Johnson's Radiator Works Builds a Custom C10 Radiator
By Tommy Lee Byrd   –   Photography by the Author
Whether you build classic trucks as a hobby or operate a shop that cranks out several builds a year, you know the importance of the cooling system. As a well-known builder of hot rods and custom creations, Alan Johnson of Johnson's Hot Rod Shop faithfully used Walker Radiator Works because of their durable construction and reliable performance. Vernon Walker revolutionized the street rod world with traditional brass and copper radiators that would cool even the most radical builds. When Walker Radiator Works closed its doors, Johnson stepped up to the plate to buy the operation. All of the machines, patterns, and notes came with the purchase, but the name was not available, so he renamed it Johnson's Radiator Works and moved the operation near his hot rod shop in Gadsden, Alabama.
Johnson has since become a student of the process, learning every step necessary to transform flat stock on the shelf into a high-performance bolt-in replacement for your stock radiator. He and his staff have devoted countless hours to perfecting the build process and making it repeatable. Many of the systems and processes that Walker implemented are still in place but transferring it over to a new facility and new staff took some time.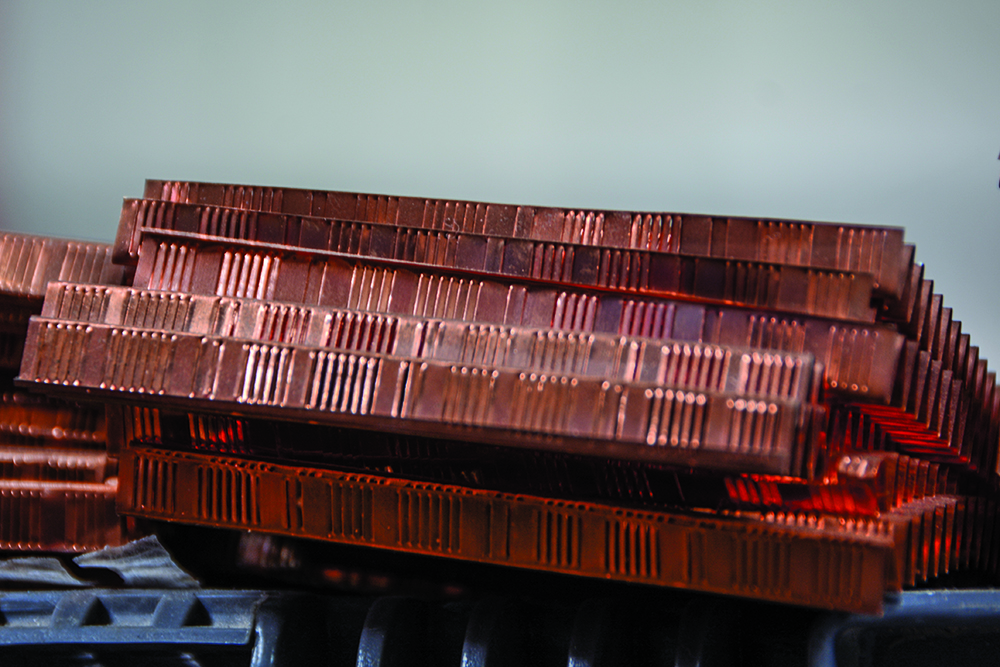 Now, the crew at Johnson's Radiator Works is building up an inventory of components like cores, tanks, tubes, fins, and brackets, and fulfilling orders as quickly as possible. Every piece of the radiator, with the exception of the drain petcock, is built under one roof by dedicated folks who are passionate about the finished product.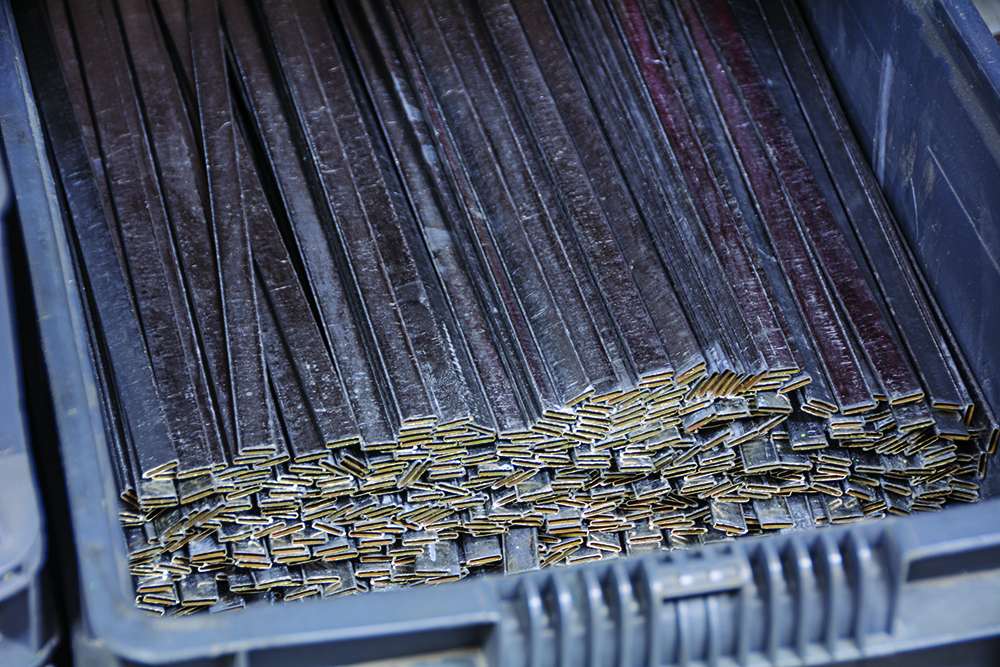 During our time at Johnson's Radiator Works, we learned about the advantages of a tried-and-true brass and copper radiator compared to aluminum construction. While an aluminum radiator is physically lighter, the brass and copper construction is more durable and conducts heat better if configured properly. That's where the legacy of Walker Radiator Works comes into play, as the custom fin design provides more air direction changes inside the core, and four rows of 0.125×0.500-inch brass tubes allow excellent flow. These two features increase cooling performance dramatically, compared to stock brass and copper radiators and most aluminum radiators.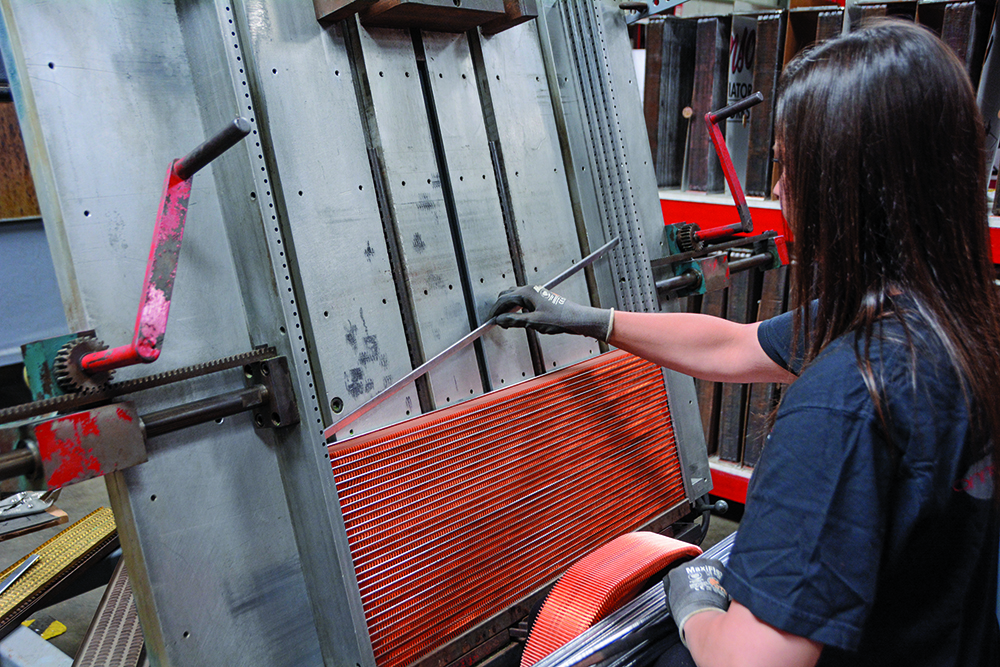 With direct-fit applications from 1917 through the '90s, Johnson's Radiator Works offers a huge selection of radiators with standard hose placement as well as applications for LS engines. We had the opportunity to document a C10 radiator build, which is configured for an LS engine. The manufacturing process is extensive and great care is taken in every step of production. Follow along as Johnson's Radiator Works starts with flat sheets of copper, brass, and galvanized steel and builds a direct-fit C10 radiator that's ready for thousands of worry-free miles on the highway.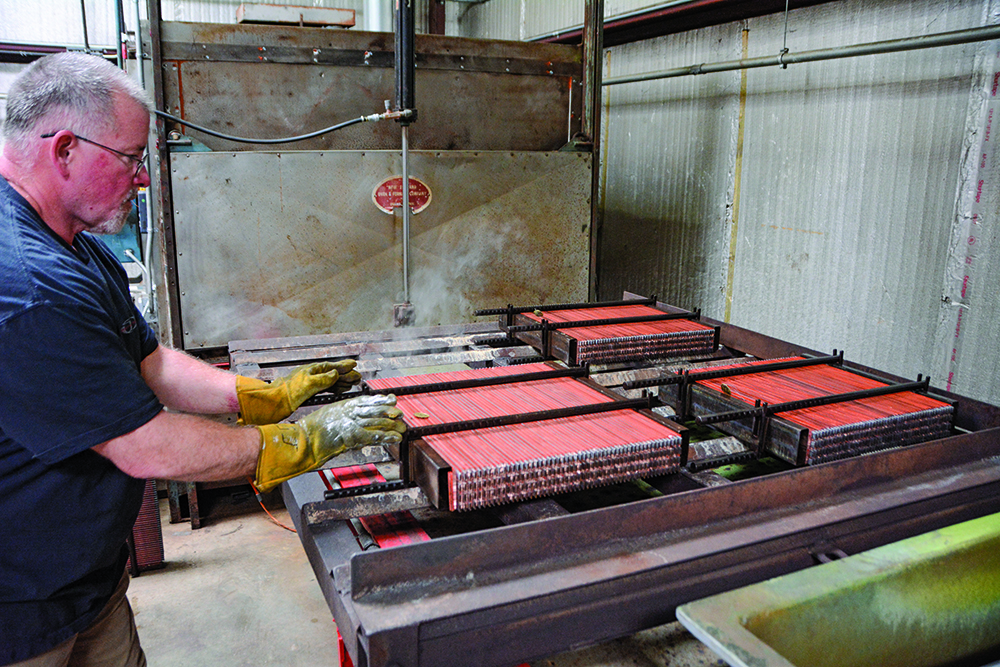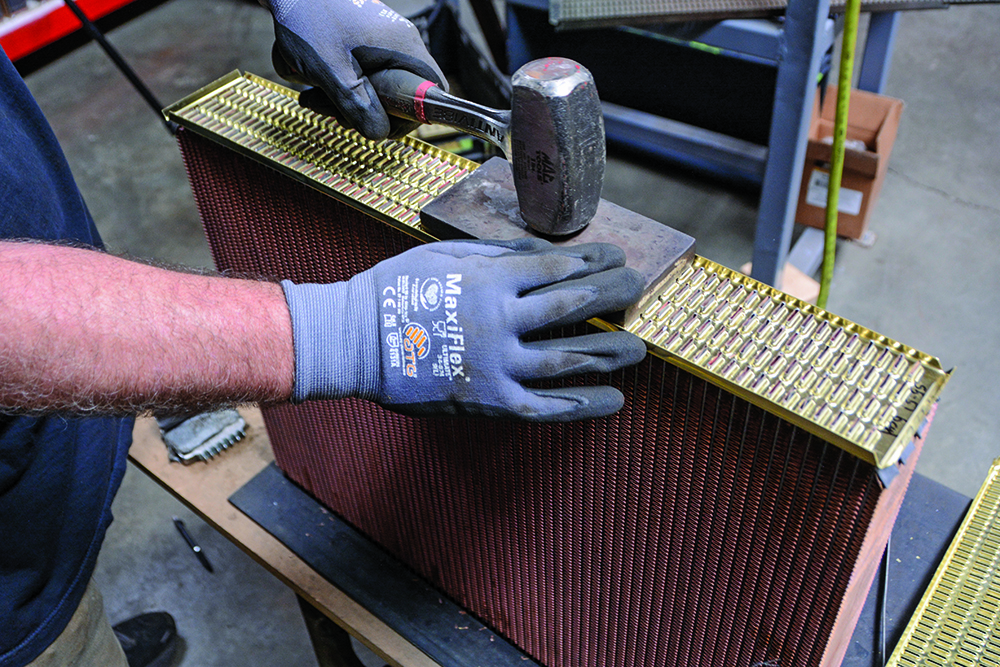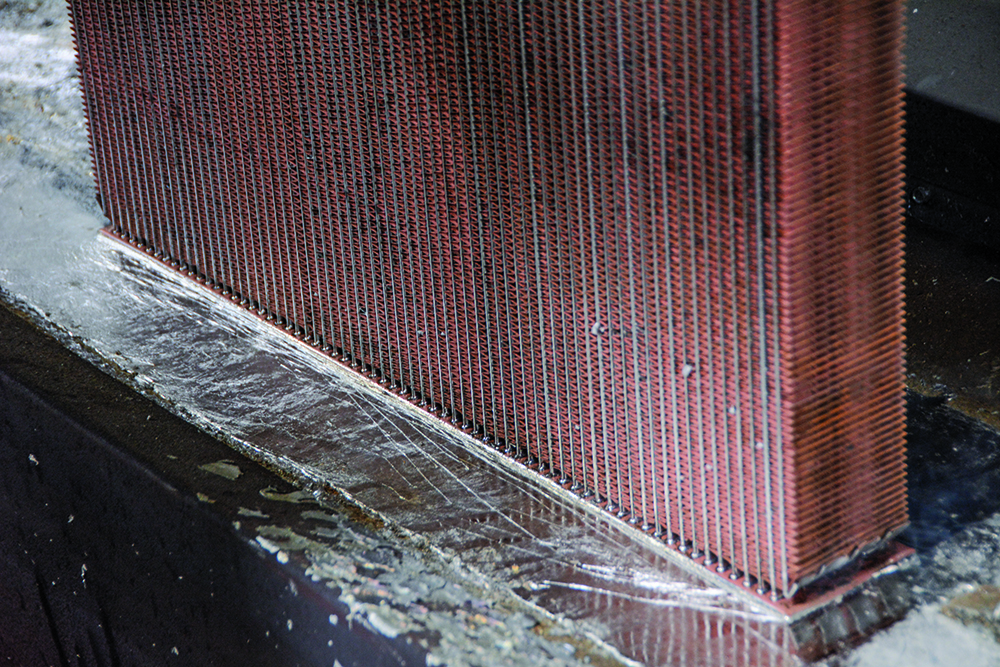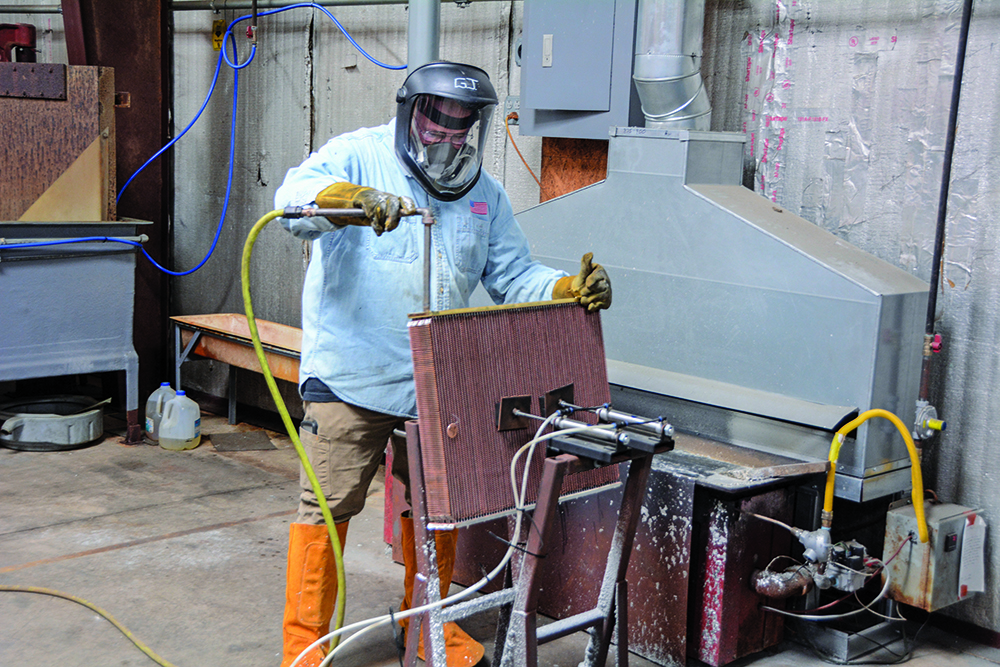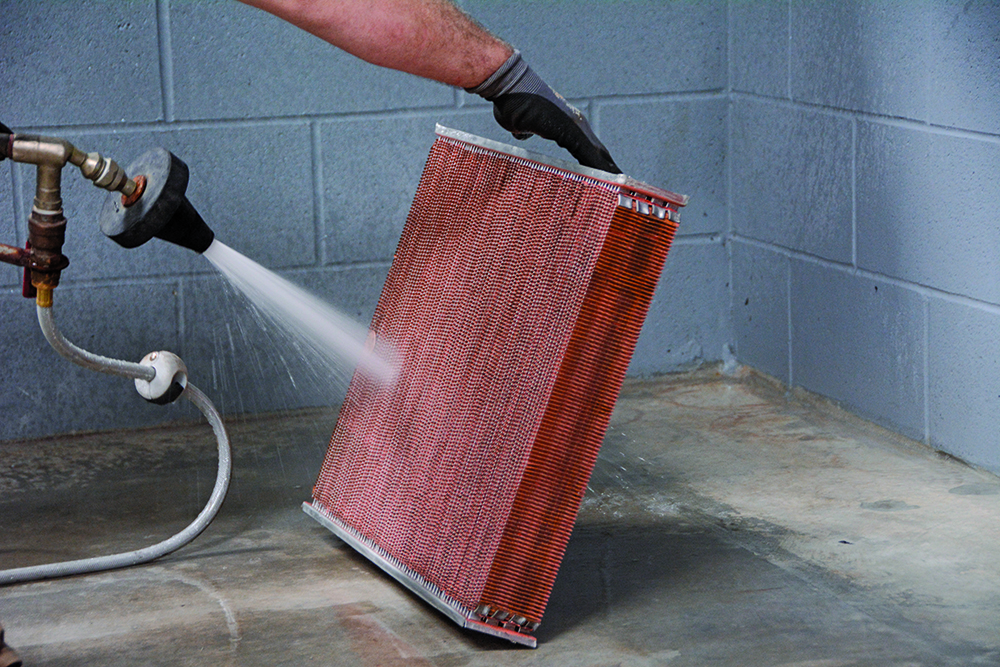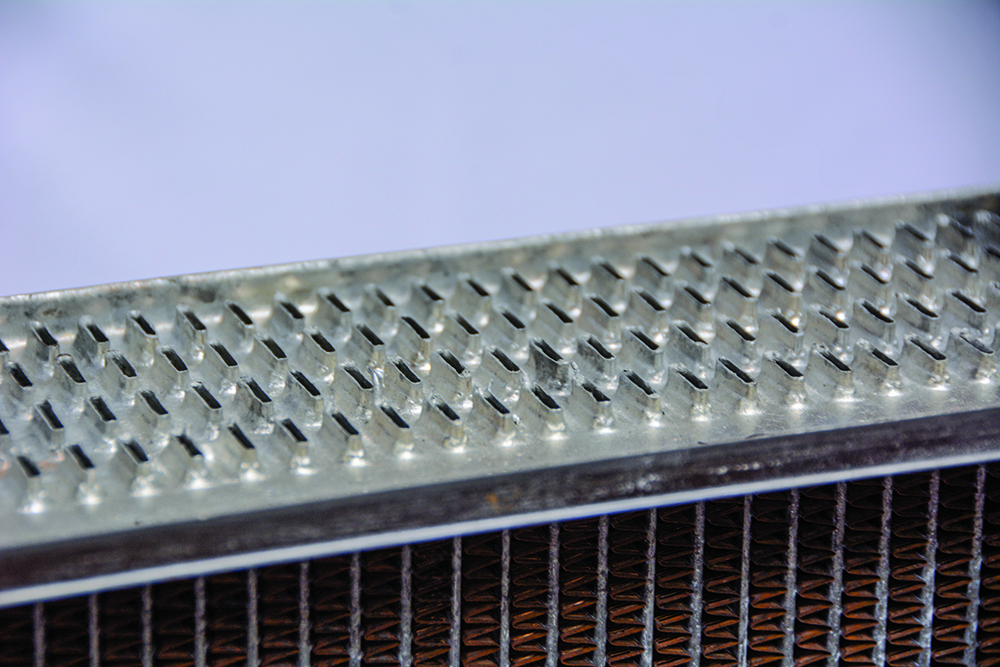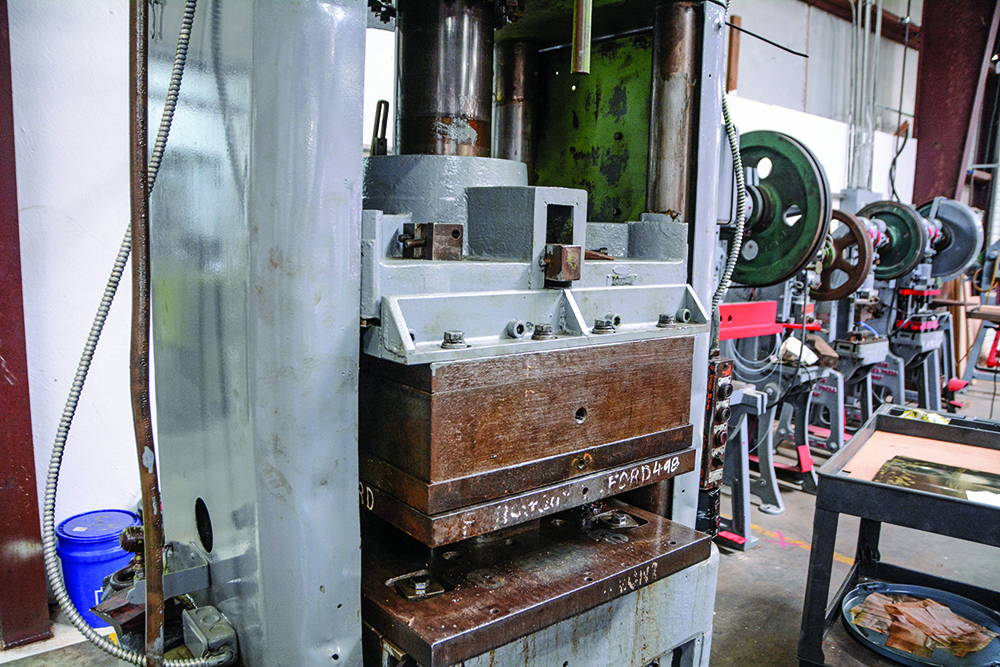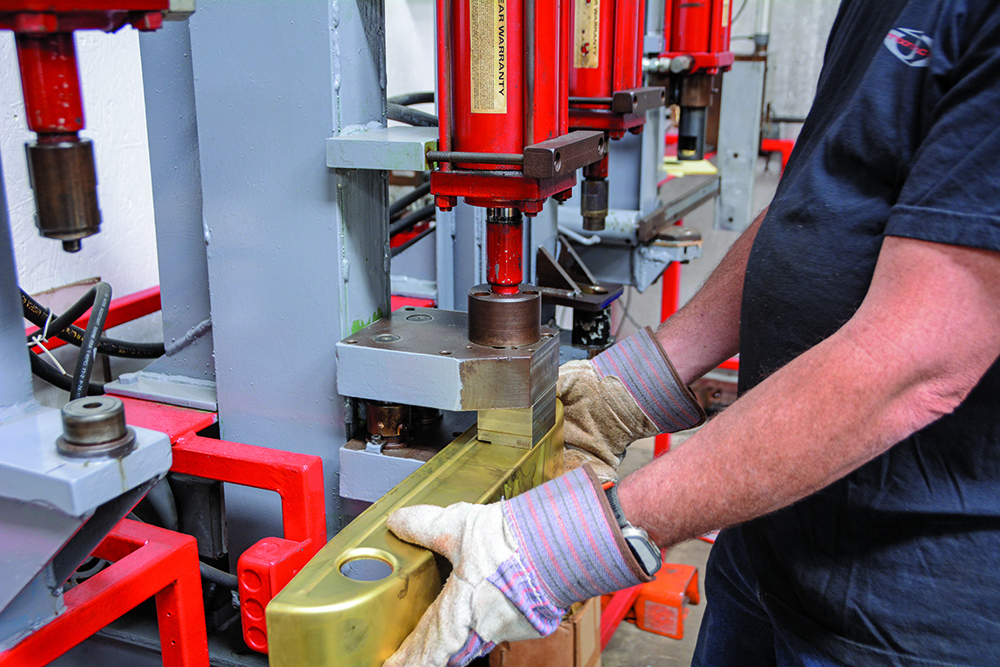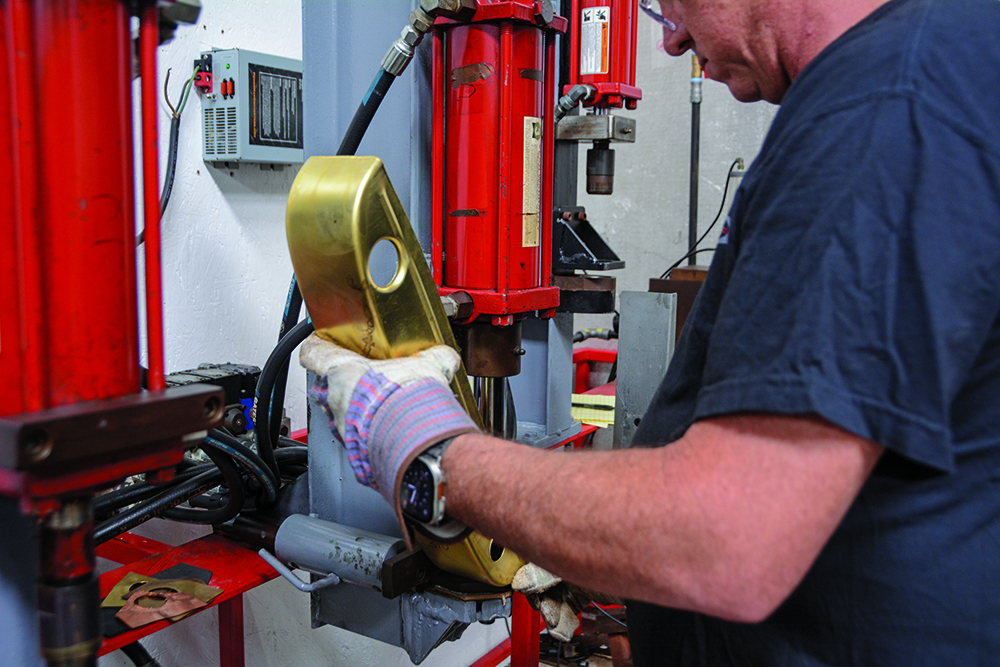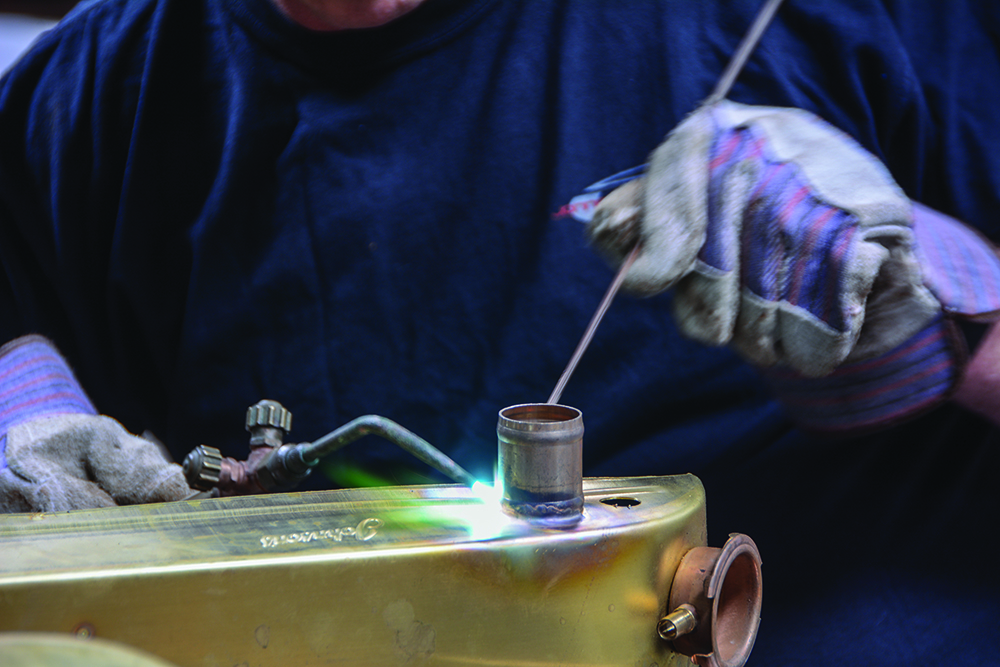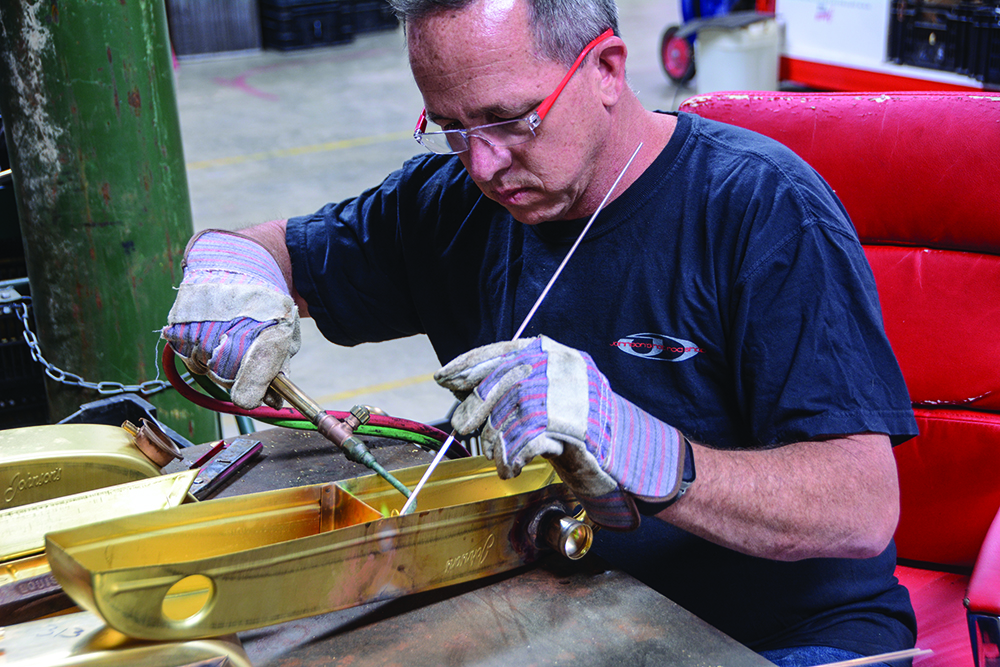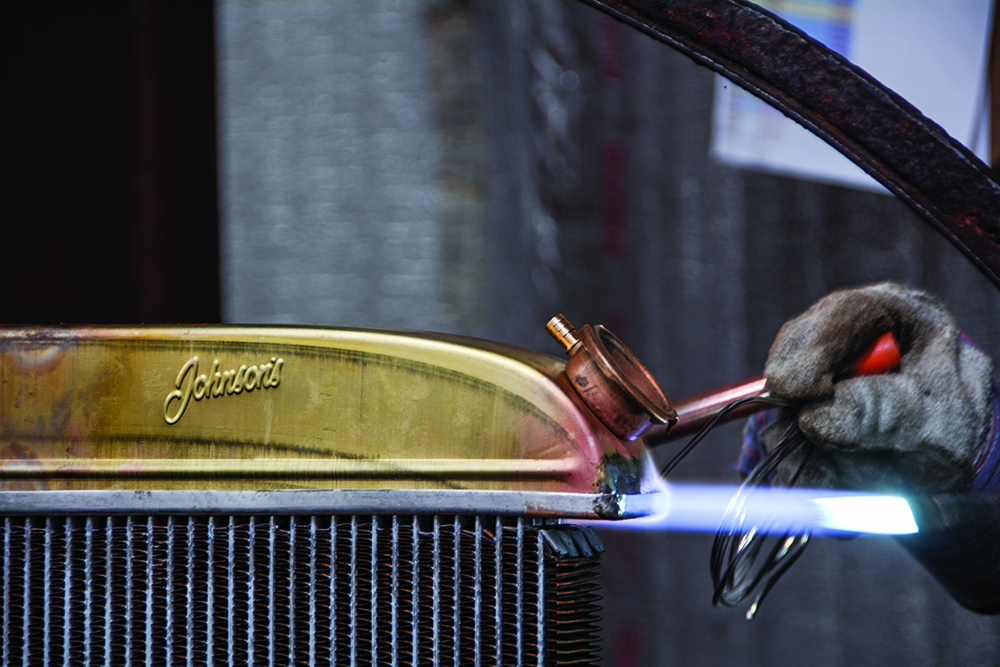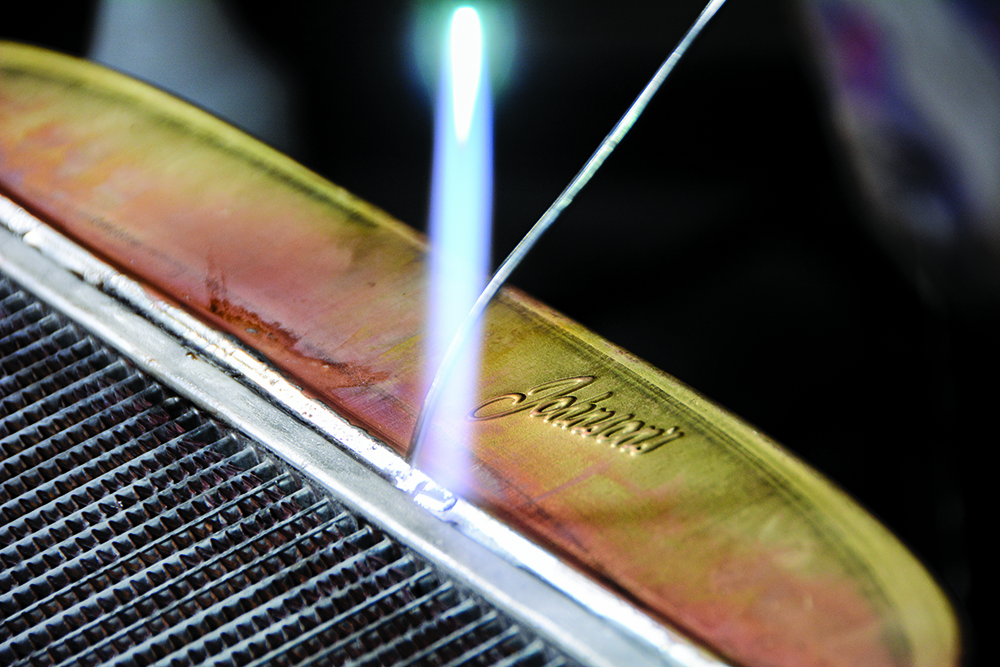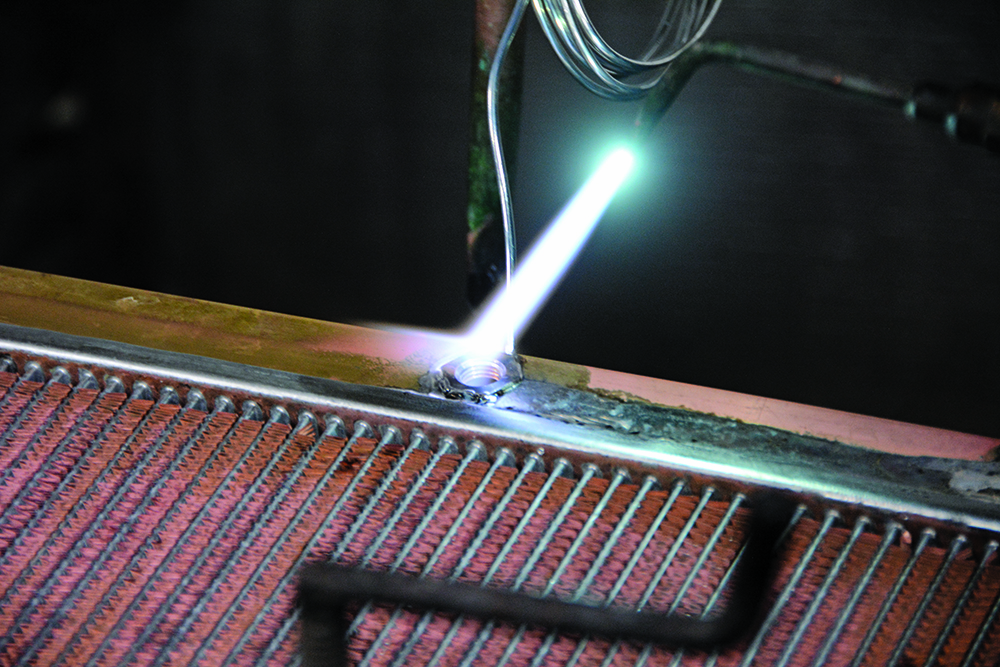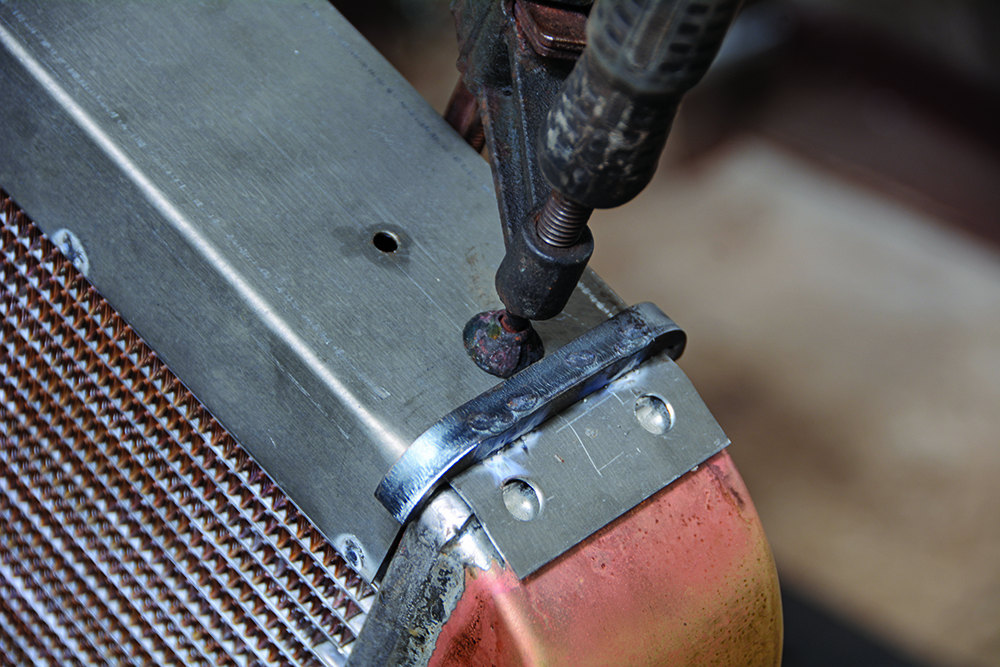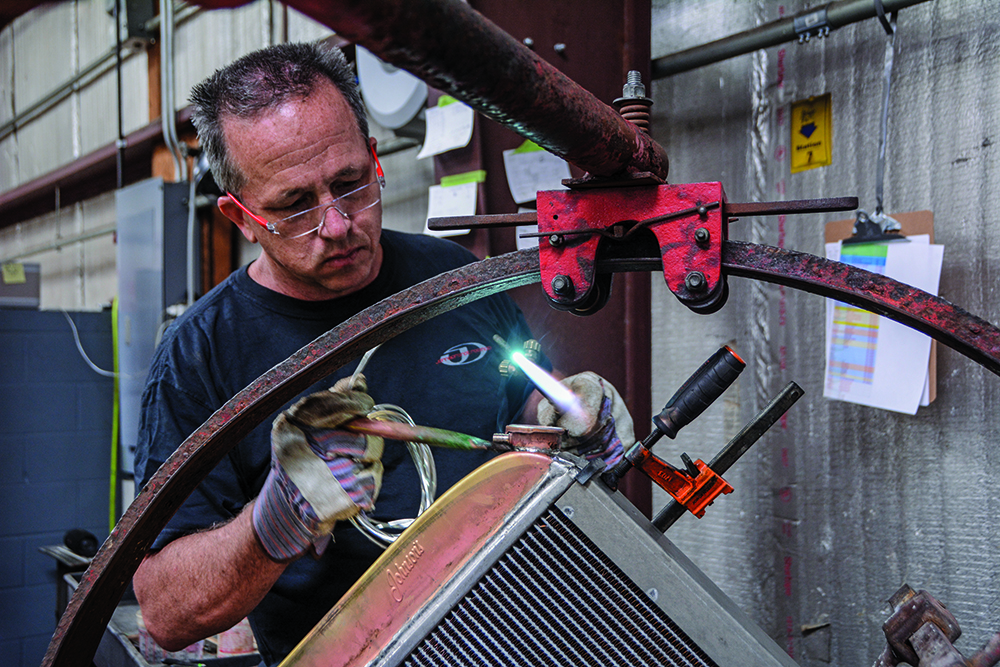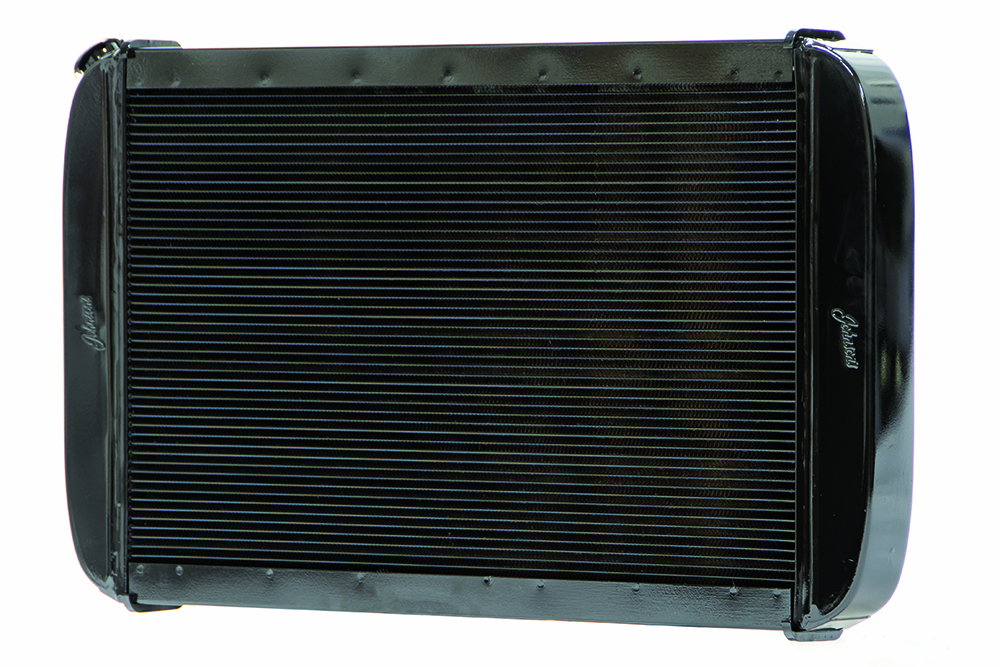 Source
Johnson's Radiator Works
(256) 399-9925
johnsonsradiatorworks.com