By Brian Brennan   –   Photography Courtesy of Larry R. Wood
It will be this summer on July 20th when longtime hot rodder and well-known designer of Hot Wheels for Mattel Larry R. Wood will be inducted into the Automotive Hall of Fame. The AHF itself is in Dearborn, Michigan, and is open to the public.
To those of us who have spent our lives building, driving, and thoroughly enjoying hot rods, Wood is one of us. He is a member of the Early Times Street Rod Club and is a constant sight in the Long Beach, California, area. His builds have graced the cover of many car magazines over the years. I'm also willing to bet there isn't a hot rodder alive who hasn't picked up a Hot Wheels car at one time or another.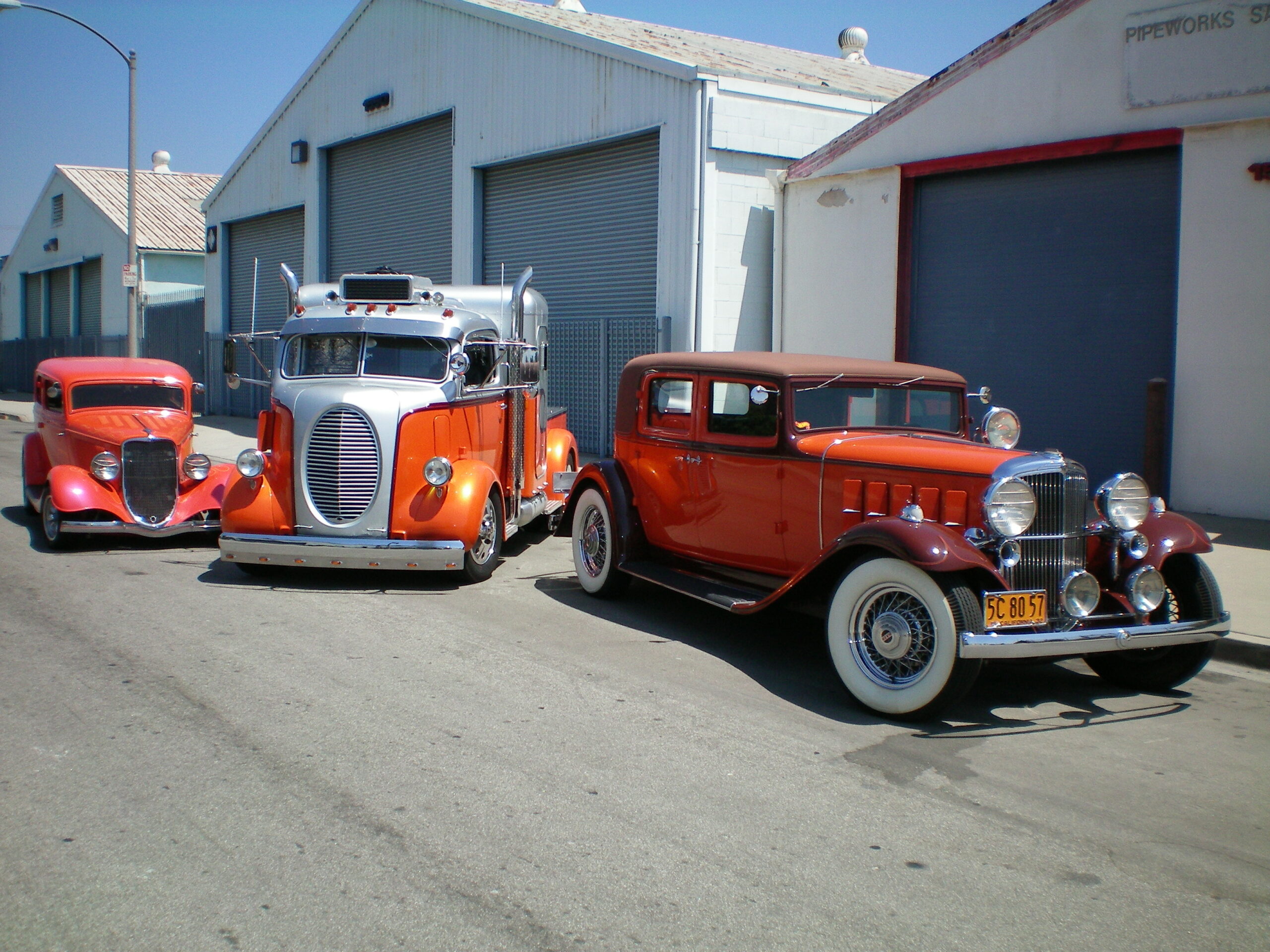 When Wood graduated from Art Center College he moved to Detroit and spent two years designing for Ford Motor Company. In 1968 Wood moved back to SoCal and then in 1969 he was hired by Mattel where he spent a career as the chief designer and innovator of Hot Wheels cars.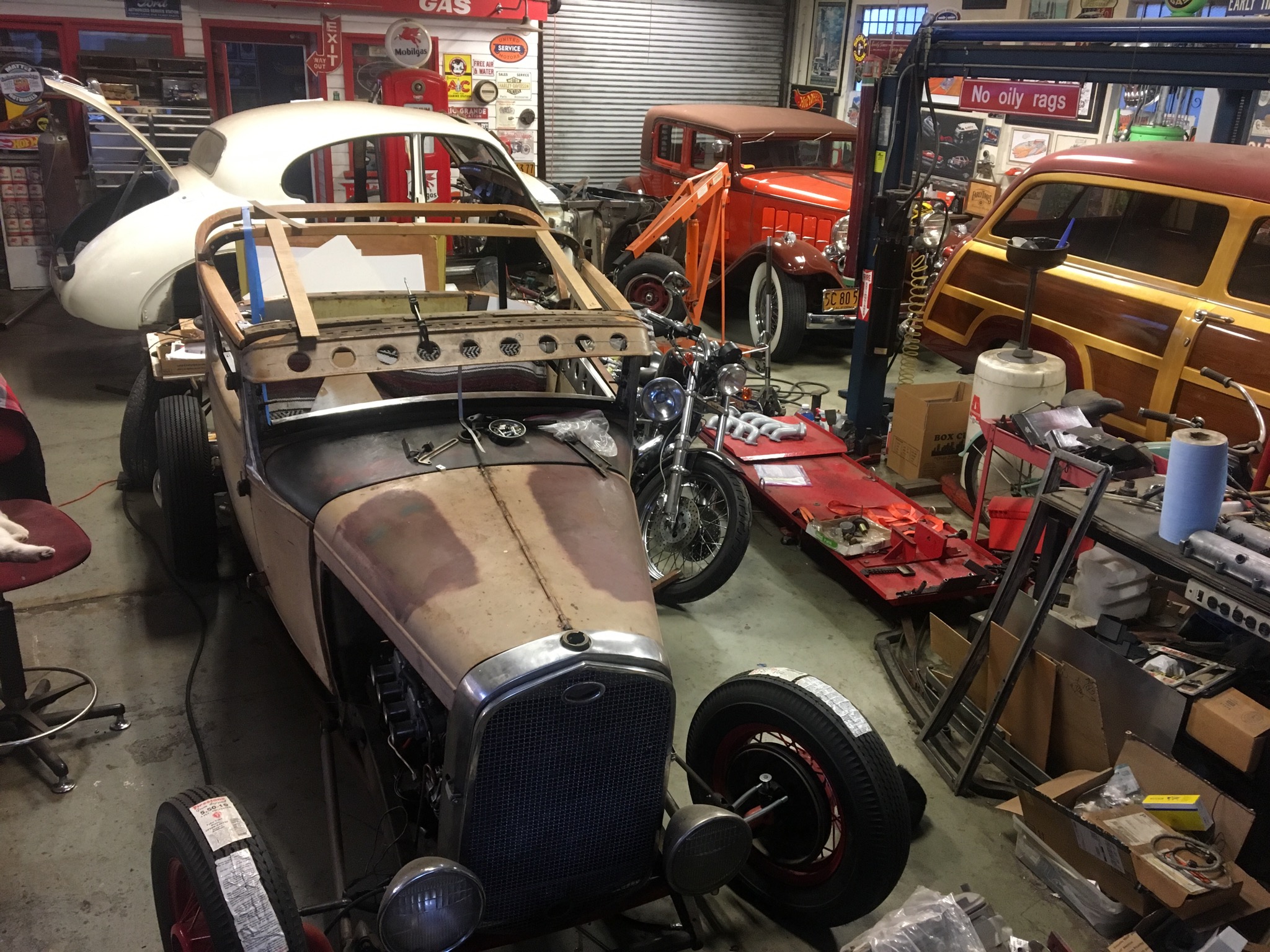 Having literally designed thousands of Hot Wheels, you will find among them some very famous builds. The Hirohata '49 Merc, the Boyd Coddington collector set, Ramblin' Wrecker (which originally featured Wood's home phone number on the rear quarter-panel of the truck), the Bone Shaker, Purple Passion, and many more.
Having retired some 10-plus years ago from Mattel he now spends his days (and nights) working in his shop, which is located around the corner from longtime friend and hot rodder Richard Graves.