How to Look SBC With a Gen III
By Todd Ryden – Photography by the Author
About the only downfall of the GM LS engine platform is the engine's overall aesthetics. This is especially true when it comes to LS swaps in muscle cars, classics, and vintage hot rods. The eight coil packs and that unsightly plastic intake manifold with sensors and wires scattered just don't look at home under the hood of a traditional Tri-Five or vintage Nova.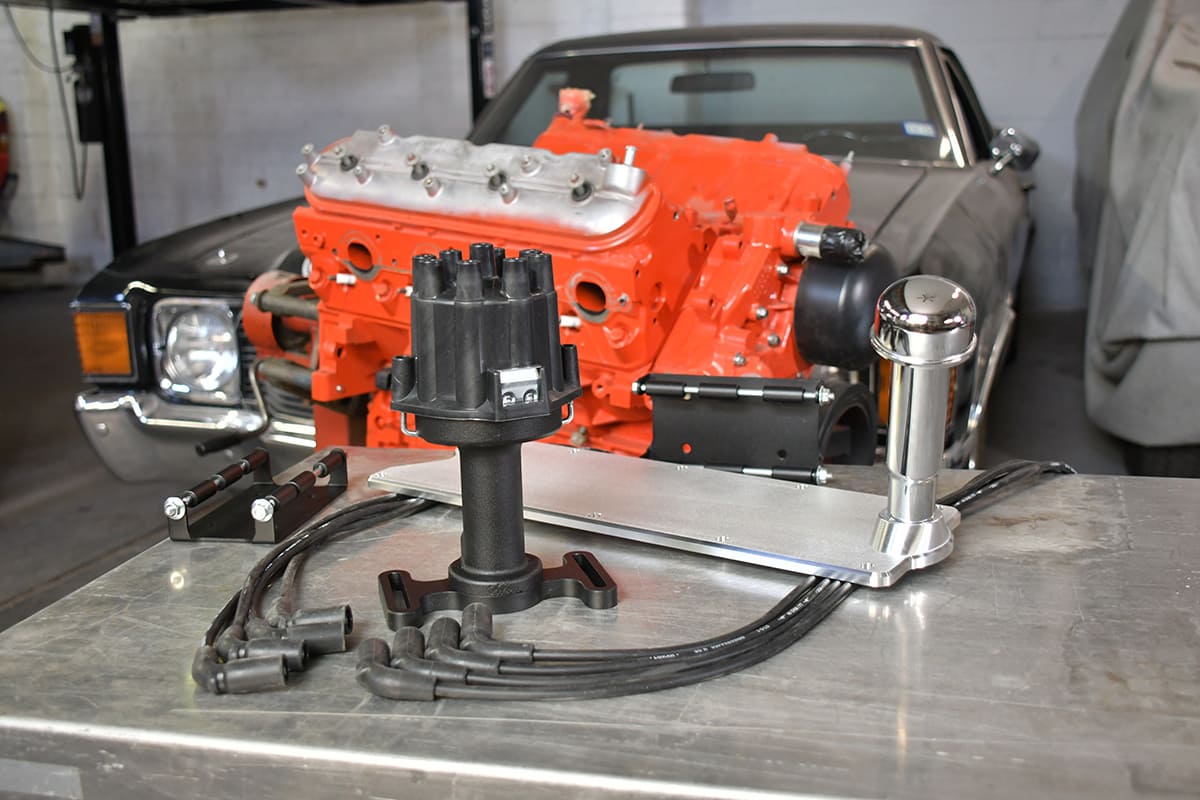 There are a several adapters available these days that allow you to cover the coil packs or change valve covers and even a few four-barrel-style intakes if you choose to go that route. One company that has taken LS beautification to an all-new level is LS Classic Series. Started by a Corvette restoration company and now owned by Lokar, LS Classic not only offers direct-fit cast aluminum script valve covers (that do not require adapters) and billet valley pans with the front oil fill tube, but they also designed complete cast intake manifolds reminiscent of the early GM mechanical fuel injection systems. They can even make your LS look like a big-block or 409!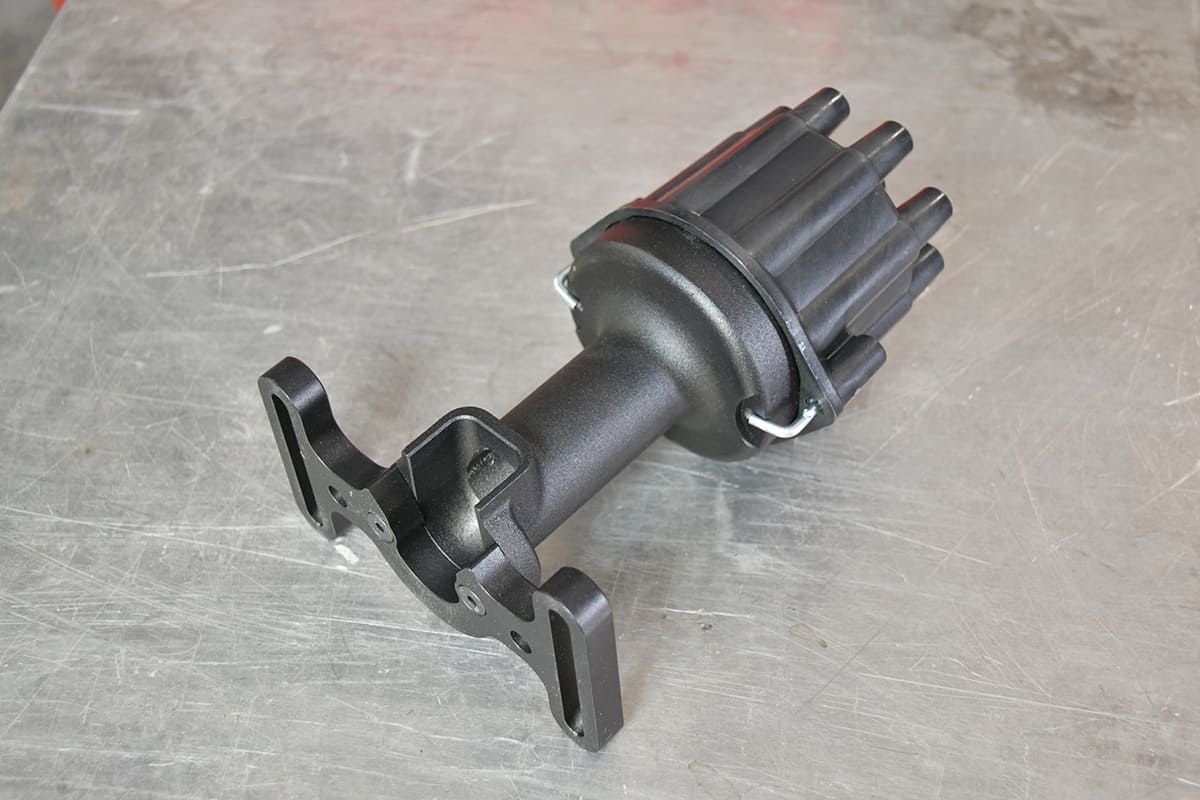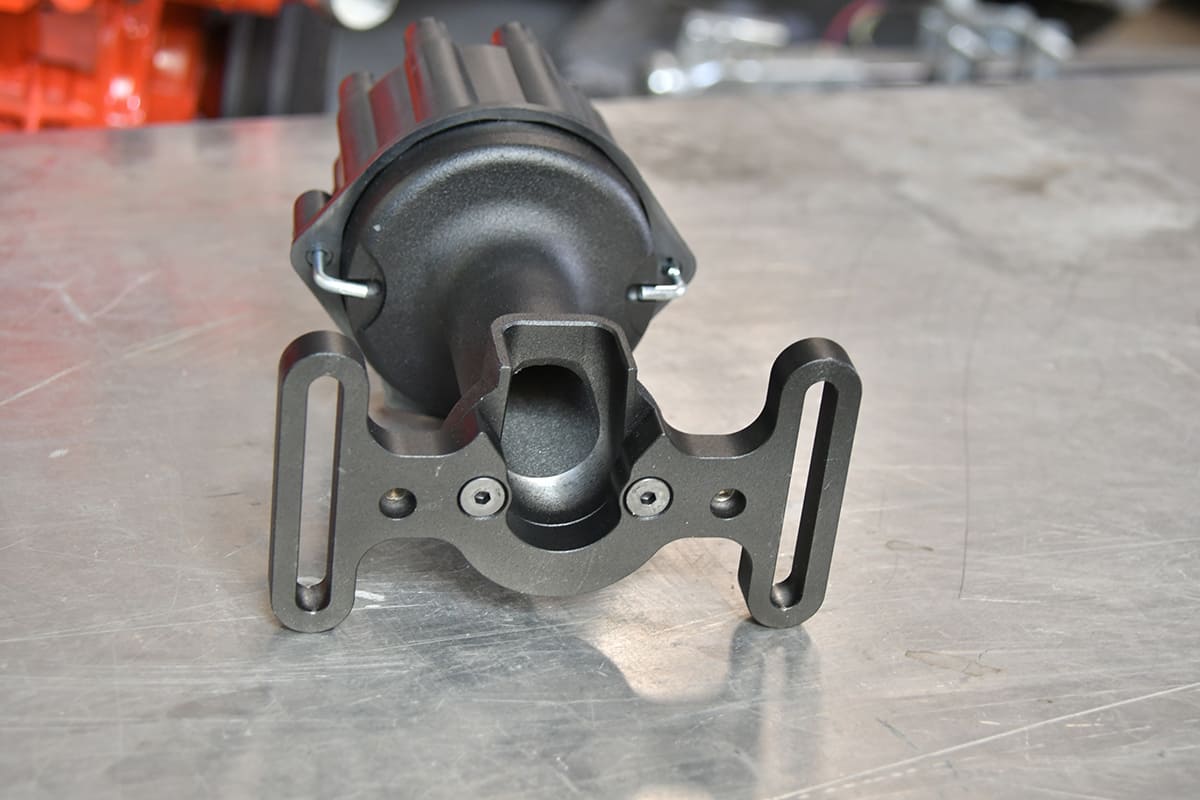 One of the keys to any LS appearance upgrade is to remove the coils from the valve covers. Not only does LS Classic offer trick remote coil mounts, but they also developed a faux distributor that gives you the ability to route the spark plug wires through it and back to the new coil locations. The distributor is fitted with a points-style cap and is hollow so the wires simply pass through the housing, creating a clean and quite sneaky way to route the plug wires. How's that for LS trickery?
We have a languishing 1966 Nova SS project that is getting updated with an LS1. Years ago we painted the engine Chevy orange with the plans to run a carburetor or throttle body on a Chevy Performance intake. The goal was to give our LS1 the look of an L79, the rare 327 engine option that cranked out 350 hp. We even added a set of valve cover adapters years ago so we could run the original chrome covers, but that was about the extent of our prepwork.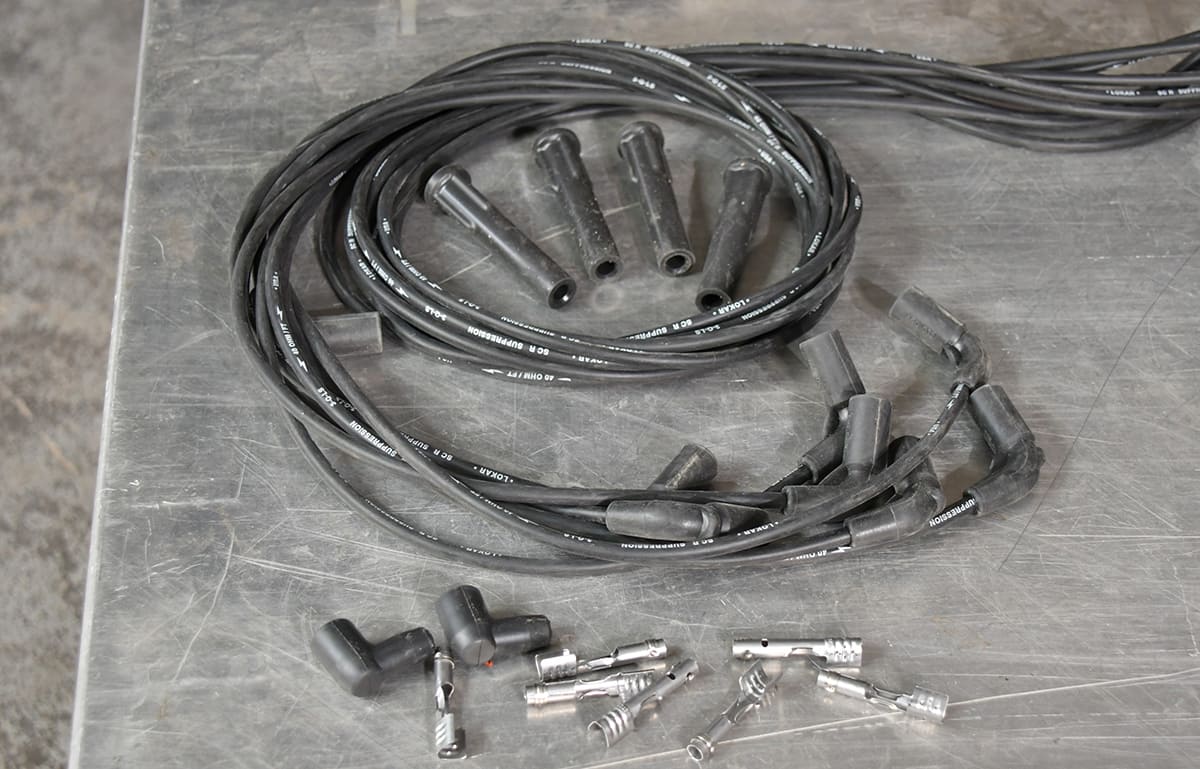 It was a good start, but we definitely fell short of making the engine look like a traditional 327. With a little more help from LS Classic, our vision is coming into focus and has given us a boost to get this project shifted into high gear.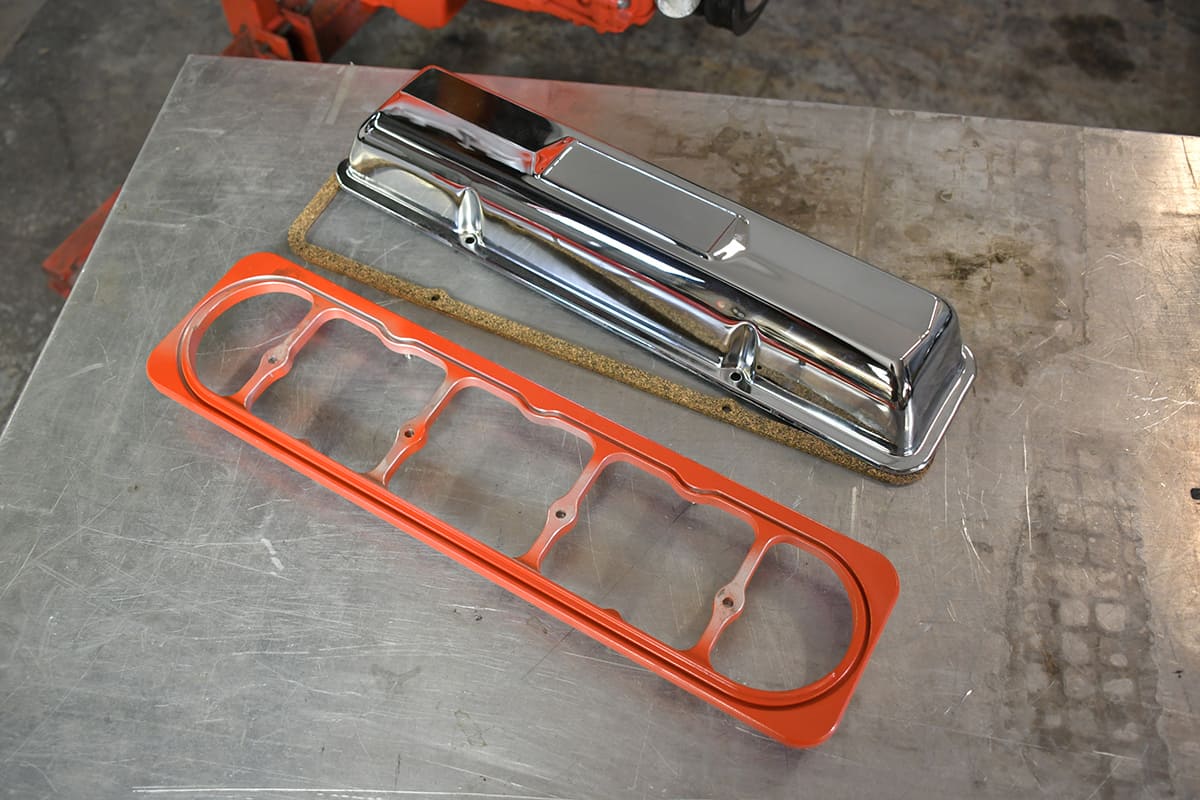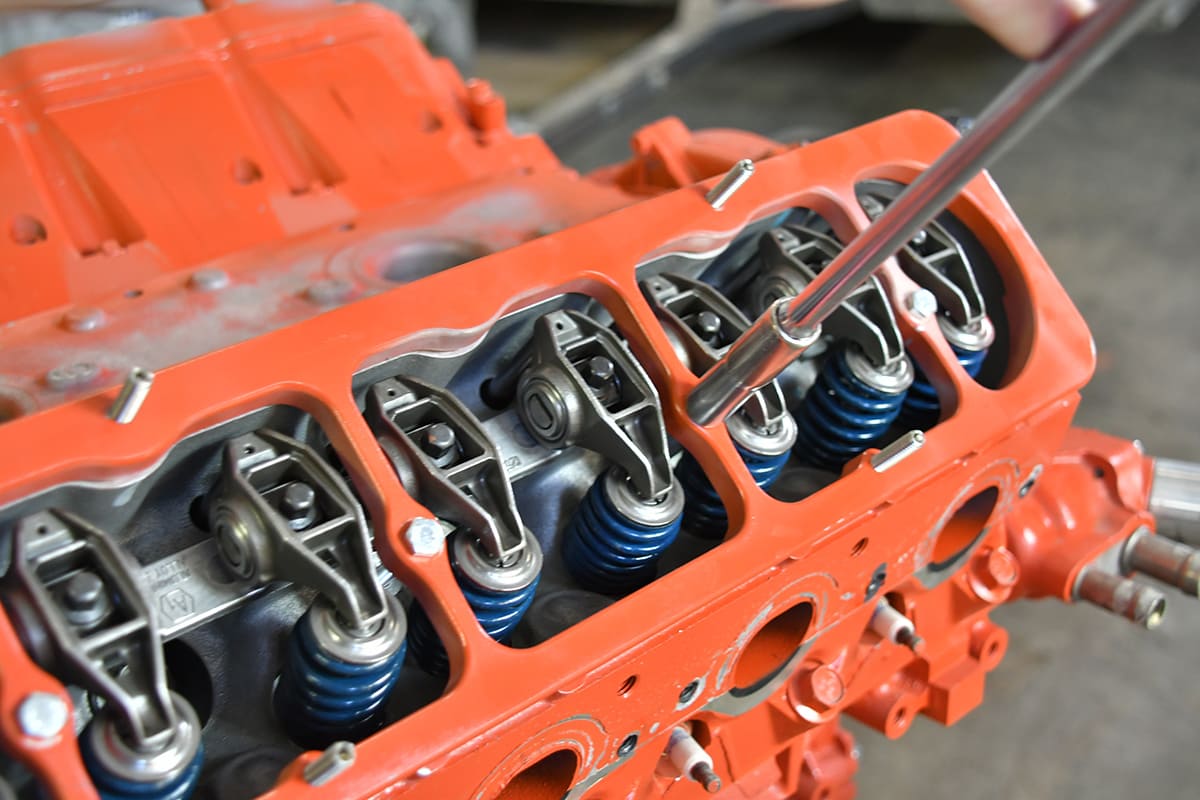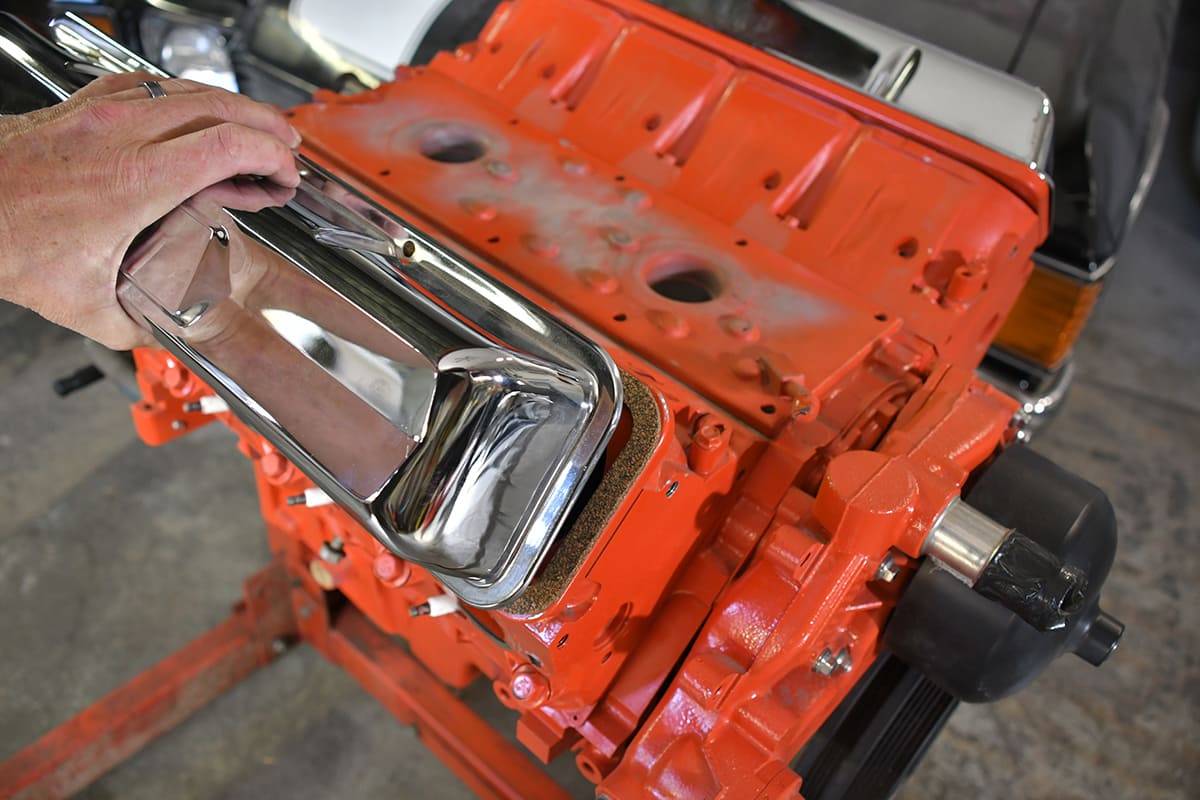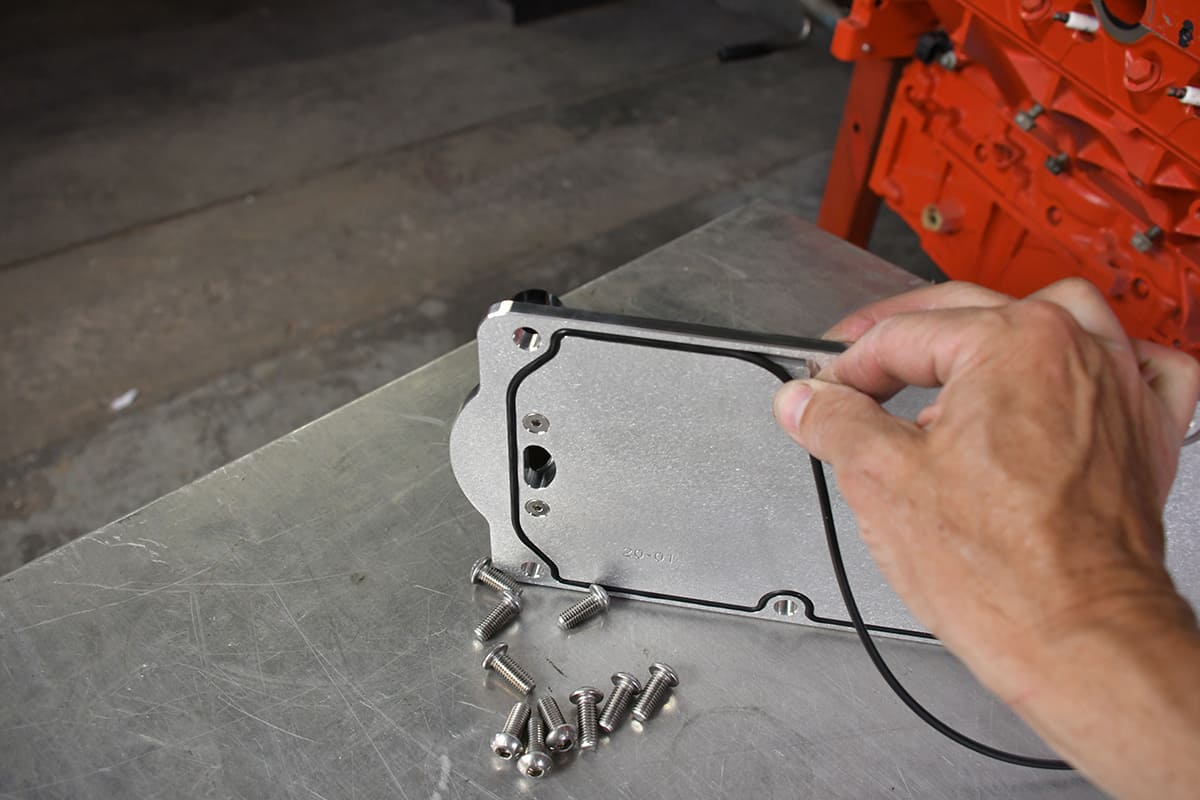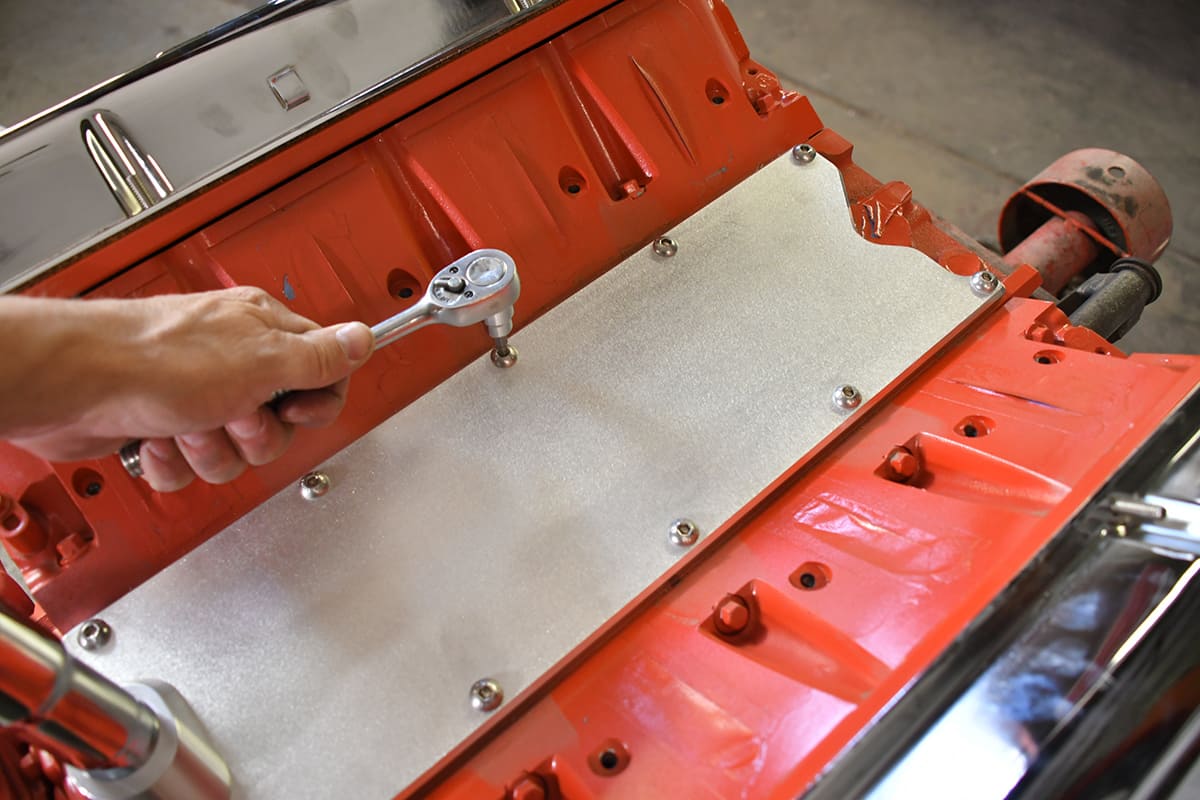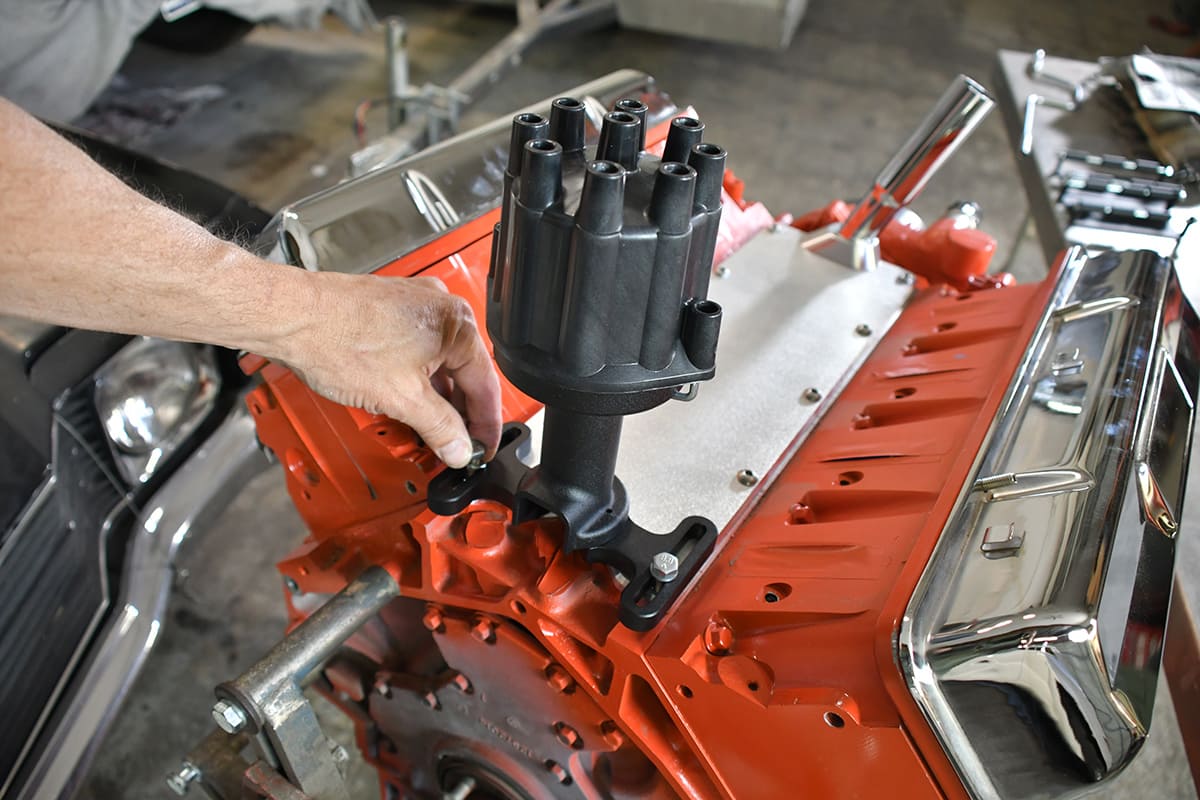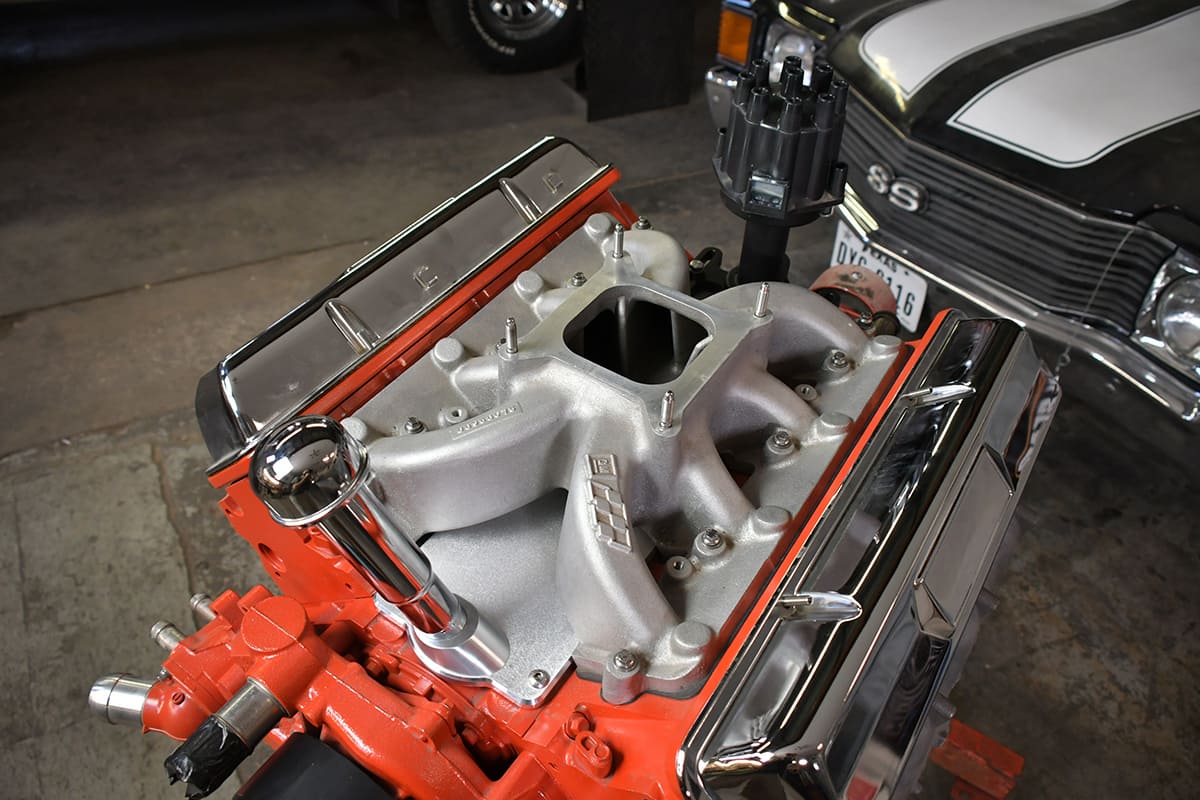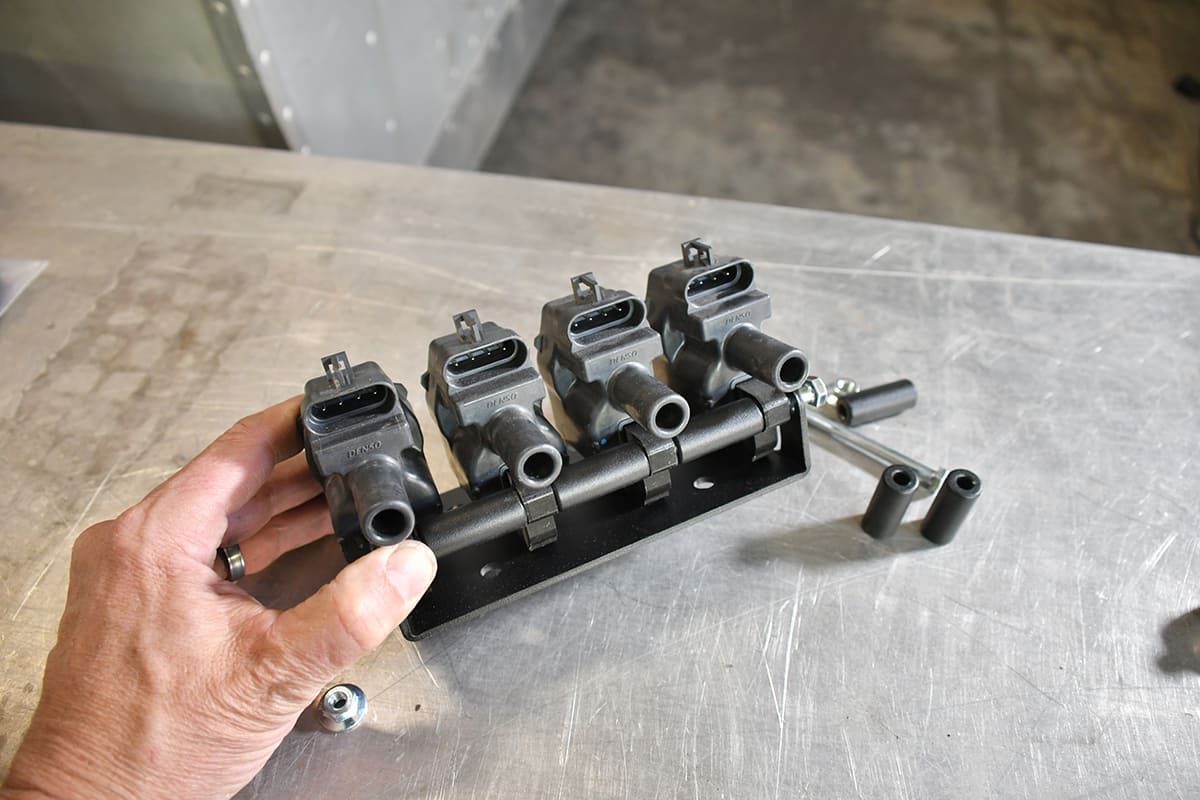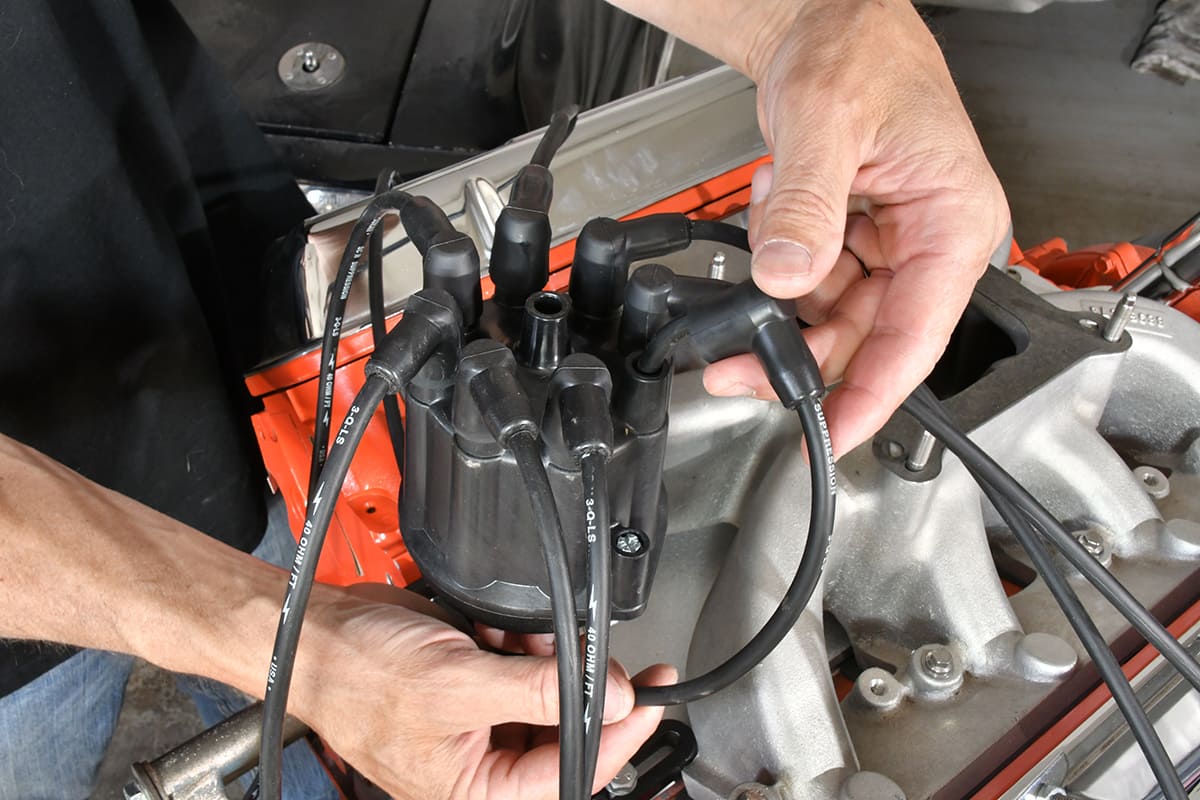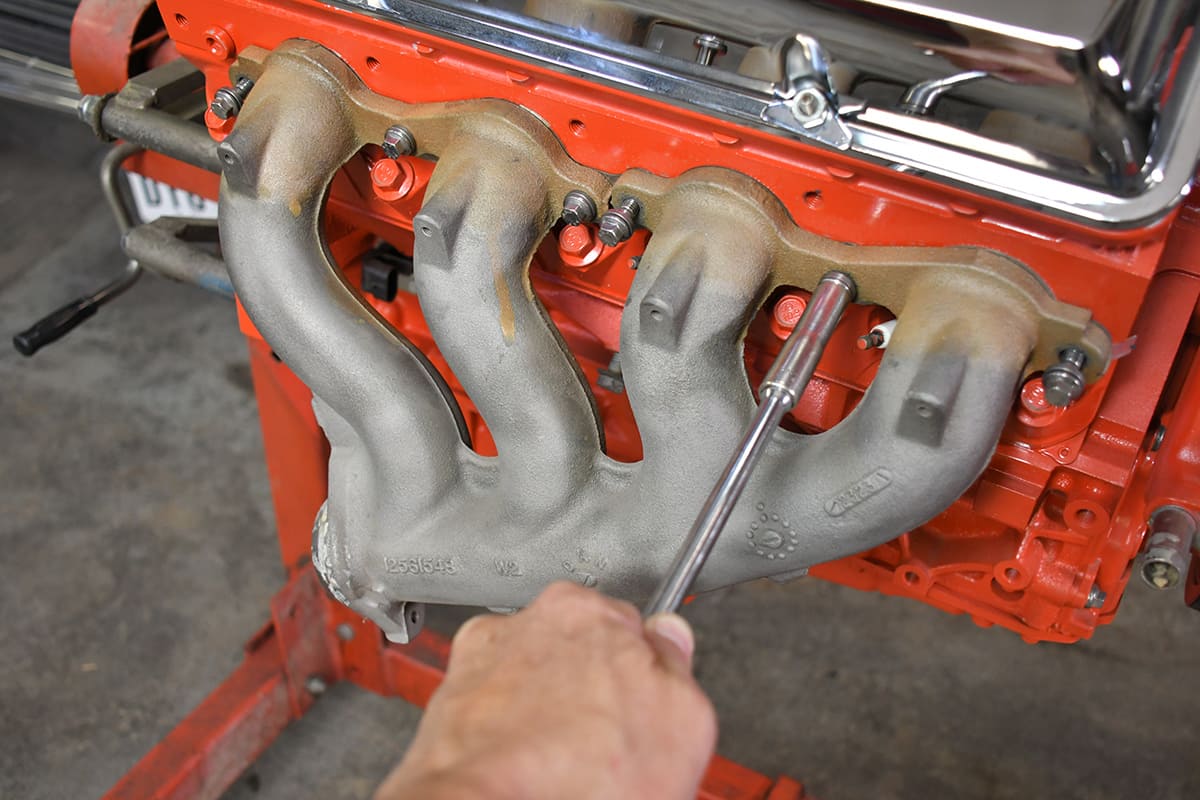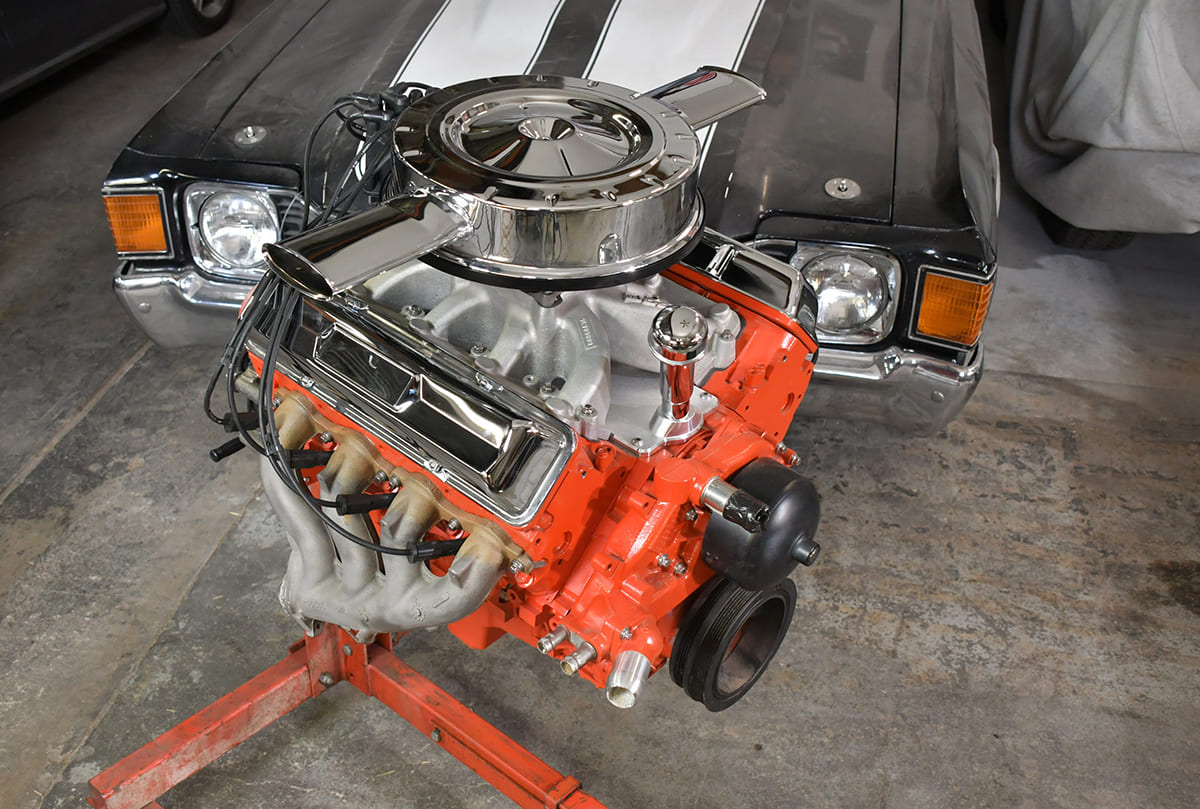 SOURCE
LS Classic Series by Lokar
(877) 469-7440
lsclassic.com