21st Annual NAPA Auto Parts Syracuse Nationals
By Chuck Vranas – Photography by the Author
For classic truck owners any day is a great day to take a road trip, especially with everything we've experienced over the last year. The excitement of packing your bags and topping off your tank gets you supercharged as you head out the door with a huge national event ahead once you roll onto the highway. For the 21st year, the NAPA Auto Parts Syracuse Nationals rolled out the red carpet to welcome vintage truck and car owners to the New York State Fairgrounds to experience firsthand one of the coolest events on the East Coast.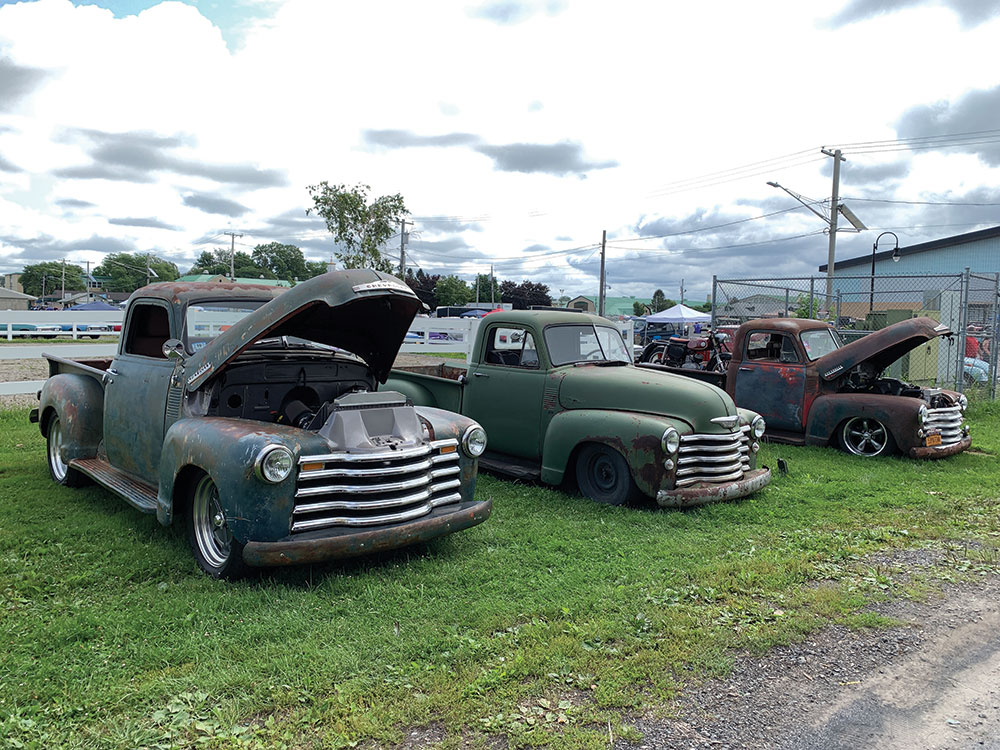 Read More: Truck Show: C10 Nationals 2021
On Friday, when the show opened, thousands of registered truck enthusiasts cruised into the venue to get the weekend started by first checking out an endless array of neat-old agricultural buildings mingled with plenty of open-air eateries while motoring on perfectly laid-out tree-lined streets. Once settled you could dig plenty of old trucks, covering every build style from traditional to contemporary as well as stock restored models along with hot rods, muscle cars, and everything in-between. There's nothing better than being able to meet with vendors in person, both indoors and outdoors, showcasing their latest products for your ride, or participating in the Tucci Hot Rods Pro's Pick while also checking out the live bands performing on multiple stages throughout the weekend, all capped by dazzling nighttime fireworks displays.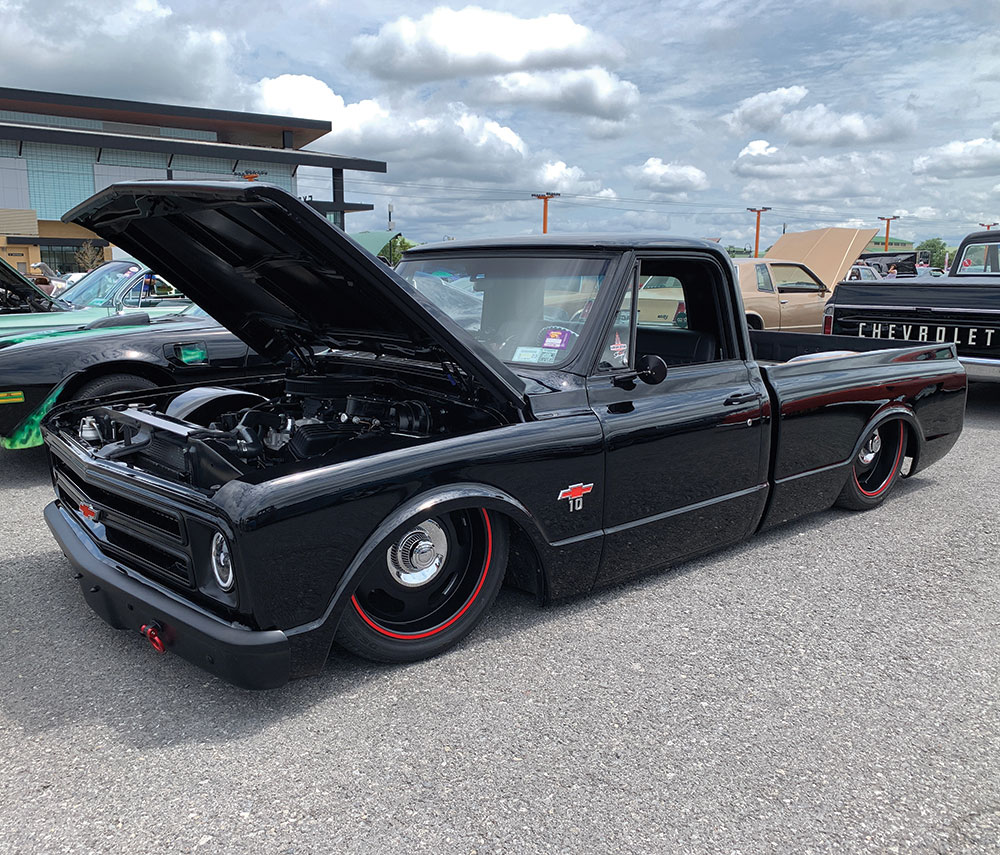 The show is very well known for a number of special events within the event, including Sparky's Rockabilly Roundup featuring traditional hot rods and customs with its own unique vibe complete with adrenalin-fused live bands, pinup contest, and swap meet. Nitro Row shook the ground at scheduled times throughout the weekend with nostalgic Funny Cars and dragsters wowing the crowds, accented by no prep RC drag racing and the Memories on Main Street Antique Auto Exhibition.
Read More: Everything You Need To Know About Wiring Harnesses For Your Classic Truck
The new Exposition Center was a perfect place to showcase the competition for The Winfield Award, presented by legendary customizer Gene Winfield fueling plenty of excitement, joined by the Syracuse Charity Brush Bash featuring many of the top artists in the country participating in a three-day pinstriping and panel jam auction benefiting the Ronald McDonald House of Central New York. This is one event that you'll need to check out for sure. You can find all the details at rightcoastcars.com.