Classic Trucks Take Over Pigeon Forge, Tennessee
By Tommy Lee Byrd  –   Photography by the Author
The tourist town of Pigeon Forge, Tennessee, is famous for many things, but hot rodders know it as the home of several car and truck shows each year. The longest-running event is the Pigeon Forge Rod Run (previous called the Grand Run), which happens twice a year: a spring event in April and a fall event in September. The event, known simply as the "Rod Run" by most participants, features thousands of cars and trucks that line the streets and parking lots of Pigeon Forge. There is an official show area at the LeConte Center where cars and trucks and hundreds of vendors are on display. While the official show area draws quite a crowd, there are thousands of vehicles on the street that are just there for the fun of it.
Read More: 2023 World's Most Beautiful Truck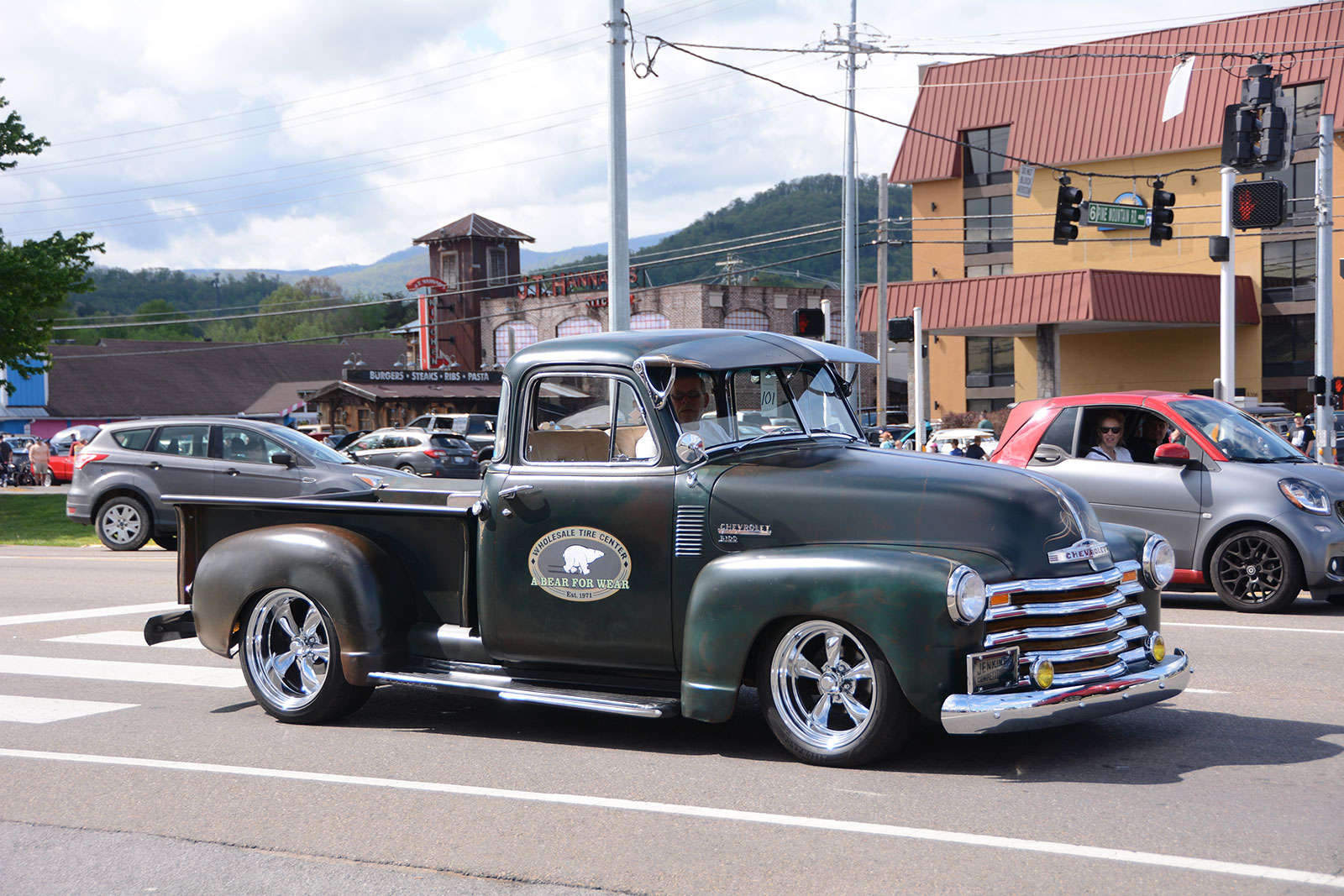 As of late, the Pigeon Forge Rod Run has become a source for great truck builds, from slammed trucks to sky-high lifted monsters. No matter your preference, there were plenty of trucks on hand. Of course you could find any flavor of Square Body Chevy, but we also spotted quite a few awesome Fords during our stroll through town. Blazers, Suburbans, and Broncos were scattered along the 3-mile stretch, as well.
Read More: THE INAUGURAL 2023 TRIPLE CROWN OF RODDING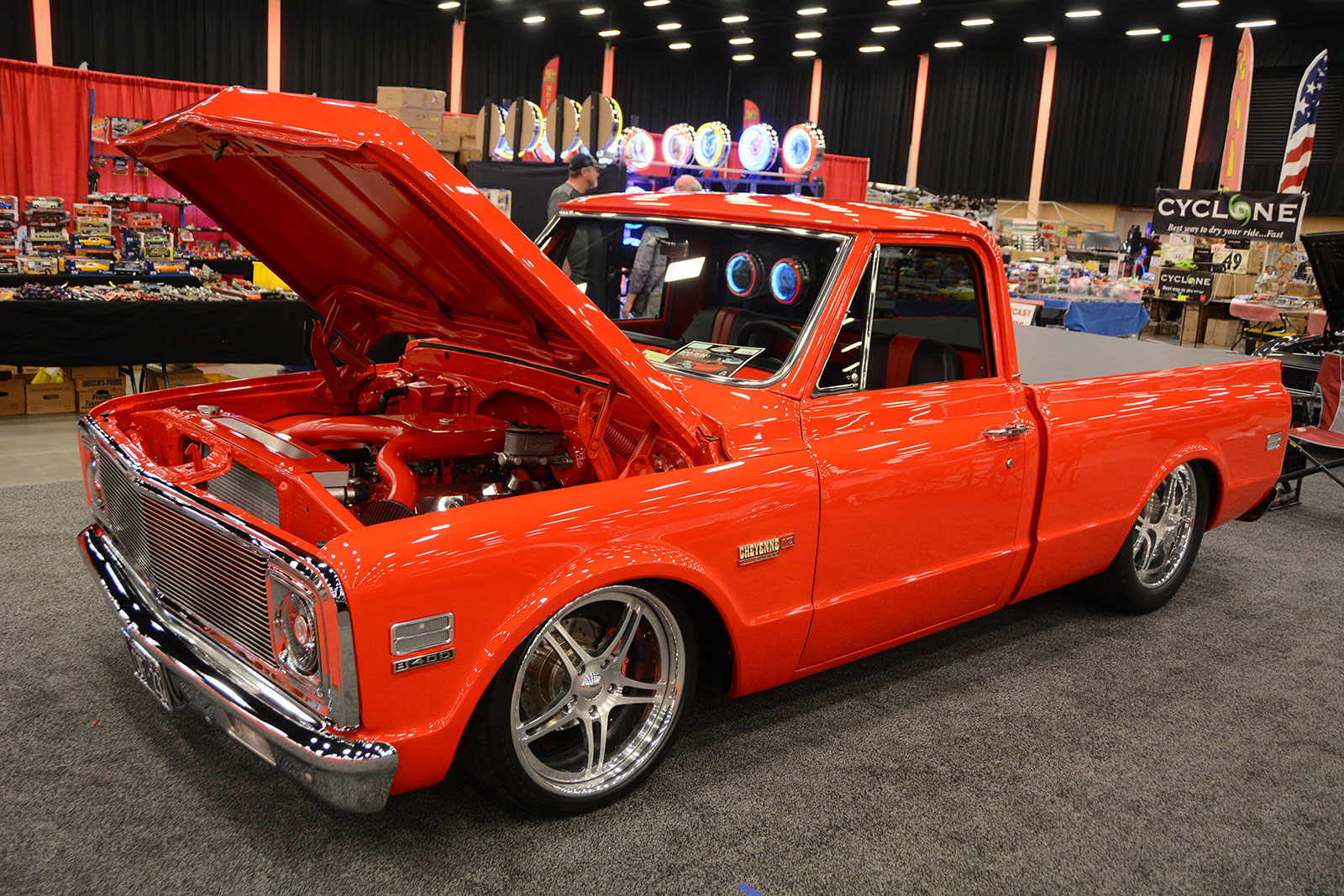 There is also a network of traders who come to the event to buy, sell, and trade their way through the week, so you may notice a lot of For Sale signs or markings on the windows. The folks who have the most fun are the ones who get their classic trucks out on the parkway and cruise the strip. There are three lanes in each direction that connect with all of the parking lots, giving you plenty of options for checking out everything the Rod Run has to offer. Traffic gets pretty intense at times, but it's great to see these old cars and trucks cruising around like the old days. It's especially cool when the sun goes down but be warned that nighttime is also when the lifted diesel trucks come out to play. Take a look at some of our highlights from the Spring 2023 Pigeon Forge Rod Run and make plans to join the fun at one of the many Pigeon Forge events throughout the year.