By Rob Fortier    –   Photography by the Author
It's Sunday afternoon and I'm sitting on a plane (in First Class, no less, as I dropped $100 on a last-minute upgrade that was well worth it!) reflecting on this past weekend's truly amazing experience at Nashville Superspeedway and the first Triple Crown of Rodding.
I flew out Thursday with very high expectations, knowing Bobby Alloway and Gary Case don't skimp or cut any corners, not to mention the constant buzz leading up to the inaugural event, I knew this was bound to be one for the memory books … and boy was it!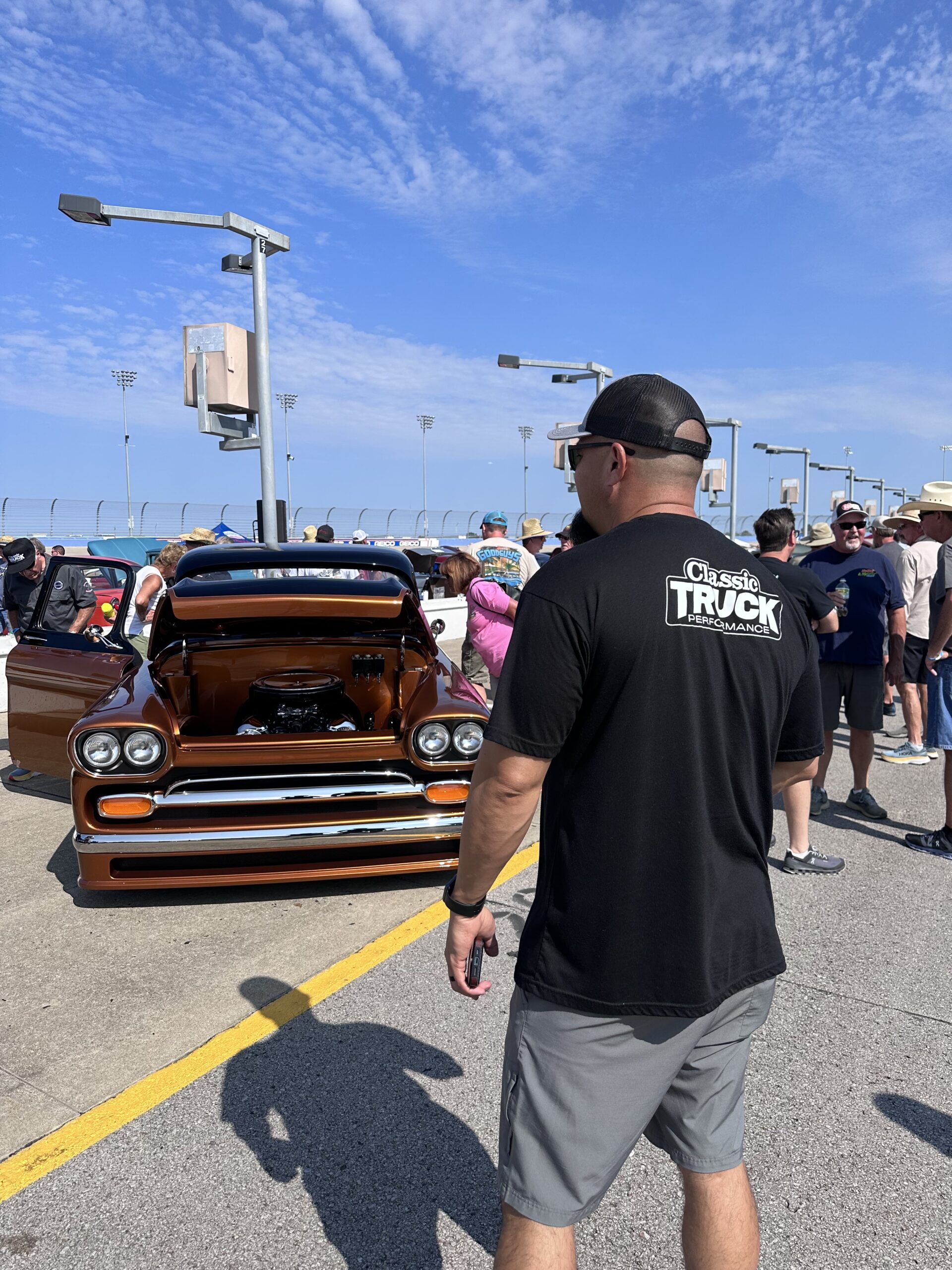 Thursday evening was the official Kickoff Party at the host Embassy Suites, but, unlike most traditional kickoffs, this seemed more like a reunion … for hot rodders! All my idols who I've come up in the business working with, like Roy Brizio, Art Morrison, Troy Trepanier, Chip Foose, and my buddy Alan Johnson, to name but a few, were all on hand, having as good of a time as me, if not better. It was really a memorable night.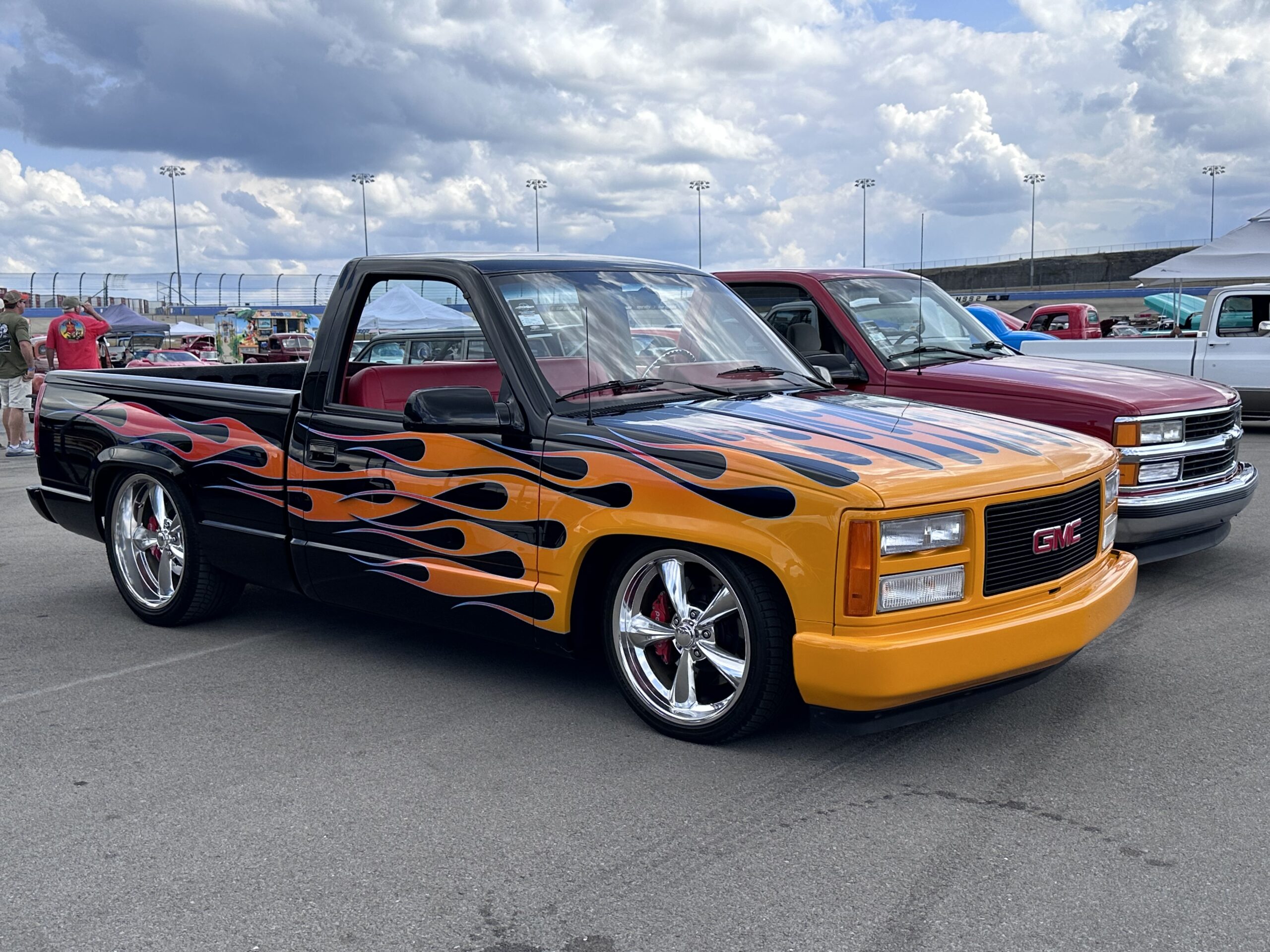 But then came the actual event. The assemblage of vehicles ranged from traditional to high-end hot rods, muscle cars, and of course more trucks than you could shake a corn dog stick at! Whether they were in competition for the coveted Triple Crown/Truck of the Year awards (which you can read all about in our awards coverage) or simply there to partake in the first of what ought to become a lineage of prestigious events, the quality of vehicles was top notch.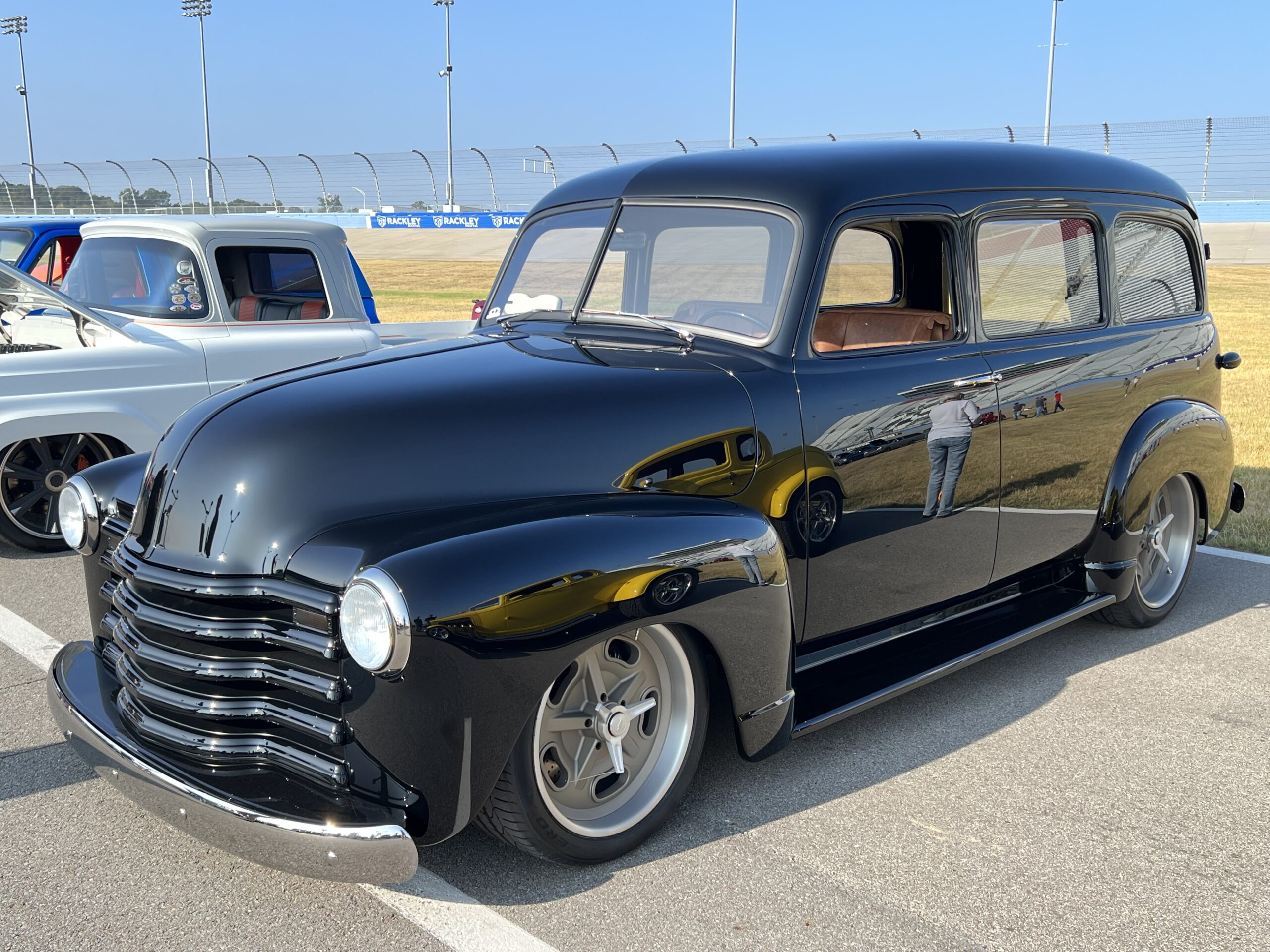 Of course, Alloway and Case wouldn't have been able to pull this off without the help of Steve Tracy/Advanced Plating (who was "instrumental" in getting Gibson Guitars on board!), along with the fine folks from PPG, ARP, LMC Truck, and CPP for their support and award sponsorship.
See y'all next year!