We Install a CPP Power Steering Conversion Kit on an Early Chevelle
By Tommy Lee Byrd – Photography by the Author
Horsepower and comfort don't exactly go hand-in-hand. In order to make more horsepower, you sometimes have to sacrifice comfort, and to be more comfortable, you may have to sacrifice a little horsepower. In our younger days, those comfort sacrifices included stripping all of the seemingly unnecessary accessories off the front of the engine—it just seemed like the right thing to do. The air conditioning and power steering system often went to the scrap pile in an effort to save weight and take some drag off the engine. But there's a time in every car guy's life that he needs a little more comfort.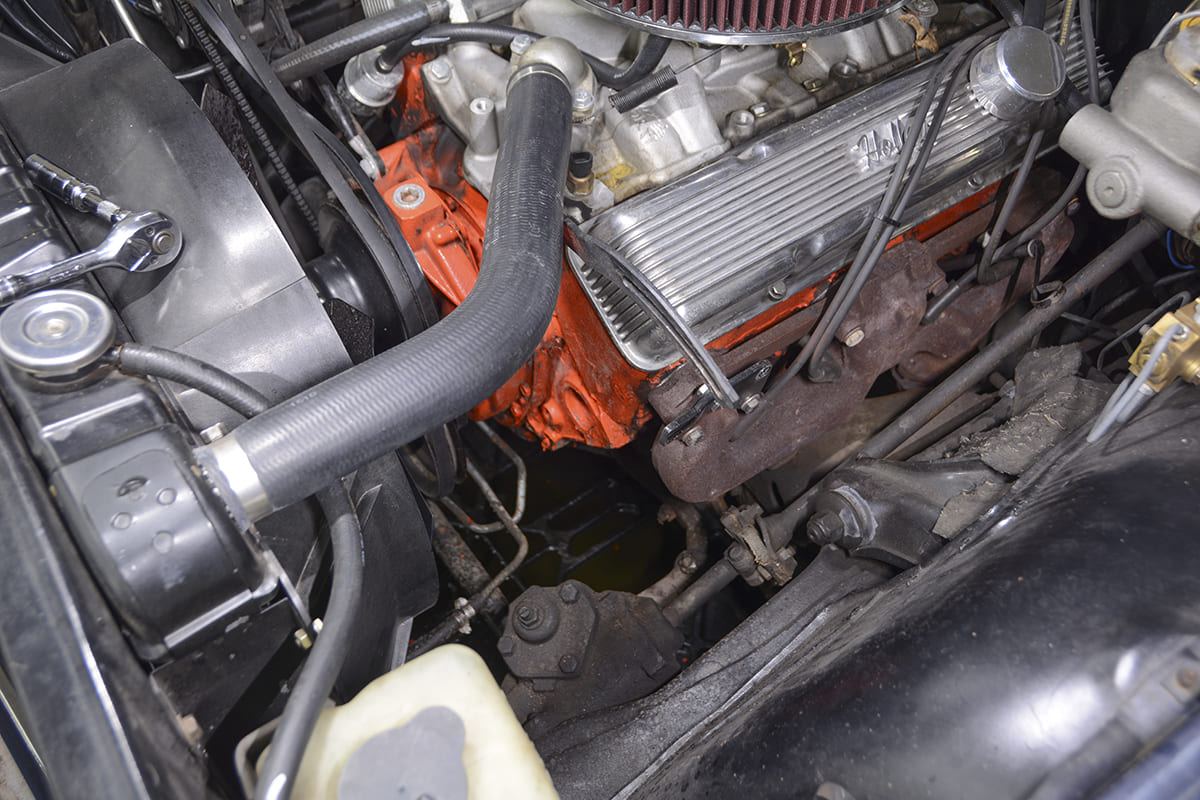 That's the point we've reached with this 1964 Chevelle. It's a cool cruiser with a mostly original 283ci small-block, but we've been fighting the original manual steering system for years. When simple tasks like backing out of the garage and navigating a tight parking spot at the local burger joint become a chore, you know it's time to make a change. We're finally doing something about it with a Power Steering Conversion Kit from Classic Performance Products (CPP).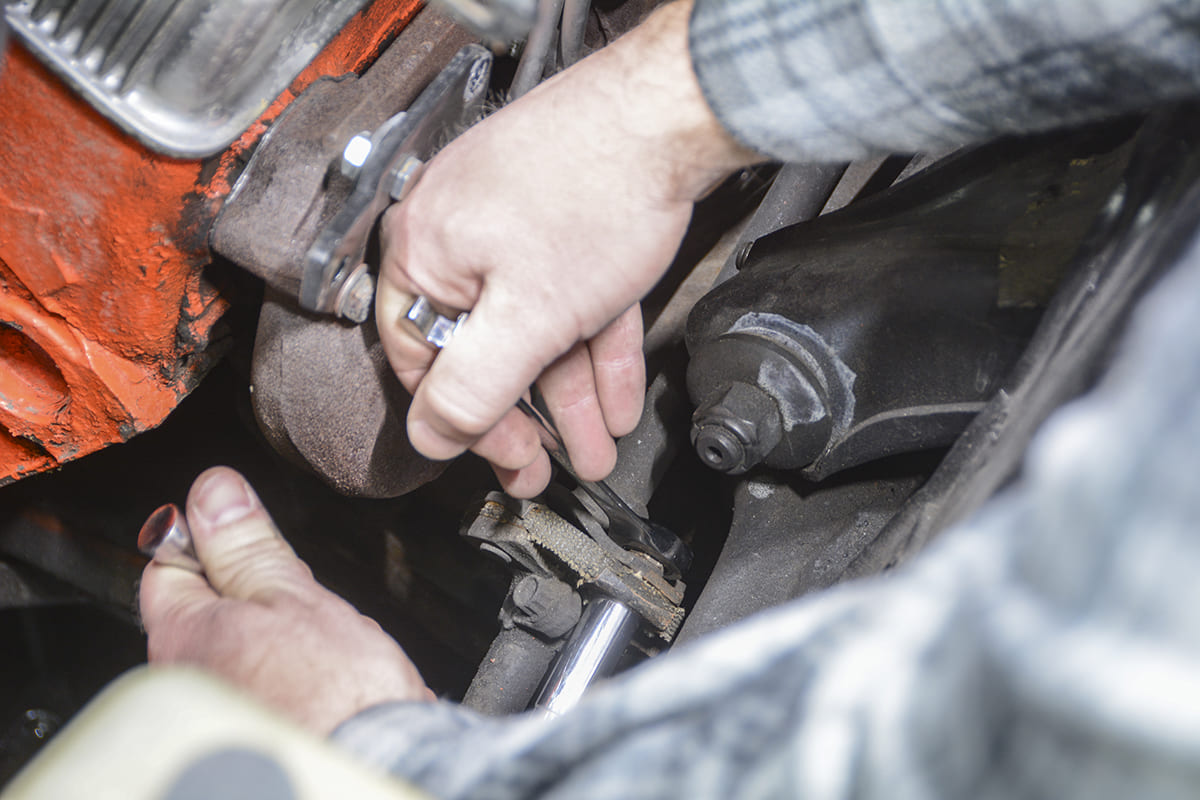 The kit (PN CPP6467PSK) is a direct bolt-on system that includes a new 500 Series steering box, steering coupler, power steering pump, and hoses. In order to adapt the kit to our original 283ci engine, we ordered the 6468PSBK-SB bracket kit, as our engine does not have accessory holes in the heads. The guys at CPP helped us determine which pulleys we'd need to make it work. A CP38809 power steering pump pulley and a CP38812 add-on crankshaft pulley did the trick. We were also advised to pick up a power steering filter, so we grabbed a PSFF-K to make sure the new box would have a long service life.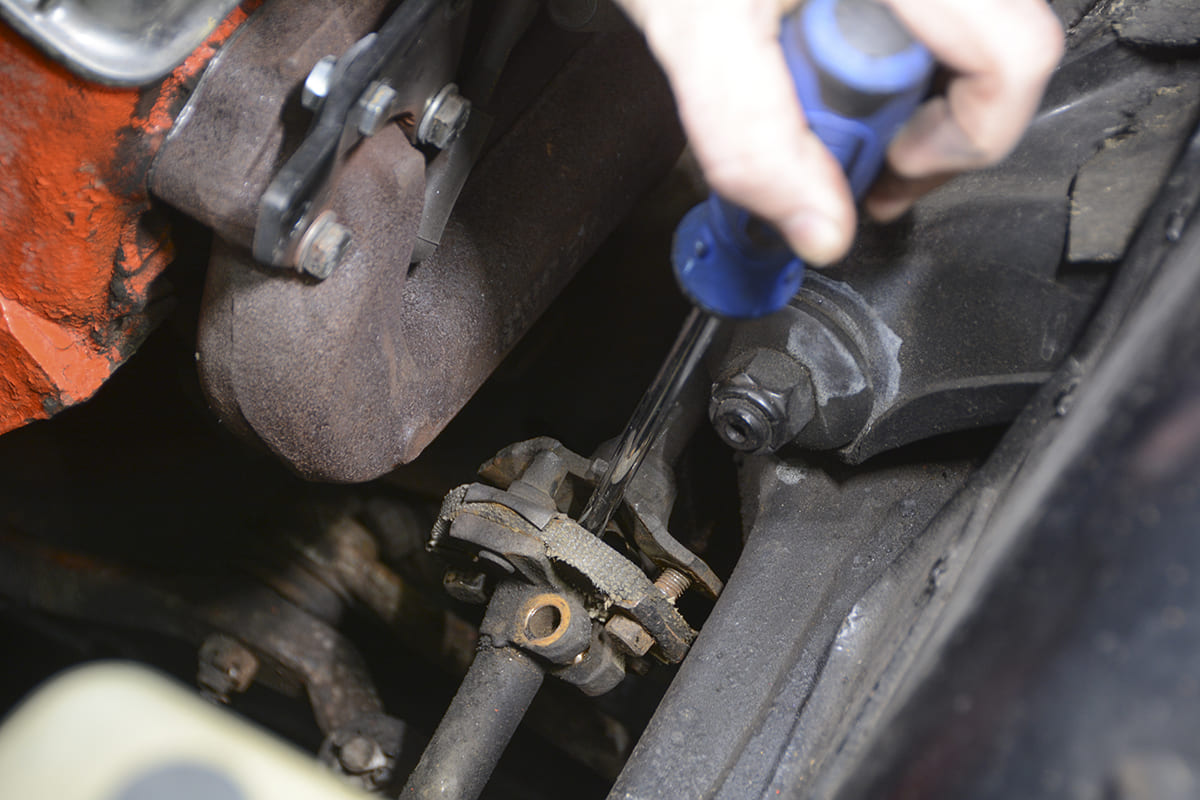 The install took the better part of the weekend and did require the use of a couple specialty tools, most notably a 1 5/16-inch socket. Overall, the kit worked well and we're extremely happy with the new quick-ratio box and the power-assist. It's a night-and-day difference in comfort, and we're ready to get back on the road.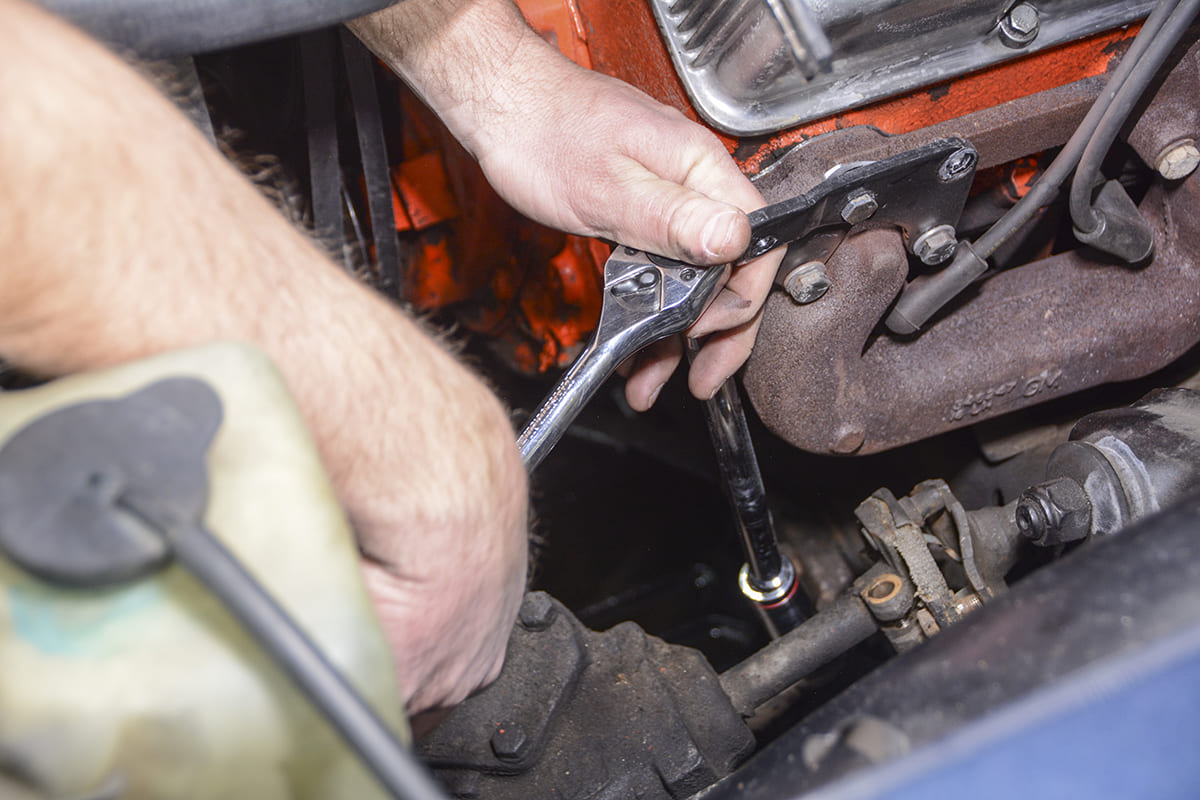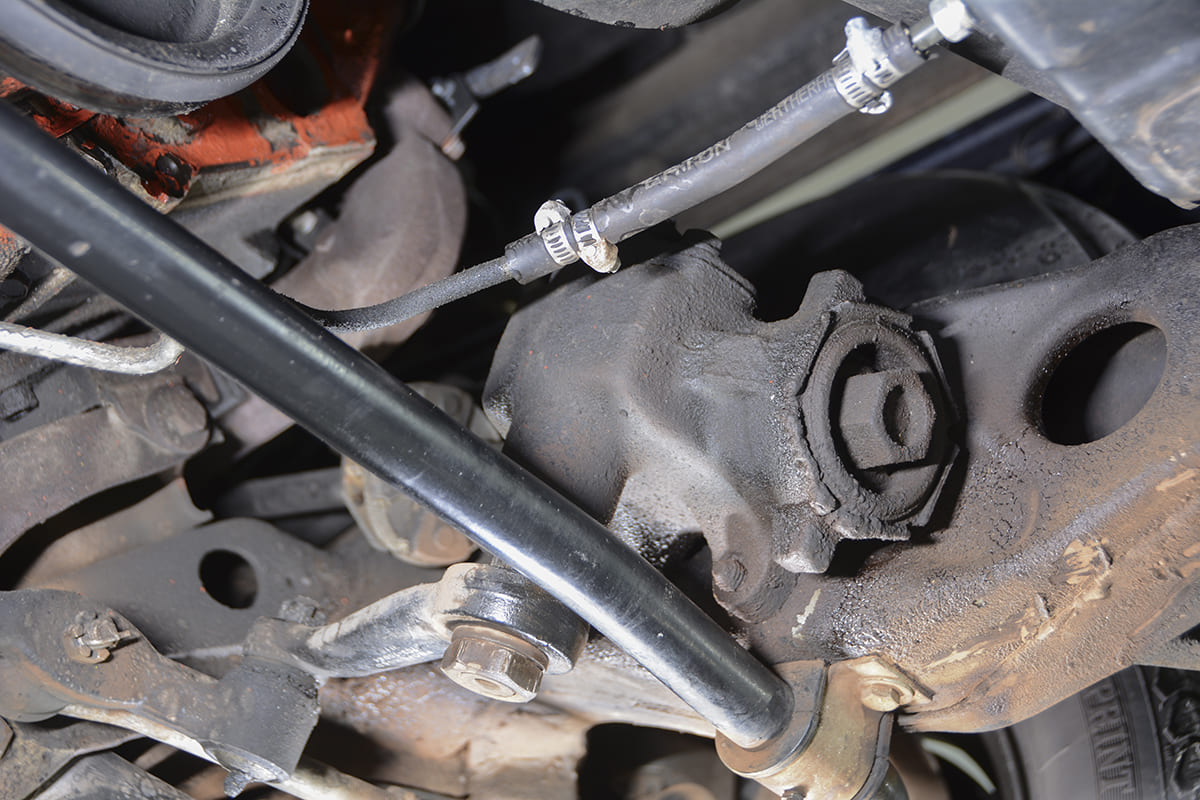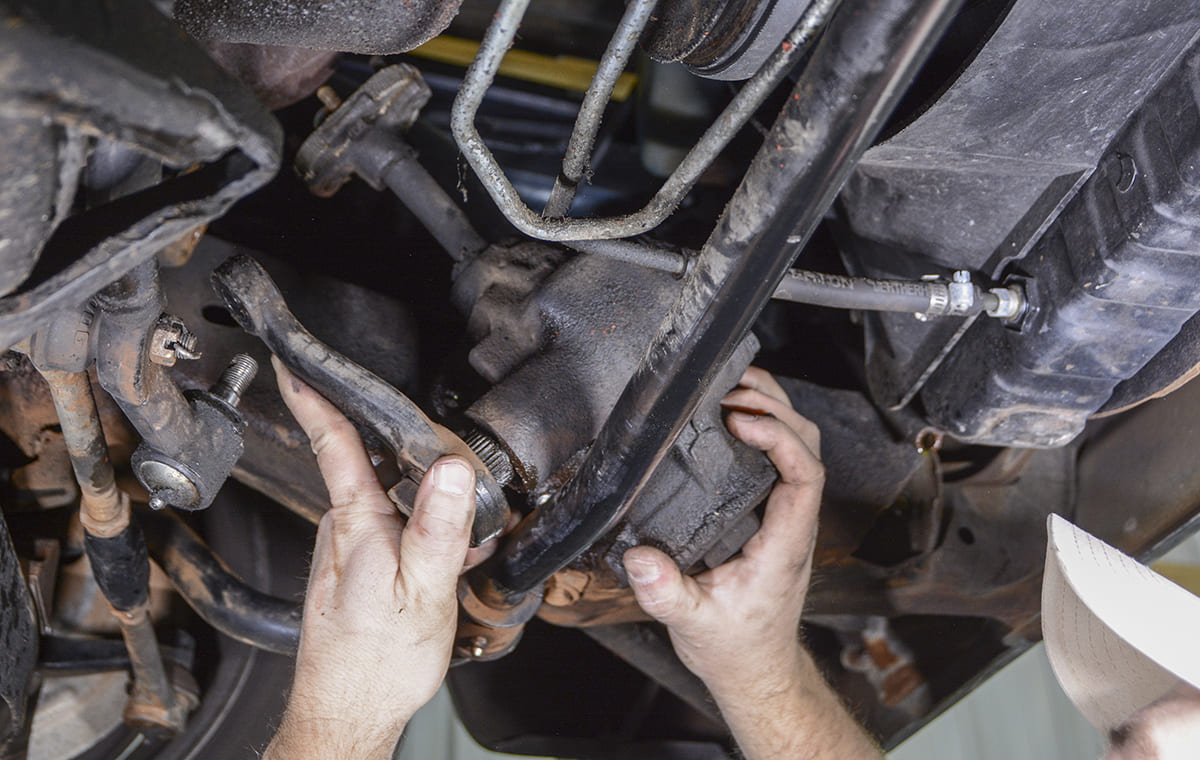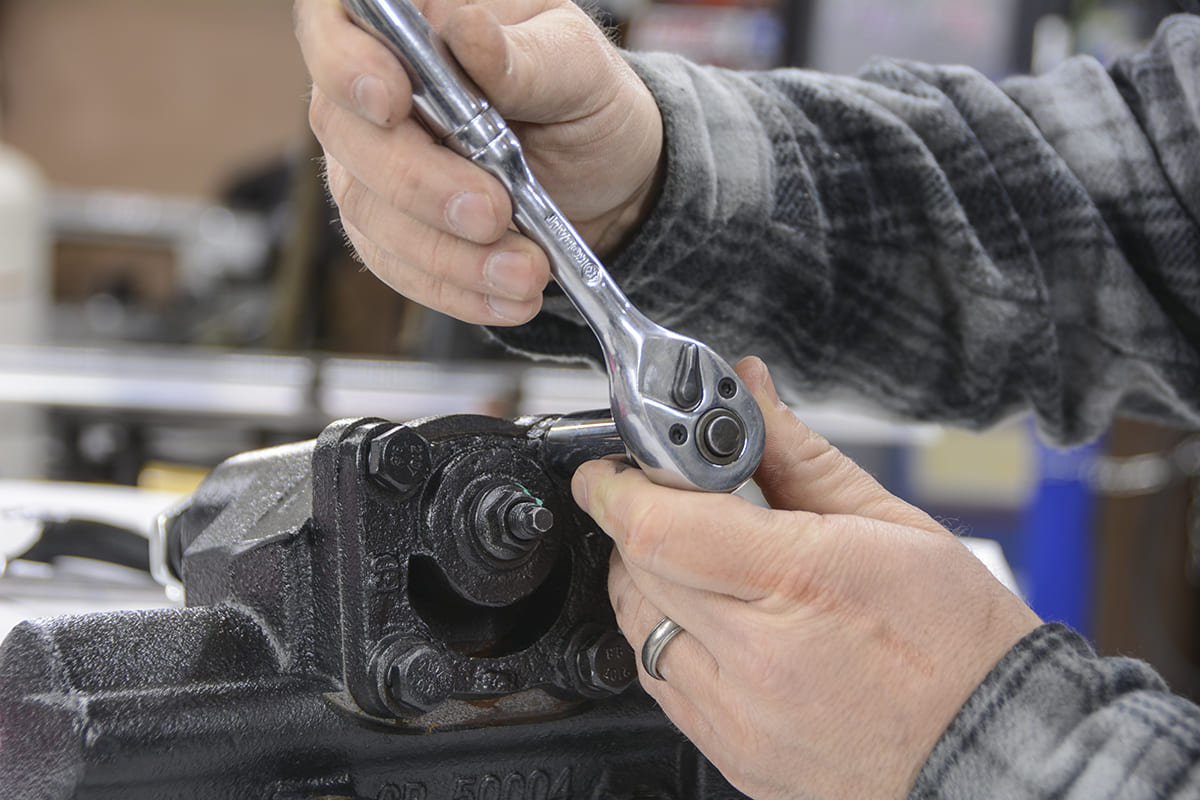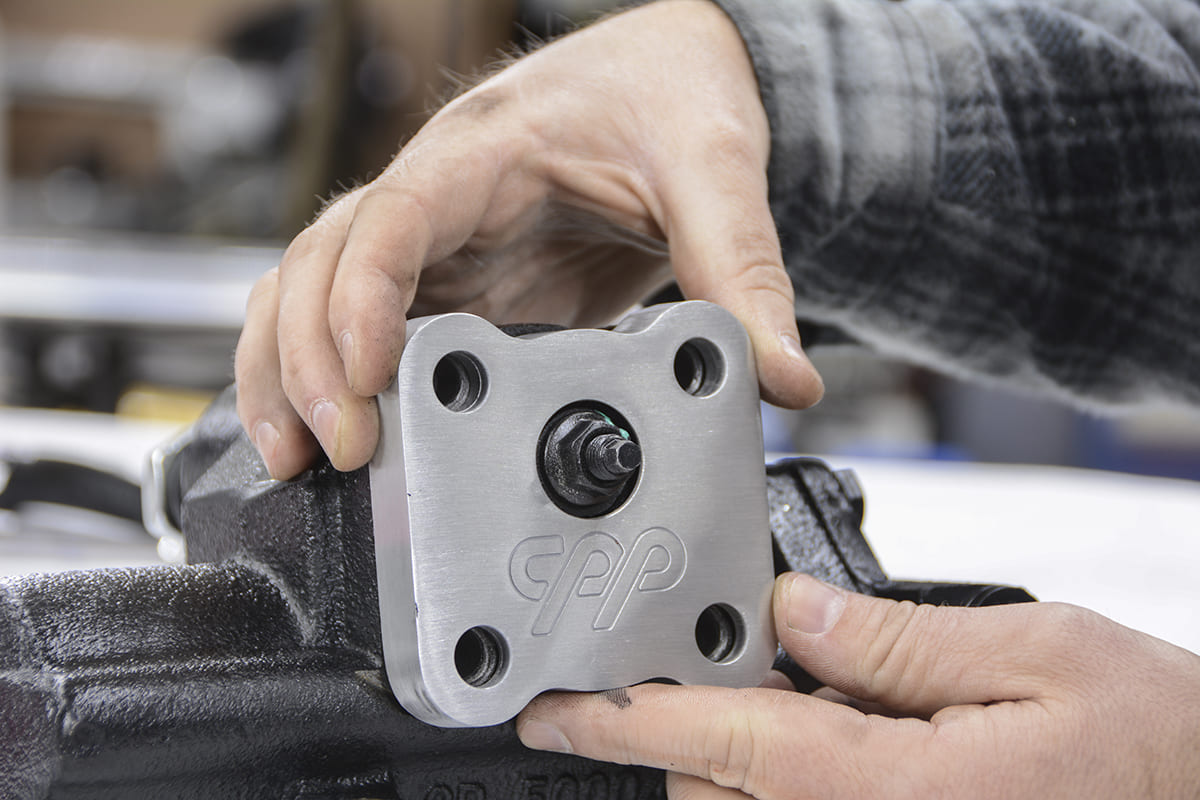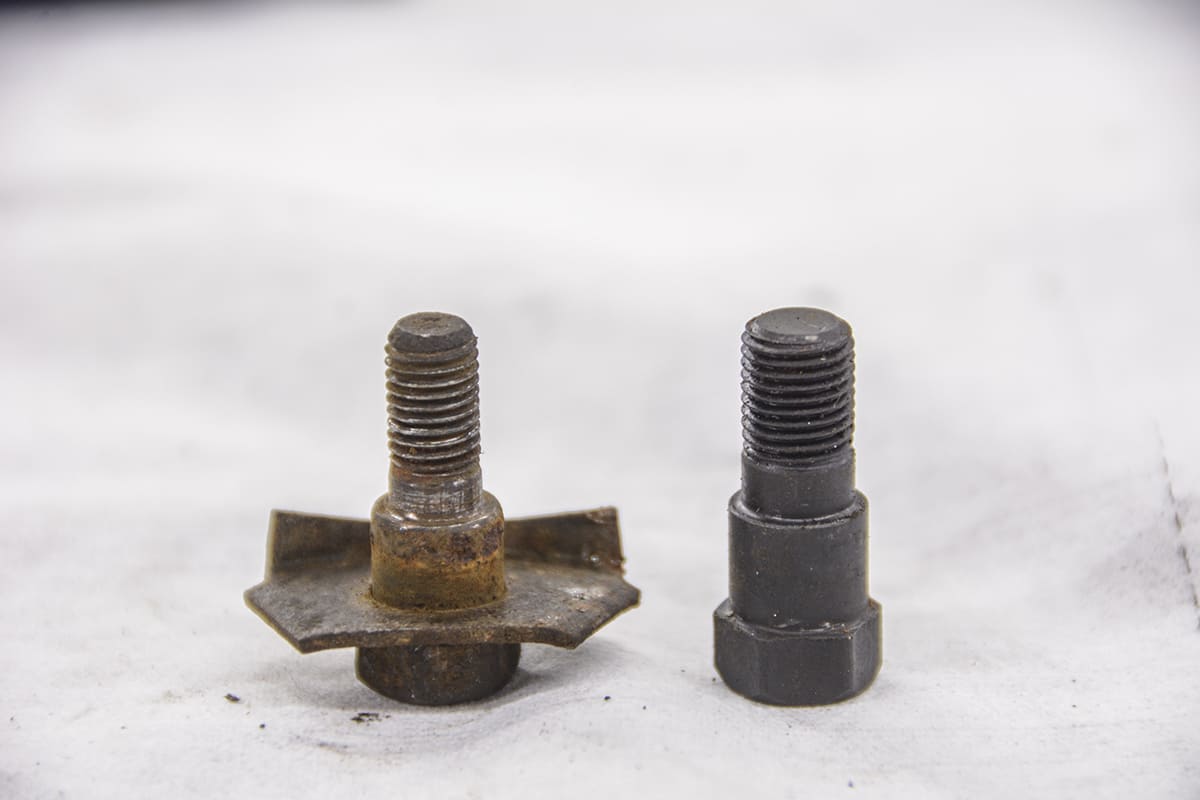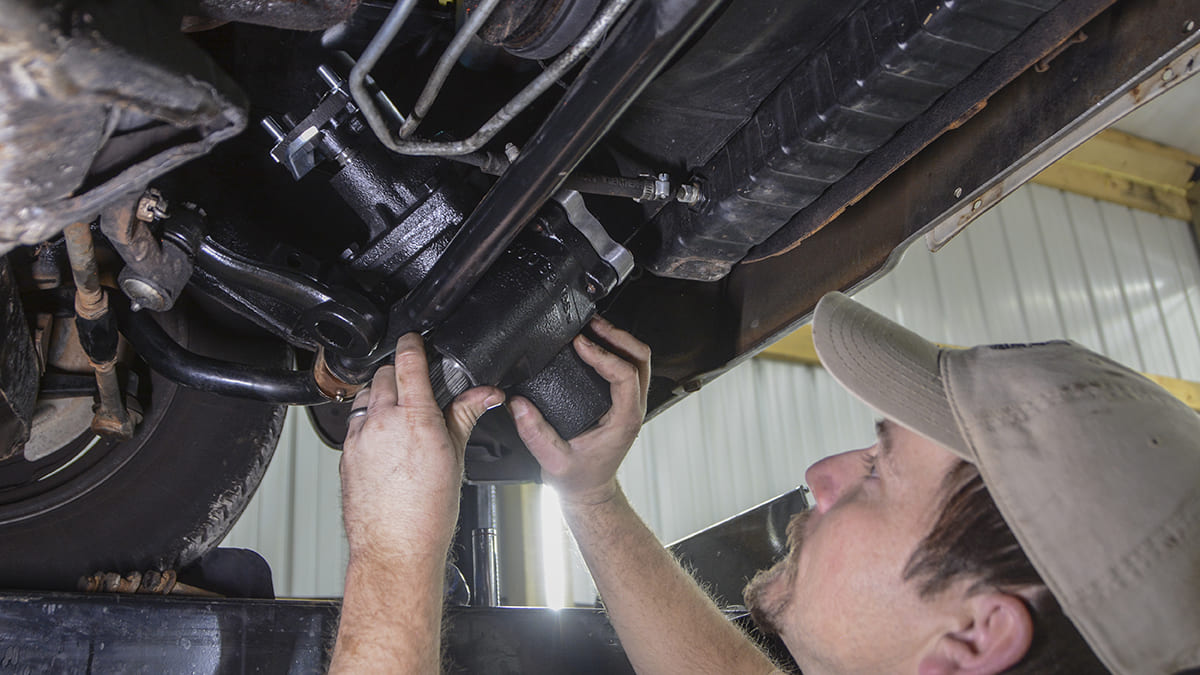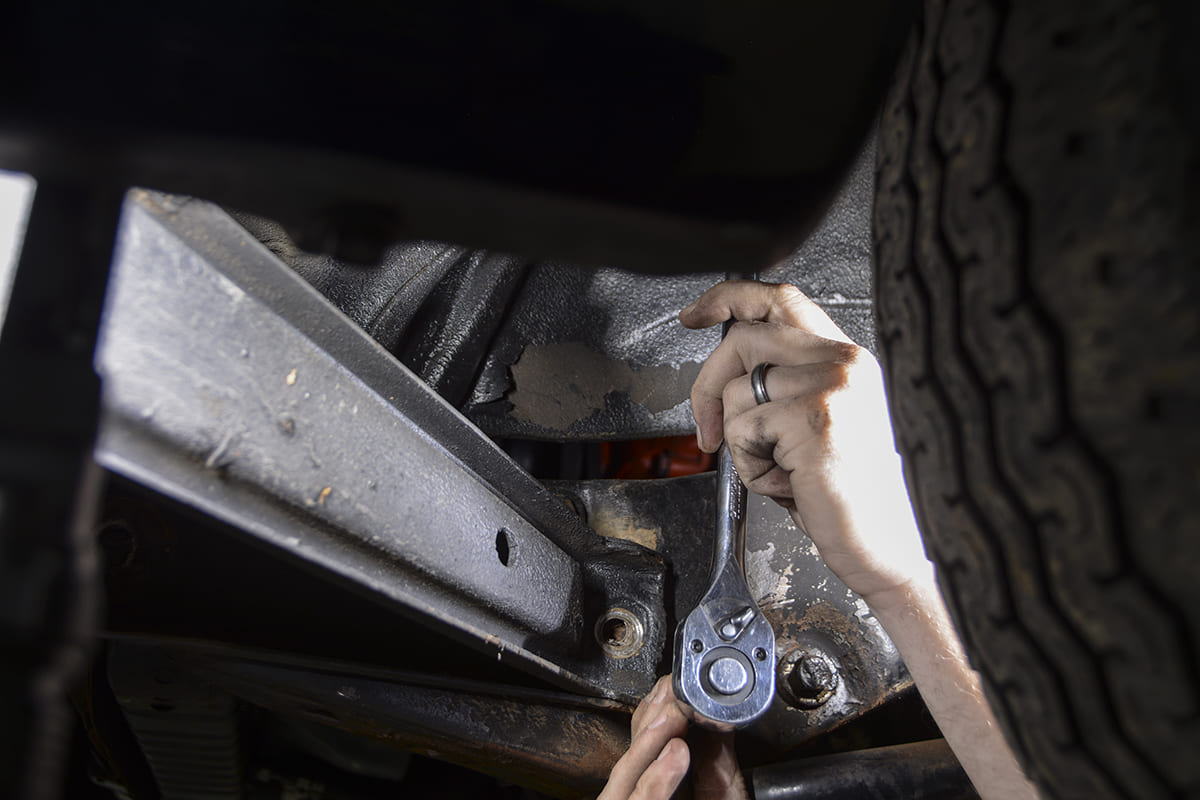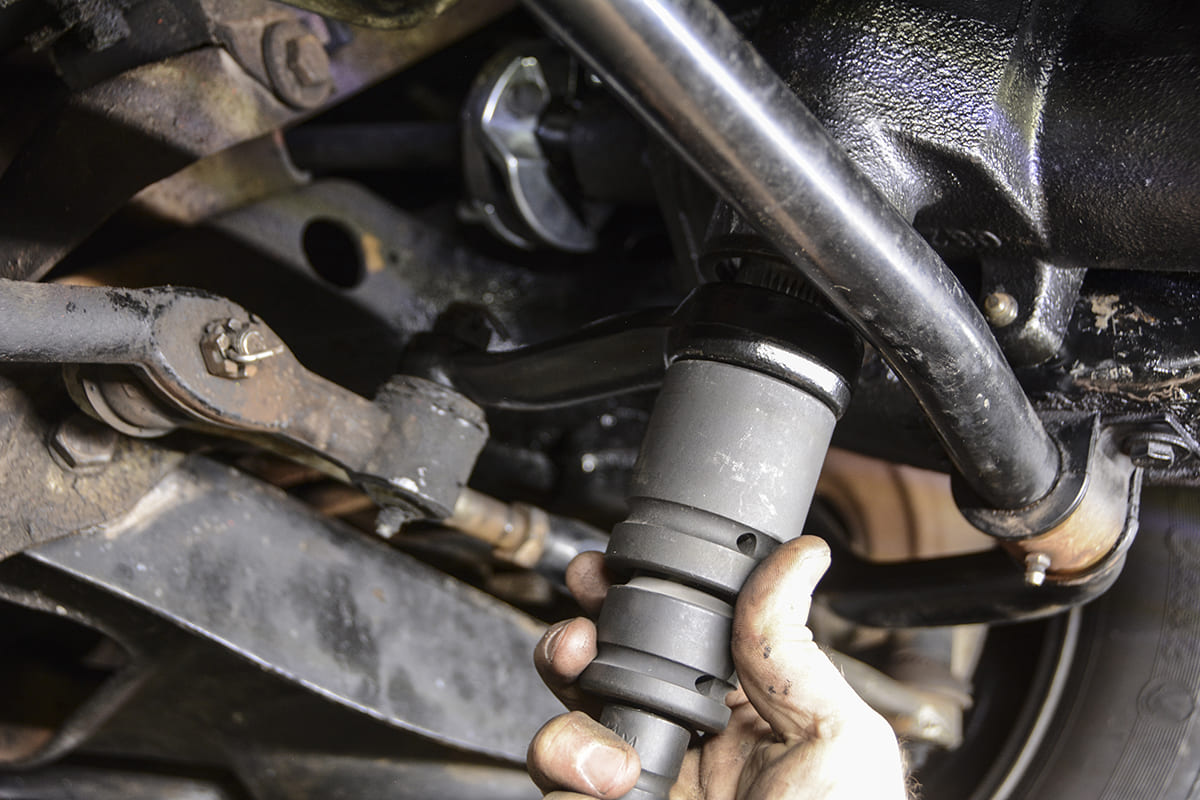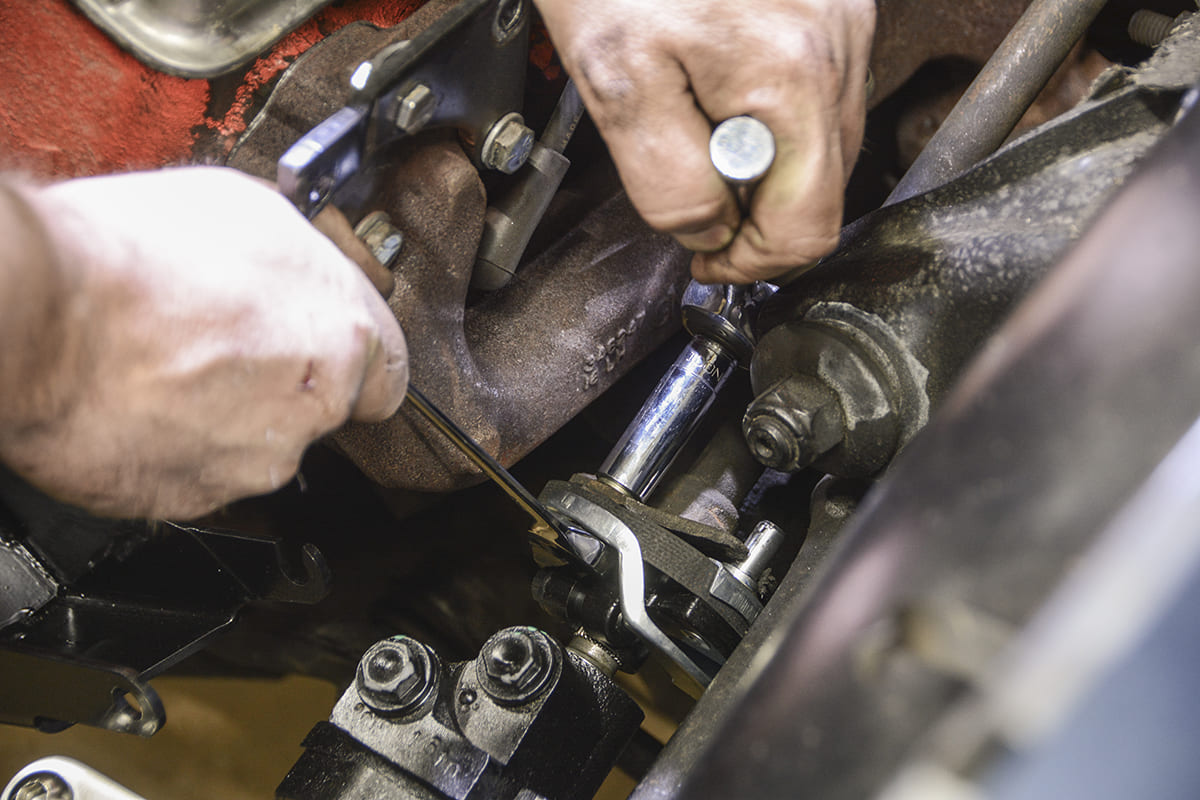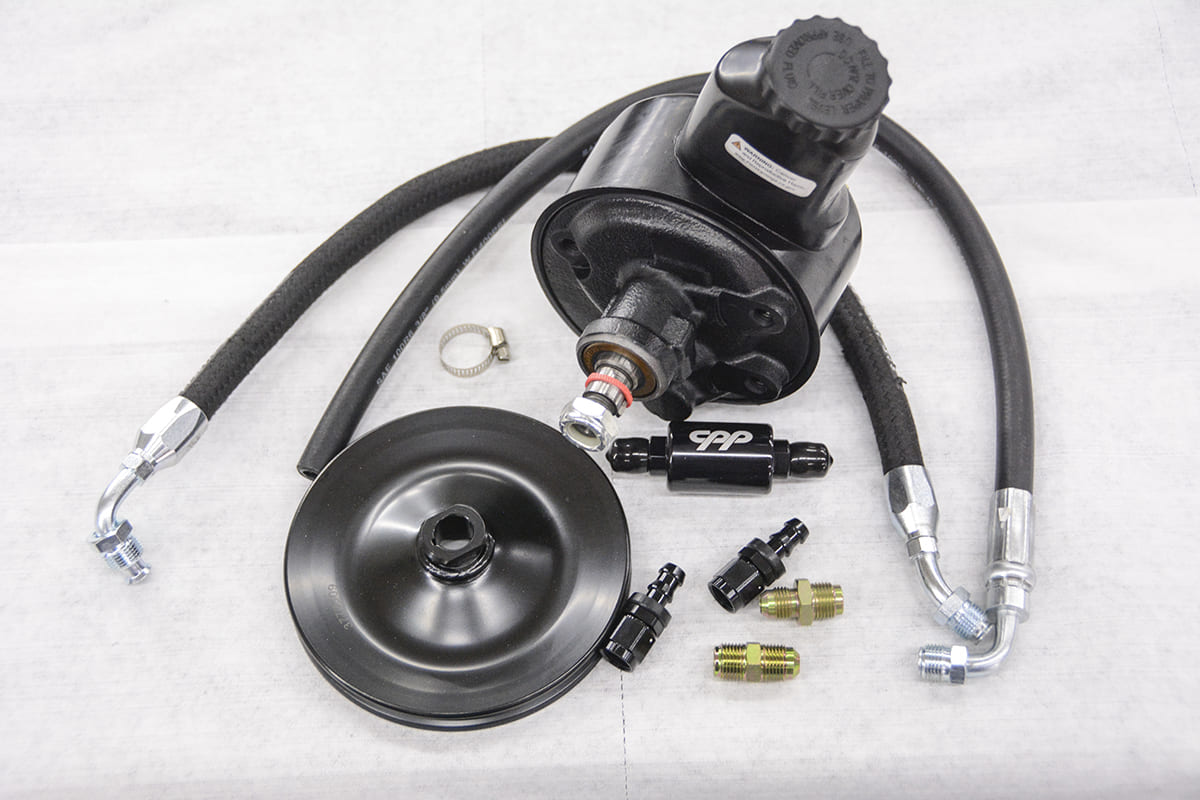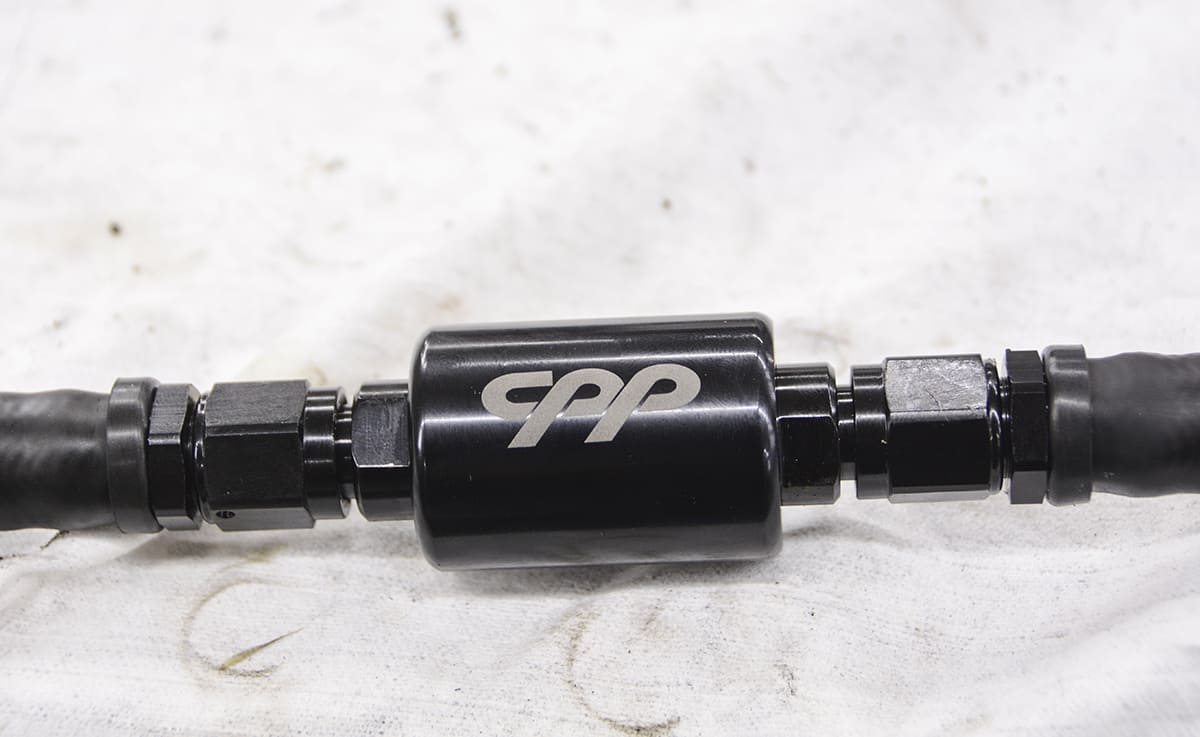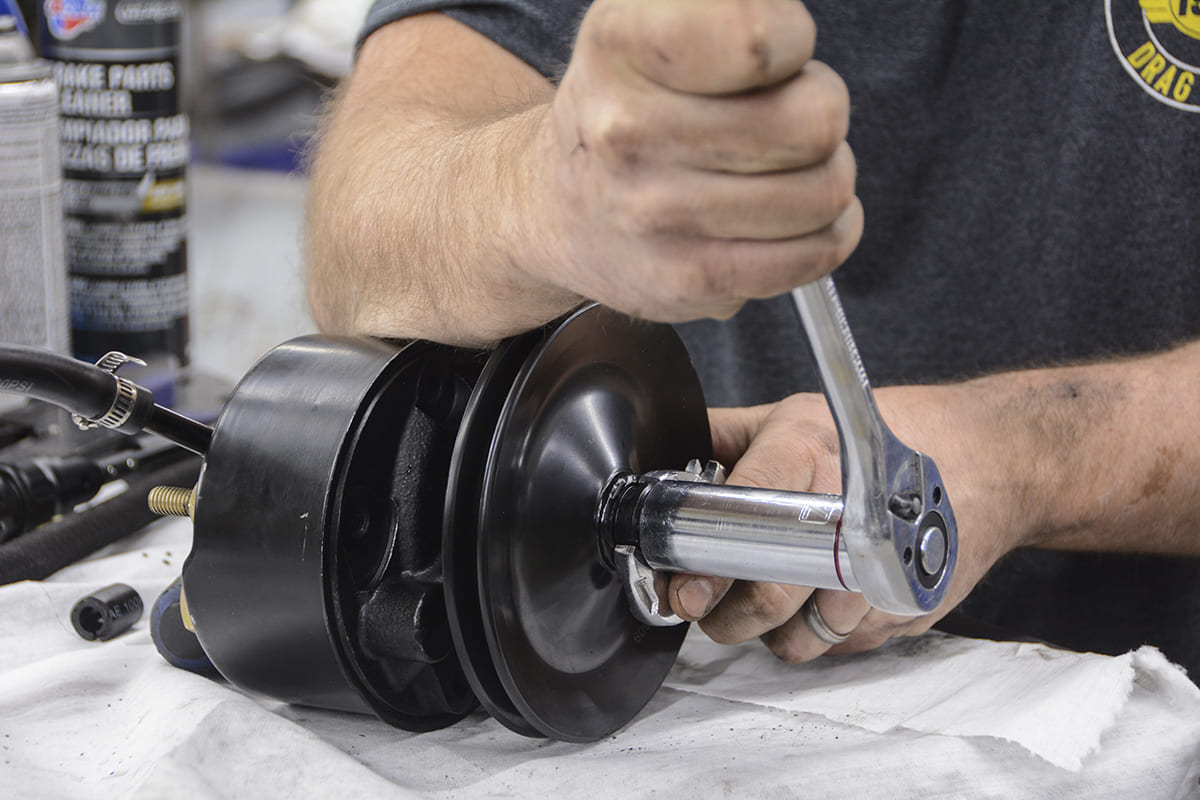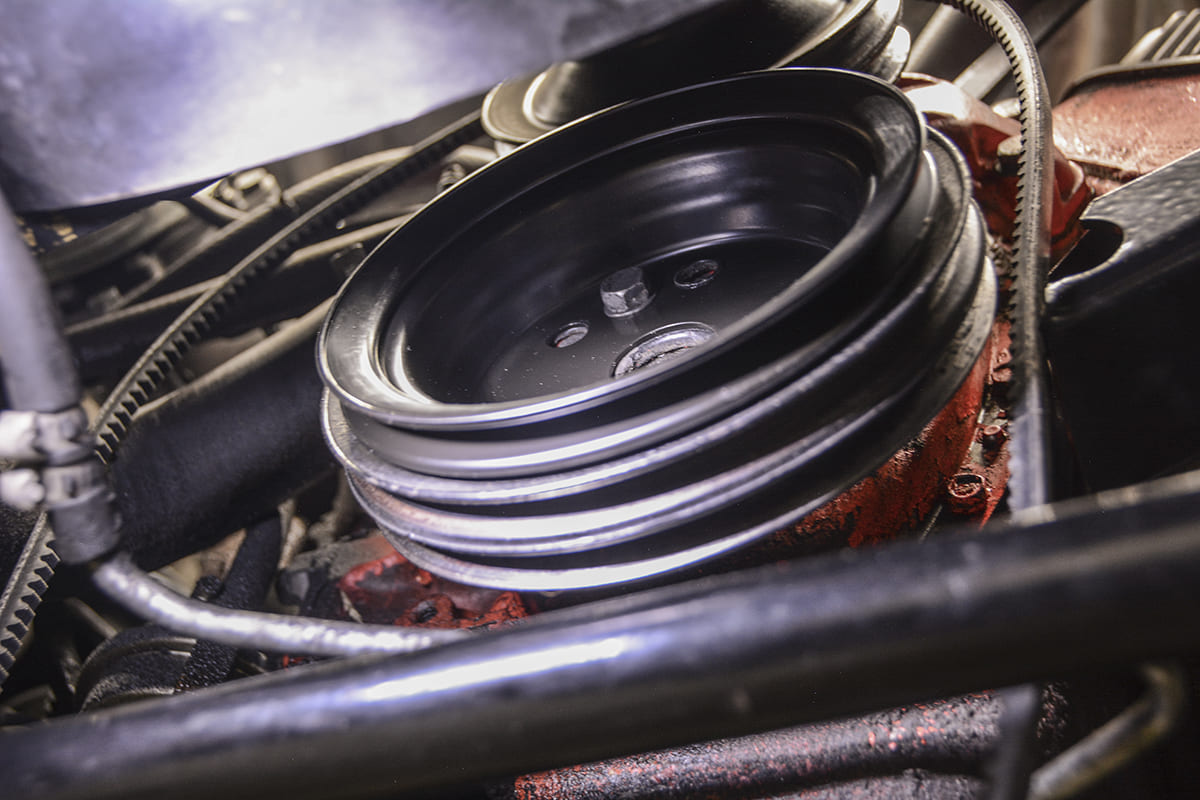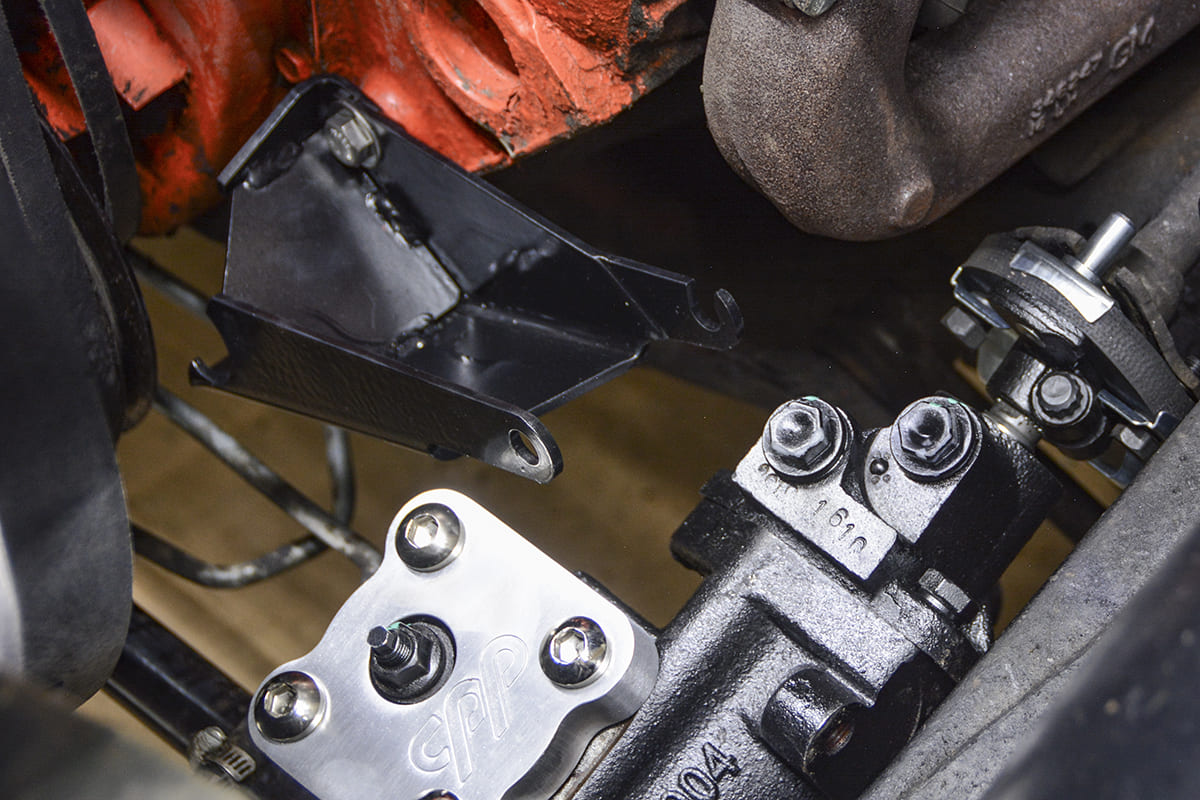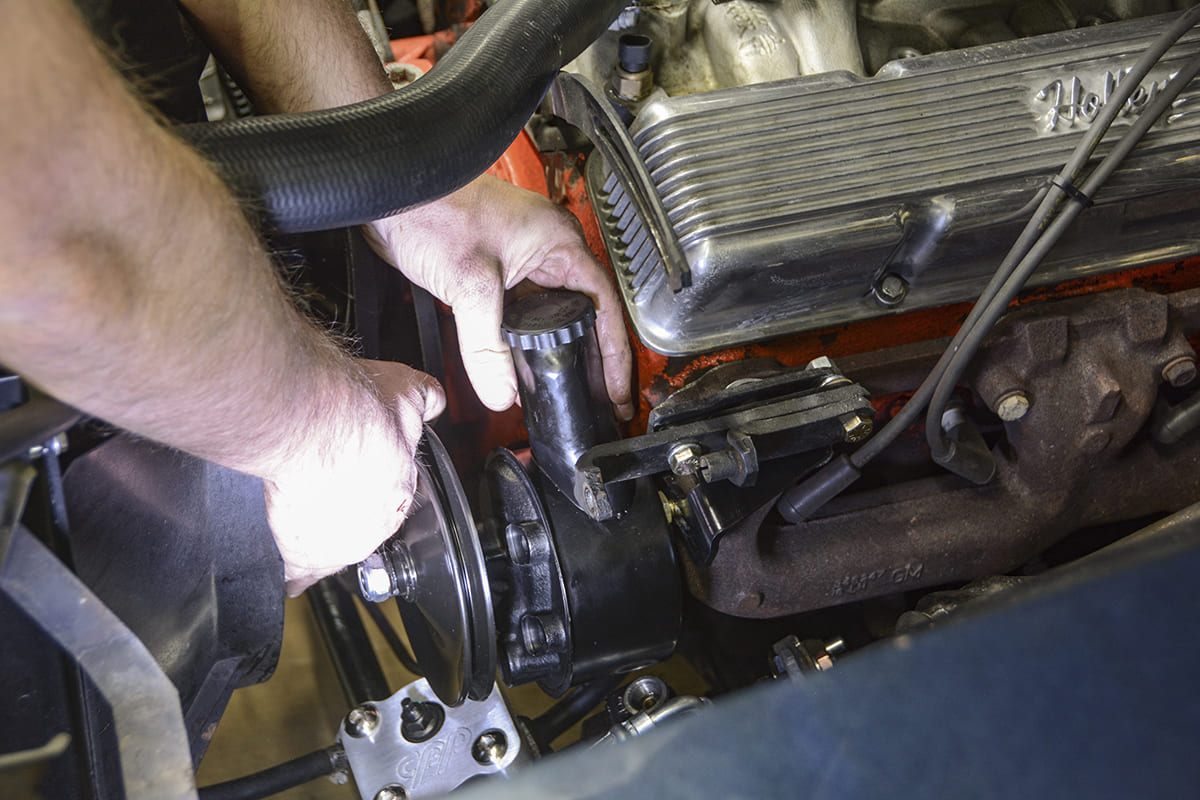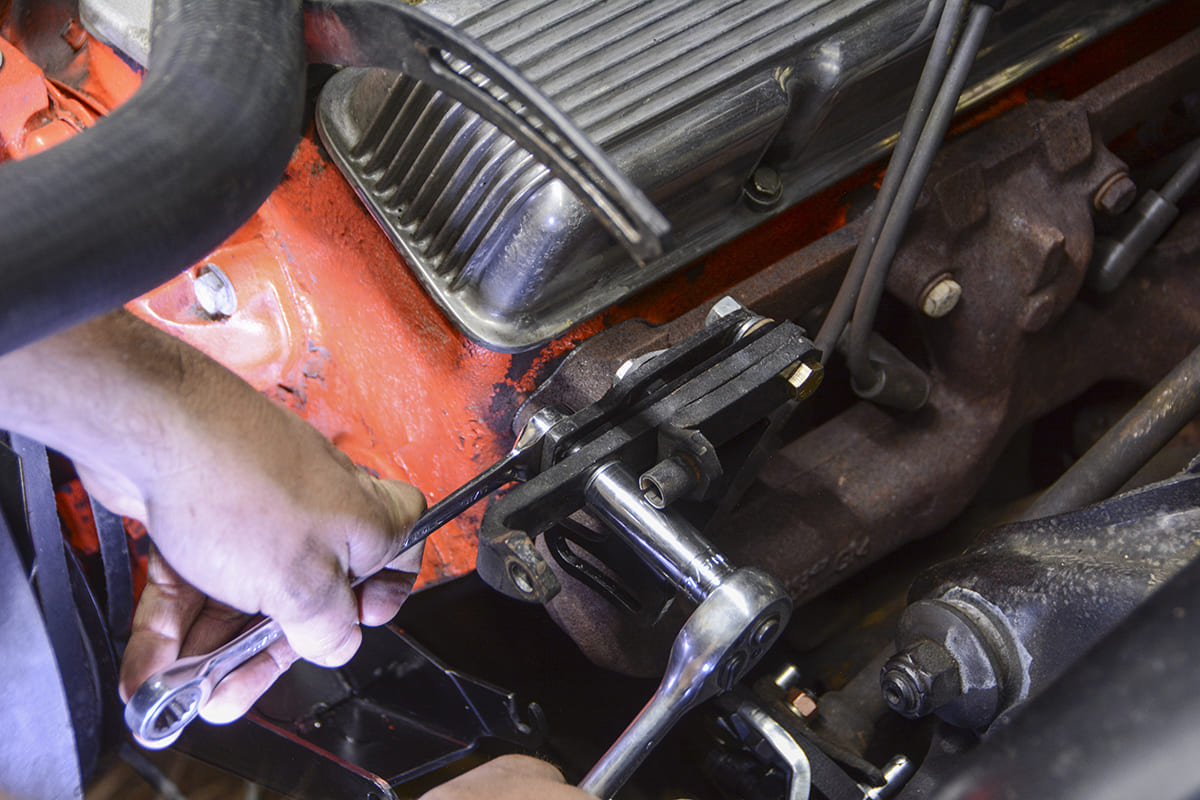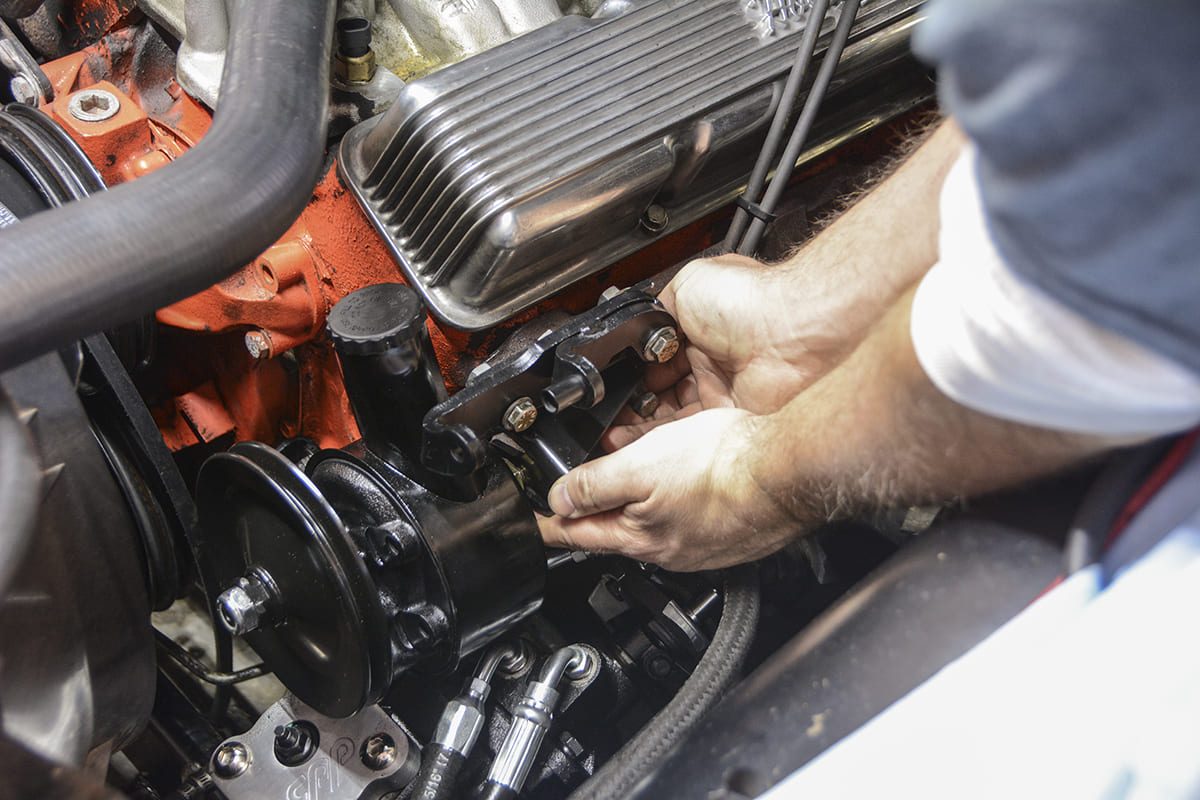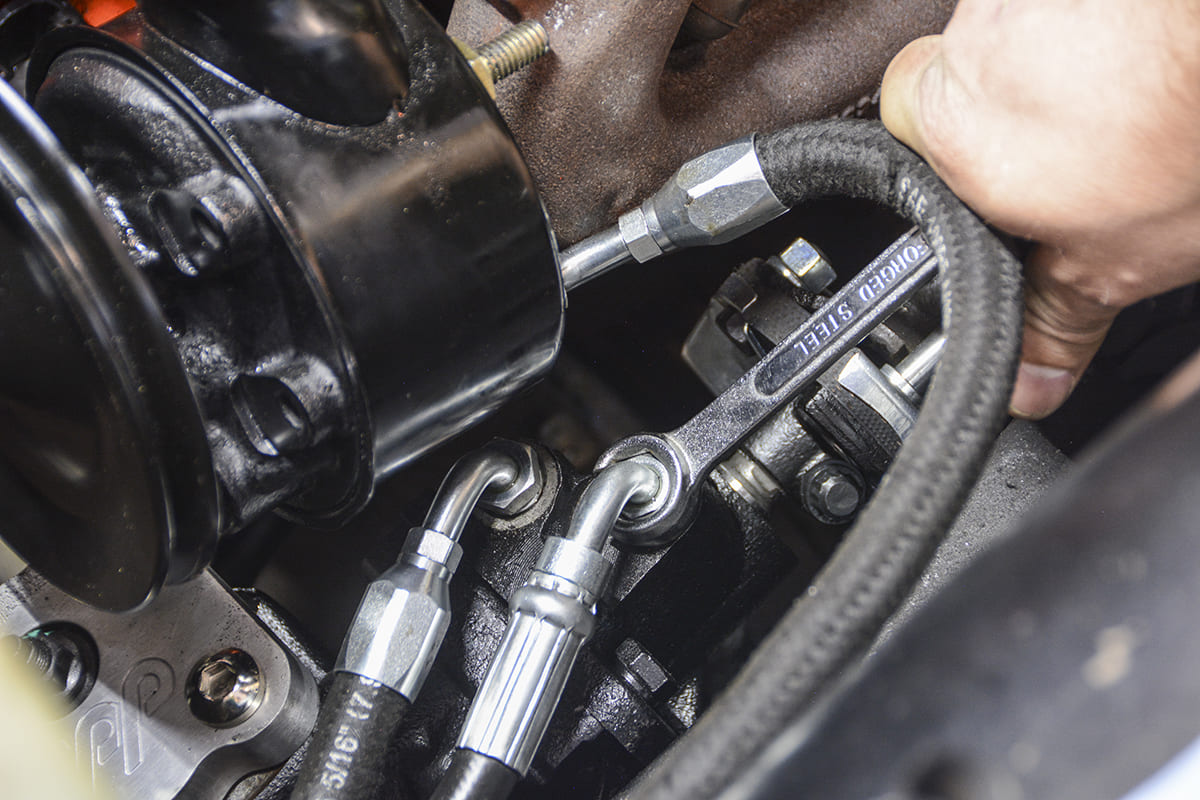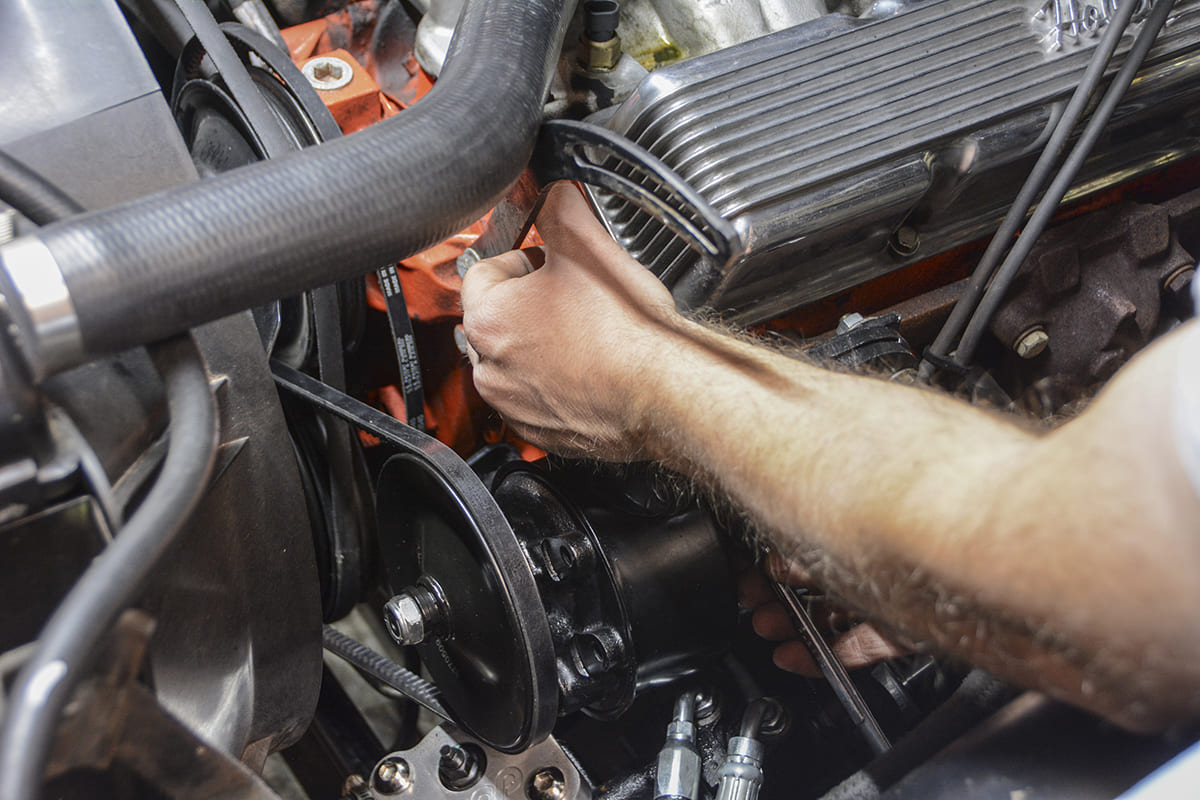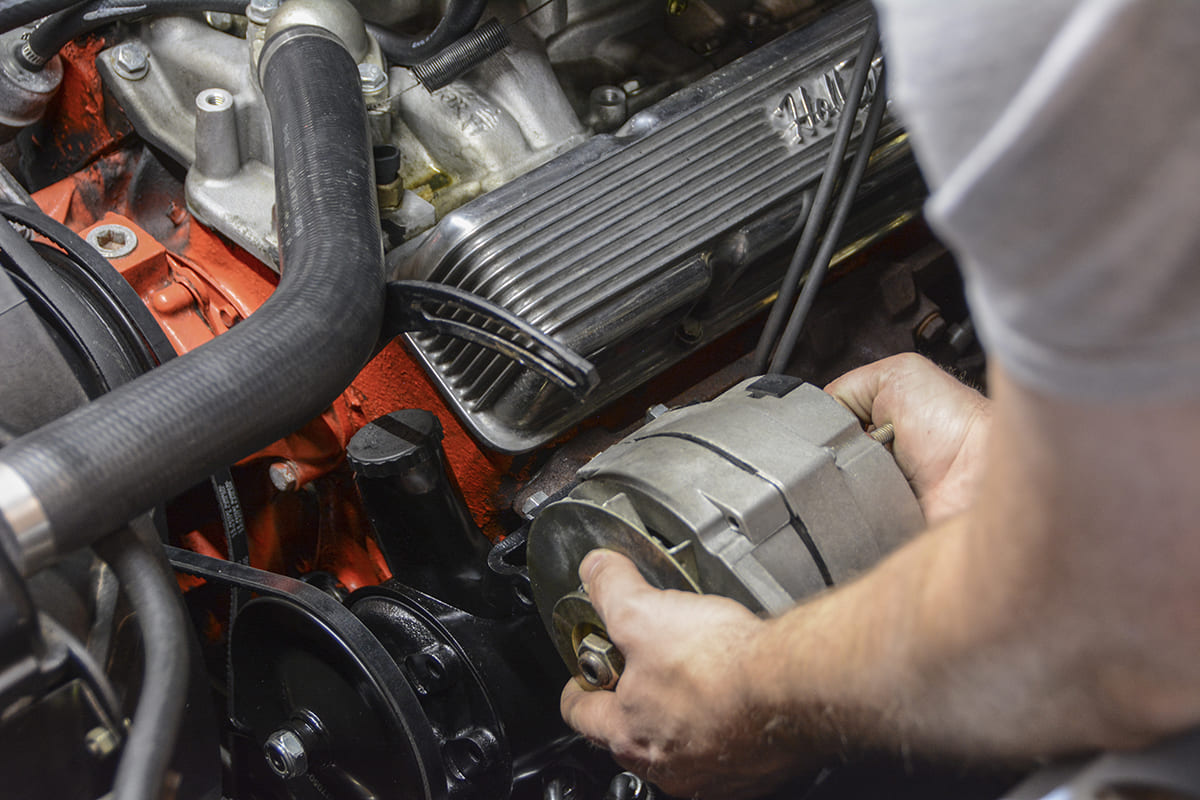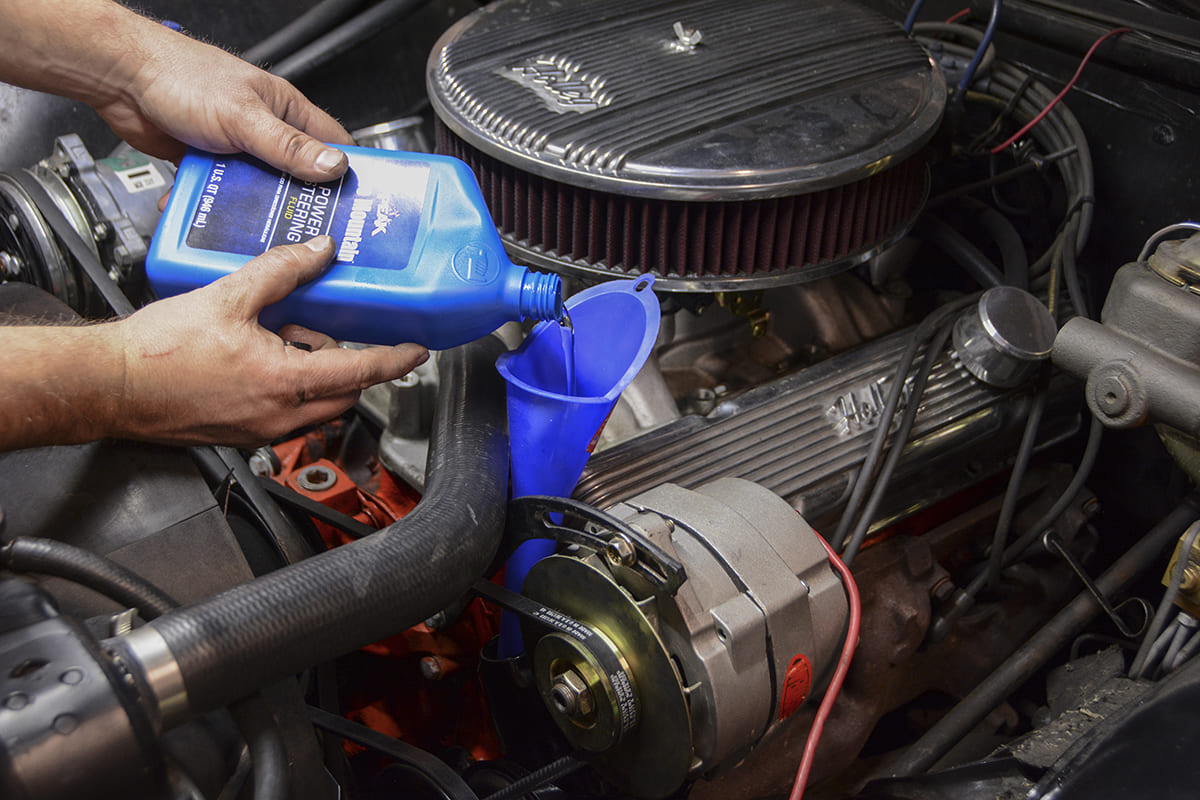 Source Box
Classic Performance Products
(800) 522-5004
classicperform.com