A GM Official Licensed Product For Your 1969-72 Chevy Blazer
By the Classic Truck Performance Staff
Hot on the heels of their successful 67-72 C10 Reproduction Cab, Premier Street Rod has just released the latest in their line of reproduction Officially Licensed GM components: the "complete," 100 percent brand-new 1969-72 Blazer body!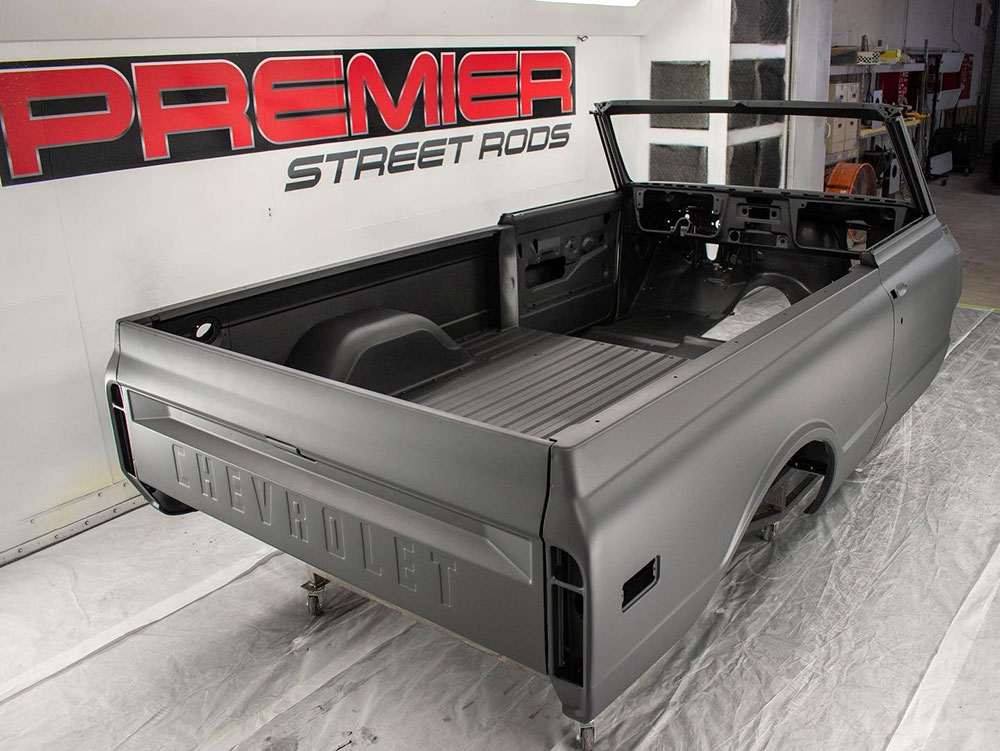 Read More: Best Of Both Worlds: LS Swapped '72 K5 Blazer
As with their cabs, the new K5 Blazer "tubs" are fully assembled and manufactured in-house at Premier's Lake Havasu City, Arizona, facility. All panels are to spec from OEM; when it comes to the assembly of the tub, the fit and finish is far beyond the factory requirements. These tubs have many options so you can personalize them to your own specs (additional custom upgrades coming soon). These tubs come with doors hung and gapped and include era/series-correct dash and latching tailgate. All tubs are built to order and are available with a two- or four-wheel drive option.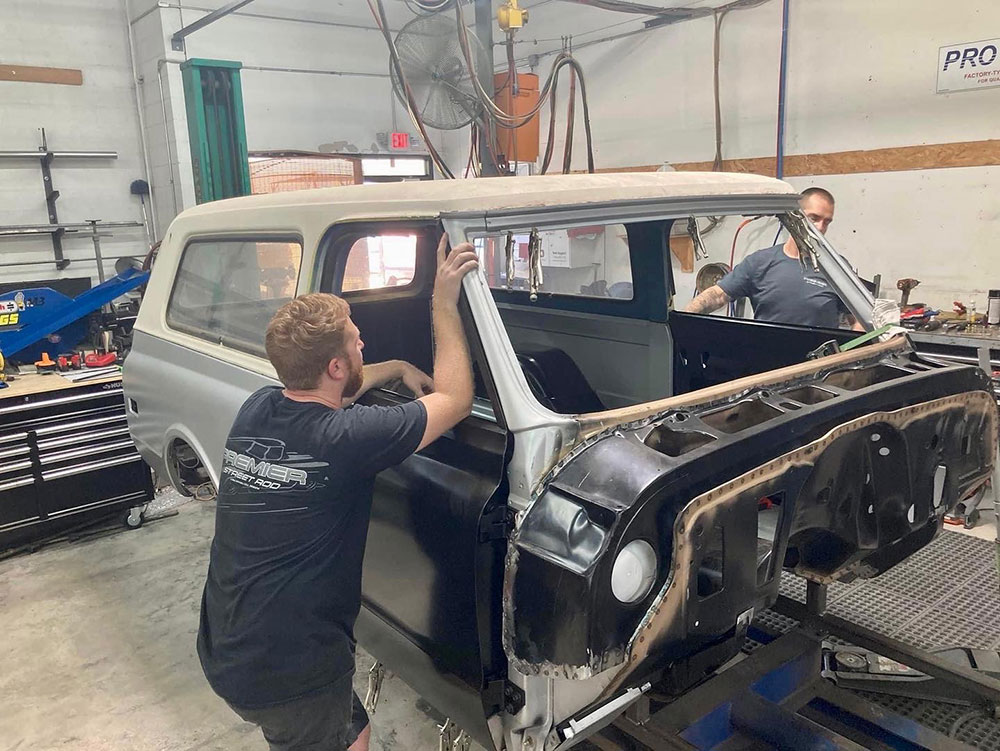 Read More: Electric Parking Brake Conversion Kit For C10s
Why try to fix a rusted-out body when you can buy one that is handcrafted and built better and stronger than an original? Contact Premier Street Rod for more information—or to place your order—today!
Source
Premier Street Rod
(800) 447-5000
premierstreetrod.com