Wilwood's 14-inch/Four-Piston Electronic Parking Brake Rear Discs for C10s
By Rob Fortier – Photography by the Author
In the past, I never put a whole lot of thought into having parking brakes (at least not fully functioning ones) in my old trucks. Most of the time, the rear ends were equipped with drum brakes to begin with, so the presence of one wasn't crucial to the performance of the older parking brake mechanism themselves … or at least that's what I assumed. It wasn't until I started dealing more with updated rear disc brake setups that I became aptly aware of the importance of having properly performing parking brakes—and it's not for use in "emergency" situations!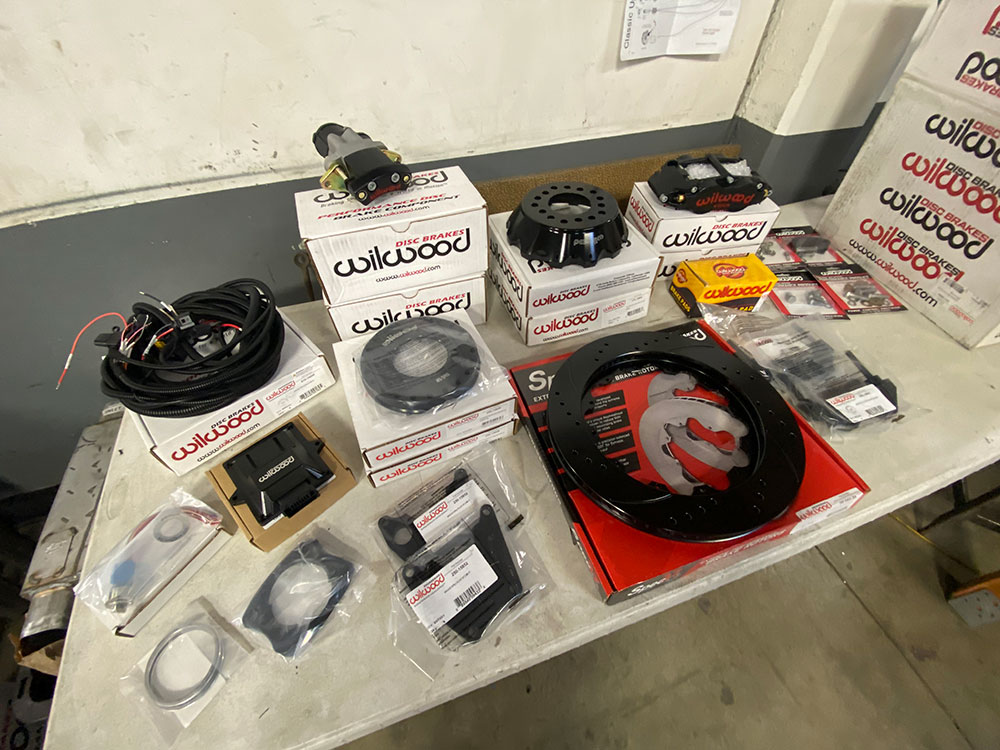 Ironically, one of the main things that always bothered me in the back of my mind about my 1969 C10 ever since I thought I got a smoking deal on it a couple years back (I did not—I've spent the entire time practically redoing the entire truck!) was having to deal with and facilitate the factory parking brake setup. Even though I'd swapped out the stock 12-bolt for a Strange Engineering 9-inch rear end and had acquired a new set of cables, the original lever mechanism was completely missing—and I'd already designated the space immediately behind under the dash for the forthcoming fuse panel setup.
Read More: How To Install A Universal Wiring Harness Kit
Well, my worries were no sooner put to rest when I got a call from my buddy Mike Hamrick at Wilwood Engineering asking me what kind of brakes I had on my newly installed 9-inch rear end. It just so happened that Wilwood was releasing their new Electronic Parking Brake (EPB) equipped rear kits for C10s, and for the first time in my life, I didn't need to be persuaded into switching to something with the word "electric" in it! Ever better, with Wilwood's expanded customer customization options, I was able to choose not only the color of my calipers, but the color of the logos as well!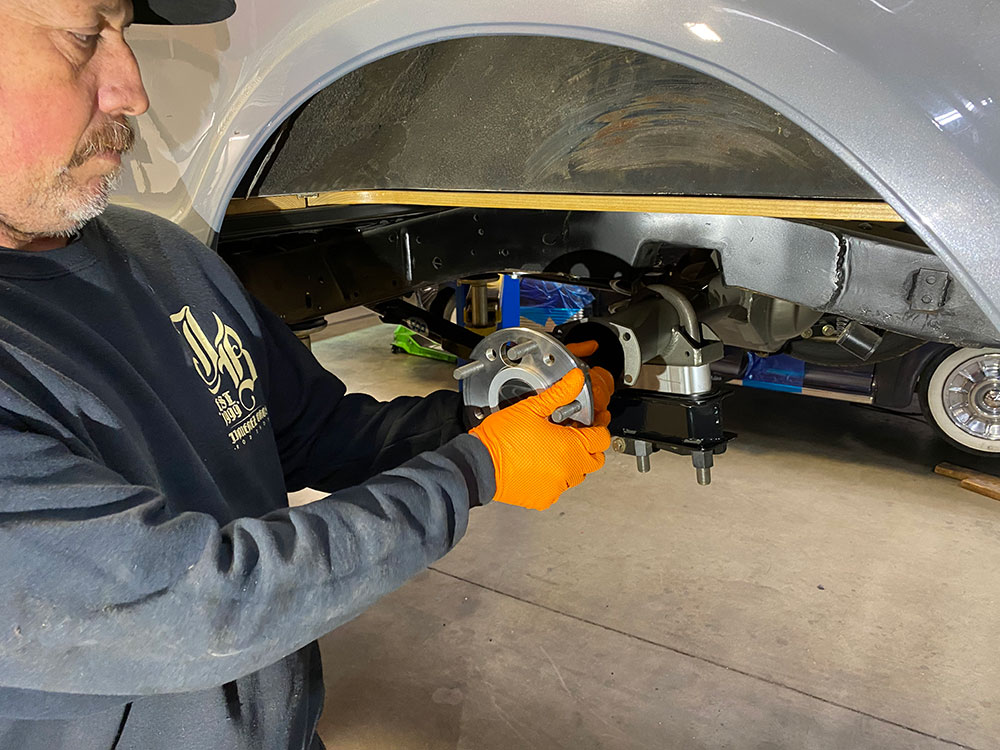 Ultimately, I obtained Wilwood's 14-inch Forged Narrow Superlite 4R rear kit with their sleek yet beefy FNSL4R four-piston calipers (all finished in black, with the calipers done in satin black with a contrasting red Wilwood logo). And in lieu of the integrated mechanical mini-drum parking brake most are familiar with, they supplied their new Electronic Parking Brake kit with color-matched calipers!
Now, while my days of wiring are pretty much behind me for the most part, in this situation I was more than happy to string the truck with Wilwood's Electronic Parking Brake harness, mount the control module beneath the dash (right where the old mechanical parking brake lever would've been!), and find a nice suitable spot for their activation switch versus dealing with the cables.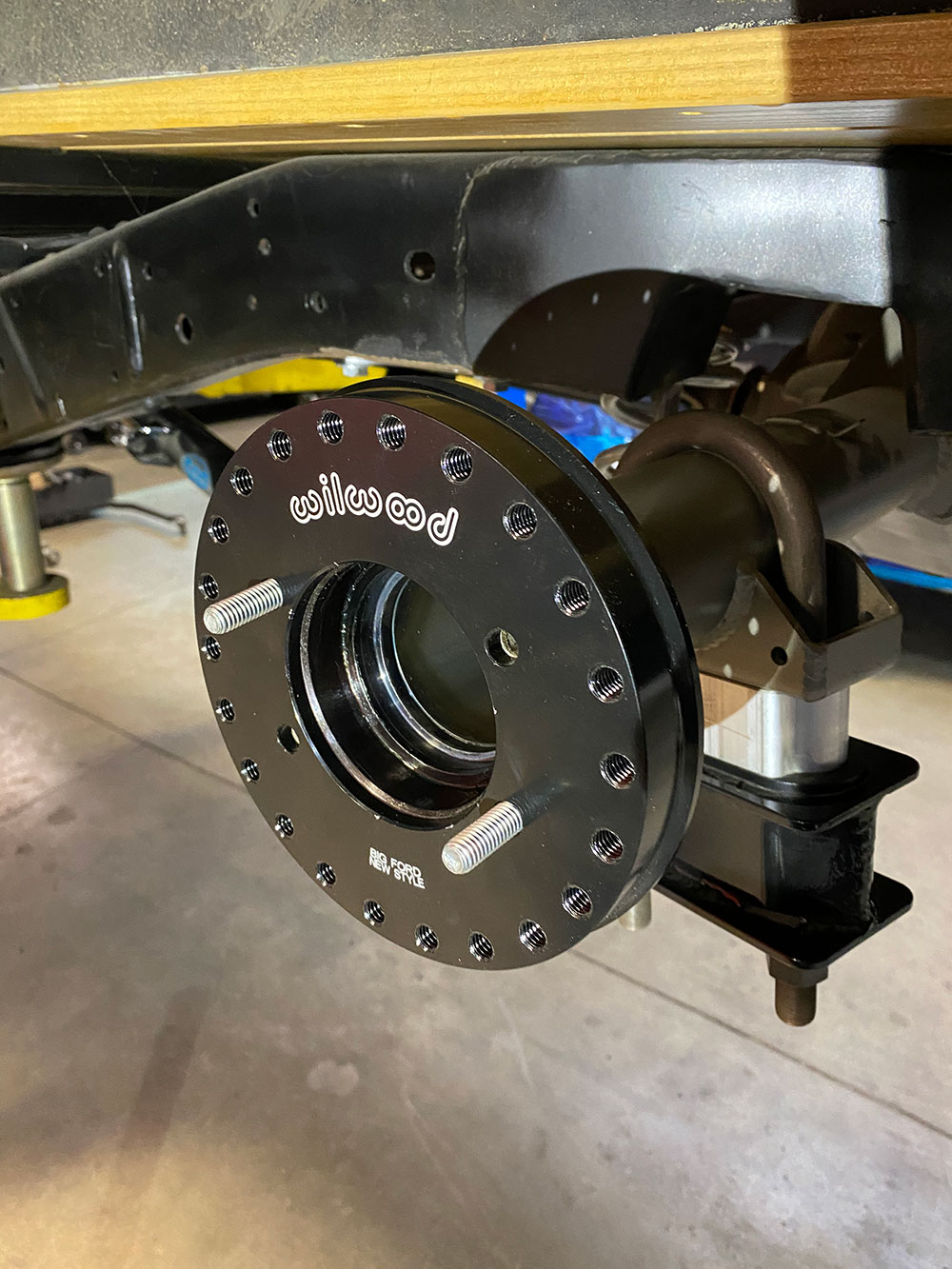 Read More: Pertronix Plug n' Play Ignition Upgrade For Our 1976 Ford F-100
I guess you could say I got my cake and ate the whole damn thing with the C10's new rear disc brake kit. The brakes were as easy as could be to install (definitely helped having a 9-inch rear end as opposed to a 10- or 12-bolt as far as axle removal is concerned—not to mention the fact that there were no preexisting brakes to remove in the first place!). And because of that, I went ahead and ordered Wilwood's forged/dropped spindle 14-inch front brake kit to match … along with their new design manual master cylinder. Stay tuned for that coming up next!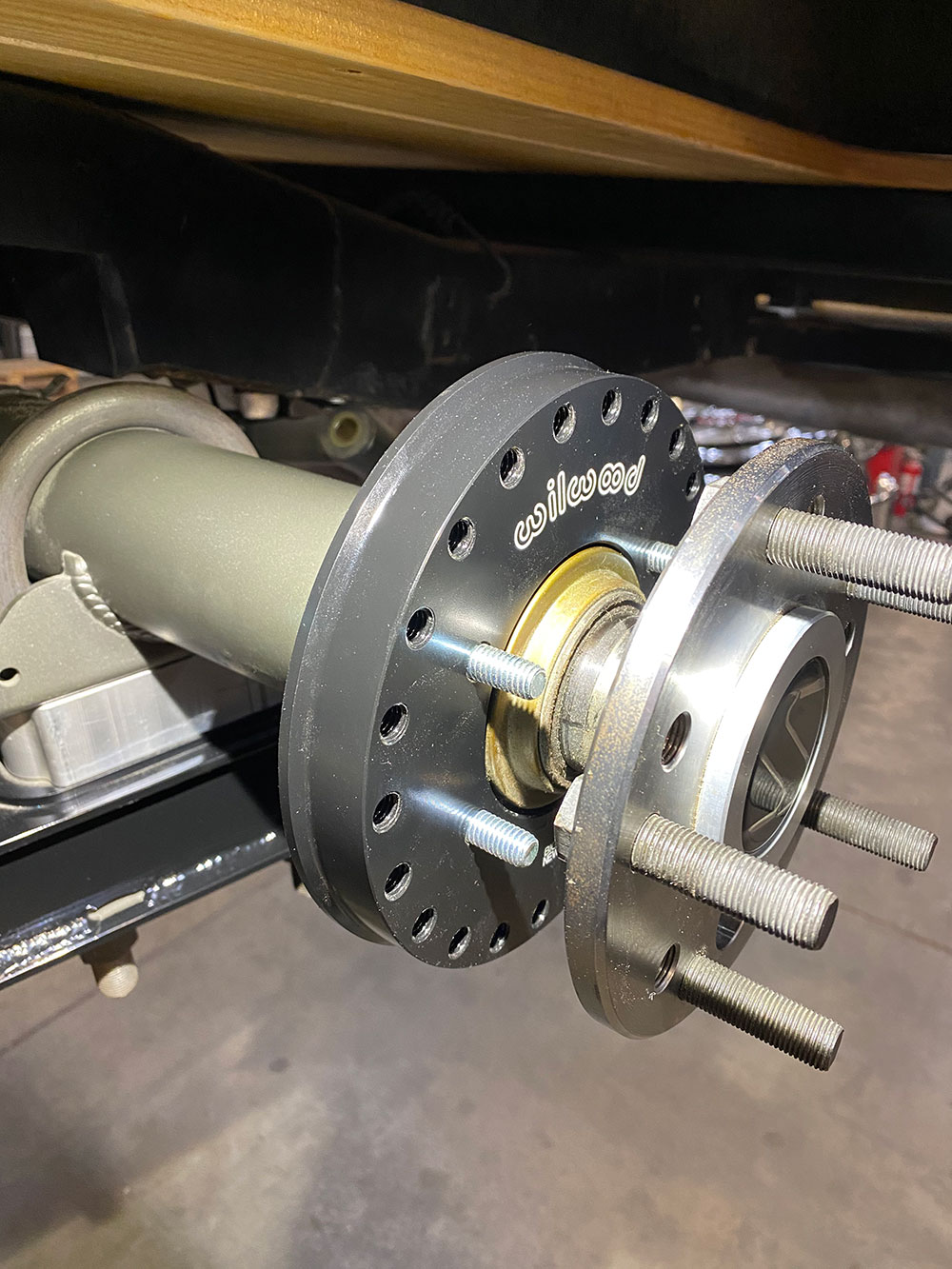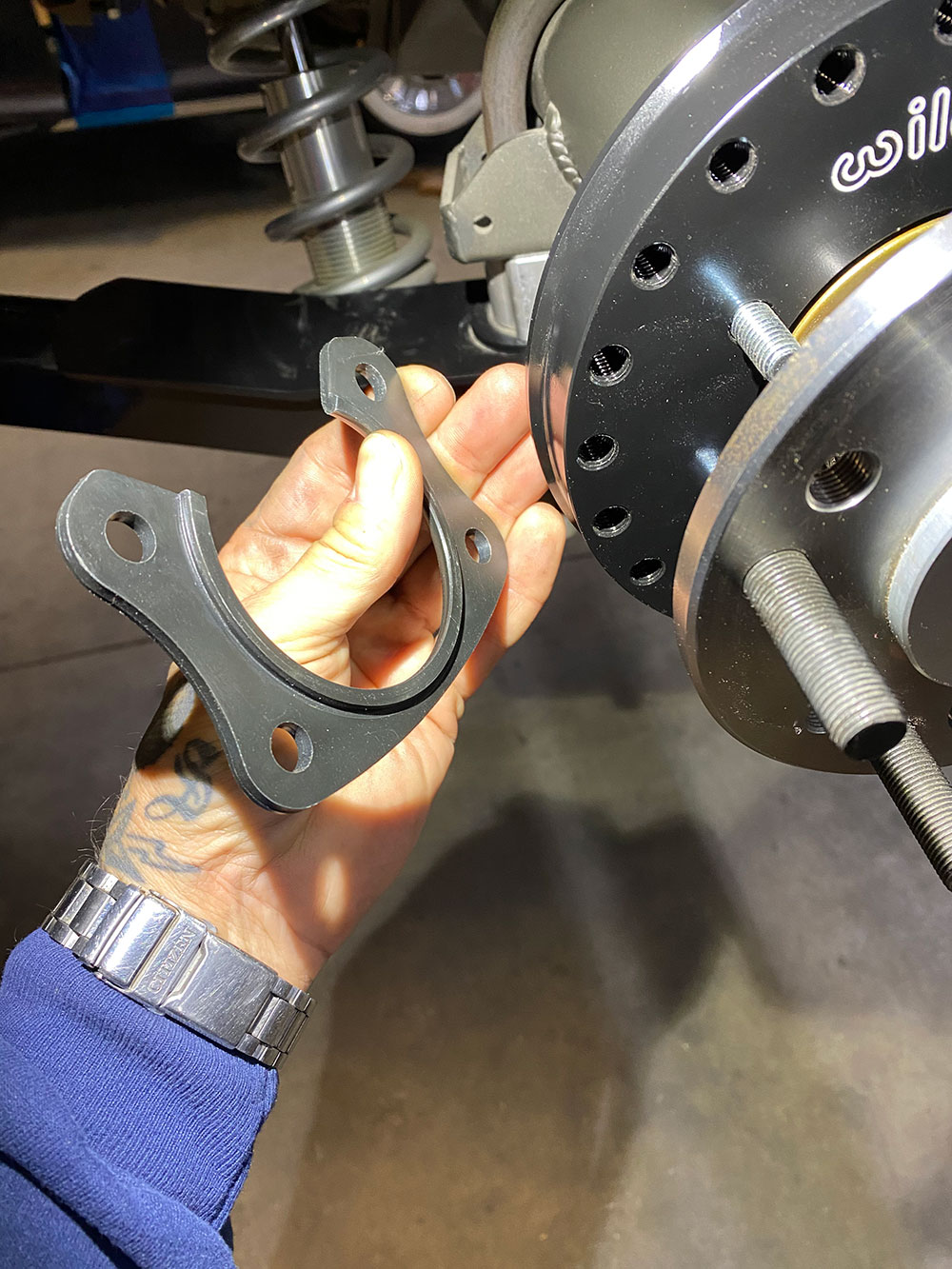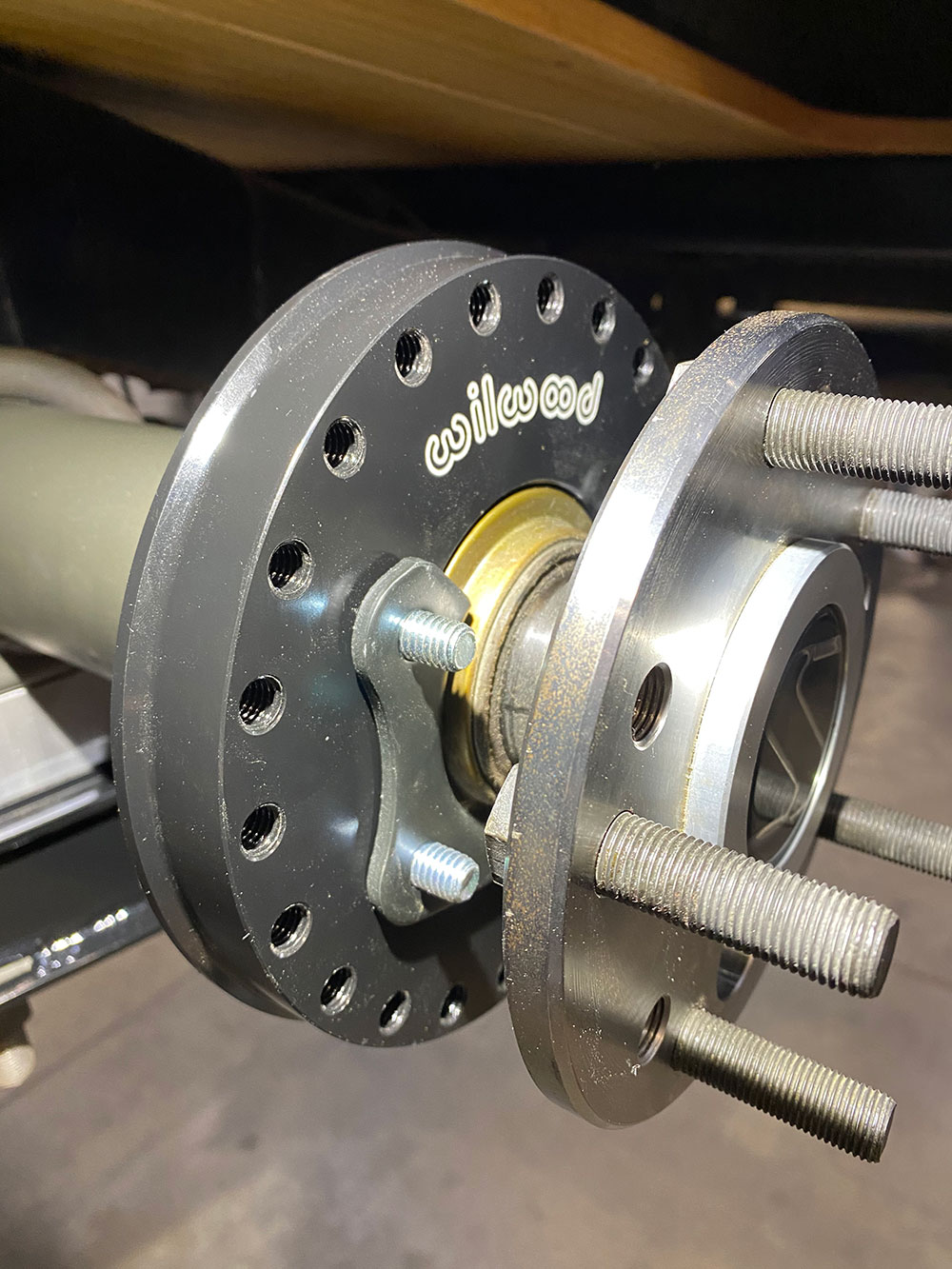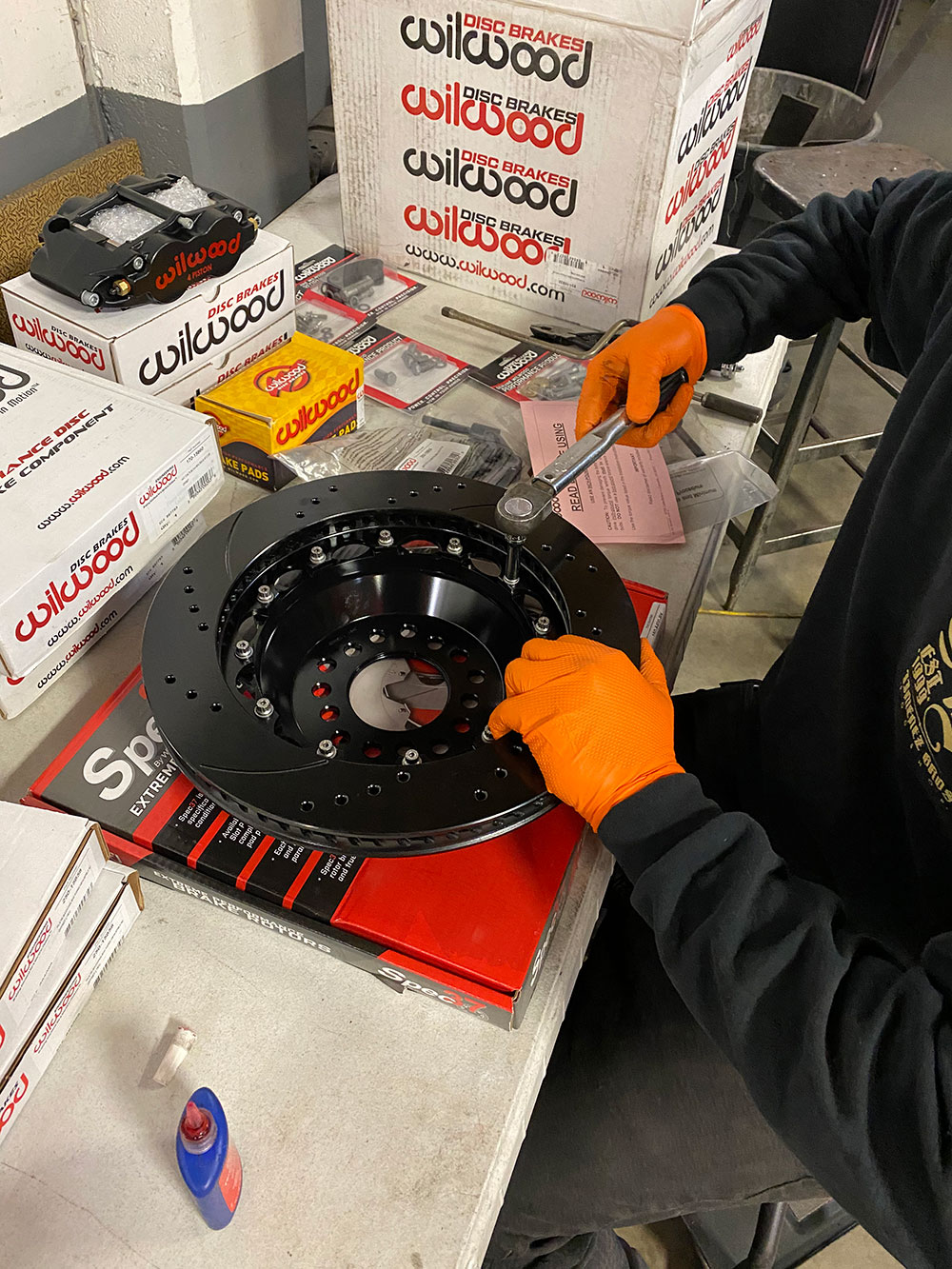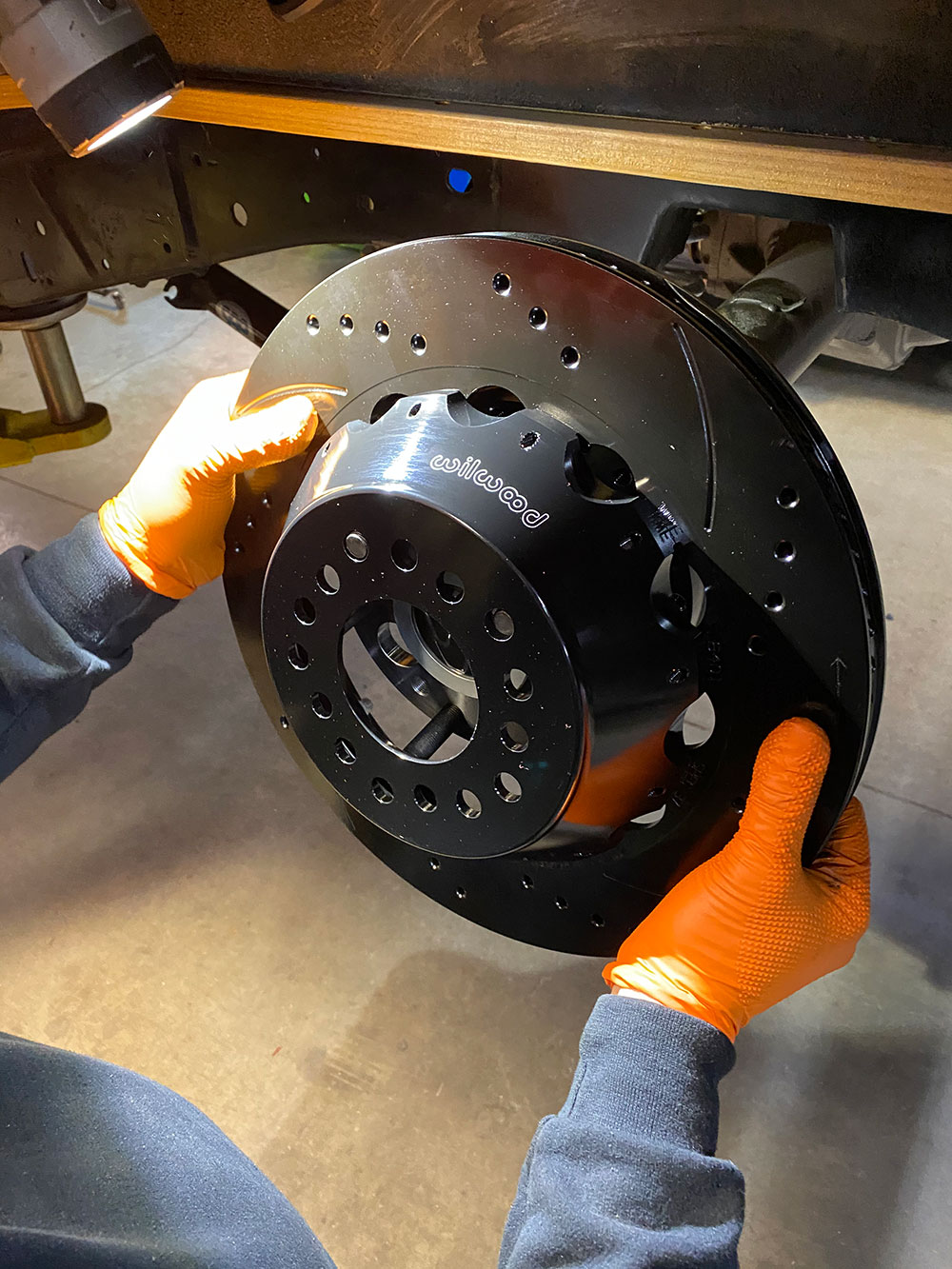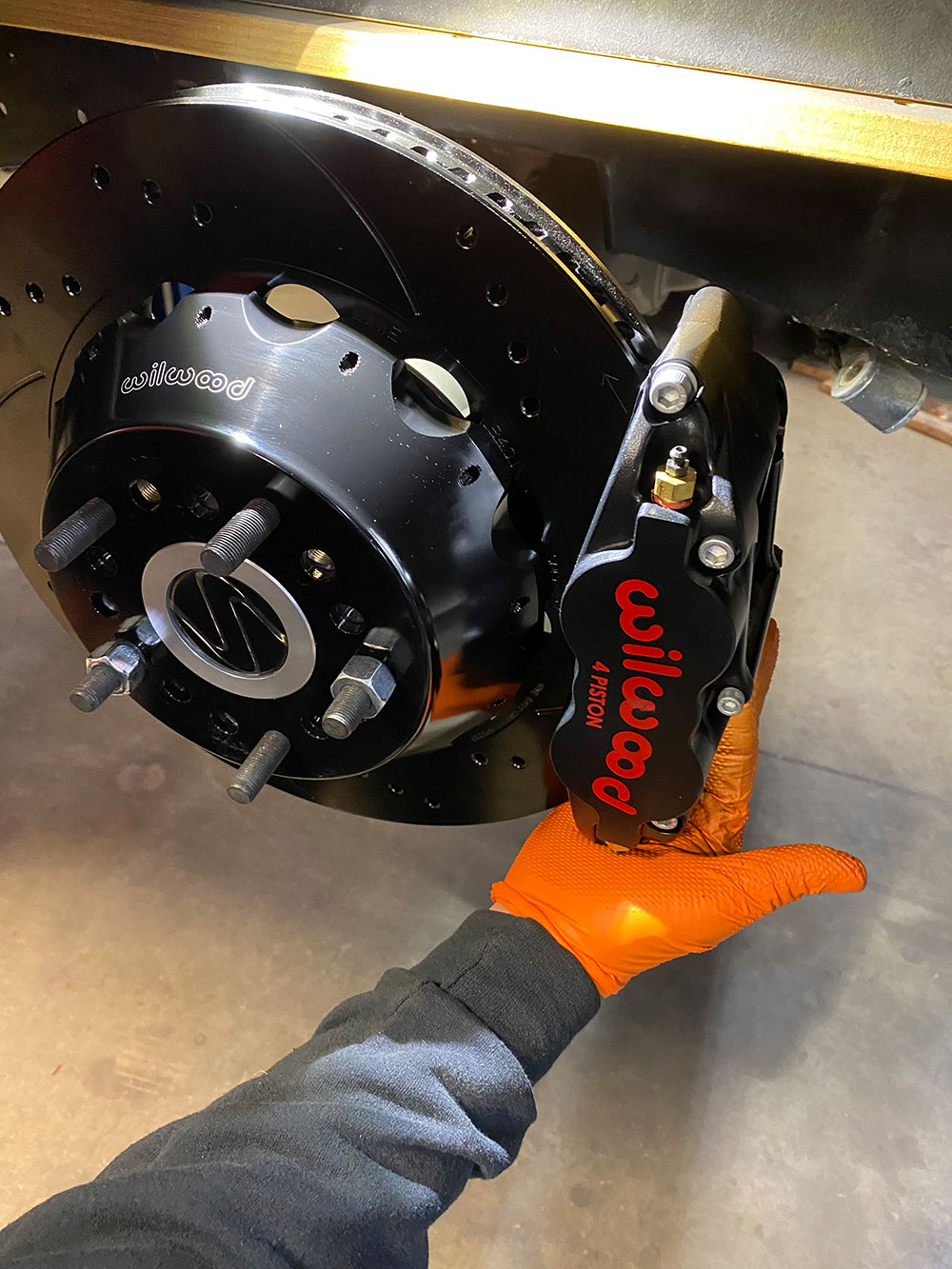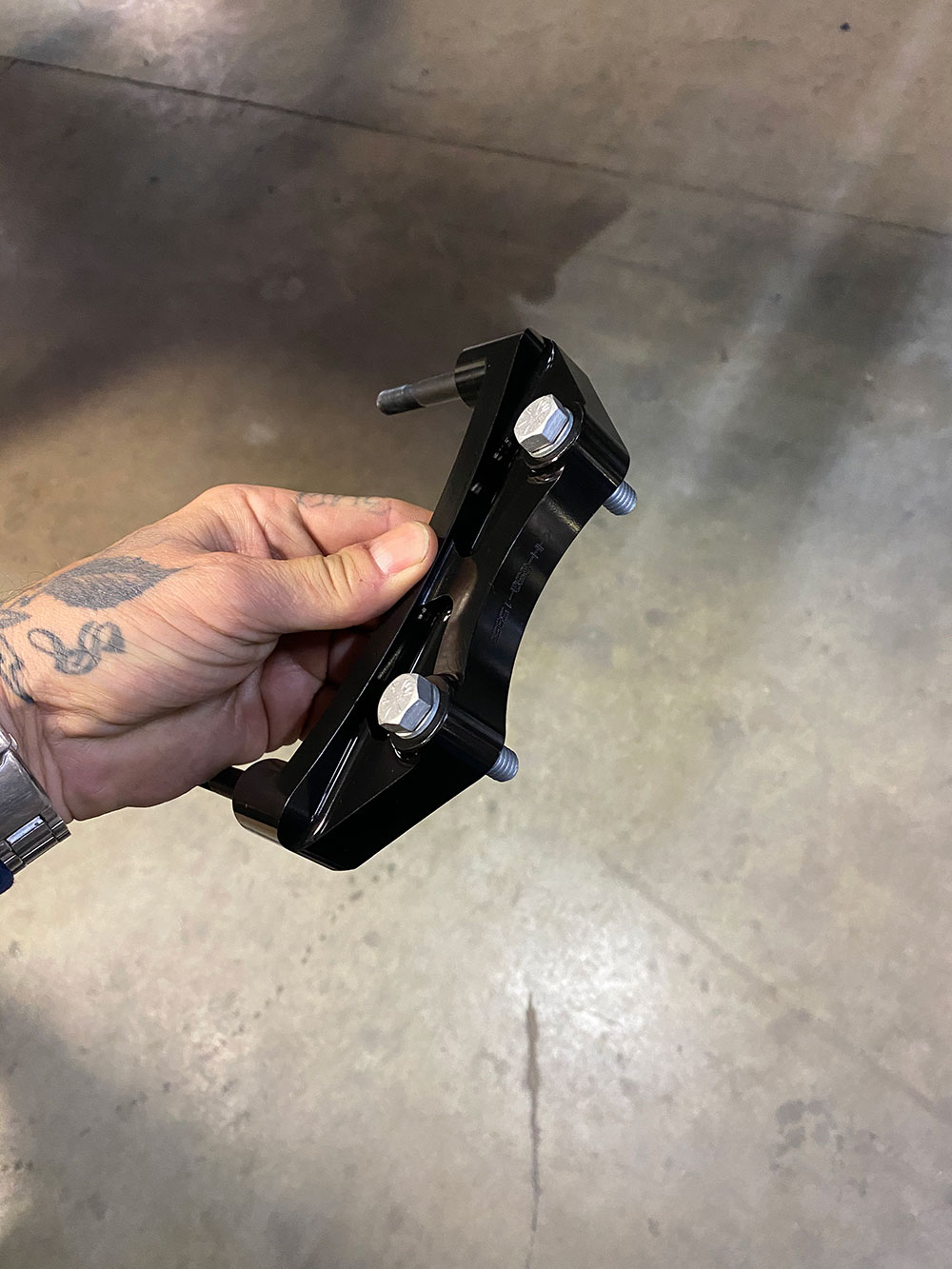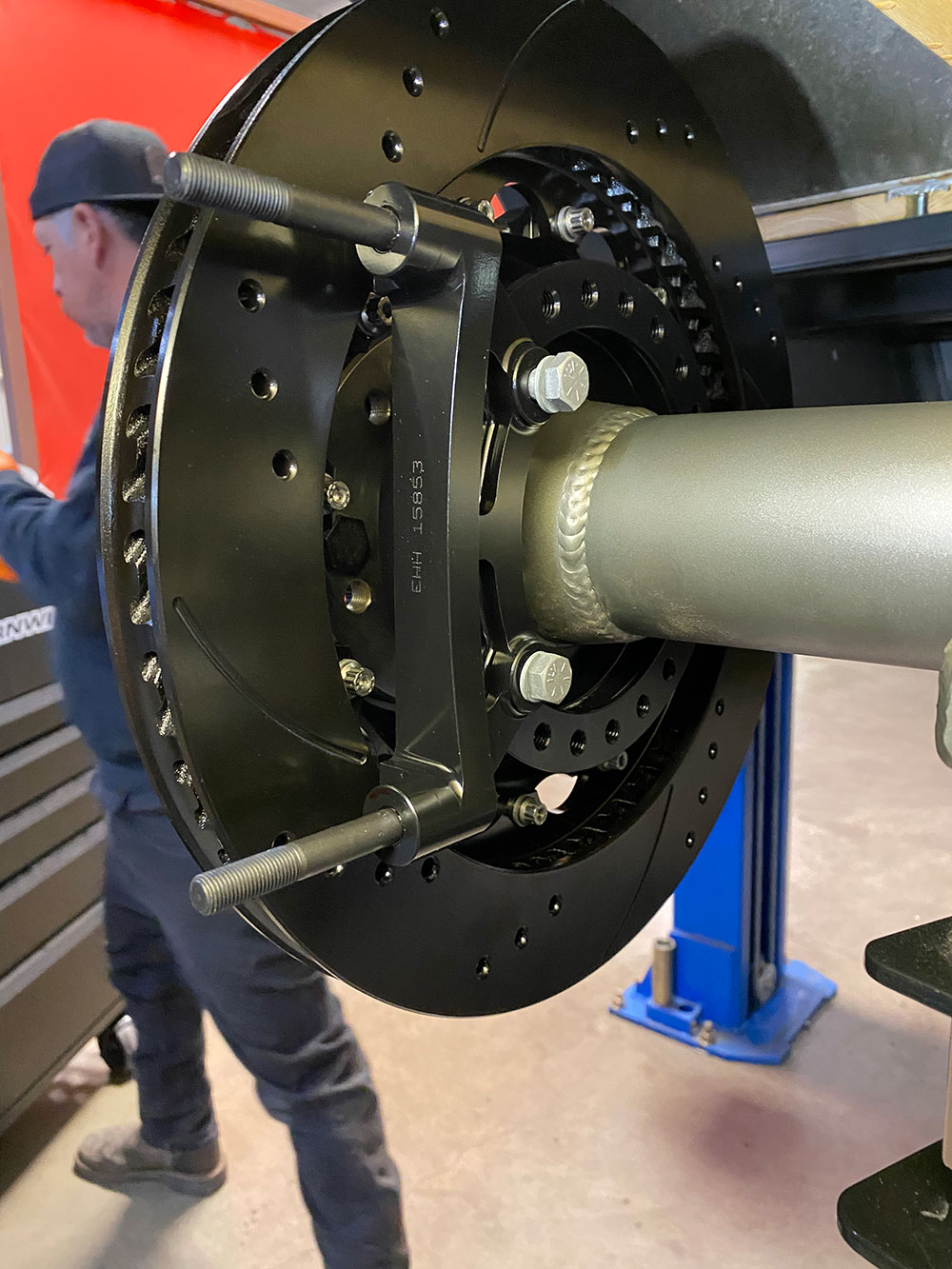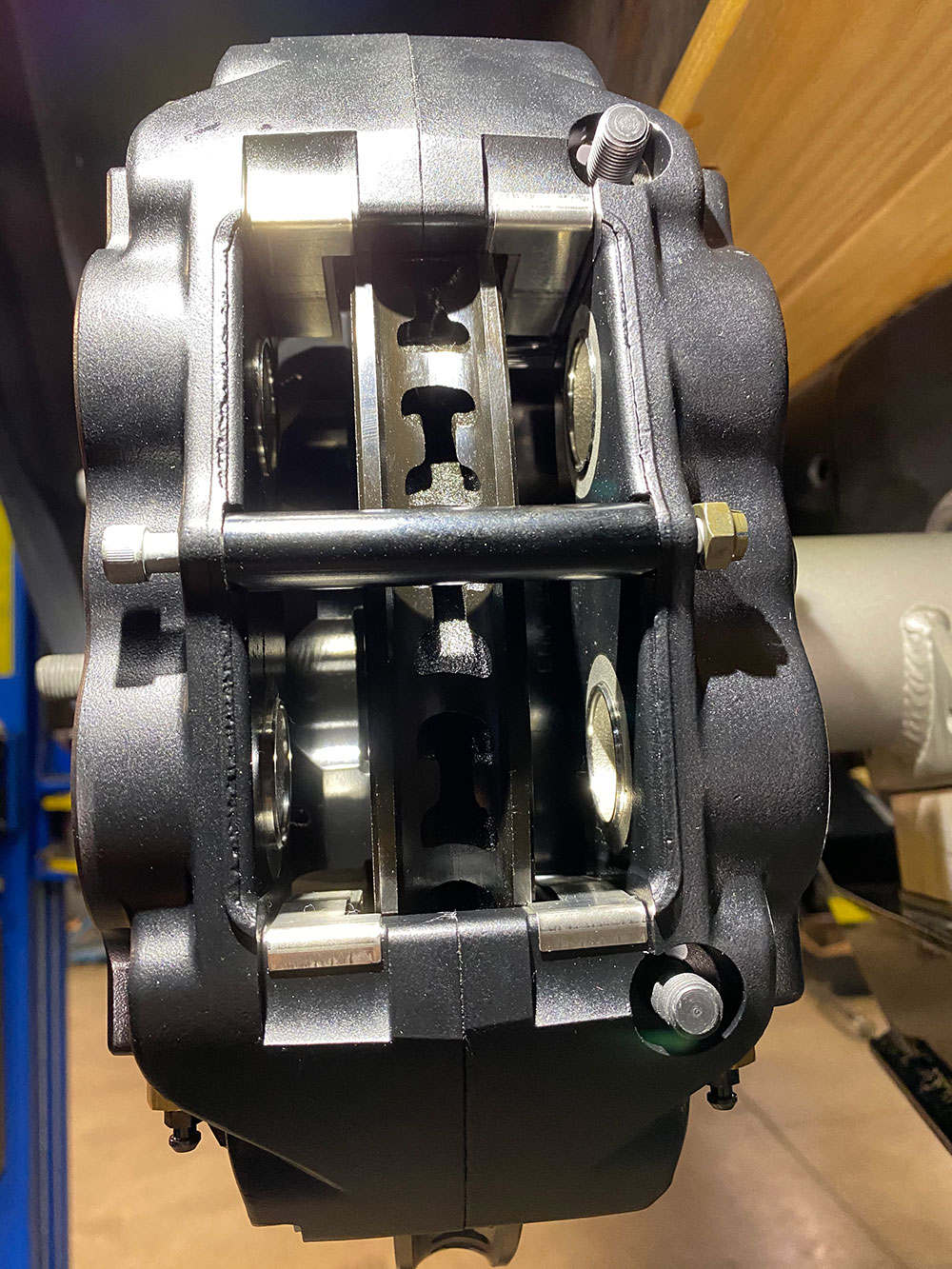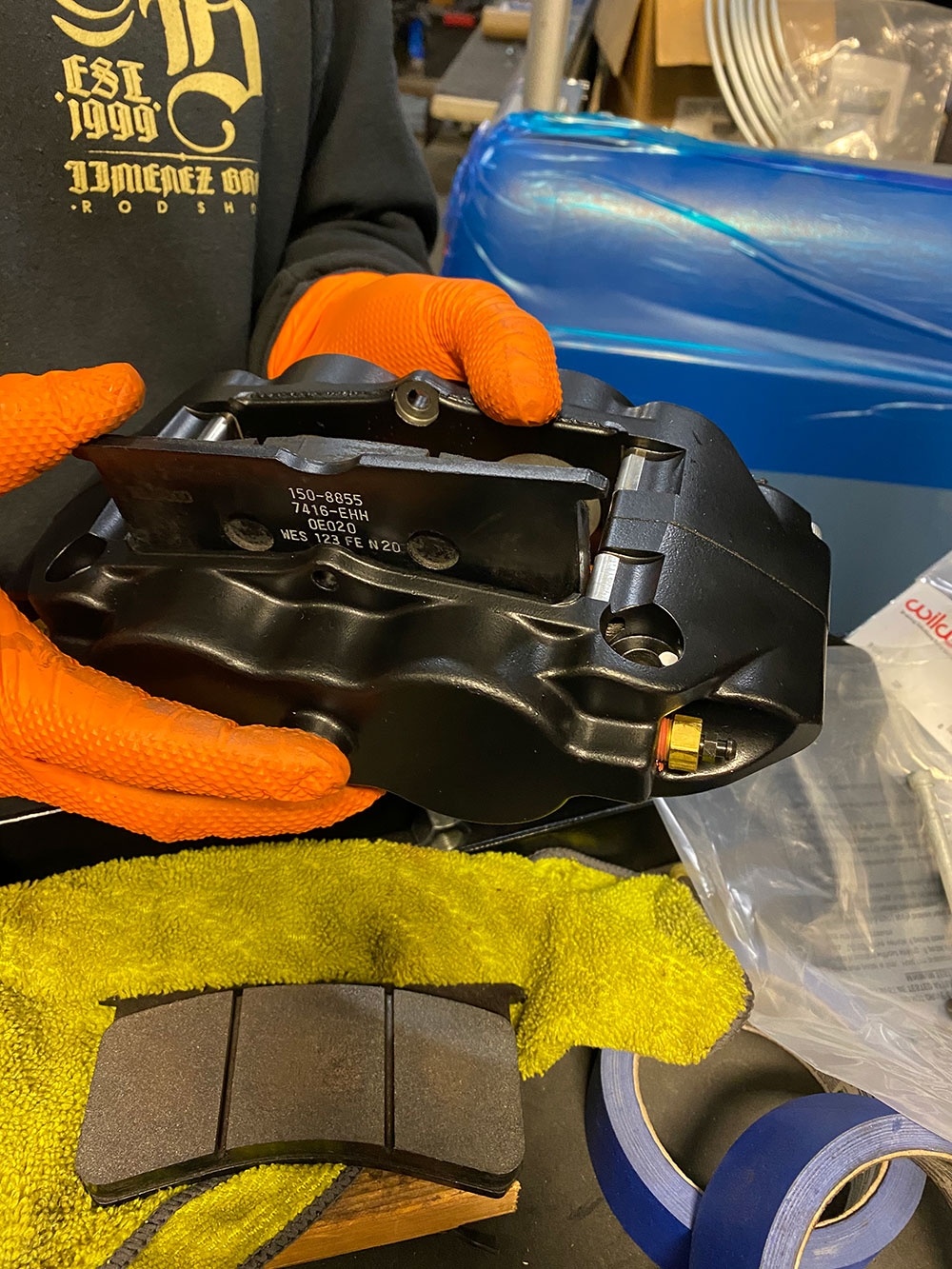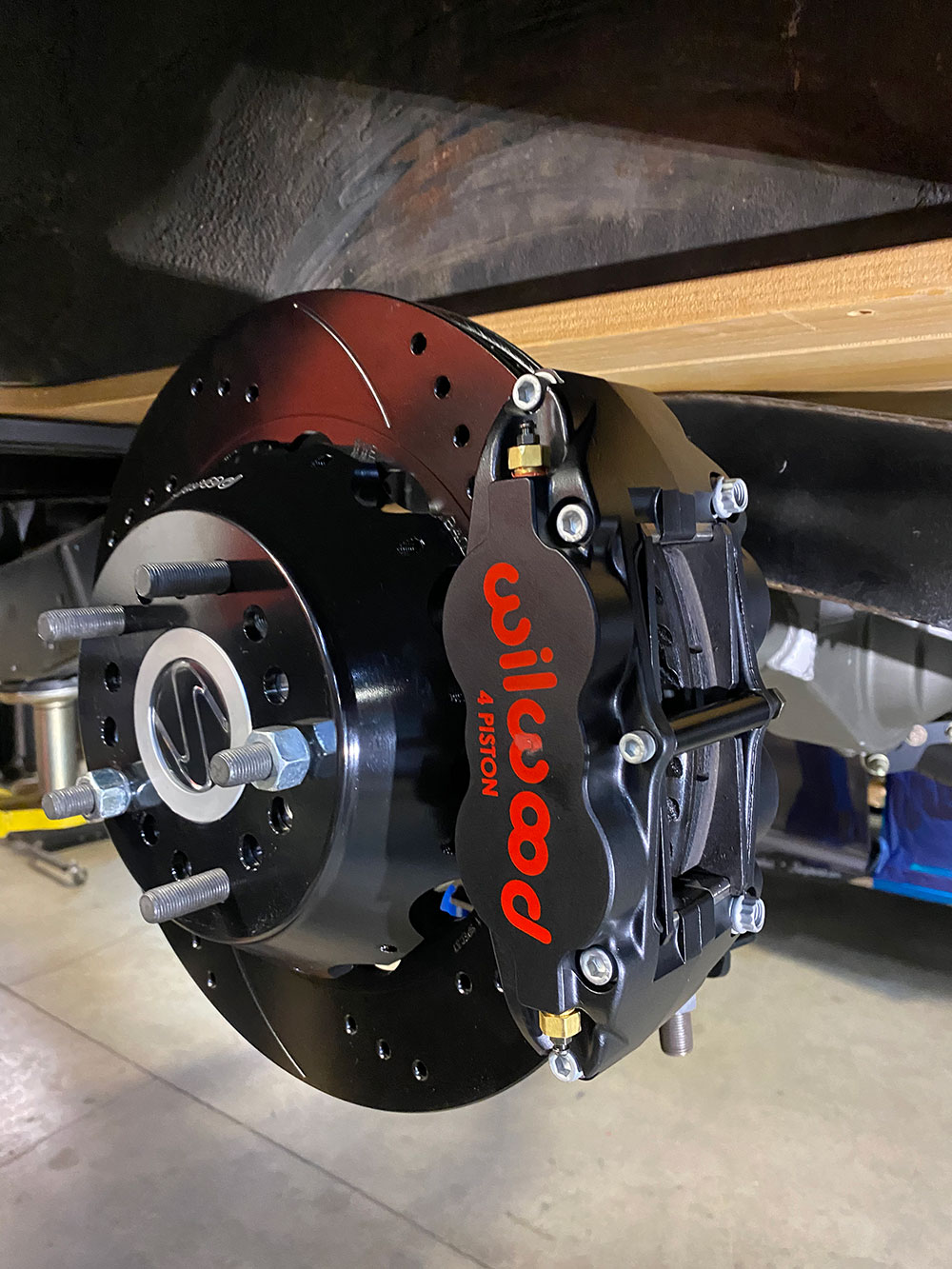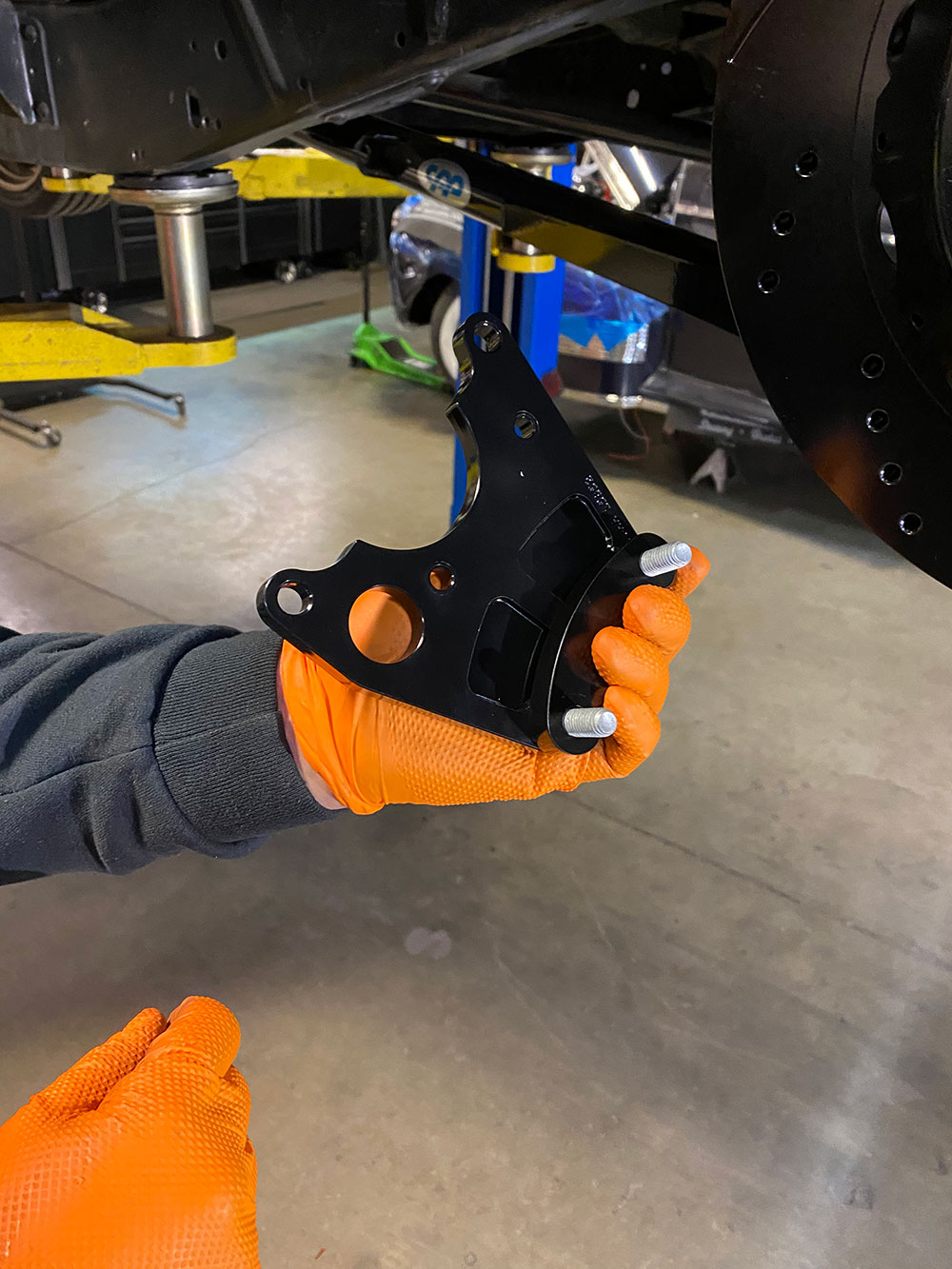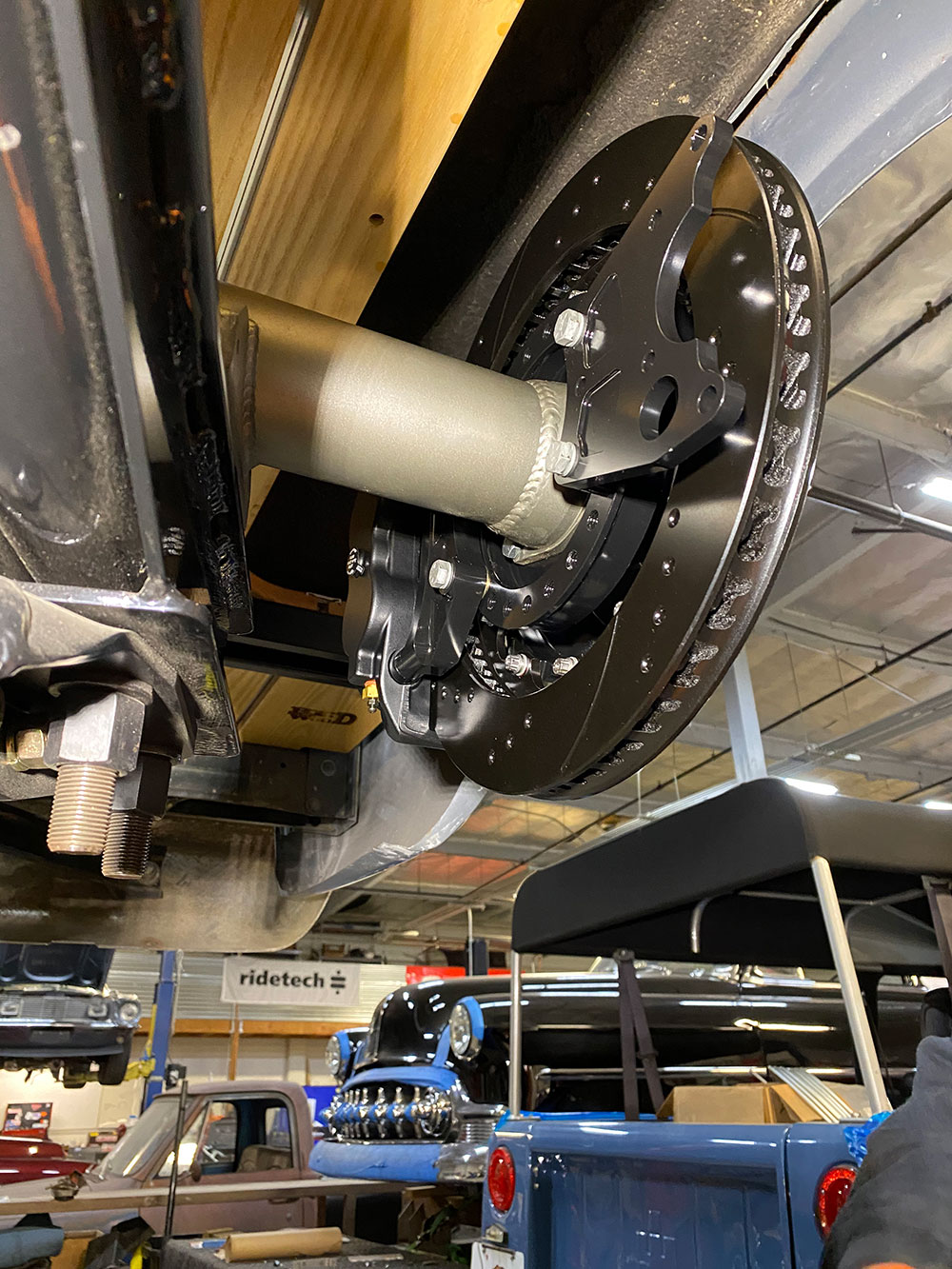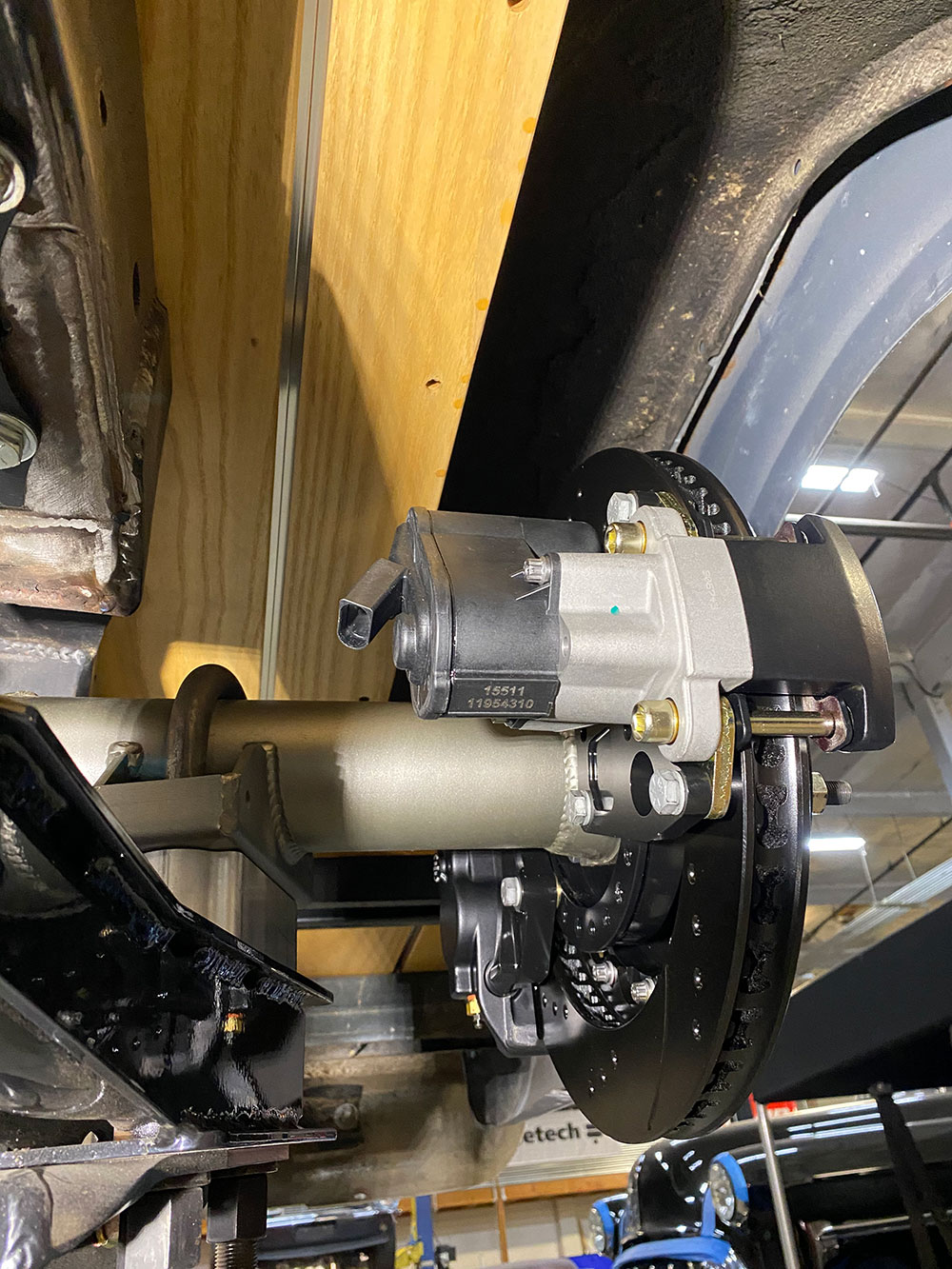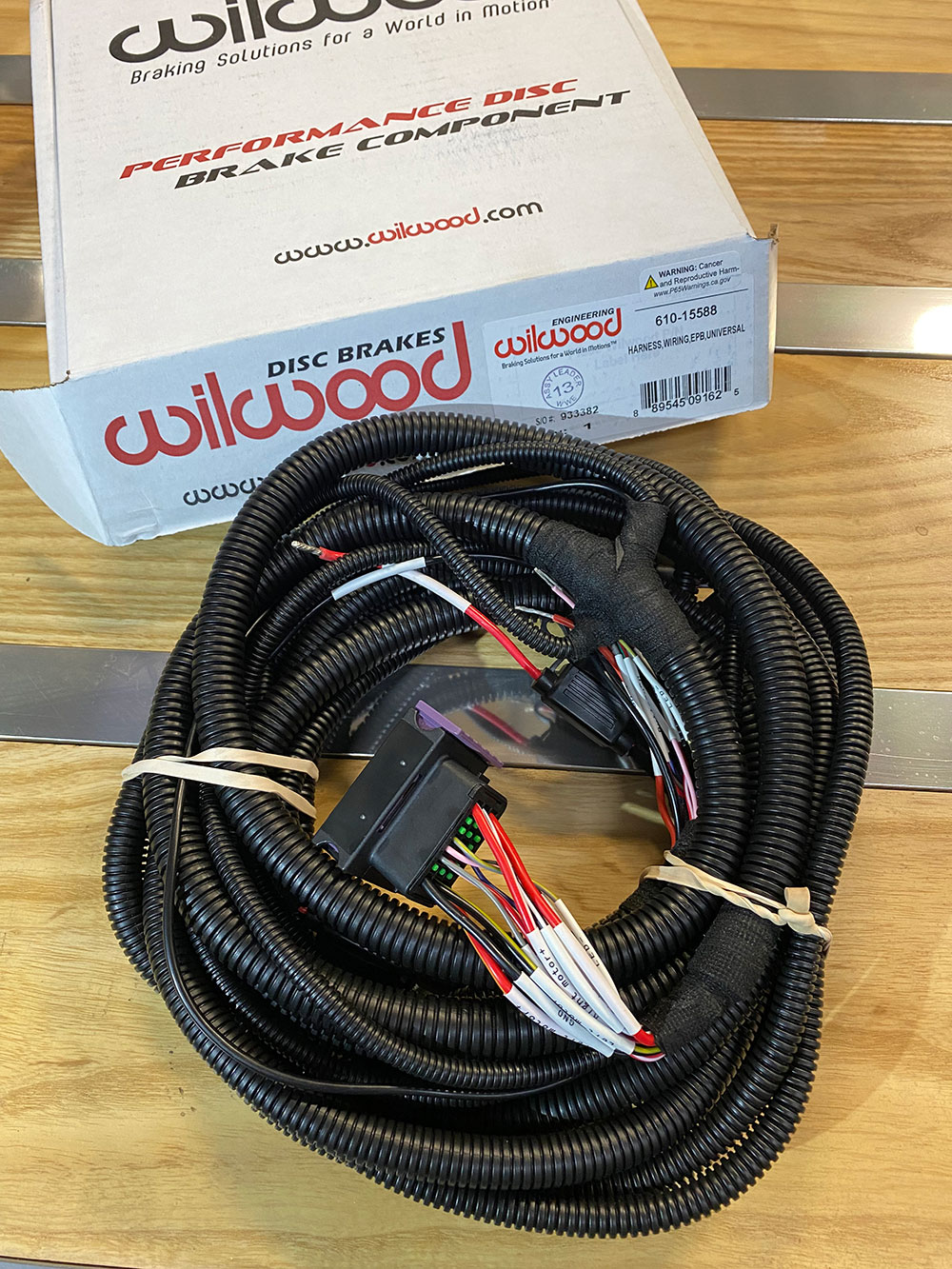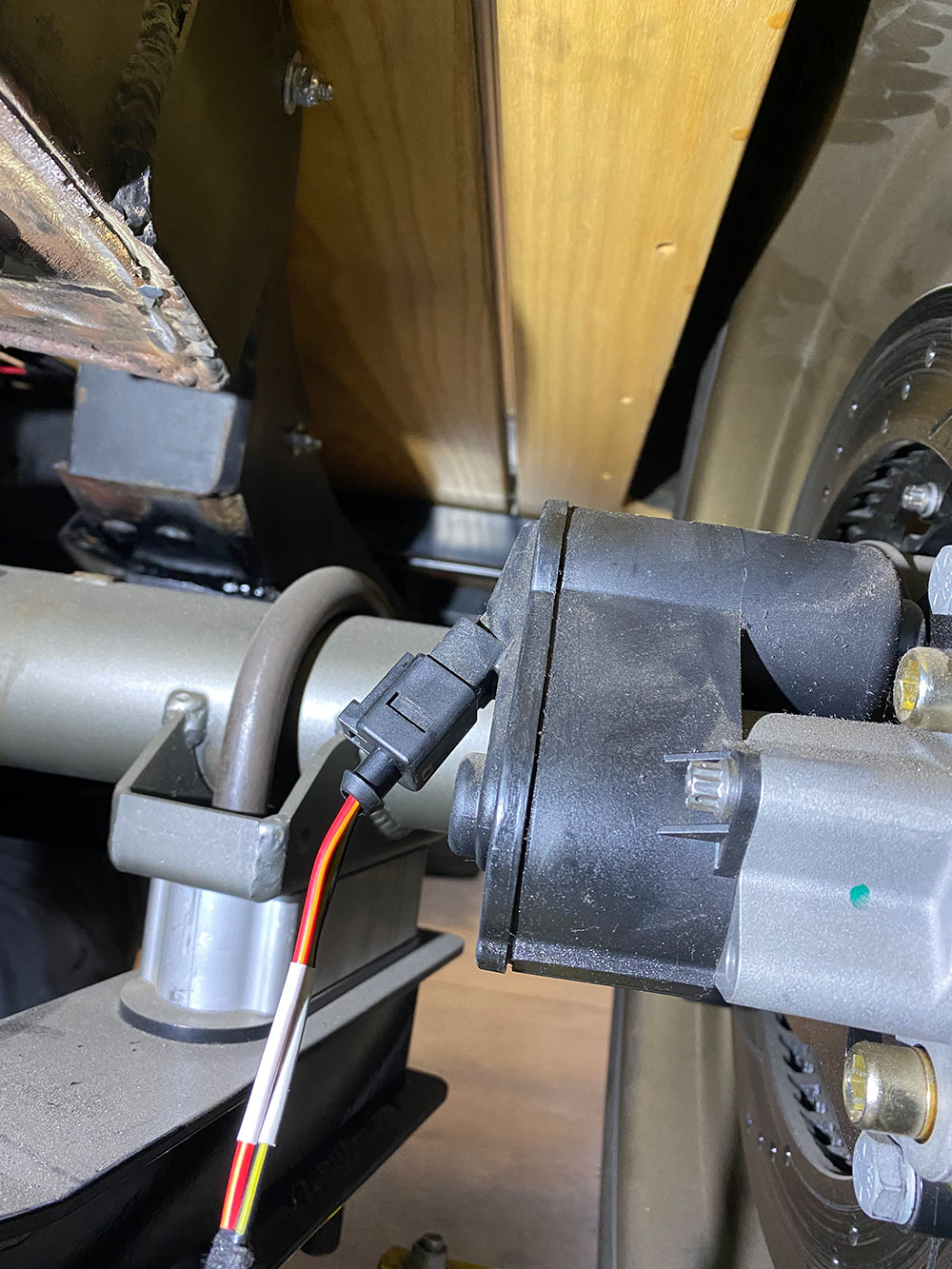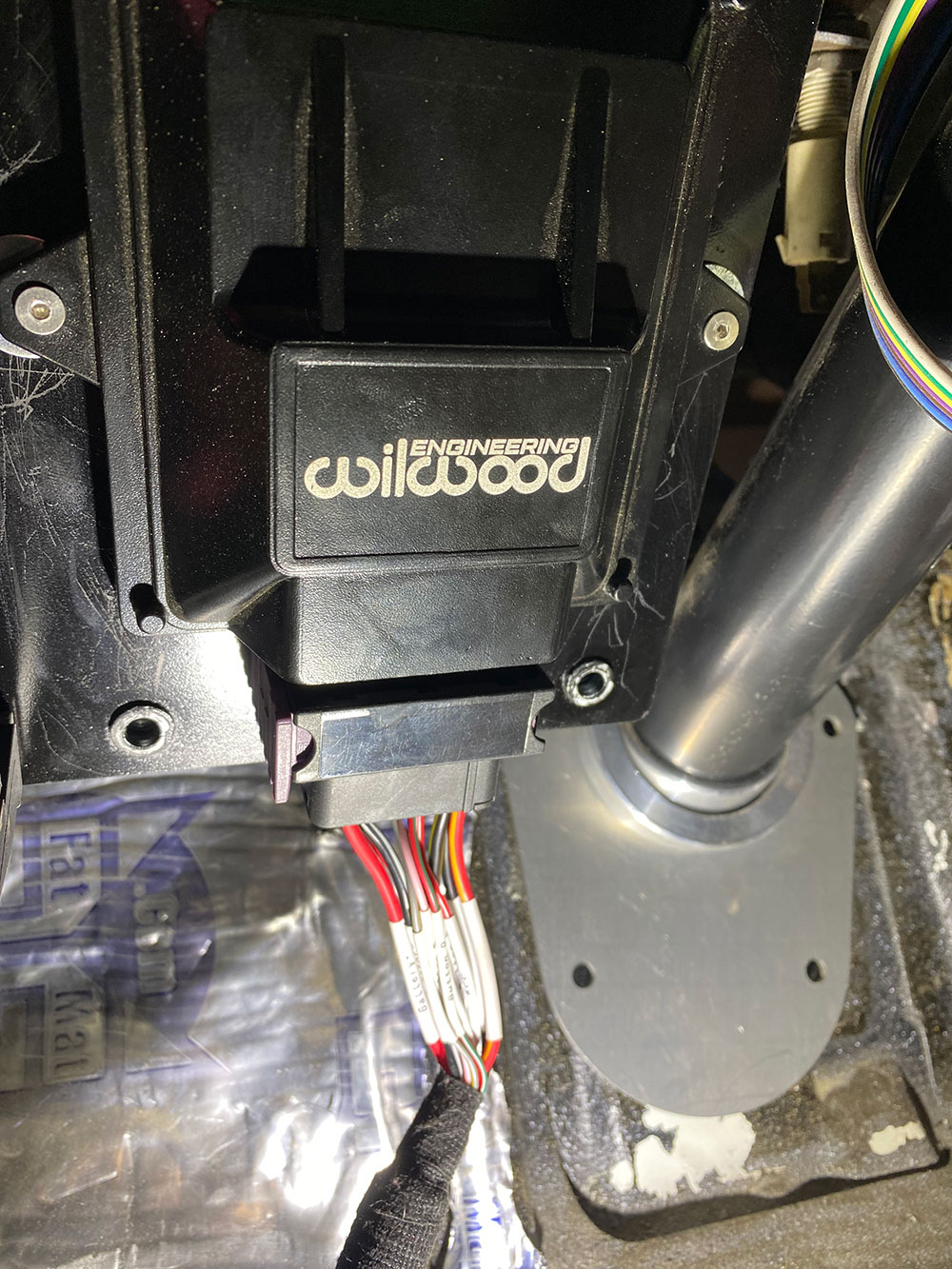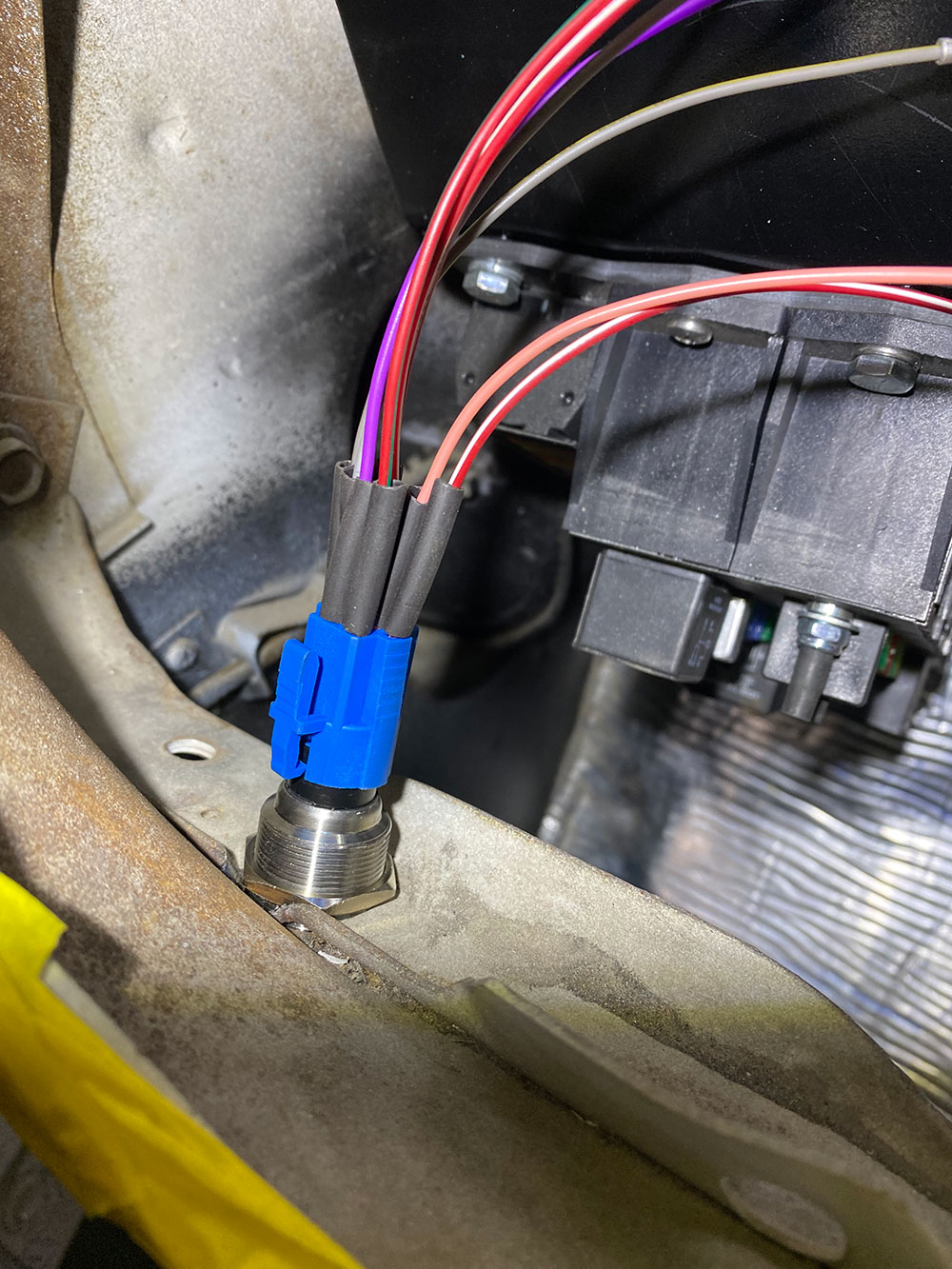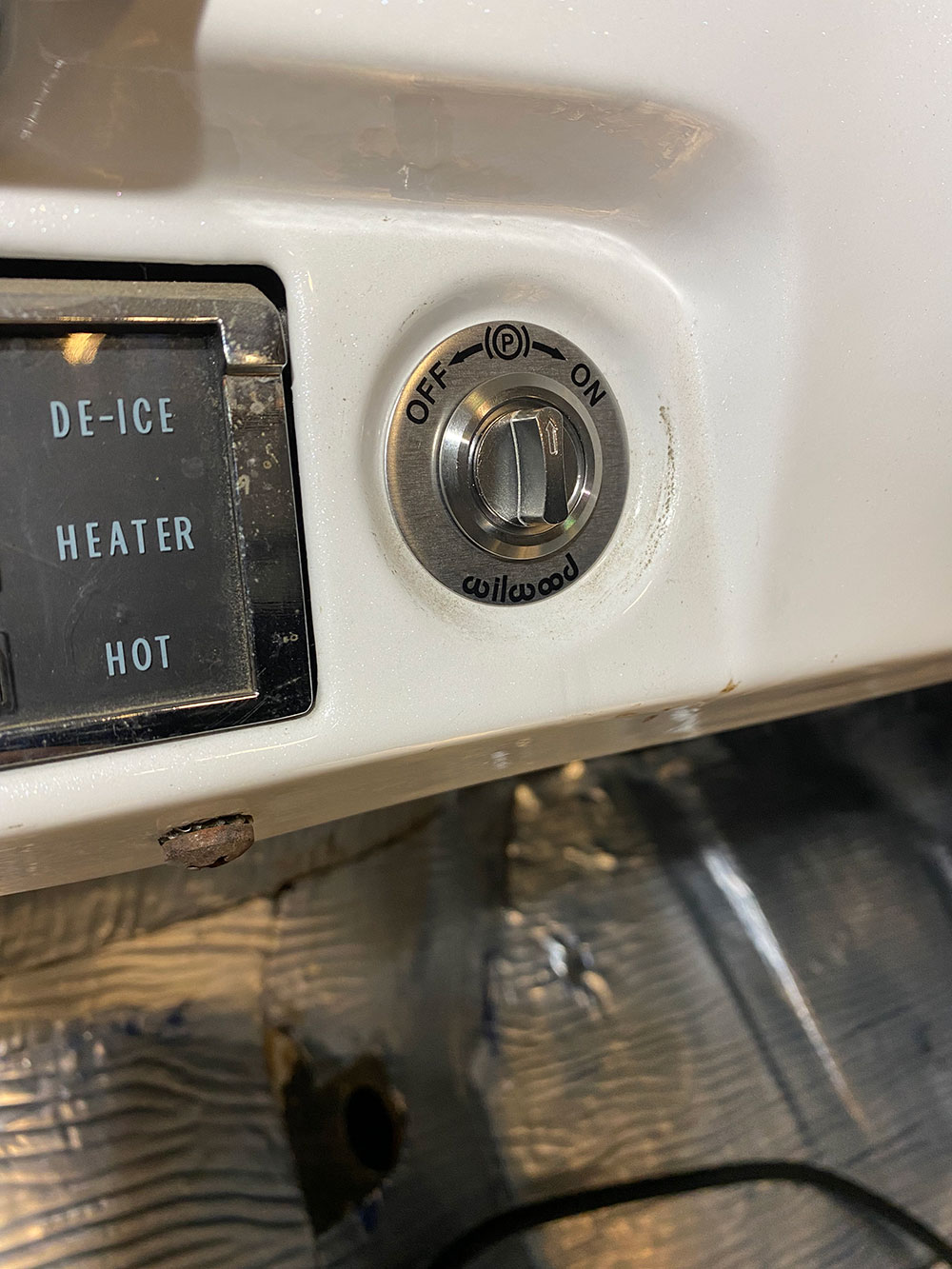 Source
Wilwood Engineering
(805) 388-1188
wilwood.com