How to Install an SFI Burst Panel
By Evan Perkins   –   Photography by the Author
No one looks forward to an engine backfire. They damage parts, singe eyebrows, or—worse–can send hoods and intake manifolds skyward in a crinkled mess. However, in the racing world there exists a clean and clever solution. It's called a burst panel and it prevents your expensive intake manifold from ballooning like a tin can with a firecracker inside.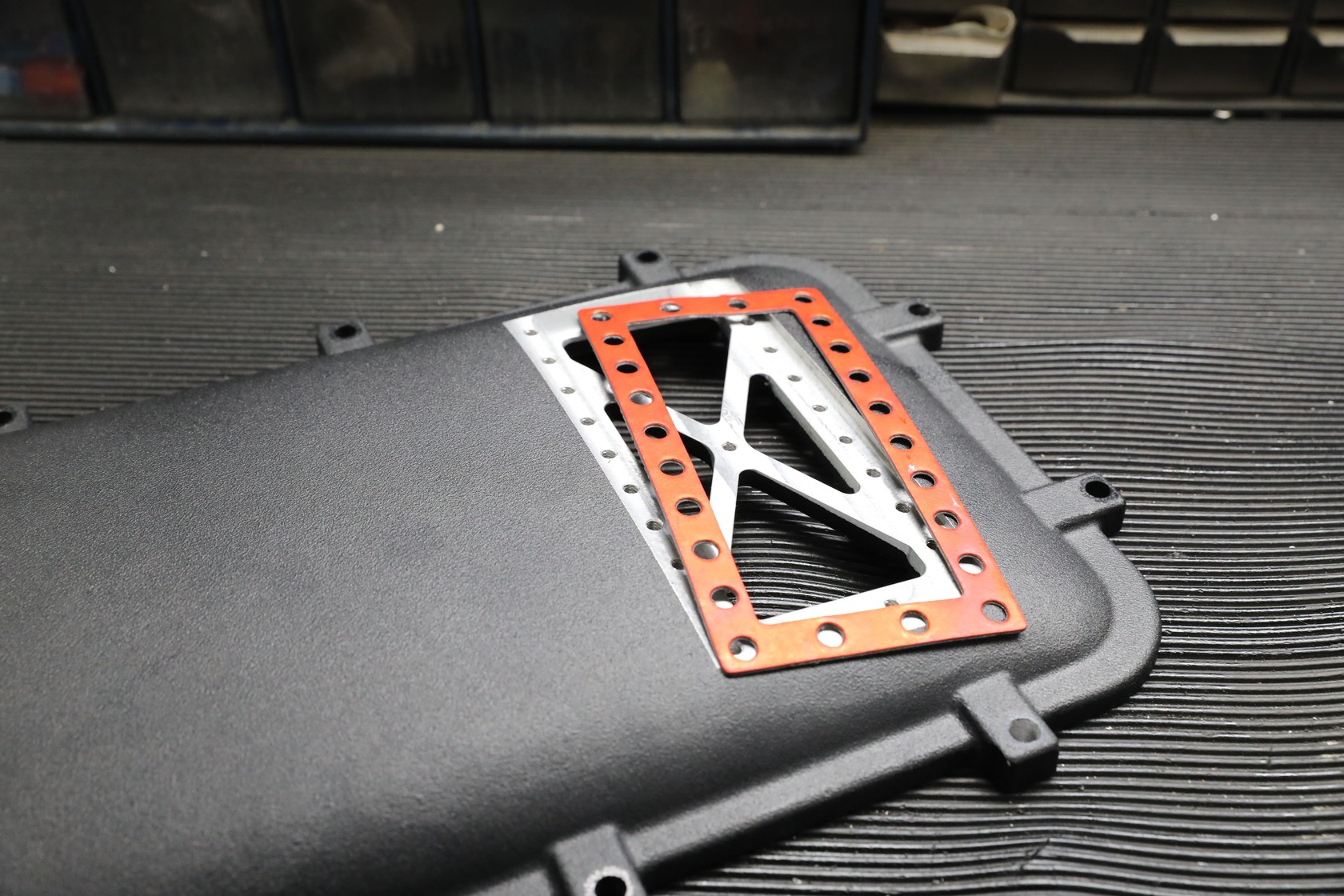 Burst panels are designed as sacrificial components that fail in the event of a backfire and direct that dangerous explosive force harmlessly away from the vehicle. The basic burst panel consists of a machined flange on the top of the intake manifold with a thin, replaceable metal cover. That cover positively seals against the intake manifold during normal operation but, should a major backfire occur, gives way to safely relieve excess pressure.
Check this out: Dragstrip Shock Tuning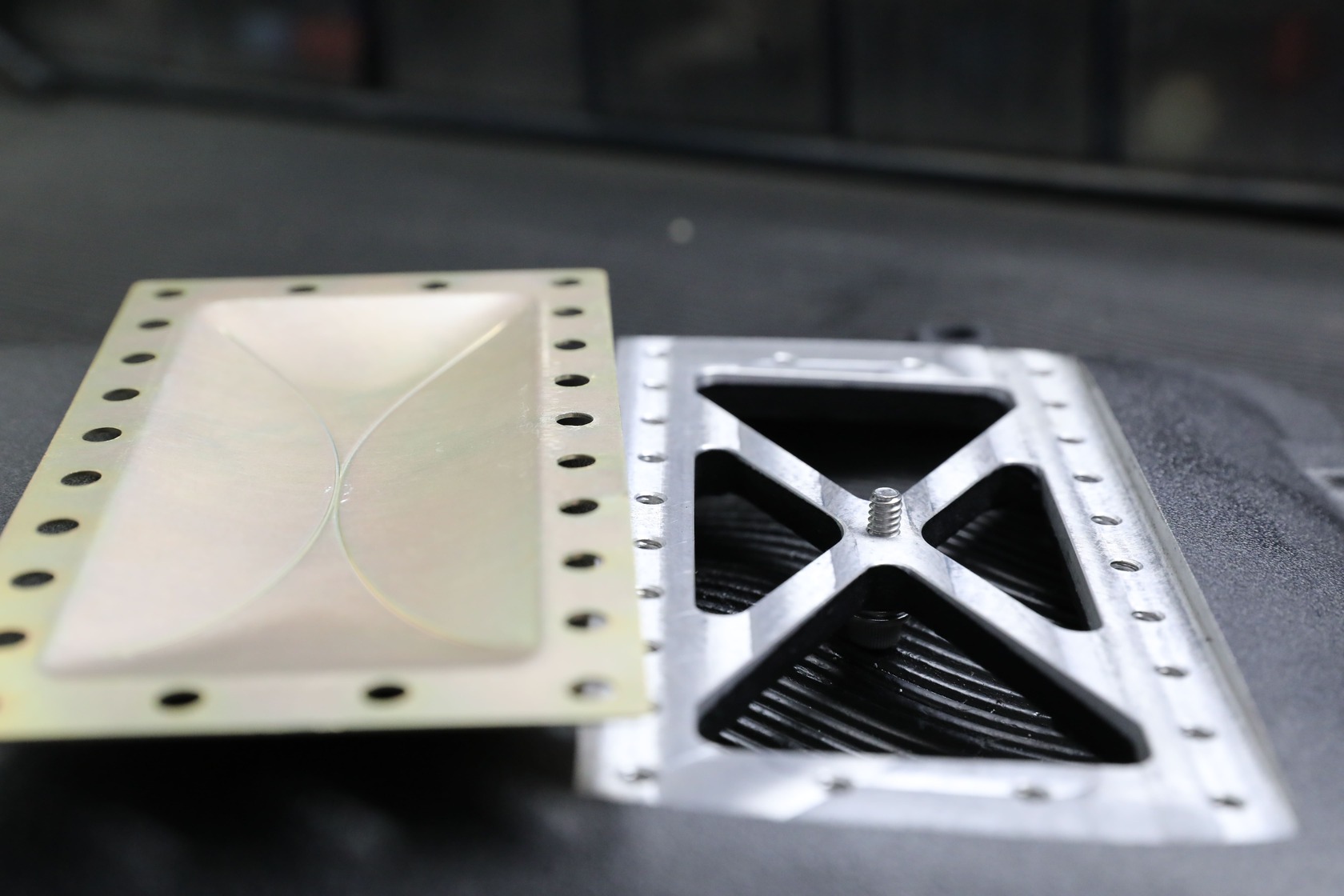 In this article we'll detail how to install a burst plate with a Holley front-feed intake manifold lid as our test subject.