20 Tips and Tricks to Nail it on the First Try
By Barry Kluczyk   –   Photography by the Author
LS swaps are so common these days that it's easy to get complacent about the project if you've never attempted it. After all, swap kits are plentiful, with most tailored to popular A-, F-, and G-bodies, as well as vintage Chevy trucks.
"With all the swap parts available today, dropping in the LS engine and getting it running is the easy part," Matt Gurjack, the man behind the welder at Detroit-area hot rod and Pro Touring fab shop Sled Alley, says. "It's everything else to support it that can bog you down, cause headaches, and ratchet up the cost."
He says that for popular vehicles, such as first-gen Camaros, the muscle car–era Chevelles, and some of the trucks, the aftermarket swap kits and correlating parts enable the do-it-yourselfer to install an LS engine and transmission without the need for a welder and little or no cutting. But there's more to an LS swap than engine mounts and an oil pan. Regardless of whether you're using a junkyard 5.3L out of an old truck or one of Chevrolet Performance's crate engine packages, there are a myriad of details that have to be executed in order to make it all work out correctly. That's what we're laying out here—the general steps and helpful tips to make your swap go smoothly.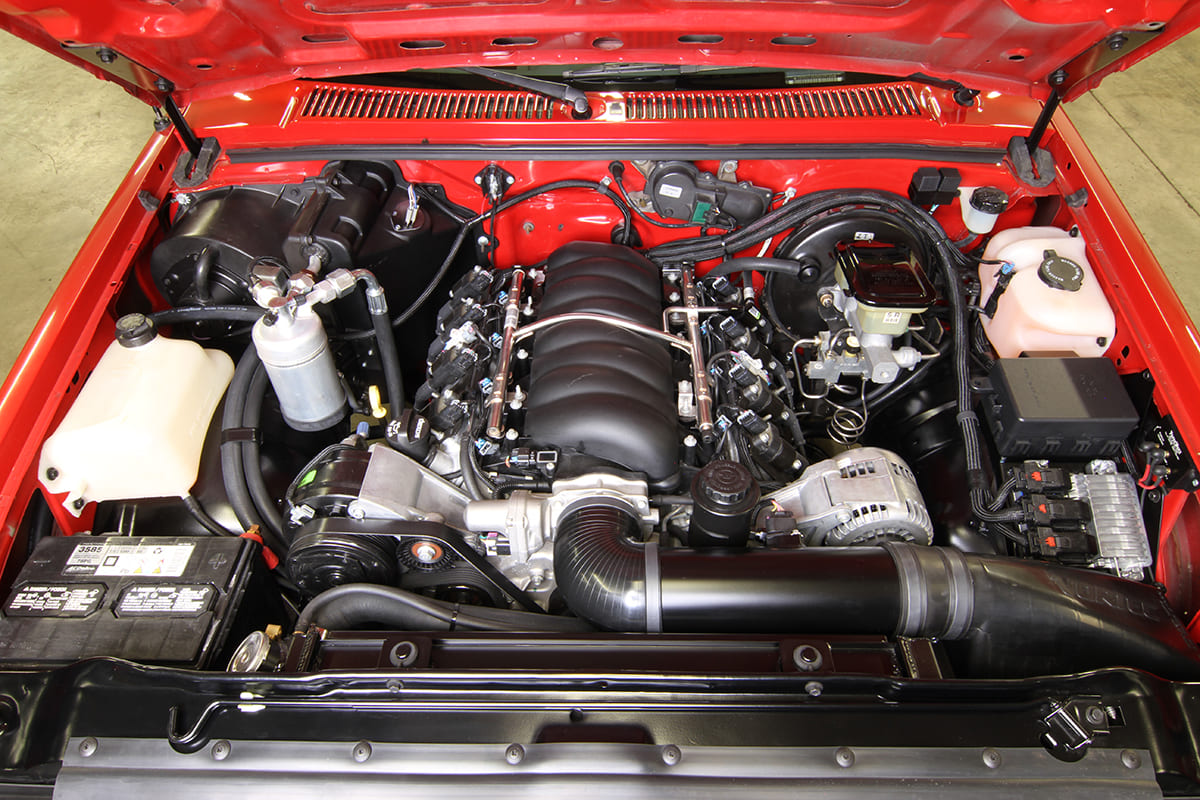 Fundamentally, the design of the LS block and its mating position with the transmission generally means the engine must be mounted an inch or so forward on the chassis, compared to a traditional small-block–powered vehicle. That's mostly to provide adequate firewall clearance, but there's more to it than that. For Gurjack, the swap's success is all in the little things.
"Again, it's easy to throw on an intake tube with the mass air sensor in it and get the engine started," he says. "But is it routed so that it's not drawing in too much hot air from around the engine? And does it have enough straight length for an accurate sensor reading? If you get those things wrong, the engine won't run right and the performance will fall off."
The cooling system is another biggie.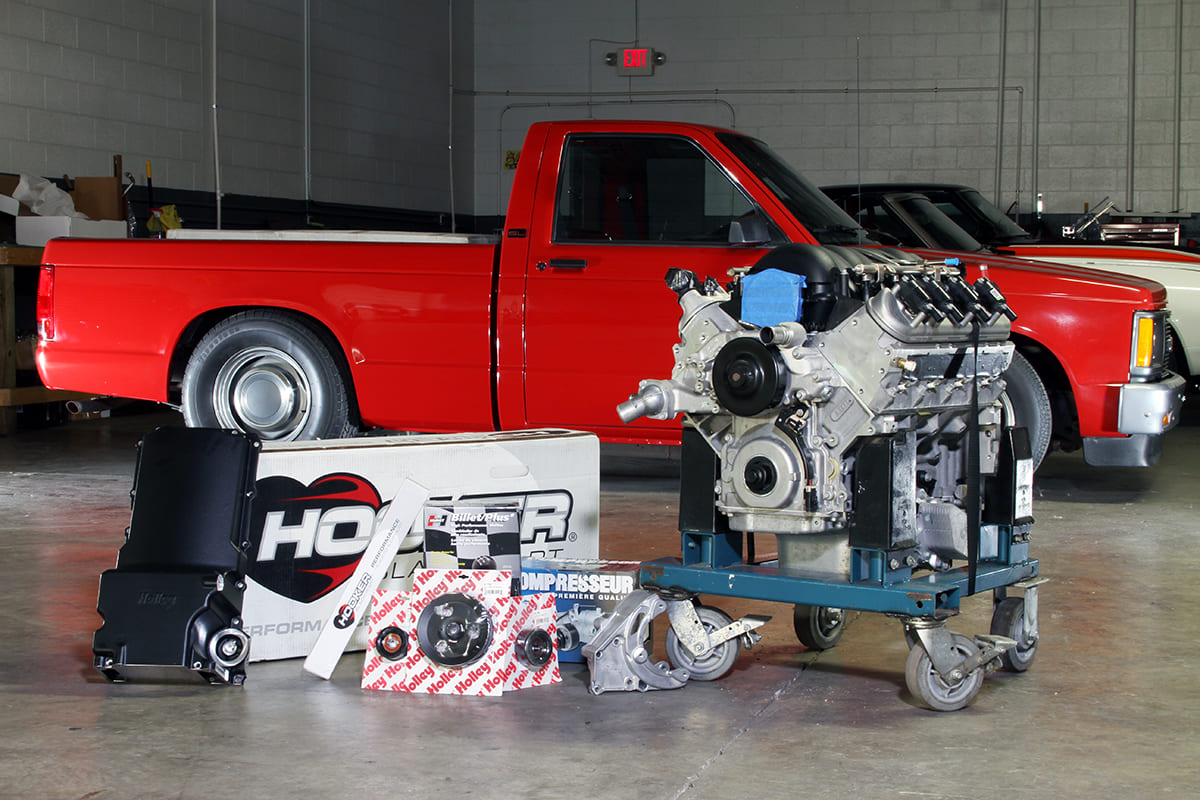 "The older cars—even the muscle cars with the more-powerful engines—just weren't engineered for the power levels of the LS engines," Gurjack says. "You can't take that for granted and drop in any old radiator that fits. You've got to take the time to figure out exactly what the car needs for that engine and work it out correctly, or it will get hot right away."
Even with good-fitting swap kits that theoretically should allow a bolt-in installation, Gurjack's experience suggests that's not always the case.
"We've done back-to-back installs in 1969 Camaros, and the first one went in by the book, but the second one fought us all the way," he says. "In a 50-year-old car, there might have been floor repairs over the years and even production-line variances that cause interference with the headers or transmission mount. So, while you can plan for a bolt-in installation, you can't count on it in older cars."
The accompanying photos show a swap performed on a 1991 S-truck, but the procedures apply to all vehicles undergoing an LS engine installation. It's all the stuff you'll have to deal with to get the engine and transmission installed, and get it running with the first turn of the key. The procedures fall into these categories:
Engine installation, including exhaust manifolds/headers and the air intake system
Cooling system
Fuel system
ECU/wiring harness, including compatibility with gauges
Transmission choice and installation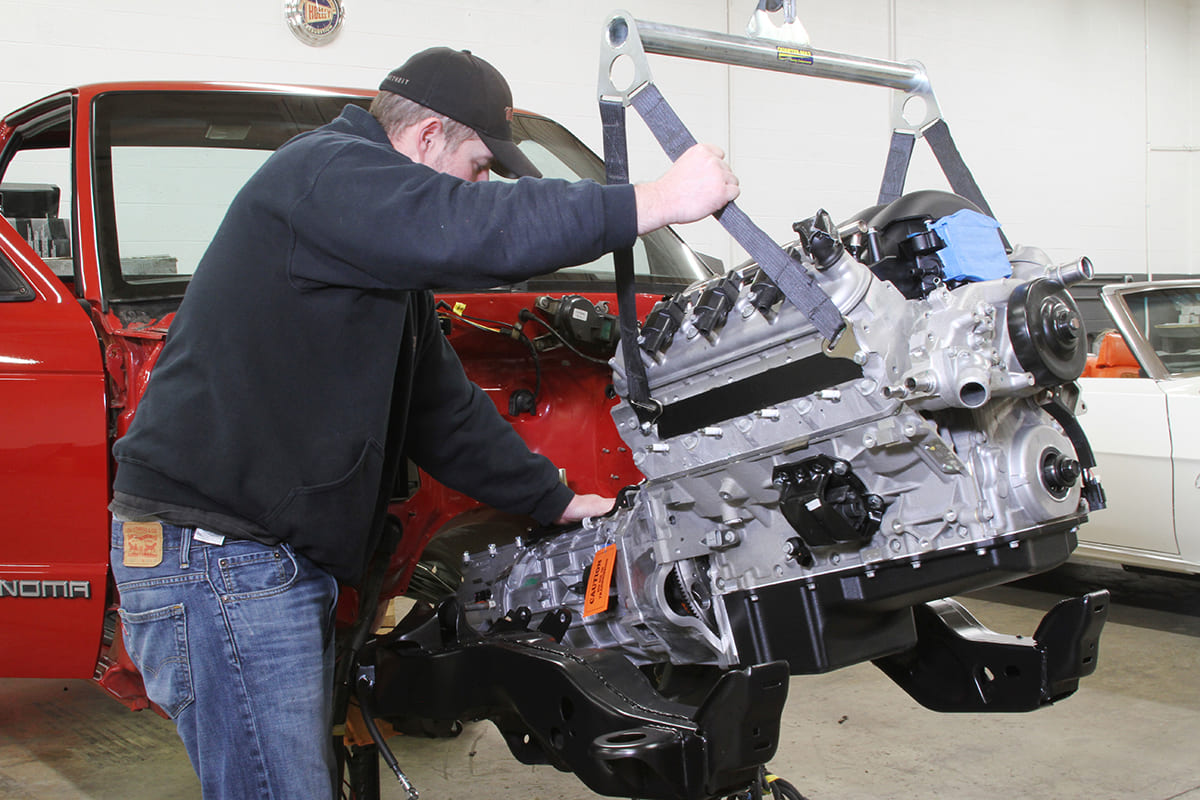 There's one more consideration before you dive in: cost. Used LS engines, including the ECU and harness, are relatively inexpensive and, to be honest, so are some of the more entry-level crate engine packages. Even the swap kits are coming down in price, but it's very easy to get nickel-and-dimed on the rest of the project. A custom exhaust, a new fuel tank, the accessory drive system, new gauges, and more. It all adds up—and quickly.
"Look around and ask others about cheaper solutions to the supporting parts of the project," Gurjack says. "For example, you could easily spend two or three times more on the fuel system than you really need to. There are plenty of ways to save money on an LS swap and plenty of ways to balloon your budget."
While it's true that it's never been easier to do an LS swap, it's also true that easier is not the same as easy, or inexpensive. The key to success is knowing what's involved and planning for it.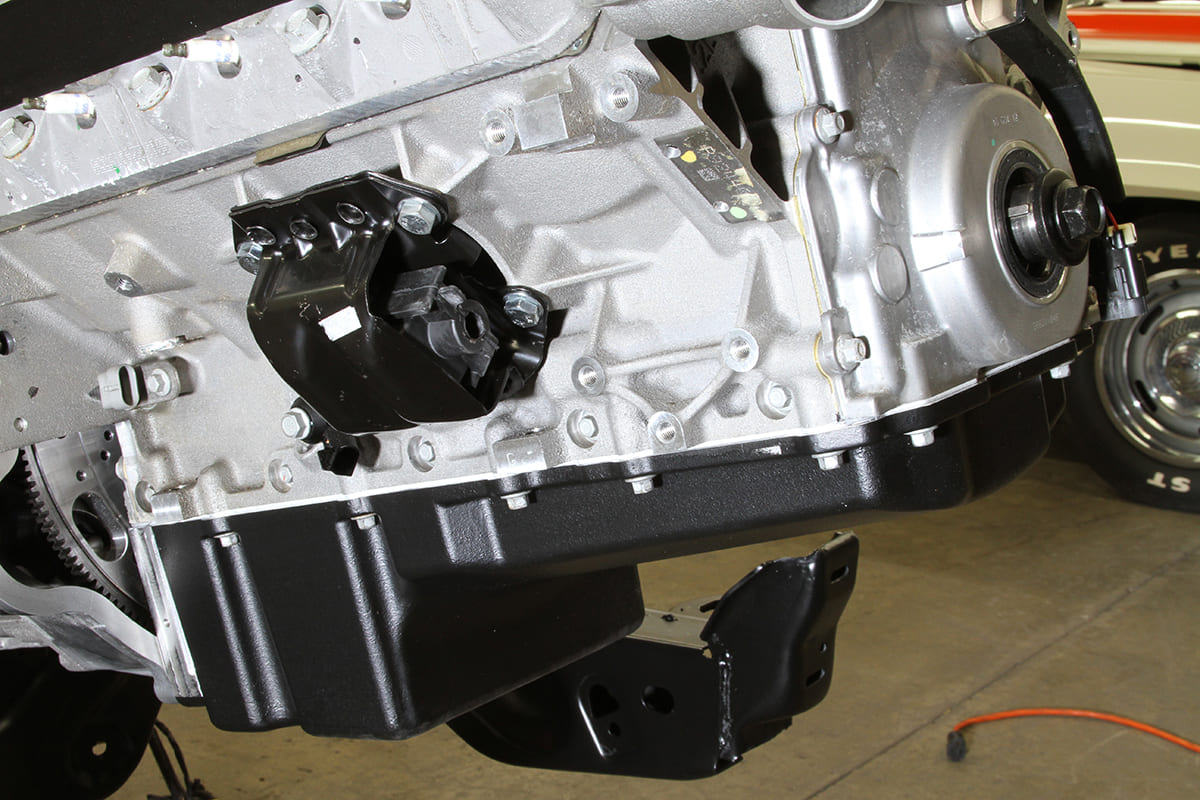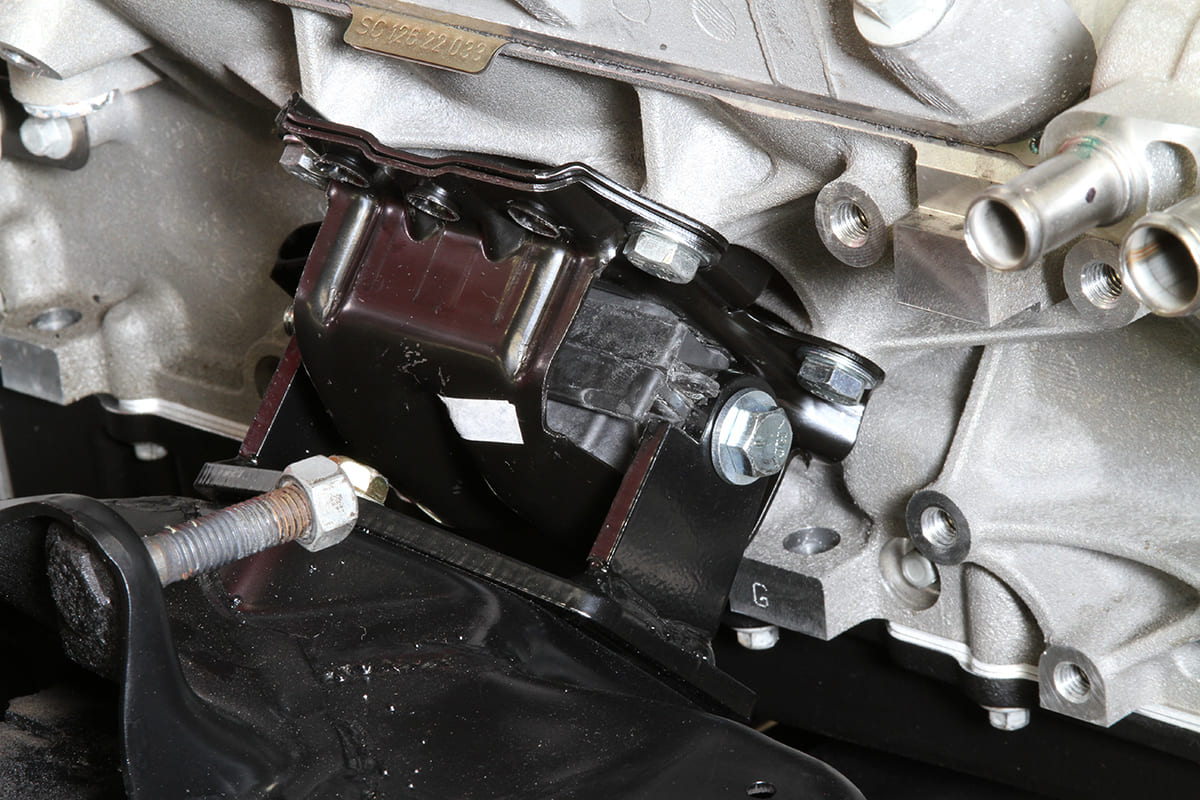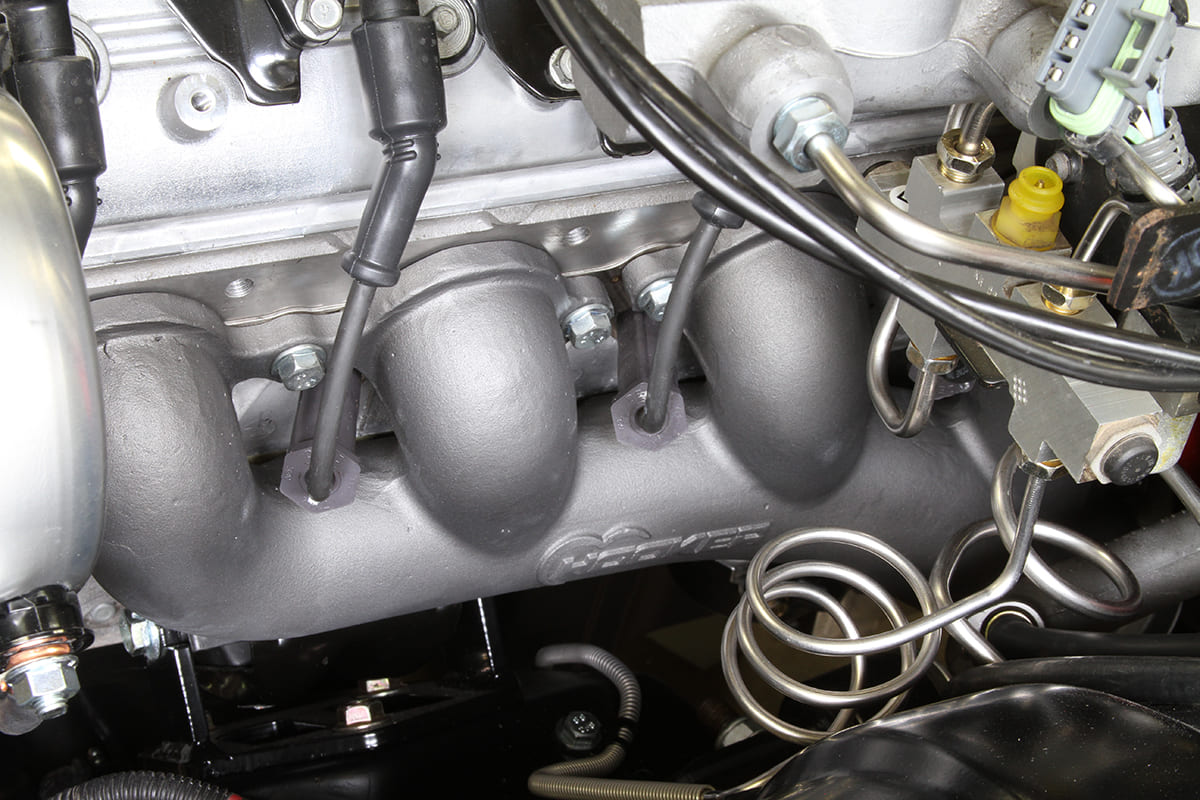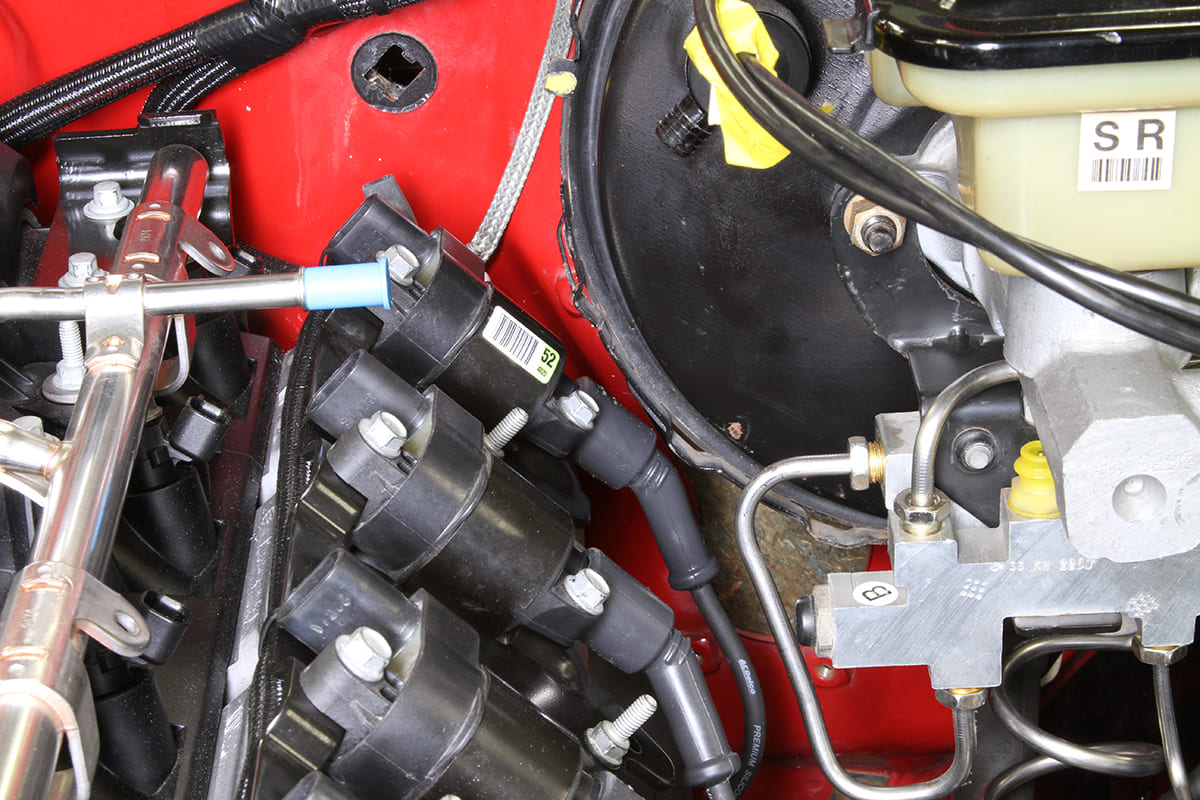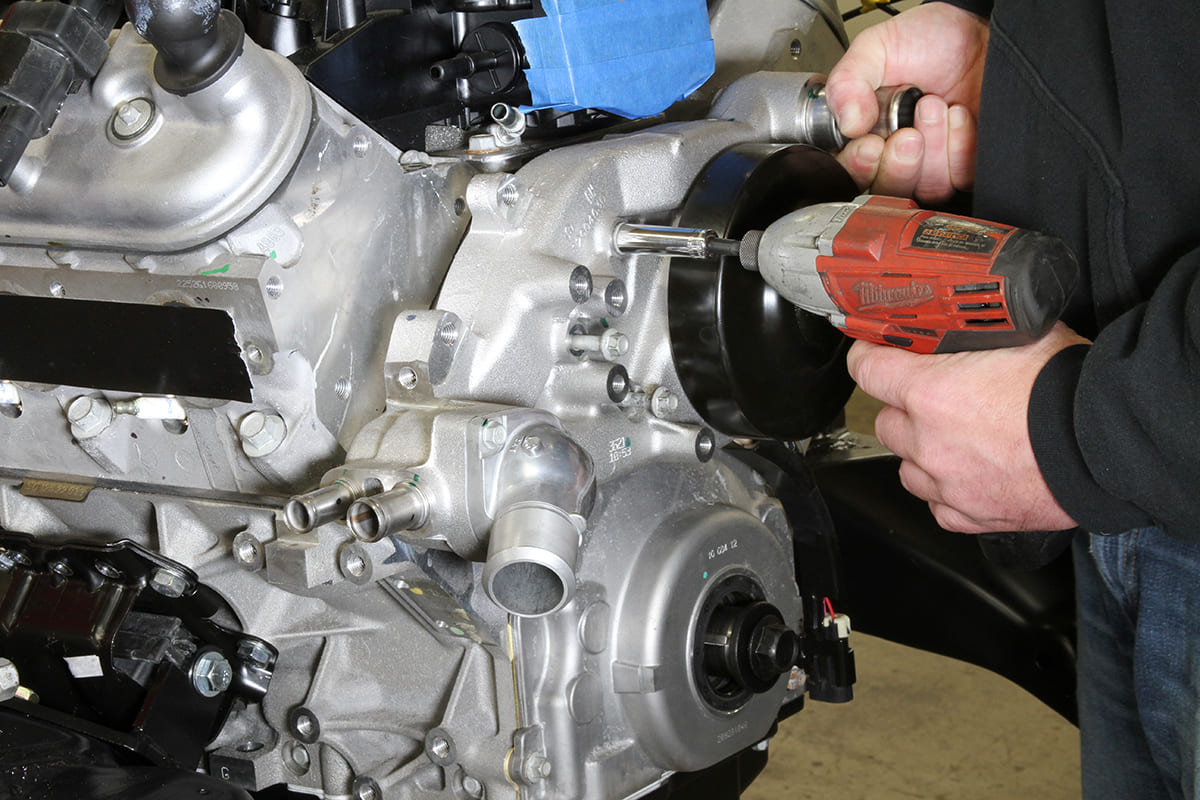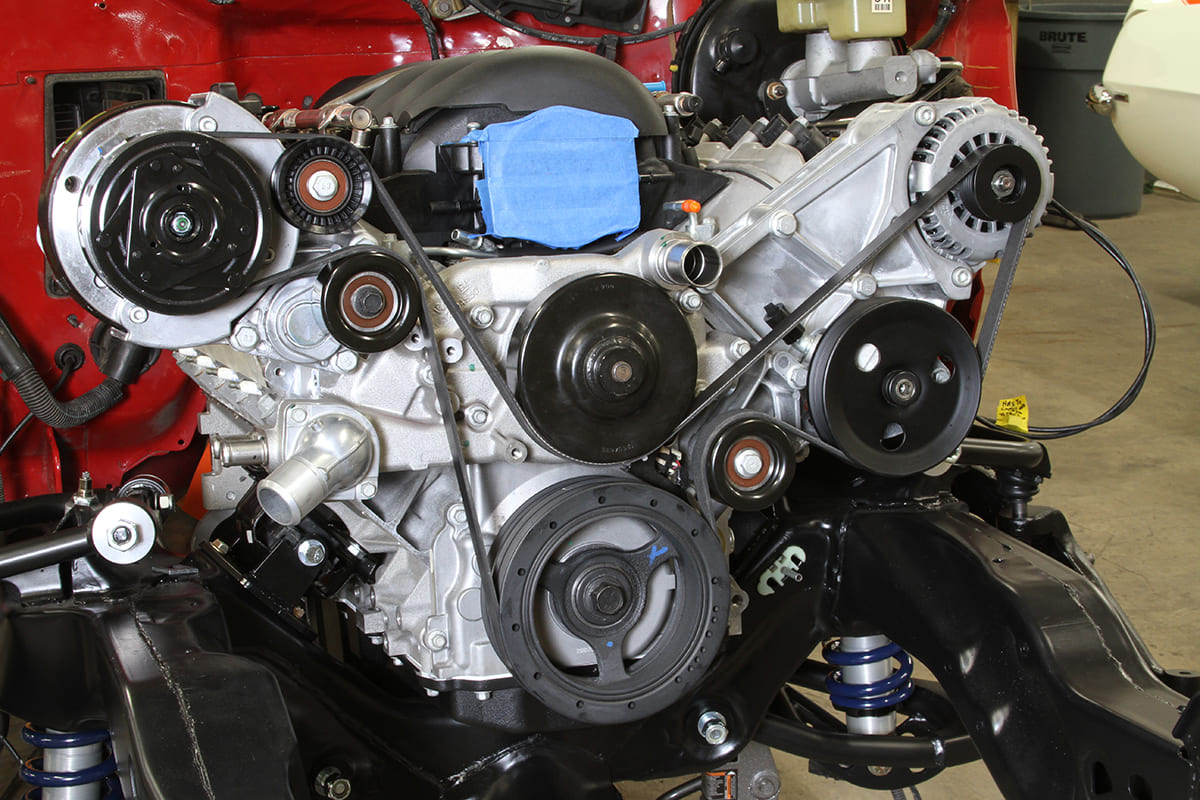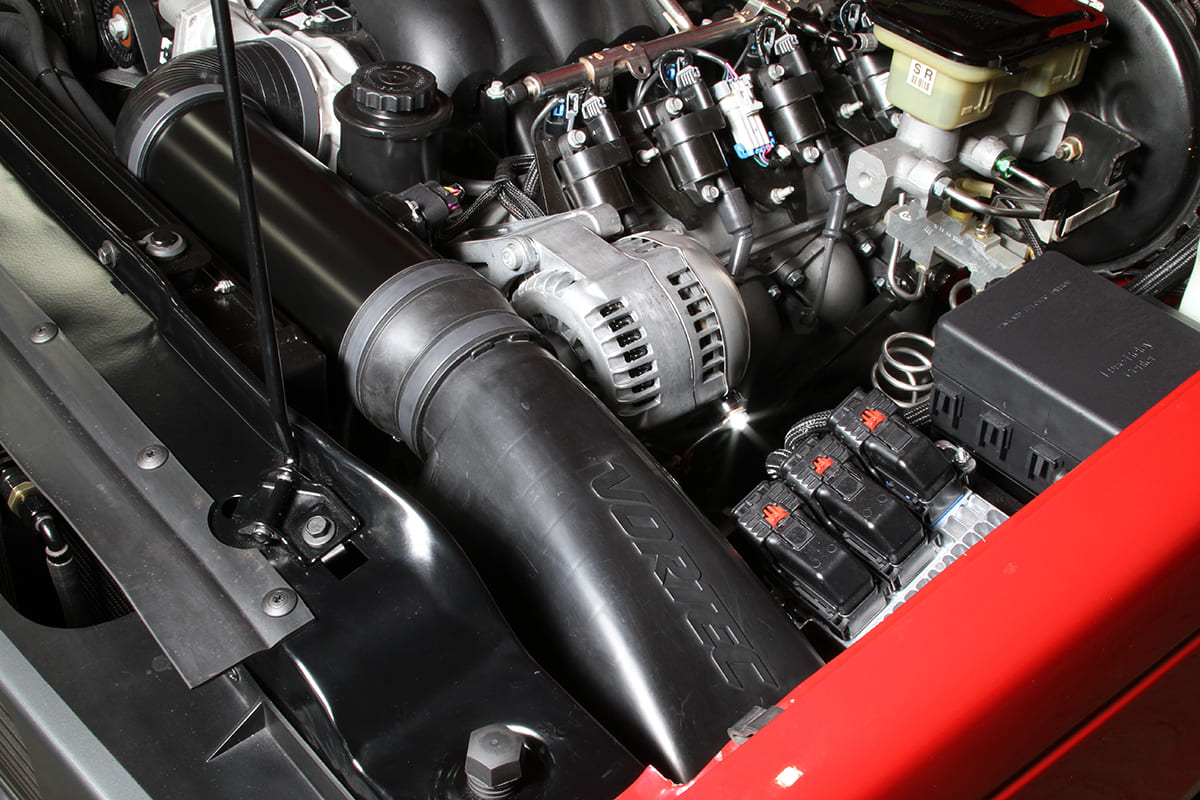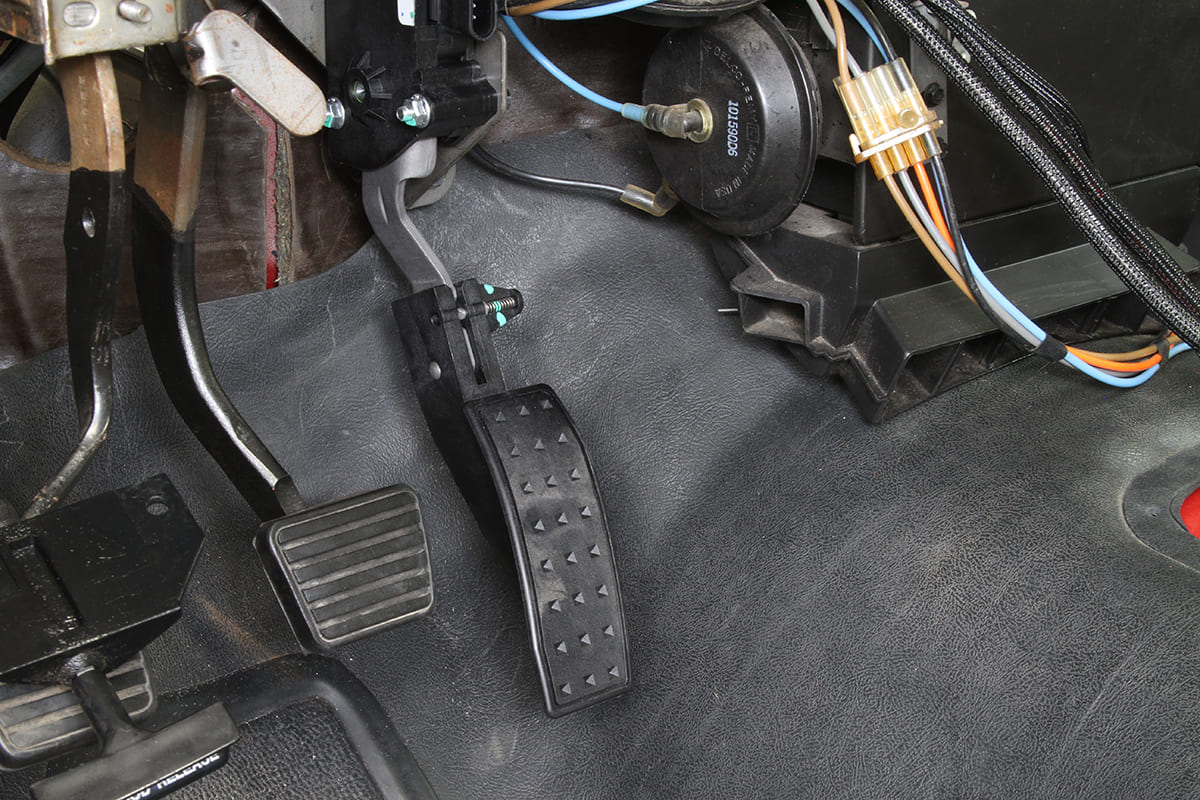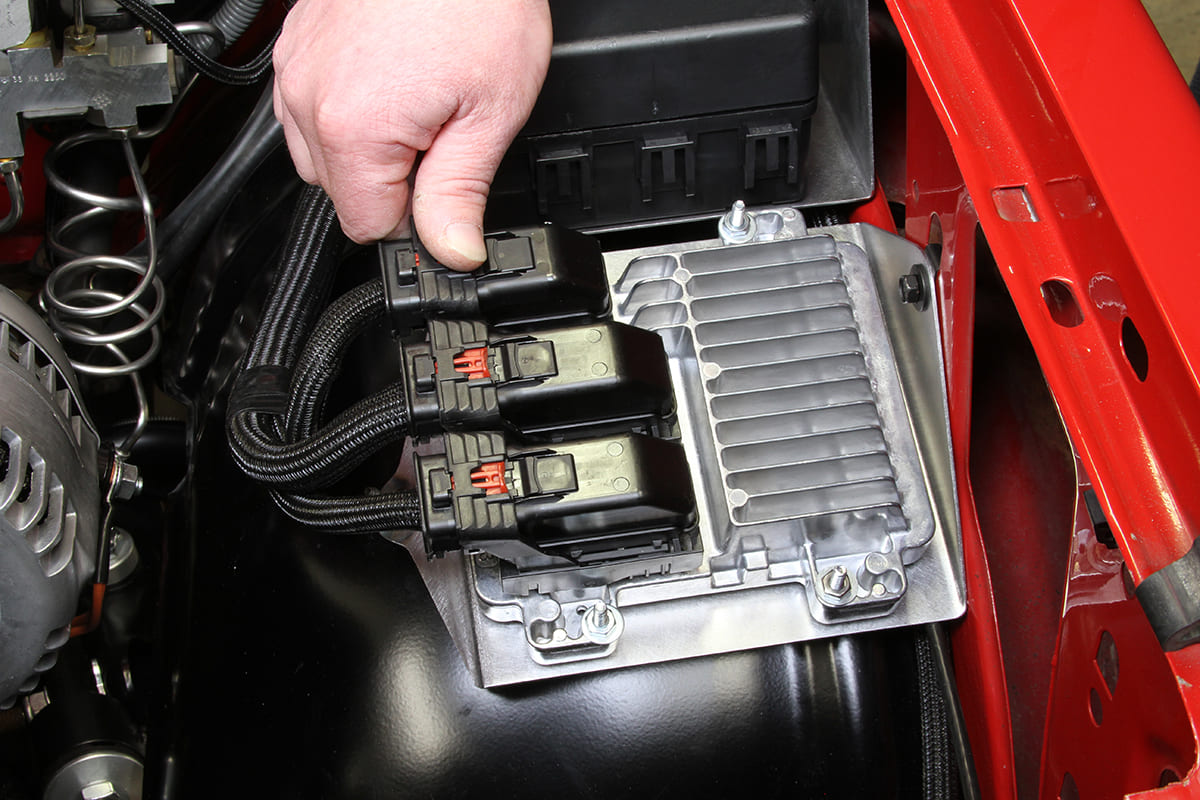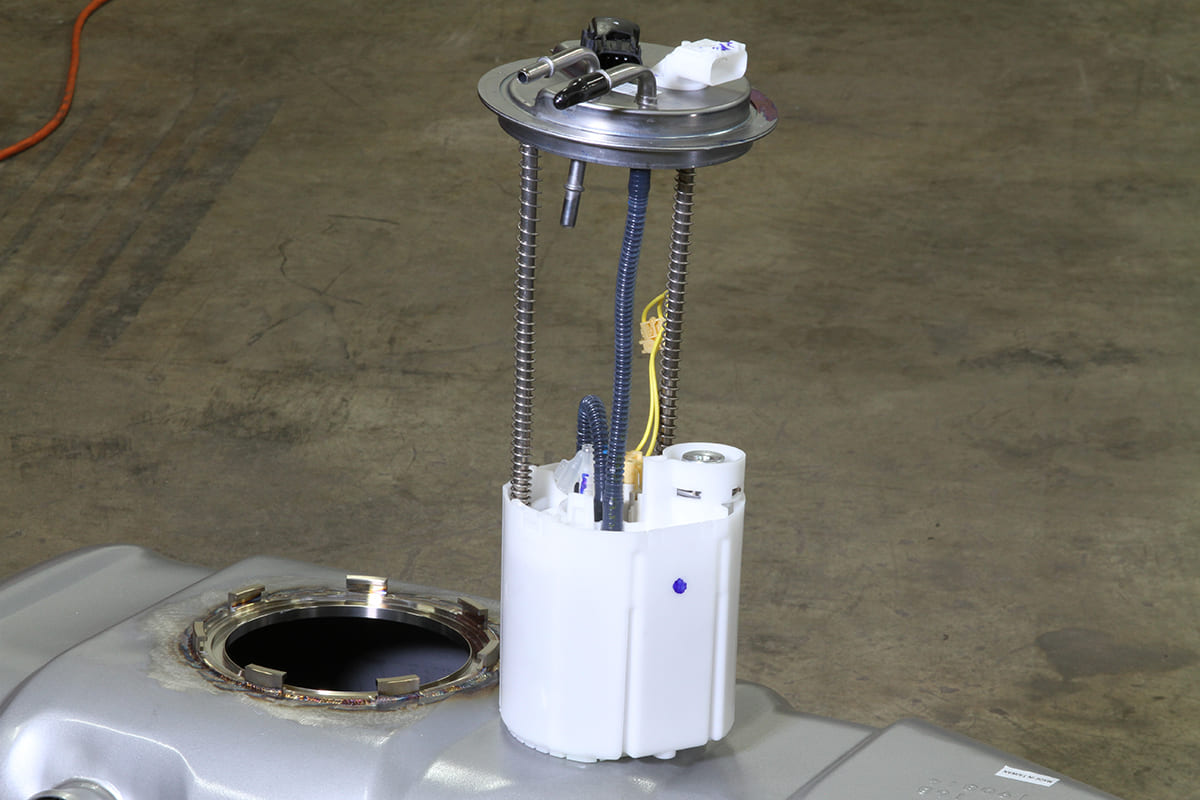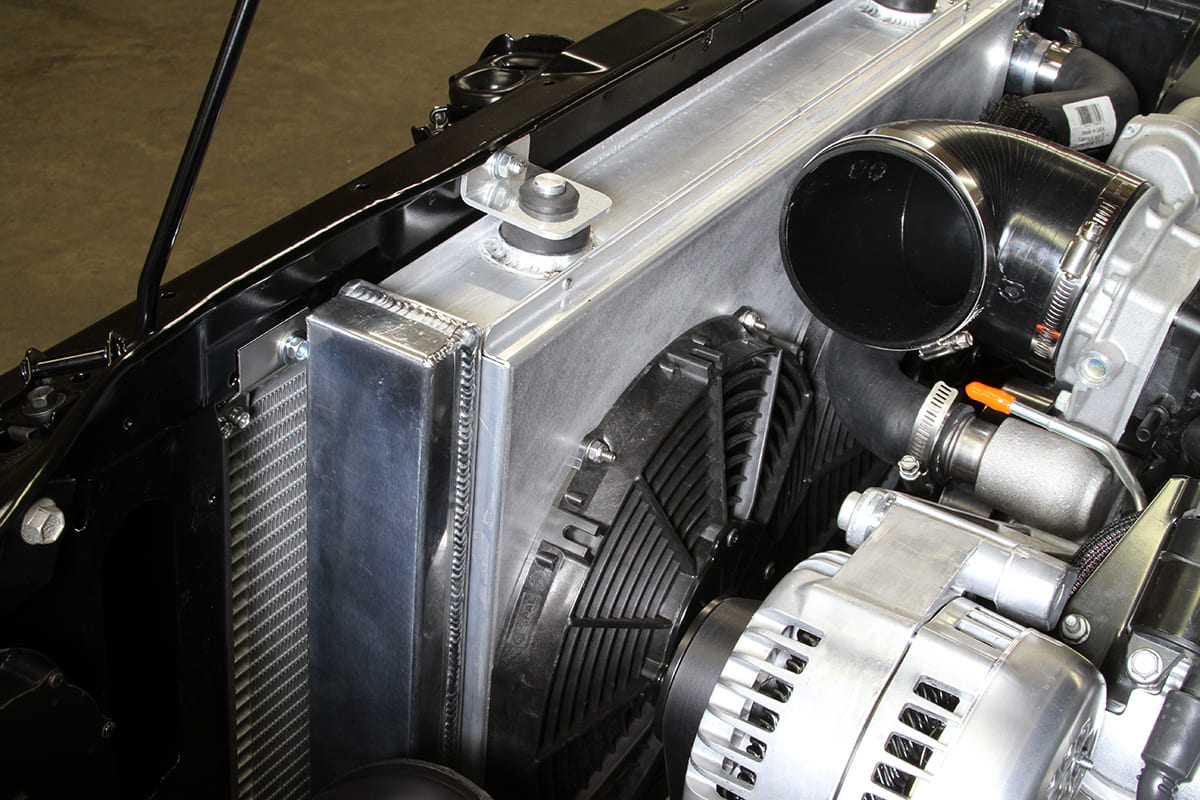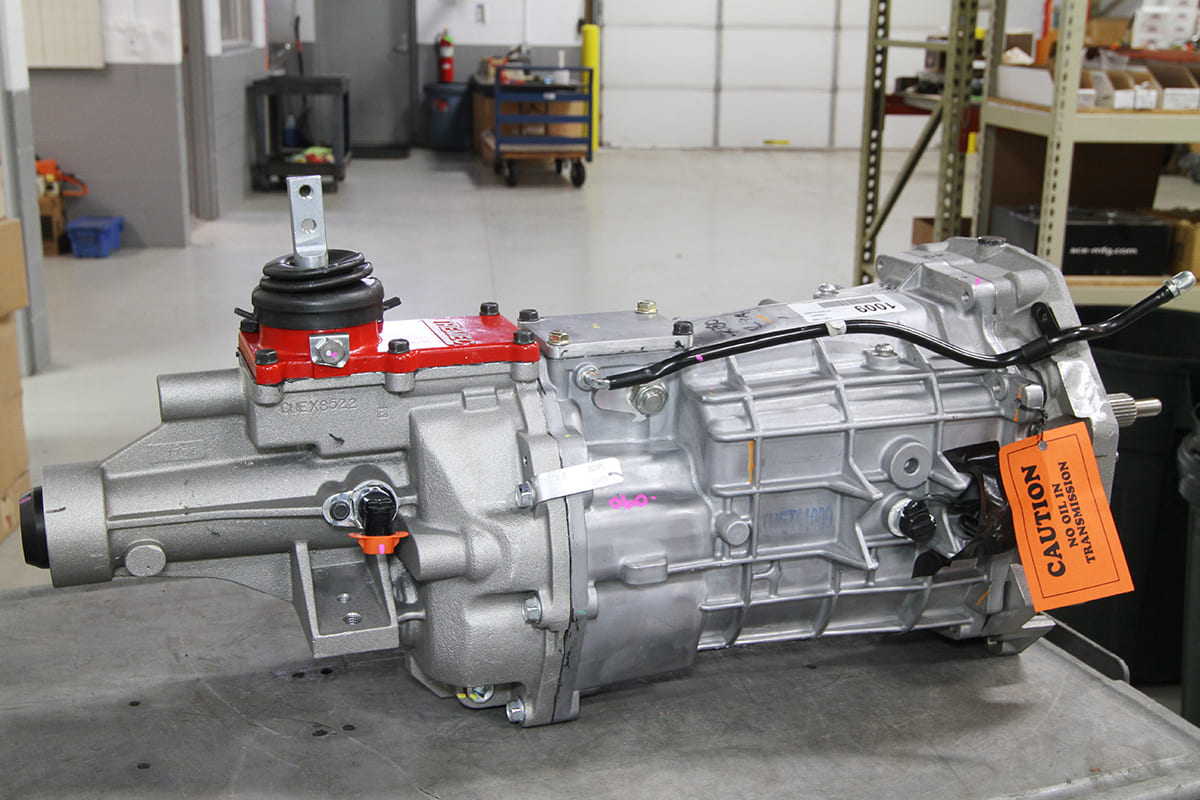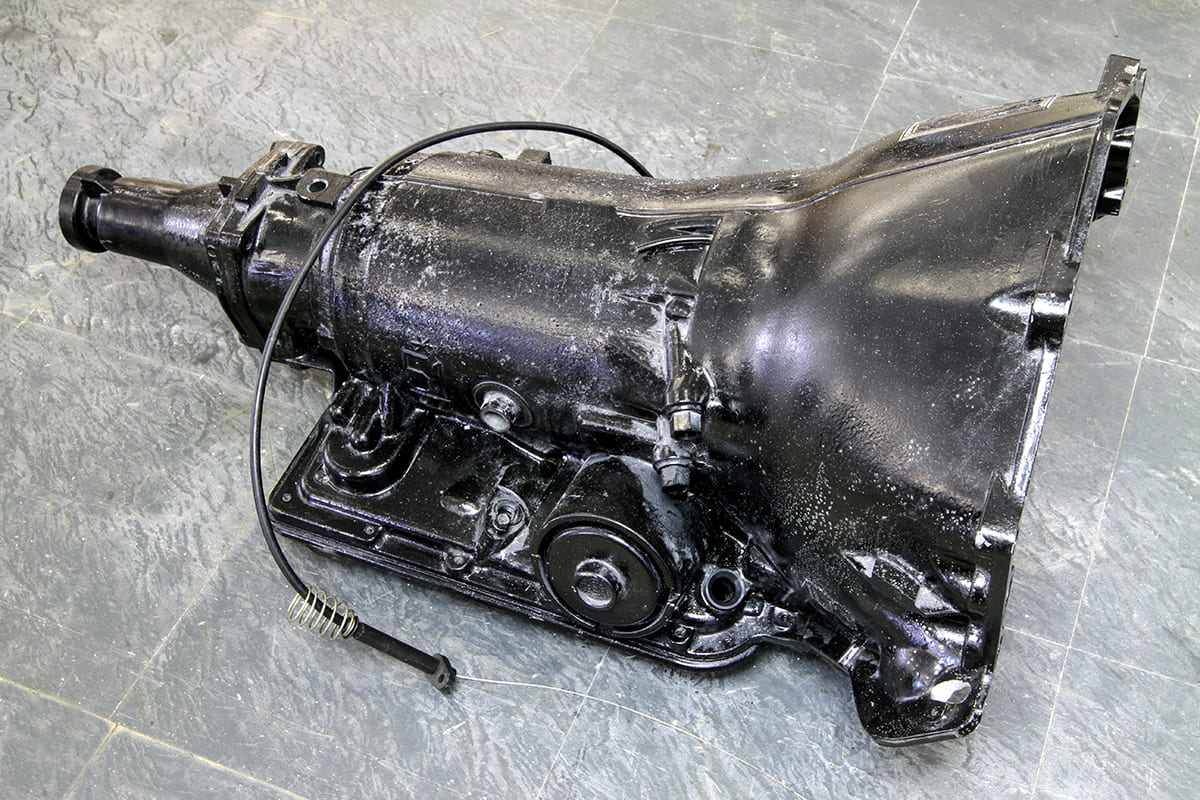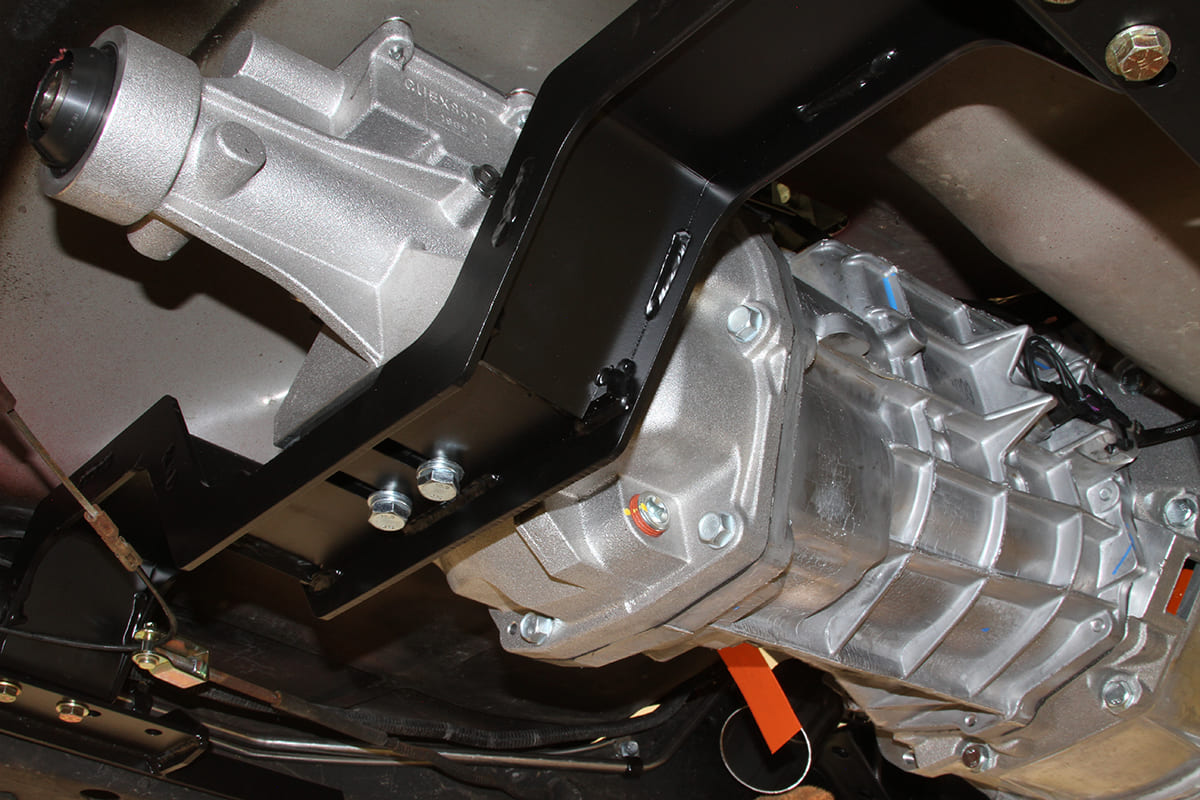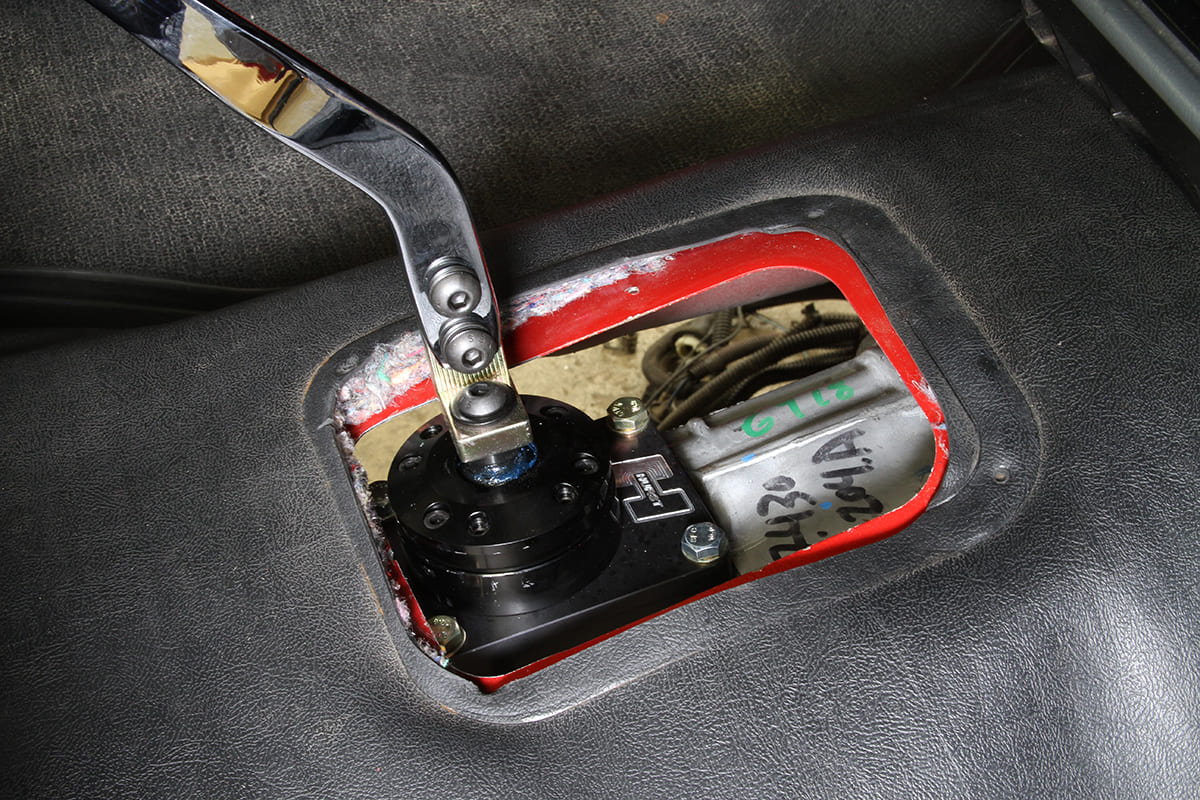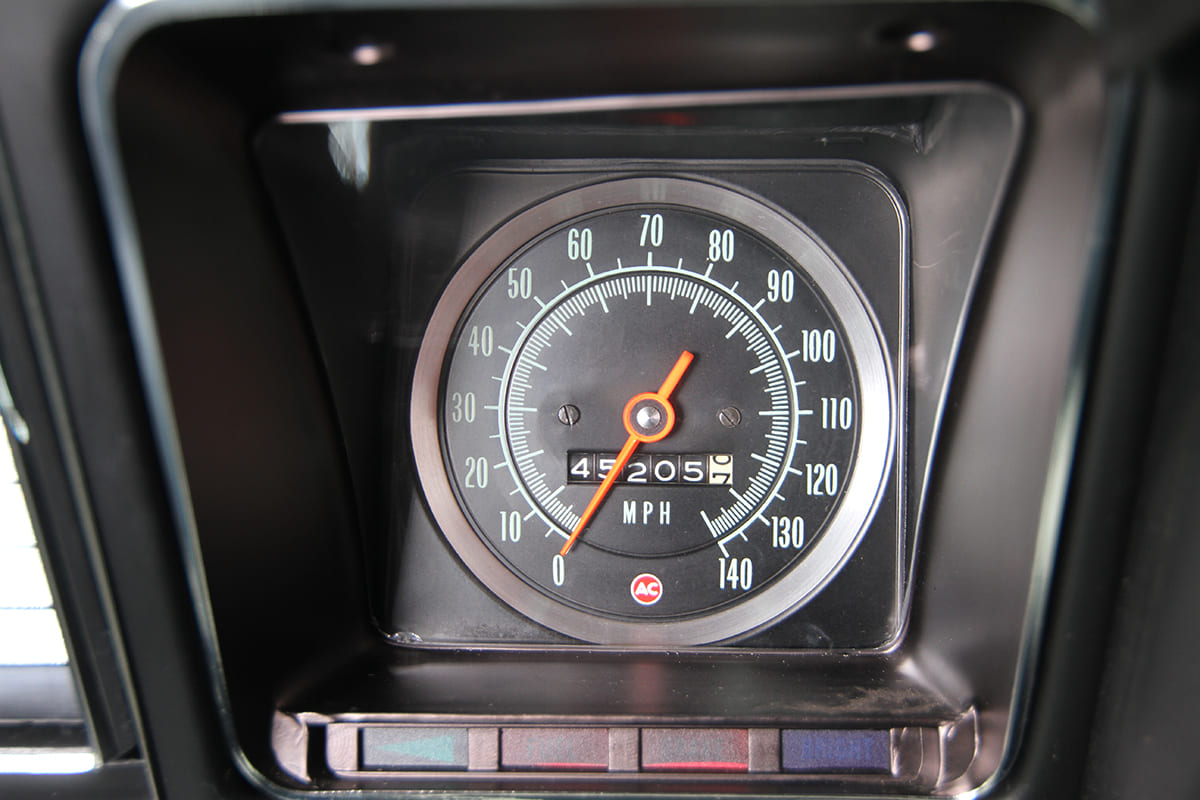 SOURCES
Classic Instruments
(844) 342-8437
classicinstruments.com
Dakota Digital
(800) 852-3228
dakotadigital.com
Sled Alley
(586) 630-0171
sledalley.com
Speedway Motors
(800) 979-0122
speedwaymotors.com