A Sampler from Cars & Coffee to the Concours
By Gerry Burger – Photography by the Author
Like all great shows, the Amelia Island Concours de 'Elegance (often referred to as simply "The Amelia") is simply the crown jewel ending of an automotive week that includes car auctions, drive-outs to the scenic town of Fernandina Beach and the surrounding area, seminars, the Porsche Werks Reunion, and the second biggest show of the week … Car & Coffee at the Concours. This Saturday event is a simple 9 to 2 event, held on the same gorgeous lawn as the main Concours. Rather than a formal show it is a gathering of 450 car enthusiasts driving everything from Ferraris to hot rods to an occasional Rolls-Royce or vintage race car. It's a great time mixing with car lovers from every niche in the hobby. I enjoyed having my hot rod 1960 Corvette among the group.
Sunday the 26th Annual Amelia Island Concours d'Elegance enjoyed perfect weather and a field full of amazing automobiles, but the best part is every car has a story. We enjoyed seeing everything from cars we had never even heard of to great American race cars, muscle cars, and elegant classics. The Amelia Fashion Show is always popular, with models dressed in period-correct clothing. Yes, from Hispano Suiza to a Shelby Mustang the field holds something for everyone.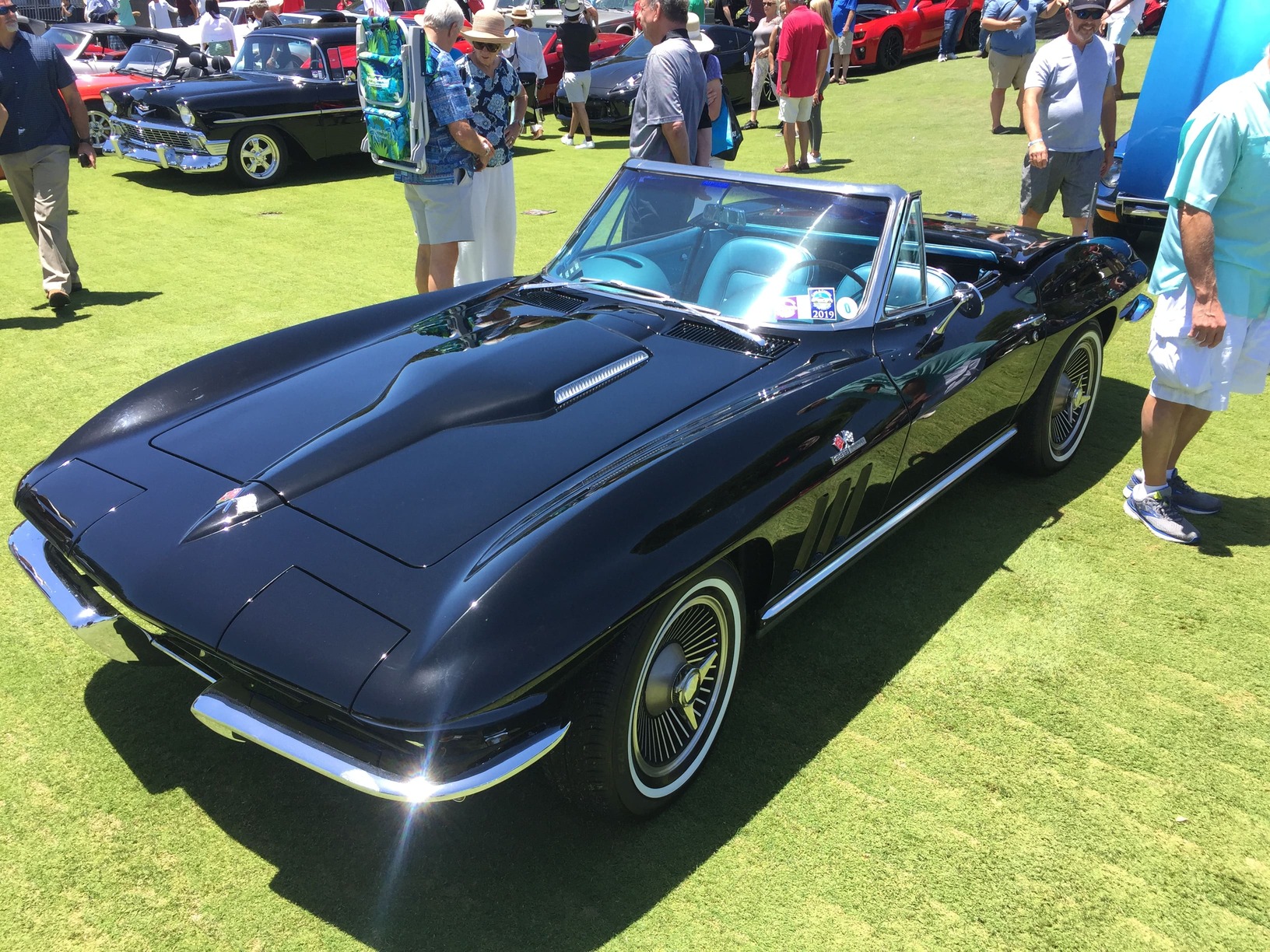 This year's honoree was Lyn St. James, a racing lady who made her mark in everything from class wins at the 24 Hours of Daytona and 12 Hours of Sebring to racing seven times in the Indy 500. Today you may still find her behind the wheel at vintage race events.
Check Out: Modern Traditional Versus Traditional 1932 Fords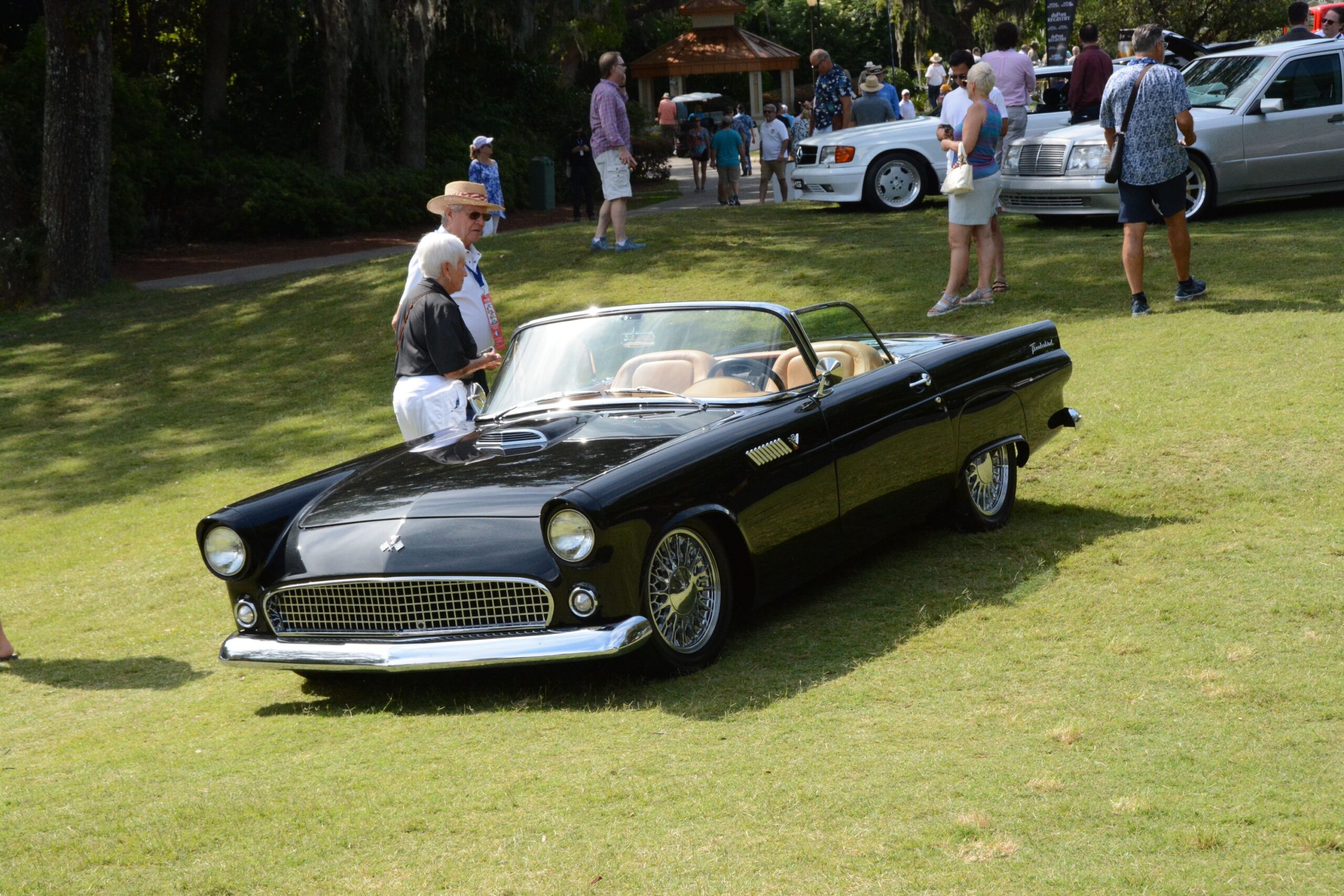 Next year there will be a special section celebrating 90 years of the 1932 Ford, including hot rods and rare originals. While many folks believe Concours are for the elite, I think you will find a field filled with friendly people all sharing the common thread of loving cars. I heartily recommend you attend The Amelia … you'll be amazed. MR