Improving the Handling and Ride Quality On This 1956 Chevy Nomad
By Tommy Lee Byrd   –   Photography By Brian Brennan
Leaf Removal – We Upgrade a Tri-Five Chevy With Heidts' 4 Link Suspension
Leaf springs are commonplace in the old car world. We've relied on them for more than 100 years but they're not always the ideal platform for performance. In the case of this 1956 Chevy Nomad project car, it had a nice stance and already had a selection of aftermarket components, but the owner wanted to make big improvements. He commissioned Hot Rods by Dean to revitalize the suspension with a Heidts four-link rear suspension kit (PN RC-151-K).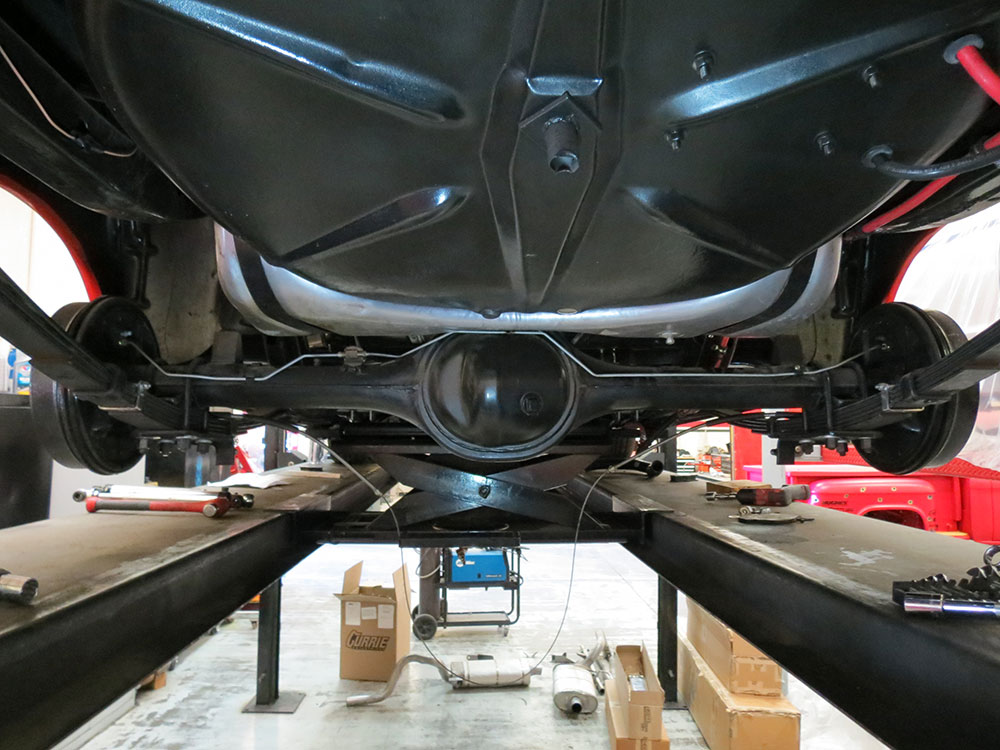 The new suspension eliminates the leaf springs, in favor of an adjustable four-link system, coilovers, and a sway bar. Additional options include a new 9 inch rear end housing, complete with pre-installed brackets. In addition to the rear end and suspension upgrades, this Nomad also received a Wilwood big brake kit, a huge upgrade from the original drum brakes.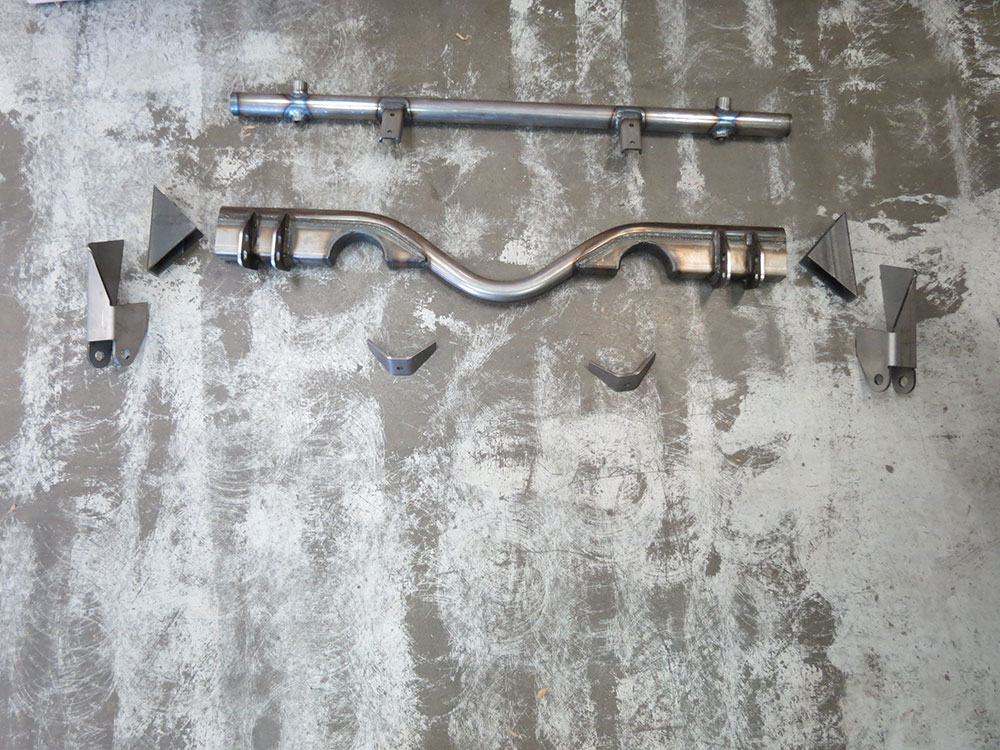 The install process is intense for the casual car enthusiast. It's not what we'd consider the average weekend project. You'll need cutting tools, a good MIG welder, and a wide selection of hand tools to get the job done. Luckily, Heidts has taken the guesswork out of it and handled most of the challenging fabrication work.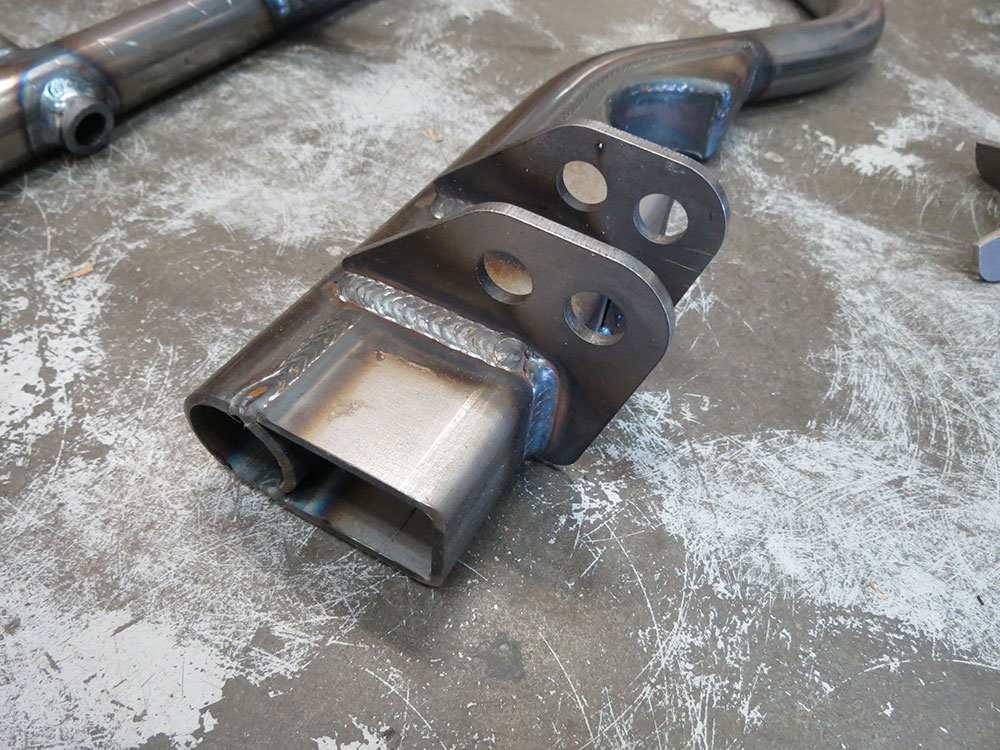 Follow along as we follow Cody Barenz of Hot Rods by Dean as he installs the Heidts triangulated four-link rear suspension and gives this Nomad improved handling and ride quality. This classic Chevy is ready for the road once again! MR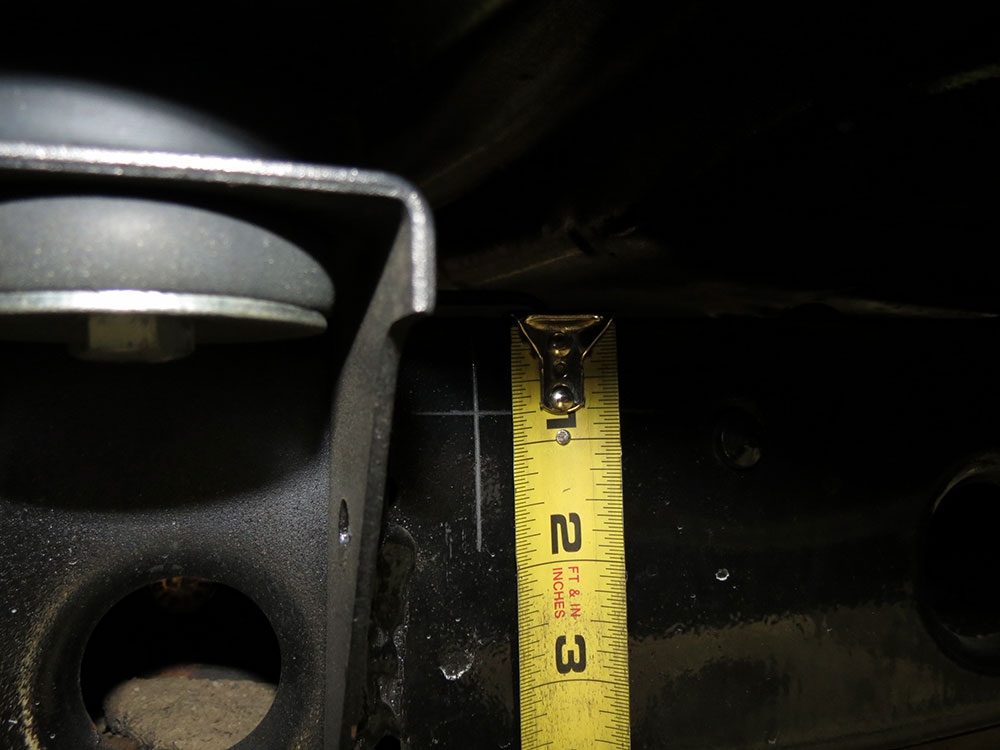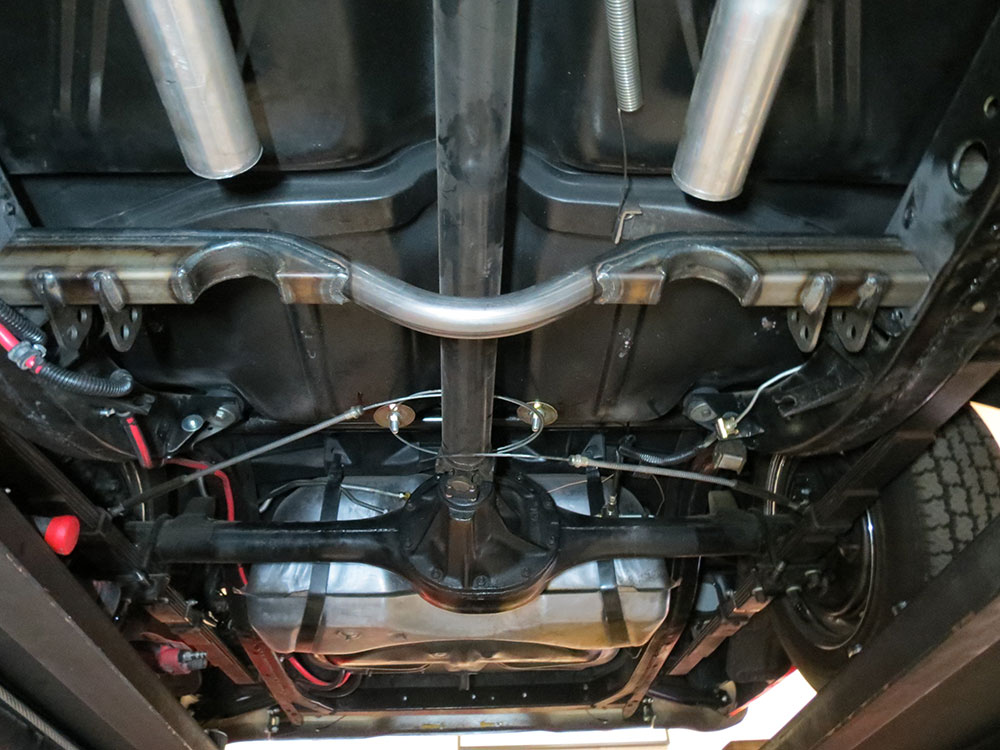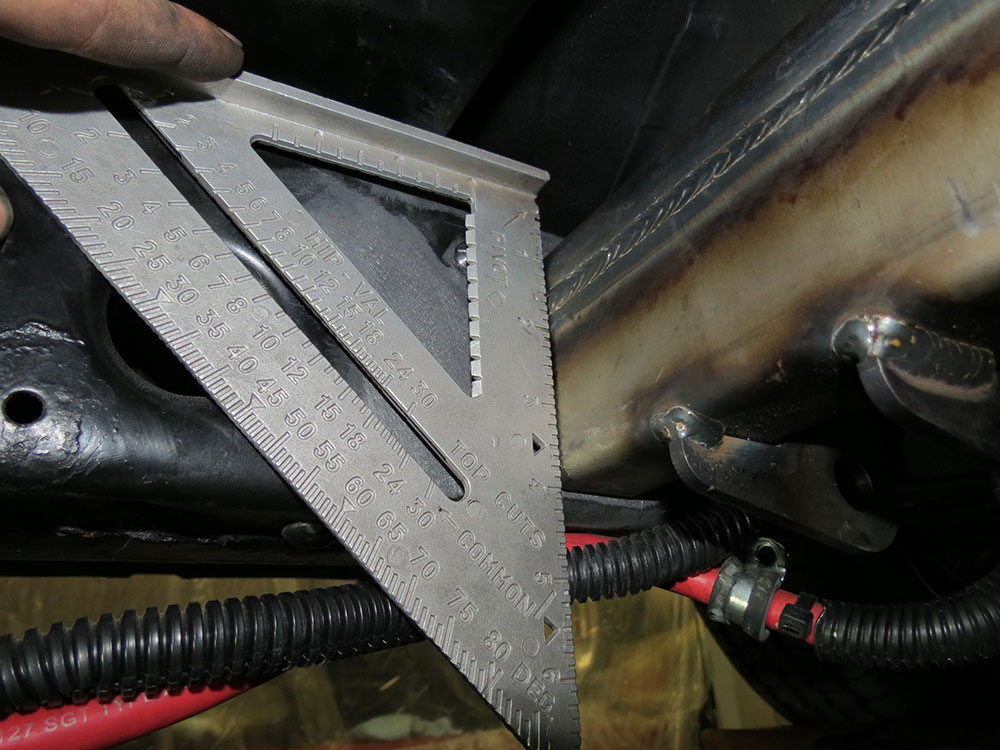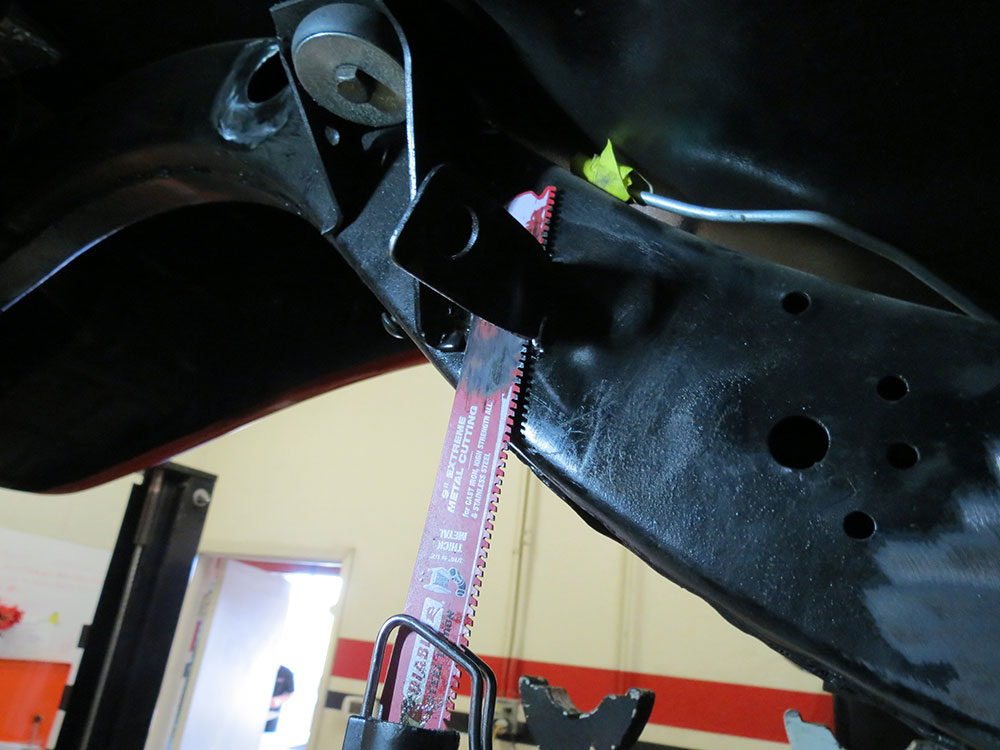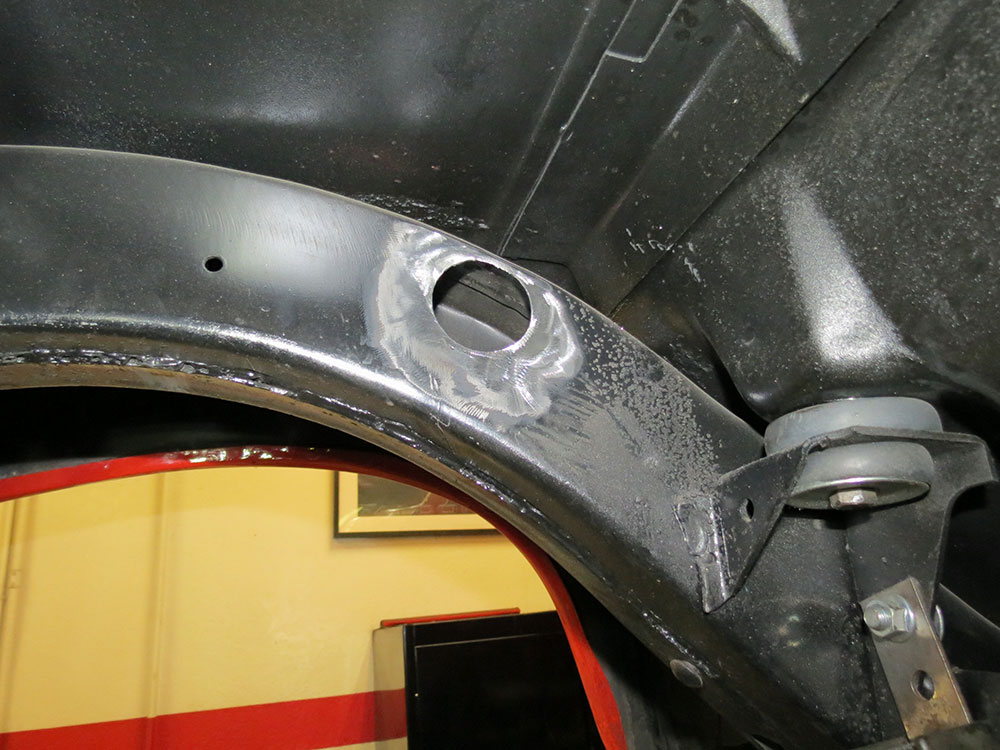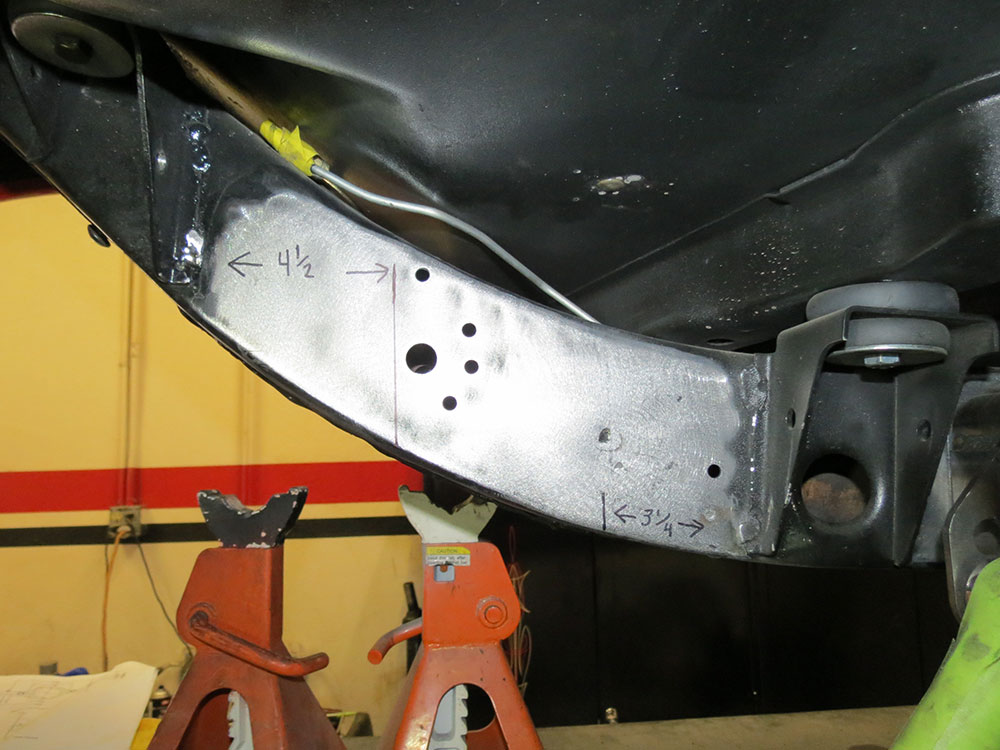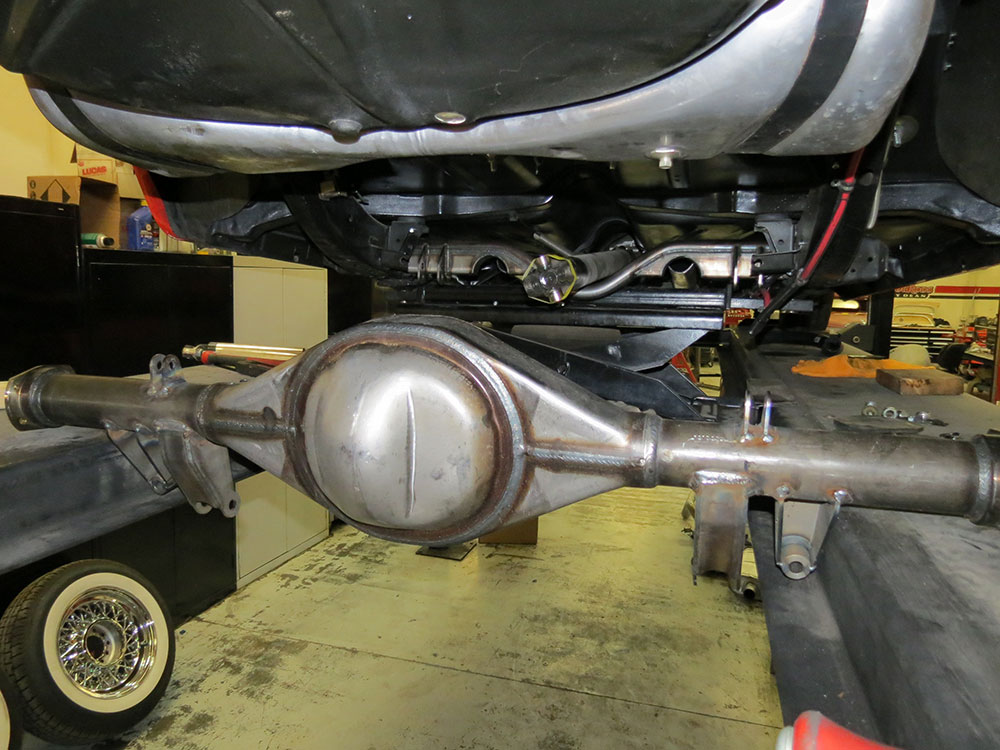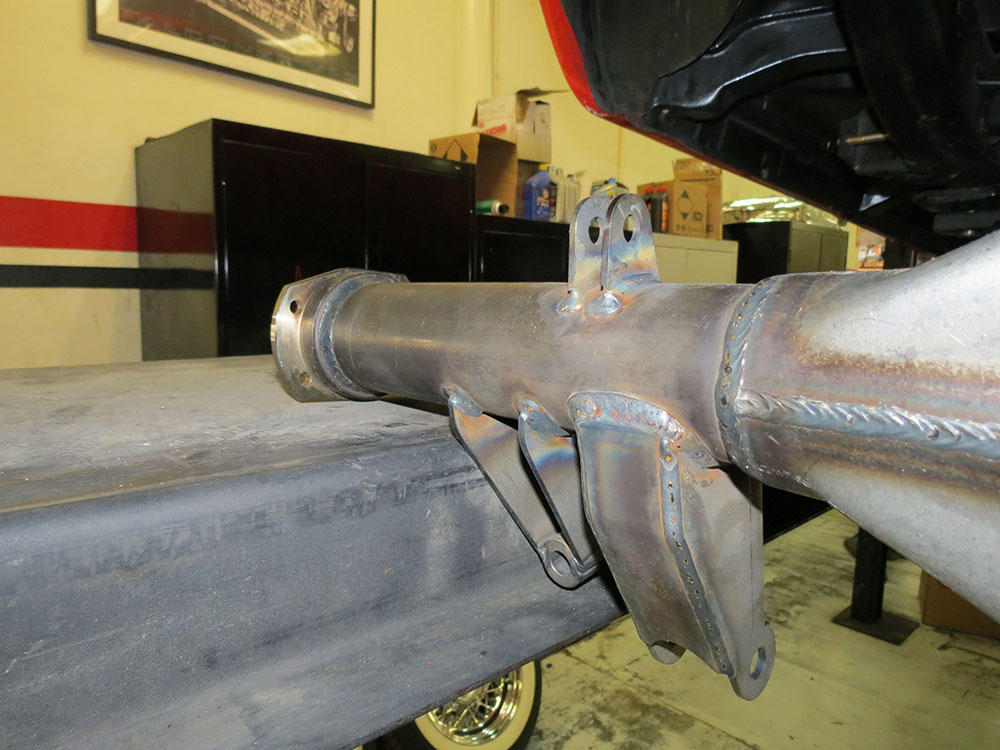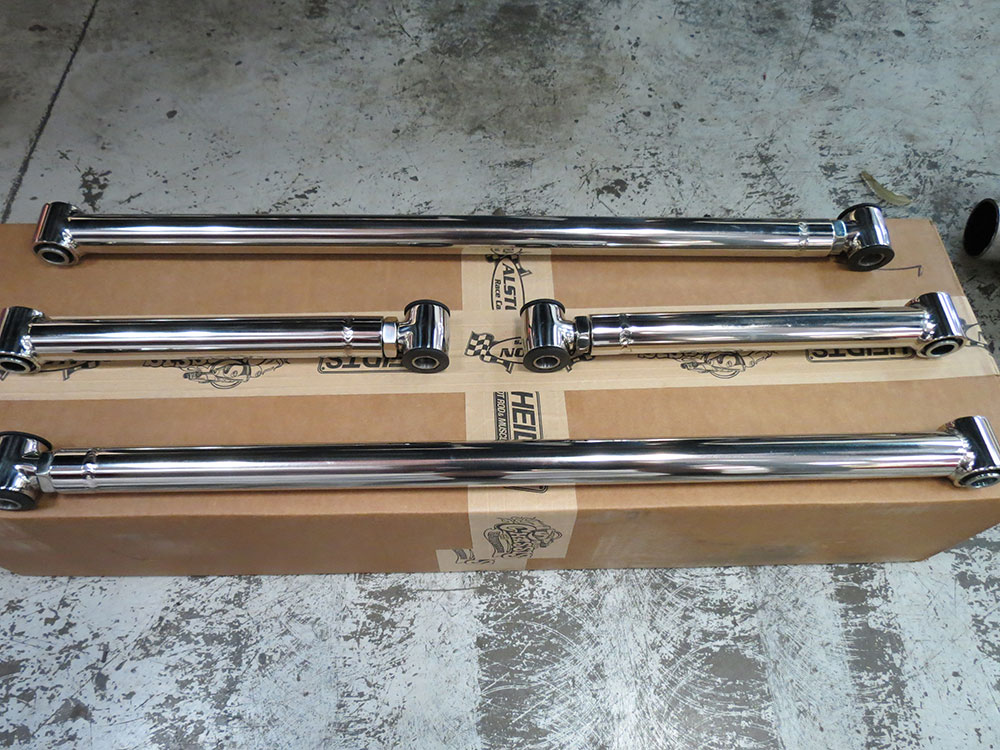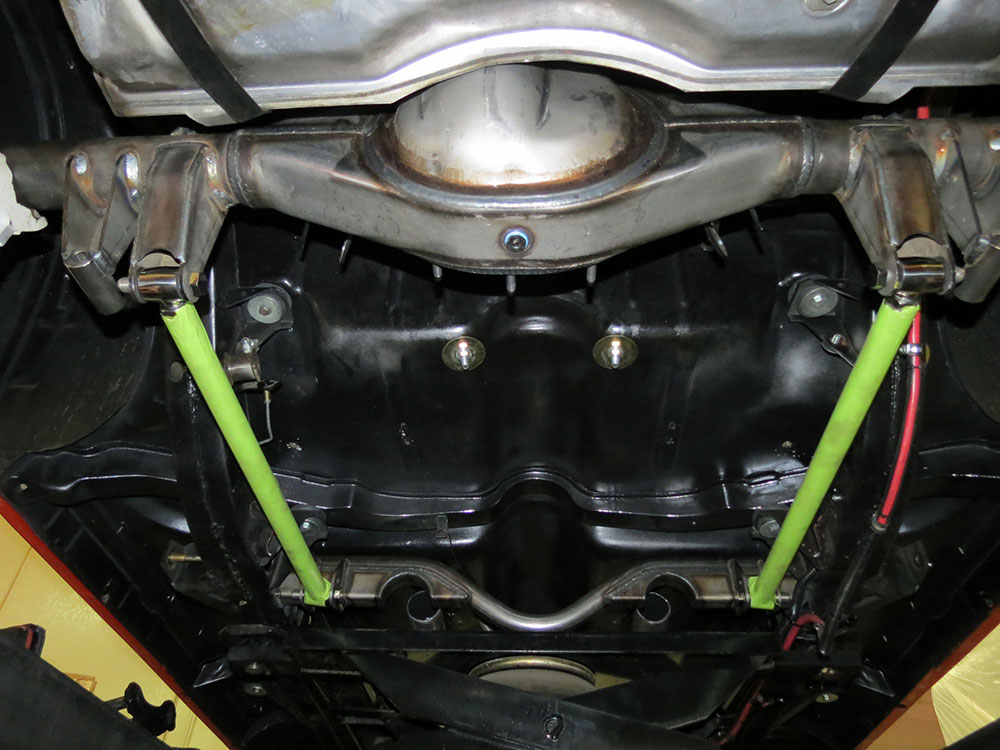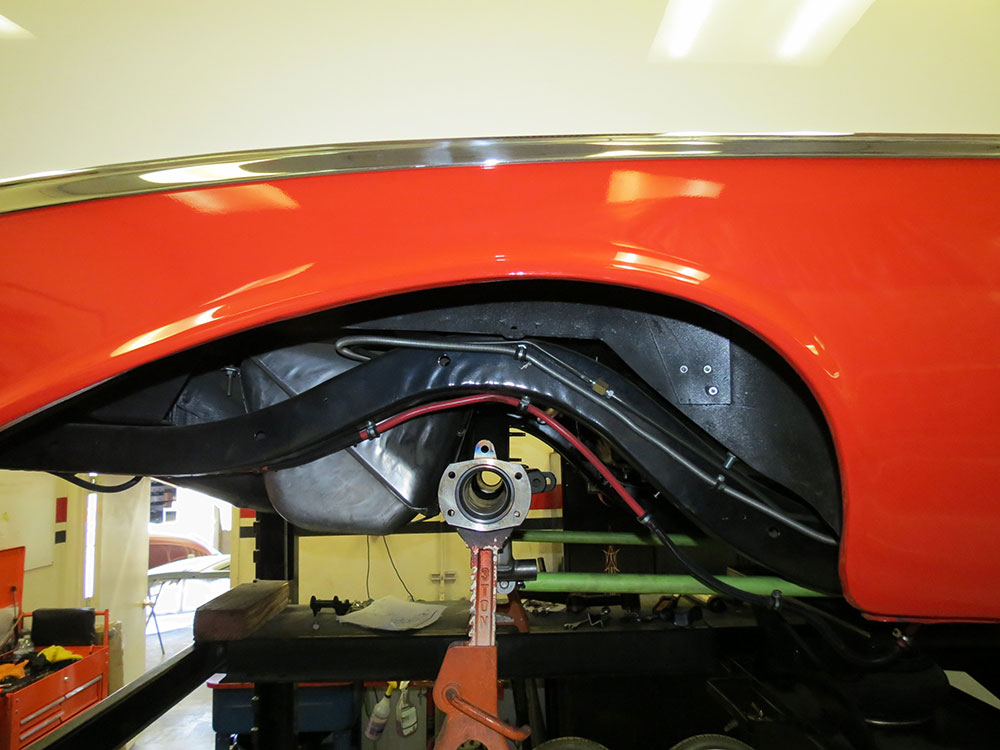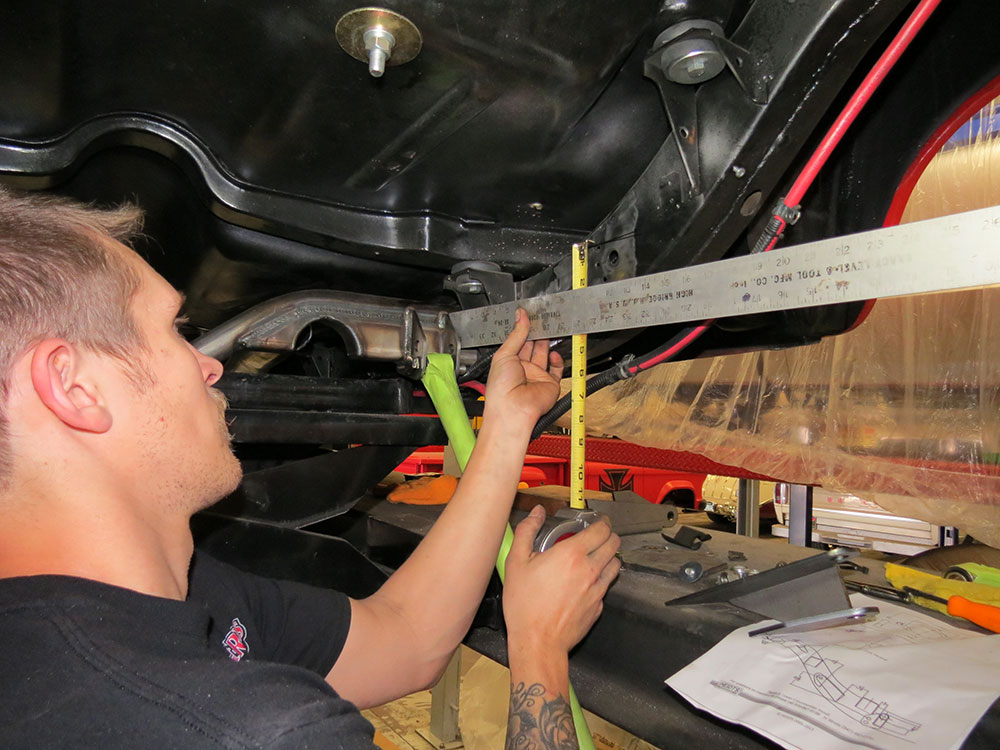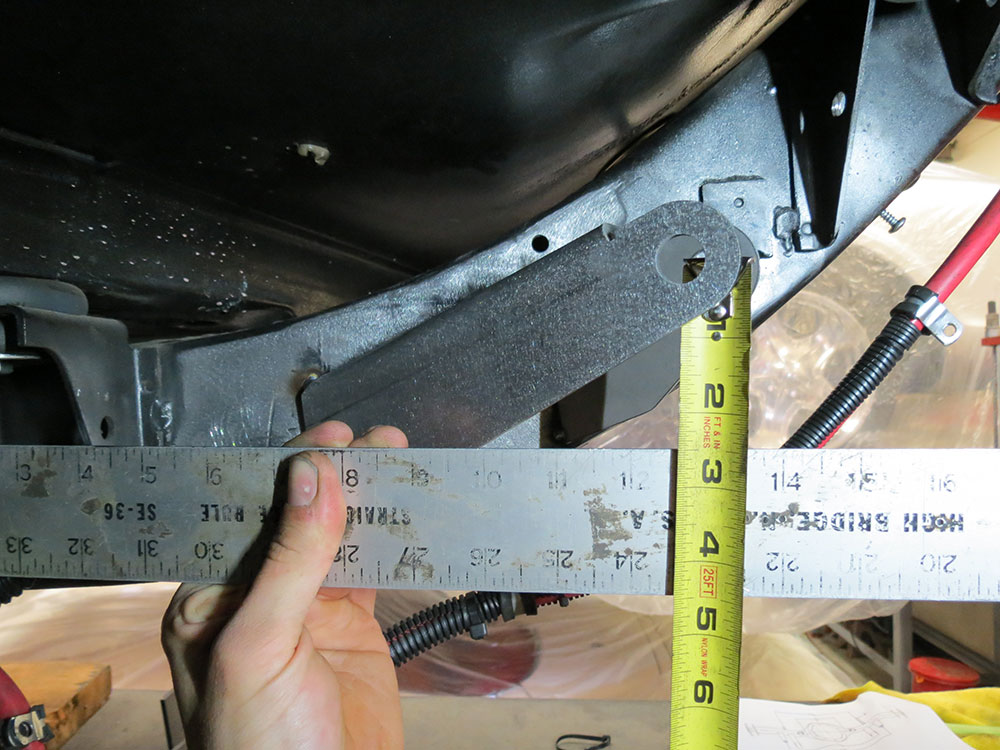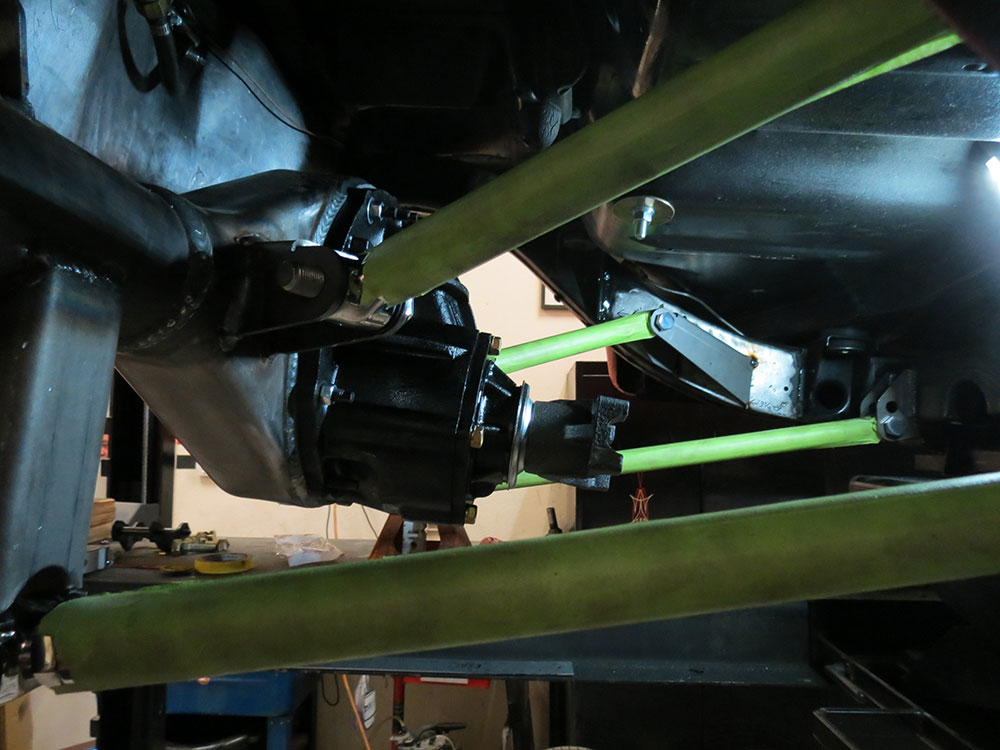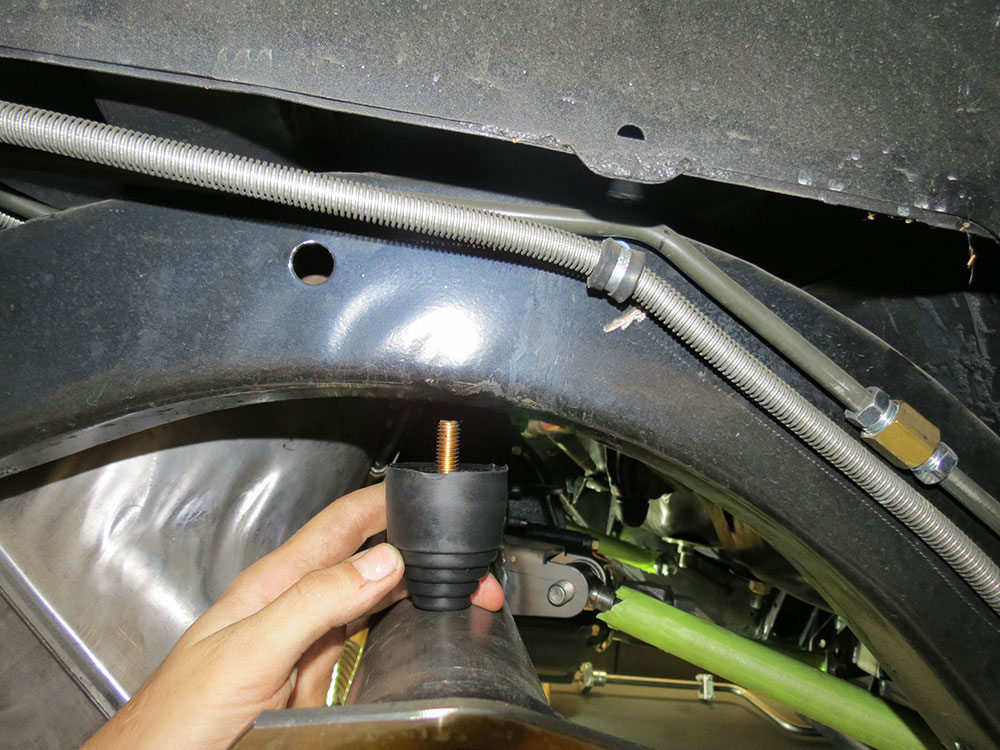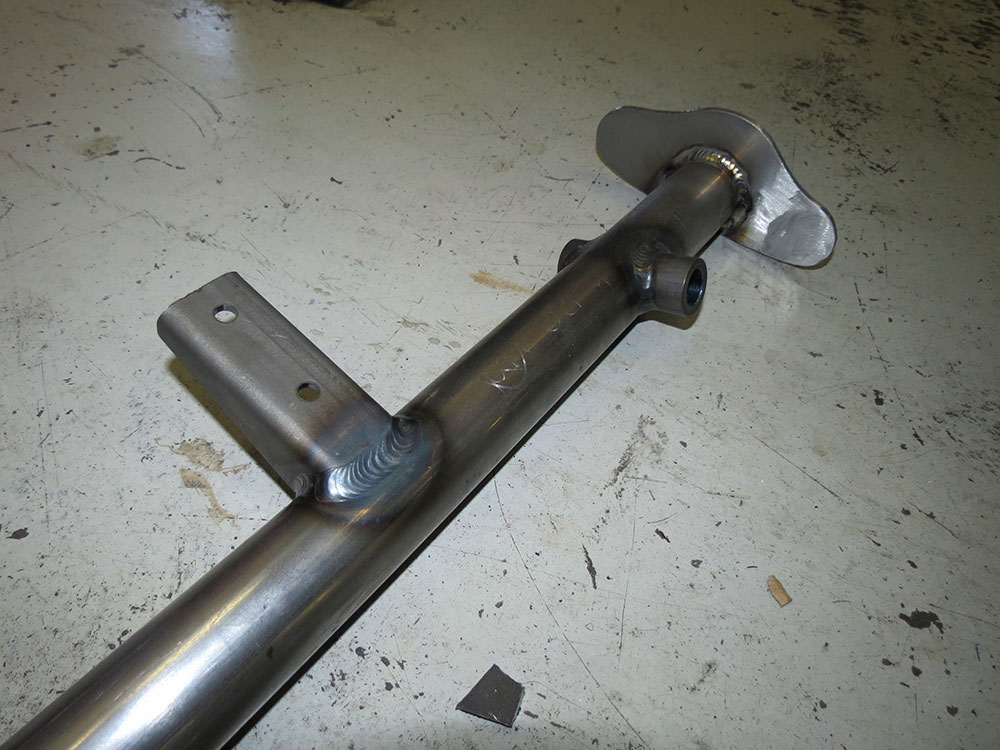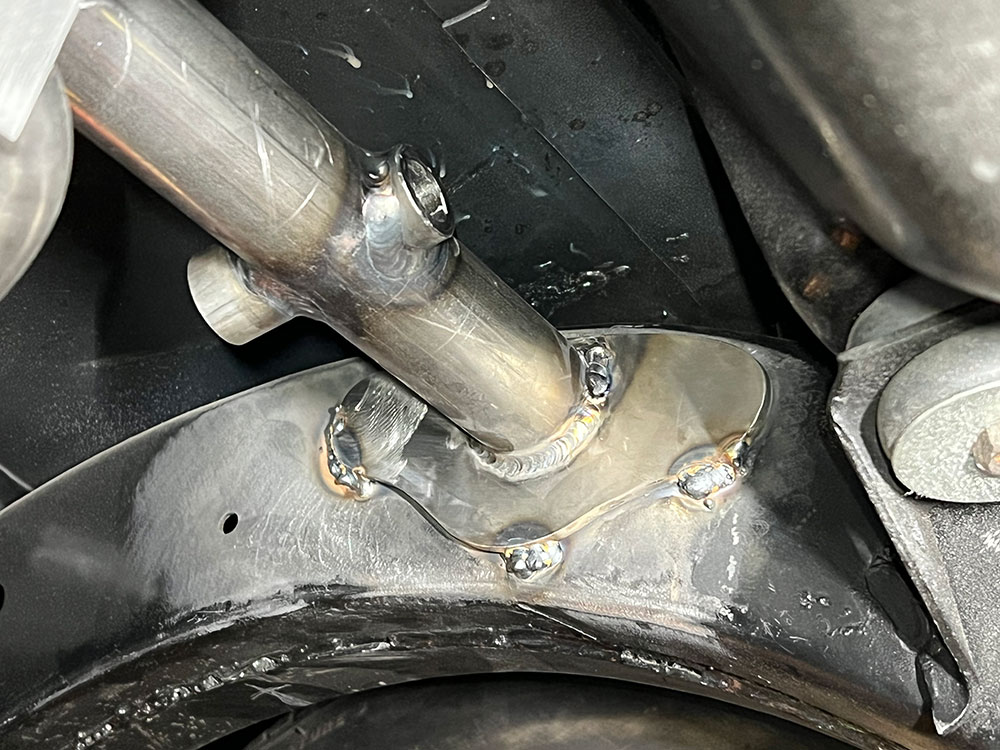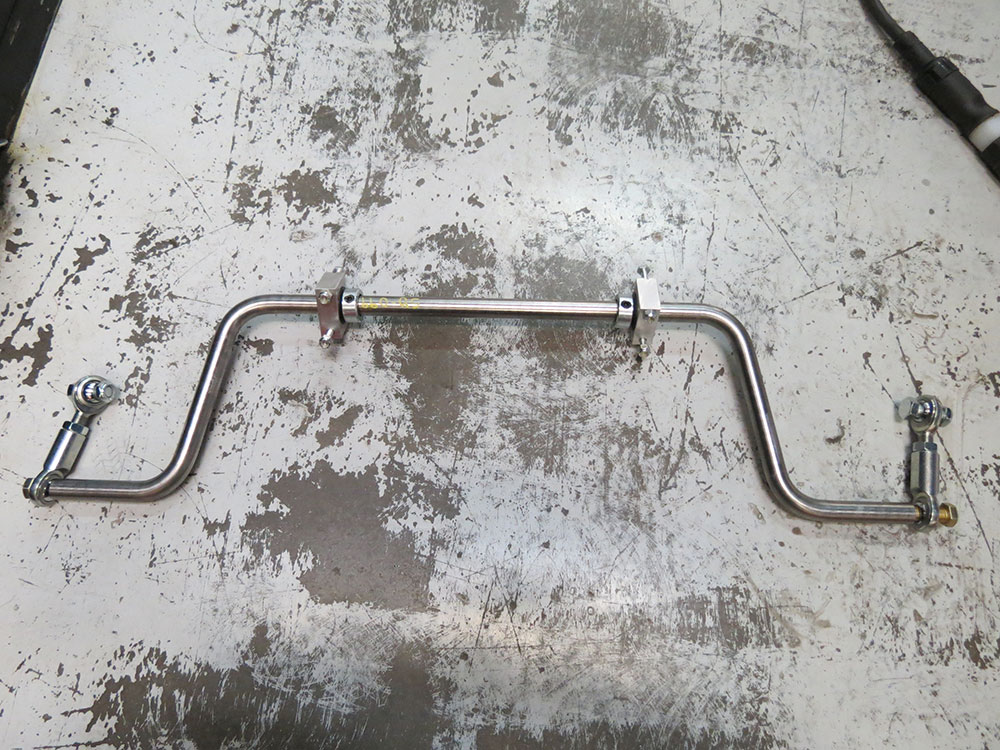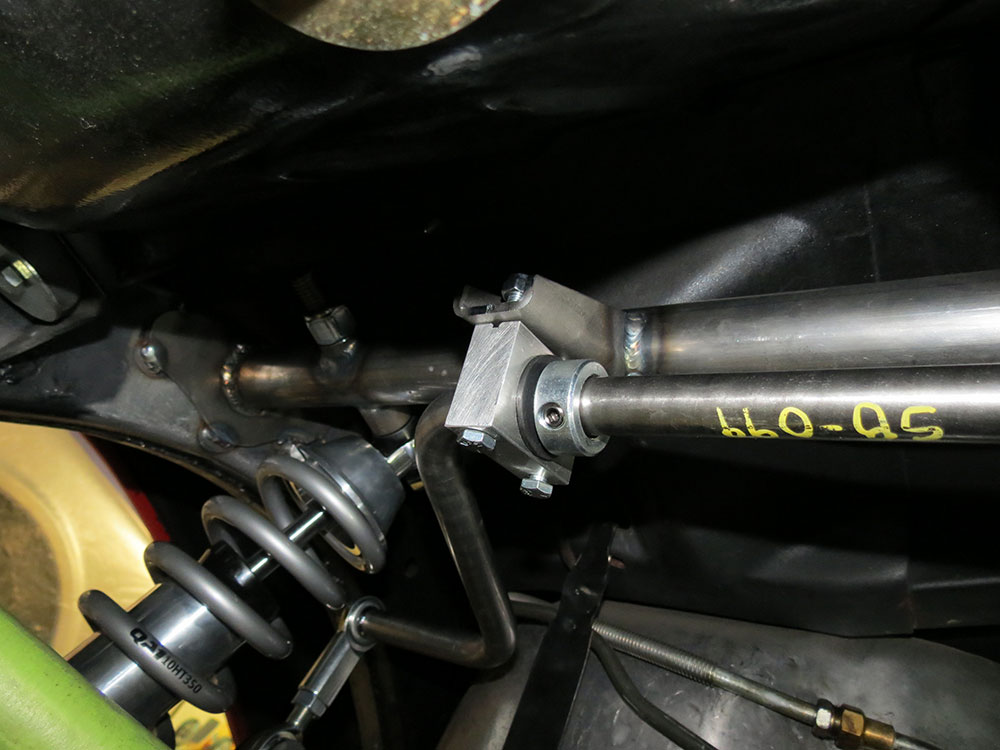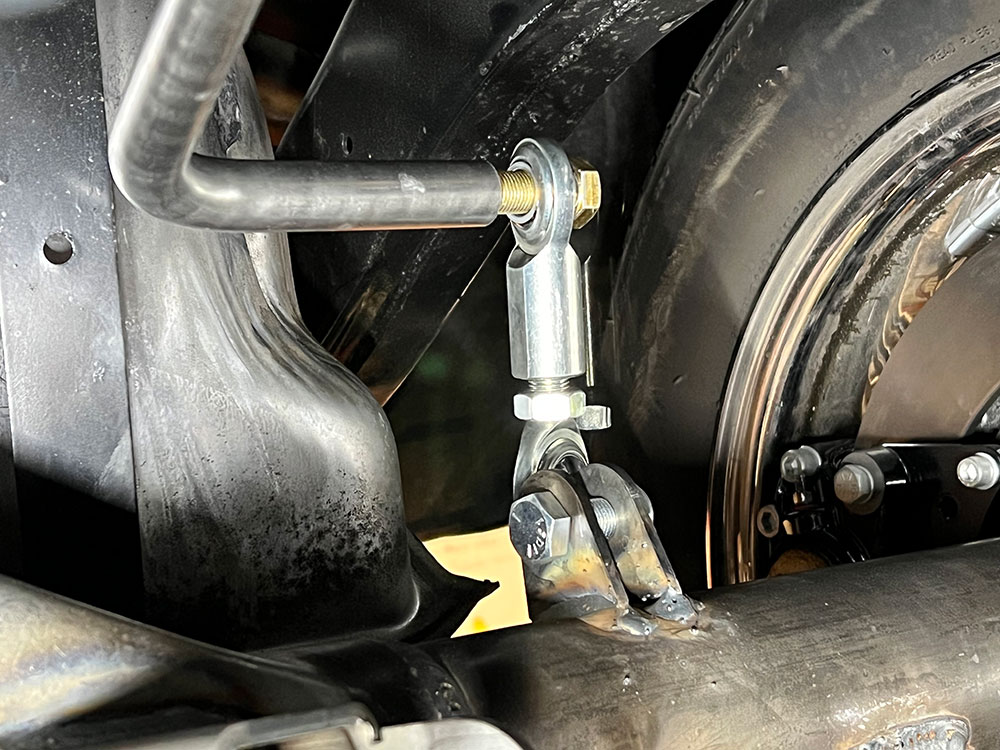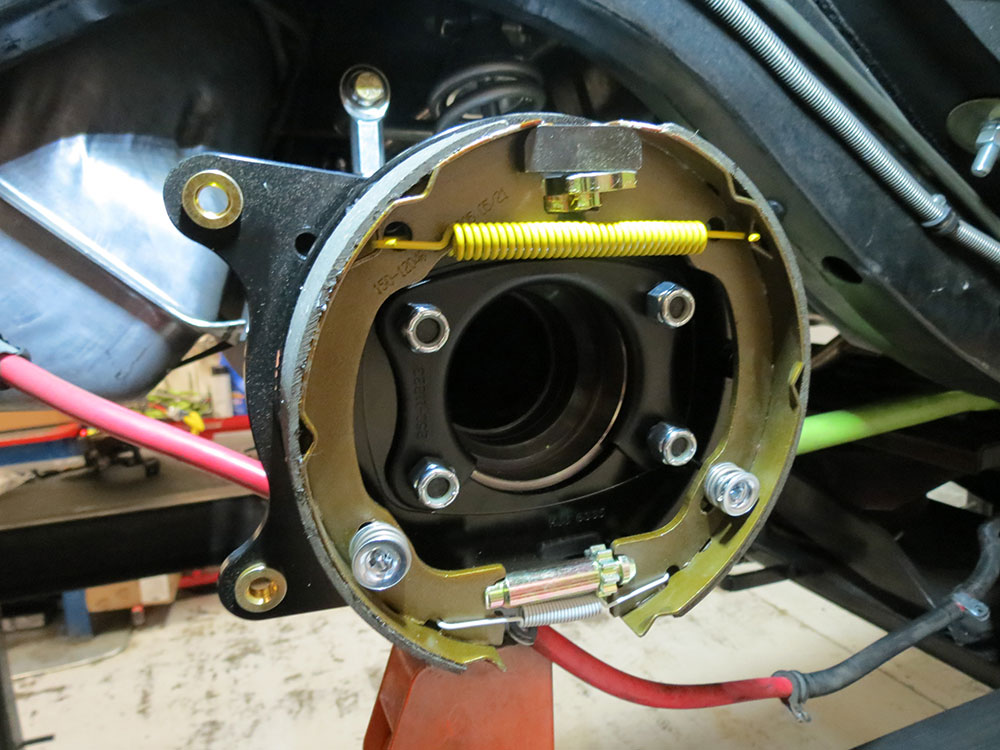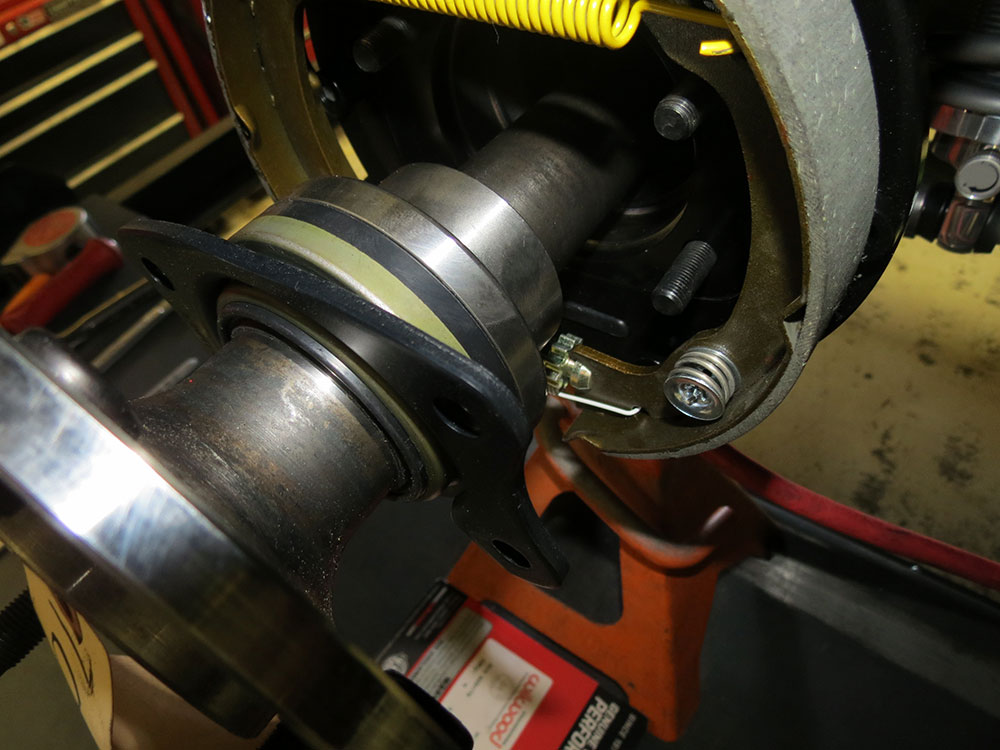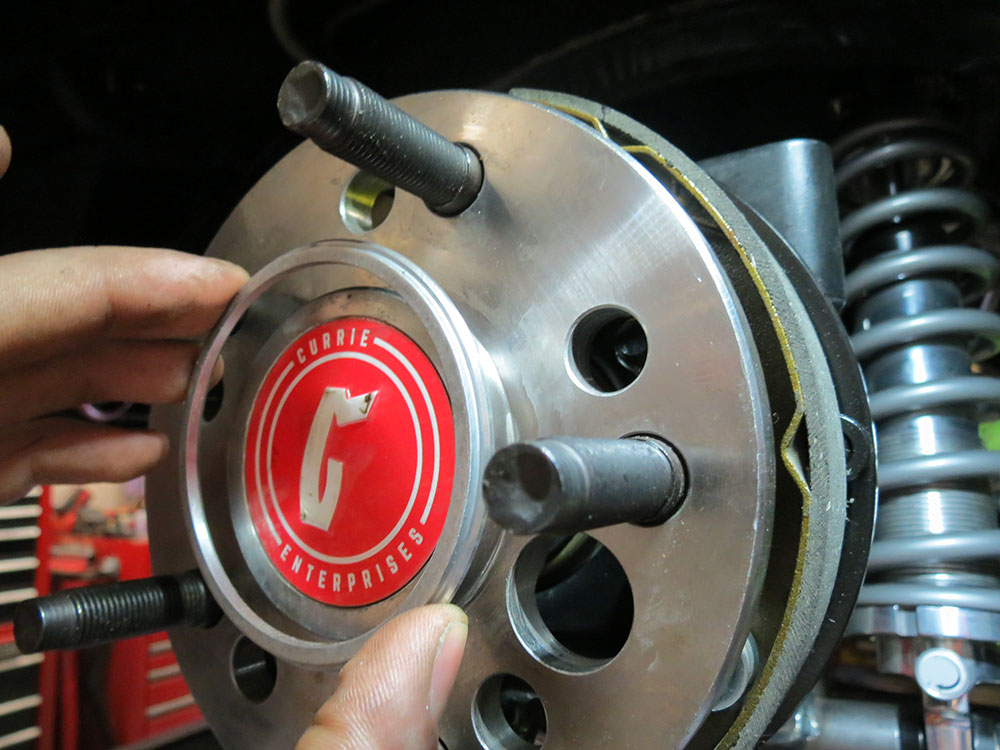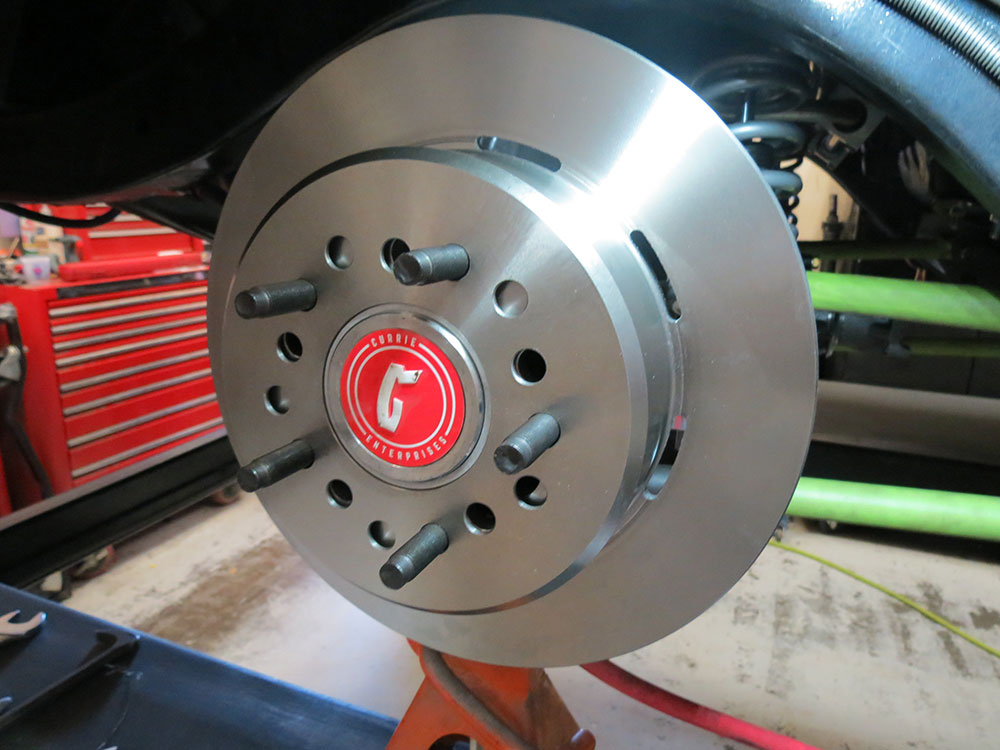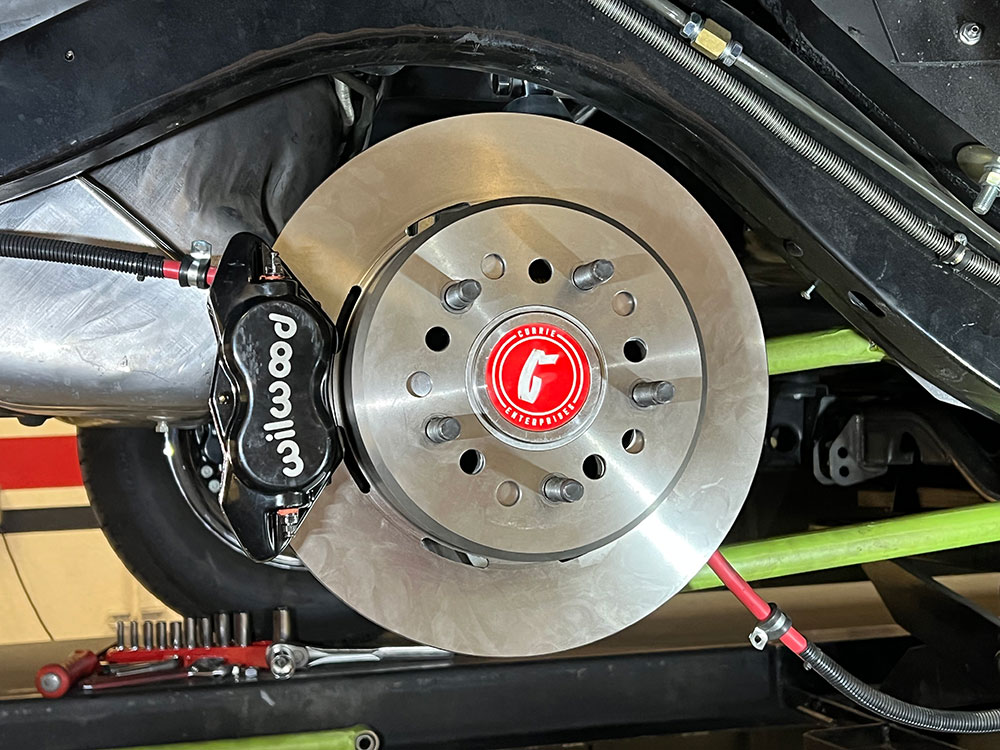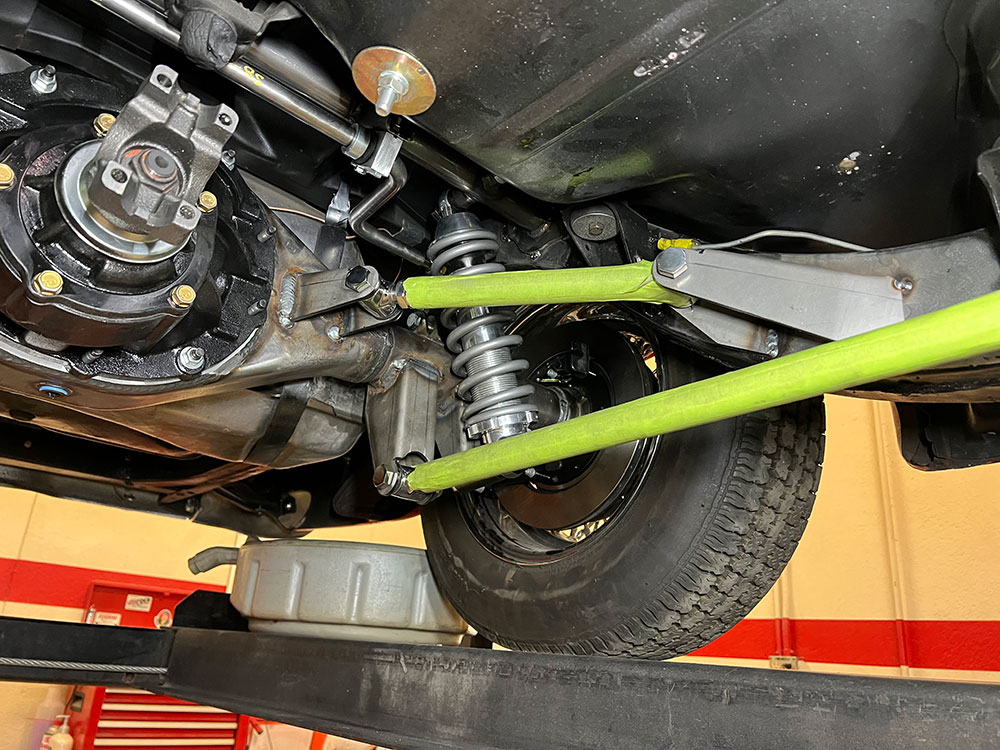 Sources
Heidts
(800) 841-8188
heidts.com
Hot Rods by Dean
(800) 362-9709
hotrodsbydean.com
Wilwood Disc Brakes
(805) 388-1188
wilwood.com