Pro Tips on How to Tuck a 1969 Camaro Front Bumper
Text & Photos by Jason Lubken
Tucking and flush mounting bumpers is a common modification at most pro-level fab shops. That's not to say it's unattainable on the average build. The aftermarket might be one option, but with the right guide you can't beat the fit and finish of a DIY job.
We're in Lincoln, Nebraska, catching up with the pros at No Coast Custom and Rod Shop. They let us take a peek at their custom 1969 Camaro project and shared a few tricks that would shed some light on any ambitious do-it-yourselfer. Lead fabricator Matt Gooder and owner Ben Vaneperen are always finding new ways to play with metal. They look for a clean aesthetic and love making subtle little tweaks. We dropped in just after they finished reworking the lower valance. You'll notice those factory bumper mount windows have been filled. Here's what they did.
A little side note: Before diving in, make sure the fenders, doors, and hood are in their final resting position. As with any fabrication work, build the foundation first and finish building out from there.
The must-have tools: a welder, tape measure, your favorite hammer, and a metal saw blade of choice.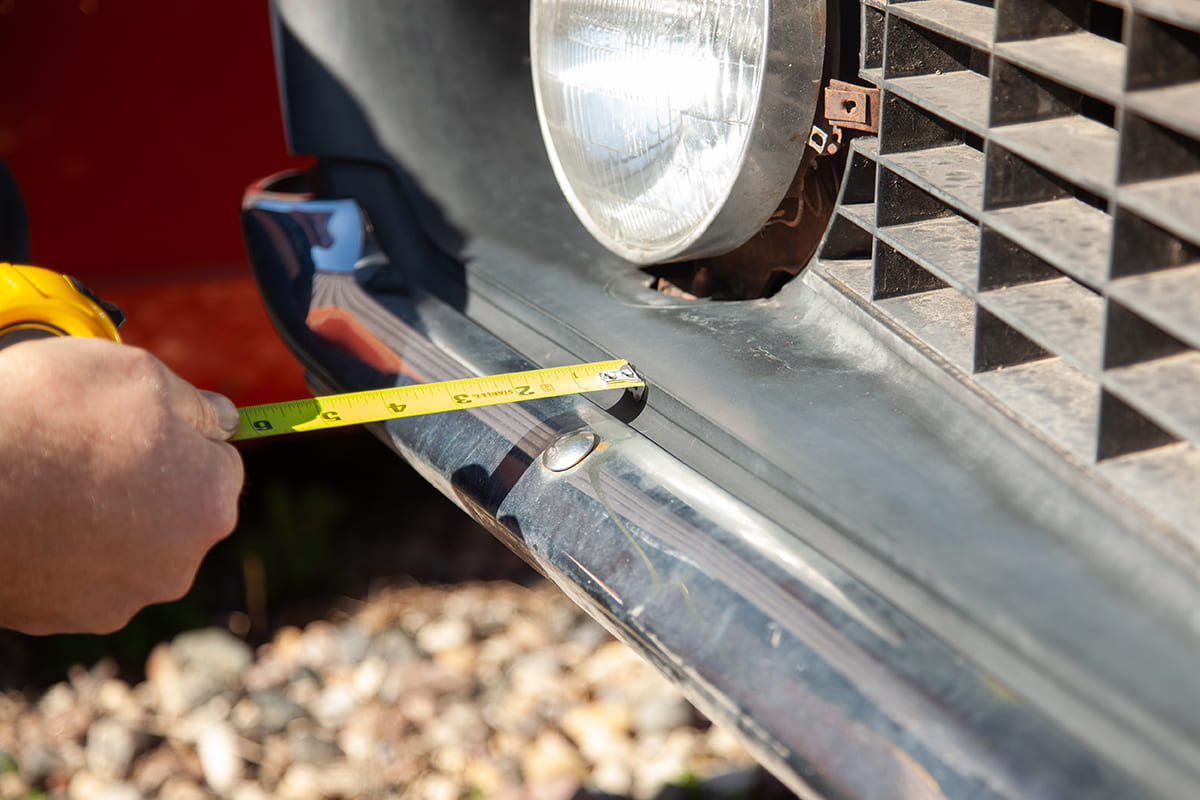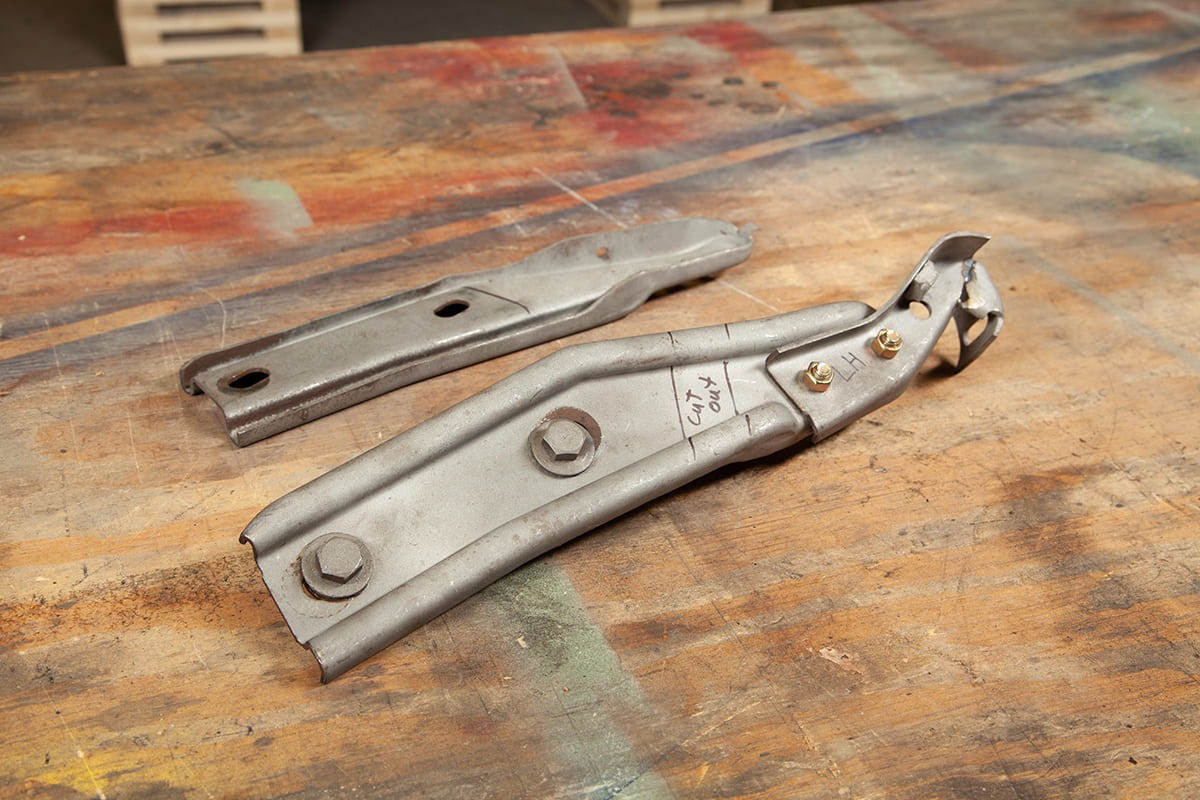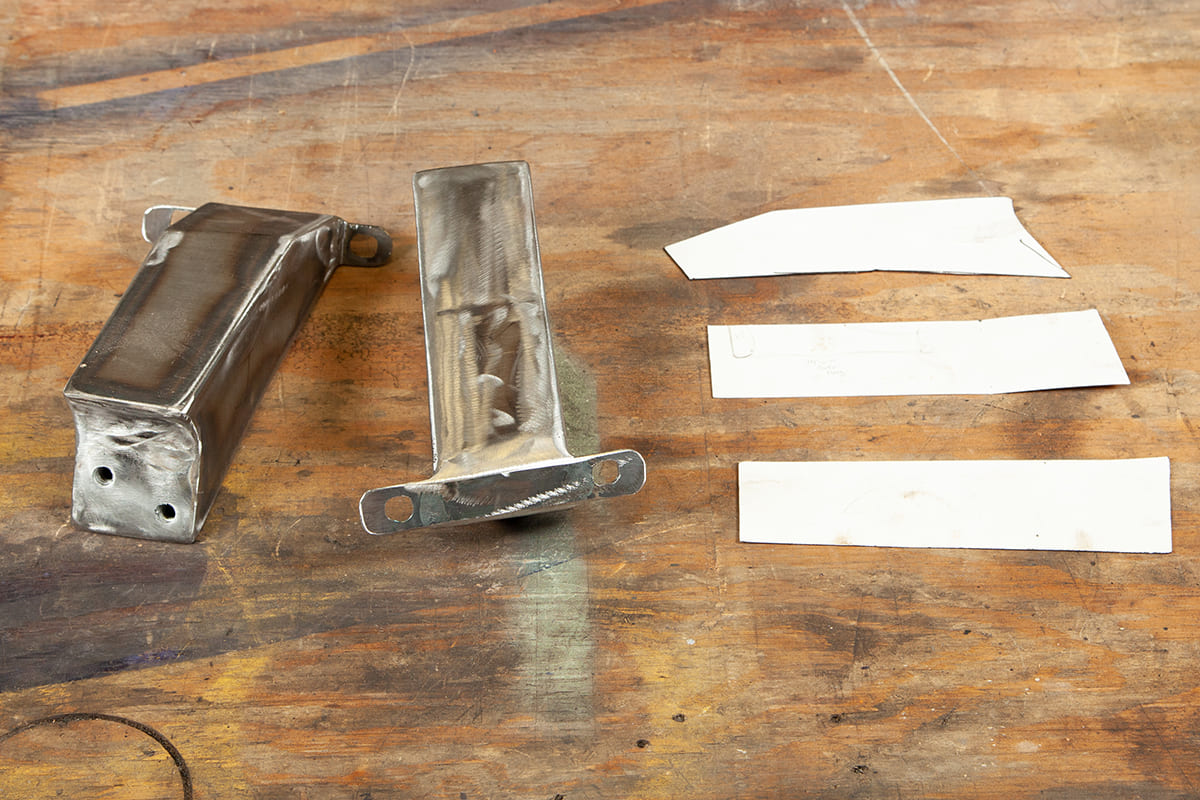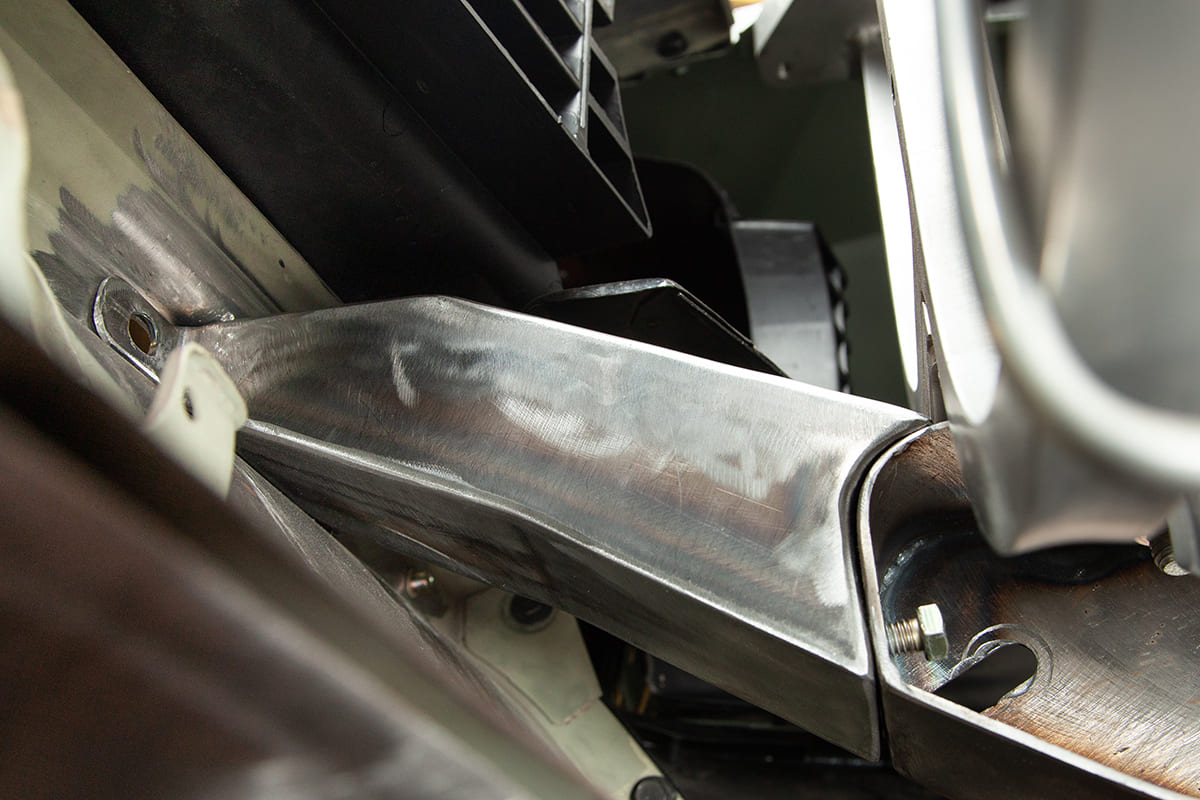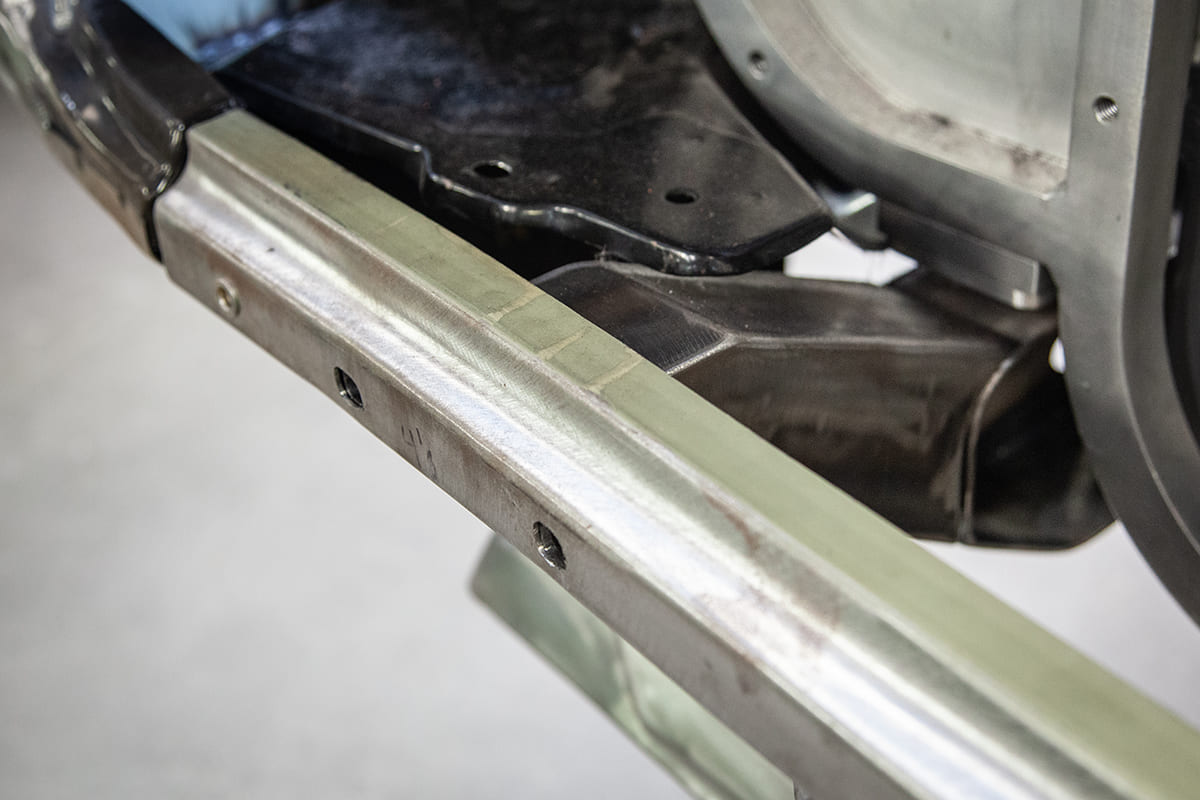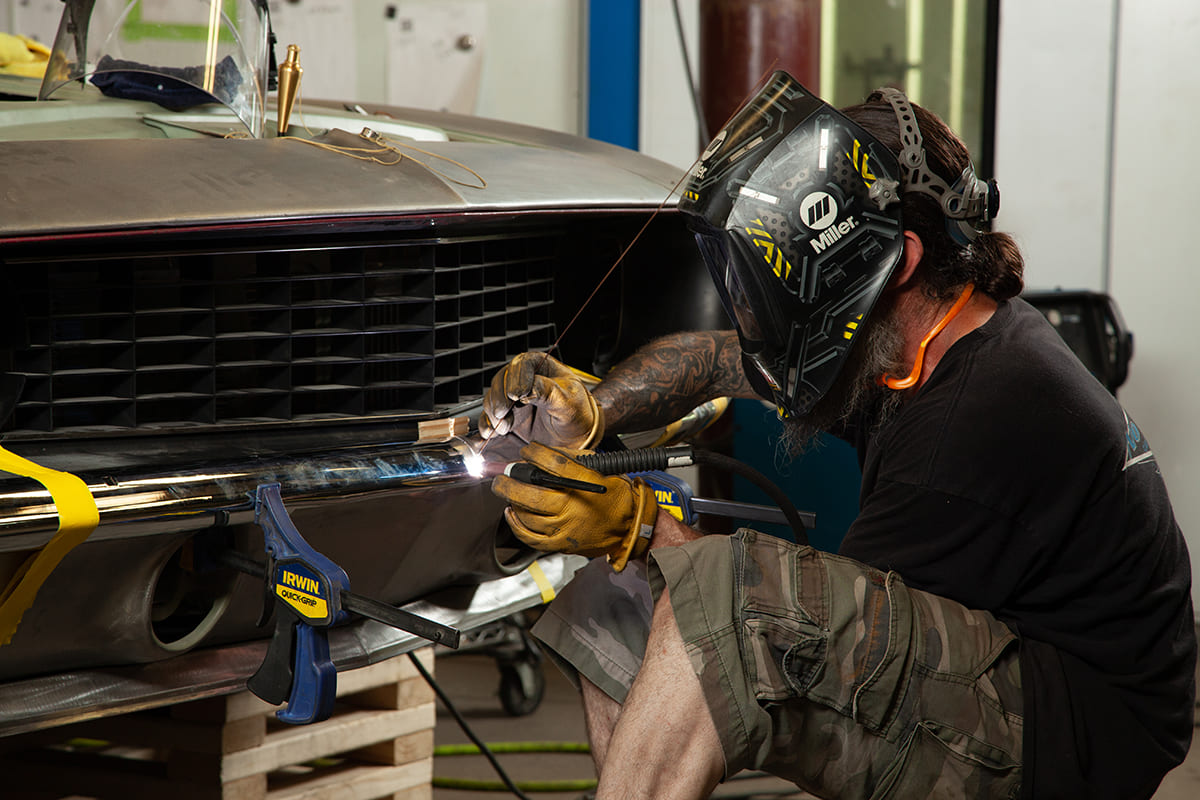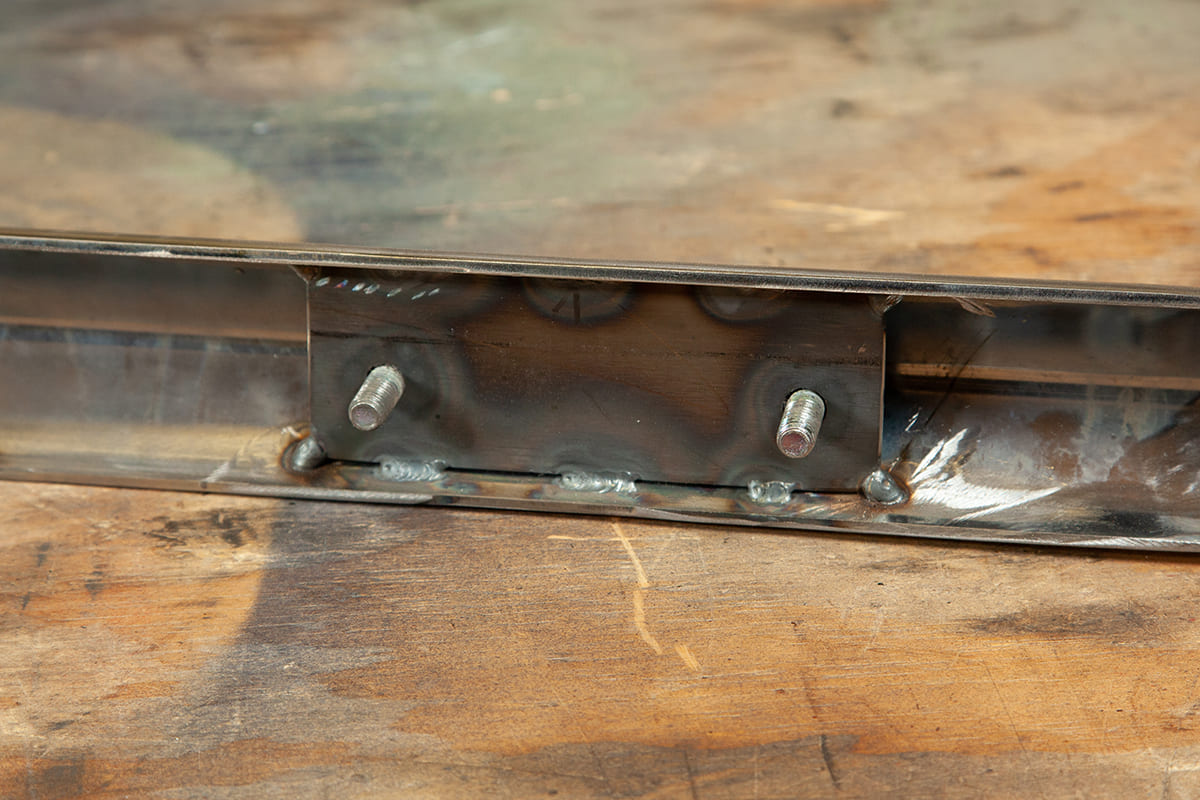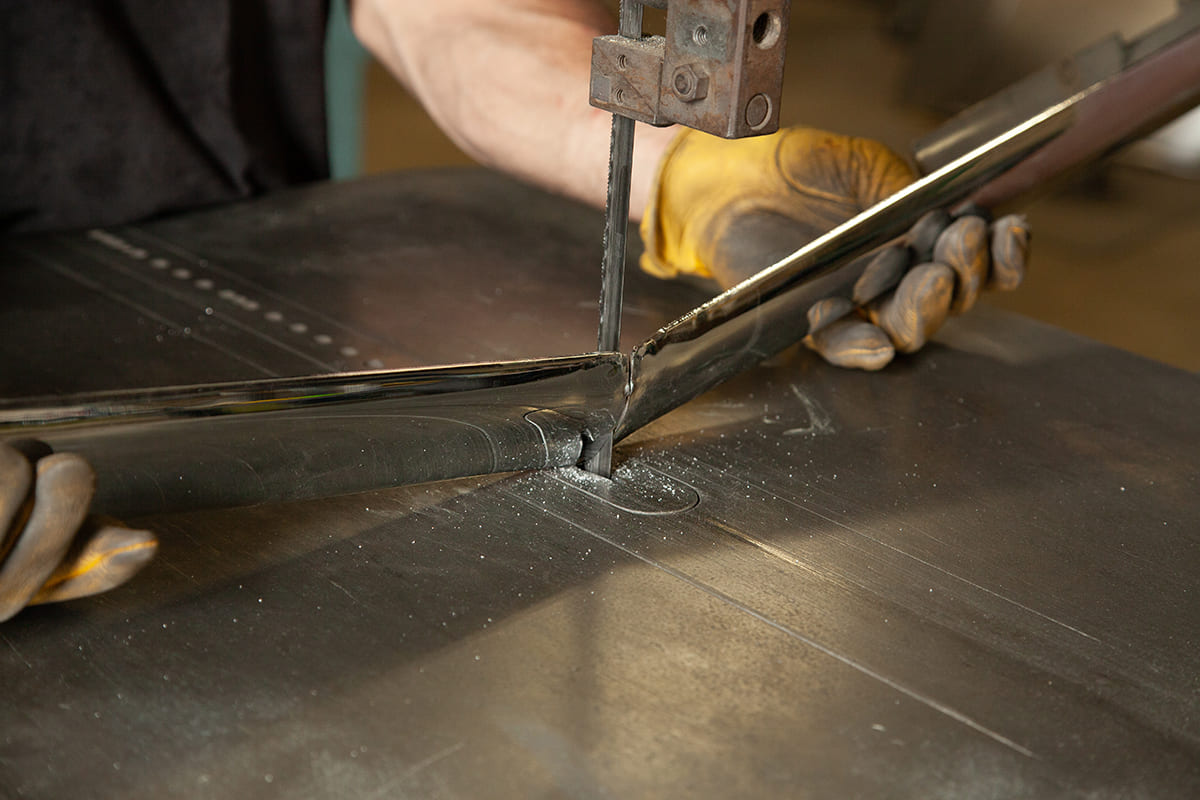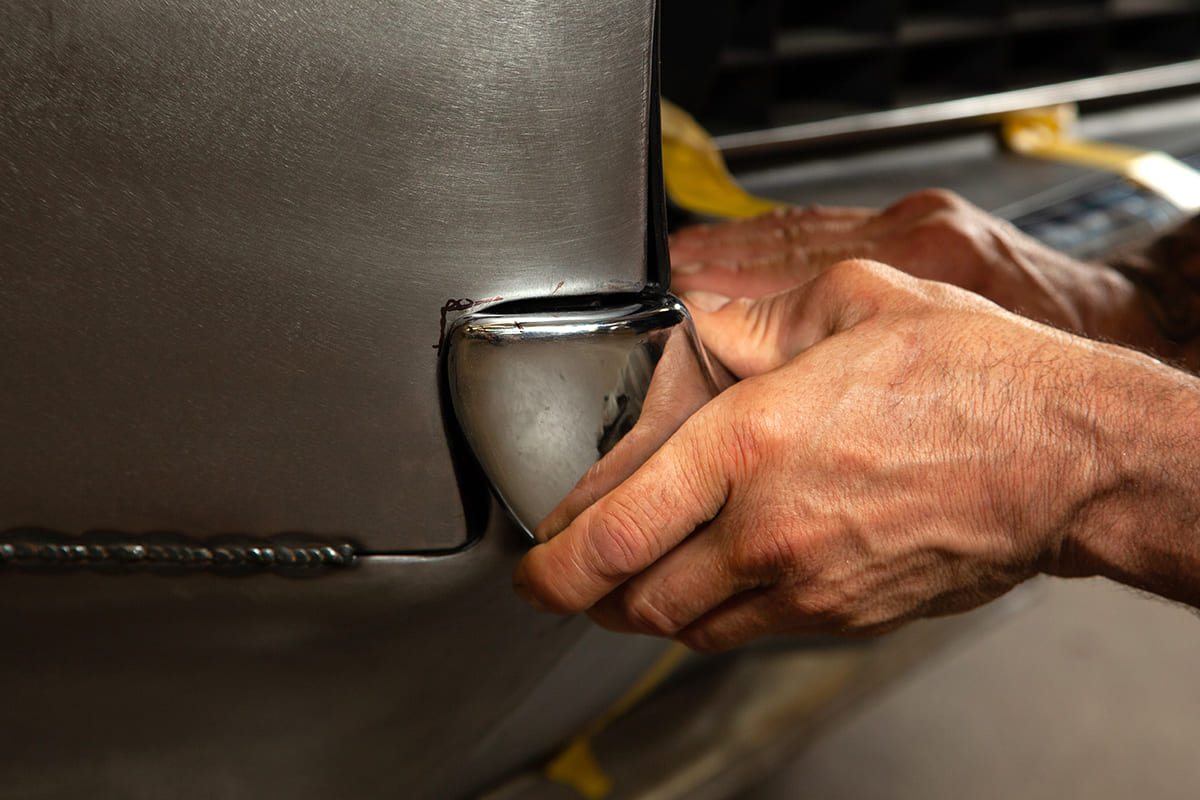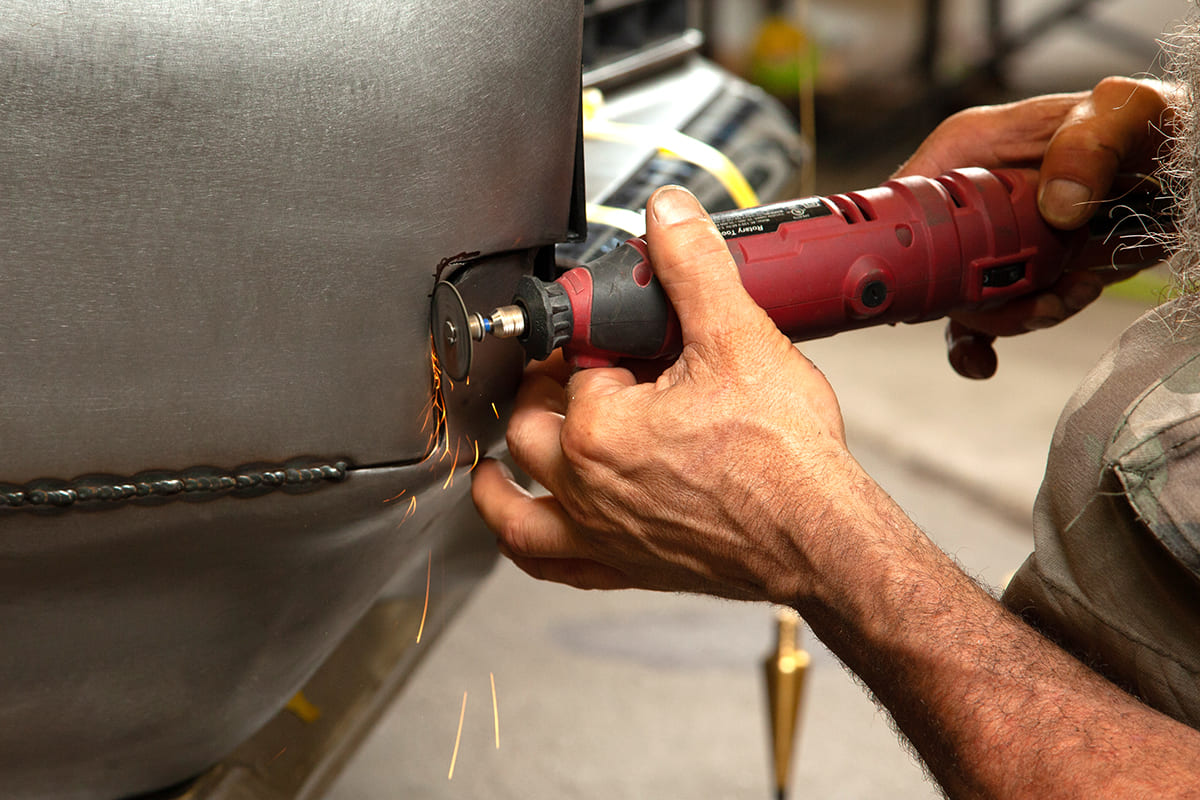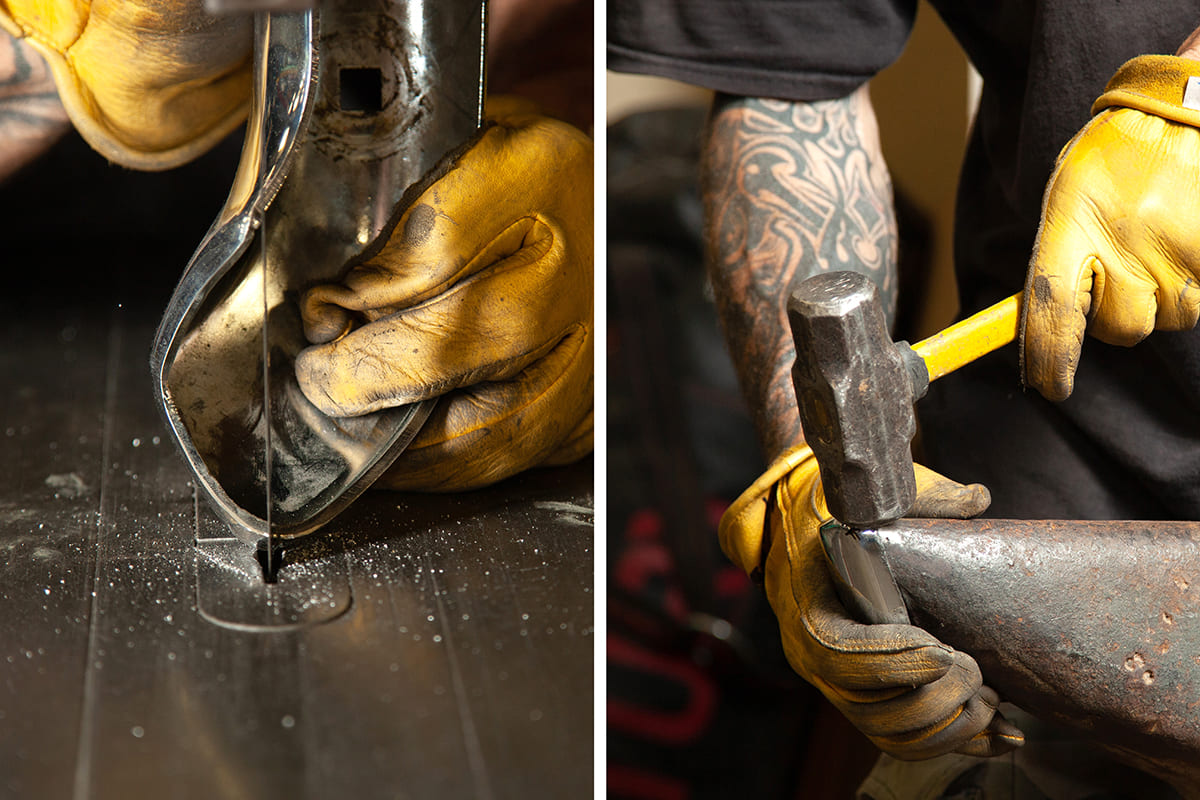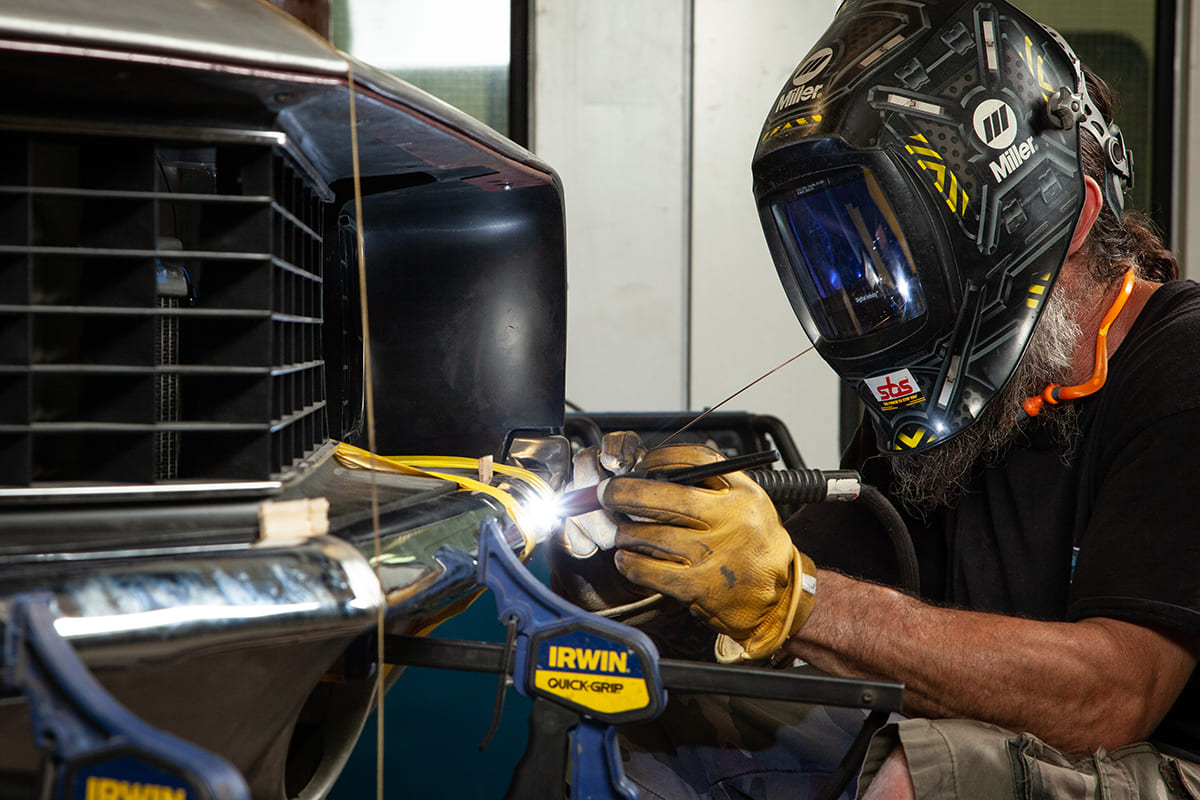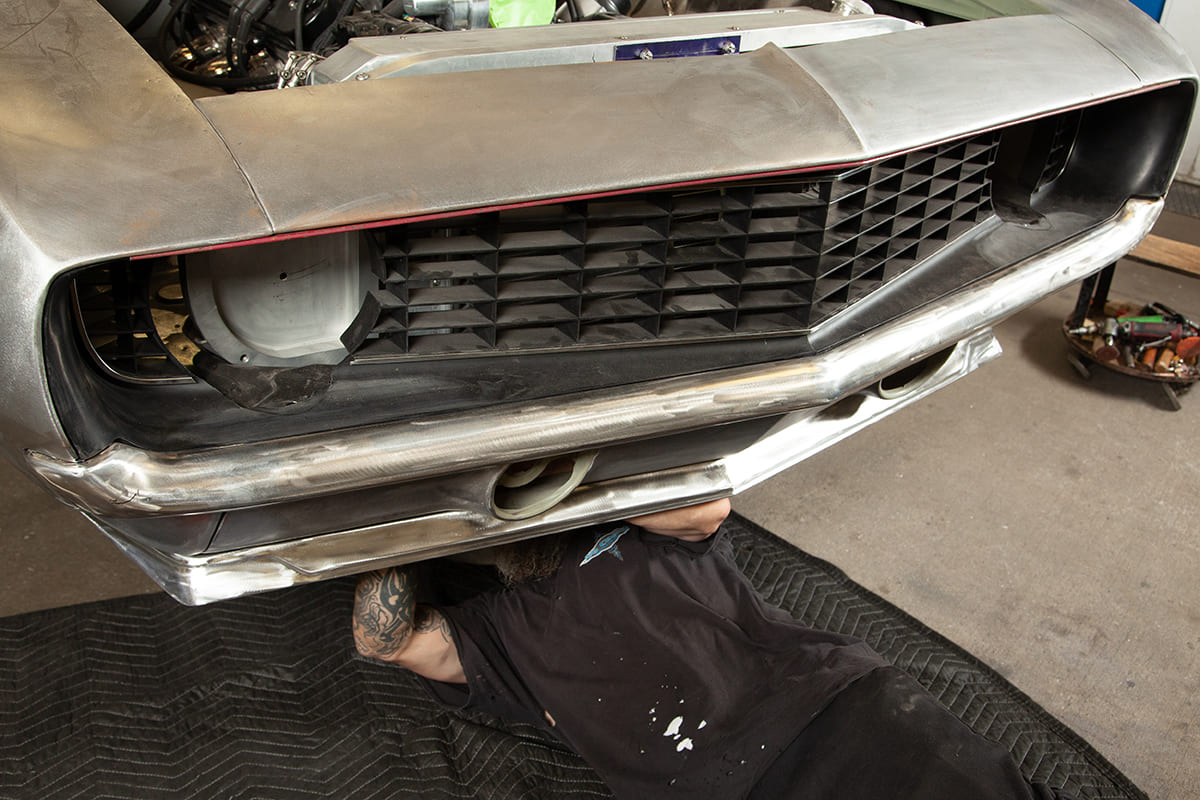 Sources
No Coast Custom and Rod Shop
(402) 325-8686
nocoastcustomandrodshop.com
Roadster Shop
(847) 949-7637
roadstershop.com
Speedway Motors
(800) 979-0122
speedwaymotors.com