What Are The Signs Of A Bad Alternator
By Ryan Manson   –  Photography By the Author
Signs of a charging system that's on the brink can vary from dim headlights to a dead battery. But, regardless of the symptoms, they're not to be ignored. An improperly operating alternator can damage sensitive electronic components if not adequately addressed, not to mention the potential of leaving one stranded once the battery is sufficiently discharged.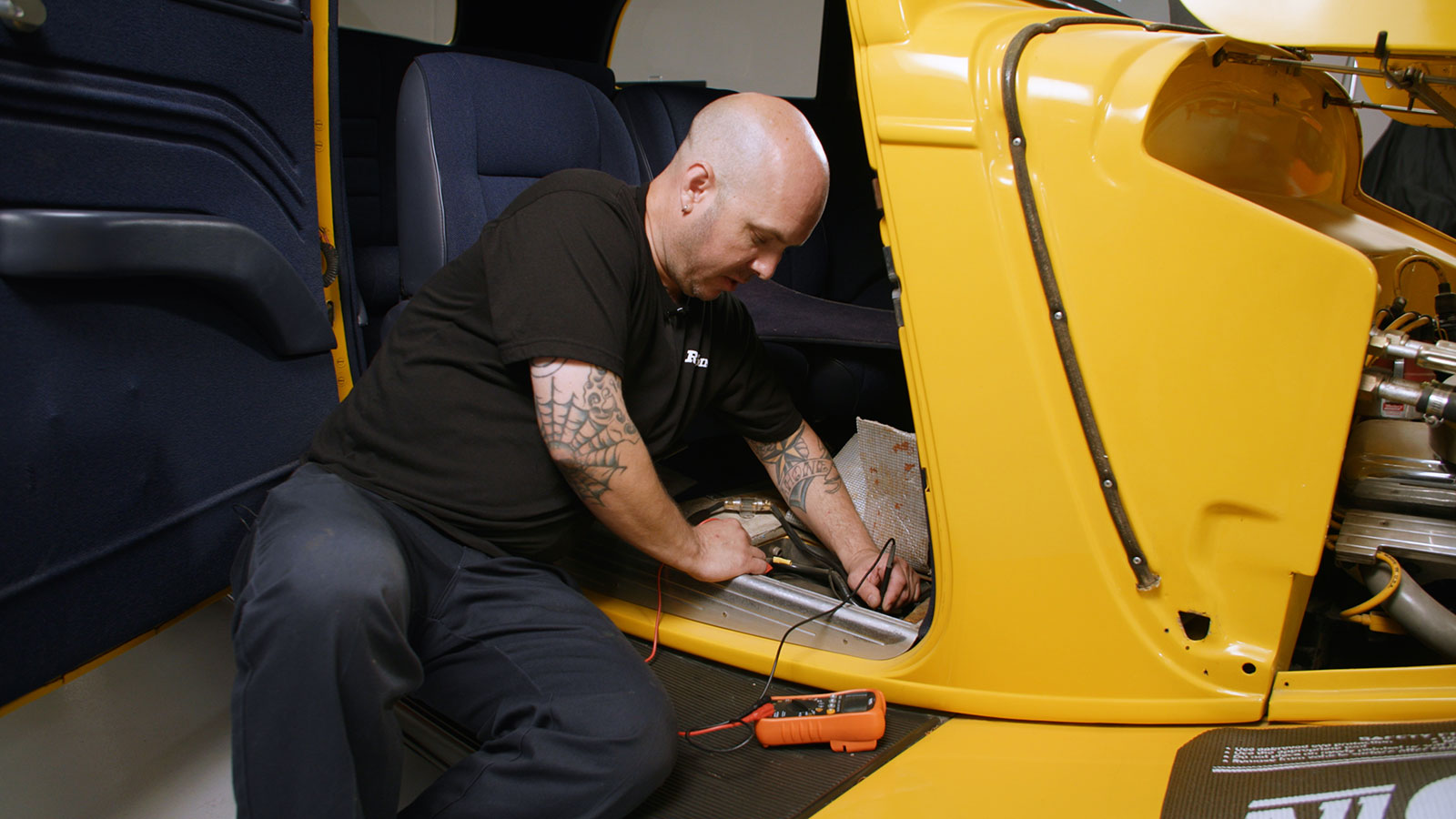 The Importance Of Battery Charging System
Speaking of a deeply discharged battery, oftentimes traditional flooded cell batteries cannot be recharged once significantly discharged, requiring the replacement of not only the impaired alternator but what may have been a perfectly fine battery as well. Long story short, if you find that voltmeter reading anything less than 13 V going down the road, you might want to have a look at your charging system and give the guys at Powermaster Performance a call.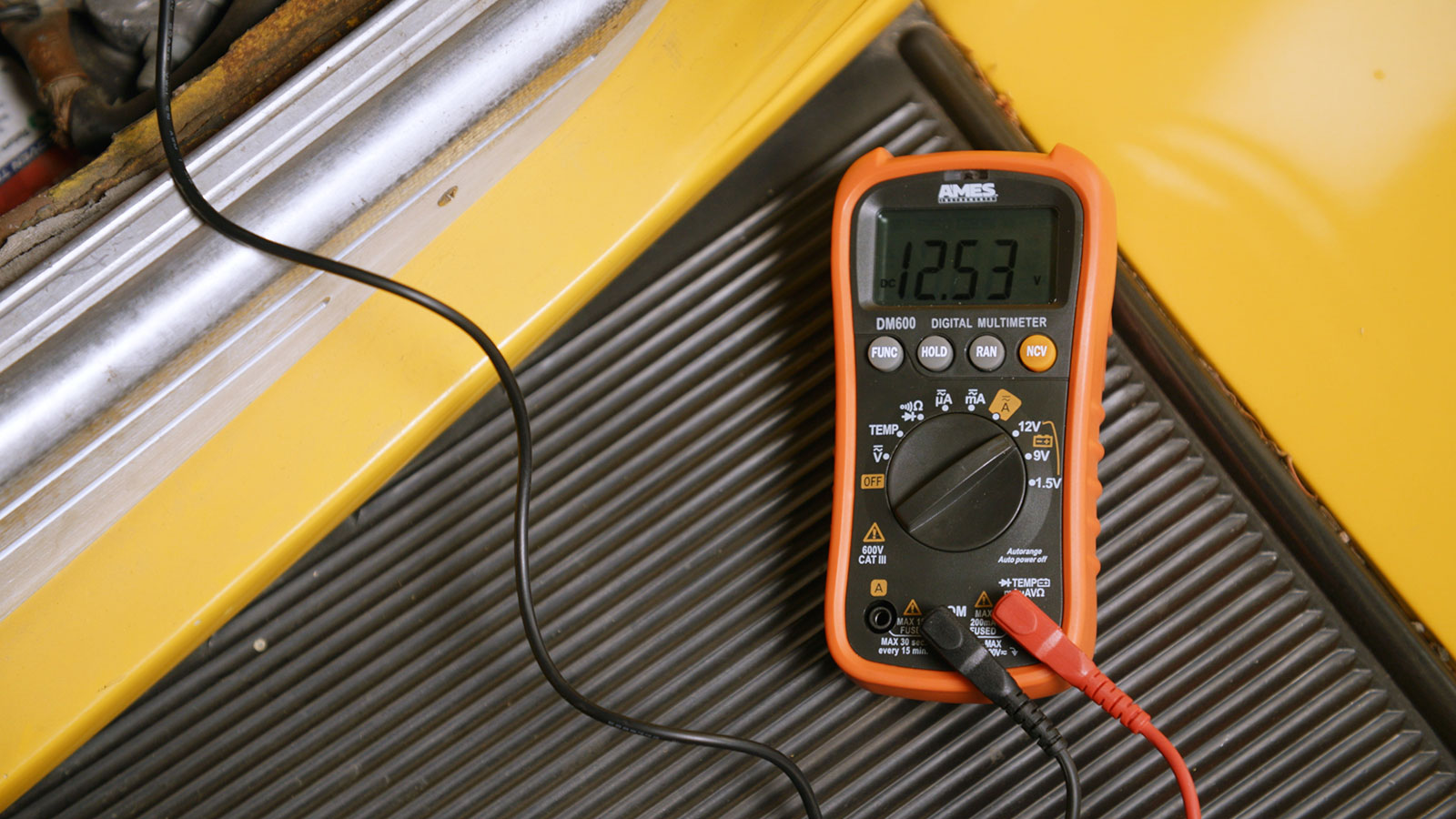 Charging System Test
Thankfully, diagnosing charging system issues can be a simple task to be tackled in the home garage with a multimeter from Harbor Freight and access to the battery and alternator. While it's not possible to apply a load on the charging system with a multimeter, we can take readings from the vehicle's electrical system with its own loads applied and compare those readings to give us an indication of whether the alternator is malfunctioning, if it's time for a new battery, or if there's another culprit at play.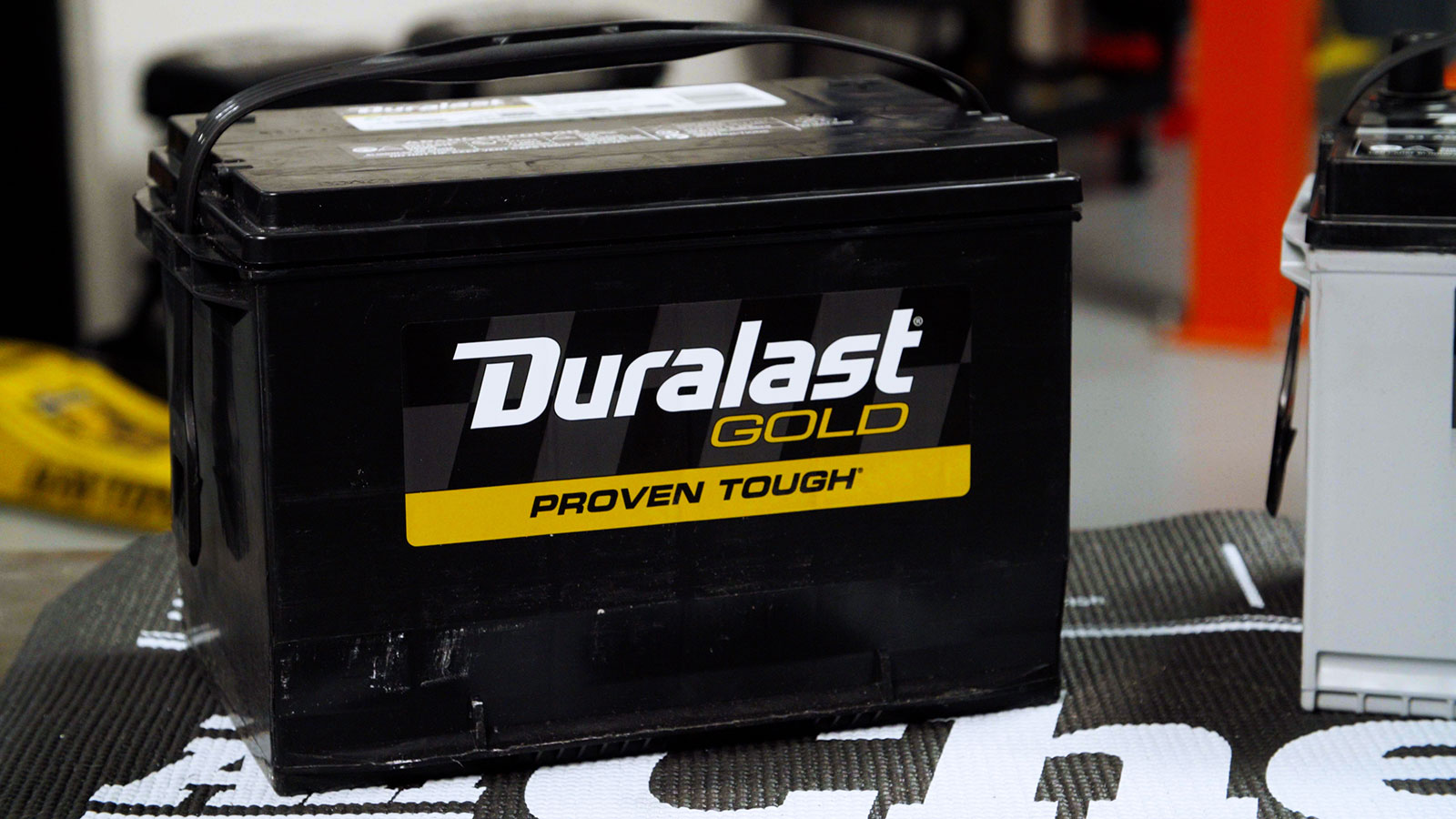 Replacement Alternator
Recently, a customer noticed their headlights were dim and would sometimes go out completely, resulting in an unsafe situation for sure! Turns out the charging system was on the fritz and their '33 sedan was running on electrical "fumes." A quick visual inspection followed by some probing with our Ames DM600 multimeter from Harbor Freight provided us with enough intel to determine that the alternator was at fault. A quick phone call to the folks at Powermaster Performance set us up with a replacement one-wire alternator that was matched to the amperage requirements of the sedan, as well as the required upgraded wiring components.
Improving The Charging System
While typical "mechanics code" is to tackle one thing at a time when it comes to diagnosing and fixing a component, we found multiple issues in the overall charging system of the '33 and decided to make the appropriate improvements when we installed the new alternator. After all, anything that makes the wiring in our hot rod perform better and operate safer is always an improvement. MR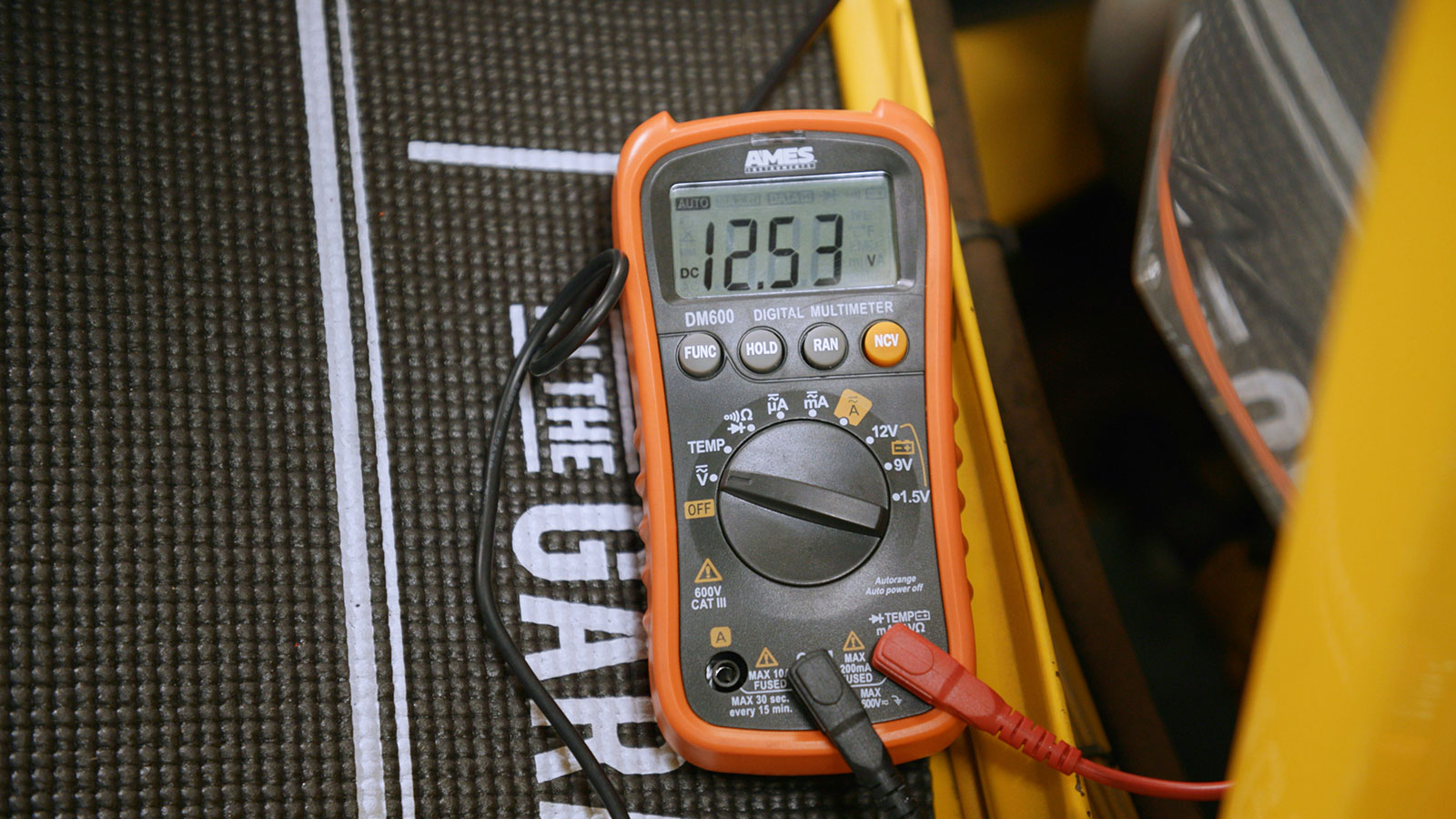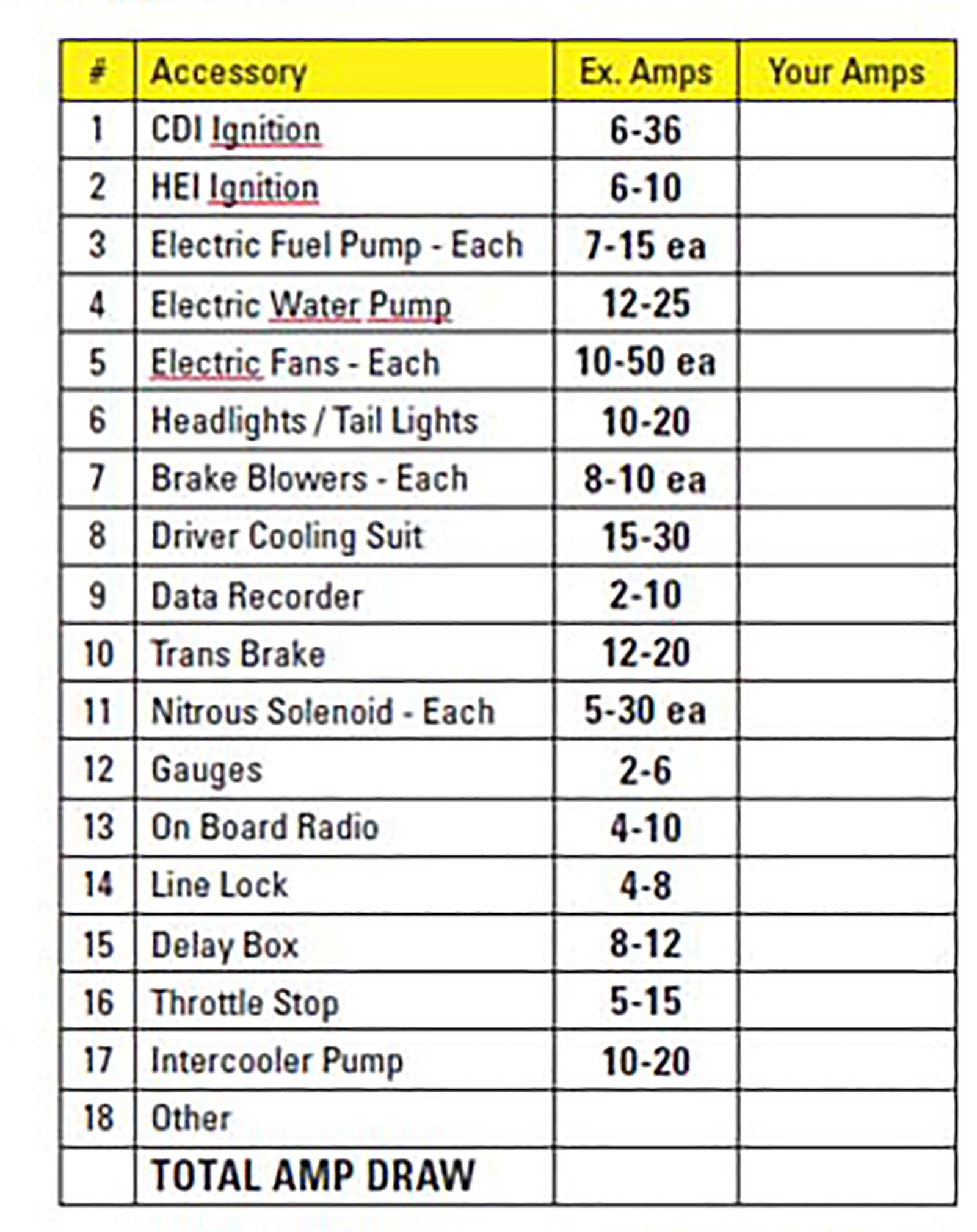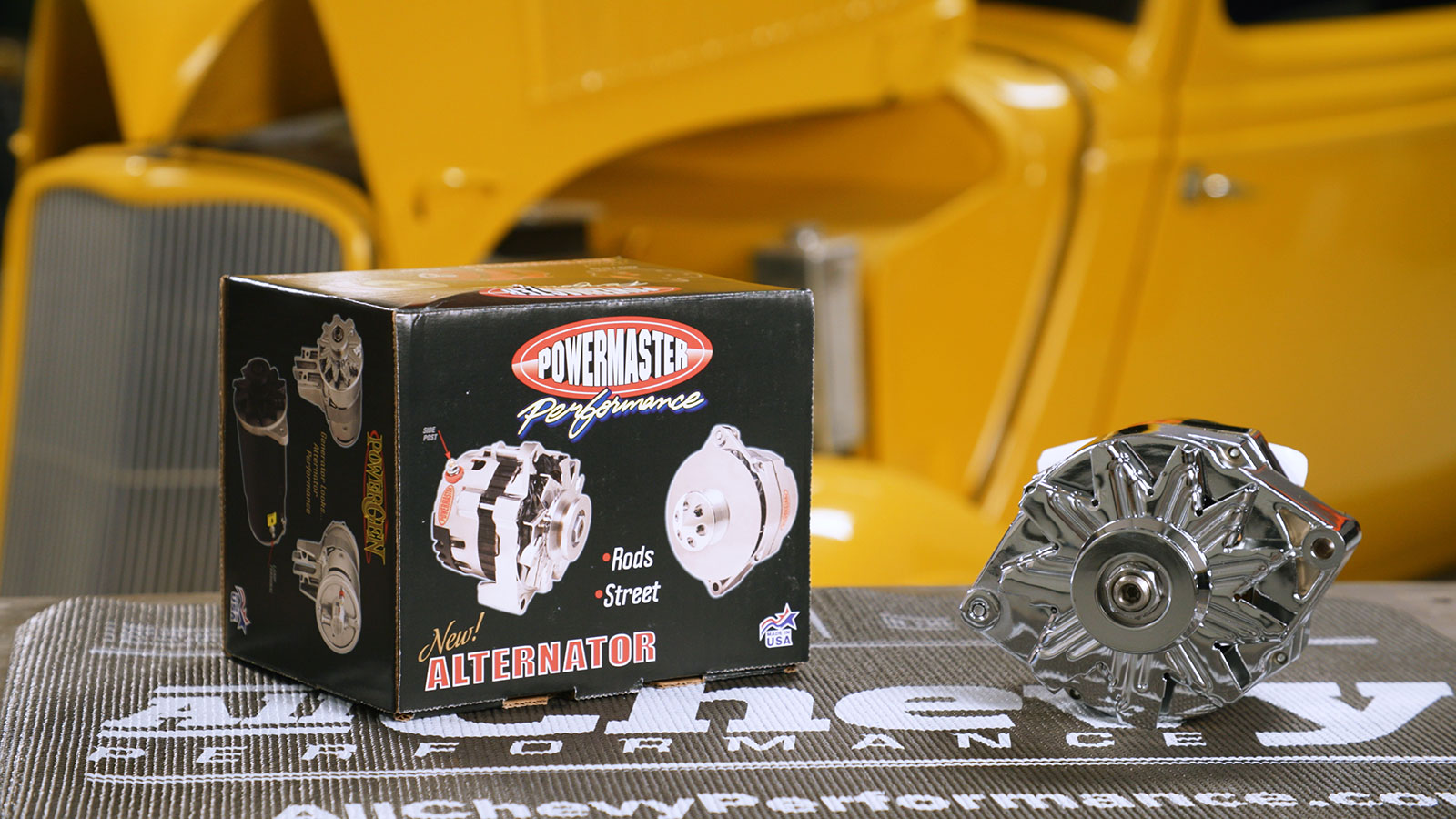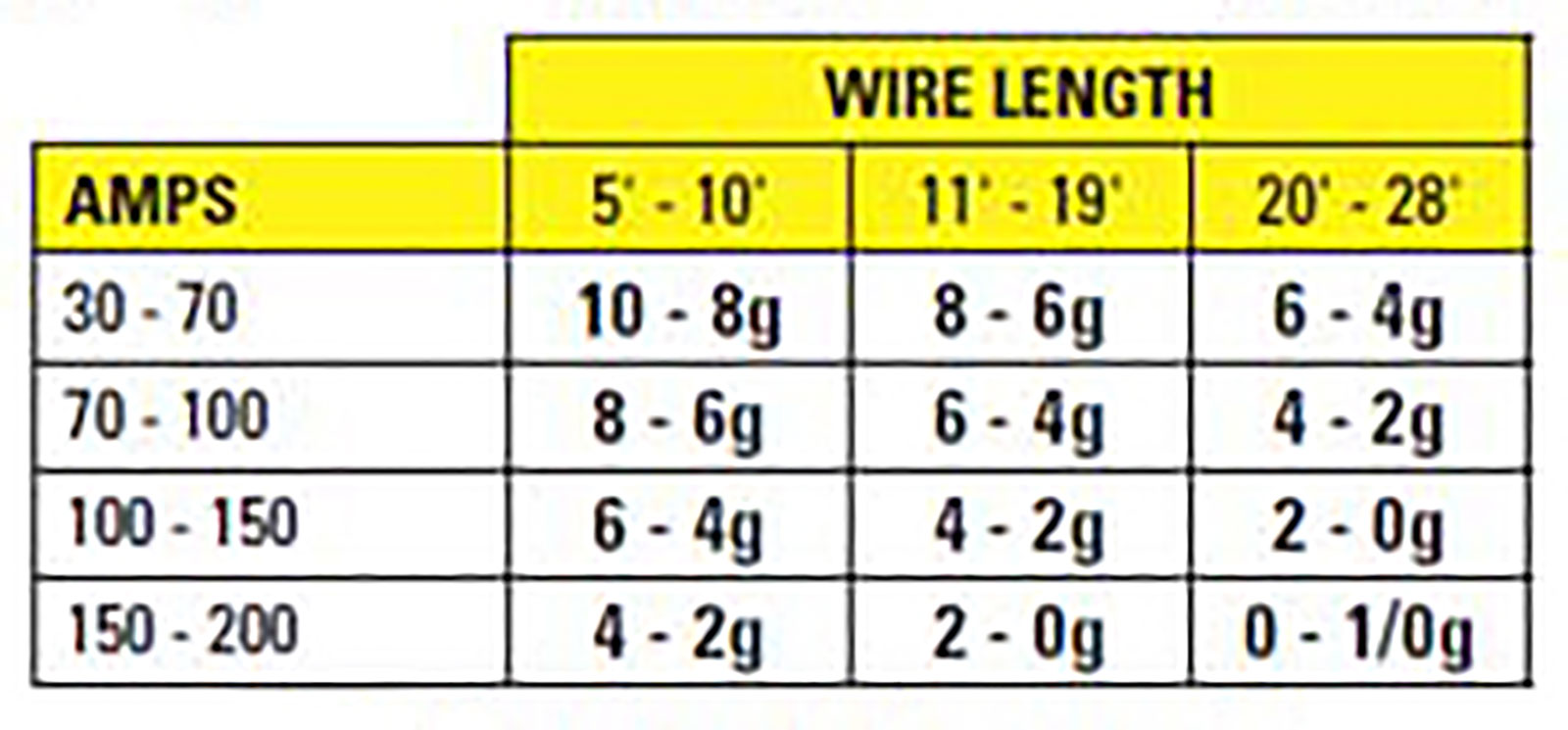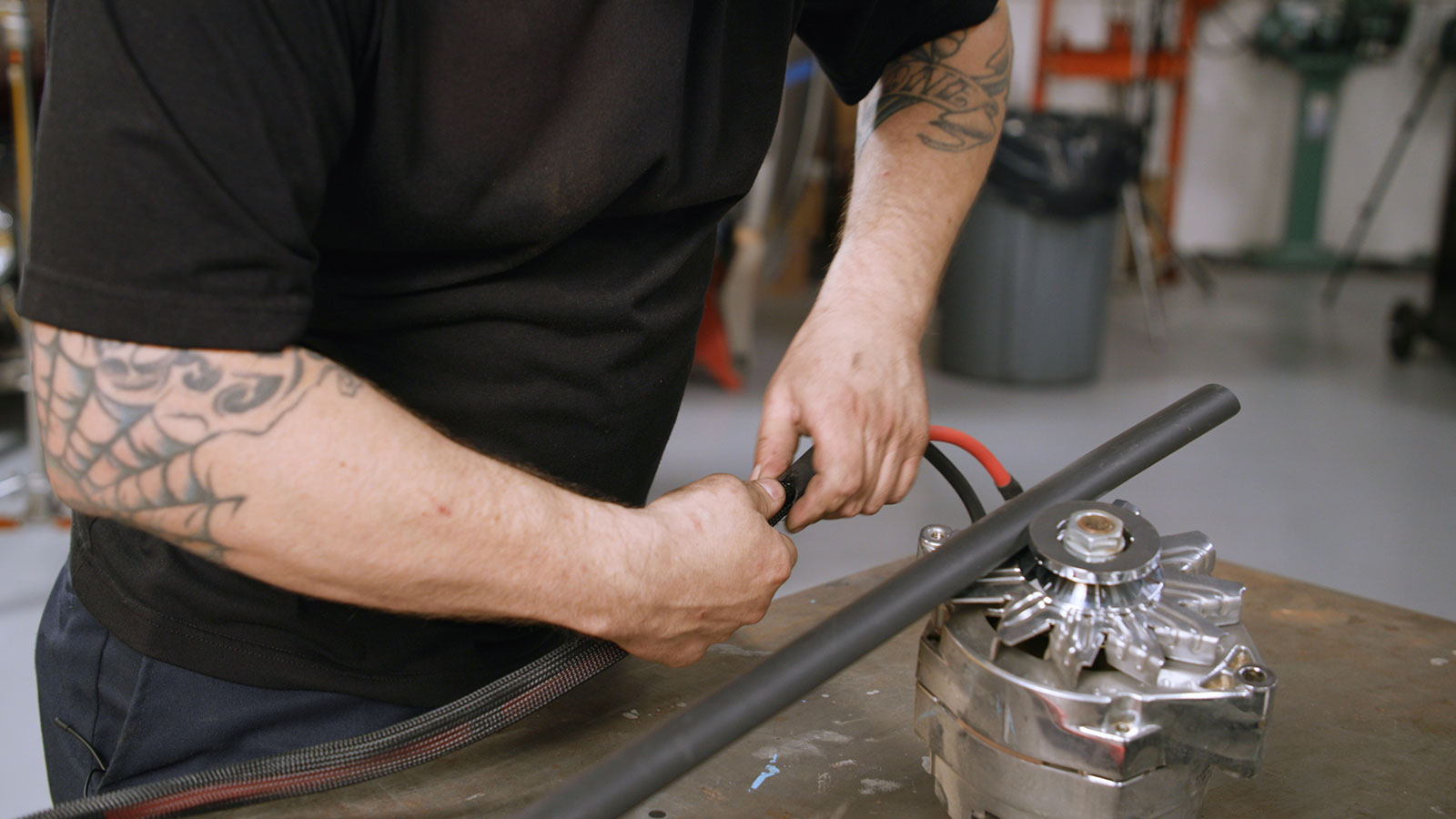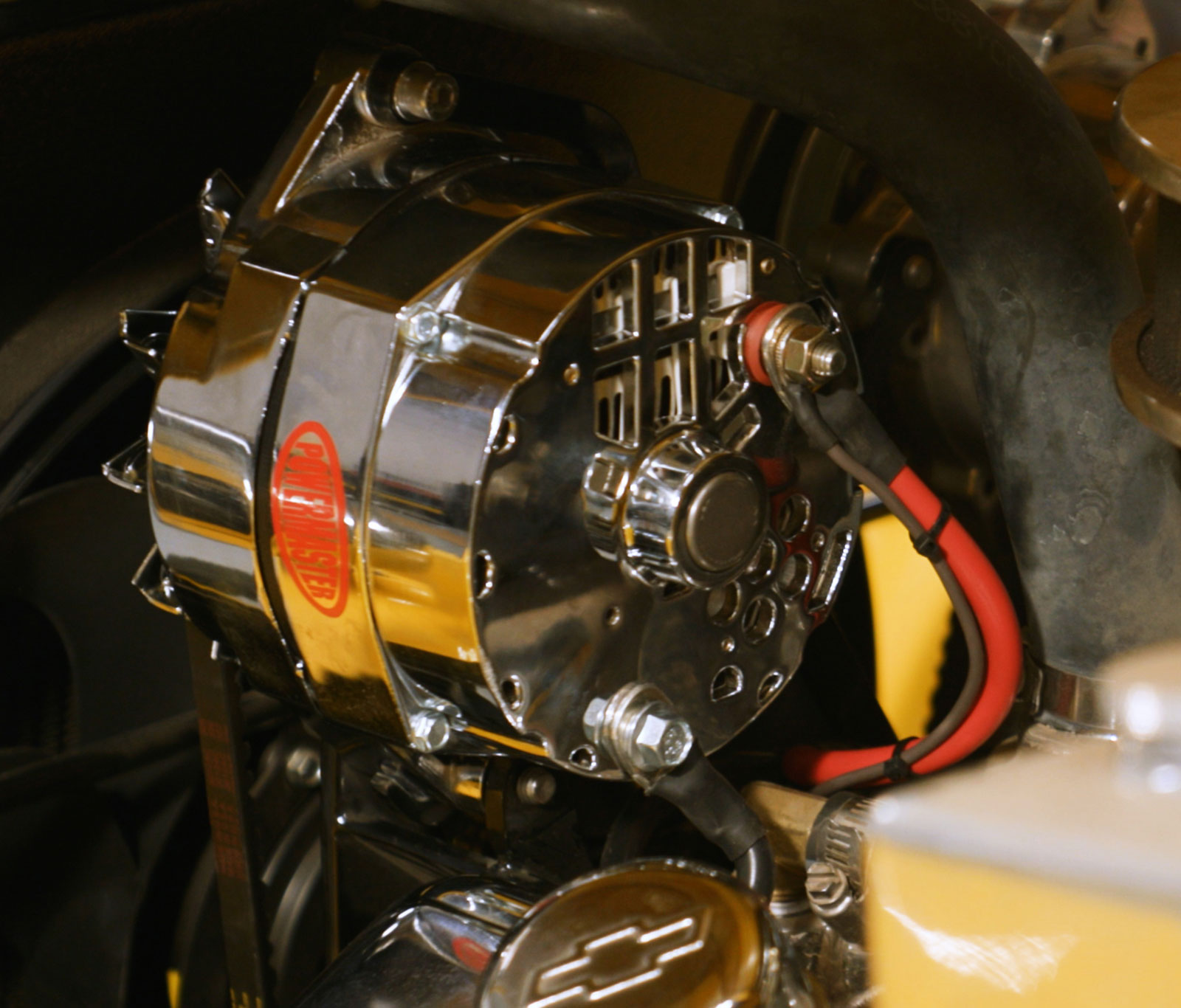 Sources
Clampdown Competition
clampdowncomp.com
Duralast
duralastparts.com
Harbor Freight
harborfreight.com
Powermaster Performance
(630) 957-4019
powermastermotorsports.com