1955 210 Handyman Upgrade With Roadster Shop SPEC Chassis
By Eric Geisert   –   Photography by the Author
If you ask Jeff Thisted if hot rods were meant to be driven, stand back. He'll tell you about taking his Autumn Bronze metallic '55 210 wagon (that he found on eBay) from California through Nevada to Bonneville, or how it's been on the highest paved road in the U.S. (the Mount Evans Byway at 14,130 feet), or hanging outside Illinois' Joliet State Prison (the one-time home to one of the Blues Brothers) with it, or cruising through the Eisenhower Tunnel in Colorado (the country's highest tunnel), or driving over the Continental Divide, plus being behind the wheel of it at 12 different Goodguys shows, the C10 Nationals, and driving the Hot Rod Power Tour—twice!
That would be an impressive feat on any hot rodder's résumé, but Thisted did all of this in just over five months, from June 2 to November 21, 2022, covering each of those 21,000 miles in his '55 Chevy two-door wagon. Thisted bought his Tri-Five about 10 years ago and has been slowly building it into a reliable road-tripper, but as everyone knows, true hot rods are never really finished, so he's been chipping away at it ever since. That is until the winter of 2022.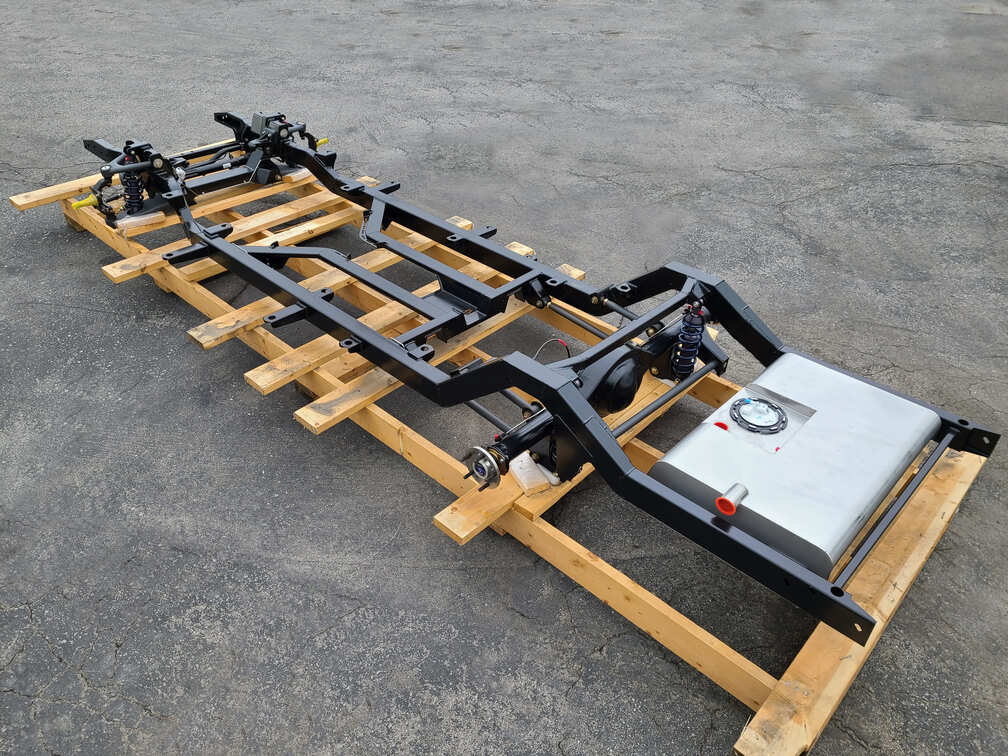 Pushing Fuel: Updating a Second-Gen Camaro Fuel System for LS Power           
Though his ride had previously been improved upon in just as many categories as you can think of (Classic Performance Products tubular A-arms, four-way Wilwood disc brakes, a performance small-block, American Racing wheels, sparkly Mooneyes steering wheel), Thisted decided after a decade in his favorite mode of transport it needed a major overhaul and upgrade with the addition of an optioned-out SPEC chassis from Roadster Shop. Add to that Thisted's desire to run the Silver State Classic Challenge (where you can drive your car on a 90-mile section of closed Nevada road as fast as you can possibly go) meant getting serious about how his wagon was put together. In order to get the gearing right to achieve a high-speed run, Thisted figured he should add a Gear Vendors overdrive to his 408ci, Gearstar 4L80E engine-and-trans combo.
Roadster Shop has supplied Tri-Five owners for years with four levels of chassis configurations (SPEC, REVO, Fast Track, and Ride Line), but for wagon owners they offer a Wagon Rear Rail Option that modifies the framerails for that particular body style. Thisted enlisted the help of the fabricators at Orange County Hotrods in Corona, California, to do the chassis swap, and here's how they made it all work. You can see more of Thisted's experiences with his '55 wagon on both his YouTube channel and Instagram.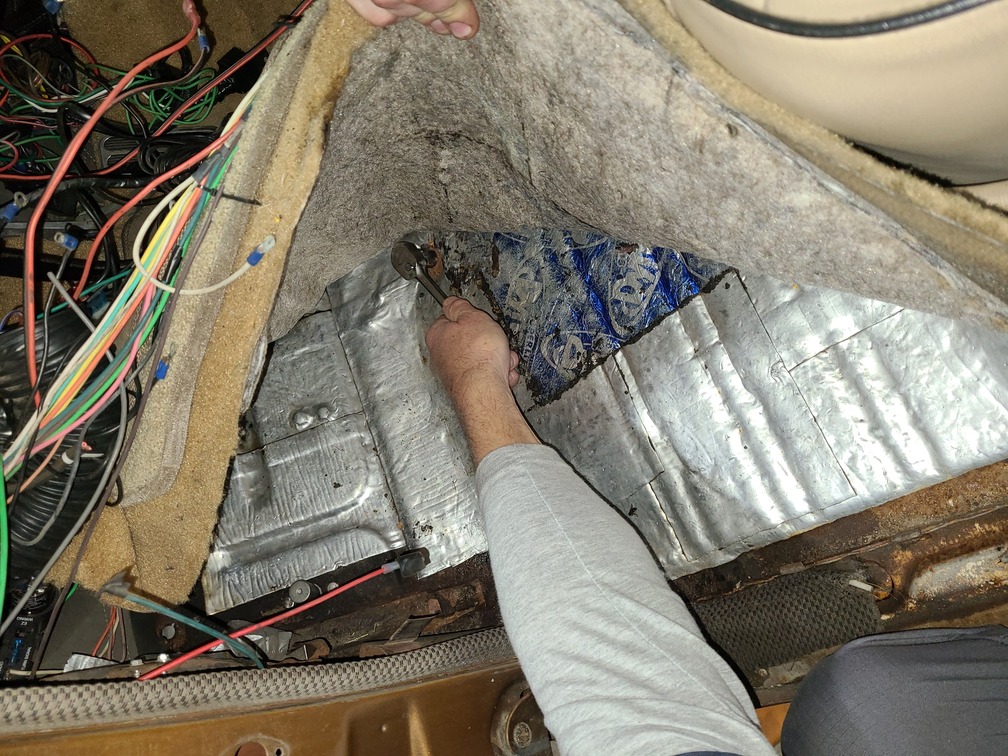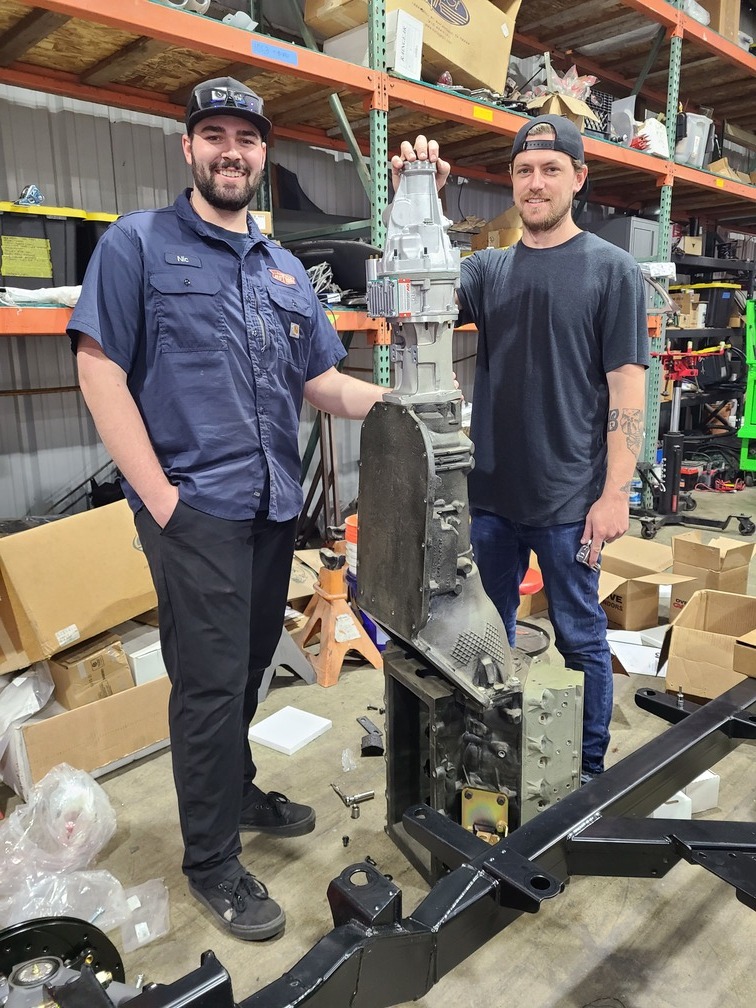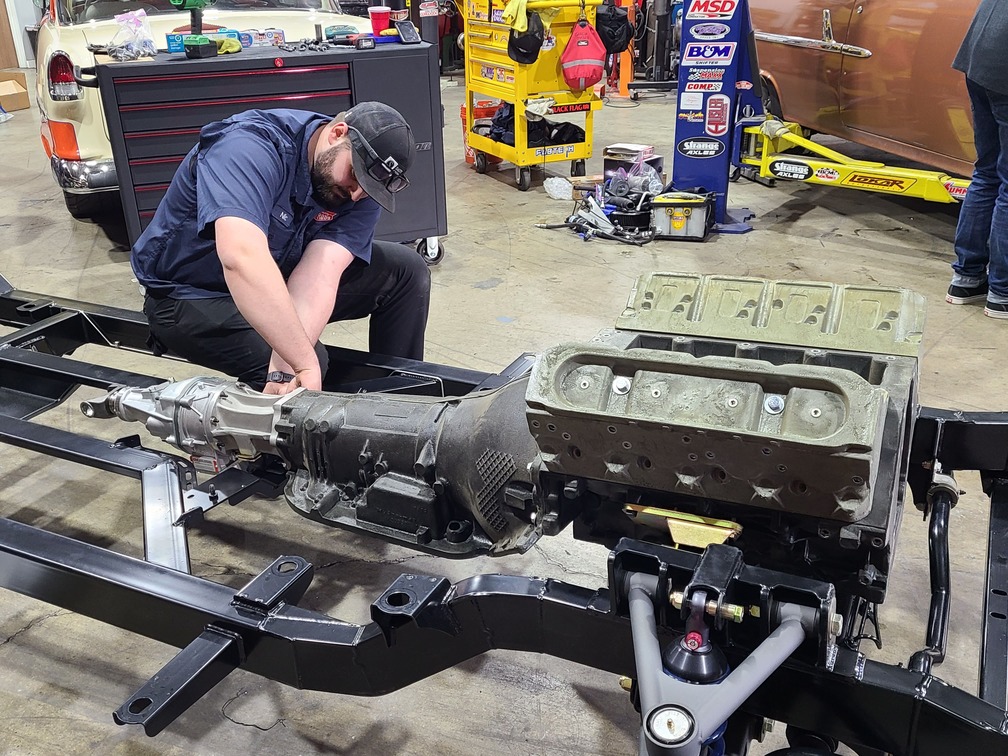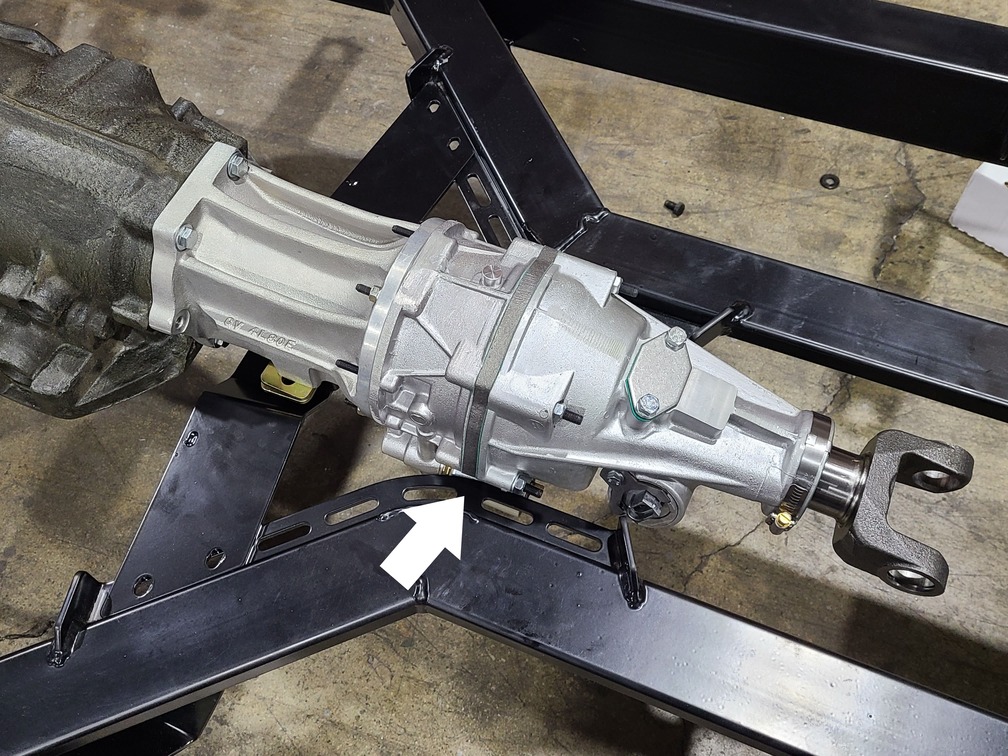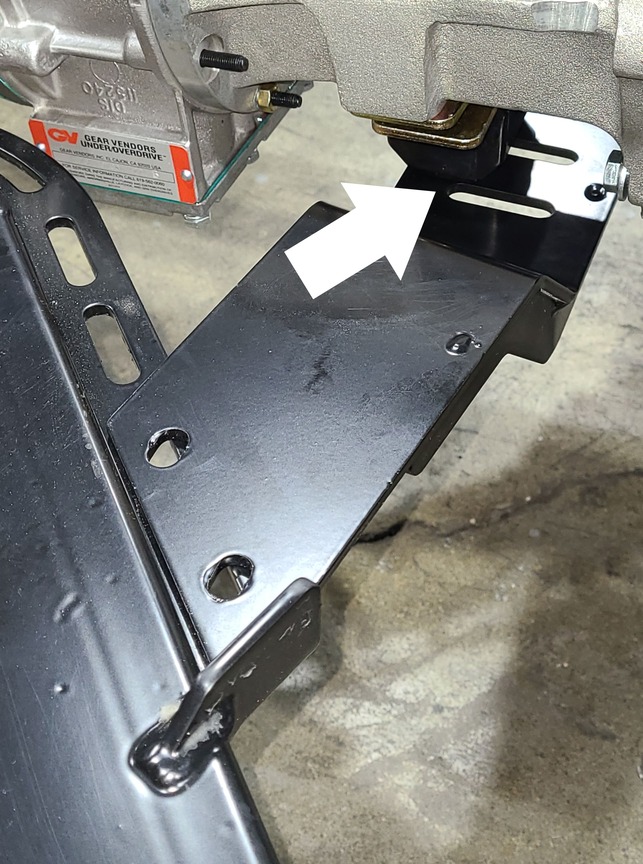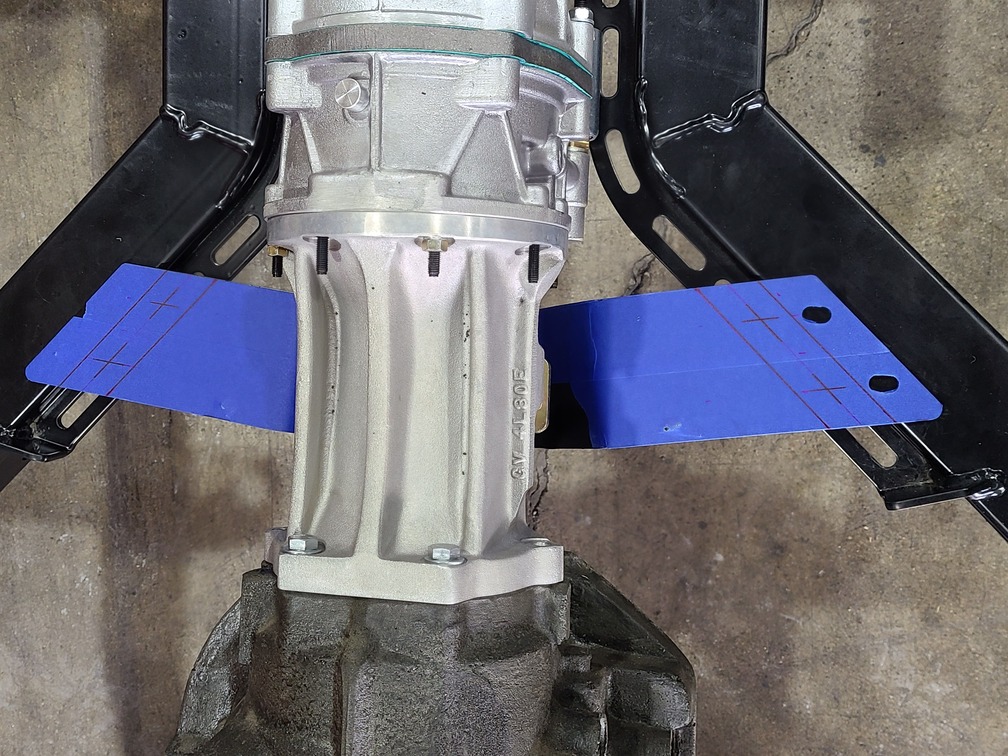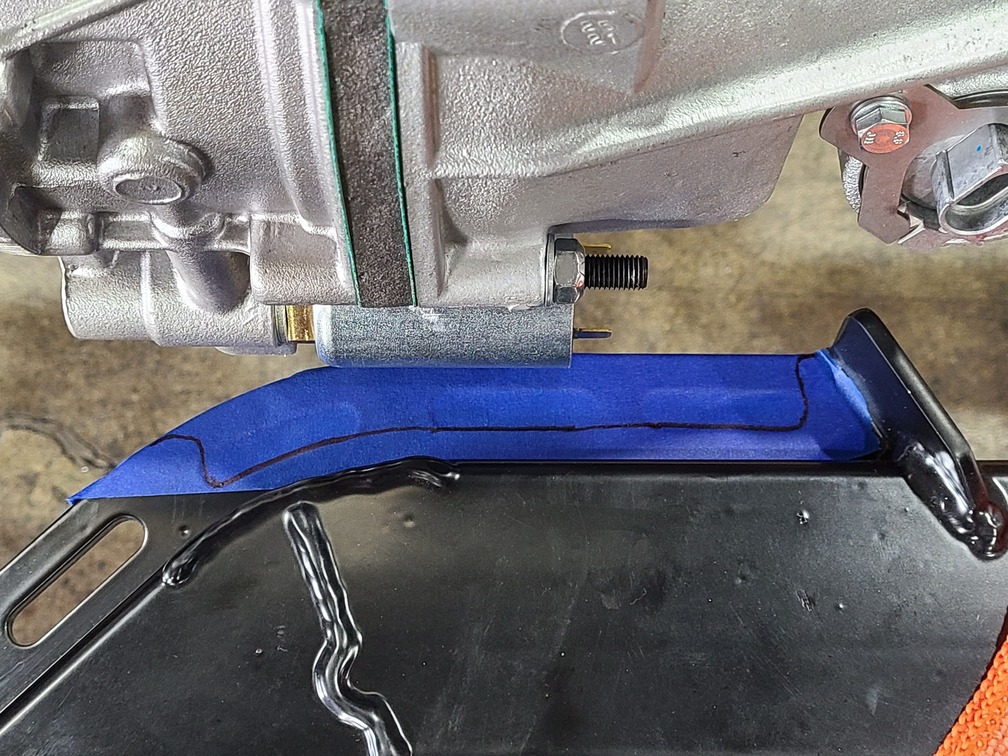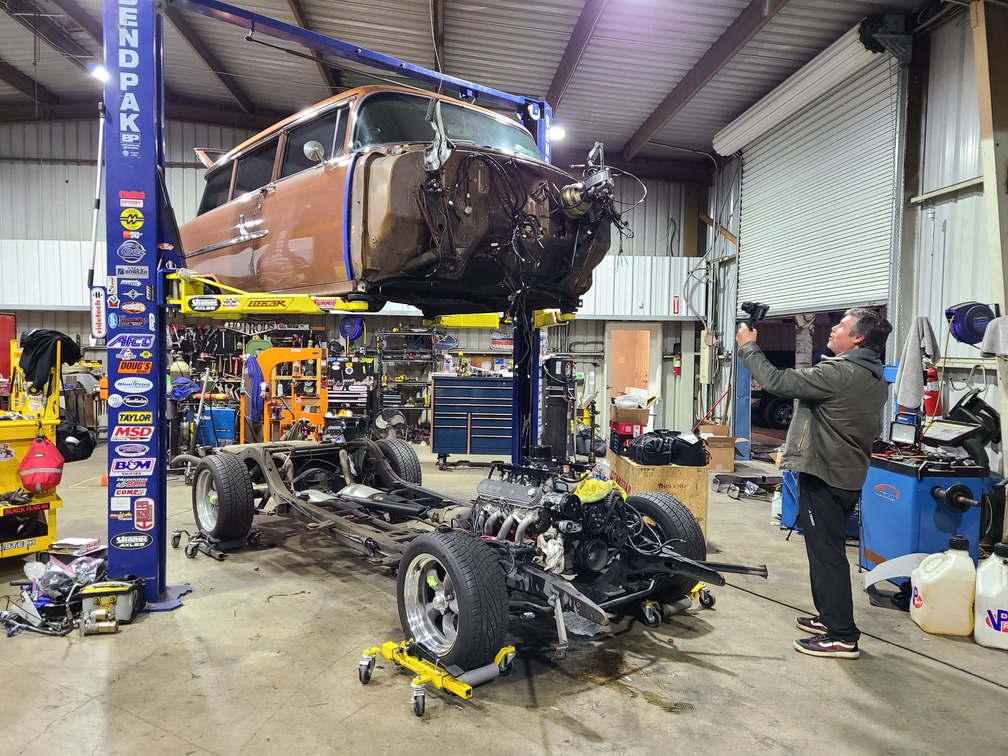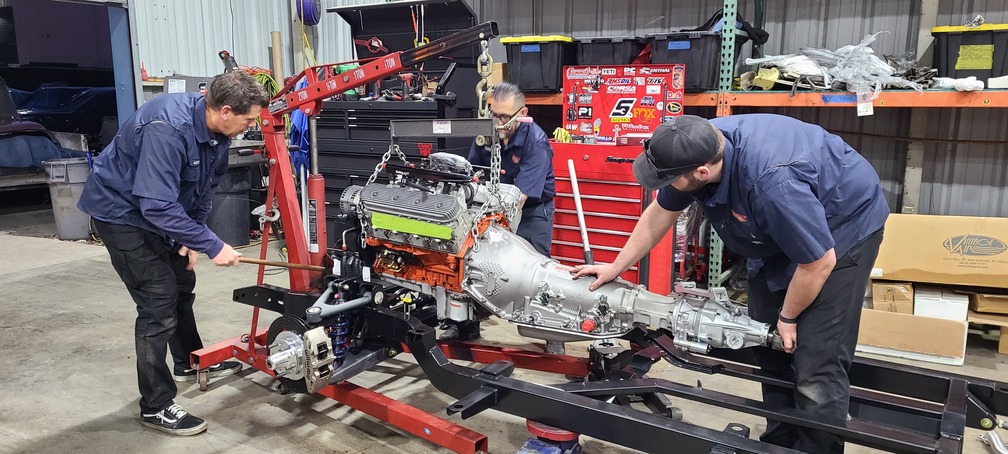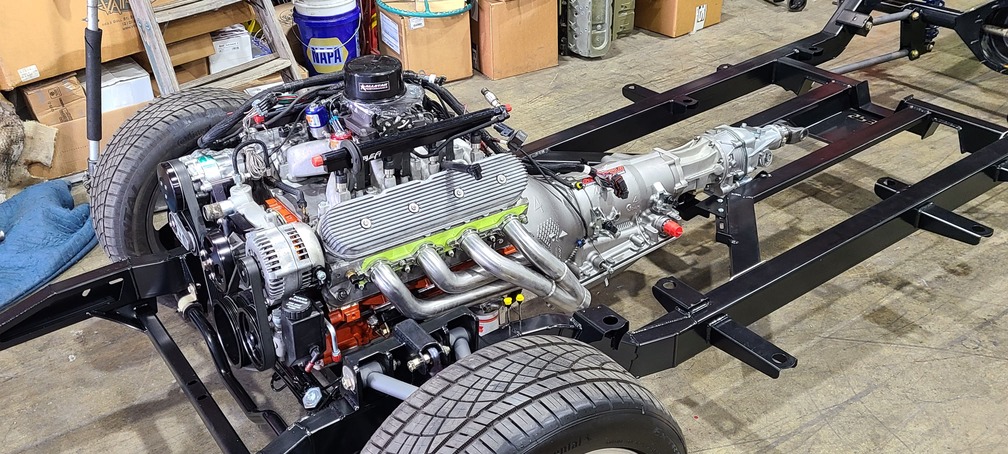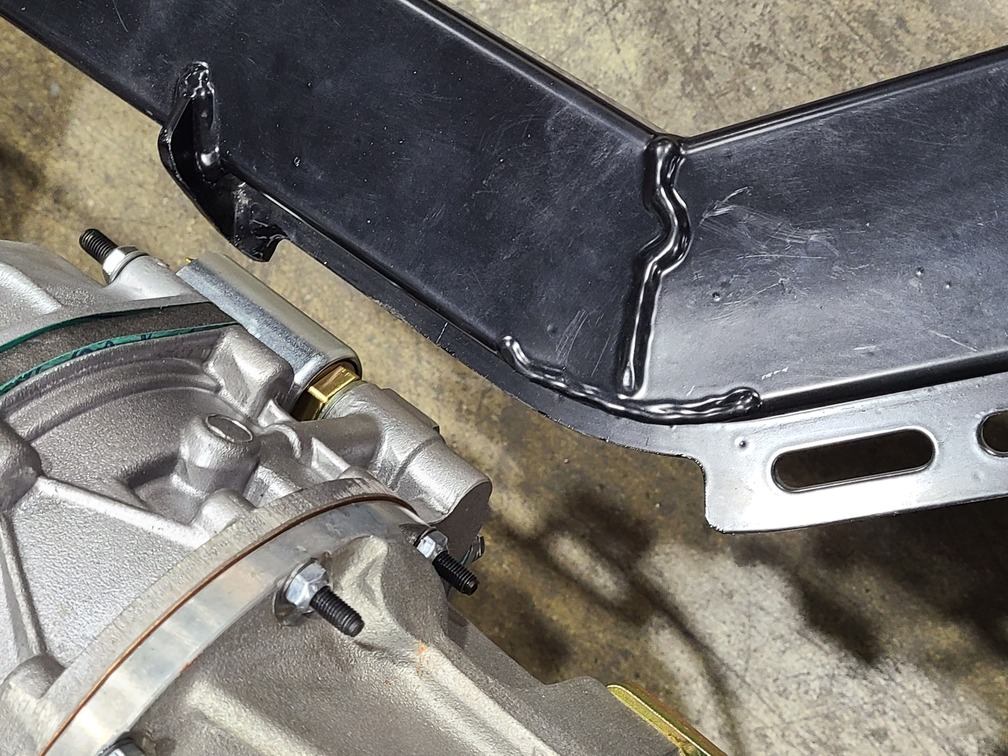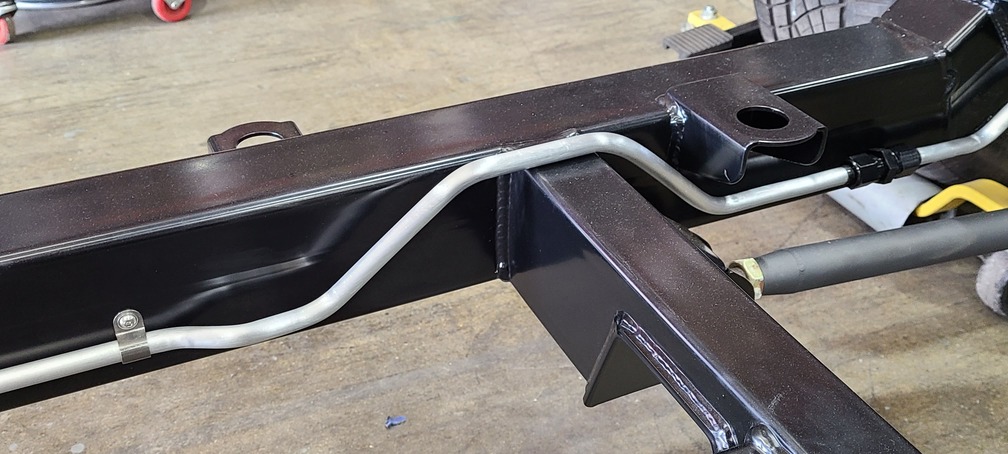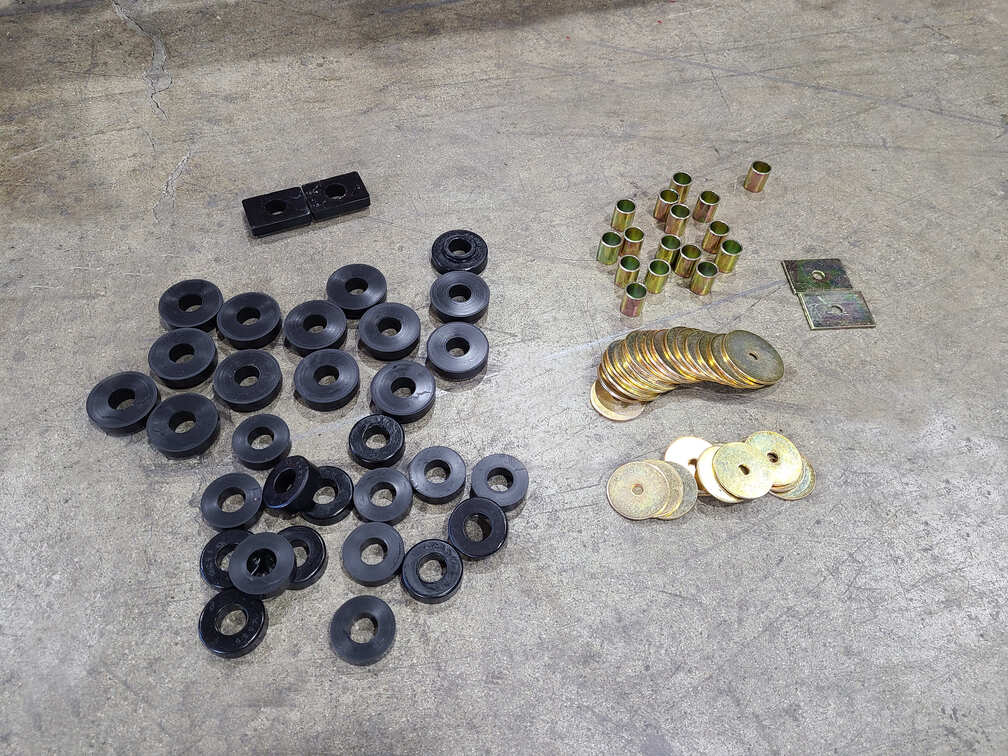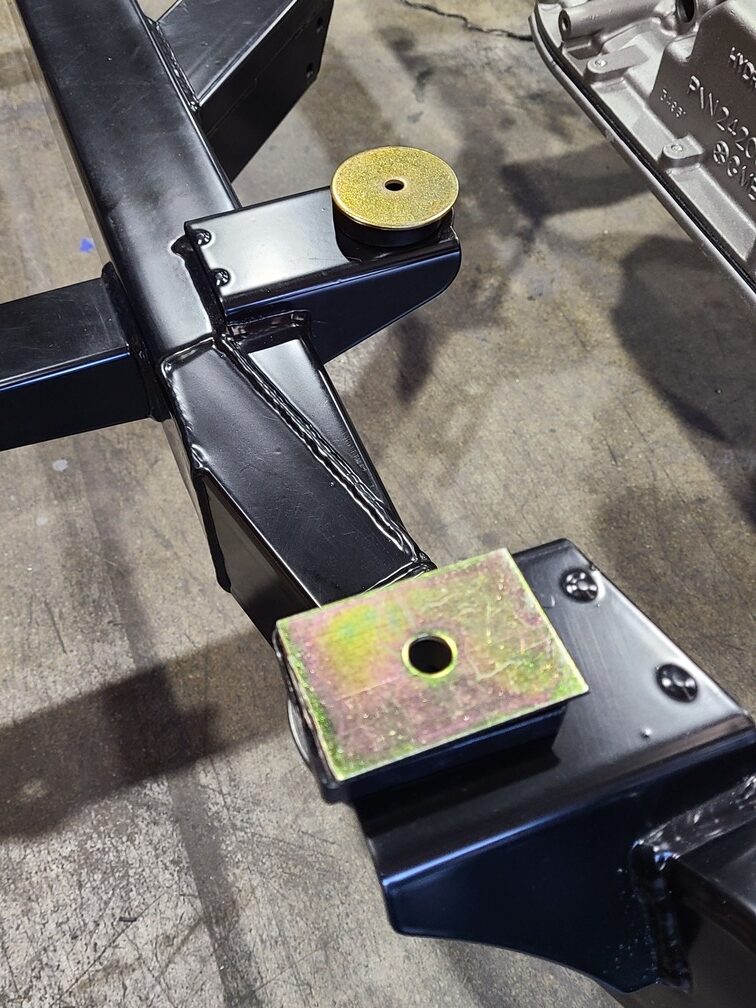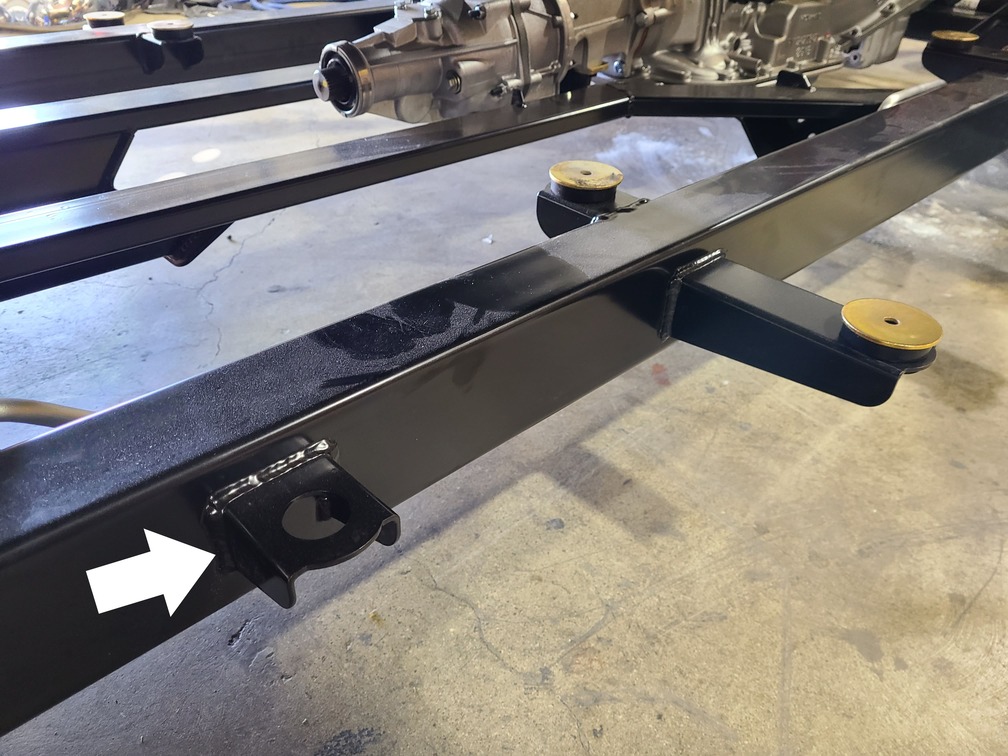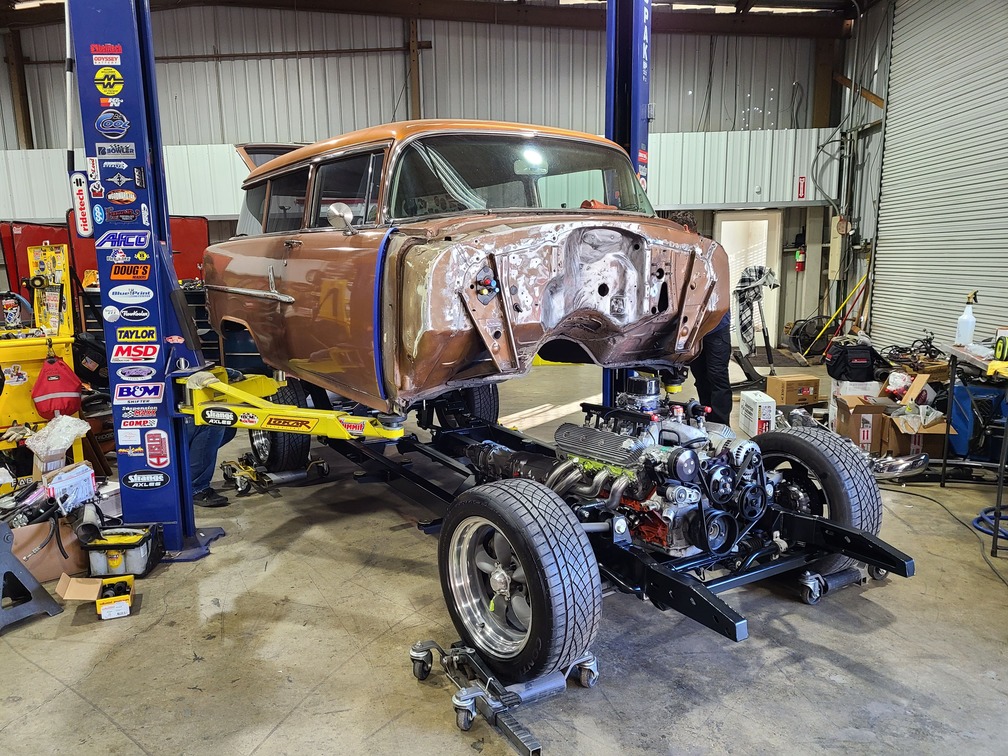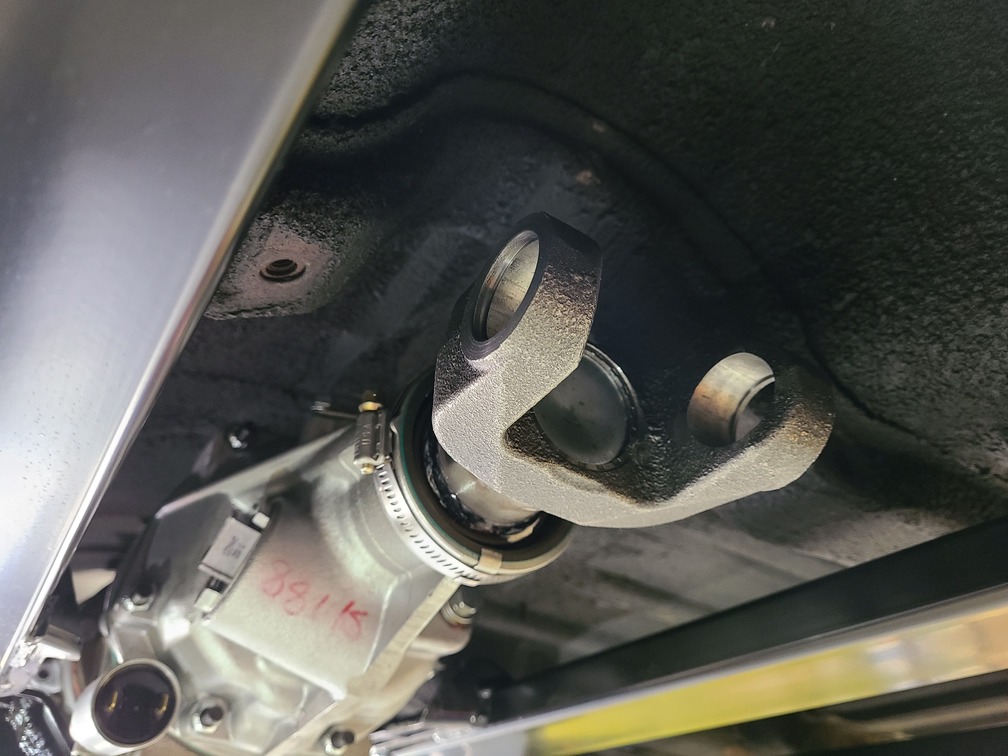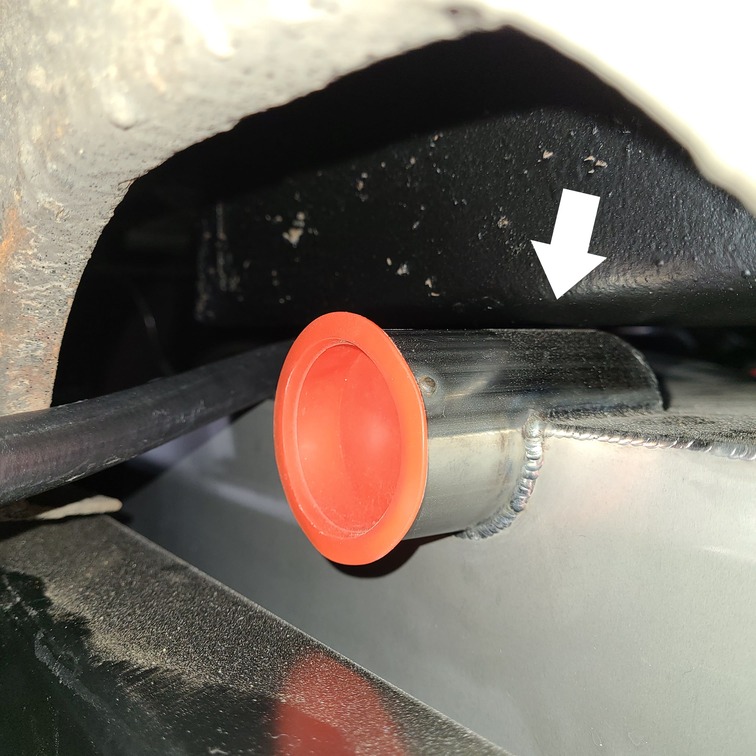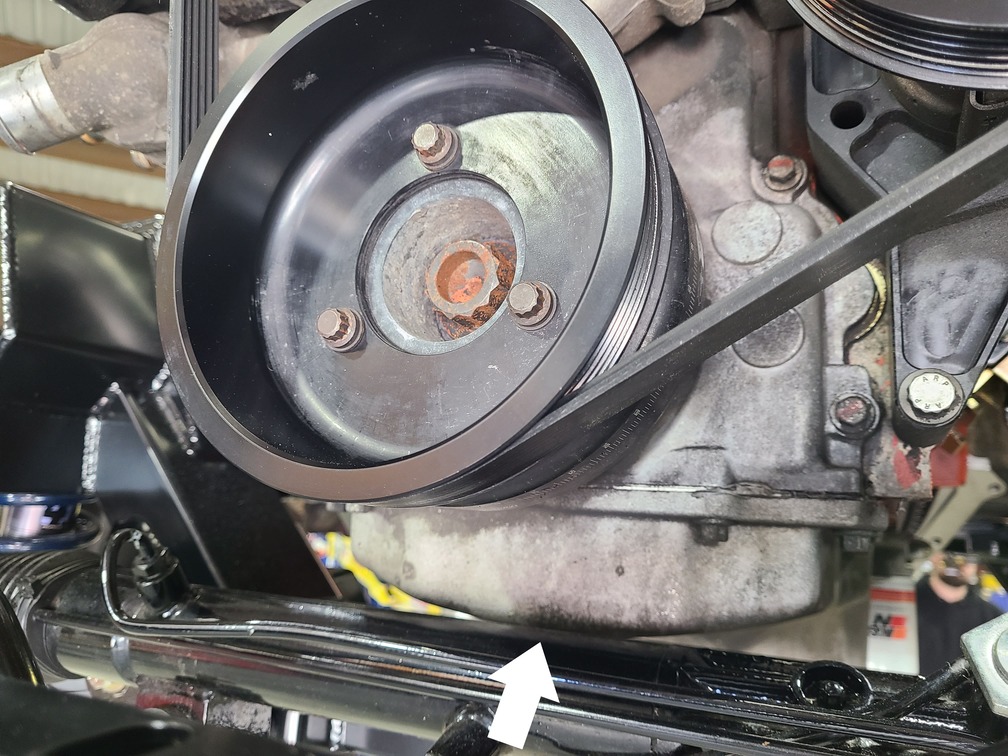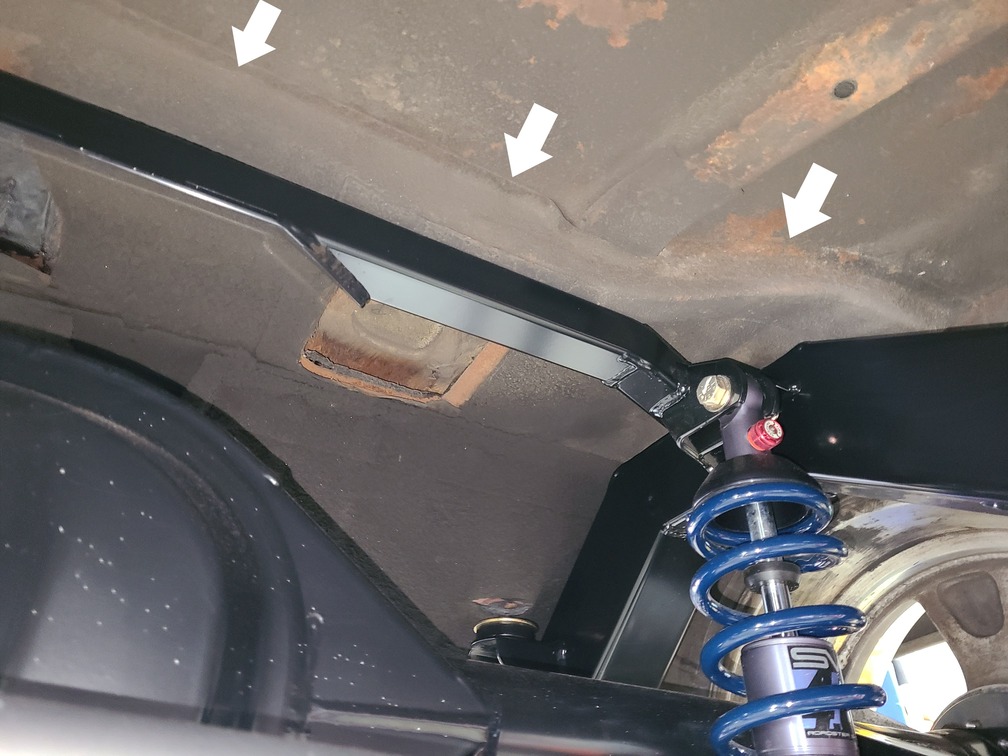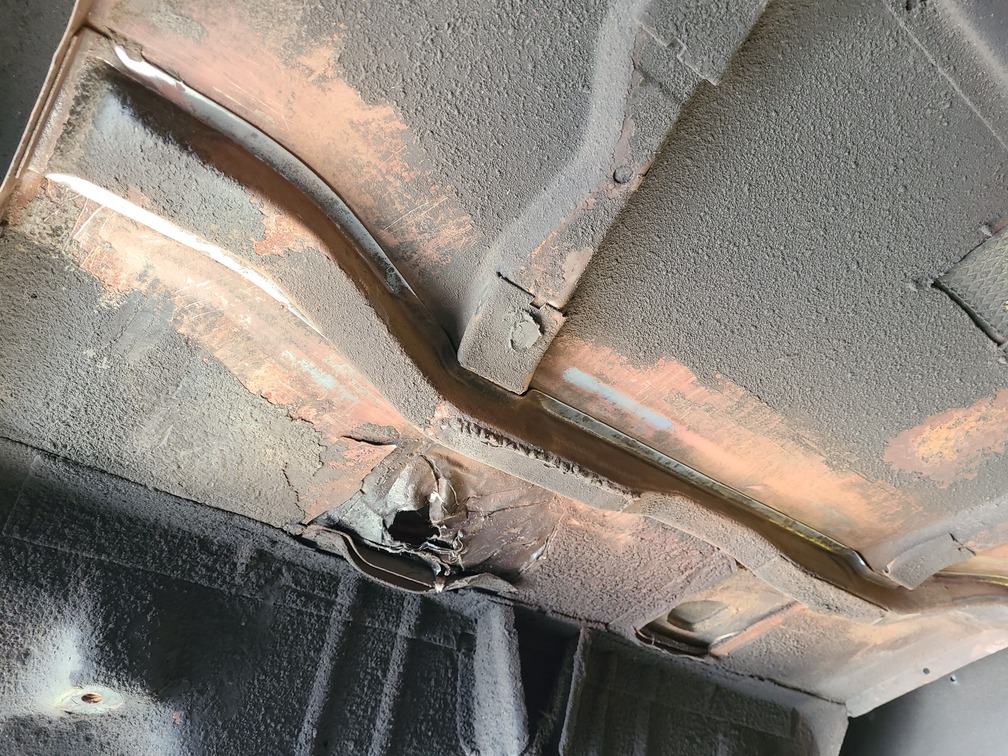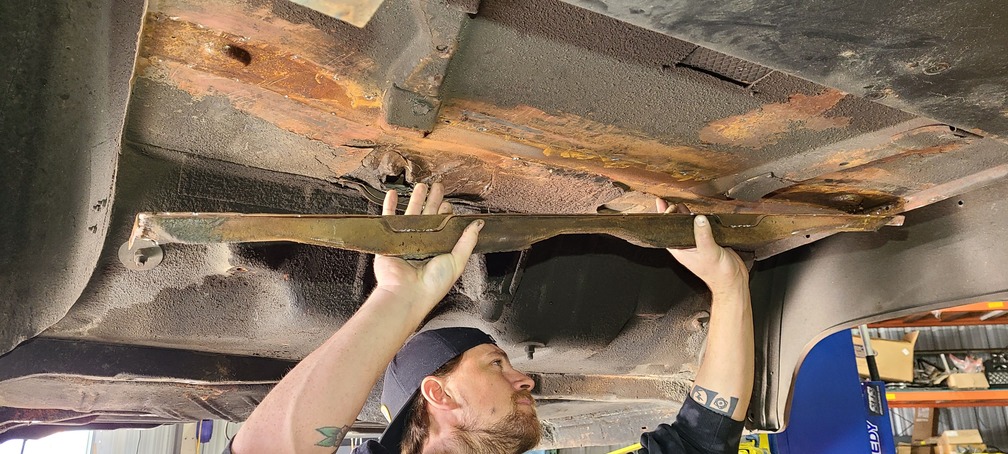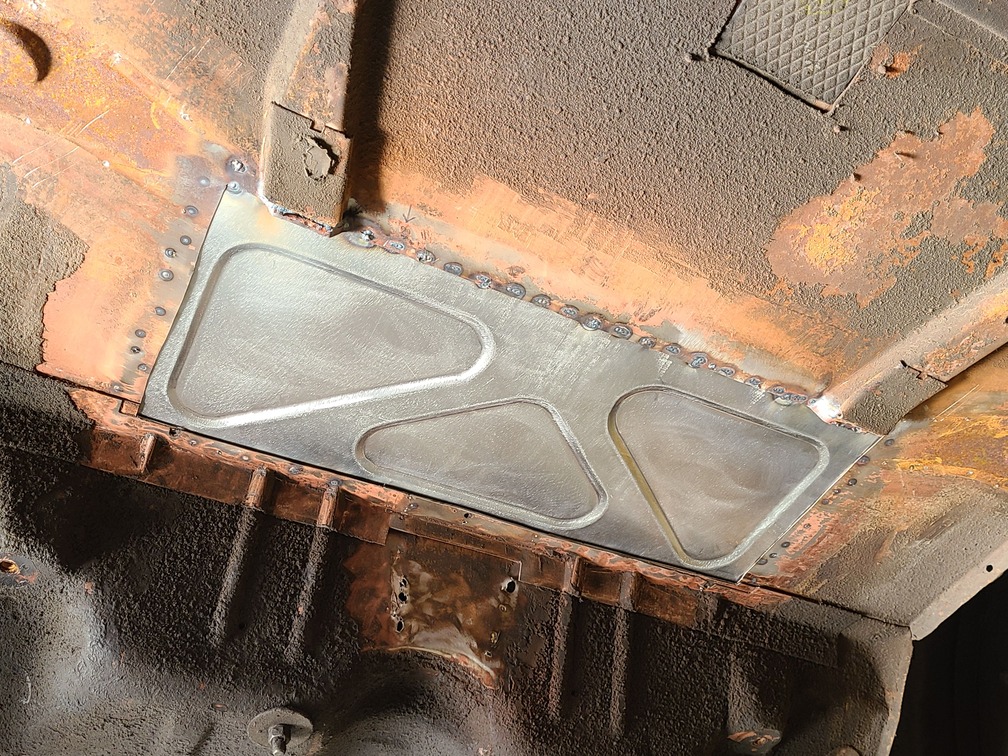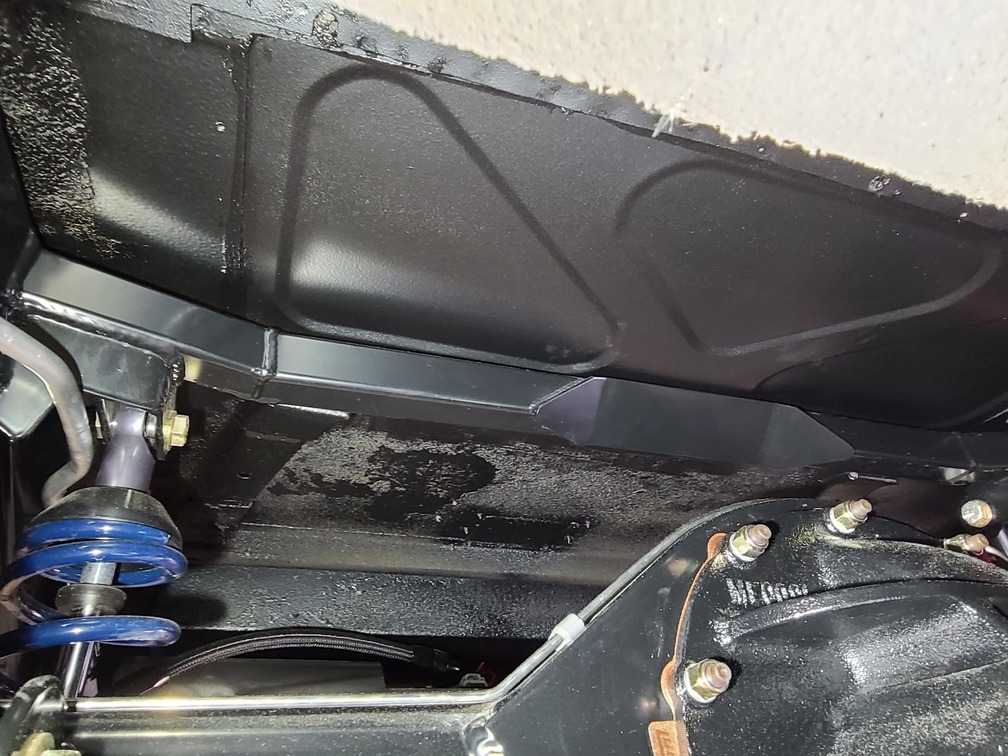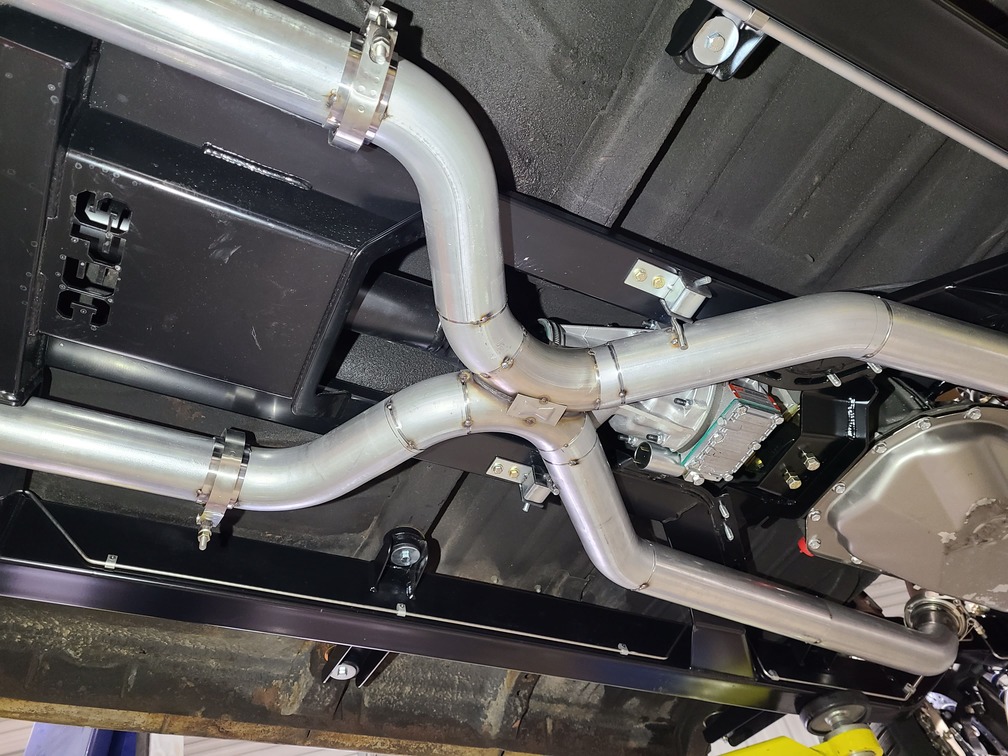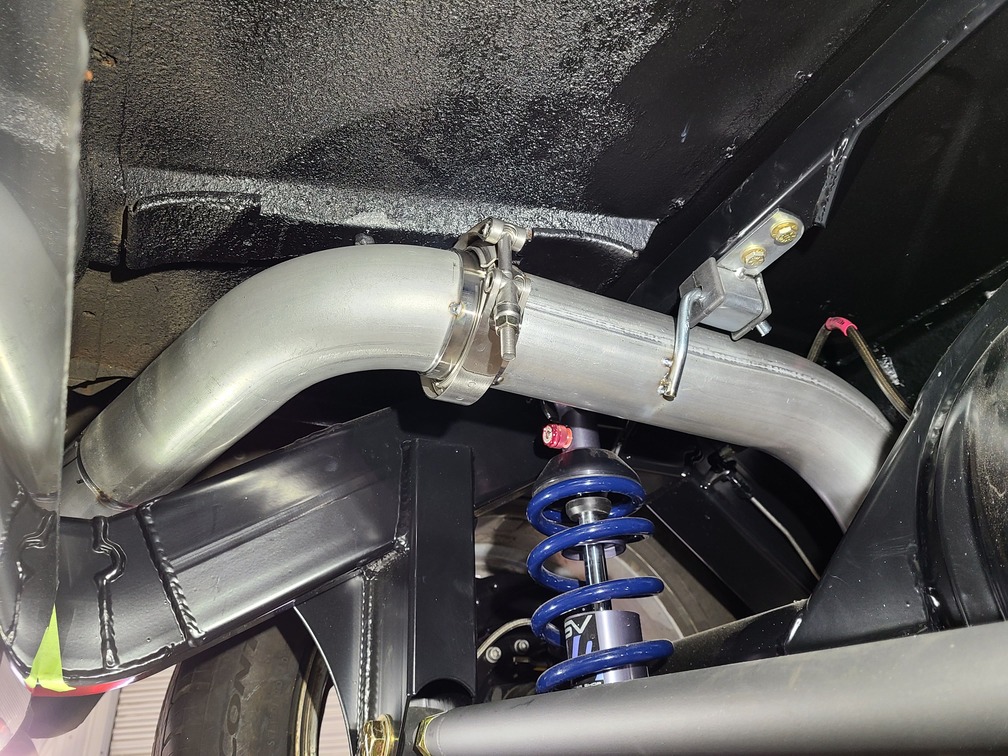 Sources
Gear Vendors
(800) 999-9555
gearvendors.com
Gearstar
(330) 434-5216
gearstar.com
Orange County Hotrods
(714) 514-3887
orangecountyhotrods.com
Roadster Shop
(847) 949-7637
roadstershop.com