Updating a Second-Gen Camaro Fuel System for LS Power
By Chuck Vranas   –   Photography by the Author
Pushing fuel is serious business. Regardless of whether you're feeding a stock mill or looking to install a hopped-up LS packed with plenty of go-fast goods to make it breathe fire, having the right fuel system to handle the job is of the utmost importance. If you plan on running carburetion or fuel injection enhanced by turbos or a supercharger, it will add even more demands to the delivery process. It takes careful planning to supply the perfect balance of fuel to meet the needs of today's high-performance engines, with each application having specific needs to reach its goals.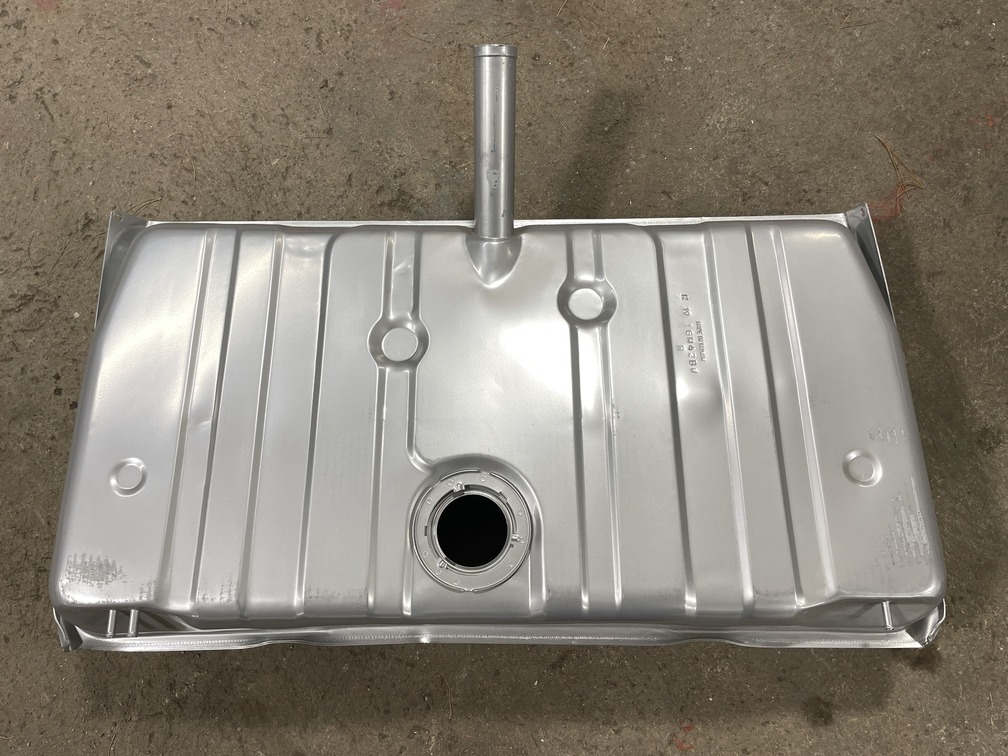 Check this out: Fueling Up – Installing a High-Performance Fuel System on a Gen V LT-Swapped 1968 Camaro
During a recent visit to Procision Industries in Taunton, Massachusetts, we met with shop owner Pat O'Brien who had recently wrapped up outfitting a fresh 5.3L LC9 LS for installation into his '71 Camaro project car. With the engine sporting aluminum heads by C3 Automotive Machine, Stage II LS1 cam from Brian Tooley Racing, and an LS Classic Series by Lokar Classic 14-inch intake kit, incorporating a Holley single-plane EFI LS intake with matching fuel rails along with factory GM fuel injectors and Granatelli Motor Sports 103mm throttle body, it was a perfect opportunity for All Chevy Performance to follow along as O'Brien began mapping out a plan.
Starting in the engine bay, O'Brien first determined the need for specific fittings, fuel line type and length, and line clamps while moving rearward to decide on a regulator, fuel filter, fuel pump, and tank options. With many of the system parts available in kit form or individually, it's easy to build to your custom application needs to handle a specific type of fuel delivery.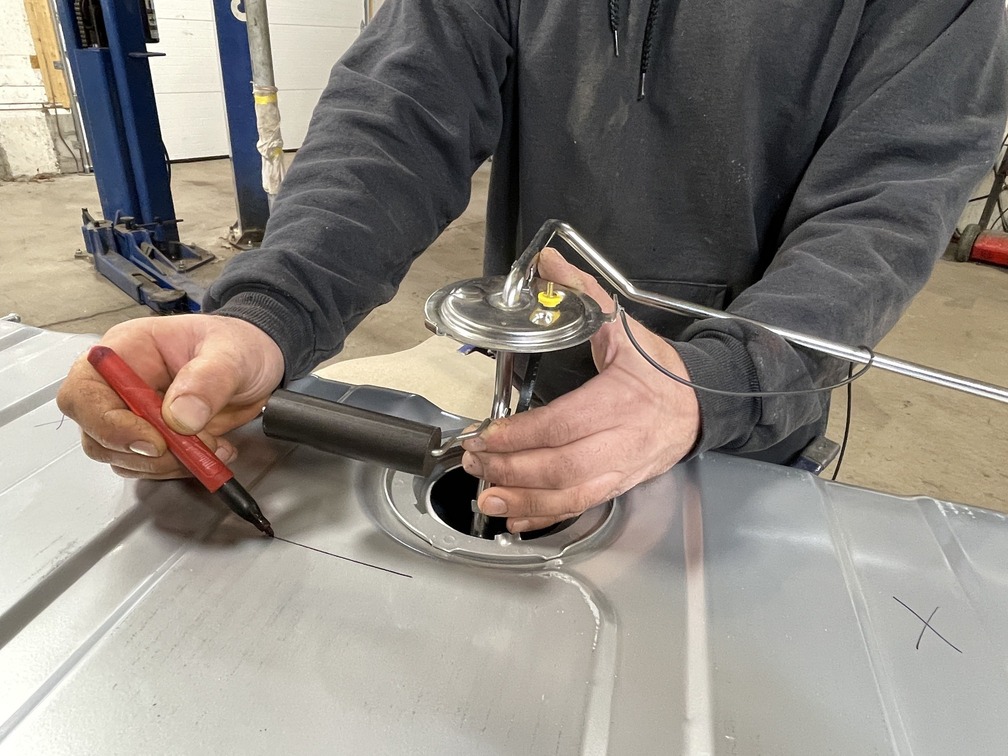 To illustrate the updating of a stock fuel tank to handle the EFI requirements of a modern LS, O'Brien contacted Summit Racing for one of their stock-replacement 20½-gallon steel fuel tanks. From there, Summit offers a perfect retrofit kit from Tanks Inc. with their PA-Series in-tank fuel pumps used to incorporate an internal fuel pump into an original gas tank. The EFI Tank Conversion Module kit comes complete, including a reservoir tray to eliminate fuel pump starvation, which is possible in non-baffled tanks, and a Walbro high-performance, high-flow fuel pump rated for up to 630 hp at 60 psi (ideal for this application with higher horsepower applications available). An OER fuel tank sending unit from Summit completed the tank build.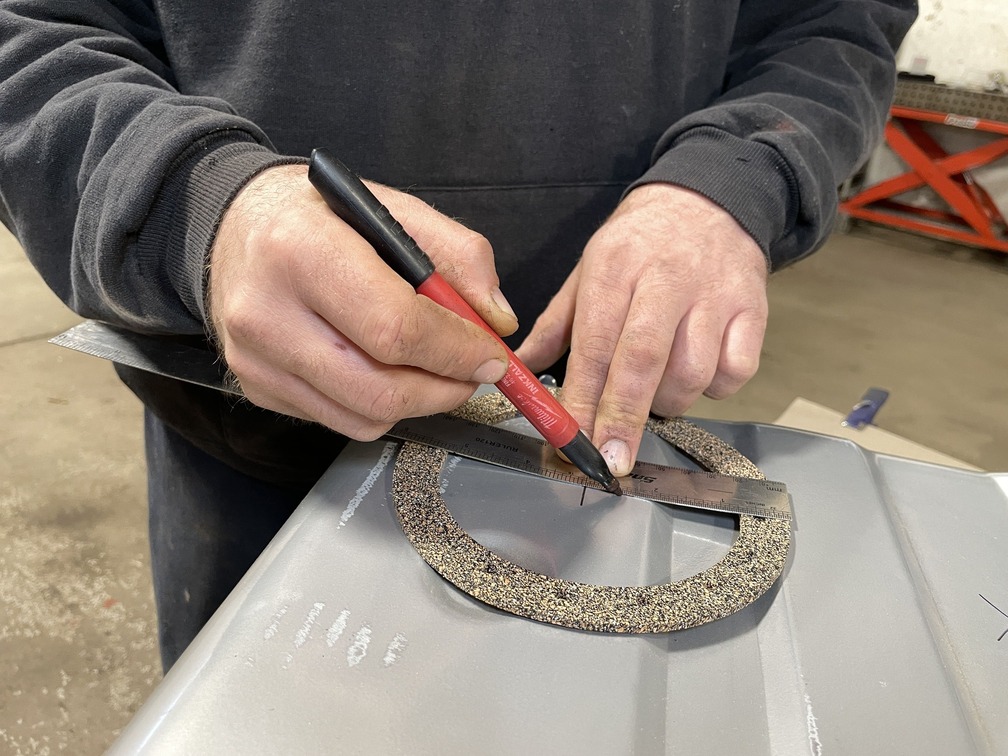 Check it out: Consistent Cranking – Tips on Choosing and Installing a Starter
It's important to note that a properly installed internal fuel pump will get rid of common issues often experienced with external fuel pumps, such as vapor lock and cavitation. Rounding out the system, Summit Racing supplied one of their Universal LS Fuel Filter/Regulator kits incorporating a Corvette-style, 58-psi rated fuel filter/regulator along with -6AN fittings.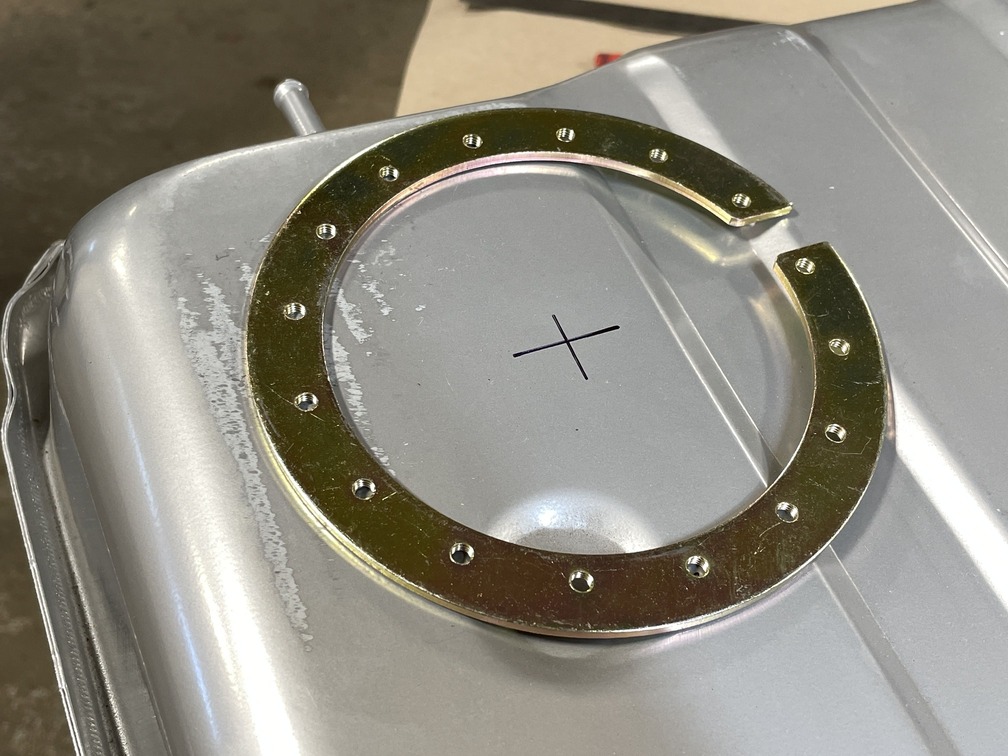 Let's follow along to check out in detail how the system is installed on this second-gen Camaro.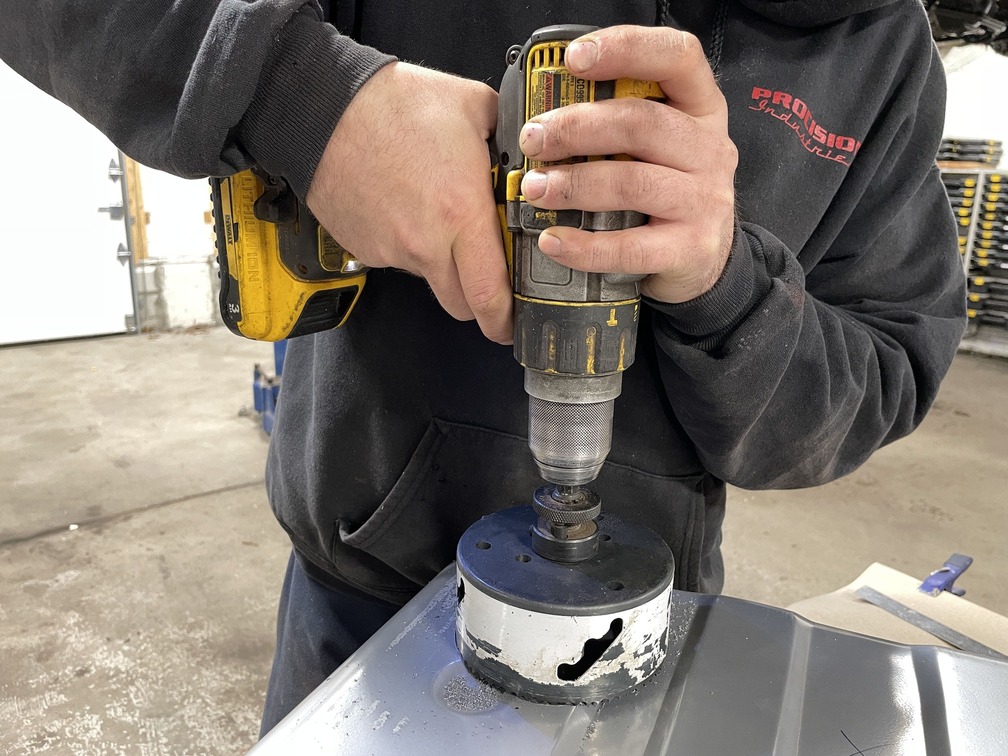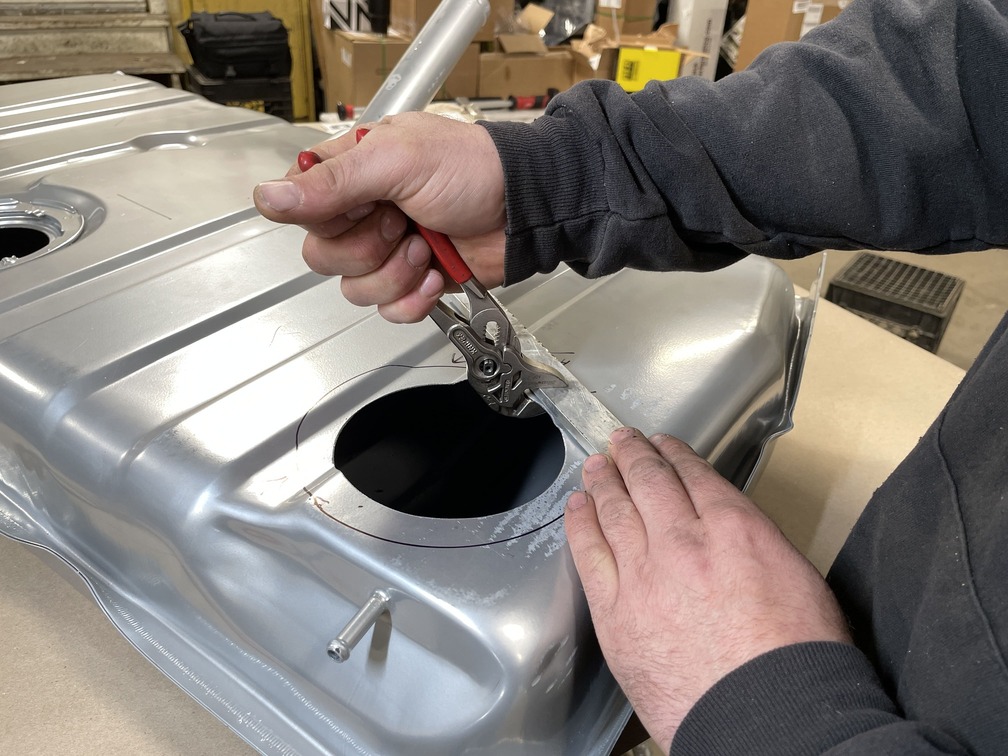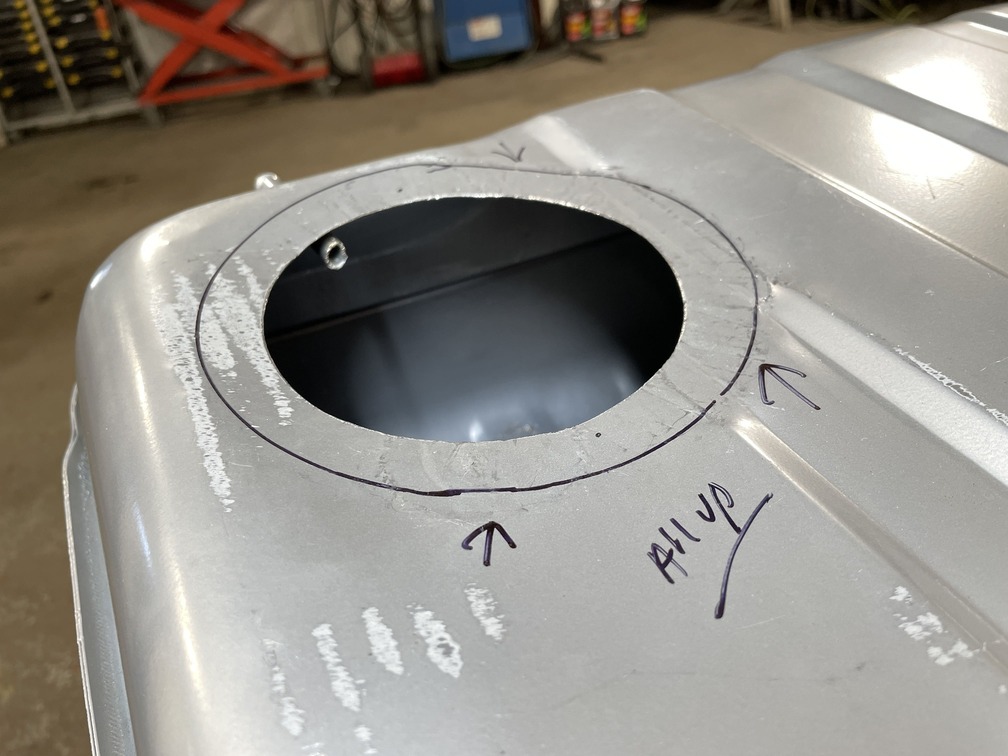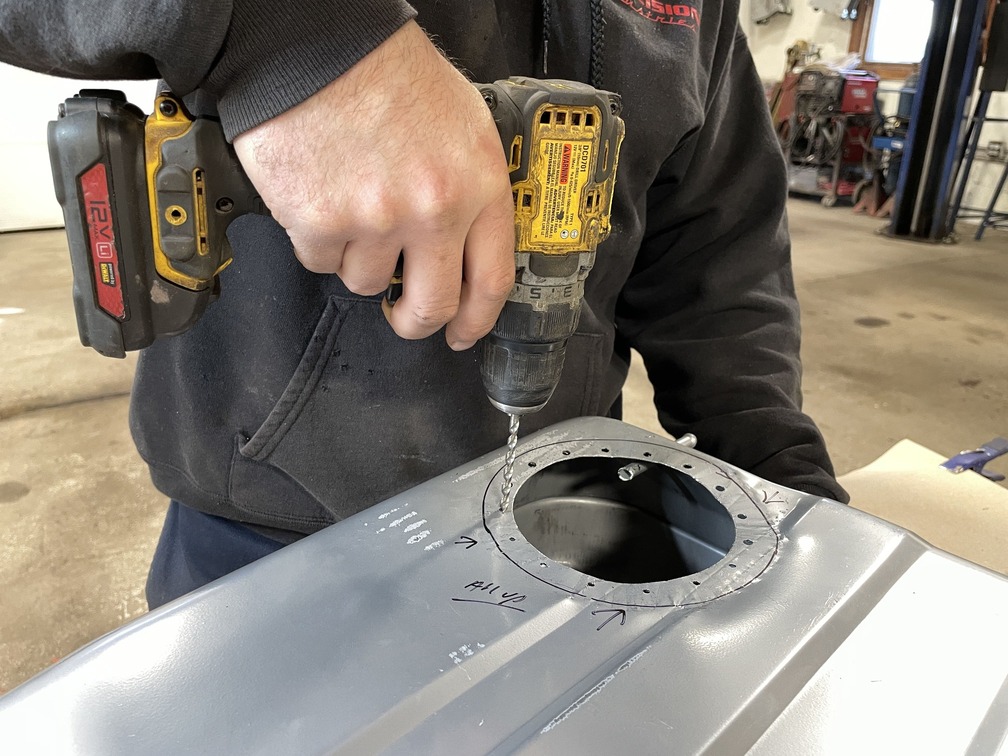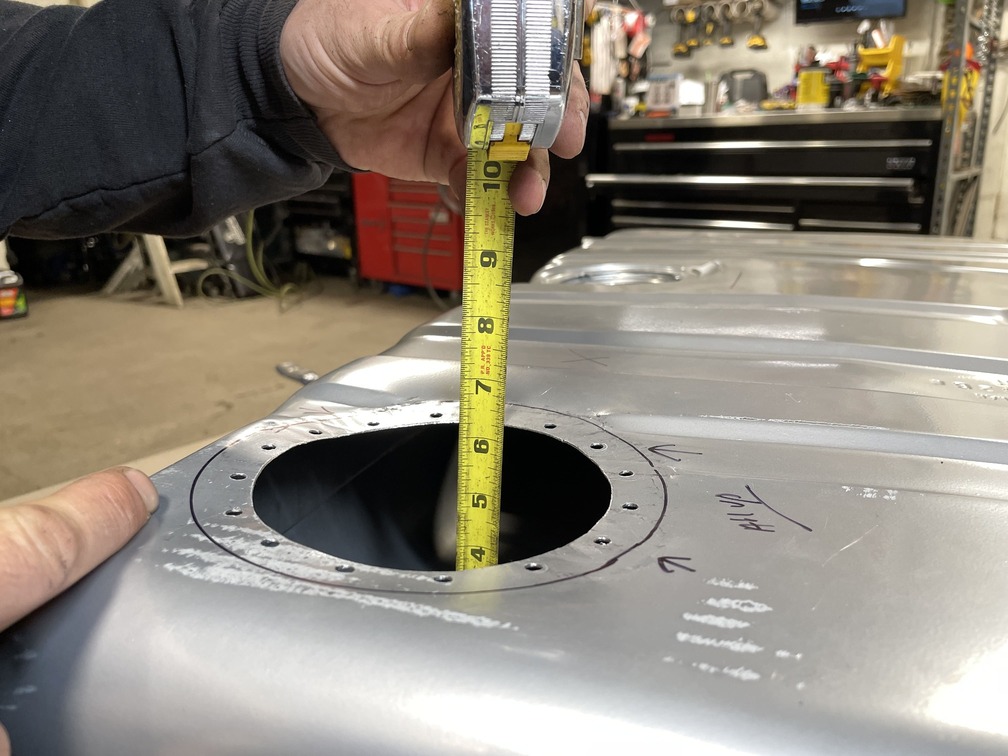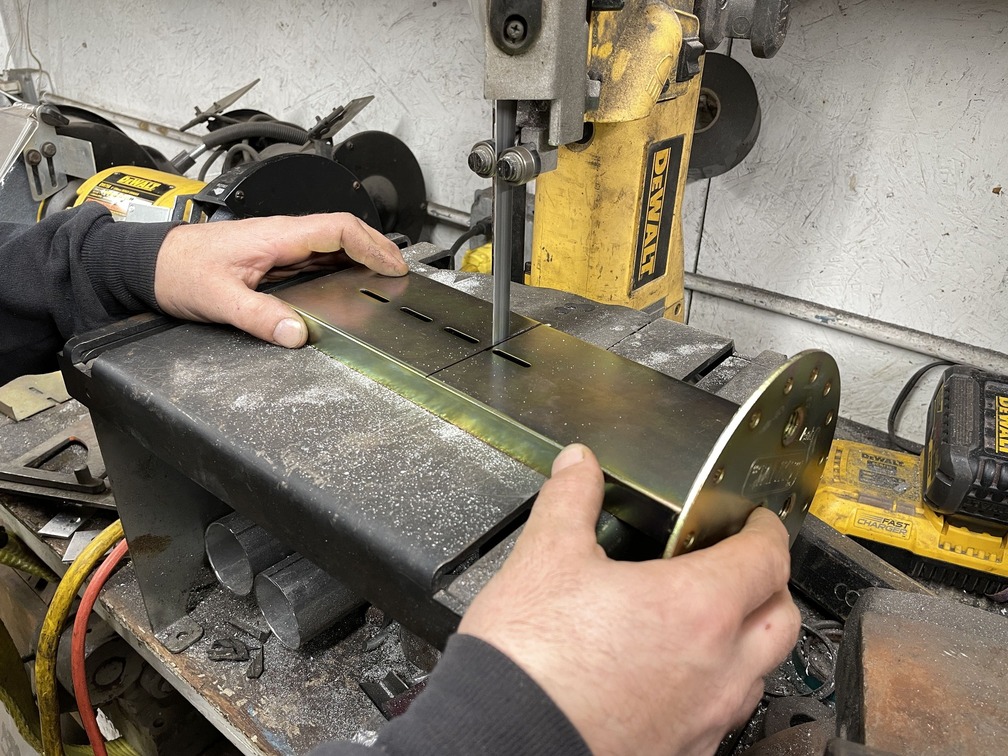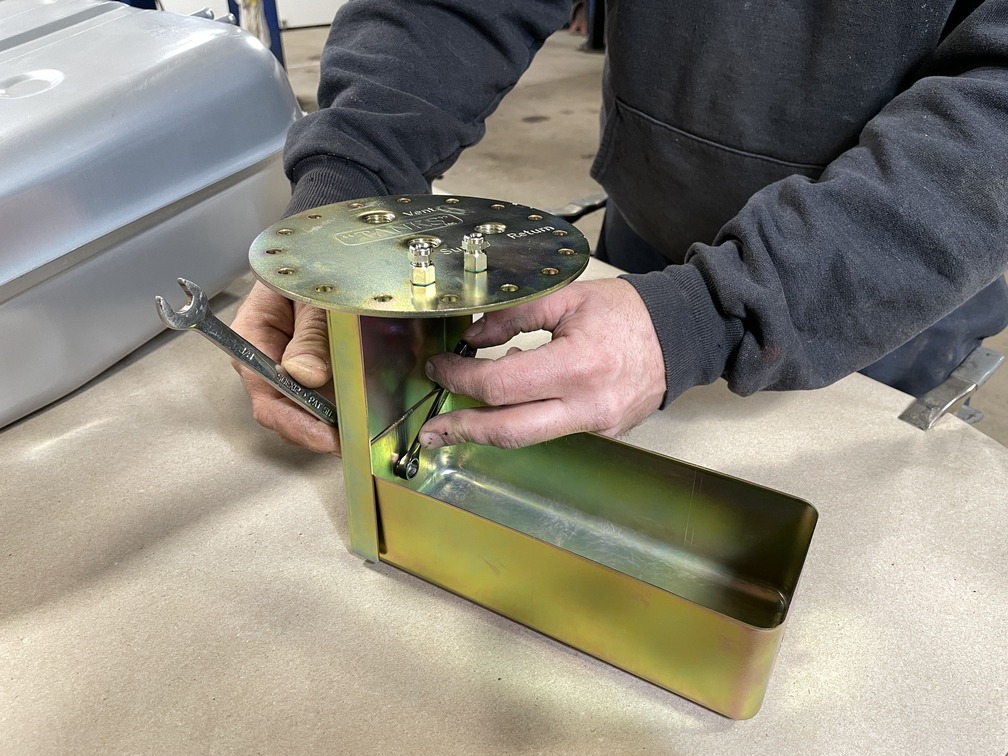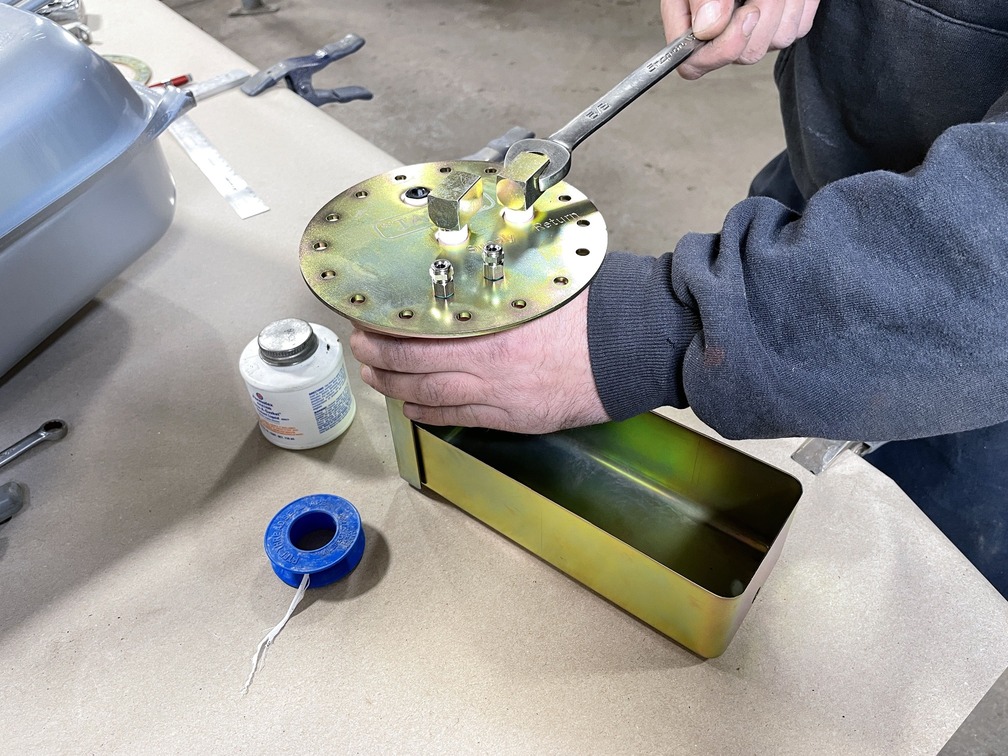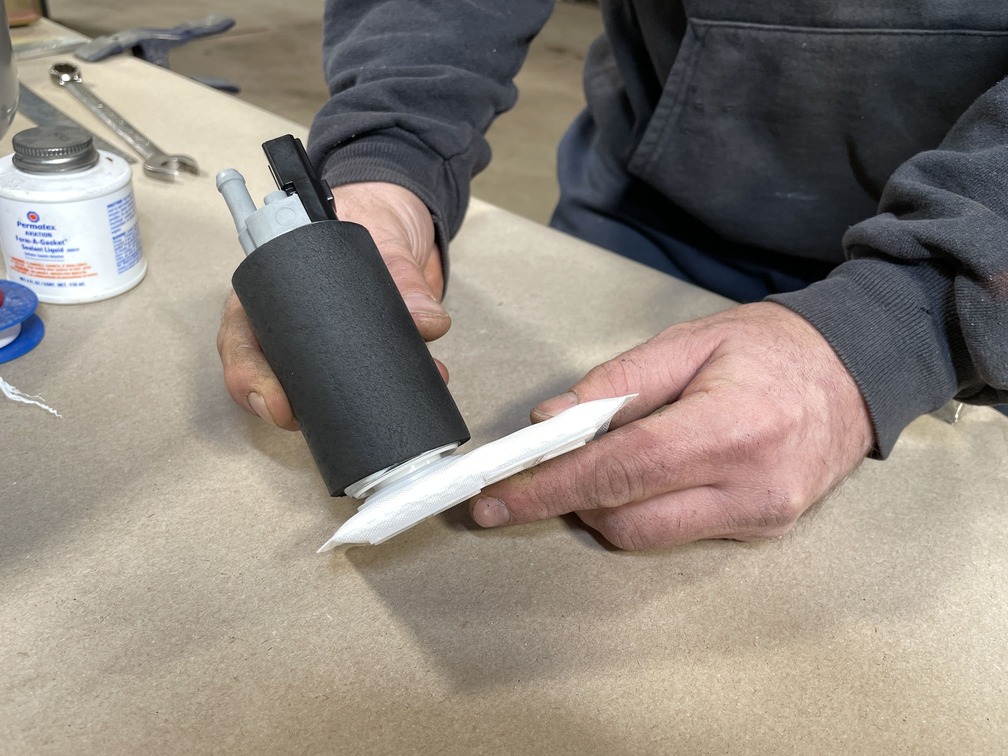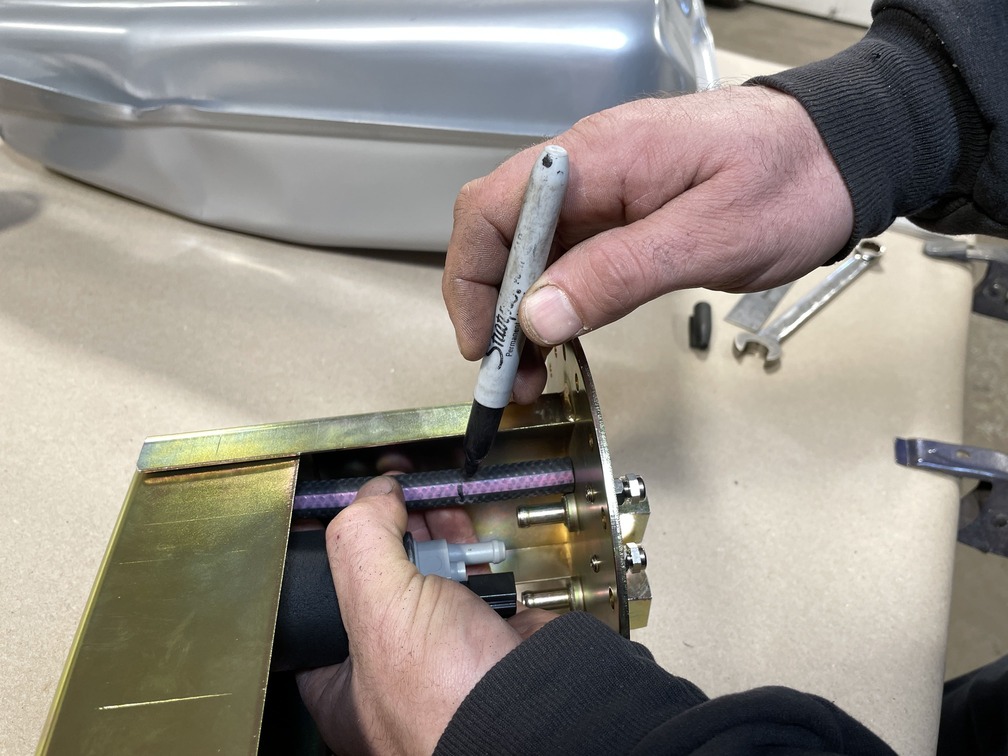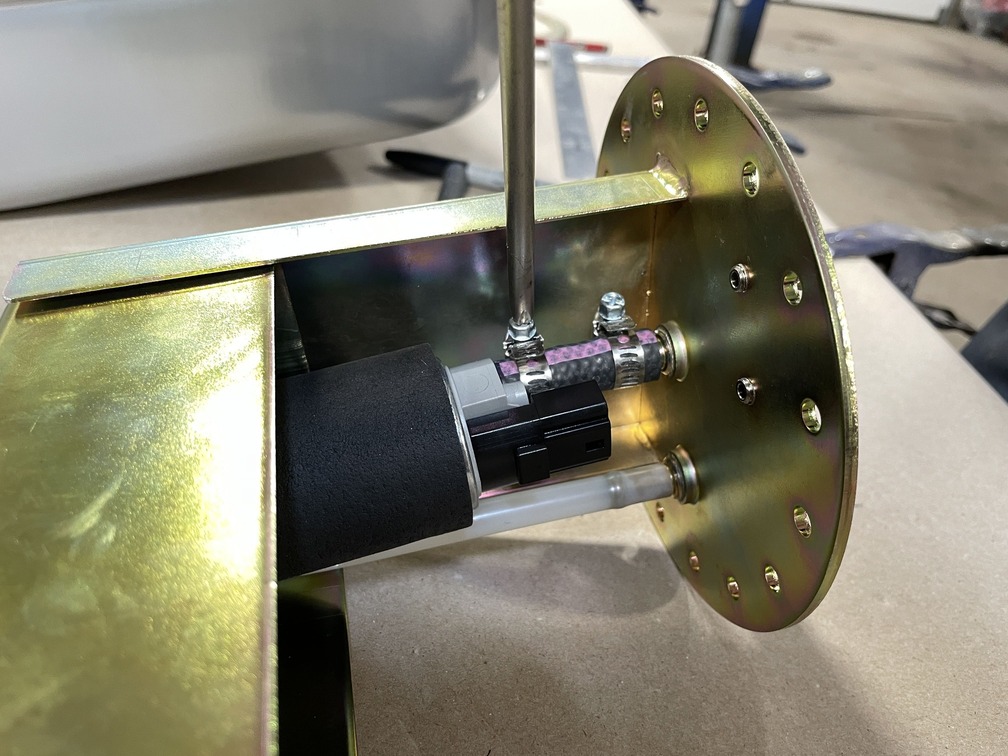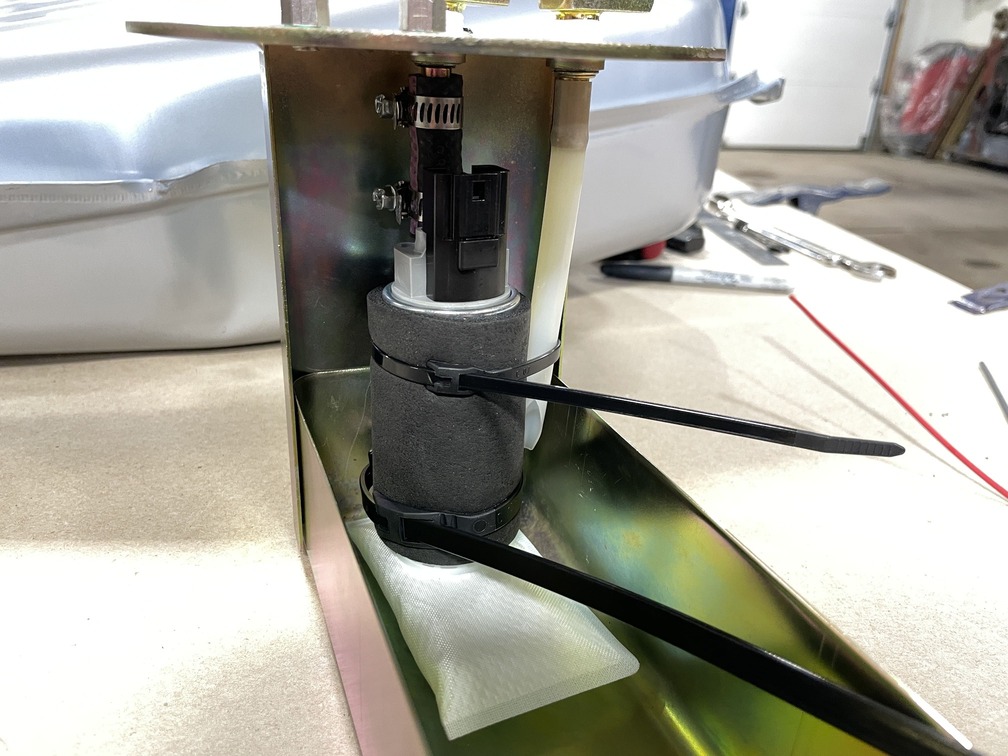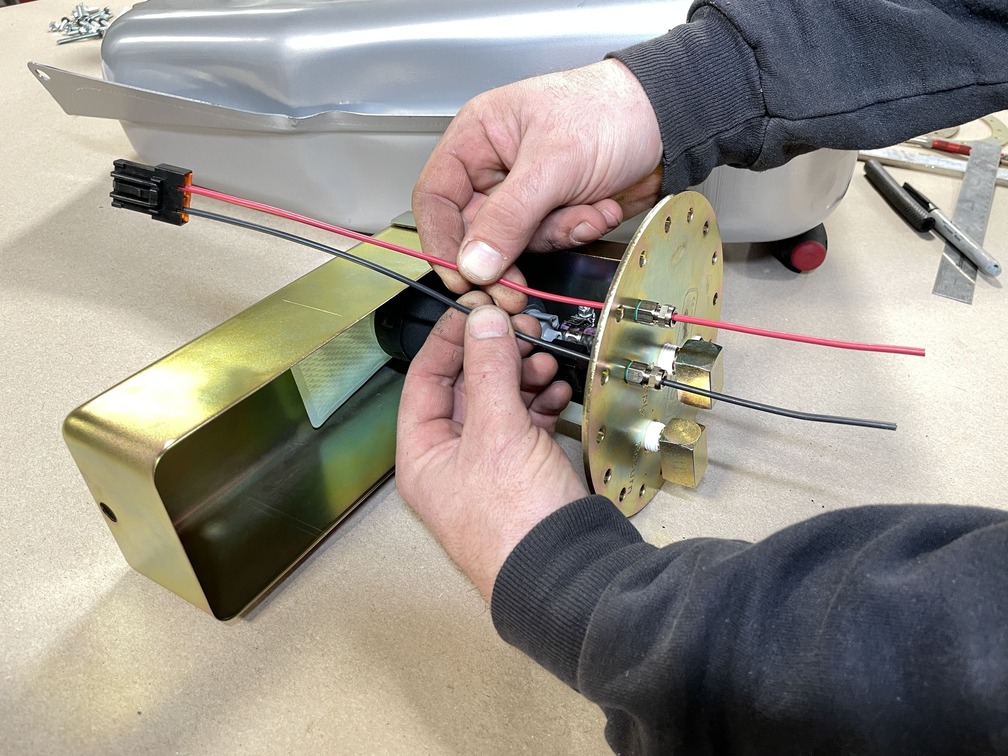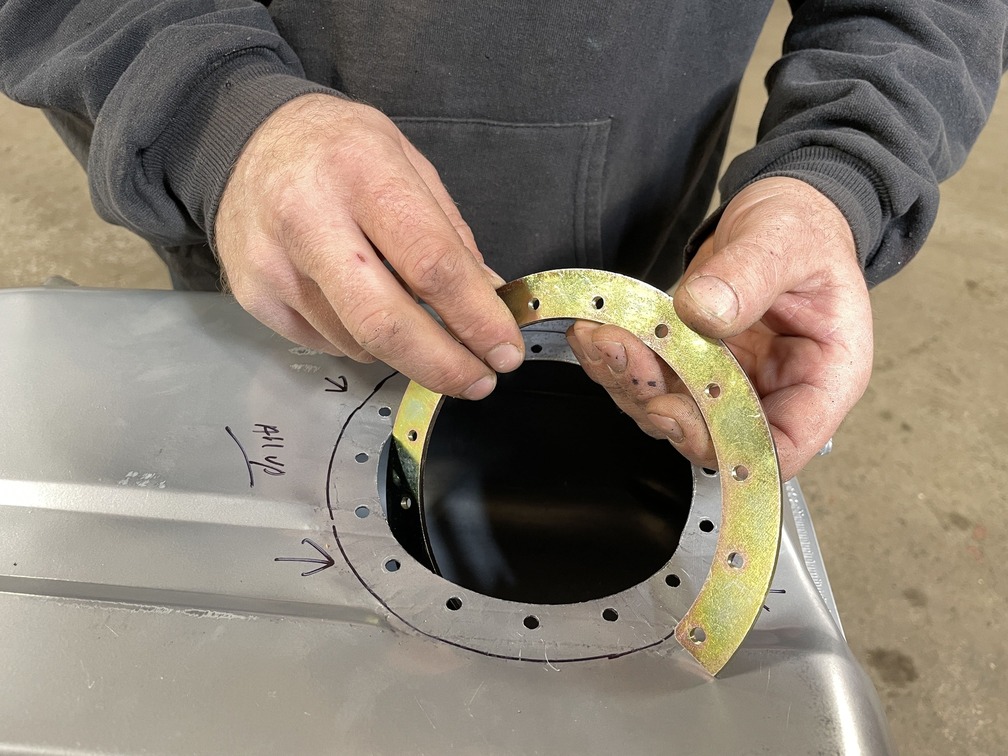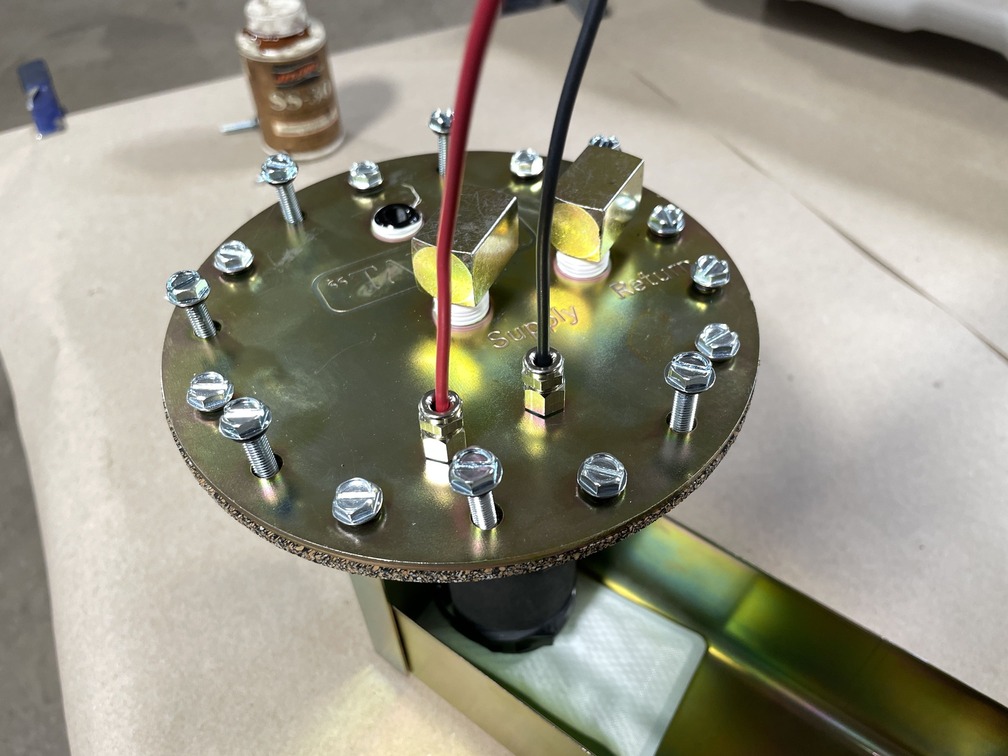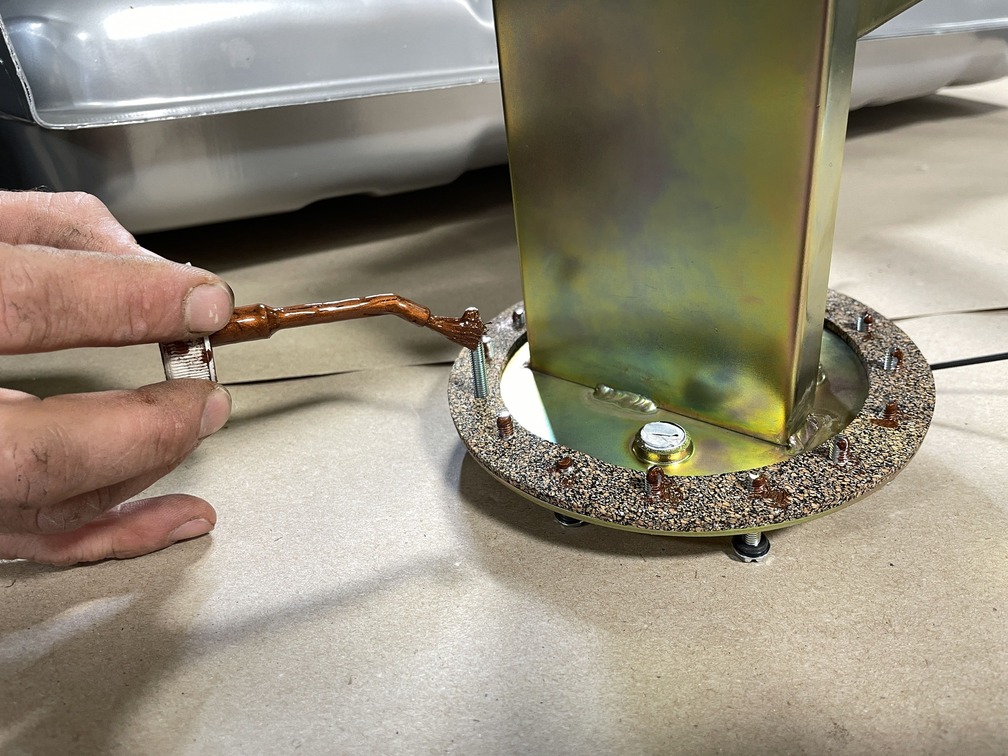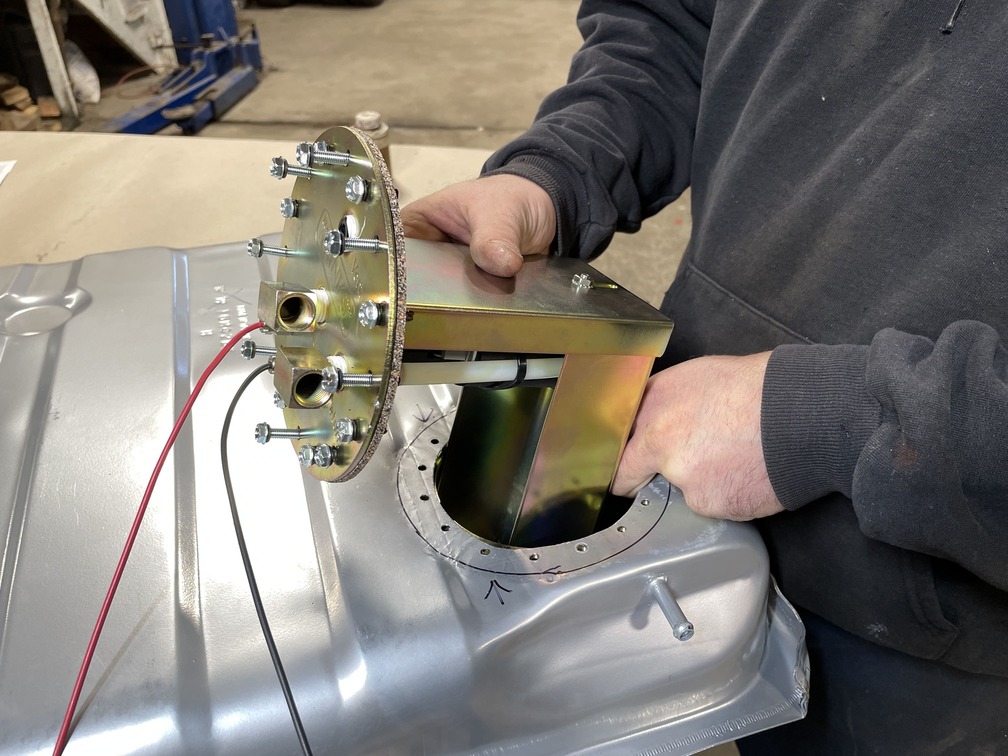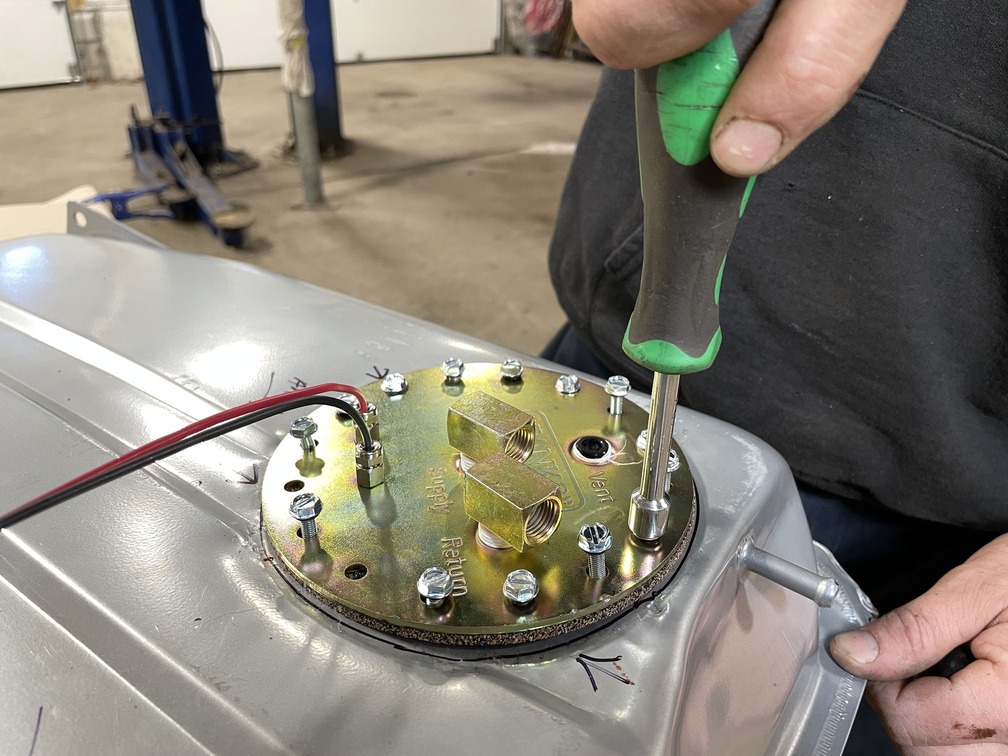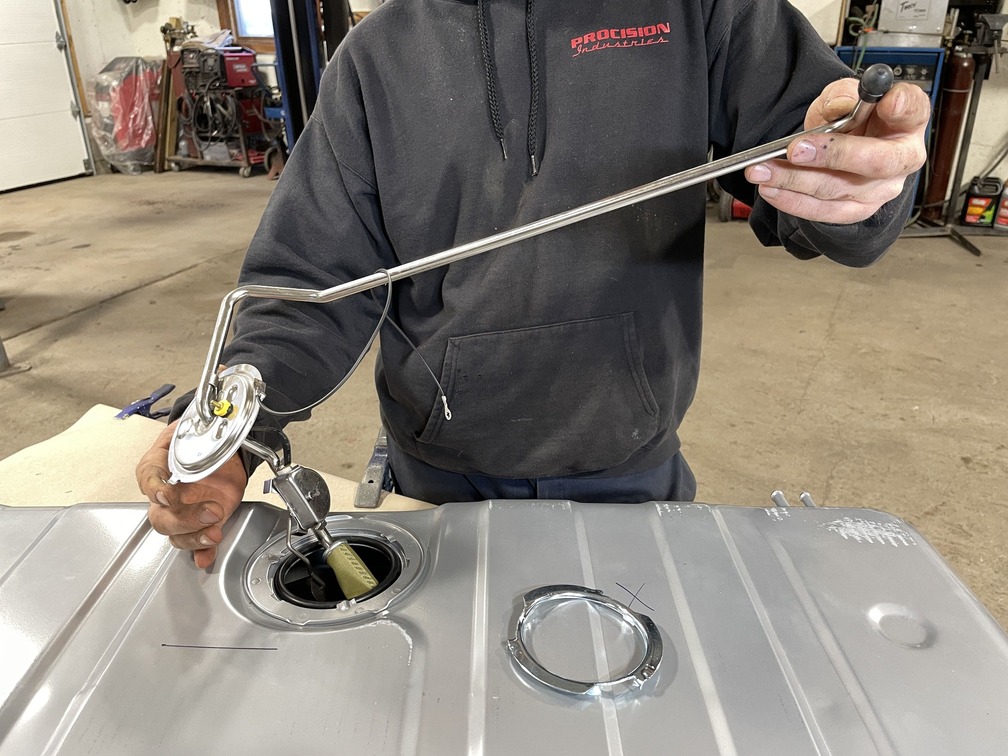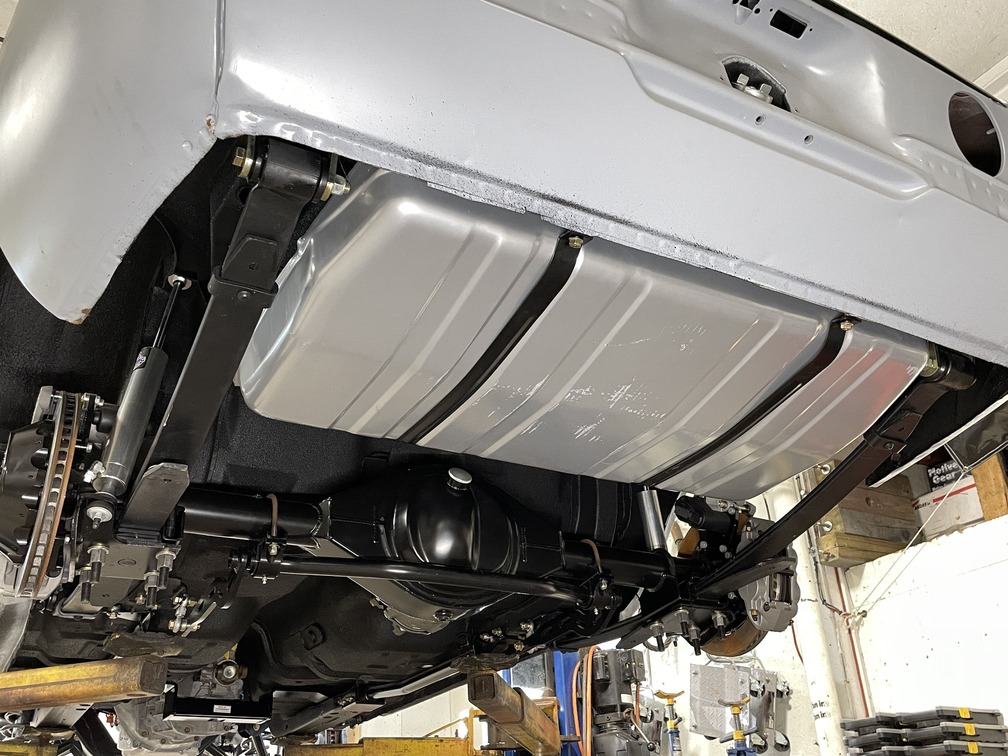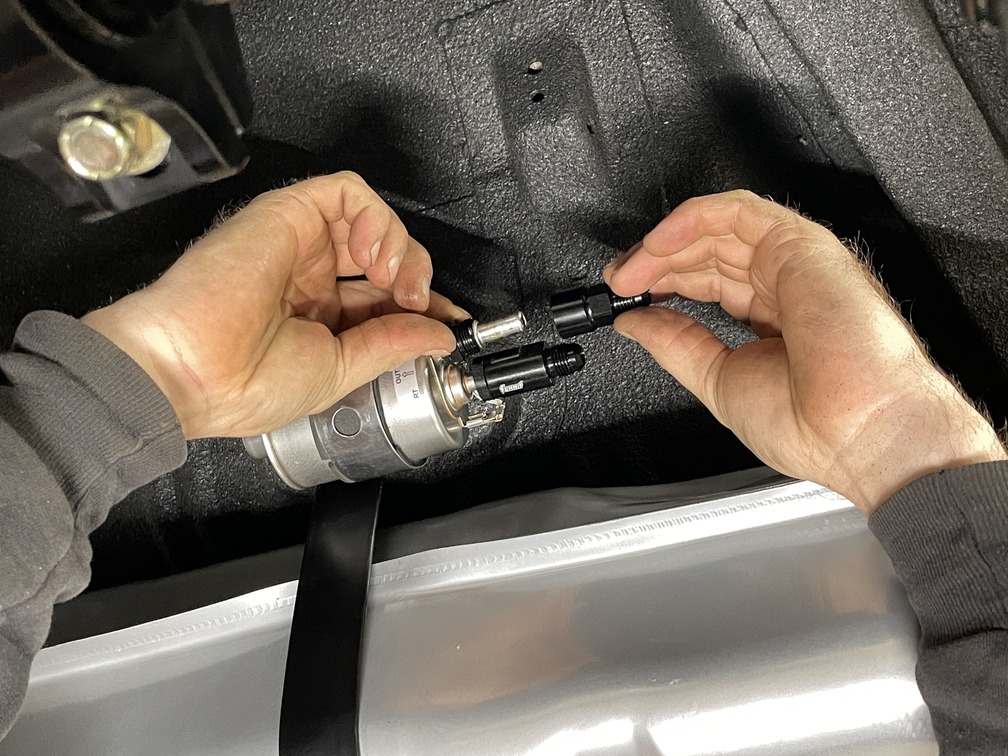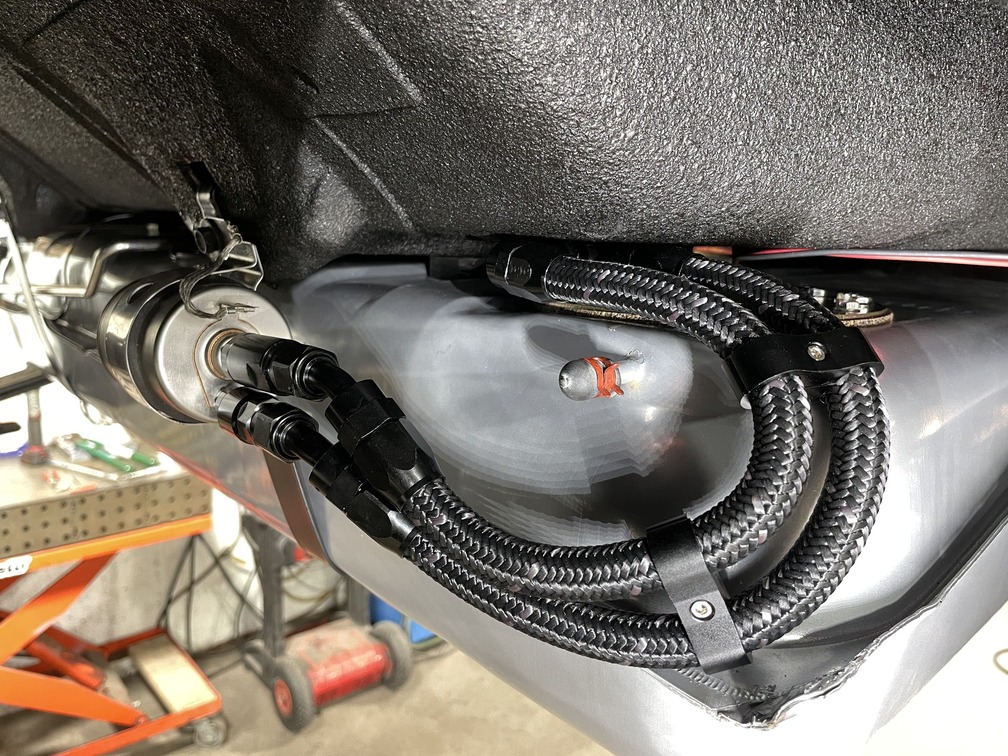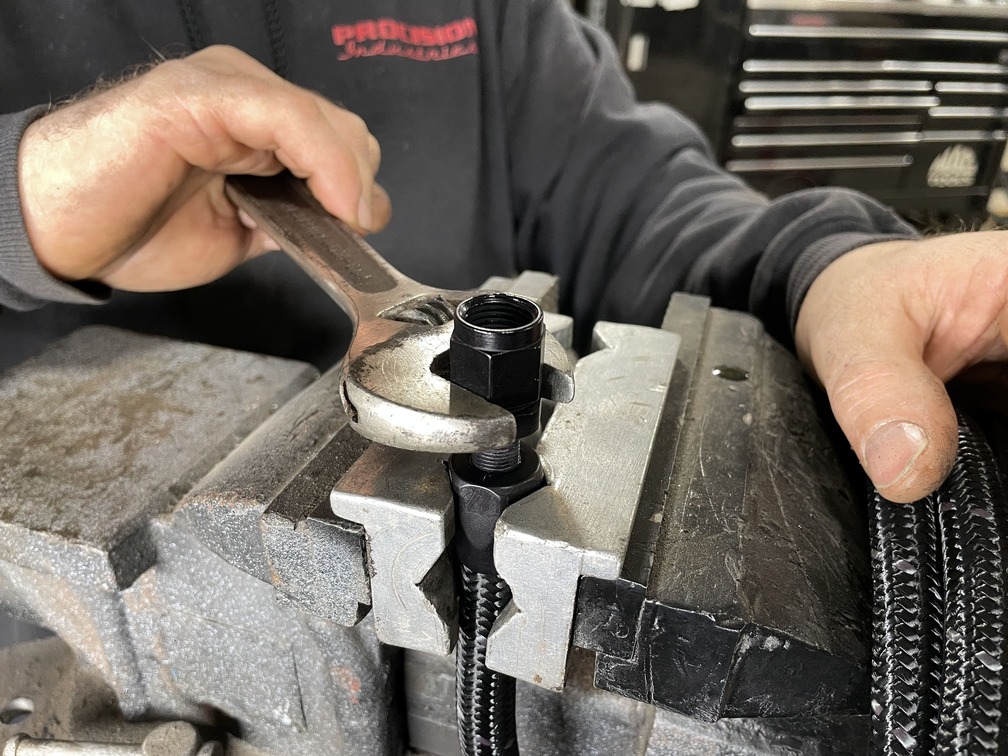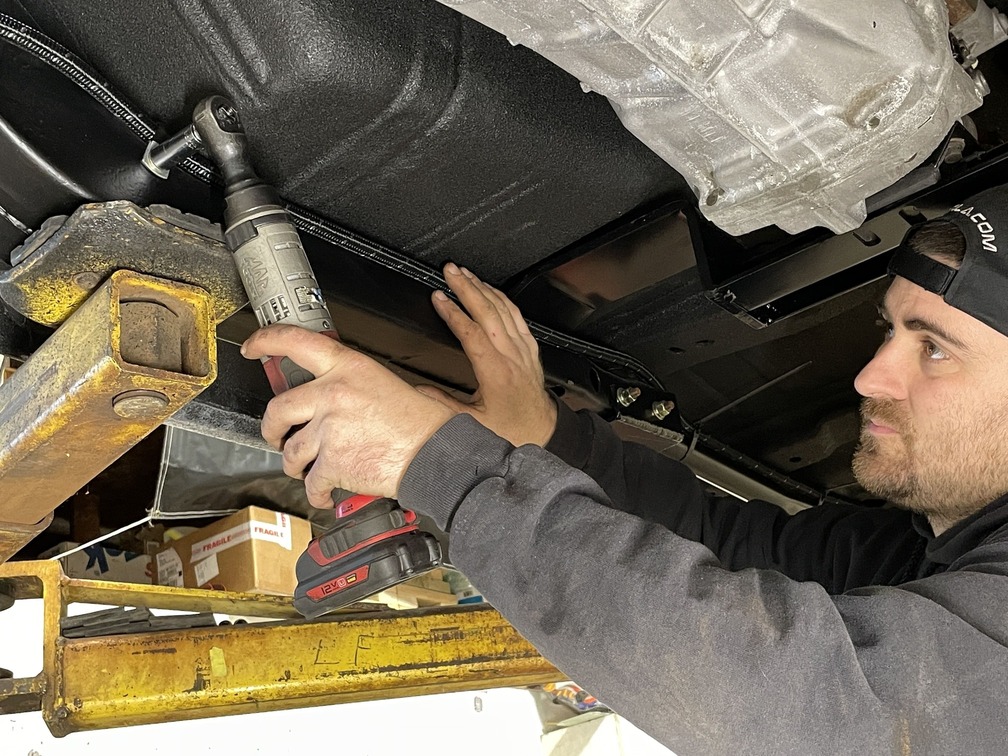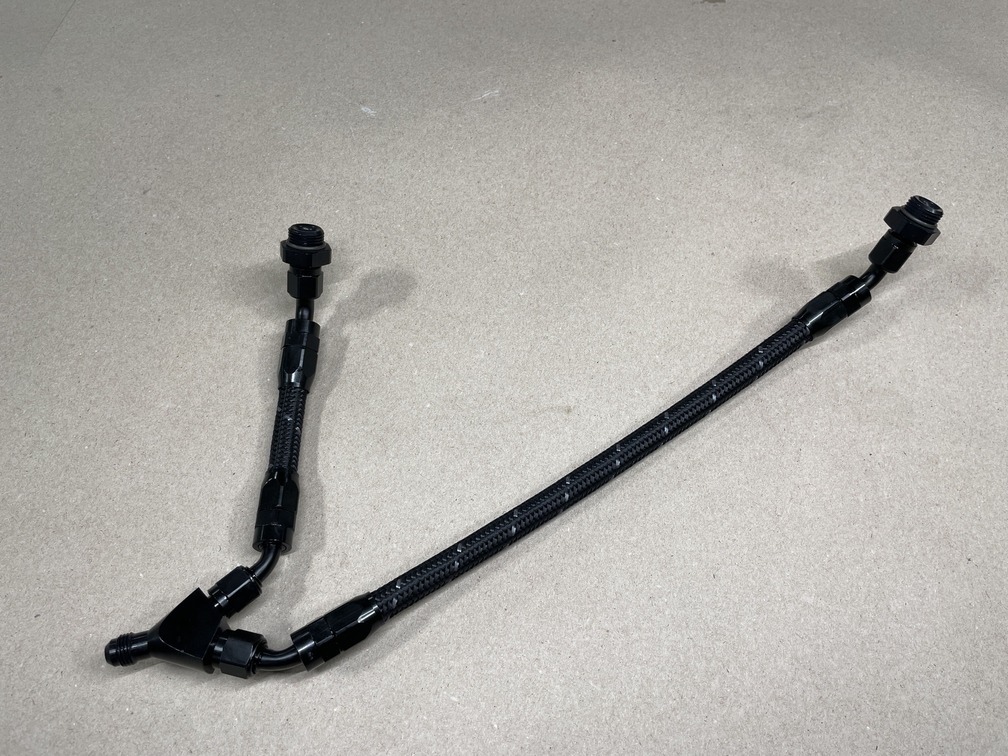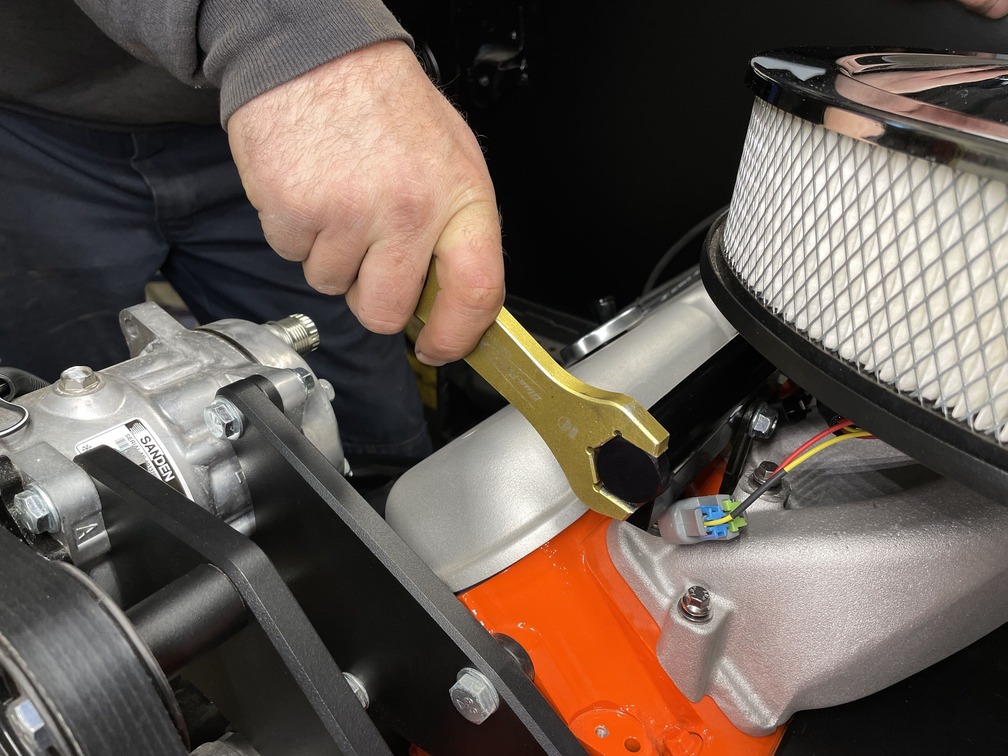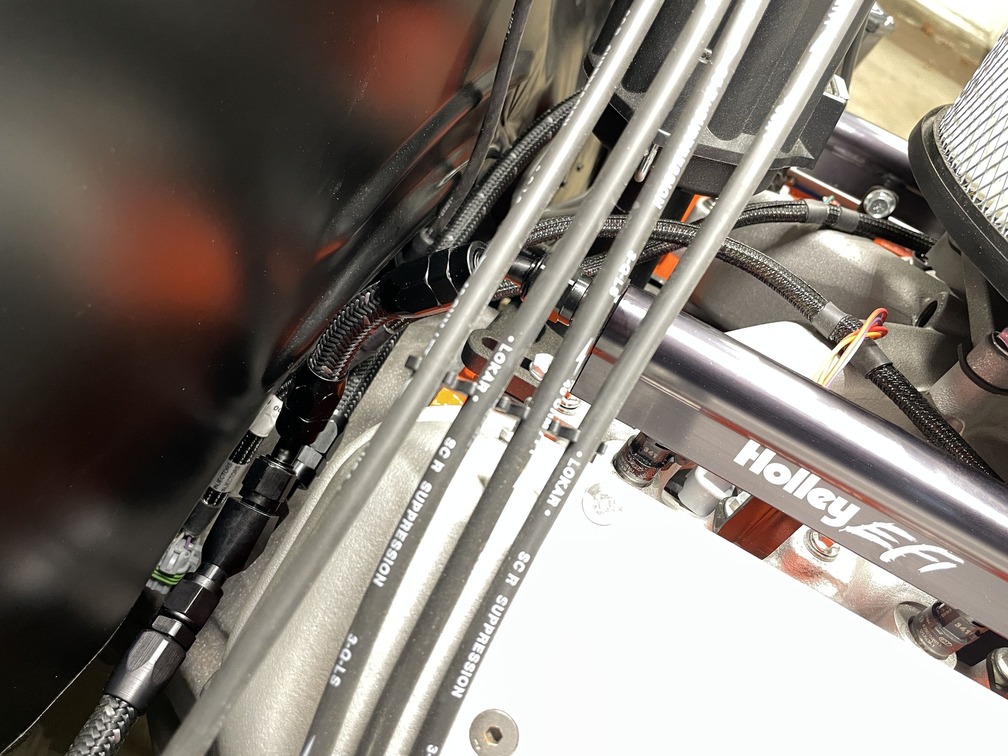 Sources
Classic Industries
(888) 816-2897
classicindustries.com
Granatelli Motorsports
(805) 486-6644
granatellimotorsports.com
Lokar
(877) 469-7440
lokar.com
Procision Industries
(508) 734-6081
procisionindustries.com
Red Horse Performance
(708) 430-1603
redhorseperformance.com
Summit Racing
(800) 230-3030
summitracing.com
Tanks Inc.
(877) 596-3842
tanksinc.com