A Simple Modification That Updates '60s Muscle Cars to Eliminate Updraft
By Jeff Smith   –   Photography by the Author
While we all love our older muscle cars for their style and performance, this is especially true for this writer when it comes to first-generation Chevelles. While they have tons of flair, they do lack a bit of sophistication when it comes to things like sealing the interior. This is nowhere more evident than the suggestion of a seal between the steering column and the floorpan. I own more than a couple of A-bodies that sport a near 1/4-inch gap around the steering column that allows hot underhood air, dirt, and fumes to funnel straight up the steering column at road speeds.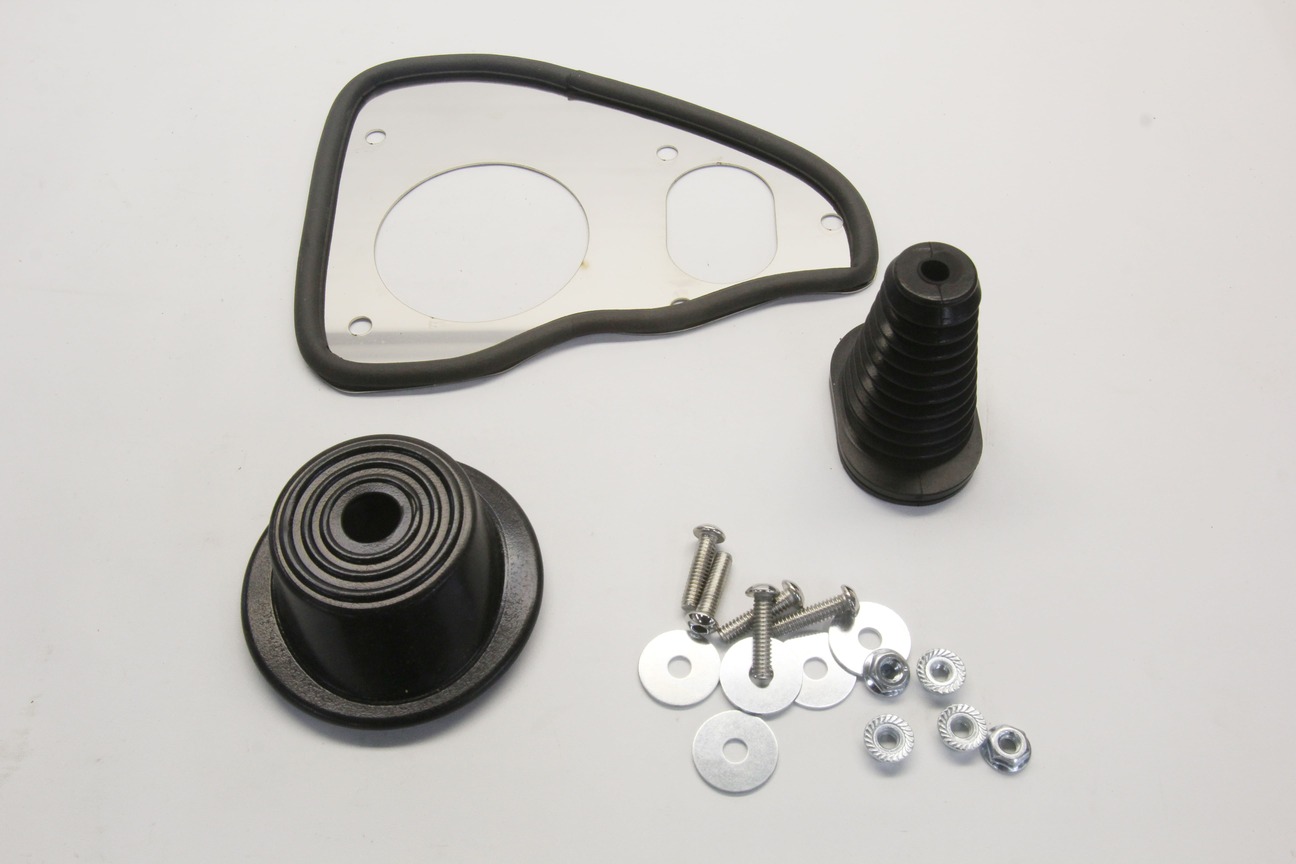 I'm in the midst of a complete restoration on our '66 SS396 and I noticed a small ad in this publication for a firewall seal designed to solve this problem. JJ's Rods is owned by Jeff Johnson. He experienced the same issue with many street rods and decided to come up with an answer for this little dilemma. This led to his E-Z Firewall Seal that he has now expanded into the muscle car market.
Check it out: Clutch Basics, The Fusible Friction Link Between Your Engine and the Road
The E-Z Firewall Seal has won numerous street rod awards along with SEMA's Product of the Year award in 2018 for its elegant and simple solution. With regard to the Chevelle and GM A-body market, Johnson offers a couple of different kits depending upon whether the car is equipped with an automatic or, as in our case, a floor-mounted four-speed to accommodate the manual clutch linkage. JJ's offers a similar part specifically for early Camaros and Firebirds as well as '69-74 Novas.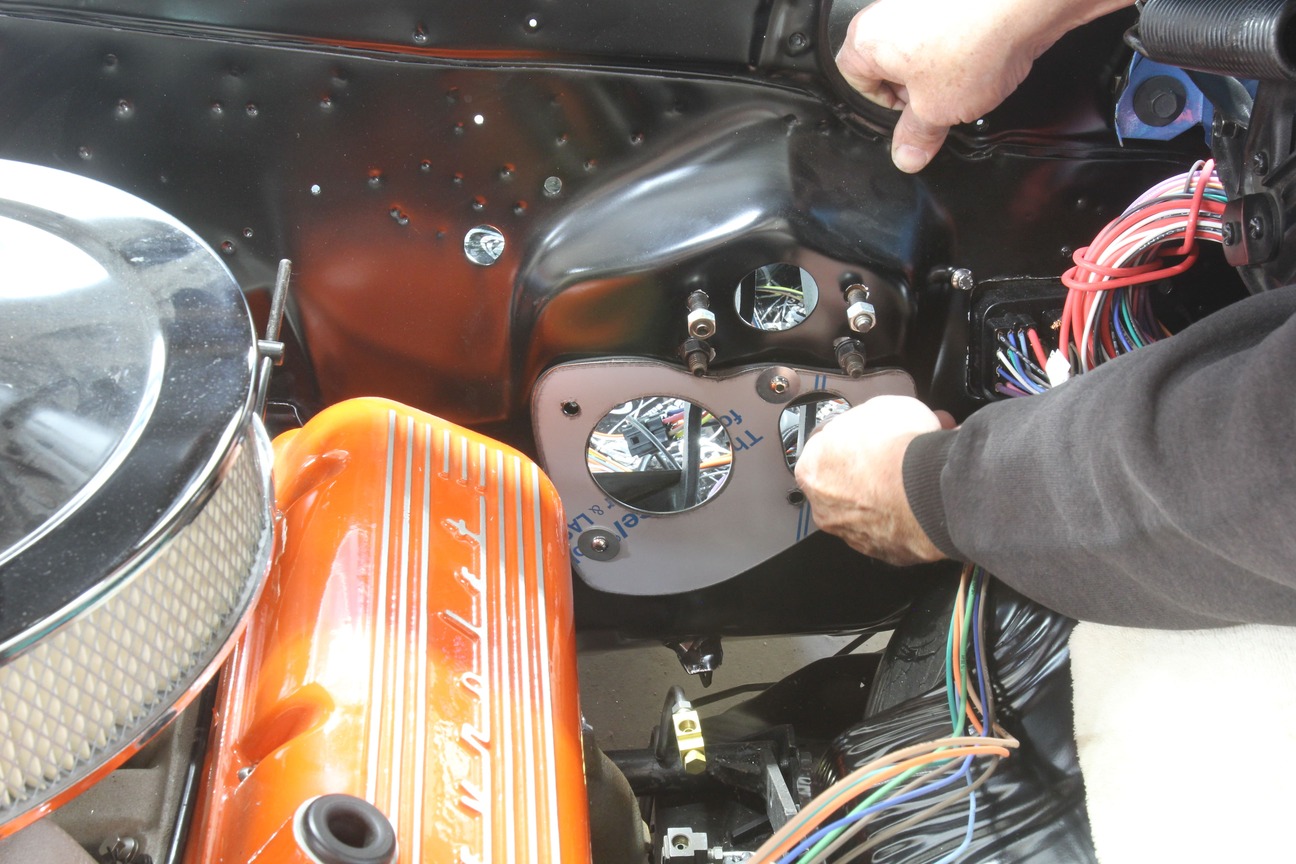 The seal is easy to install, especially in our case because we had yet to install the steering column. The entire process required roughly two hours, which included shooting all our photos. Of course, with the column in place on your car this will require removing it from the steering box to allow slipping the cover in place.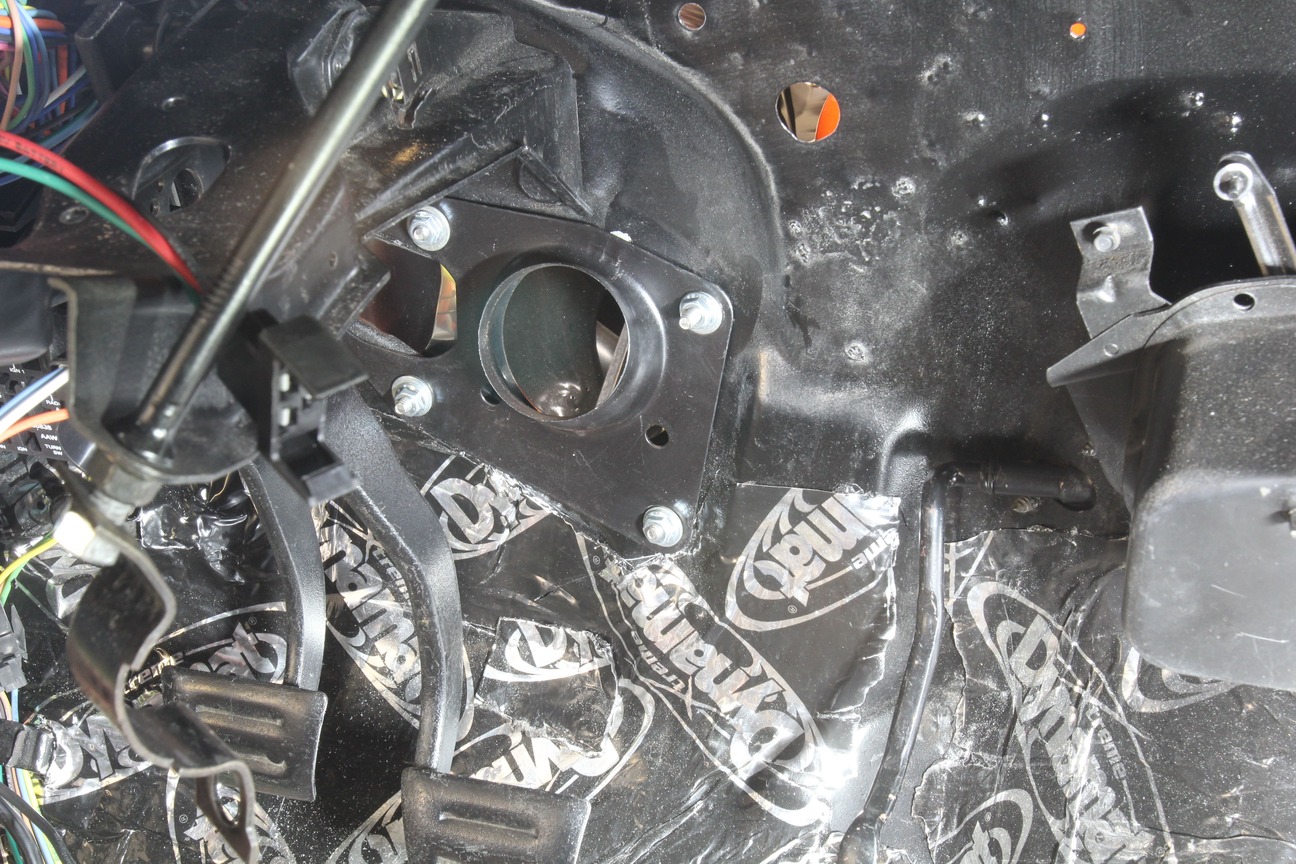 Check out the installation photos to see how little effort is required to seal up this rather bothersome interior road draft. After installing this new seal, you'll wonder why you put up with this nasty up-draft for so long.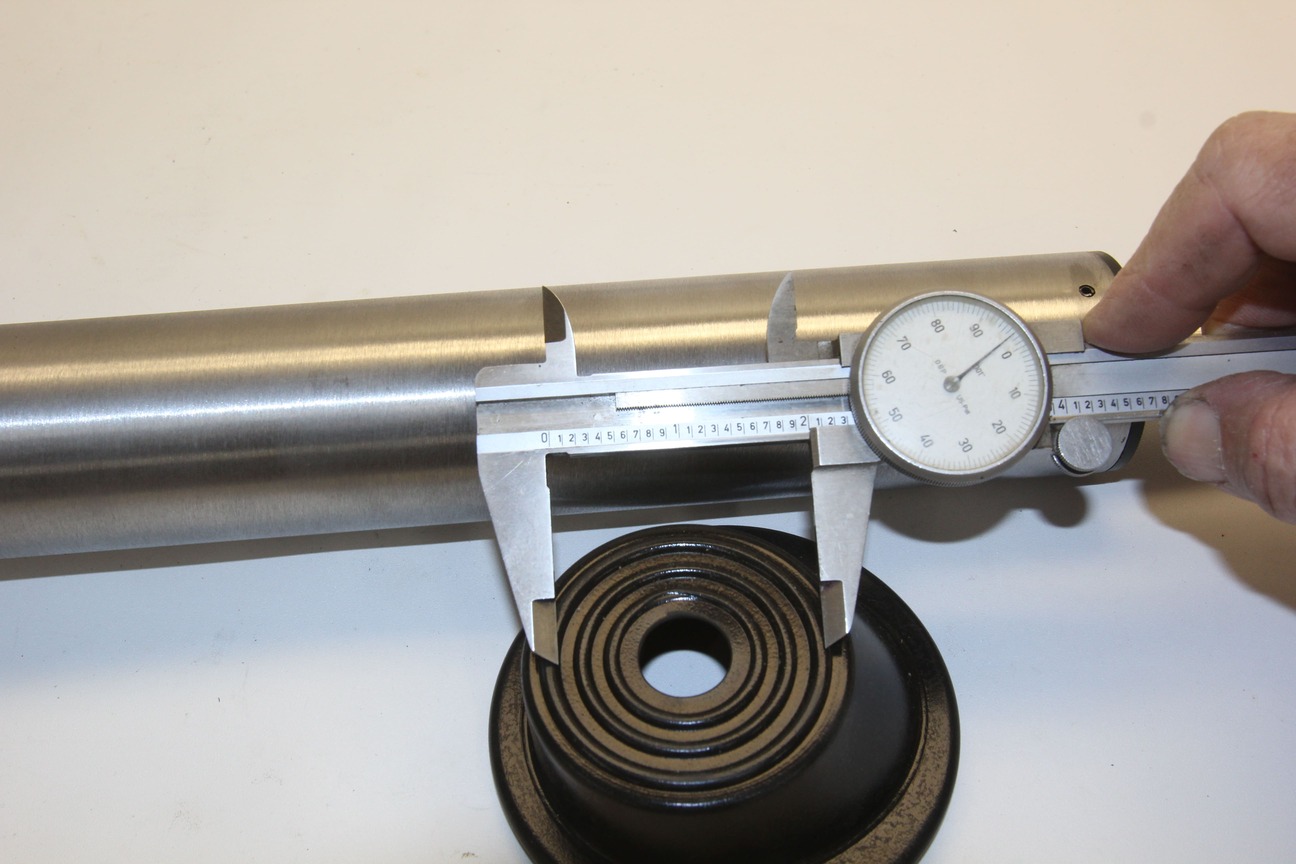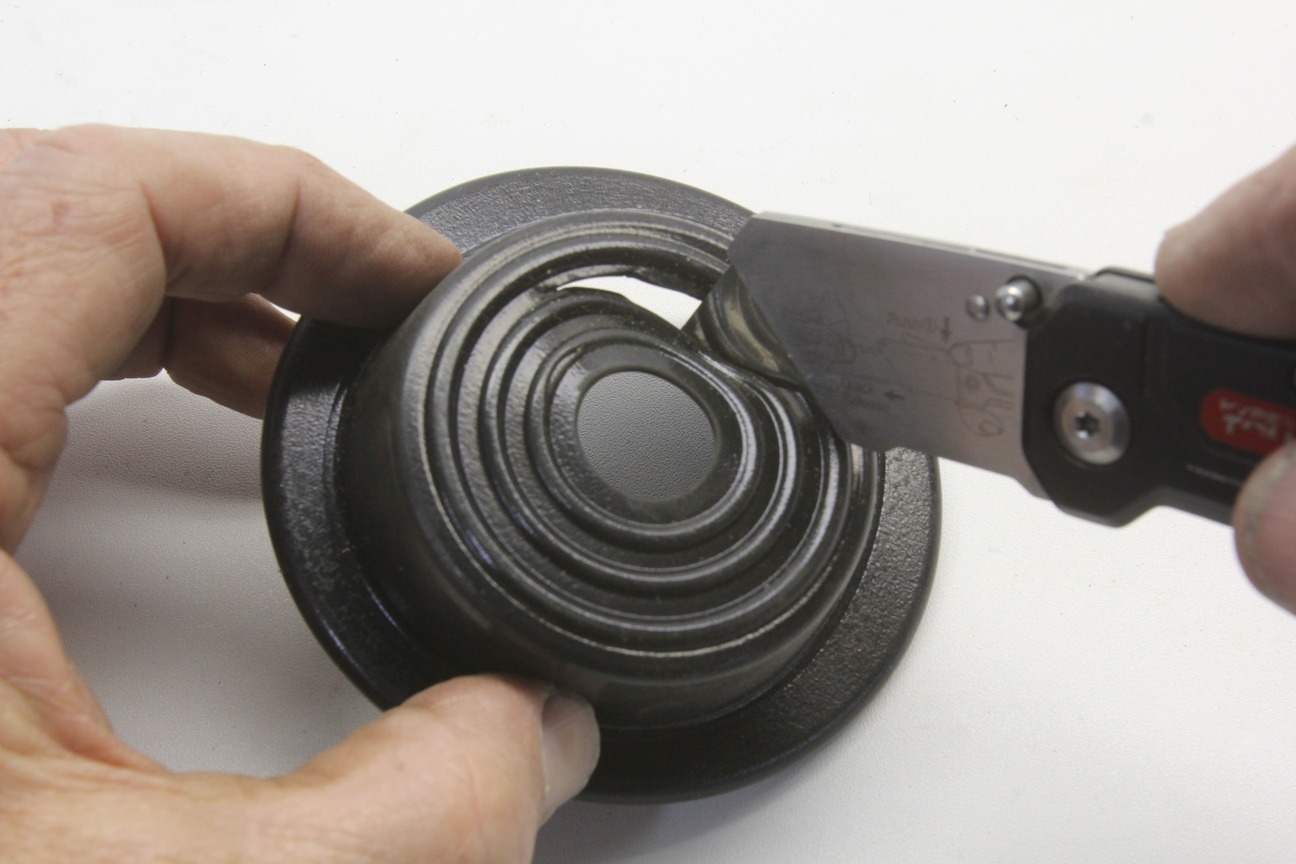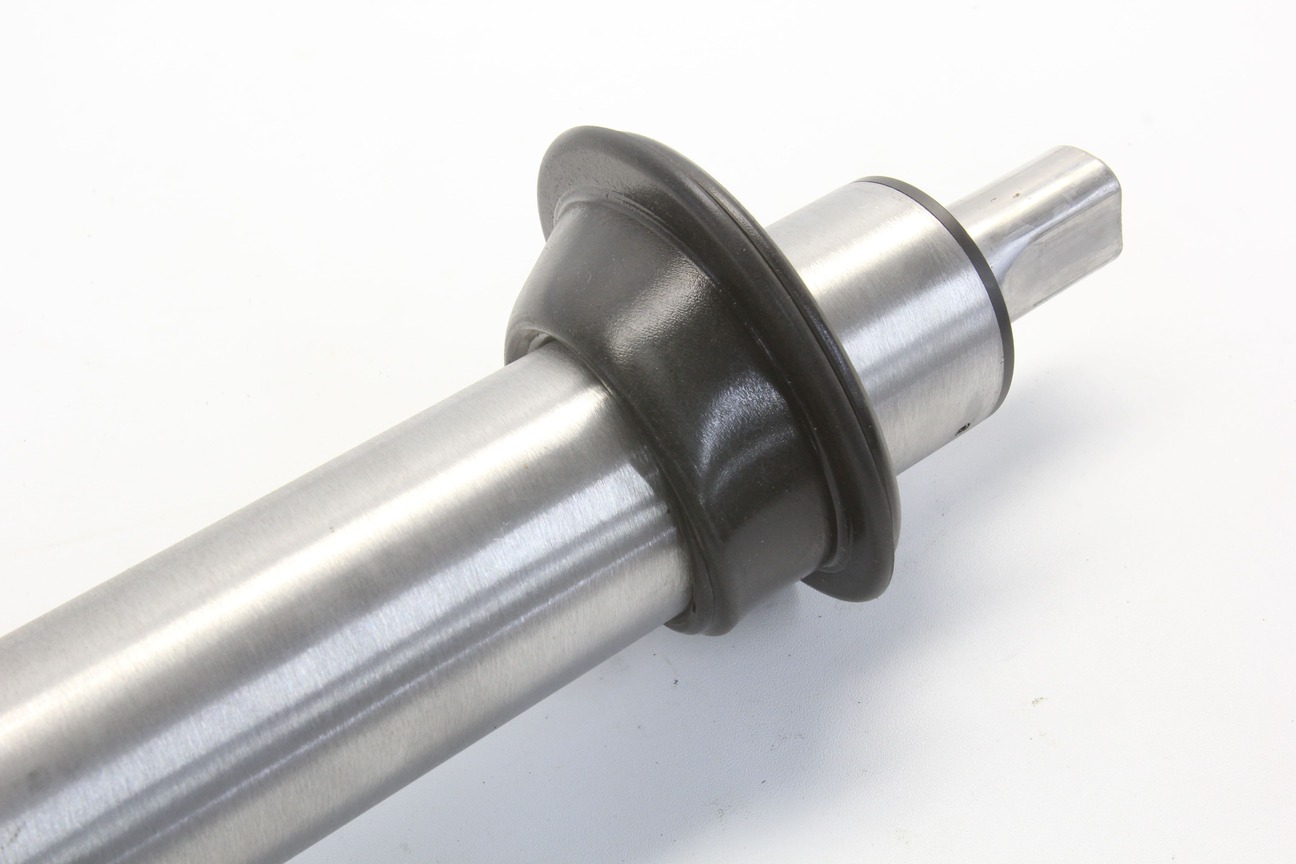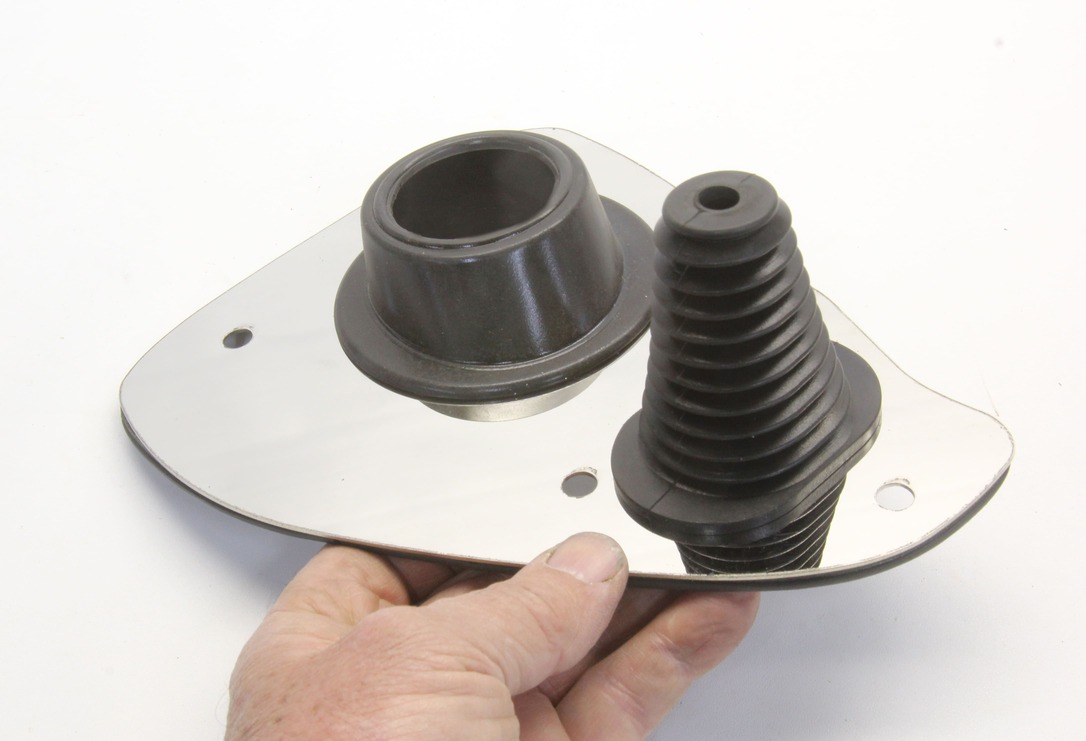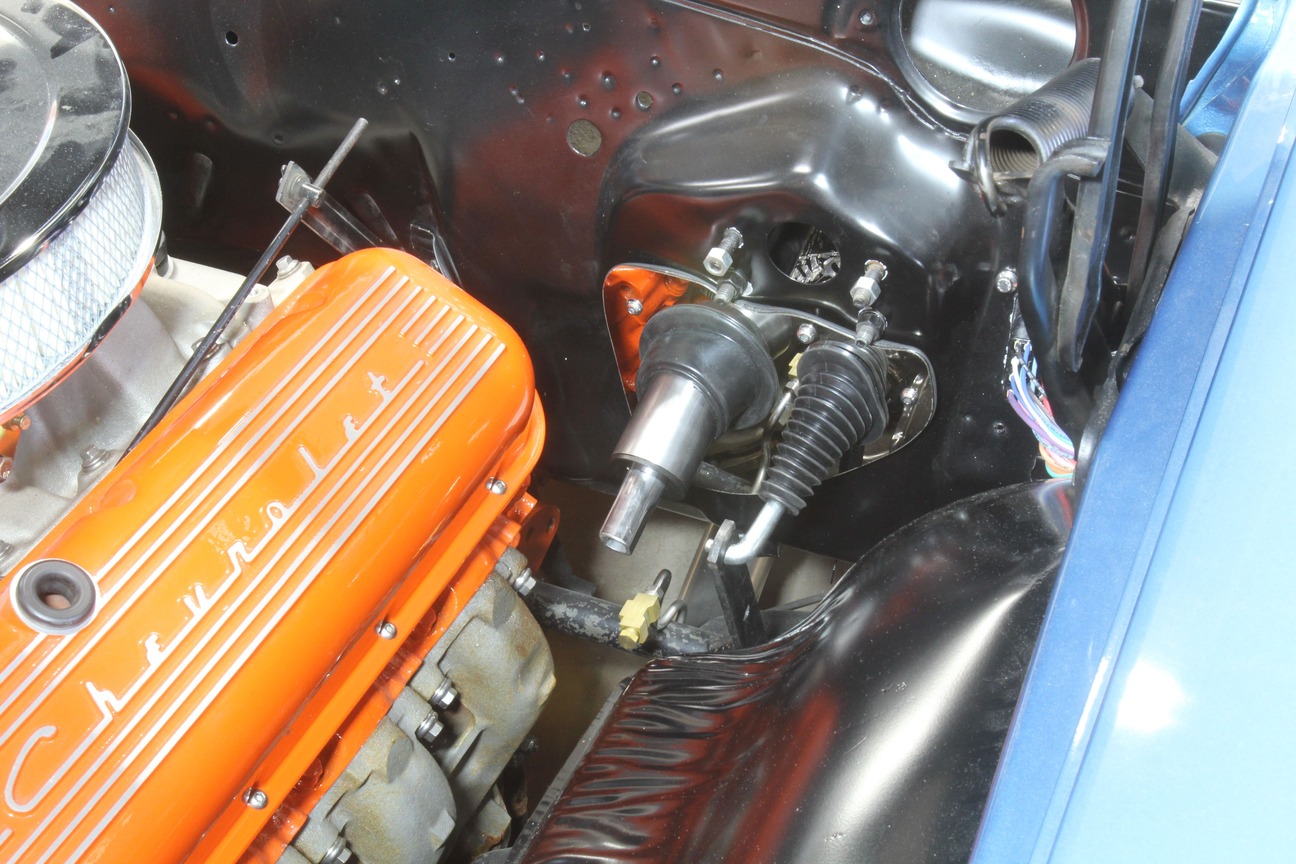 | | |
| --- | --- |
| Description | PN |
| EZ Firewall Seal, '64-67 Chevelle, GM A-body, manual | JJS-32646817-1 |
| EZ Firewall Seal, '64-67 Chevelle, GM A-body, automatic | JJS-32646817-2 |
| EX Firewall Seal, '67-69 Camaro, '69-74 Nova, automatic | JJS-32676918-2 |
| Firewall Rubber Boot Seal for cables, wires, etc. | JJS-32253016-1 |
Sources
ididit
(517) 424-0577
ididit.com
JJ's Rods & E-Z Firewall Rubber Boots
(704) 681-1357
jjsrods.com