Part 2: Wrapping Up the Vintage Air Install on a '66 Chevy II
 If you missed Part 1, click here.
By Tommy Lee Byrd – Photography by the Author
Last month we introduced you to our '66 Chevy II project, an all-original six-cylinder car that is being treated to a few modern creature comforts. We're starting the upgrade process with a Vintage Air SureFit A/C system (PN 961166); you'll see more of this car in future articles. In last month's installment, we disassembled the cooling system, installed the condenser (and associated lines), installed the Steel-eez compressor bracket and began prepwork inside the cockpit for the new A/C system.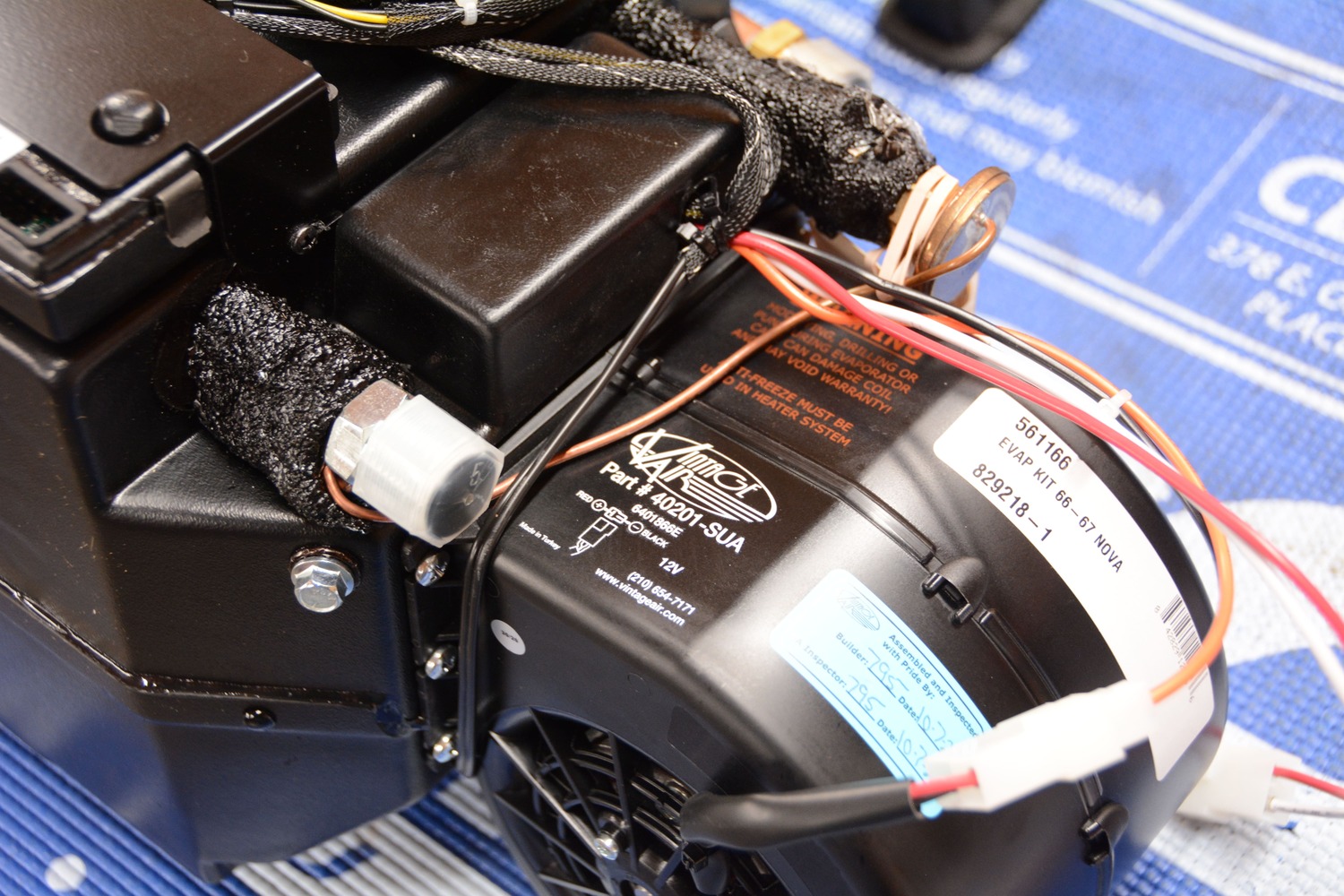 This time, we're wrapping up the A/C conversion by assembling and installing the Vintage Air evaporator and then completing the system plumbing and wiring. We added Vintage Air's new Control Panel (PN 473272), which fits in the factory location and makes it completely electronic, instead of having to convert the original sliders to work electronically. The plug-and-play setup simplified the installation greatly, as did the E-Z Clip hose system (PN 547002), which allowed us to build our own refrigerant hoses without the assistance of a hydraulic hose shop.
After we buttoned up the install, we calibrated the new control panel. First, we turned the ignition switch to the "ON" position, then positioned the sliders to "HI," "DEF," and "HOT" settings. Then, we connect the white jumper wire to the gray program wire and wait approximately 5 seconds for the blower speed to change. Finally, we slide the controls to "OFF," "DASH," and "COLD" and disconnect the jumper wire. The blower speed should change again, indicating completion of the calibration.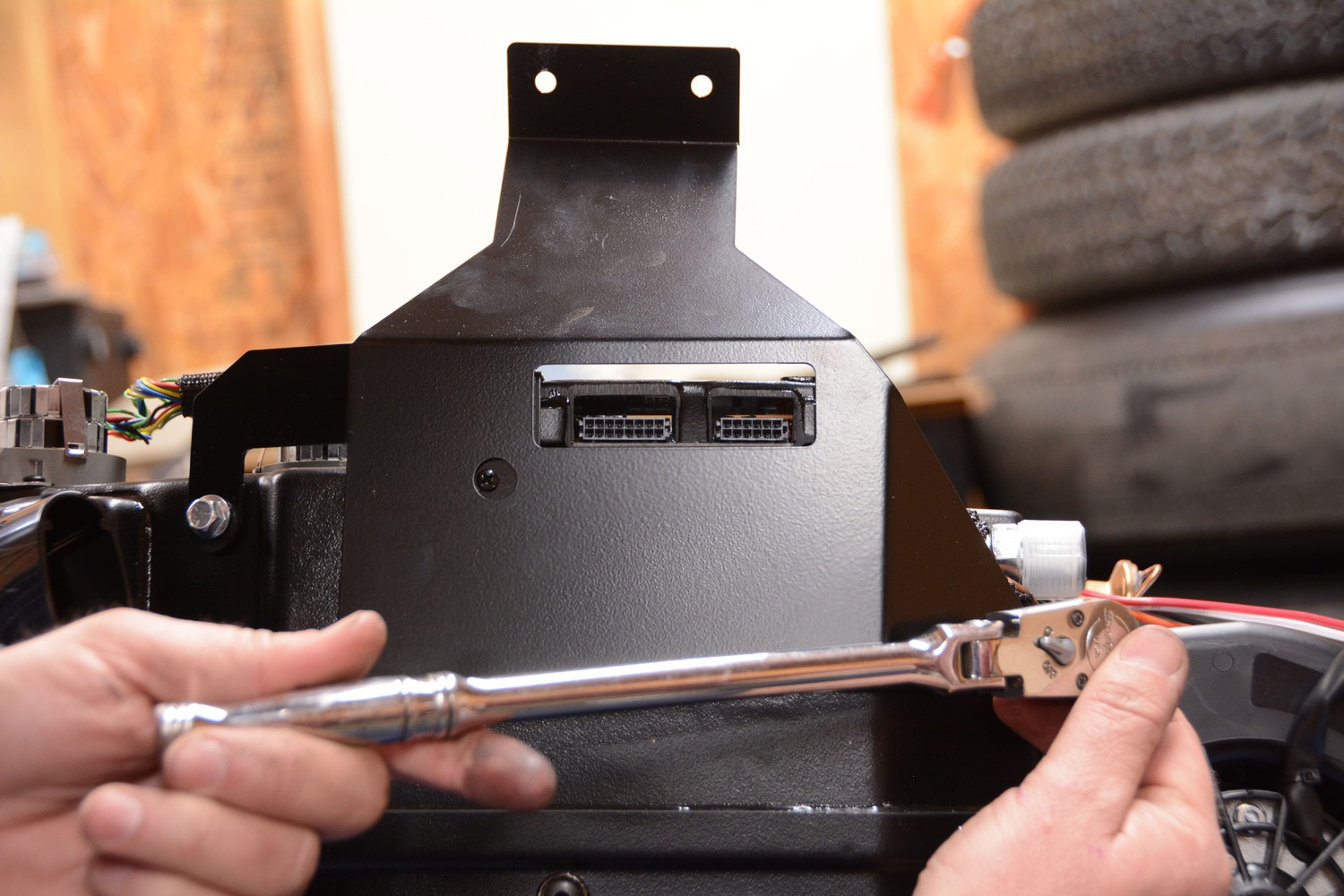 Read More: Rebuilding a Chevelle's Front Suspension with CPP
The only portion of the install that required the assistance of a shop was filling the system with refrigerant. Vintage Air provides all the specifications in the instruction manual. The system requires 1.8 pounds of R134a refrigerant. Vintage Air suggests evacuating the system for 35-45 minutes when the operating components (compressor, condenser, drier, and evaporator) are at a temperature of at least 85 degrees.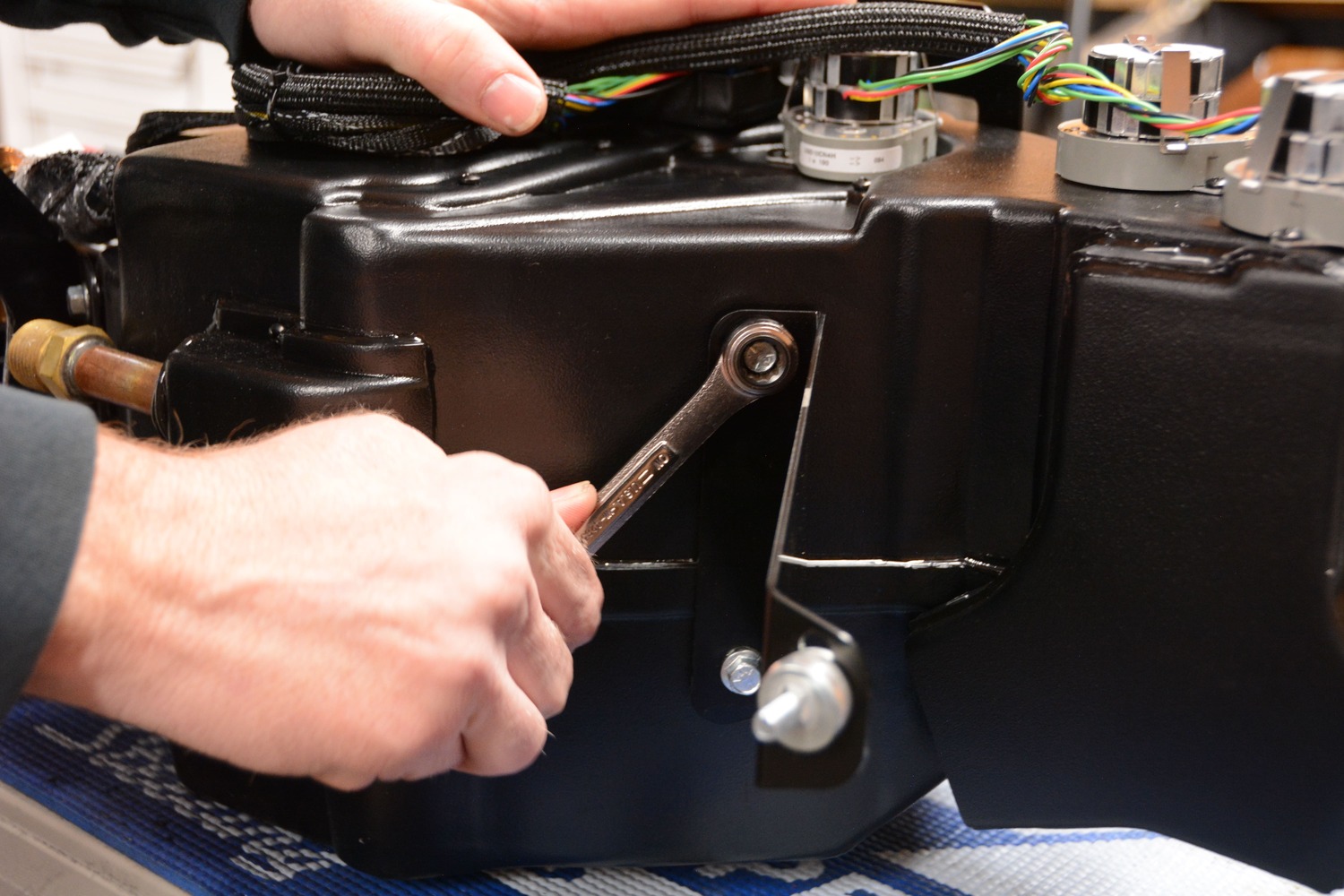 When it was all said and done, the Chevy II is one step closer to cruising in comfort. We have more upgrades planned for this old-school survivor, but for now let's take a deep dive into the final steps of the Vintage Air SureFit A/C system installation.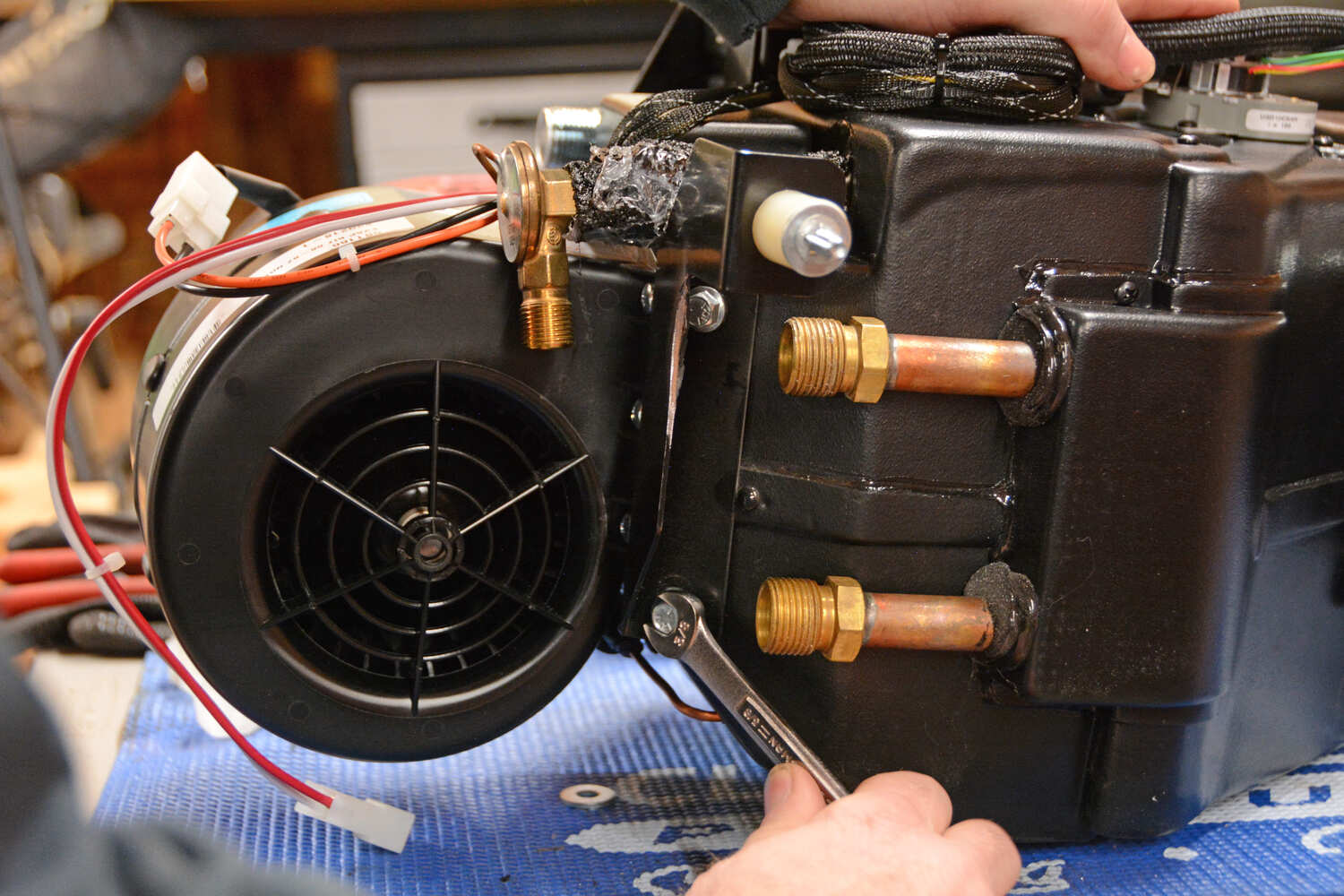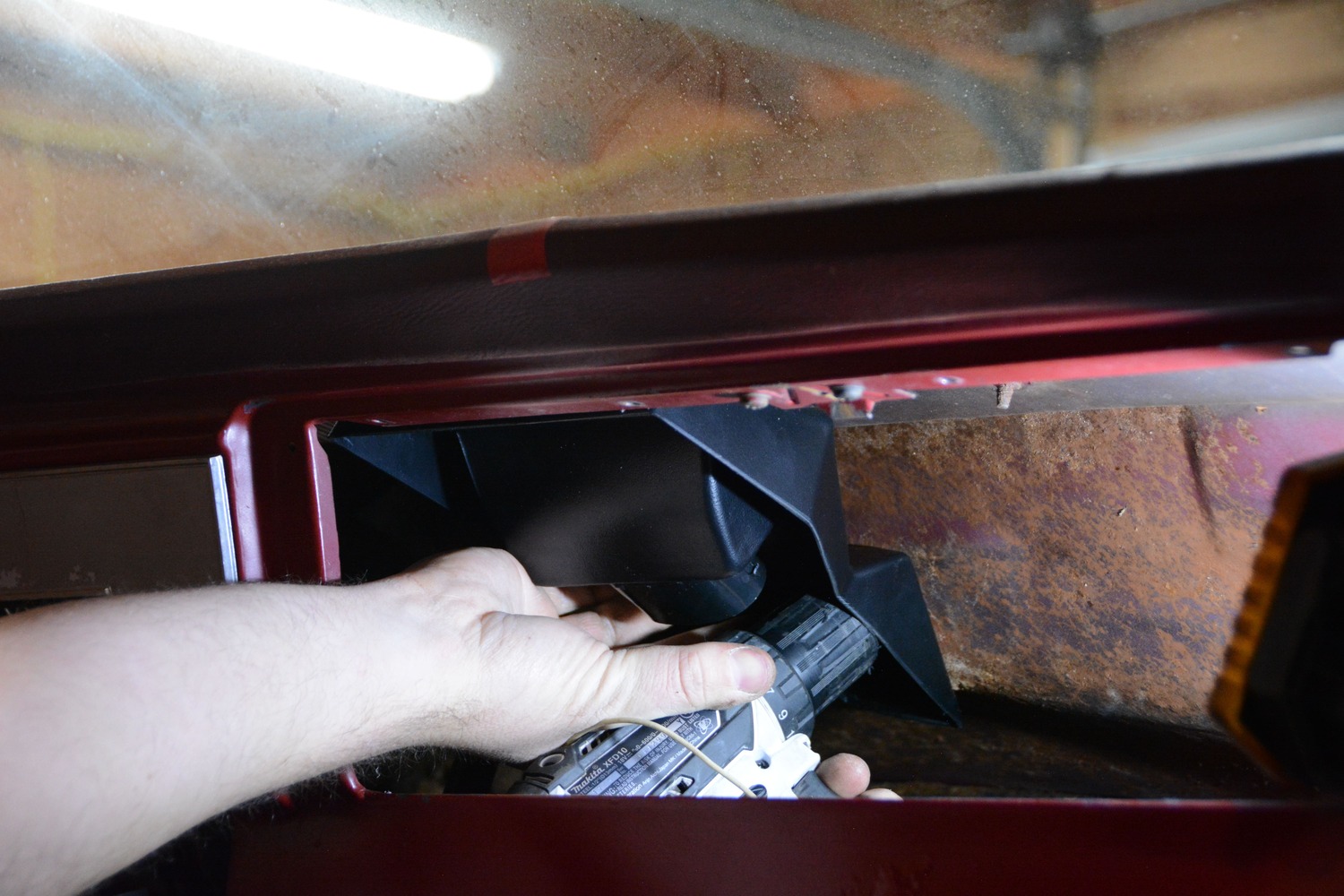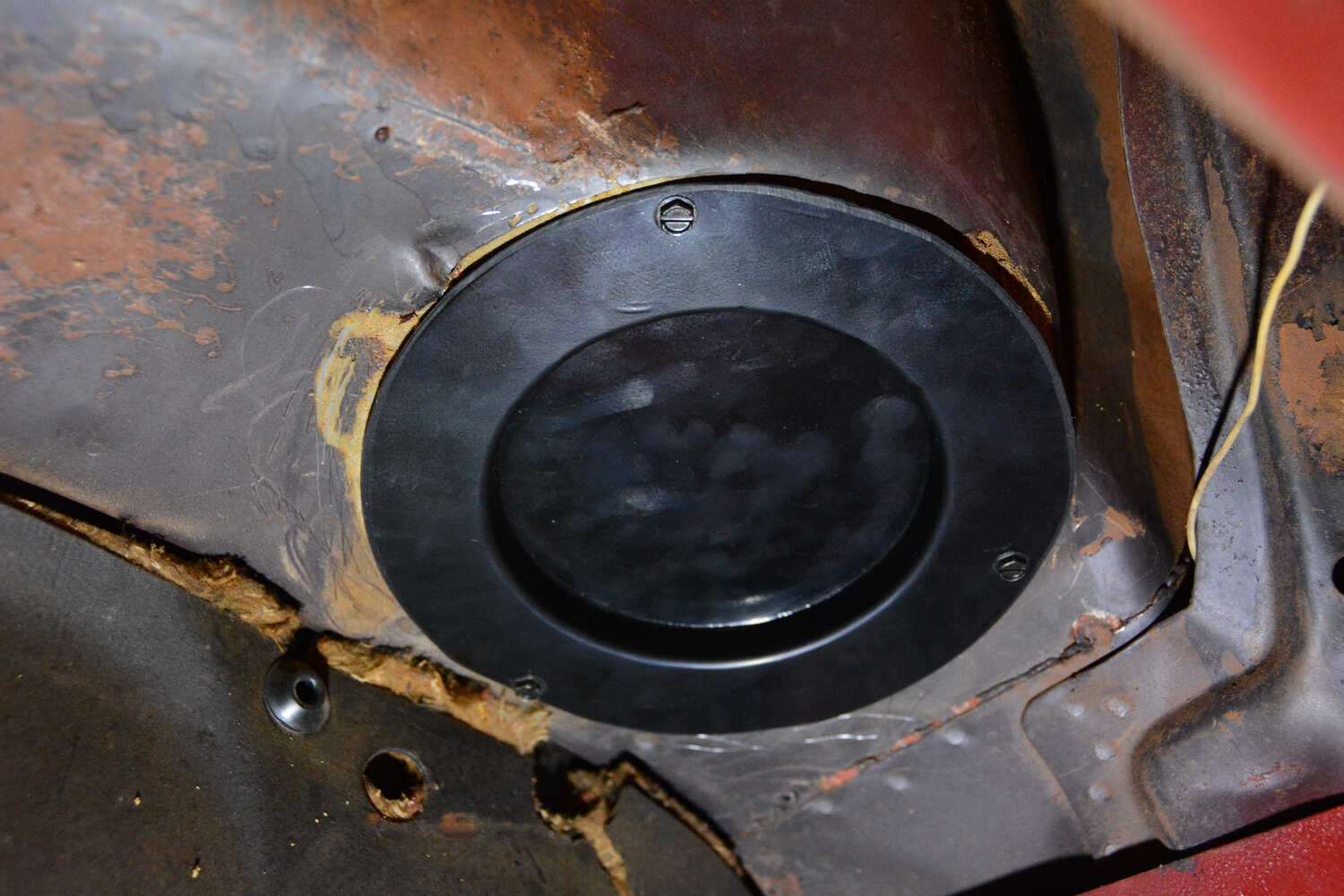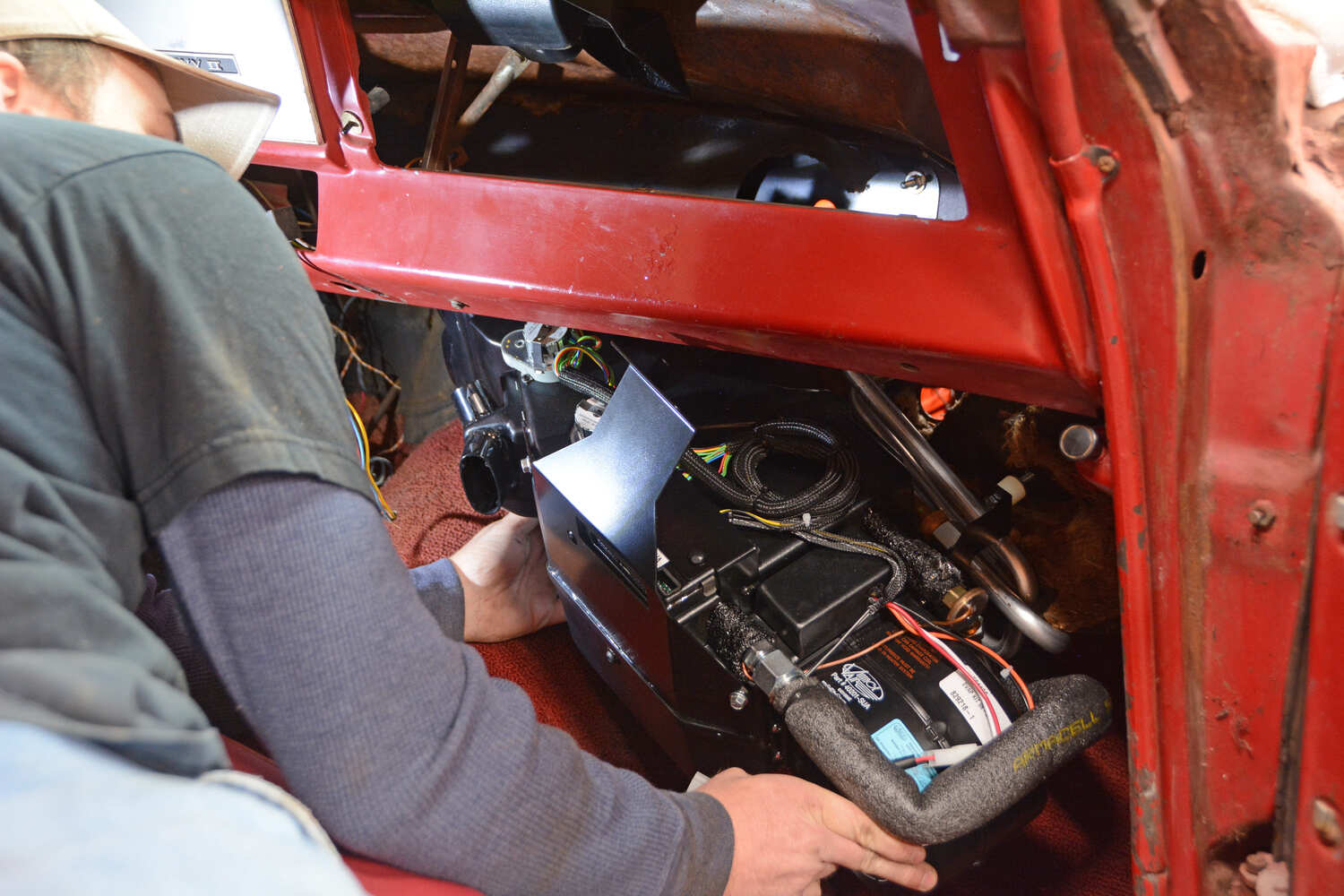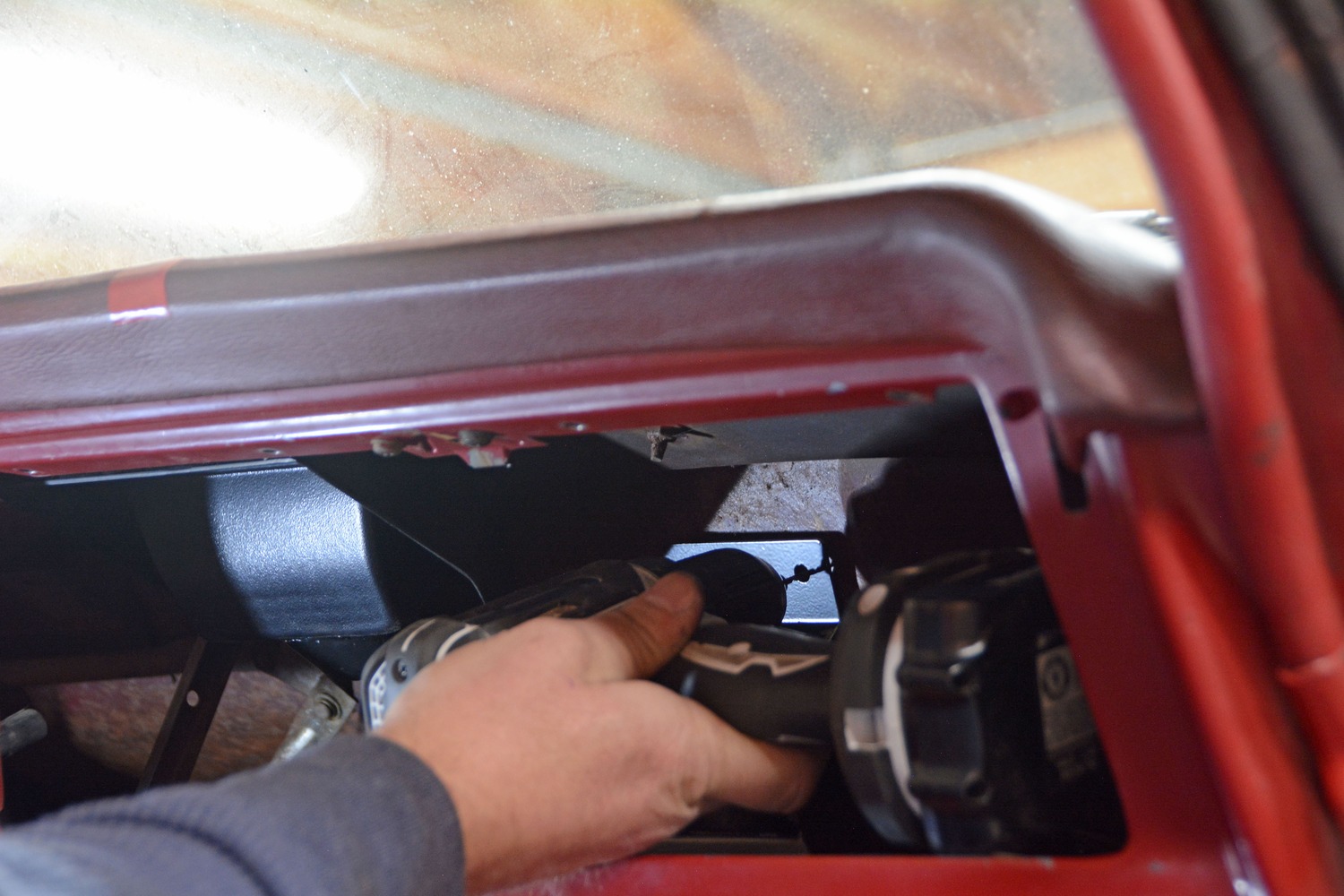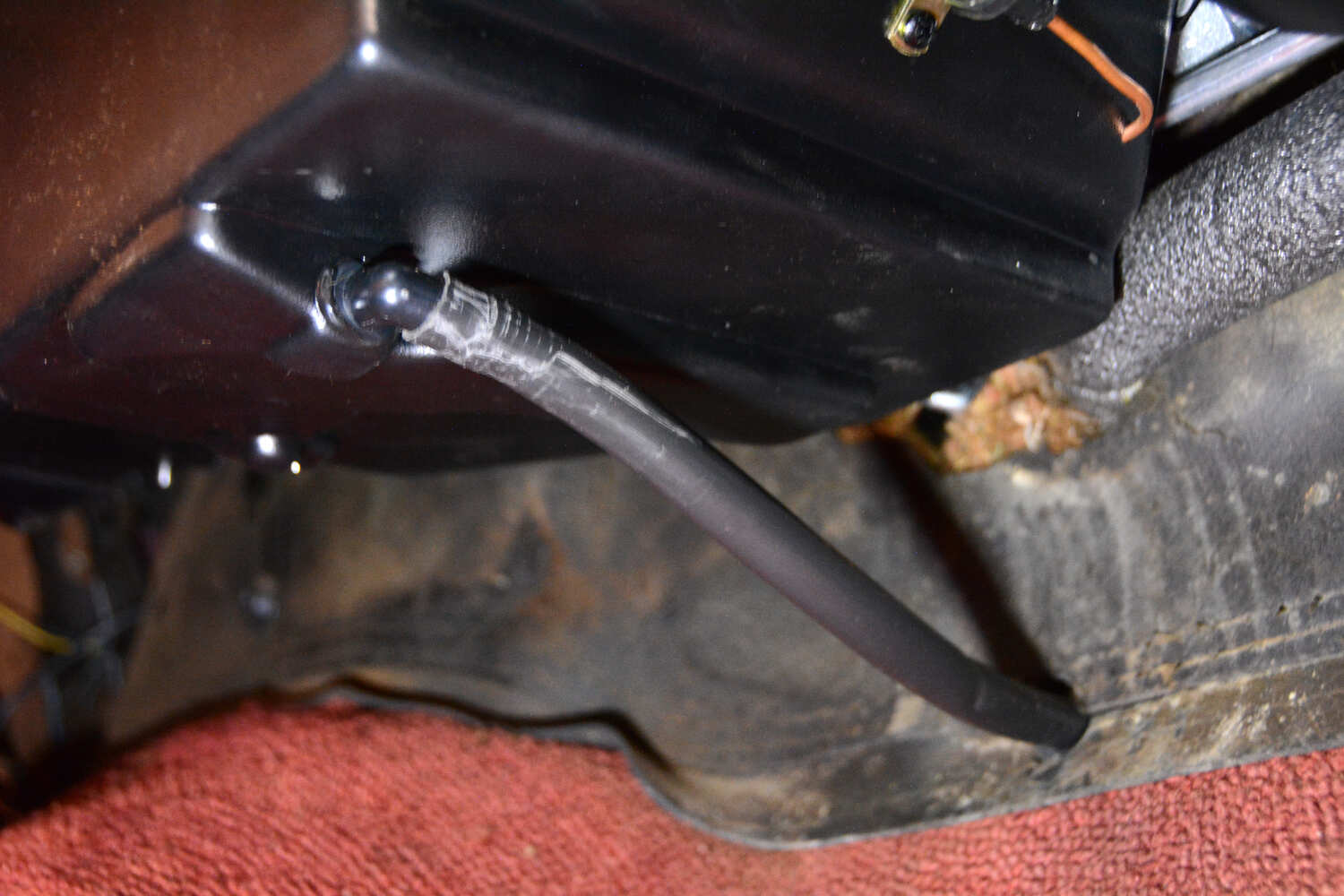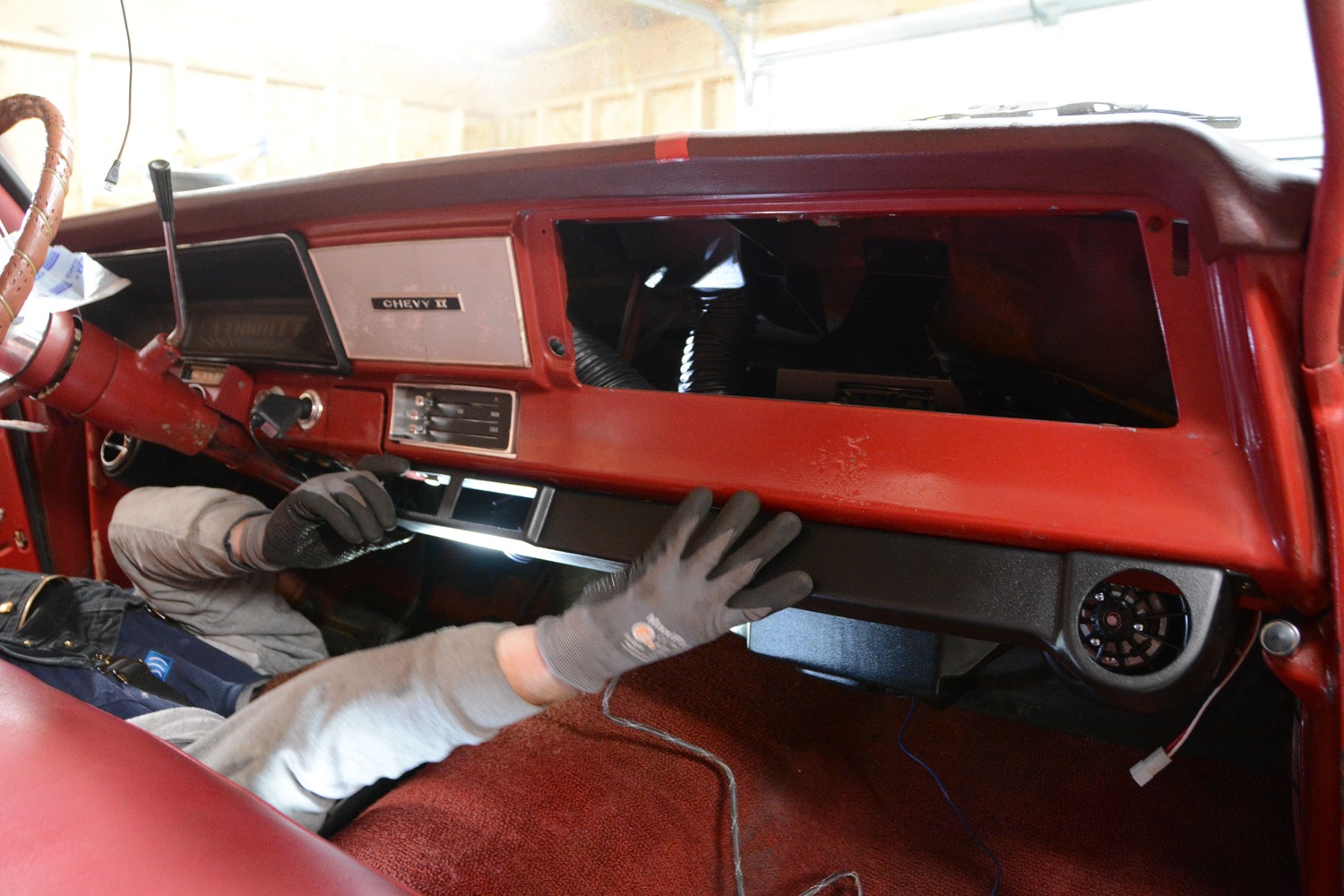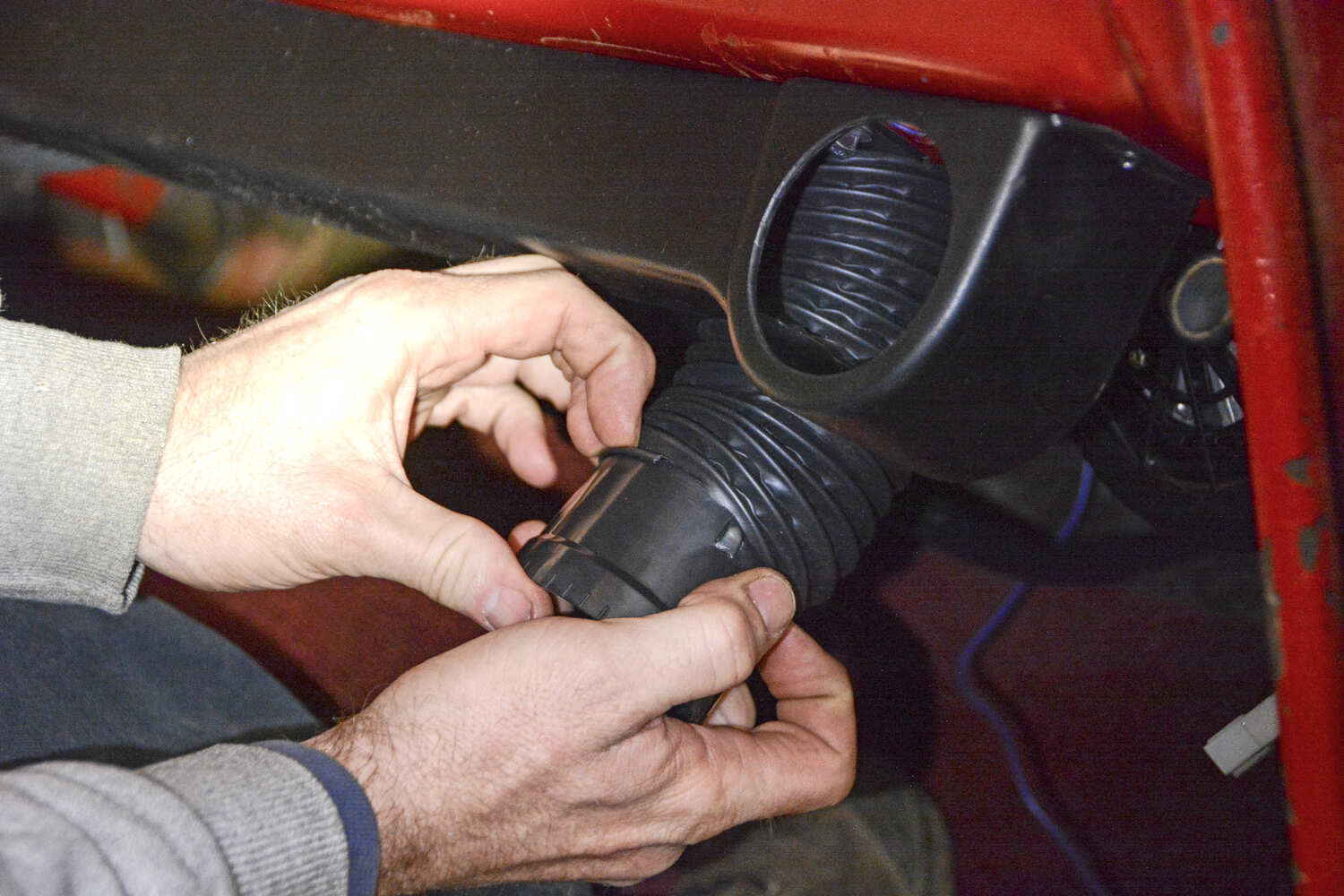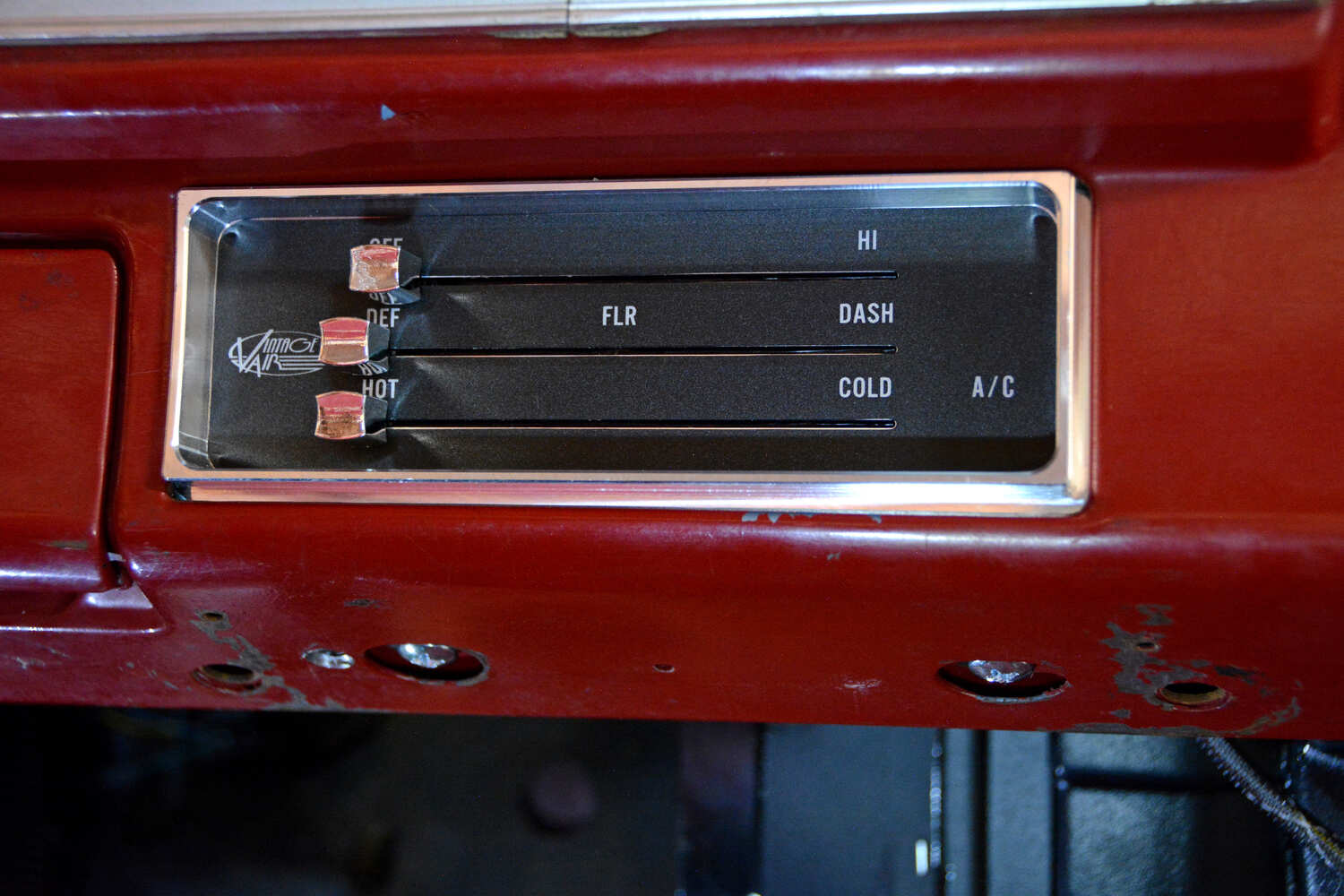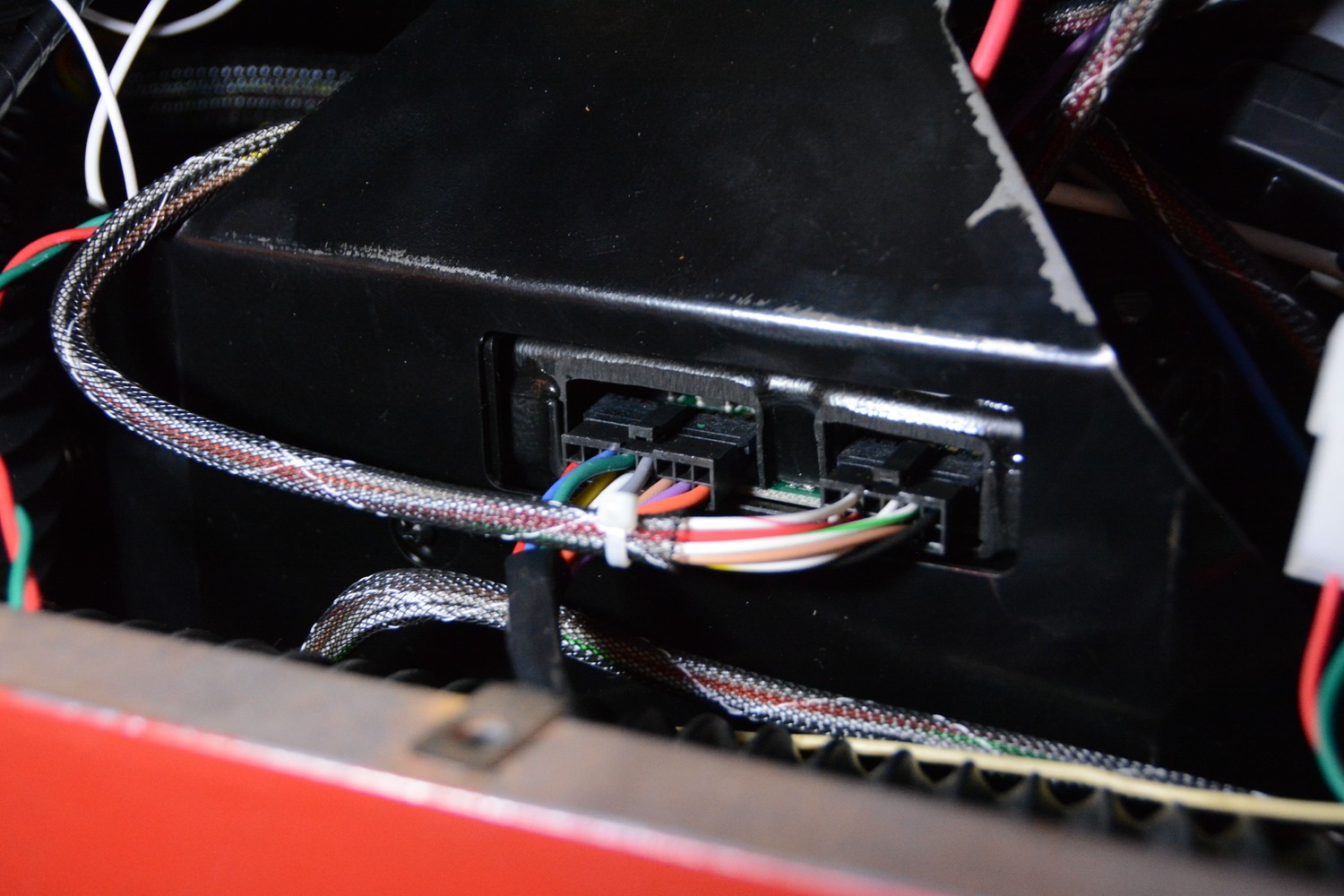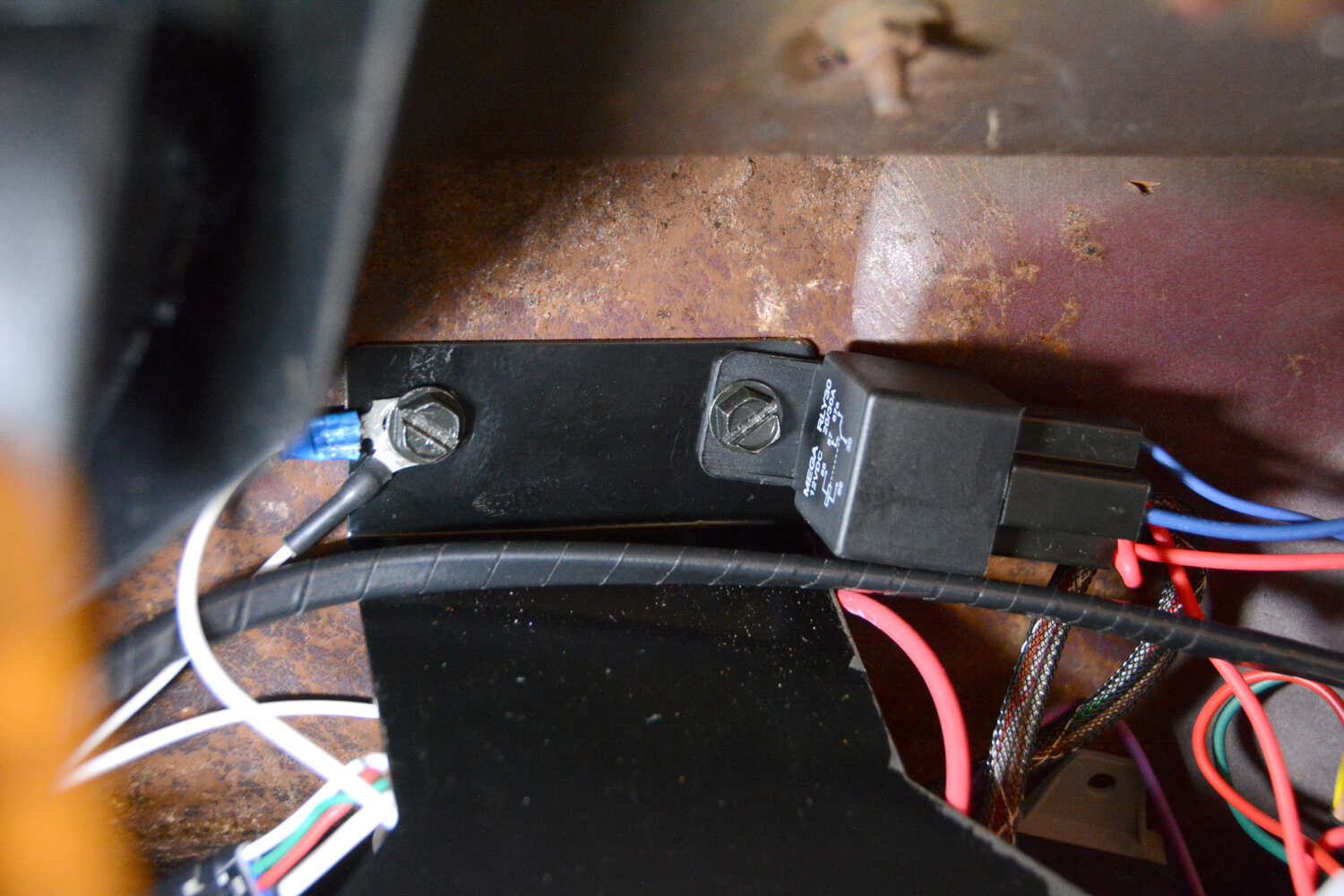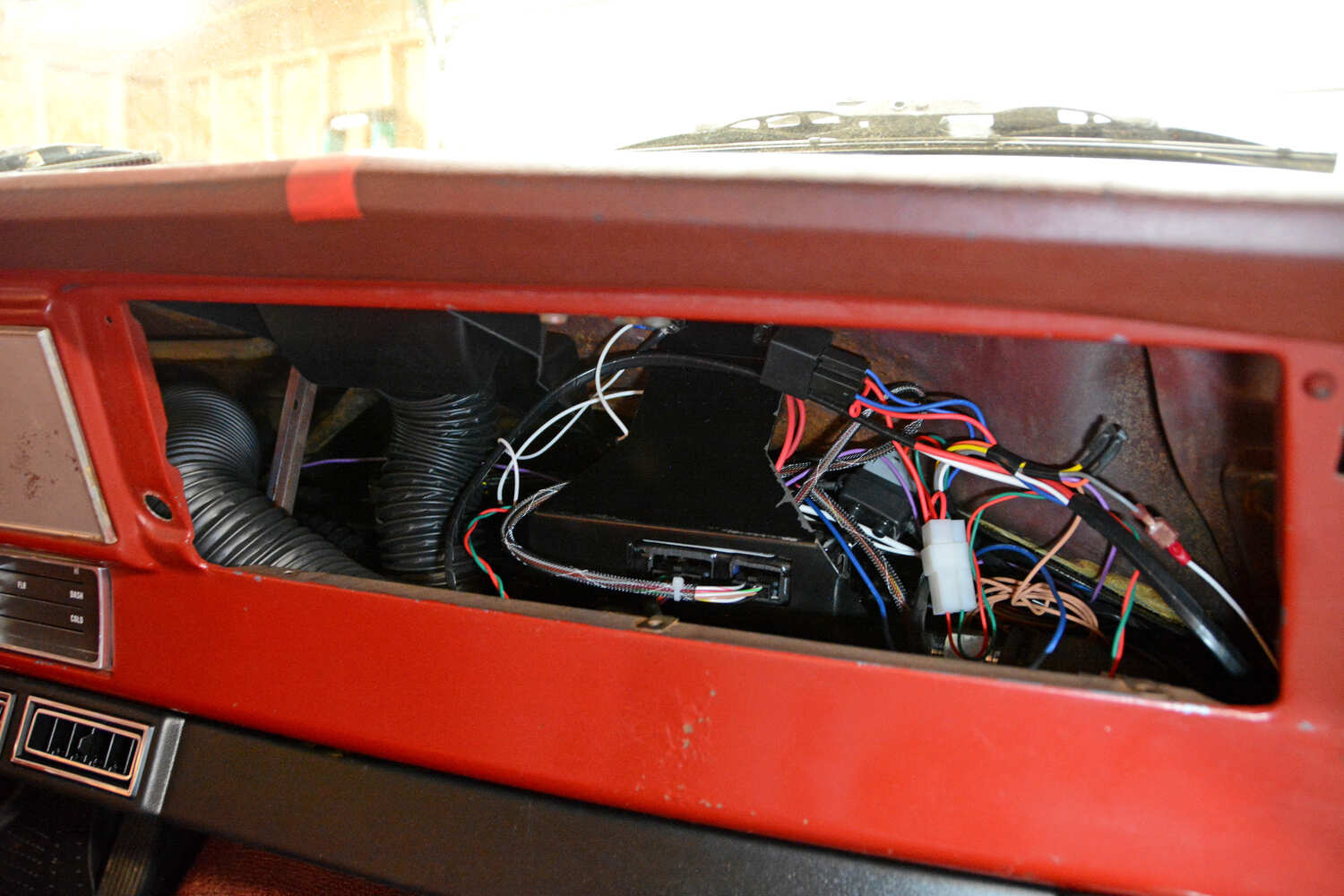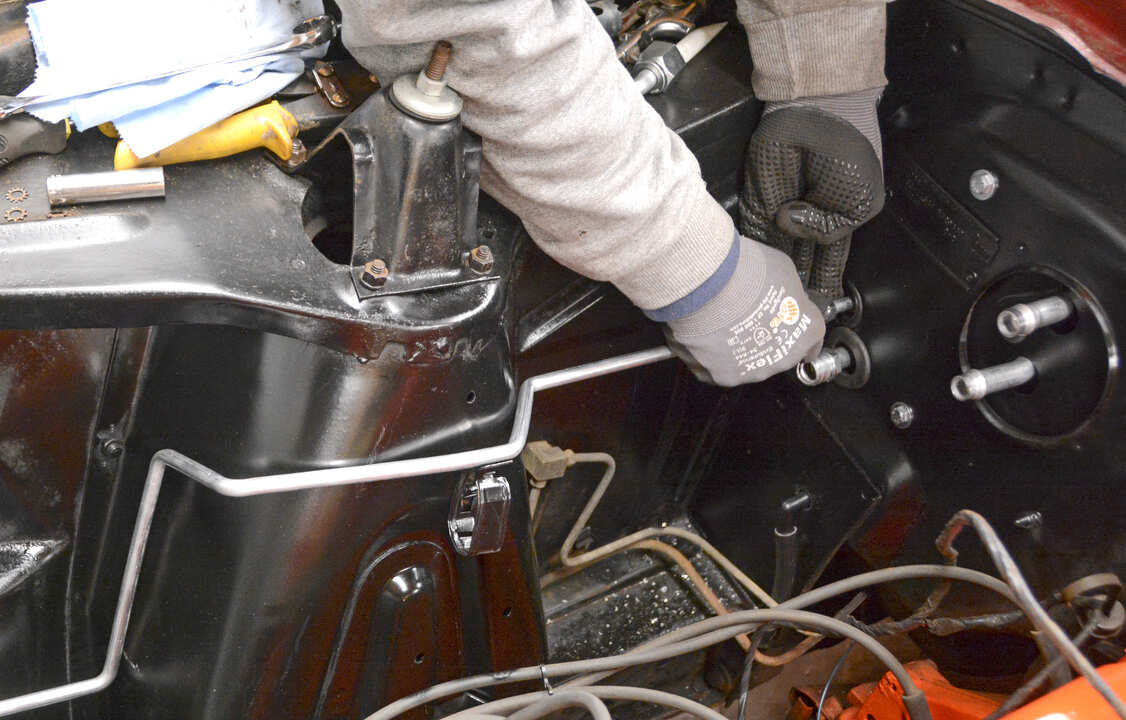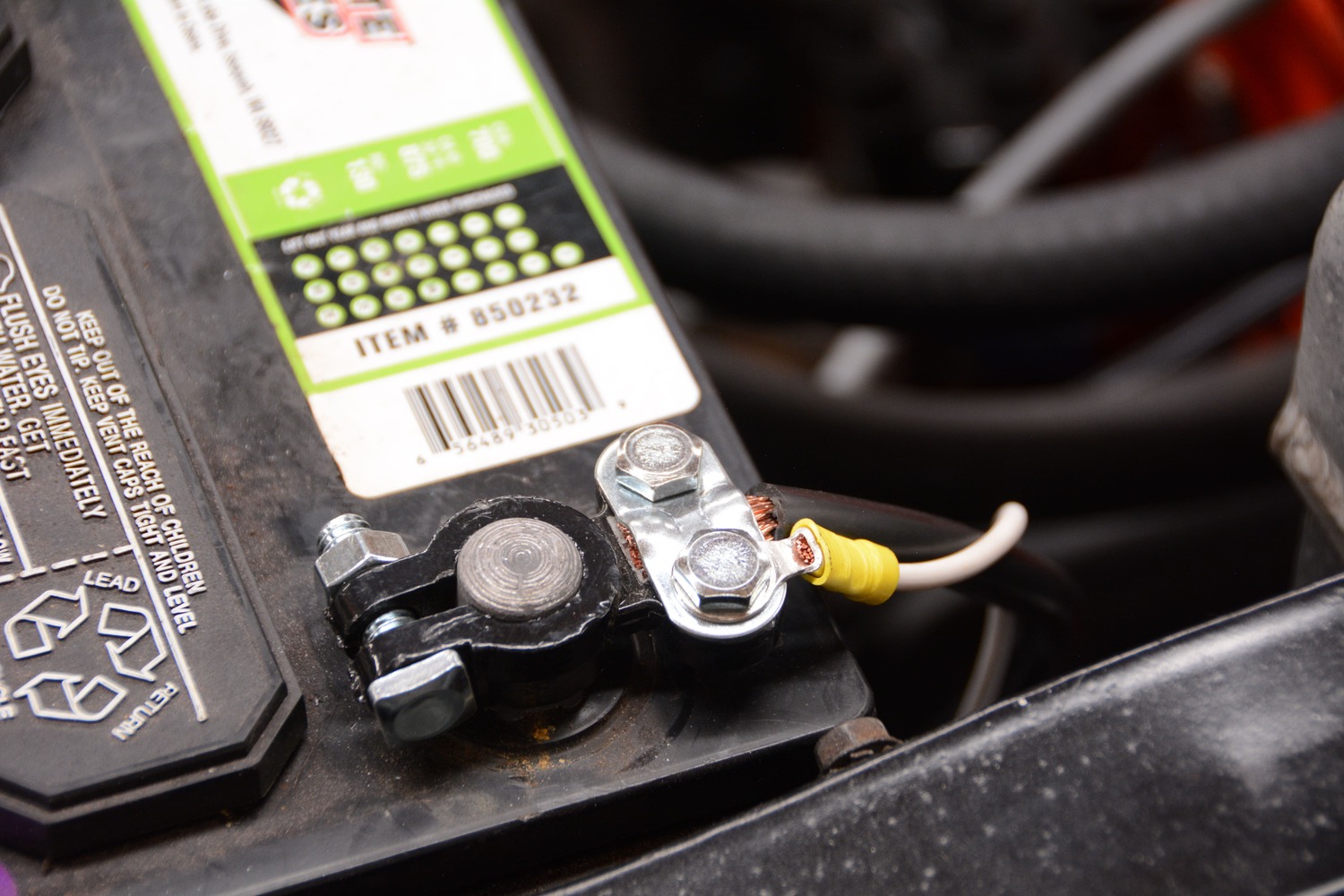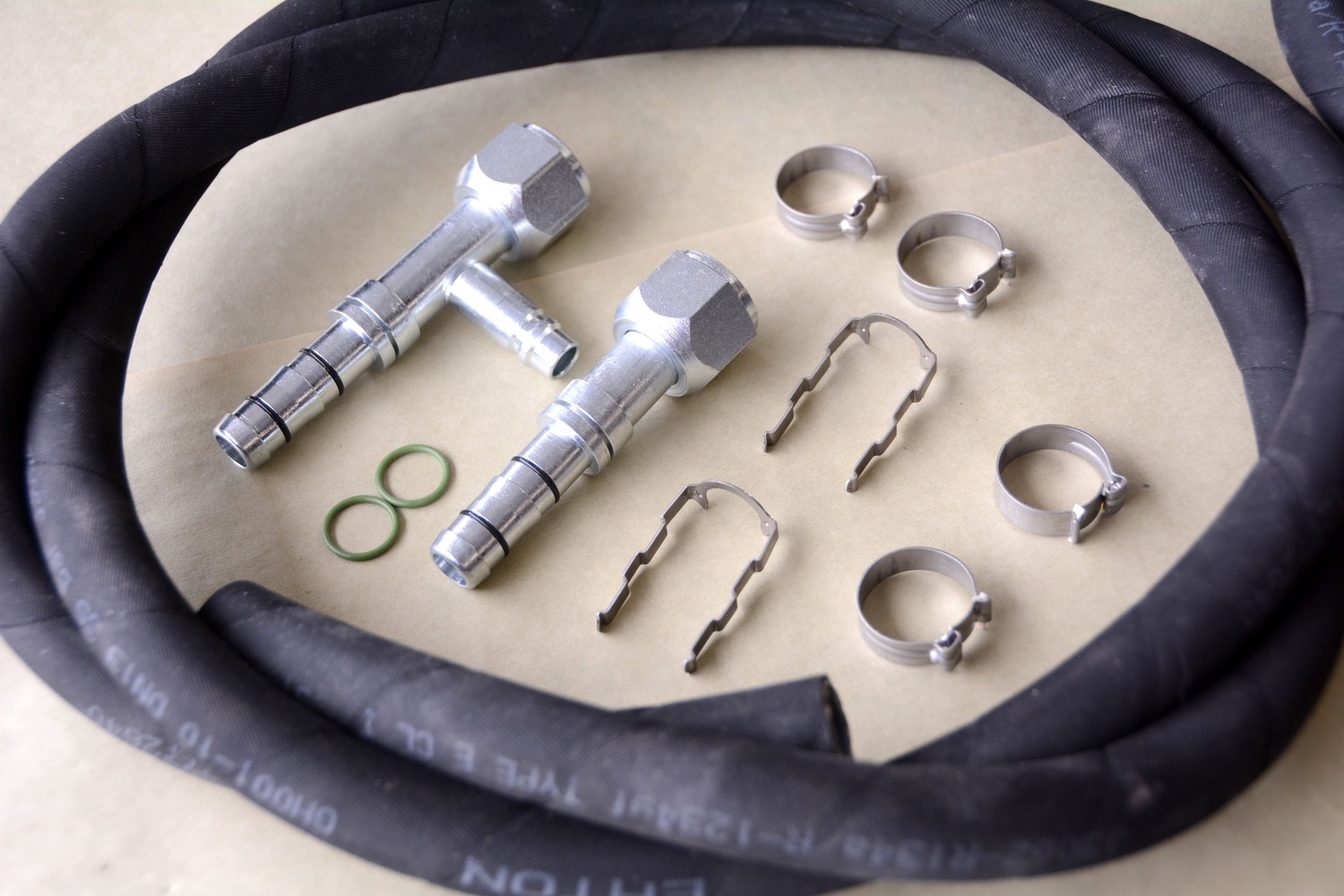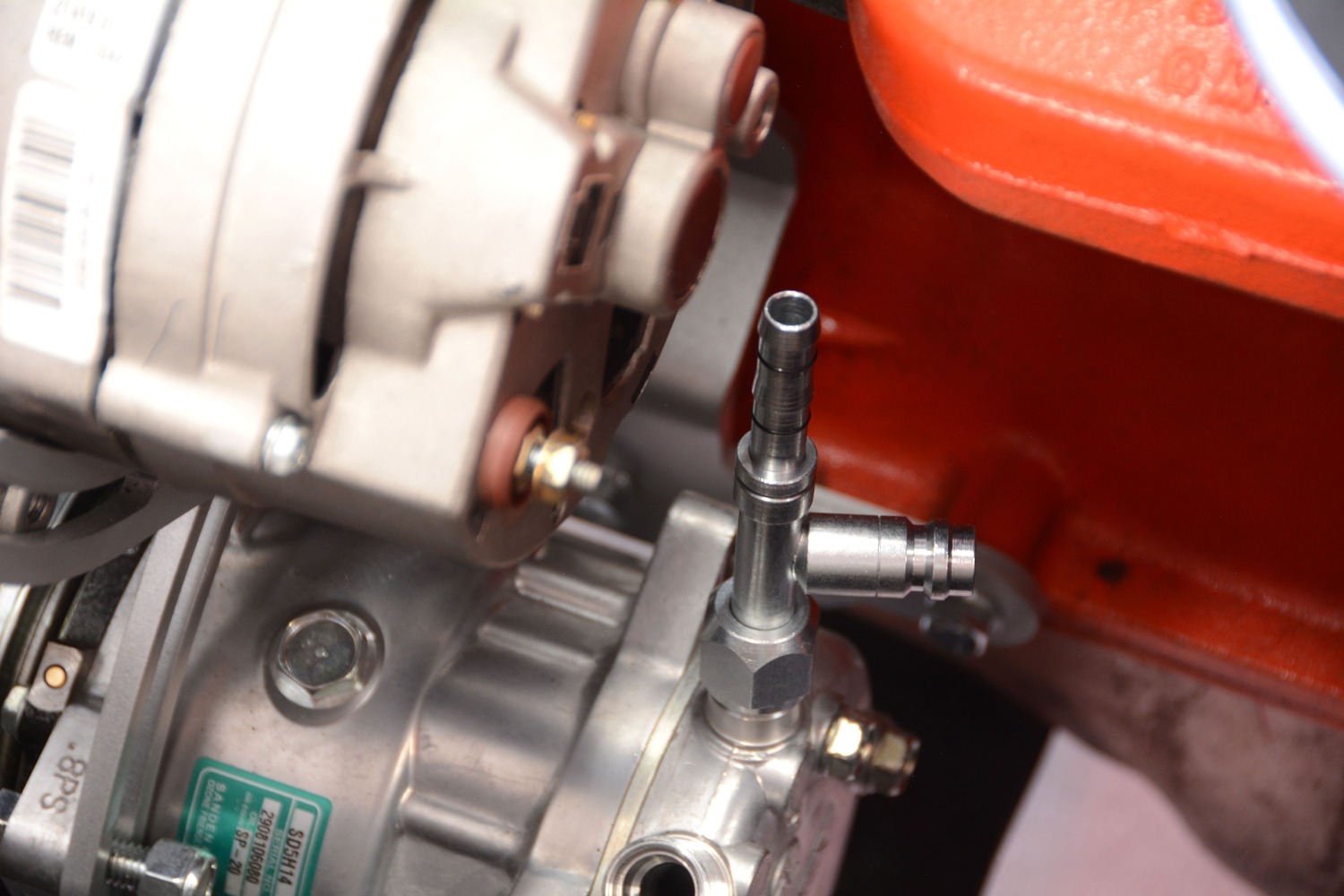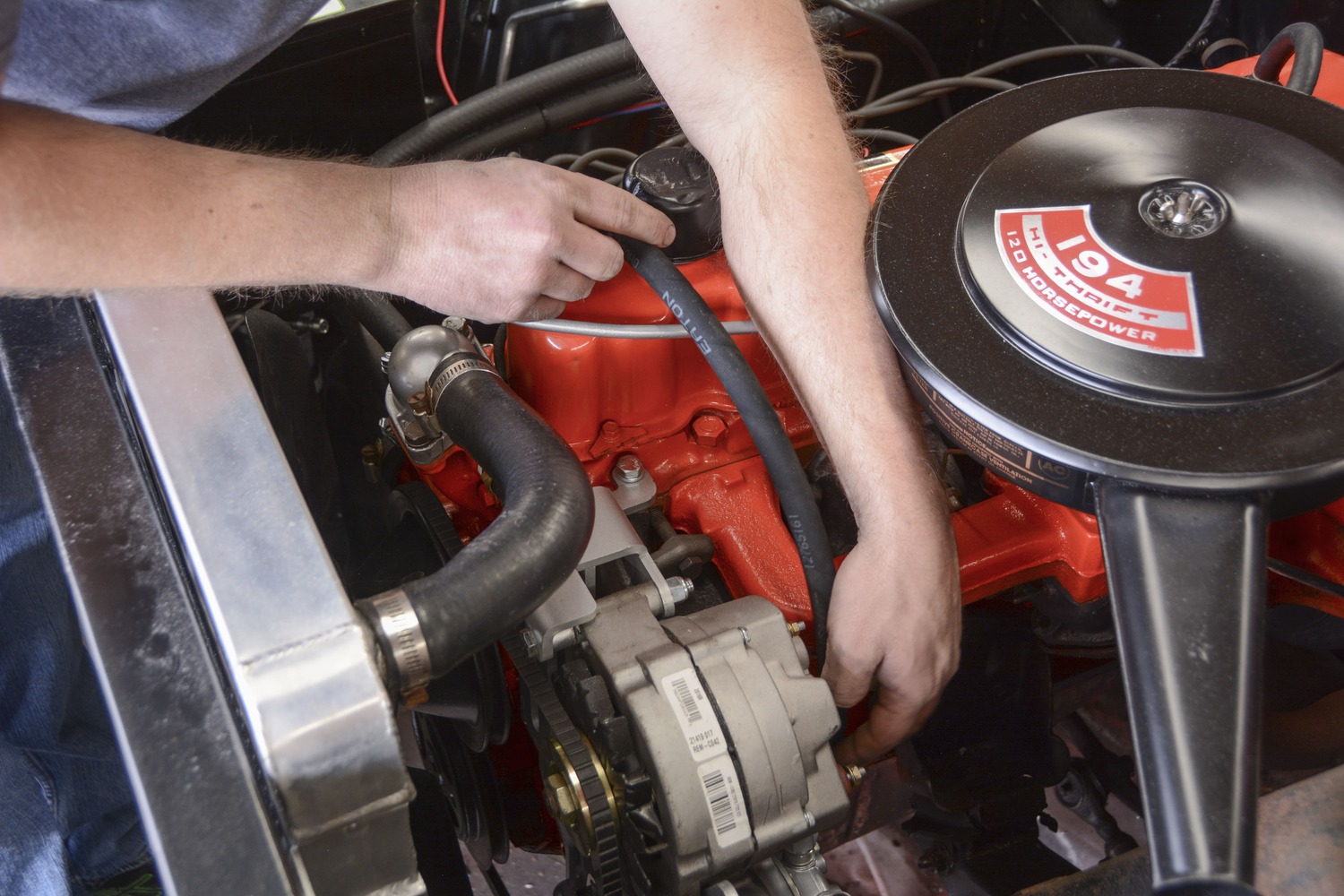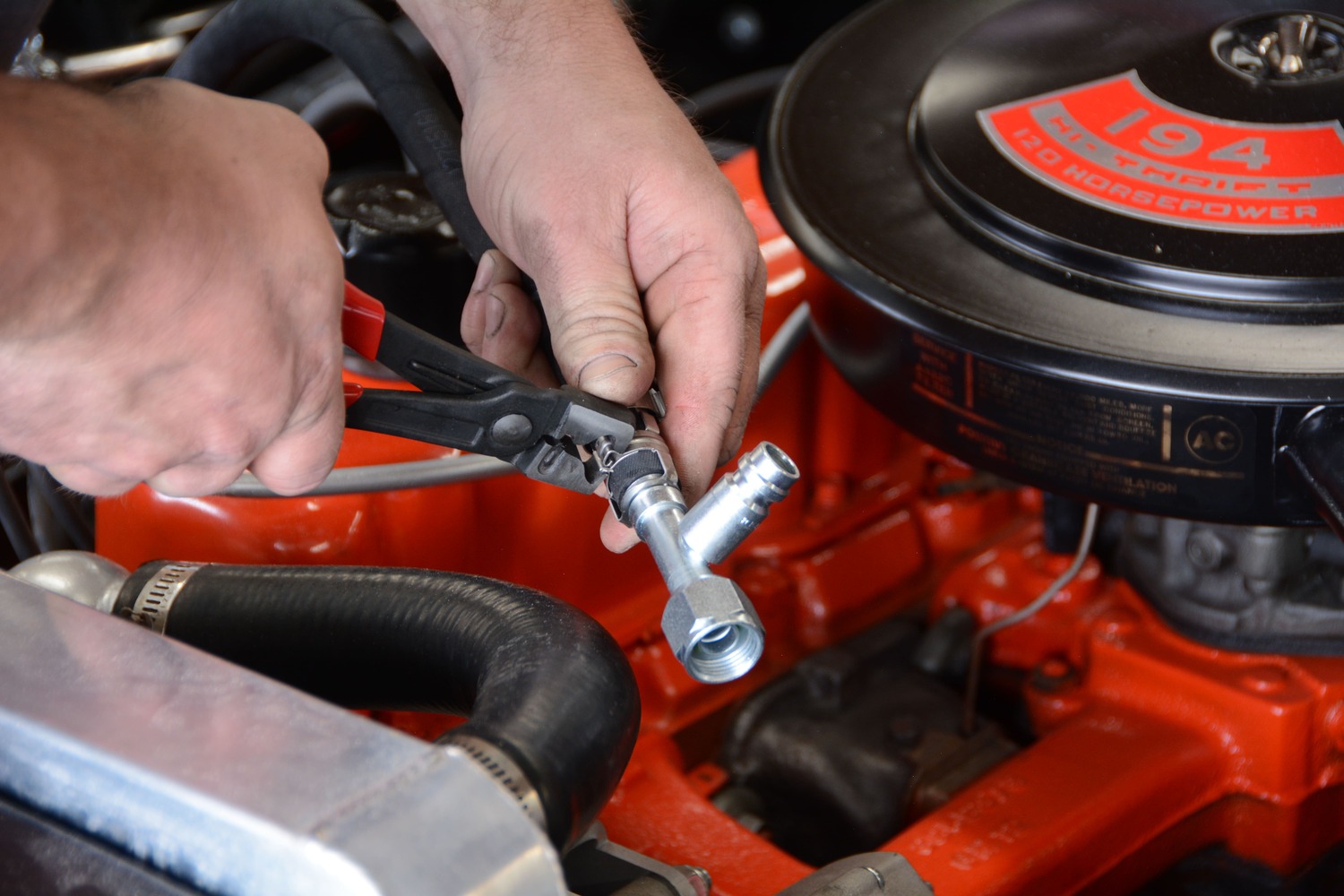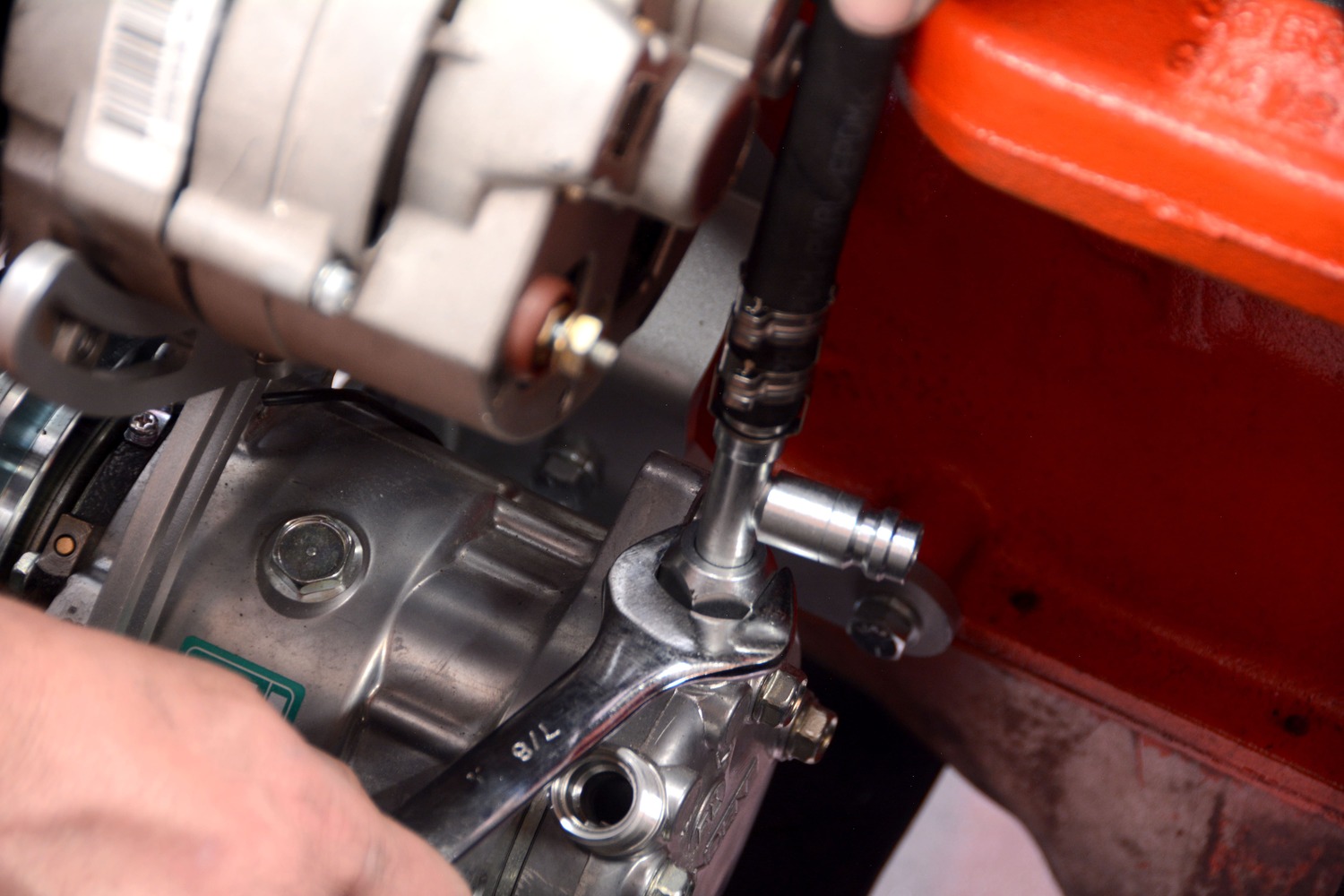 Source
Vintage Air
(800) 862-6658
vintageair.com