Installing Vintage Air on an All-Original '66 Chevy II
By Tommy Lee Byrd – Photography by the Author
Change is always a little intimidating, especially when something has been unchanged for 55 years. This '66 Chevy II has spent most of its years in completely original condition and still has its 194ci six-cylinder engine and Powerglide automatic transmission. Typically, a six-cylinder Chevy II would've made an easy candidate for a hot rod, but somehow this one survived. While an LS swap would be a simple transition in the modern sense, we're embracing the original powertrain. We do have plans to upgrade this car in an effort to make it more comfortable and reliable for road trips. The first step in that process is air conditioning, so we called up the folks at Vintage Air for some guidance.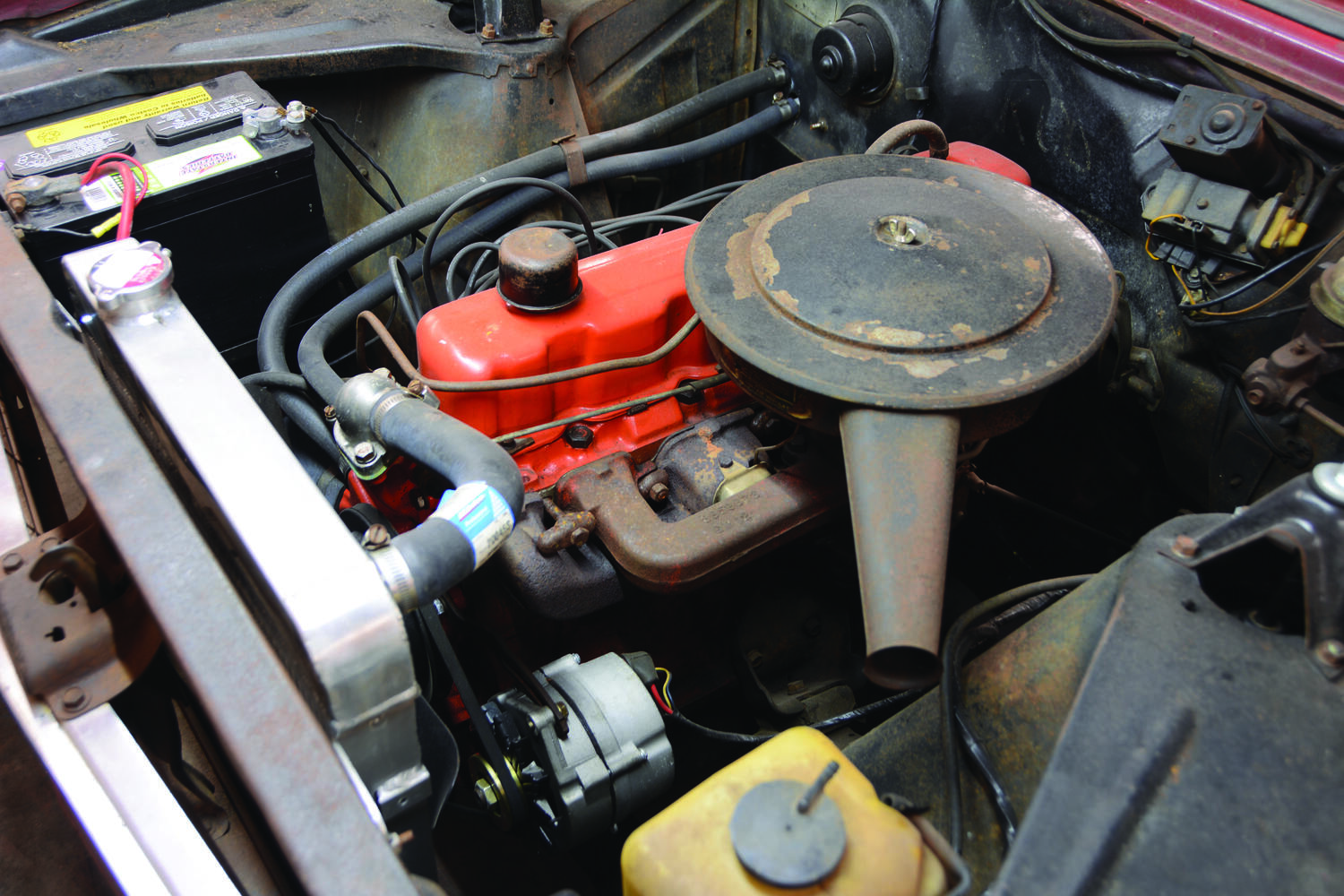 Our original question was in regard to the engine and how we would adapt a Vintage Air kit to the inline-six. As it turns out, Vintage Air makes an exact bracket for the engine, which made for an easy decision. We ordered a Vintage Air SureFit kit (PN 961166), which fits '66 and '67 Chevy II/Novas and added the Steel-eez compressor bracket (PN 146037) for direct fitment on the inline six-cylinder. It also fits 230- and 250ci Chevy inline-six engines. We also added Vintage Air's new Control Panel (PN 473272), which fits in the factory location and makes it completely electronic. The final item on our order was an E-Z Clip hose system (PN 547002), which means that we can easily build our own refrigerant hoses and crimp them in our own shop.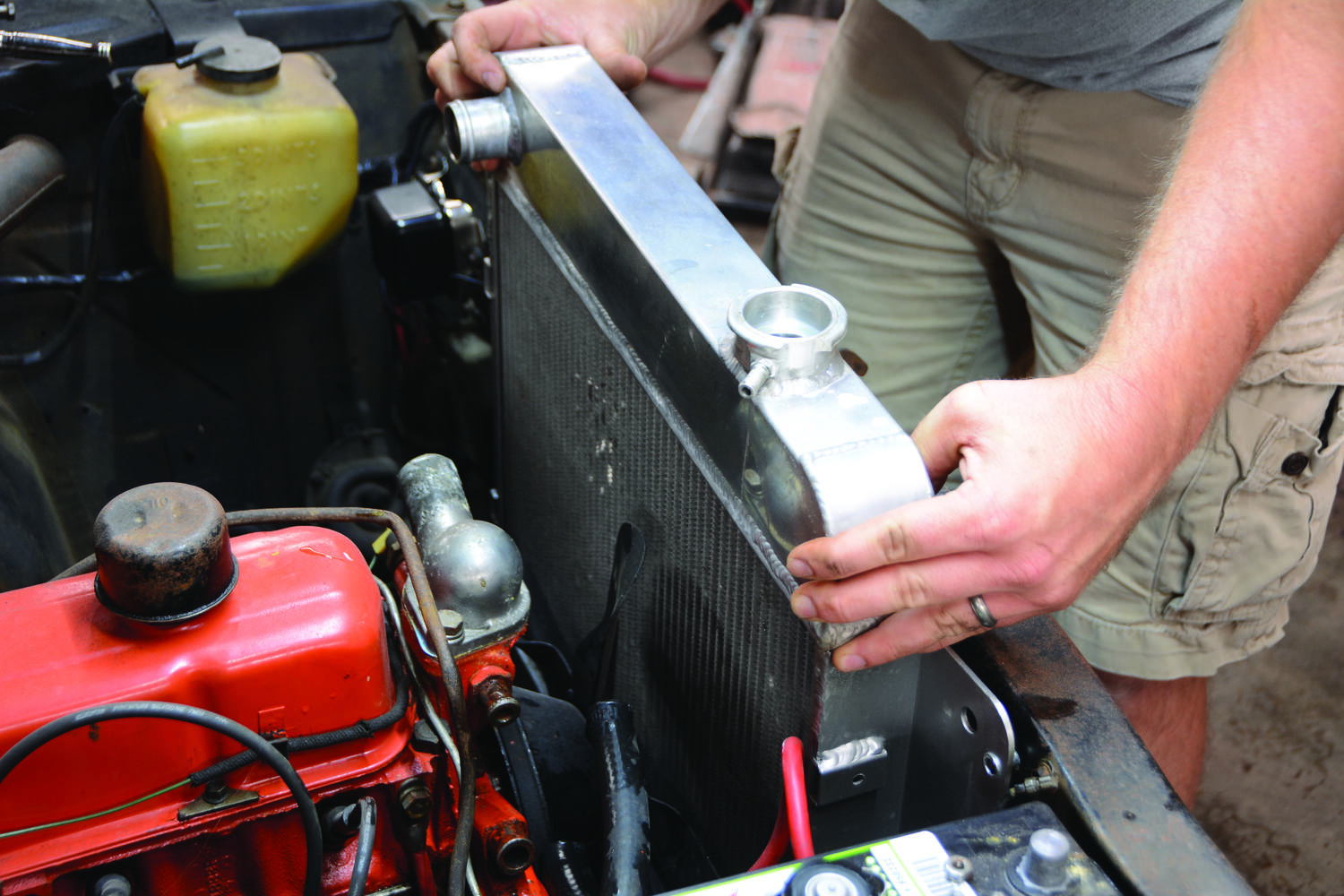 To install this kit on your Chevy II, you'll need an assortment of hand tools as well as a cut-off wheel and a step drill bit (or a 1-1/4-inch hole saw bit). Since this installation involves quite a bit of shop time, we split this into two parts. In this article, we'll cover the Steel-eez brackets, condenser, hard lines, and drier installation. We also begin disassembling the interior components in preparation for the new Vintage Air evaporator. Next month, we'll wrap it up and have our six-cylinder Chevy II back in action—except now it will be climate controlled and one step closer to enjoying road trips, no matter the weather.
Read more: More Vintage Air Applications and Installs here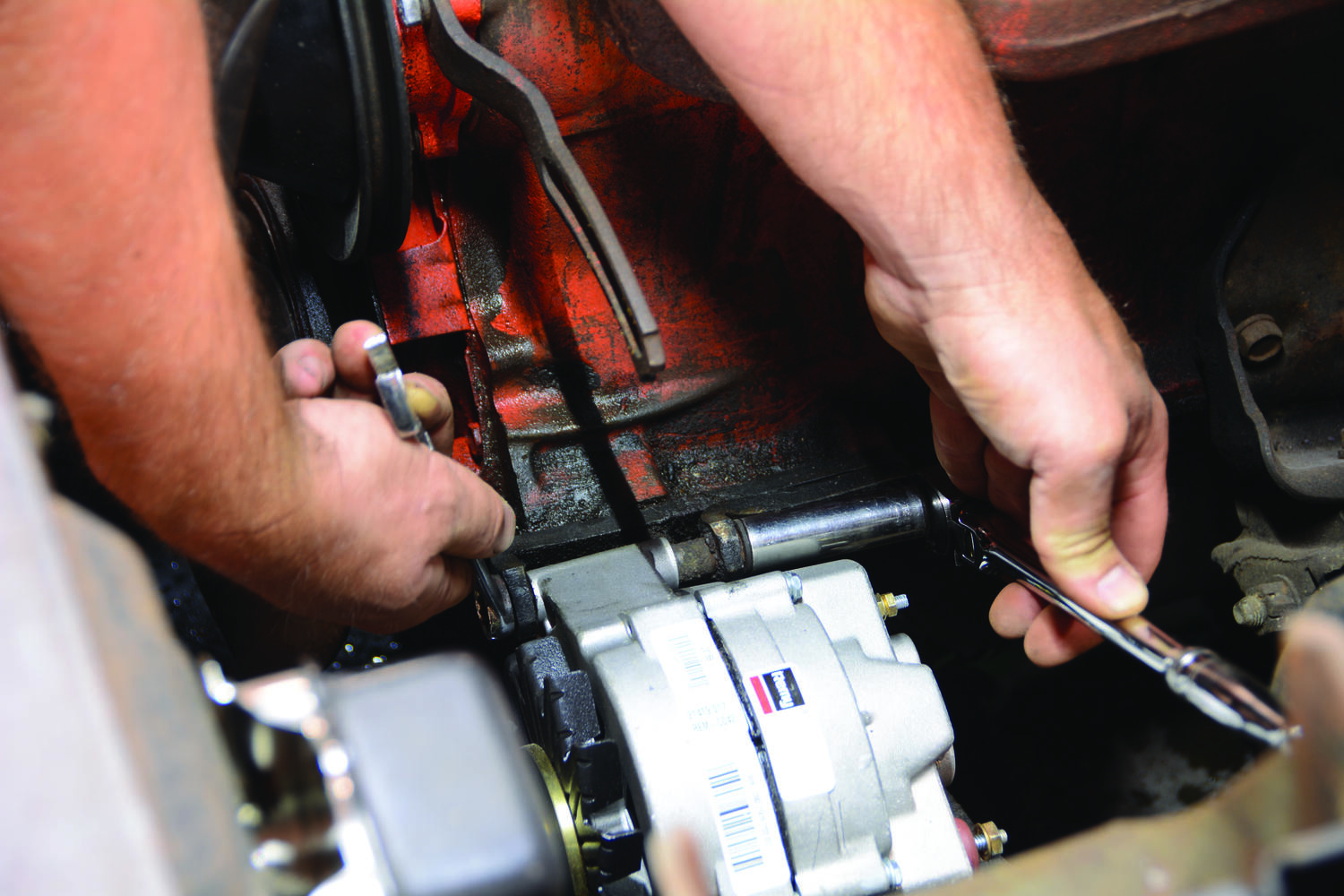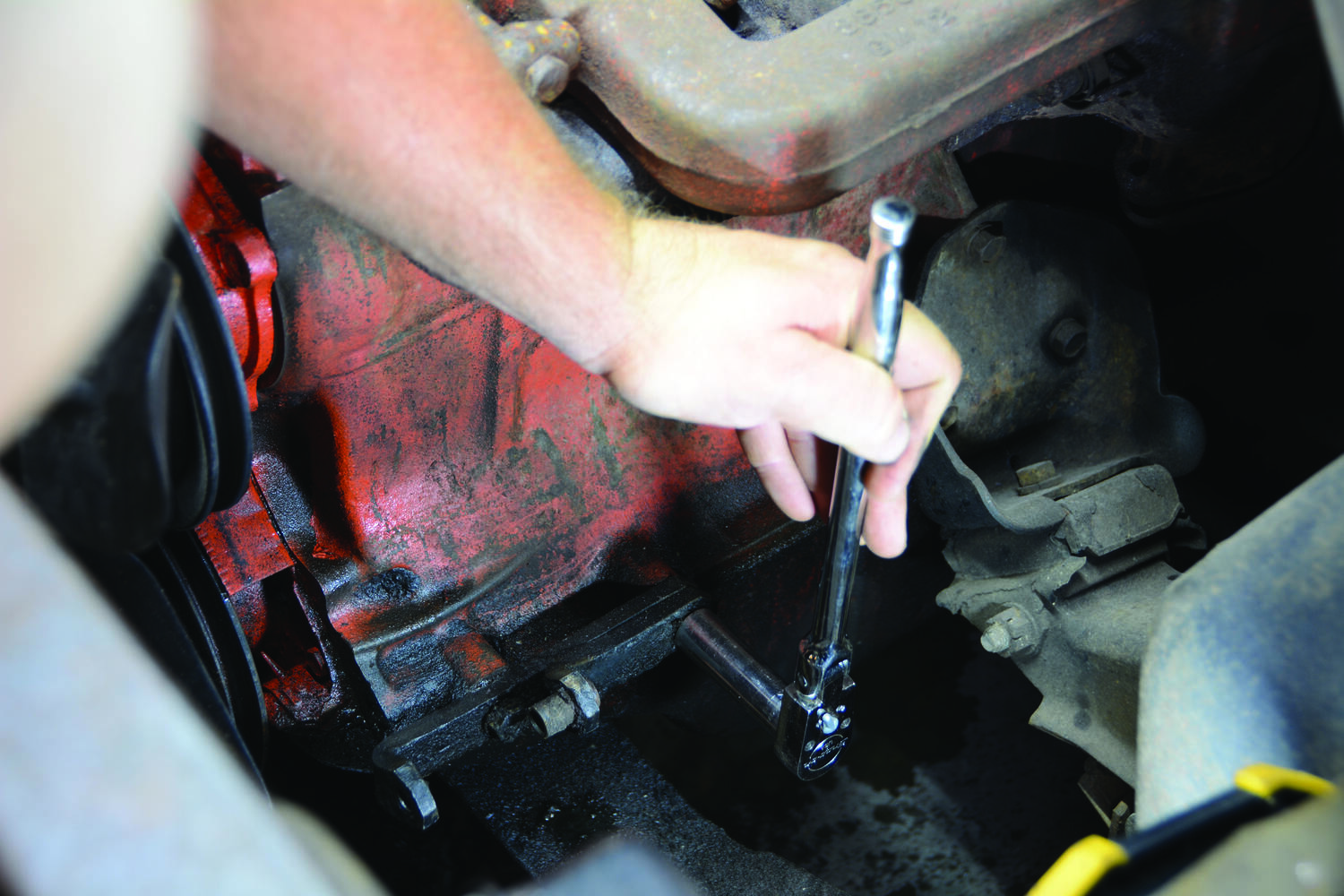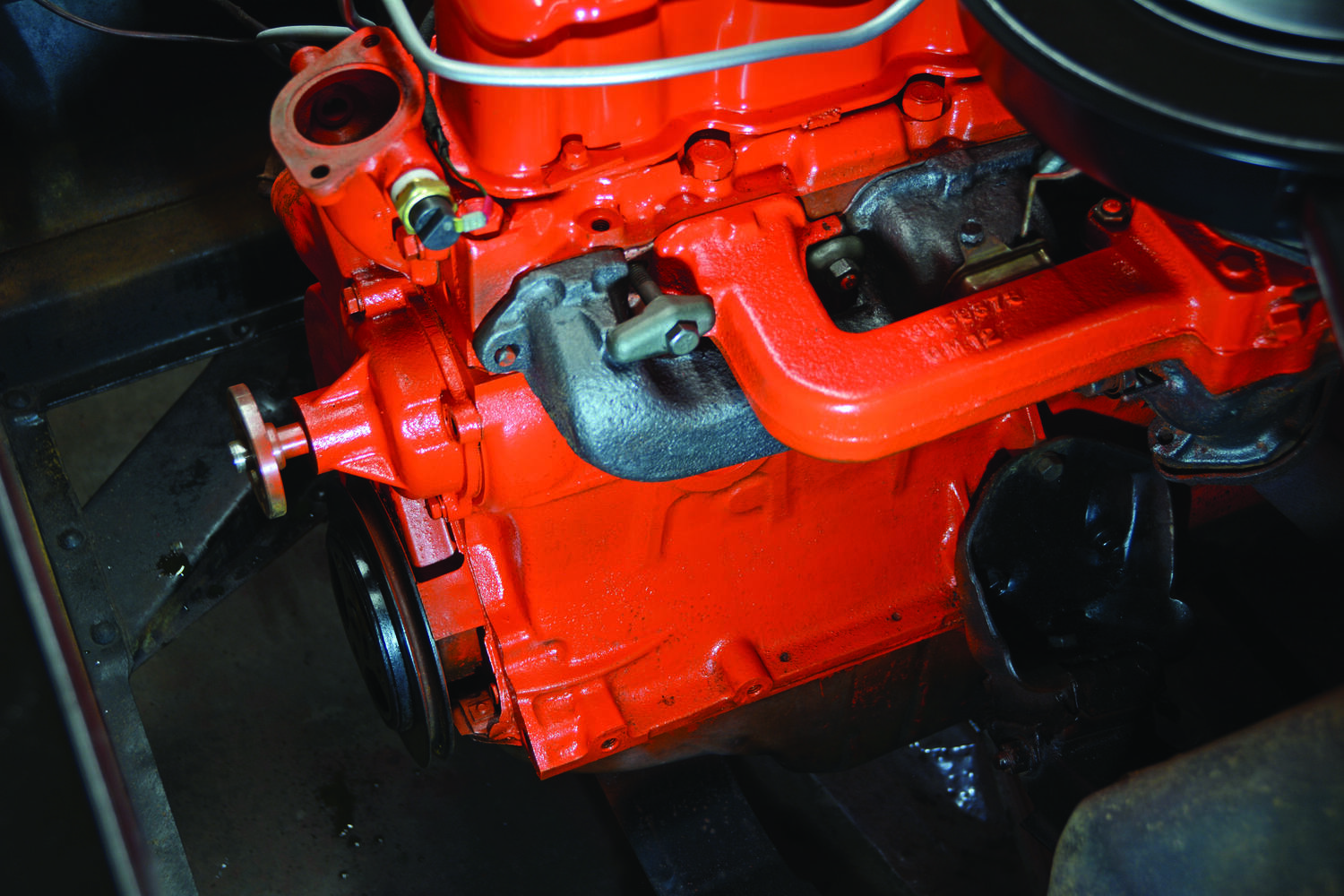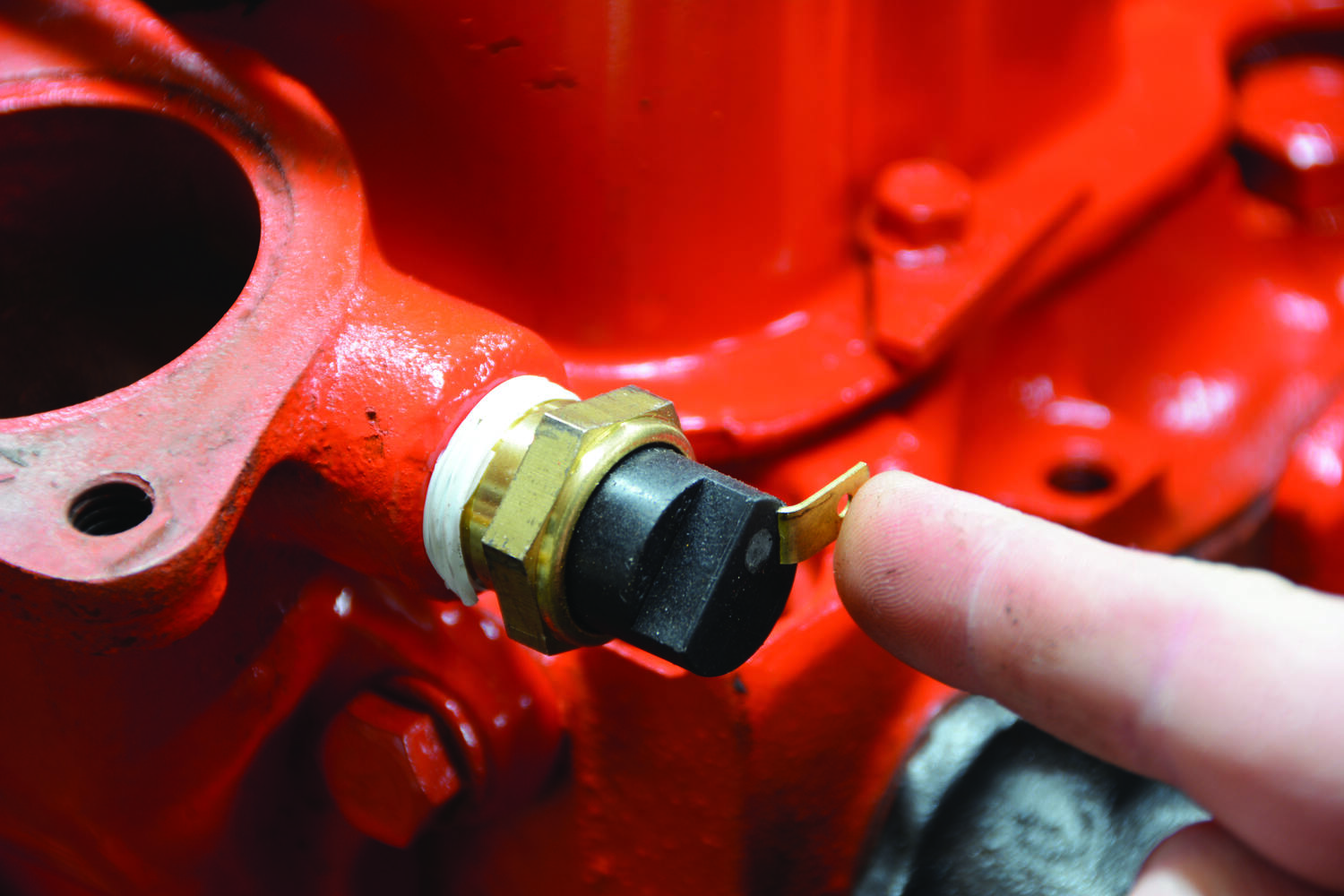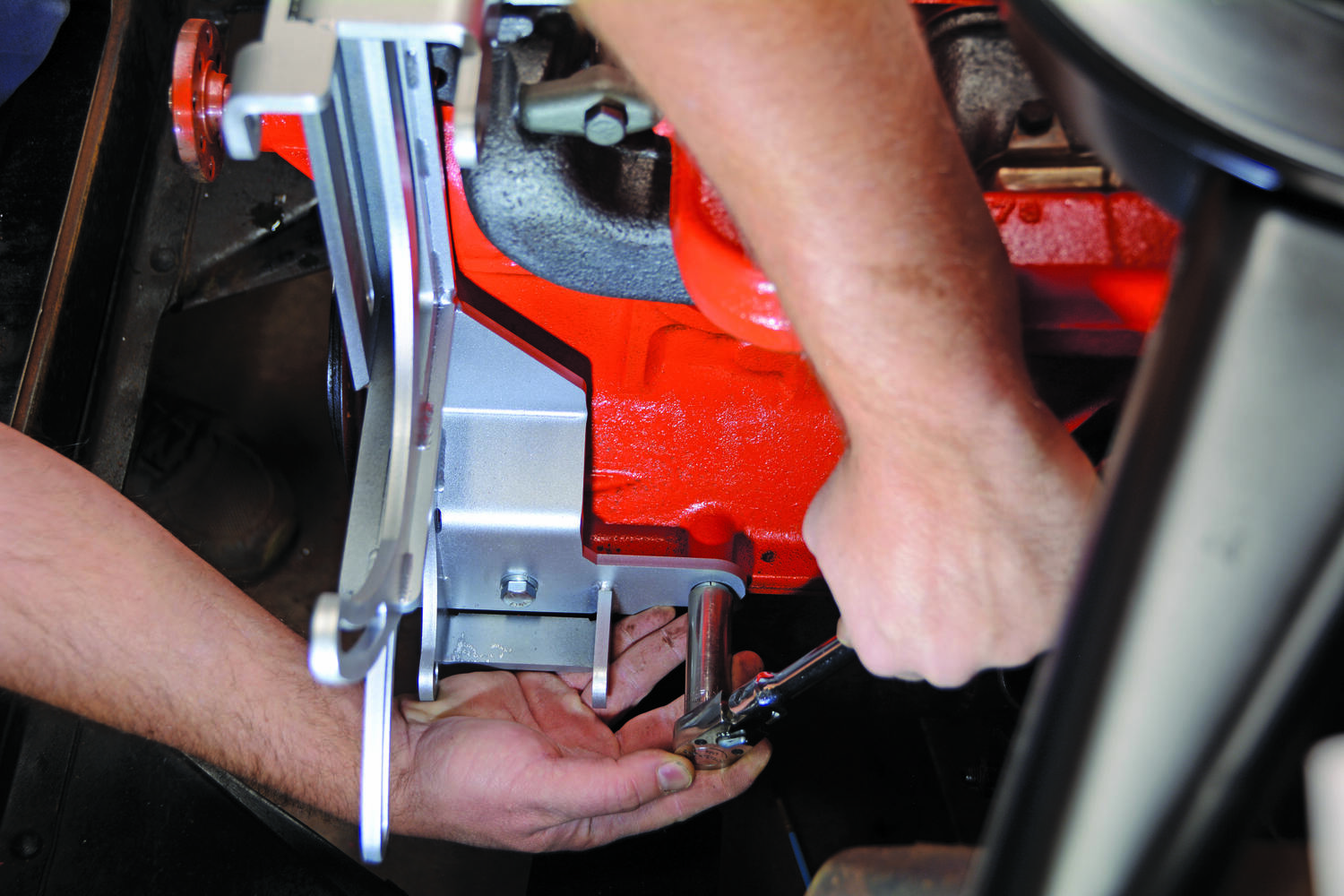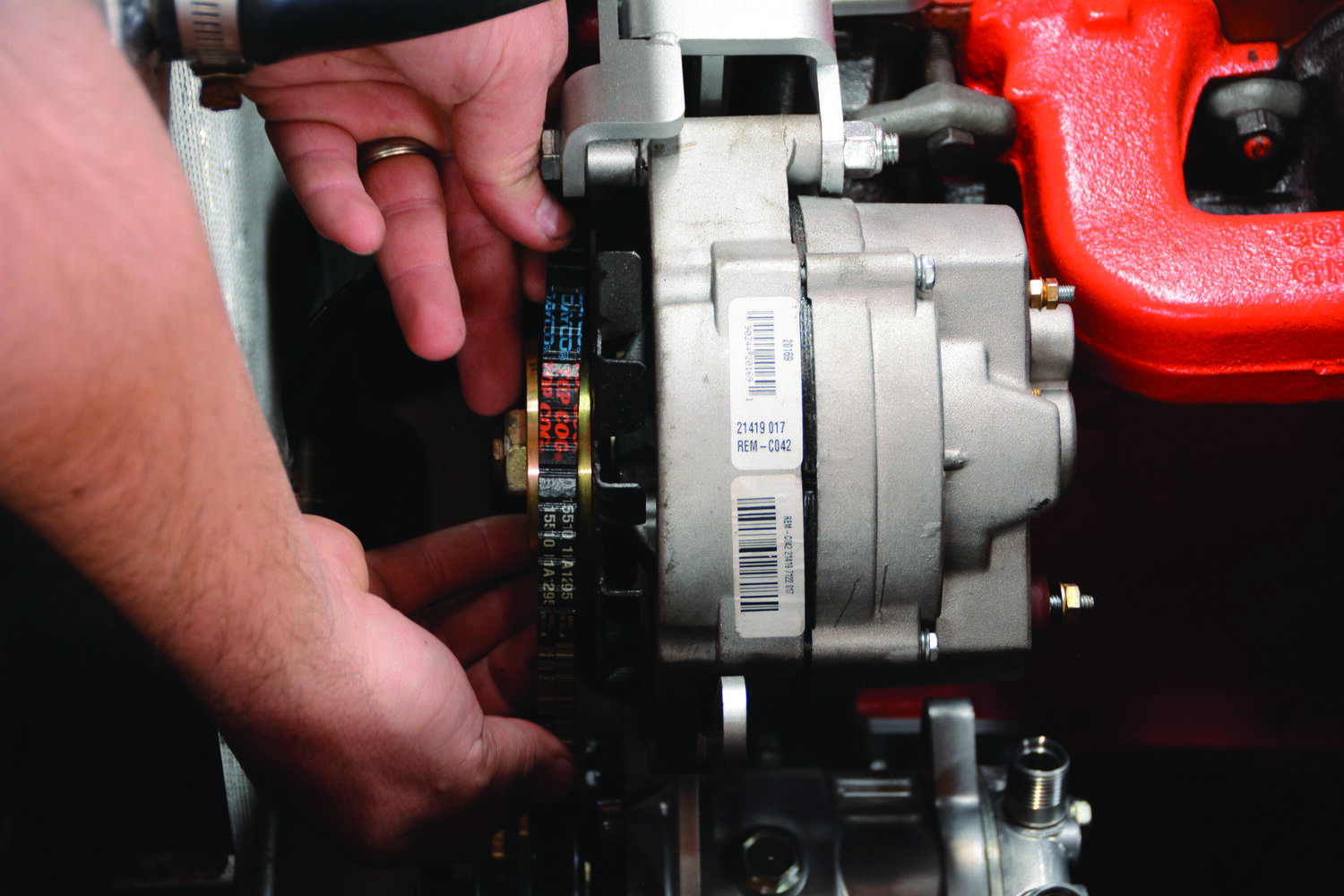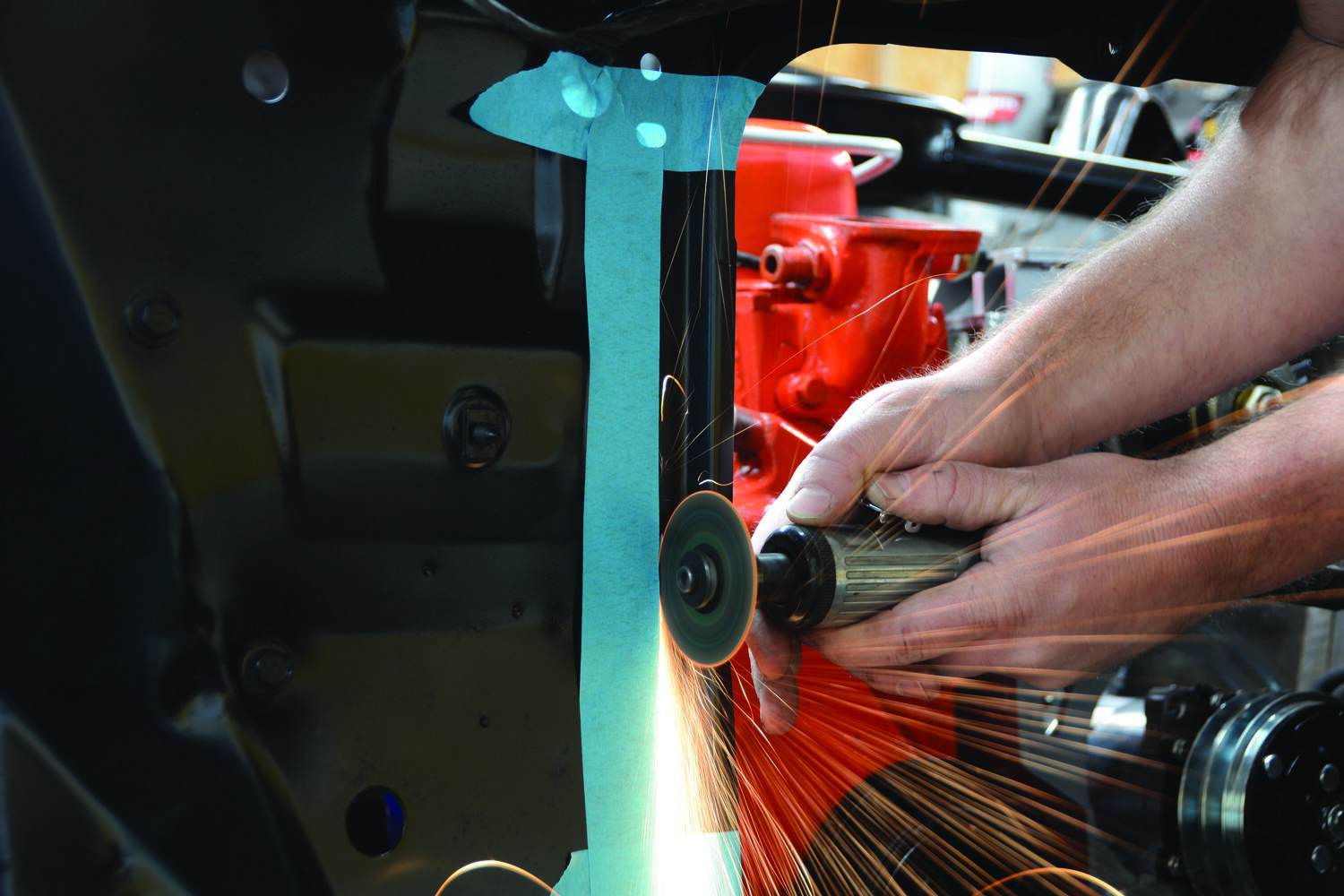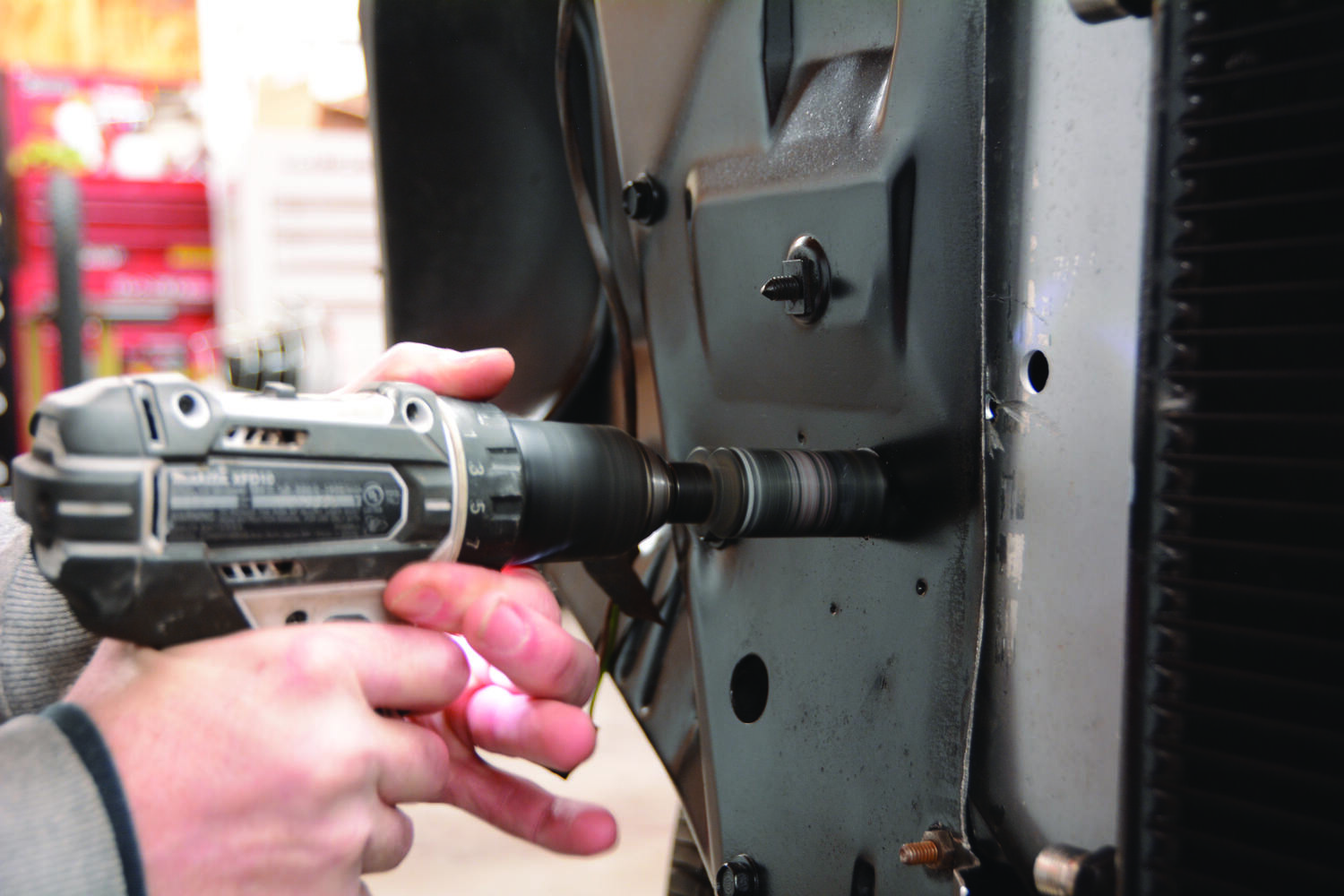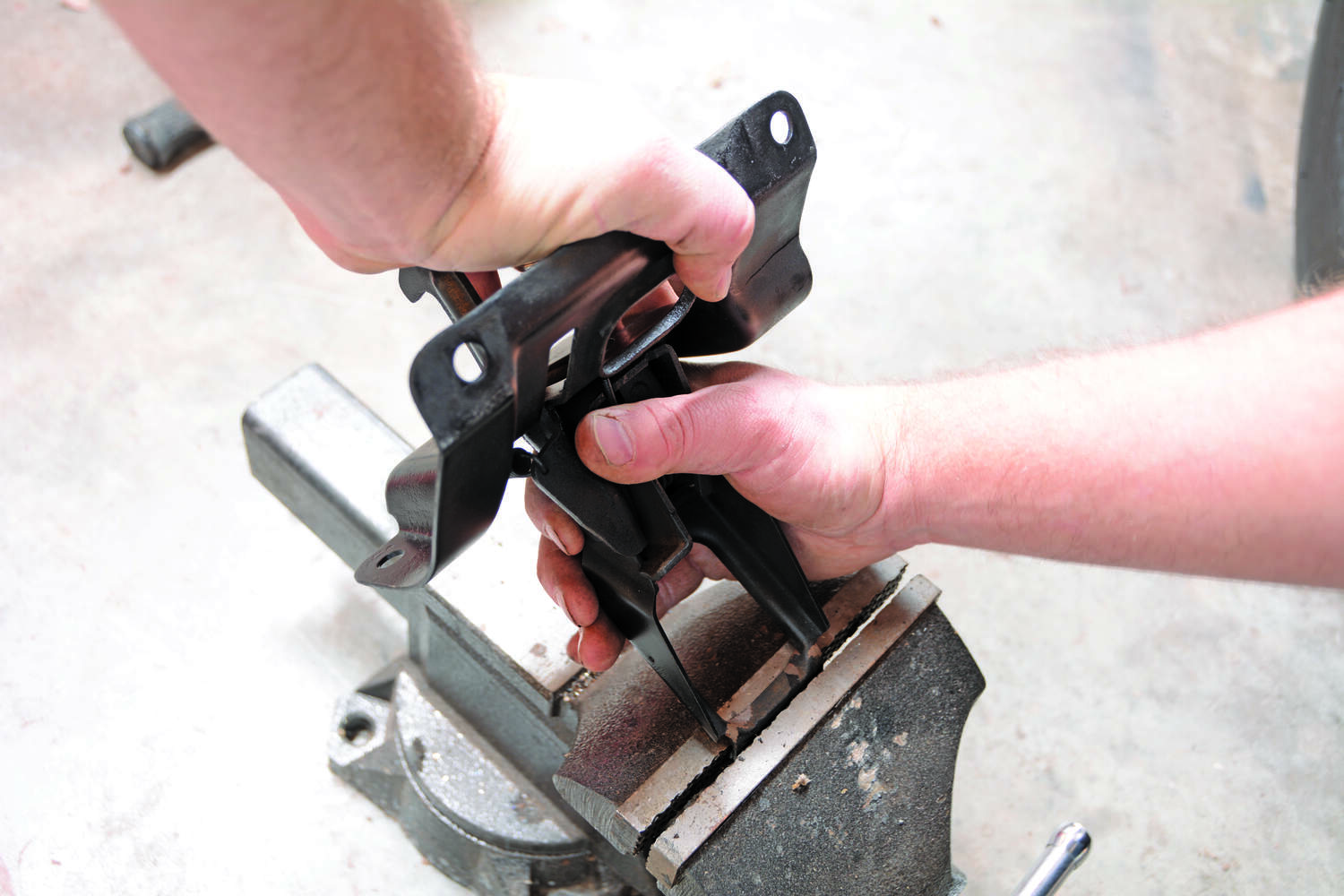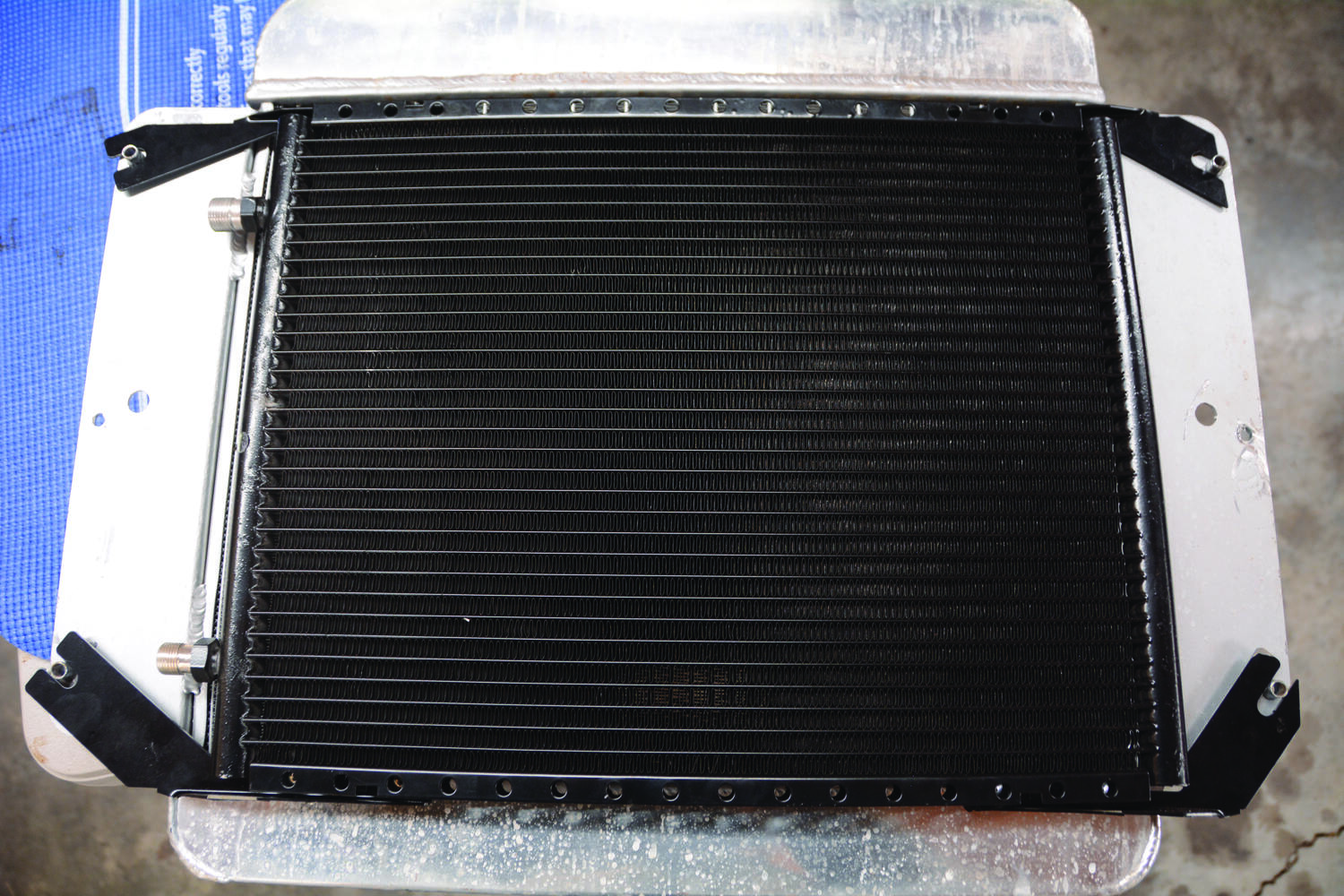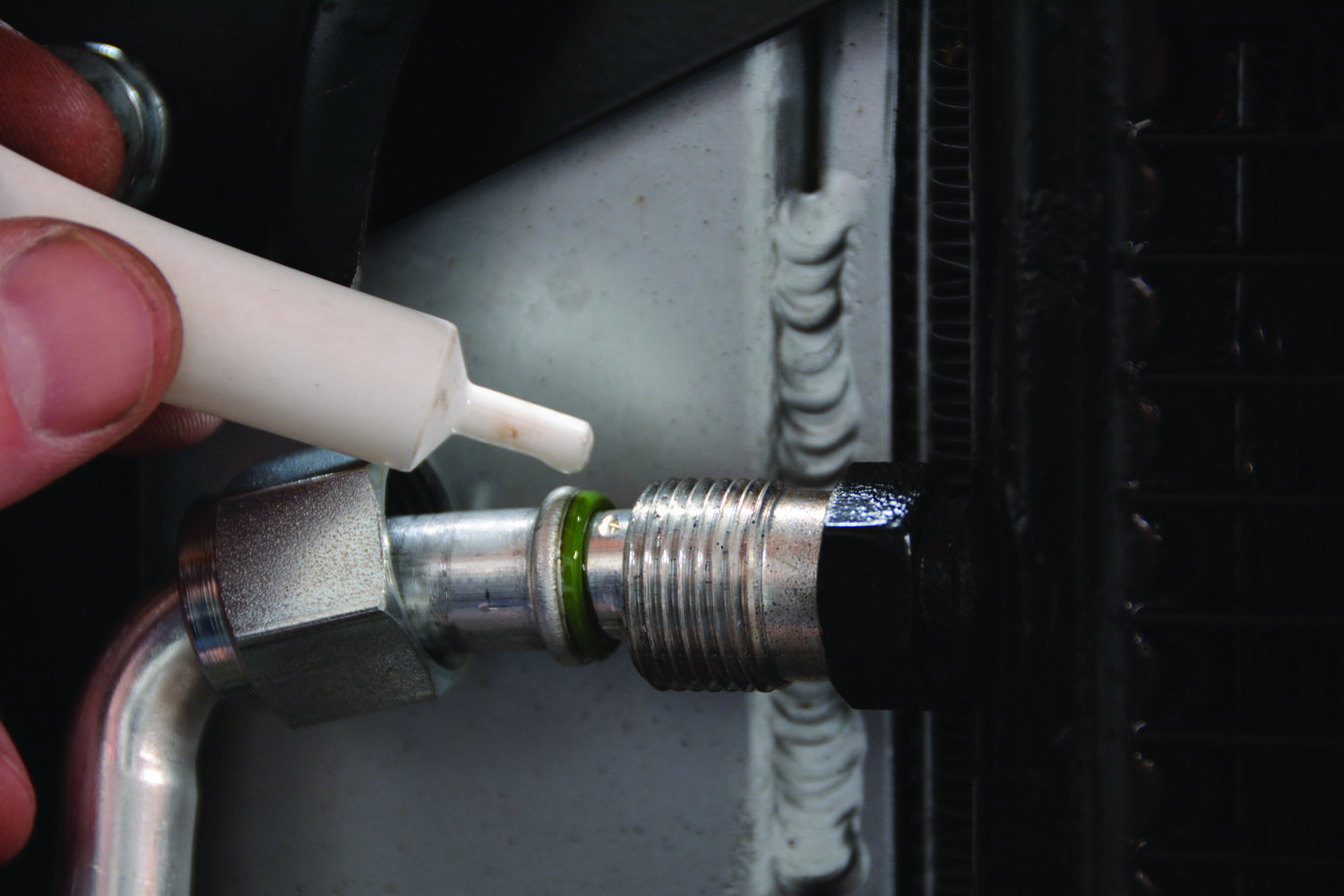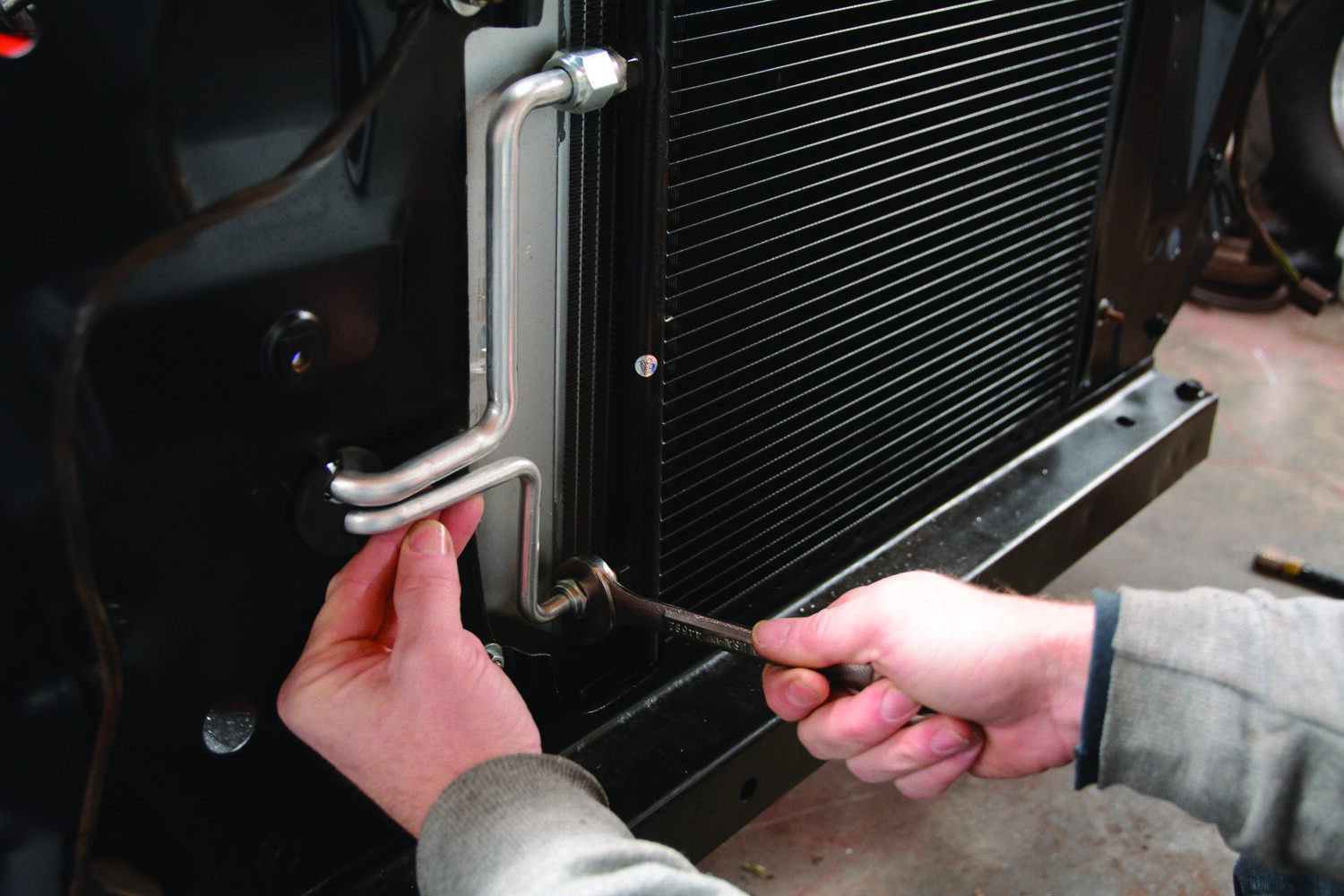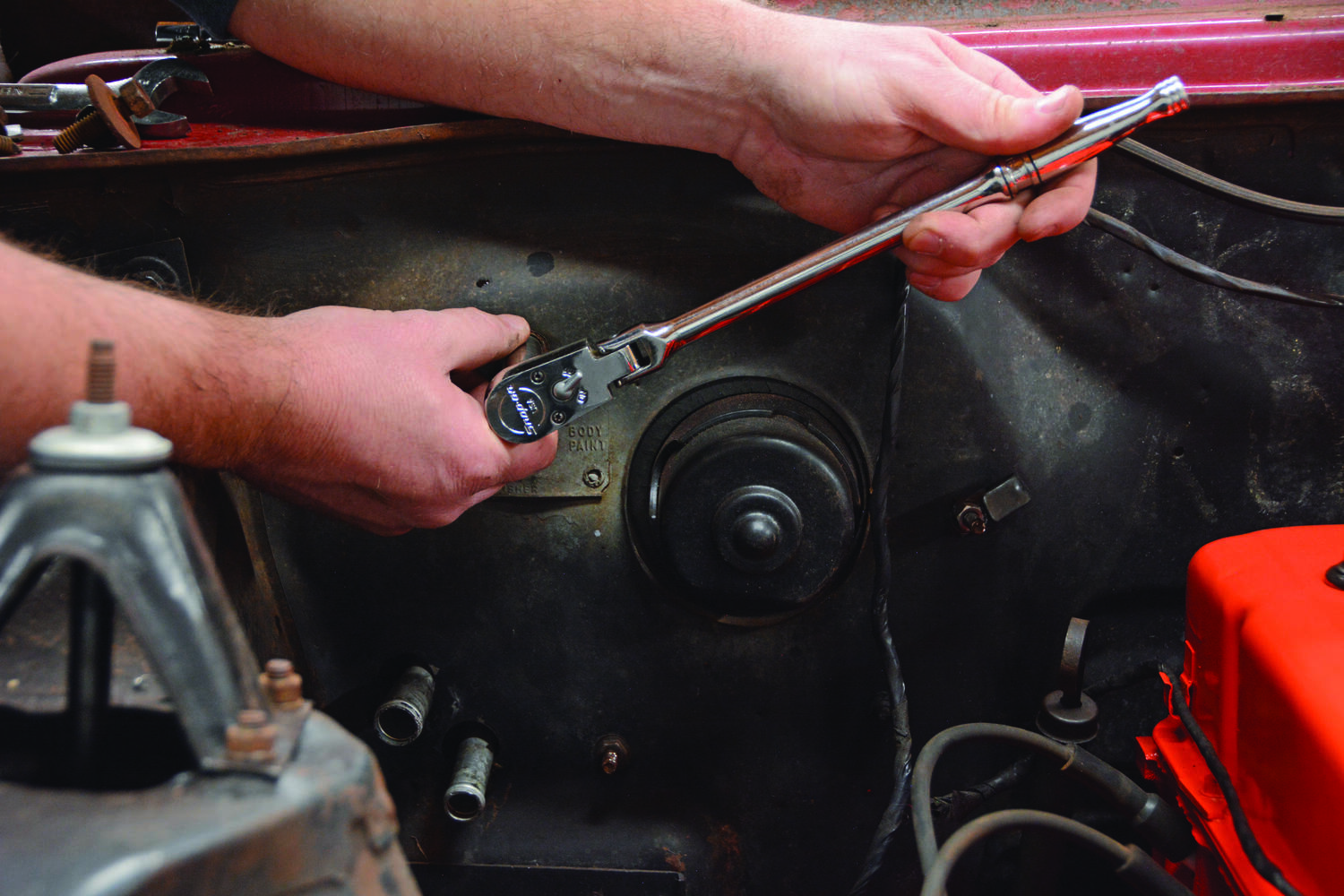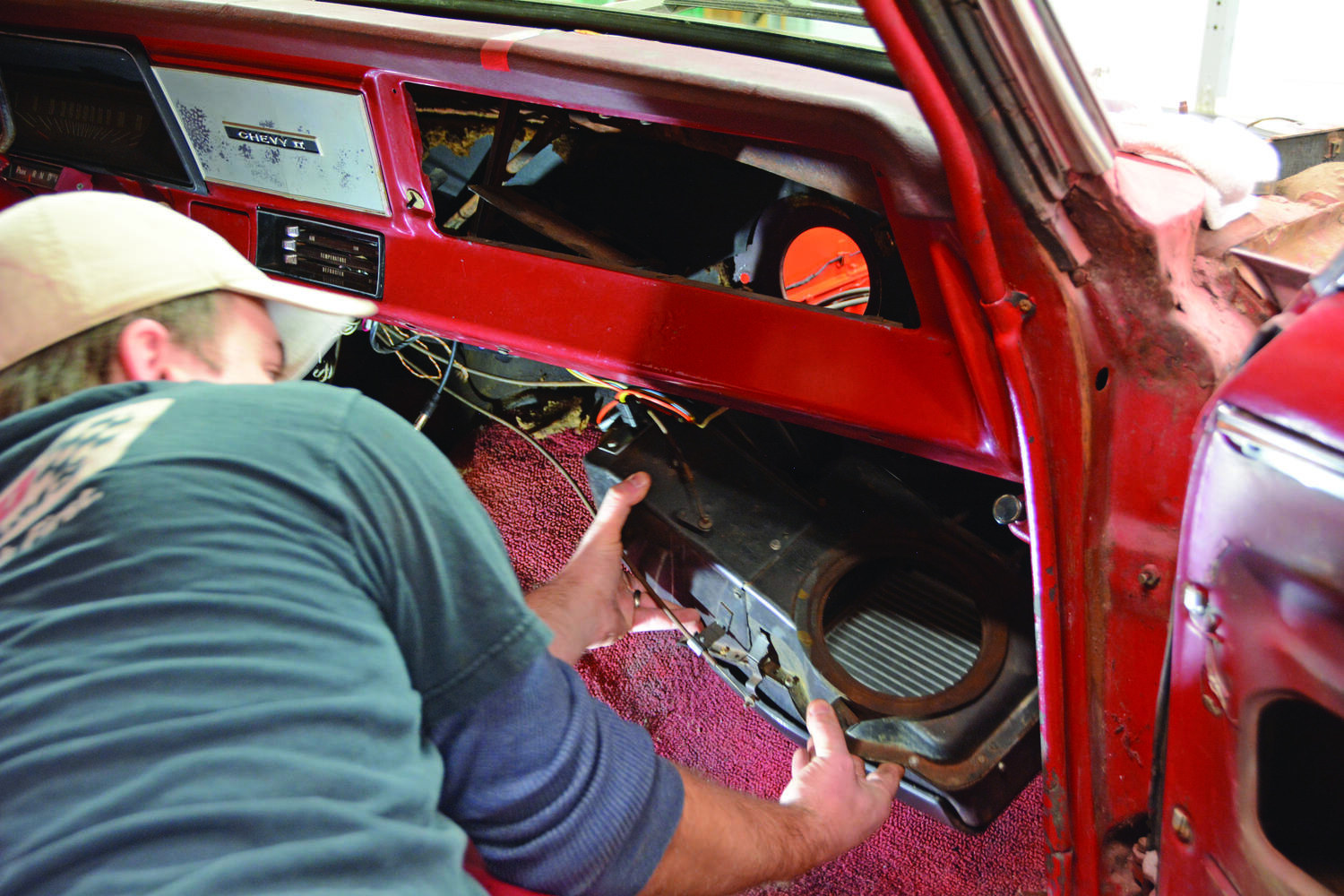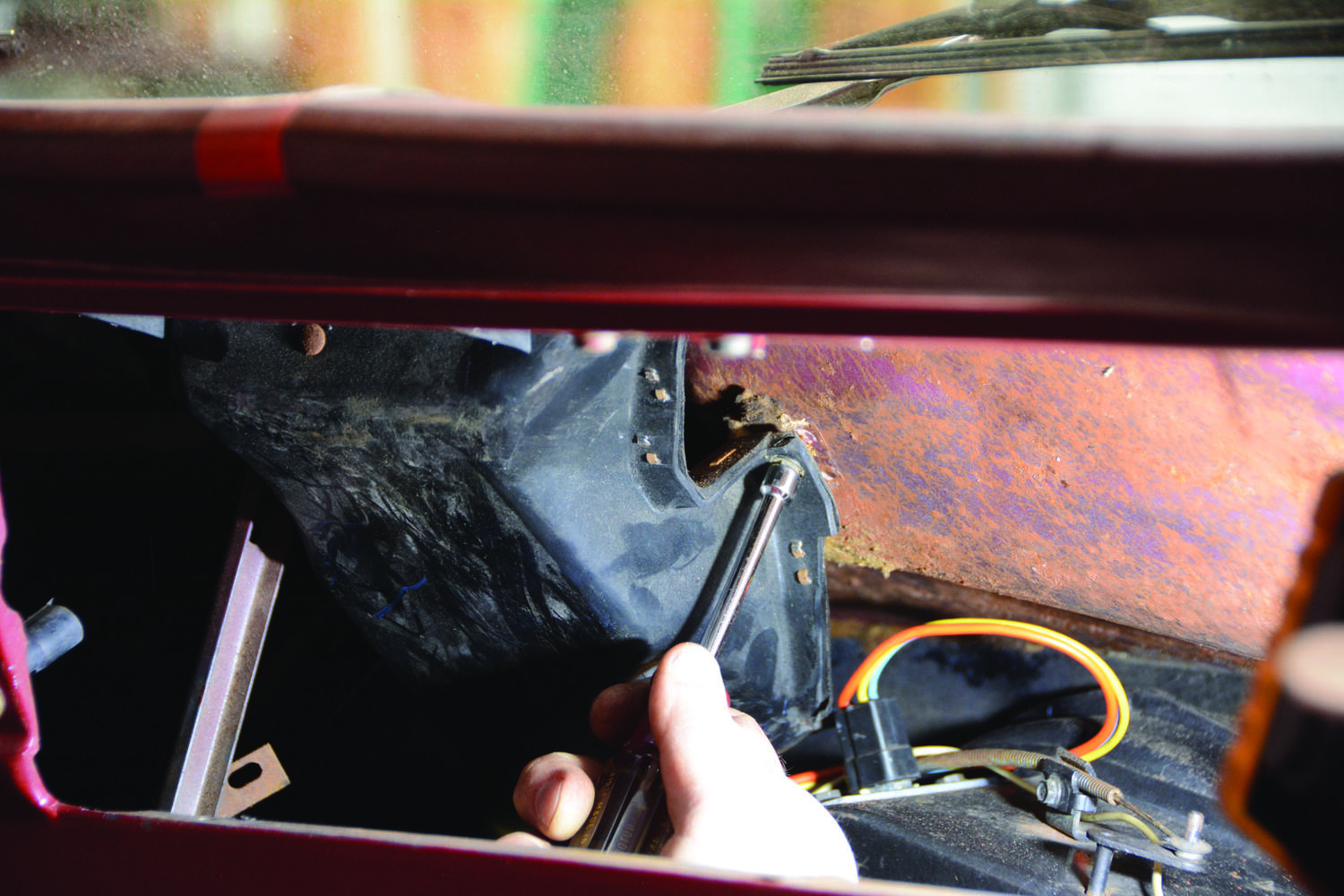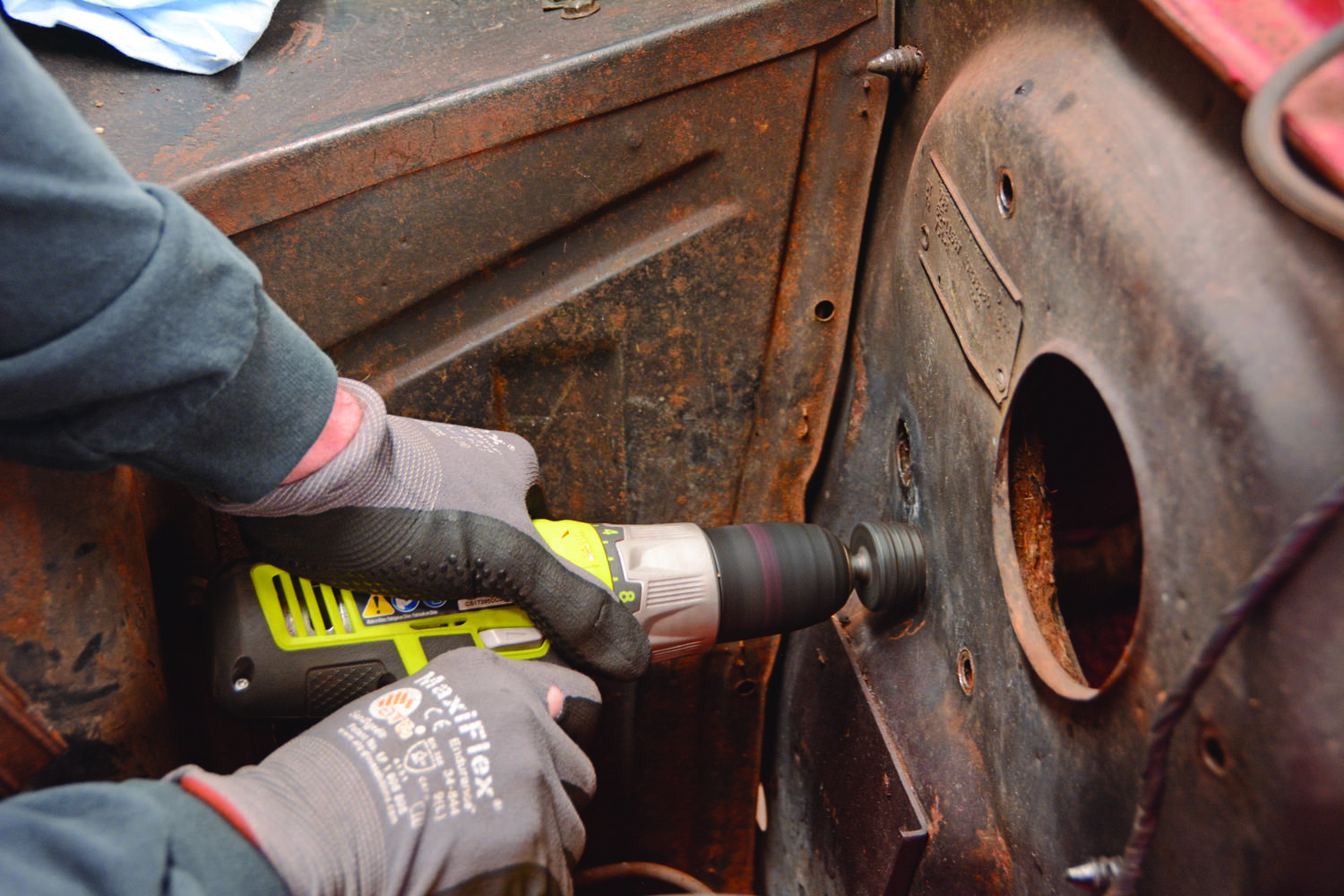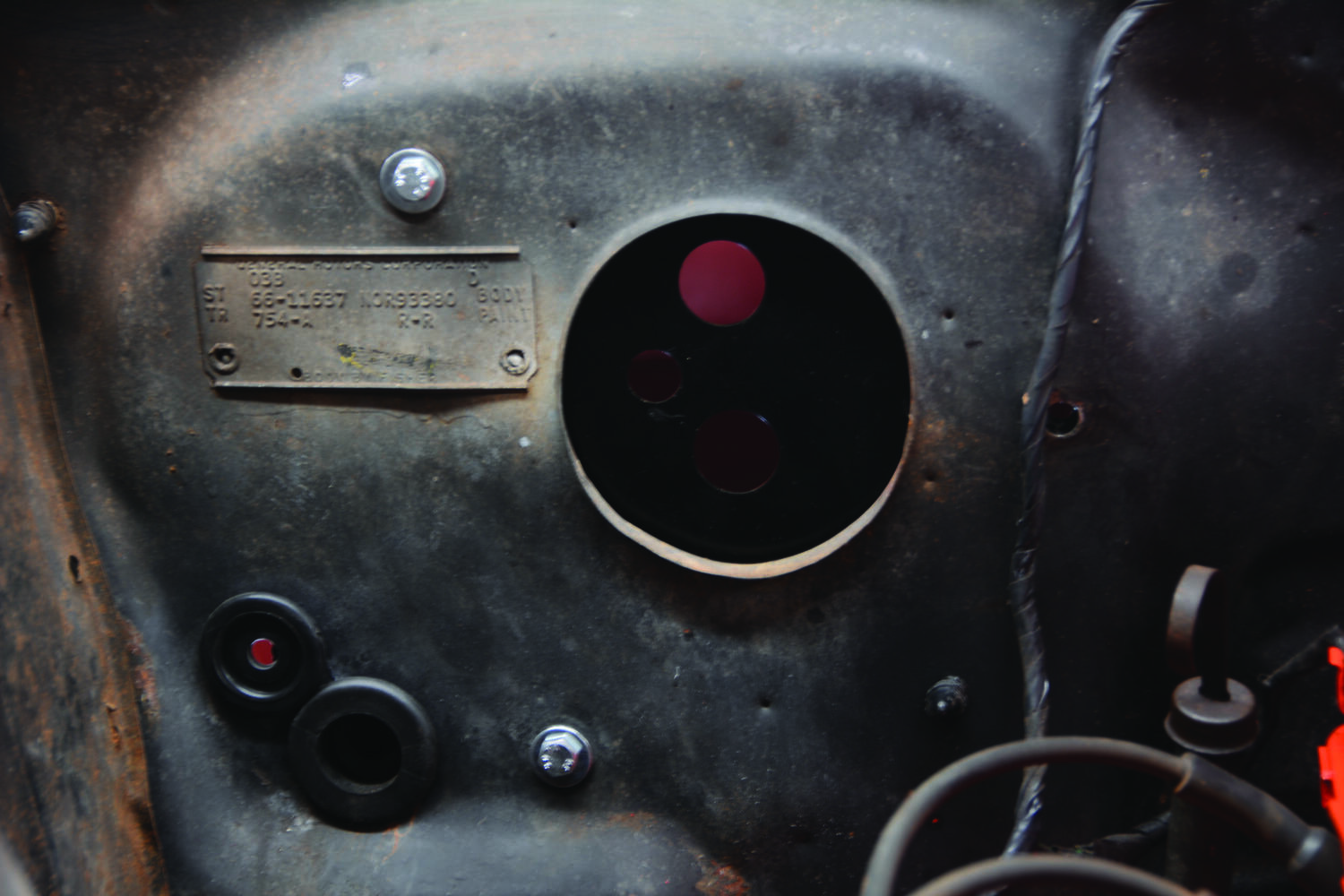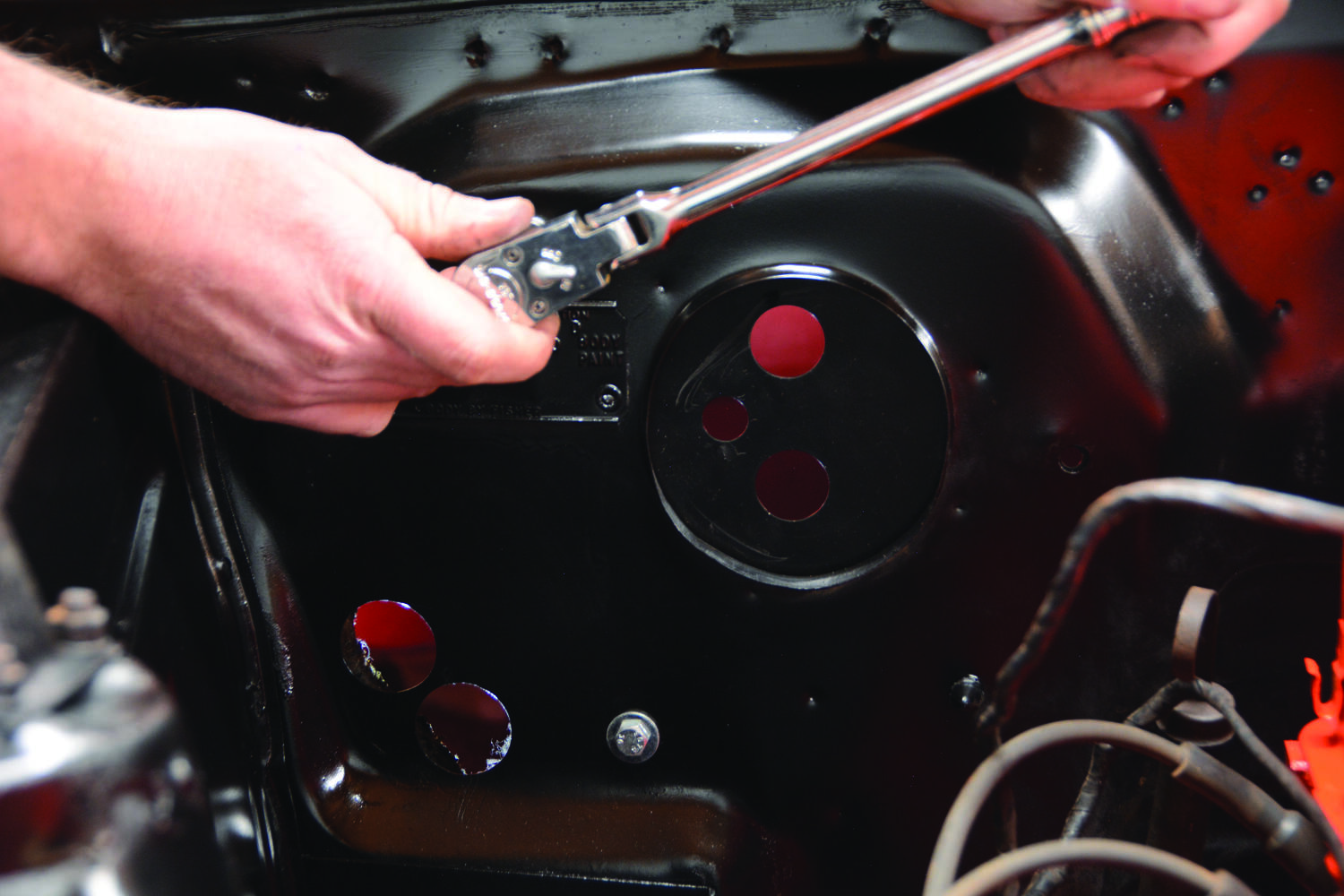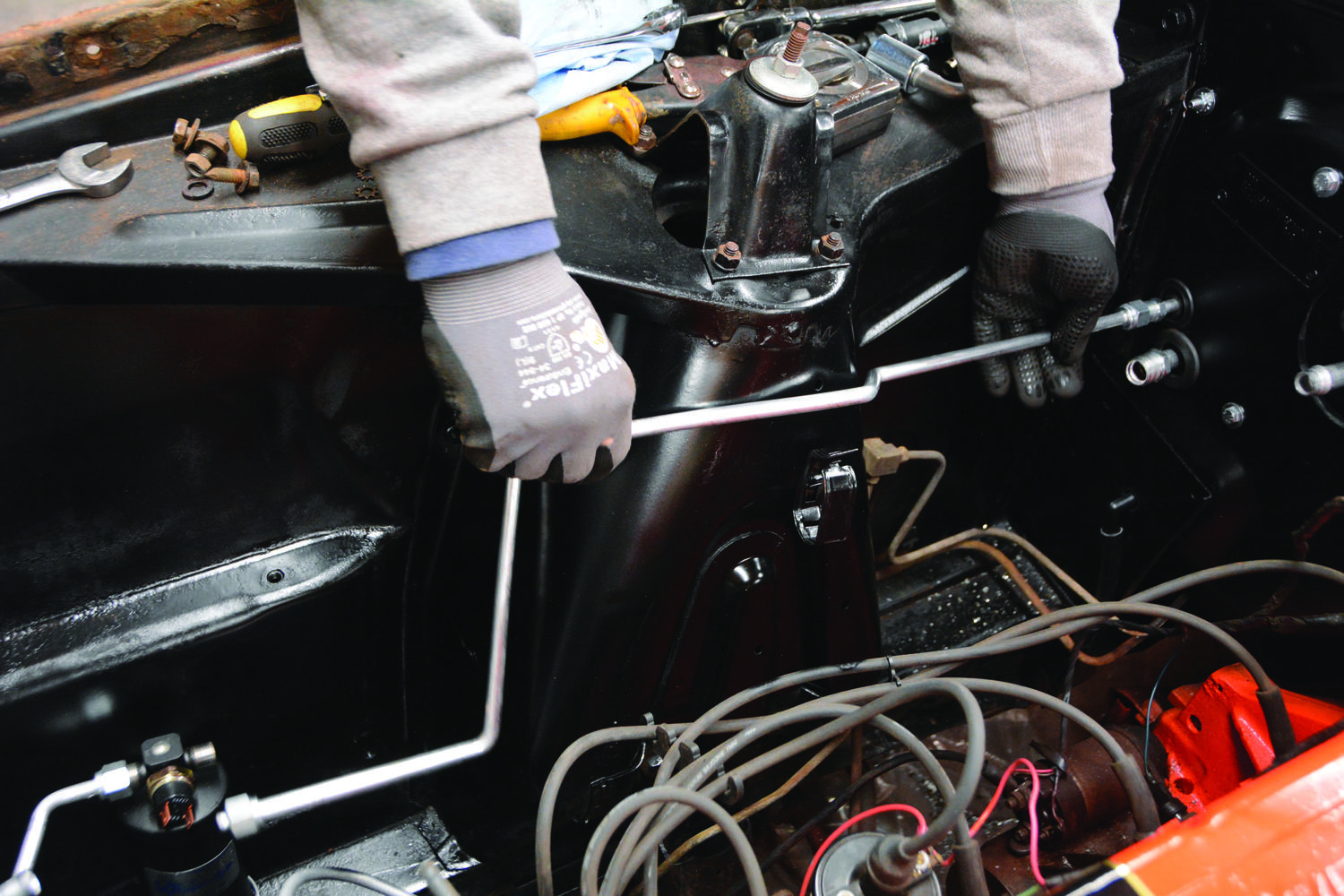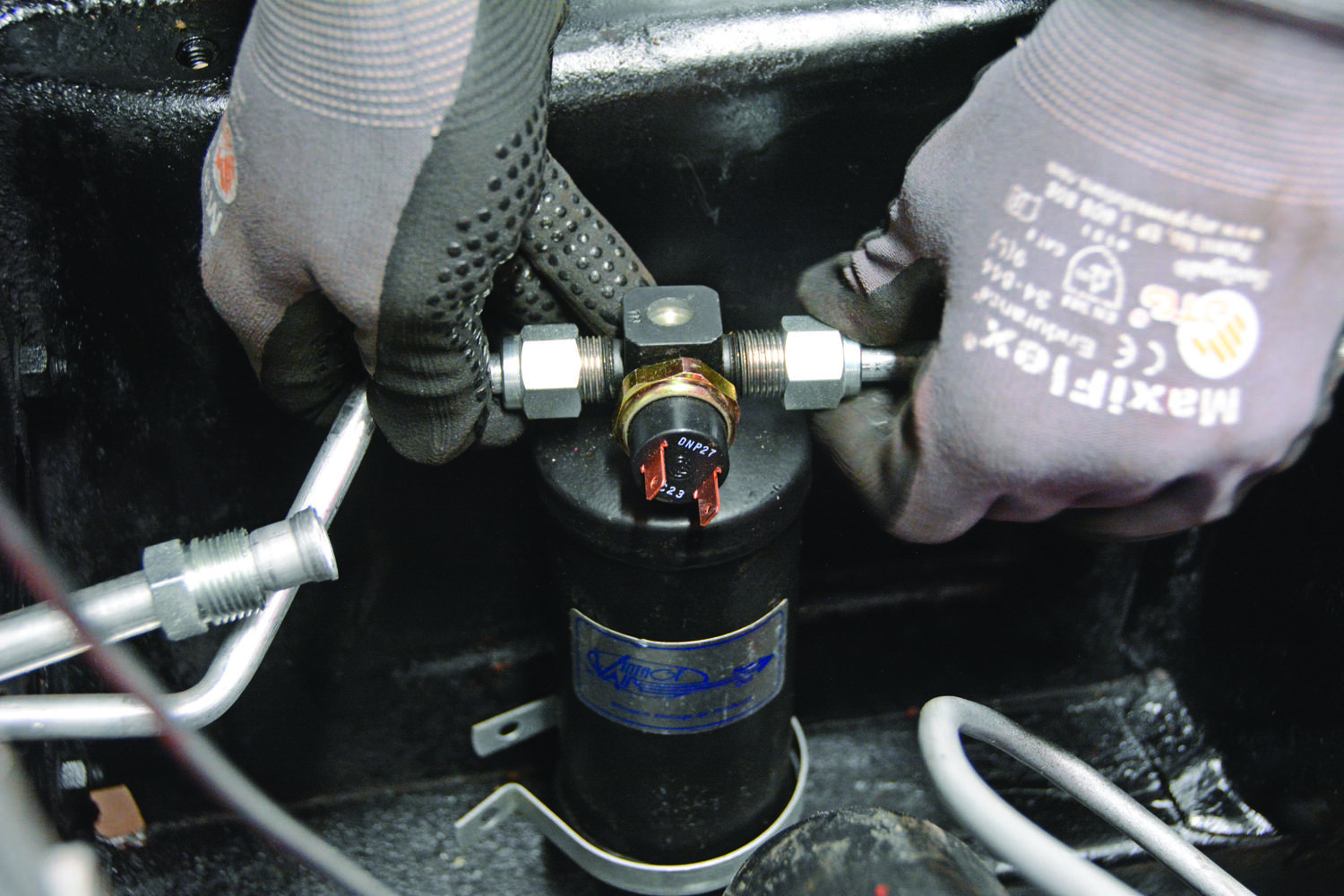 Ready for Part 2, here it is: Part 2: Wrapping Up the Vintage Air Install on a '66 Chevy II
Source
Vintage Air
(800) 862-6658
vintageair.com