We Improve the Enjoyment of a 1967-'72 Suburban with New Seals from Steele Rubber Products
By Todd Ryden   –   Photography by the Author
Are you a barn door or tailgate guy when it comes to the hind end of your '67-72 Suburban or vintage utility rig? Actually, we're not here to discuss the merits of either one, we just know at some point you'll need new weatherstripping, glass seals, and other fresh rubber items to seal out the weather and noise for either-style door.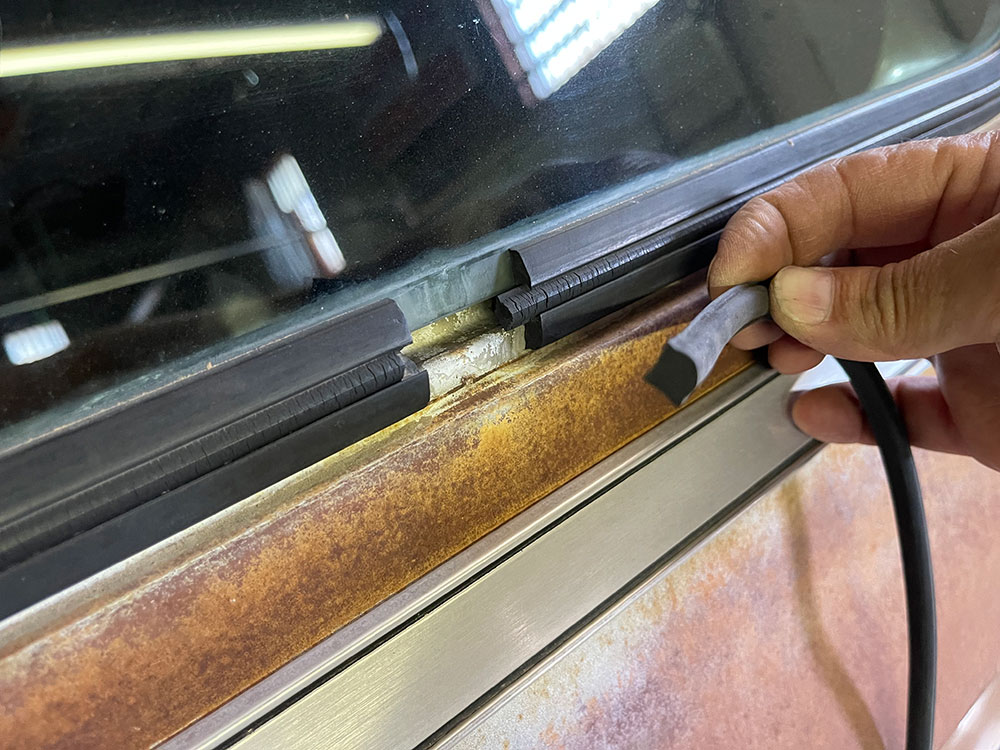 In our case, the barn doors on our '71 Suburban were far overdue for a fresh set of weatherstrip seals, as the originals were about as dry and thin as possible. They provided little to no sealing, trumped with plenty of rattling as well. Plus, the cracked rubber seals around the windows had shrunk, leaving about a 1-inch gap open to the unwanted recirculating air and exhaust fumes.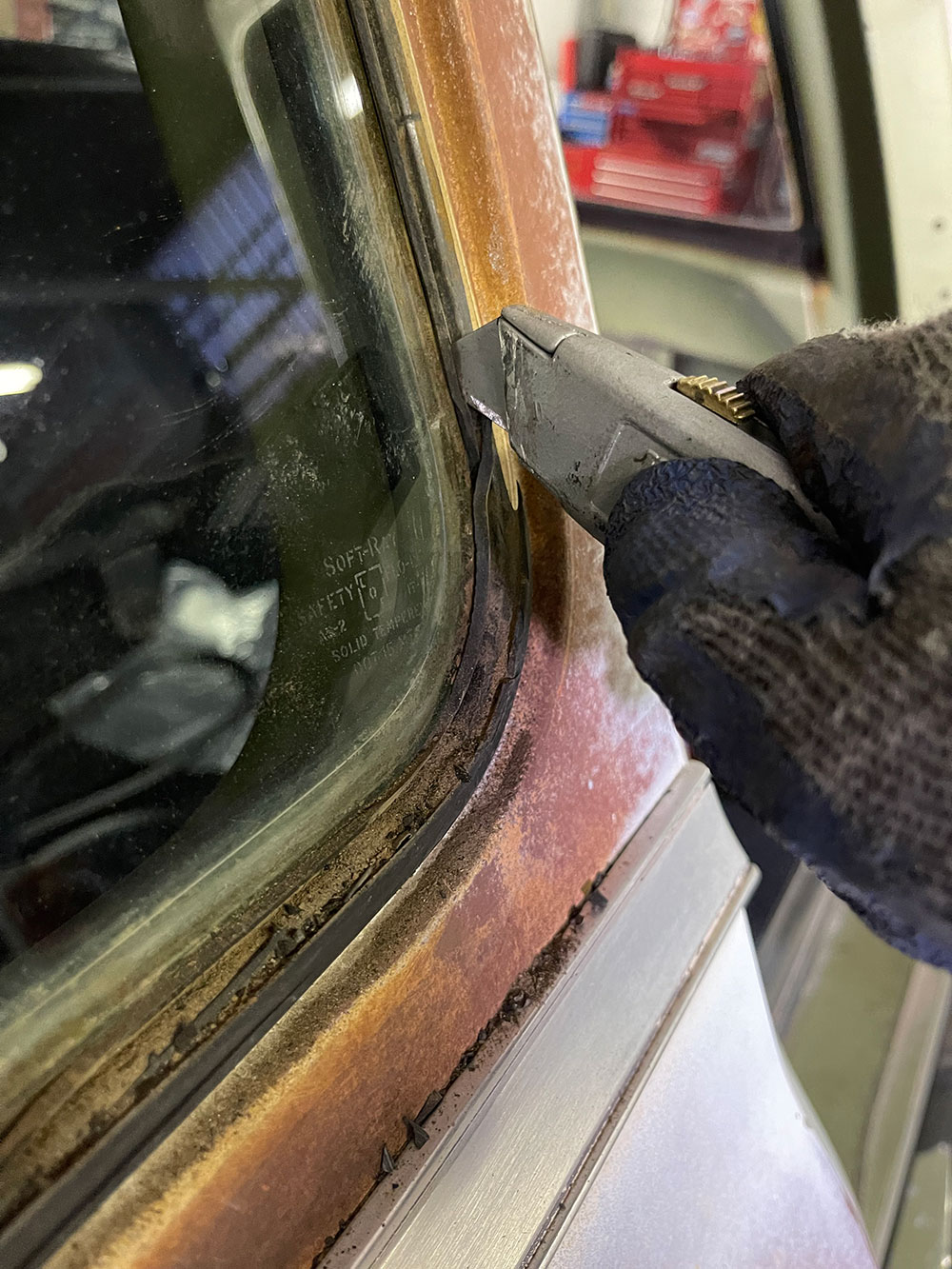 The solution for our barn door woes, and for any Suburban tailgate fans out there, came from Steele Rubber Products in the way of a fresh set of weatherstripping as well as the window seals (which are also available for Blazer models). Steele designs their reproduction pieces right from original examples and molds them using the highest quality rubber available–right in Denver, North Carolina.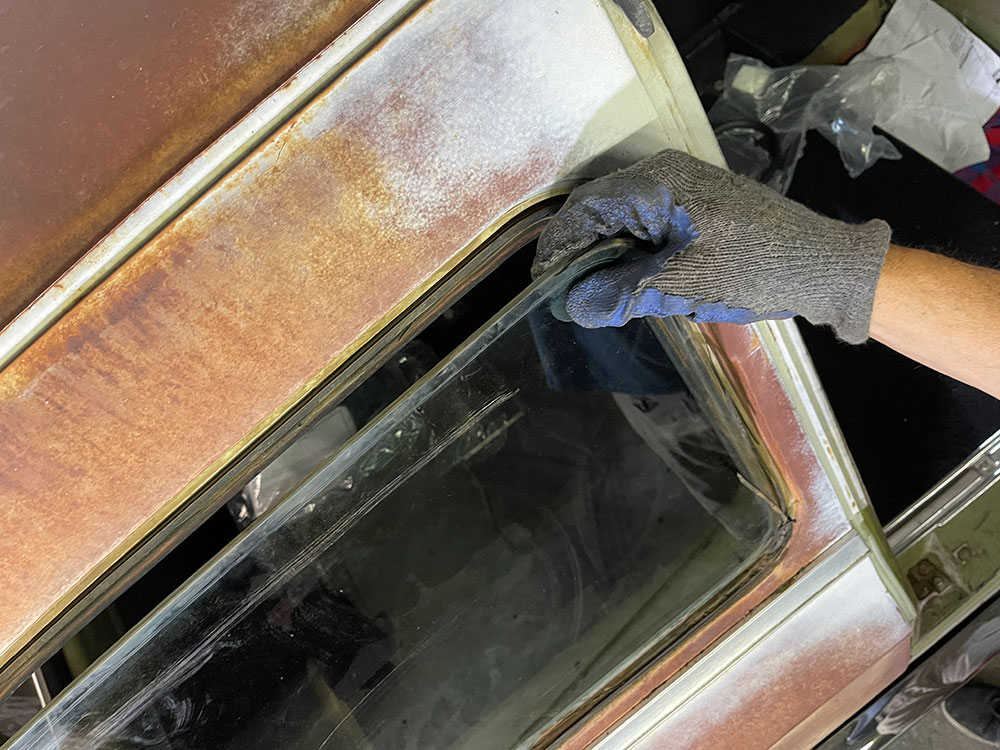 Tips for Installing Weatherstripping
The weatherstrip features molded-in corners as well as locations for the factory fasteners, which aligned properly to help make installation easy. The window seals followed suit by fitting the pinch weld frame of the barn door windows just right and grasping the glass for a snug fit and tight seal just like when new.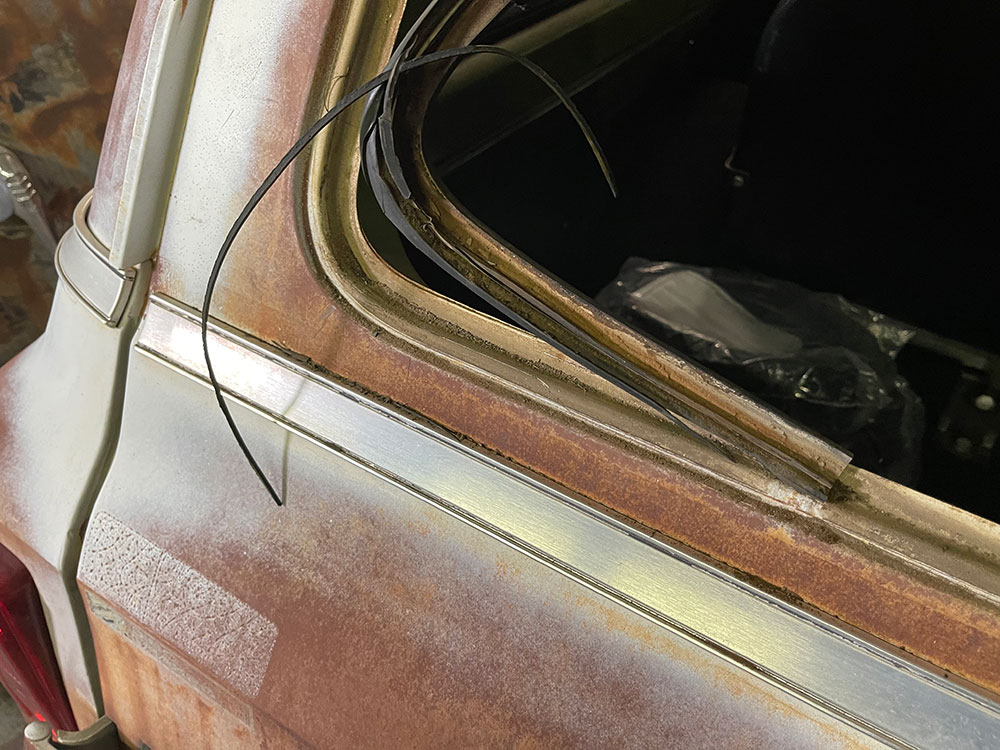 Installation of the new window seals takes a little sweat and care with the help of an assistant to work the glass and seal from the inside. This application uses a rubber locking strip that, at least for us first-time installers, was a challenge but persistence and patience paid off and we learned that it would go much smoother with the proper installation tool.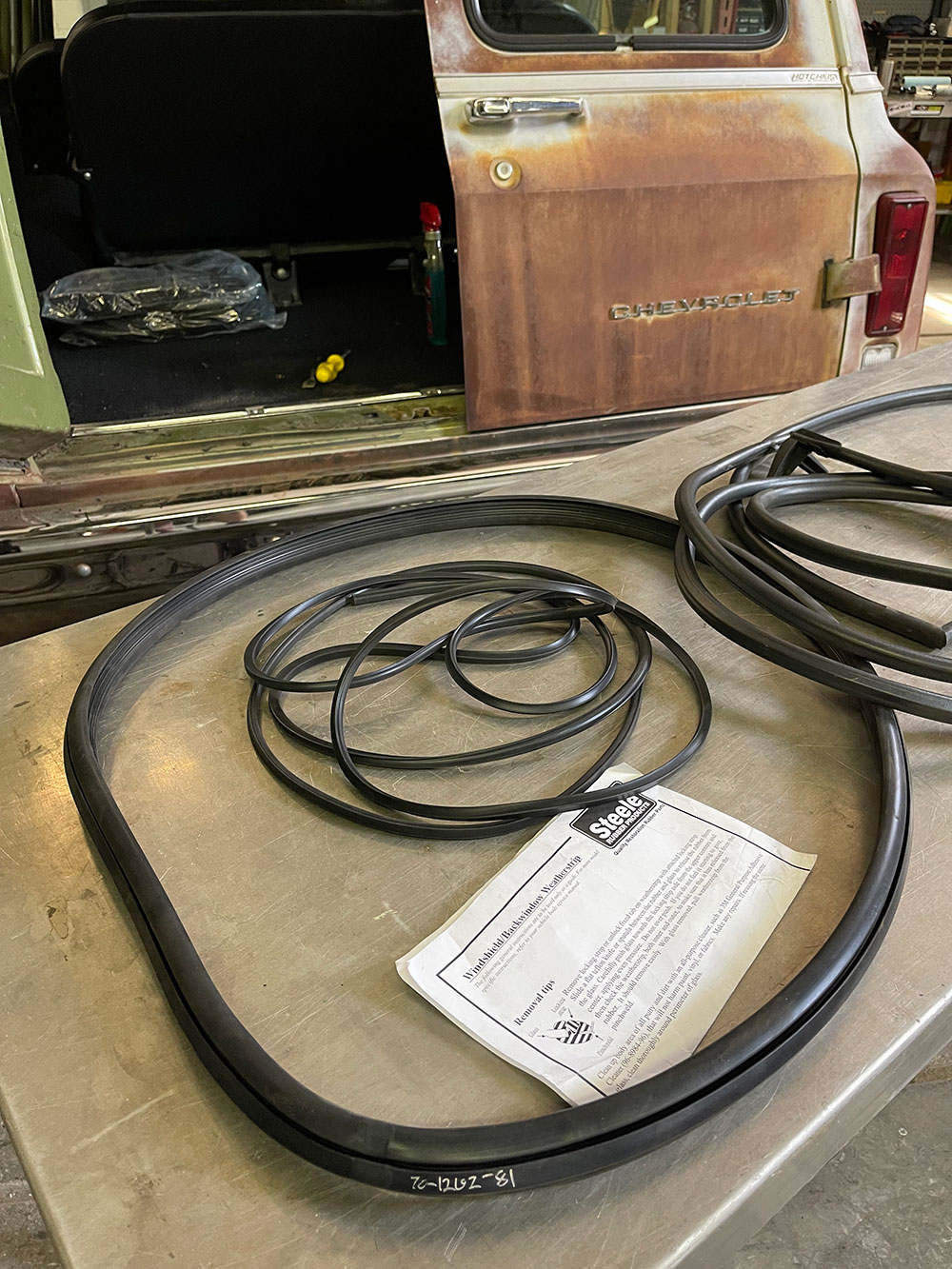 Thanks to the crew at Steele for taking the time to produce a product that fits as it should, we were able to get the job done and our barn doors are rattle-free and seal tight while the windows are not only completely sealed, but look so much better framed in new, gap-free rubber!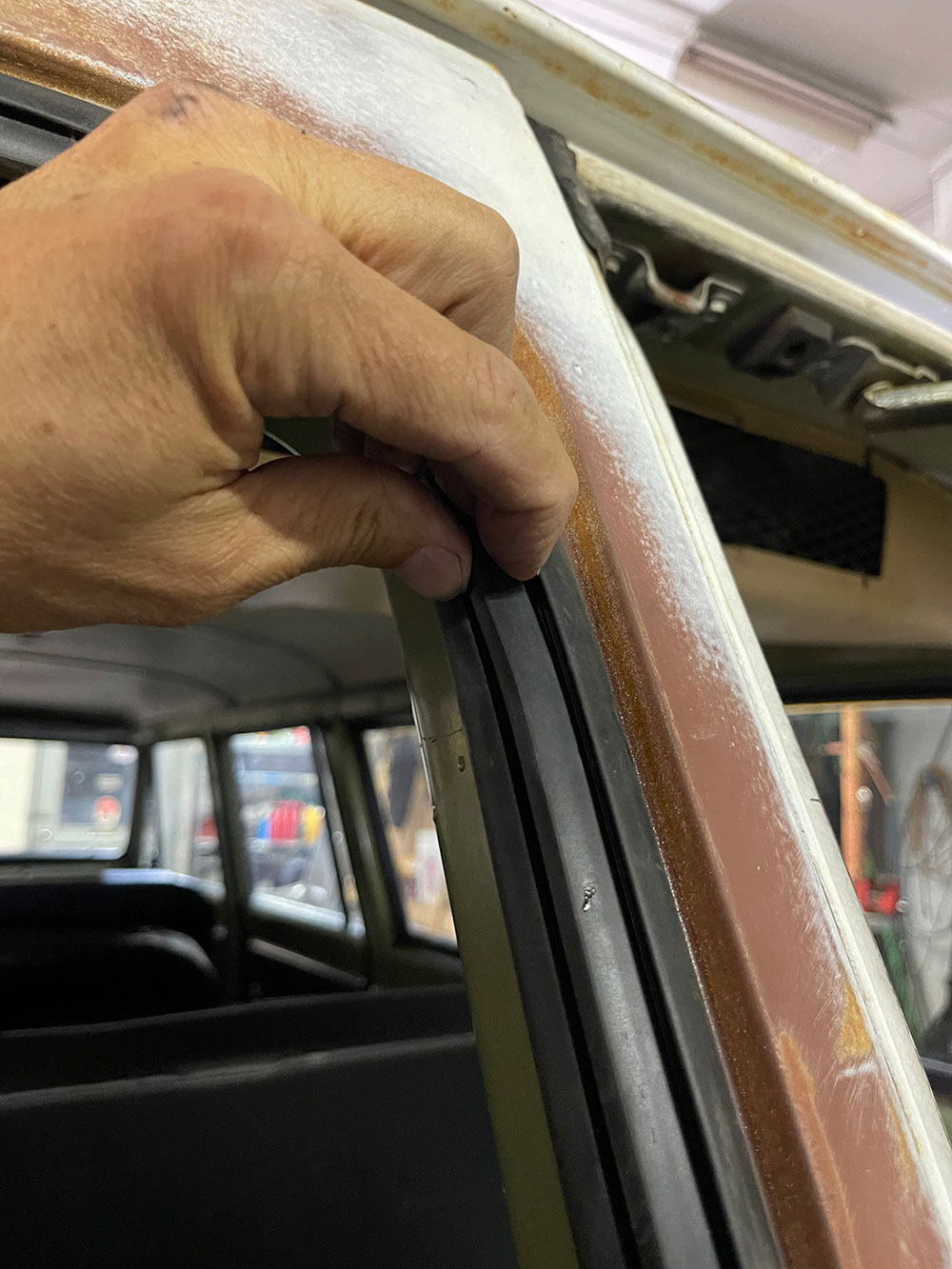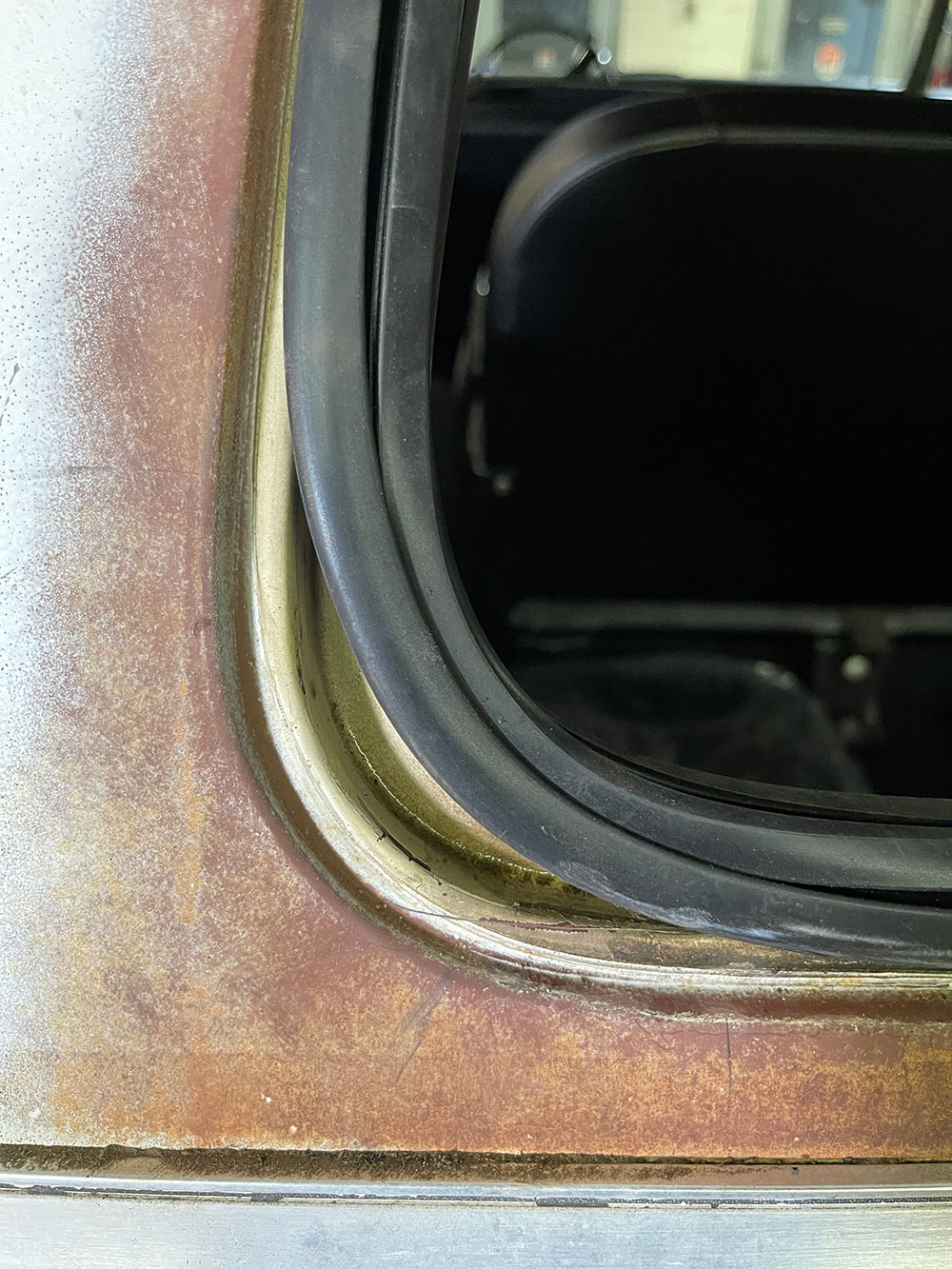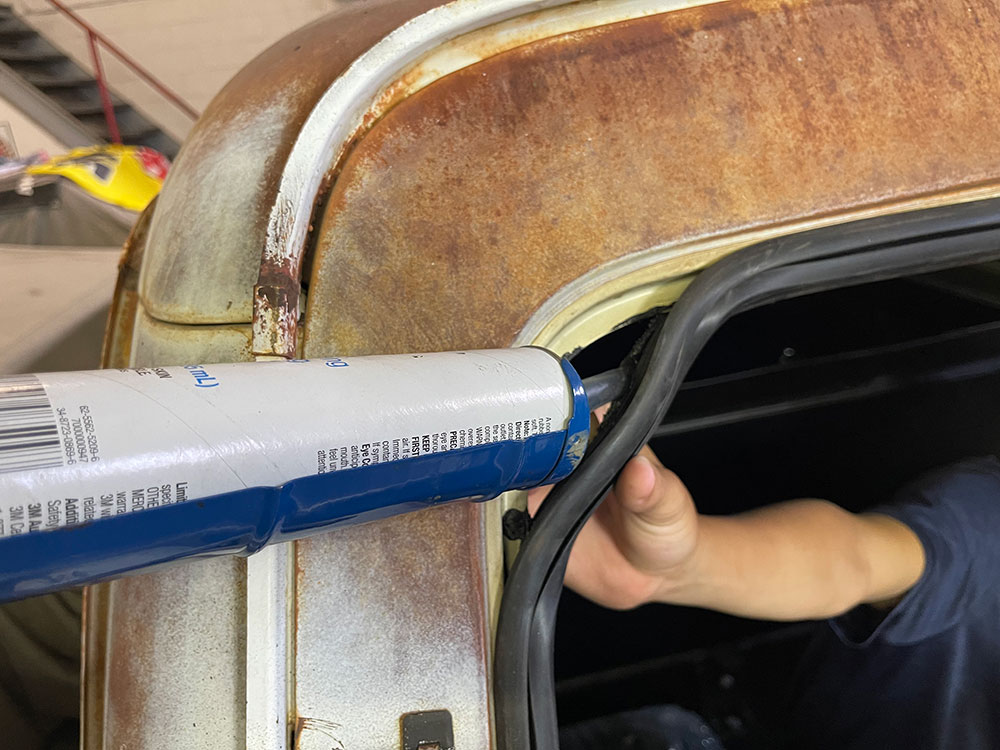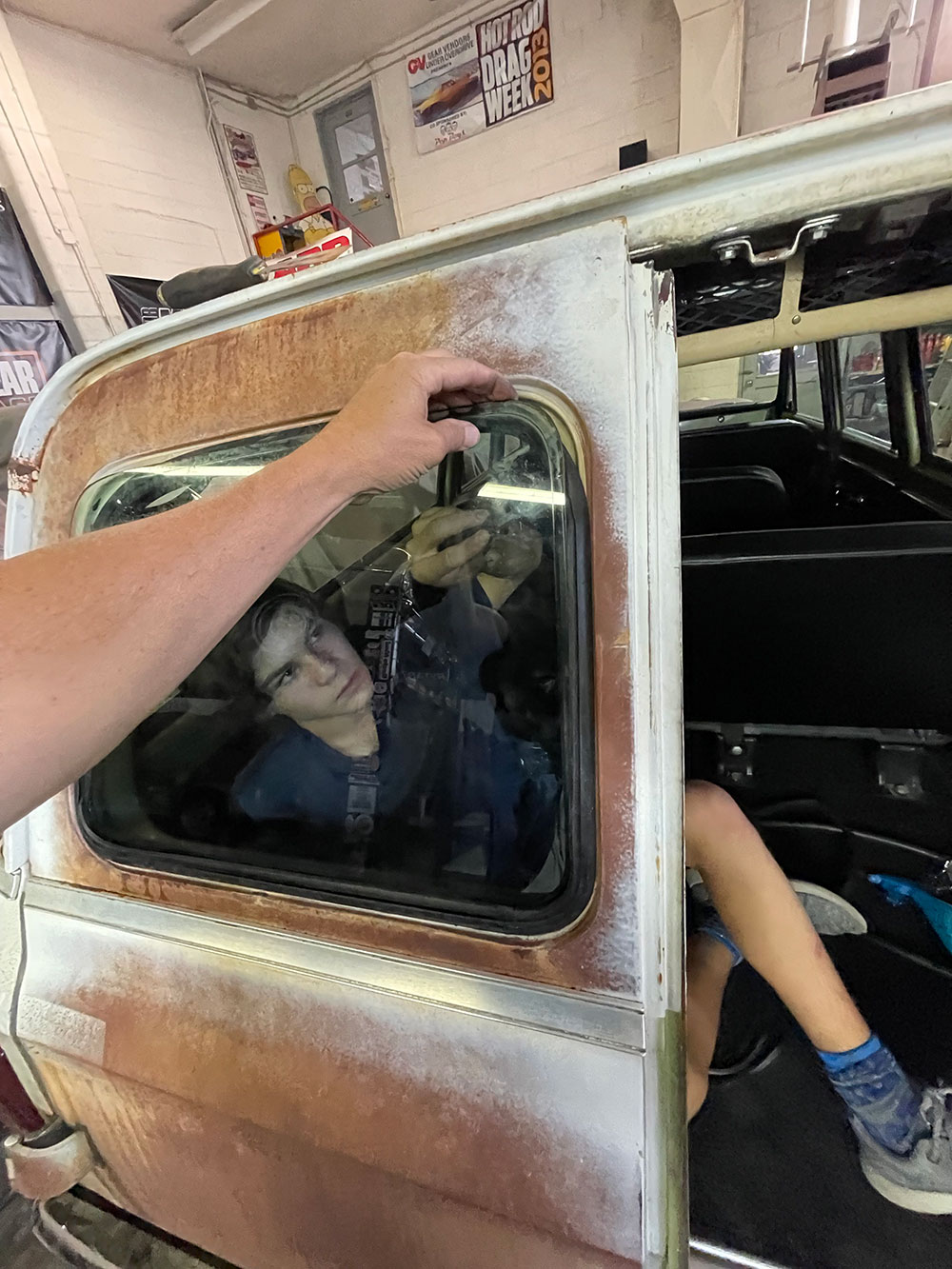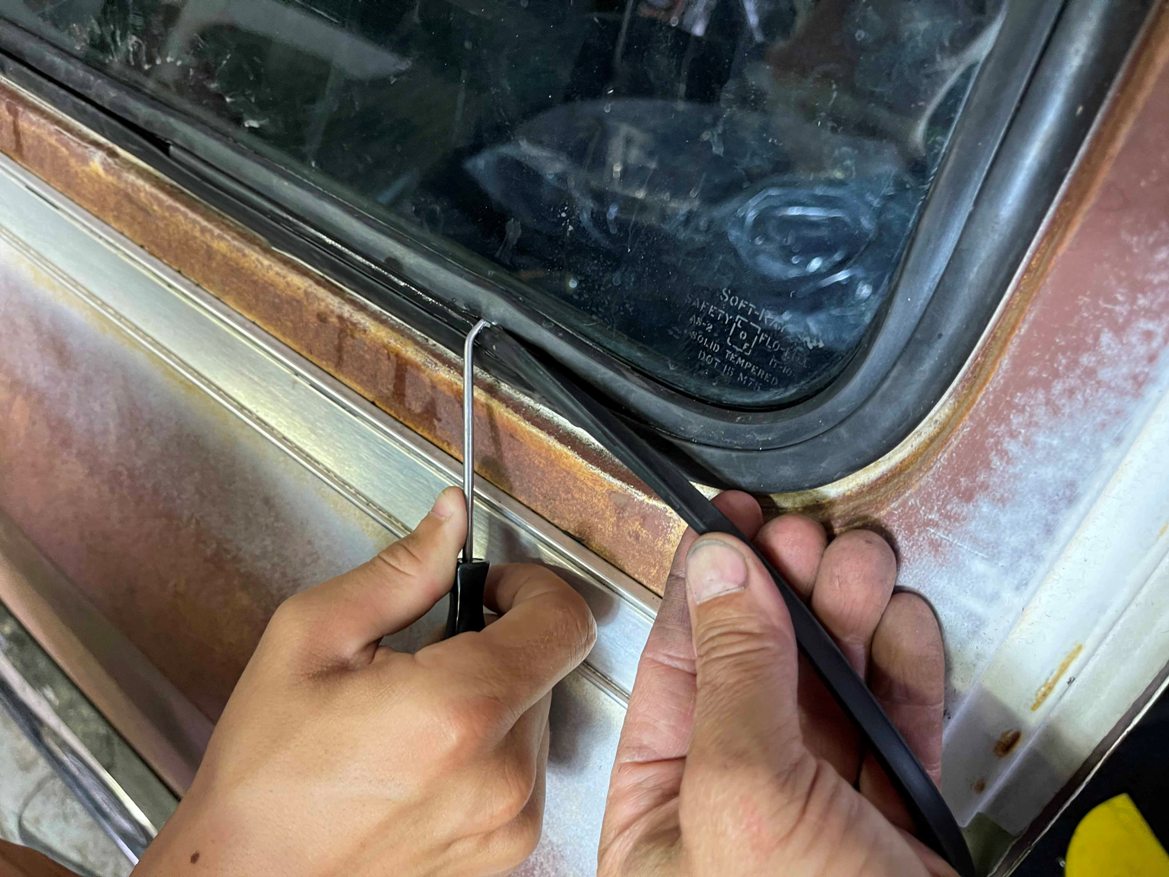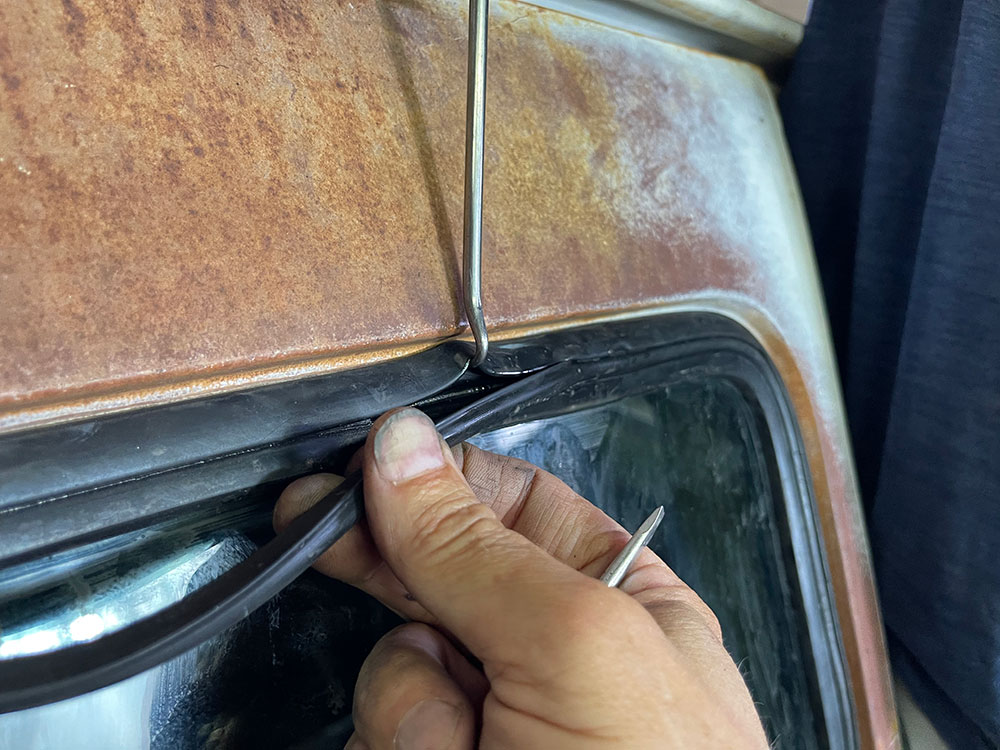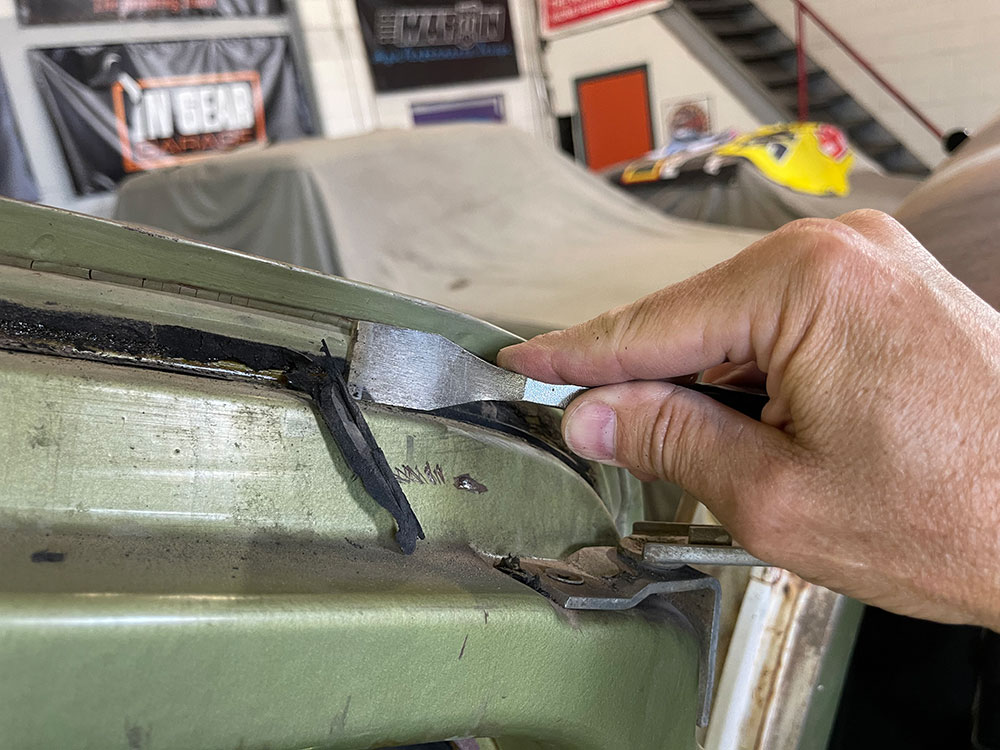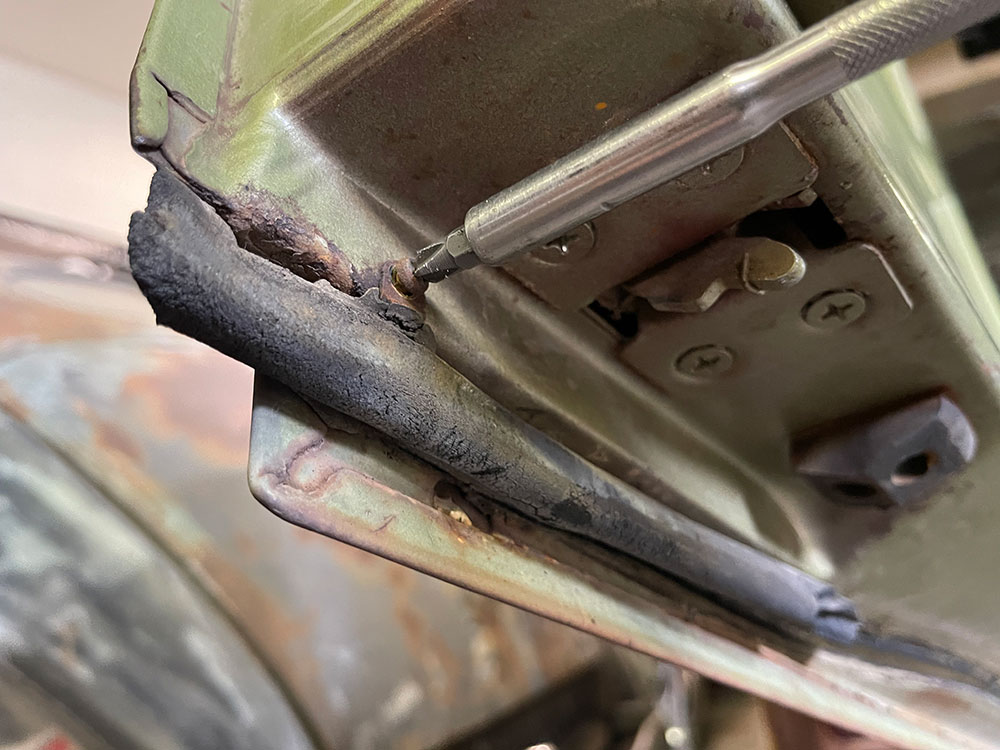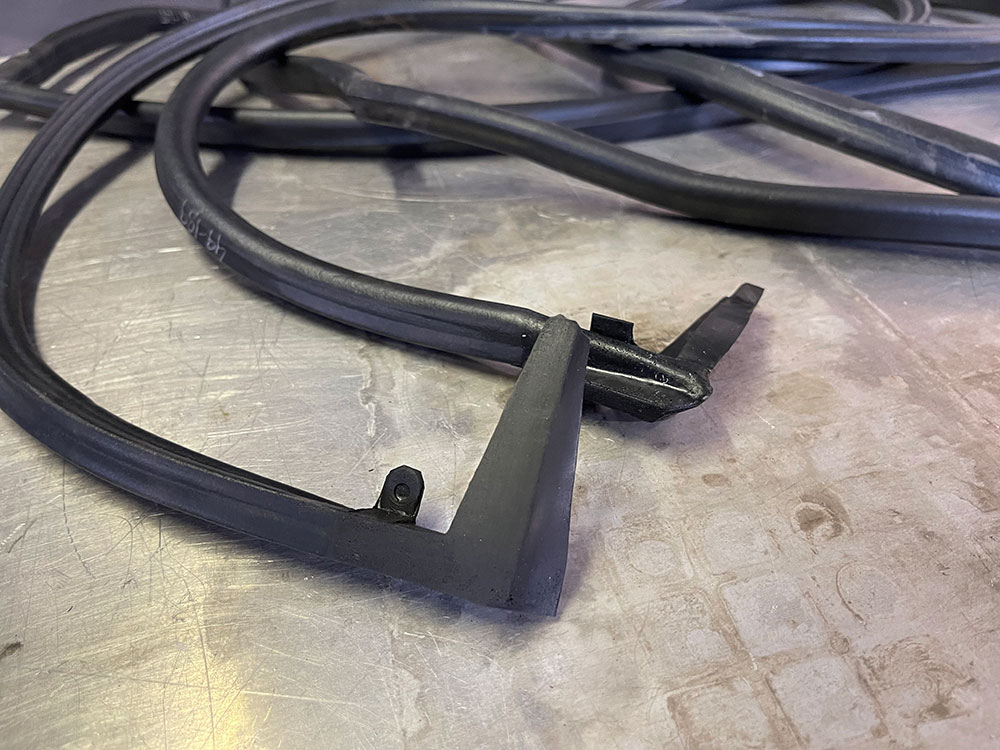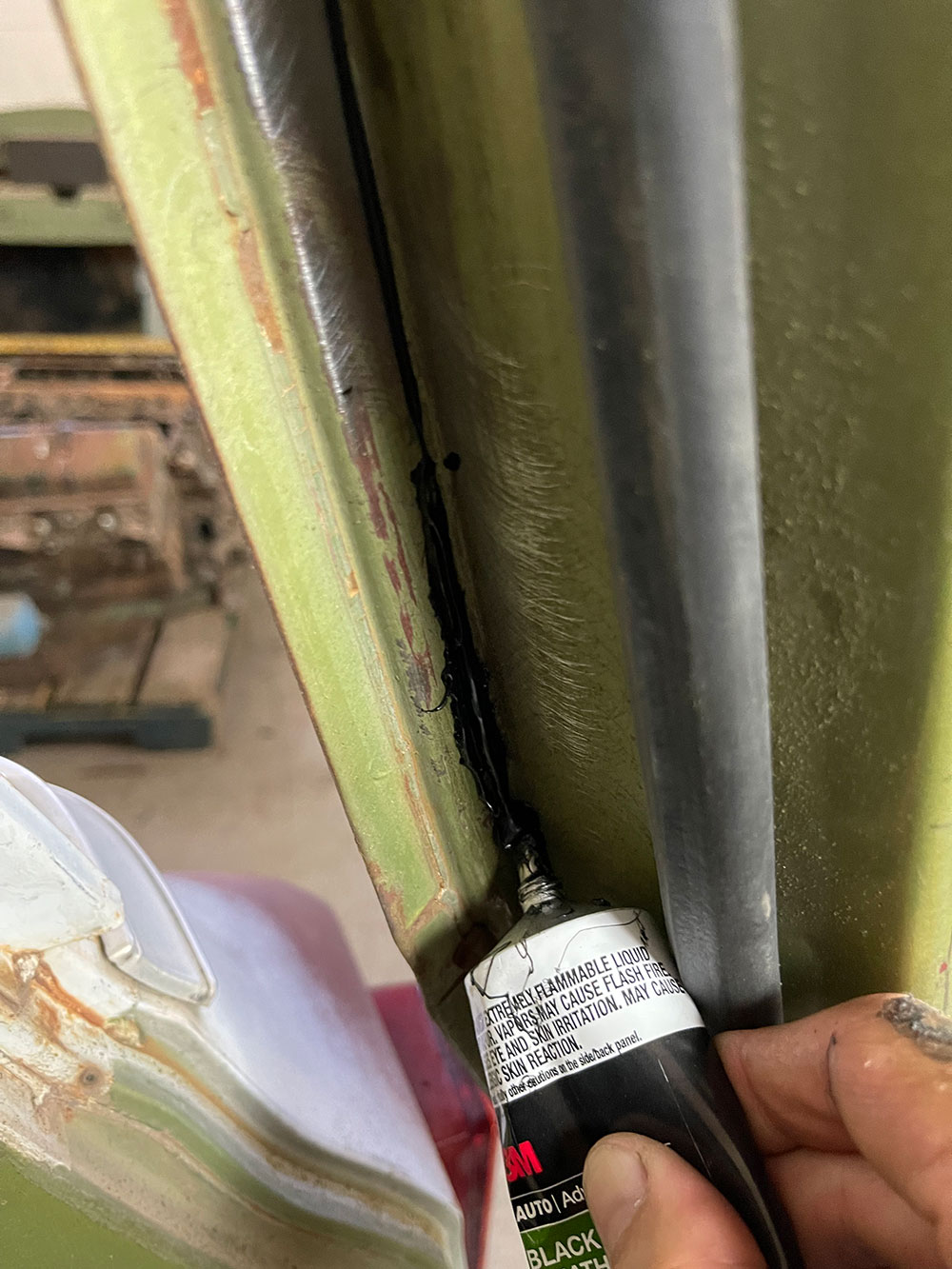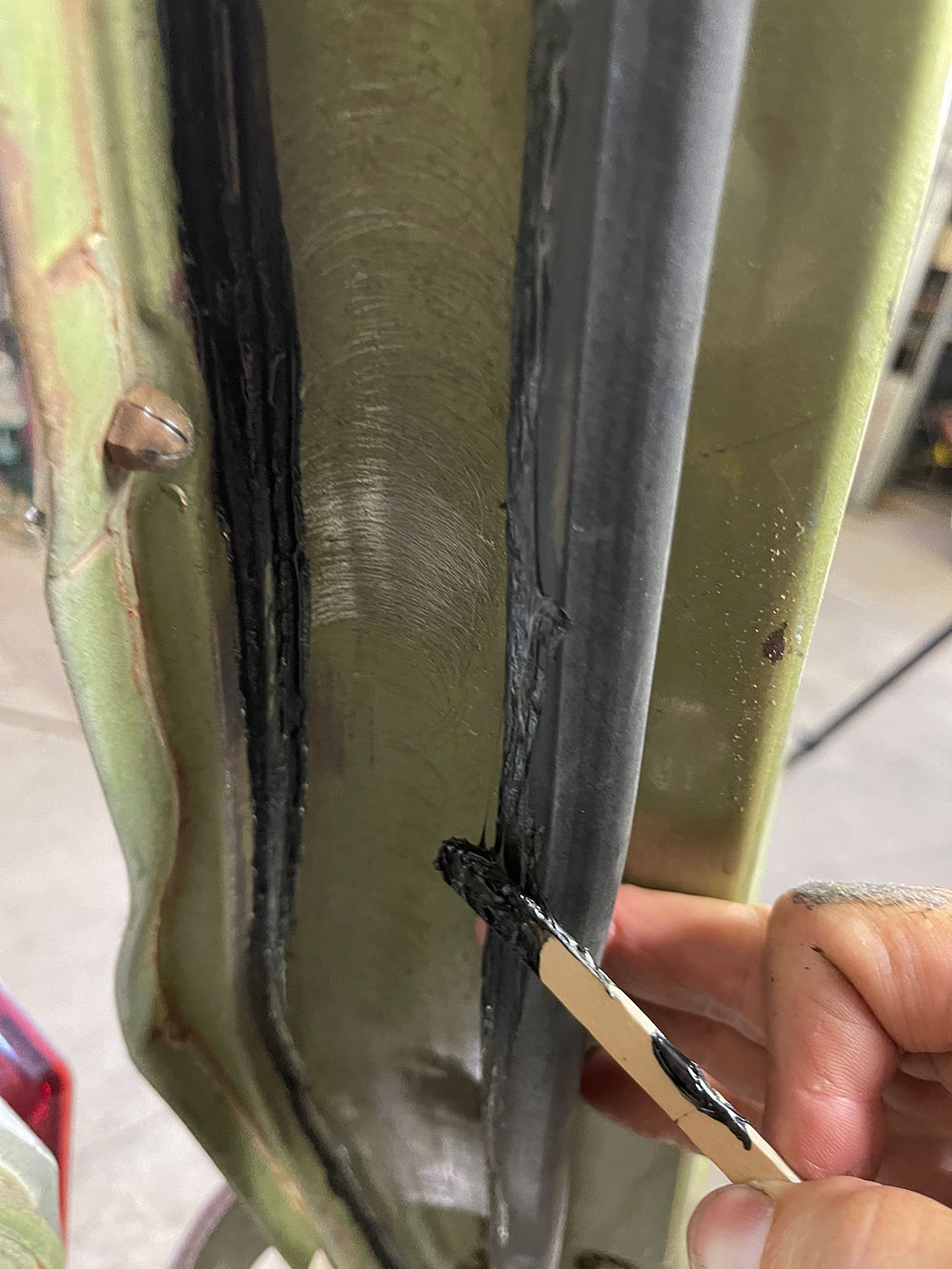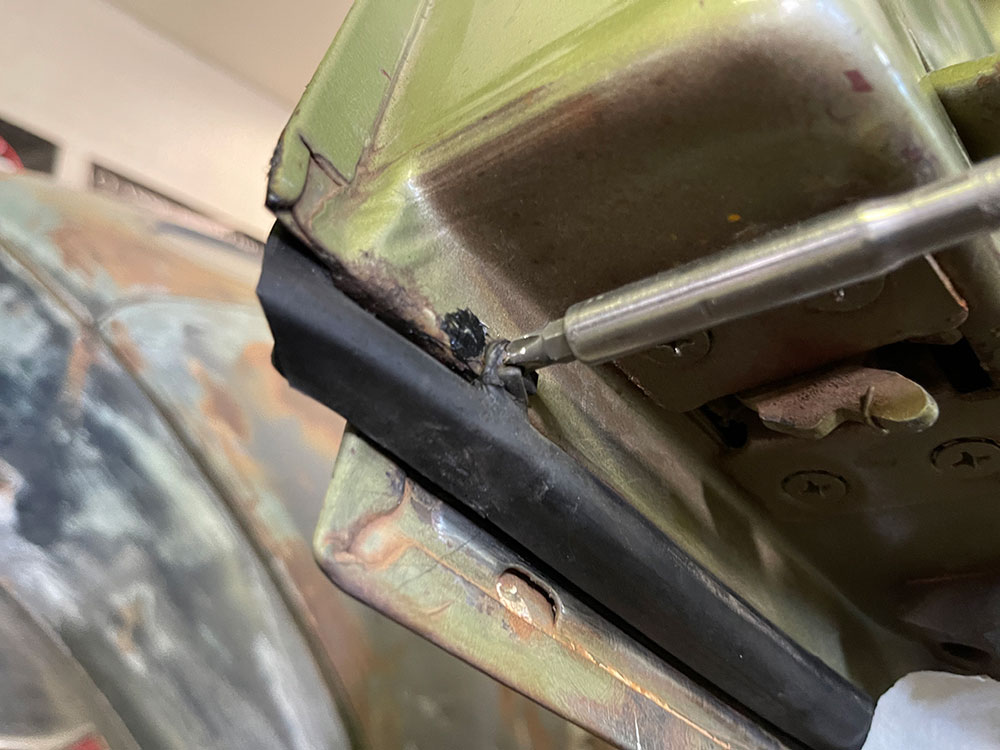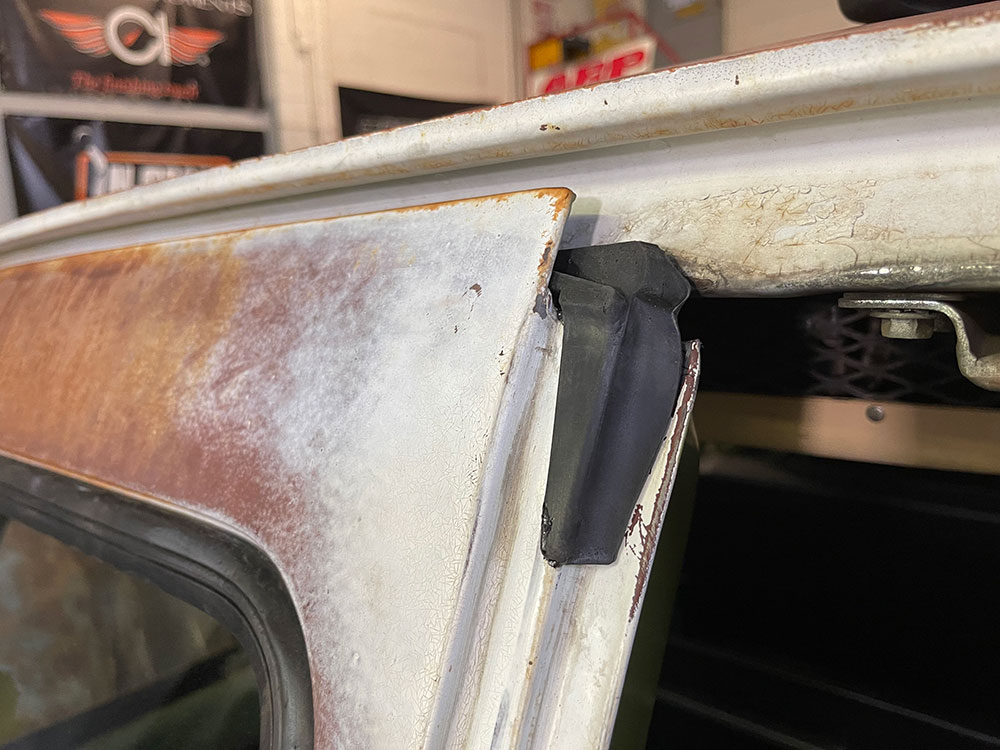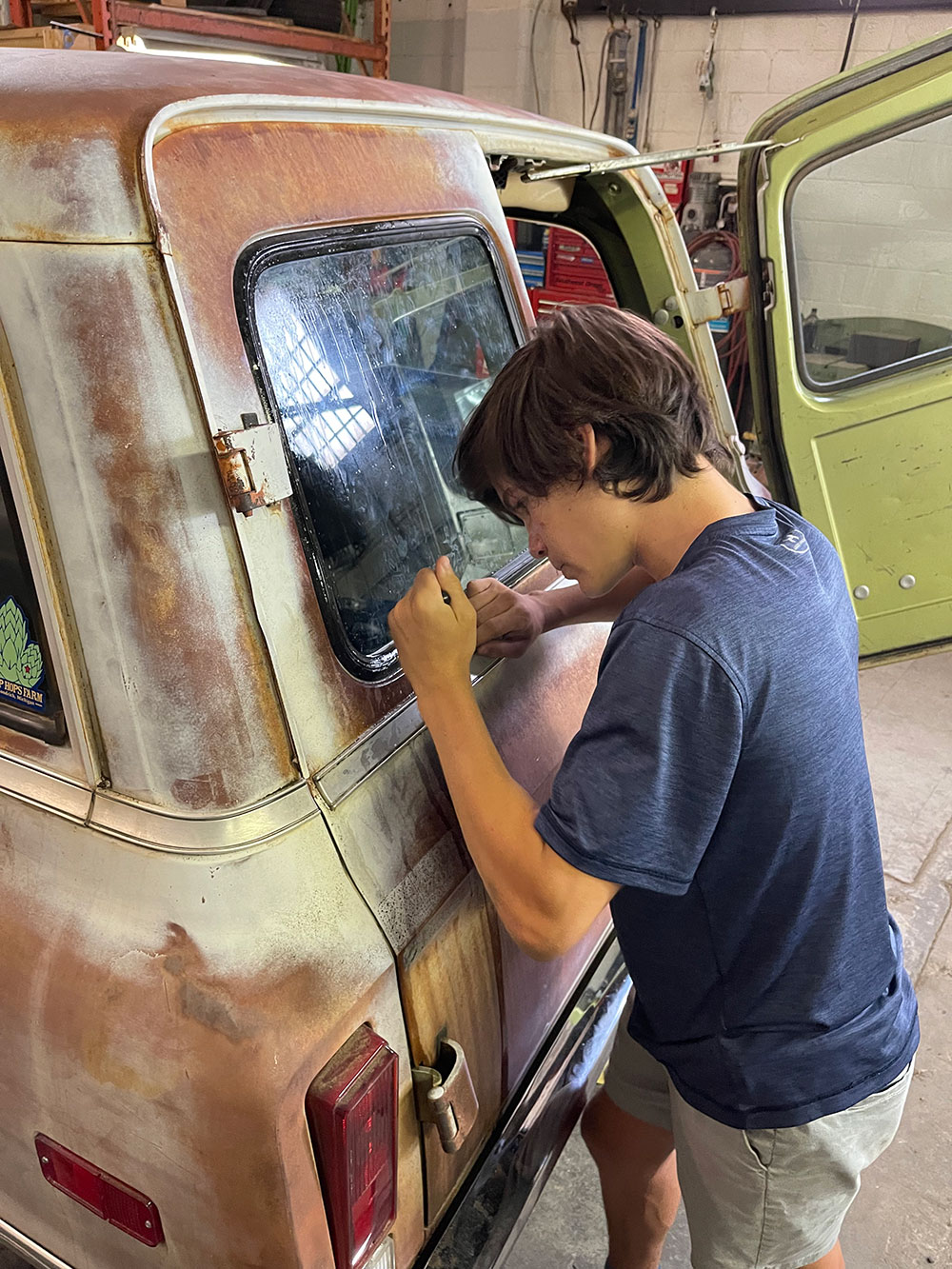 SOURCE
Steele Rubber Products
(704) 483-9343
steelerubber.com