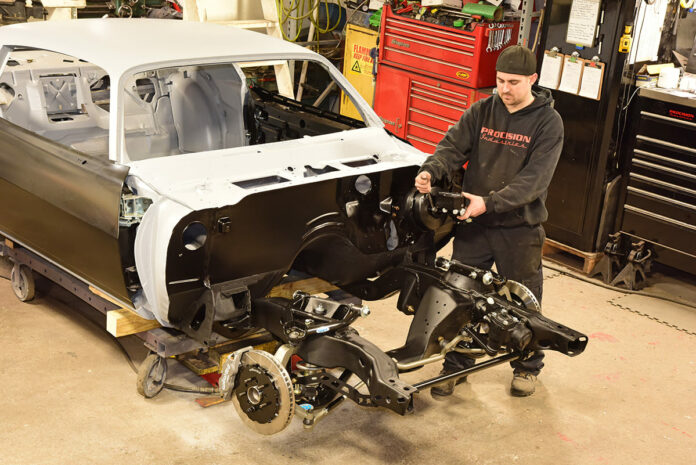 Give Your Second-Gen Camaro a Modern Performance with a Front Suspension, Brakes, and Steering Upgrade
By Chuck Vranas – Photography by the Author
When laying out the plans for a fresh build or updating your present ride, it's always a good idea to try and establish performance goals before getting started. It's nailing down a budget to work within to be able to score the best technology available. It's also important to make the determination if you want to have a tame boulevard cruiser, hopped-up Saturday night special, or an aggressive cone-carver. Any way you look at it, if you want to put down the power, you'd better have a rock-solid base to work with, starting with suspension, steering, and braking.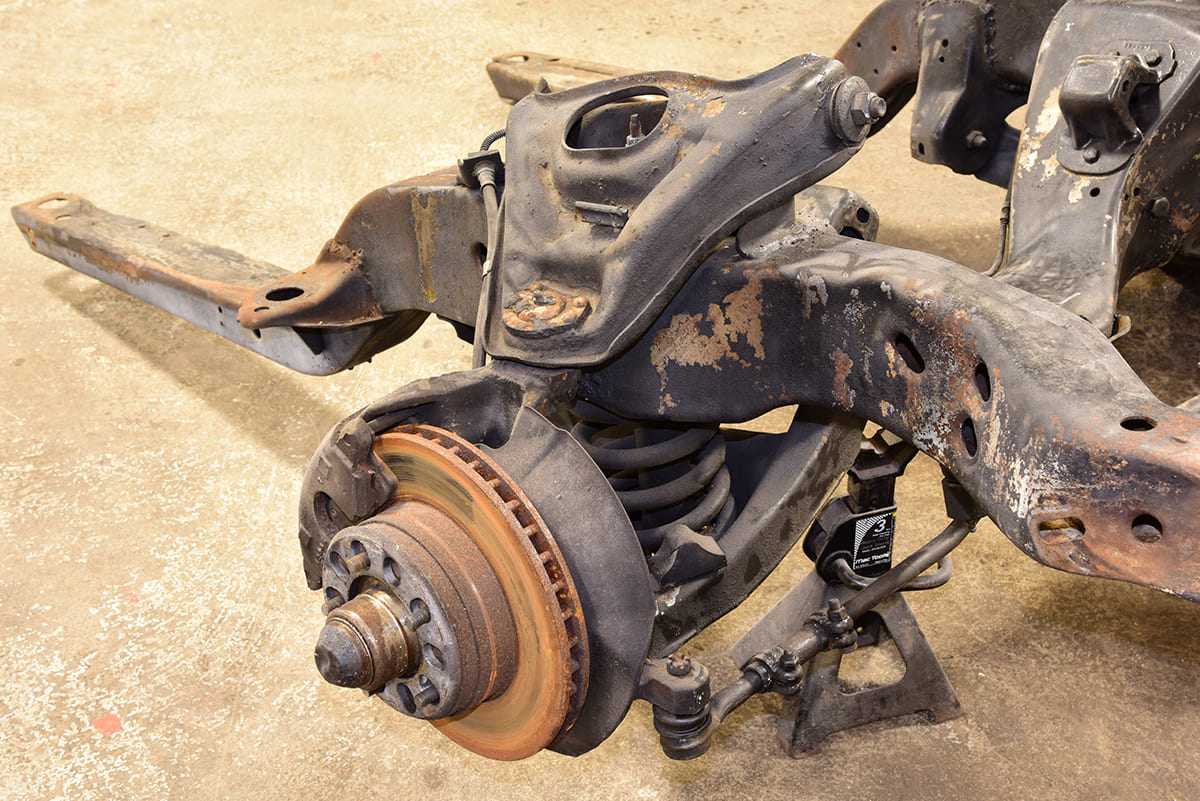 On a recent visit to Procision Industries in Taunton, Massachusetts, we met up with shop owner Pat O'Brien who had recently purchased a 1971 Camaro project. The stripped roller had been blasted clean and coated in epoxy primer to prepare it for the next journey. When talking with O'Brien about the build, his main goals were to create an affordable LS-powered second-gen that could hold its own on the street as well as the autocross while not breaking the bank in the process.
It was a perfect opportunity for All Chevy Performance to follow along on the build, starting with a complete rebuild of the front suspension, brakes, and steering to bring the car to the next level. One call was all it took to Classic Performance Products (CPP) to check out their new Pro-Touring kits featuring cutting-edge performance at an affordable price. They're available in a number of different stages, showcasing well-defined upgrades for front suspension only (Stage I and II) to full kits for front and rear suspension including brake packages (Stage III and IV) depending on your particular needs. In this article we're focusing on the Stage II kit, which utilizes the factory subframe to bring newfound handling to the original bones.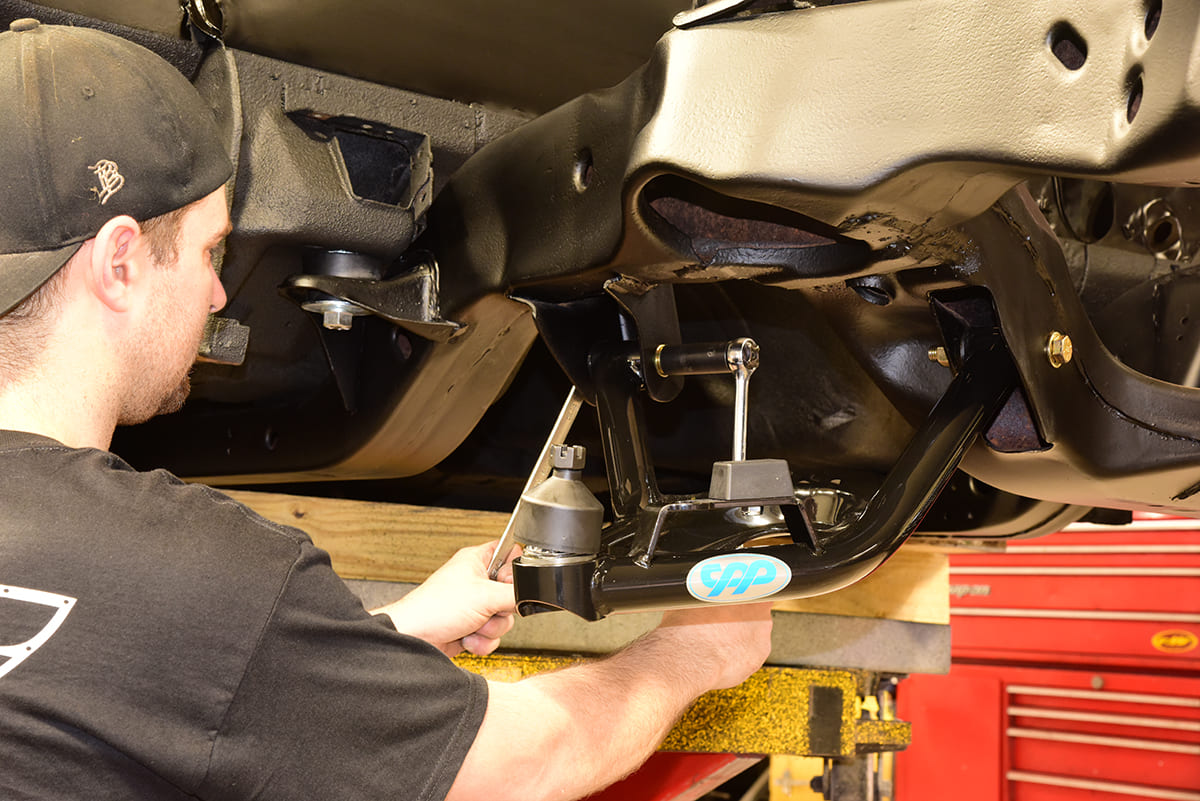 Packing the kit with all the right goods, CPP raised the bar with their Totally Tubular upper and lower control arms deftly matched to Viking Performance double-adjustable coilover shocks with lowered coil springs. O'Brien then updated the kit with their latest high-clearance front adjustable sway bar featuring a beefy 1 ¼-inch bar, precision laser-cut 3/8-inch legs and heim-joint endlinks matched with their C5 Corvette-style spindles, high-performance C7 wheel hubs, and fresh MOOG steering components.
For the ultimate in stopping power he opted for Wilwood Engineering's Forged Narrow Superlite 6R Big Brake front brake kit complete with Forged Narrow Superlite 6 Radial-Mount six-piston calipers and GT Slotted rotors. To complete the package, their Compact Tandem Master Cylinder with combination proportioning valve was a perfect match to the factory power brake booster. The final link to complete the upgrade was Borgeson Universal's Street & Performance Series 12.7:1 quick-ratio modern power steering box that bolts directly into the factory location.
Let's follow along as O'Brien brings plenty of newfound handling and braking to this second-gen Camaro.
Look for the rear suspension and brake upgrade on this Camaro in the Mar. '21 issue of All Chevy Performance magazine.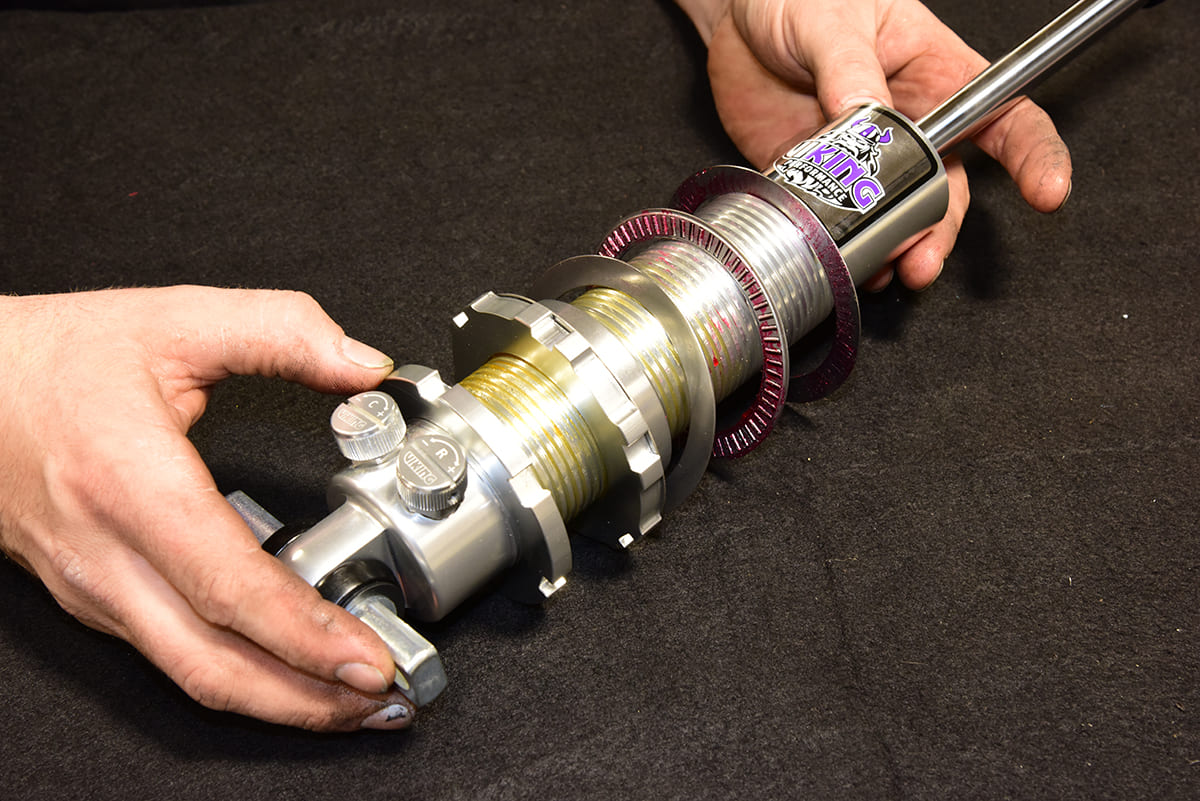 Viking Performance double-adjustable coilover shocks are included in the kit. To start assembly with the piston rod extended, thread the lock nut (shoulder up) and spring nut (shoulder up) down to the last thread. The Viking thrust bearing kit was then set in place for plenty of ease in adjustment with the spring seat washer first, followed by the bearing and finally the second washer. Both washers were coated with antiseize lubricant.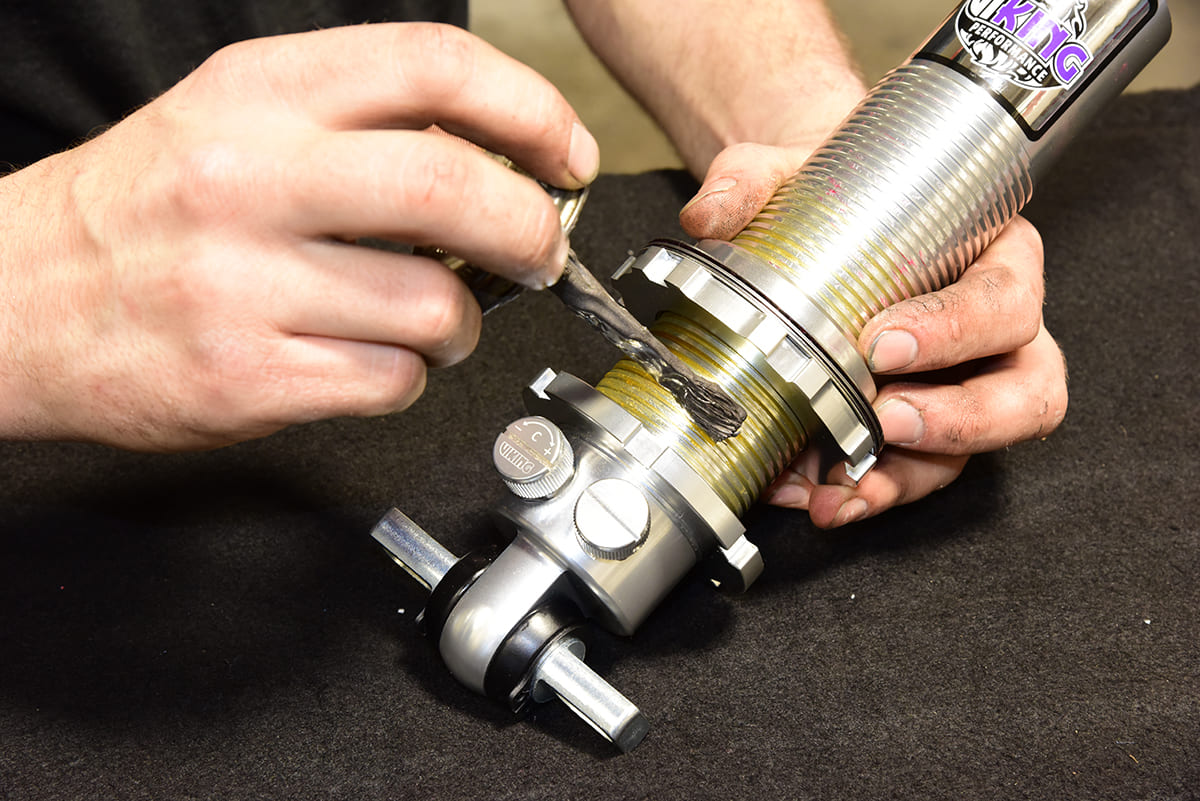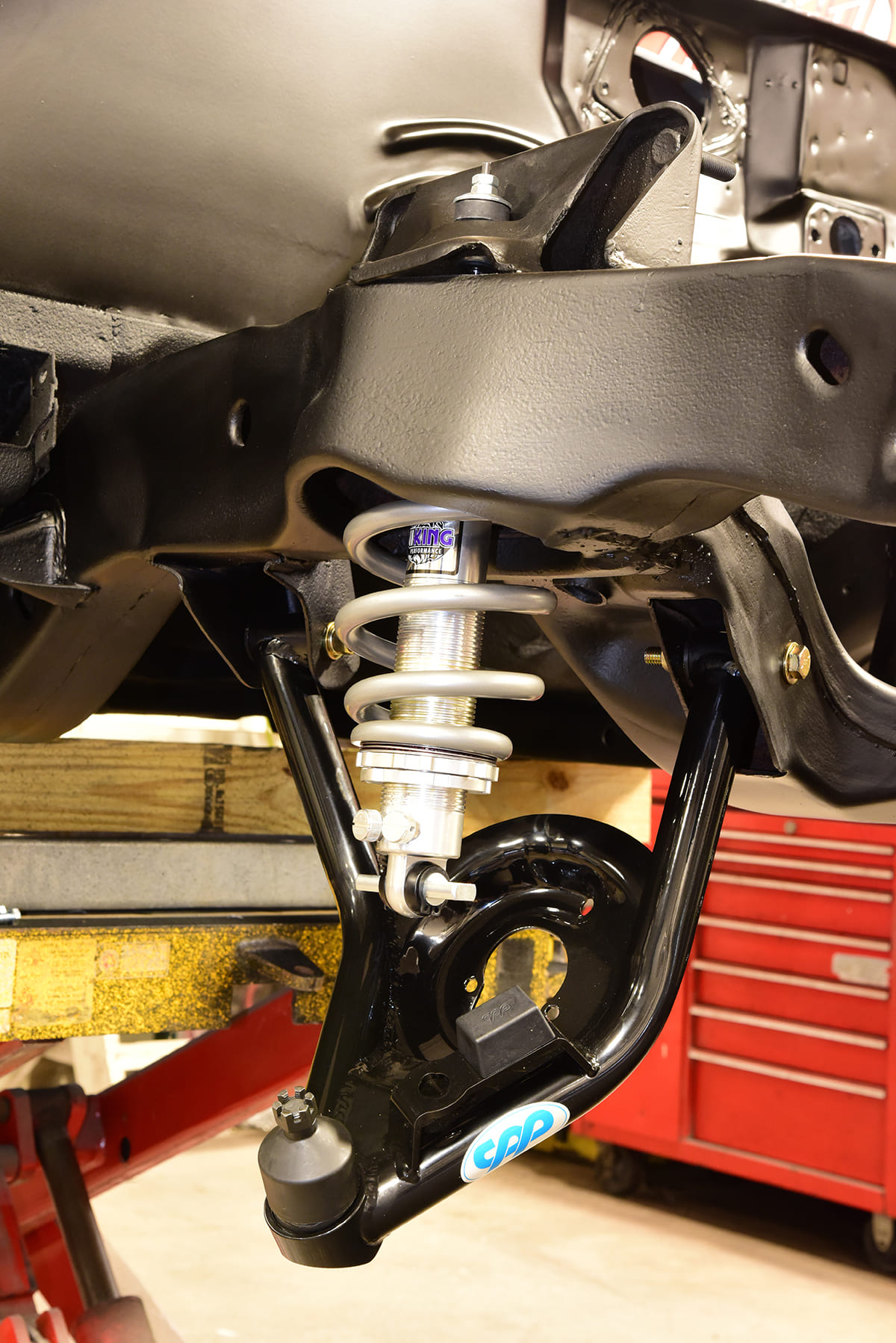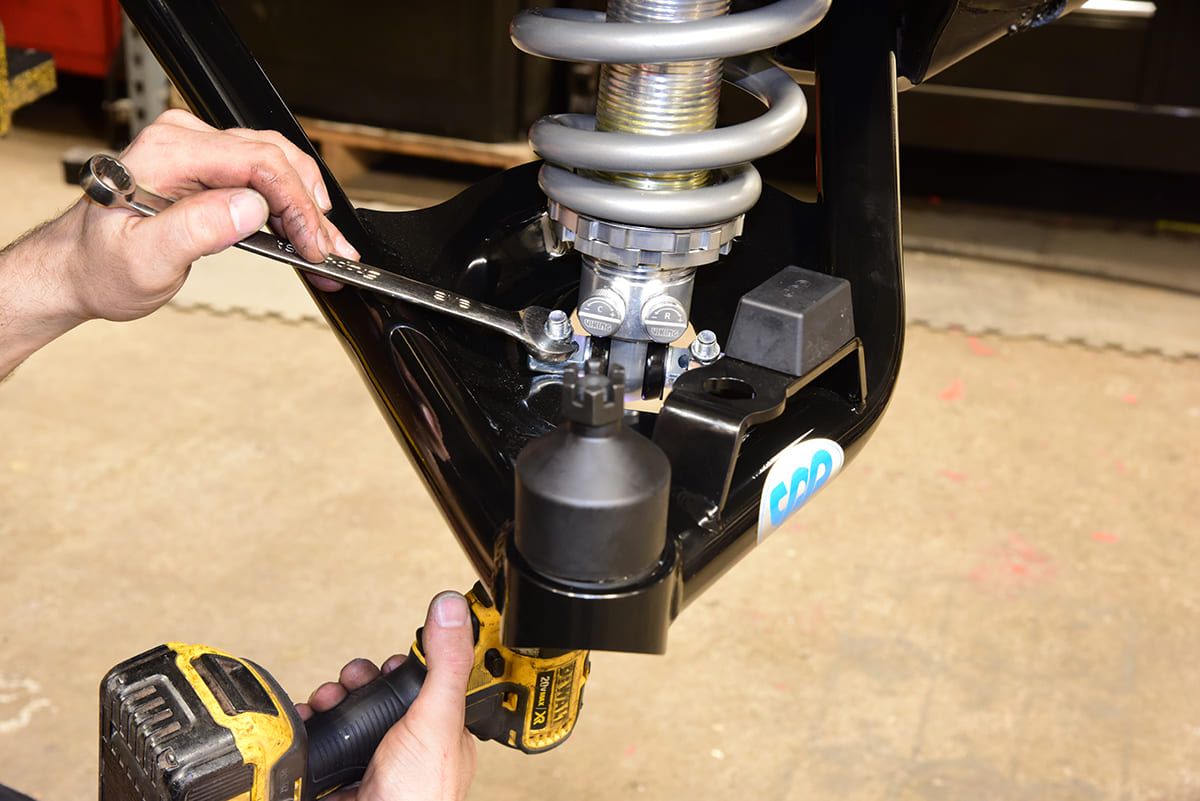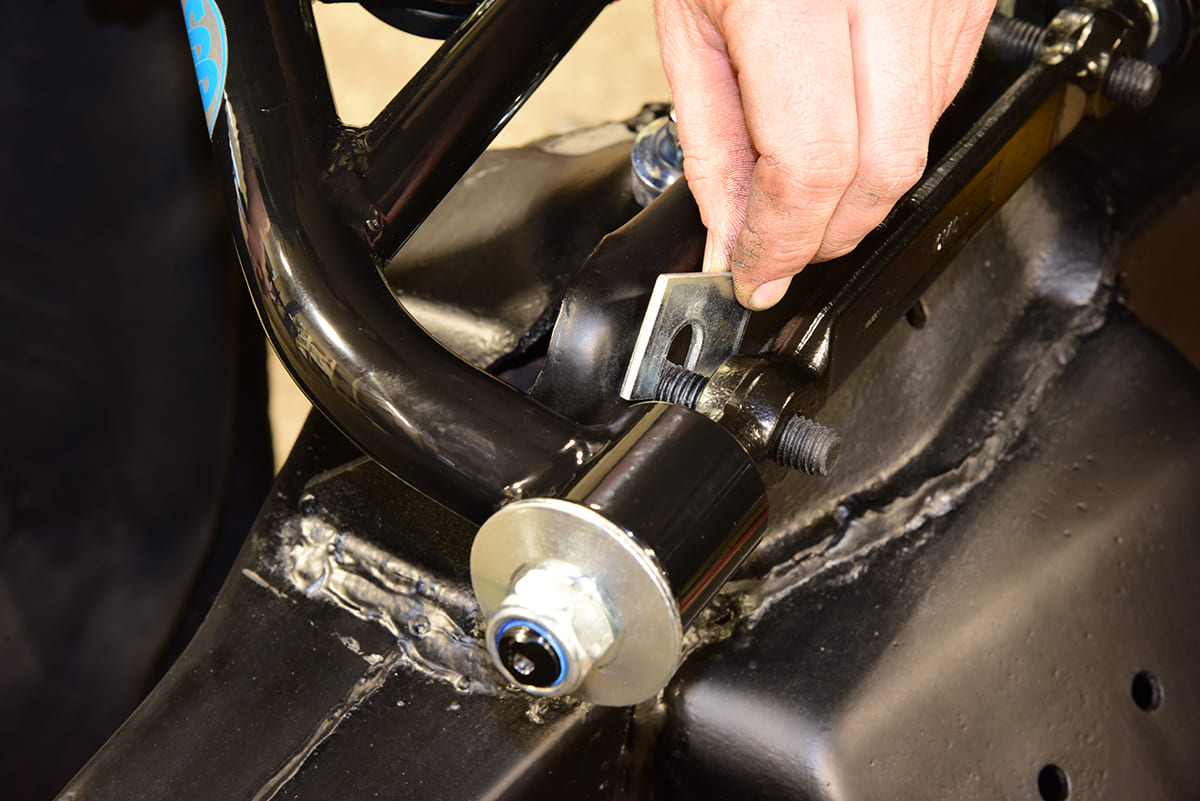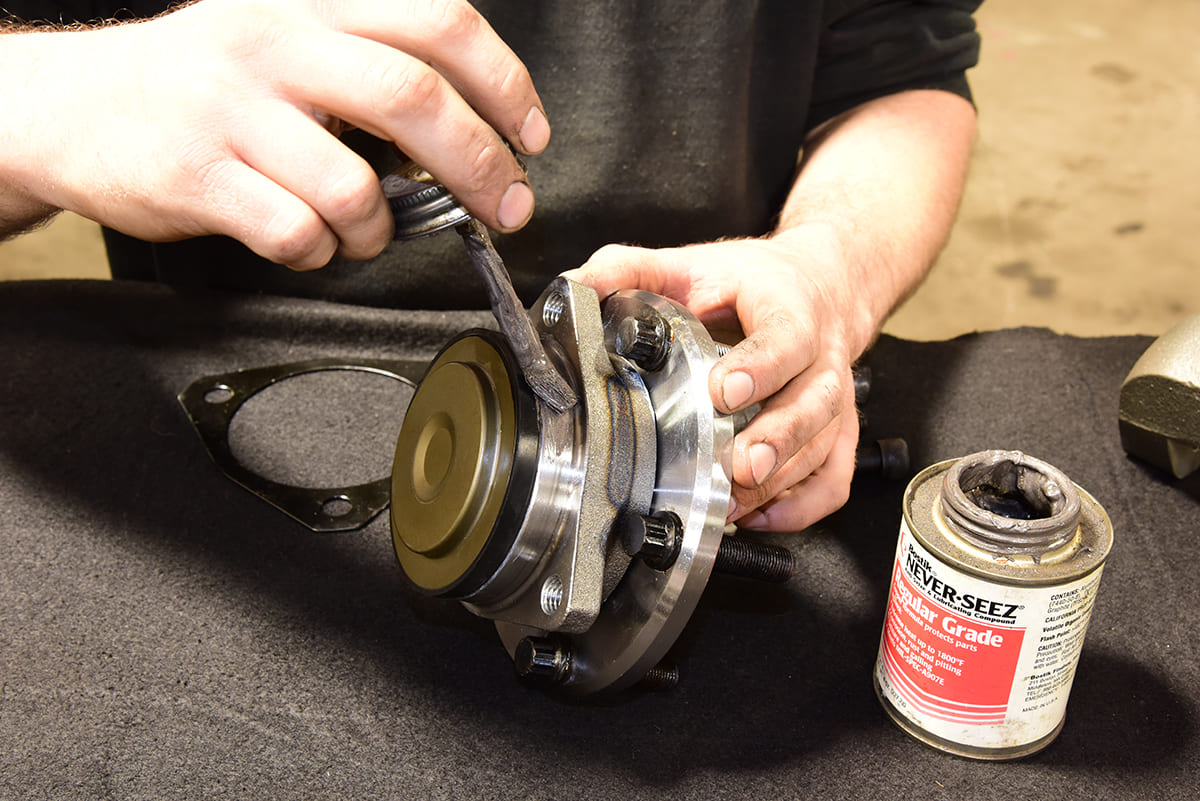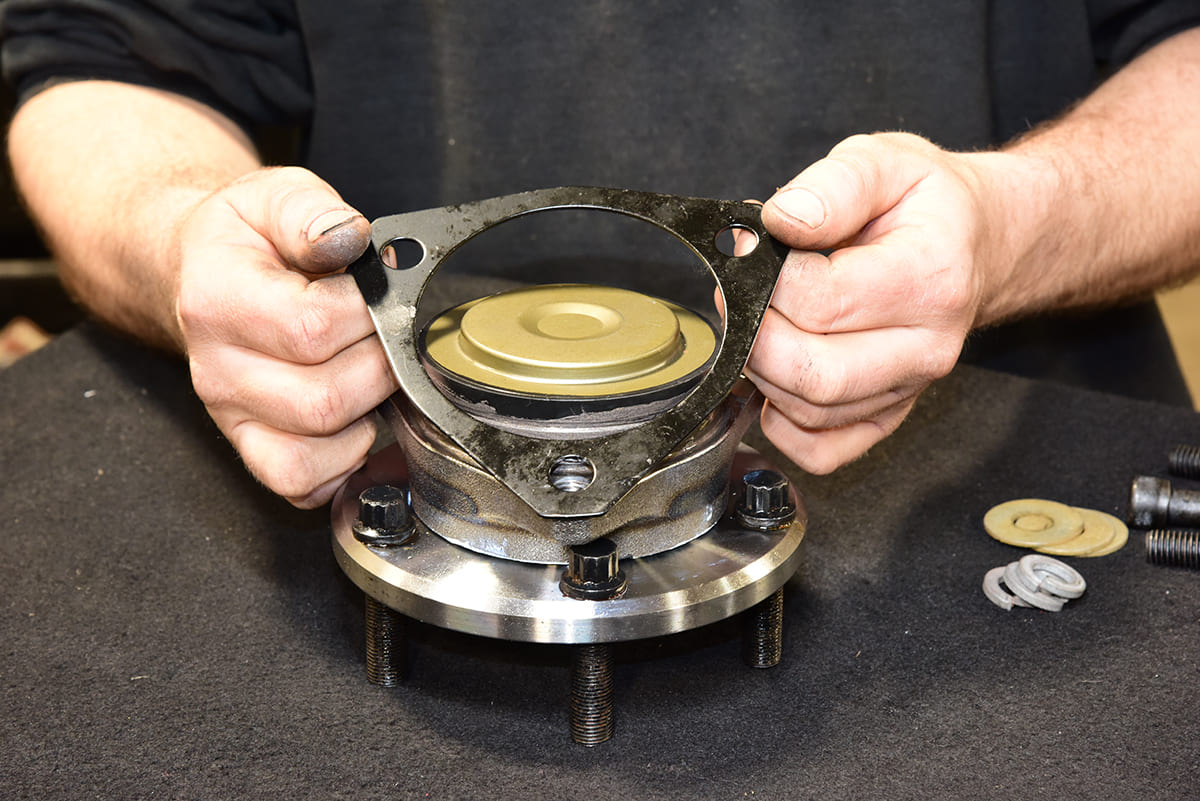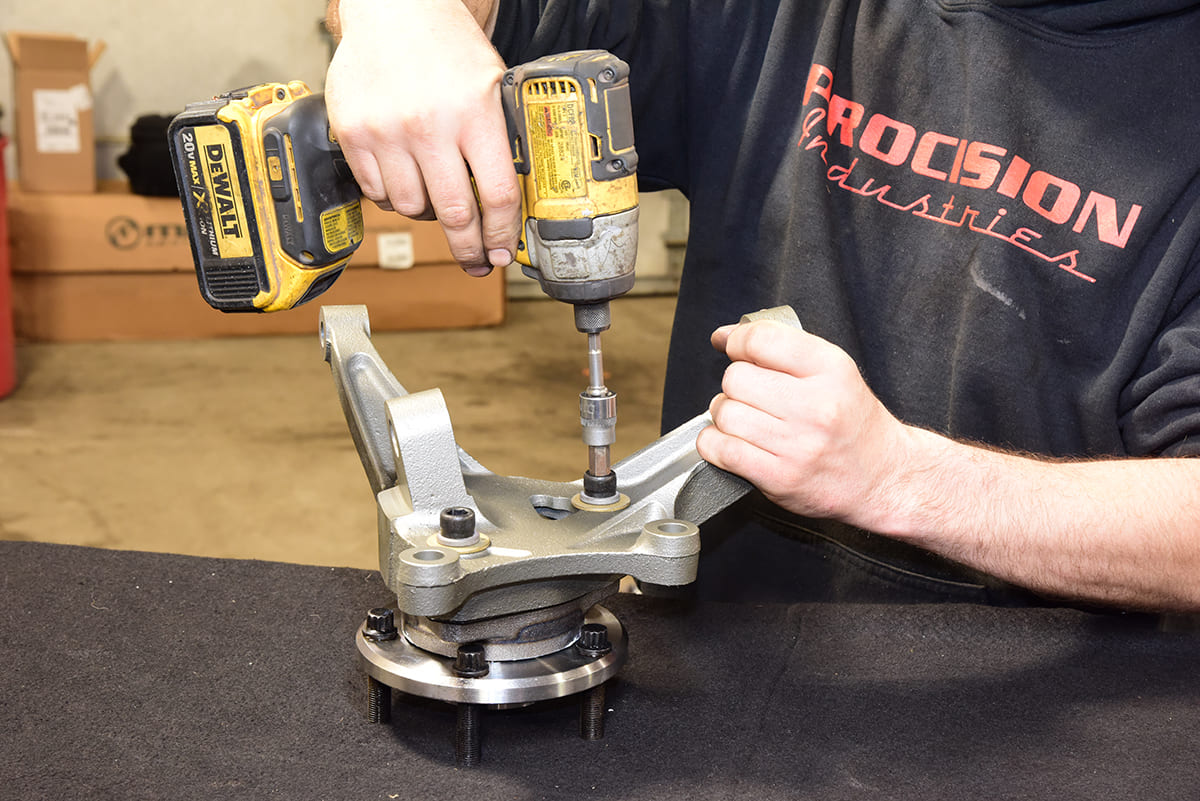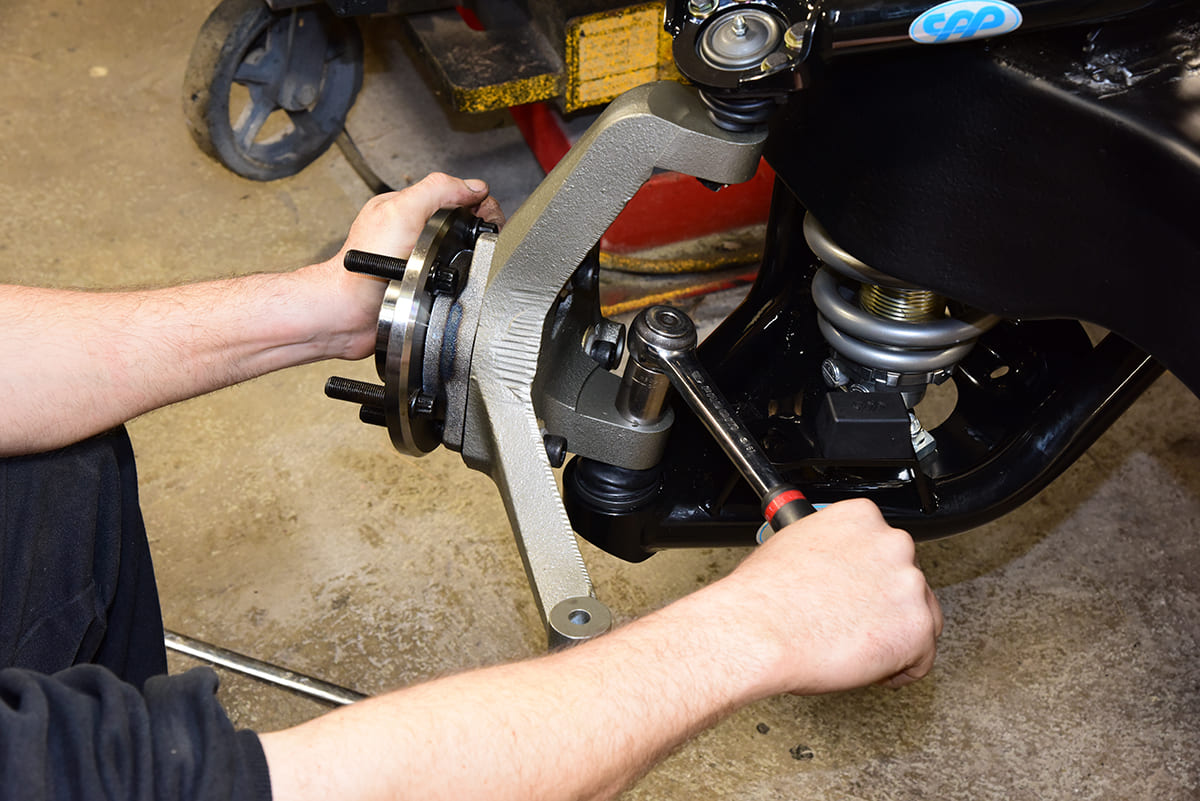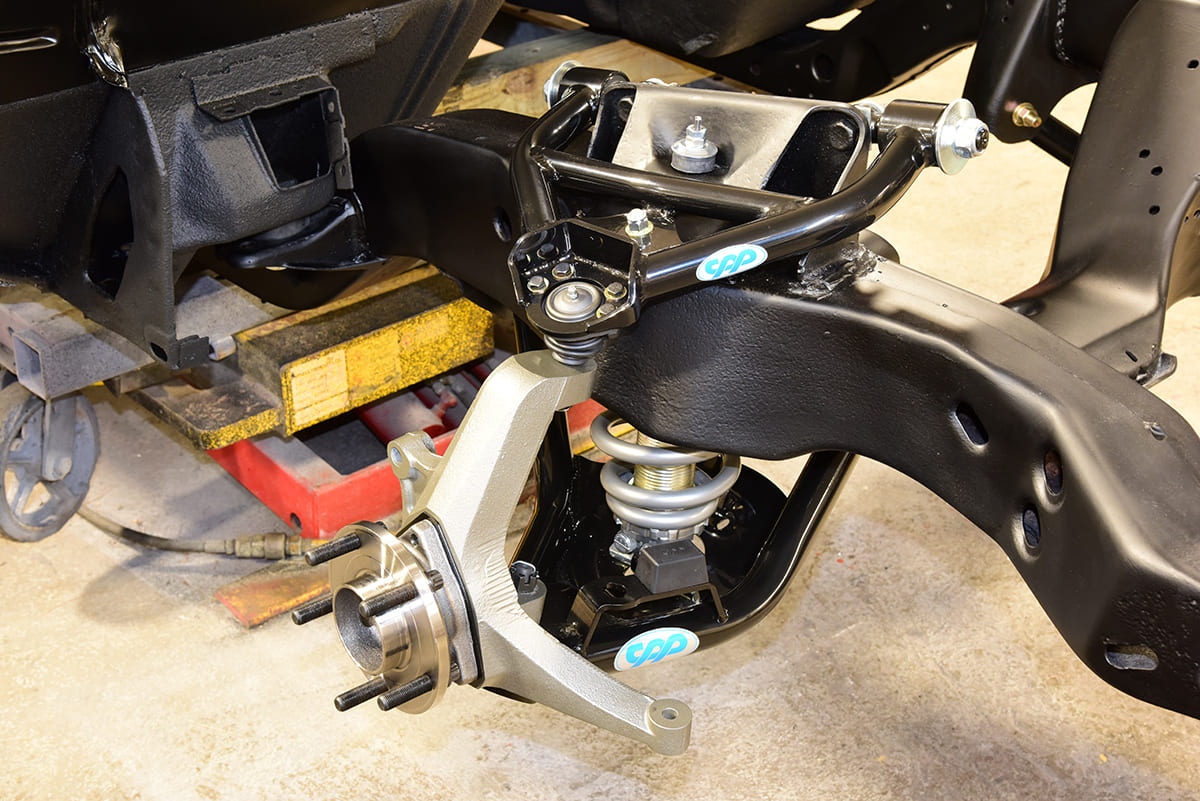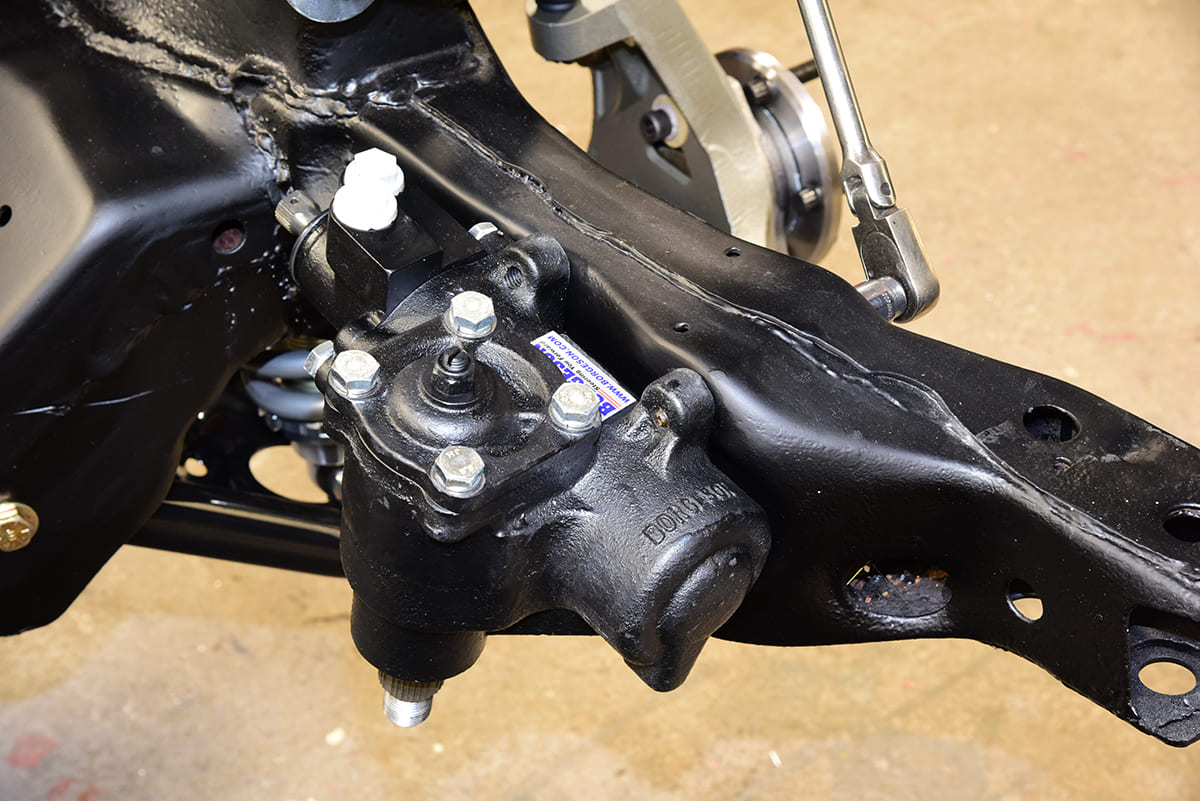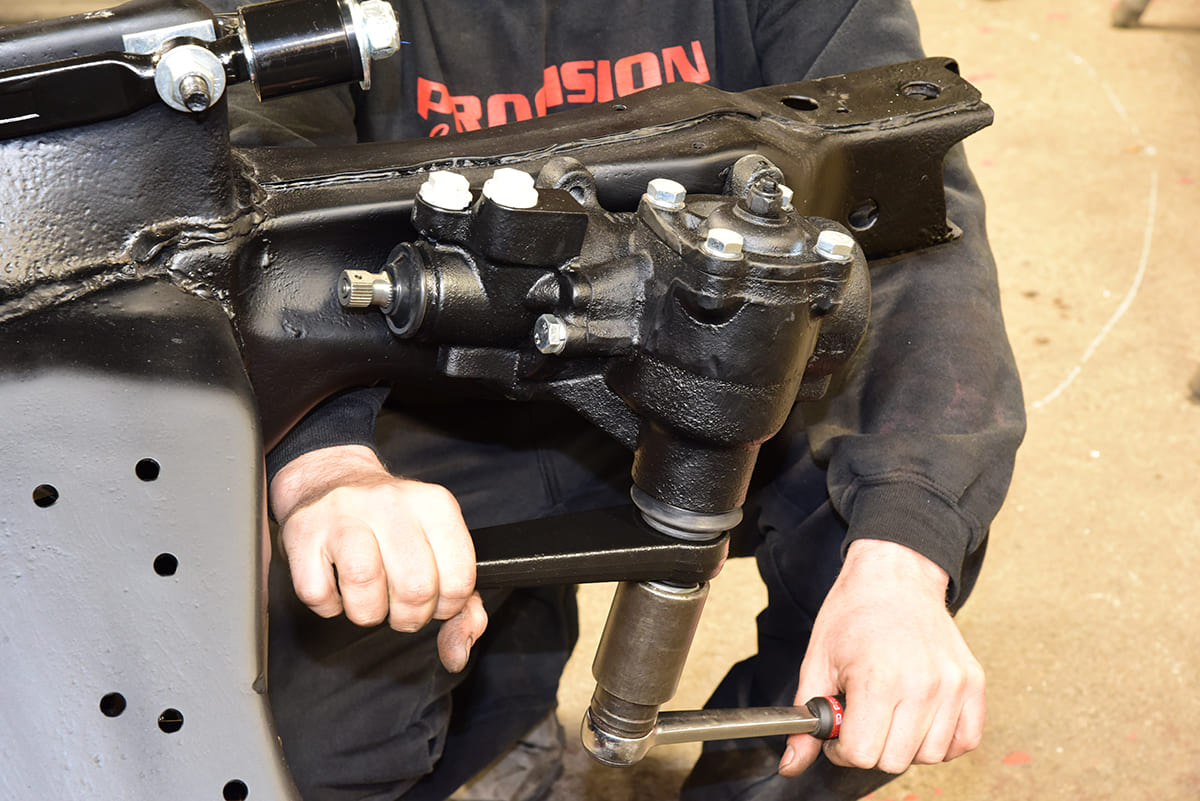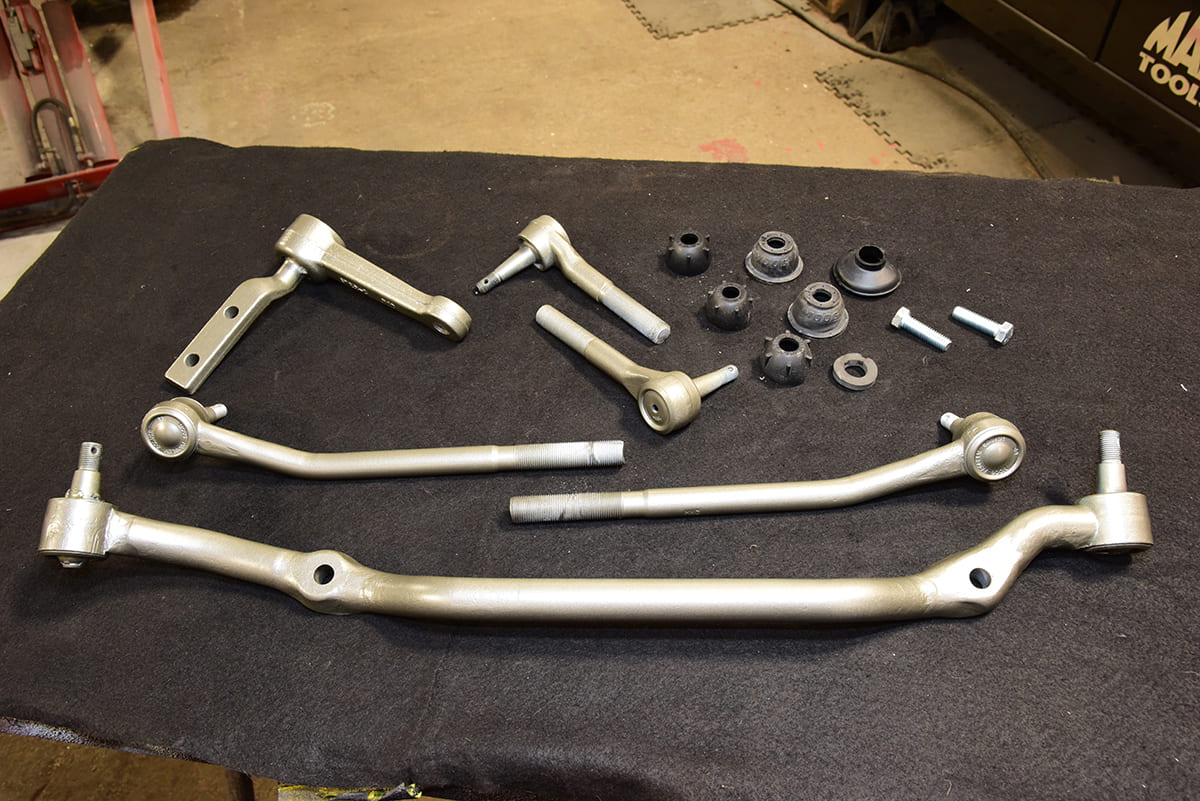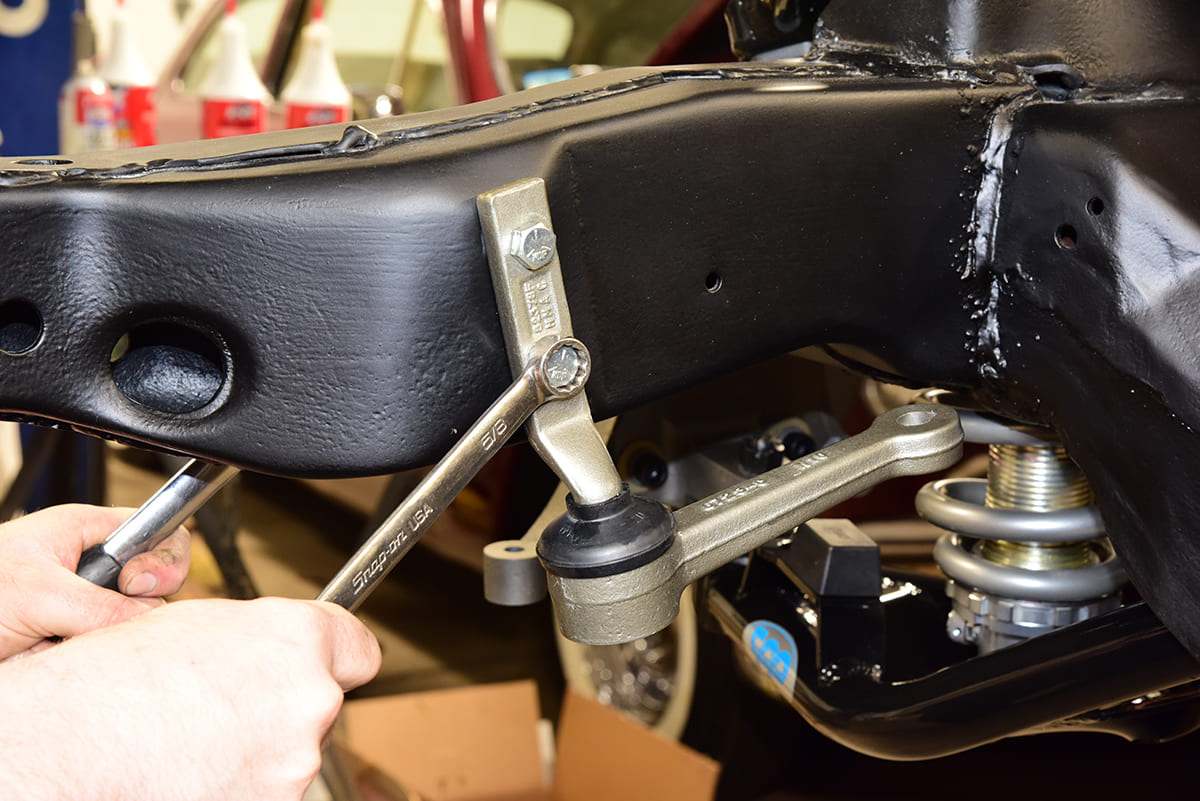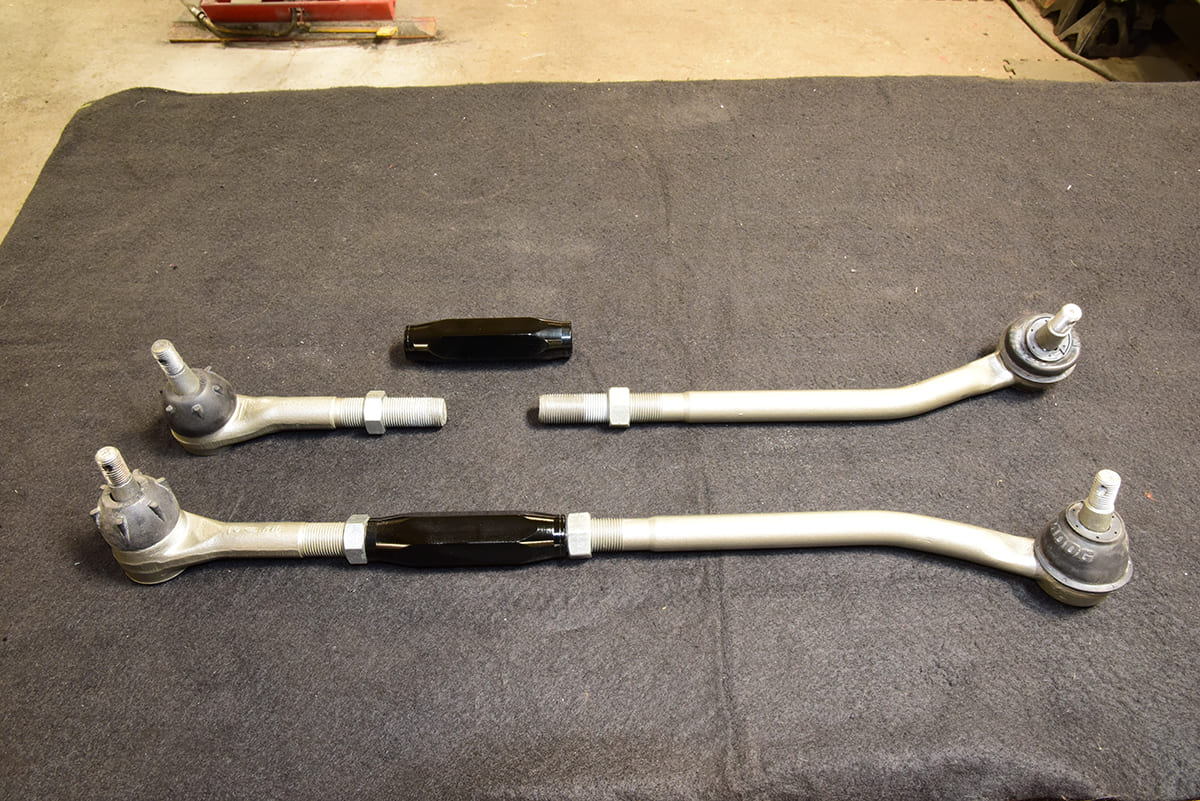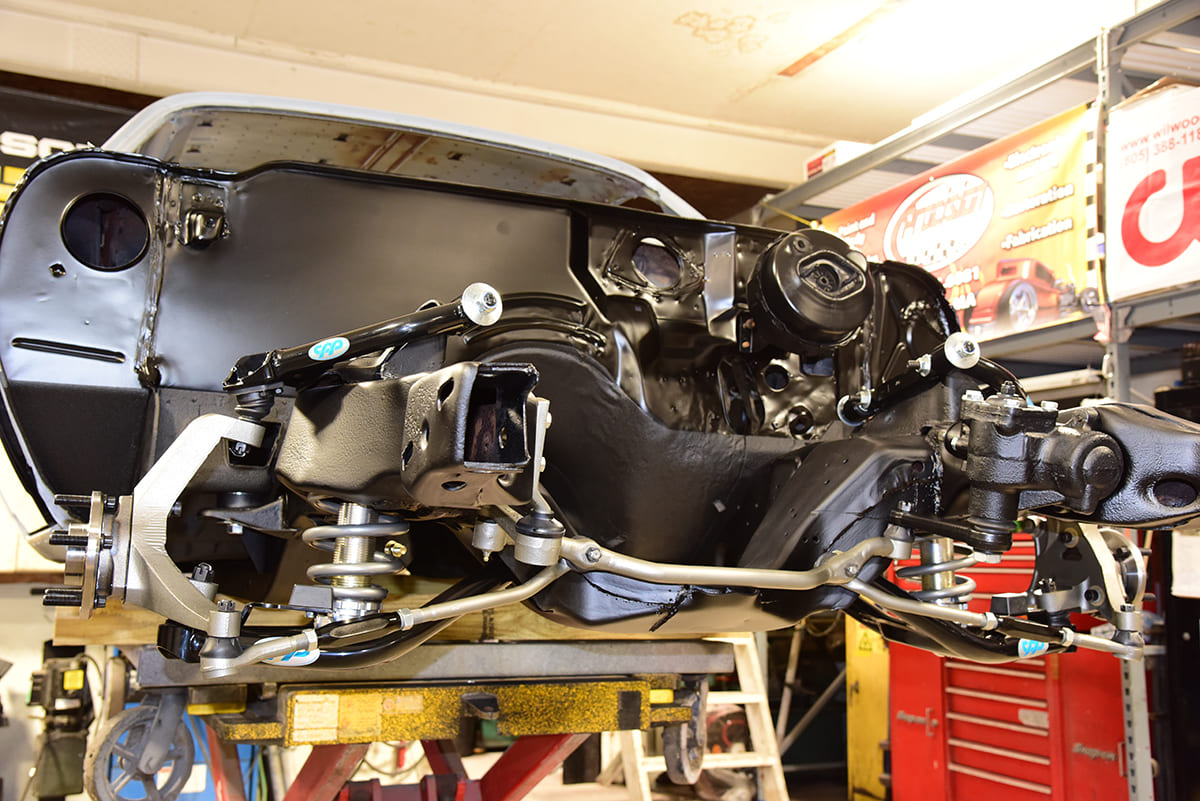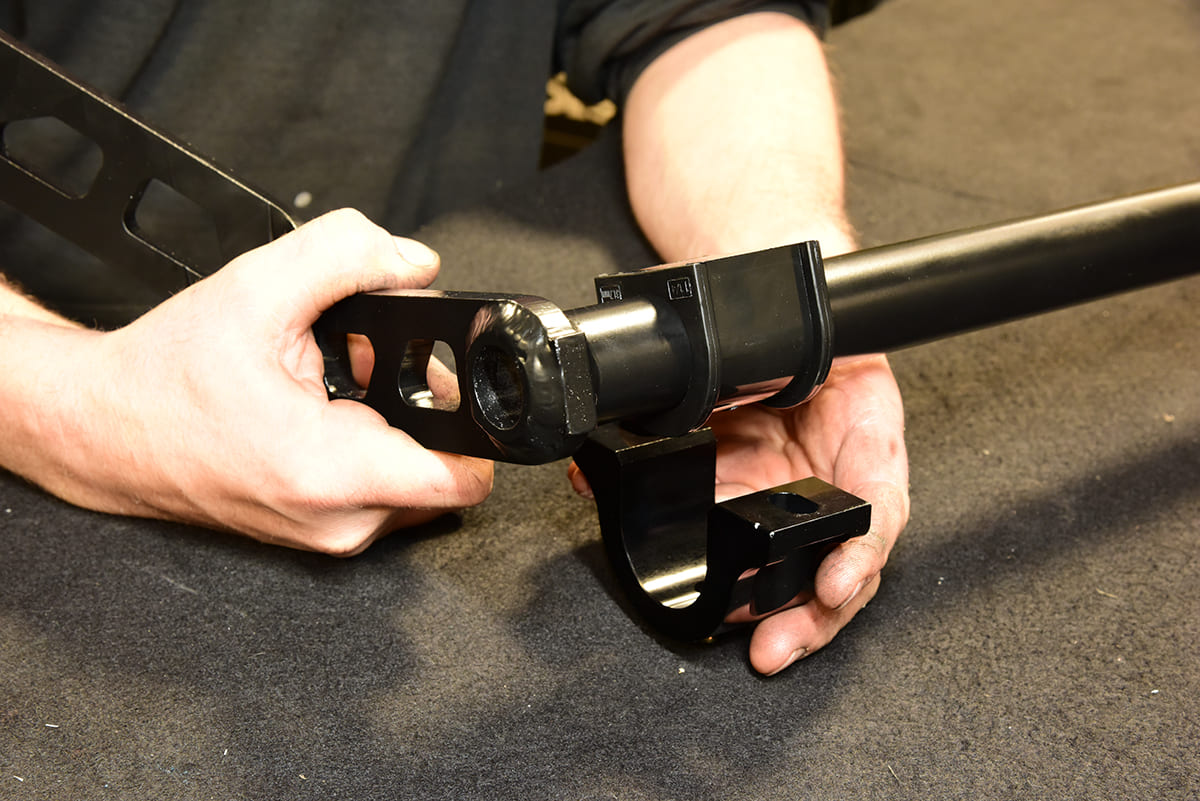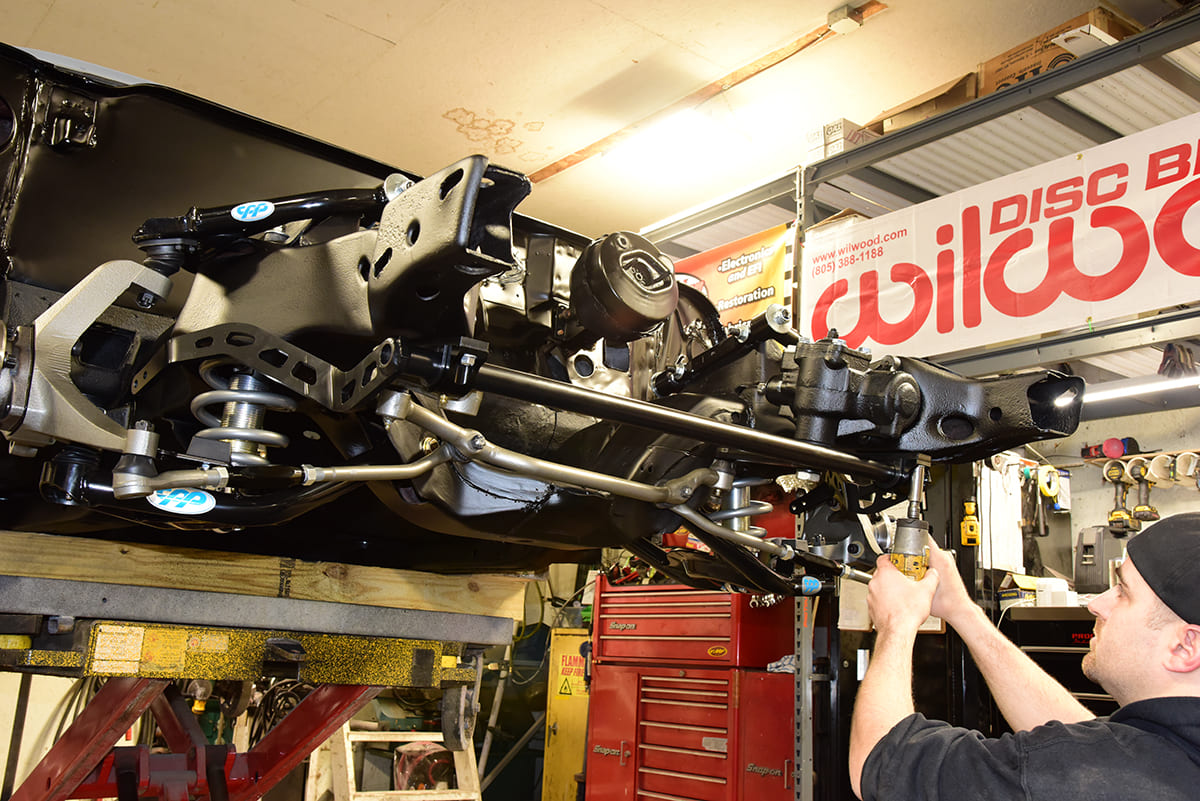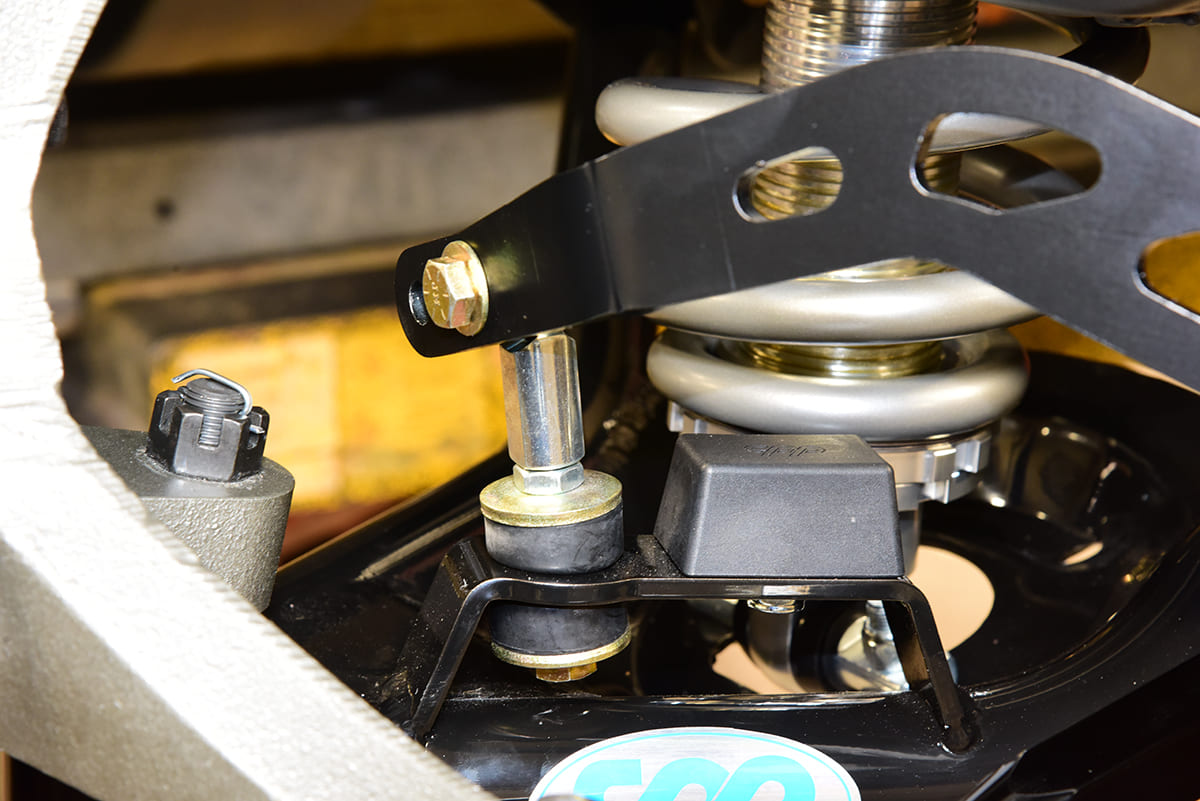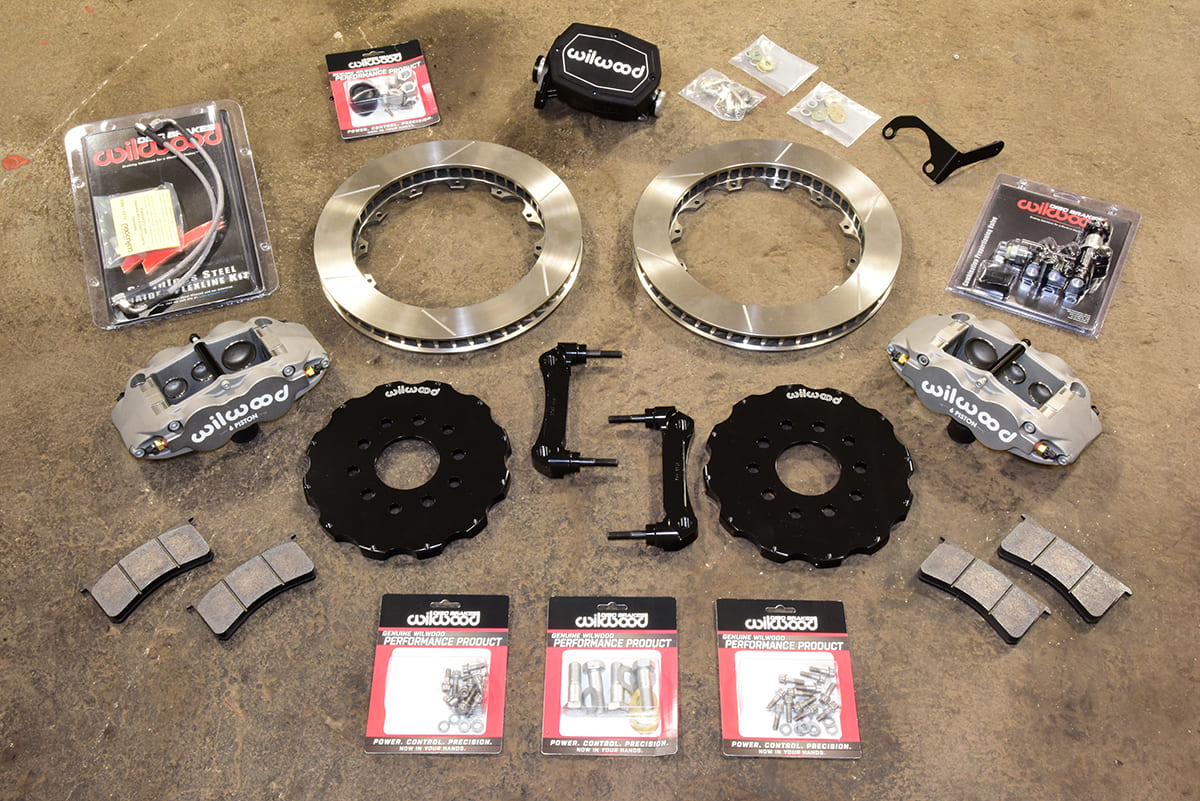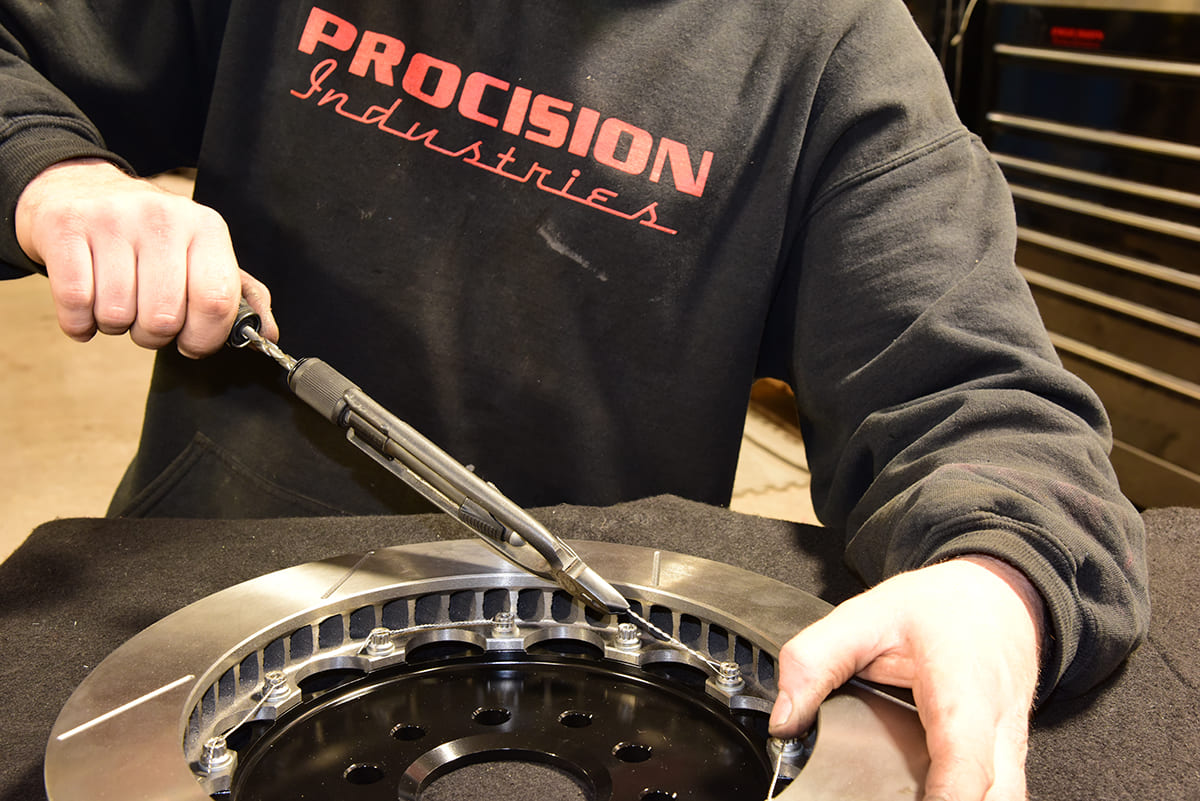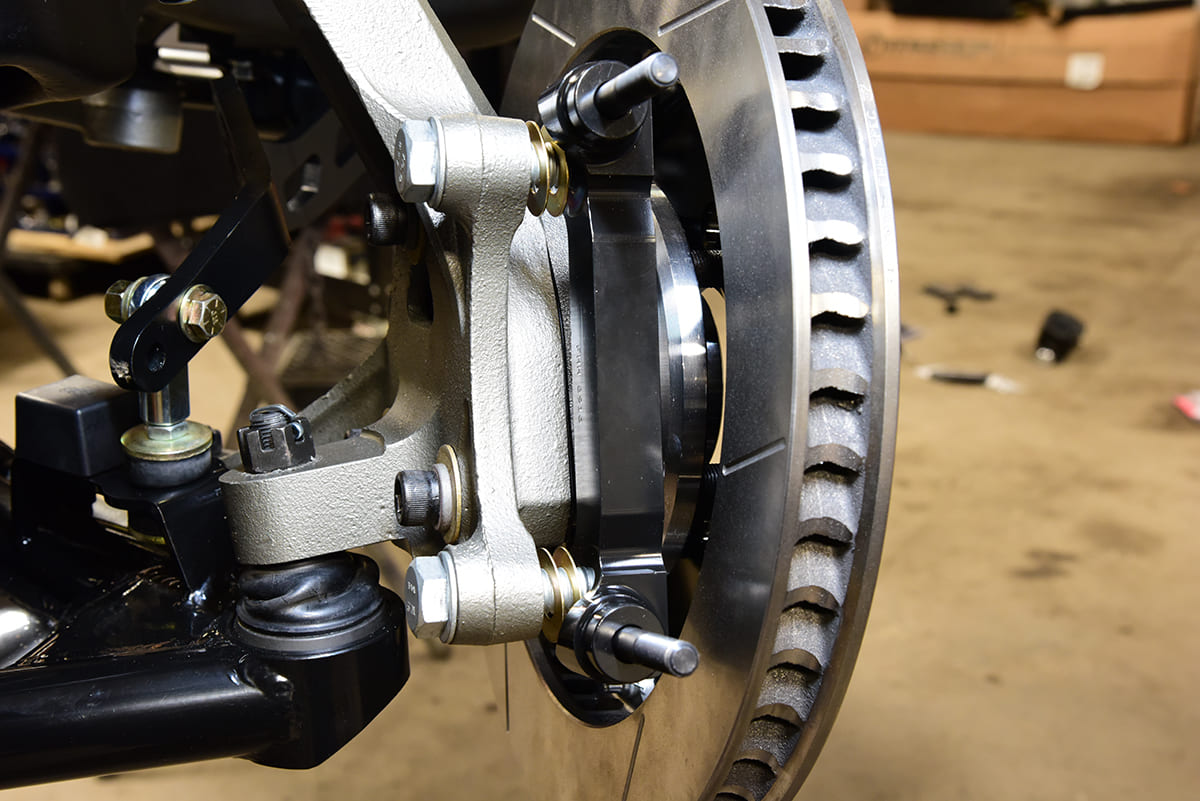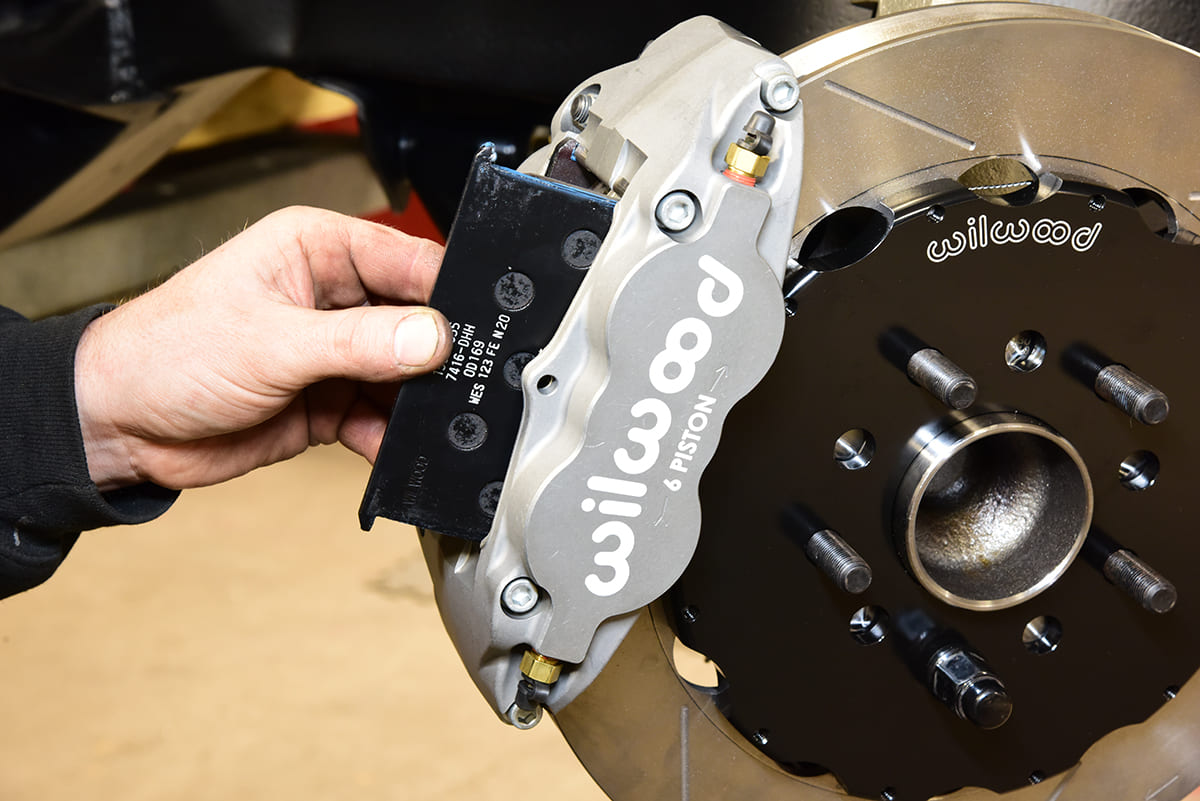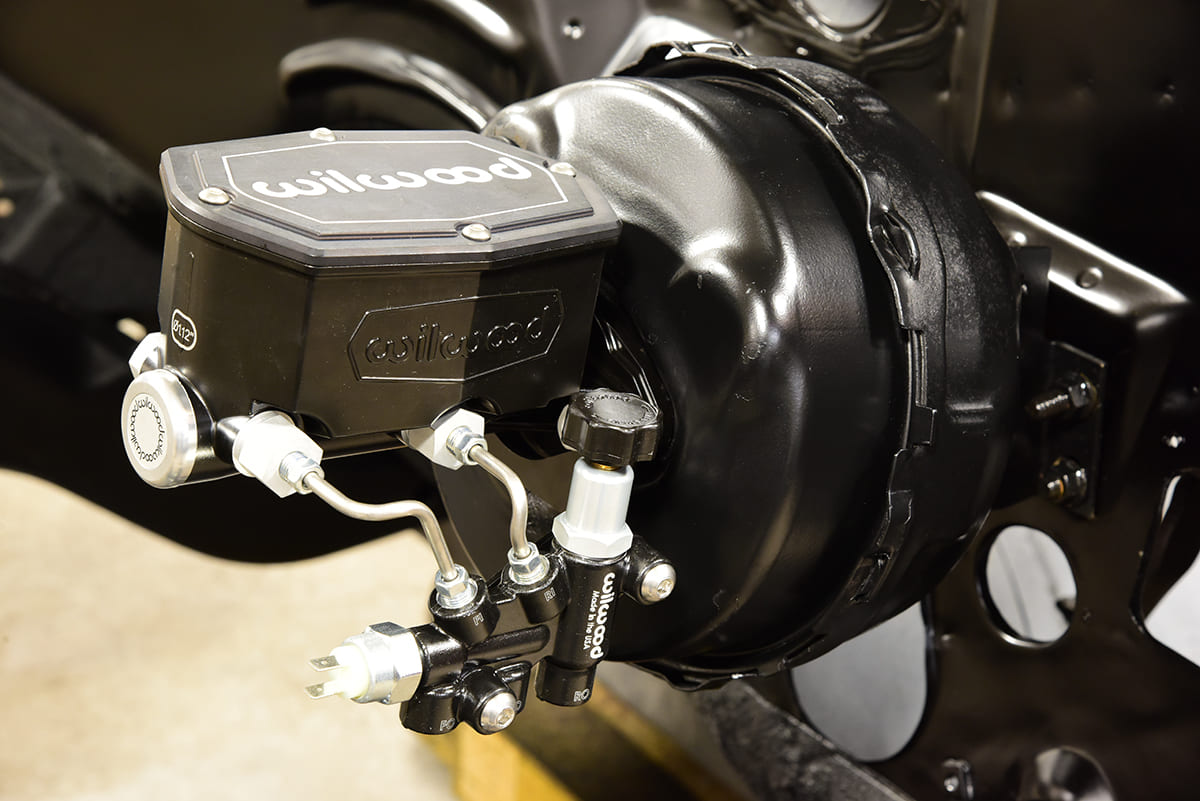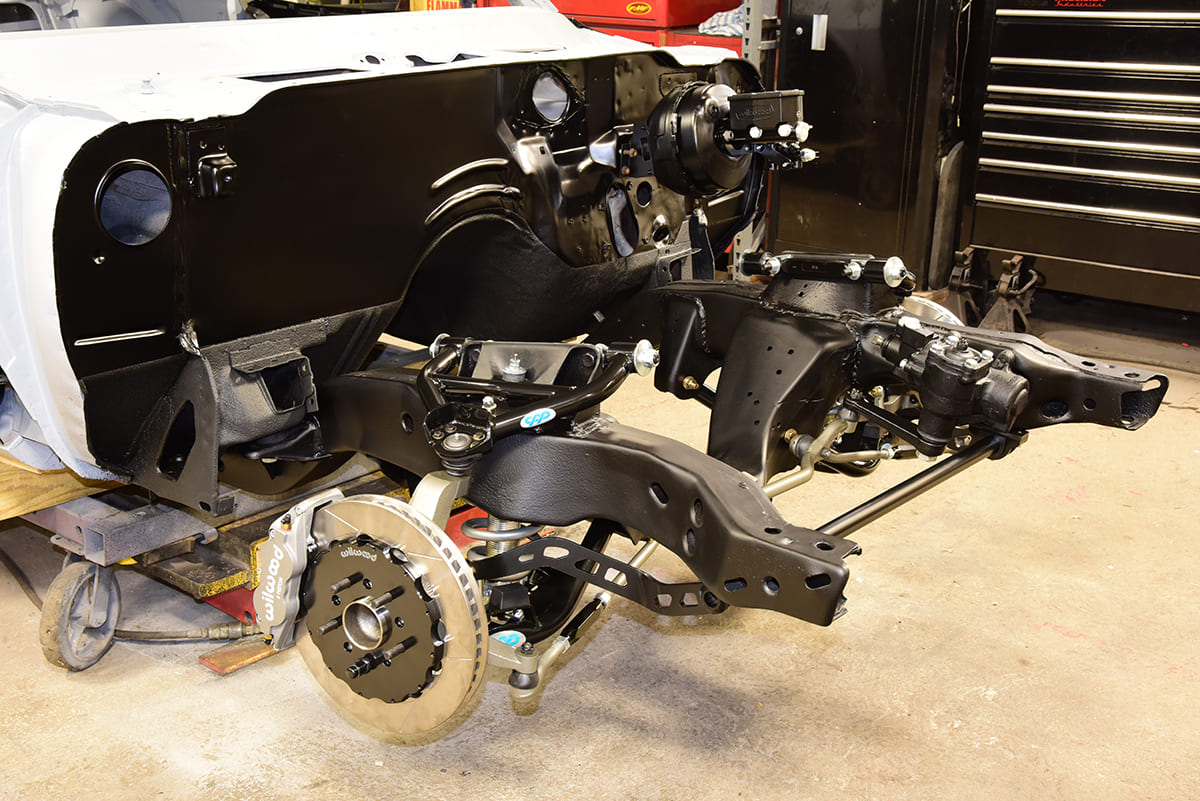 Sources:
Borgeson Universal
(860) 482-8238
borgeson.com
Classic Performance Products
(714) 522-2000
classicperform.com
Procision Industries
(508) 734-6081
procisionindustries.com
Summit Racing
(800) 230-3030
summitracing.com
Wilwood Engineering
(805) 388-1188
wilwood.com