Part 4: Front Buildup
By All Chevy Performance Staff – Missed Previous Articles? Catch Up Here: Part1, Part 2 and Part 3
We are back with Craig Hopkins of The Installation Center and this Auto Metal Direct (AMD) second-gen Camaro conversion. In part four of our multi-part series, we are converting this '78 Camaro into the '71-73 steel bumper version. We removed the entire back end of the car, turning it into that iconic round-taillight version, and now we are working on the front end to get that highly sought-after early second-gen look. The great thing about the front-end swap is that everything bolts right up without any real modifications—from the hood and fenders, to the core support and bumper, we show you just how easy this can be.
Hopkins partnered with AMD to supply all the needed parts. From the body panels and brackets to the hardware and trim, AMD has everything you'll need to do this conversion. With top-quality parts, this project can easily be done in your home garage, especially if you have a friend to spot you. Hopkins recruits Wesley Kennedy to help get this job done in no time.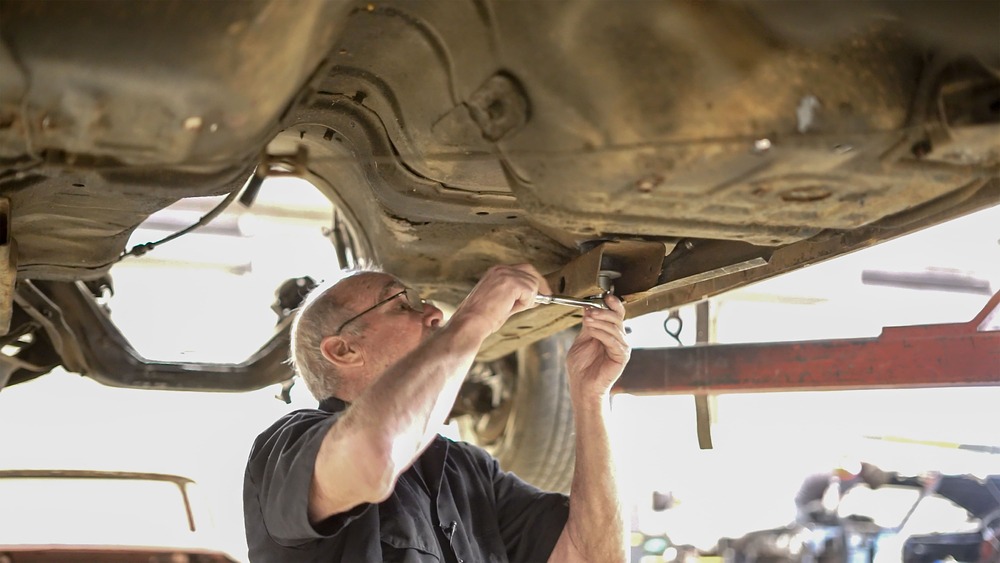 Follow along and see their approach to this conversion. Next we'll cover the rest of the lighting and trim install to complete this conversion with AMD.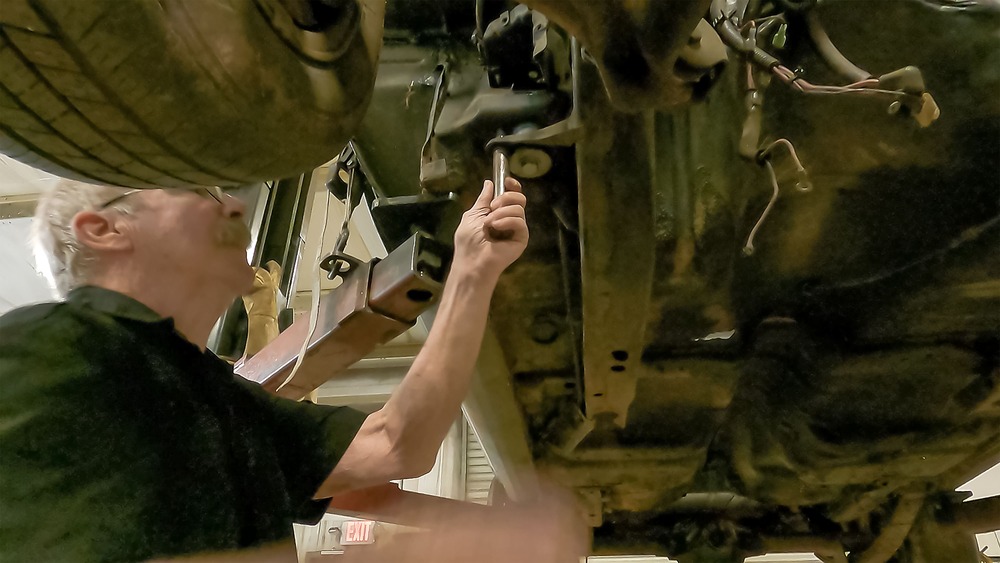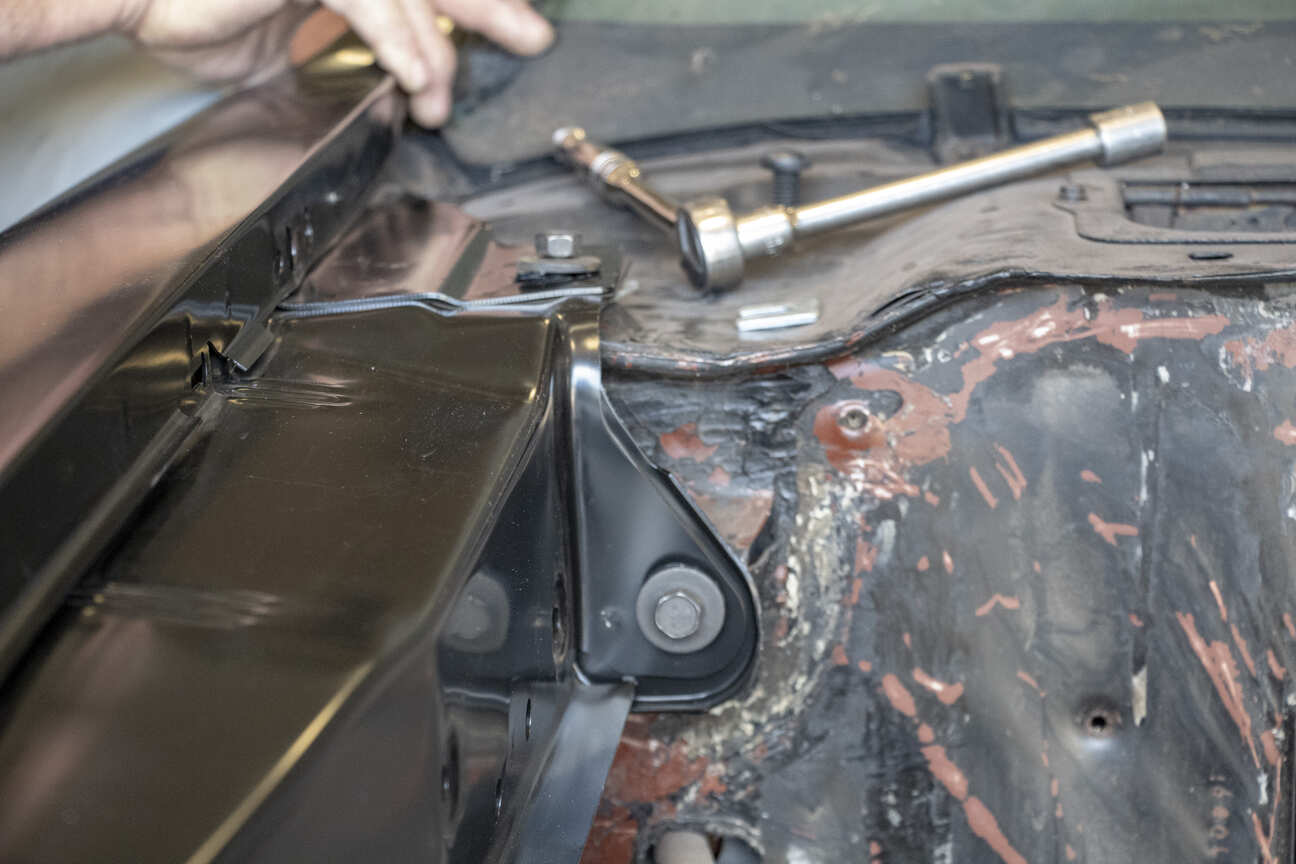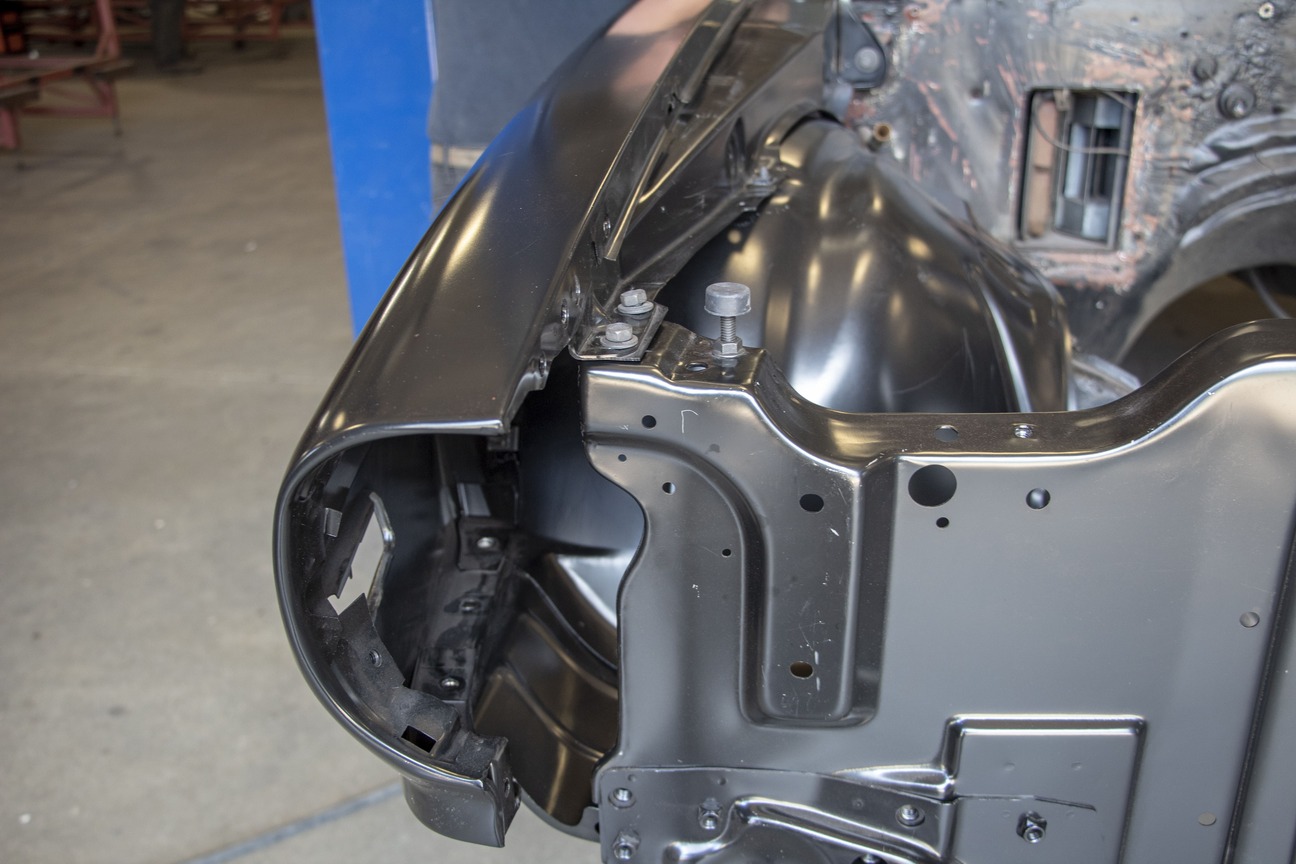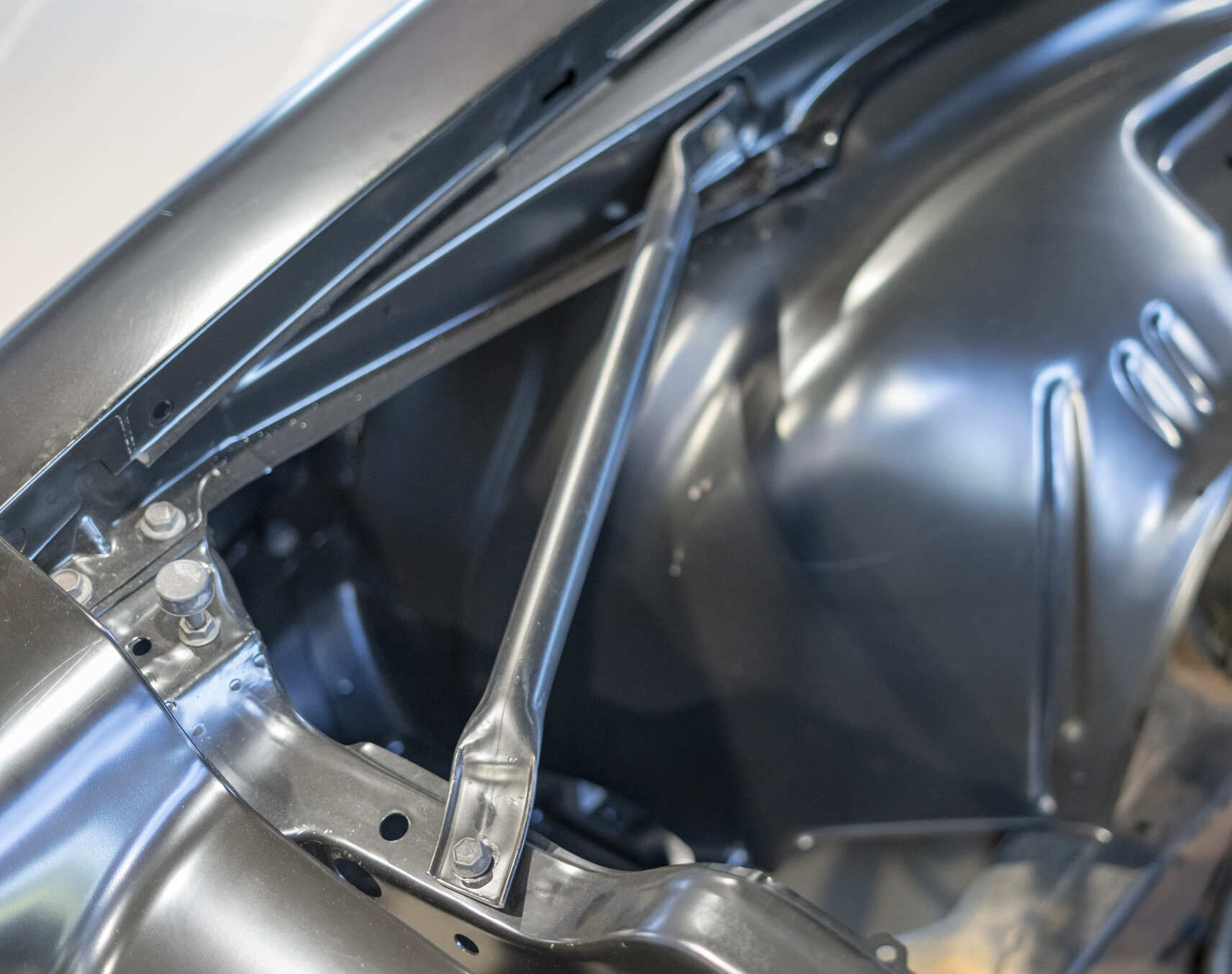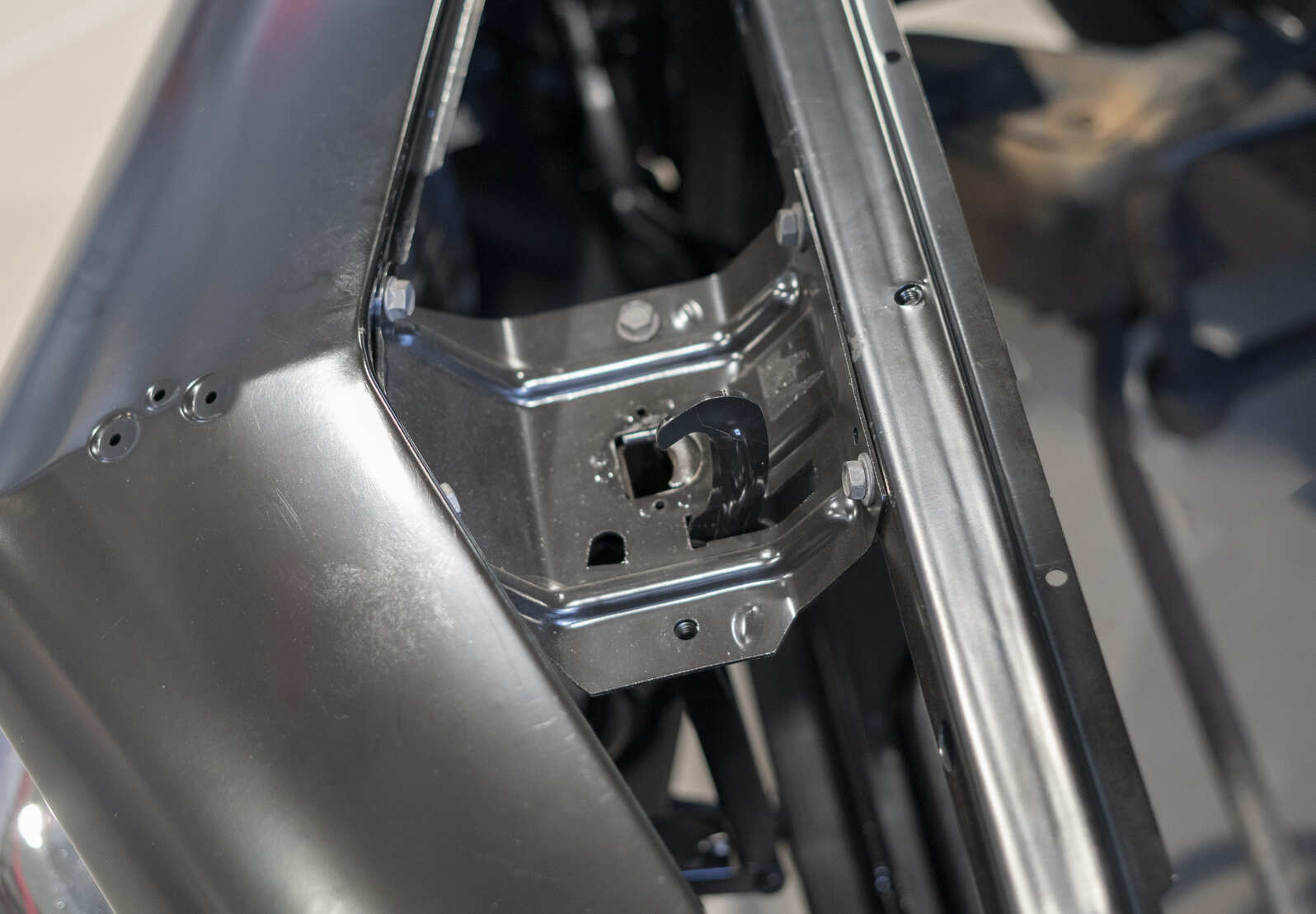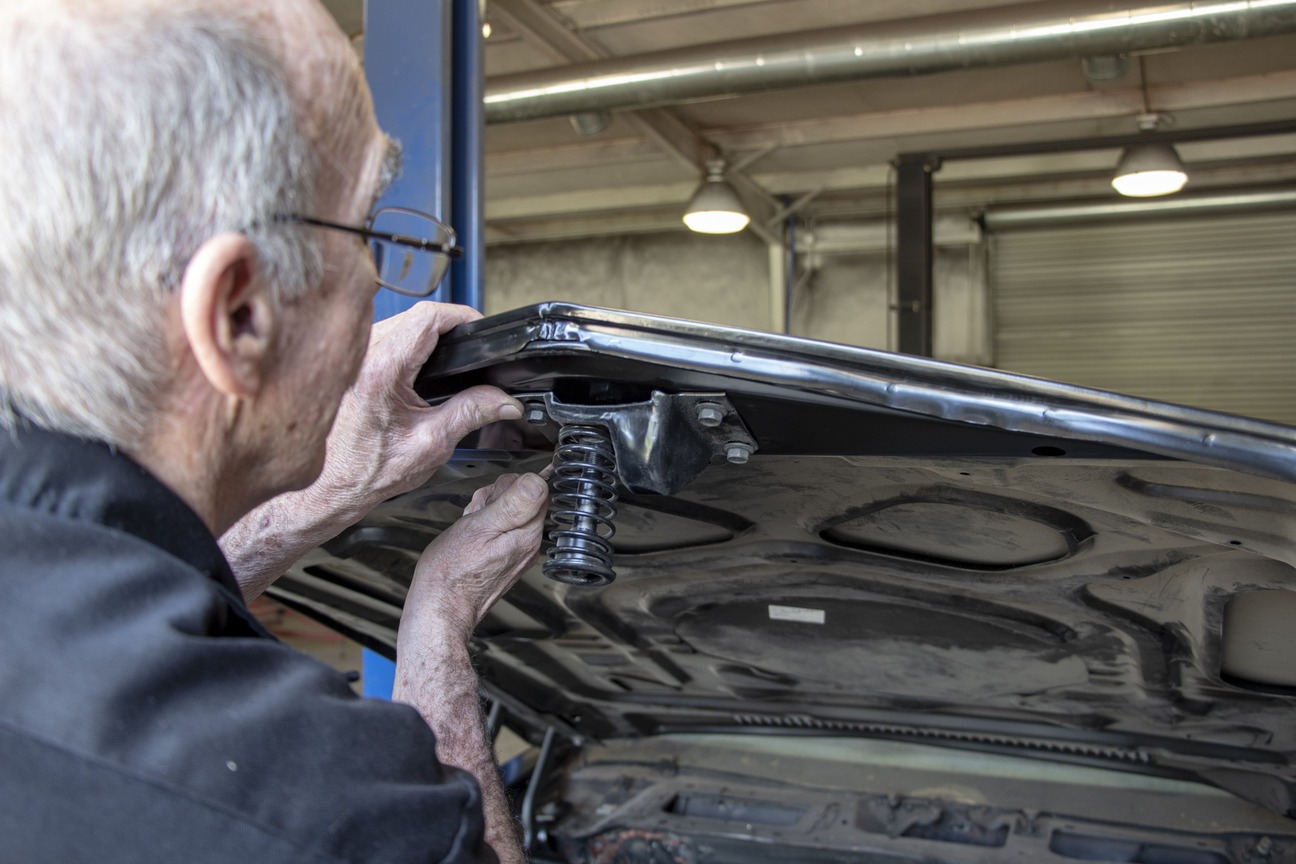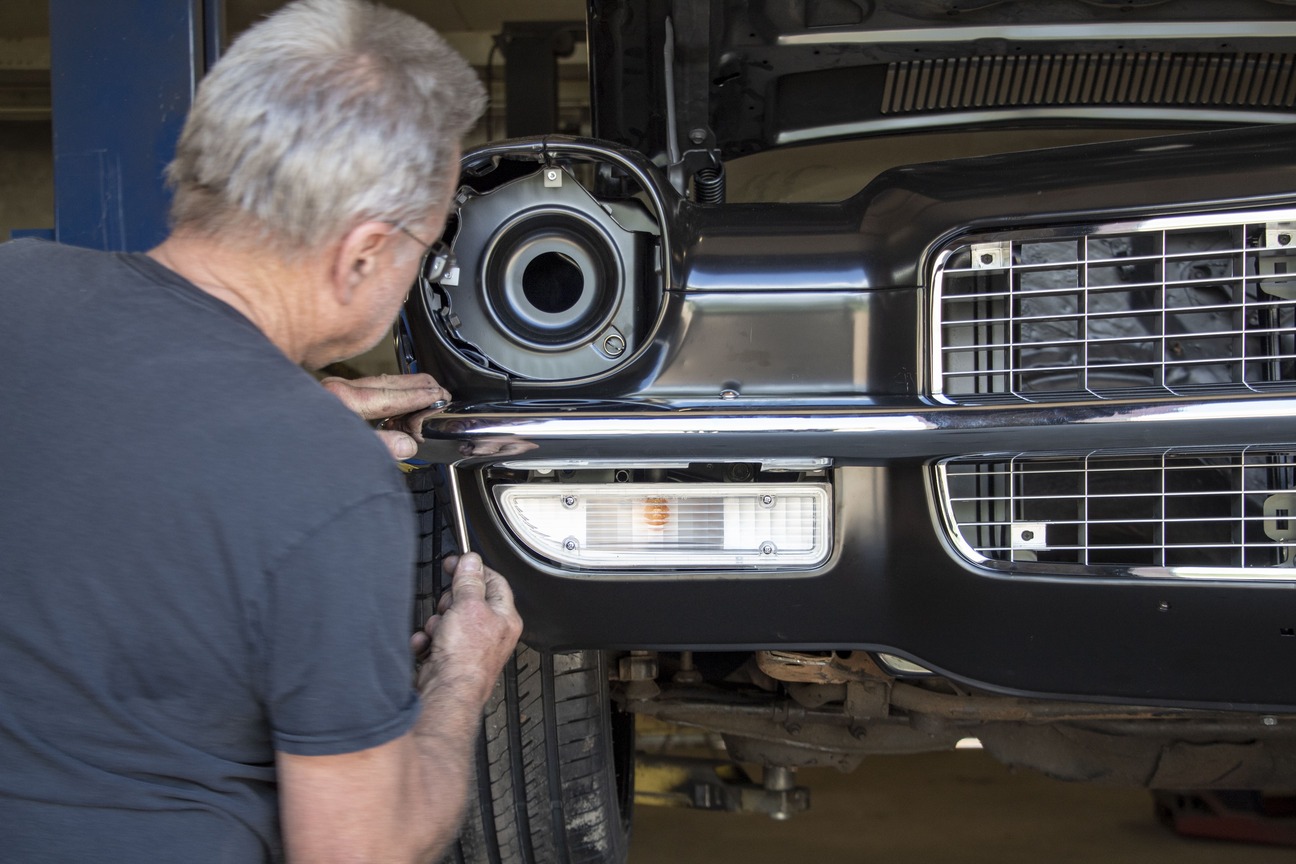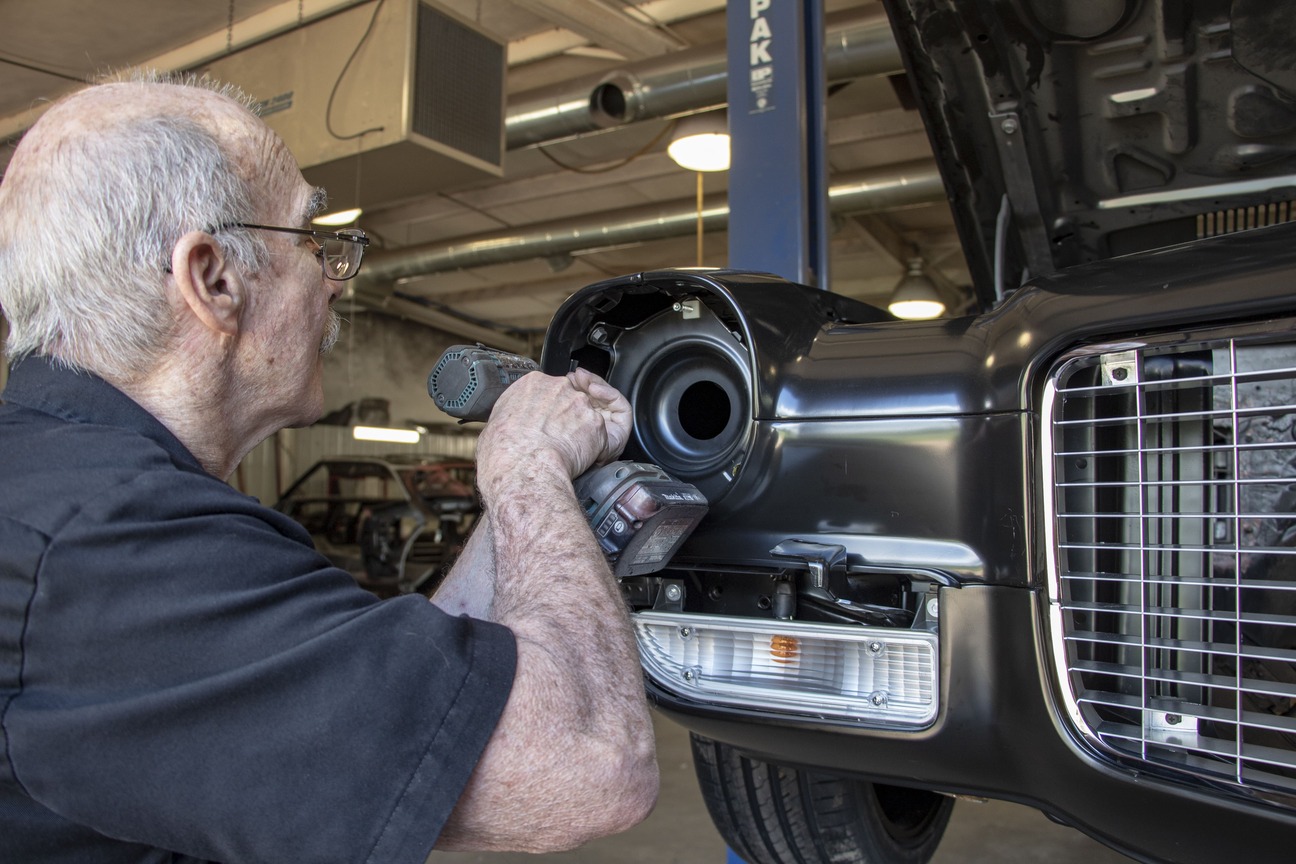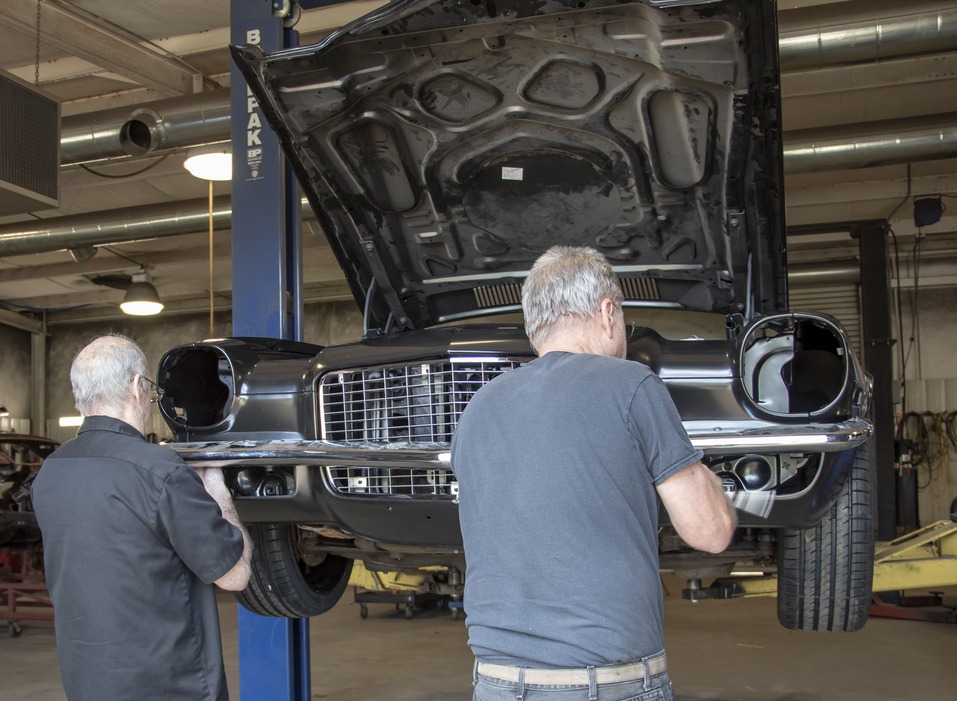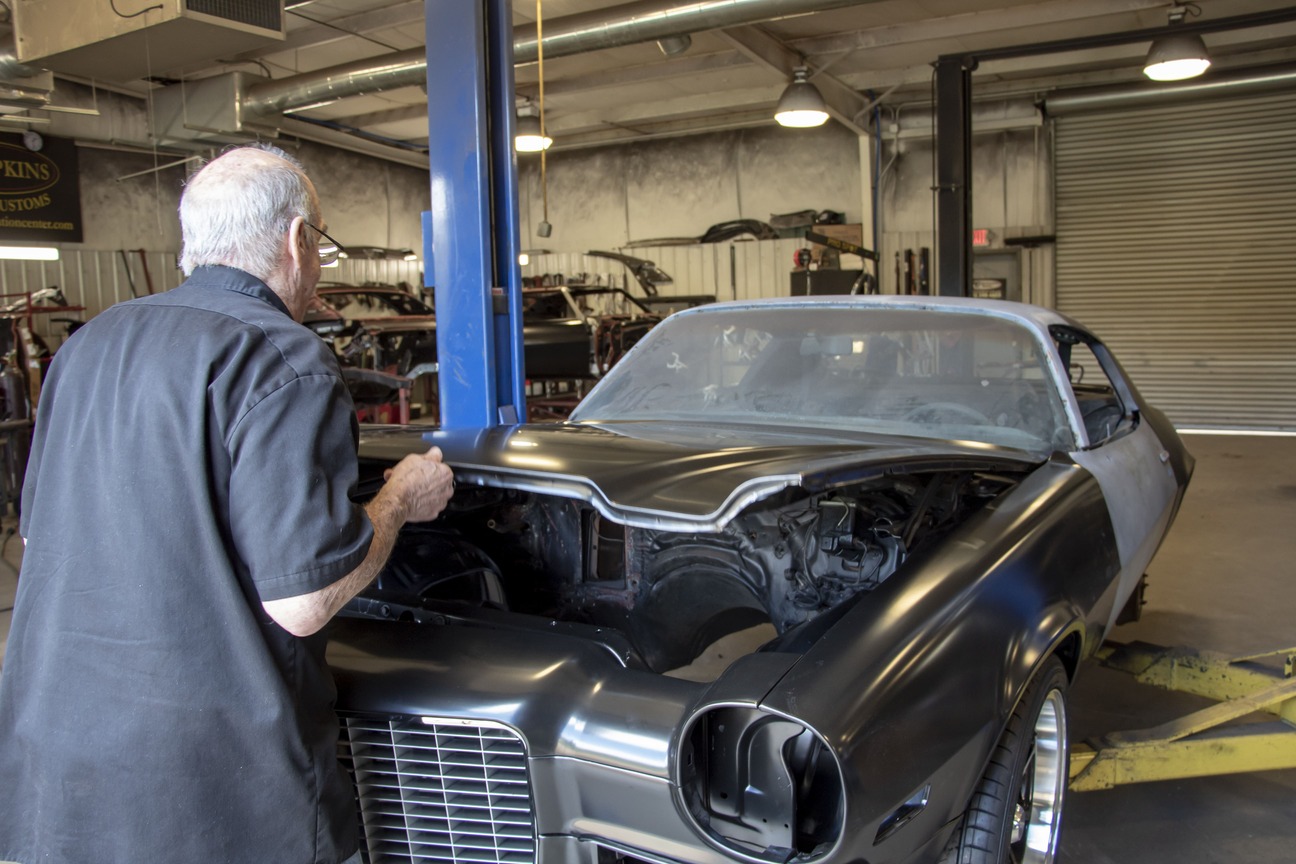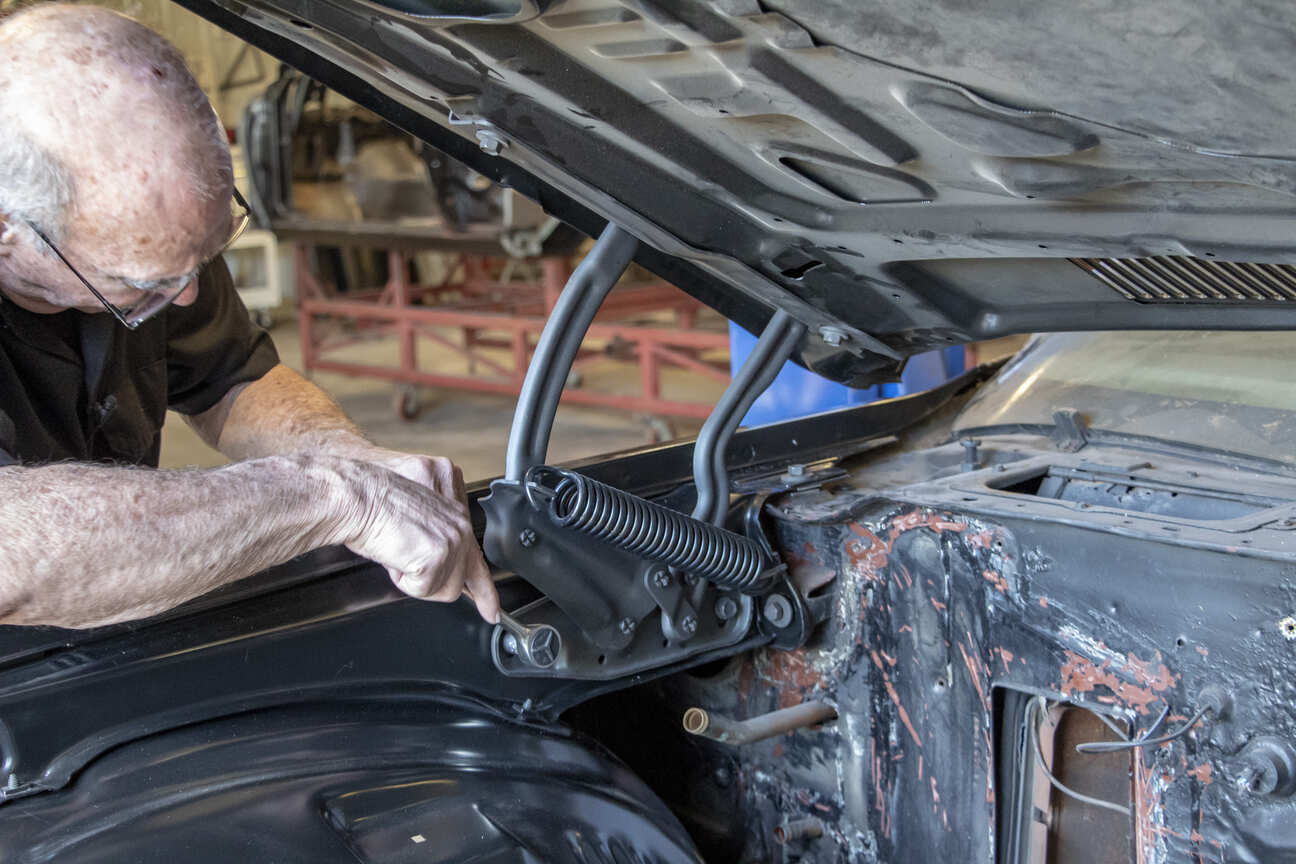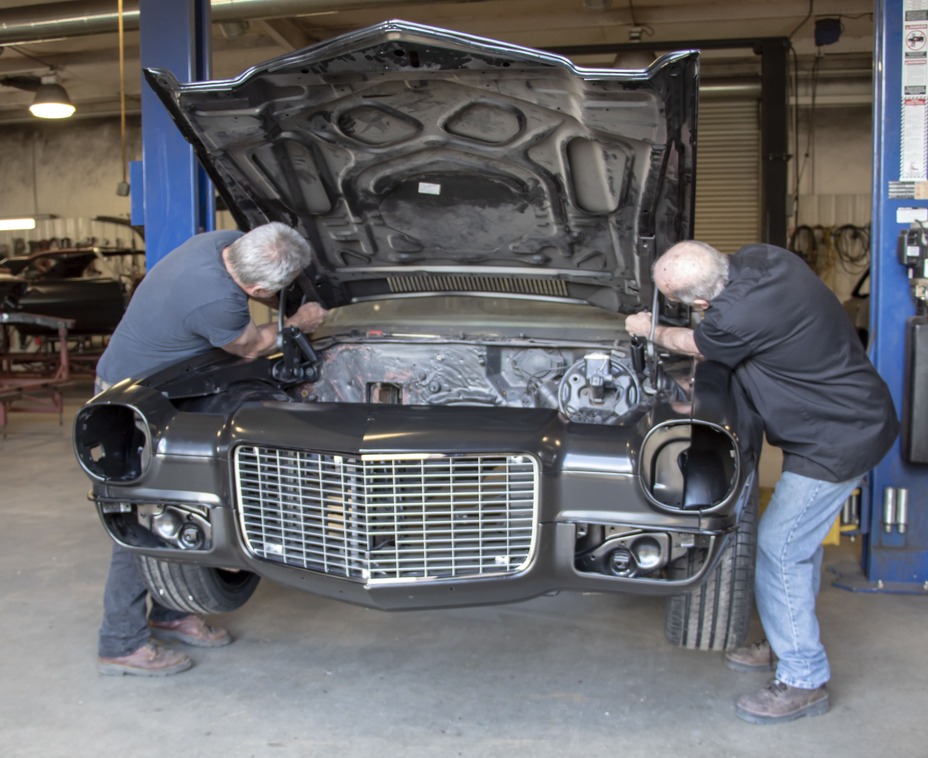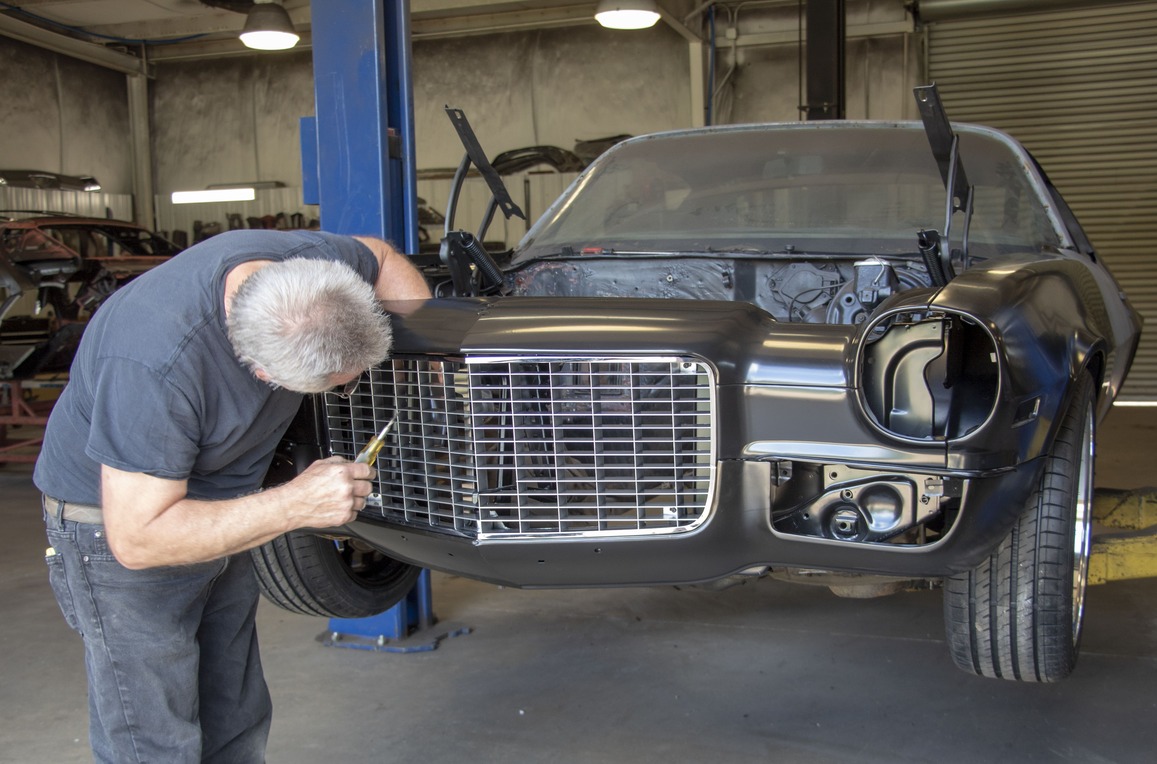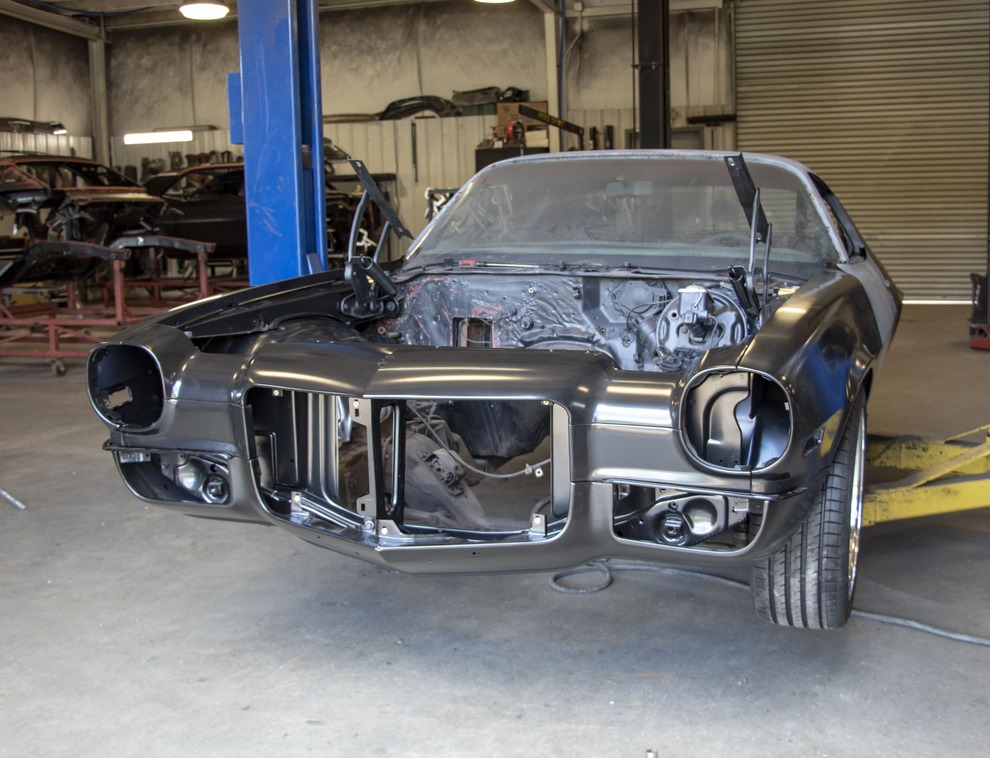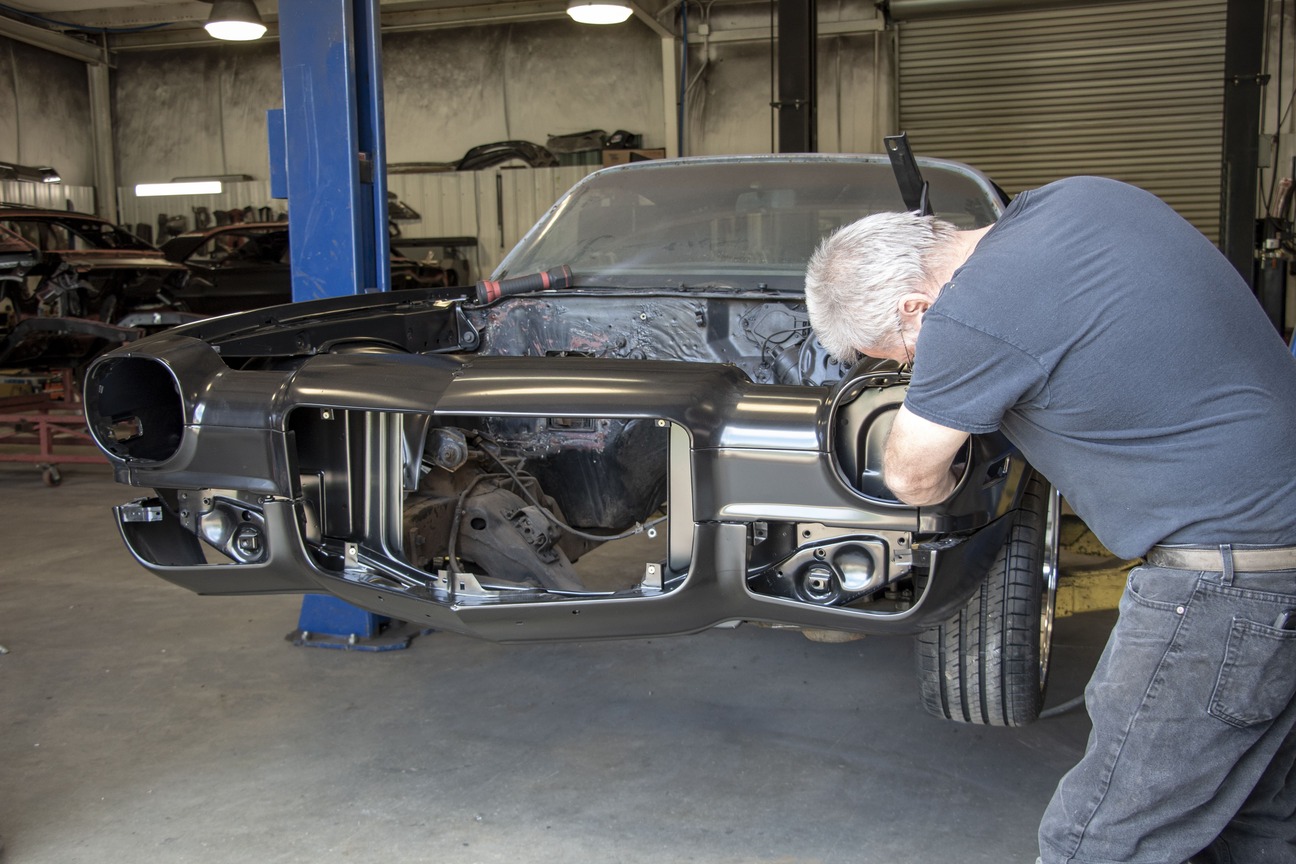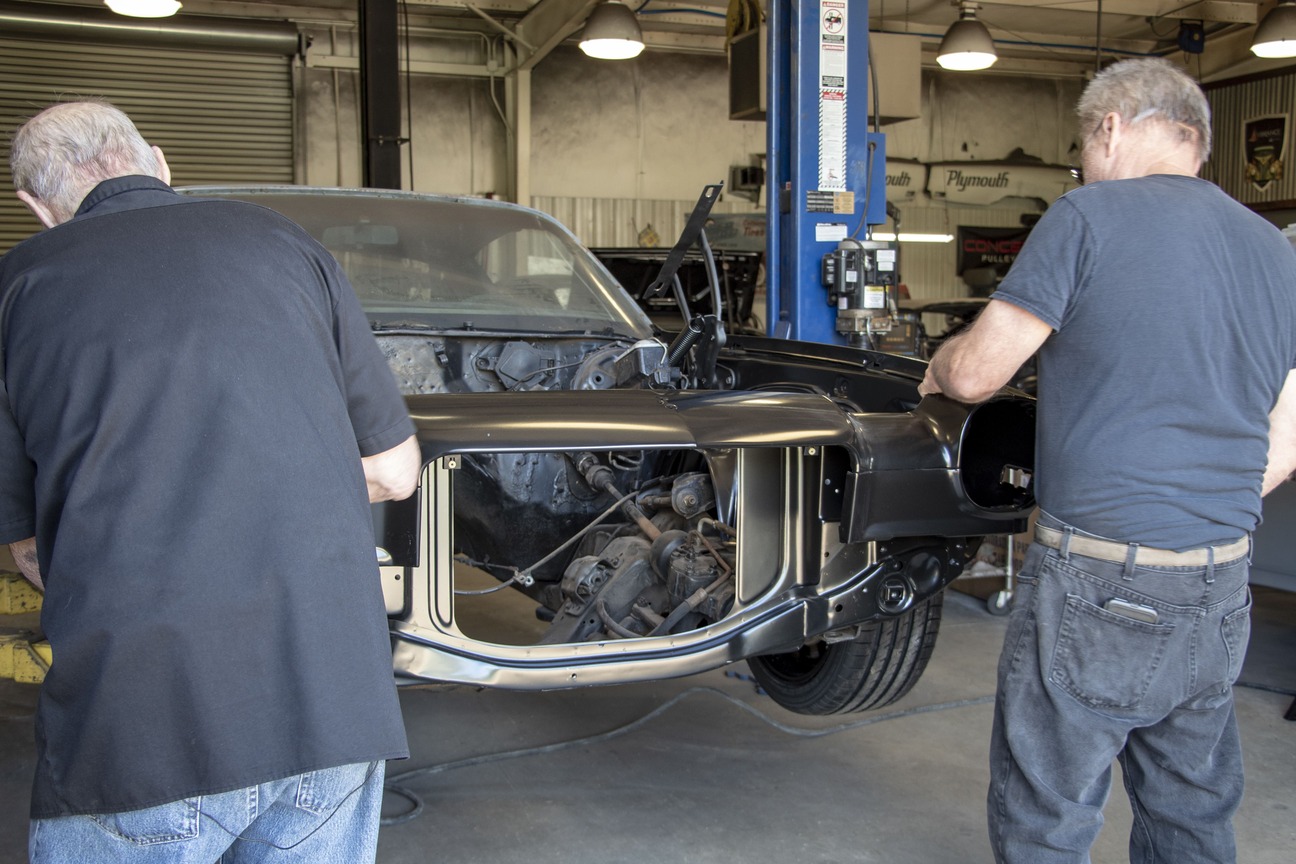 Sources
Auto Metal Direct
(833) 404-4777
autometaldirect.com
The Installation Center
(706) 348-6653
amdinstallation.com