Part 2: Buildup and Framerail Mod
By All Chevy Performance Staff   –   Photography by the Authors
Missed Part 1? See it here: How to Get a Late Second-Gen Looking Like an Early '70s Model
Welcome back to our multi-part series on our second-gen Camaro conversion. Last time we covered this project we addressed the teardown of our 1978 Camaro that we are converting to a 1971-73 steel-bumper car. It is a pretty straightforward process where we removed the entire back end of the car with the exception of the roof, package tray, and framerails. You can catch that in the June '22 issue of All Chevy Performance.
This time around, we cover the modifications that you will need to make to both framerails, proper location of the trunk floor, prepping the panels for installation, and mocking them up properly to get those gaps nice and tight.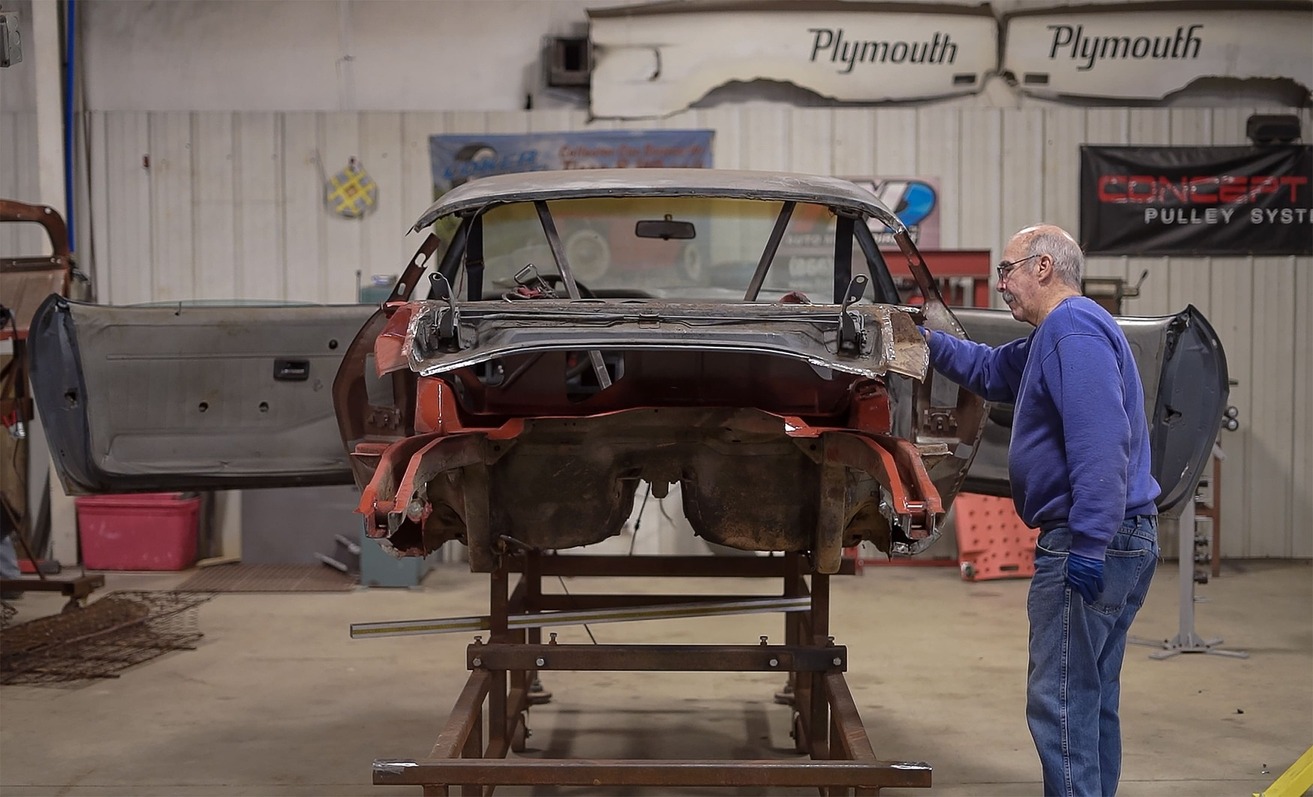 With this conversion there isn't a ton of fabrication needed, making it a very approachable conversion. We are back with Auto Metal Direct and Craig Hopkins of The Installation Center. We'll follow along to see how Hopkins tackles that framerail situation and how he aligns the AMD panels to make this conversion a breeze.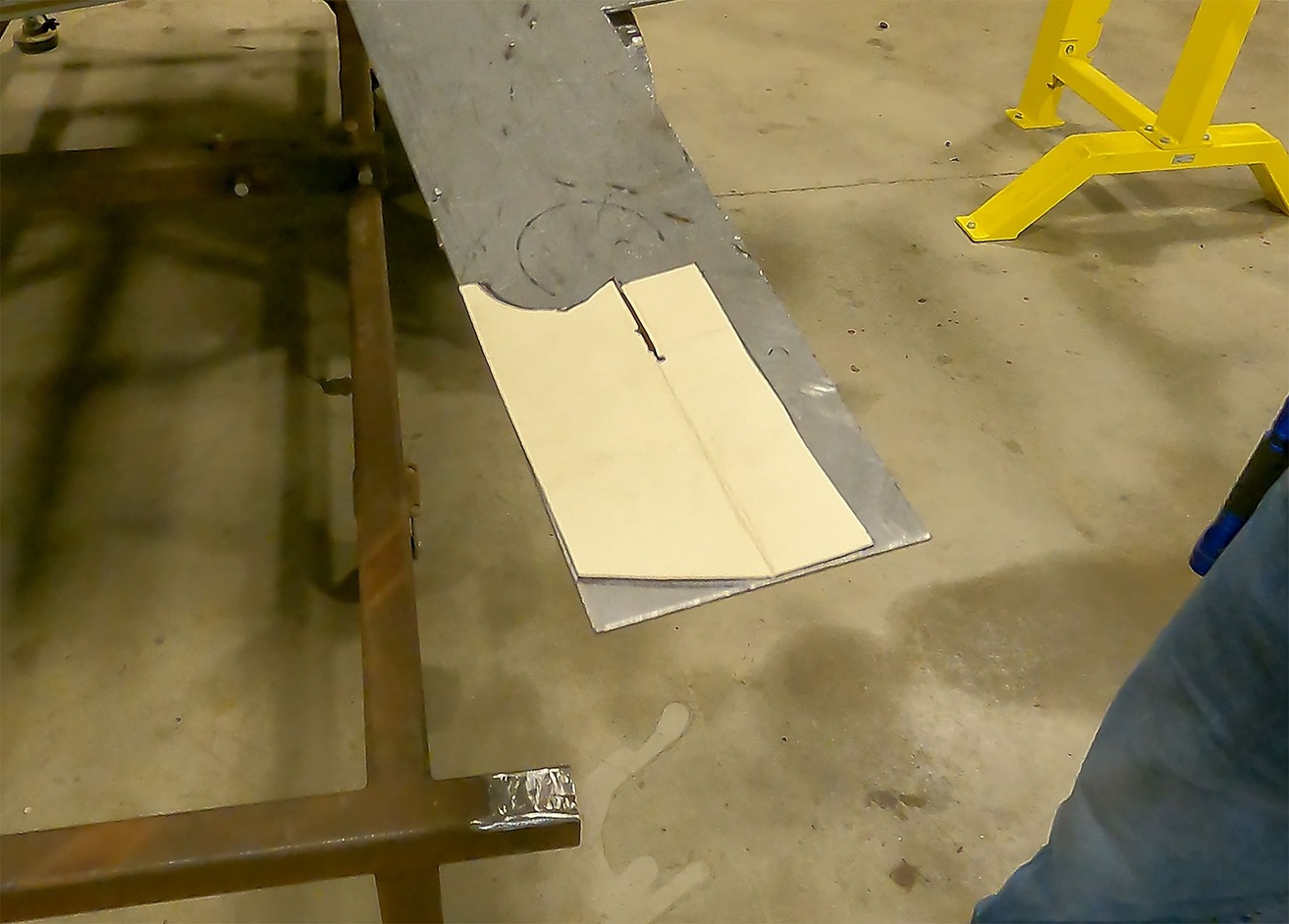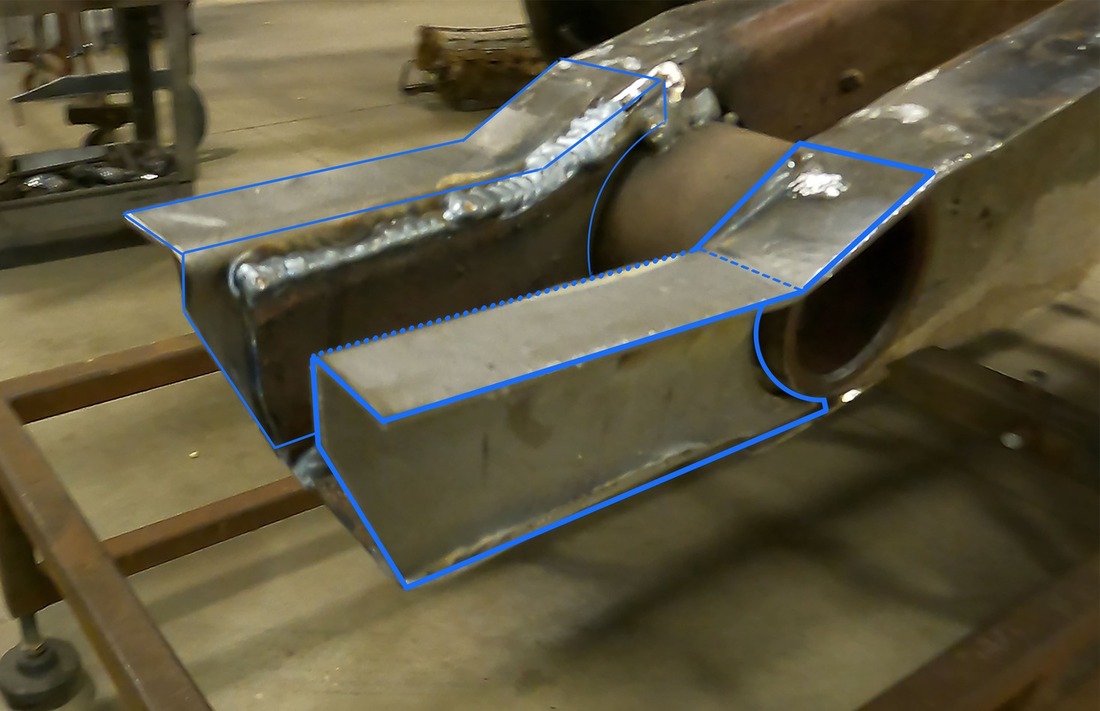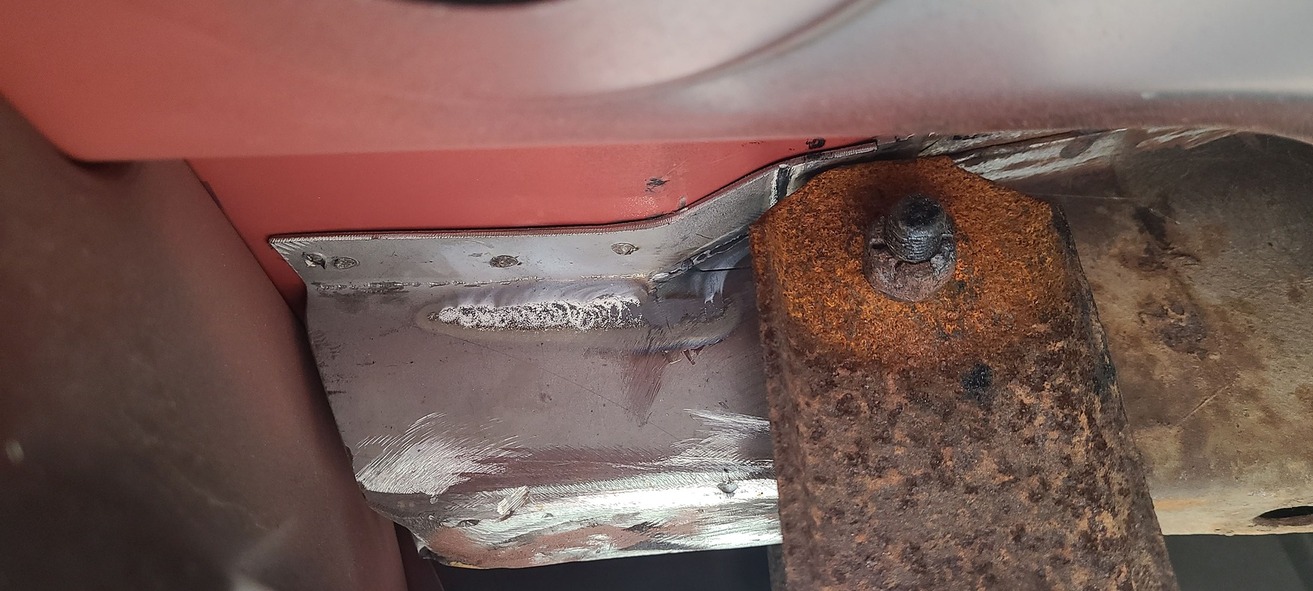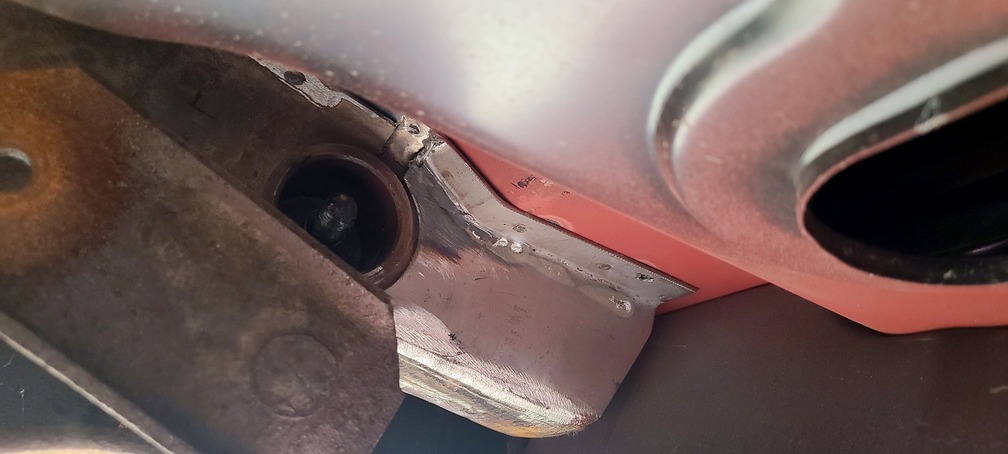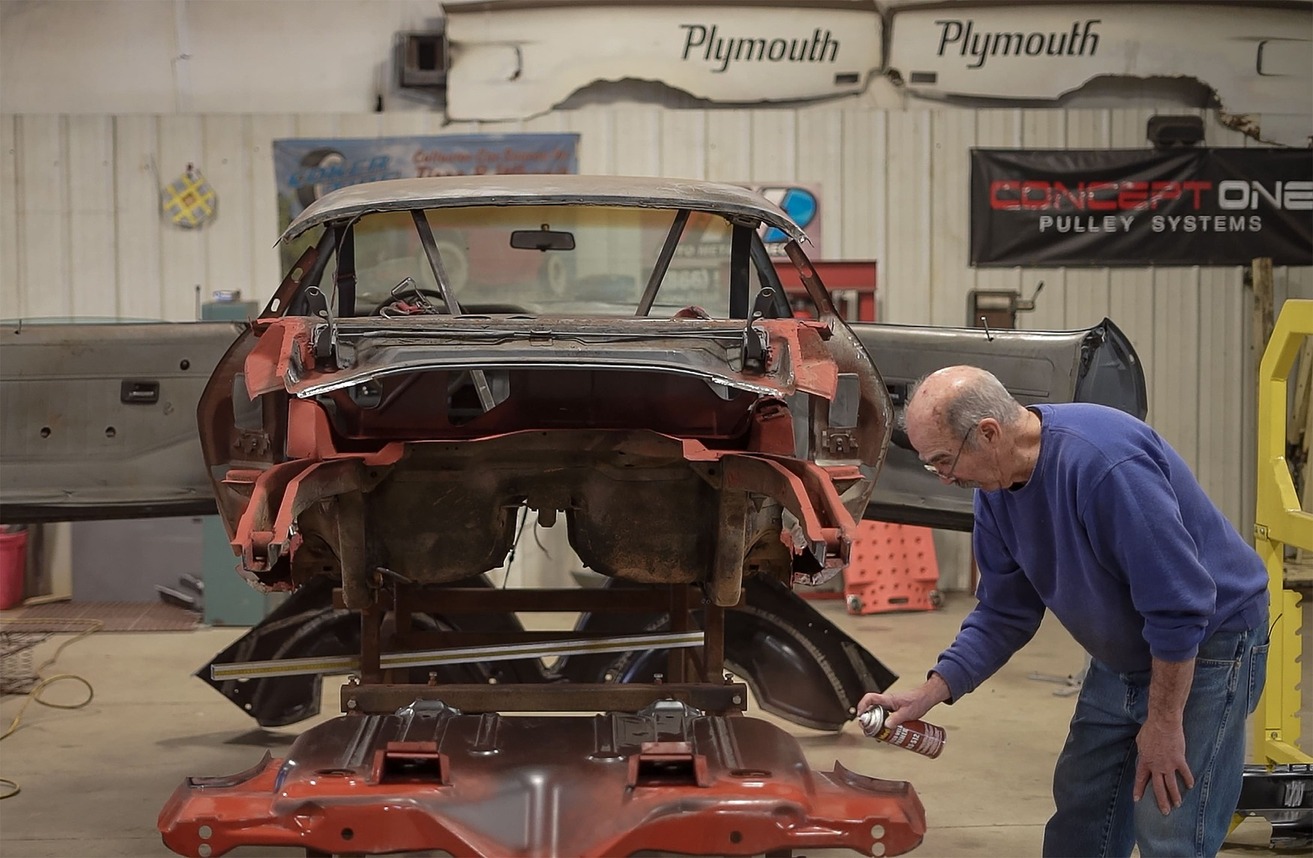 Check this out: We Build a 5.3 LS Short-Block Capable of 1,200 Reliable Horsepower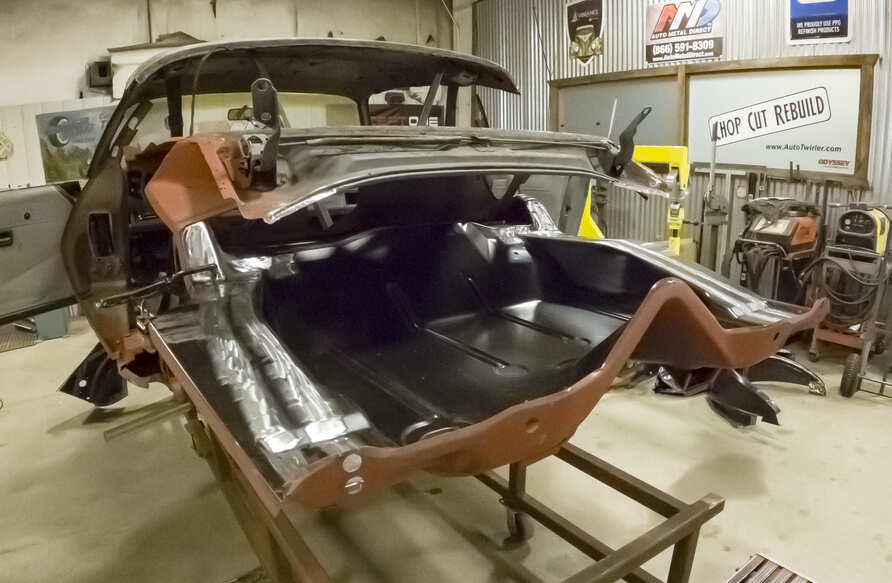 The new AMD trunk floor slides right in. Hopkins lines it up using the factory locator holes and starts clamping the panel in place.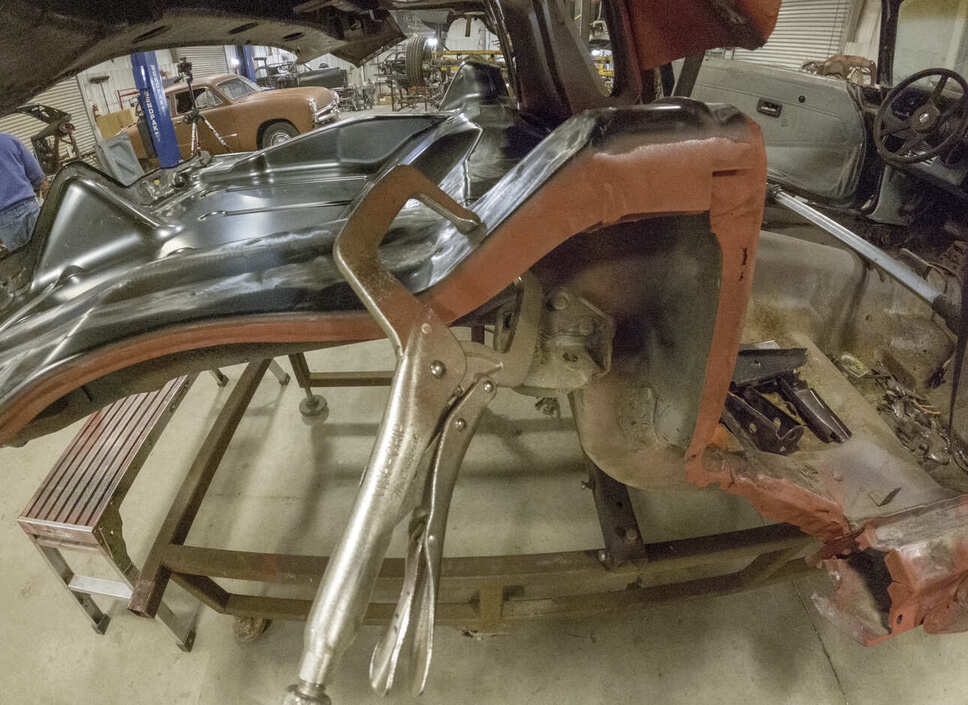 The secret to a good weld is a tight fit. Body clamps and tech screws are your friend here.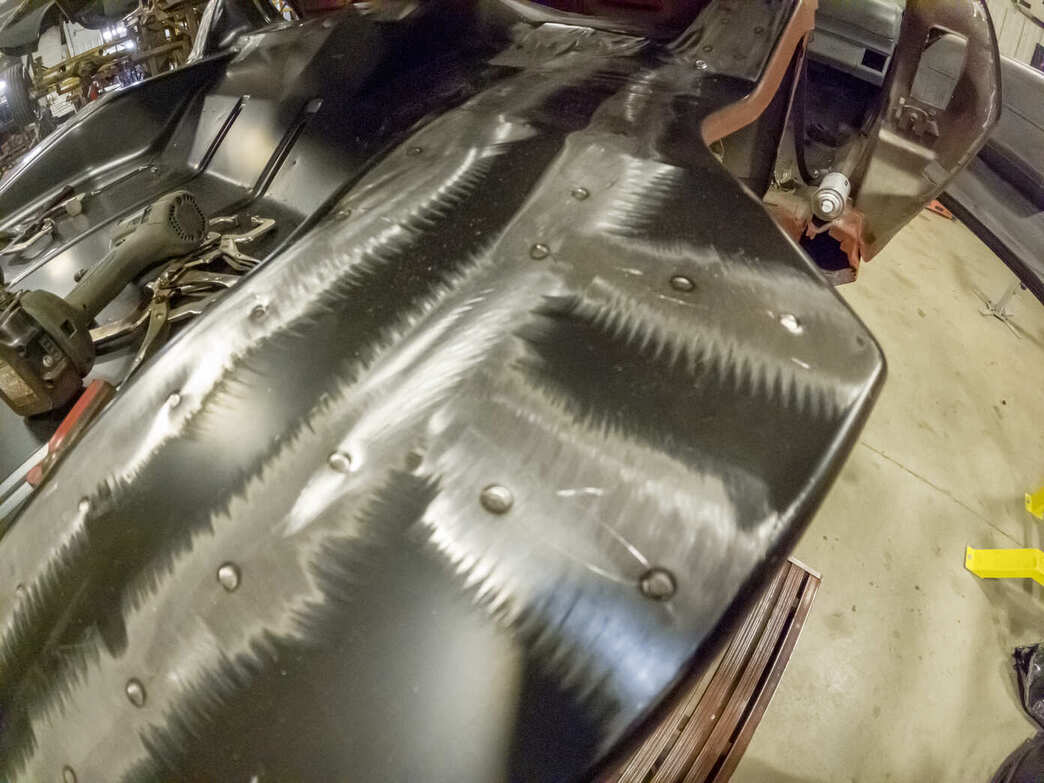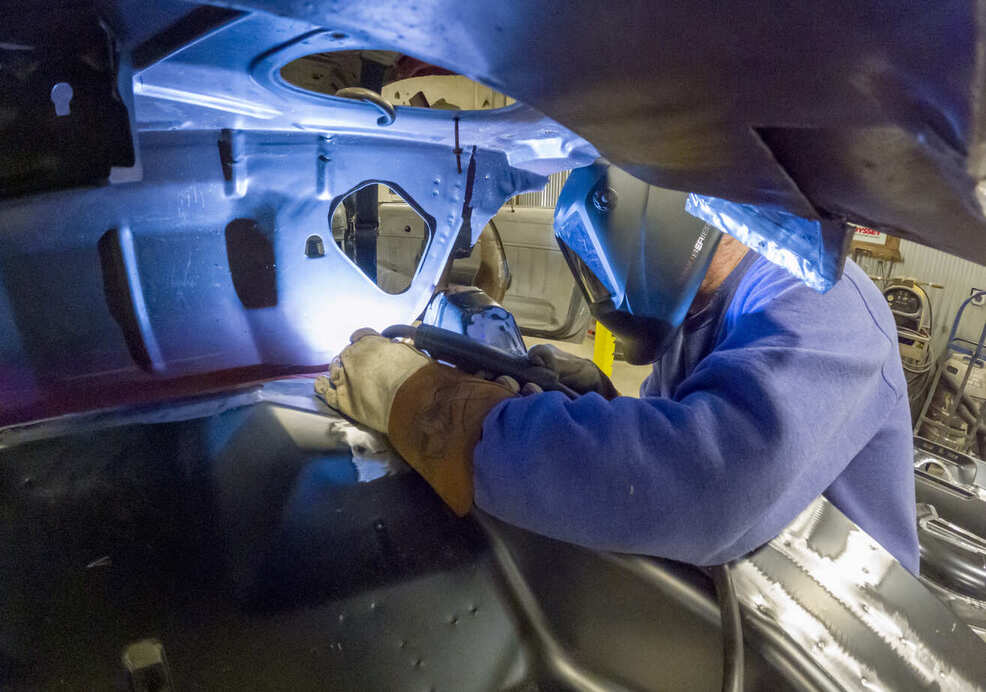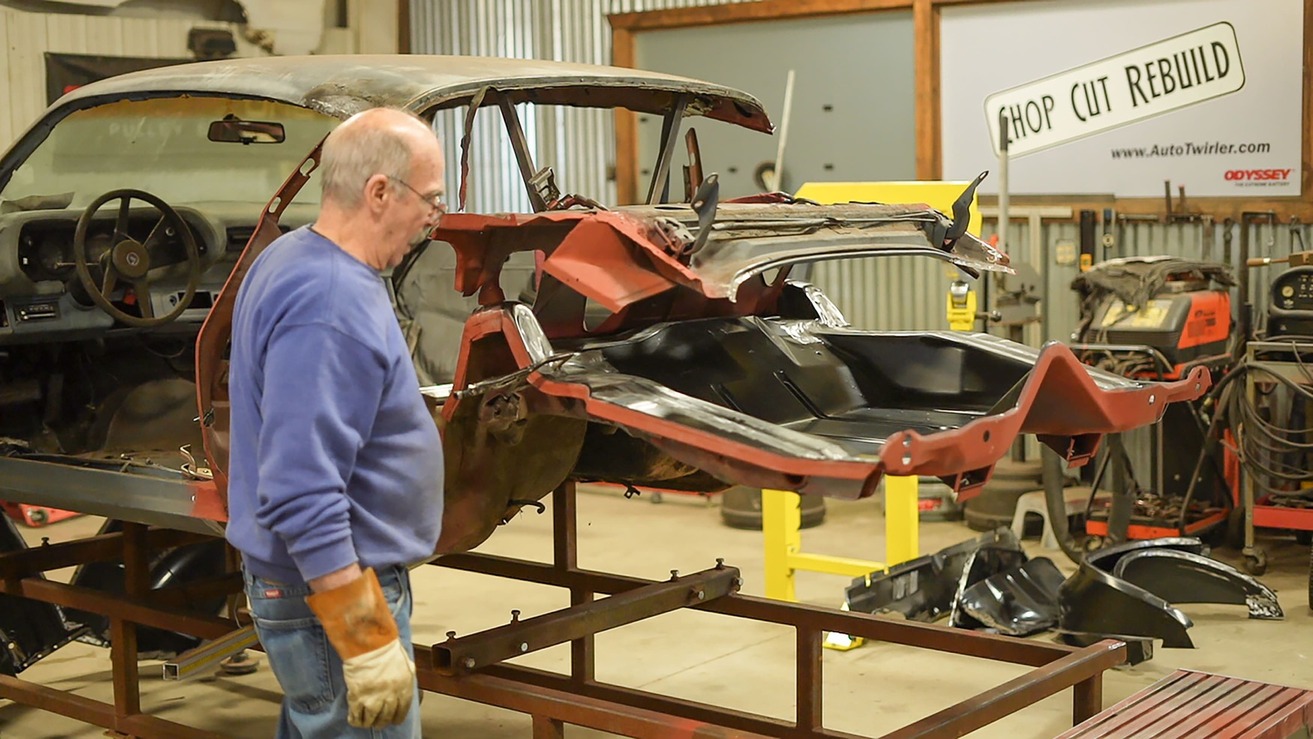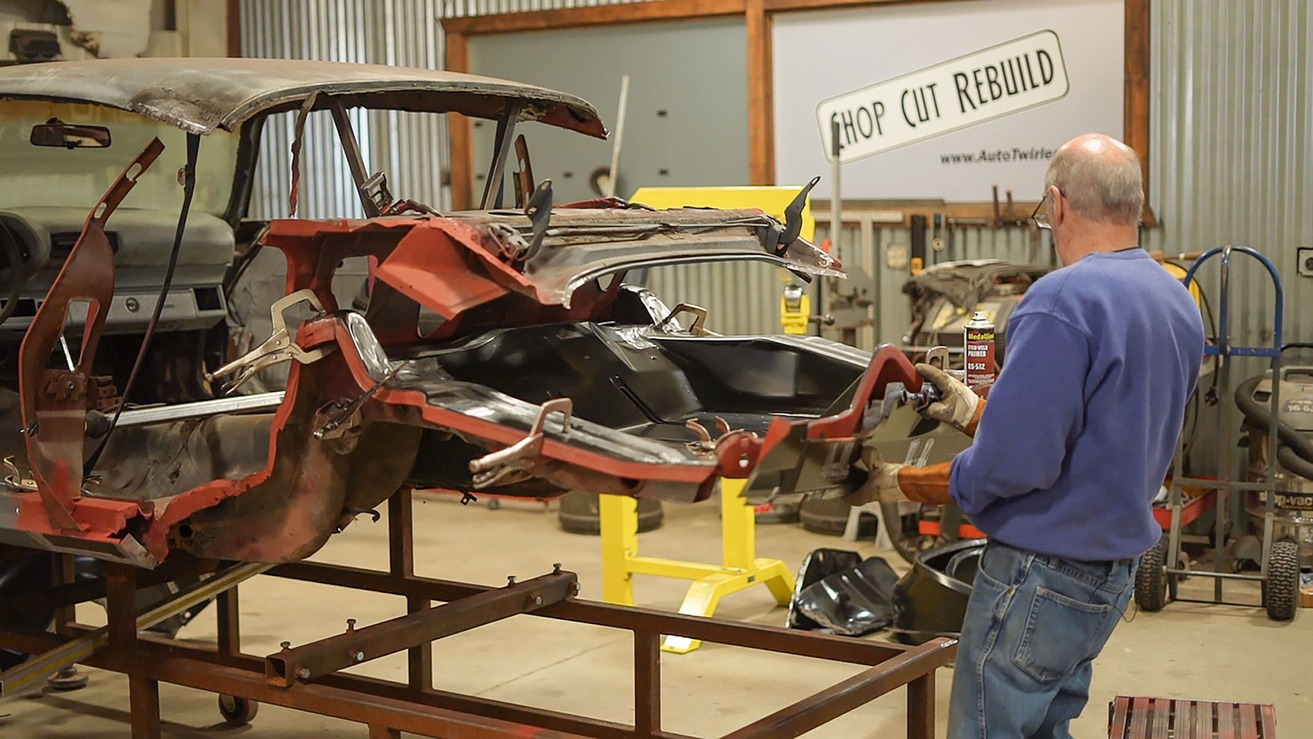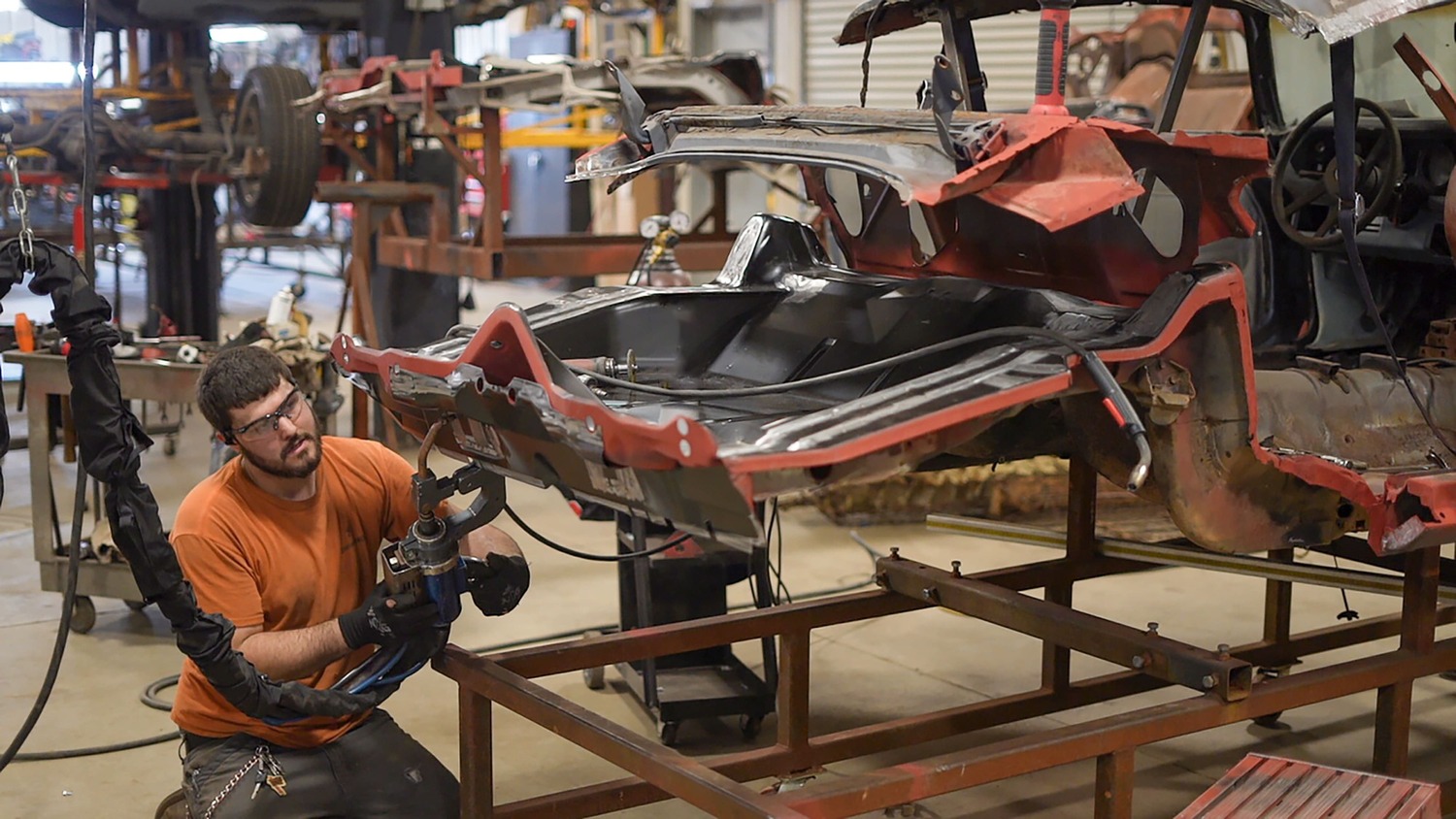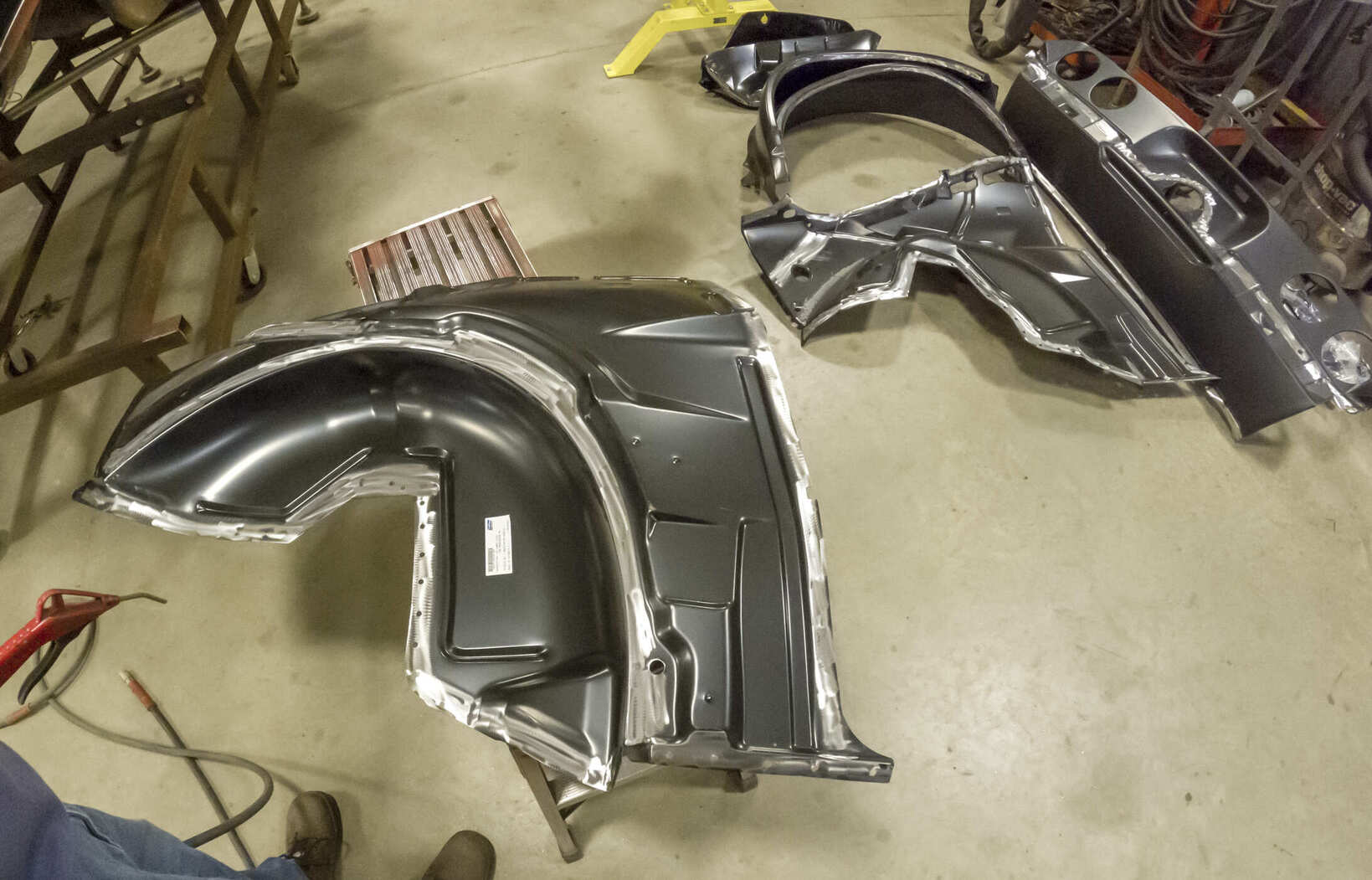 More Chevy Goodness: Bug Abatement on the Fly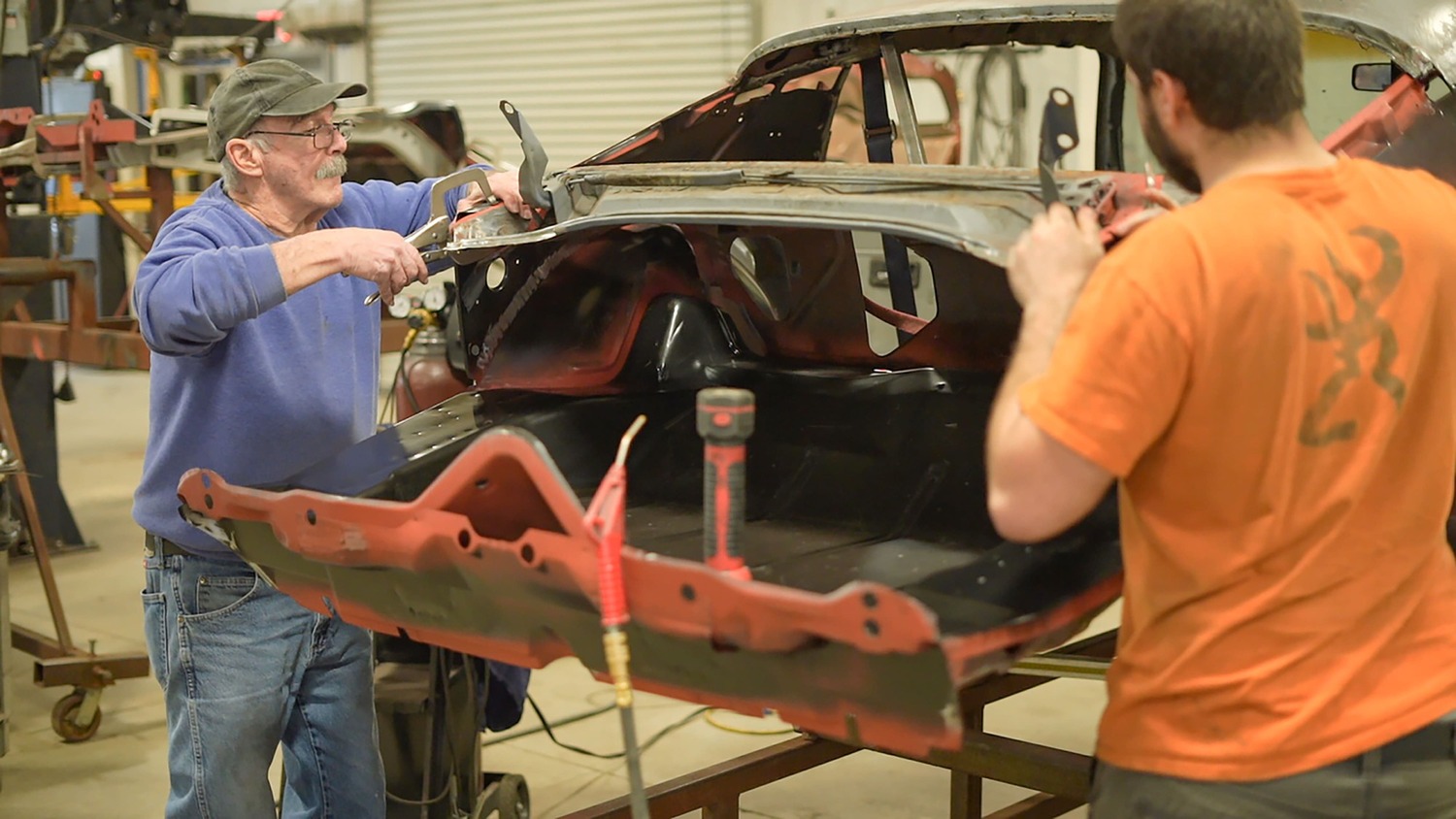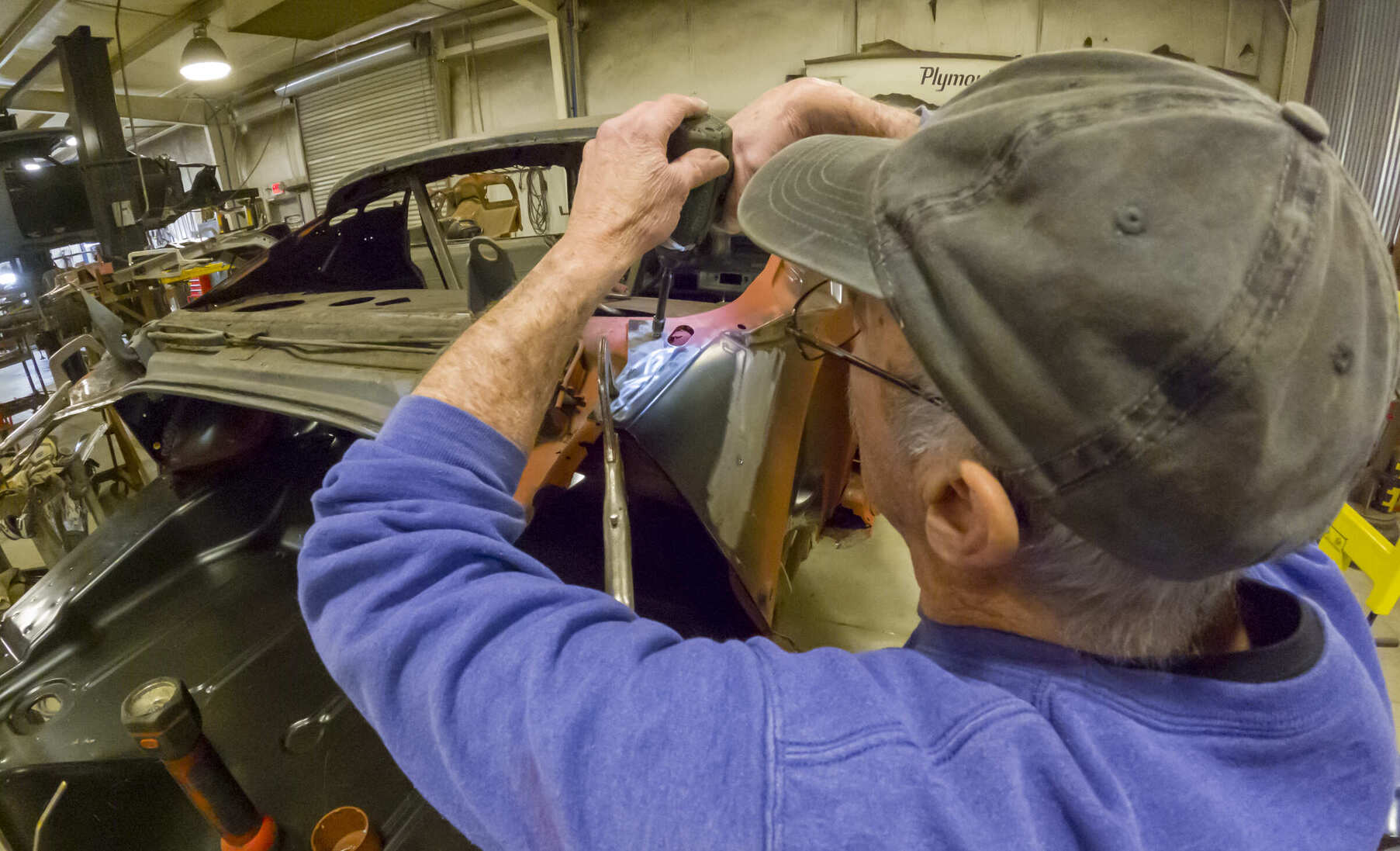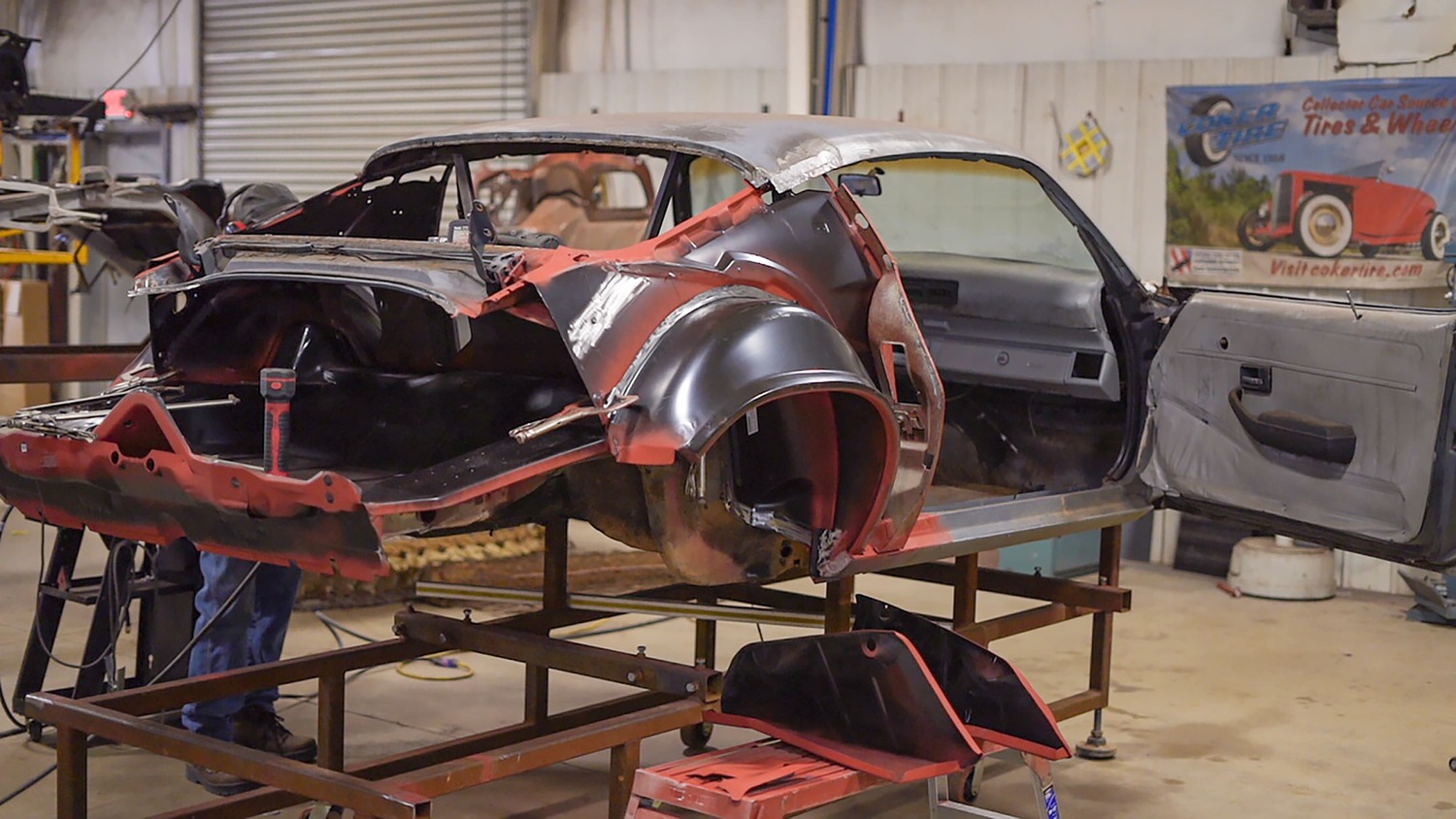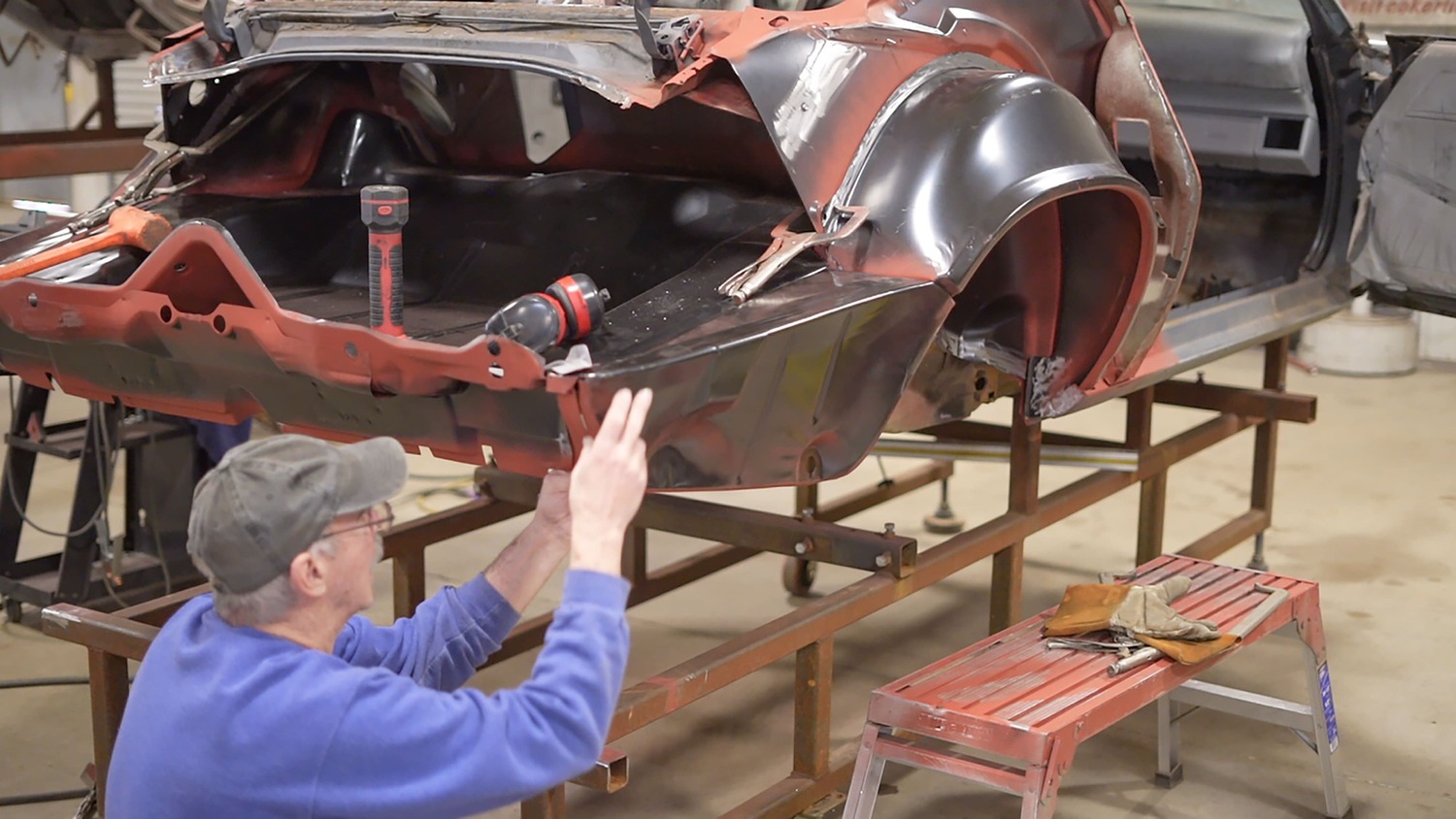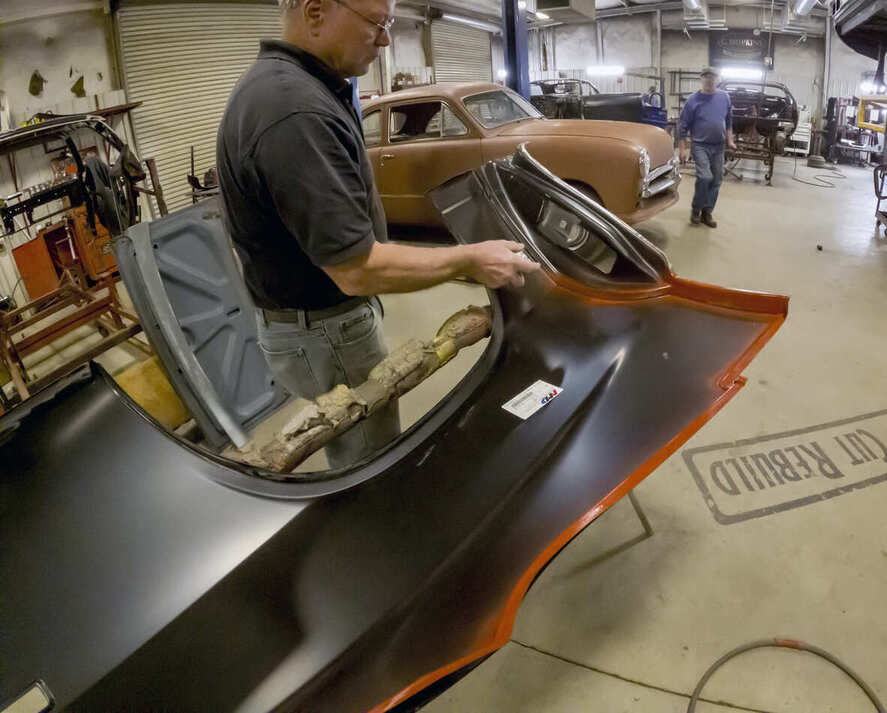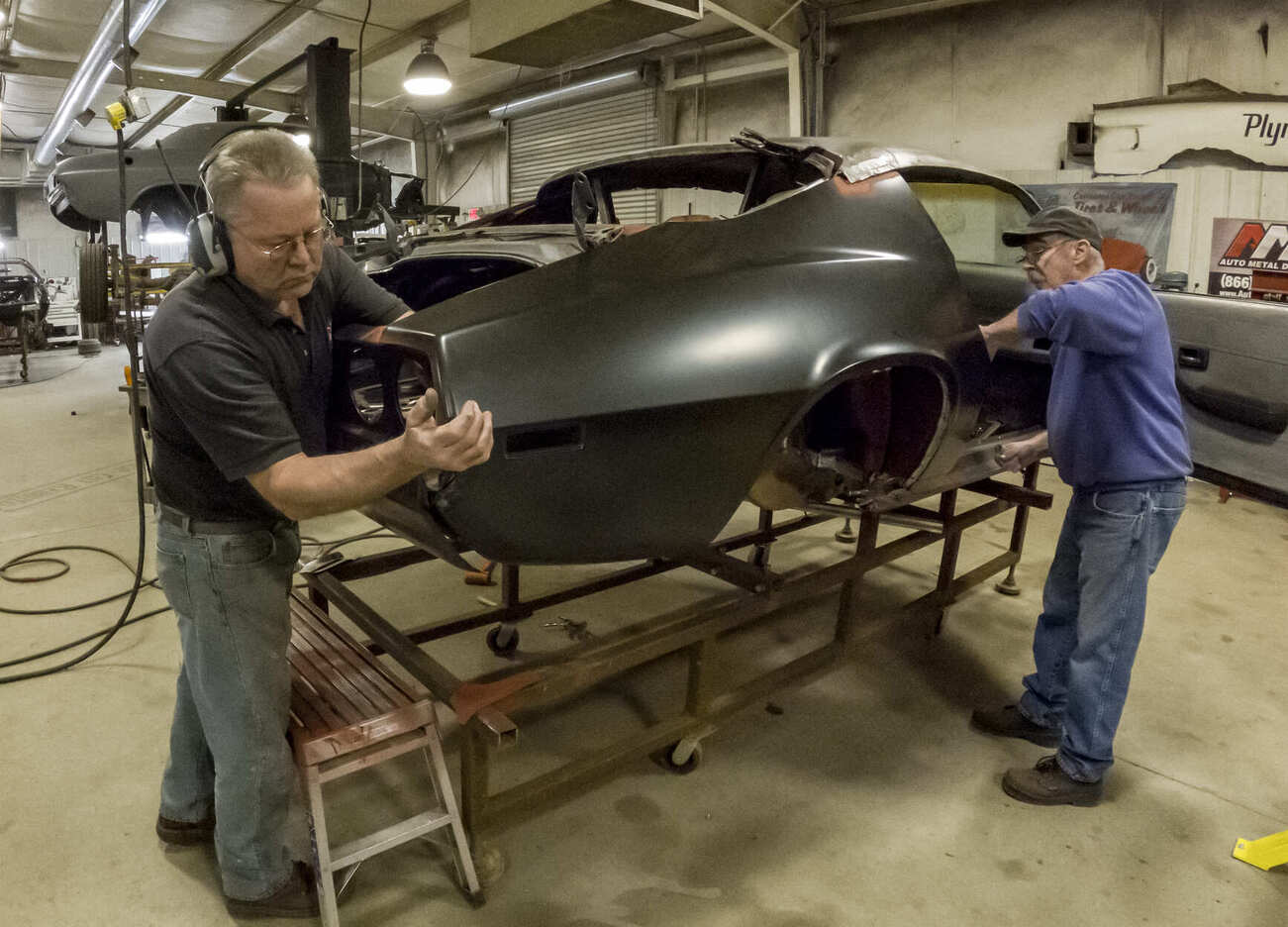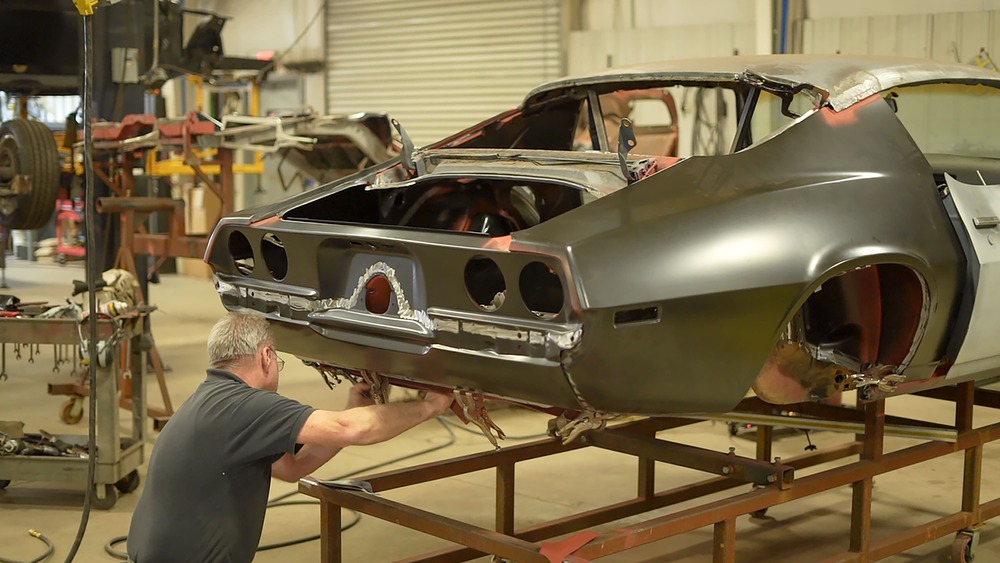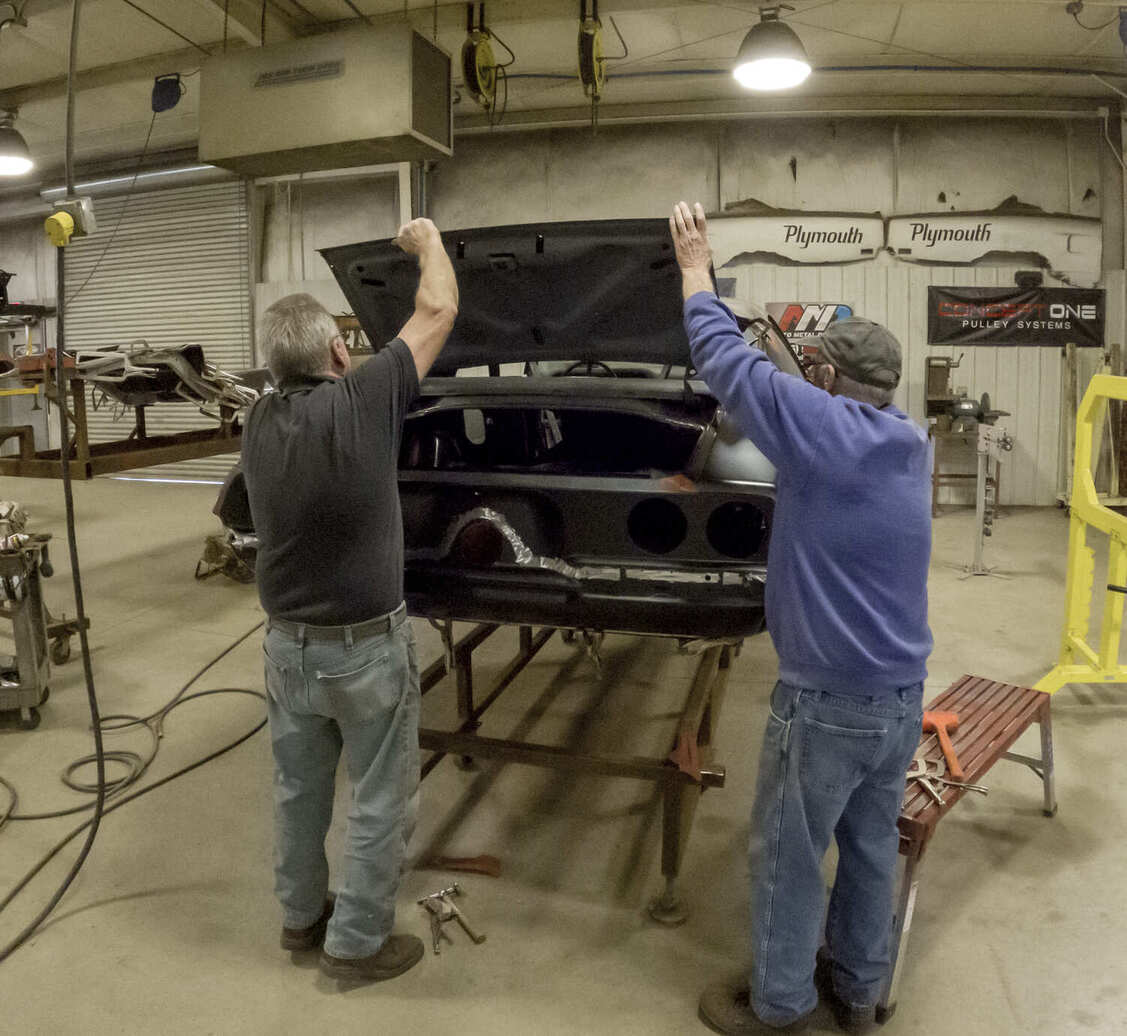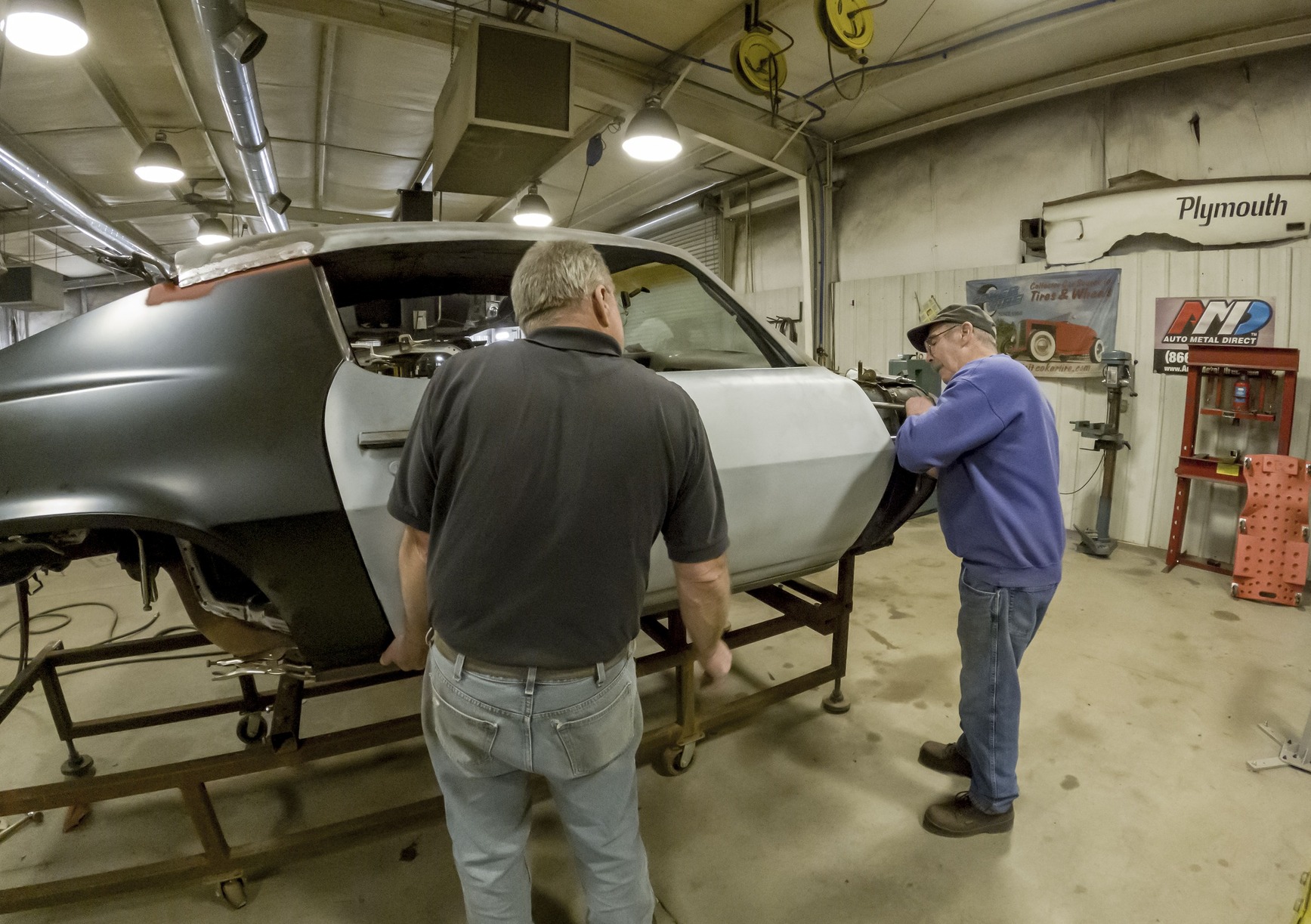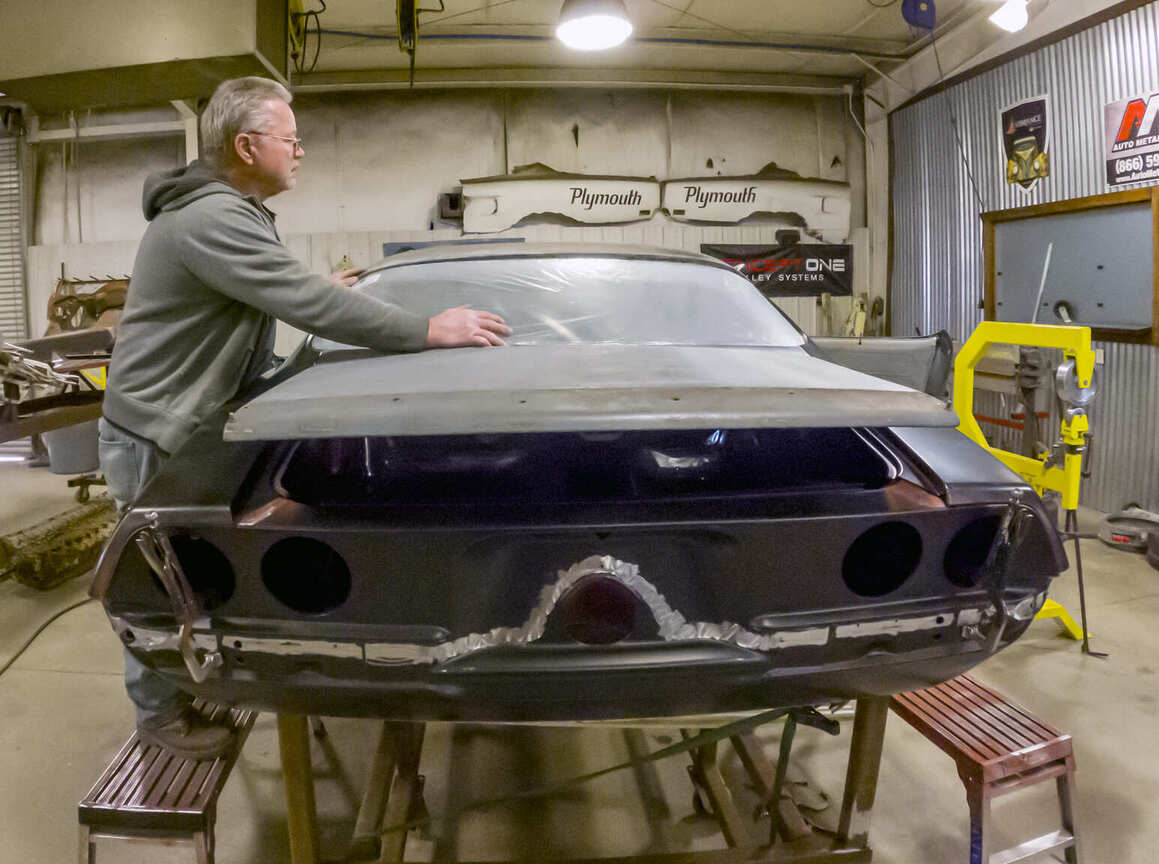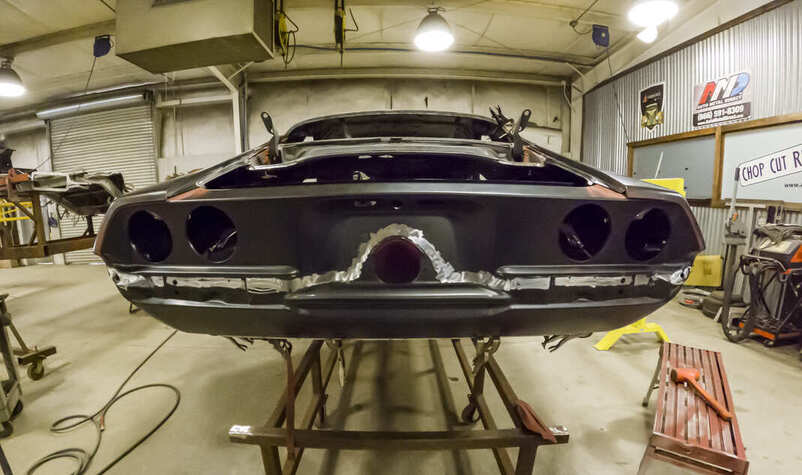 Adding a Dash of Class: Installing Dakota Digital's RTX Series Instruments in a '69 Camaro