Part 2: Installing Wilwood Brake Kit and GM Connect And Cruise Powertrain
By Chadly Johnson   –   Photography by the Author
It's clear that Art Morrison Enterprises (AME) understands the truck enthusiast's mentality of "bigger is better" and threw out the rule book when engineering their new C10 aftermarket chassis with its beefier suspension control arms, bushings, crossmembers, and frame rail design. Check the box next to the "independent rear suspension" upgrade and you have the ultimate foundation for the sport truck of your dreams. One lucky truck body will be sitting on top of the chassis you see before you, especially now that the team at MetalWorks Speed Shop has layered on the best performance products in the industry. The end result will provide the makings for the ultimate C10 truck.
Part One: New 1967-72 Chevy C10 Art Morrison Chassis With IRS Upgrade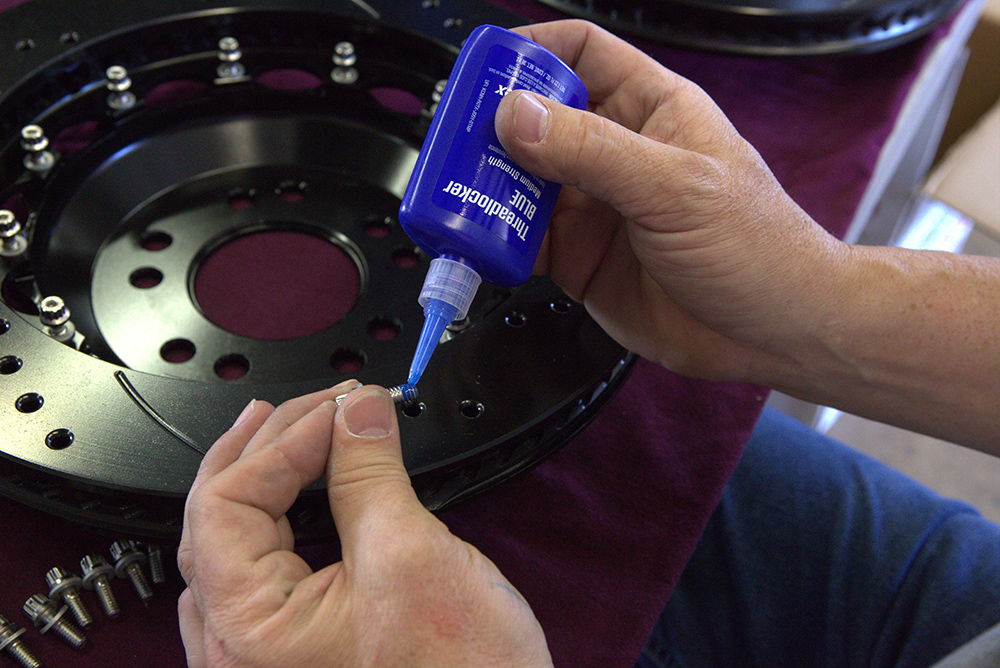 In part 1 (Oct. '22 issue of CTP) of the AME C10 chassis feature assembled by MetalWorks in Eugene, Oregon, we showed how the professionals prep the chassis for coating and assembly of the suspension components. So, what's left before adding your truck's cab and bed to this performance chassis? Here we'll cover how the MetalWorks team completes their final assembly of the rolling chassis package that features a supercharged LT5 engine GM Connect and Cruise powerplant. Additional components include a Wegner Automotive engine accessory drive kit, Inland Empire driveshaft, Rick's Tanks' fuel tank, Wilwood brakes, E-Stopp electric emergency brake system, and Dropkick Forgeline wheels.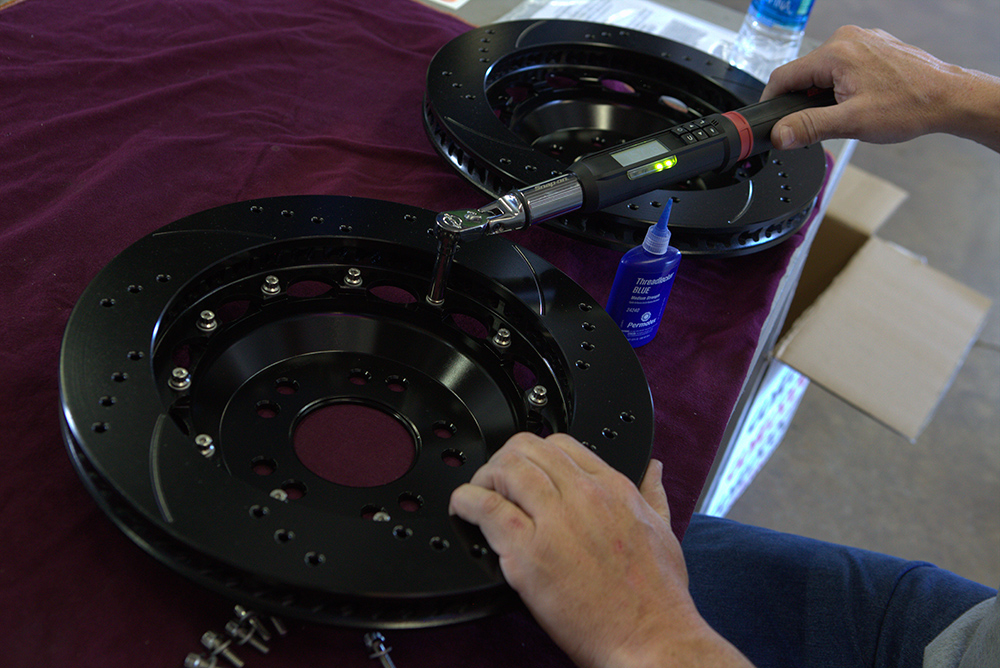 When your chassis looks this good, it's hard to cover it up with sheet metal, but we are also itching to see the truck build finished and how this chassis package performs!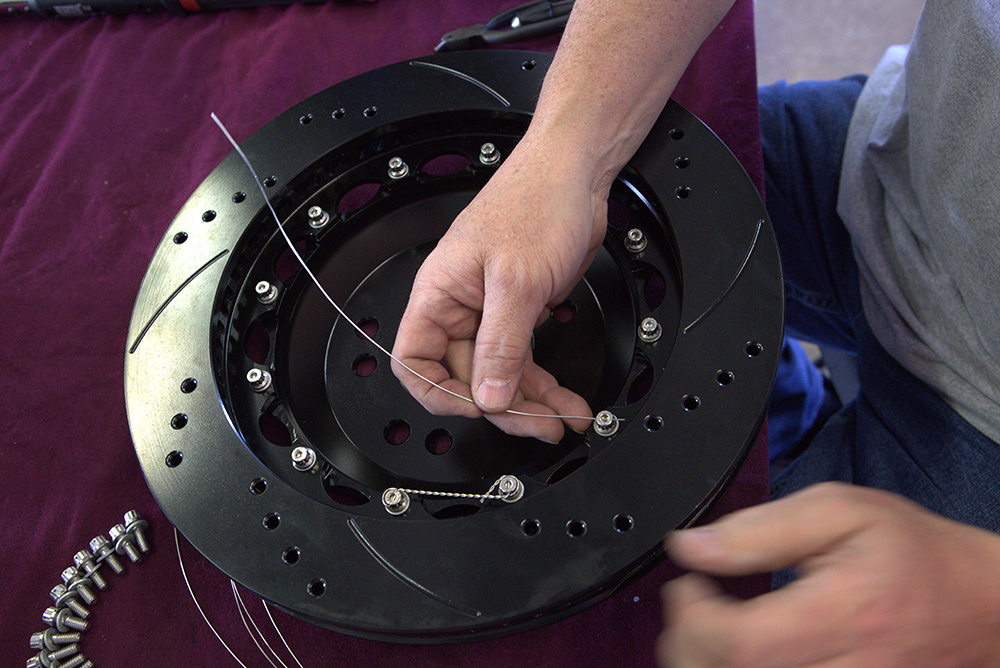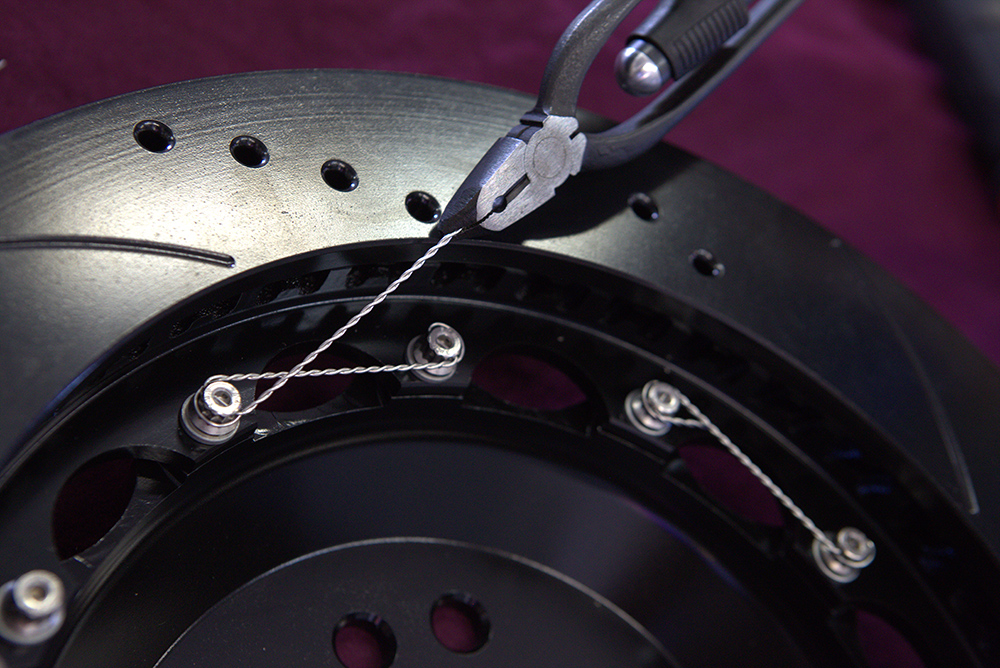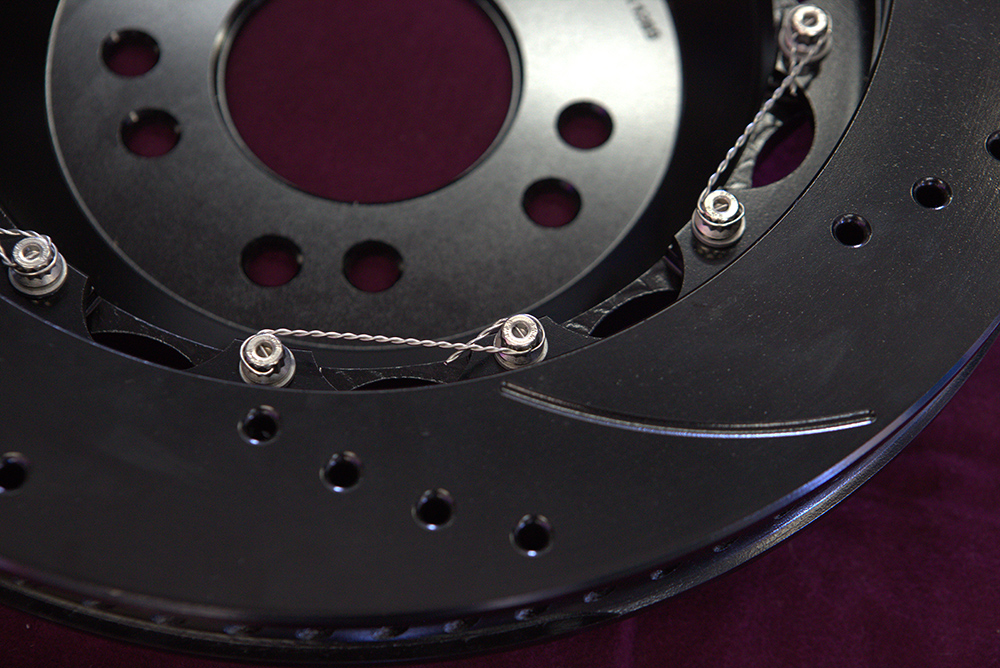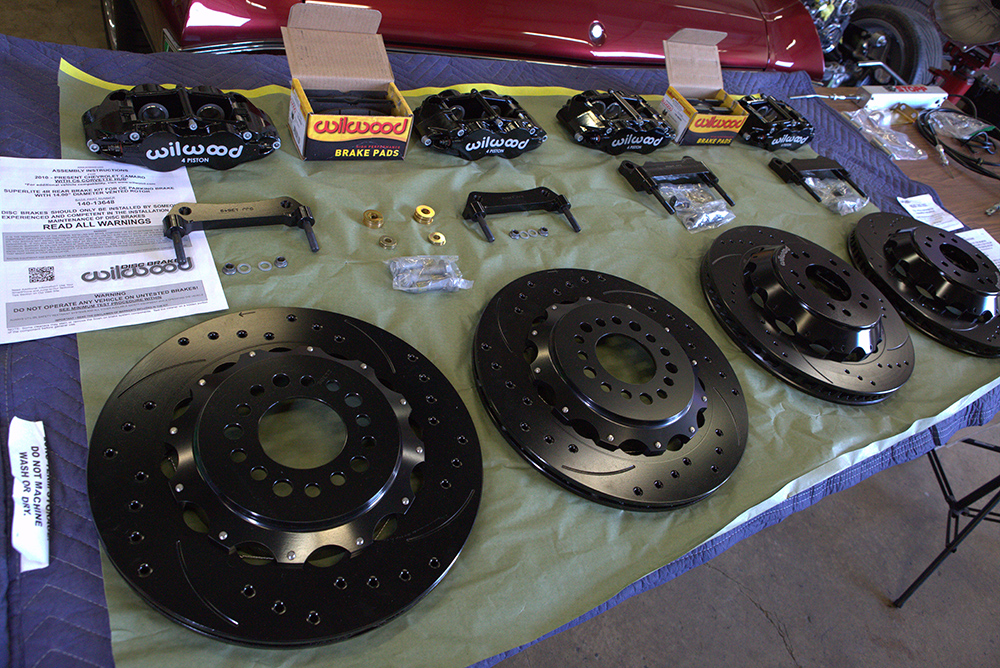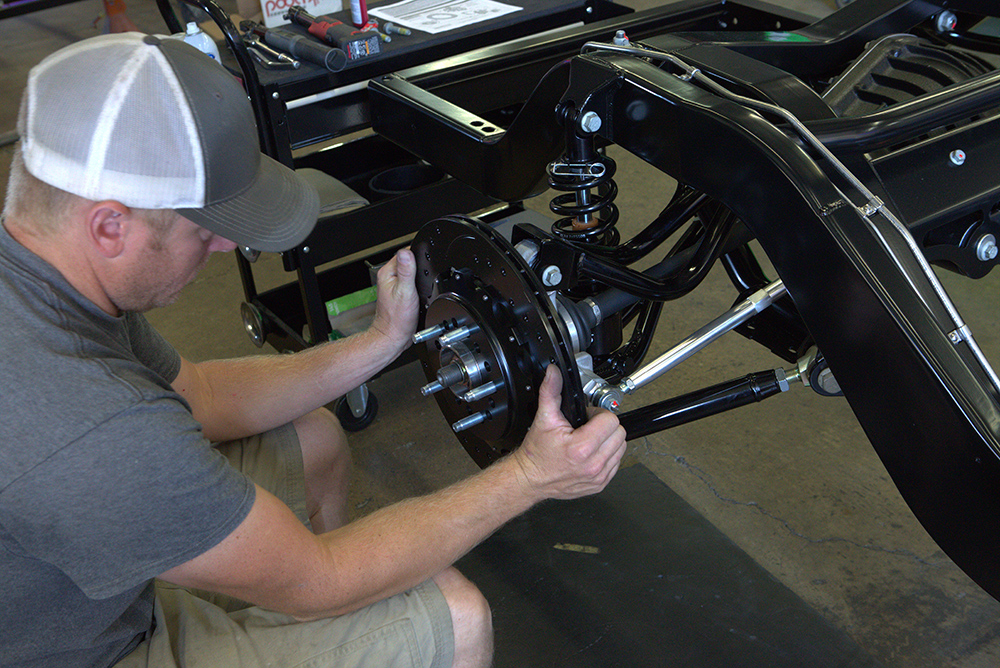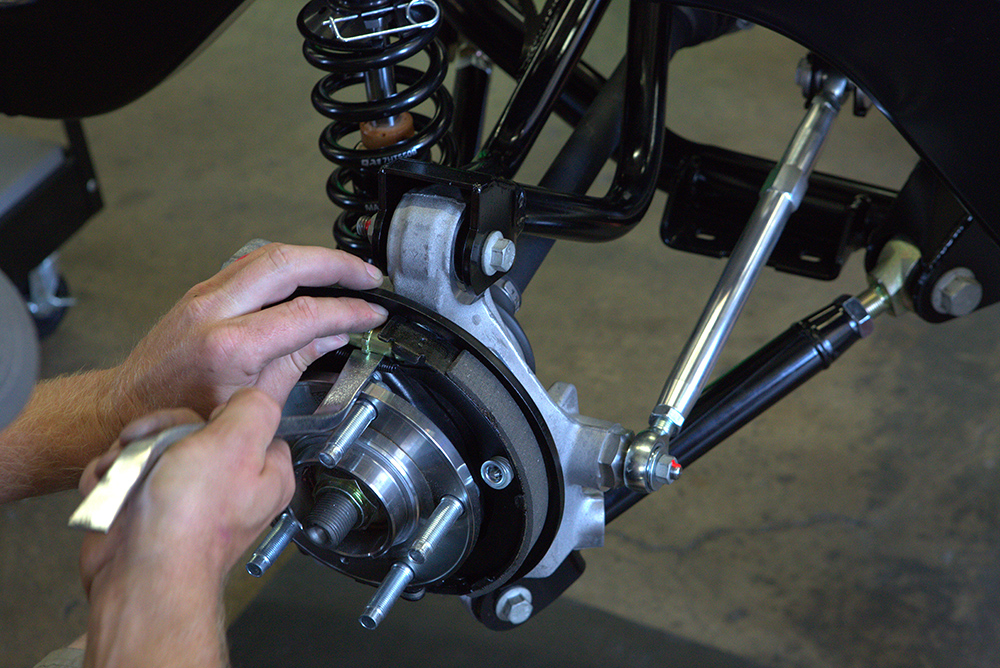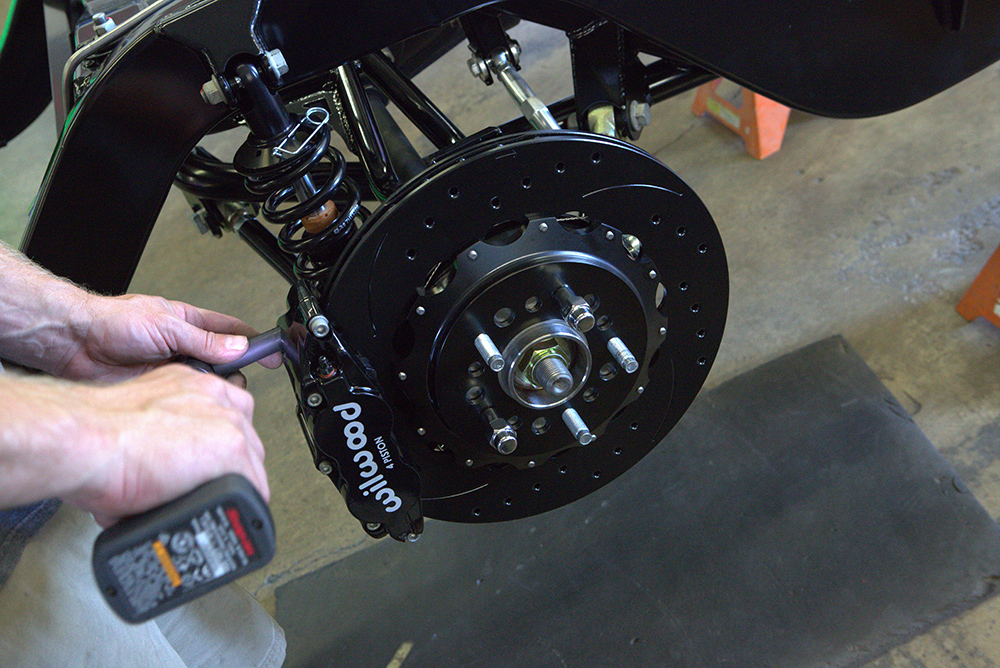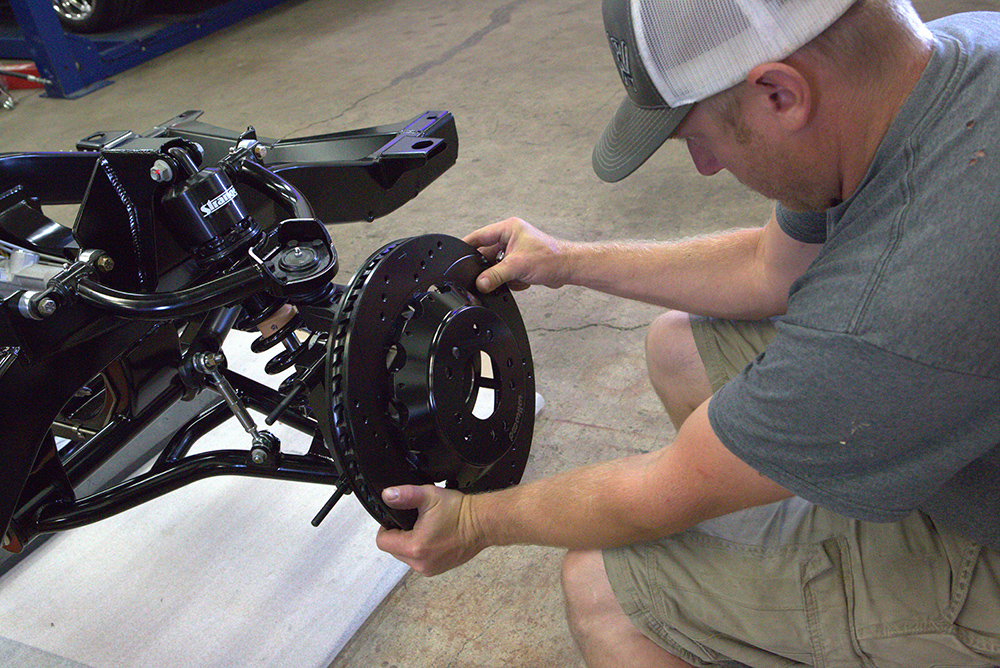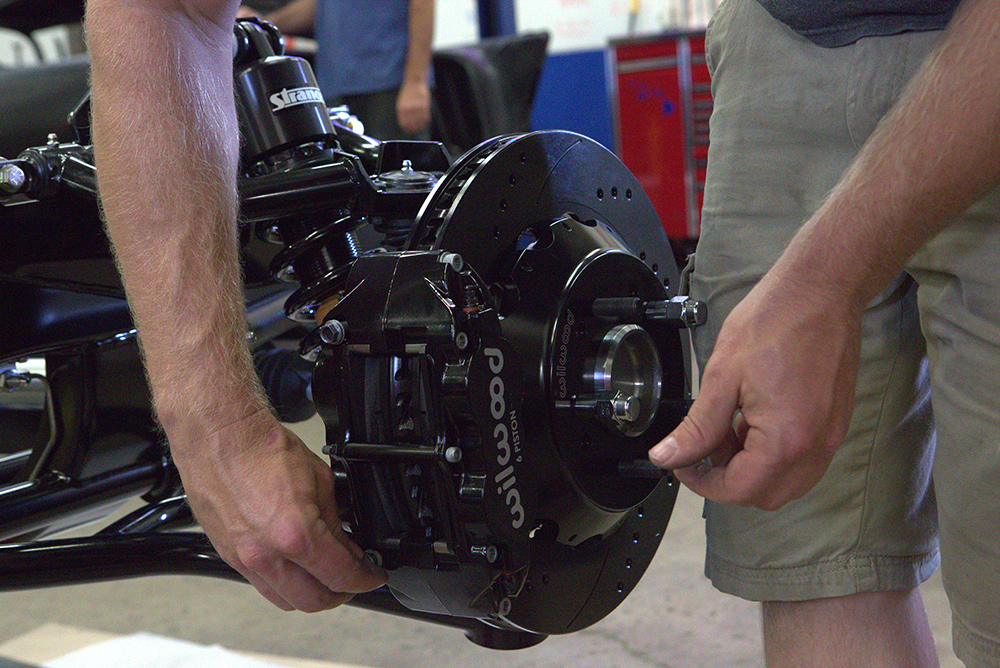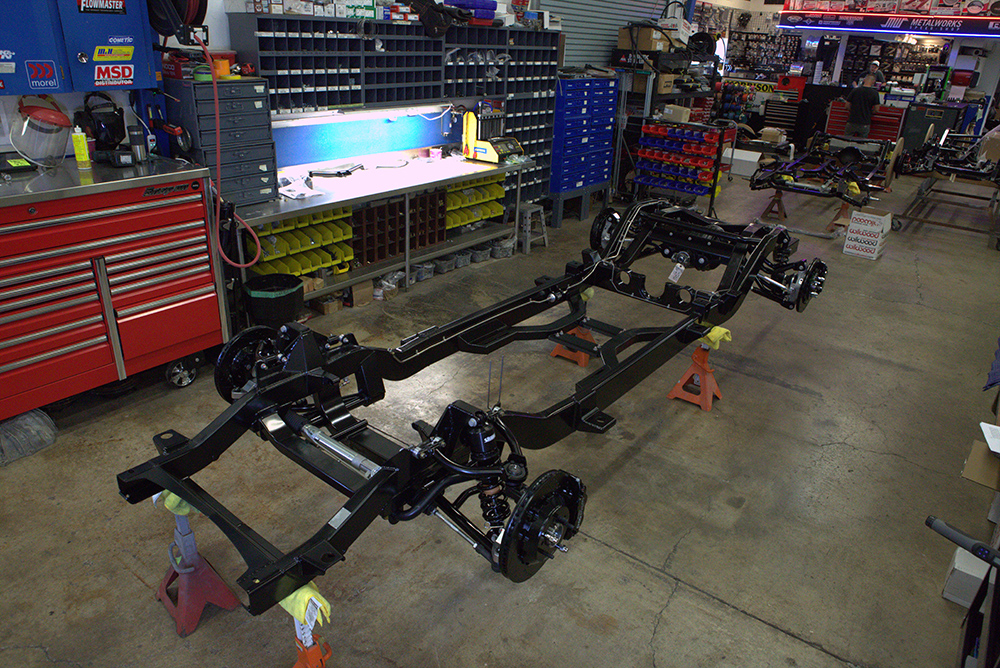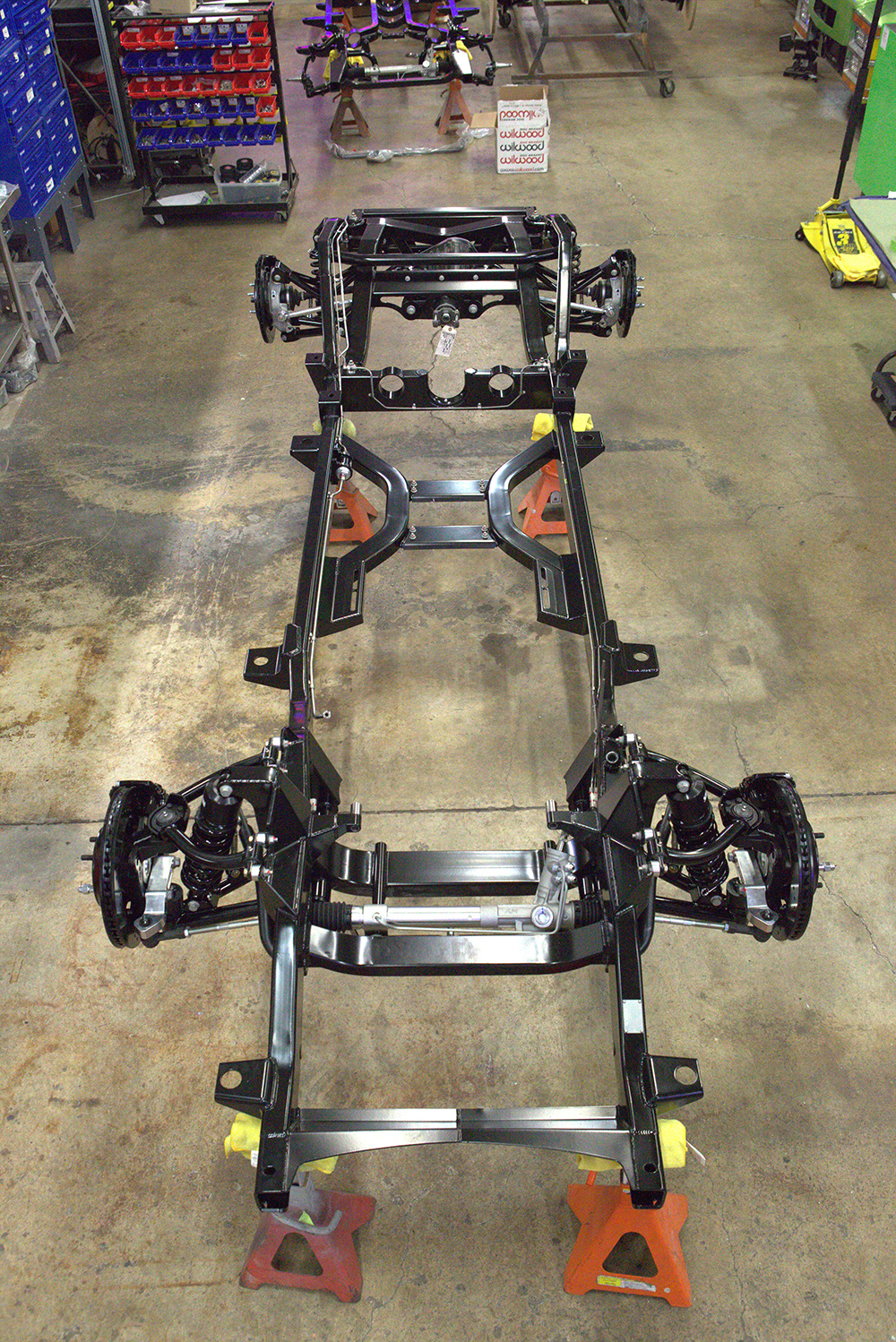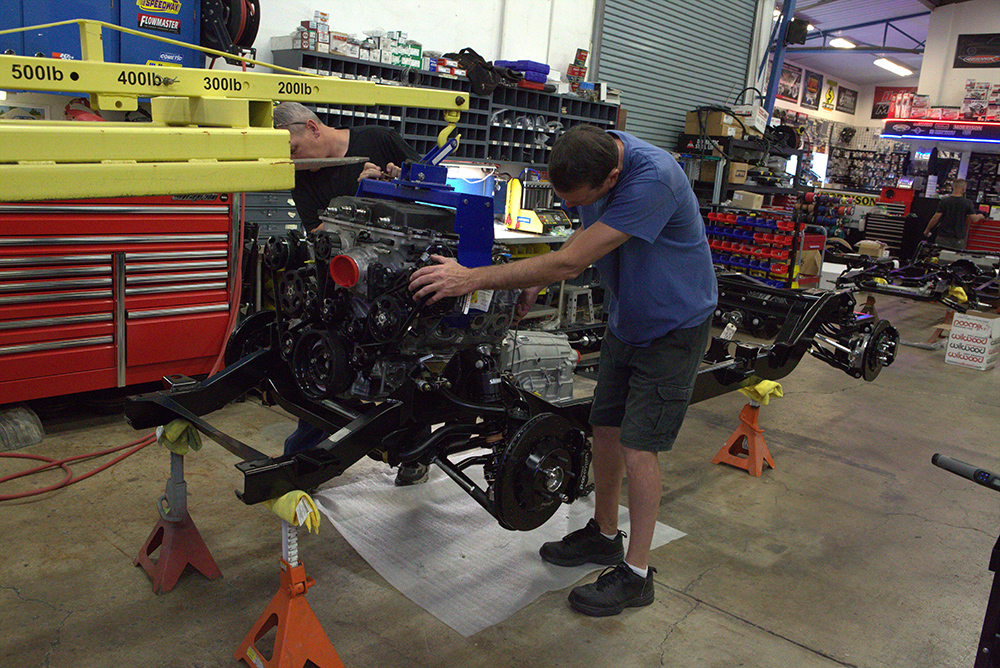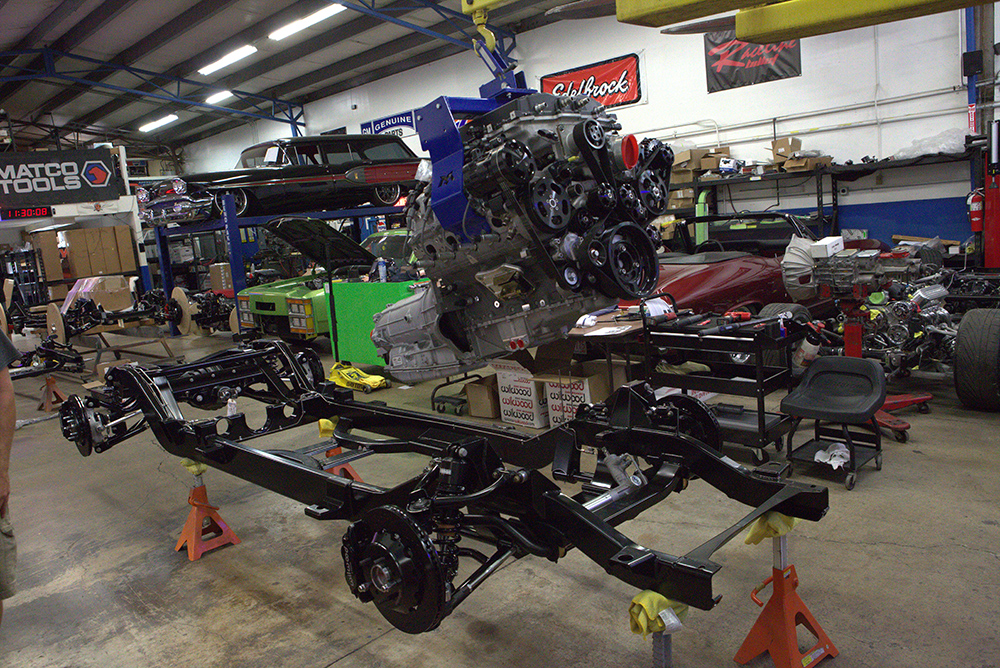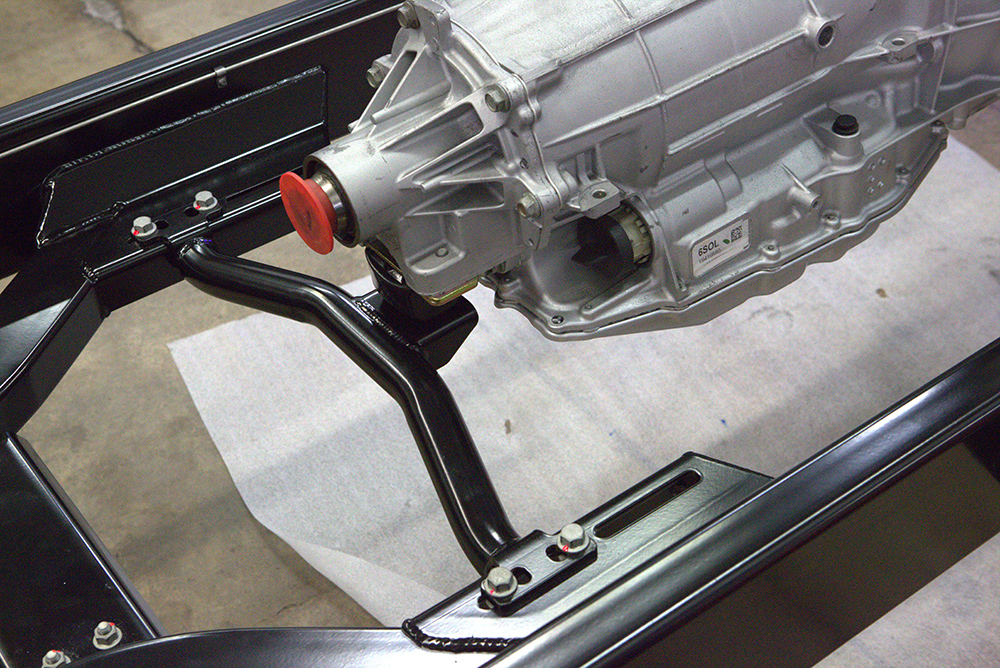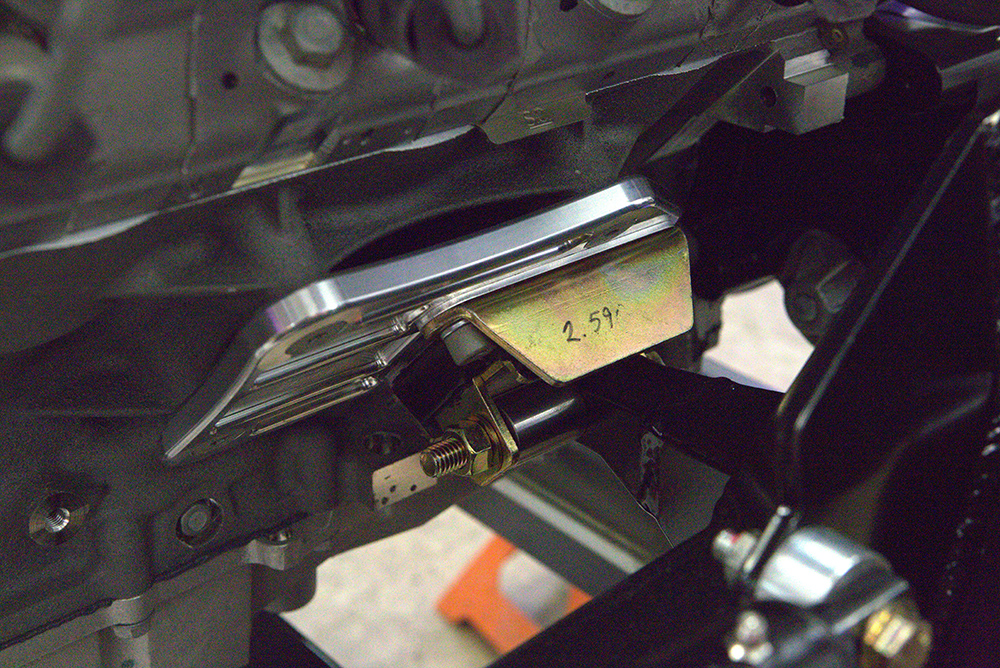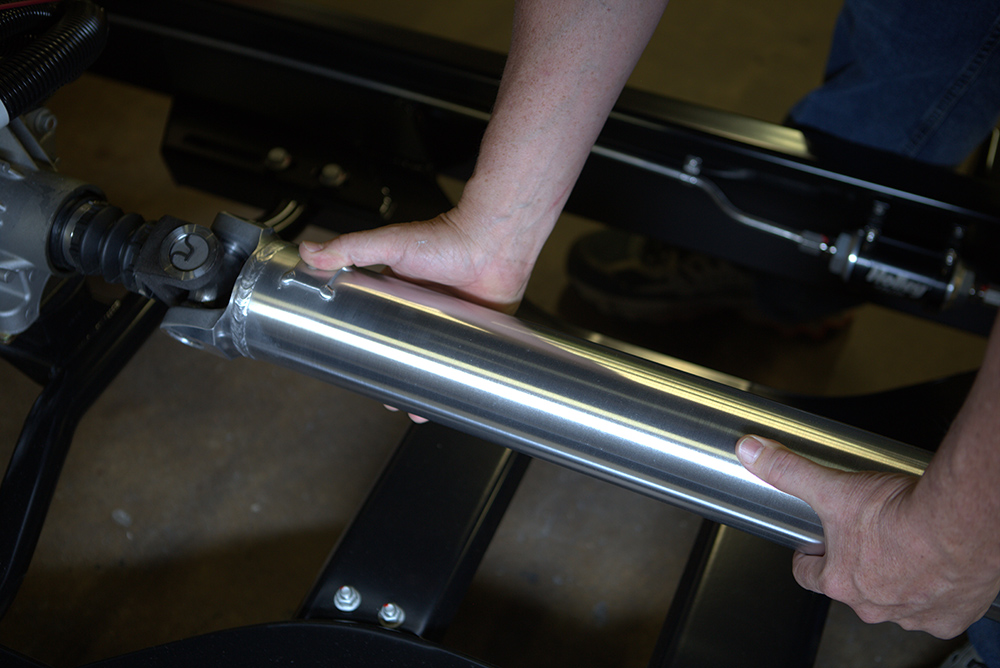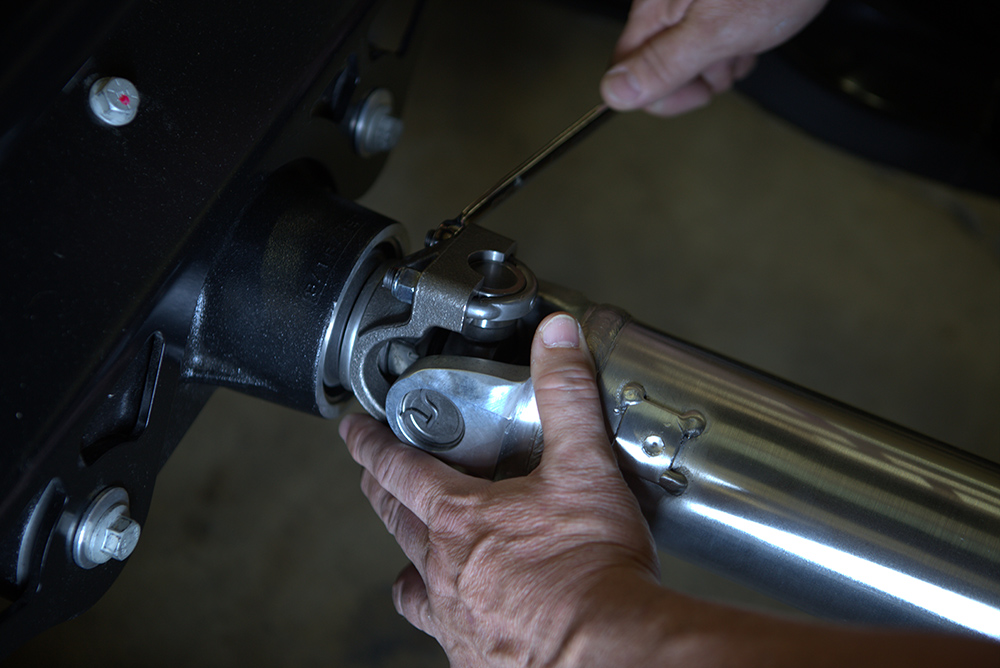 The Independent Rear Suspension chassis uses a Strange Dana 60 center section that utilizes a common 1350-style U-joint.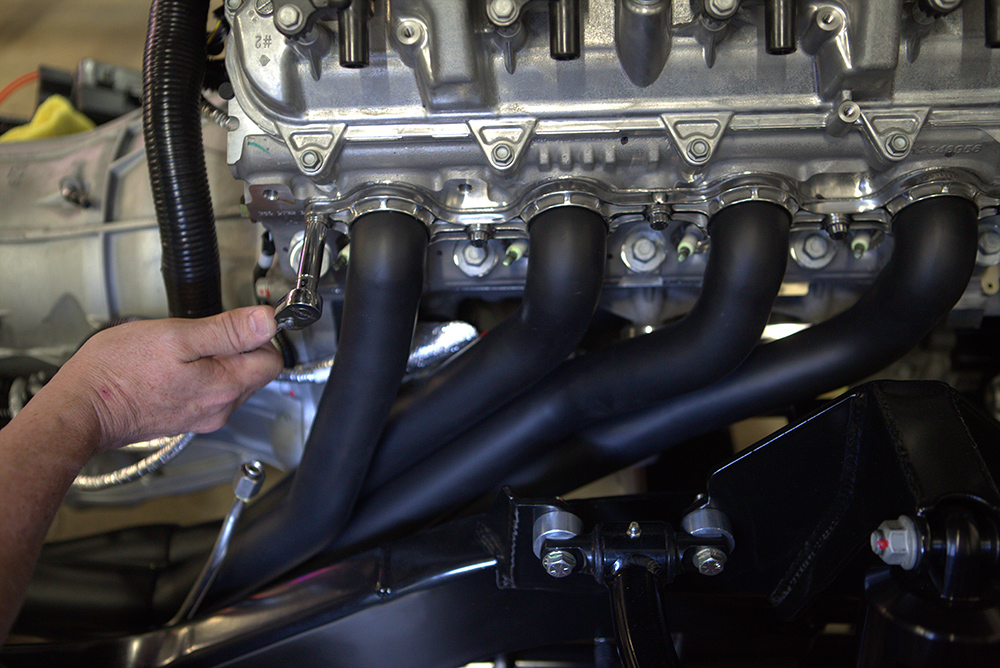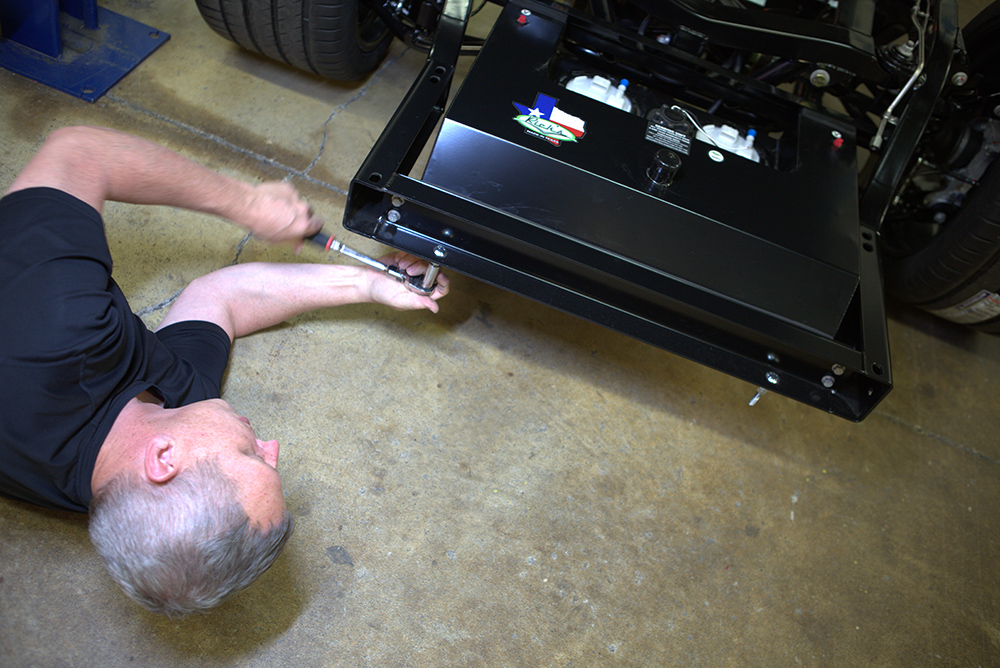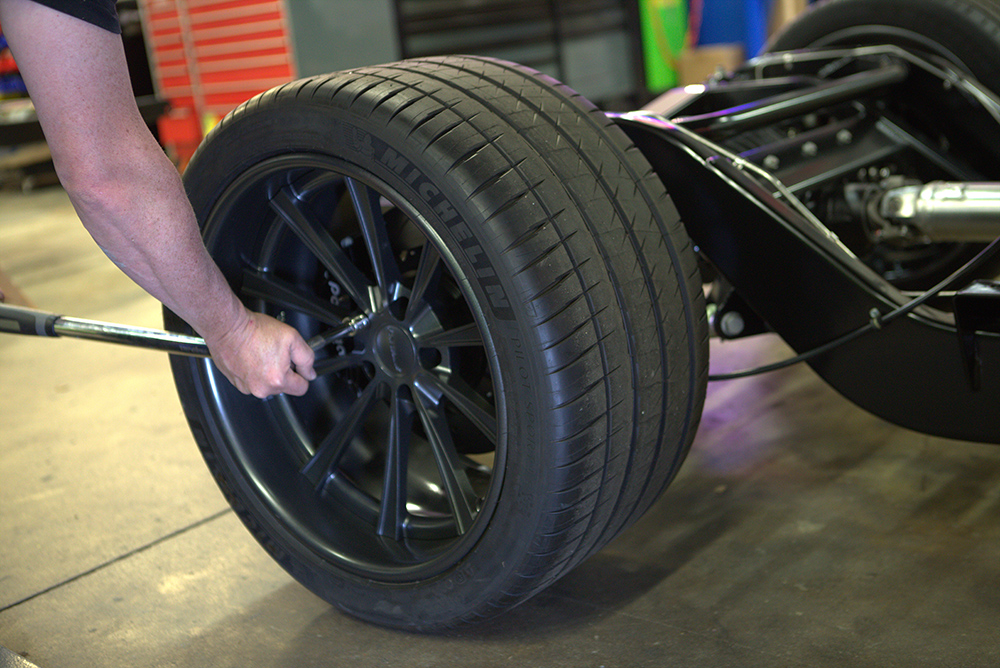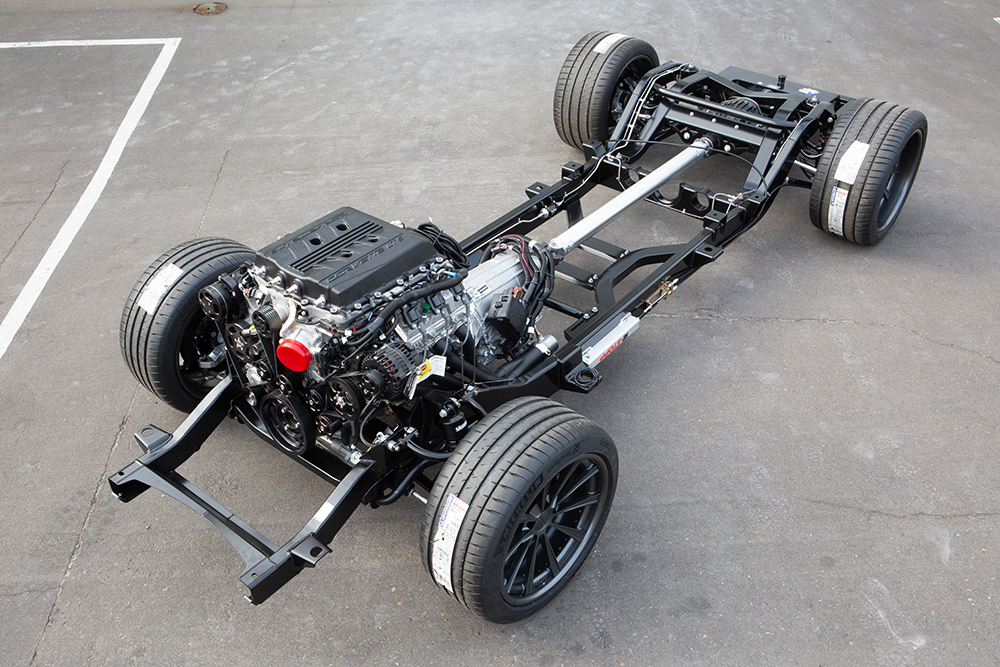 Sources
Art Morrison Enterprises
(800) 929-7188
artmorrison.com
MetalWorks Speed Shop
(541) 341-3372
metalworksclassics.com
Place video with this story: https://www.youtube.com/watch?app=desktop&v=wBjETcvJLfU&feature=youtu.be