Part 1: MetalWorks Assembles New '67-72 C10 AME Chassis
By Chadly Johnson   –   Photography by the Author
Art Morrison Enterprises has a brand-new C10 chassis offering, and this is the first one out the door with the Independent Rear Suspension upgrade. Let's take a closer look as the crew at MetalWorks Classic Auto Restoration in Eugene, Oregon, assembles Art Morrison's number one into a roller!
Read More: How To Install A Sway Bar On A 1967-72 Chevy Truck Or Suburban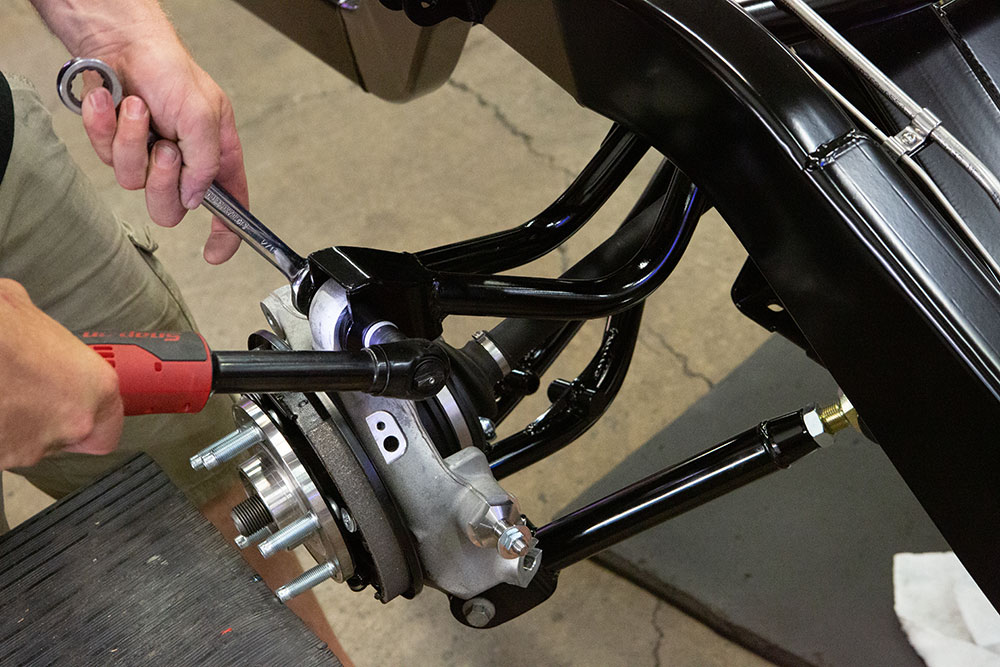 An aftermarket chassis swap can transform your rough-riding '67-72 C10 into a real joy to drive. Improved ride quality, superior handling, and an aggressive stance are just a few of the improvements your truck will receive. An updated truck chassis will not only fully enhance your driving performance, but also its durability, dependability, and even resale value.
Read More: How To Install American Autowire Harness On Your 1969 C10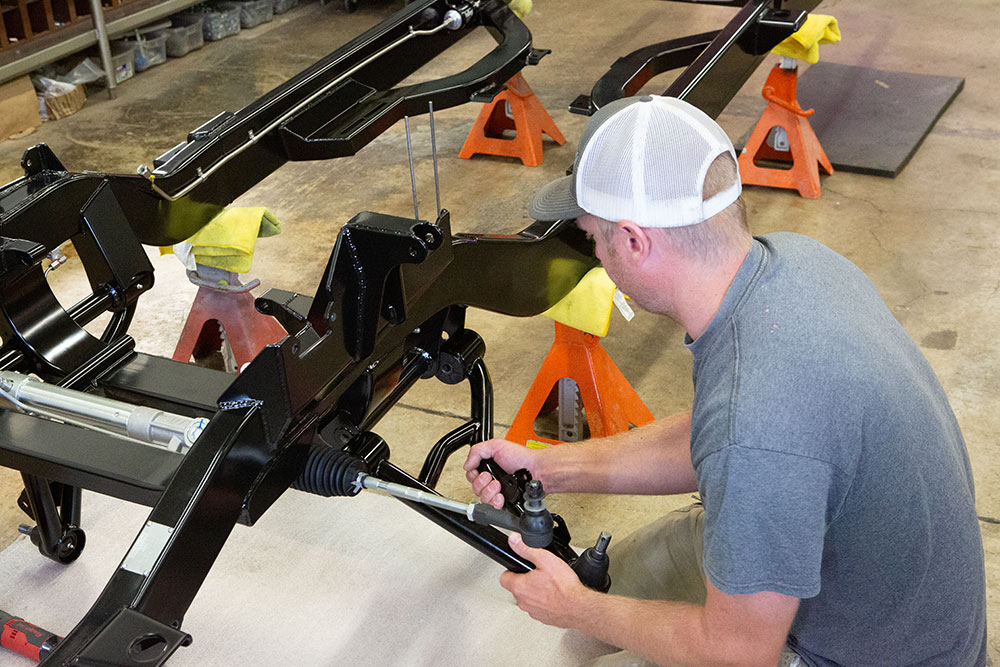 So, you purchased a 1967-72 C10 AME chassis with an Independent Rear Suspension upgrade, congrats, but now what? You might be wondering if the process of tearing the aftermarket chassis down, getting it coated, and putting it all back together is something you can tackle yourself, or should you trust the work to professionals? In this tech feature we give you an overview of the process involved and point out some of the key features of this new design by AME as it's being assembled by the team at MetalWorks.
Art Morrison Enterprises  (800) 929-7188
artmorrison.com
MetalWorks Classic Auto Restoration
metalworksclassics.com