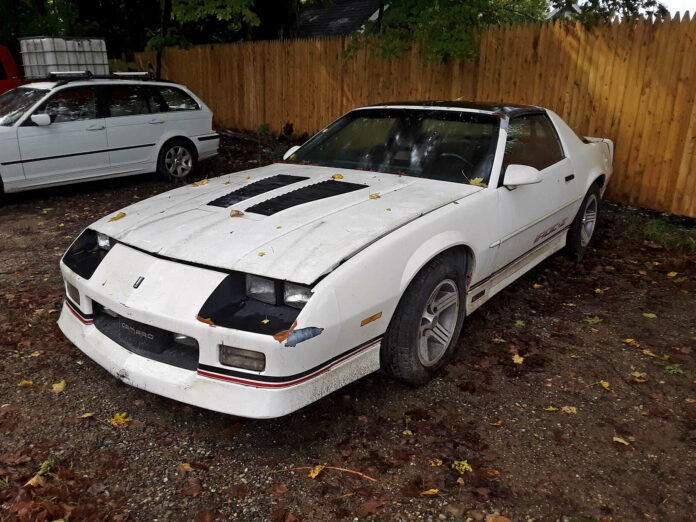 IROC and I Roll Over 5.0 Mustangs
By Steve Magnante – Photography by the Author
Does anyone remember the '80s? This writer sure does. It was a time of awakening. A time of rebirth. The dreaded "Smog '70s" were a thing of the past. Chevrolet launched two blinding stars into the automotive firmament: the C4 Corvette in 1984 and the Third-Generation Camaro in 1982.
Though the brutal big-blocks of the Supercar '60s never returned, a new emphasis on braking and handling crutched the fact that horsepower levels above the 200 mark were an extreme rarity.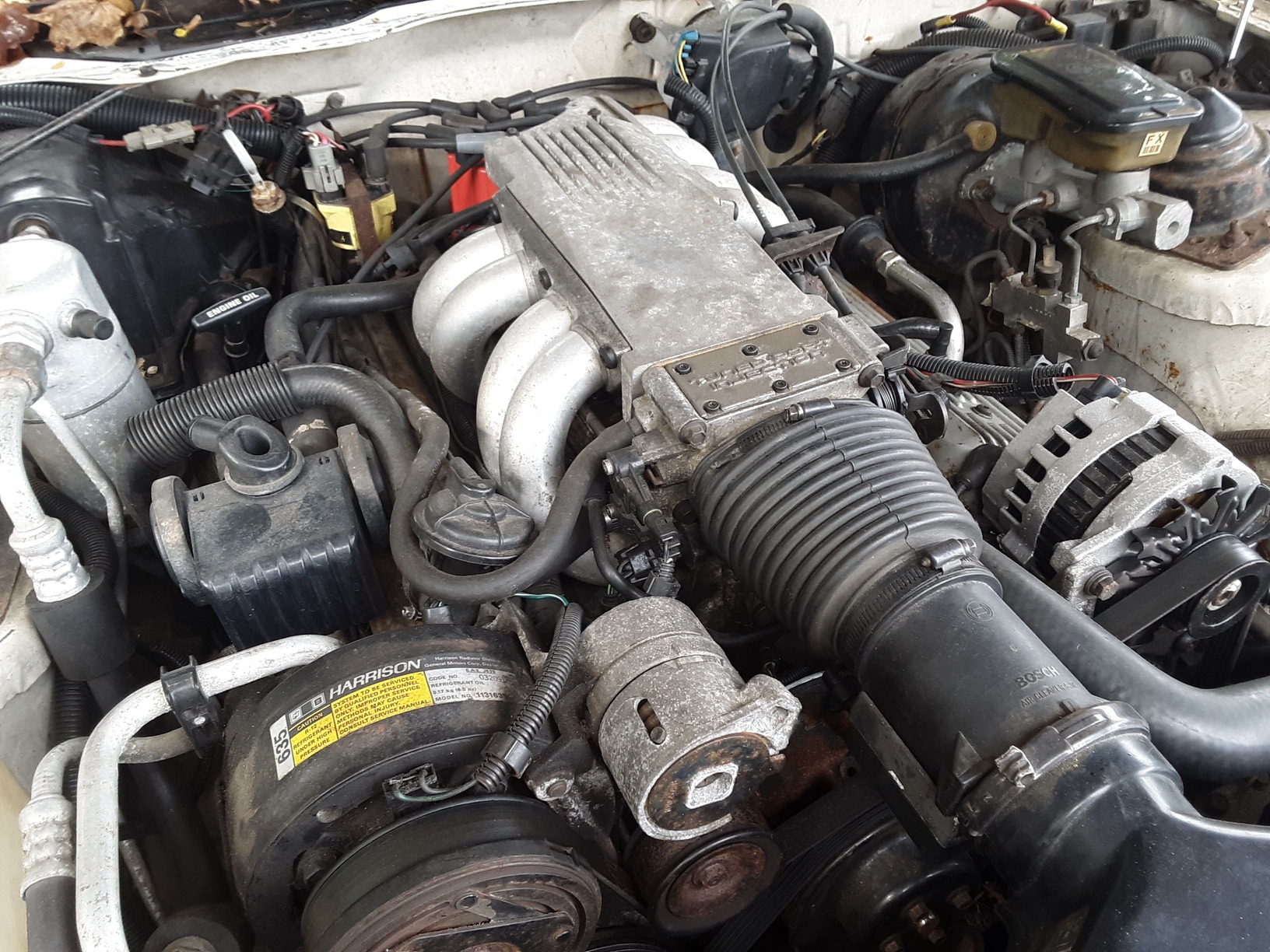 As good as the '82 Camaro was (and is), the real fun began in 1987 with the availability of the then-massive Corvette L98 350 as an alternative to the 305. Sold as RPO B2L, for an extra $1,045 top-tier IROC-Z buyers had 225 hp and a yummy 330 lb-ft of torque under foot.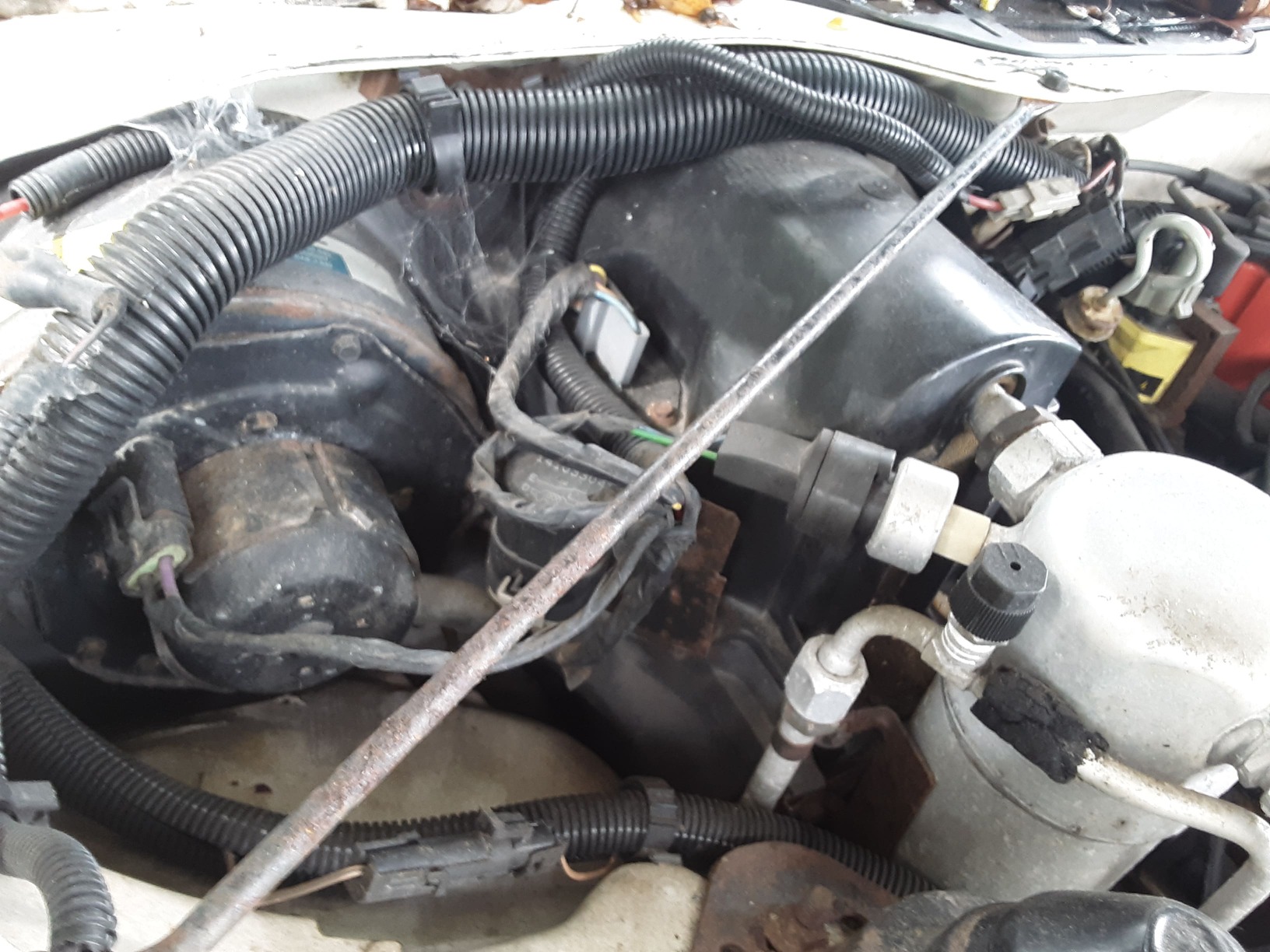 Life was good except for the fact this 5.7L torque-maker wasn't offered aboard lesser (non-IROC) Z28 Camaros, where the 190hp LB9 Tuned Port 305, with 285 lb-ft, was king for an extra $745. The sleepy 165hp LG4 throttle body 5.0 V-8 was the base Z28 engine.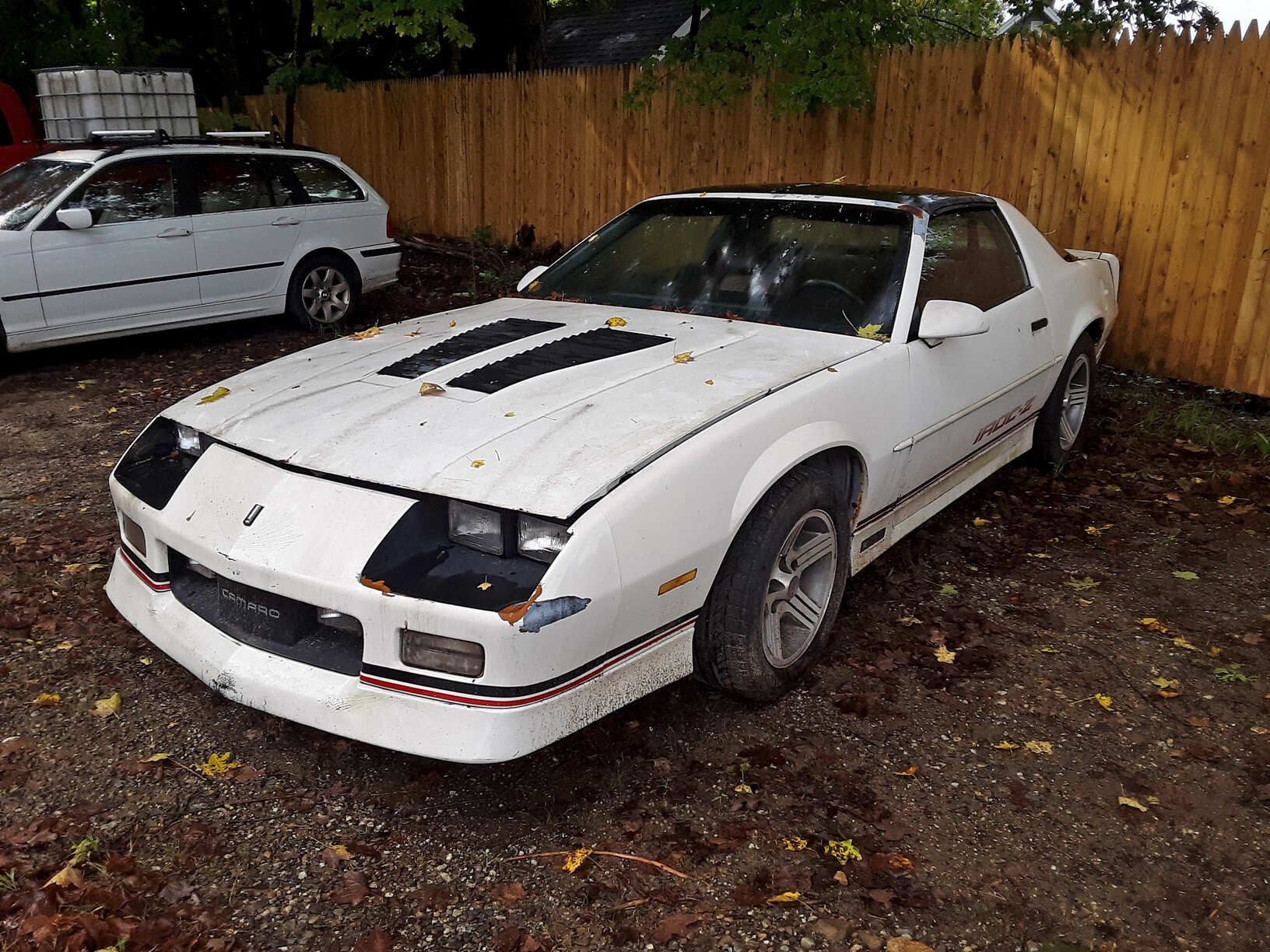 This month let's pay our respects to an '89 IROC-Z with the subtle-yet-earth-shaking "5.7L" prefix displayed ahead of the Tuned Port Injection stickers on the rocker panel extensions and rear bumper.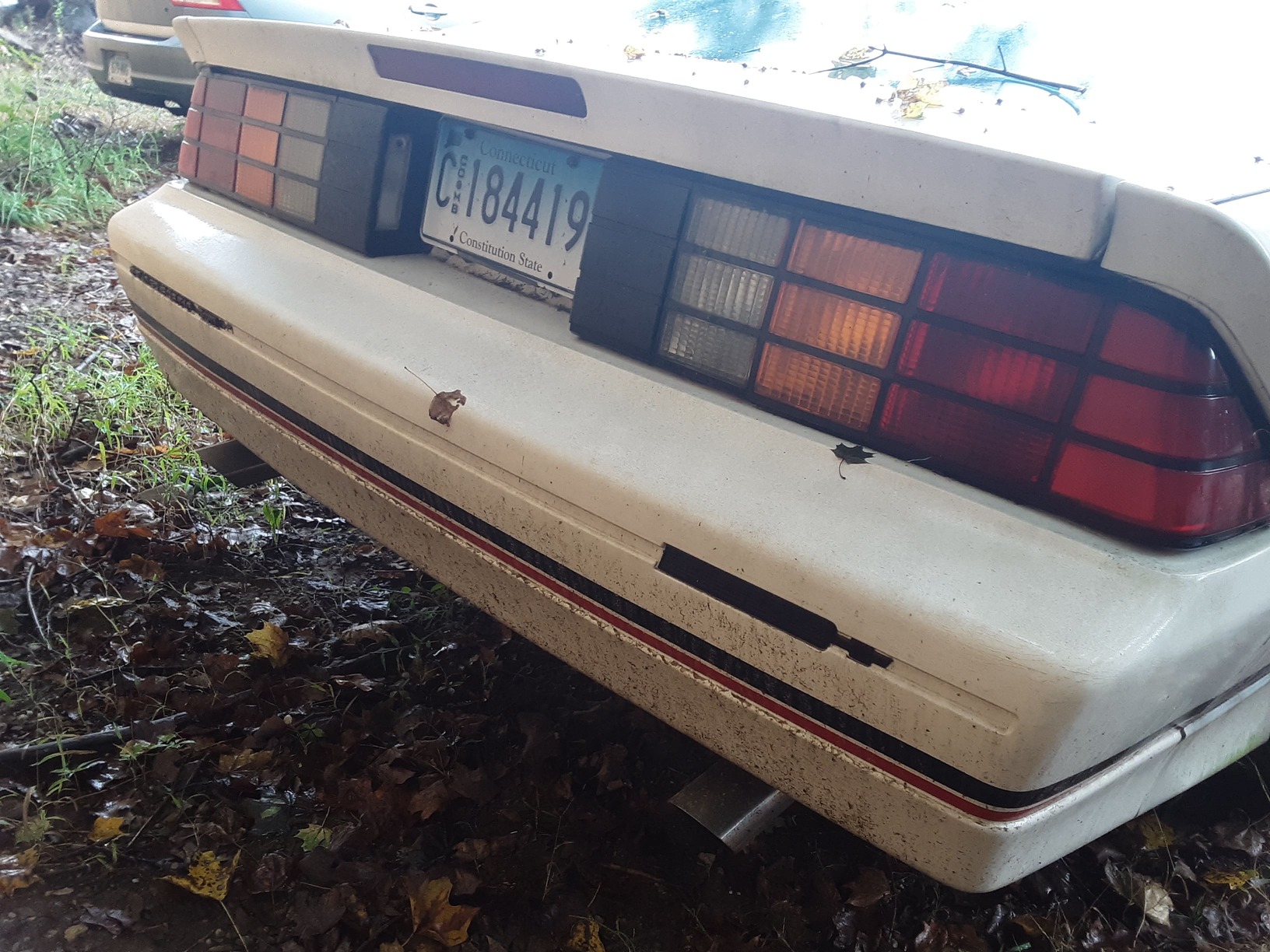 Interested in Seeing More Bowtie Boneyard:
Bowtie Boneyard – Small-Block Smoggers
Bowtie Boneyard – Big Chevys Were Big Sellers