1908-98 GM Truck Show & Cruise
By Rob Fortier – Photography by Solomon Lunger
This past September (the weekend of the 4-5, to be precise), the event that got us hooked last year—the C10 Intervention Truck Show—moved from the Gold Country Fairgrounds in Auburn, California, to the nearby historic downtown district of Woodland, California … and boy, what a show it turned out to be!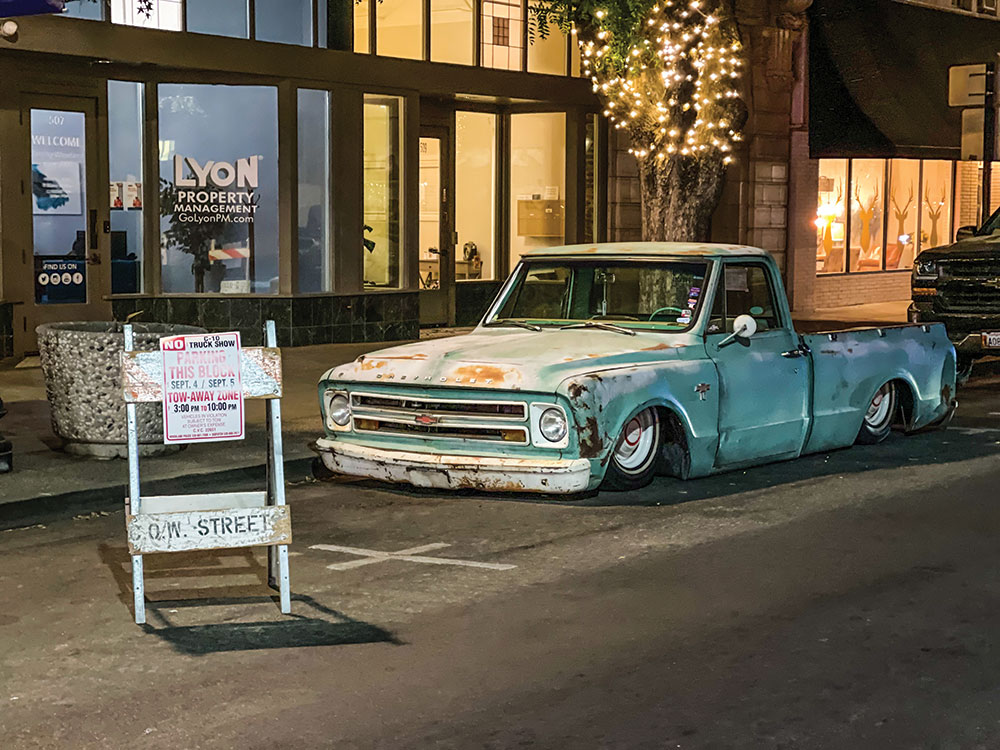 Read More: 2nd Gen C10 Double Feature: 1967 C10
Without a suitable C10 to cart us back up north this year, we sent roving photographic reporter Solomon Lunger on assignment to cover all the action for you. This year's show, once again presented by Brothers Trucks, was sold out long before the C10 Compadres kicked off the weekend with their very anticipated host hotel pre-party Saturday evening. Once Sunday rolled around, downtown Woodland was literally packed with GM trucks of all shapes, sizes, and colors—just under 1,000 1908-98 GM trucks. Spectator-wise they estimate upwards of 10,000 people attended the show, and every single hotel in the Woodland area was sold out way in advance!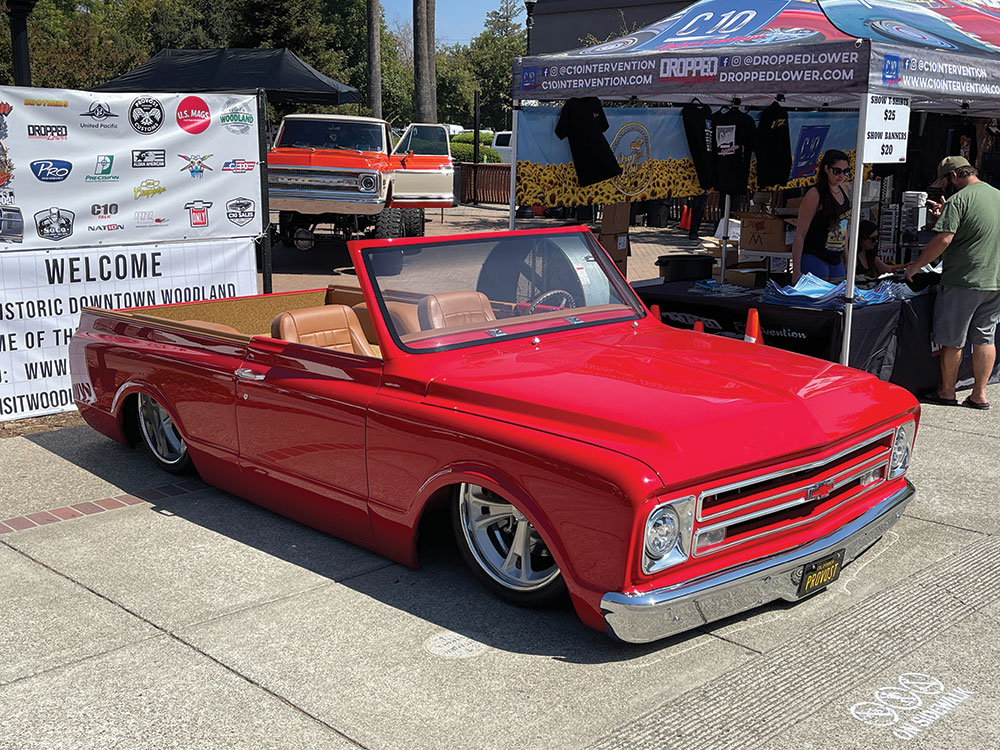 Read More: 2nd Gen C10 Double Feature: 1969 C10
Suffice it to say, we won't be making any excuses for not being able to attend the 2022 C10 Intervention Truck Show … we'll actually be getting that registration filled out early just to make sure we don't miss out! (Tickets go on sale April 1, so get yours as soon as possible, as this year's event sold out in just a couple hours!) See you all next year in Woodland!