CALIFORNIA'S Classic C10 Scene
By Fuelish Media
As the C10 scene continues to grow, more and more events keep popping up across the nation. However, just because you decide to throw a C10-themed show doesn't mean you will pull big numbers. There is so much more involved in creating a standout event that will bring the masses.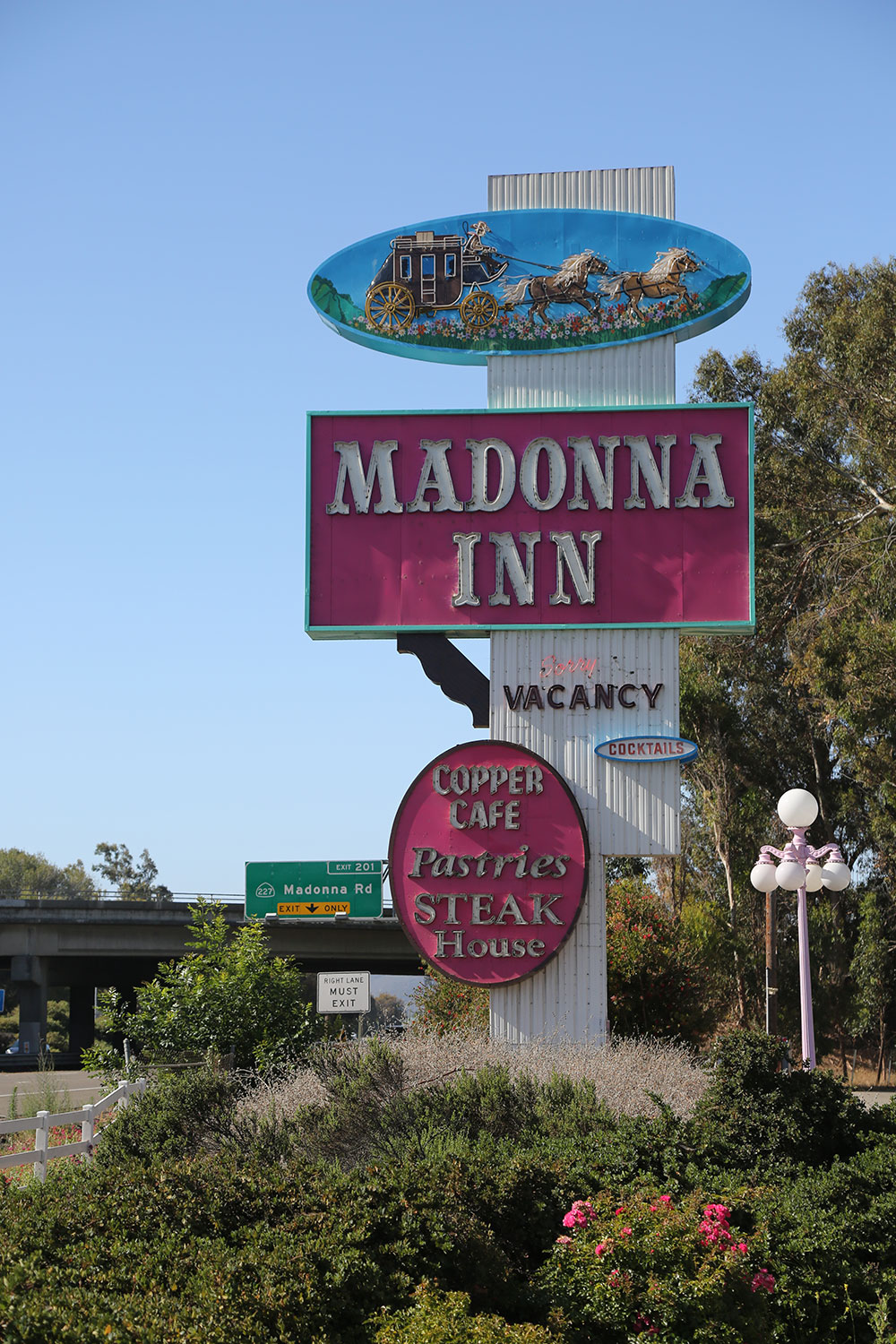 Despite what many people assumed, 2022 was the second year for the C10 SLO Down event. It all started when Paul Karp of the Central California chapter of C10 Club wanted to have an event for GM truck fans in the region. Since it was only held at a local park and there wasn't much promotion, there were only 286 trucks that made it out. Good times were probably had, but it definitely didn't leave a mark in the scene.
Read More: 22nd Annual NAPA Auto Parts' Syracuse Nationals 2022
Wanting more for the C10 SLO Down, Paul reached out to John Oro, Carlos Vidales, and Tony Ortega of C10 Intervention (@c10intervention) to grow the event into a complete spectacle. The first order of business was to find the perfect venue that would support a flood of trucks. Though there were a few options, the crew picked the unique and kitschy Madonna Inn located in San Luis Obispo (SLO). Not only did the site have room but it is located right beside one of California's main arteries, Highway 101. Though the venue was a bit pricey, it was the perfect place to hold this show.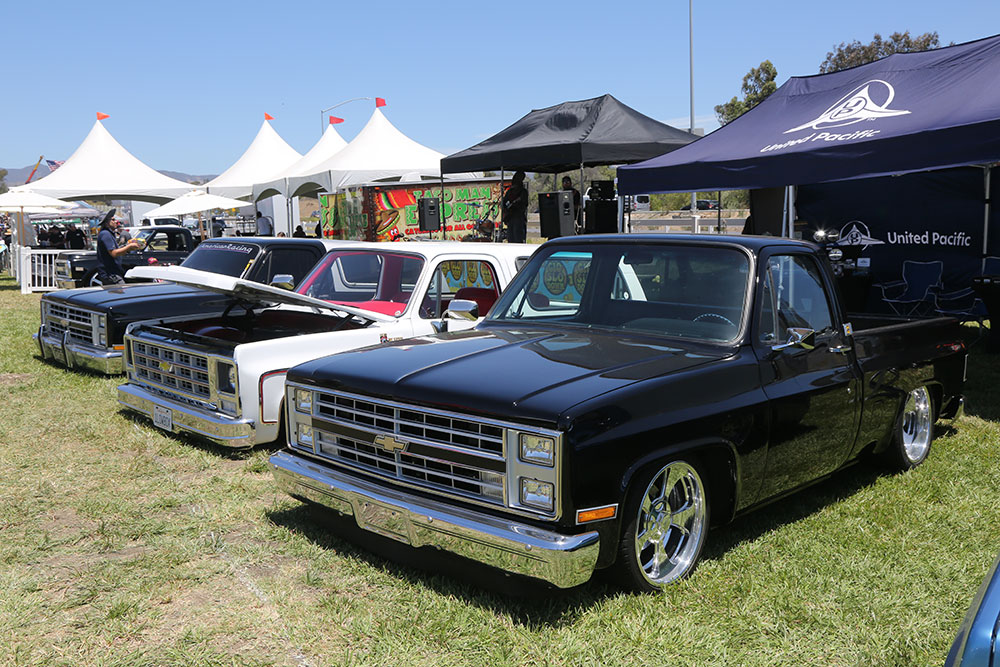 Next on the list was to promote it. If you're familiar with these guys, you know they move mountains and cultivate crowds with their presence. In the months leading up to the event the crew blasted social media with info for the show and toured many other big events to promote the C10 SLO Down. And it all seemed to work, as the show pulled in over 800 vehicles and around 7,500 spectators.
Read More: Timeless Truck: LS Swapped 1968 Chevy C10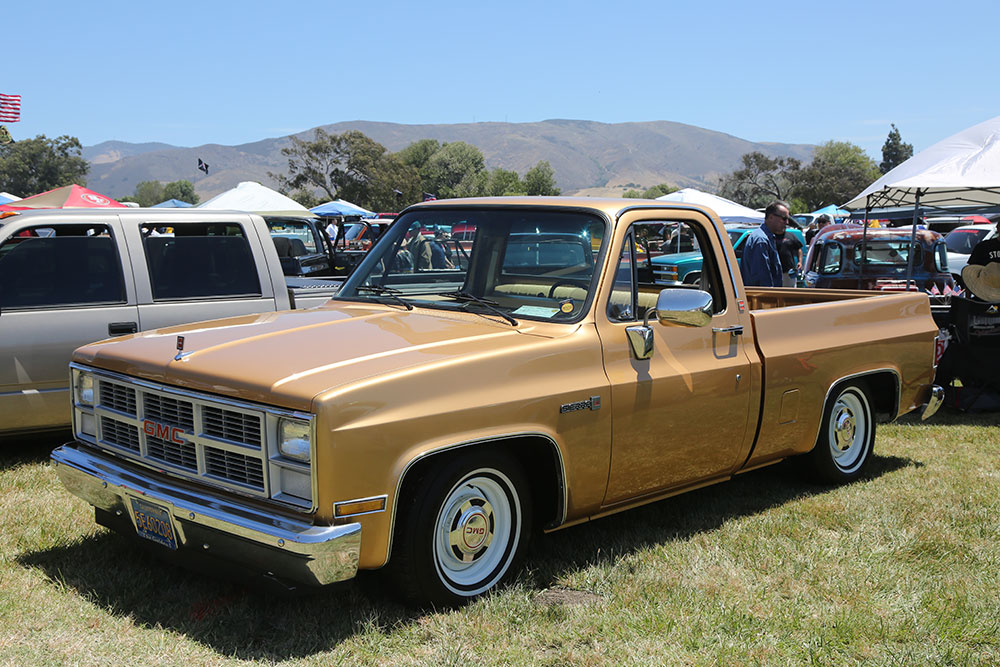 The event was held in the middle of summer on July 23, and you would think that it would have been hot enough outside to melt smiles off people's faces. However, San Luis Obispo is near the coast and the weather was perfect for this outdoor event. We even had to put a sweater on at night as the temperatures dropped down along with the sun.
All in all the guys pulled it off and we had a great time at this show. The scenery was great, there was no shortage of killer classic trucks, and the weather was absolutely perfect. Like many newer events, there were a few minor issues, like traffic bottlenecking on the way out, but there are plans to solve these things next year. Honestly, we can't wait for this one to come around again as we couldn't have asked for much more in a show. For info on future events, navigate to their Instagram page @c10slodown.
Read More: 2023 GRAND NATIONAL ROADSTER SHOW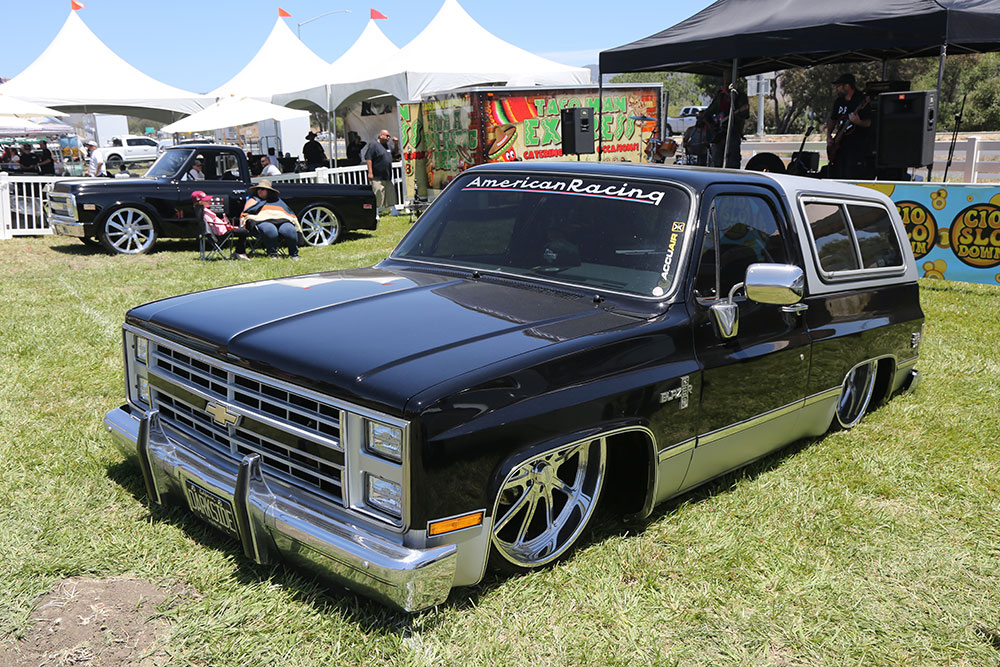 The C10 SLO Down crew would like to thank all of their sponsors, including United Pacific Classic Cars, SLO Brew, Rod and Hammer, McGaughy's, Fiction Fabrication, Herrera Inc, SOCO Auto Salon, Stone Fab, Dino's Chevy Only, Ink Dynasty Tattoo, Shorty's Speed Shop, New Castle Garage, JBV Creations, Aldan American, Drive Your Shit, Petrol Machine Journal, C10 Crew, C10 Coffee, C10 Taqueria, Wine Country Labor, and Vieker Hill Custom Fab.