Charley Hutton's Color Studio Takes Dream Cars One Step Further
By Tommy Lee Byrd   –   Photography & Videography by Ryan Foss Productions
Having the vision and discipline to perform high-end automotive paintwork is something that very few people possess. They might have the artistic vision but can't dedicate the time or skill to make it a reality. On the other side of the coin, they may have the discipline to do excellent work but lack the vision it takes to build compelling, tasteful, award-winning hot rods. Charley Hutton is one of the rare individuals who not only has the vision and dedication but also worked himself into some huge opportunities early in his career. These connections with big-name builders carved a path for him to go out on his own, and the result is Charley Hutton's Color Studio in Nampa, Idaho.
Charley's passion for paint began at an early age. He recalls stealing his sister's fingernail polish so he could repaint his Hot Wheels cars. Things escalated quickly and Charley completed his first paintjob at the age of 13. It was his brother Harvey's '55 Chevy pickup, and it kick-started an obsession with painting vehicles. Just one year later, Charley got an entry-level job at a local body shop and was given the opportunity to paint a crusty old feed truck his first week on the job. His boss looked it over and complimented his work, giving him confidence to pursue painting even further. He learned more and gained more skills during those early years, but the natural talent and passion were there from day one.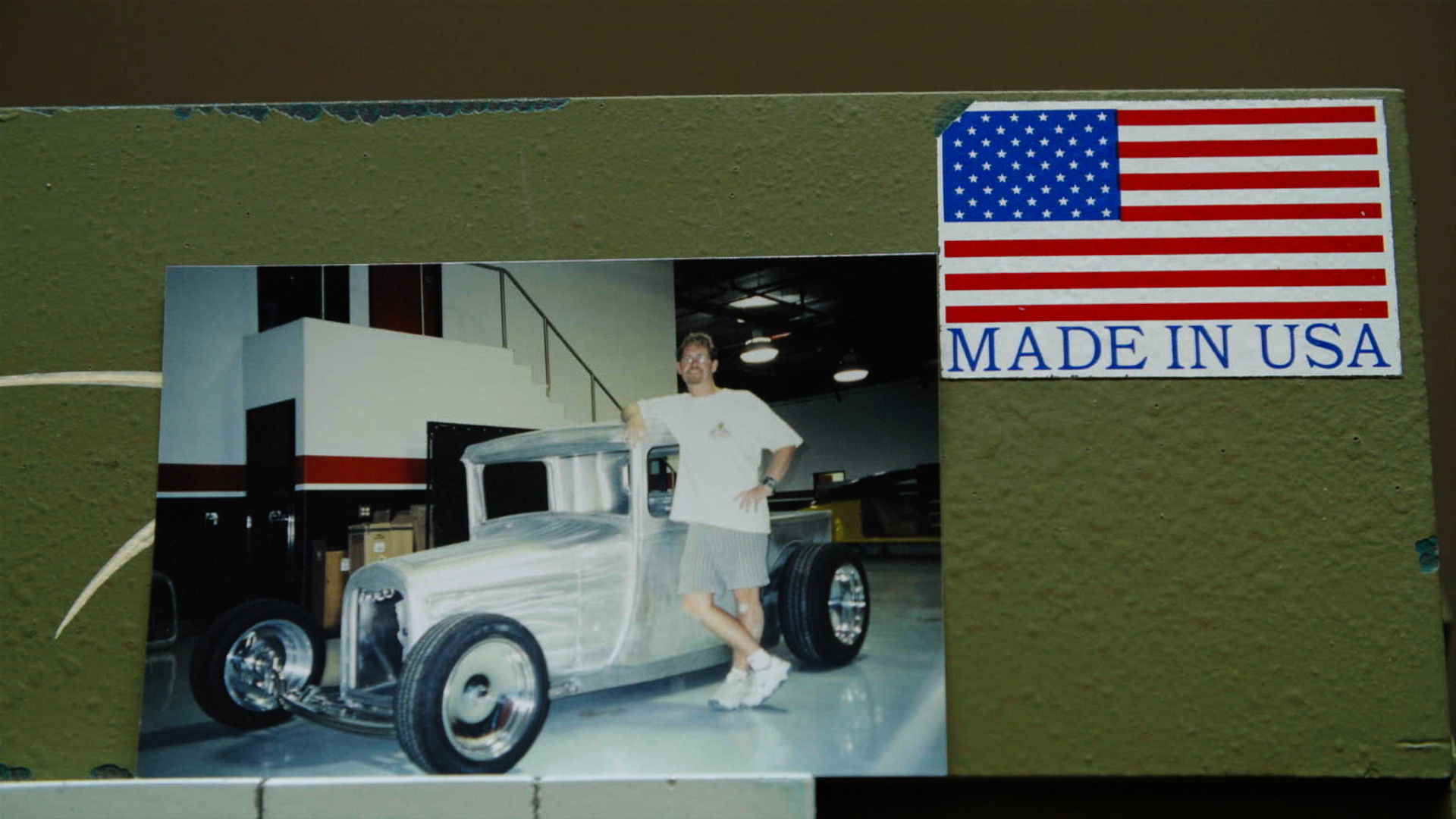 Idaho isn't the hot rod mecca, however Charley's work stood out and garnered the attention of his elders on a regular basis, even though his first shop was a small operation. That's when he began using PPG products, thanks to a great relationship with Bill Williams, who owned a PPG paint warehouse. Being a hot rodder himself, Williams believed in Charley's vision and the two worked together for many years, bridging the gap between a big corporation like PPG and Charley's small shop.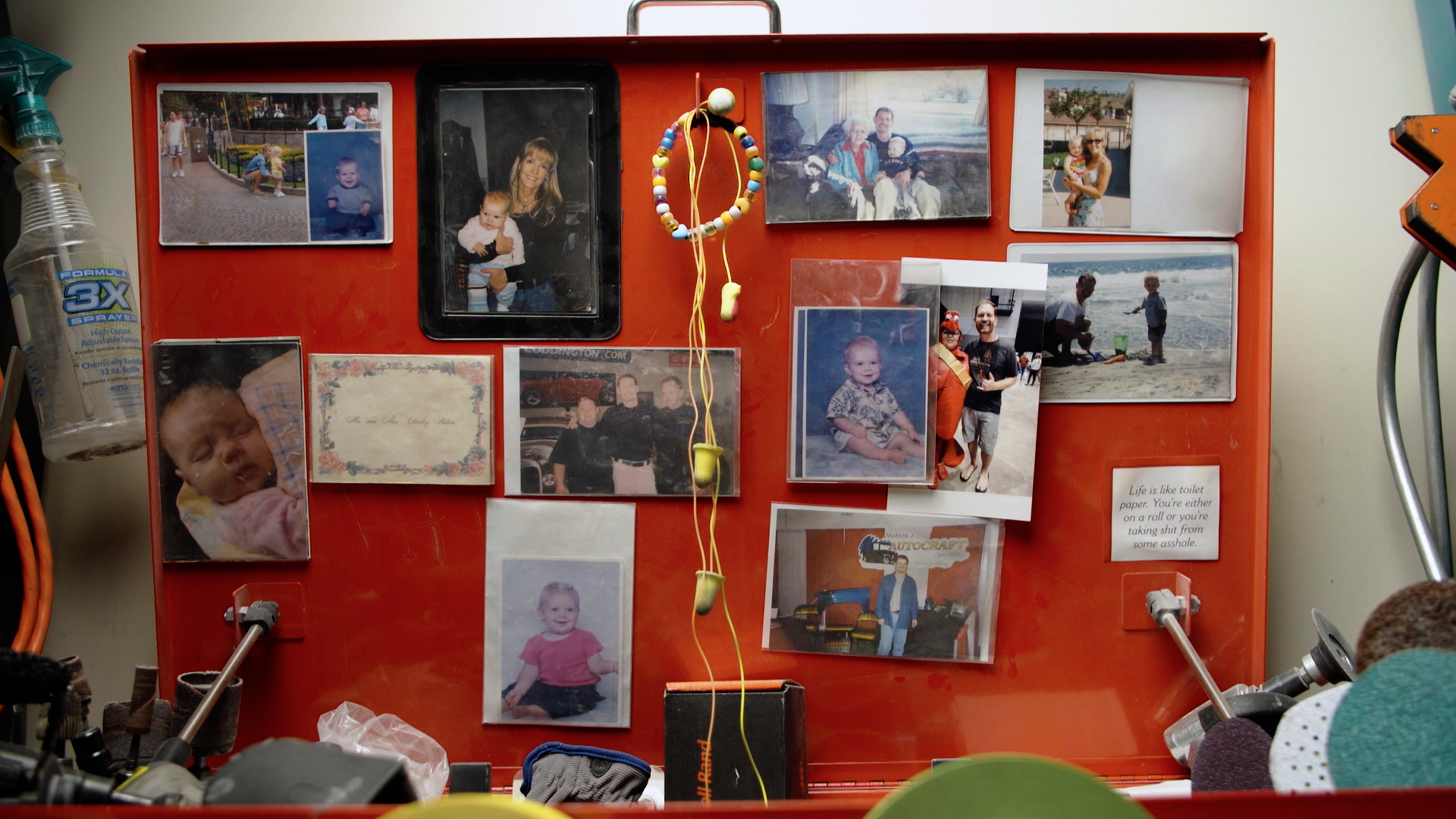 The highlight of his early career was getting a phone call from Boyd Coddington and an invitation to join forces on a hot rod build. That opportunity turned into a full-time job with Coddington. Charley says, "The initial project to go down and work for [Coddington] was gonna be a one-year deal and next thing I know, one year turns to two years, and two years to three, and there's always that next car." He finally broke the cycle and left Coddington's in 2004 and went to work with Chip Foose. His time with Foose Design gave Charley an opportunity to work on his first Ridler award winner. From there, he went to work with Troy Trepanier at Rad Rides by Troy, tackling another Ridler award winner in the process.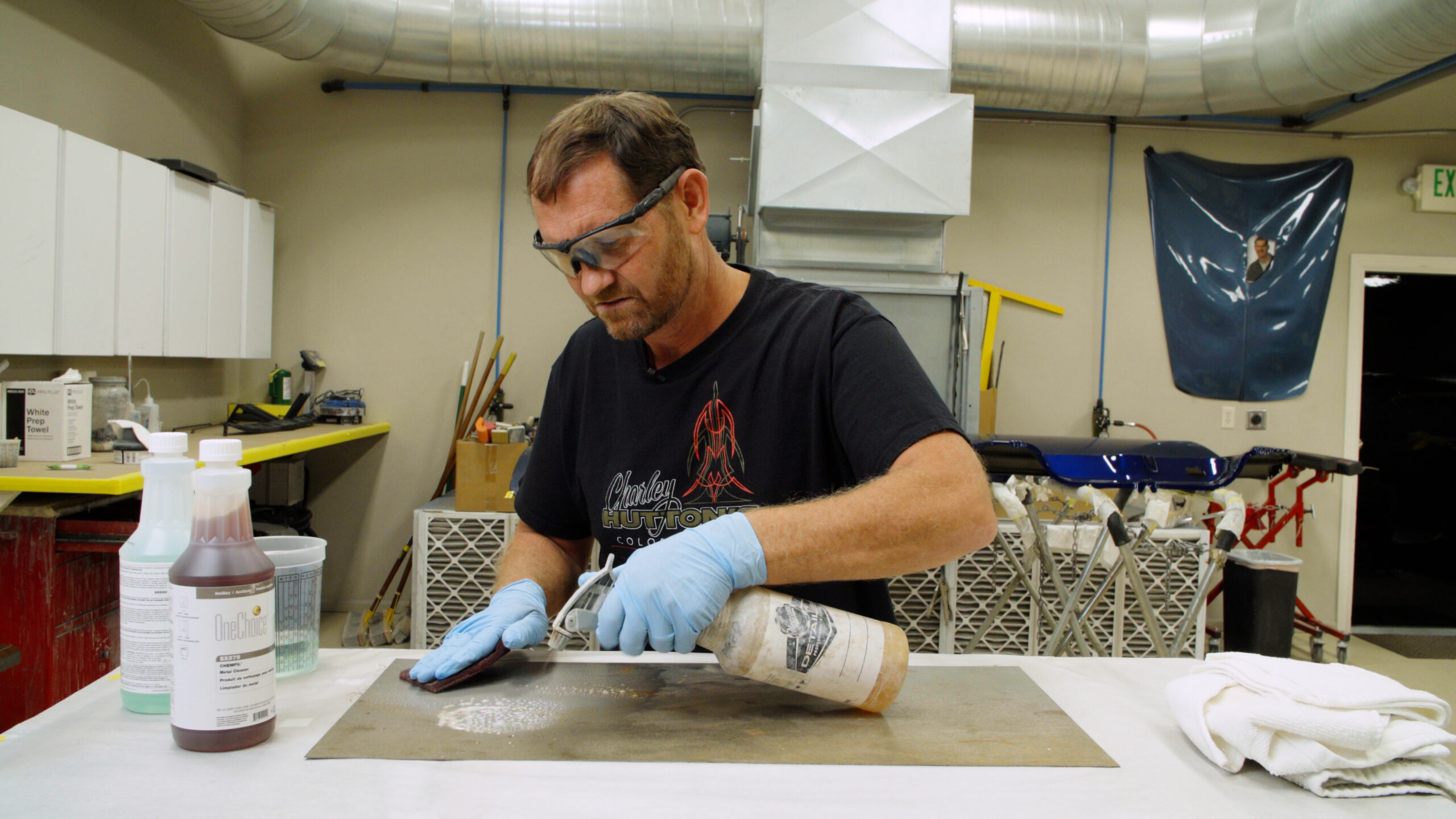 Whether he was a fulltime employee or working on a contracted basis, Charley's work was in high demand with the nation's top builders. Charley says, "I knew I needed to go home and get serious about having our own shop and our own business." His wife, Teri, supported his endeavors through it all, including his decision to come home to Idaho and start Charley Hutton's Color Studio in 2009.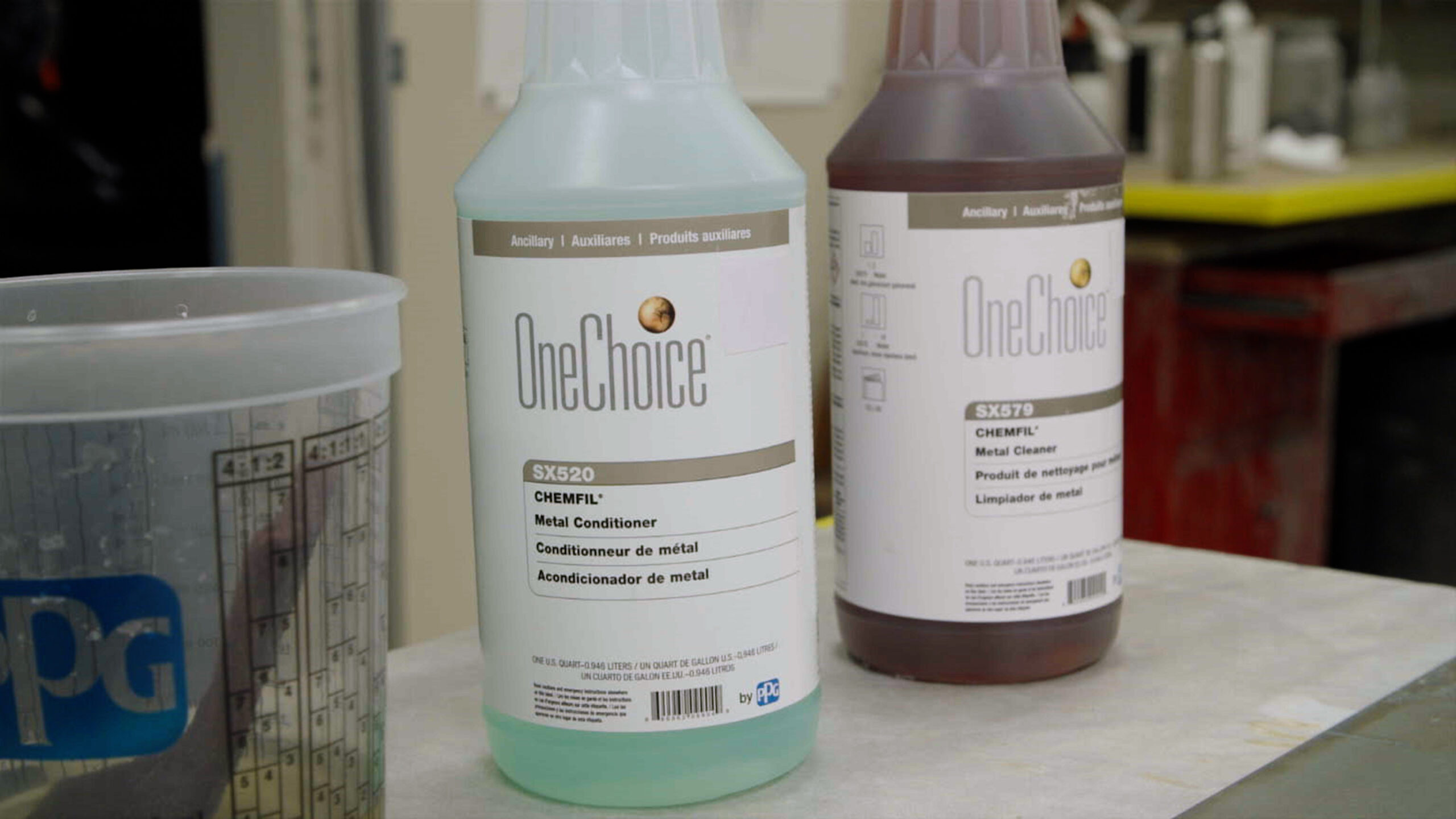 Charley was already established with builders across the country and had certainly made a name for himself. After starting his own business, he was commissioned to do the paintwork on many cars from other shops. They would ship the car to him in bare metal and he would take it from there and ship it back for final assembly. Charley now takes on full restoration jobs in-house, but still partners with builders to do just the bodywork and paint.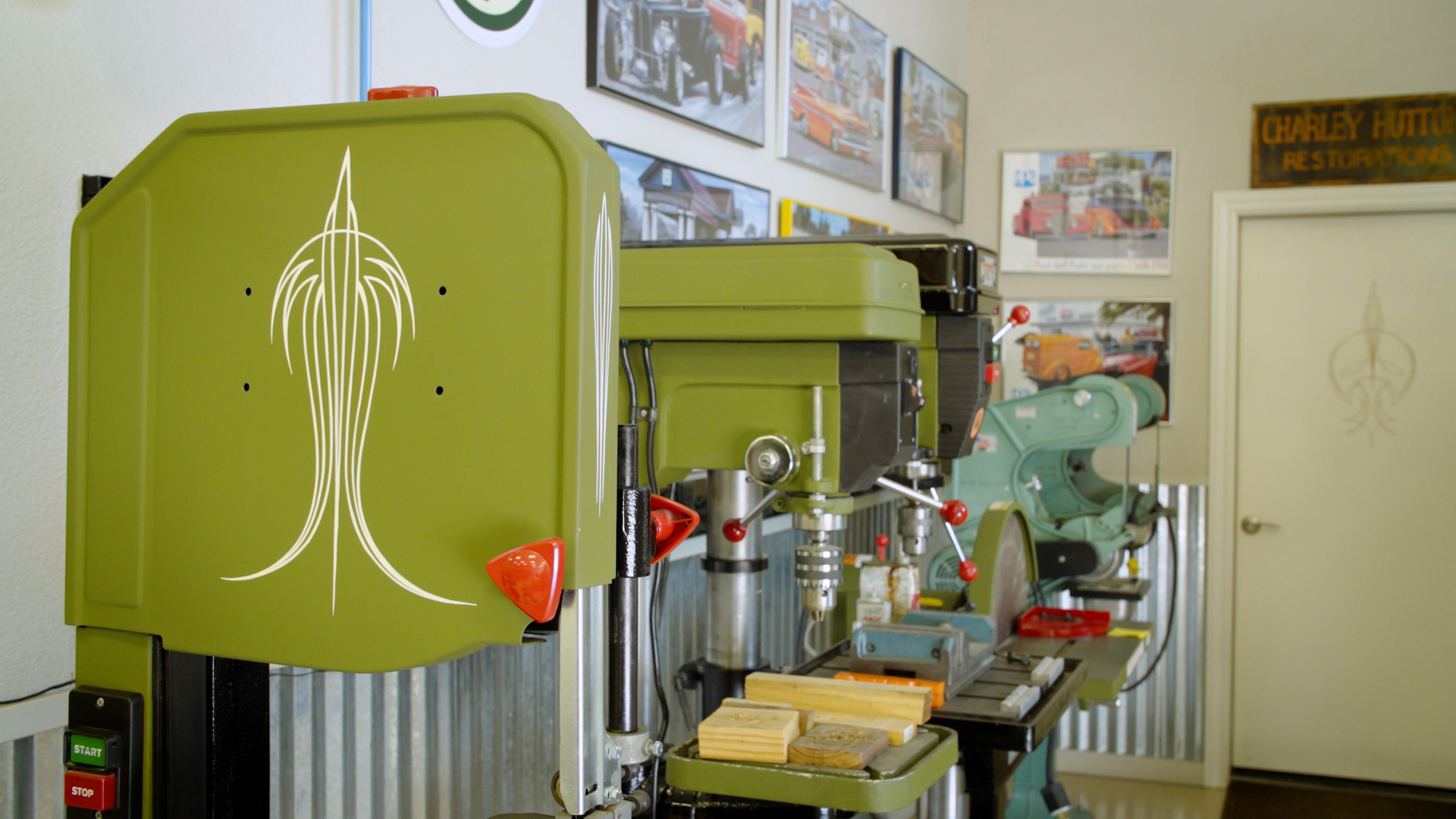 This partnership with numerous shops has led to even more AMBR and Ridler winners, all with Charley's impeccable body- and paintwork, utilizing a variety of PPG materials. Charley says, "They still believe in what we do," regarding his continued relationship with PPG. Charley's product line of choice is PPG Envirobase, a waterborne paint system that has been on the market since 1999. The Envirobase system has been refined over the years and Charley loves working with it. His work speaks for itself, and his list of clients and accolades supports the fact that PPG materials, mixed with Charley's passion, create a combination that is second to none.
If you'd like to find out more about Charley Hutton's Color Studio, visit charleyhutton.com and if you'd like more information about PPG products, visit ppgrefinish.com. MR