Concept One's LS Victory Series Pulley System is the Answer to an Accessory Drive Dilemma
By Ryan Manson   –   Photography by the Author
When it comes to upgrading the drivetrain on a vintage Chevy, it doesn't come much easier than using a crate engine from Chevrolet Performance, especially when it comes to their Connect & Cruise systems. Complete from pan to throttle body, these offerings come equipped with a factory-tuned ECU that makes for a literal plug-and-play situation, with a few caveats. Being car guys at heart, when it came time to dress their LS crate engines they knew that fitment would be an issue, depending on accessory location and installation configuration. Put simply, some vehicles have more room than others, especially when it comes to the lower-mounted accessories, namely the power steering and A/C compressor. Additionally, not every installation would require all three accessories, with some opting for a simple alternator mount or an alternator/power steering combo, and so on. That said, it was decided to ship their LS crate engine offerings sans accessory drive, leaving the decision up to the end user. That's good news for a company like Concept One Pulley Systems, that specializes in providing turnkey accessory drive kits for crate engines, new builds, and junkyard resurrections alike.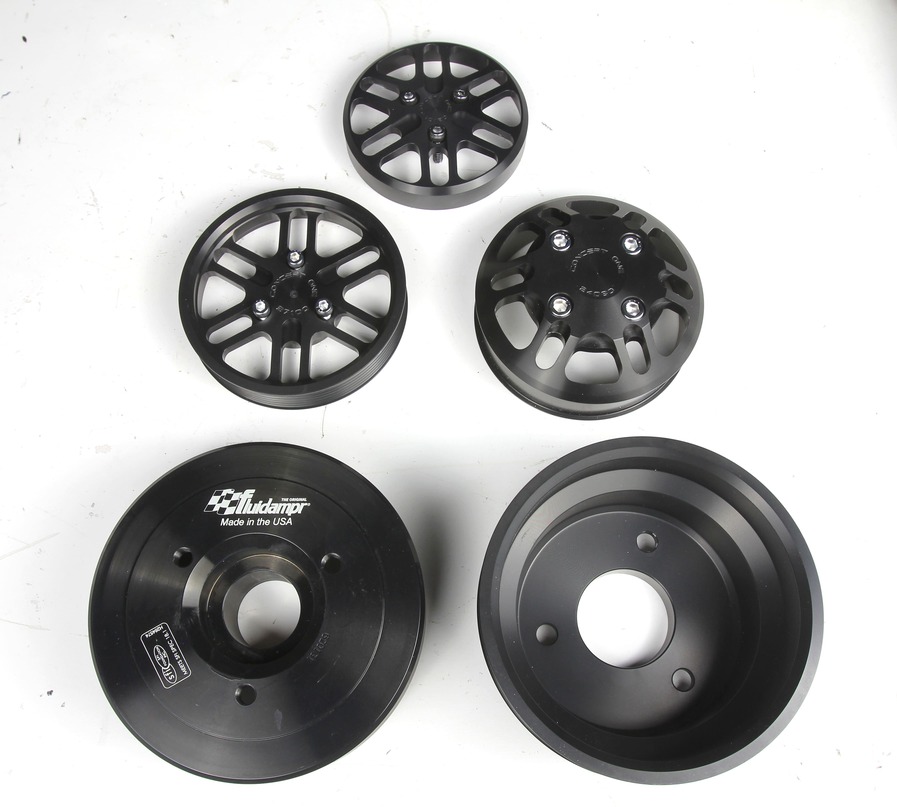 Check it out: Summit Racing's Cool Adjustable Transmission Mount
Here at Clampdown Competition, we were contacted recently by an old friend who was looking to make a few upgrades to his longtime hot rod. Creature comforts were the name of the game as Bruce Valley ran down his wish list for his '57 Chevy Handyman Wagon. As the conversation continued, it soon became evident that a Connect & Cruise LS package would be the perfect fit for Valley's turnkey desires and would bring with it an overdrive transmission, fuel injection, and computer-controlled ignition. A healthy 430 hp wasn't going to hurt either, provided by an LS3 setup.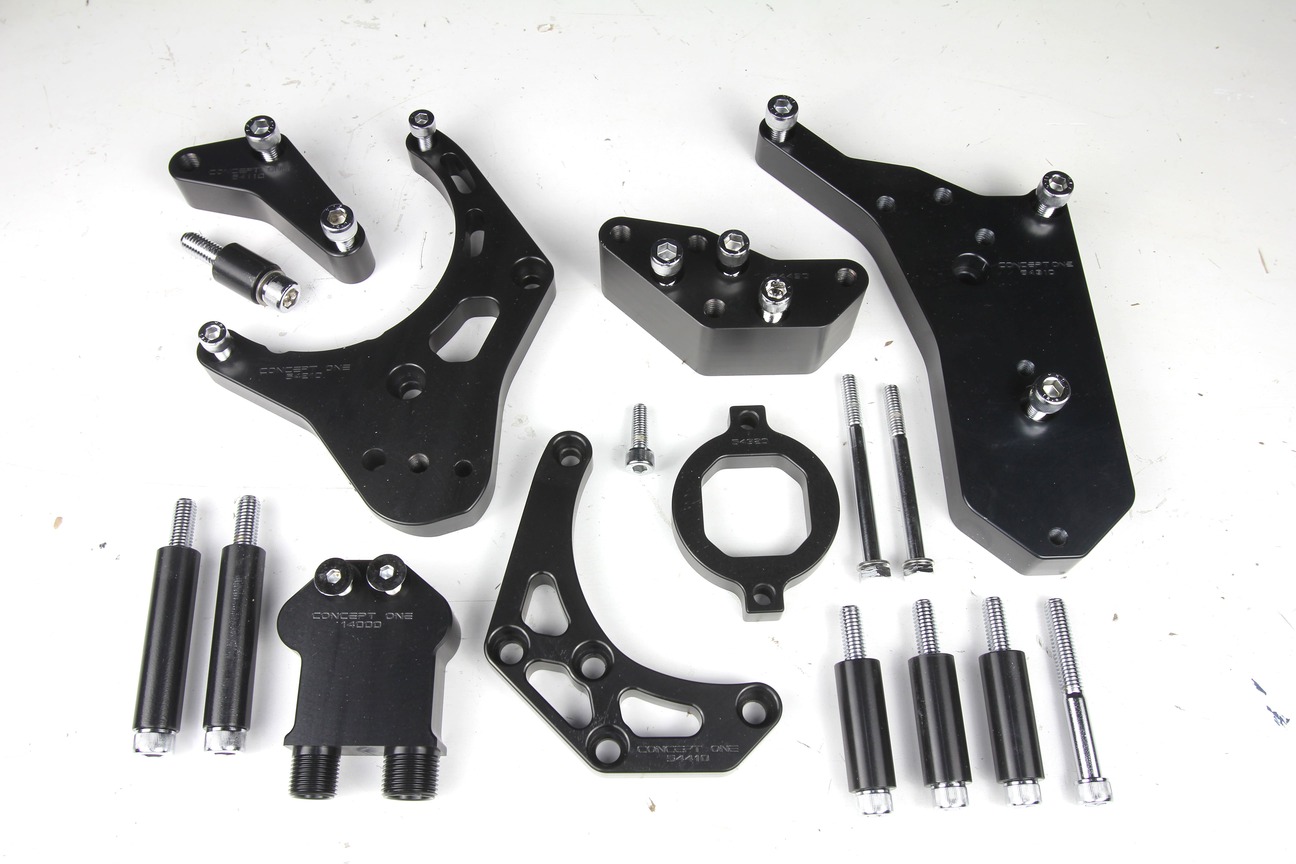 As soon as our LS3 engine was removed from its shipping crate, we set about perusing Concept One's website, choosing an accessory package customized to fit our requirements.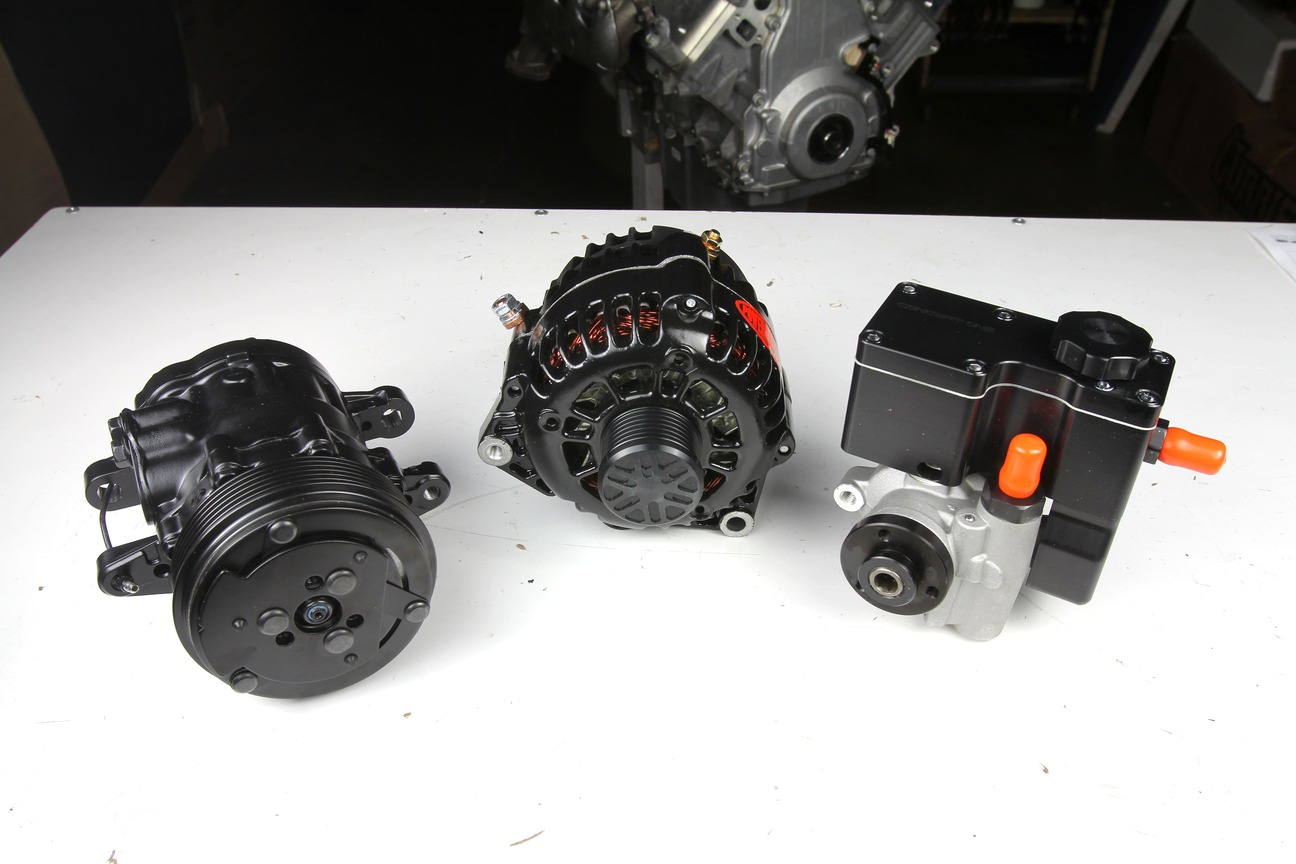 Concept One Pulley Systems are designed with packaging in mind, especially when it comes to LS engine swaps in classic Chevys. By mounting the components tight against the engine, the entire package remains compact and clear of many of the problem areas found on older cars, such as front crossmembers and suspension components. This careful attention to detail results in a flawless package that performs as well as it looks and solves the problem of reliably mounting those components without the guesswork that comes with mismatched junkyard parts.
ACP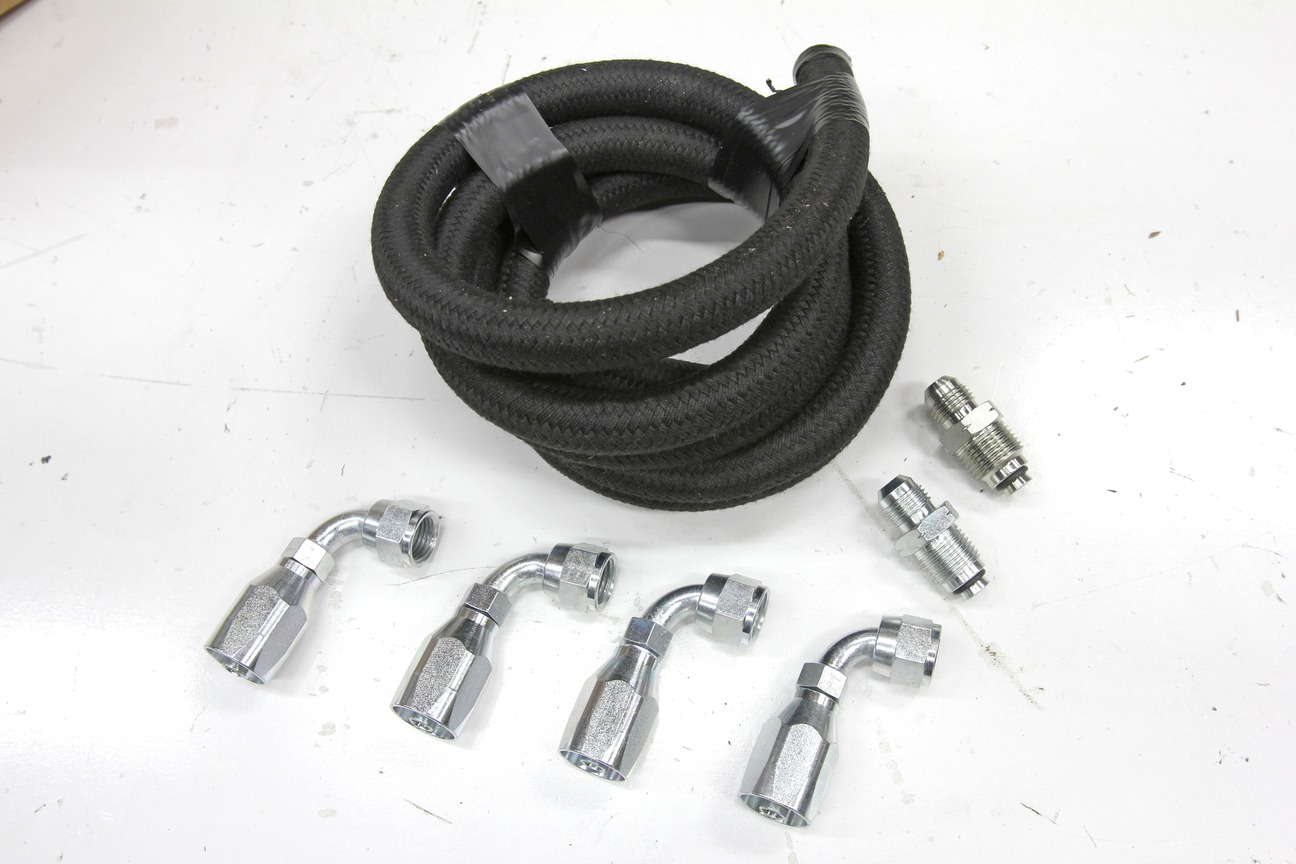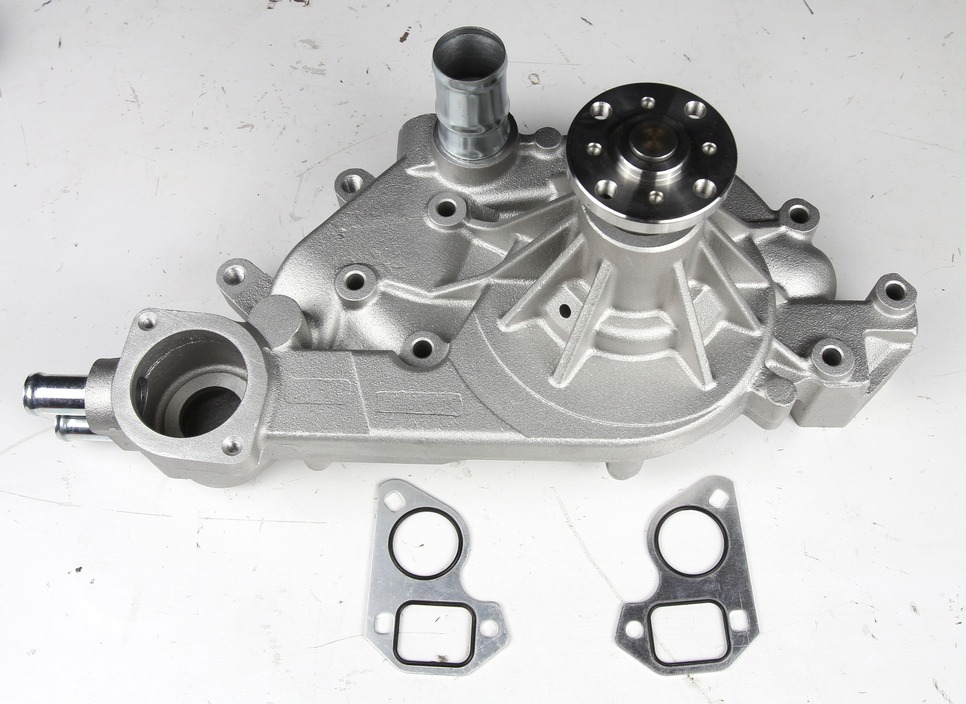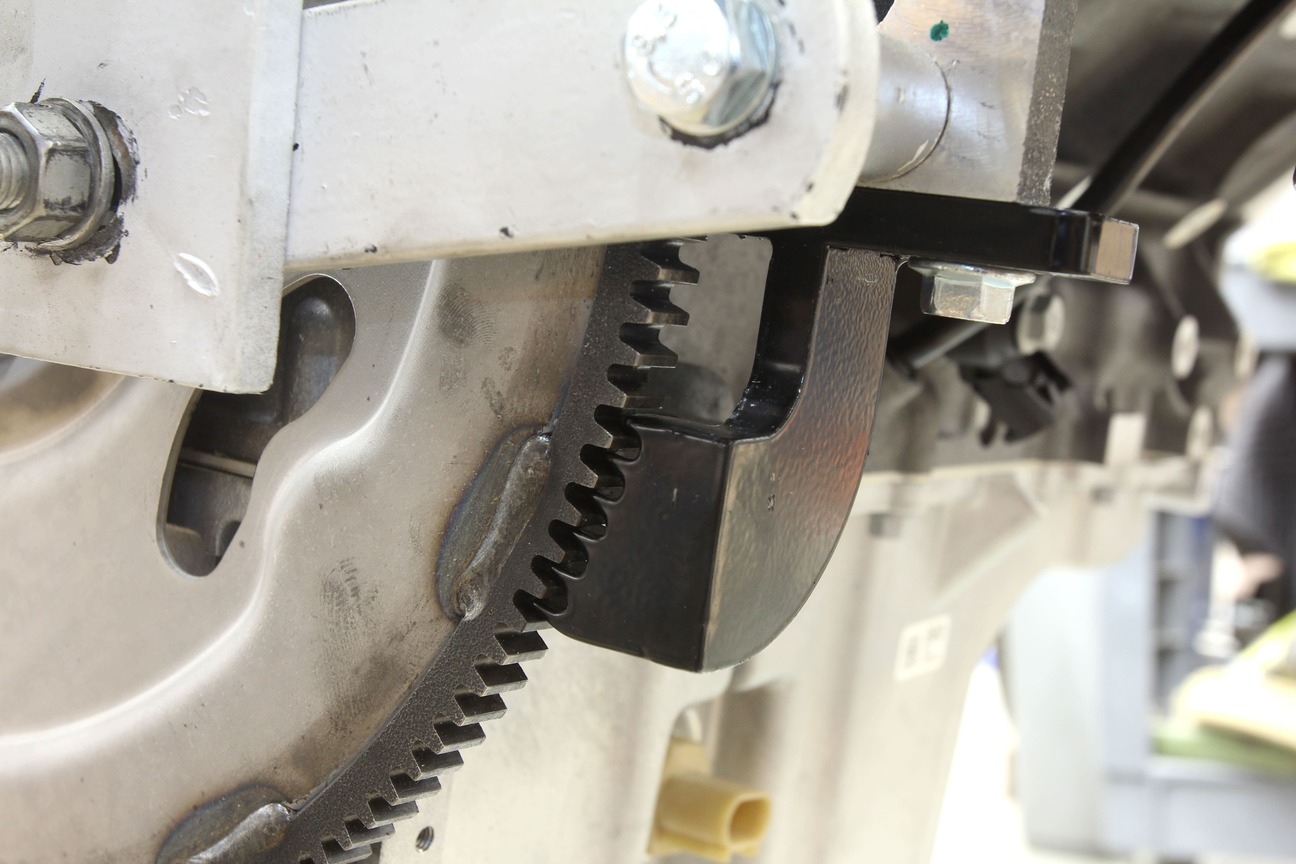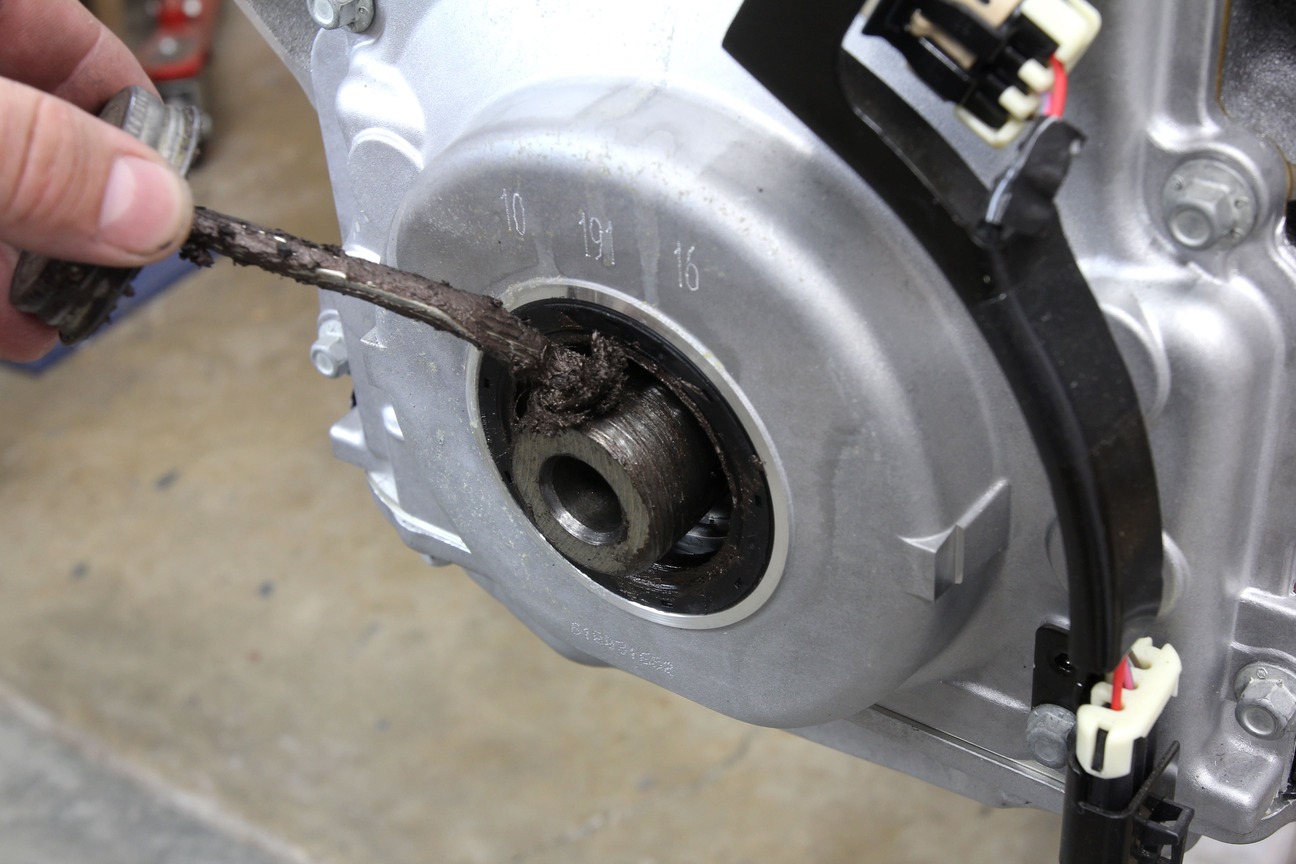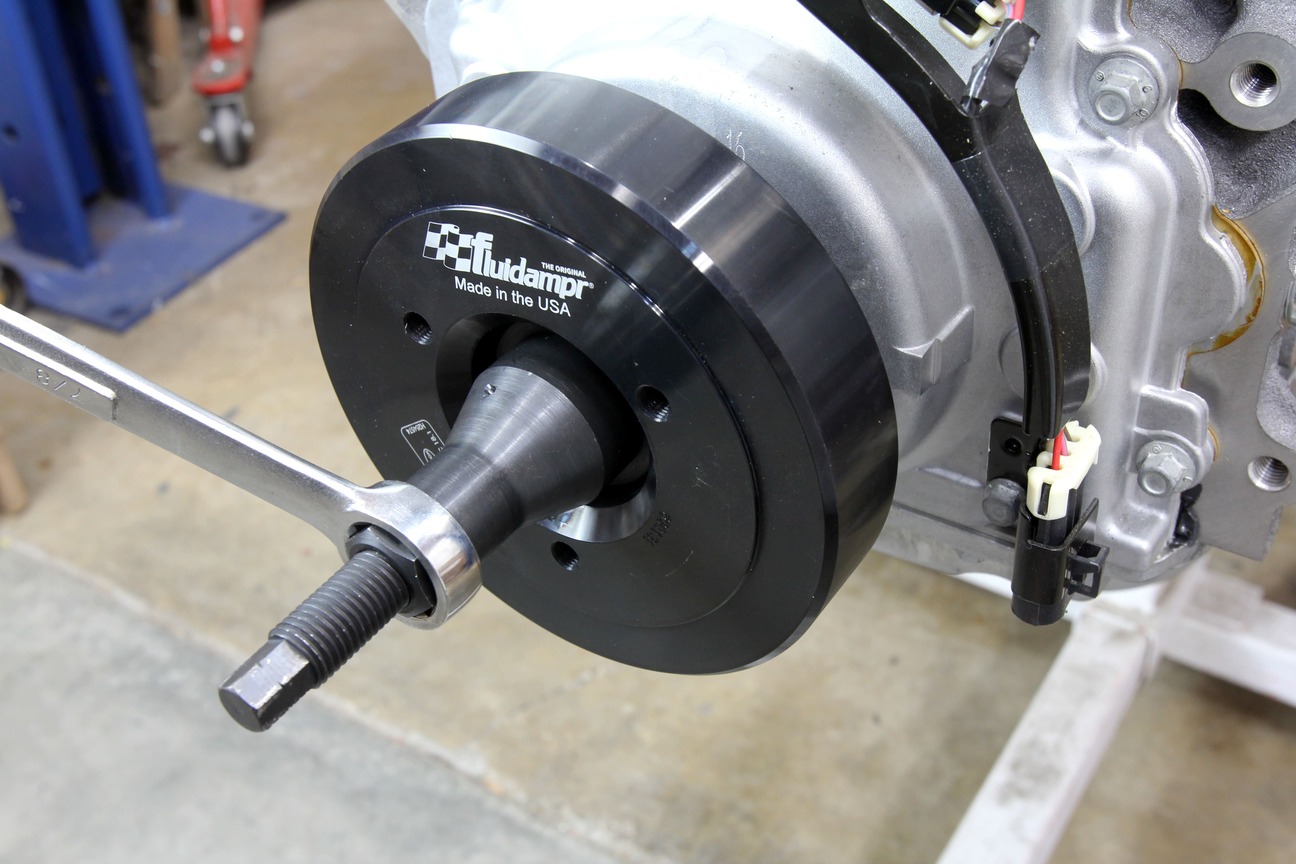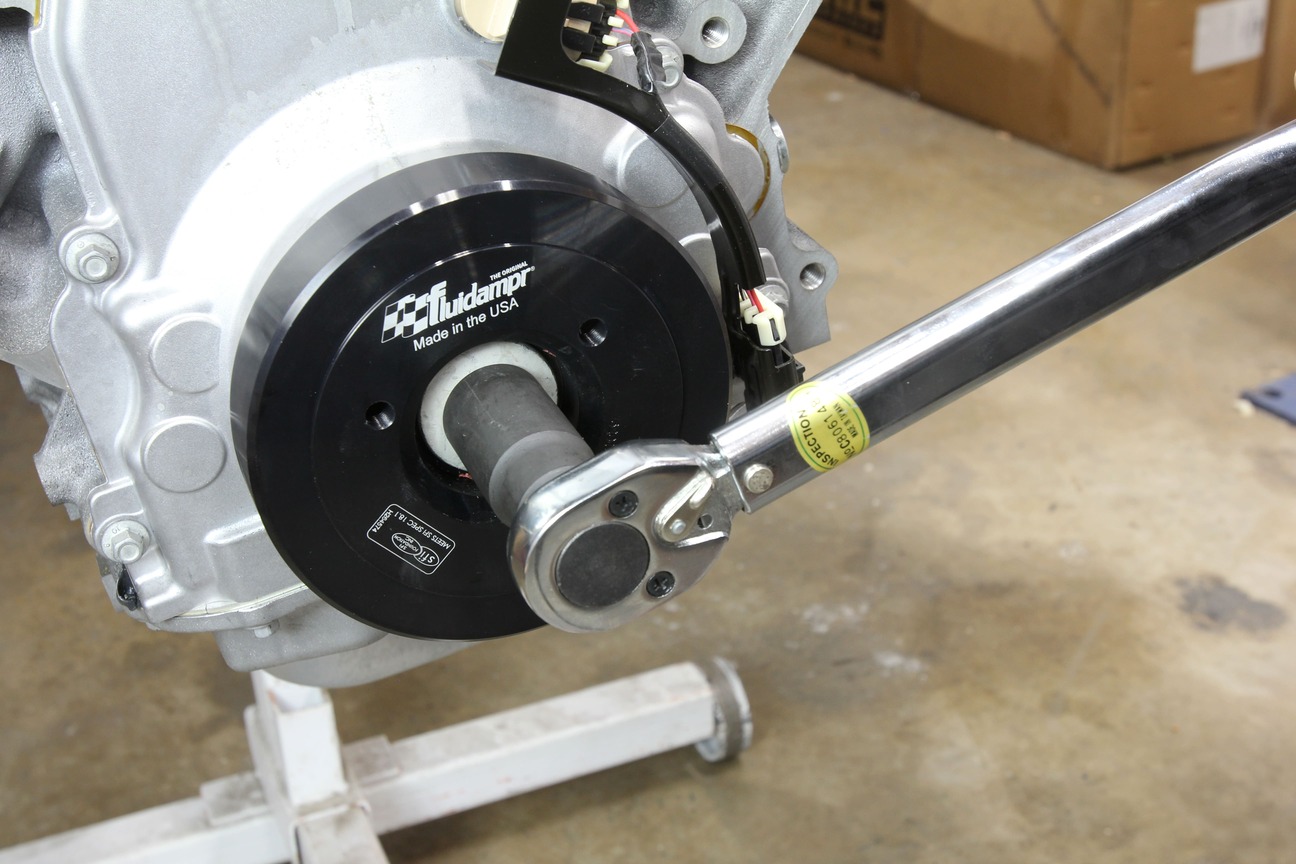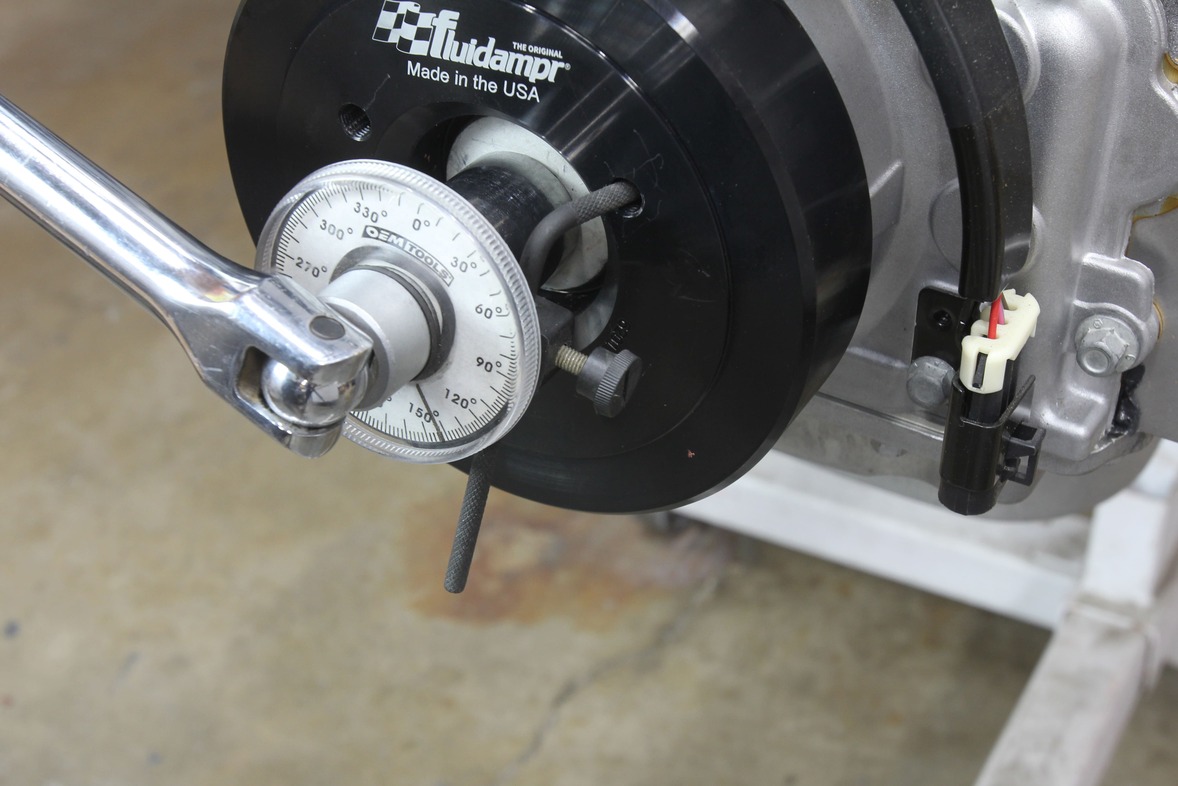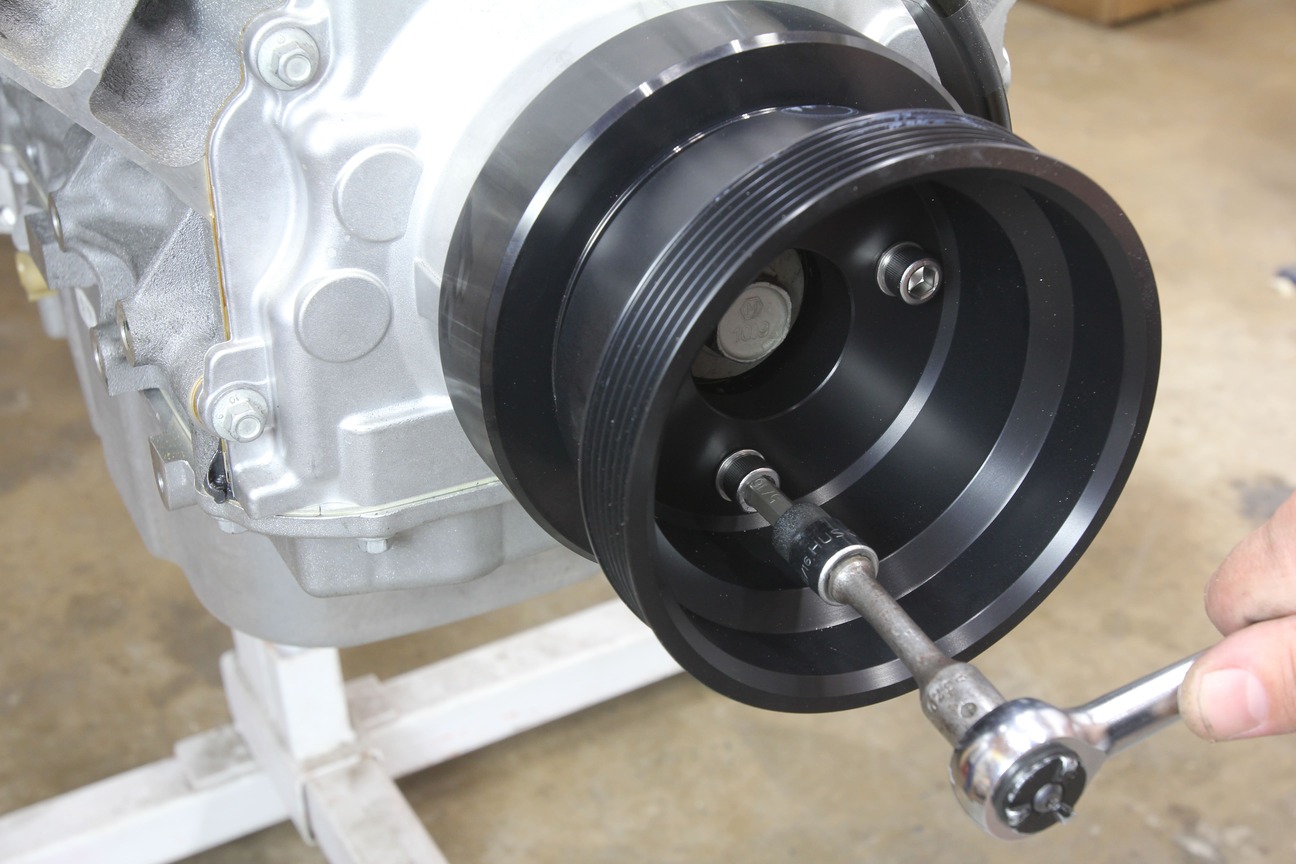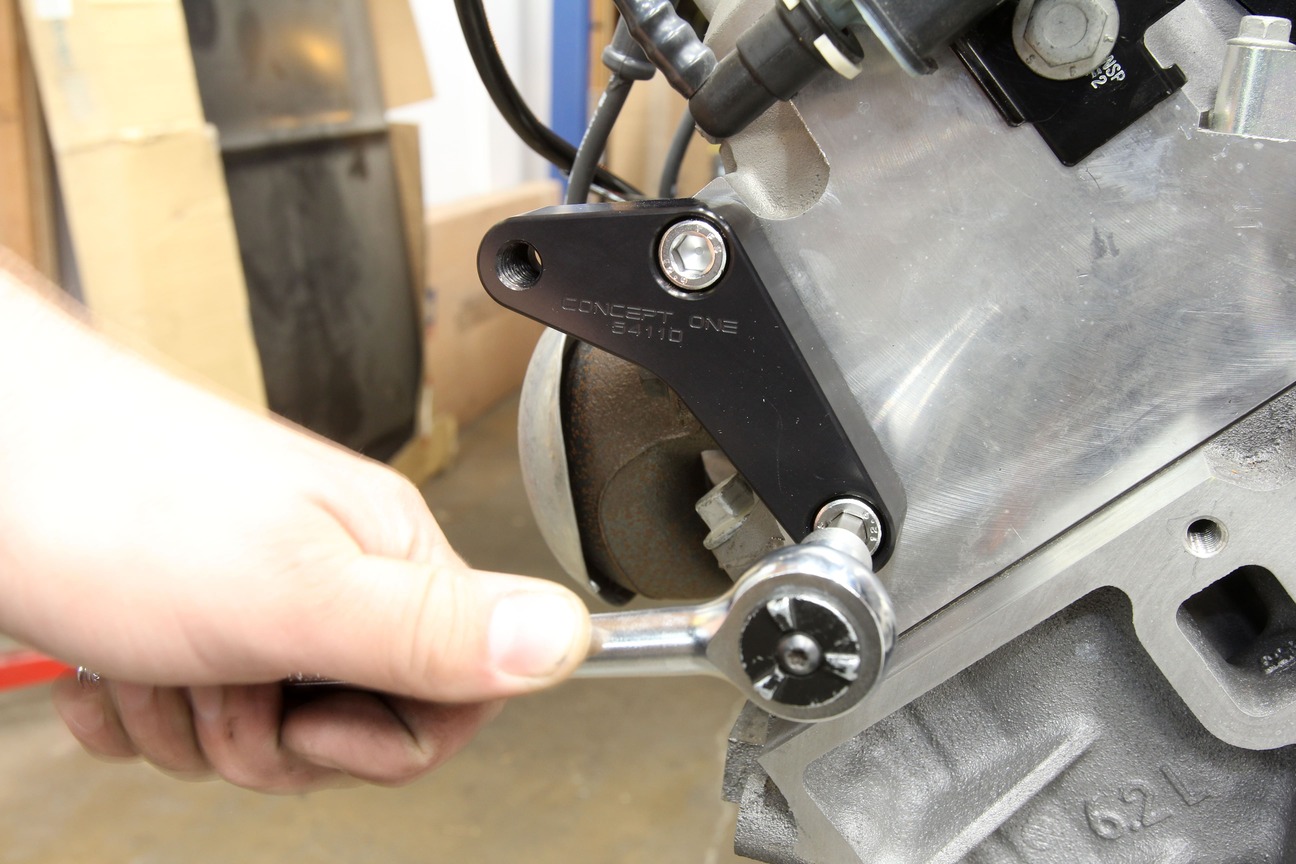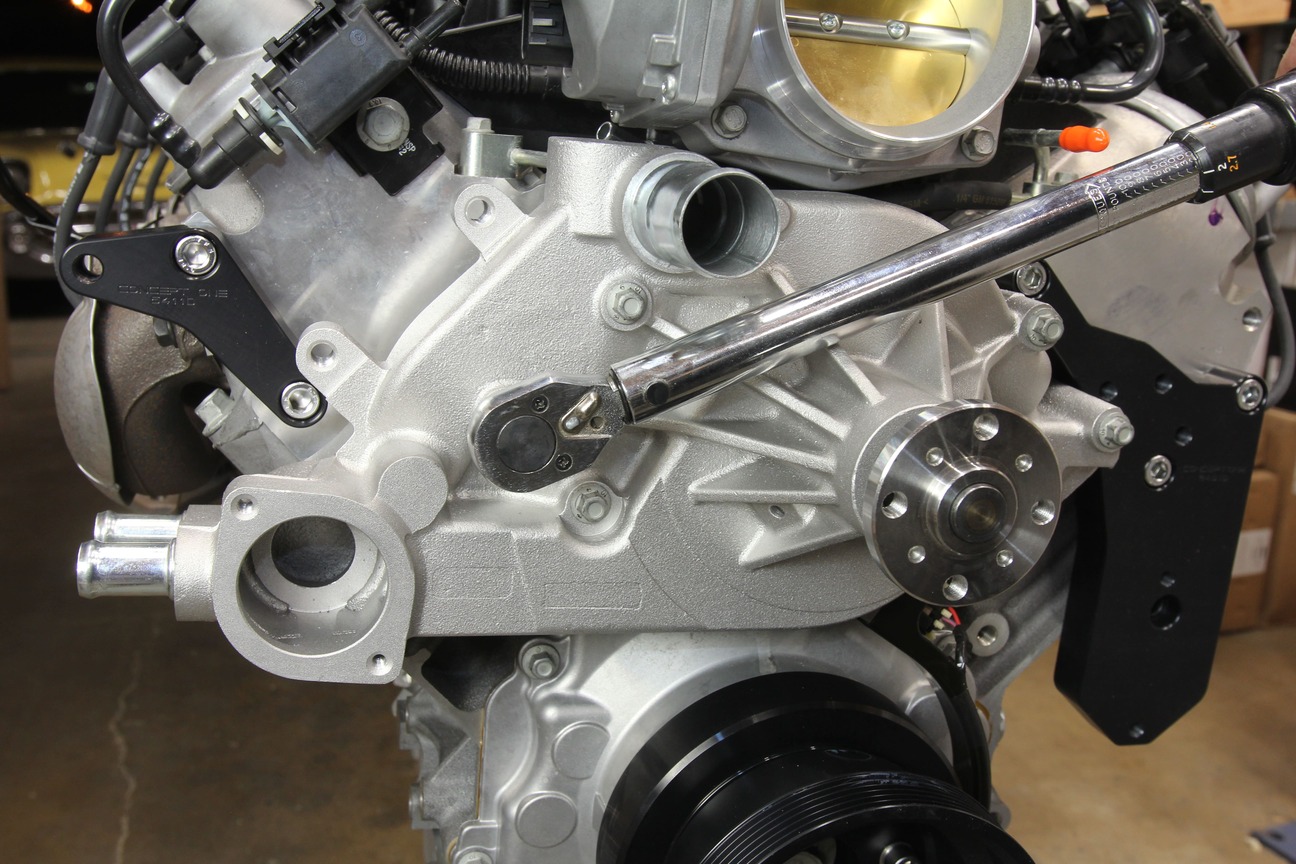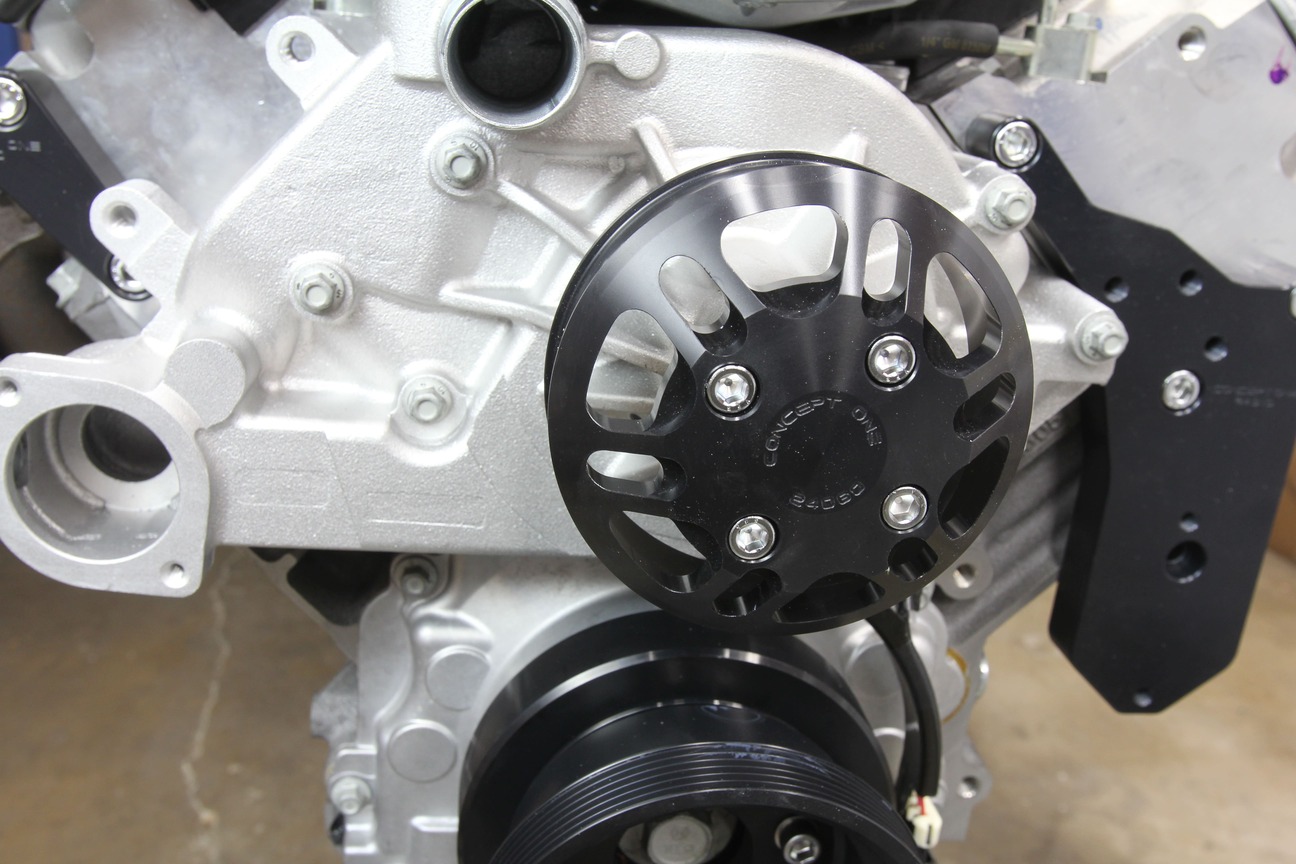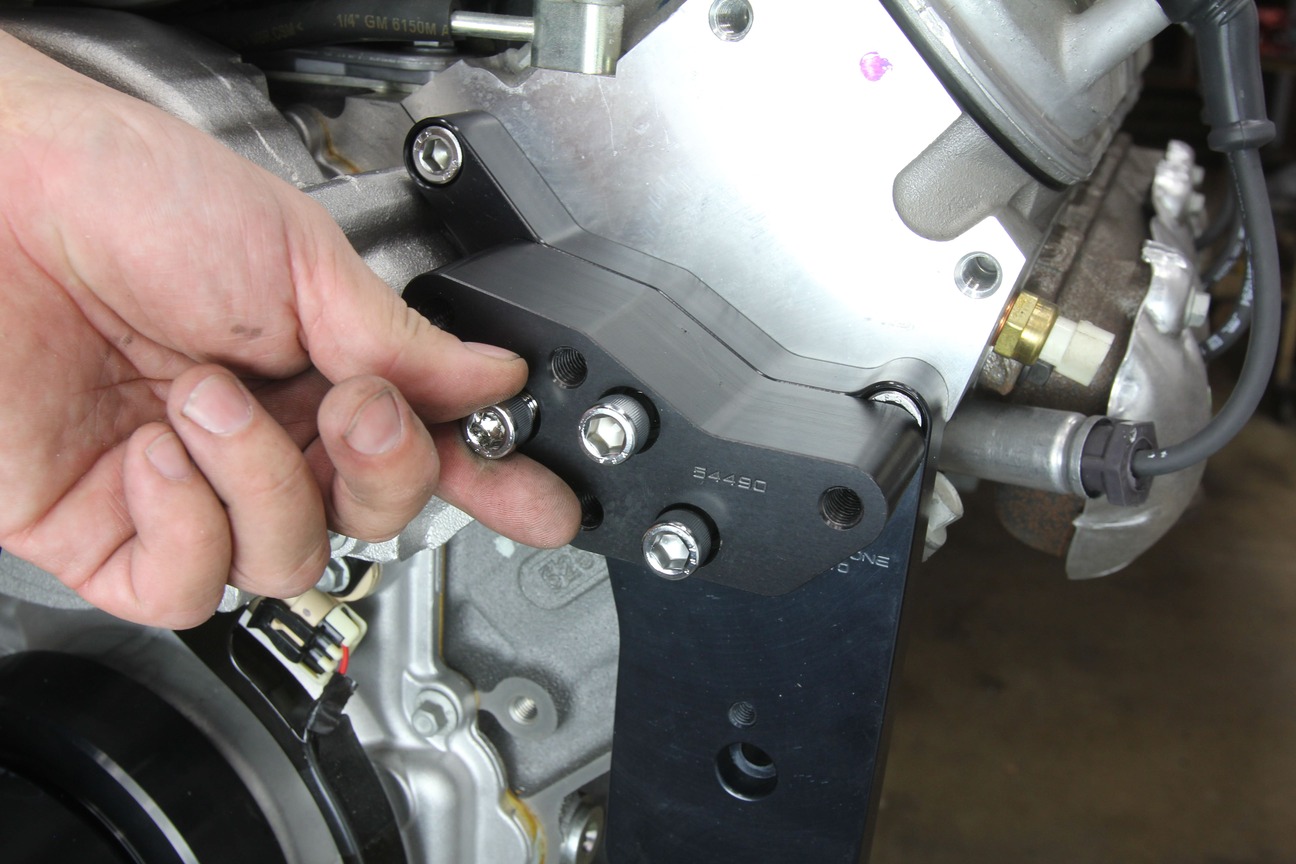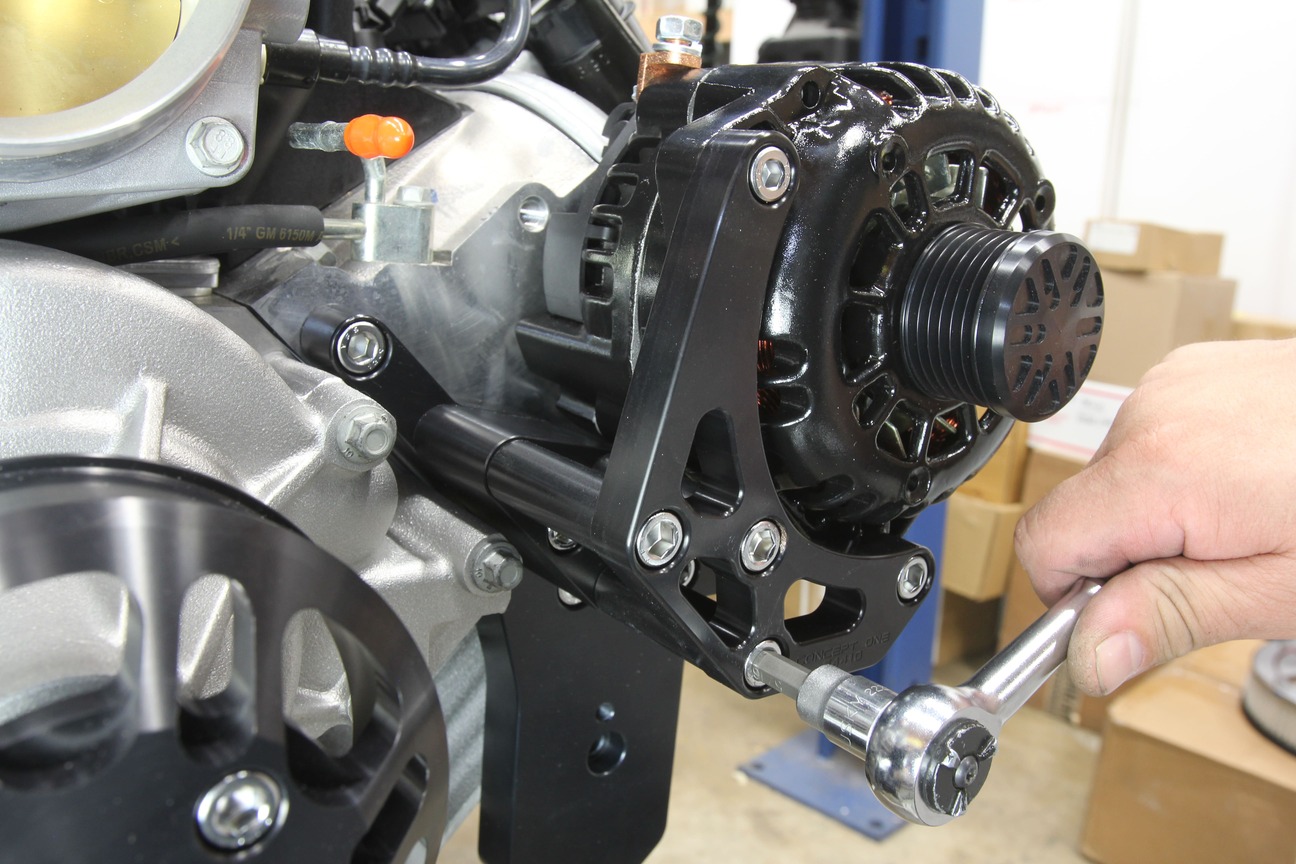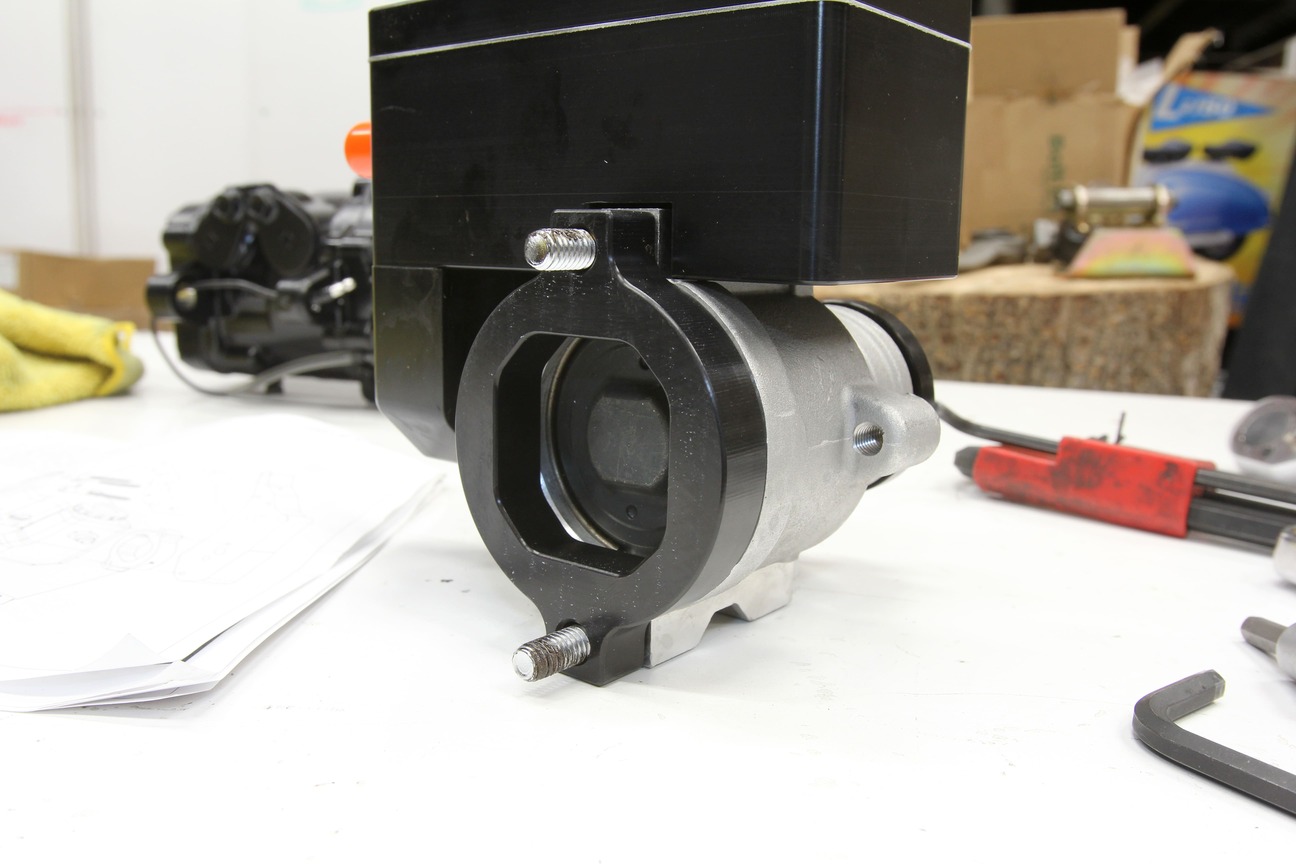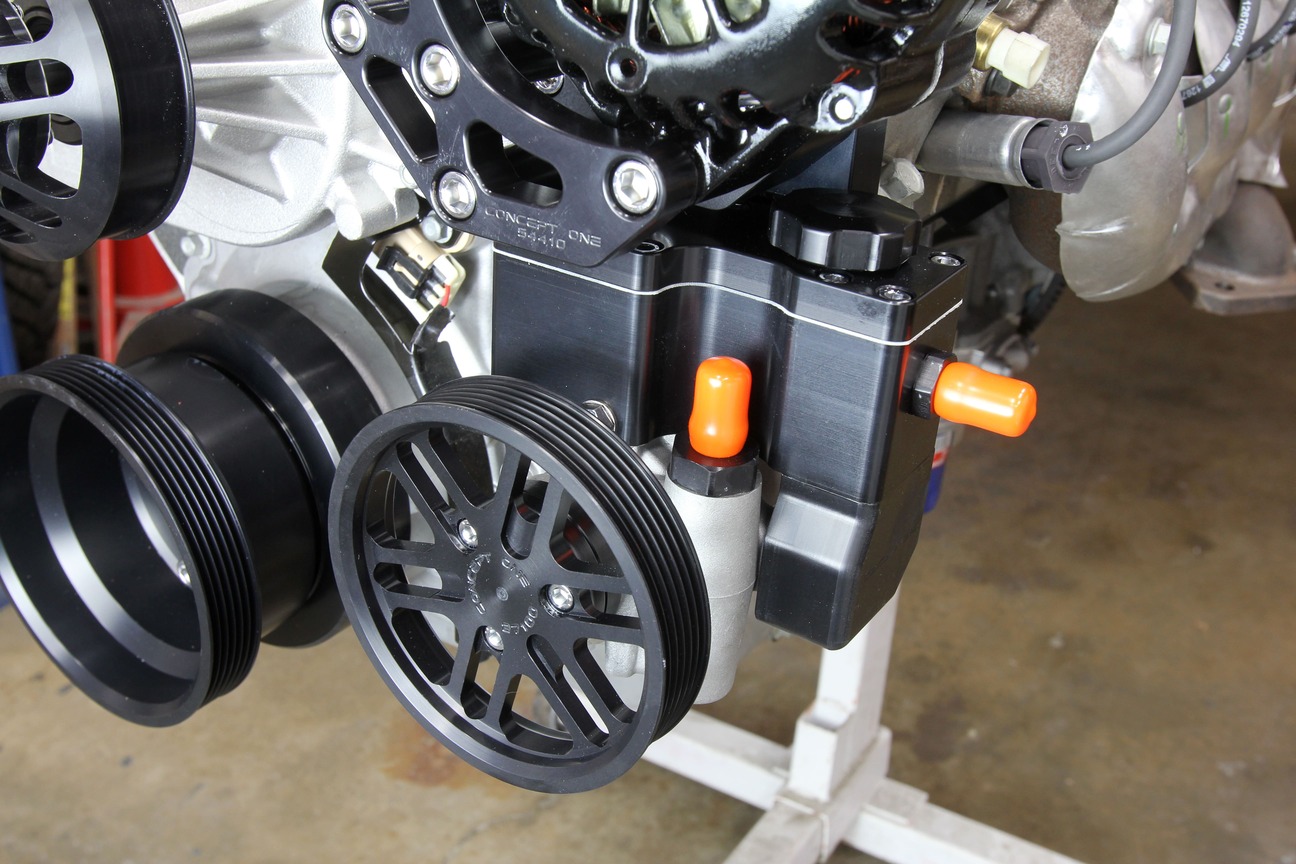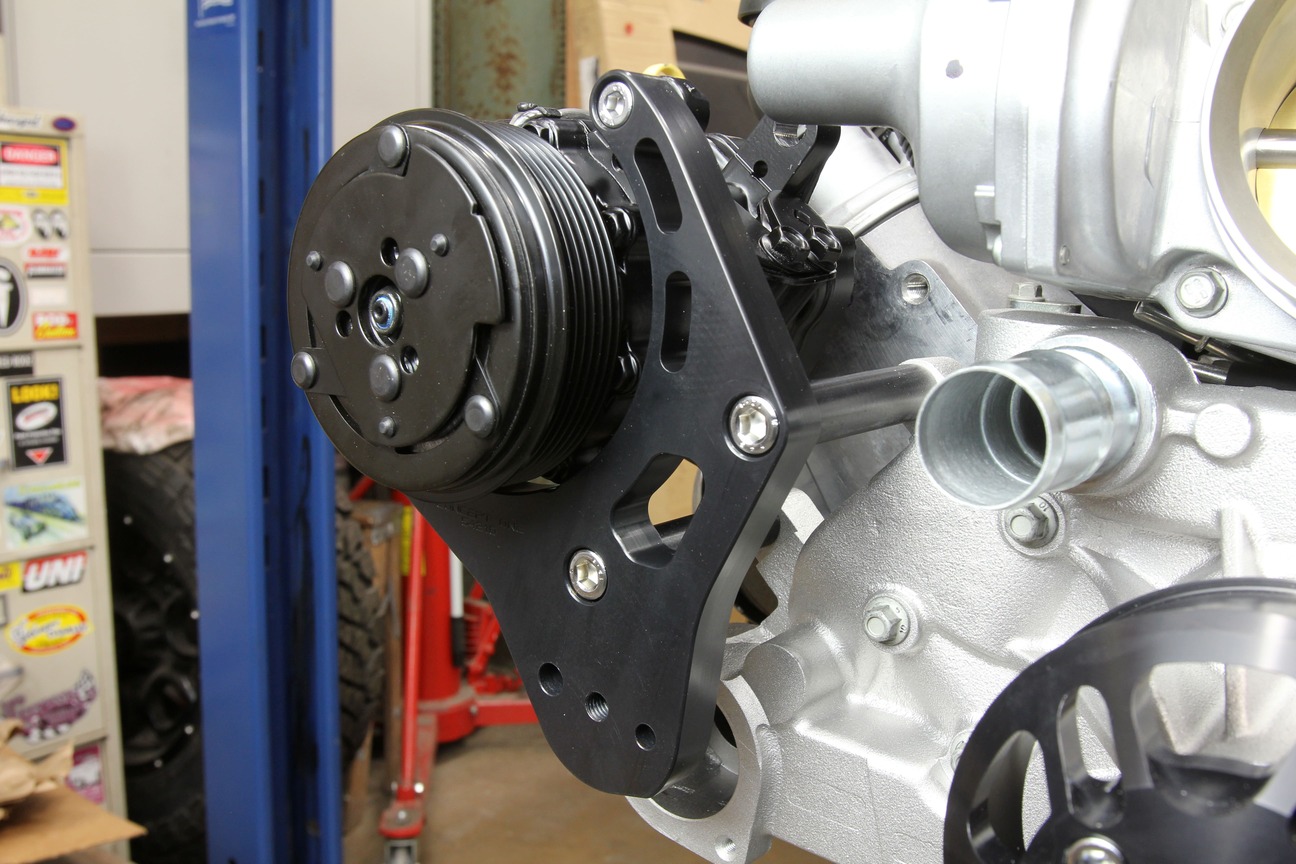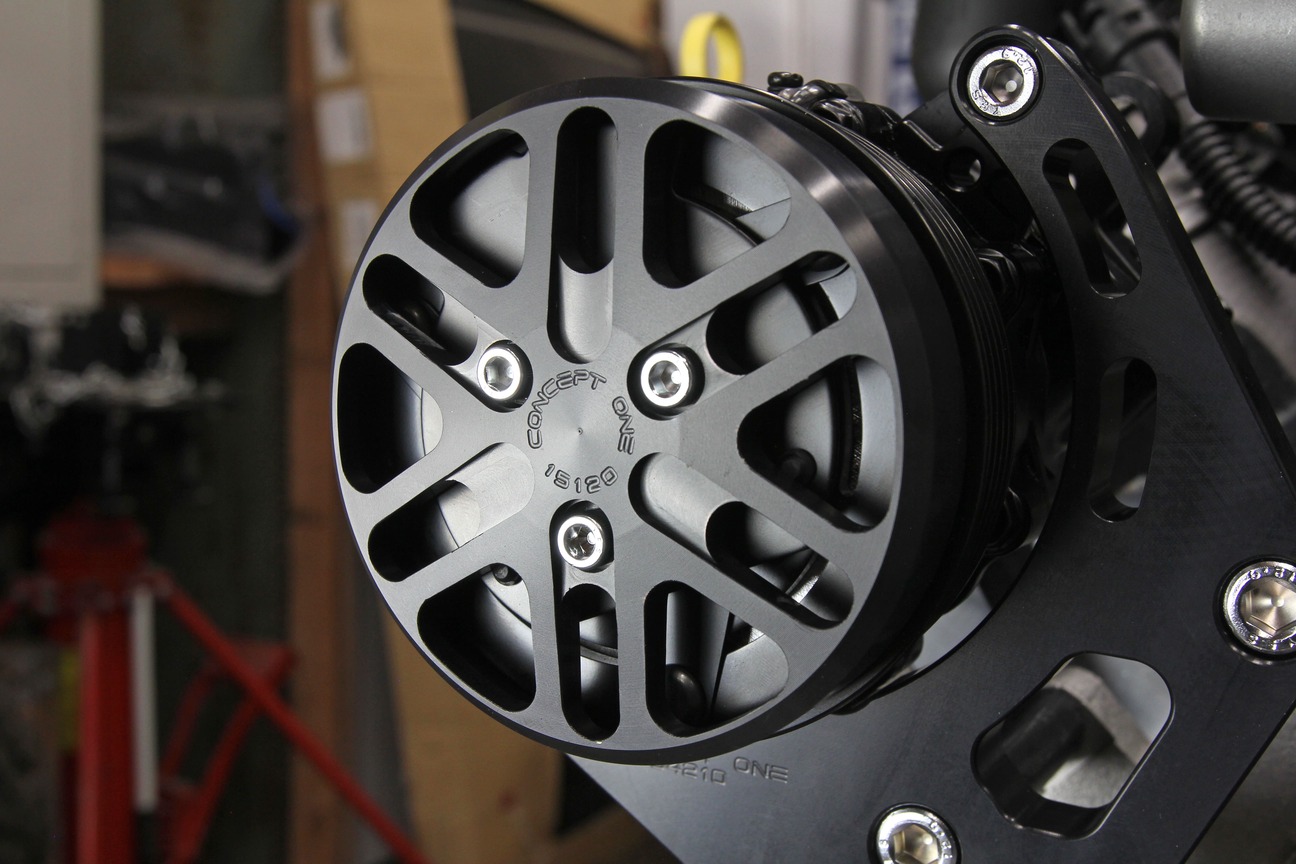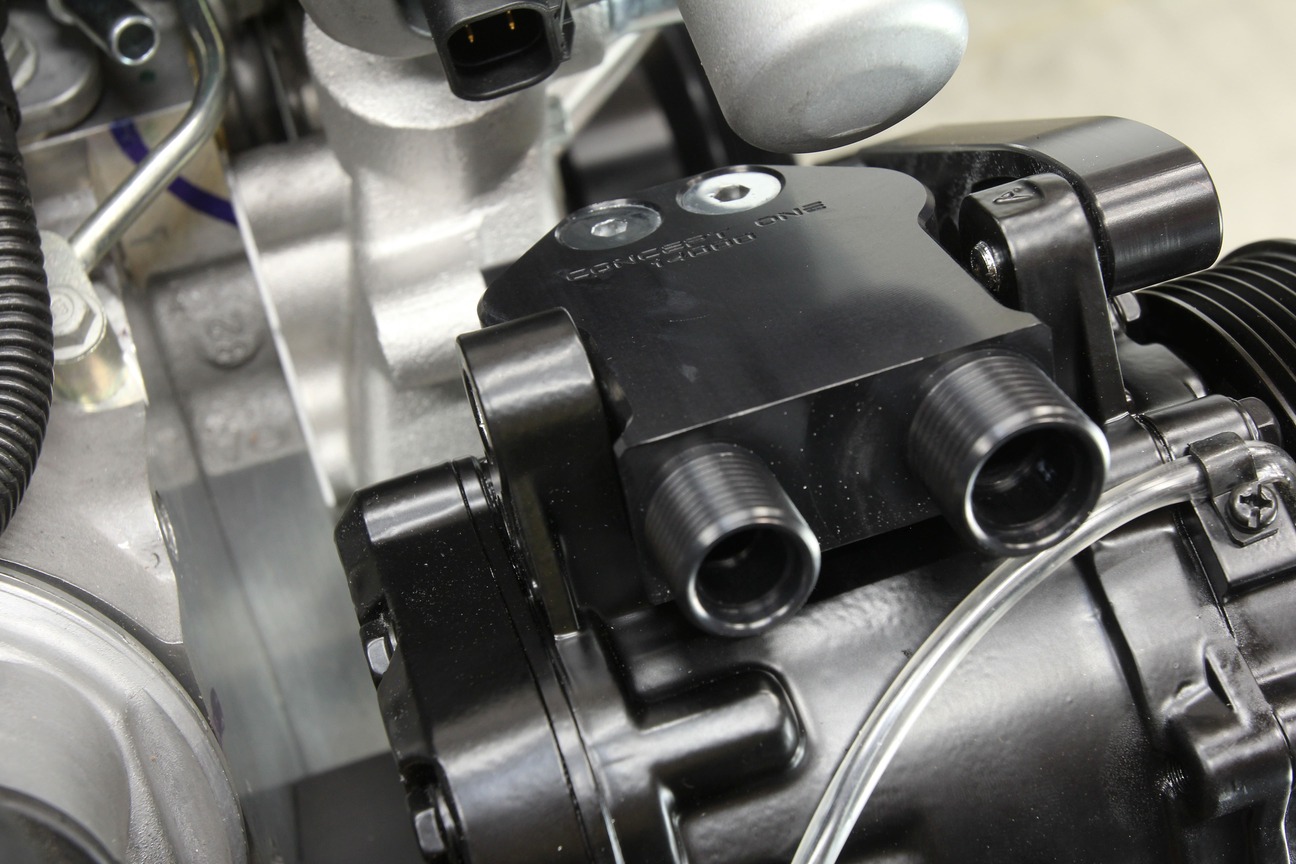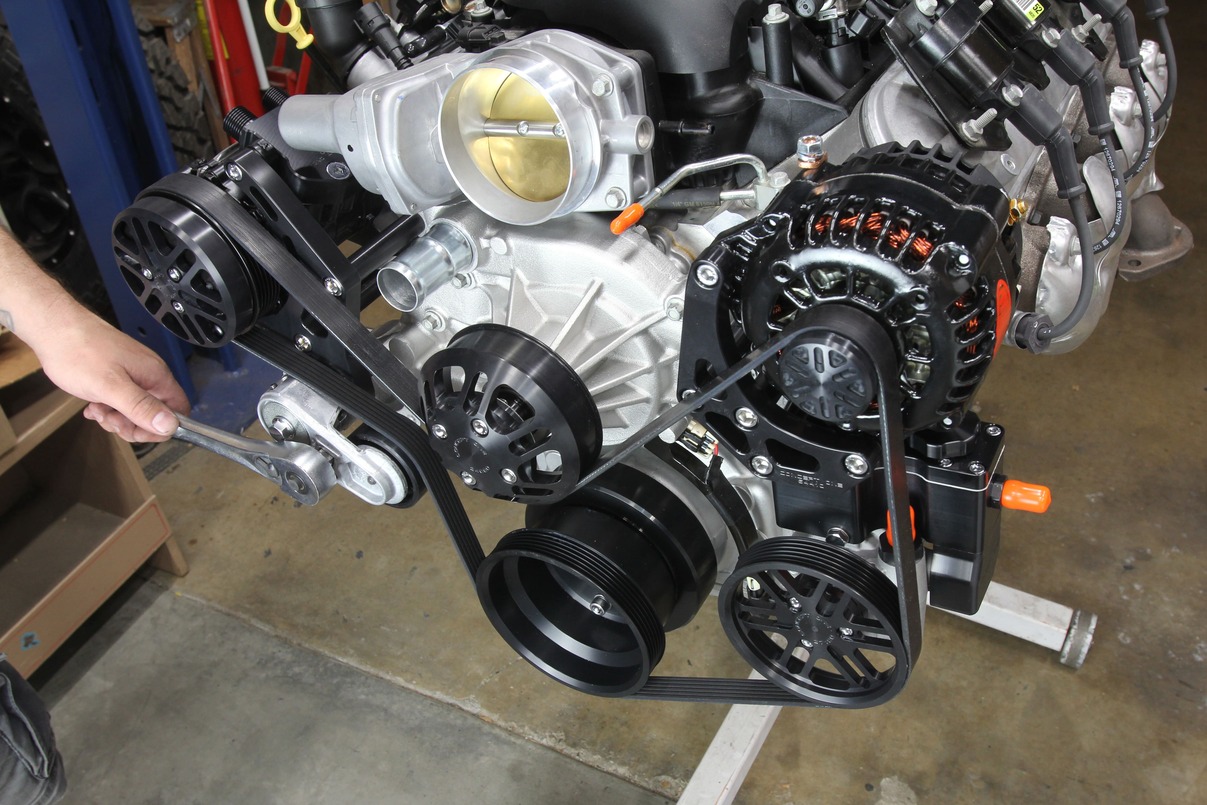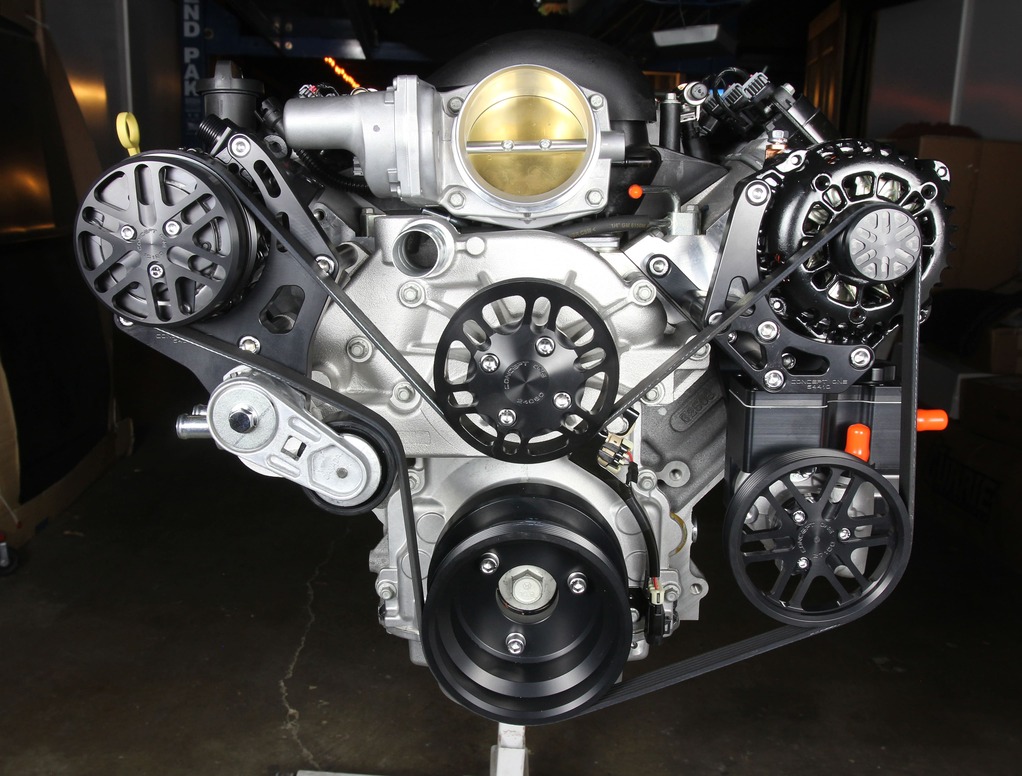 Sources
Chevrolet Performance
chevrolet.com/performance-parts
Clampdown Competition
clampdowncomp.com
Concept One Pulley Systems
(877) 531-4660Bet
c1pulleys.com
Summit Racing
(800) 230-3030
summitracing.com