Vintage Air EZ Clip Hose Kit: A DIY Alternative To Beadlock AC Fittings
By Ryan Manson – Photography by the Author
For the homebuilder who wants to DIY his own AC hoses, an expensive crimping tool and dies must be purchased or the crimping of the AC hoses must be outsourced to a local automotive AC shop. But there is an alternative to those bulky, specialty fittings that is actually easier to install, takes up less real estate, looks cleaner, and uses a smaller diameter, more flexible hose: the EZ Clip system.
When it comes to aftermarket air conditioning systems, the traditional beadlock AC fitting has been the industry standard since the first kit was developed some 40-plus years ago. They provide a reliable, leak-free crimp and are available in a myriad of configurations. But the hose and fittings are bulky and require a single-purpose beadlock hose crimping tool with the corresponding dies for each hose size, of which there are typically three (#6, #8, and #10).
Watch More Vintage Air: 1967 Chevelle Vintage Air Install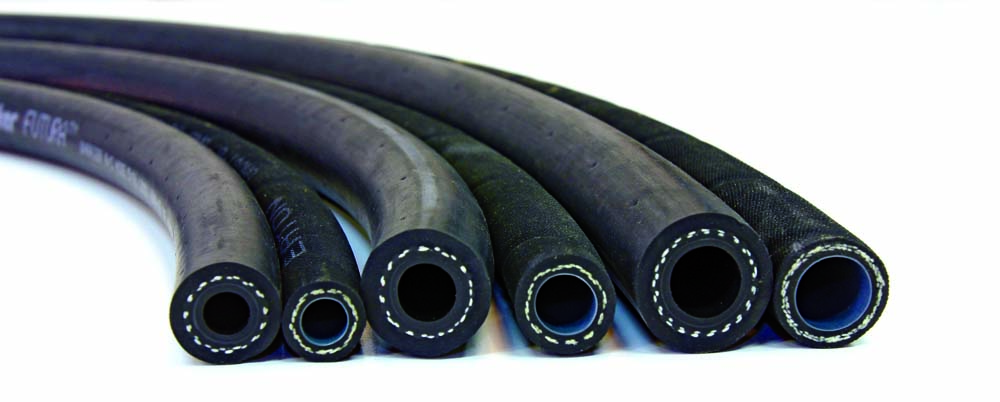 The EZ Clip system was developed for the heavy truck, agriculture, military, bus, and construction industries in order to repair or replace refrigeration lines easily in the field. Its simplicity in design is what makes it perfect for a DIY car build. Unlike beadlock AC fittings, the EZ Clip system doesn't require a special set of crimpers and dies for each hose and fitting size. One single, specifically designed set of pliers is the only tool required to install any size EZ clip ac fittings.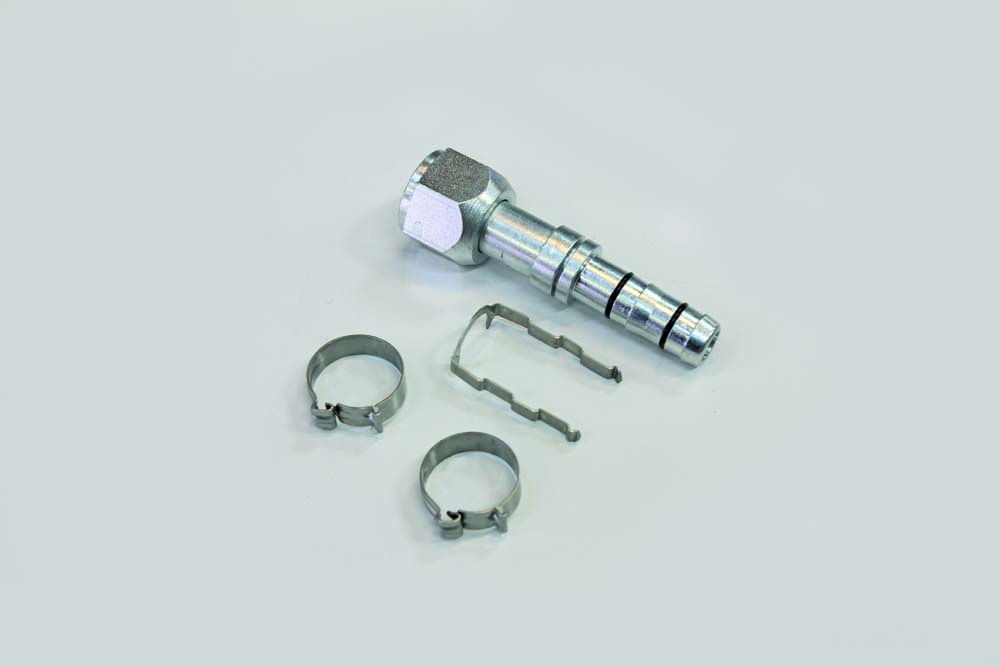 The business end of an EZ Clip hose consists of a hose fitting (of which there are over 300 end configurations available), a cage, and two clips that correspond to the respective hose size (#6, #8, and #10). Assembly is simple: the hose and clips are slid over the hose fitting like a traditional barb and hose connection, the cage is snapped into place on the hose fitting, and the clips closed tight using the EZ Clip pliers. This can be done on a work bench or in place on the vehicle, as the system was originally intended, making it much more flexible than its predecessor.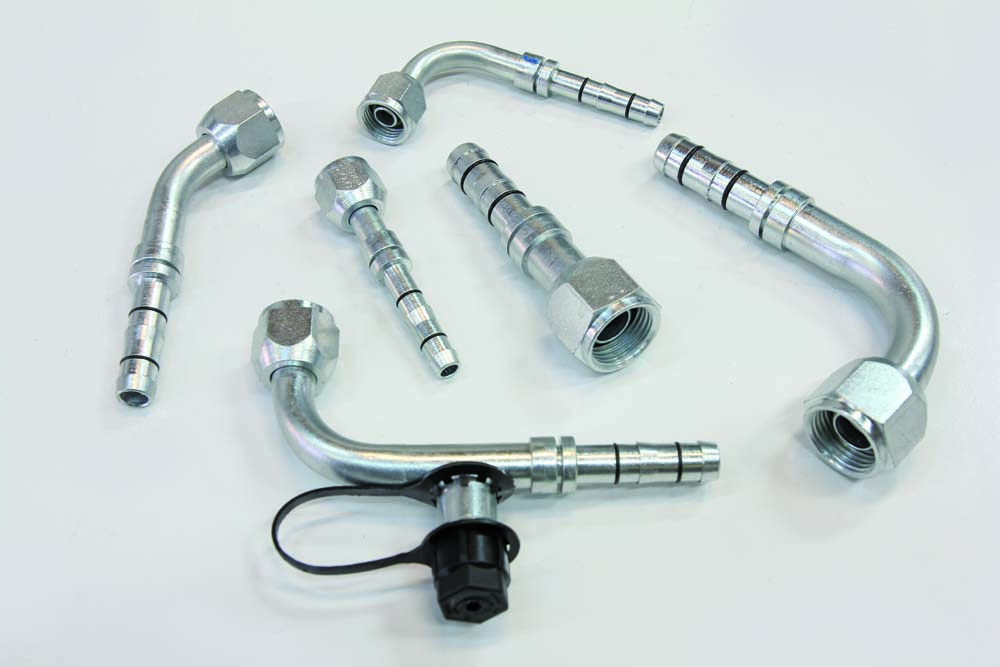 Read More Chevy: 1971 Chevy C10 Vintage Air SureFit Install
Given its simplicity, it's no wonder the EZ Clip system has become the industry standard in so many different applications. Its ease of installation and flexibility makes it perfect for mobile repairs and custom hose fabrication in the field. For those of us building a custom truck at home, that translates to a better experience and one more thing we can truly check off the list as a DIY task. CTP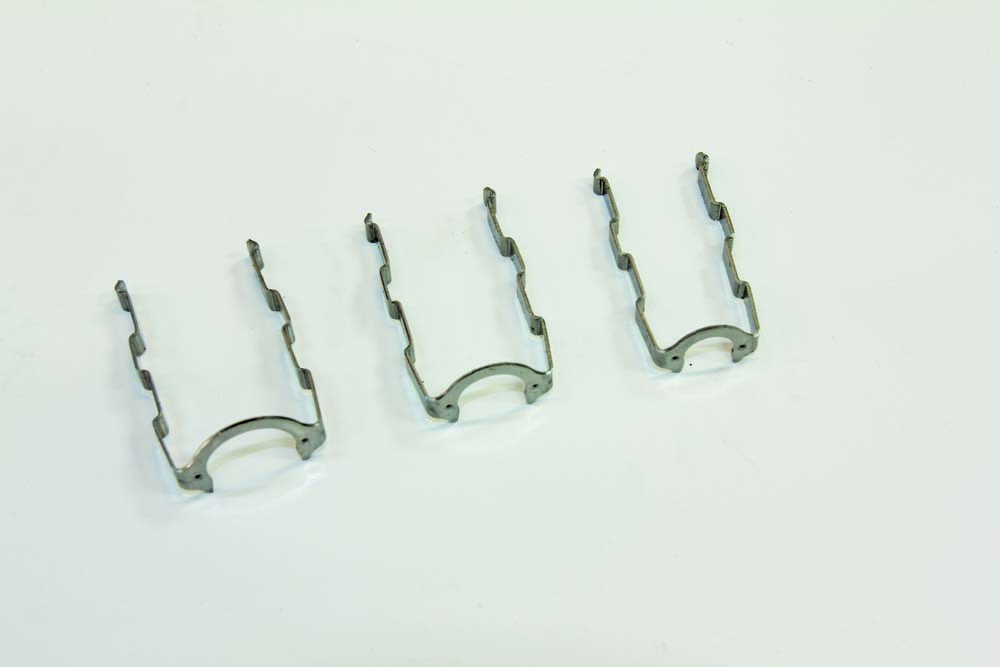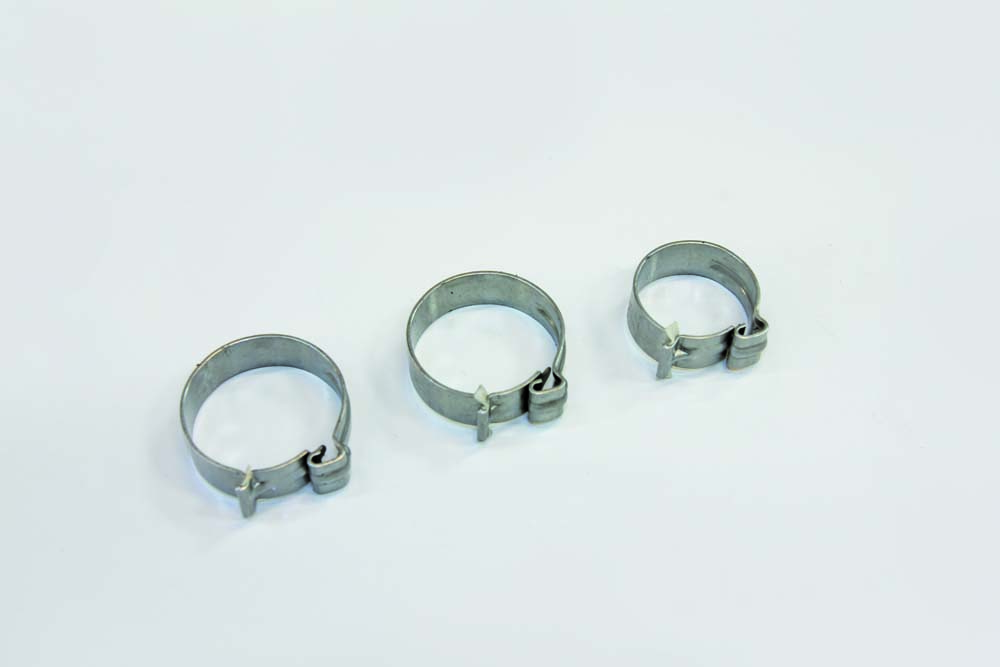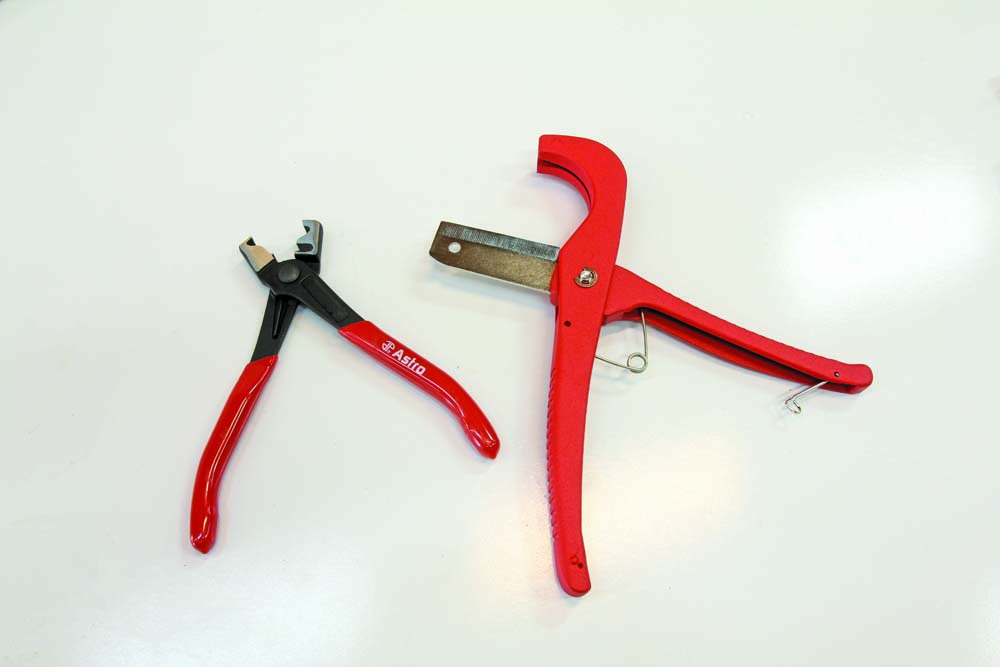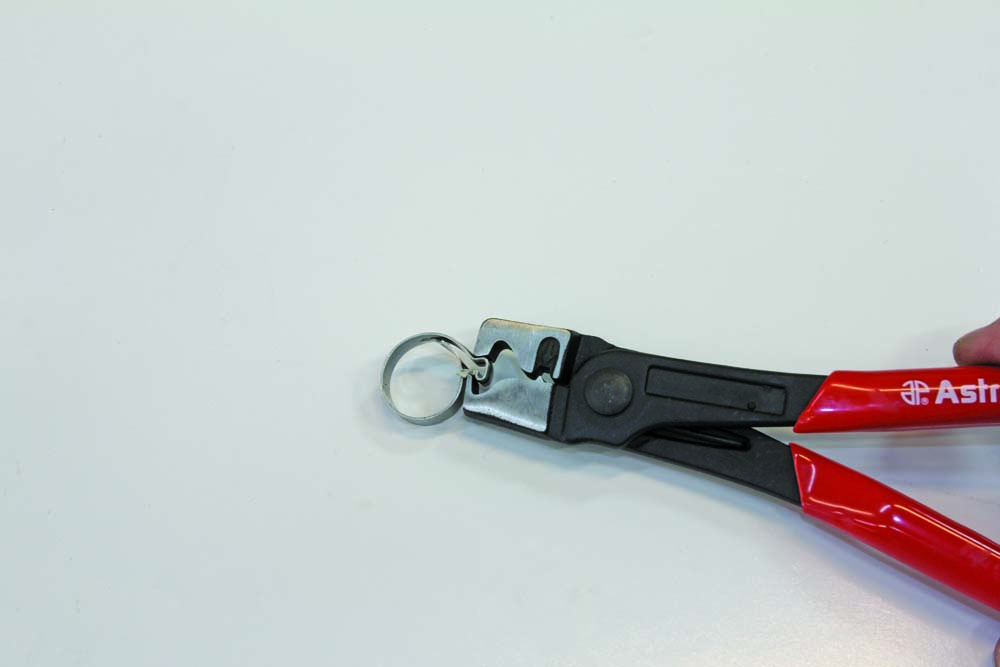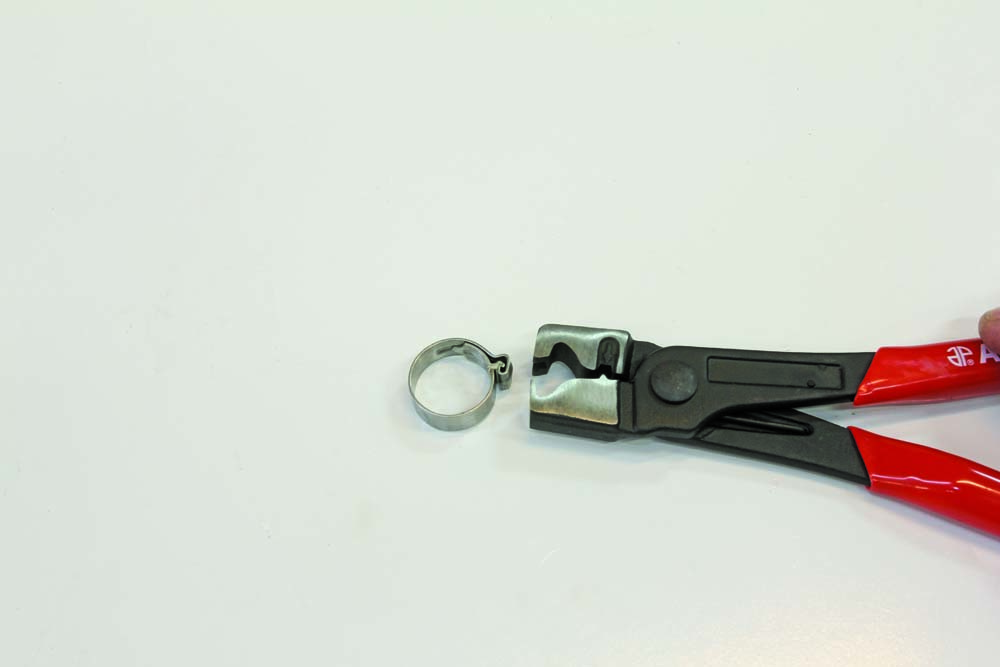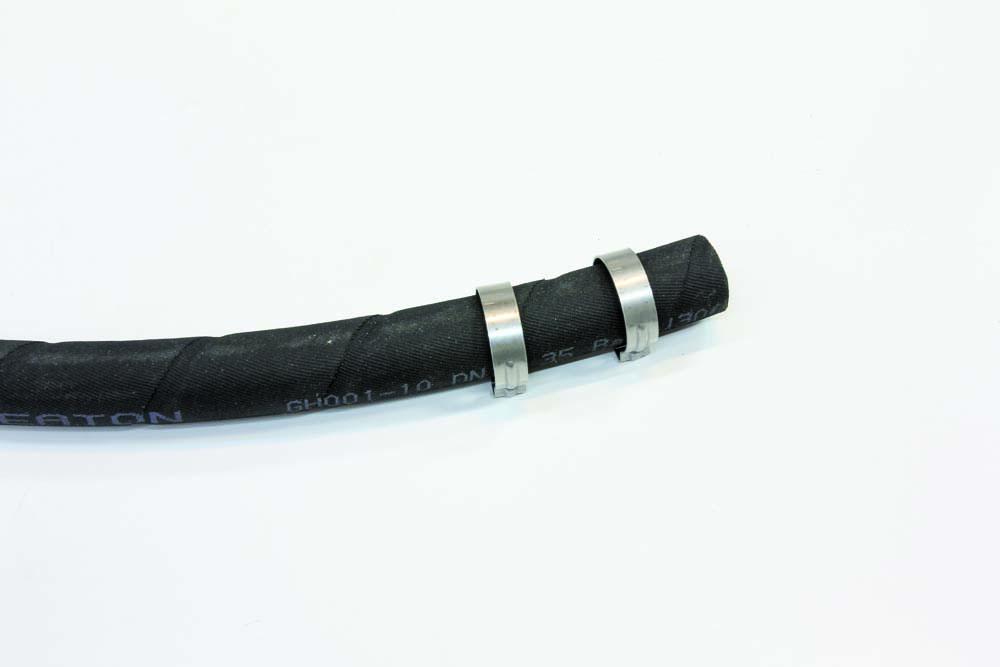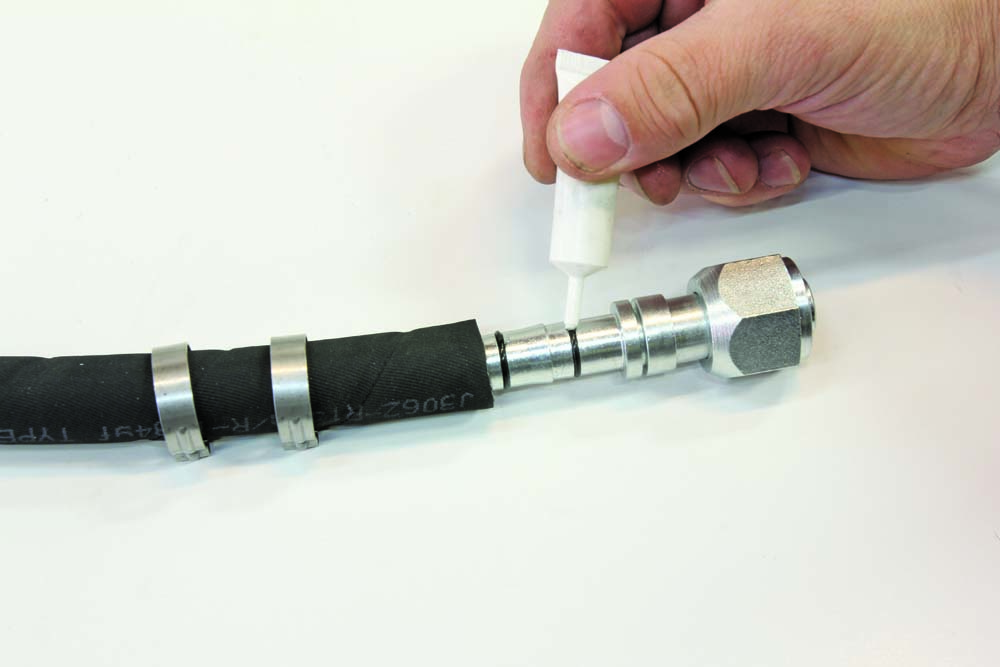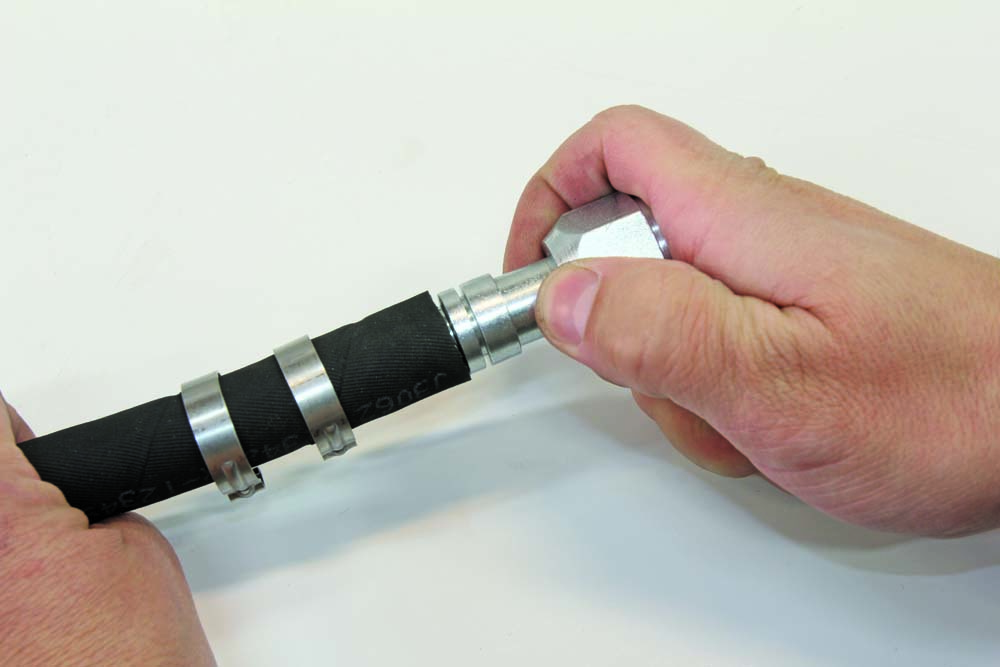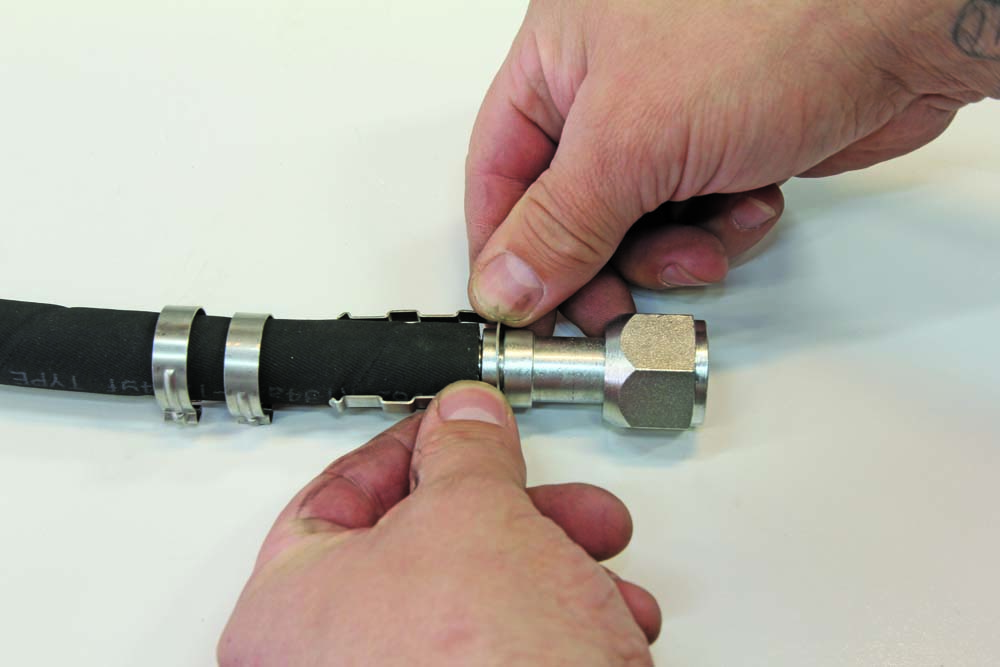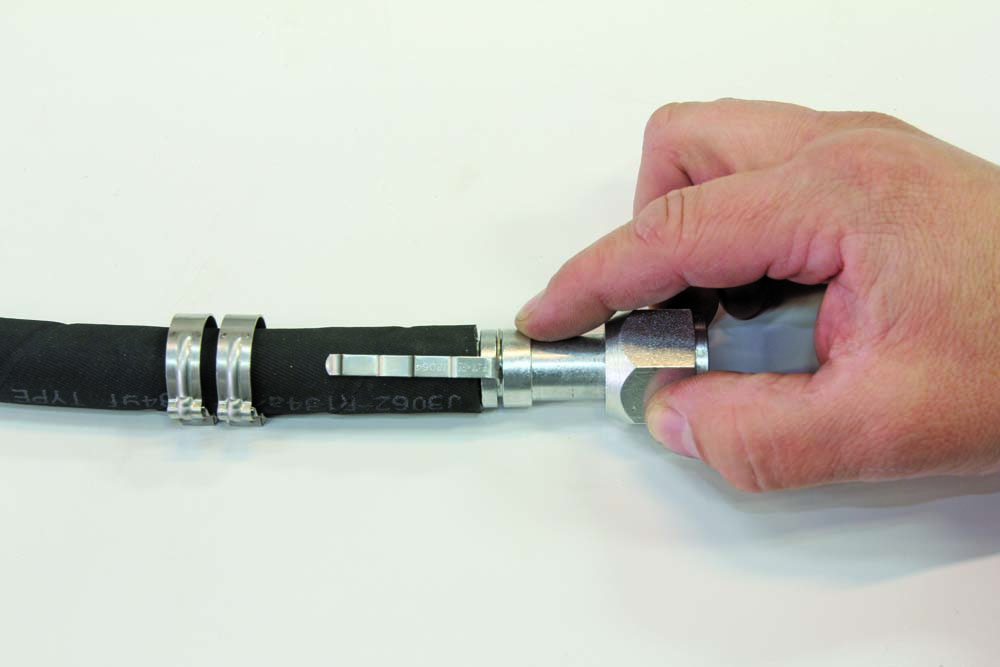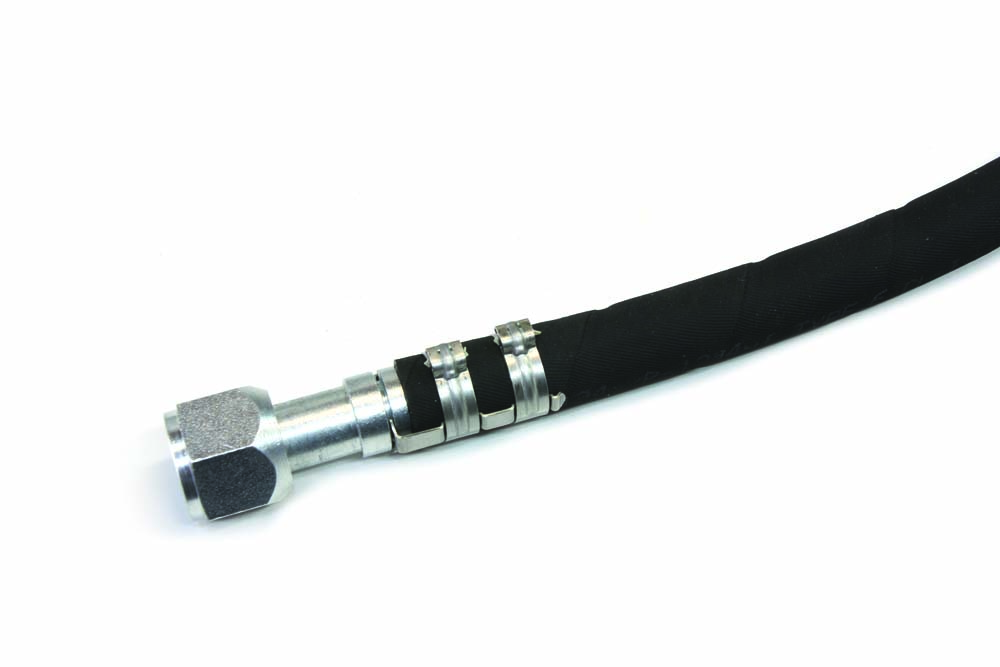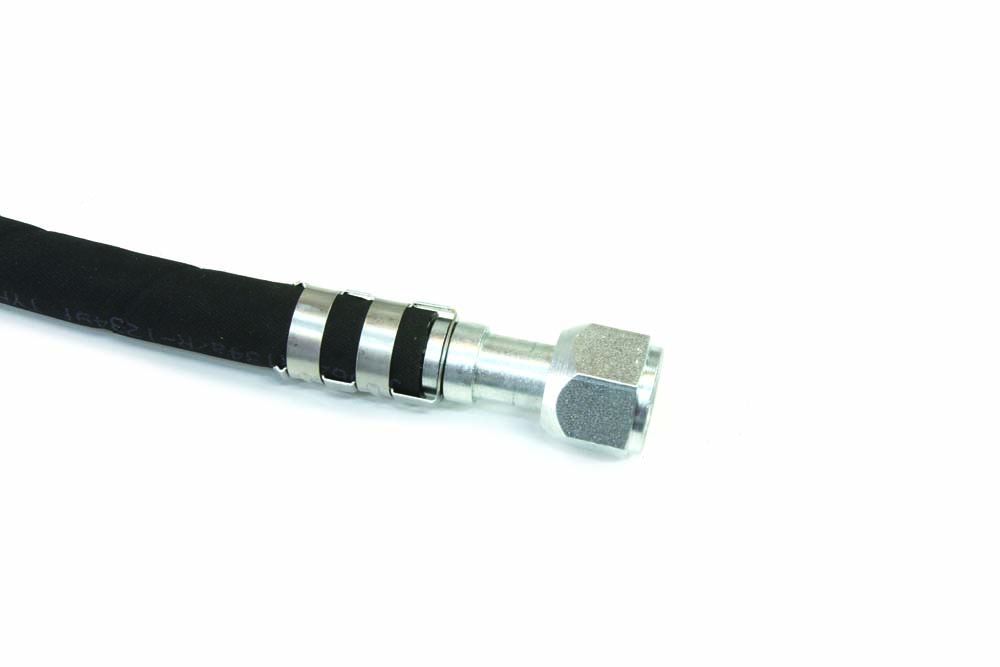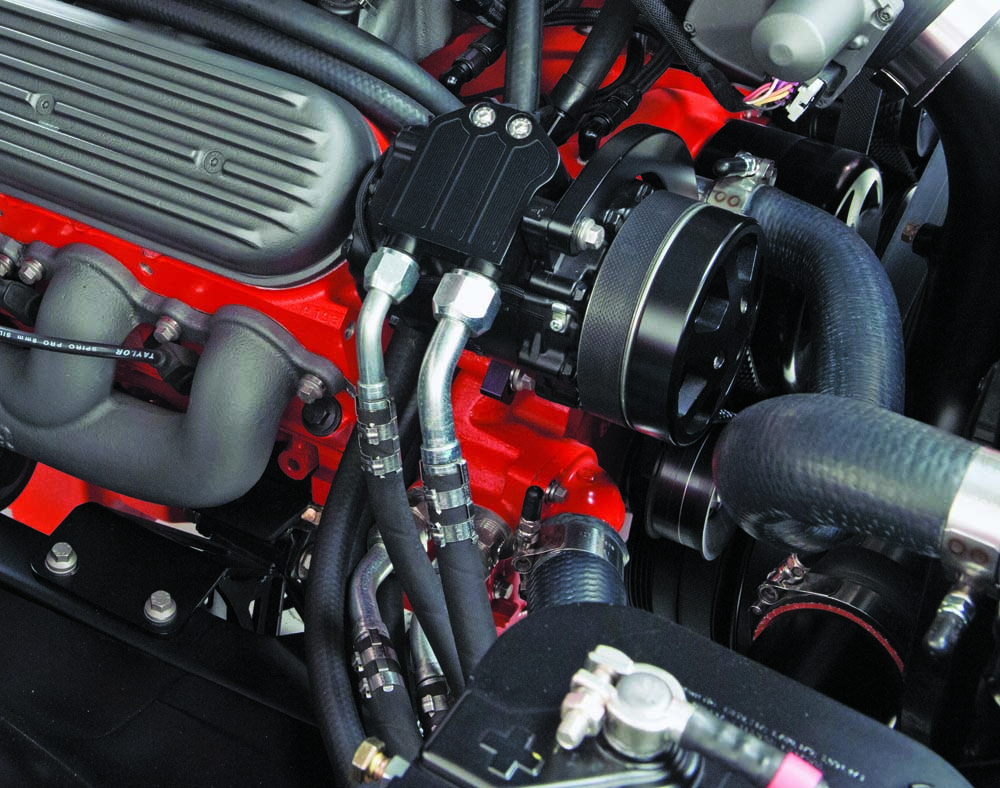 Sources:
Vintage Air
(800) 862-6658
vintageair.com