By Ryan Manson – Photography by the Author
Adding modern conveniences like air conditioning or a modern stereo is a common upgrade in the classic truck market. But many times these additions look out of place on an otherwise-stock interior. Cutting up an unmolested dash to fit the latest double-DIN stereo or aftermarket AC control panel is enough to make most purists cringe. While we may not all be purists in the purest sense, we all have a common bond in the desire to improve our classic truck.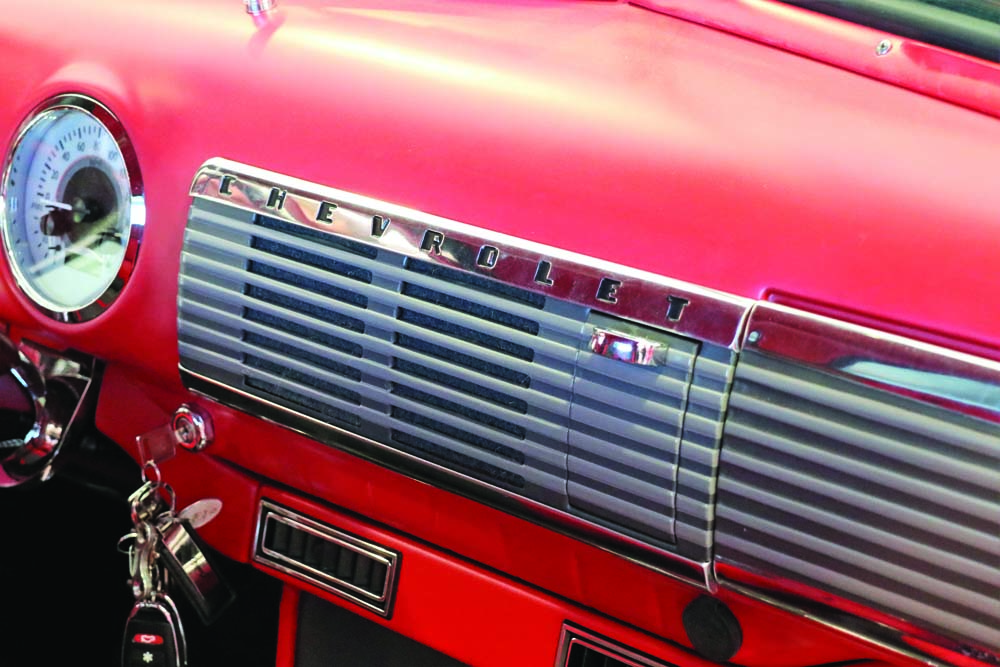 Building custom cars and trucks for a living forces you to come up with crafty ways to include the requests of your customers while maintaining the aesthetic of the build. The crew at Hot Rods by Dean (HRBD) know this all too well, which was the impetus to the development of their Stash Box and Sub-Dash line of products.
When the customer demanded adding items that would look out of place on a vintage dash panel, Dean Livermore and his guys had to come up with a simple solution to keep the customer happy and maintain the same build quality their shop has become known for.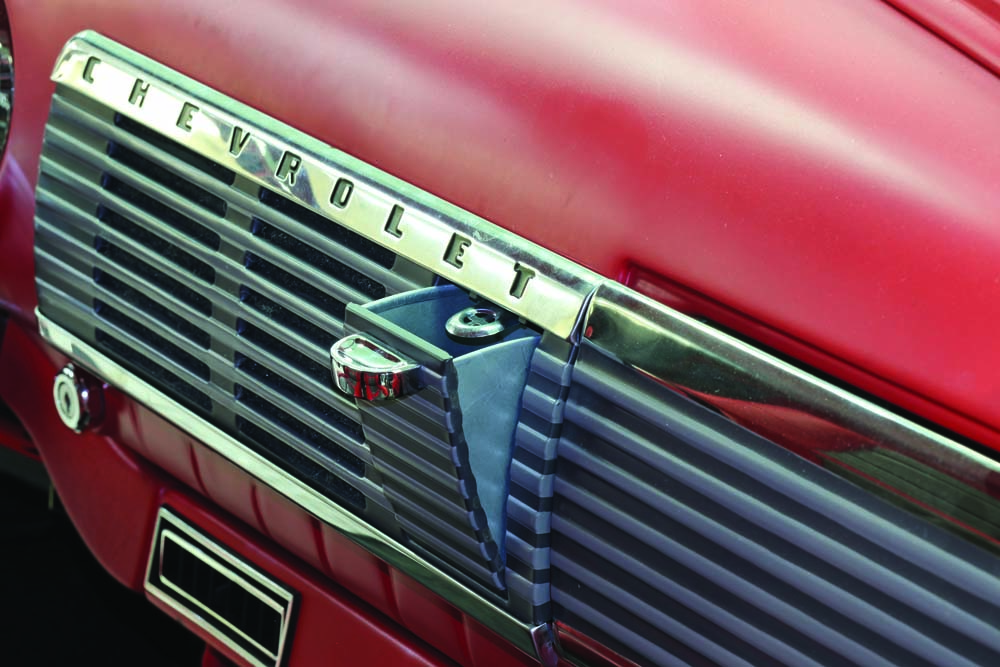 Read More: How To Install EZ Clip AC Fittings To Keep Your Hot Rod Cool
But aside from the negative appearance that modern amenities can bring to a vintage dash panel, many vintage truck dashes were only designed to contain the few switches, components, and compartments required at the time.
Speedo and fuel level gauge? Check.
Glovebox? Yup.
Ashtray? You betcha!
Radio? Not likely.
Air Conditioning? See that handle down there on the door panel …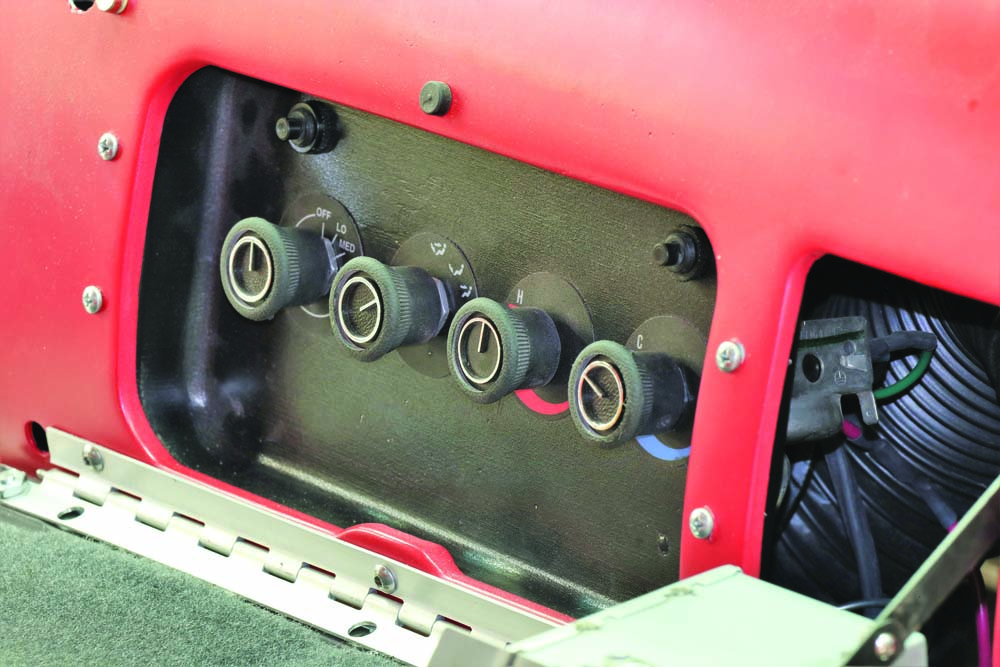 A perfect example of this is the incredibly popular 1948-1953 Advanced Design Chevy truck. Adding anything to the dash of these trucks larger than a switch or two can be problematic due to the real estate being consumed by two large gauges, a rather large glove box door, and a similarly sized speaker grille. Without cutting things up and drastically changing the look of said dash, there aren't a lot of options to add a stereo, AC vents, or AC controls.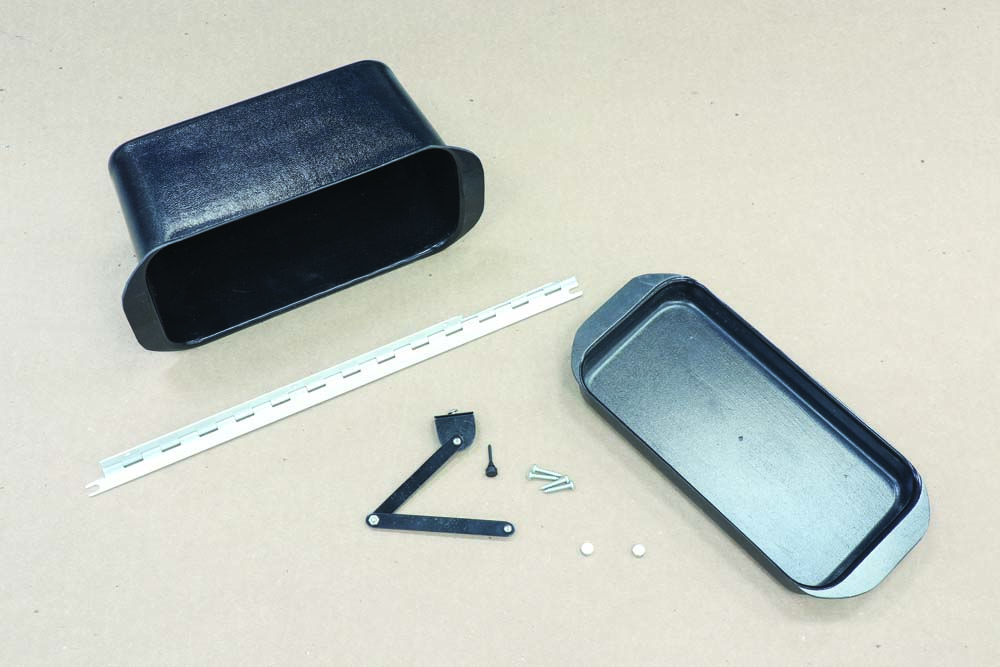 To solve this dilemma, Hot Rods by Dean came up with a Sub Dash Panel custom designed specifically for these trucks. Made from one-piece, hand-formed 18-gauge steel, the Sub-Dash Panel is the perfect solution to house a handful of switches, air ride controls, AC vents, climate controls, additional gauges, or even a single-DIN stereo face.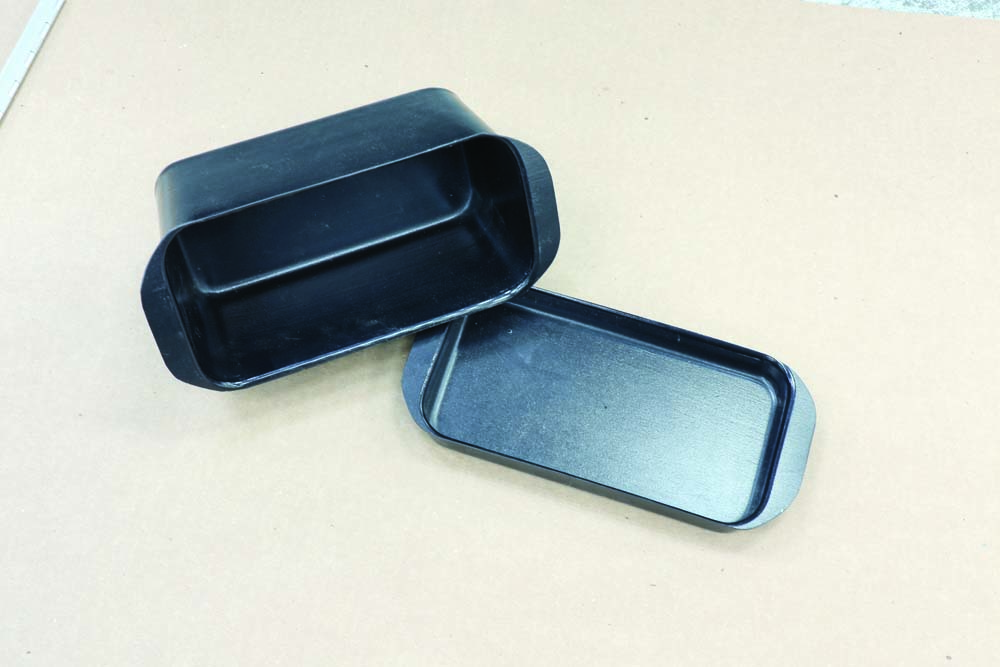 Read More: Revitalizing Your 1941-1946 Chevy Truck with Parts From Chevs of the 40s
For those who prefer a more "sleeper" look, Hot Rods by Dean offers their latest product, the 1947-1953 Chevy Truck Stash Box. By converting the wasted space behind the stock speaker grille, Hot Rods by Dean has invented an ingenious method to gain some much-needed additional real estate on these early trucks for those aforementioned additional components.
Their Stash Box kit effectively converts the stock speaker grille into a flip-down door that accesses an ABS box that can house any number of additional items. This bolt on kit allows the end user to attain those modern amenities while retaining the stock vibe of your classic Chevy trucks. Clean Up That Dash With Hot Rods By Dean's Stash Box and Sub Dash Panel your 1947-1953 Chevy Trucks. CTP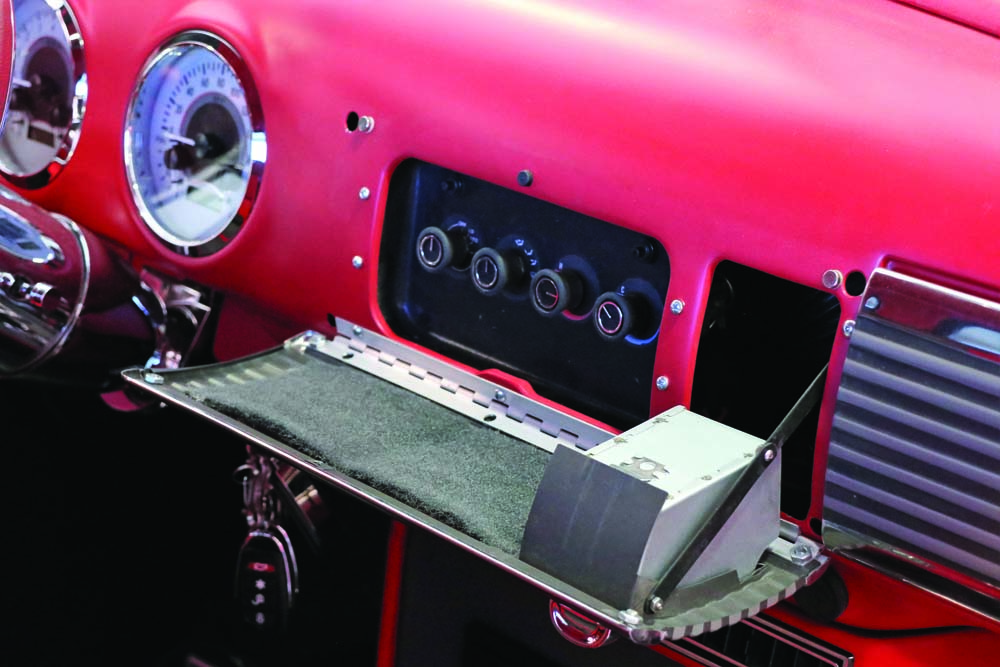 Source:
Hot Rods by Dean
(800) 362-9709
hotrodsbydean.com