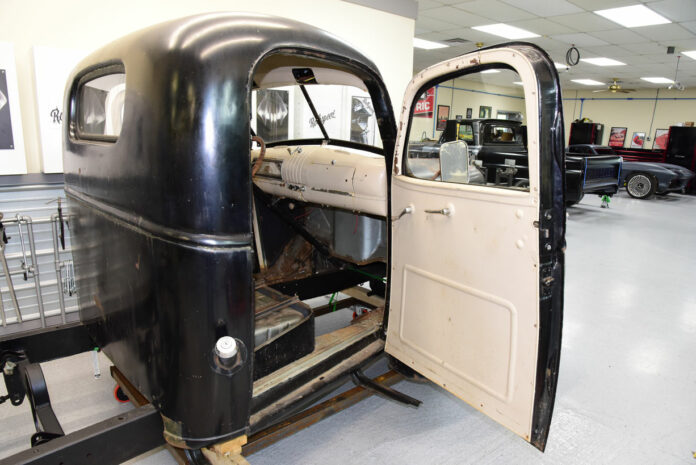 By Chuck Vranas – Photography by the Author
Regardless of whether you're taking on a full build, restoring, or updating, it's a perfect time to address the most used parts of your classic truck. In the case of the 1946 Chevy in our article, bringing a barn find truck back to the streets gave us an opportunity to tackle a number of important subjects from dash to door panels and everything in between.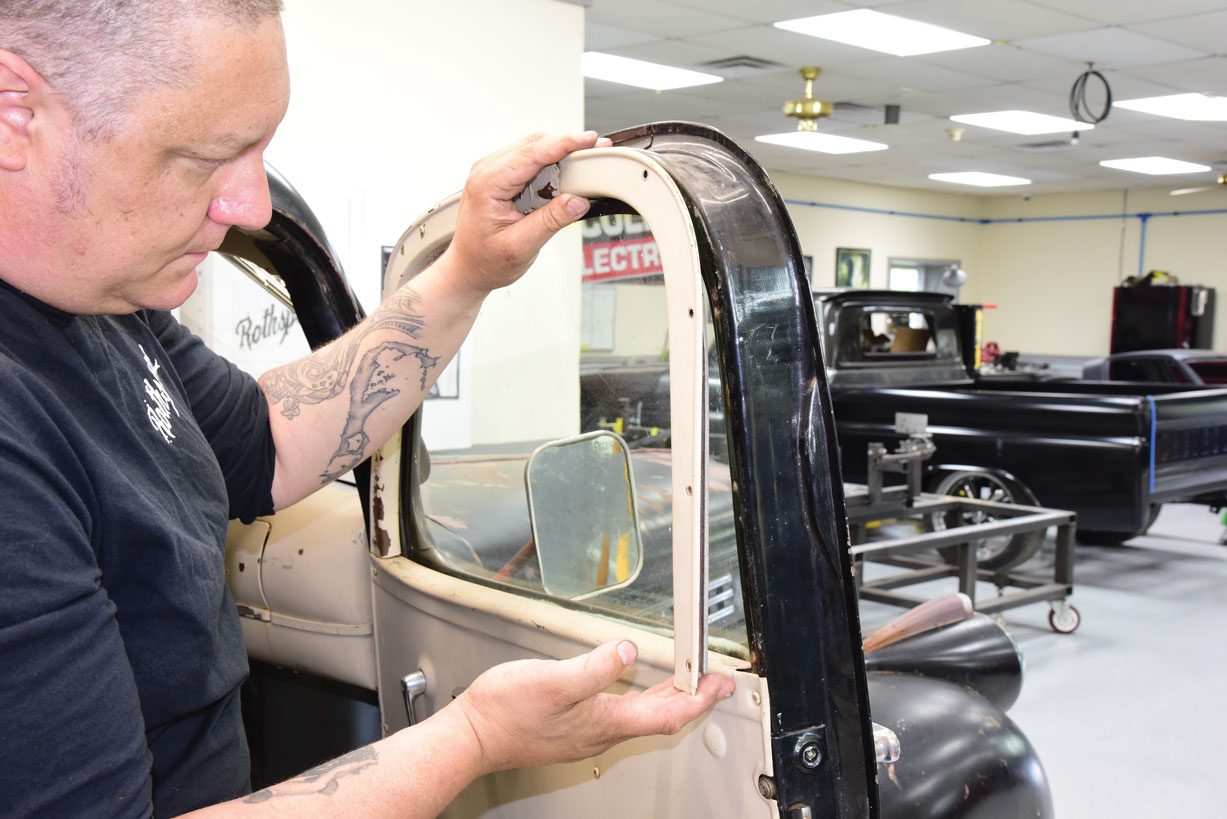 It's hard to imagine that some of the hardest-working parts on your classic truck aren't just related to your driveline. While we're tuned to think of everything from pistons to torque converters and rear ends, the truth is that there are far more wear-and-tear items when you start to pin them down. For example, think about how many times your doors have been opened and closed along with the windows over the decades.
Read More: LS Swapped 1957 Ford F-100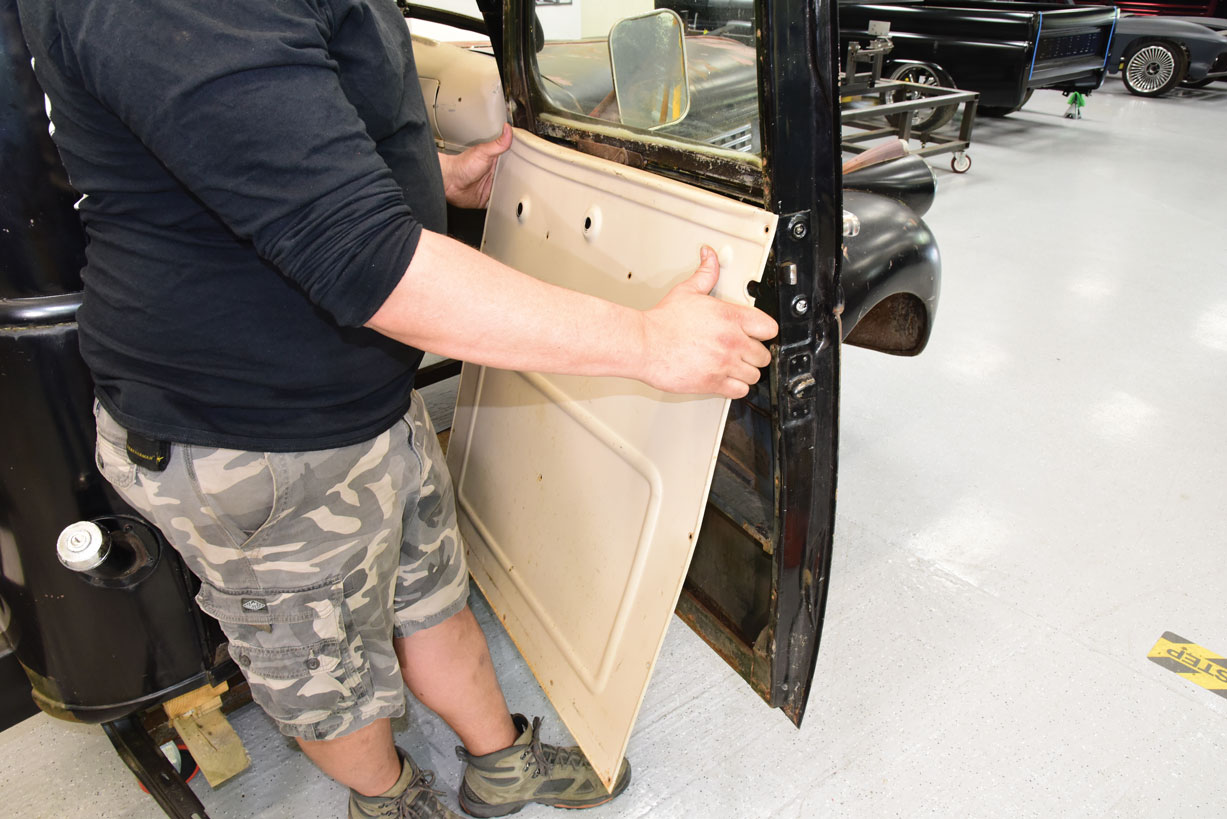 Through all sorts of weather they thanklessly take a beating while keeping the gateway to your truck's interior protected from the elements. It's easy to take them for granted but keeping them in top operating condition should be a priority.
Likewise, your dash functions as the epicenter for relaying critical information by keeping track of your speed as well as your engine's vitals on a minute-to-minute basis. Flash-forward through the decades and it's easy to see that it might need some refreshing to bring it back to perfect operating standards since the components have been switched on since your truck left the assembly line.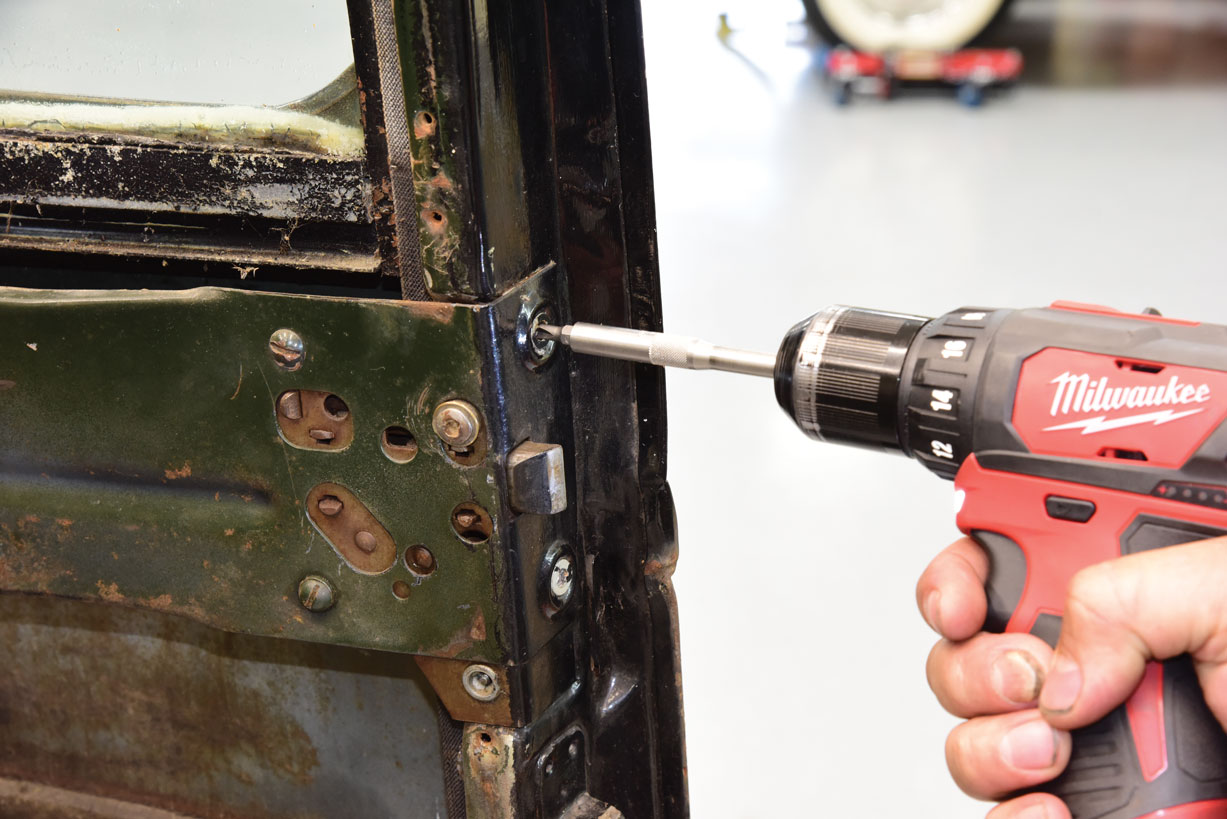 Watch More Interior Modification: Radio Un-Deleted
When it came time to sourcing parts for the project we obviously wanted to contact the experts on Art Deco Series trucks. Chevs of the 40's, in Vancouver, Washington, are the world's most-complete supplier of 1937-1954 Chevrolet car and truck parts. Their knowledgeable staff and extensive catalog gave us plenty of options for our needs, regardless of whether we wanted restoration-level parts or something more modern. To take on the project we met with Scott Roth, co-owner of Rothspeed in Milton, Vermont, who got started by carefully disassembling the doors.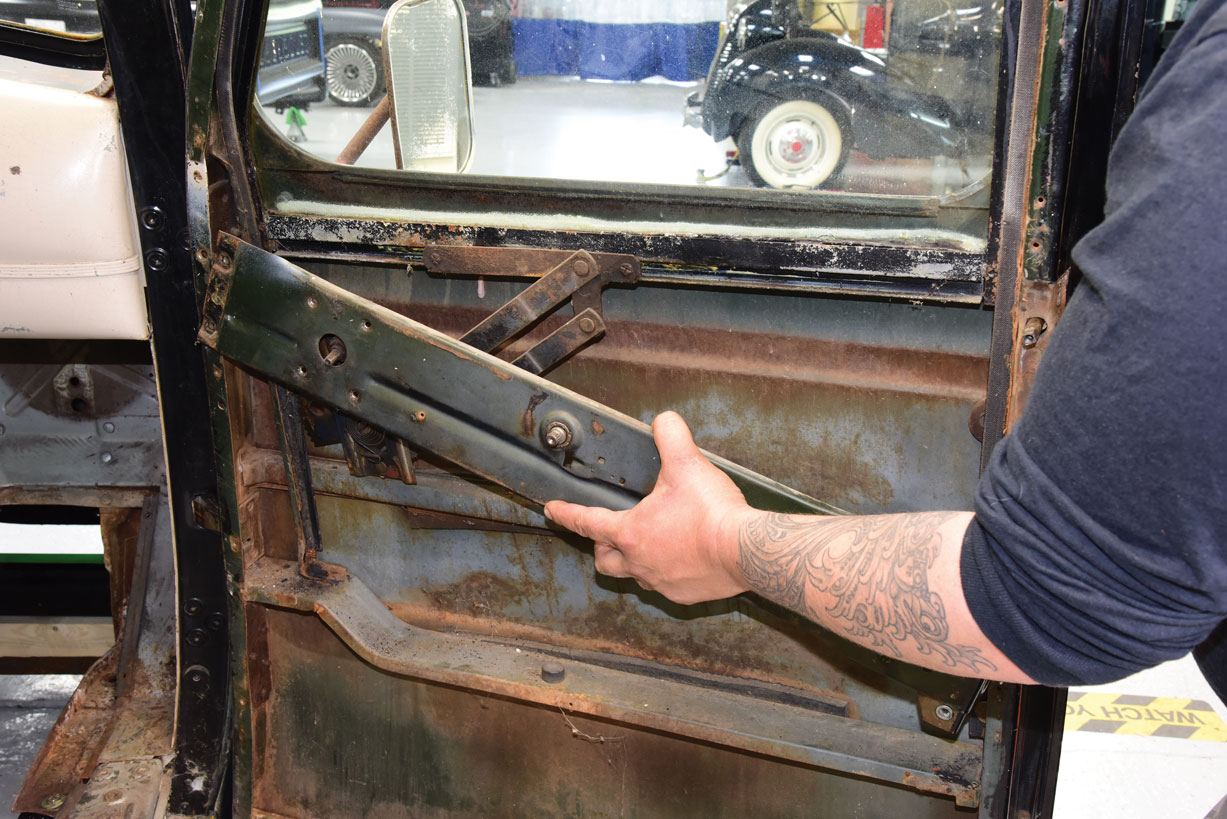 Evaluating them proved that they were structurally sound and ready for a complement of new parts to bring them back into perfect service. They did, however, suffer from a number of issues, including yellowed and glass delamination, difficult-to-operate latches and window regulators, dried-out and deteriorating rubber parts, and droopy door handles. We opted to focus on stock restoration parts knowing that Chevs of the 40's offered everything we would need.
Looking at the original dash, it was obvious the components handled the quest through the years well, but it was clear they had reached their end. Once removed from the cab, the dash was placed on strands and striped of all its components, wiring, and tattered glovebox.
Read More: 1956 Ford F100 Brought Back to Life
Chevs of the 40's was able to supply us with everything we needed for the rebuild, including a restored original gauge cluster updated for our V8 application, new four-position key starter conversion kit, headlight and windshield wiper switches, dash accessories, and even a complete new glovebox kit. Installation of the components was a snap, bringing new life to the dash for years to come.
There was no better way to seal the deal than with the addition of a classic new factory steering wheel to complete the look. Taking the time to freshen up the doors and dash was time well spent, easily seen through the images that follow.
Sources:
Chevs of the 40's
(877) 735-0587
chevsofthe40s.com
Rothspeed
(802) 777-2886
rothspeed.com