We put FiTech's Ultimate LS System to the Test on the Dyno
By Jeff Huneycutt   –   Photography by the Author
Let's get right to straight facts: The LS engine platform is one of the greatest power producers ever created by the hand of man. But that doesn't mean everyone wants to run the exact same engine. FiTech Fuel Injection is probably most commonly known for their fuel-injected throttle bodies that allow car guys (and girls) to easily replace their carbureted setup with fuel injection. But the company has also developed a wide range of port fuel-injected intake setups for LS engines that never came with carbs. And it's turned out to be a pretty comprehensive kit as well as a great way to improve performance.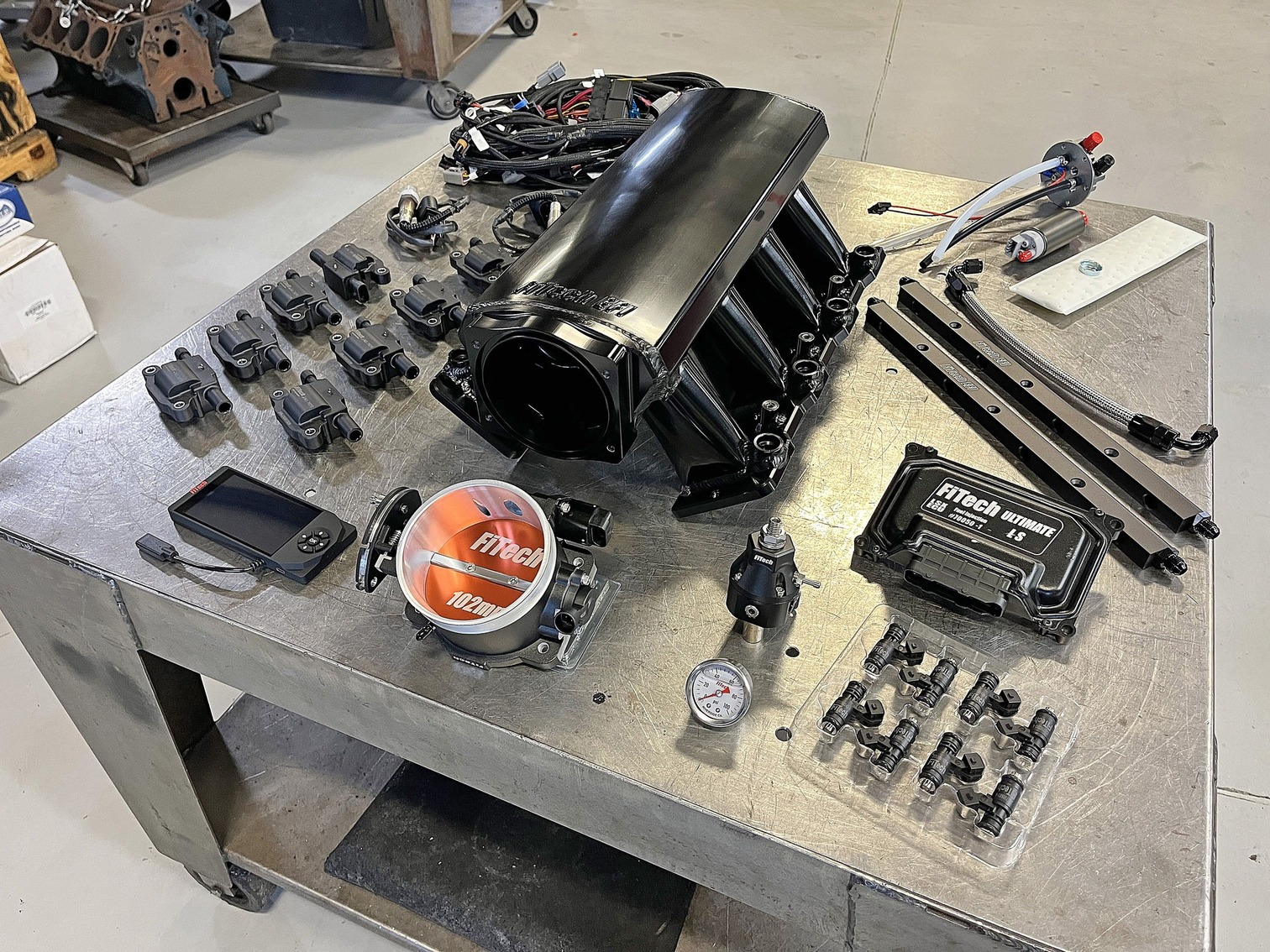 It seems like FiTech's Ultimate LS kits will be a best bet both for anyone doing an LSX swap into a car or building a new engine from scratch. That's because it includes FiTech's self-contained engine control unit that is self-learning and also quite customizable. FiTech also packs in a custom wiring harness that includes all the fittings you need and none of what you don't. That's actually a big deal because in our experience it's not the mechanicals that trips up most people doing LS engine swaps, it's the confusing task of modifying a stock wiring harness that can leave you pulling your hair out.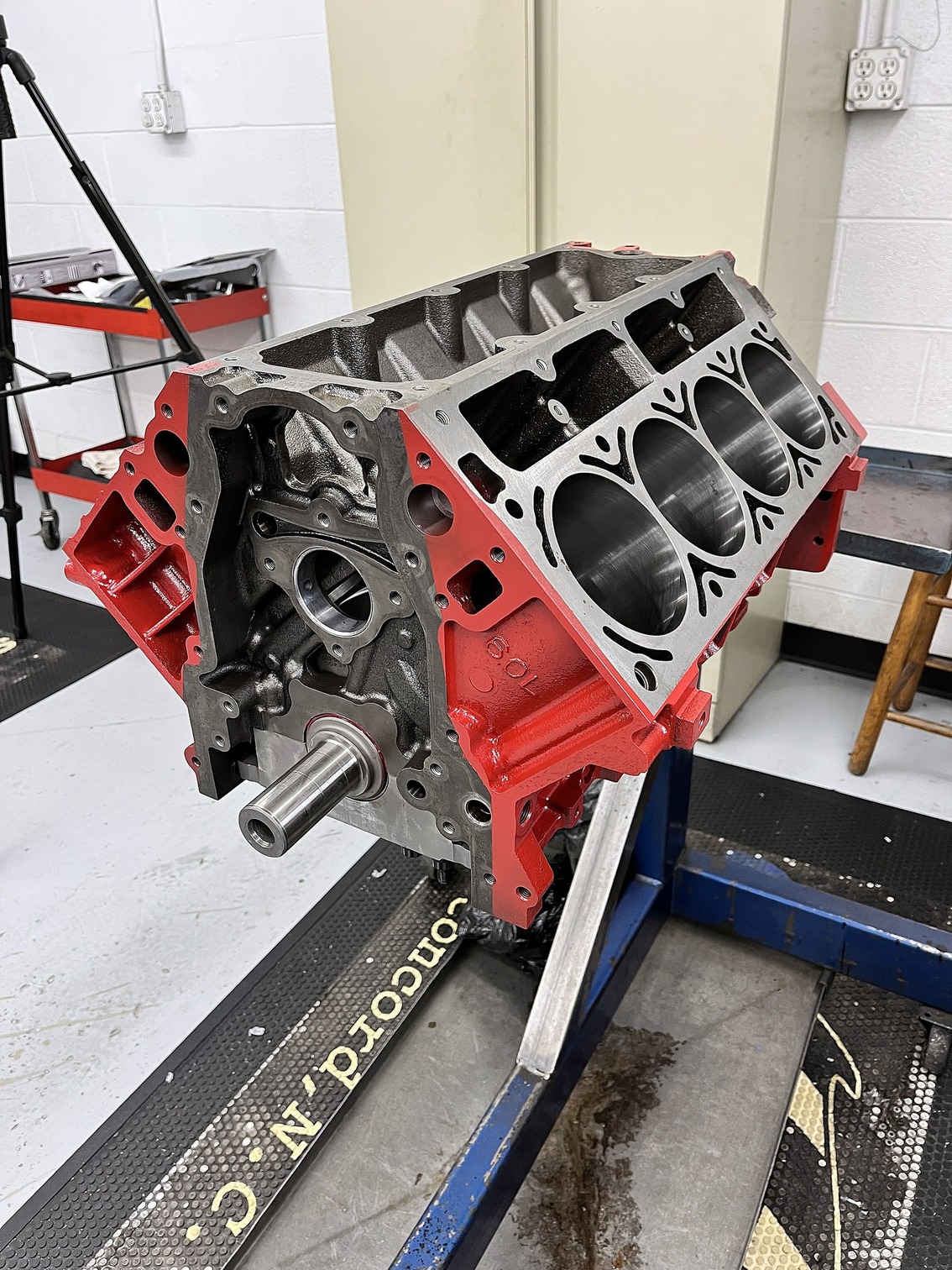 In addition to the ECU and wiring harness, there are a number of options to choose from depending on what you need. For a stroker LS1 build we have going together, we went with a nearly complete kit that also includes a long-runner fabricated intake, big 102mm throttle body, fuel injectors, fuel rails, fuel pressure regulator, handheld controller, fuel pump, coils, and a ton of sensors, connectors, fittings, and everything else needed to get it all working. As a system, our kit is designed to be able to handle up to 750 hp.
Of course, a one-size-fits-all solution never works for everyone, so FiTech has several different part numbers with variations on the kit. For example, we chose the long-runner intake to help generate lots of low-end torque, but if hood fitment is an issue you can go with a short-runner intake that's just 6.5 inches tall. You can drop the coils if you already have your own; go with a kit designed for a maximum of 500 hp, which should work better with a stock 4.8- or 5.3L engine, or even add in an integrated electronic transmission controller.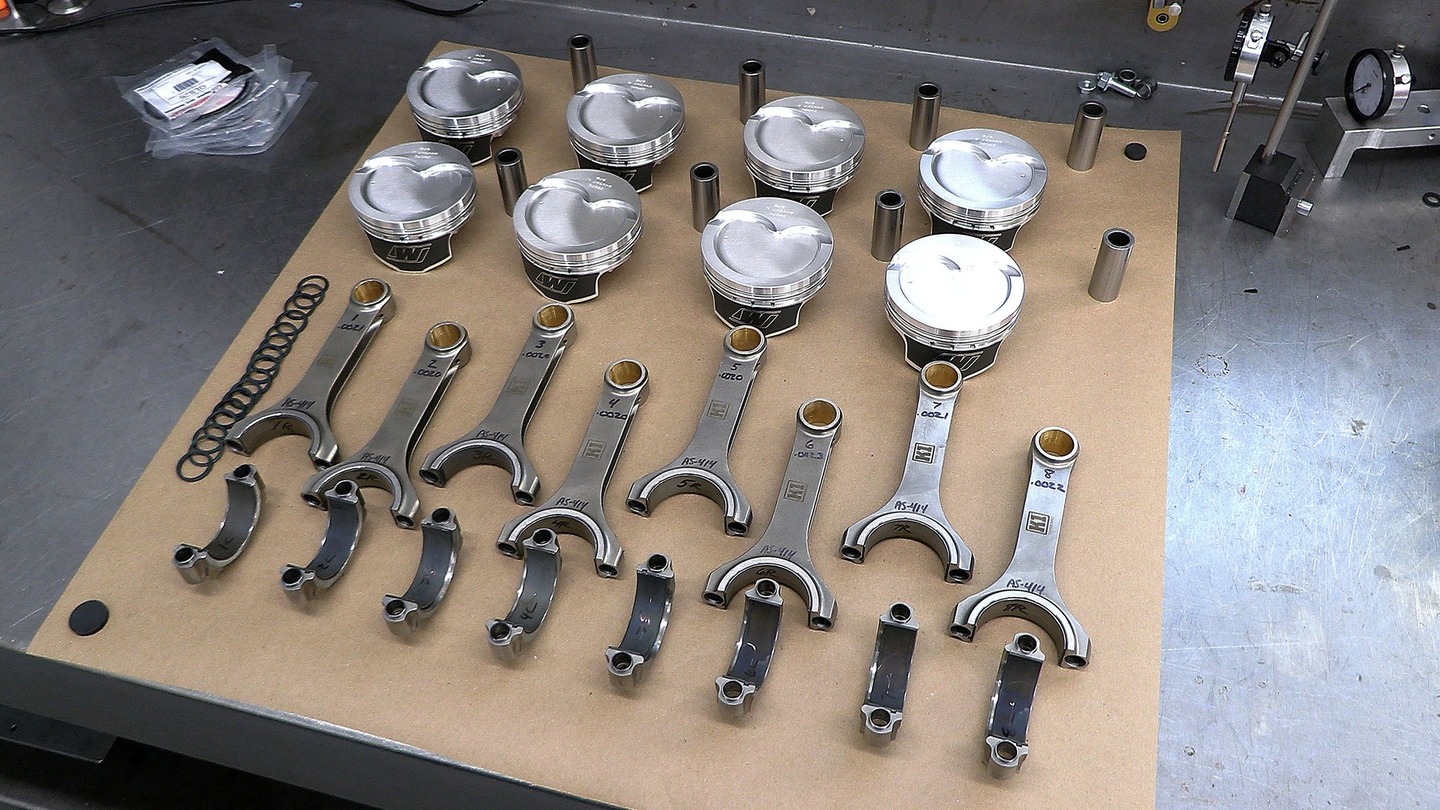 Check this out: A Budget Small-Block 355 Hydraulic Roller Cam Conversion
What we really liked is all the components have already been scienced out as a package so you can be confident everything fits and works well together. That eliminates all the head-scratching that often comes from mixing and matching components from different manufacturers. Plus, that fabricated aluminum intake manifold just looks sweet. Obviously, looks are not a primary consideration when it comes to an engine build, but let's not pretend that looks don't matter at least a little bit. After all, everybody wants a little eye candy when they pop the hood with your friends standing around.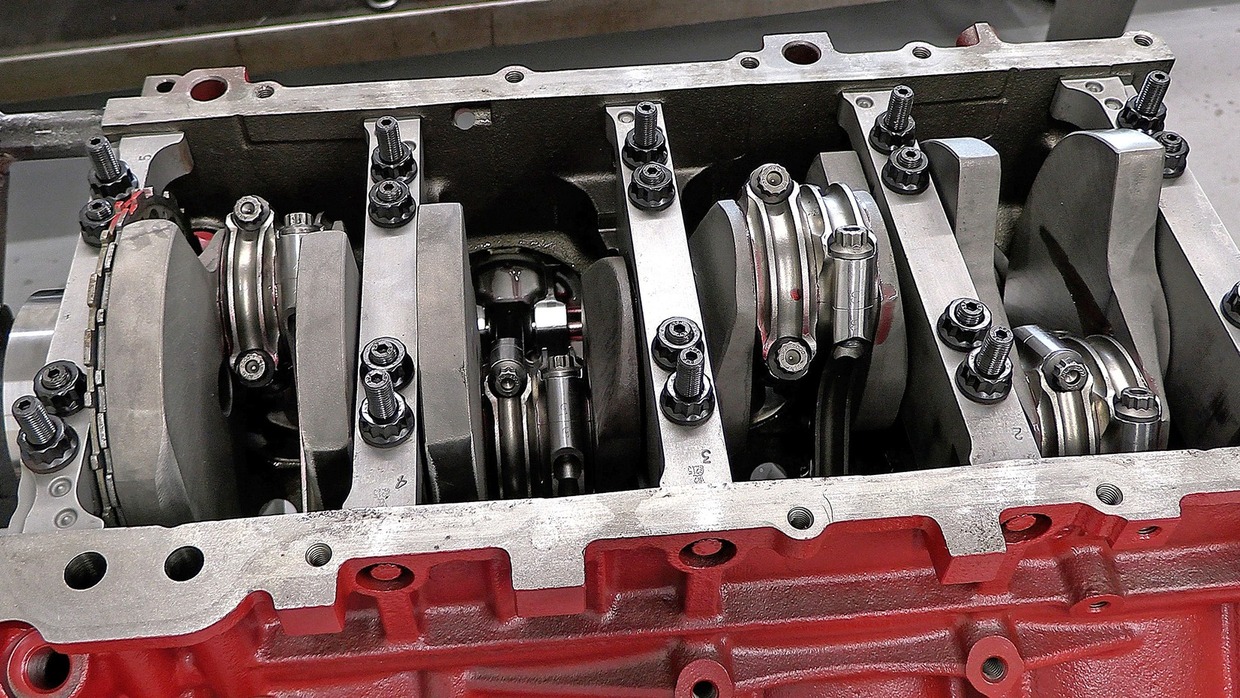 We're sure you are ready to get to it, so we won't waste more time yapping. Follow along as we assemble one of FiTech's Ultimate LS kits on a big-inch stroker build and then put it to the test on an engine dyno.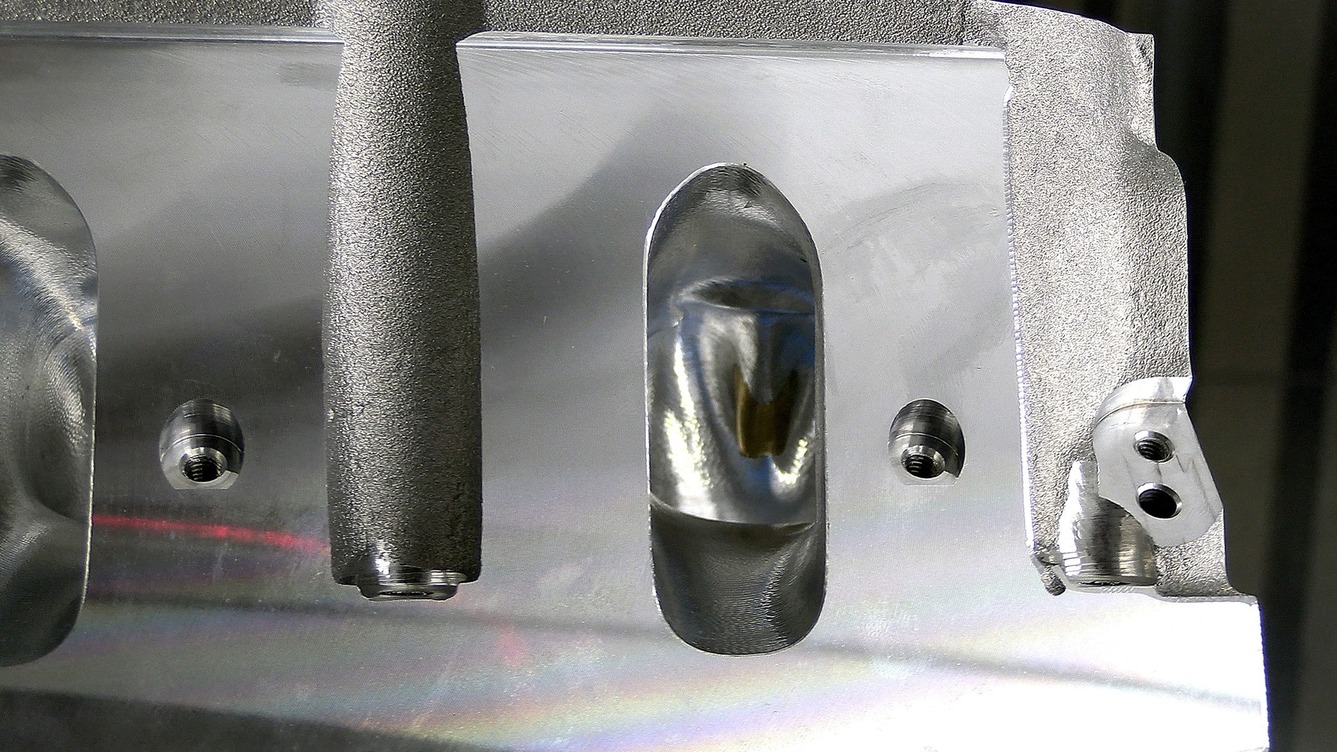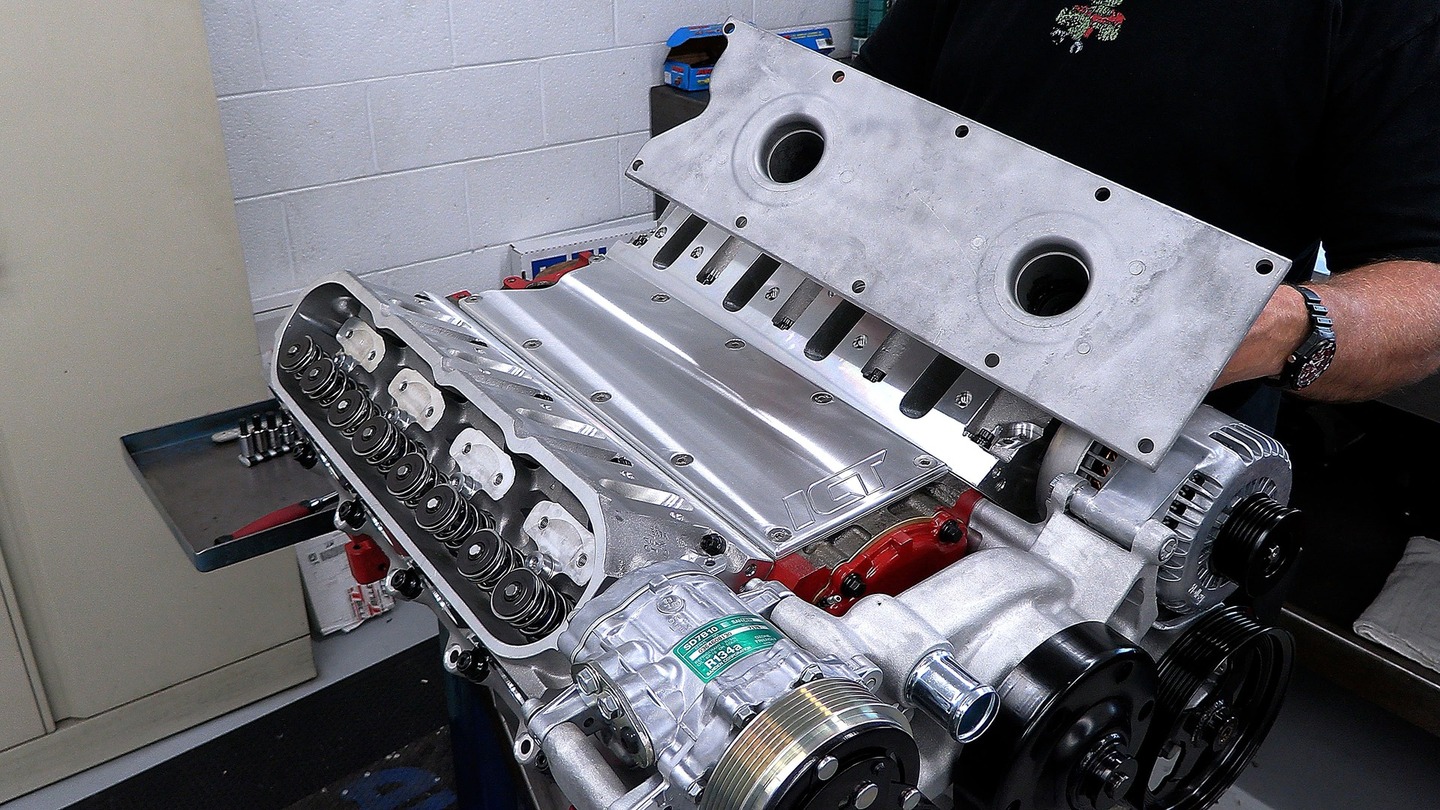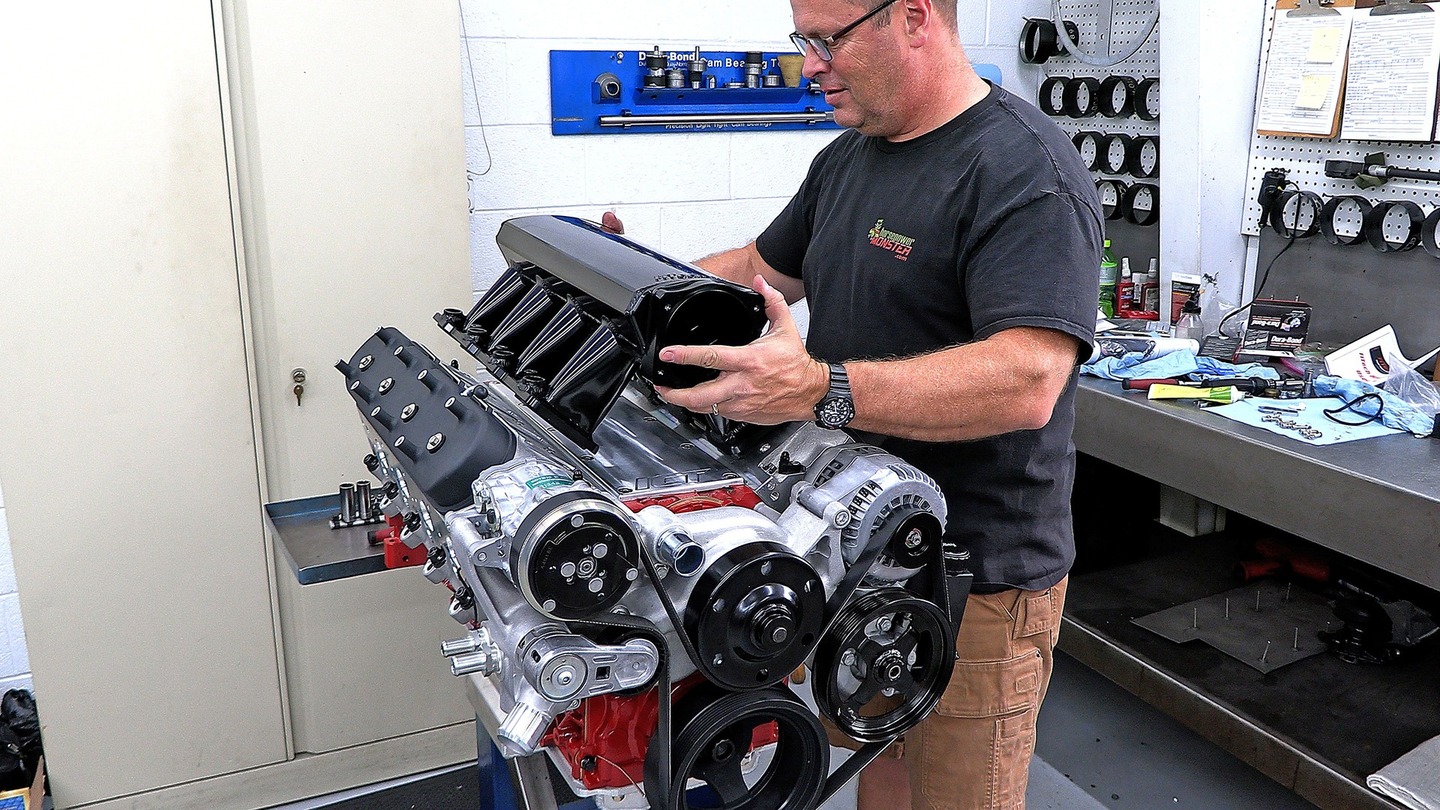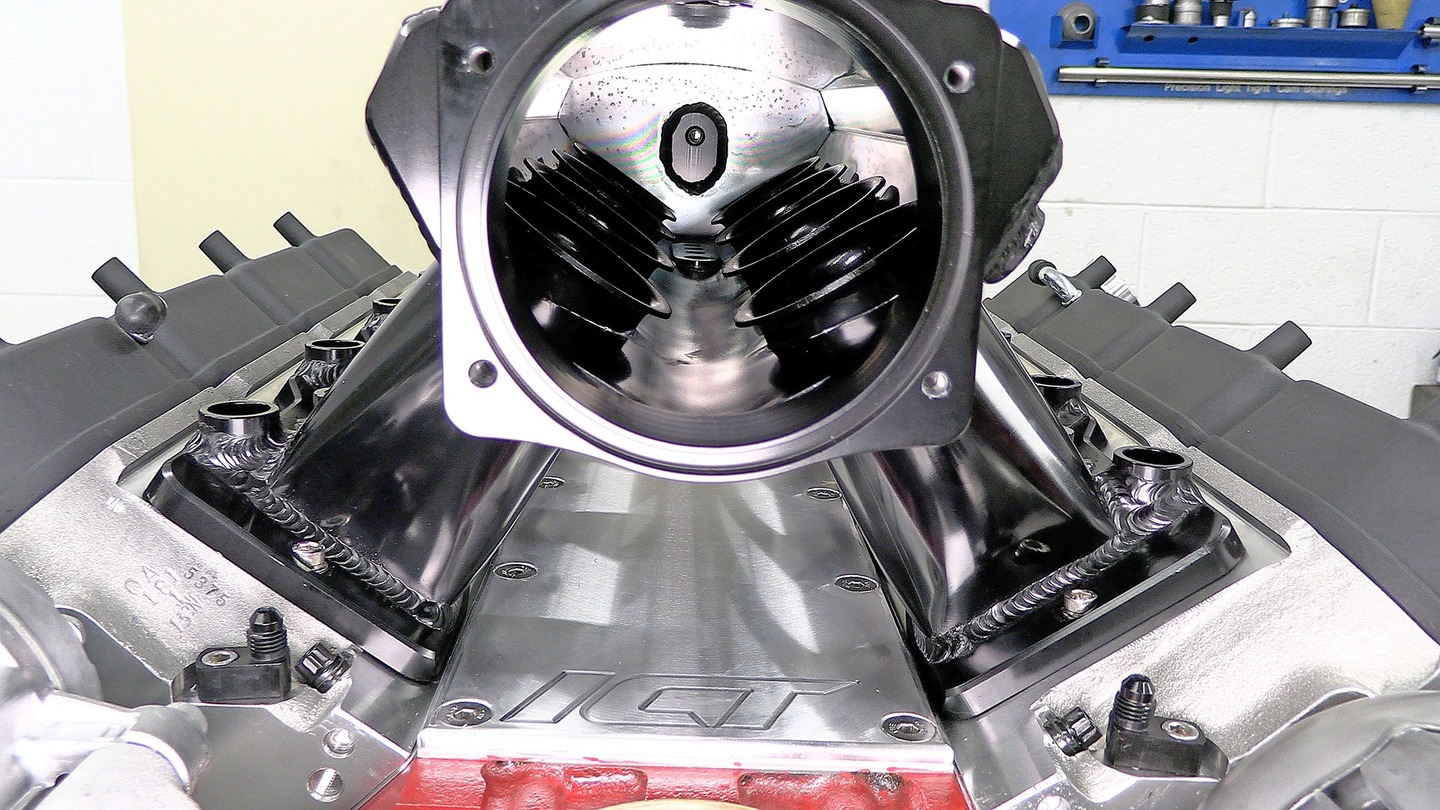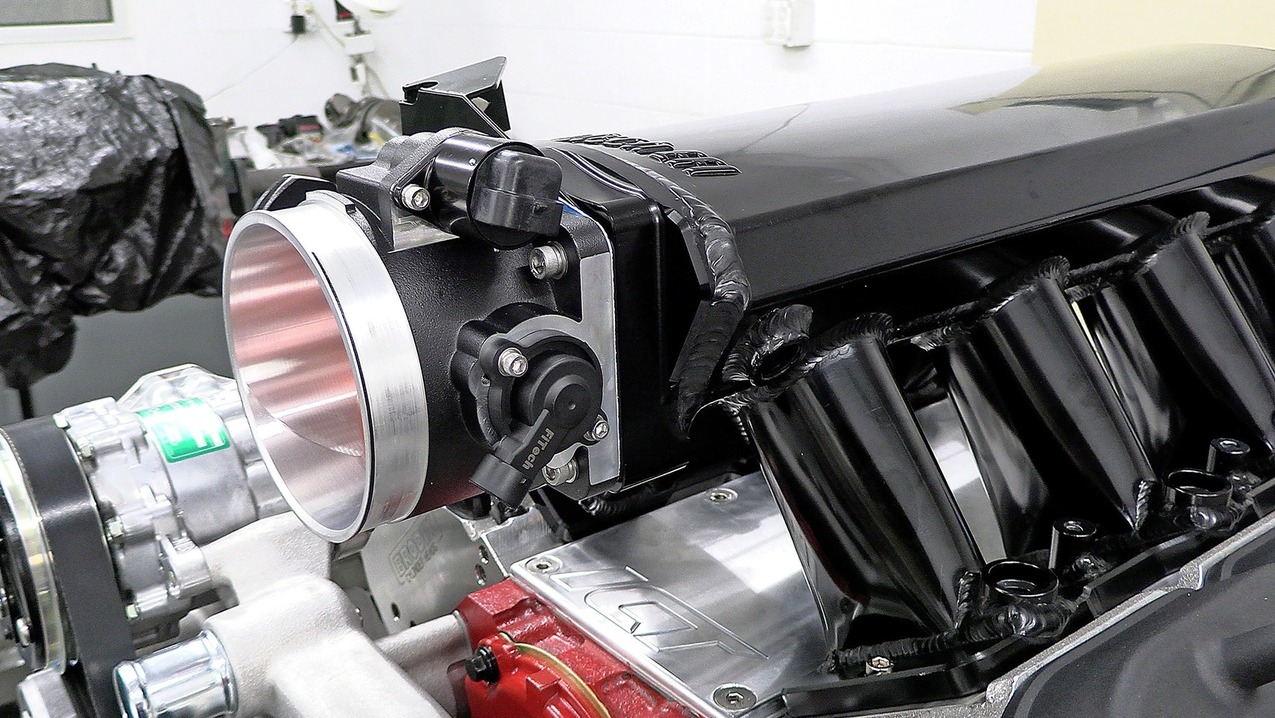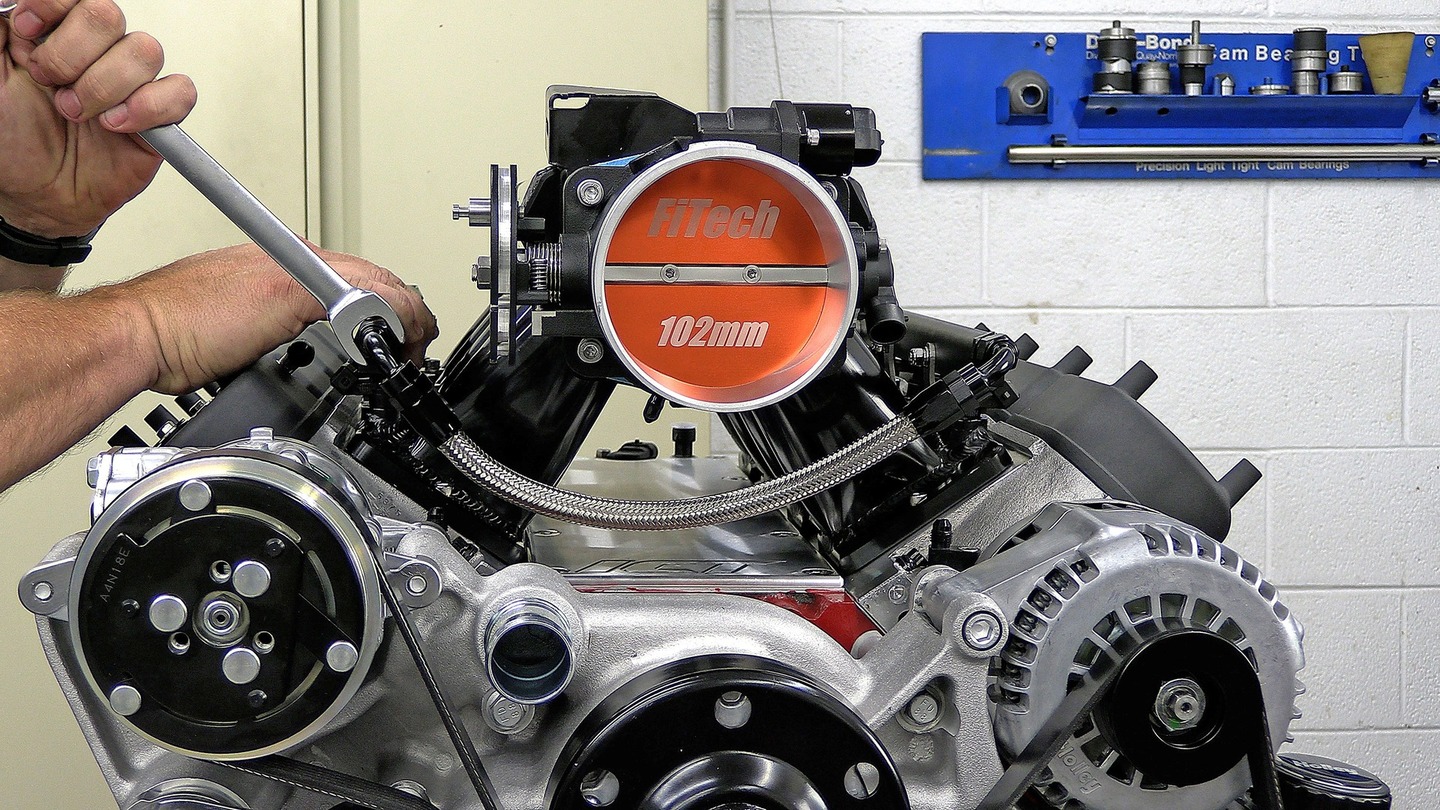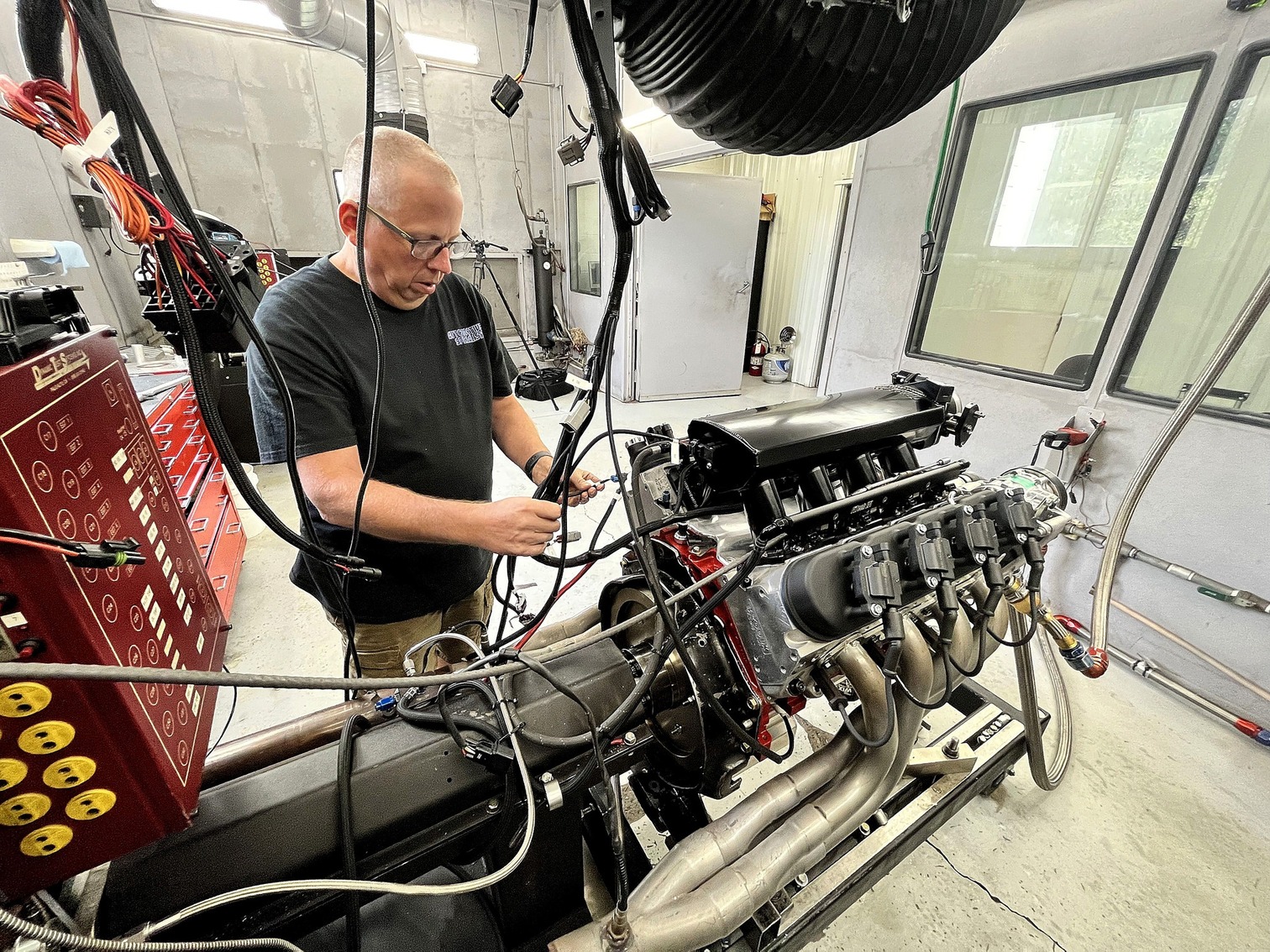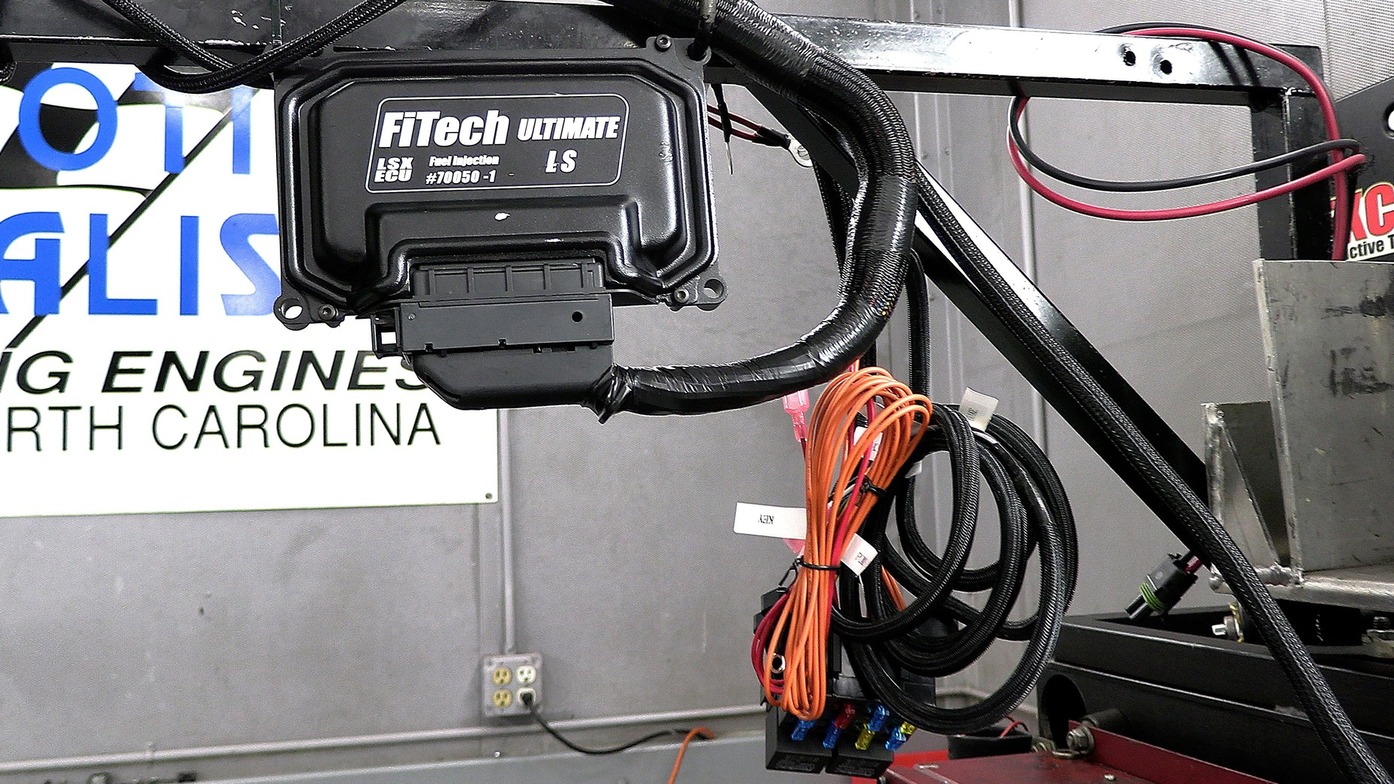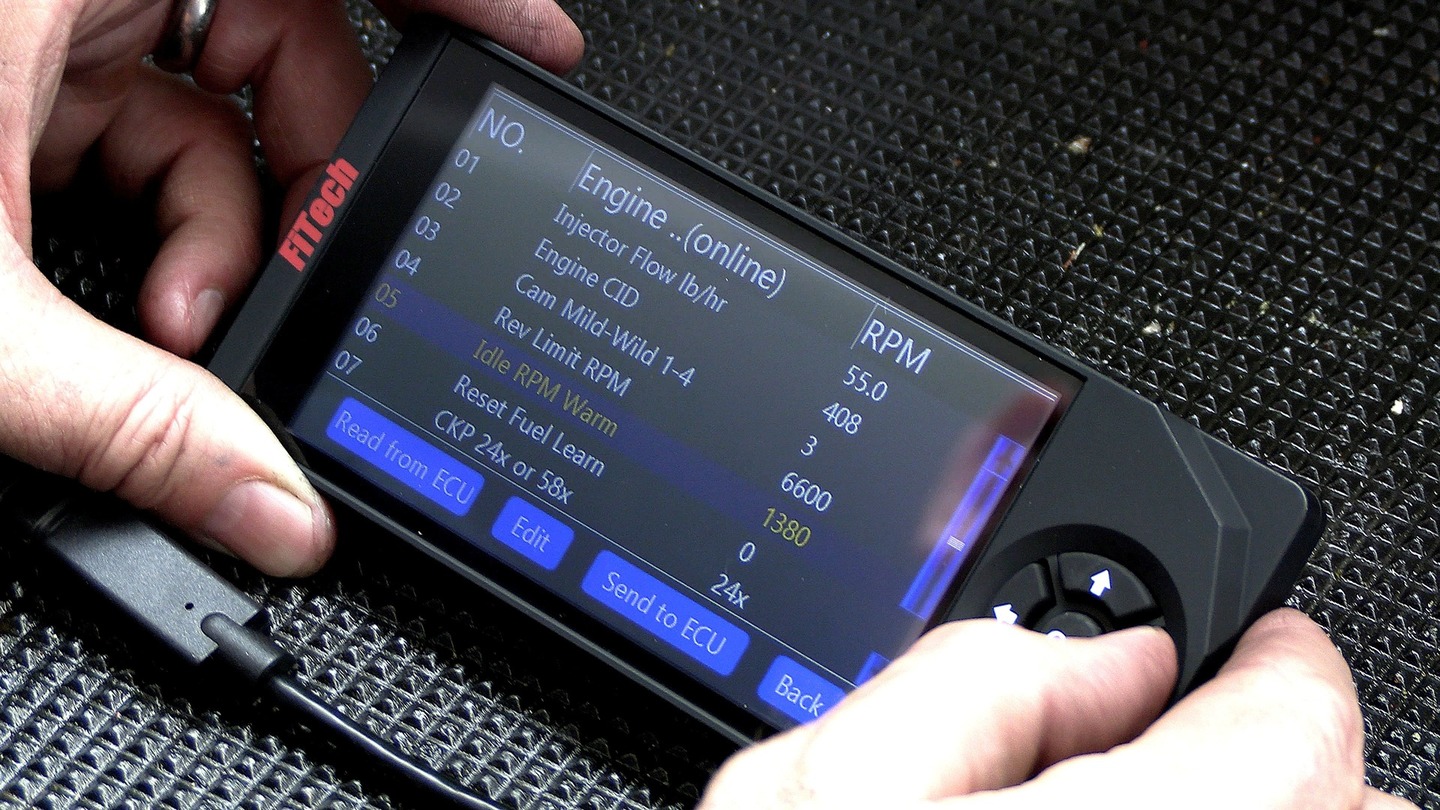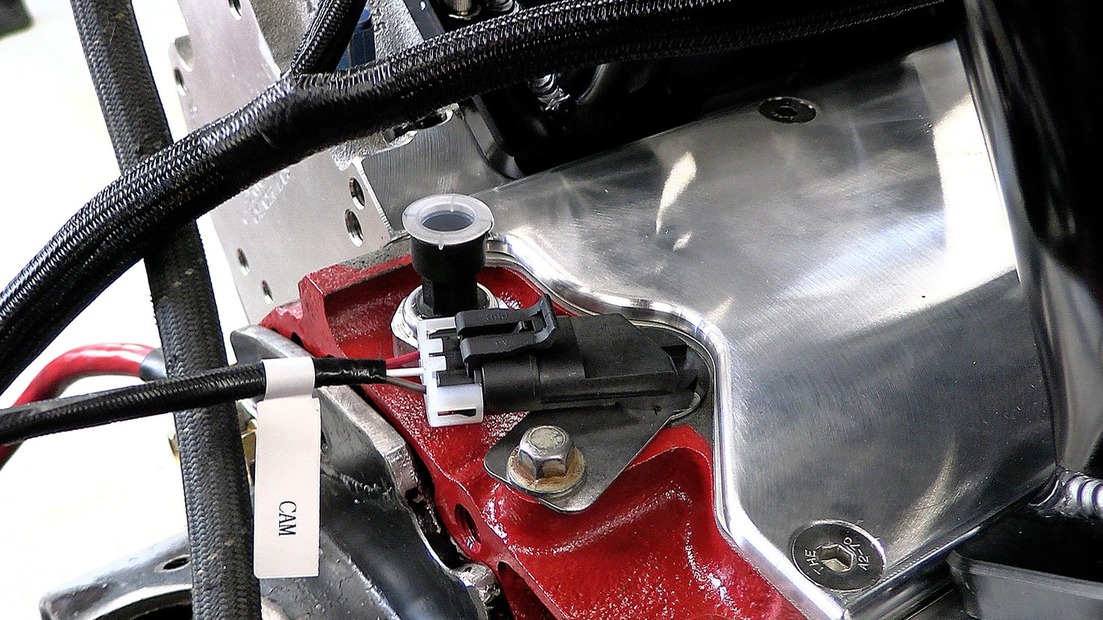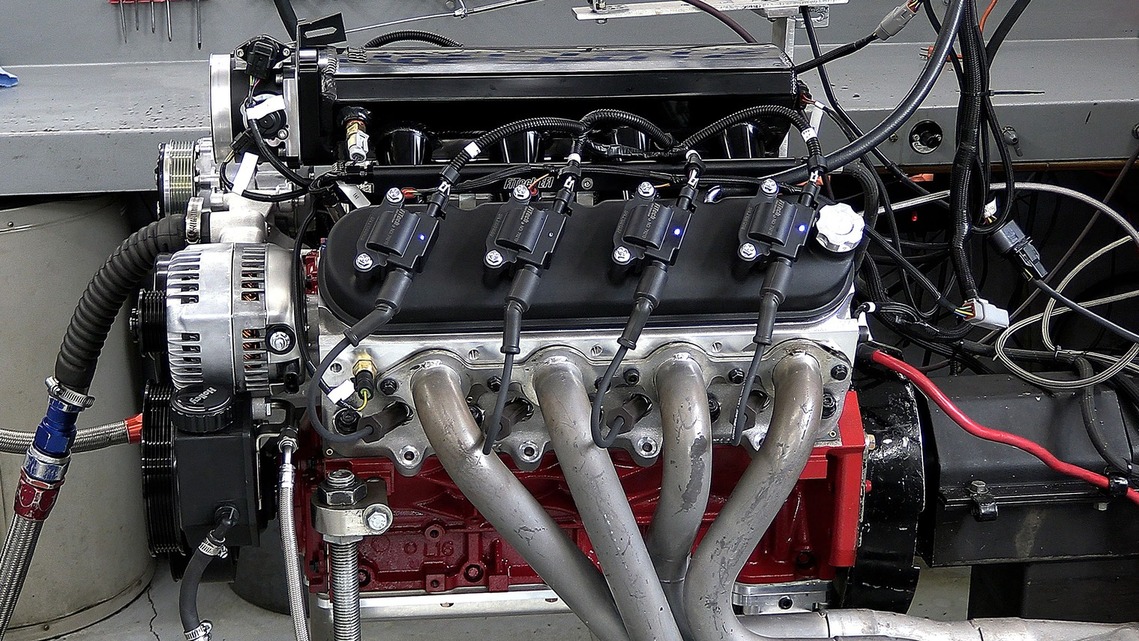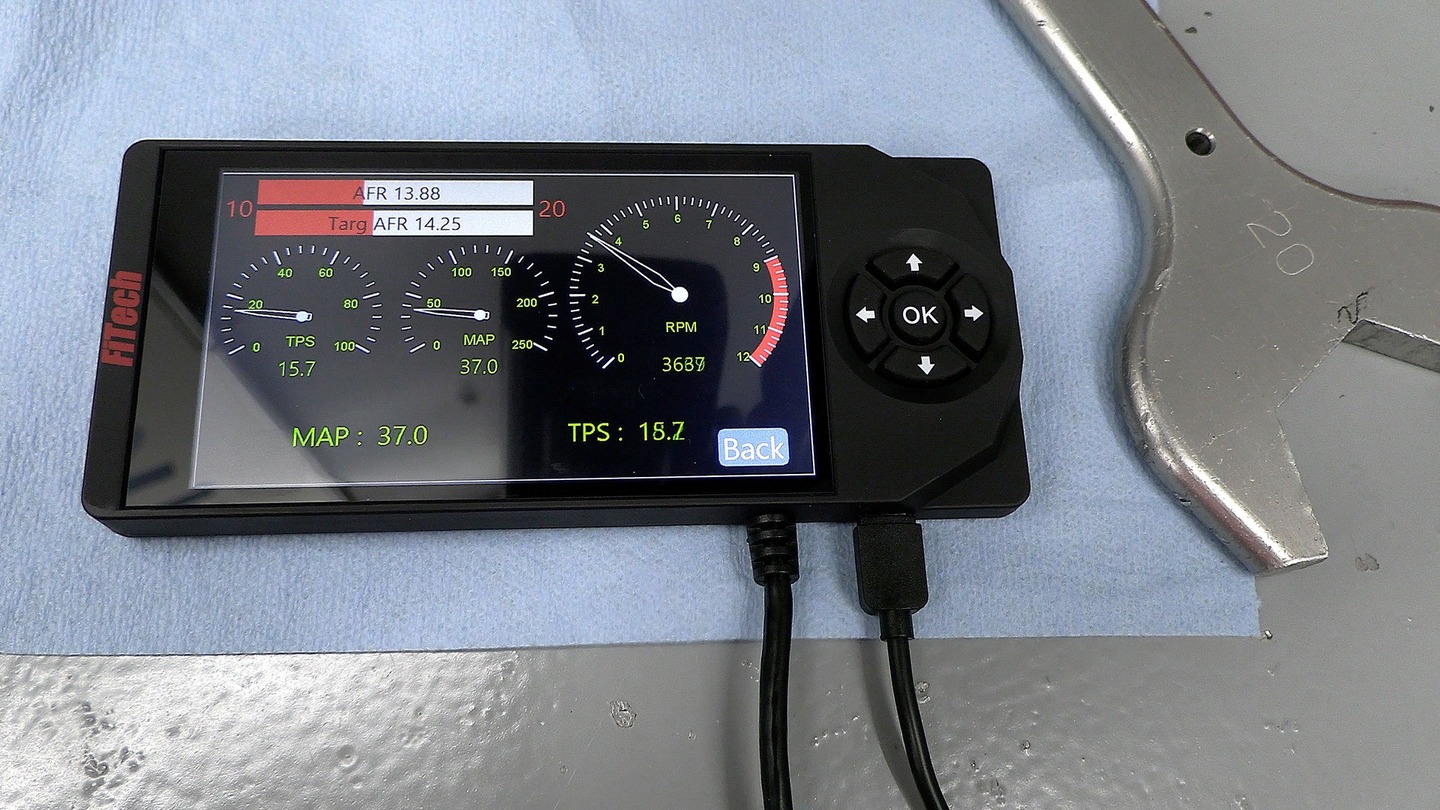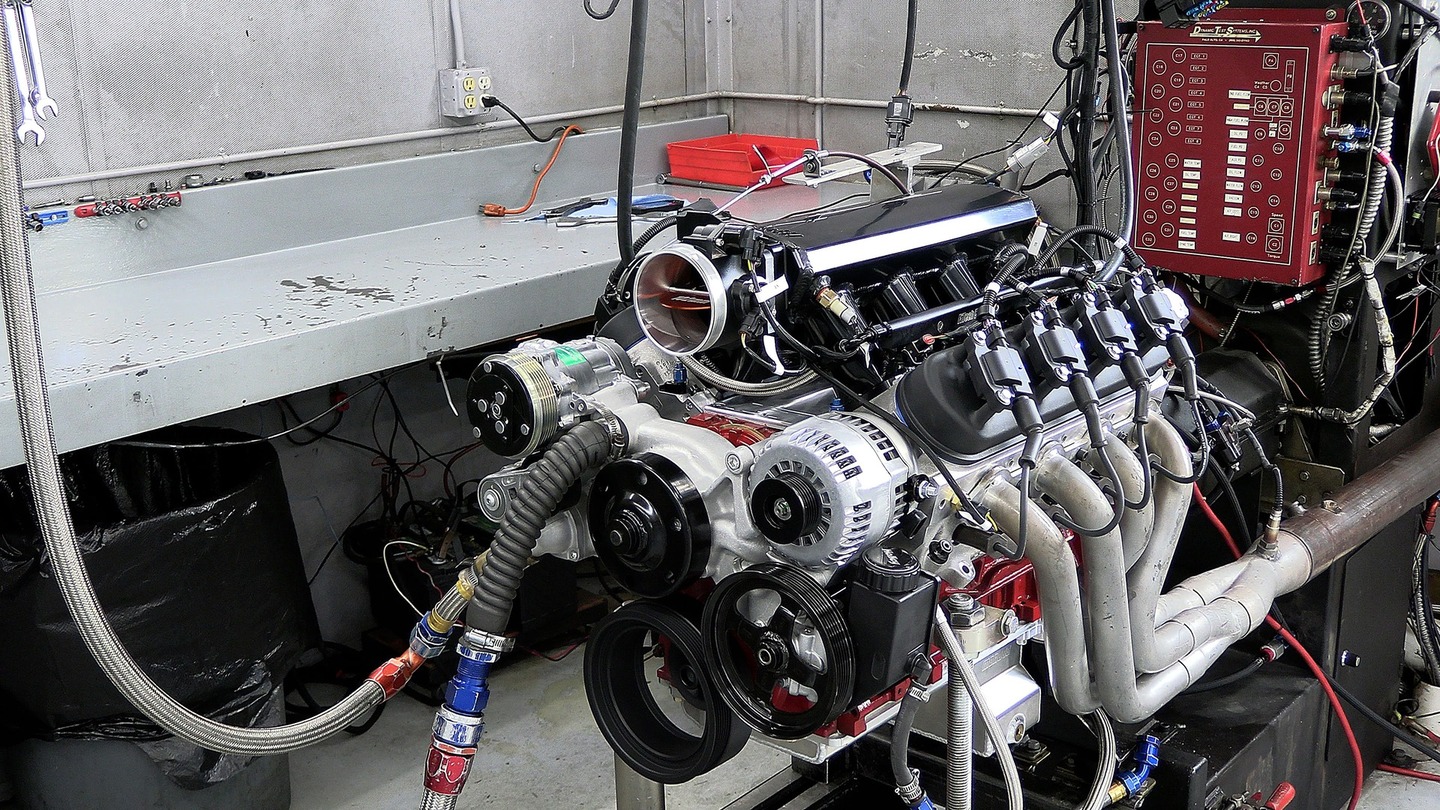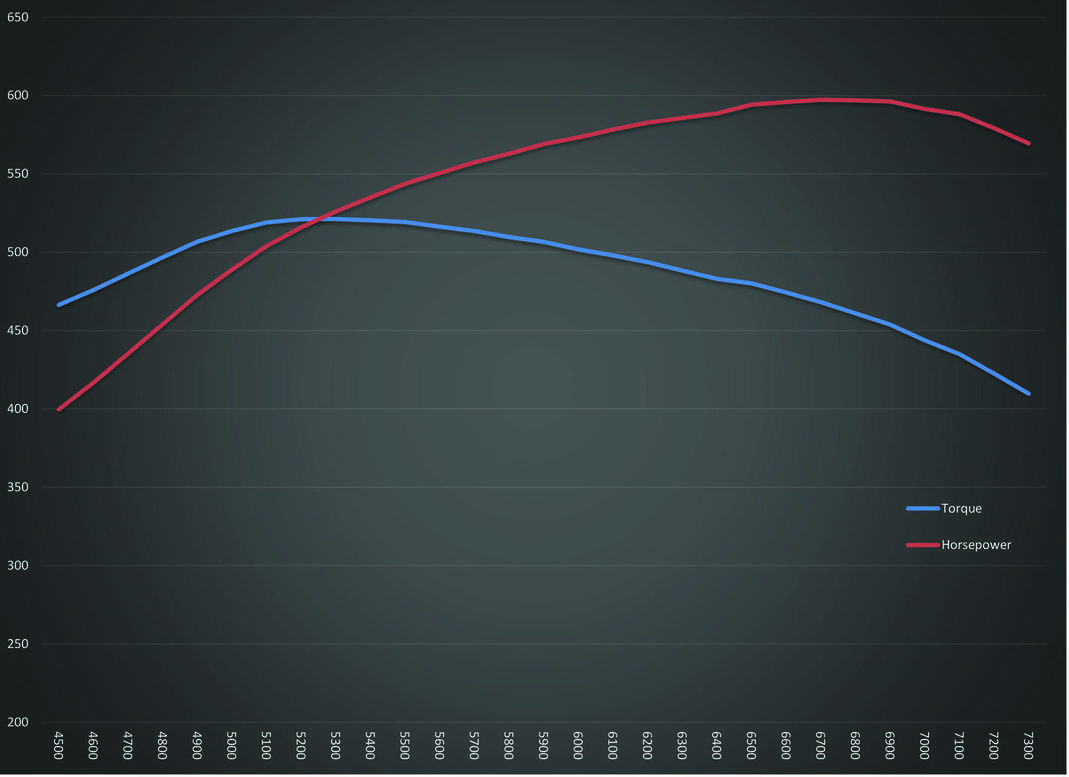 Sources
Automotive Specialists
(704) 786-0187
automotivespecialists.com
Brodix
(479) 394-1075
brodix.com
Comp Cams
(800) 999-0853
compcams.com