Ford F100 Flareside's Interior Gets Creature Comforts
By Don Lindfors   –   Photography by the Author
When we got this 1976 Ford F100 the interior was a bit of a mishmash, between old parts, some upgrades, and some backyard hacks. The truck is an F100 "Custom," so it wasn't loaded with frills, just a basic Flareside truck. The floor had an original rubber mat that got tossed when we did the TREMEC TR3550 transmission swap as it was cracking and falling apart.
Read More: How To Install a TR3550 Tremec Transmission Into a Dentside Ford
The headliner was the original cardboard-like material that was deteriorating and got thrown out early on. The original bench seat had been rebuilt and upholstered by the original owner and, while rather plain, it is in great shape and fairly comfy. The door panels had been replaced, but whoever did it apparently didn't know that these are held in with snap-in clips and just drilled holes through the new panels and used trim screws. It looked terrible and they rattled. The dash pad and gauge bezel were replaced with LMC Truck Parts when we did the Dakota Digital gauges install (CTP Nov. '21 issue) and Vintage Air AC conversion (CTP Oct. '21 issue).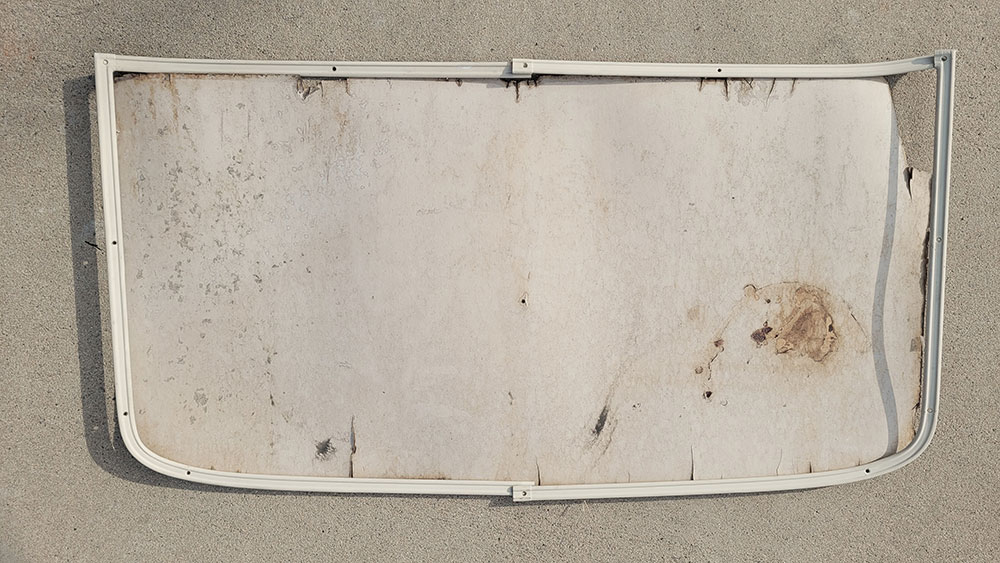 Read More: Factory Fresh Instrument Panel & Dashpad On Our Project Truck
With the headliner and floormat gone, and the door panels rattling due to the questionable installation, it was kind of like riding in a tin can—hot and noisy. I wanted to upgrade it but stay fairly true to the original style, not some wild custom since this truck is a daily driver that doubles as a tow vehicle for my hot rod and will end up as an '80s-style prerunner. With that in mind, a stock-style headliner, original door panels, and carpeting was on the agenda. A quick call to LMC Truck was all it took to get the necessary parts on the way for our desired upgrades. Follow along with the installation photos to see how you can do this to your own classic truck.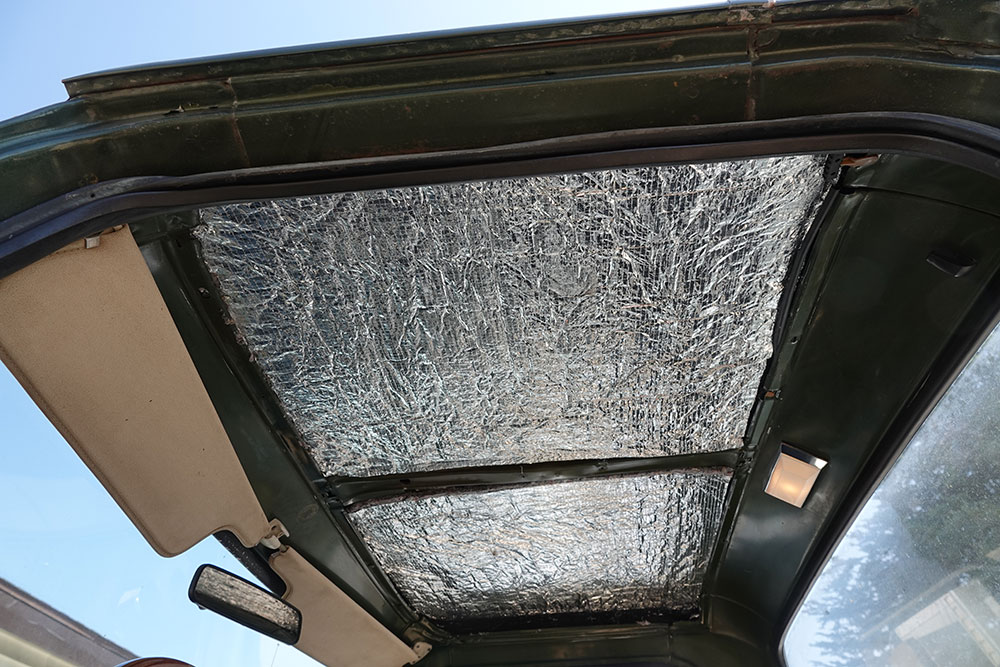 Read More: How To Install Power Window On '73-'79 Ford Pickups
With the installation finished during Southern California's extreme heat wave, the truck is much more comfortable to drive, quieter, and the Vintage AC system doesn't have to work as hard to keep the occupants cool. This is an upgrade that is well worth the time and effort toward making your classic Ford more enjoyable.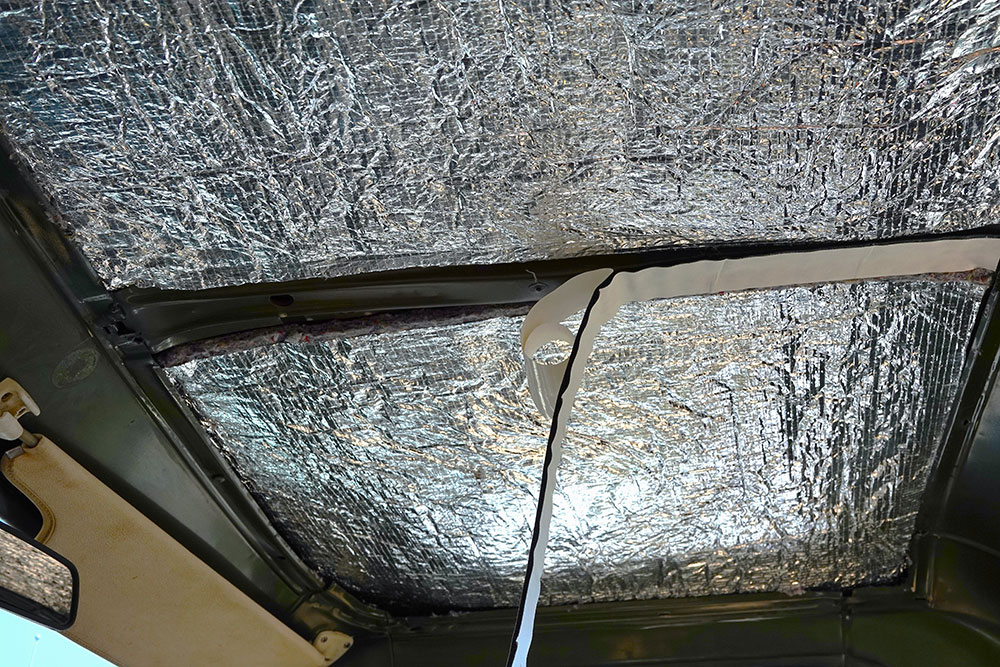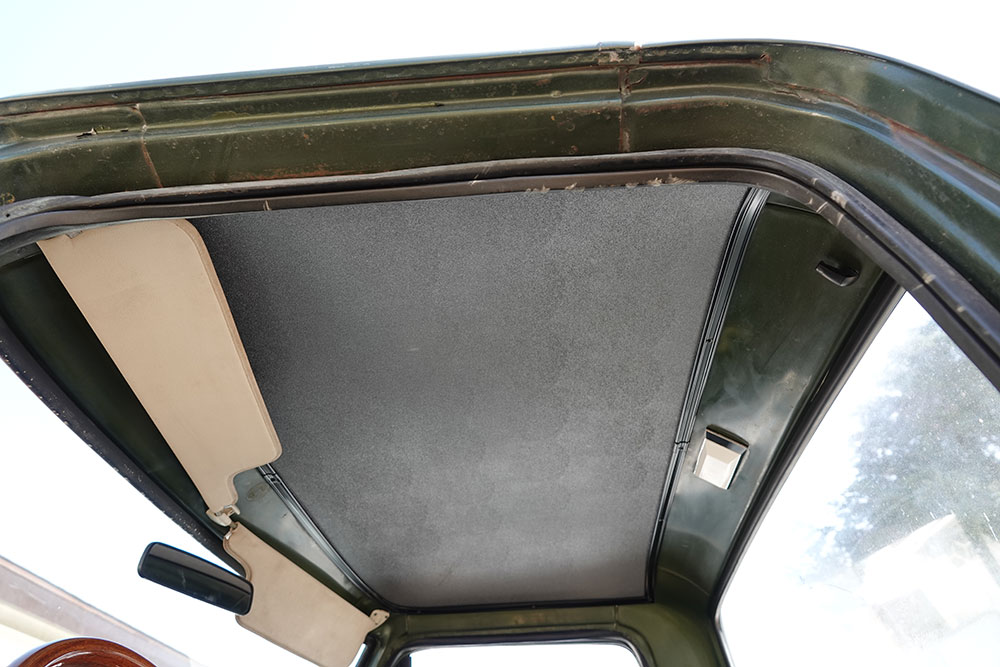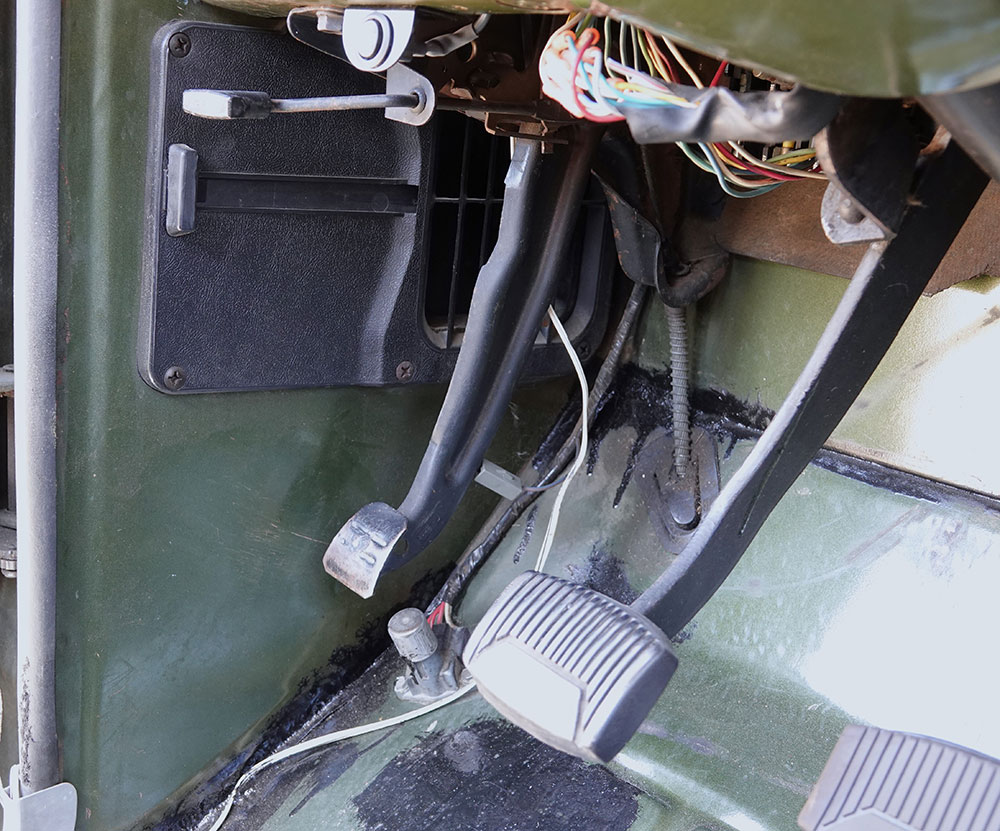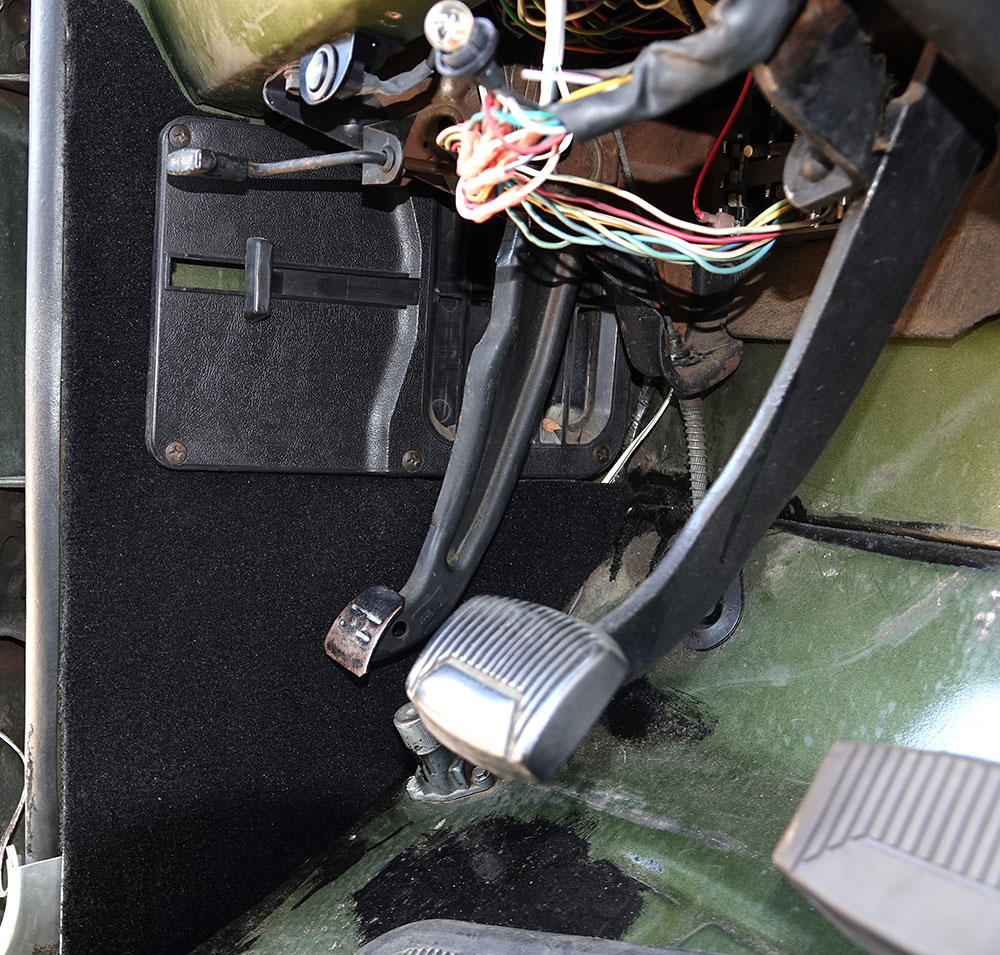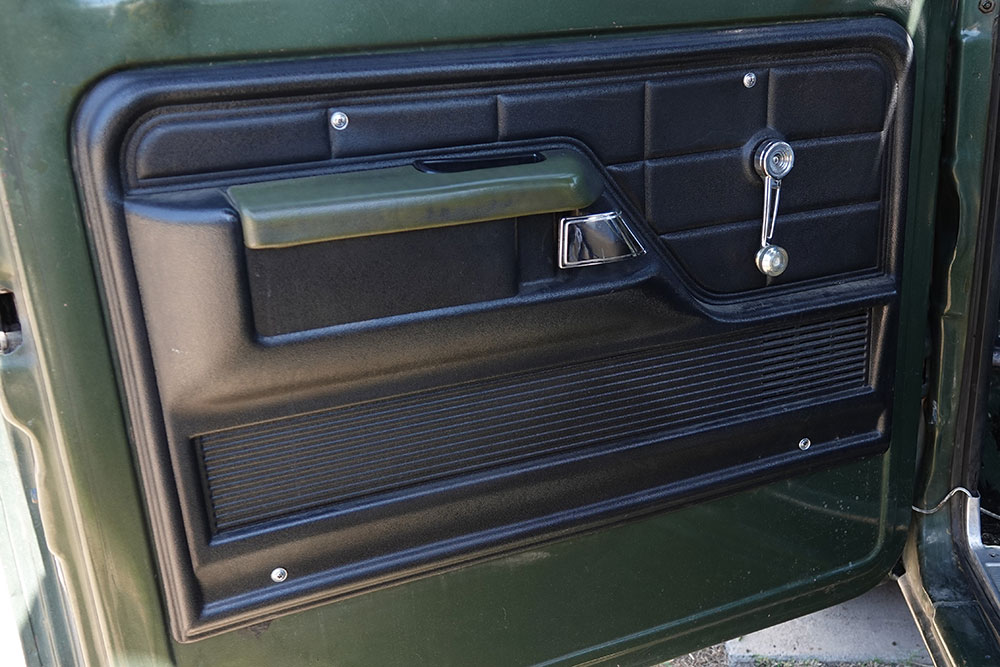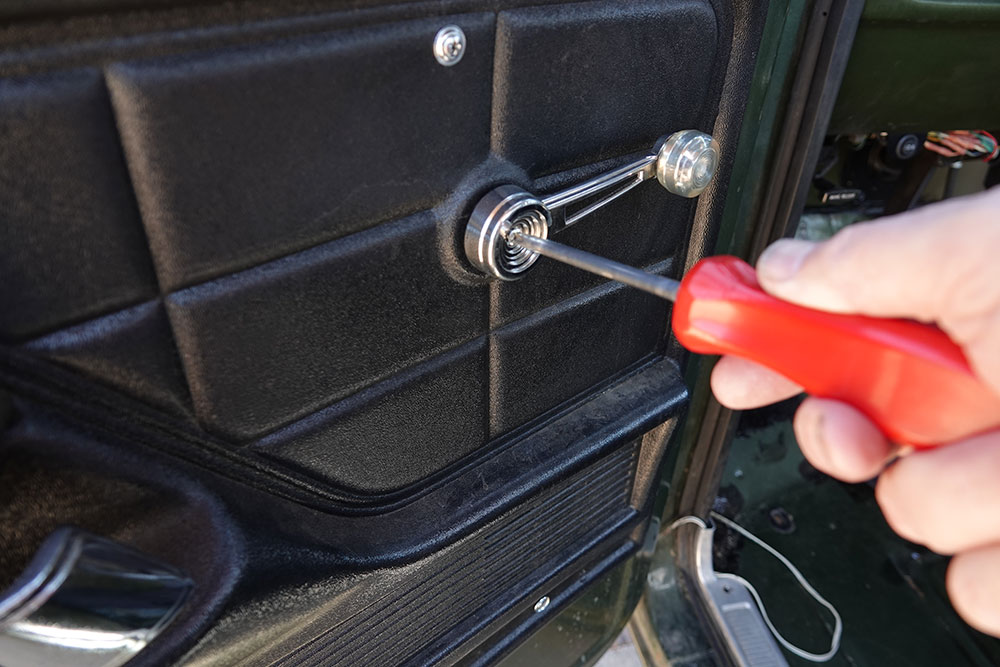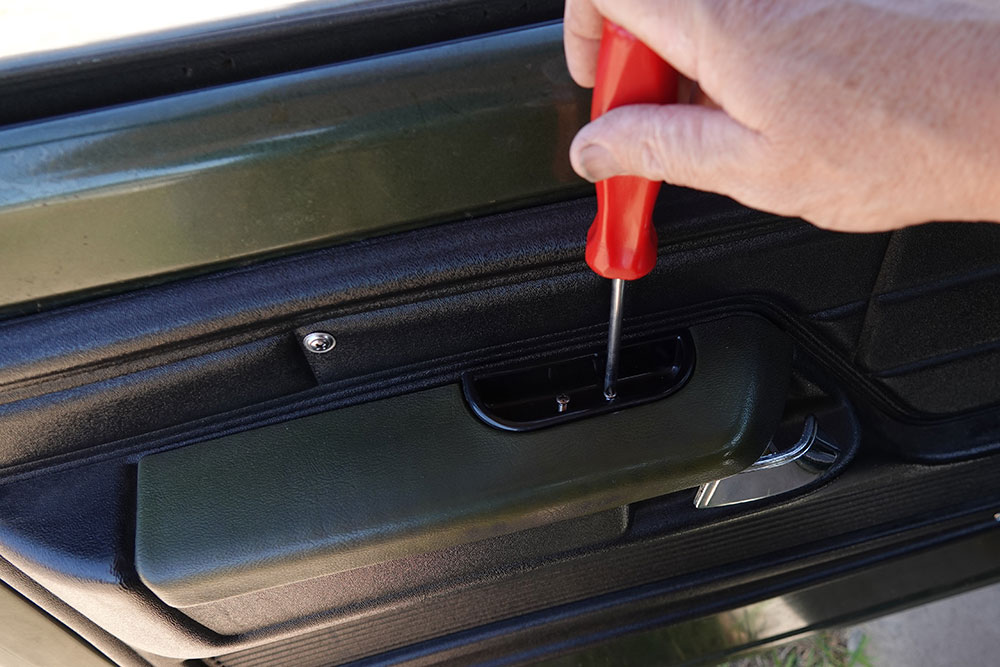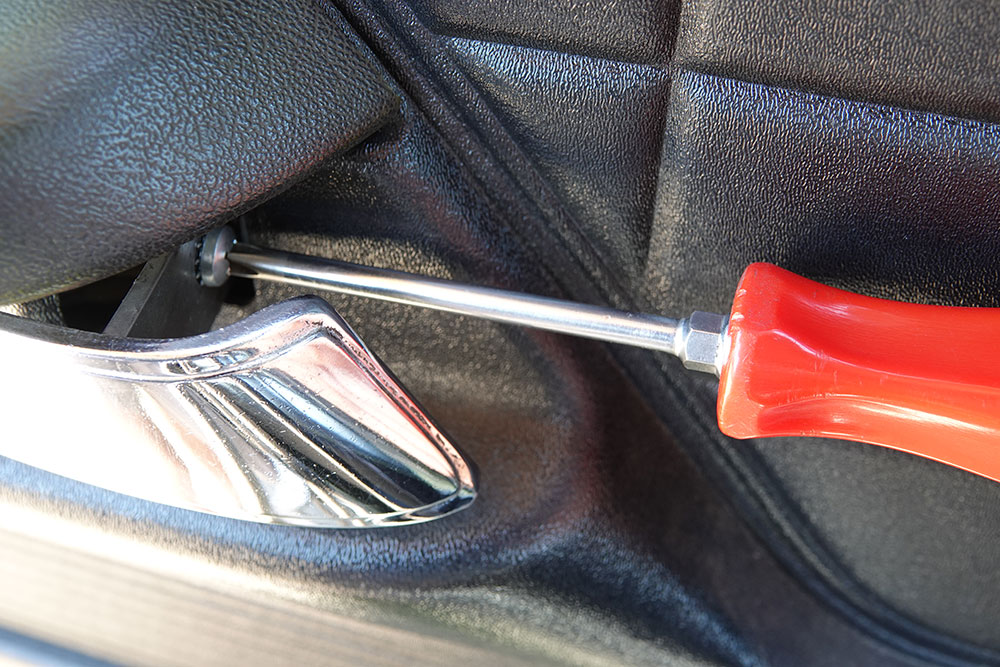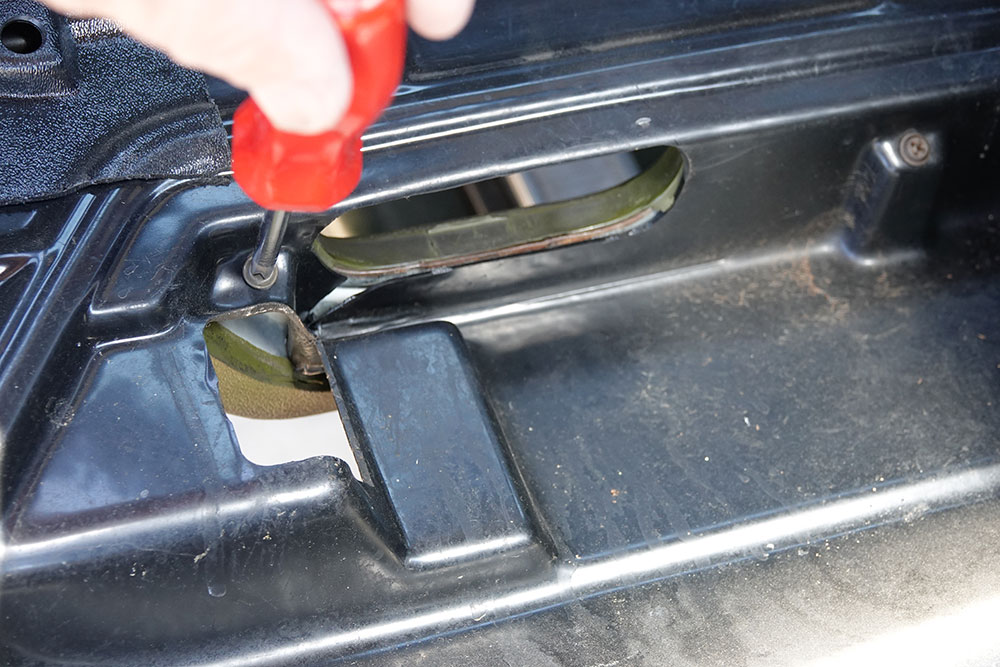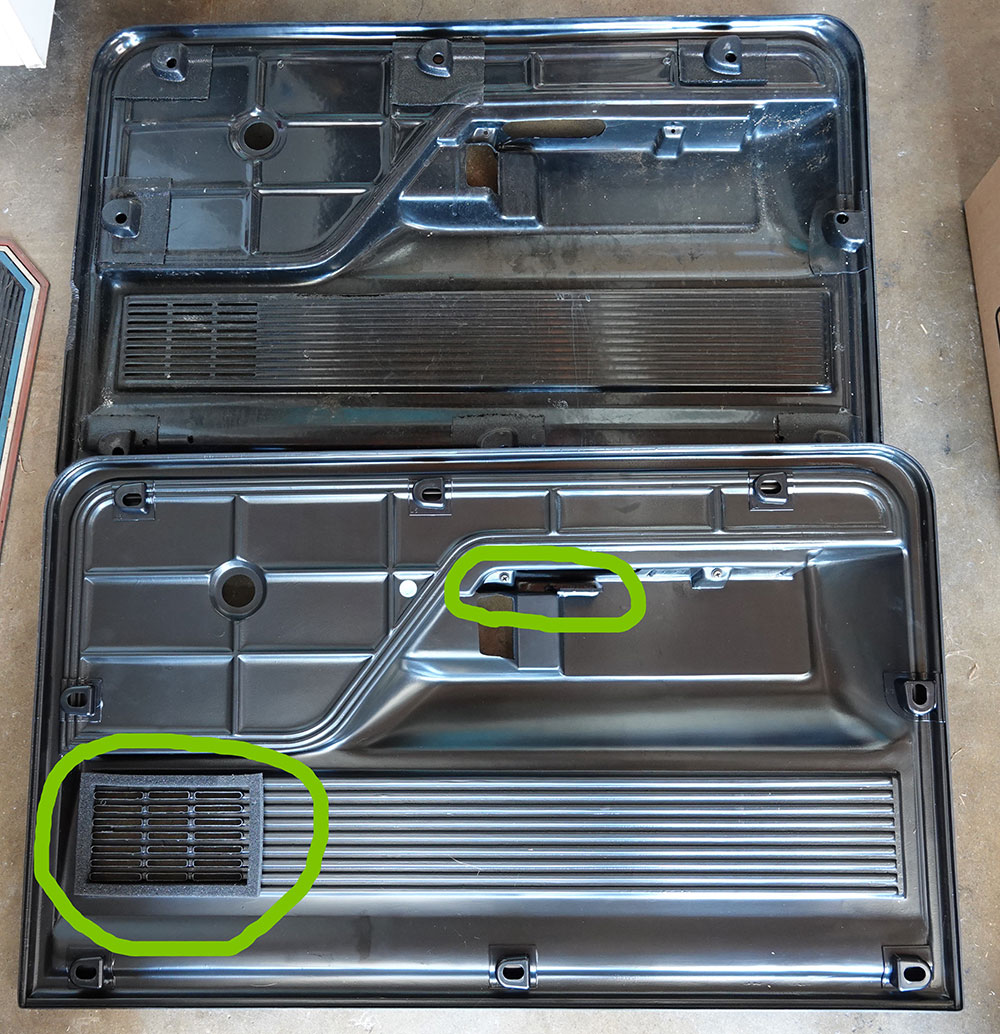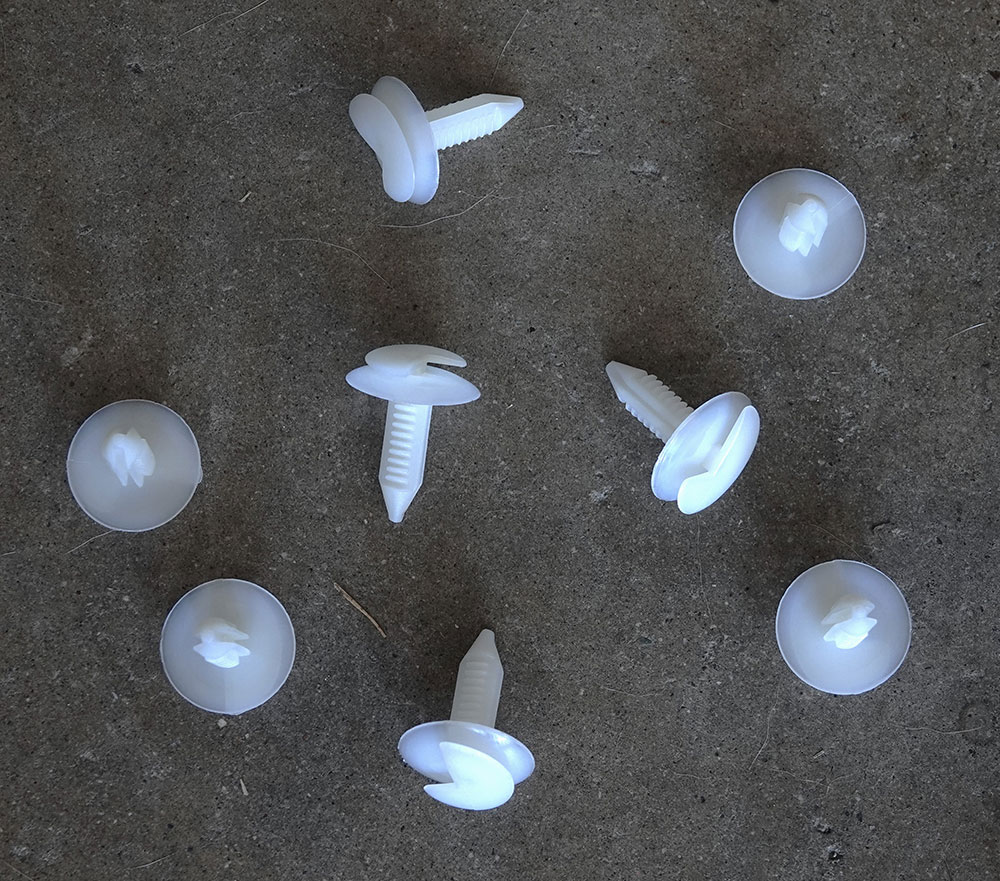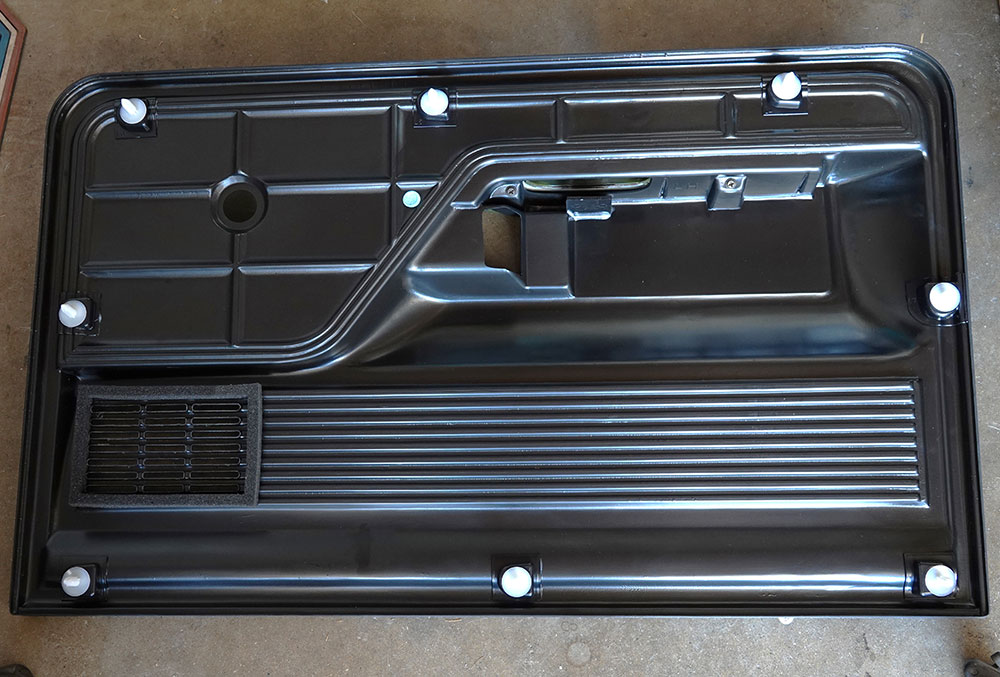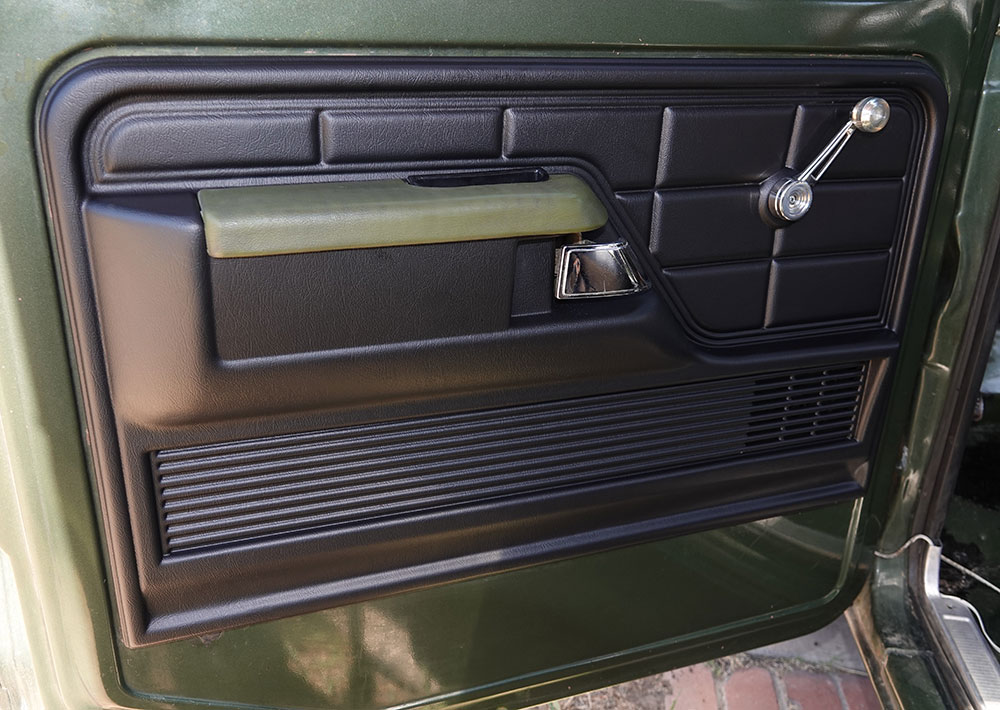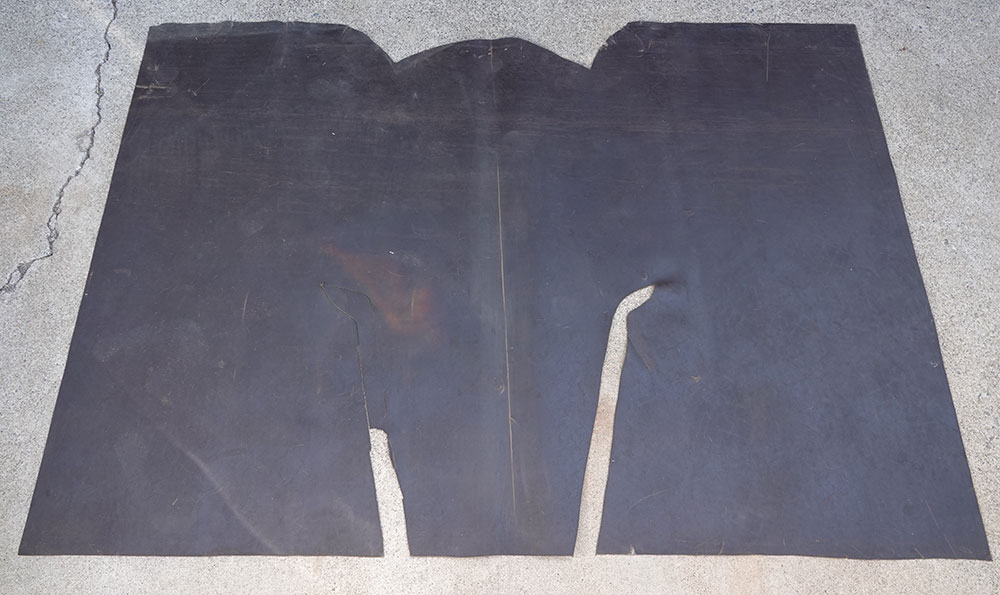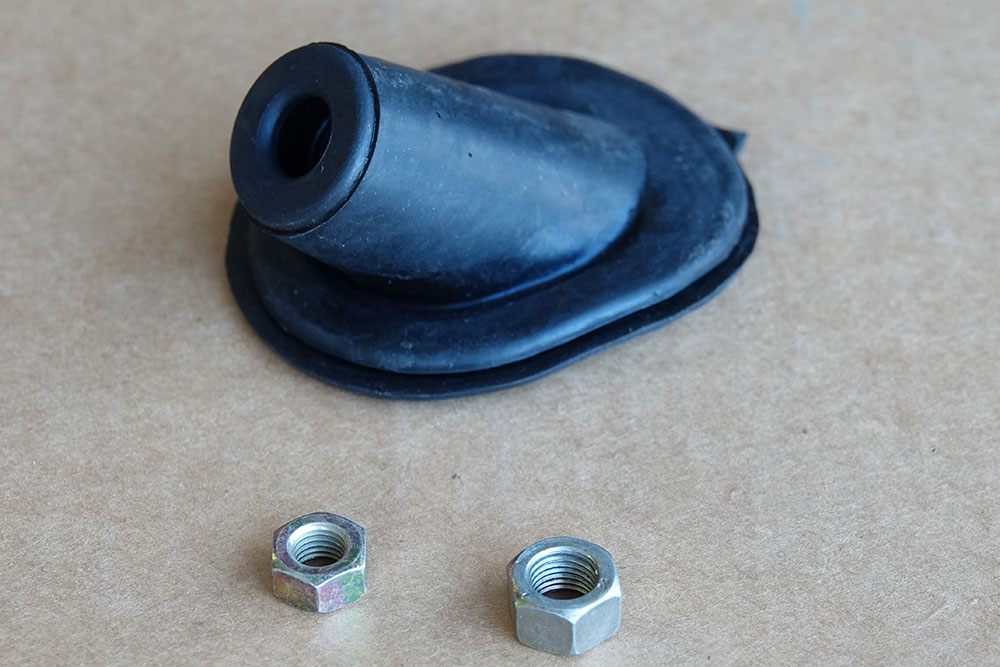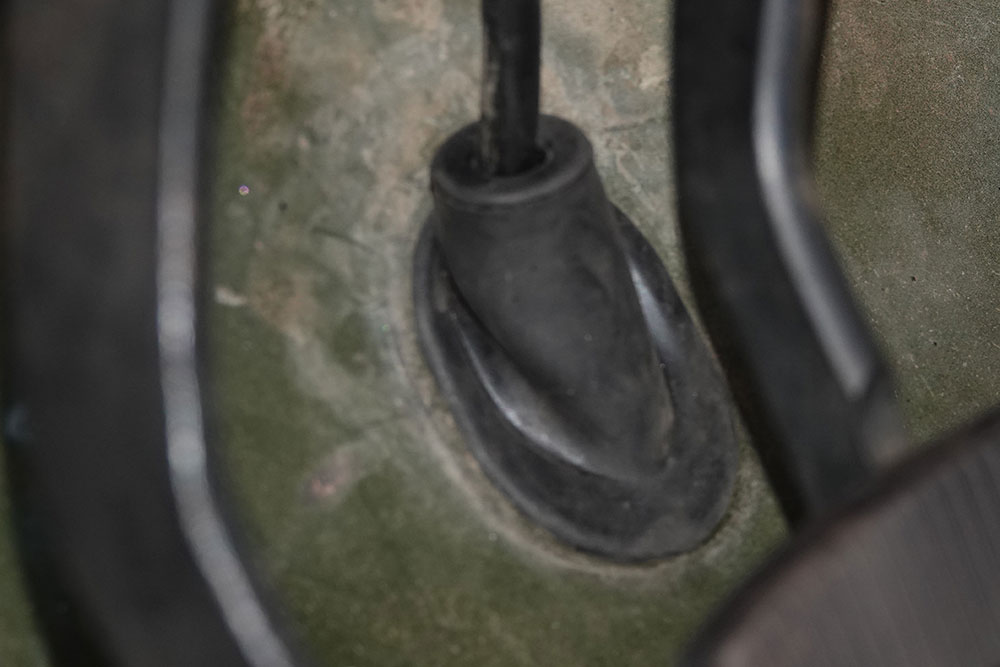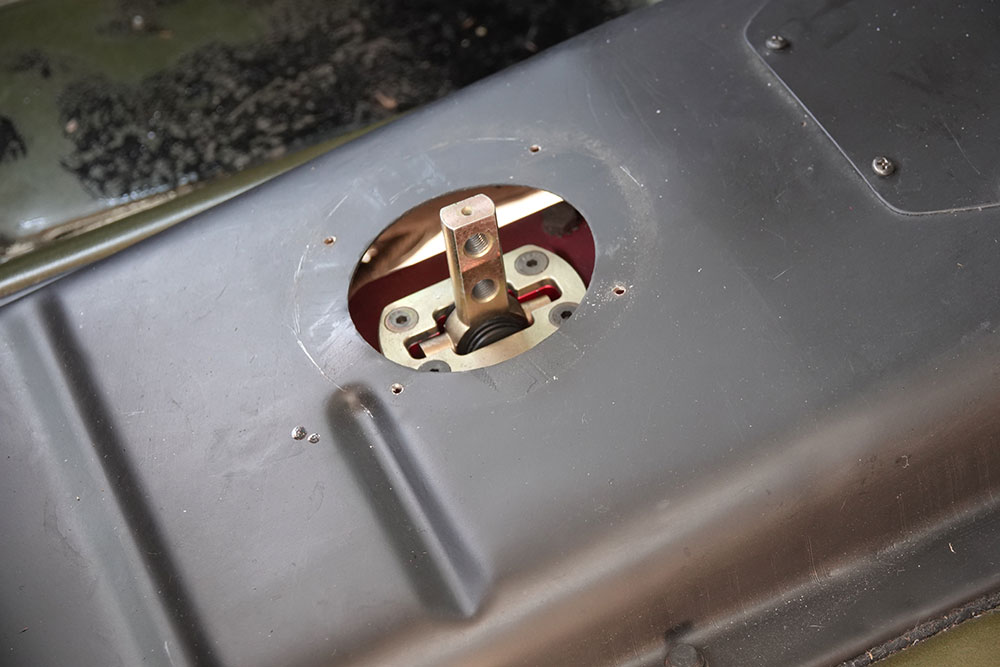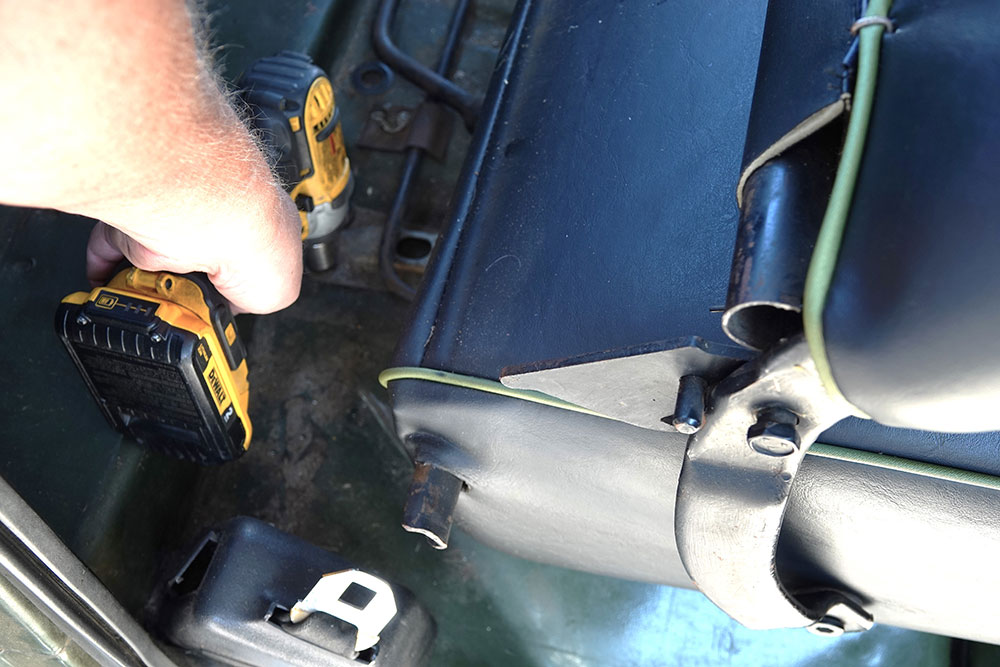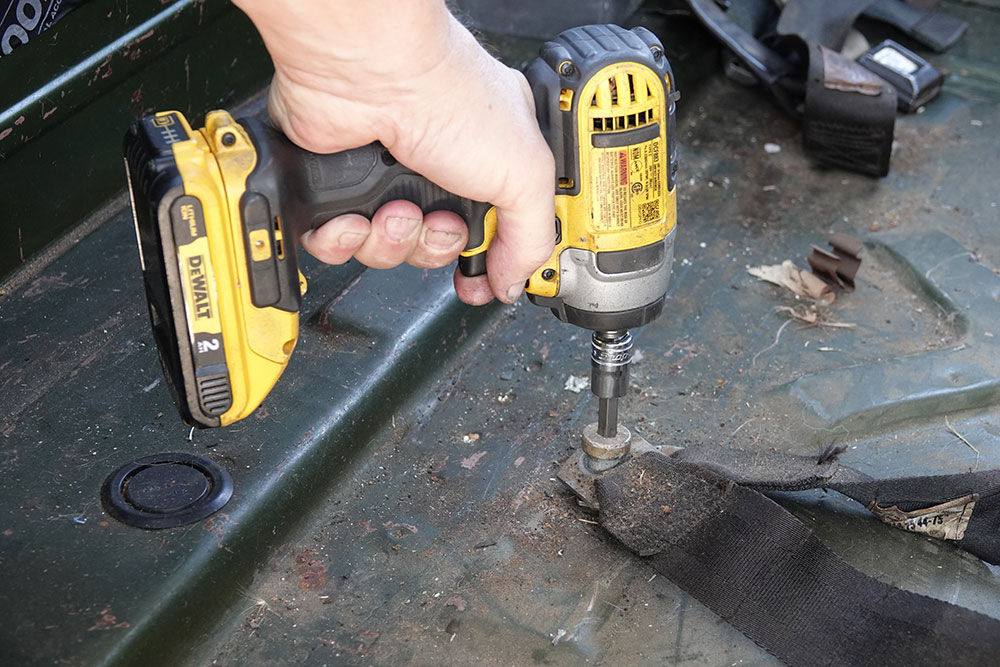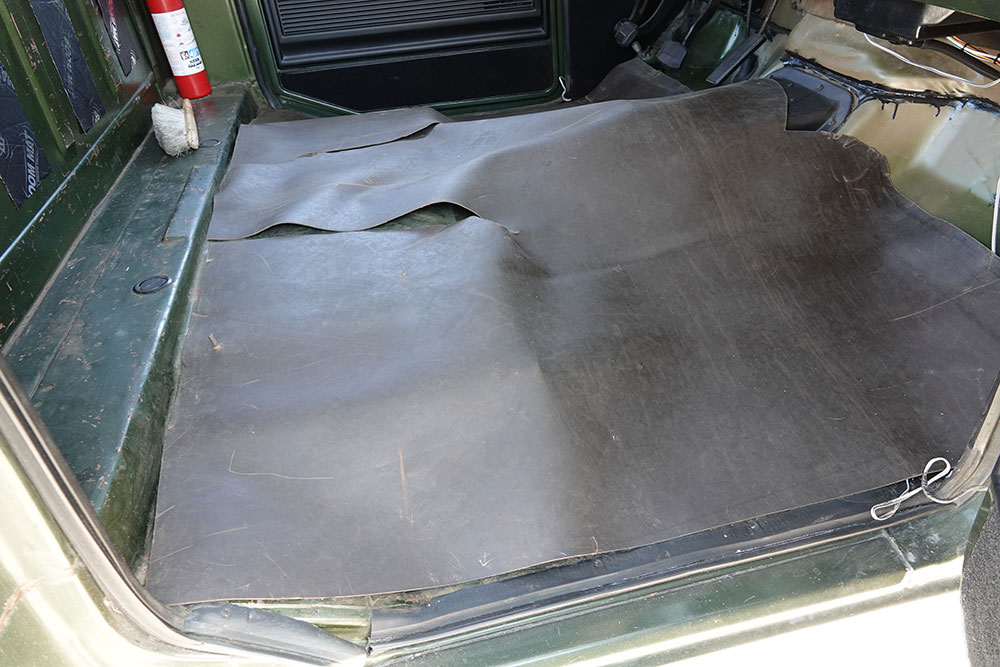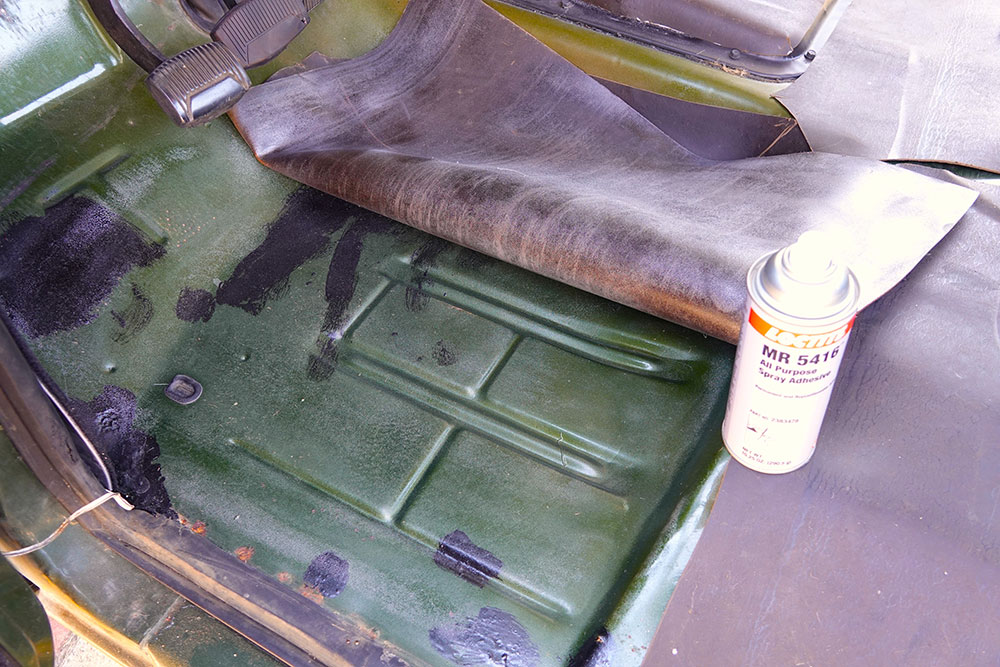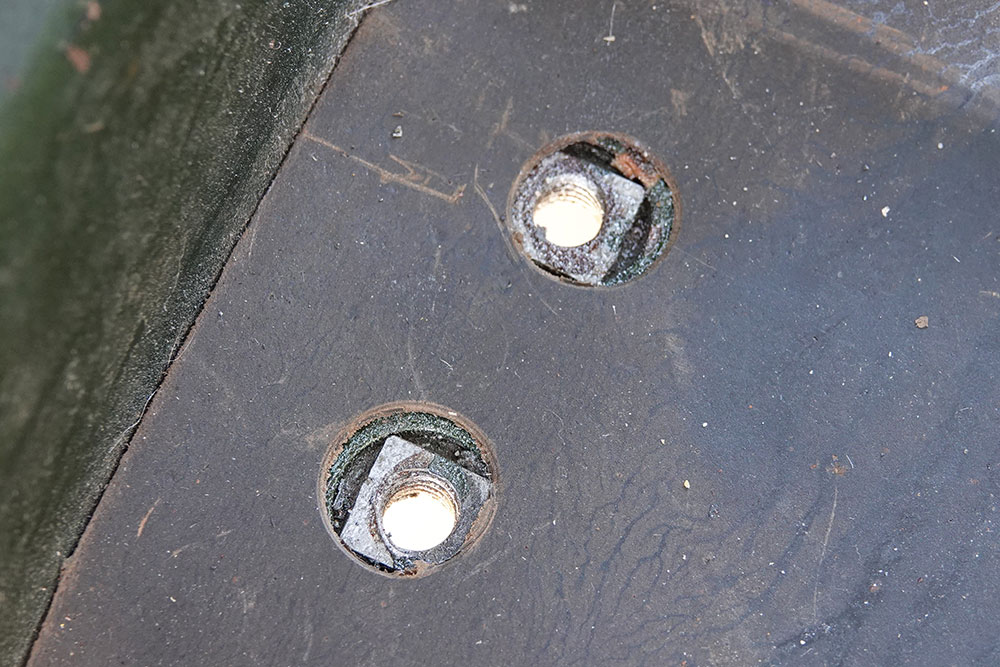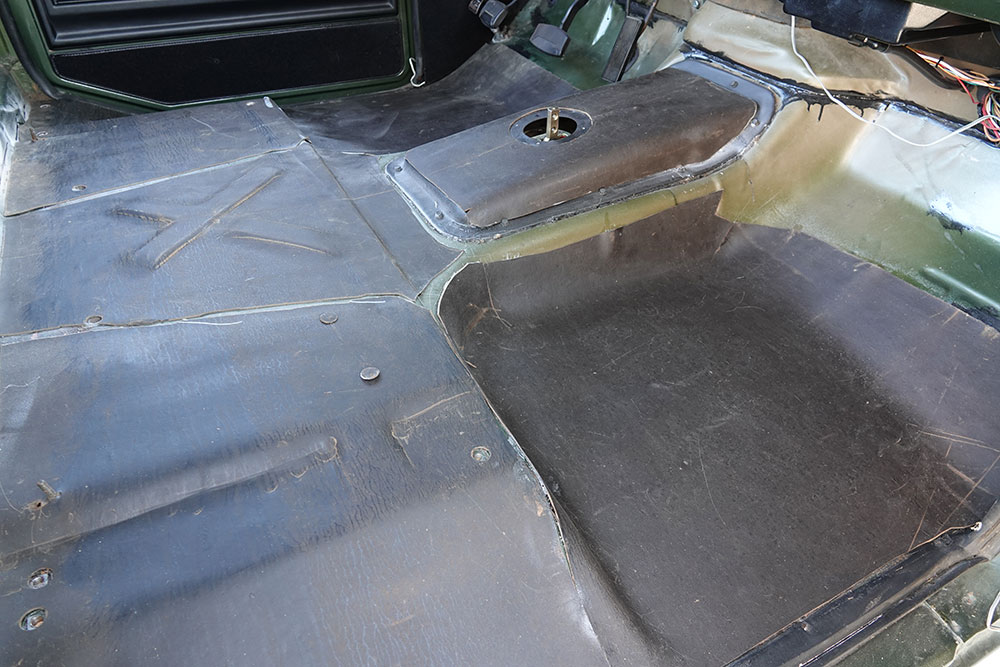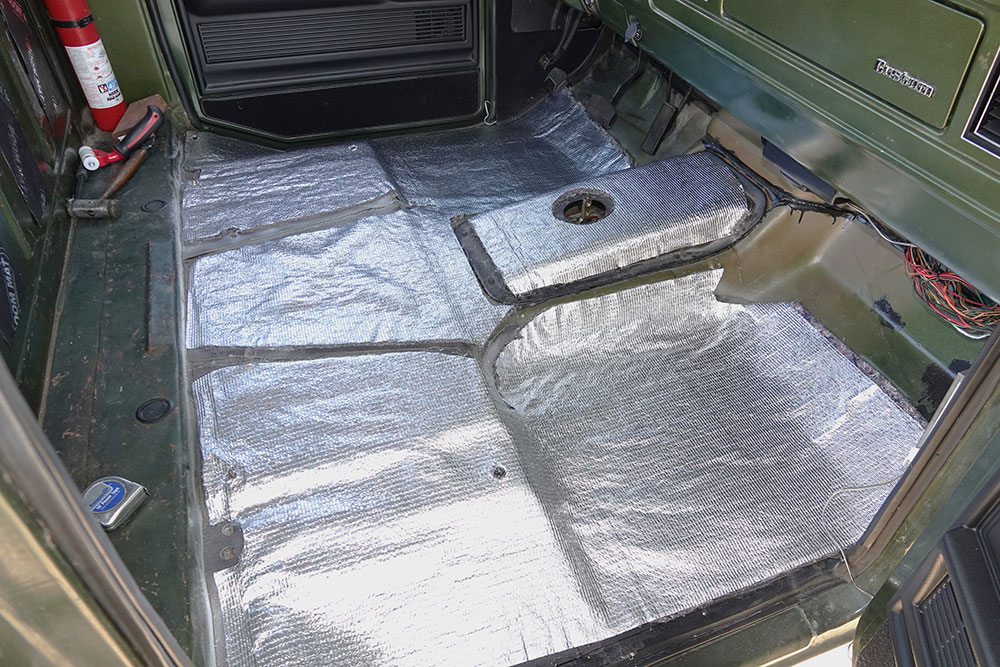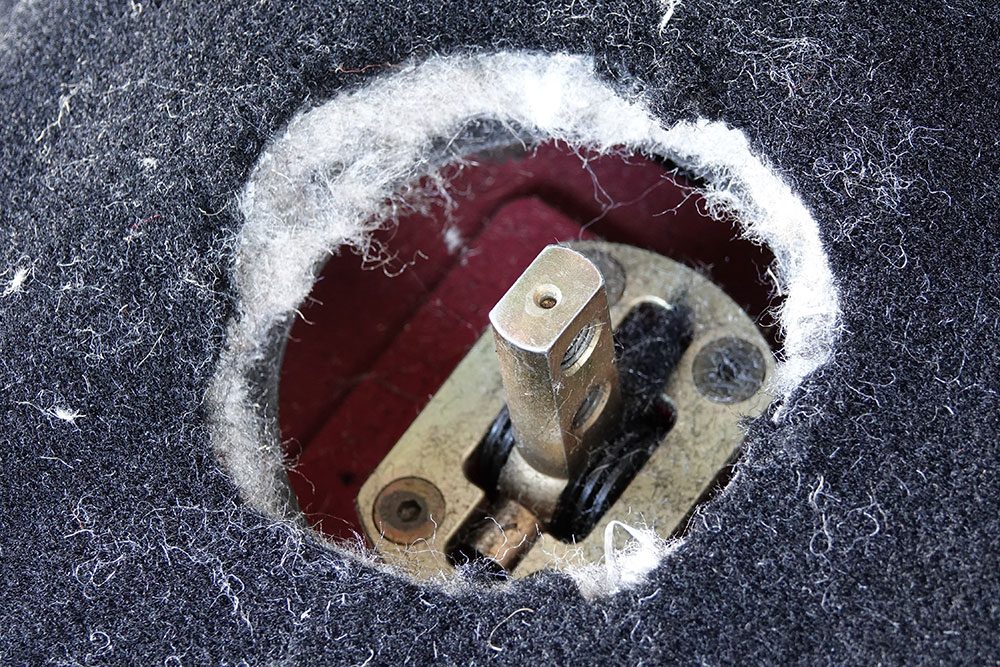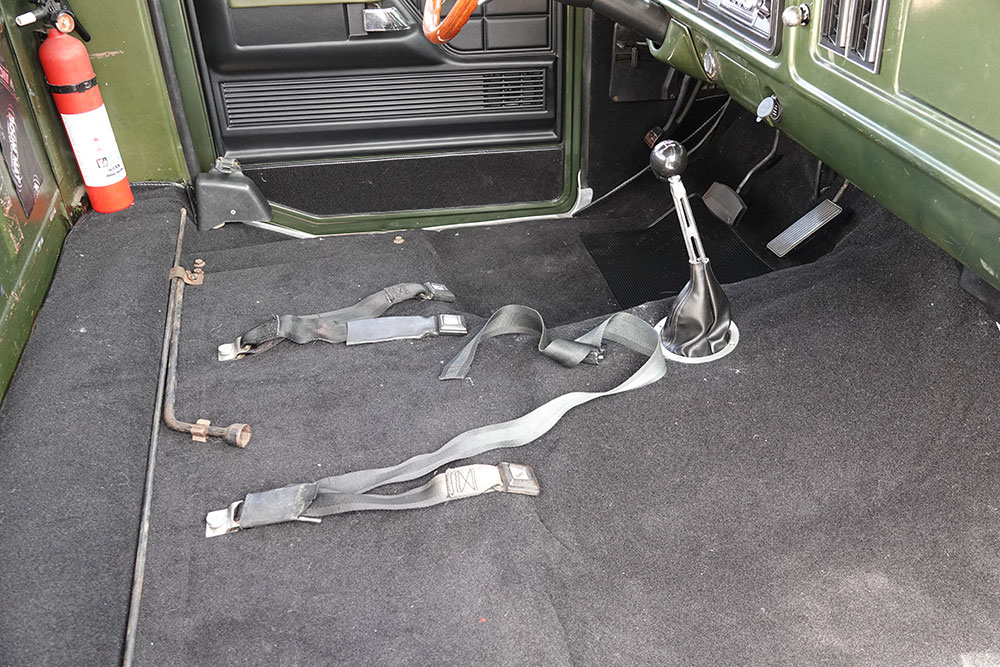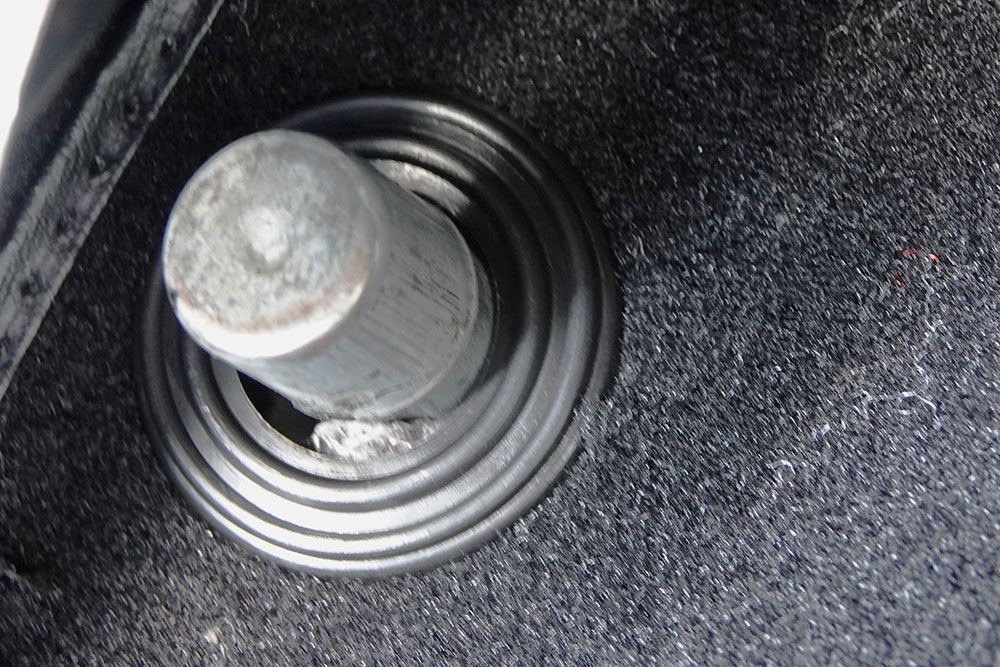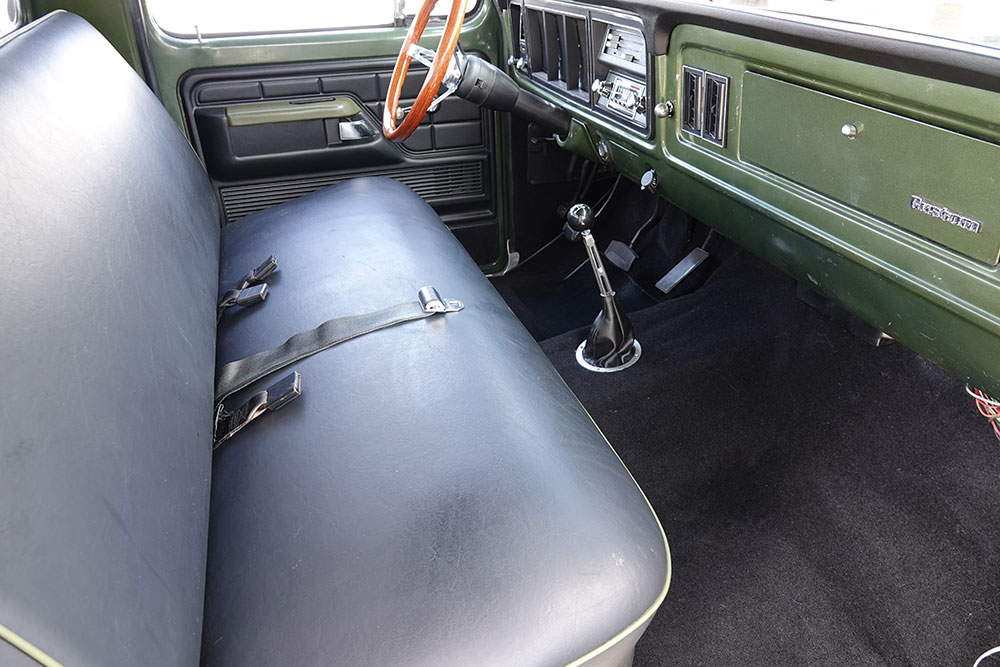 Sources
LMC Truck
(800) 562-8782
lmctruck.com
Vintage Air
(800) 862-6658
vintageair.com
Dakota Digital
(800) 852-3228
dakotadigital.com