Finishing Touches… It's In the Details
By Tony Thacker – Photography by the Author
If you have stuck with us through parts 1 and 2 you will know that the Veazie Brothers, Evan and Justin, located in the old SO-CAL Speed Shop race shop in Pomona, California, have been hacking away at the top of Bruce Forte's Brookville-bodied '32 Ford three-window. For Evan, this was his first chop; he removed a scant 2 inches in what I thought was one of the neatest chops I have ever witnessed.
There are as many ways to chop a top as there are ways to build a hot rod. No one method is really any better than any other but there are ways it can be executed that cause a minimal amount of grief—this was one of those.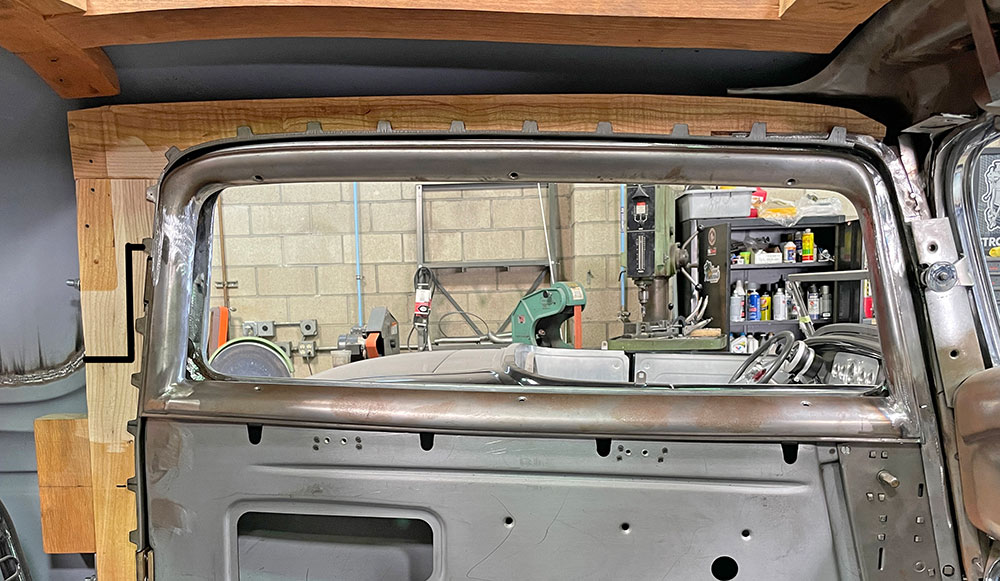 Getting Started: How To Chop the Top On a '32 Ford Three-Window Coupe
Our Part 1 covered the building of a tubular-steel custom chassis to hold the body together when the top was separated from the body. You might dismiss this as an unimportant step but believe me, holding it all together like Humpty is paramount when trying to assemble two halves of a broken egg.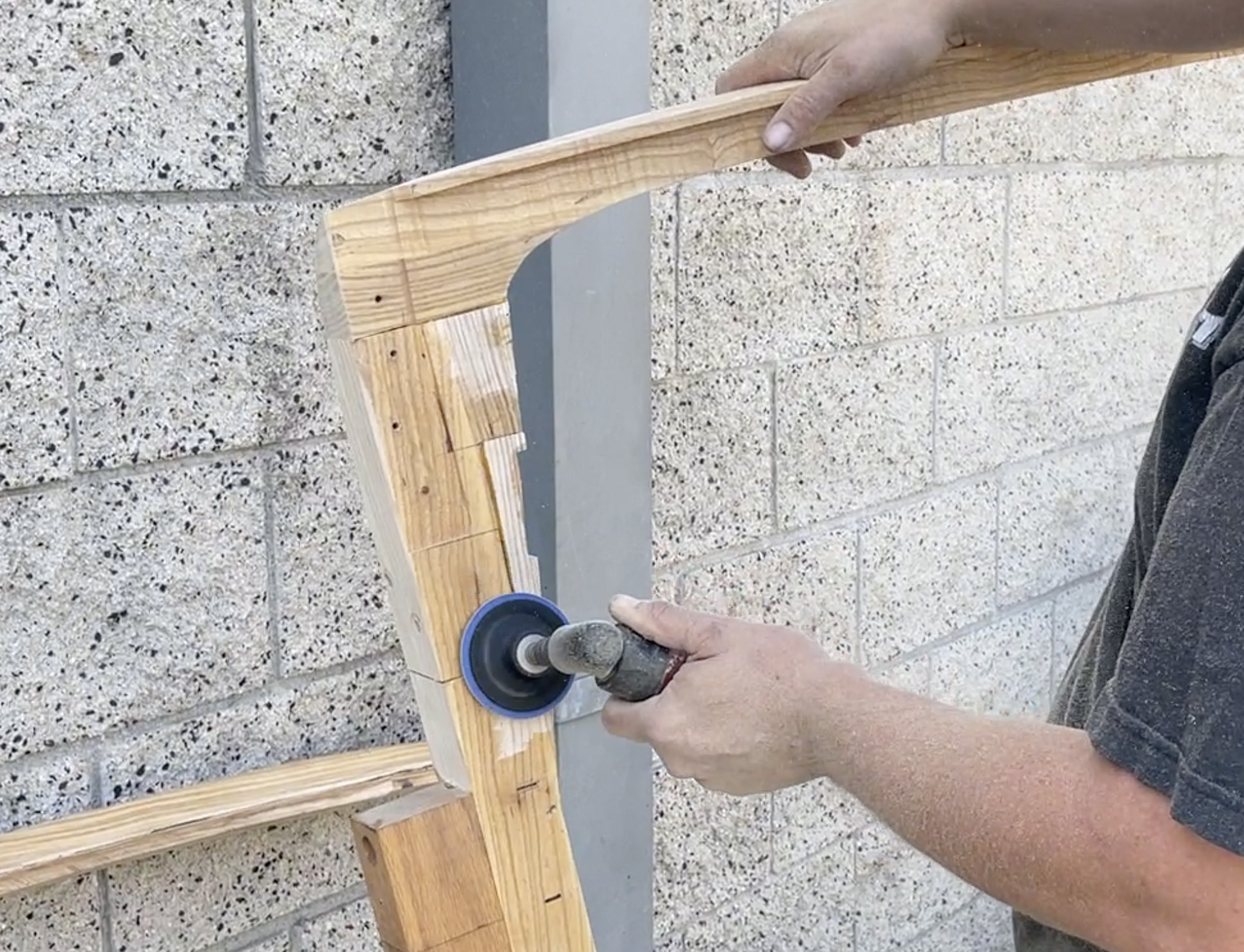 Lowering the Lid: Finishing Chopping Your '32 Ford 3-Window Coupe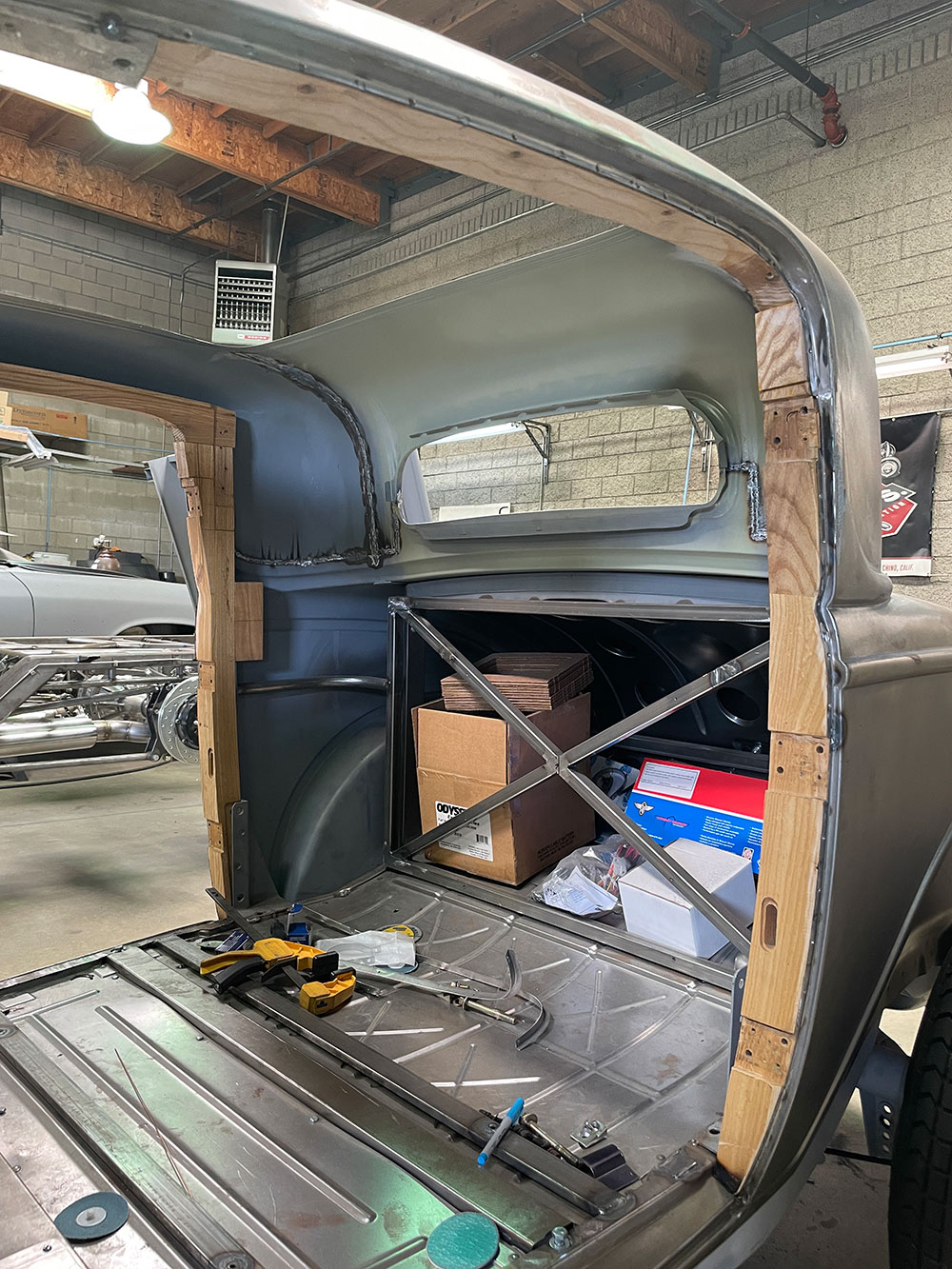 Our Part 2 covered the actual roof chop, which to me as an observer looked relatively straightforward. That said it was a 2-inch chop and nothing radical.
Part 3 will cover the fiddly bits—the wood, the doors, the inner window frames, the windshield, and the inner moldings. All of this took much longer to complete than the actual chop, which only took one day, not including finishing.
First task before the doors were attacked was to cut down the hardwood frame that, well, frames the door. If your wood is old and rotten, wood kits are available from several sources such as FordWoodArt.com.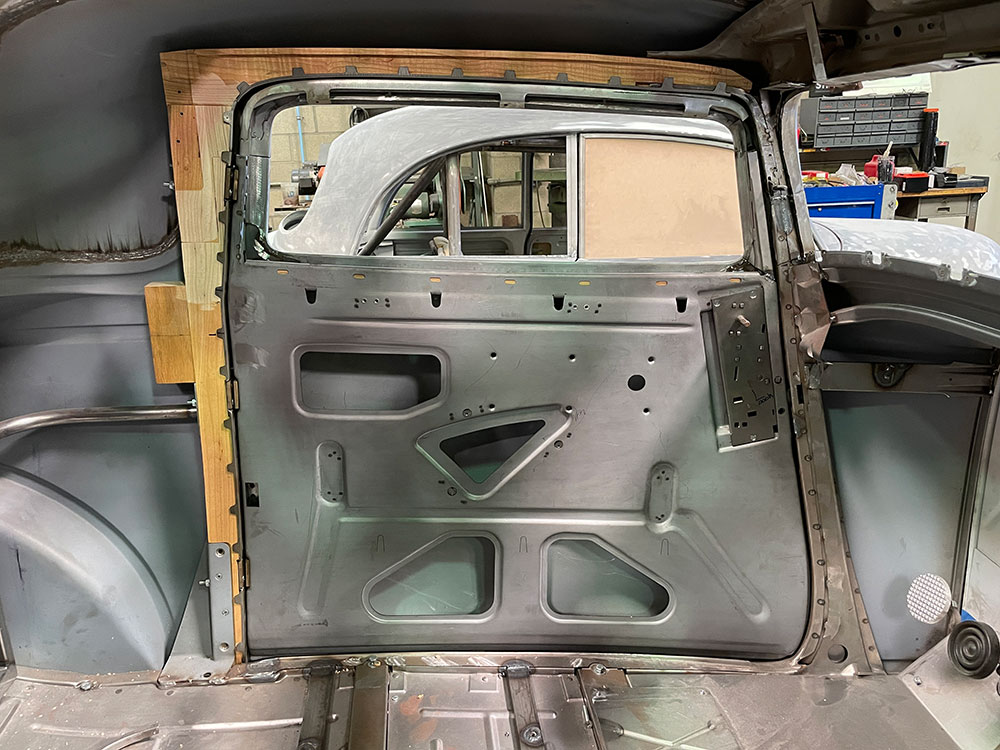 Next comes the doors, which, of course, only really means the window frames, as the bottom half of the door remains untouched. The doors were followed by the inner window moldings, any other inner moldings, and finally the windshield.
None of this is difficult work but it did take time and patience to get it right, make it fit, and get it to look as if Henry intended it that way. MR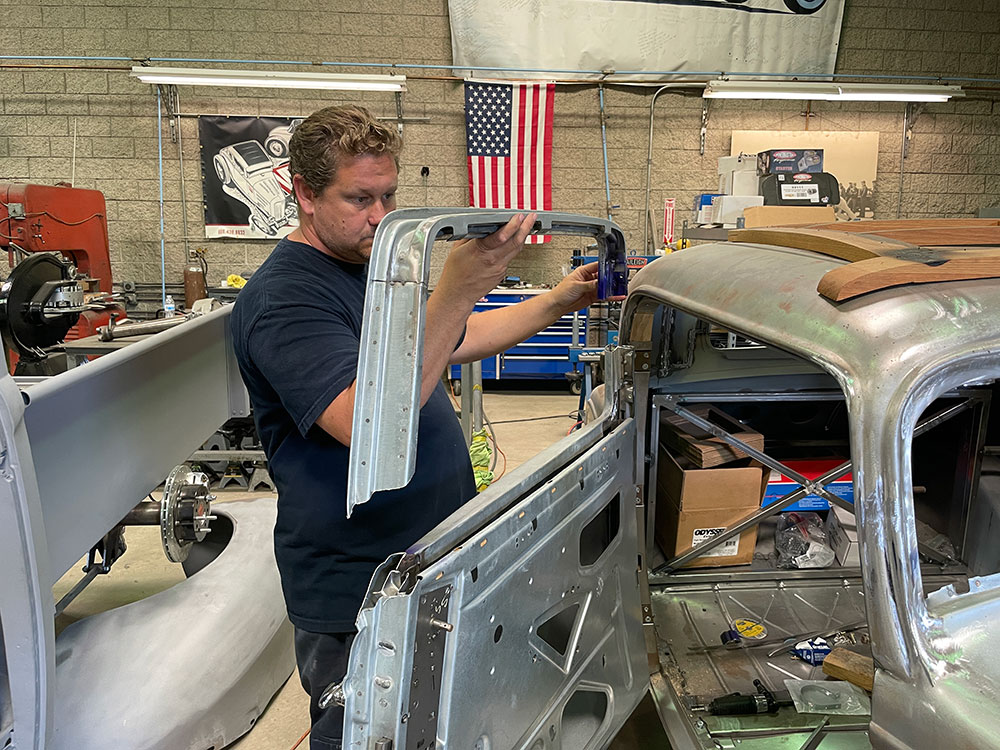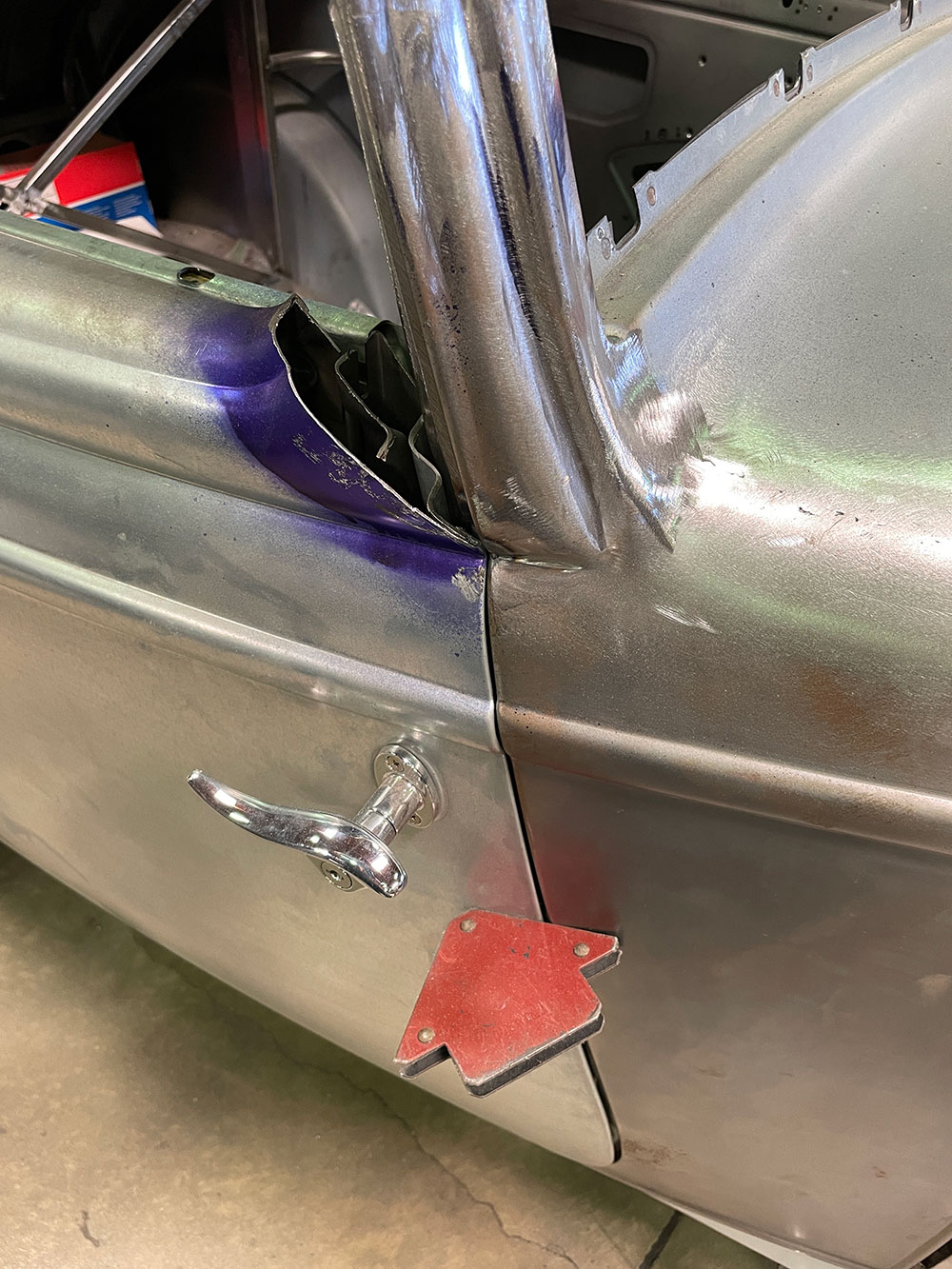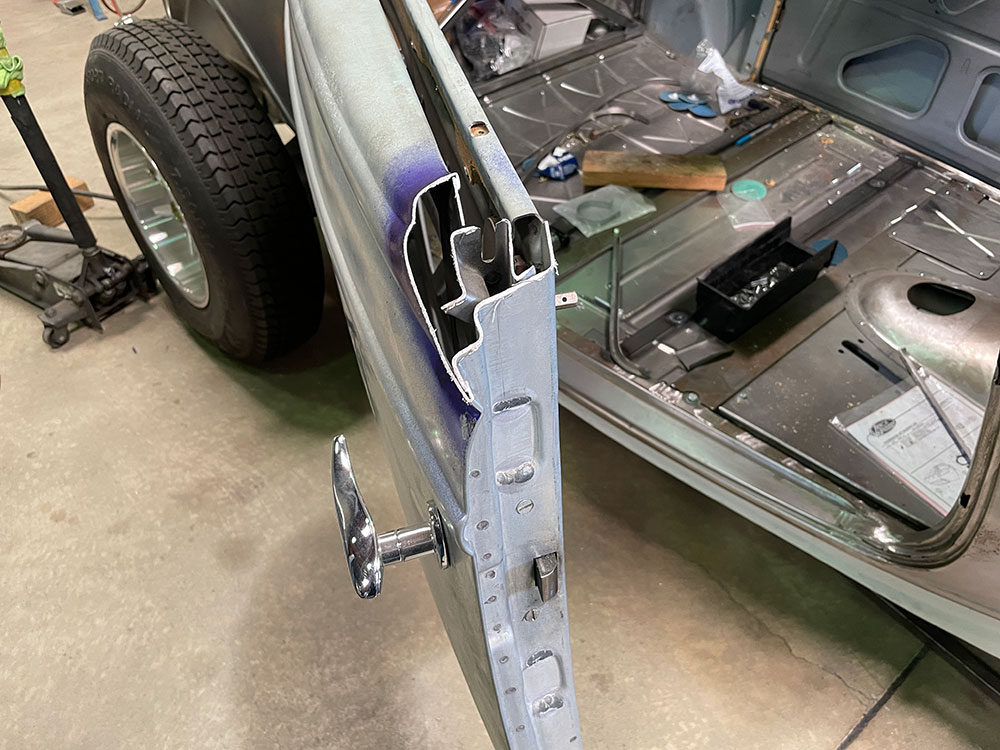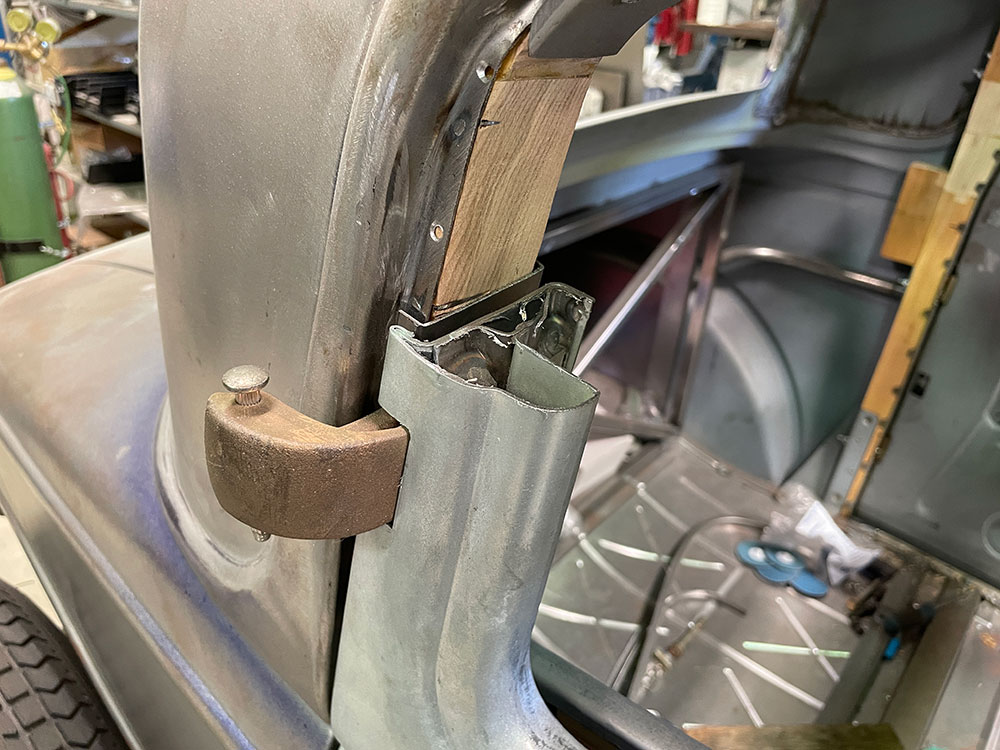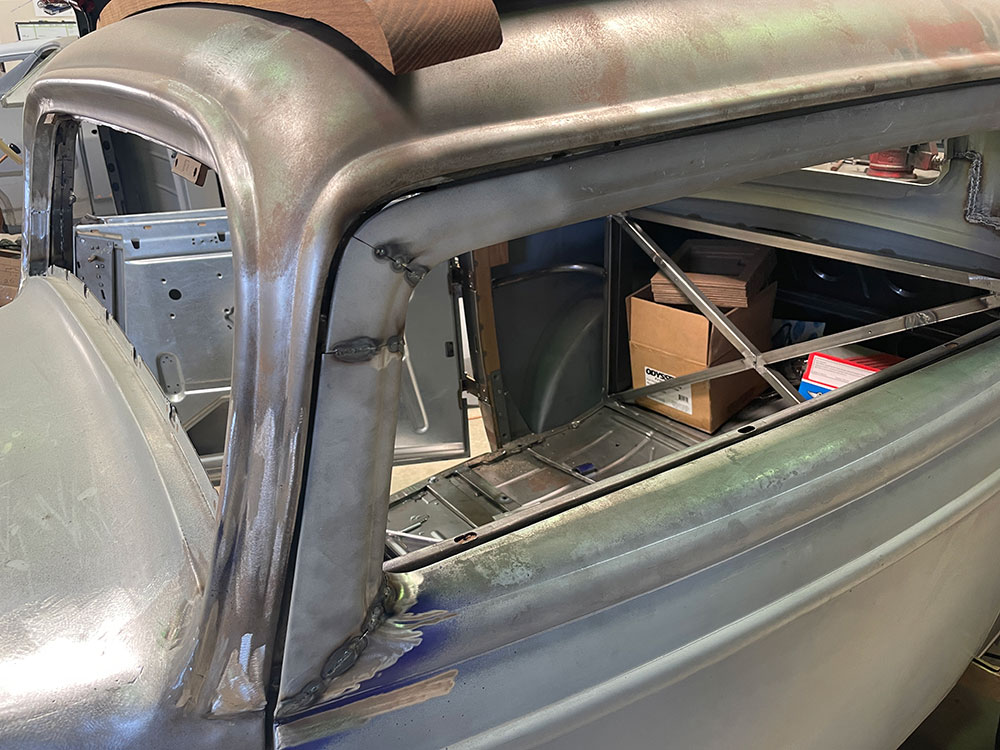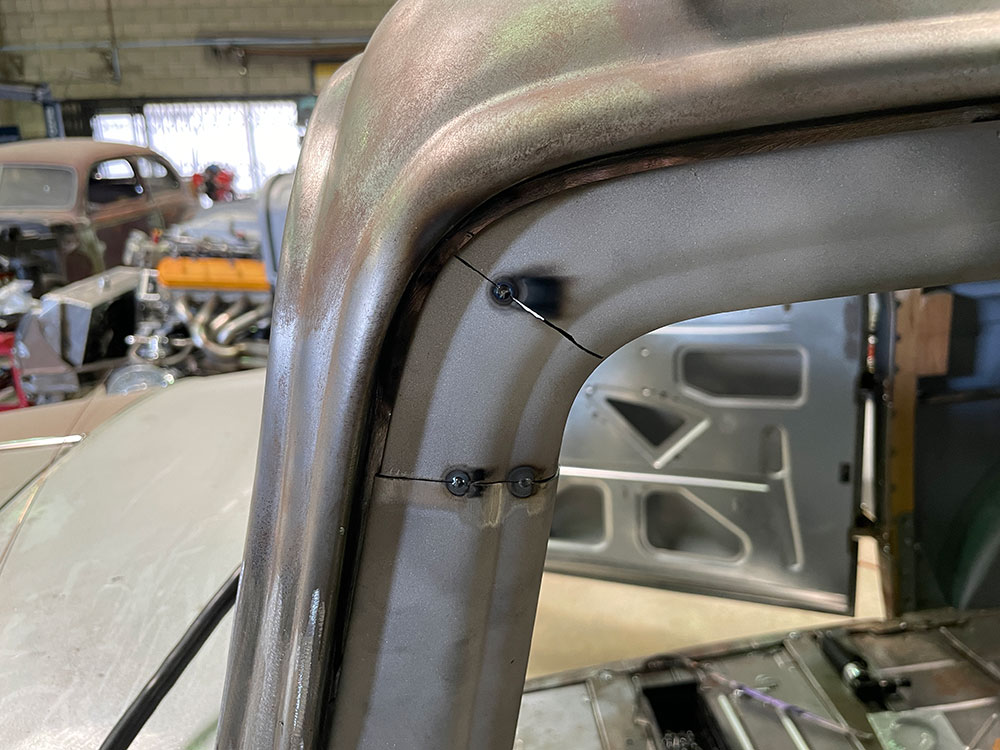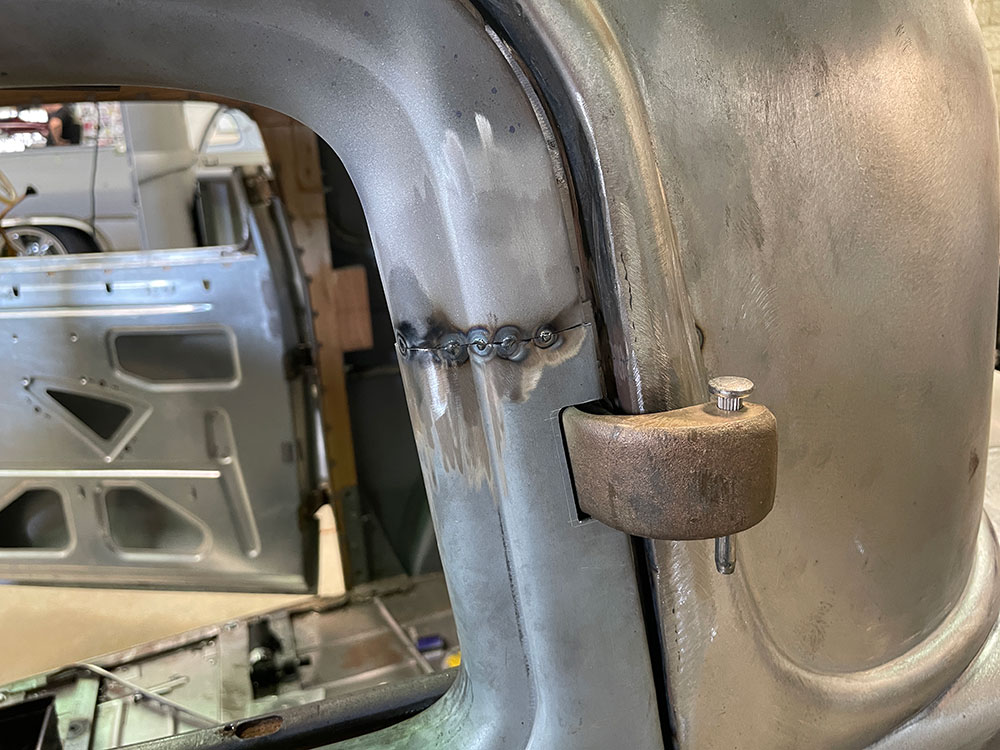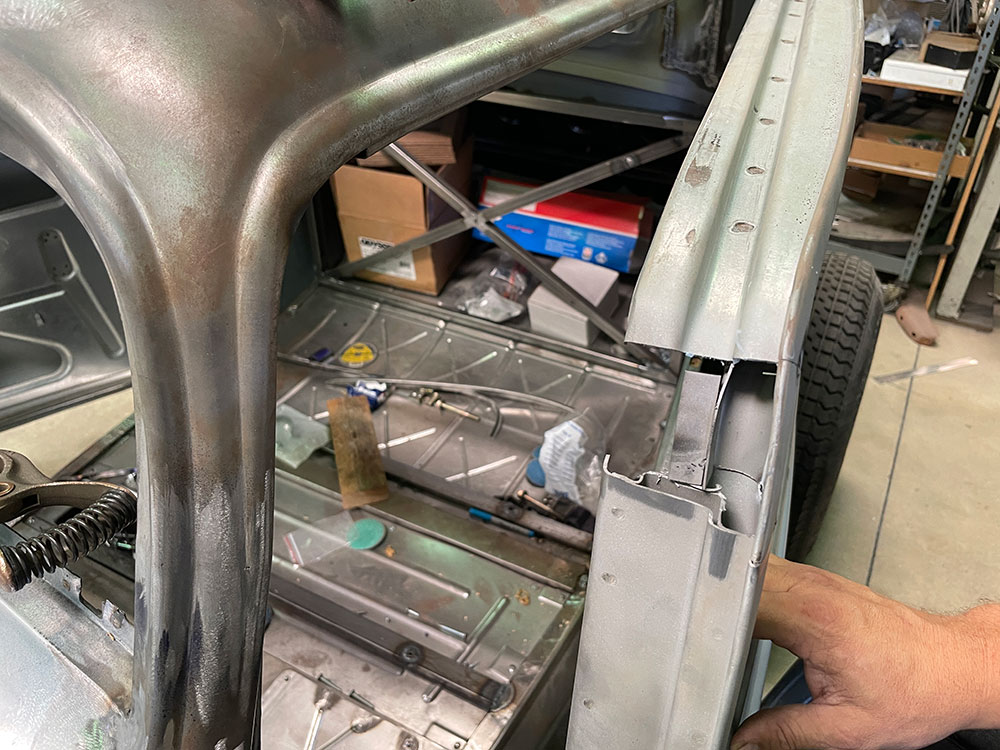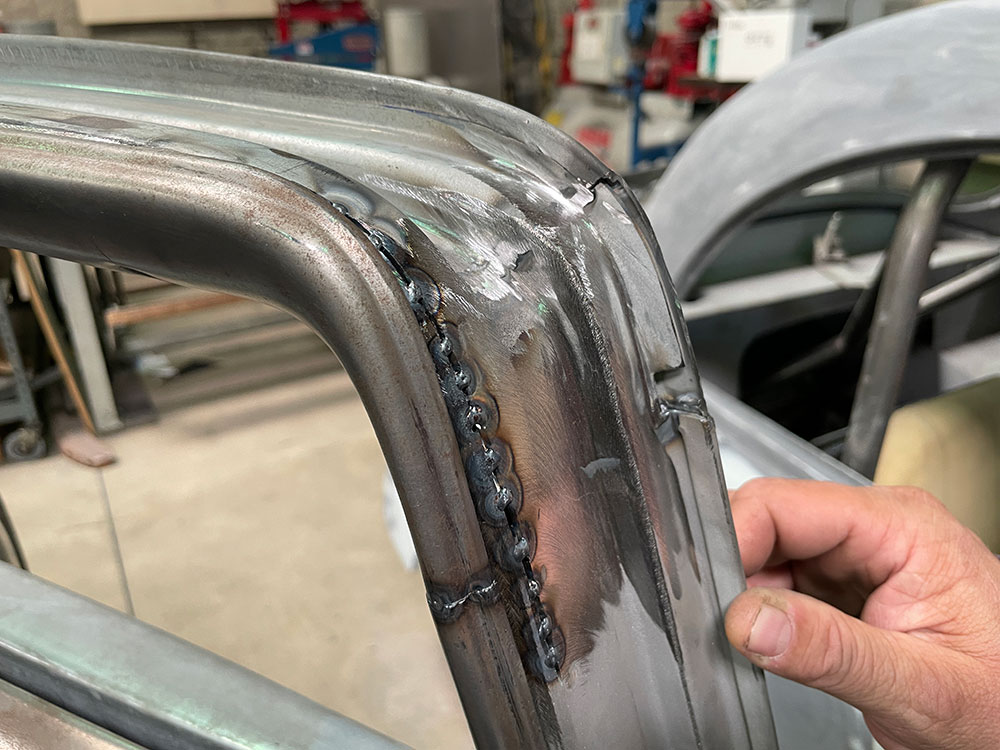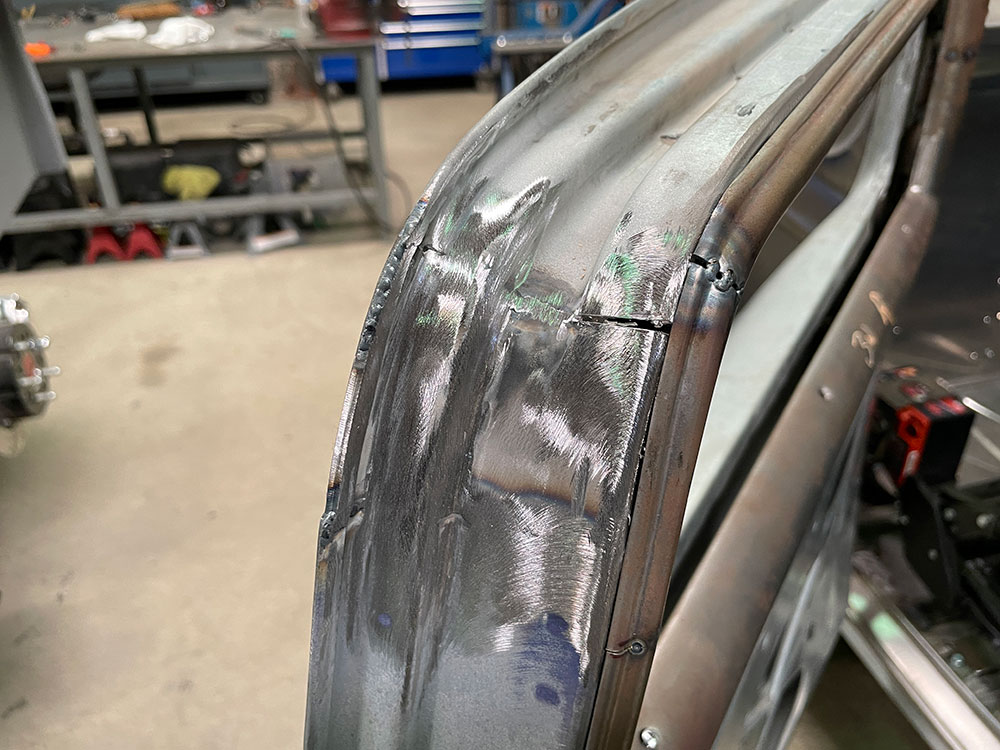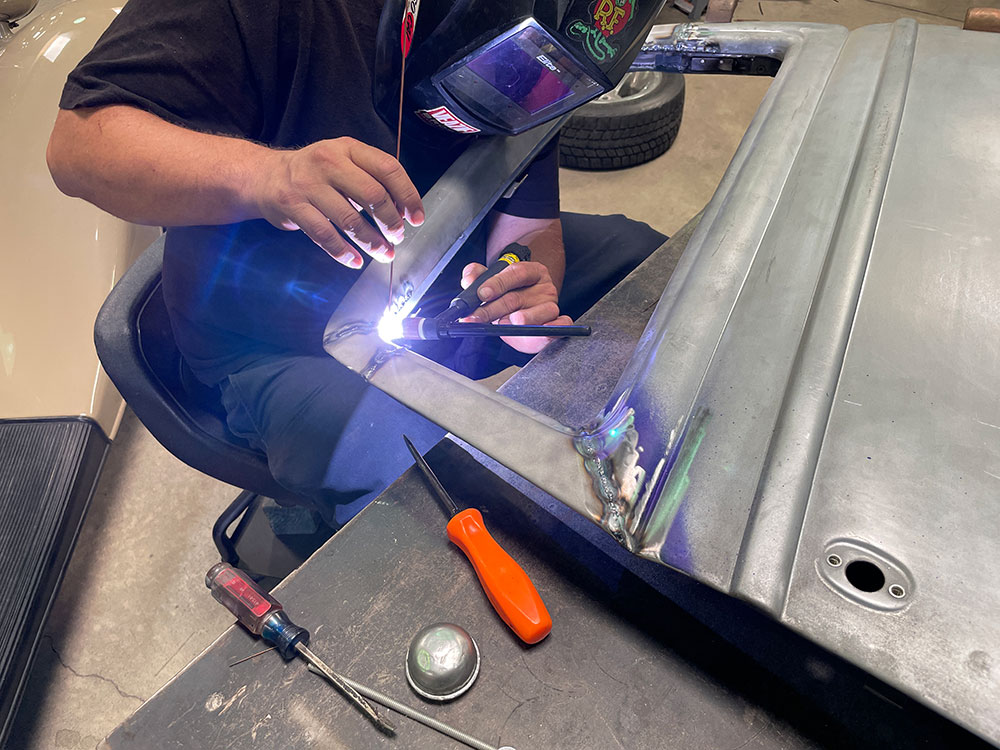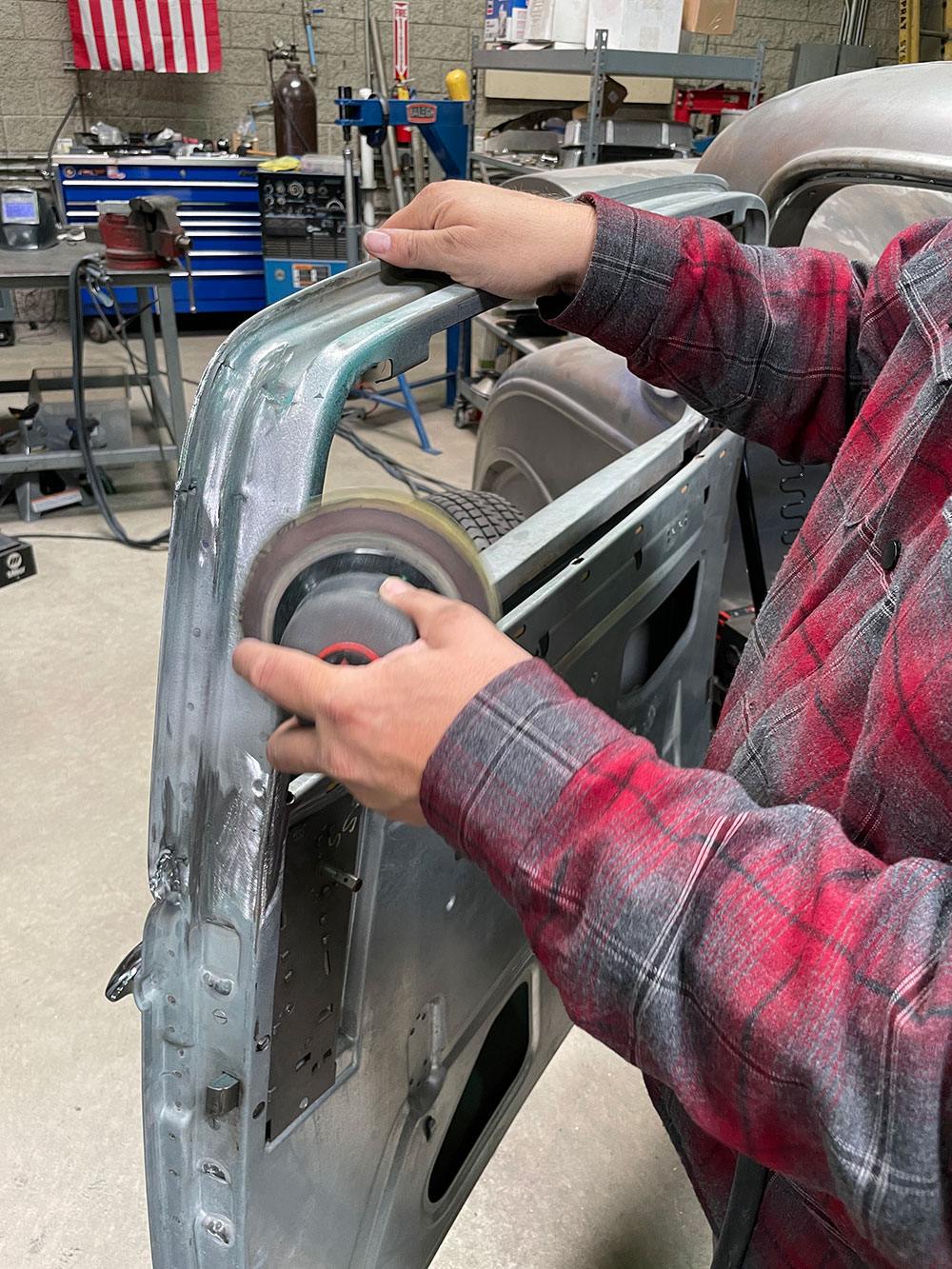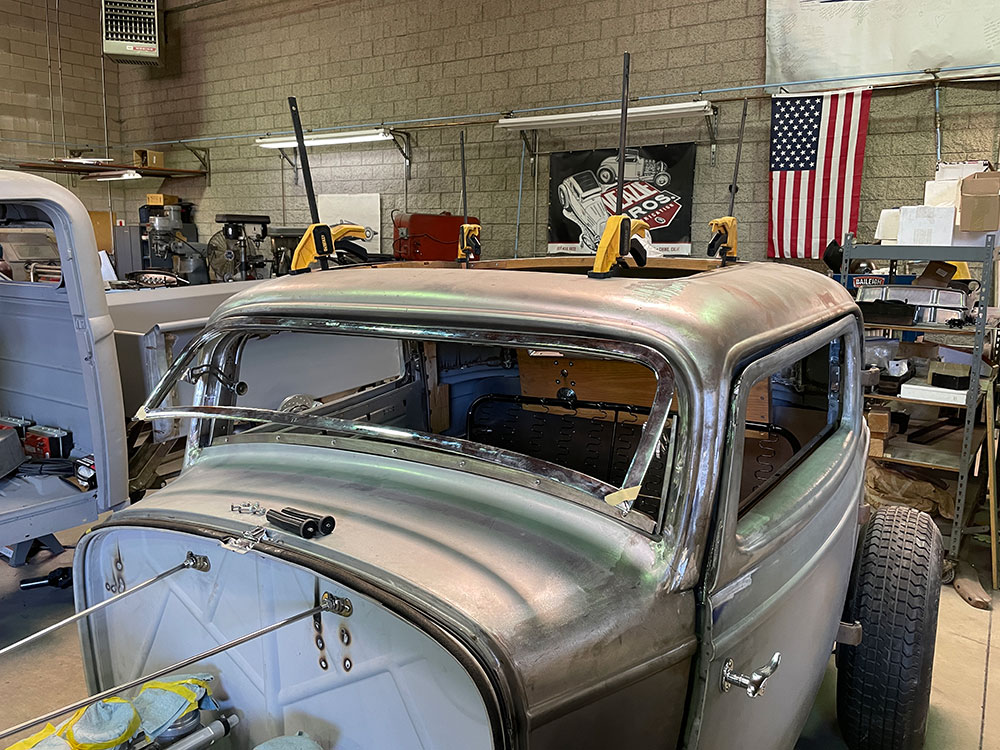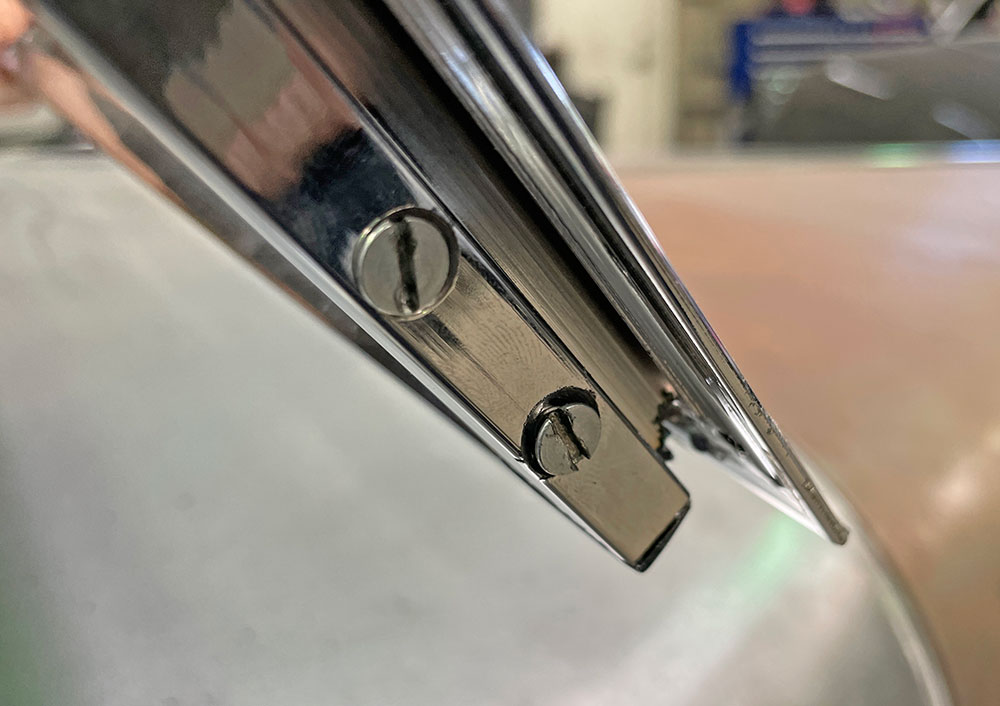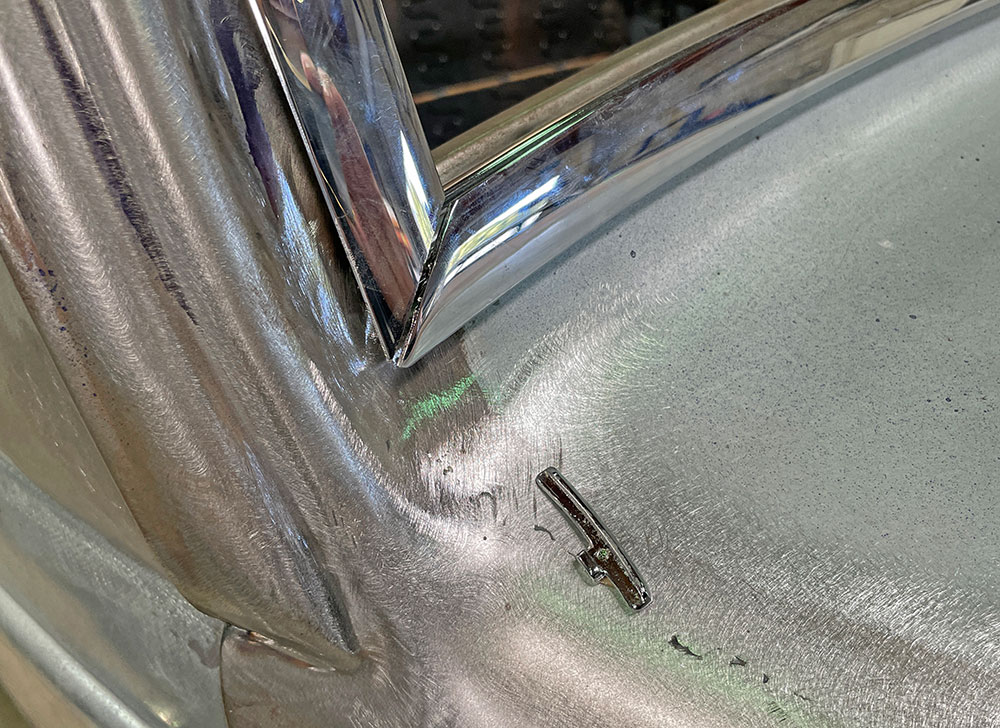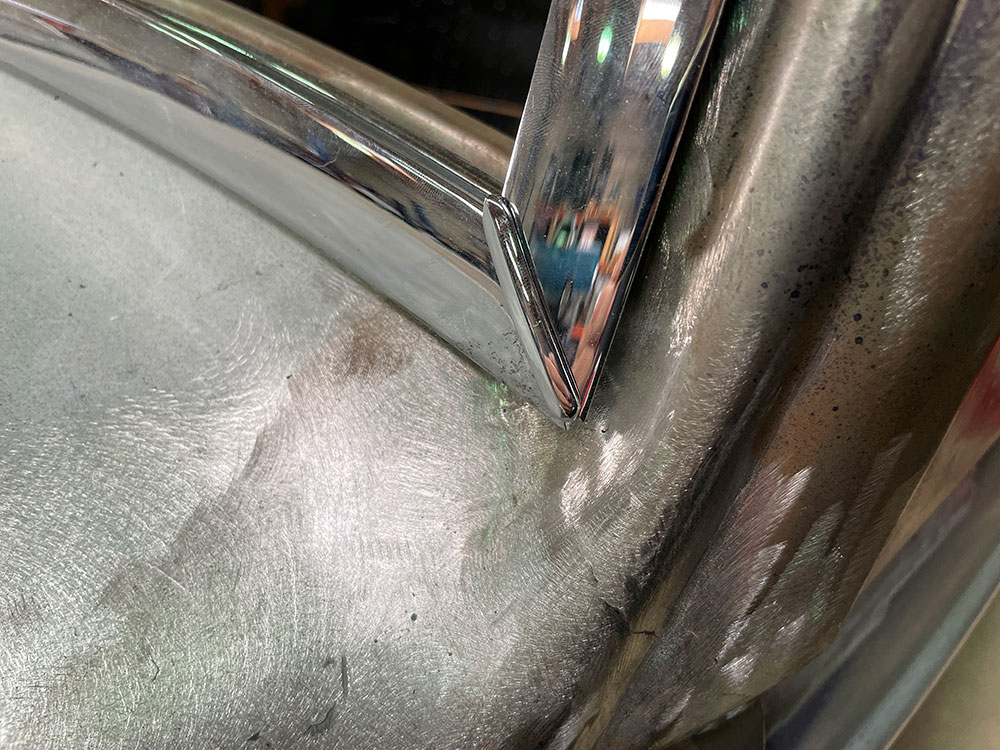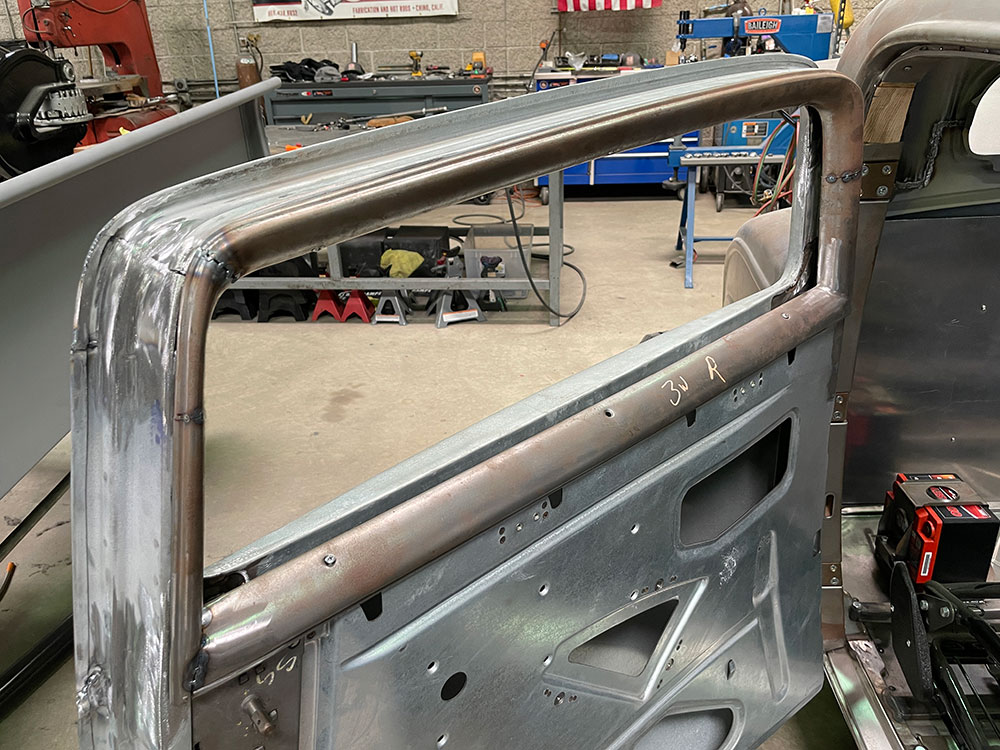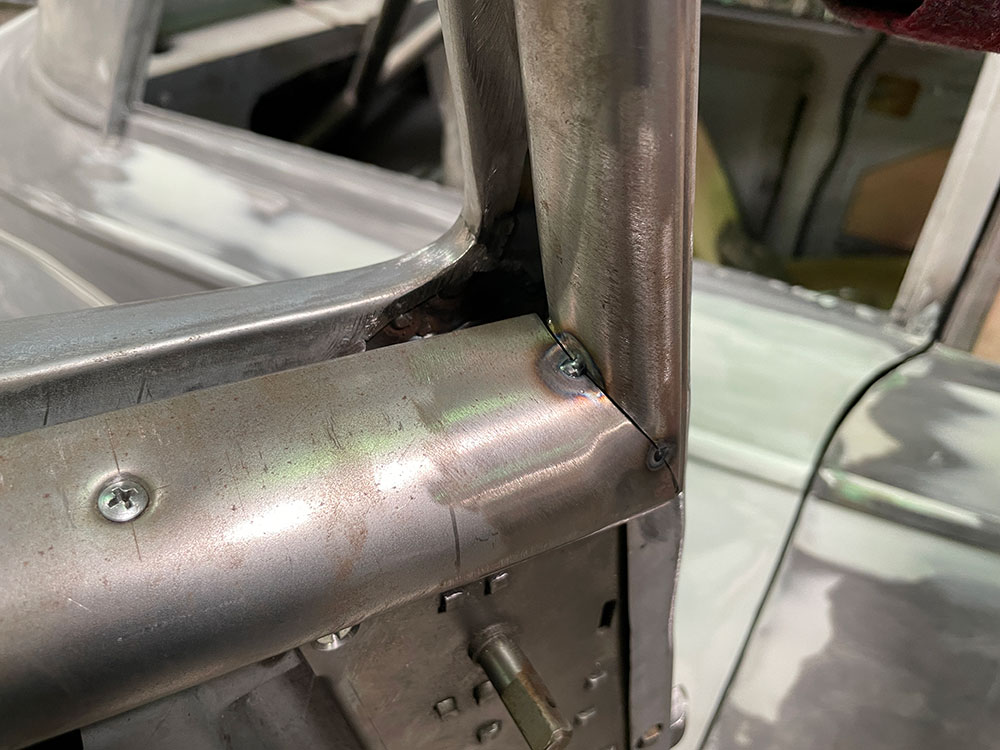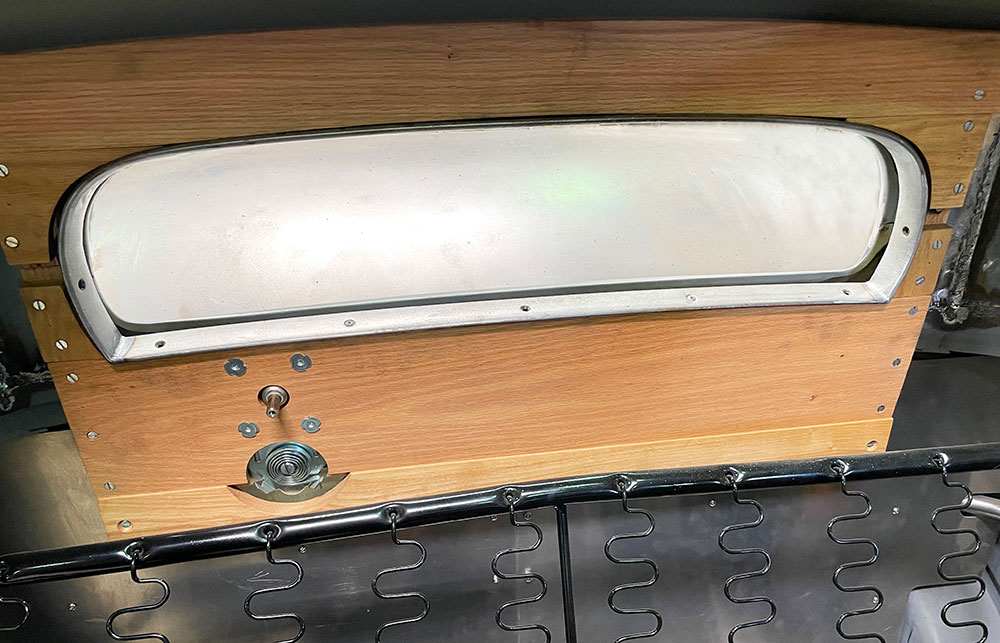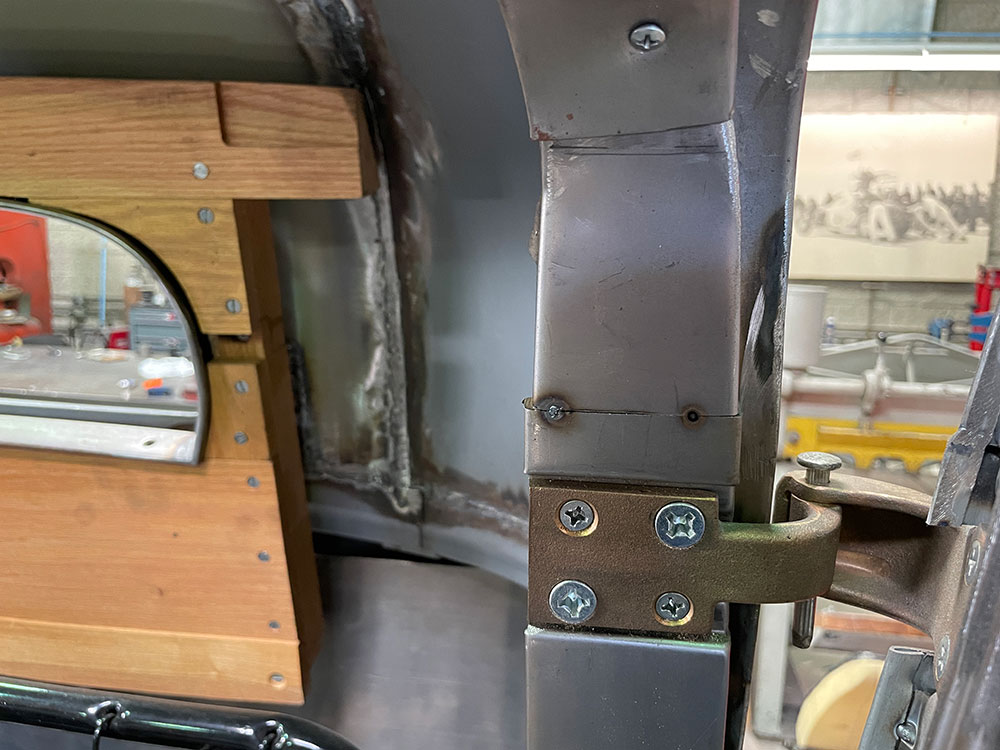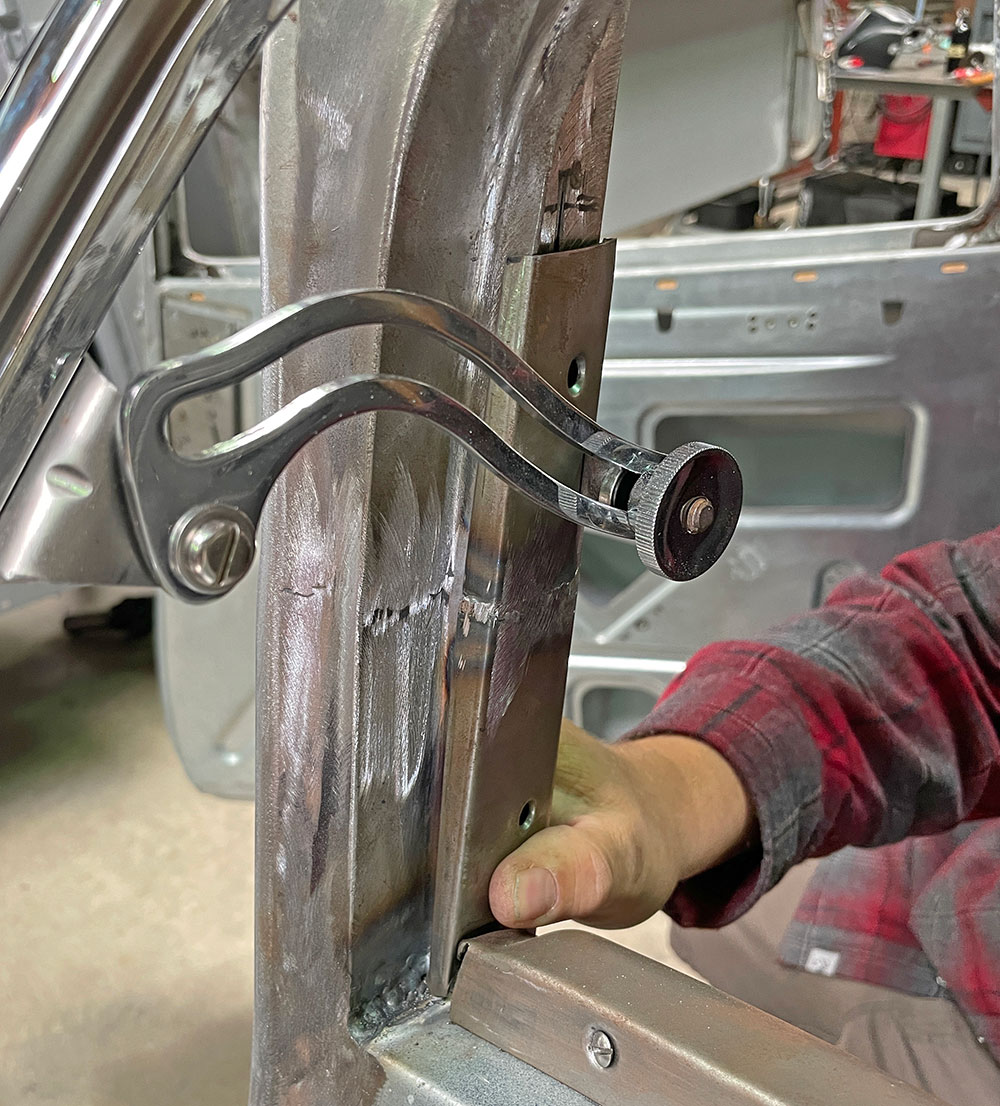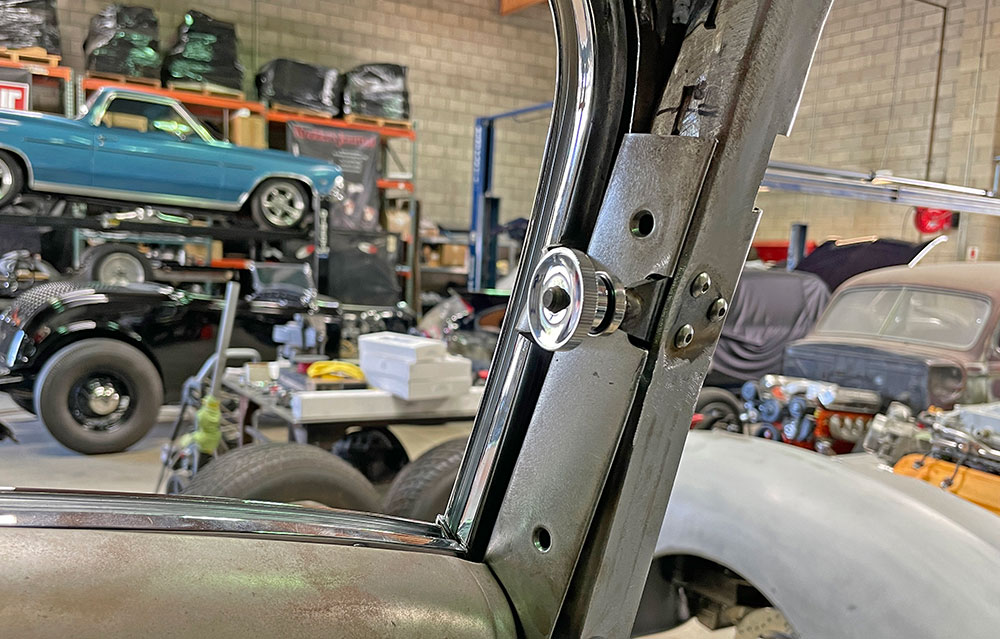 Sources
Brookville Roadster
(937) 833-4605
brookvilleroadster.com
Veazie Brothers Fabrication
(909) 438-6632