How To Determine Whether Your Small-Block Chevy is a Builder or a Boat Anchor
By Tommy Lee Byrd   –   Photography by the Author
If you've been around old cars for very long, you've experienced the pressure and anxiety of buying a used engine. It's always a gamble, whether it's a freshly plucked junkyard engine or an abandoned build that someone claims is "ready to assemble." Occasionally, you'll get lucky, but there are plenty of duds and so-called "Corvette engines" out there, so beware.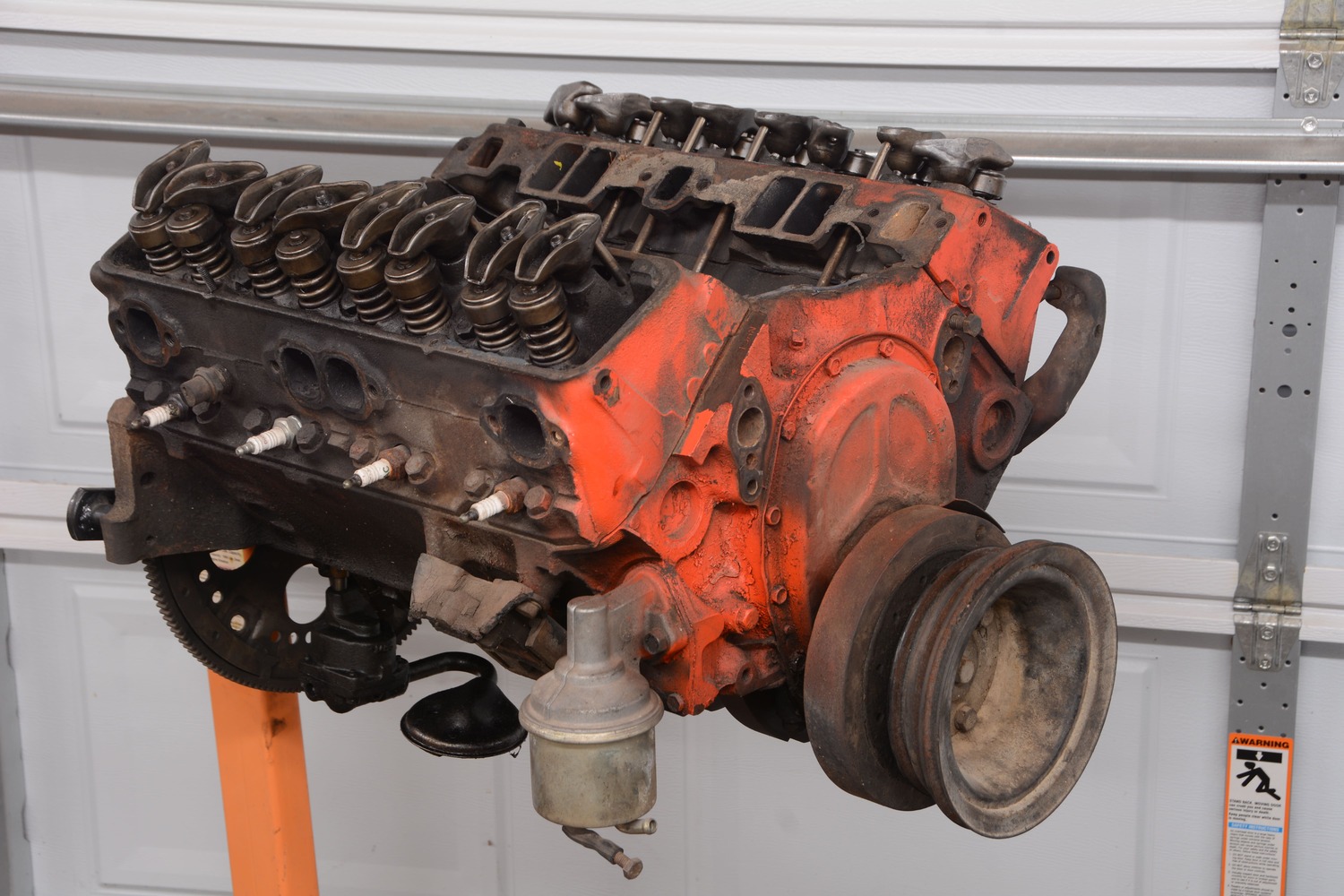 Our intention with this article is to give you some clues for quick inspections when you're under the gun, and some tips for further investigation when you have time to run the numbers.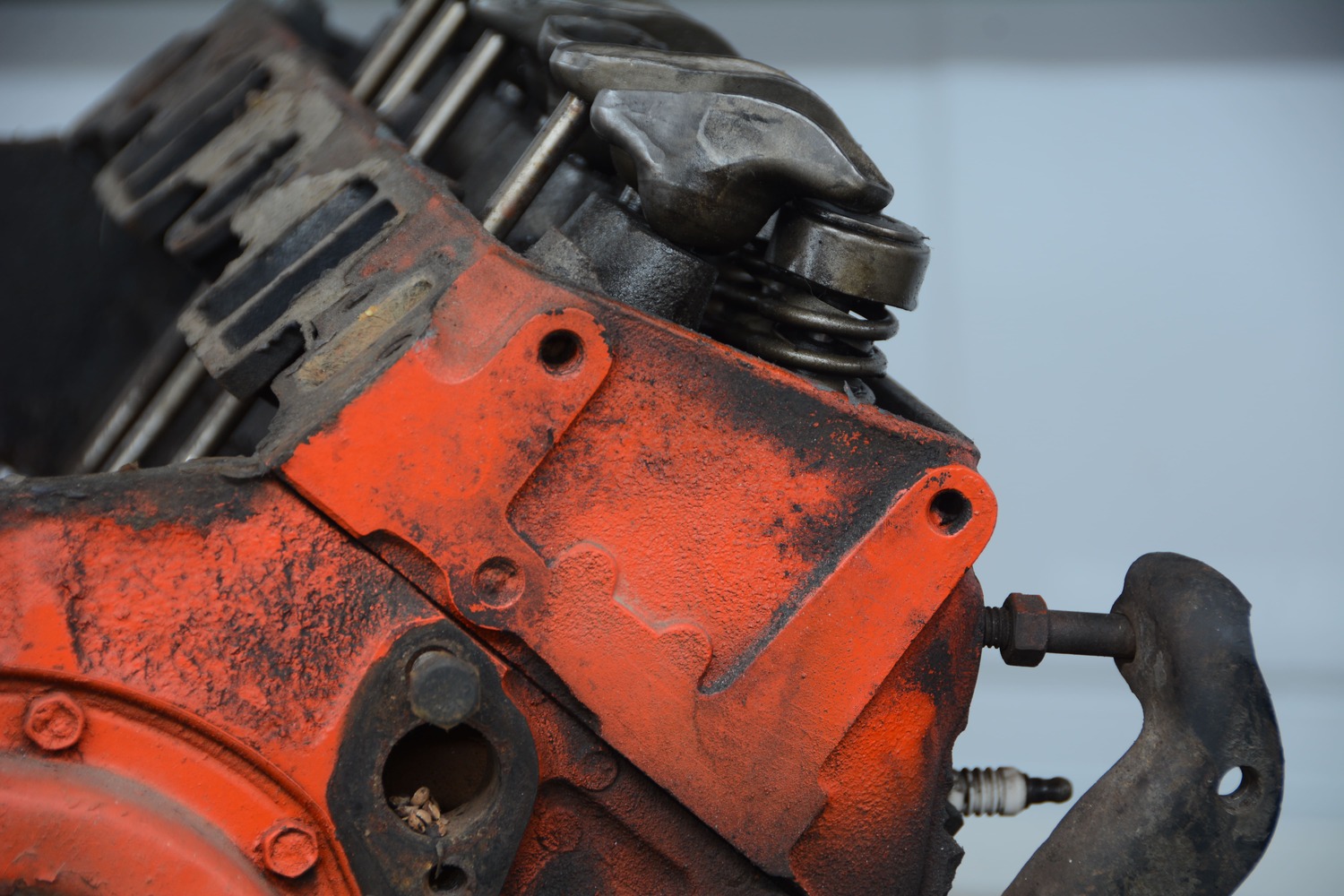 Check it out: A Budget Small-Block 355 Hydraulic Roller Cam Conversion
In the case of our subject engine, we picked it up in a package deal with a ratty late-'70s Nova. No information was provided with the car or engine, so we took a chance because the price was right, and we needed to get the deal wrapped up quickly. Upon arrival, we were pleased at first glance because the engine has a set of small Camel Hump heads (also called Double Hump) with accessory holes. These heads were used on performance engines (300 hp and up) and were used on iconic engines like the DZ302 and LT-1 from 1969 through the early '70s, so that was an instant win.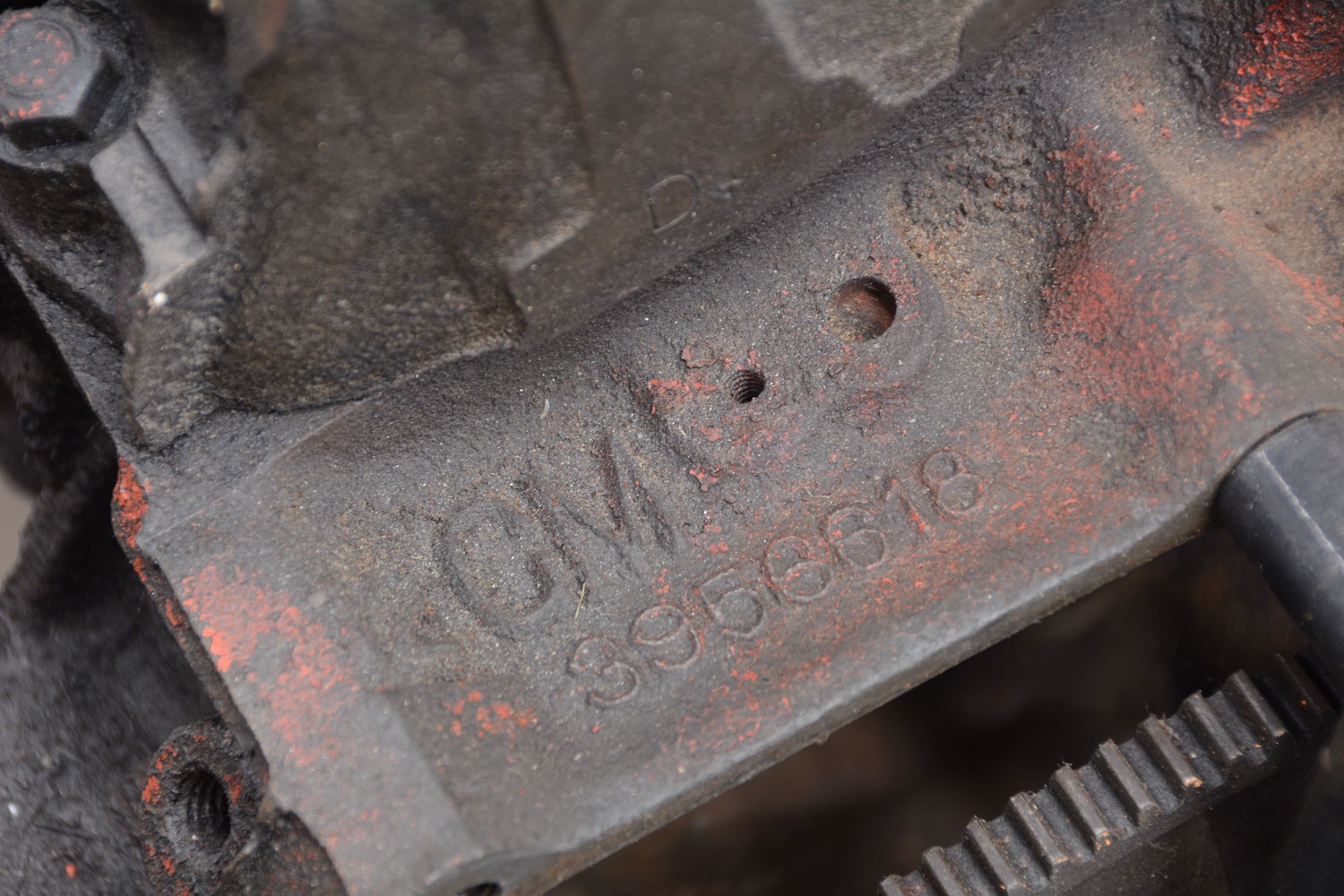 The easiest way to determine early (large) Camel Hump and late (small) Camel Hump is the accessory holes and thick bosses cast into the front of the head. The bottom line is that the cylinder heads gave us confidence in our purchase the moment we saw the engine. Even if the rest of it was trash, the heads were worth the price of admission.
After we got the engine home, we were able to give it a more thorough inspection, and we found some good things and some unfortunate things, which likely led to the engine's removal and disassembly.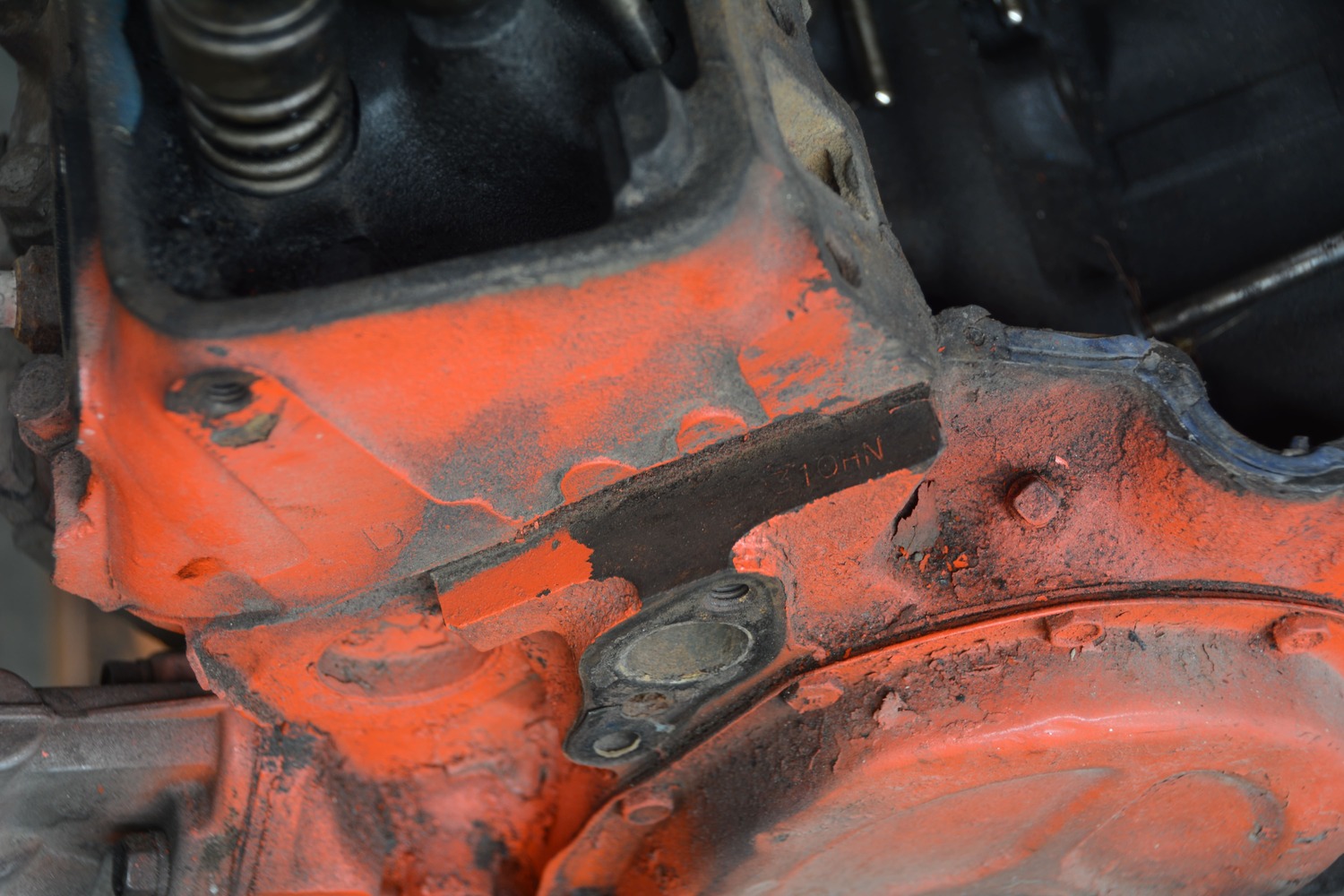 More Chevy Tech: Oil Ring Tech
To identify this engine, we used a combination of block casting numbers, block suffix code, block casting date code, head casting numbers and date codes, crankshaft casting numbers, and intake manifold casting numbers. It can be confusing because certain casting numbers were used on multiple engines, and the same can be said for suffix codes, but we used the process of elimination to narrow down the exact configuration of our mystery small-block purchase. This engine could've been a 267ci boat anchor, or a super-rare beast from the muscle car era, so let's dig into the process of identifying this crusty small-block Chevy and find its history.