Bringing Classic Looks to a 5.3L LS
By Chuck Vranas   –   Photography by the Author
There's nothing better than the adrenalin rush experienced when planning updates to your driveline, especially when you've got a fresh LS waiting to get treated with cutting-edge performance products. Gearing your decisions based on overall horsepower expectations as well as the theme of your car opens up a myriad of underhood possibilities, from OEM to contemporary as well as vintage styles. During our most recent visit to Procision Industries in Taunton, Massachusetts, we met with shop owner Pat O'Brien who had just taken delivery of a freshly built 5.3L LC9 LS long-block for his 1971 Camaro. The base packs all the right goods, including a refreshed rotating assembly, aluminum heads by C3 Automotive Machine, and a Stage II LS1 cam from Brian Tooley Racing.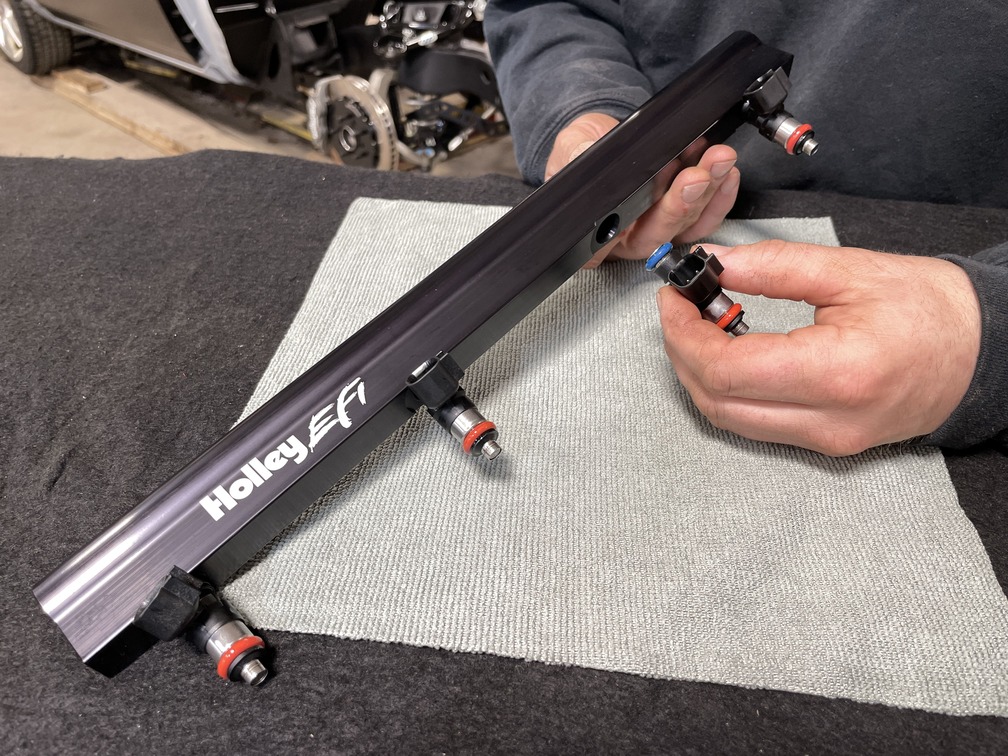 This was a perfect opportunity for All Chevy Performance to follow along, especially with the build showcasing affordable LS power in a car that will see plenty of action on both the street and track. Having made the decision to follow an early '70s-era theme, we checked some of the new traditionally inspired parts available from LS Classic Series by Lokar. Seamlessly blending modern performance technology and vintage looks, their offerings showcase such classic EFI intake systems inspired from Chevrolet's early Fuelie V-8s, including those from 1957, 1962, and 1963, as well as ones topped by a Tri-Power intake, classic 14-inch chrome air cleaner, and even reproduction-styled air cleaners in stock, L79, and even 409ci V-8 versions.
For our application, their 14-inch Classic Intake Kit was selected to bring plenty of nostalgia to the engine compartment, especially since it incorporates a Holley single-plane EFI LS intake with matching fuel rails, along with factory GM fuel injectors and GM 92mm, drive-by-wire throttle body (not included in the kit). To fuse even more of the past into the LS they offer a selection of retro valve covers, including a small-block finned aluminum version, classic 409ci style, and even a big-block Chevy valve cover, which was our choice for this application. Each set is perfectly matched to the LS as a direct fit without the need of spacers while also incorporating a ported PCV fitting/vacuum port and oil splash baffle in one valve cover. One of the coolest parts offered from LS Classic Series is their exclusive 40-ohm per foot LS Distributor and Plug Wire kit, which brings the look of a traditional distributor to your swapped LS with plug wires routed through the base of the hollow-cast aluminum distributor body. This allows for remotely mounting ignition coils using their LS3 coil relocation brackets. Finally, we added in their Gen IV Breather Valley Plate to complete the fresh new look.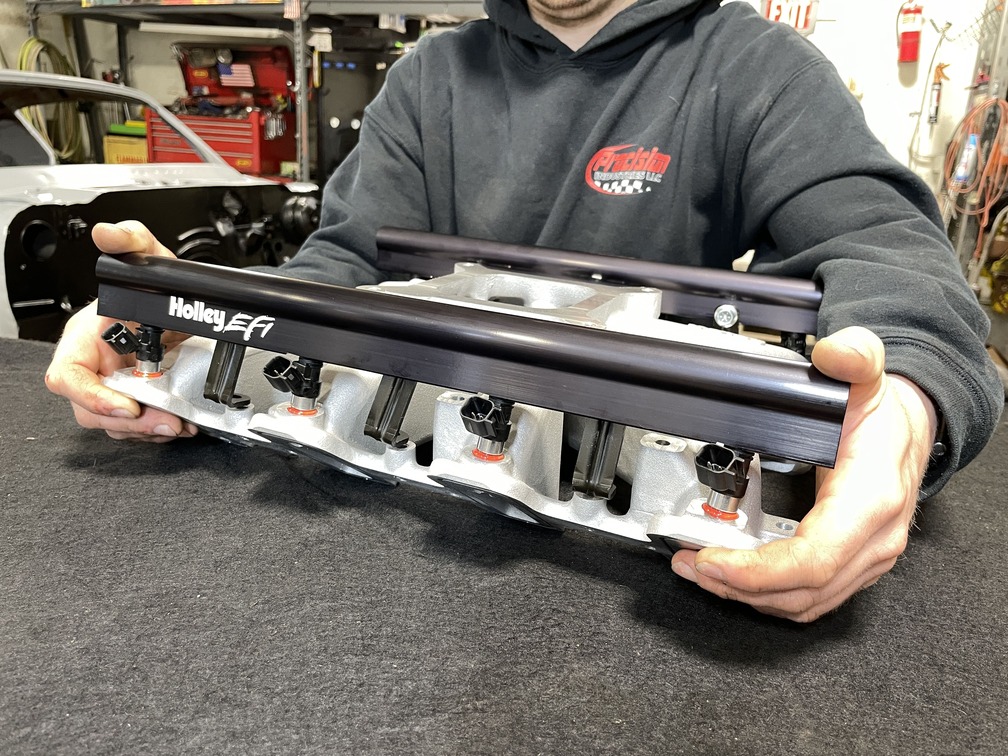 Making Great Cars Better: Brake and Suspension Upgrade for GM A-Bodies
Wanting to give the LS even more bite, it was obvious we needed to focus on increased airflow, ignition, and exhaust. To handle the first two, we contacted Granatelli Motor Sports whose 6061-T6 billet aluminum, 103mm throttle bodies offer a significant increase in airflow over a standard GM 92mm unit across the rpm range, exceeding the demands required for both naturally aspirated and forced-induction applications, resulting in smoother and quicker acceleration. Increased spark means more punch, and to up the ante Granatelli Malevolent coil packs raise the bar as a direct OEM replacement with gains of up to 12 hp over stock, rated at 85,000 V. When it comes time to moving spent gases, the team at Patriot Exhaust Products has you covered with a number of header offerings. For our application, we selected their cast Tight-Tuck headers with a silver metallic ceramic coating, which were perfect for the LS conversion.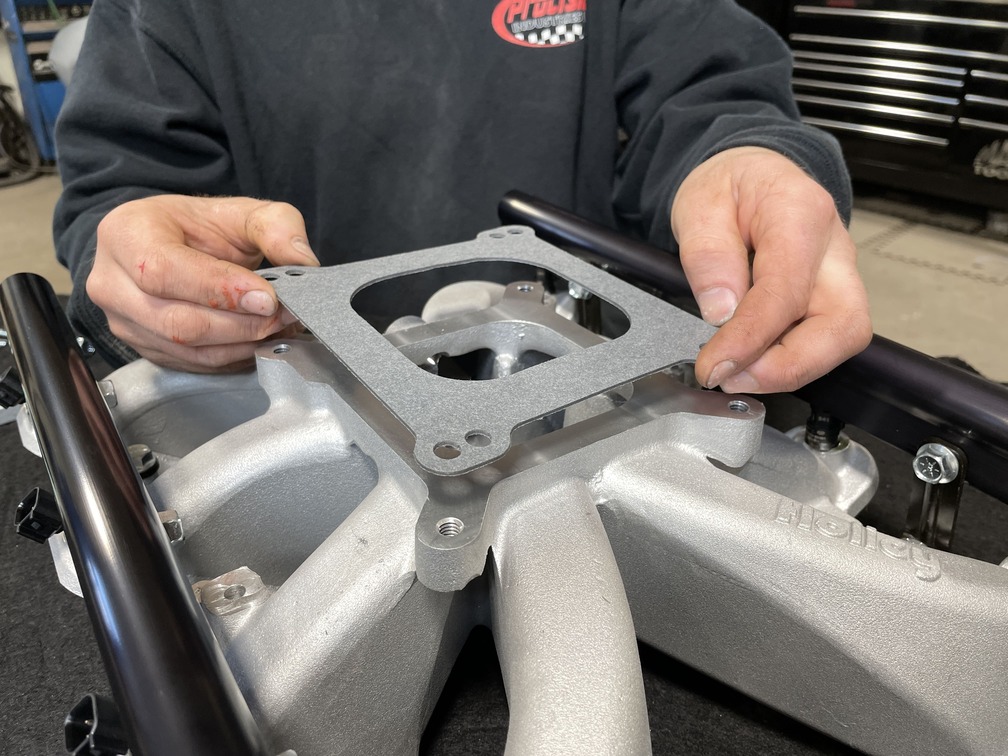 There's nothing more important for your engine than a well-engineered accessory drive system since it acts as a nerve-center, controlling the power steering, air conditioning, and alternator. The LS Classic Series F-Body Accessory Drive System was the perfect finishing touch with its spring-loaded tensioner and single, six-rib serpentine belt driving all accessories. Included in the kit are a Sanden 709 air compressor, Powermaster 180-amp alternator, GM Type II/TC power steering pump with integrated large-capacity, remote, billet aluminum reservoir, and American-made billet aluminum brackets. Holley's EFI Terminator X-Max system brings it all together with the latest technology for LS swaps, making it the perfect fit for this second-gen Camaro. Offering a harness with plug-and-play LS engine management, GM drive-by-wire throttle body, and transmission control, it also showcases onboard diagnostic LEDs and built-in one-bar MAP sensor.
Finally, ARP polished stainless hex-head bolts sourced through Summit Racing bring it all together with a shine like no other.
Let's follow as O'Brien brings this Camaro plenty of hopped-up modern LS power.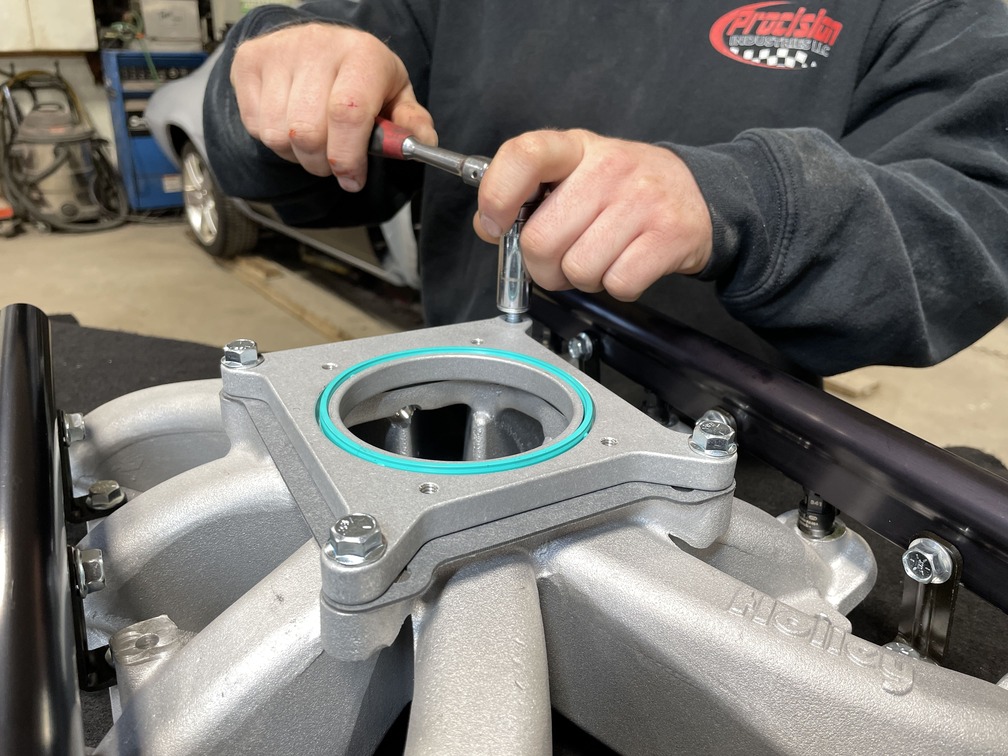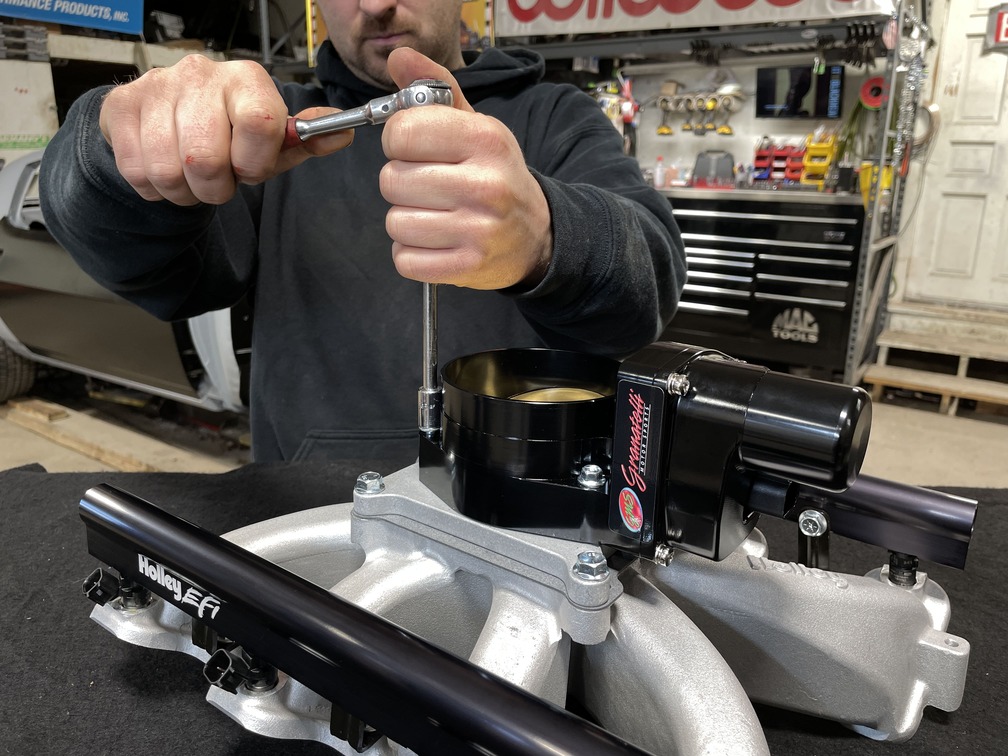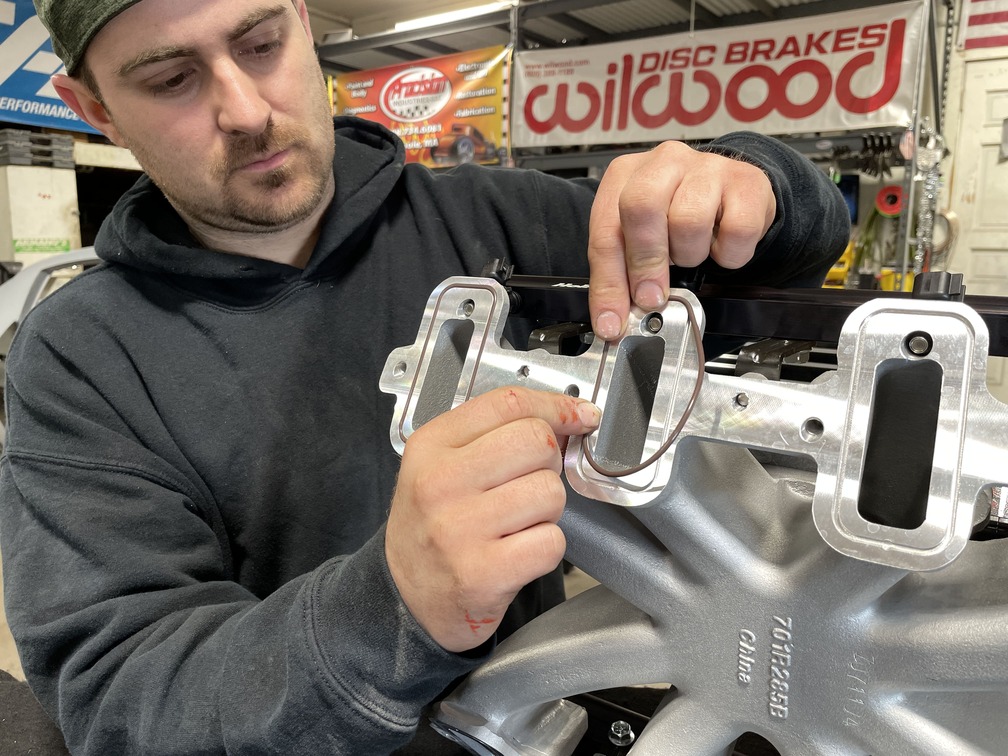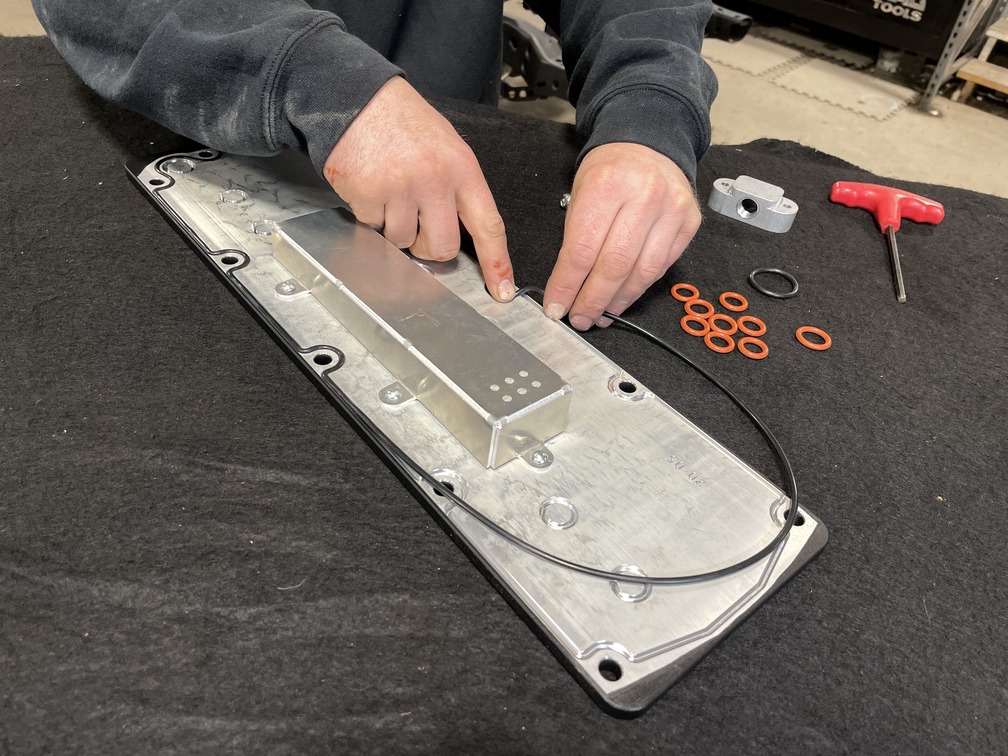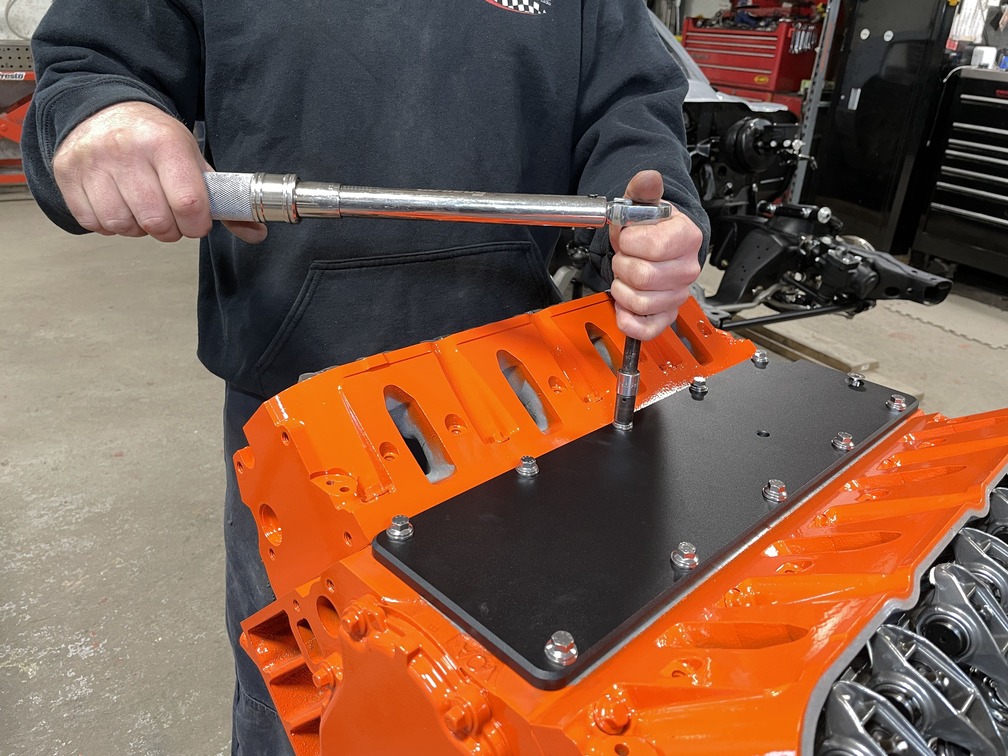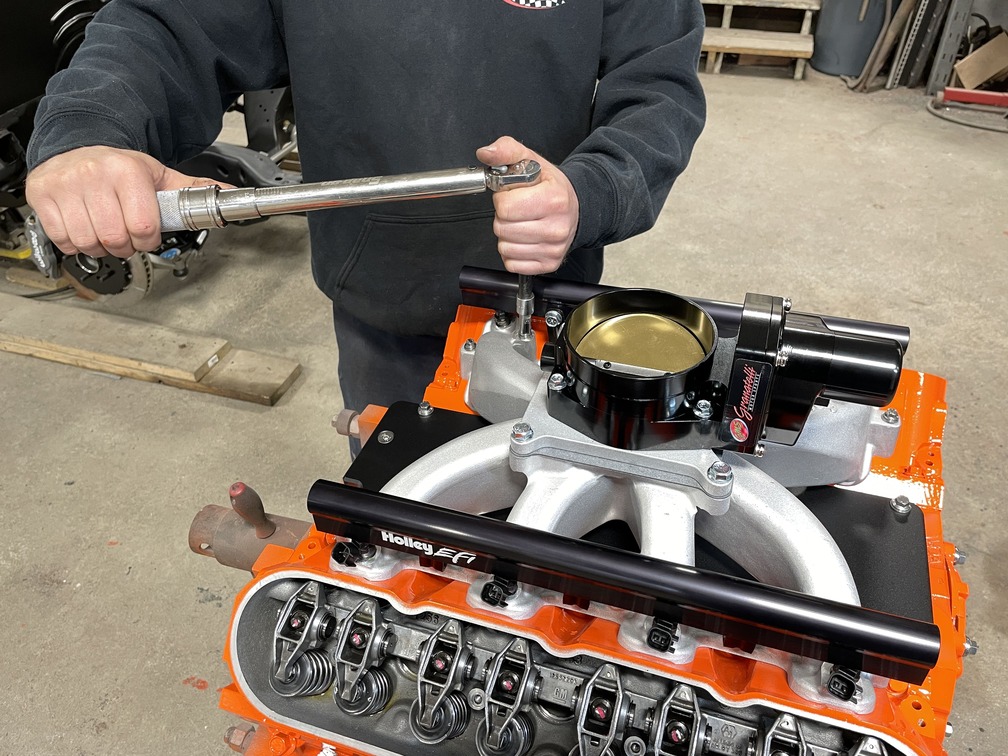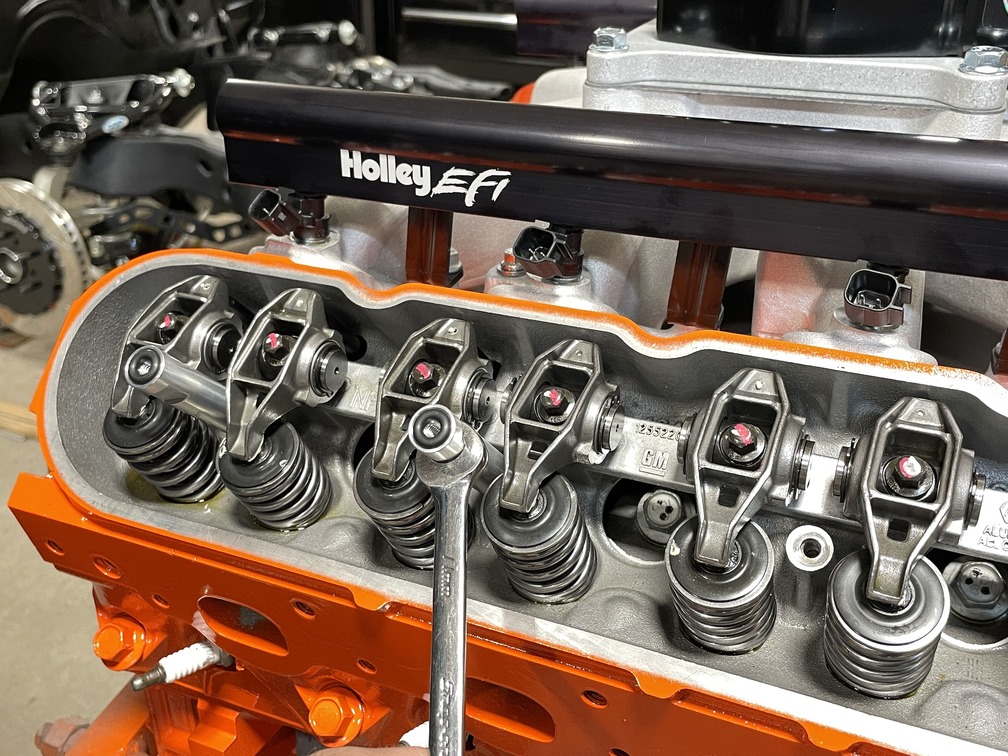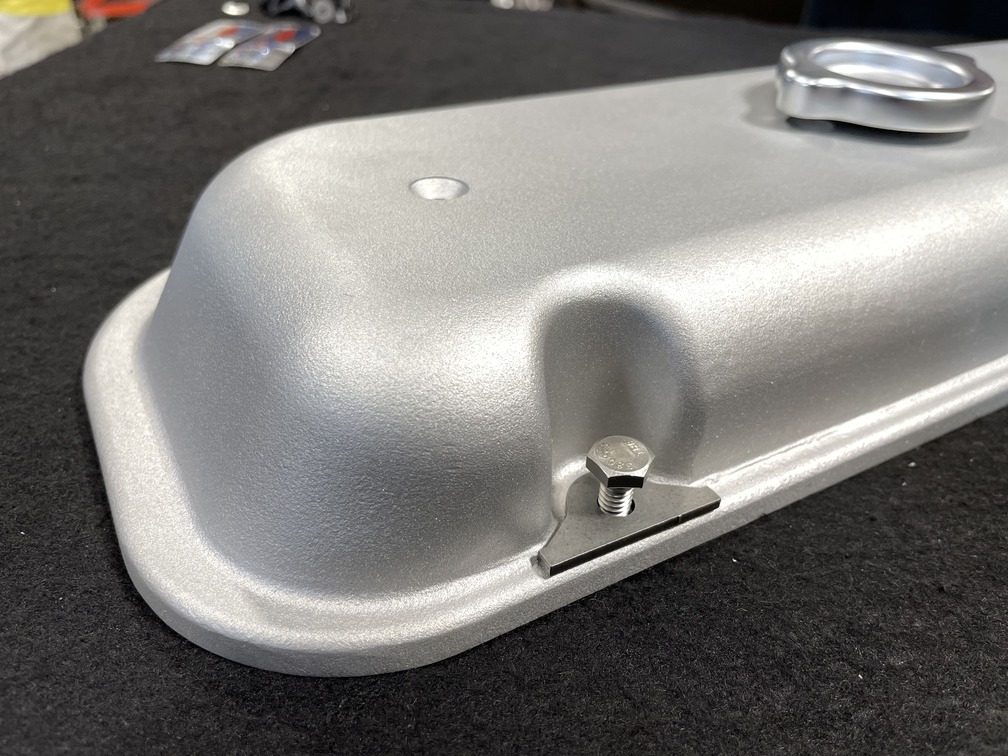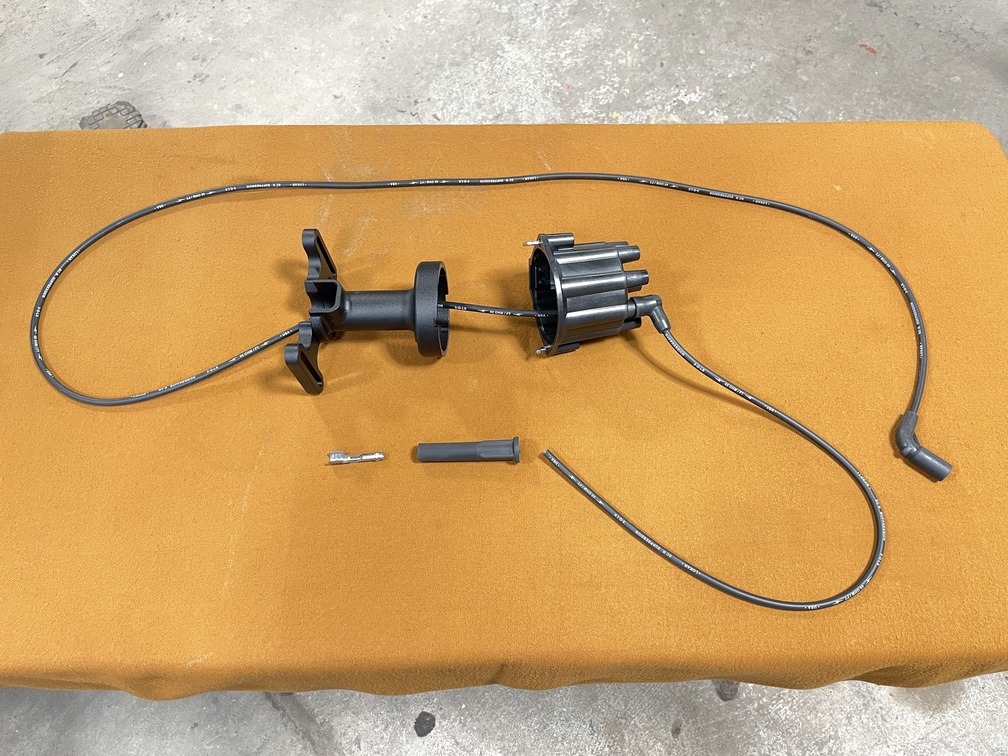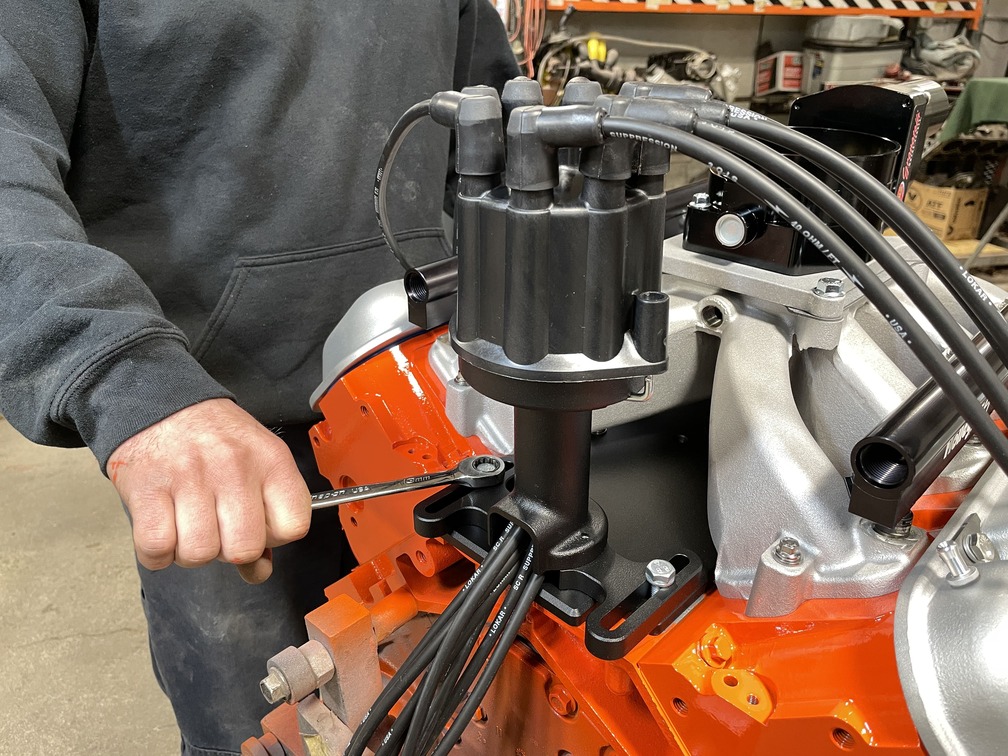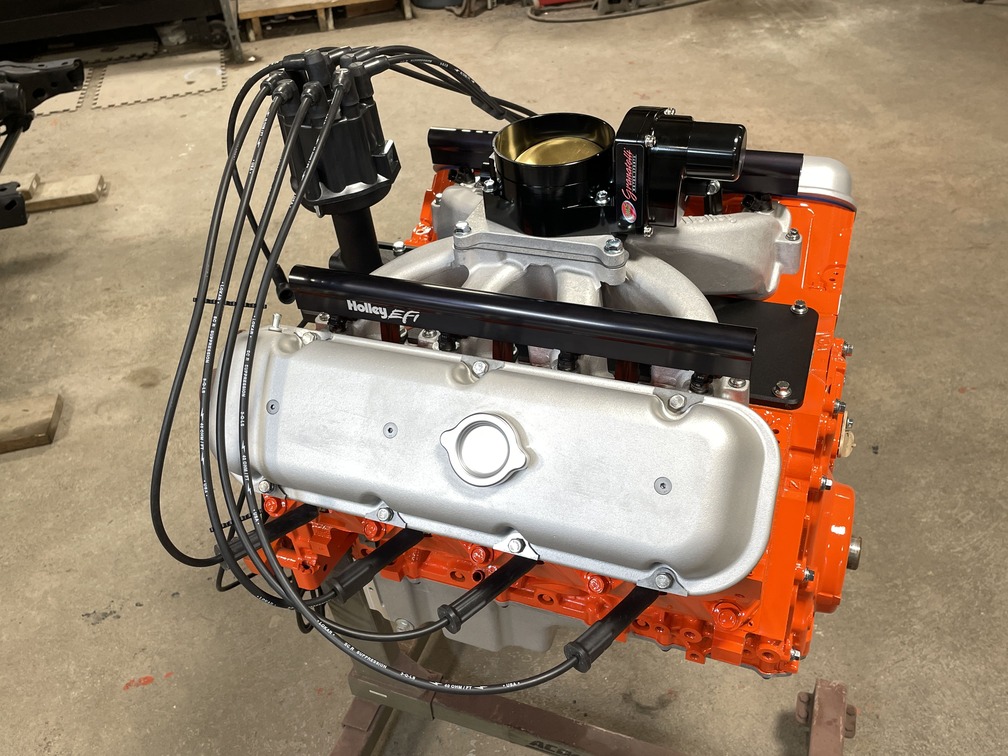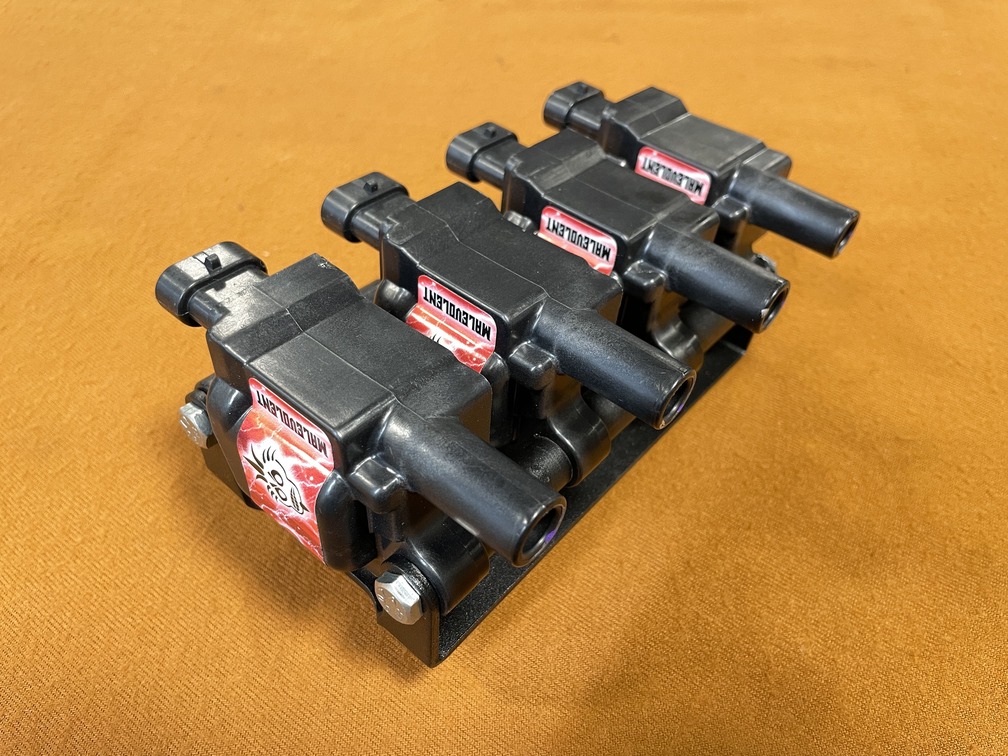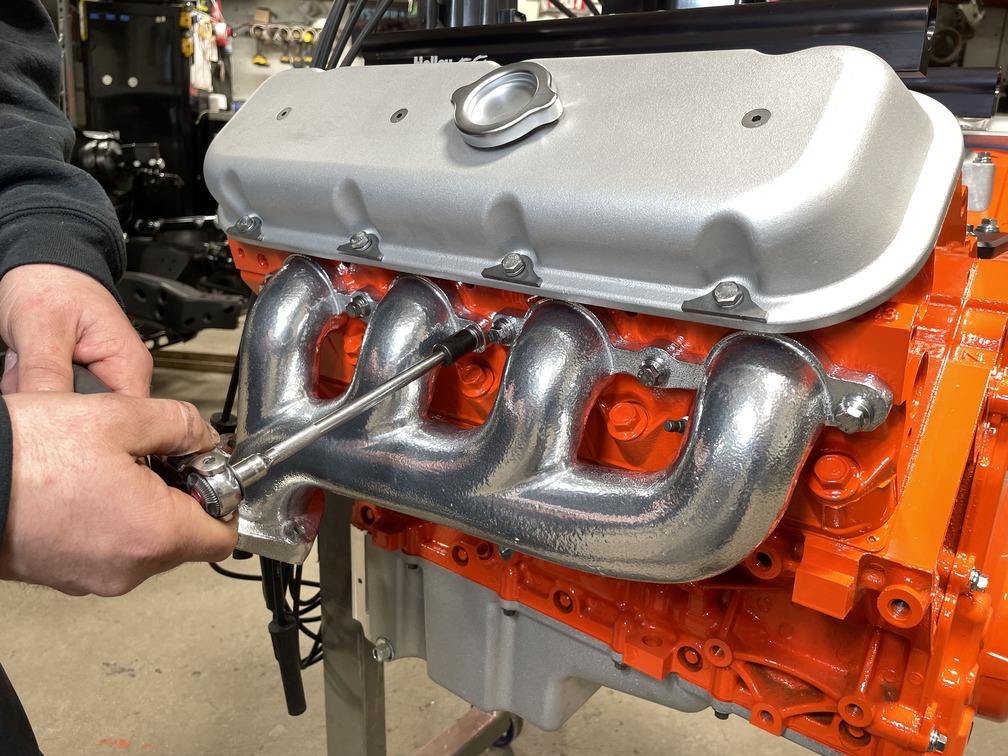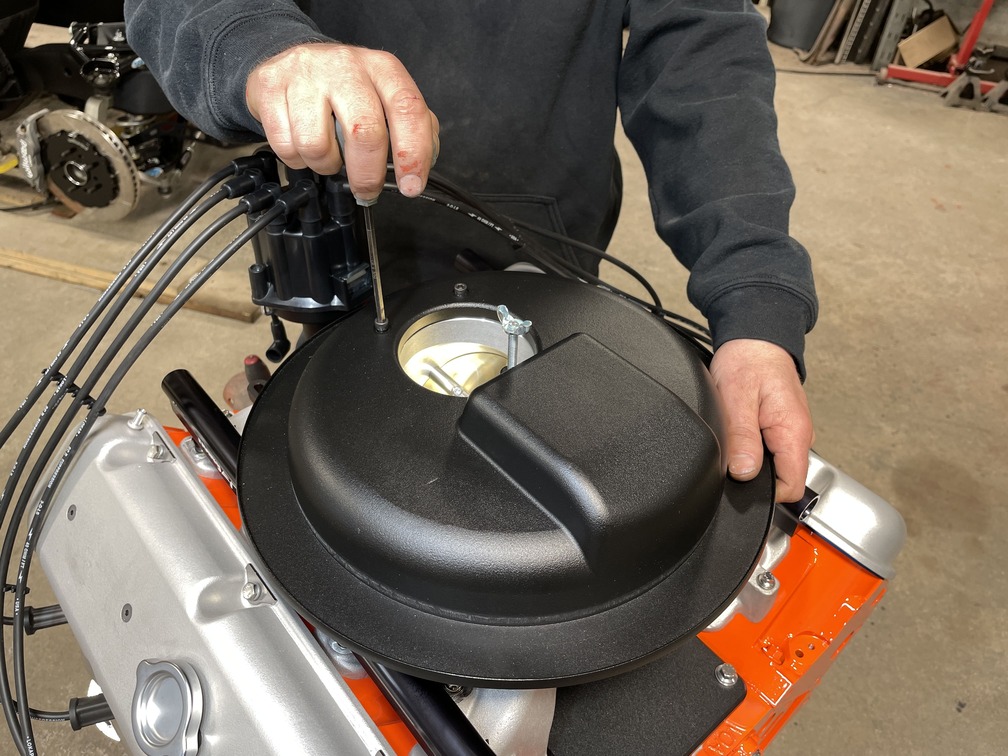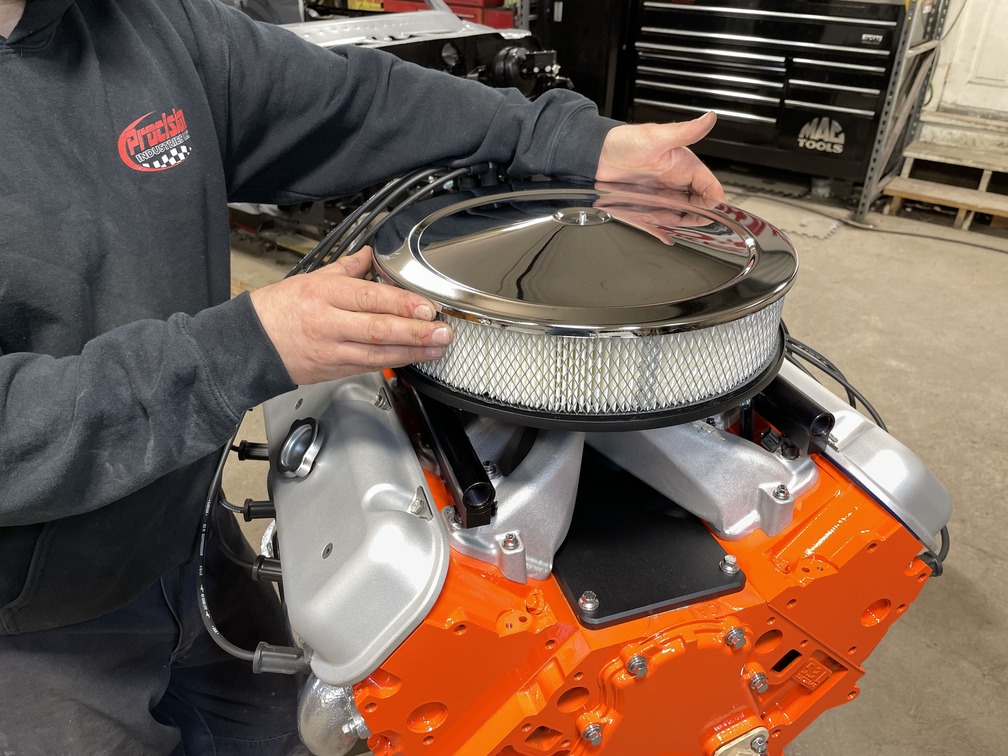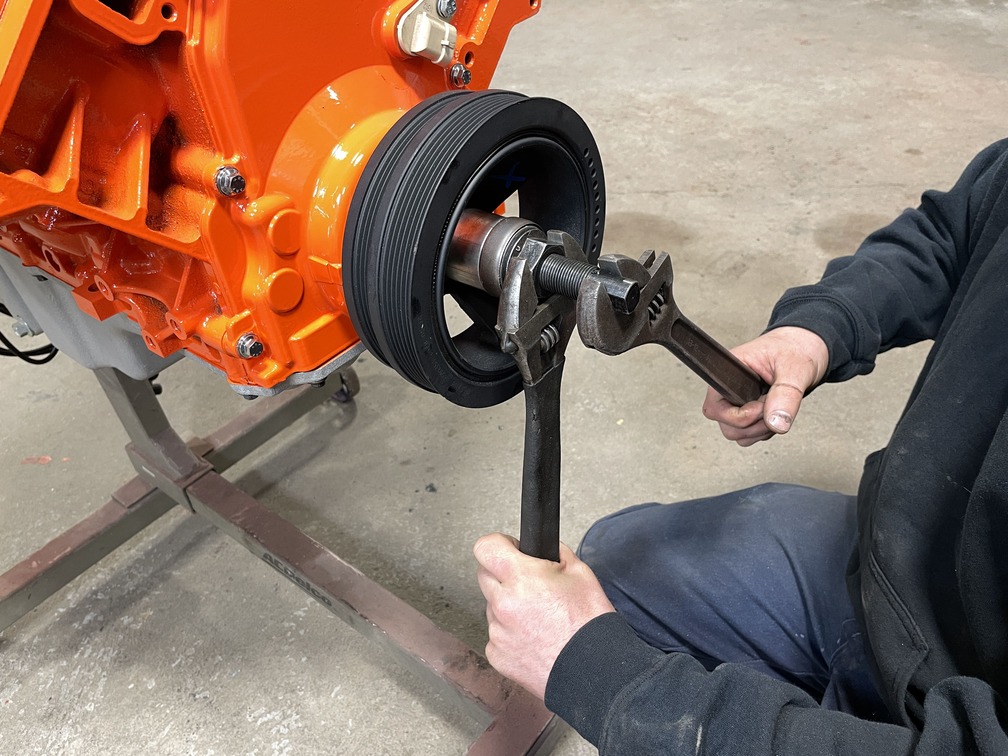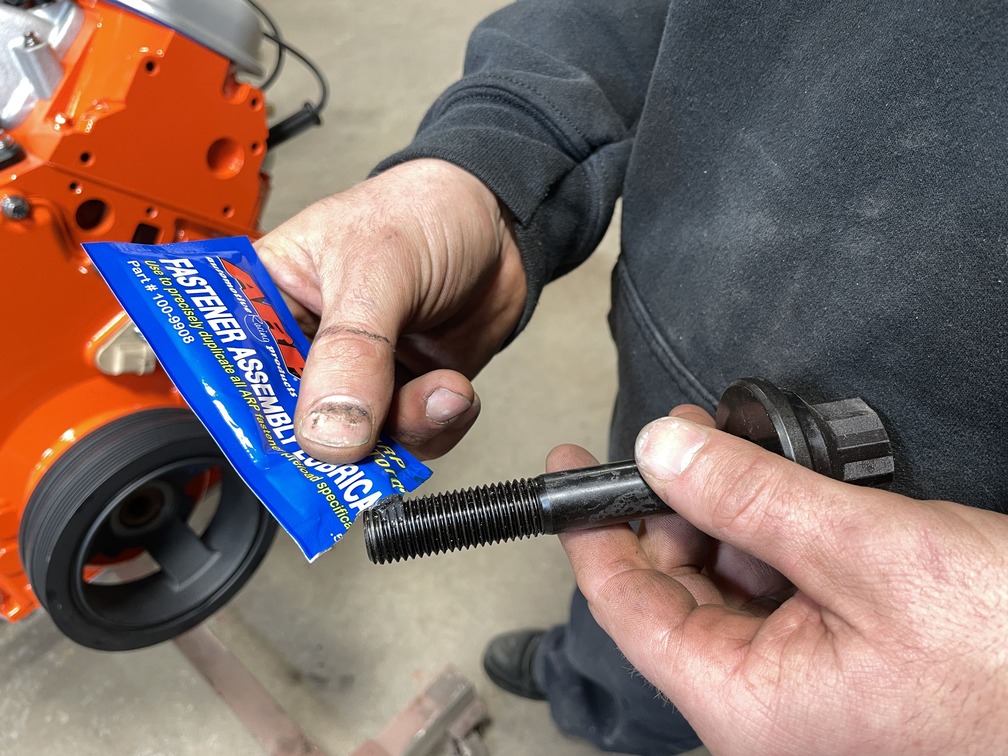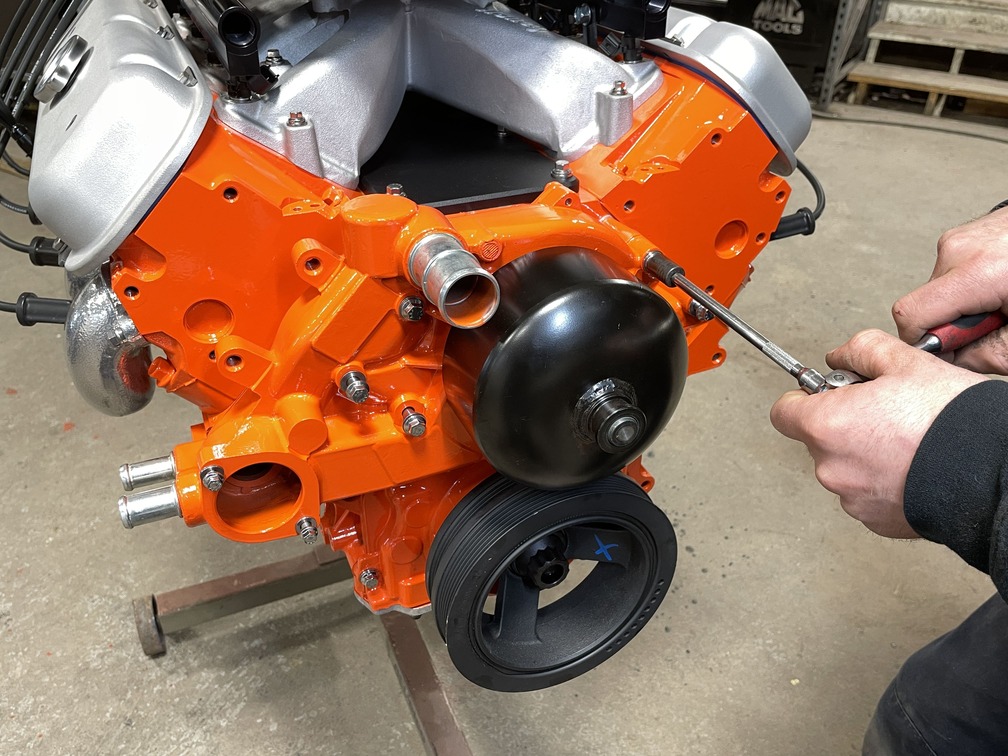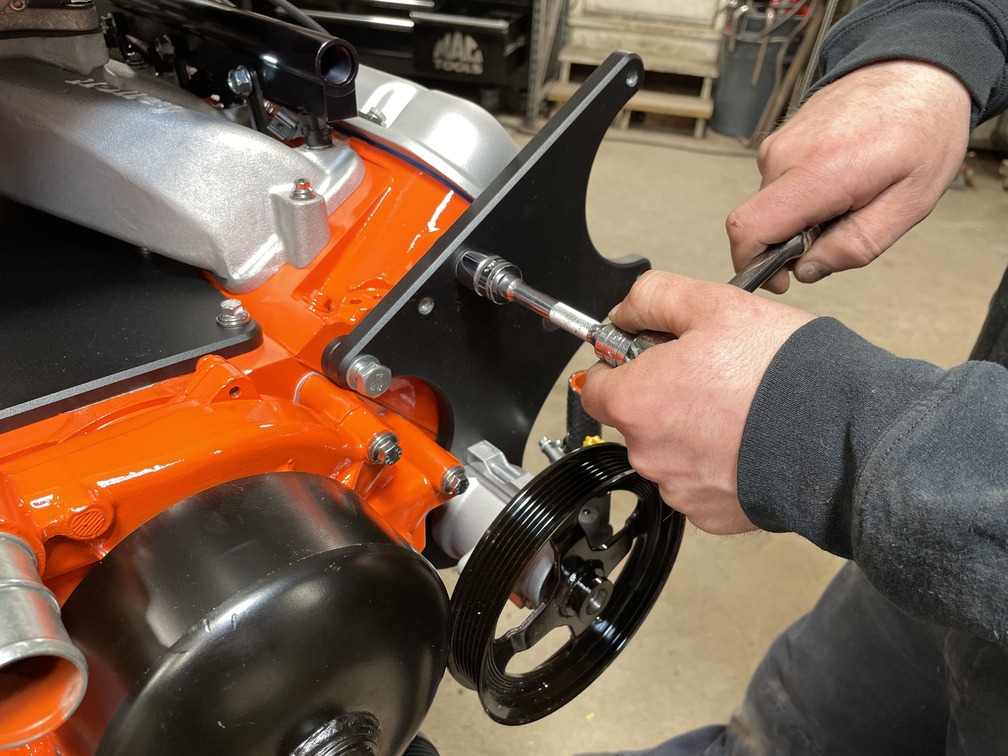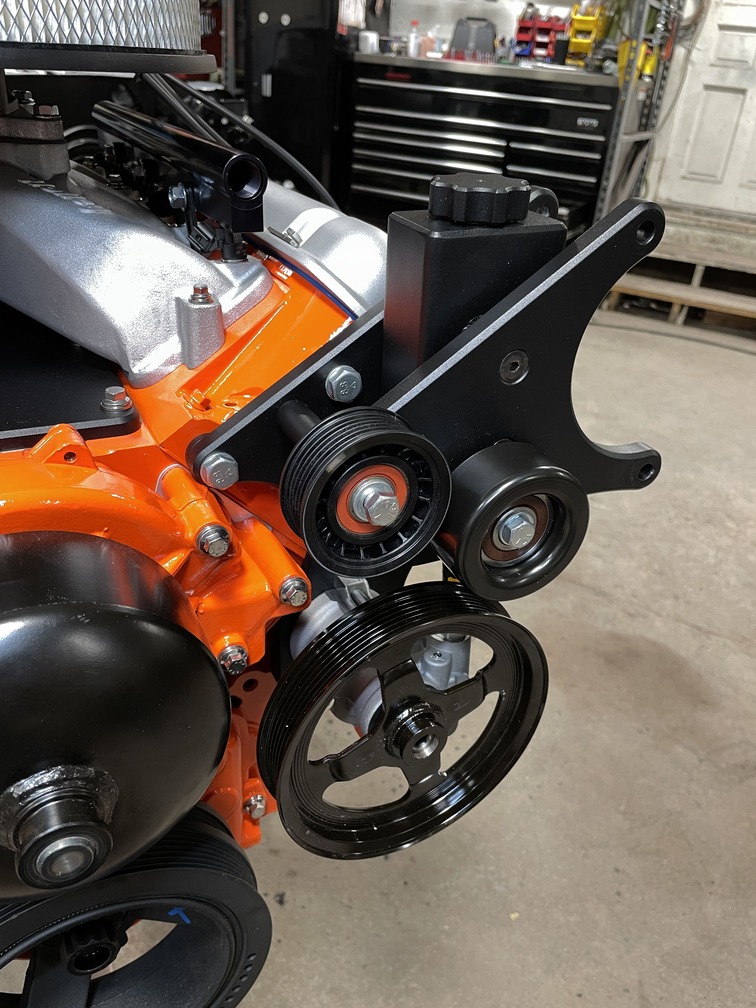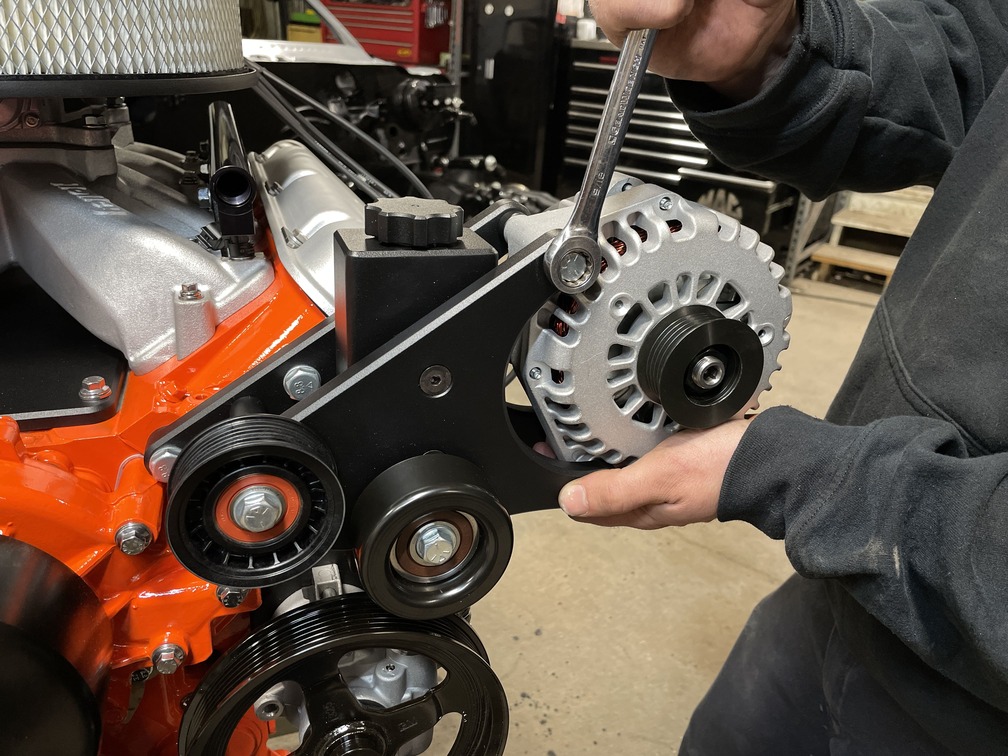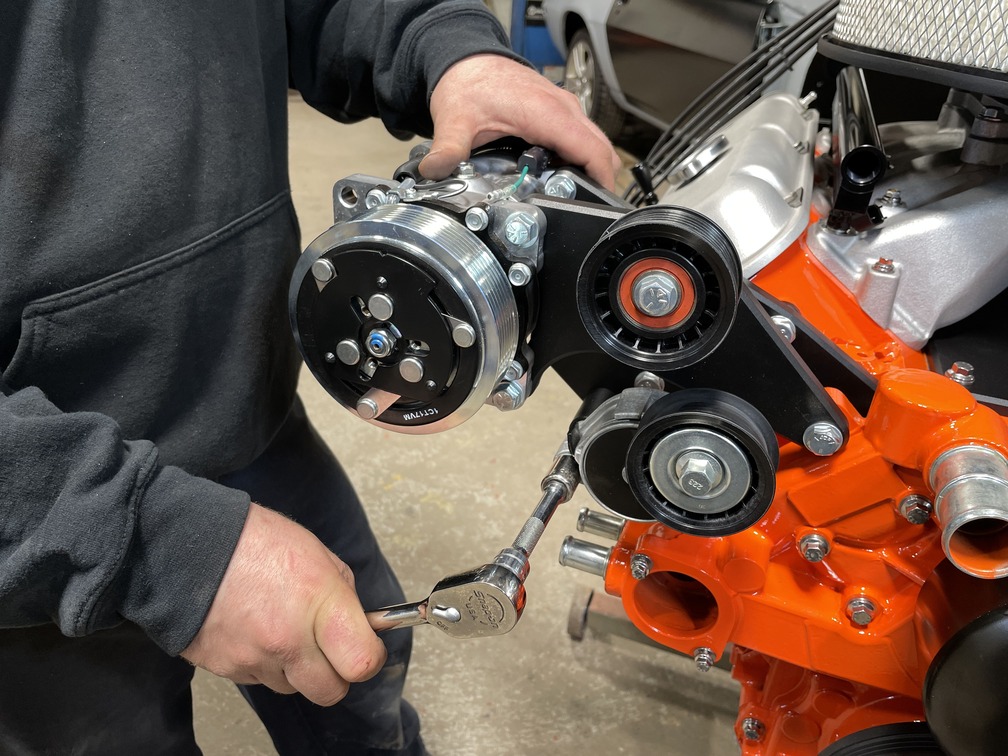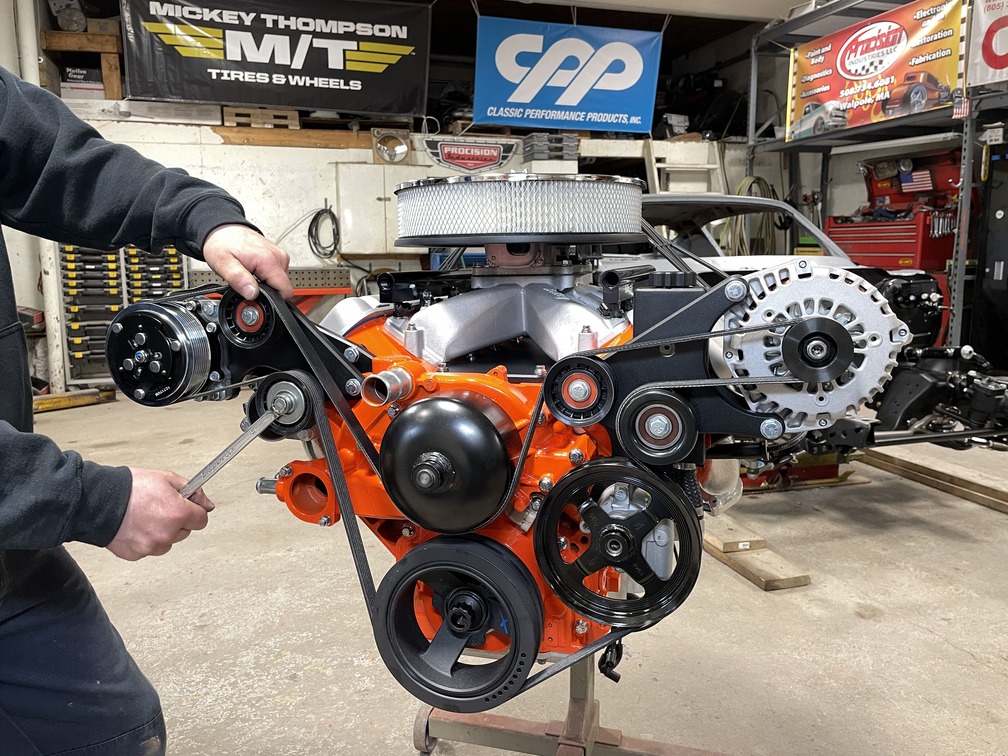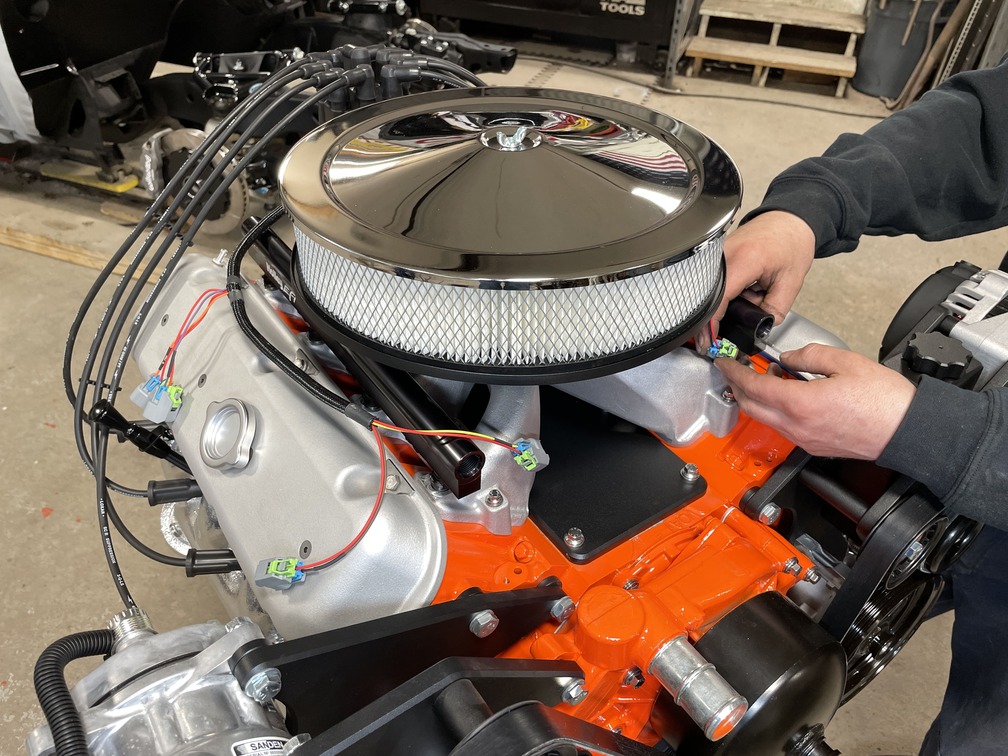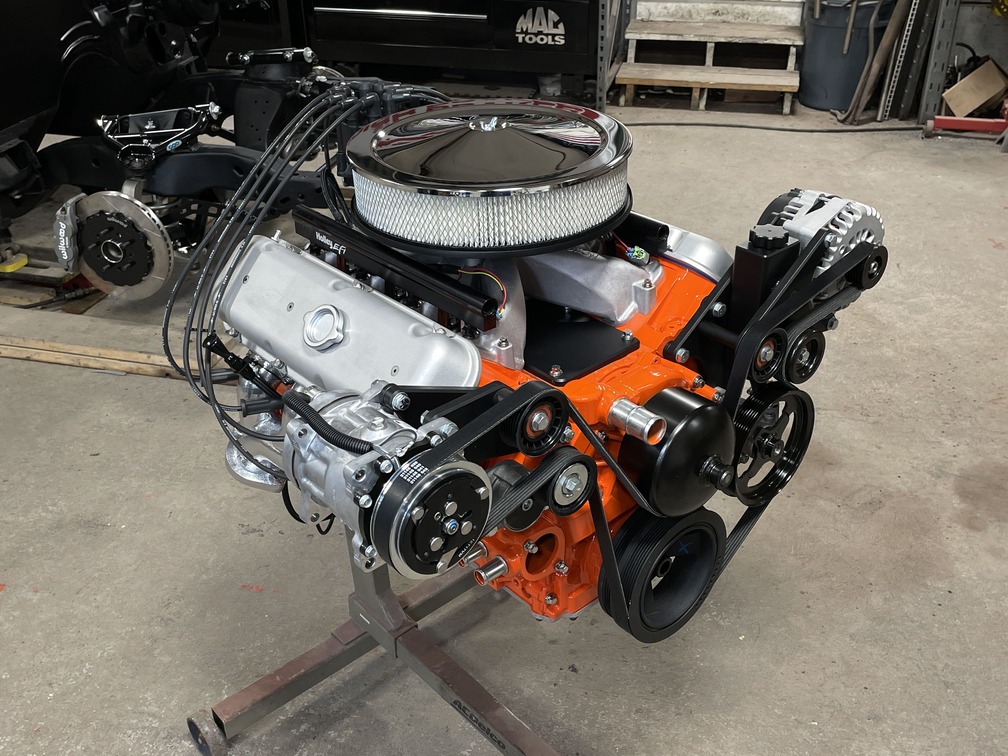 Sources:
Automotive Racing Products (ARP)
(805) 339-2200
arp-bolts.com
Granatelli Motor Sports
(805) 486-6644
granatellimotorsports.com
Holley
(866) 464-6553
holley.com
Lokar
(877) 469-7440
lokar.com
Patriot Exhaust Products
(909) 599-5955
pertronixbrands.com
Powermaster Performance
(630) 957-4019
powermasterperformance.com
Procision Industries
(508) 734-6081
procisionindustries.com
Summit Racing
(800) 230-3030
summitracing.com