Lokar Performance Parts Provides Three Components Necessary for Every Build
By Ryan Manson – Photography by the Author
Connecting all the components on a street rod build is a huge part of the final assembly process and one that can oftentimes leave many things overlooked. Safely shifting that automatic transmission, accurately accelerating that carburetor or throttle body, and economically engaging that emergency brake is a necessity not an option.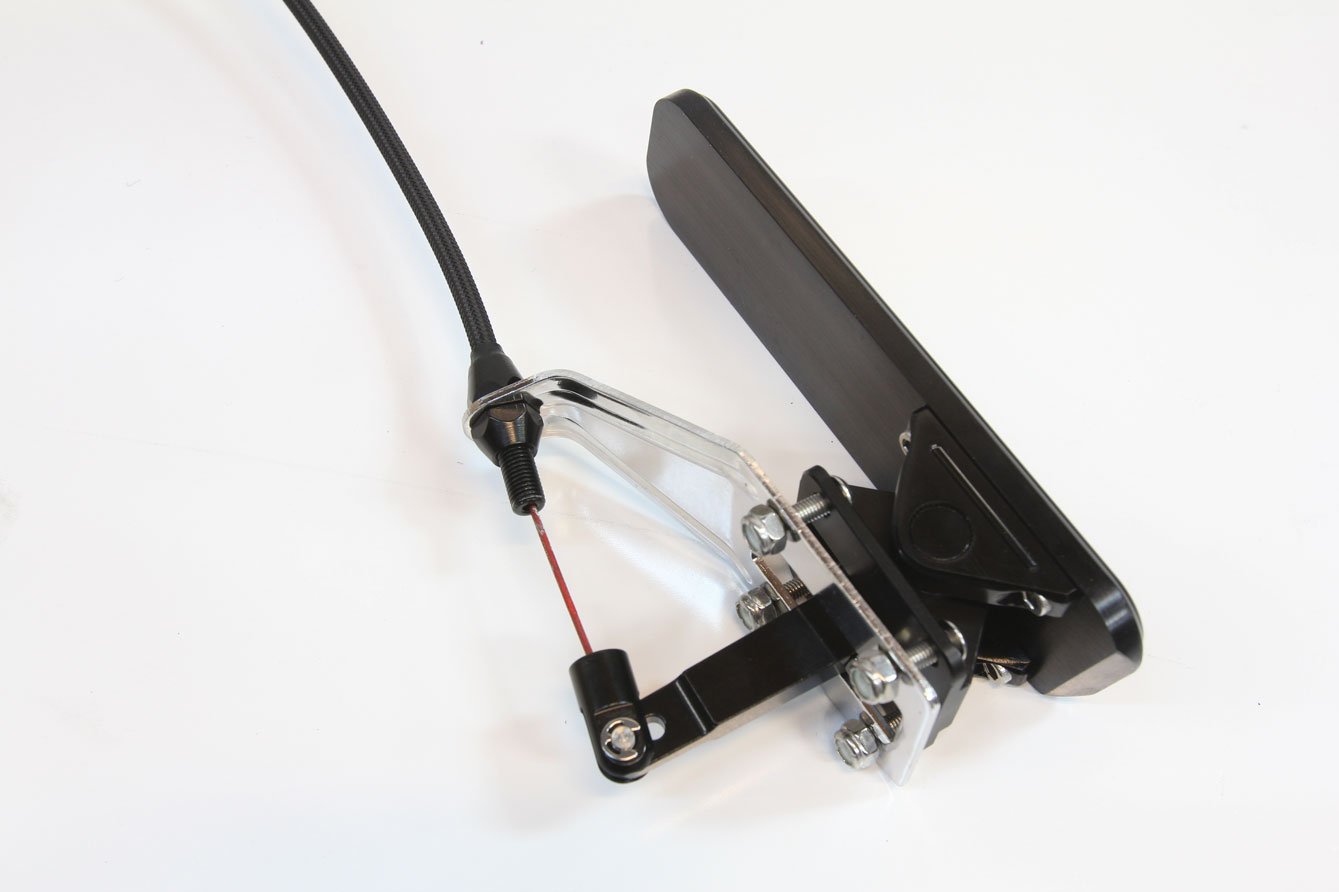 The proper assembly of these items is part and parcel to a safely operating hot rod. A cheap shifter that drops into gear while parked or throttle linkage that doesn't return to idle properly is not only a huge inconvenience, it's incredibly unsafe. It was with the frustration of the components available and the unsafe elements that came with them that Lokar Performance Parts was established.
Read More: 1957 Ford Custom Powered by a LS3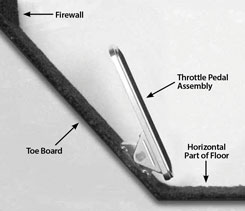 Most hot rodders are no doubt familiar with many of Lokar's products, as they've been a staple in the street rod world for over 30 years. But what many folks don't realize is the number of products they manufacture that could find themselves at home on every street rod, muscle car, and classic truck, regardless of the year, make, or model.
Throttle cables, return springs, brackets, emergency brake components, and transmission shifters are just a few items from their product line that can be used on nearly any build. These are products that every build requires, with few alternative options that work as well as Lokar's products do.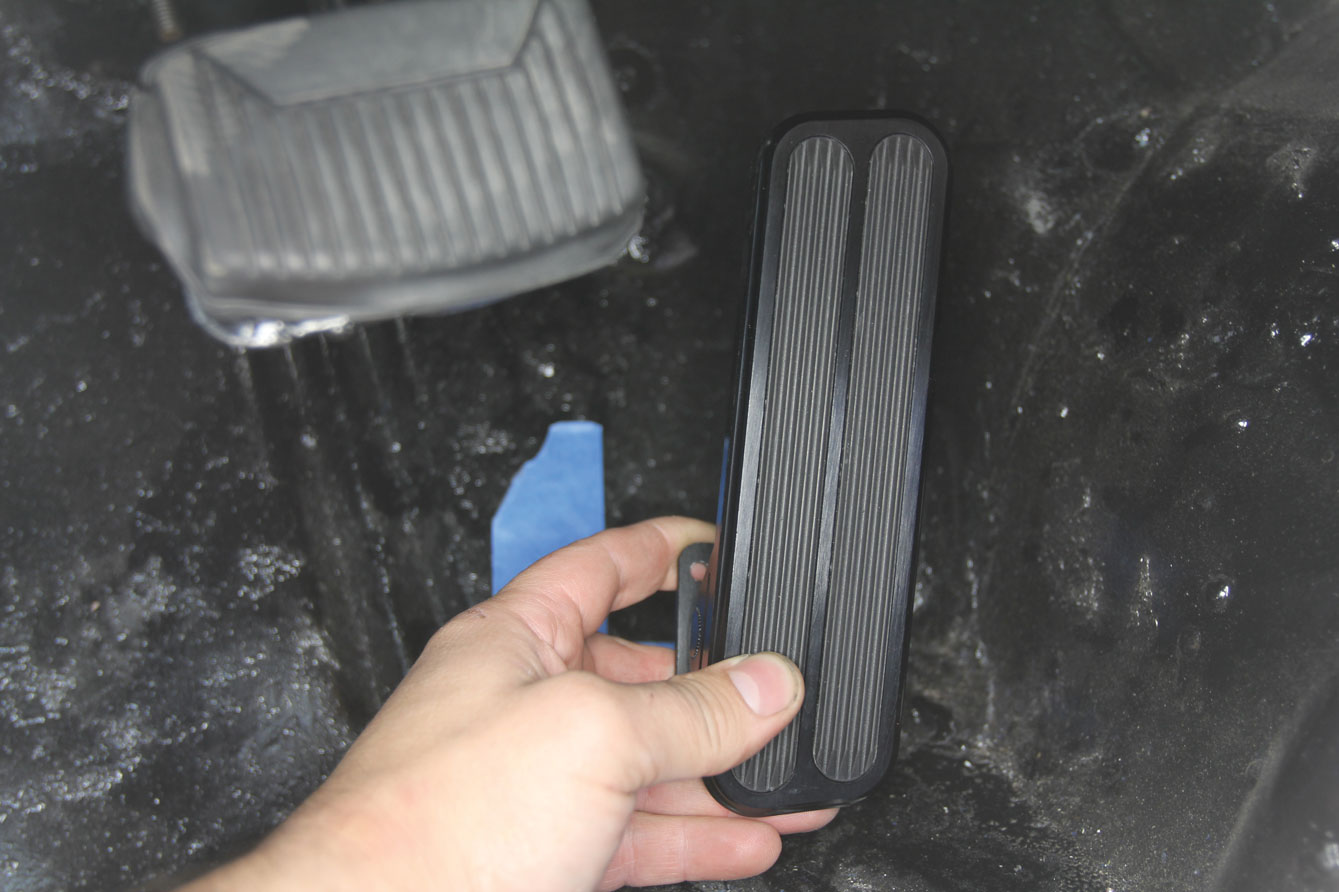 It was with this in mind, as we started to screw together a 1957 Ford Thunderbird build, that we created a short list of items necessary to connect and control a myriad of components. The car lacked a throttle pedal, so we needed something to handle that responsibility. Likewise, we'll need to connect that new pedal to the existing throttle body.
The car was equipped with a floor shifter from the factory, but the drivetrain had been changed, which made using the stock shifter moot. Instead, we'll replace the stock unit with a Lokar floor mount shifter in the same location. Mixing and matching parking brake components can make using the stock lever with aftermarket disc brakes a puzzle, to say the least. Alternatively, we'll keep things simple by using Lokar Performance Parts, from the handle to the caliper.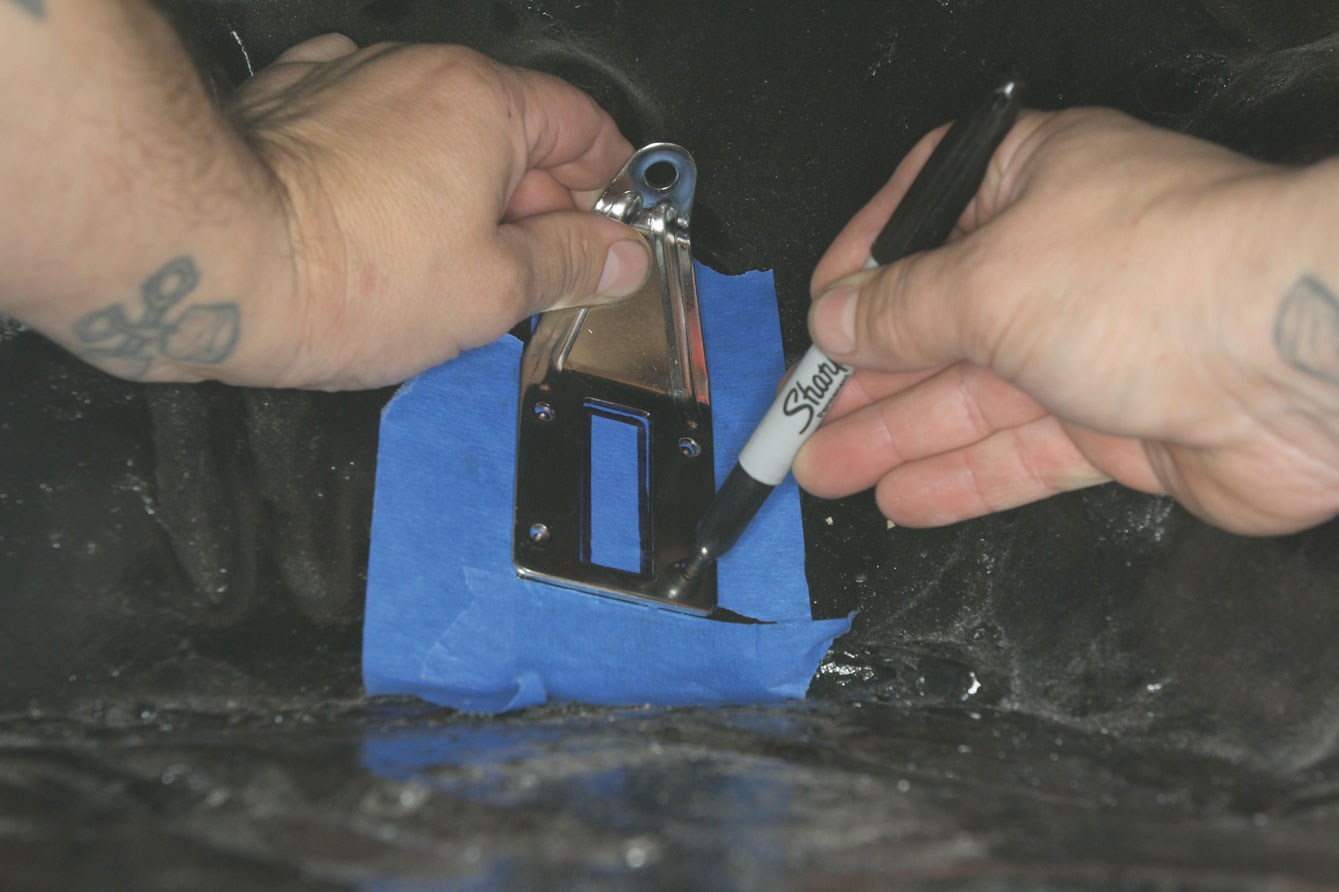 Read More: Bowtie Boneyard
As you'll see, these components are not particular to any style build, year, make, or model, but rather standard equipment on any motor vehicle. Be it a 1932 Ford roadster or a 1972 Chevelle, the need to safely operate the various elements of an automobile remains standard across the board. See how we solved connecting the components on our build using Lokar performance parts and perhaps you'll see something that will help you out with yours! MR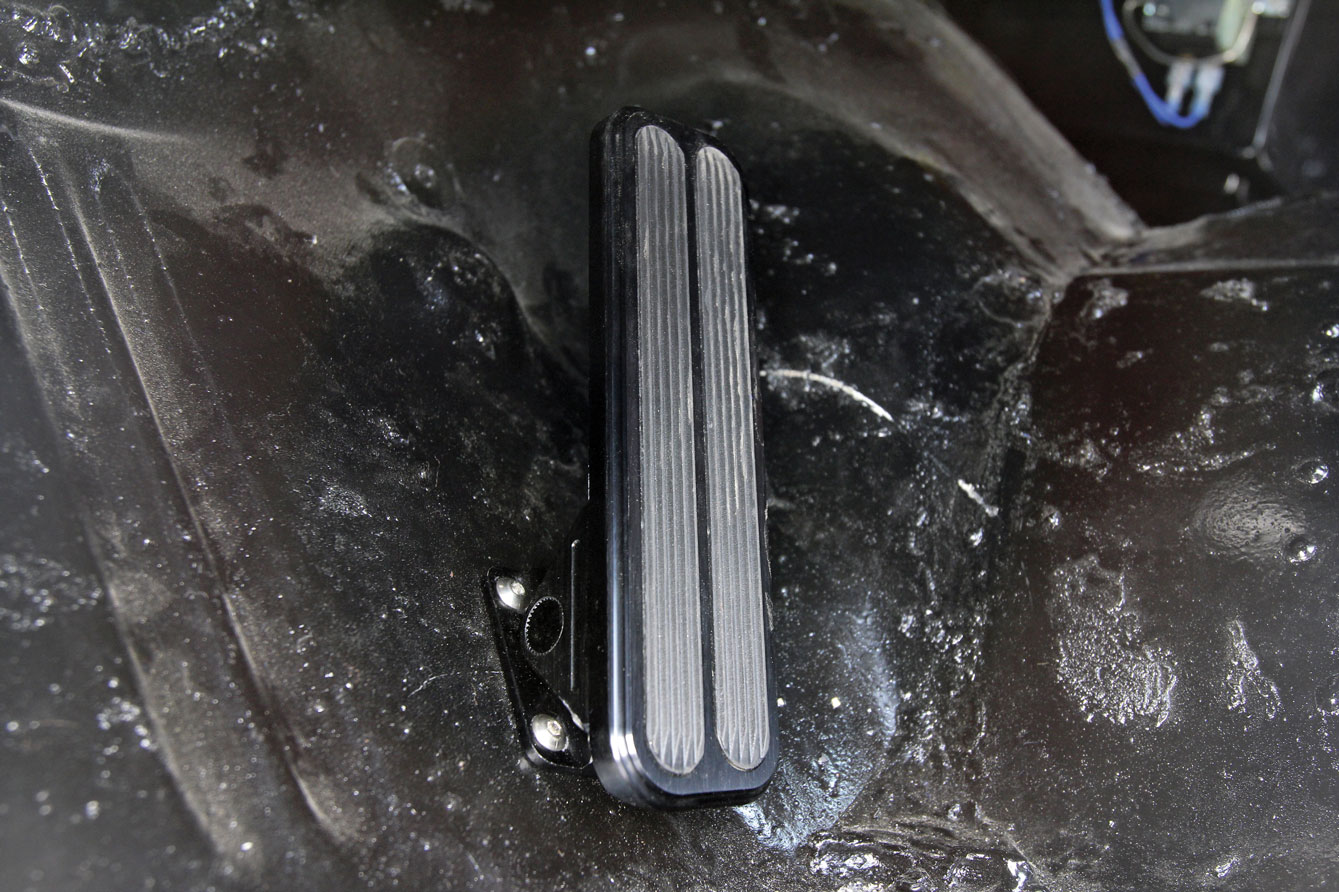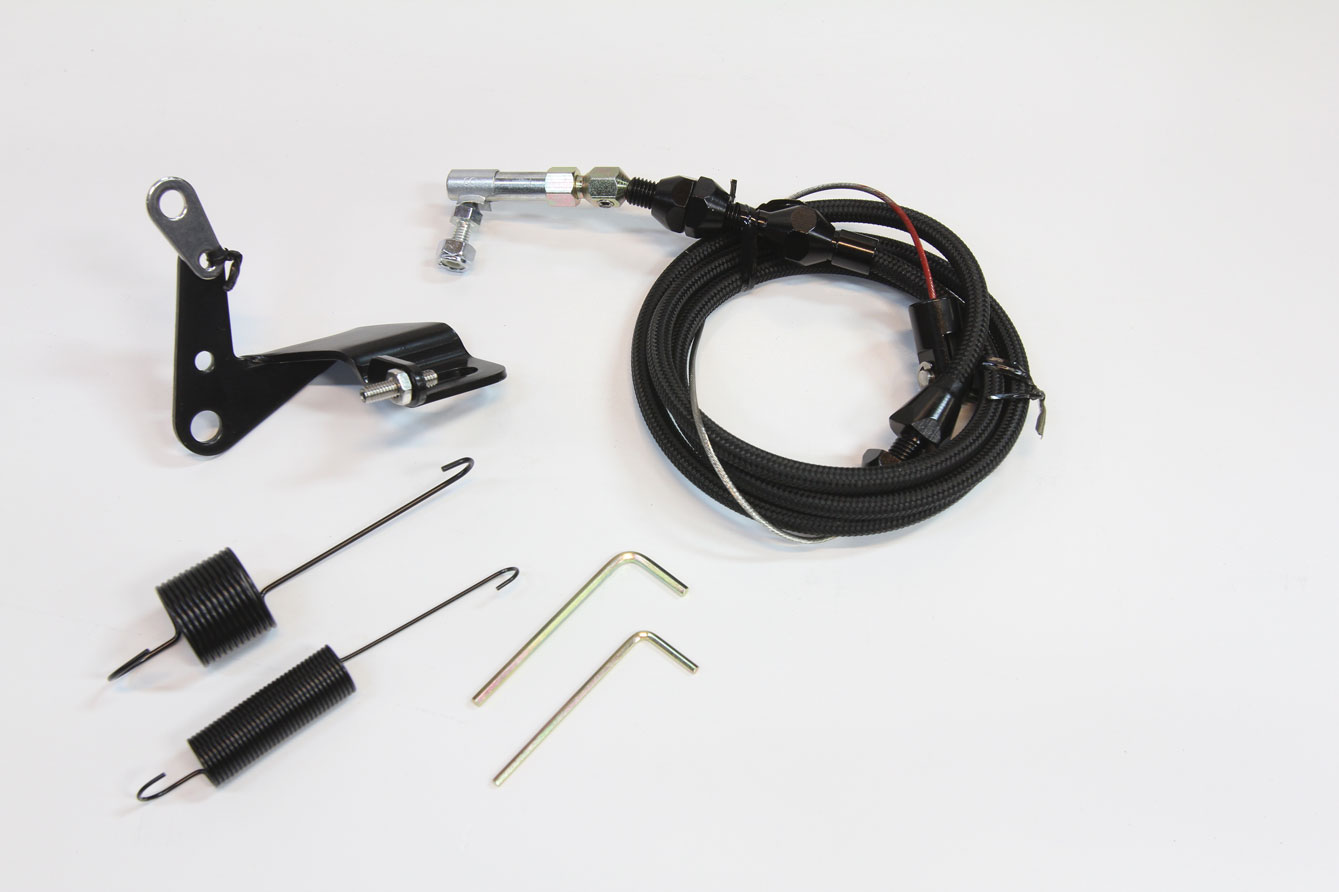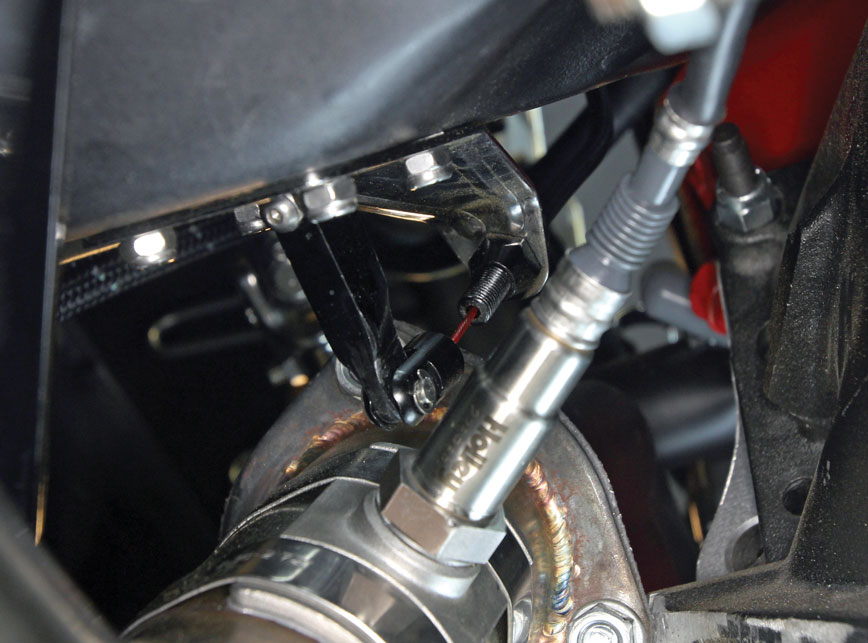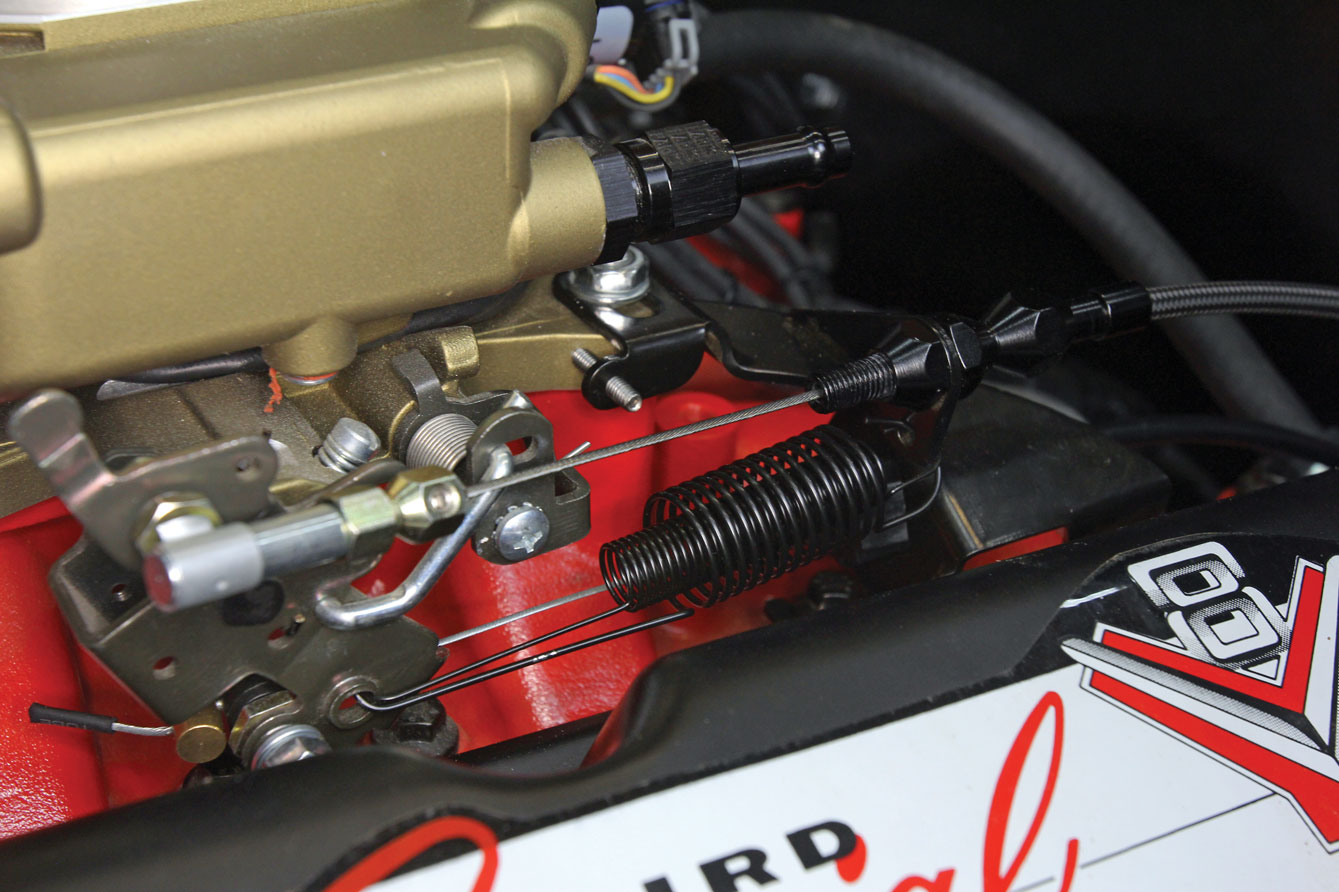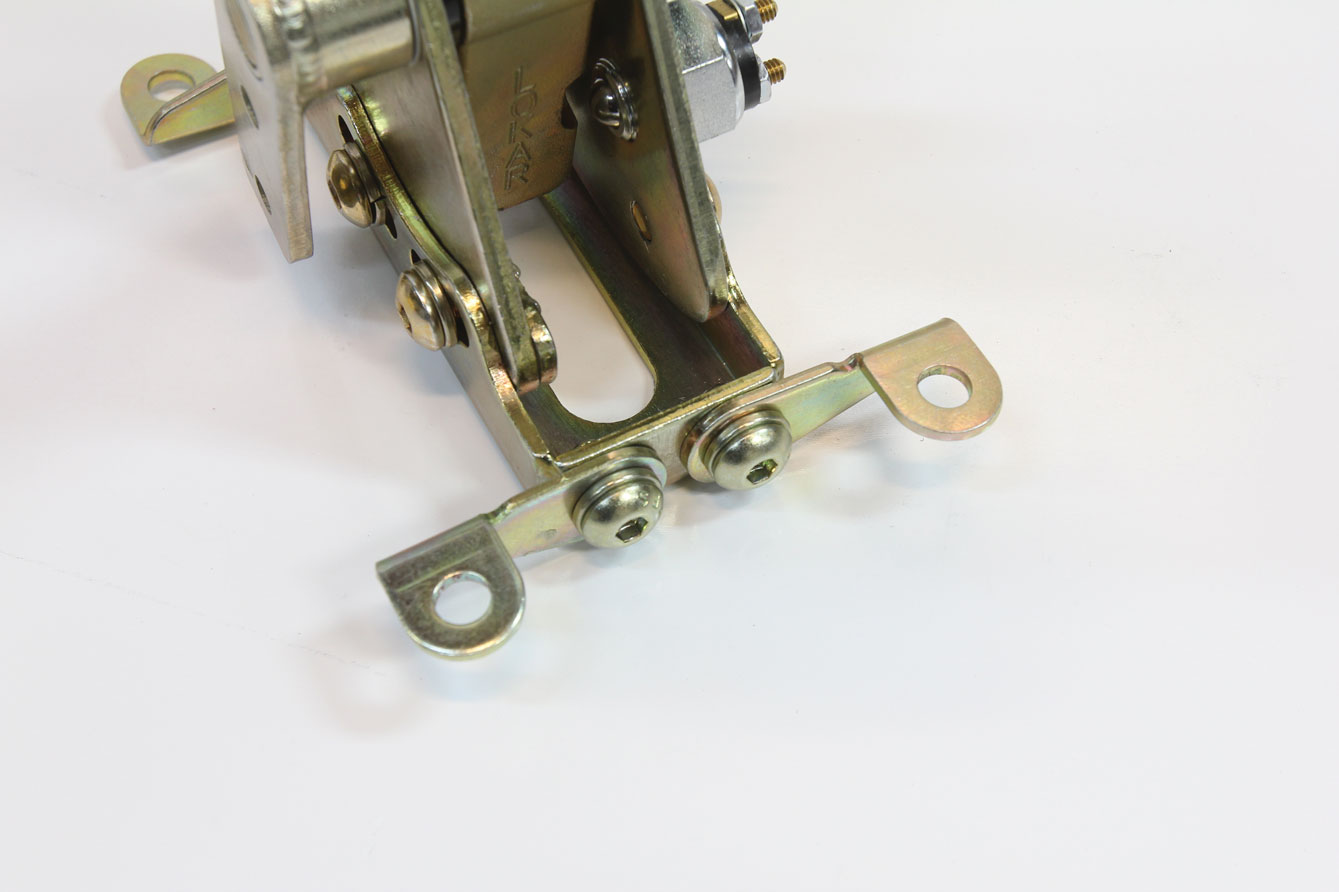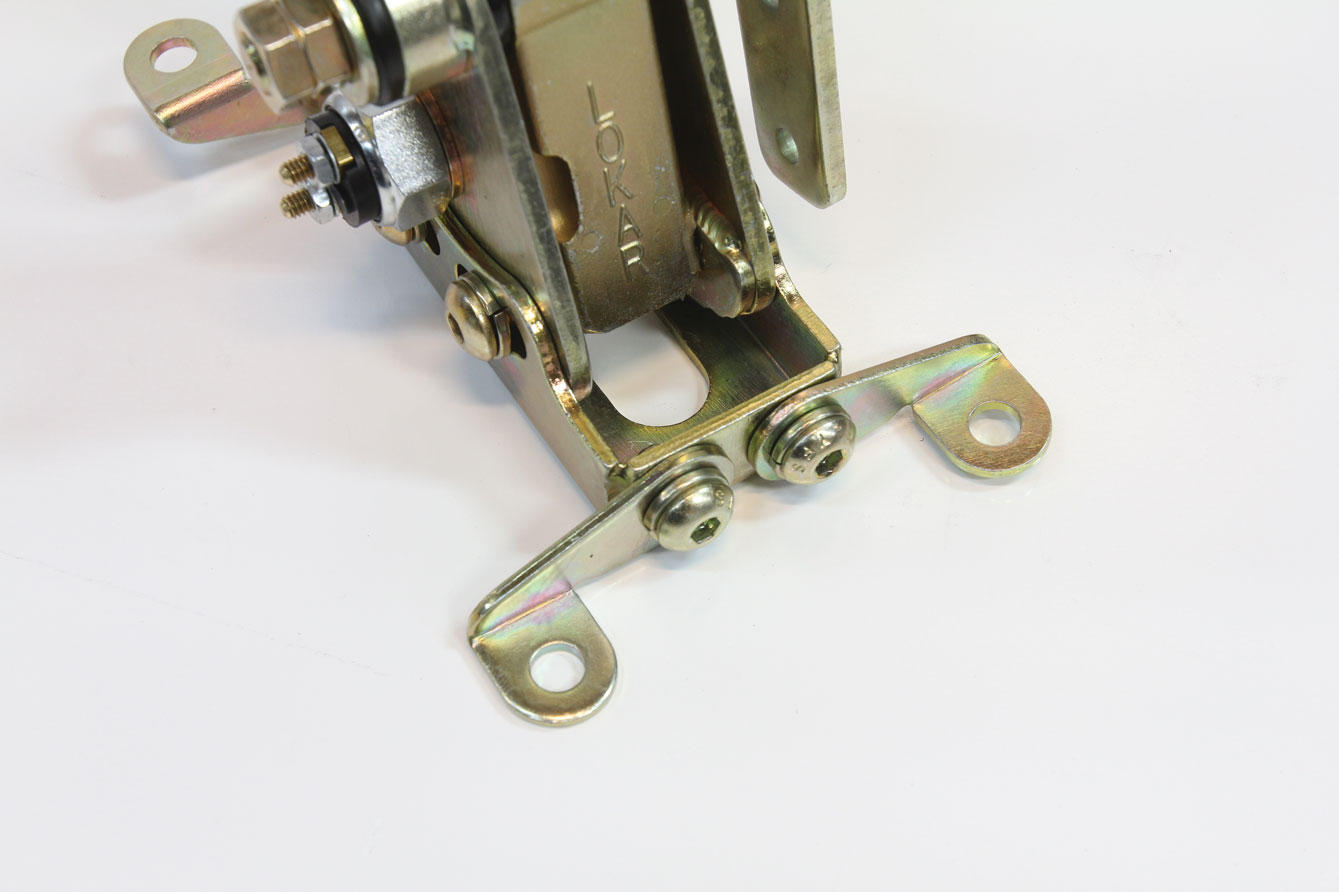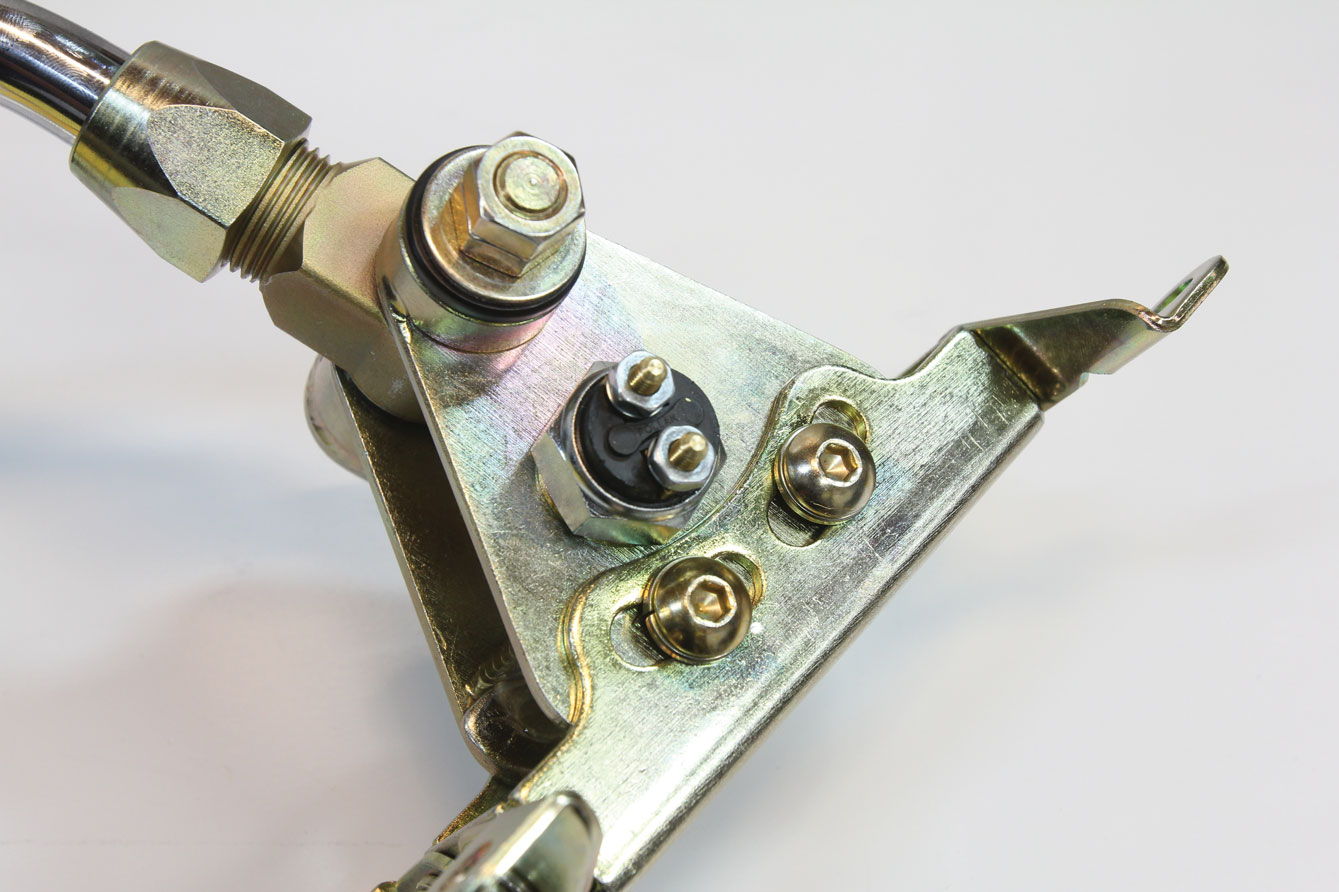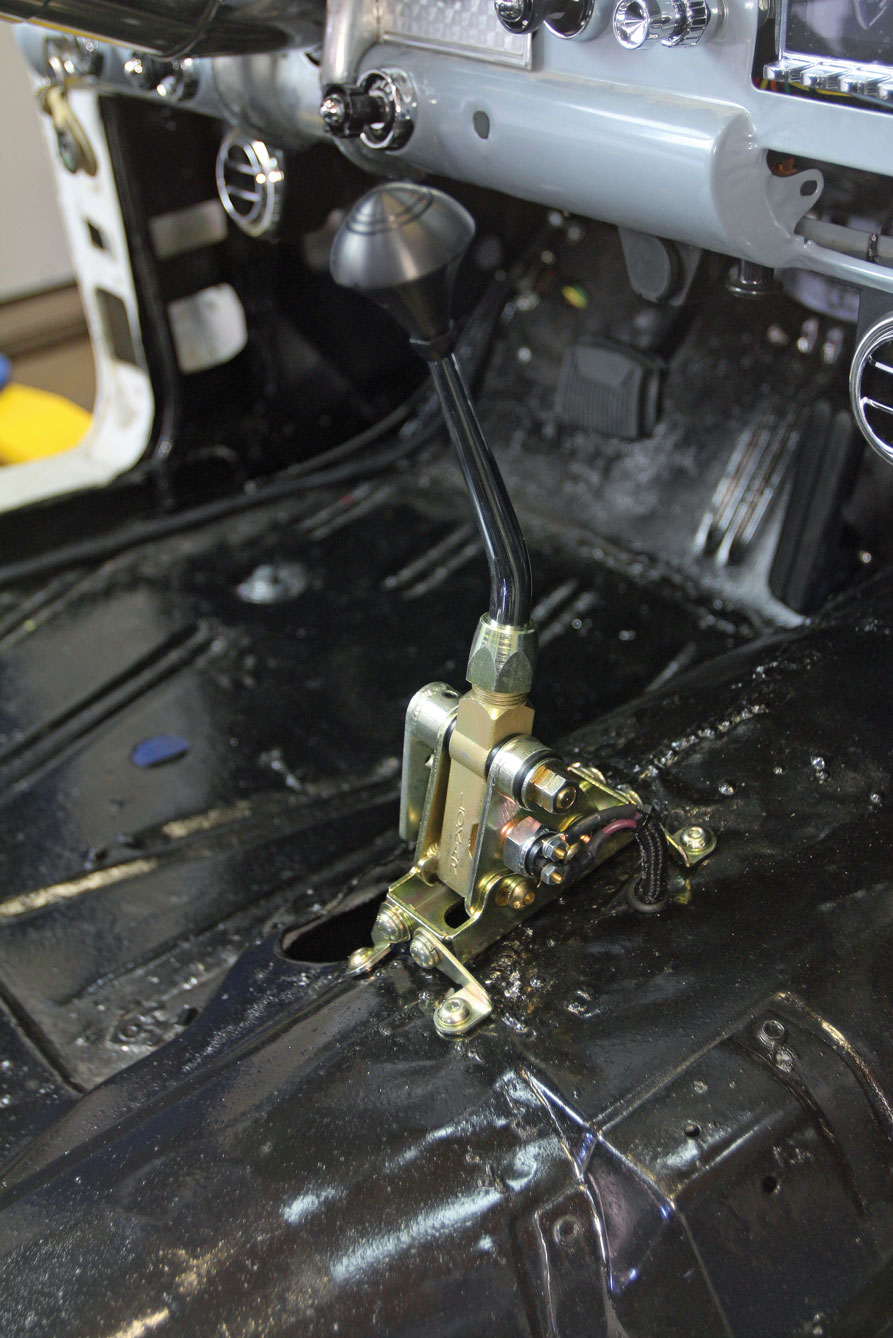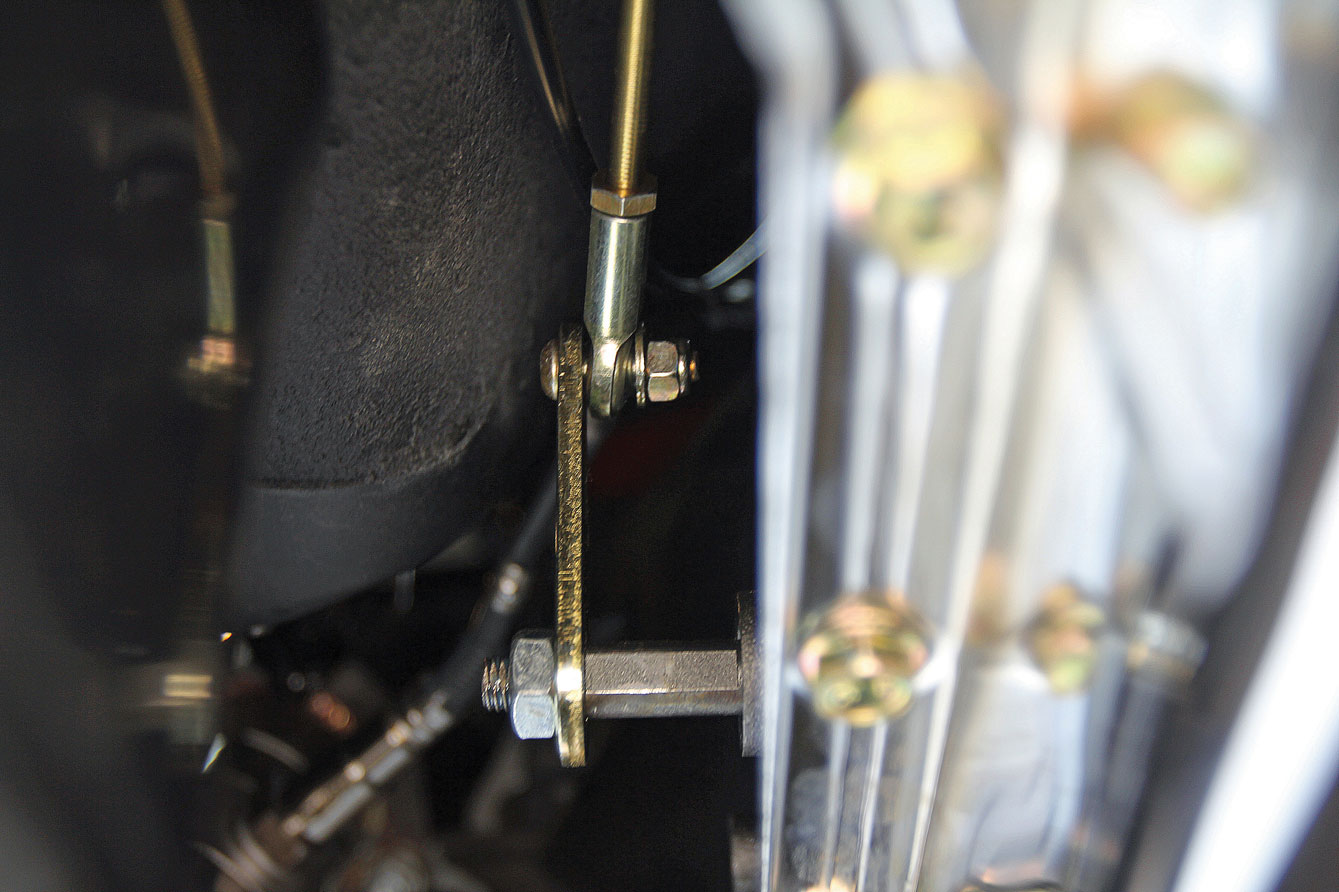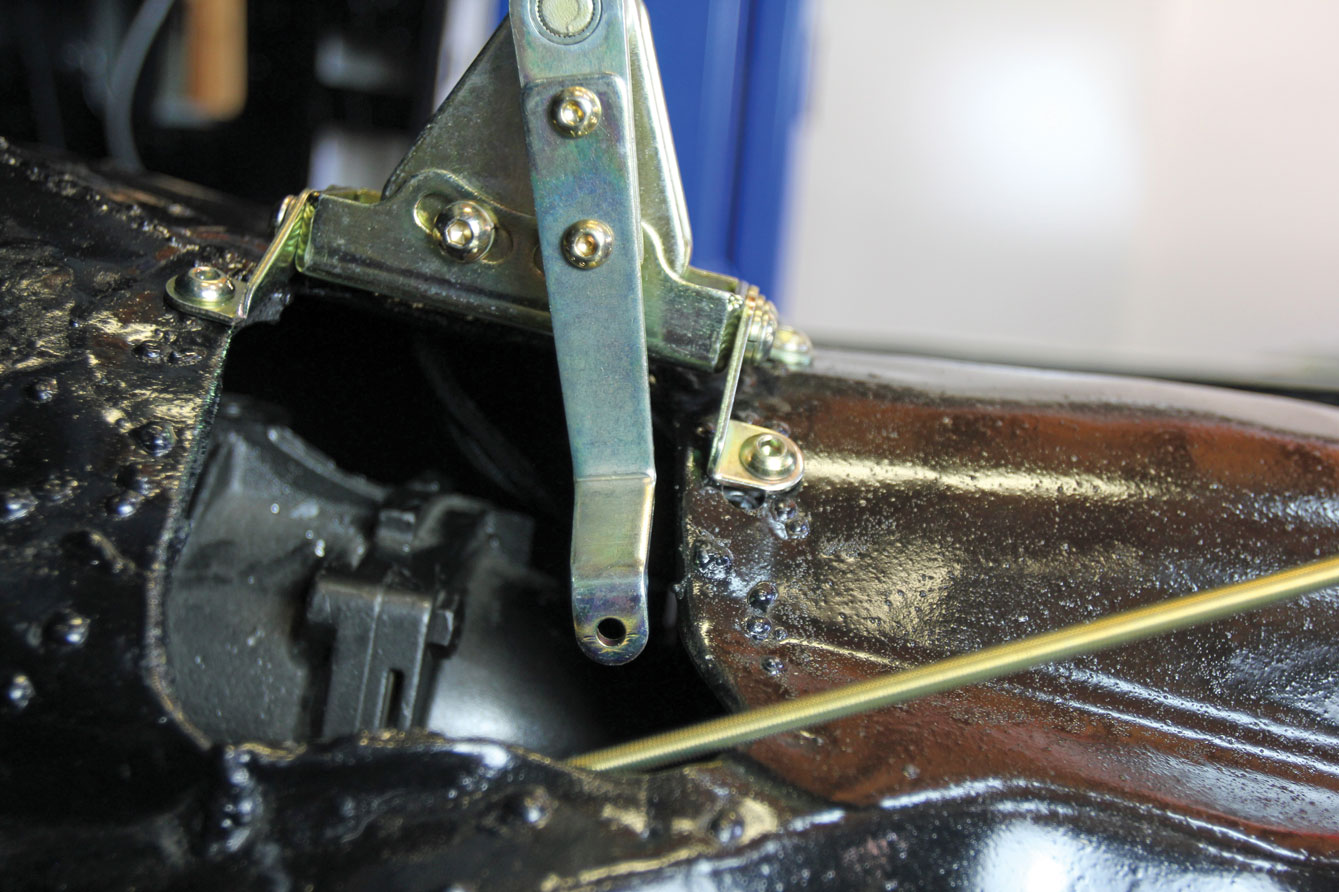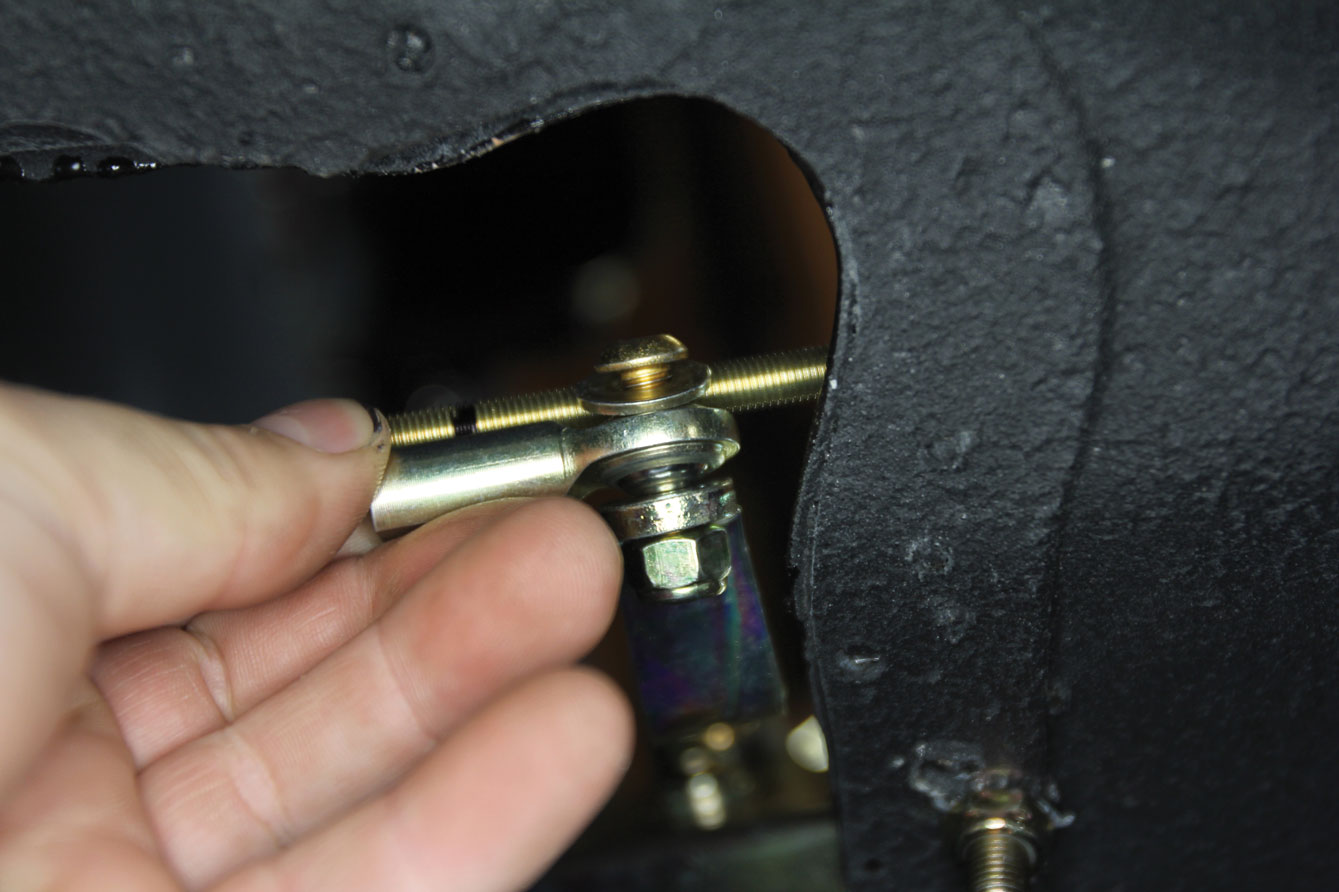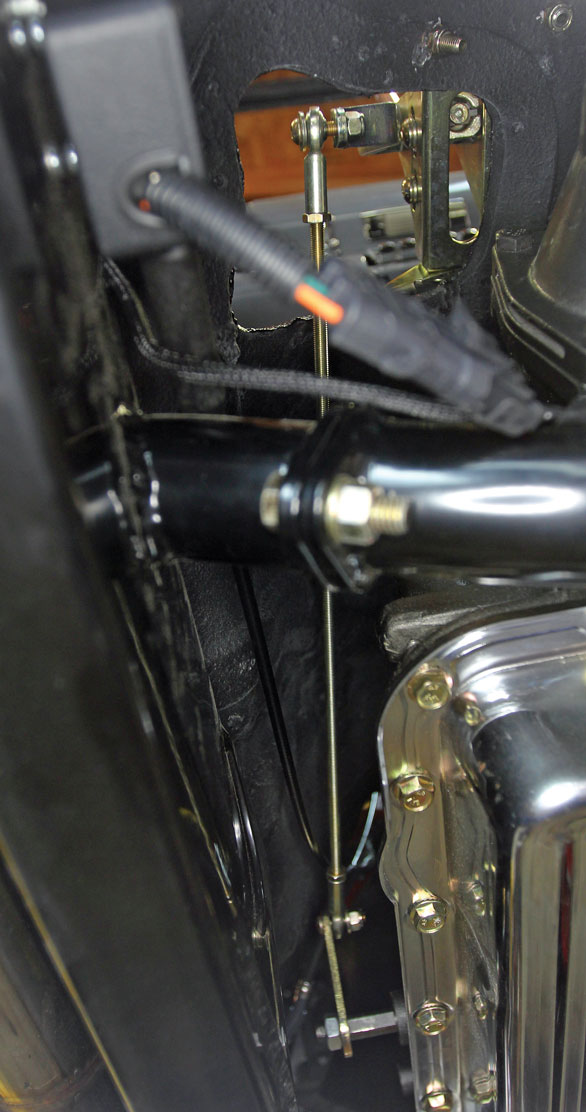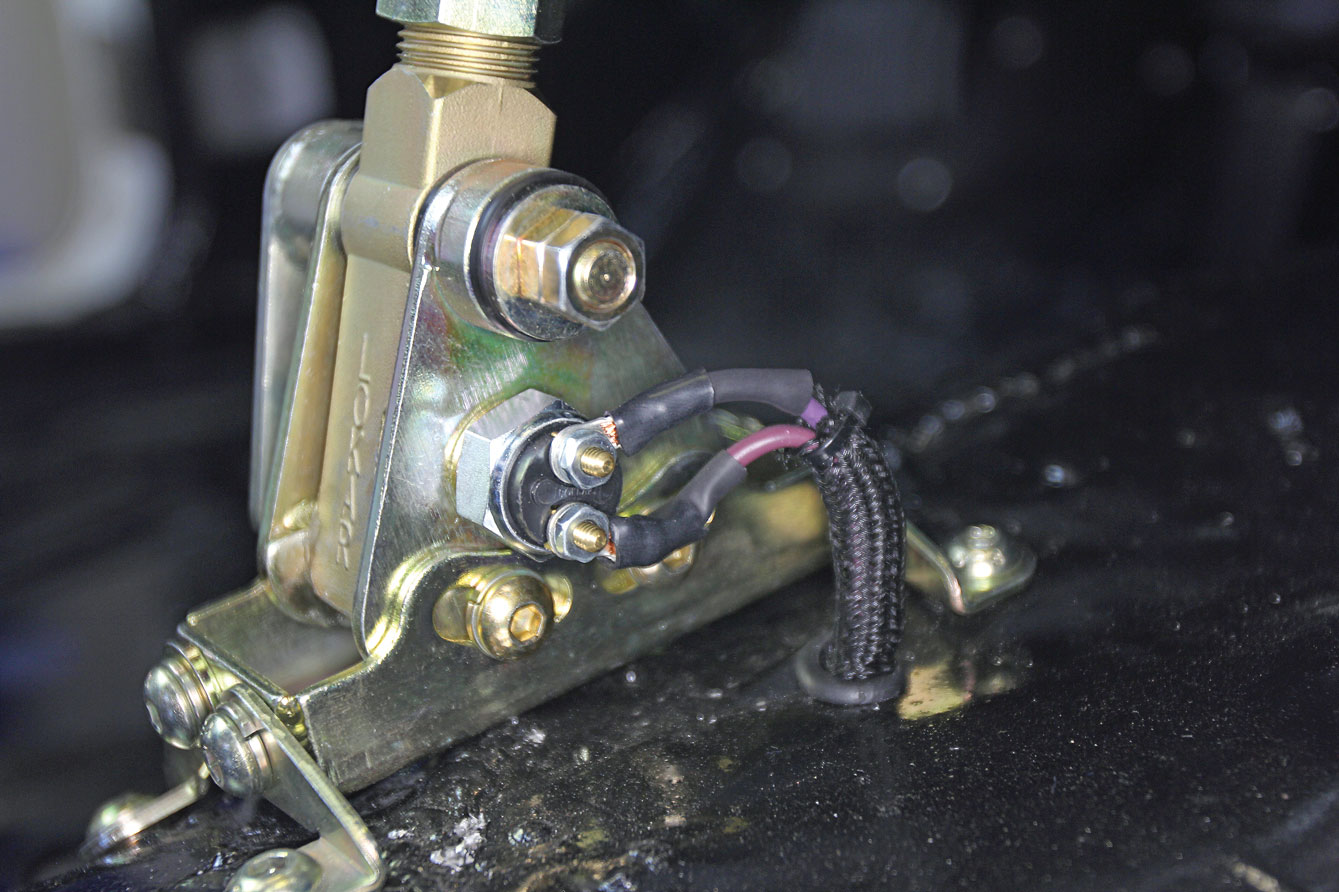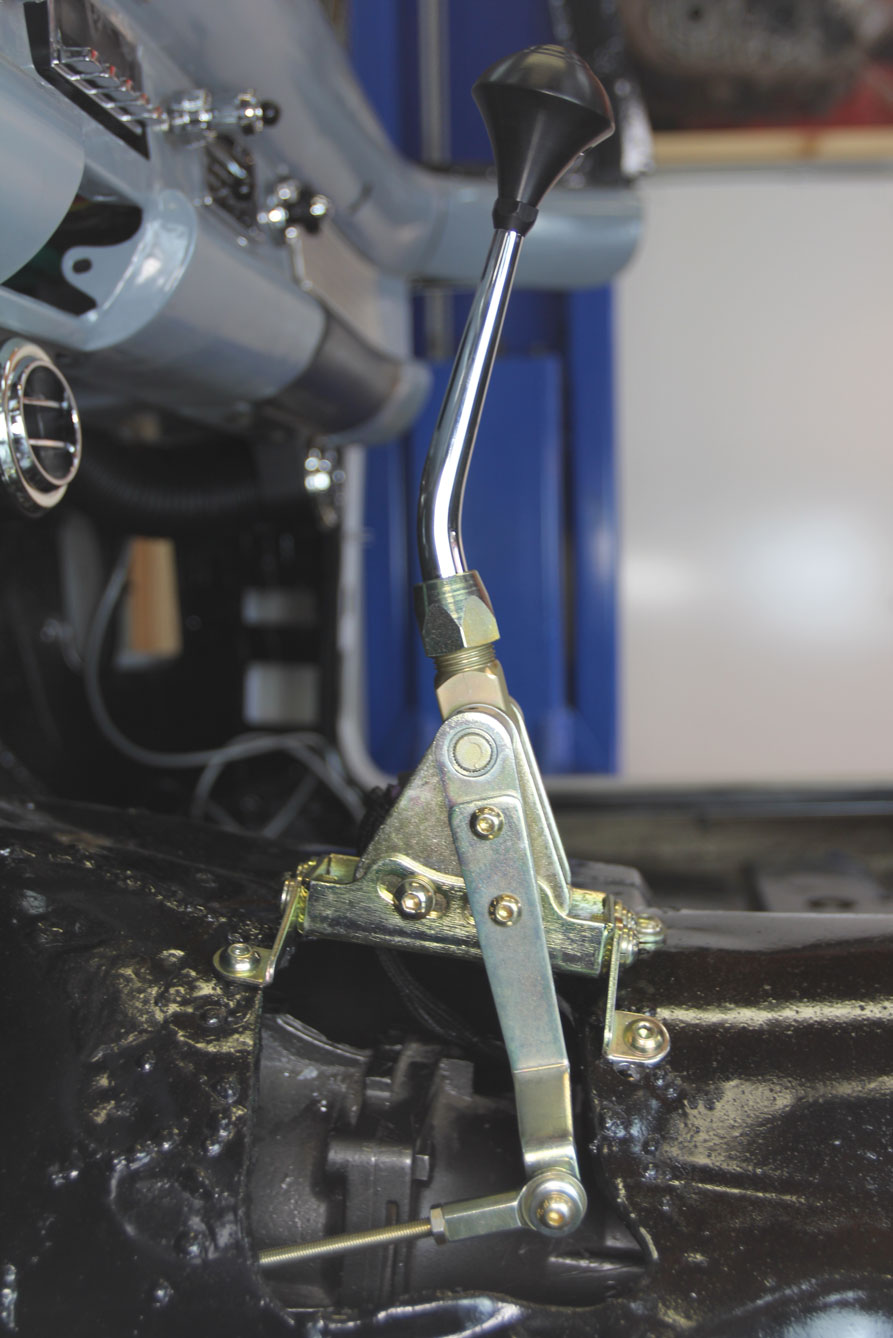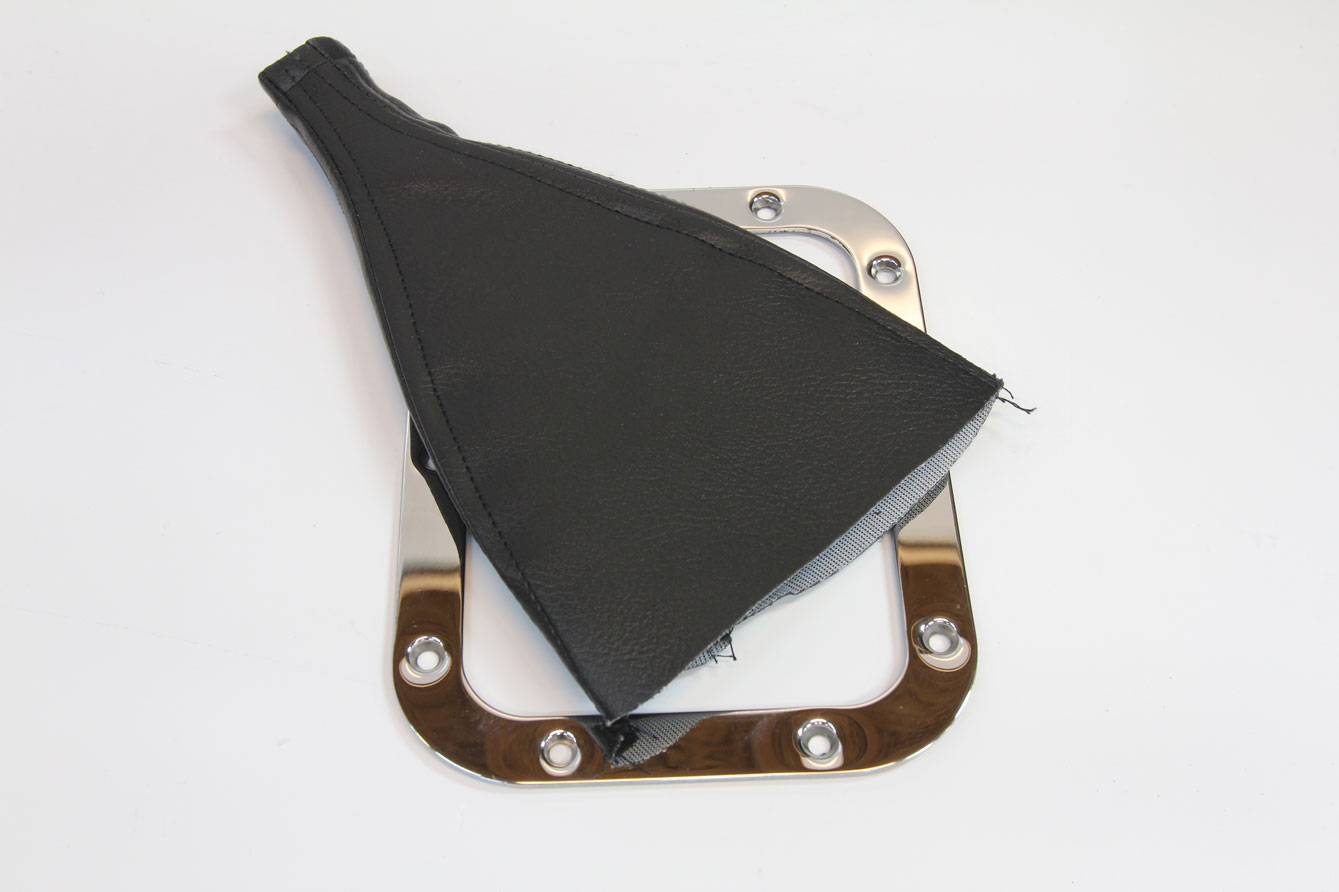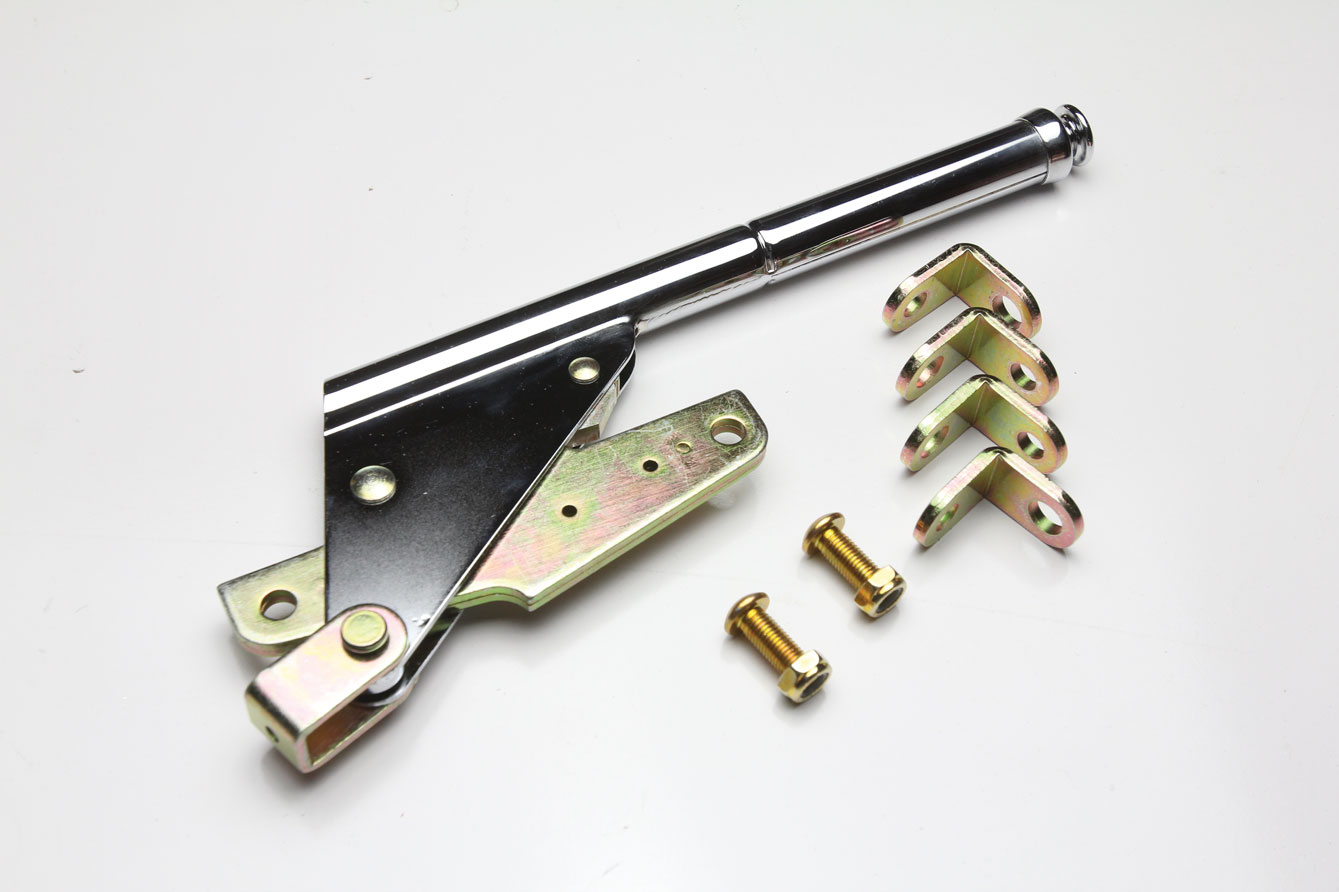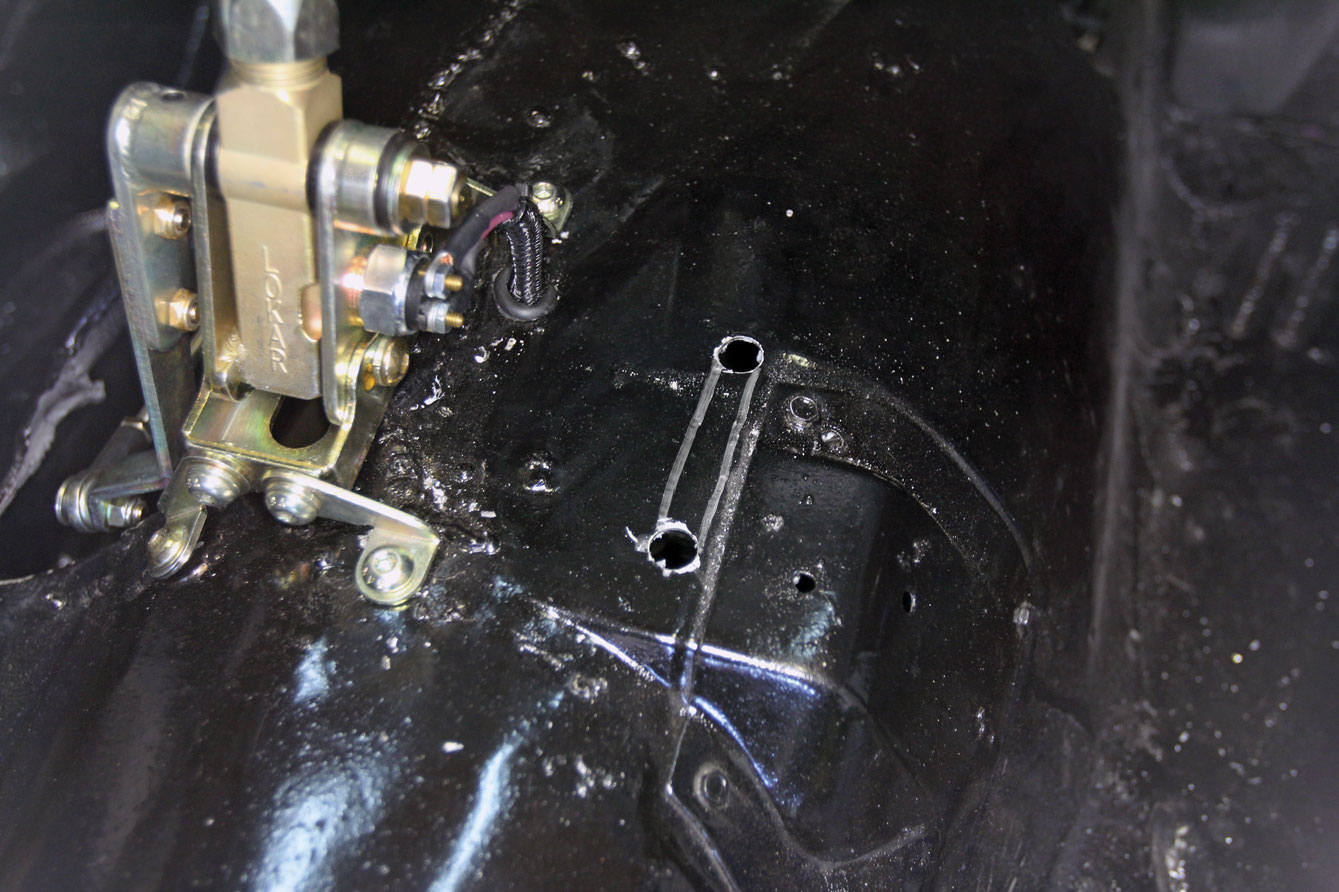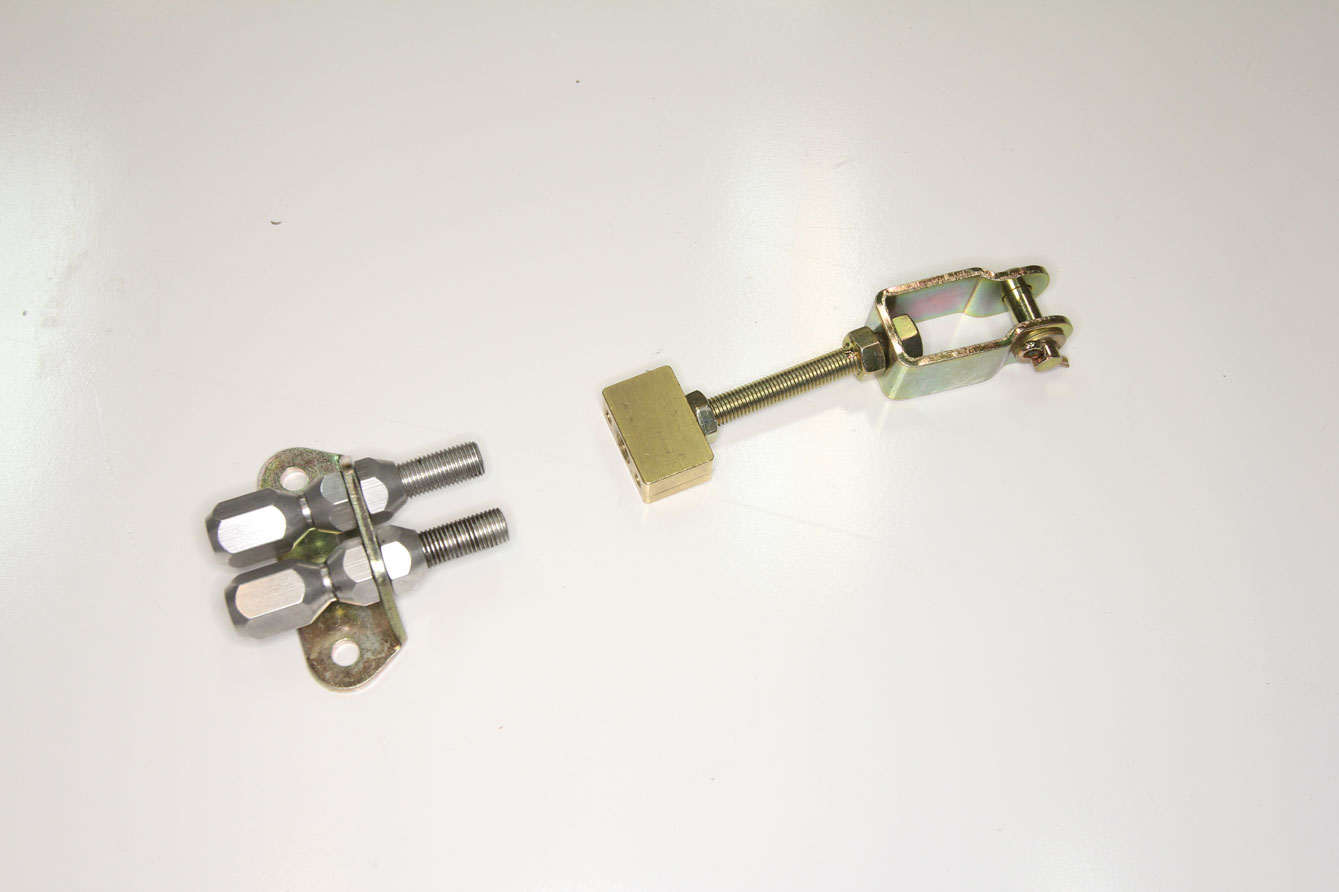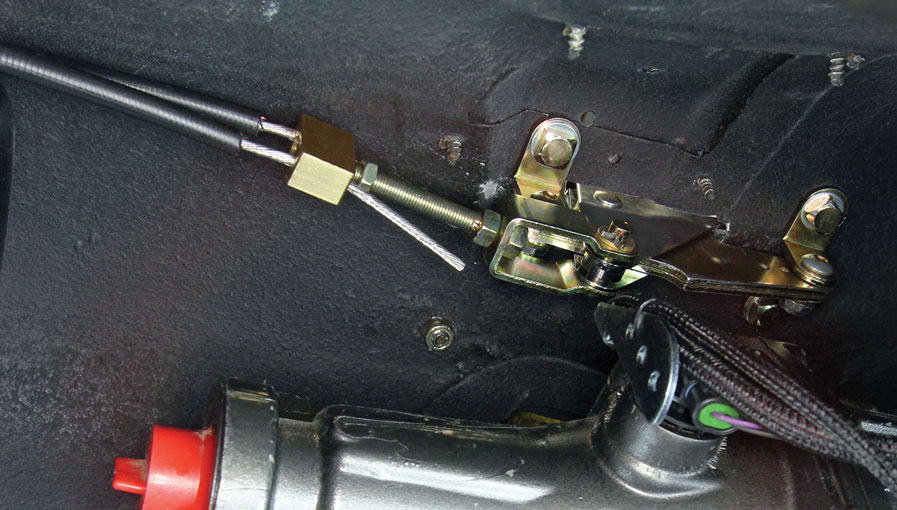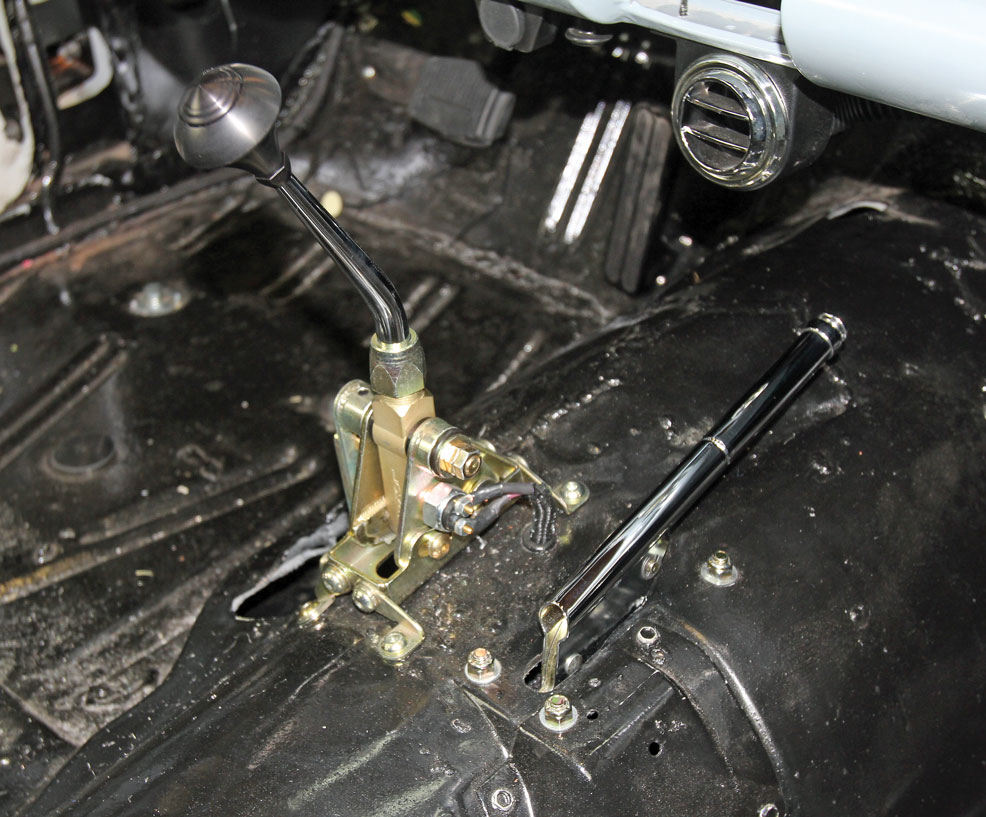 Source
Lokar Performance Products
(877) 469-7440
lokar.com