Our Pick Of Classic Car Parts For Your Ride
Granatelli Billet Aluminum Hose Clamps
These compression-style hose clamps provide five times the clamping force of a traditional worm gear clamp and apply that force evenly around the circumference of the hose without deforming. A hex bolt secures the clamp to the hose with little chance of popping off. These features make the clamps a great choice for silicone tubes and couplers used for custom cold air intake and cooling systems.
Granatelli Billet Aluminum Hose Clamps are available in 83 precise size ranges, so finding the right size is a snap. They're available in your choice of polished or black, red, blue, and gold anodized finishes.
For more info, check out by Summit Racing Equipment calling (800) 230-3030 or visit summitracing.com.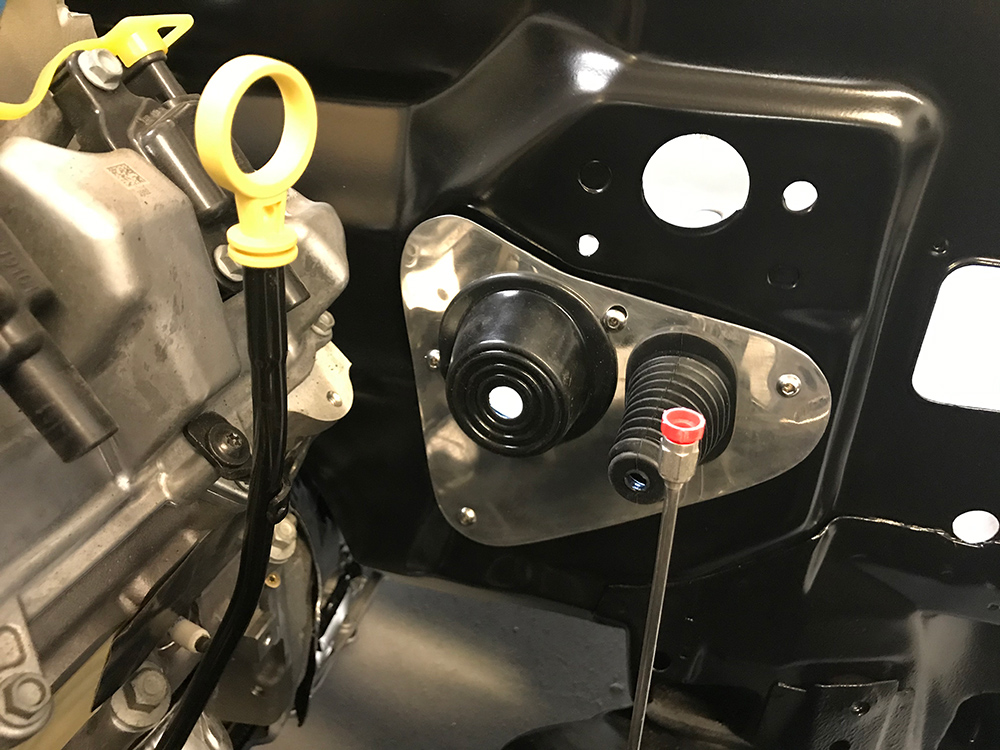 JJ's Rod & E-Z Firewall Rubber Boots
Designed for an age-old problem, JJ's Rod & E-Z Firewall Rubber Boots are designed for '68-72 Chevelle and El Camino manual or automatic transmissions. They are made of high-polished stainless steel and manufactured to fit in factory holes so there is no drilling or cutting necessary. Fits all steering column diameters 5/8 to 2-1/2 inch and come with all the mounting hardware and polished stainless steel Allen bolts.
For more info, check out JJ's Rods & E-Z Firewall Rubber Boots by calling (704) 681-1357 or visit jjsrods.com.
Learn More: Creating A Nimble Chevy Nomad
Speedway Motors Small Block Chevy Water Pump
Designed for street applications, our short new Small Block Chevy water pump distributes equal flow to both sides of the engine block for faster heat dissipation. Heavy-duty short-style T6 aluminum casting with ¾-inch ultra-duty bearings with a 5/8-inch fan pilot. Impeller with curved vanes maximizes flow, pressure, and equal distribution to both sides of the block. Unique seal assembly prevents leaks. Weighs 6 pounds; not for use on motors exceeding 5,500 rpm.
For more info, check out Speedway Motors by calling (855) 313-9176 or visit speedwaymotors.com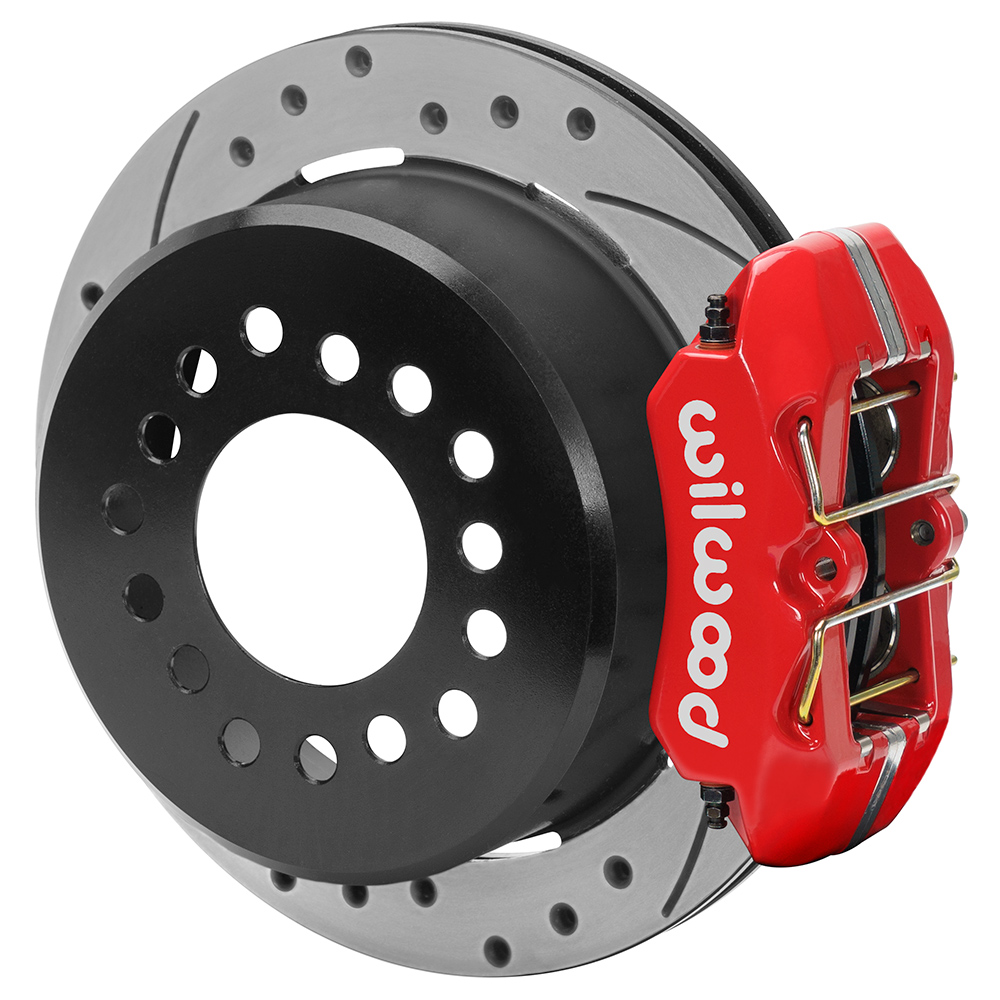 Wilwood's Brake Kits For 64-71 Buick/Olds/Pontiac With Staggered Shocks
Wilwood has added two brake kits with staggered caliper mounting for '64-71 Buick/Olds/Pontiac 10-bolt rear differentials. Created specifically for '68-71 Firebirds with staggered shocks, Wilwood offers Dynalite Pro Series brake kits with 12.19-inch rotors and DynaPro Low-Profile with 11.00-inch rotors.
High-strength, forged aluminum calipers with four stainless steel pistons generate balanced clamping force in high-tech style with modern braking performance. Gloss red or black powdercoat finish is standard, with 22 optional caliper colors available. Kits can be optioned with Wilwood's Ultralite HP plain face or SRP drilled-and-slotted rotors and include an internal drum parking brake mechanism.
For more info, check out Wilwood Engineering by calling (805) 388-1188 or visit wilwood.com.