Part 2: AMD'S PROJECT #Backpay Gets Classic Performance Products' Premium Classic Fit Tilt Steering Column
By Jason Chandler   –   Photography by the Author
Project #backpay is the latest truck to go under construction from the guys at Auto Metal Direct. In the last article, we covered the install of the Classic Performance Products power steering conversion. It went in with ease and is something you should definitely check out. Here we will be addressing the top end of the steering equation: the steering column.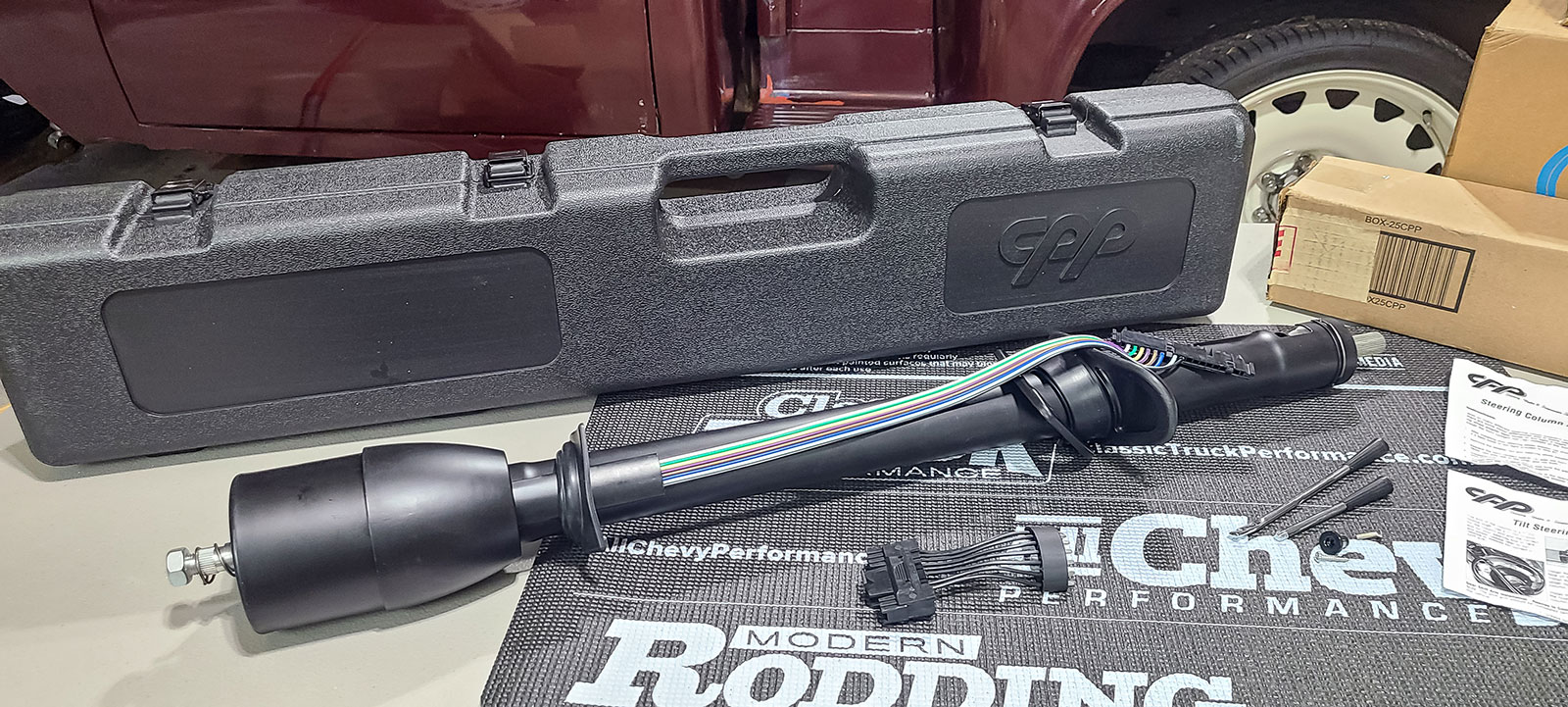 Now, the original steering column wasn't in bad shape when we started. However, it did need some work. With the cost to rebuild the stock column compared to the cost of the Classic Performance Products column, plus the added benefits to the new unit, we chose to swap it out.
Part One: AMD'S PROJECT #BACKPAY 1966 CHEVY C10
The classic trucks we love are more than transportation. The feeling you get rolling down the street is hard to explain to the uninitiated. They differ from their modern counterparts and the nostalgia they bring it second to none. They do have their limitations but with the help of companies like Classic Performance Products, you can make up those limitations with each product CPP offers. The original steering column, for example, doesn't allow for tilt and can be a bit crowding to the driver. Doing a swap to Classic Performance Products' Premium Classic Fit Tilt Steering Column for GM trucks was a no-brainer. Classic Performance Products offers a huge selection of steering, brake, and suspension solutions for classic GM, Ford, and Mopar trucks.
We start the second part of this install with the fresh steering box ready to go. Follow along and see how easy it is to do this all on your own.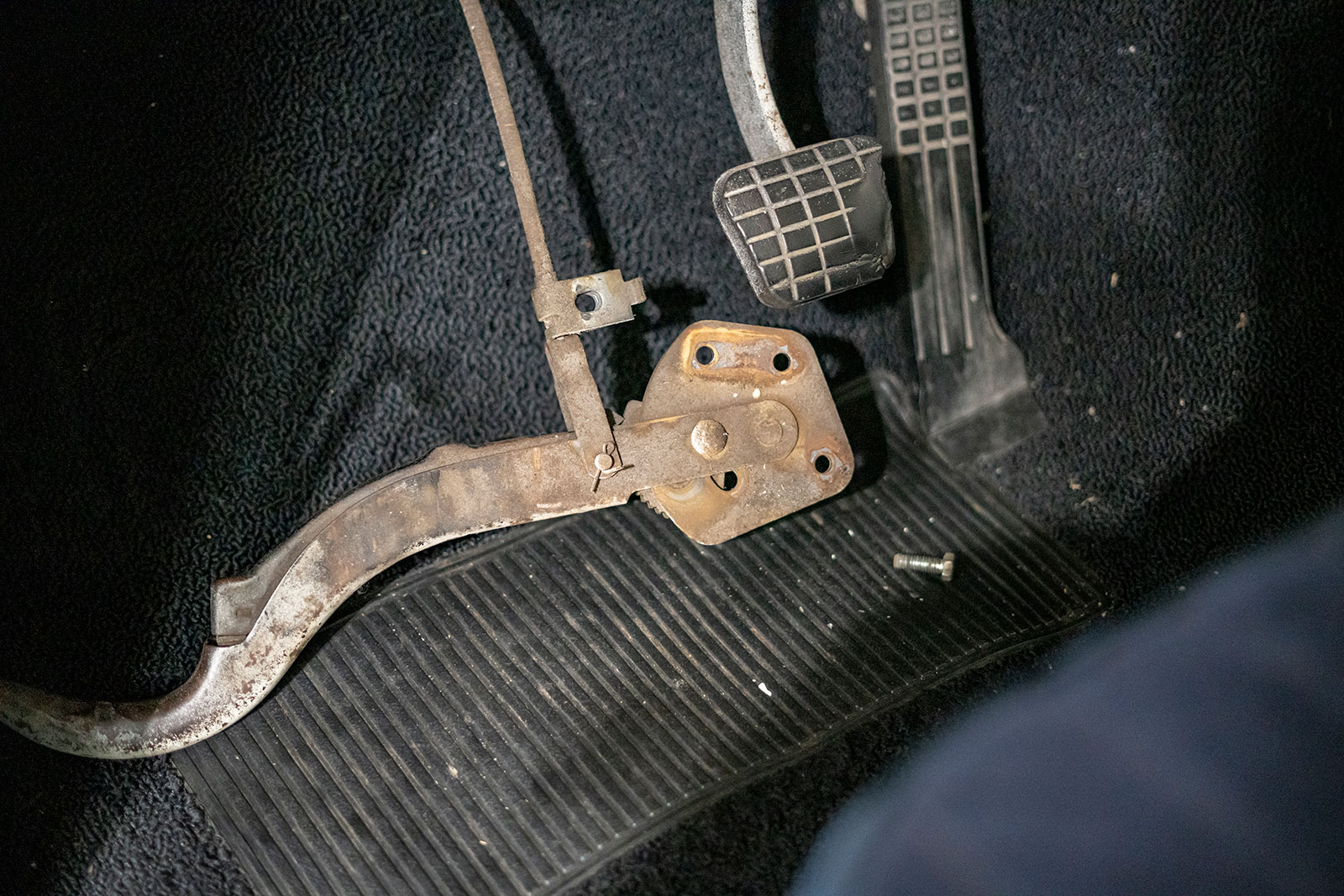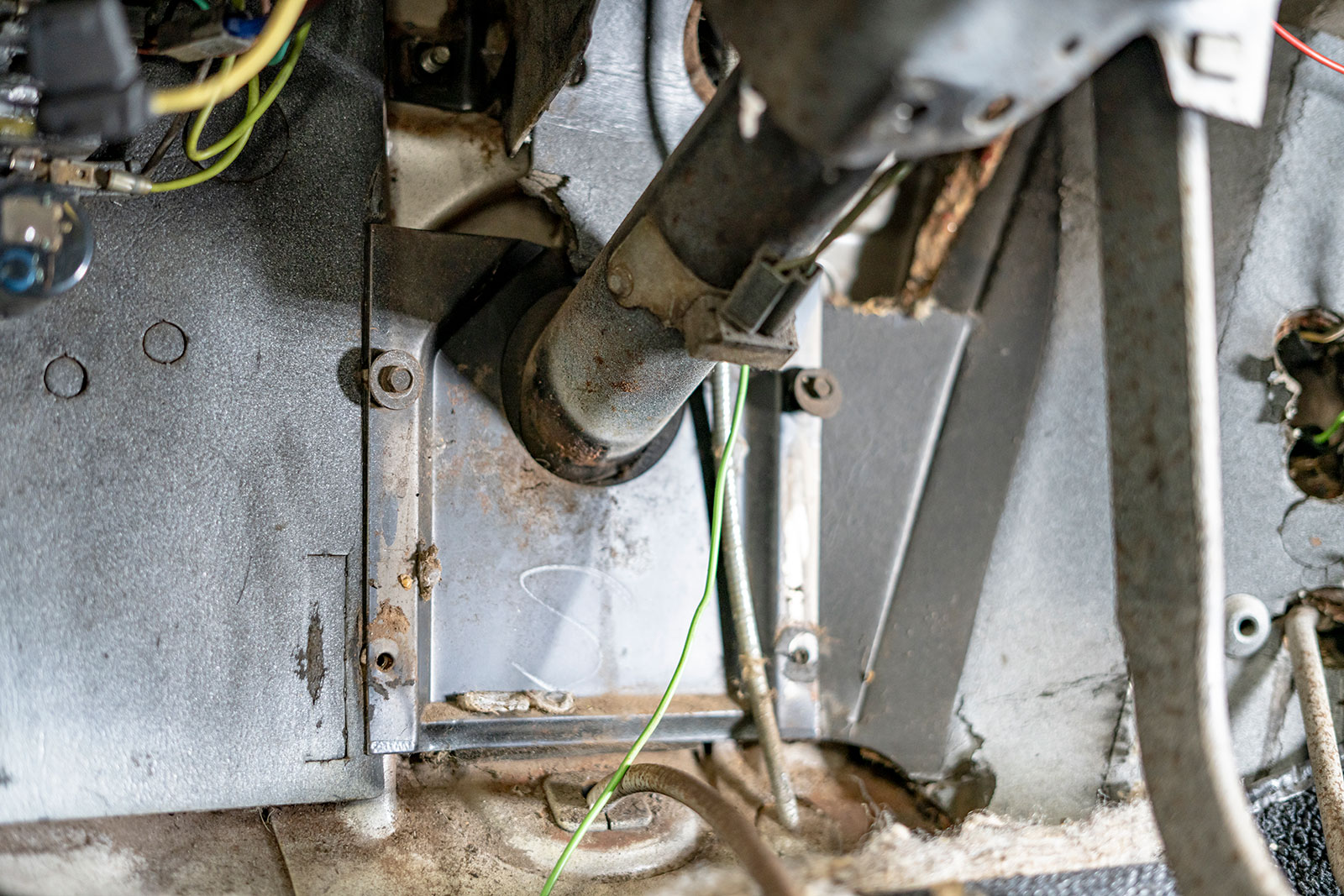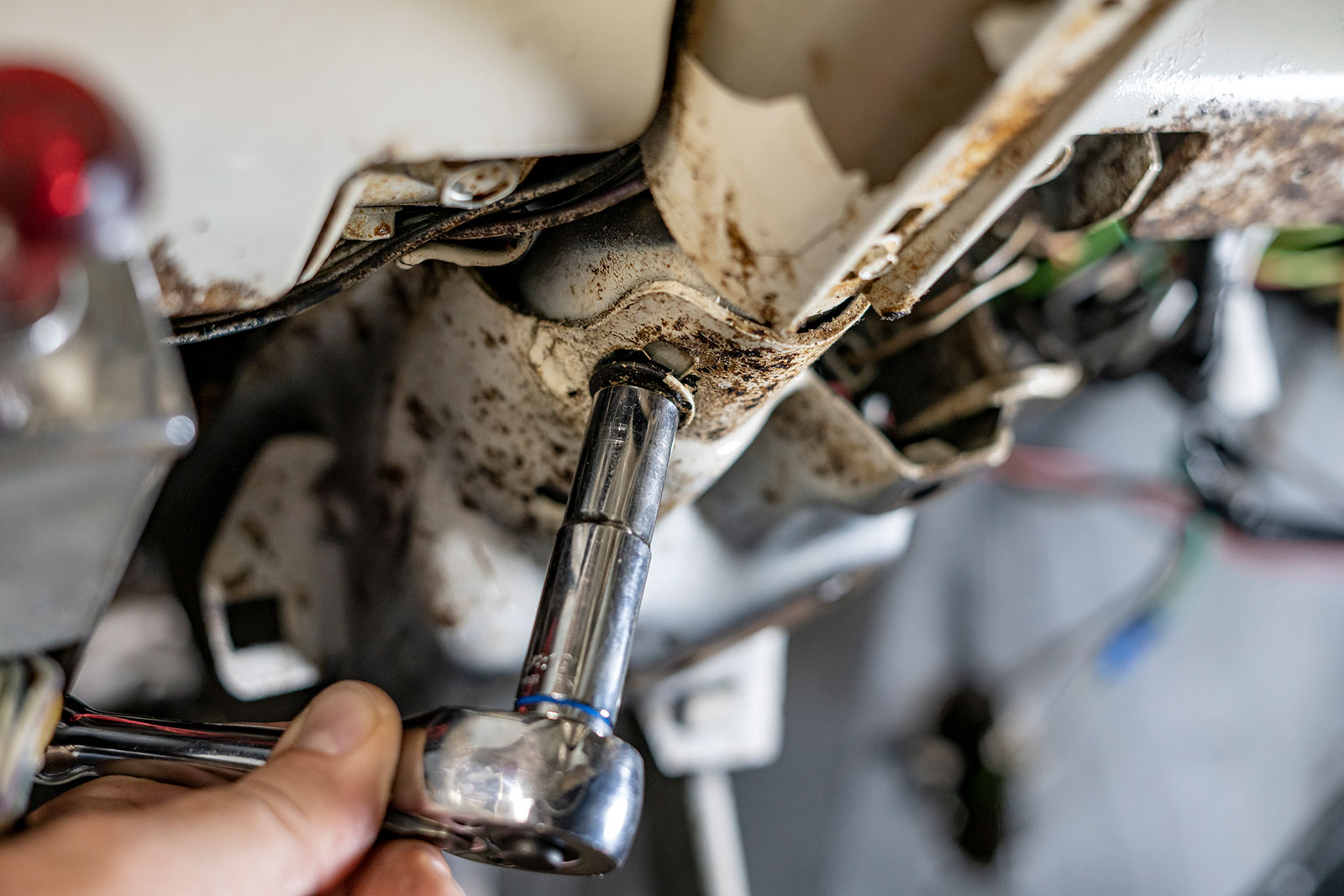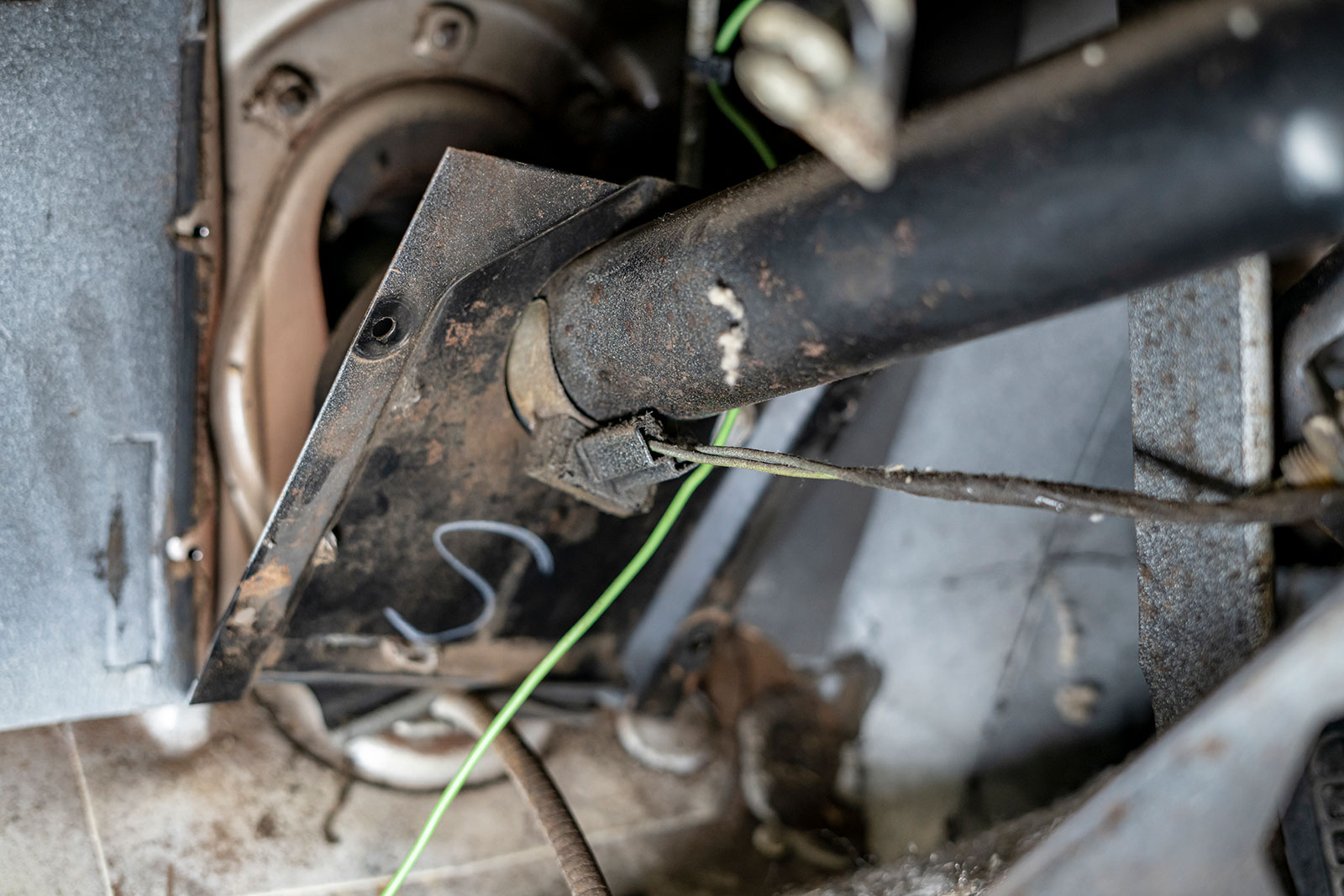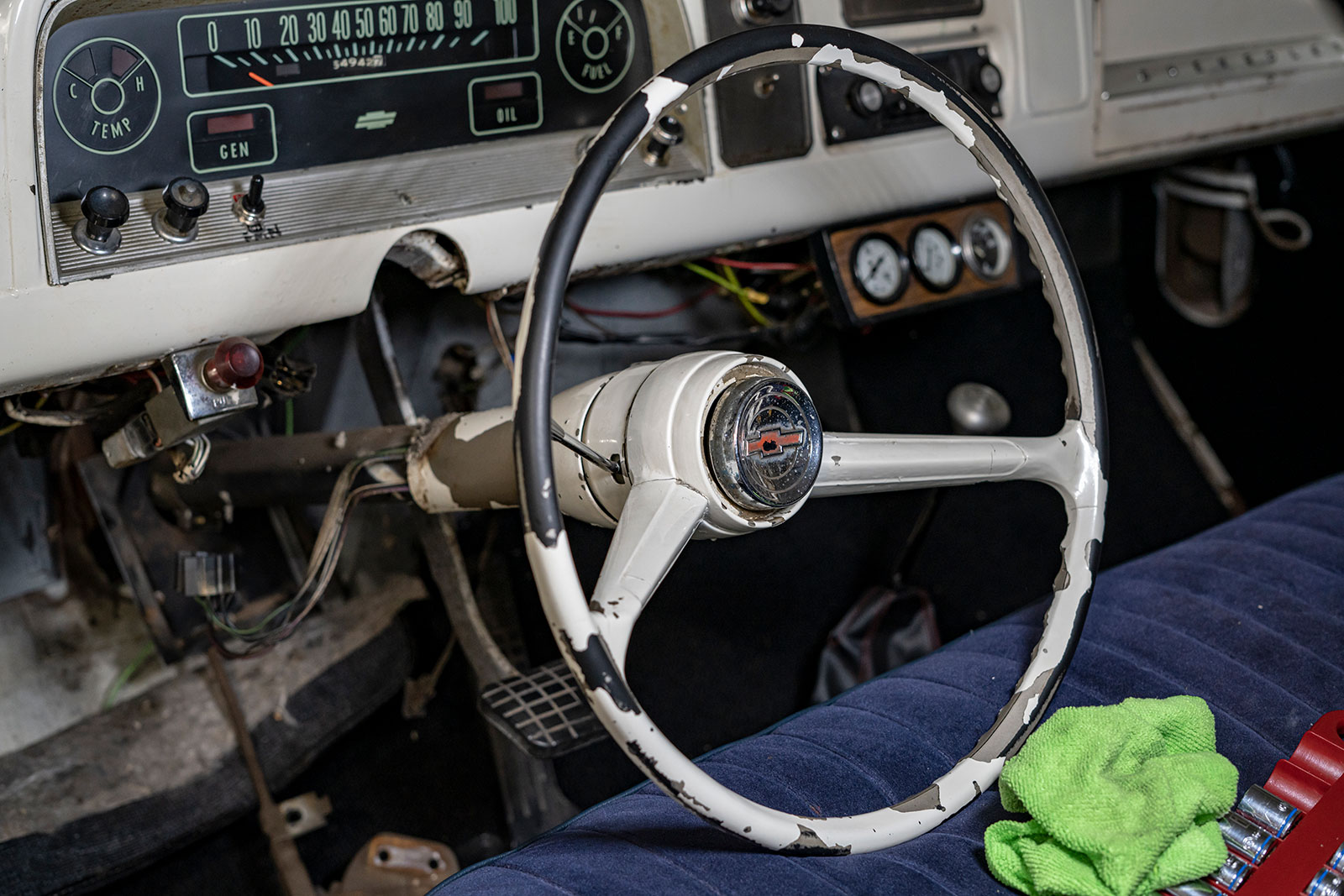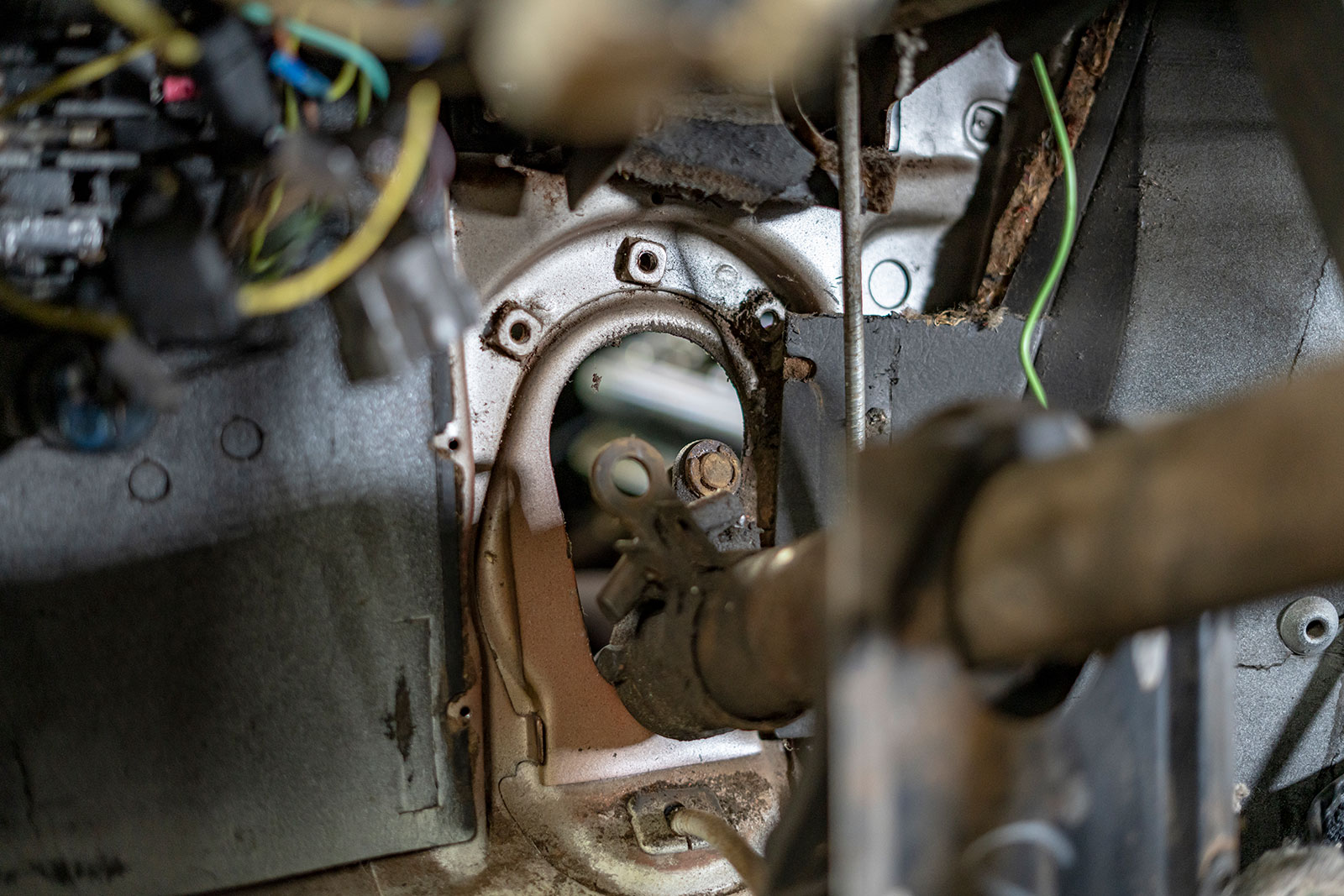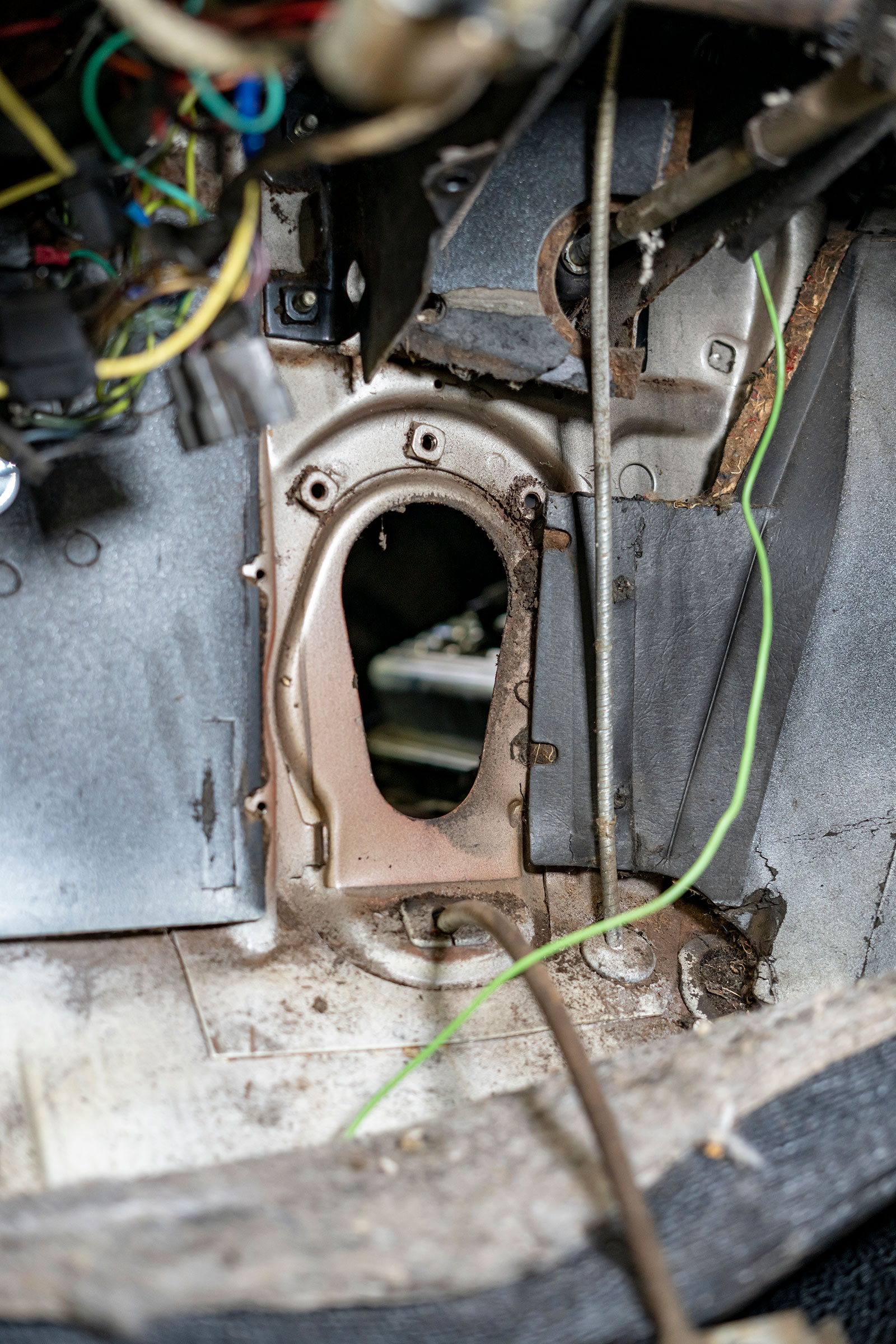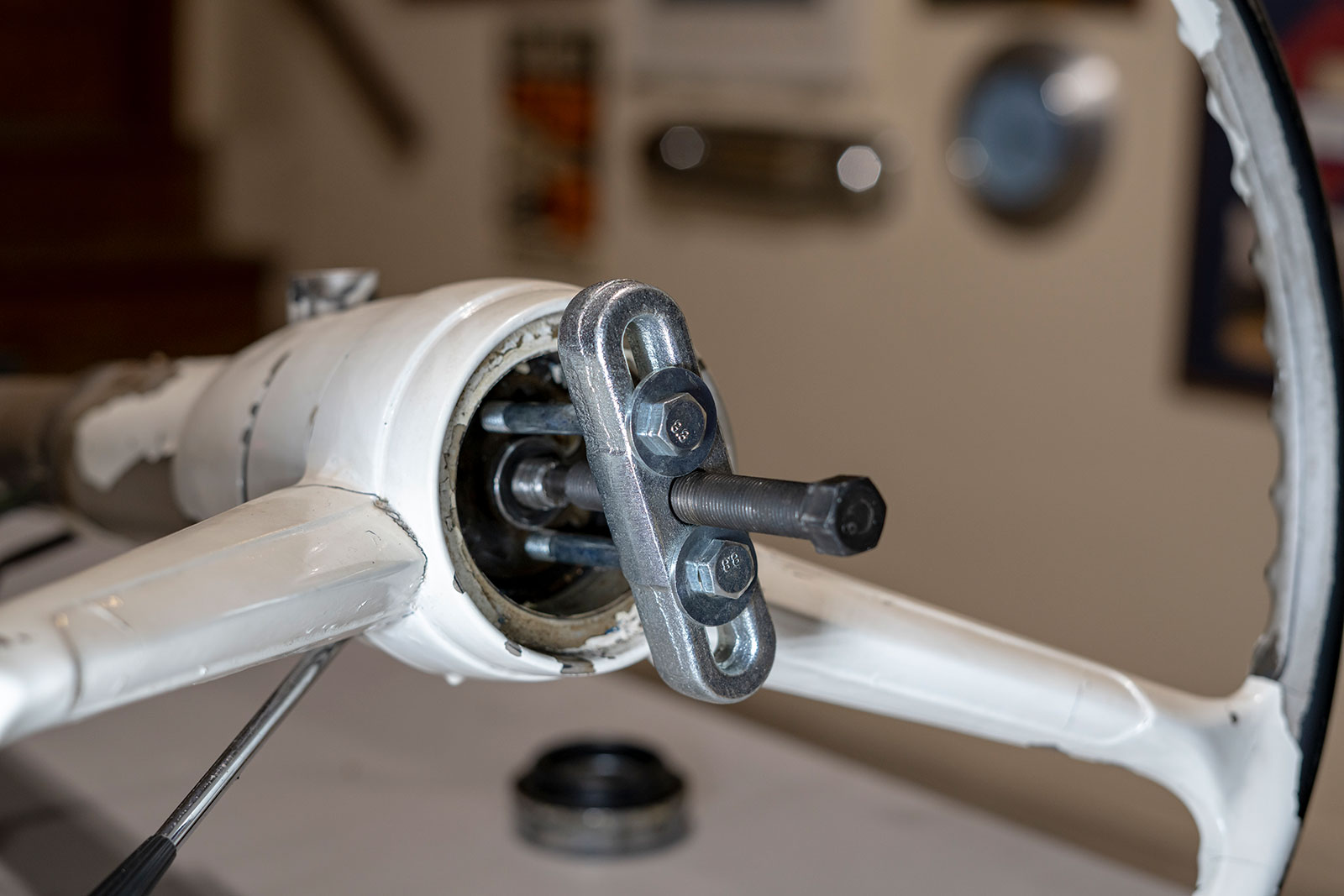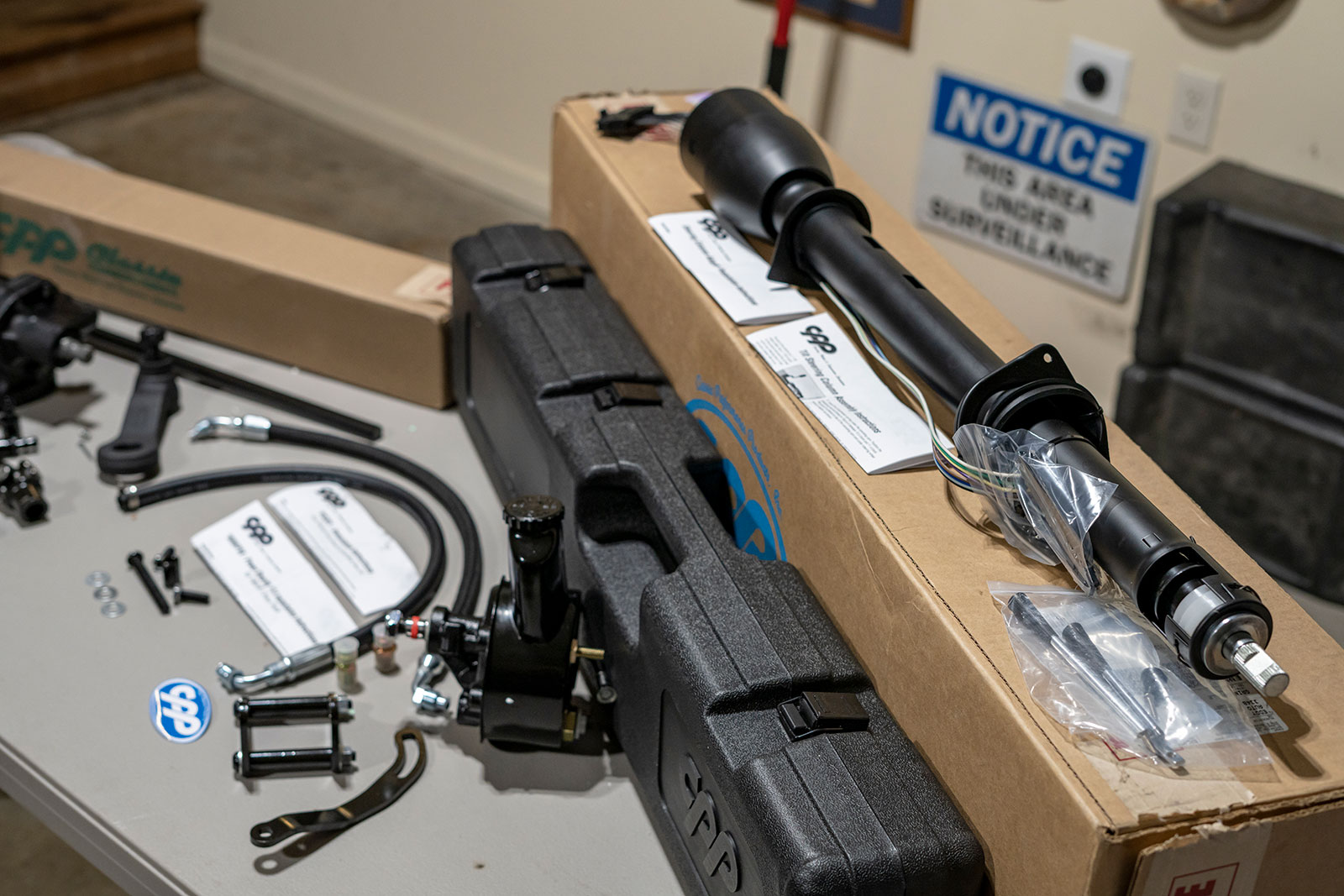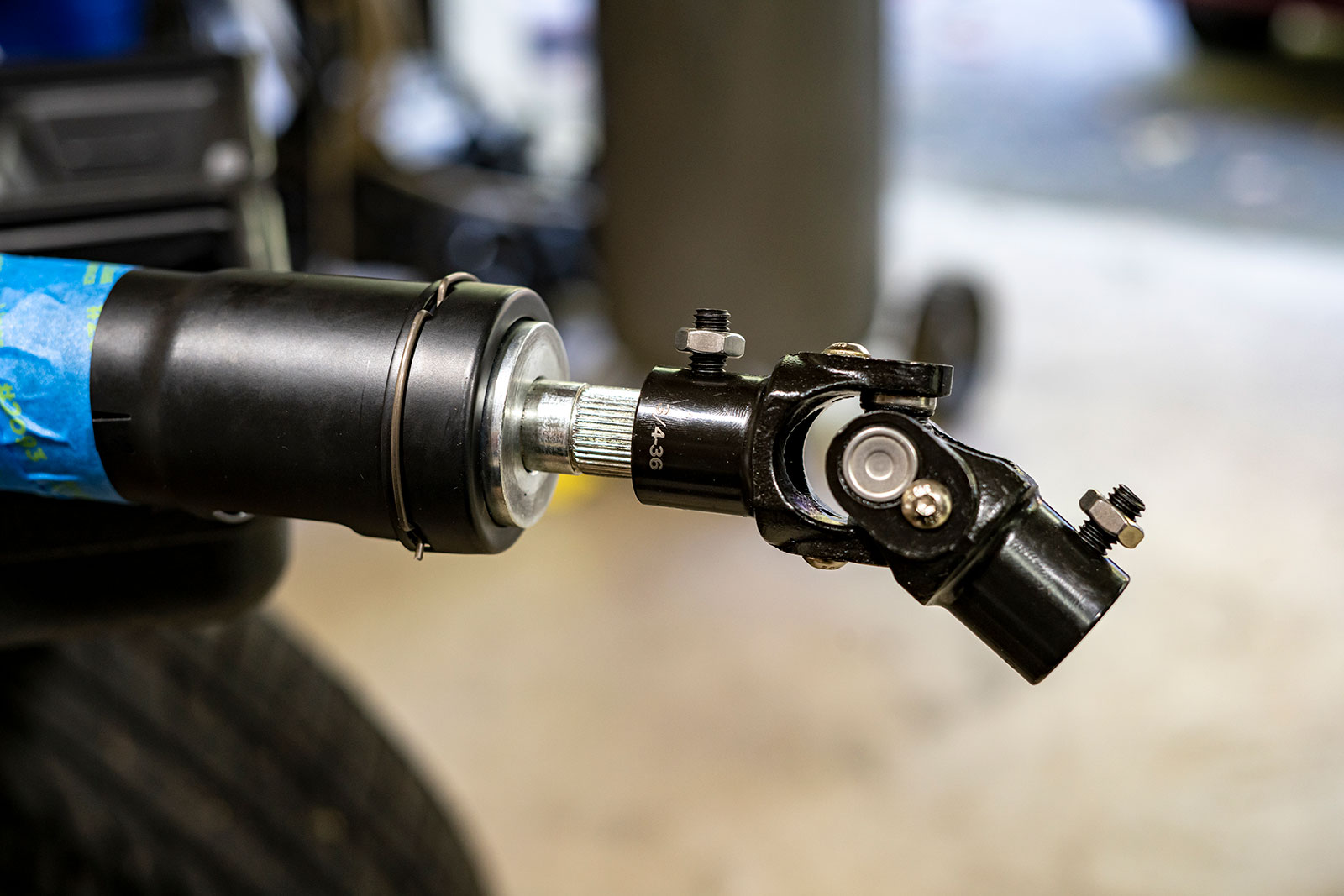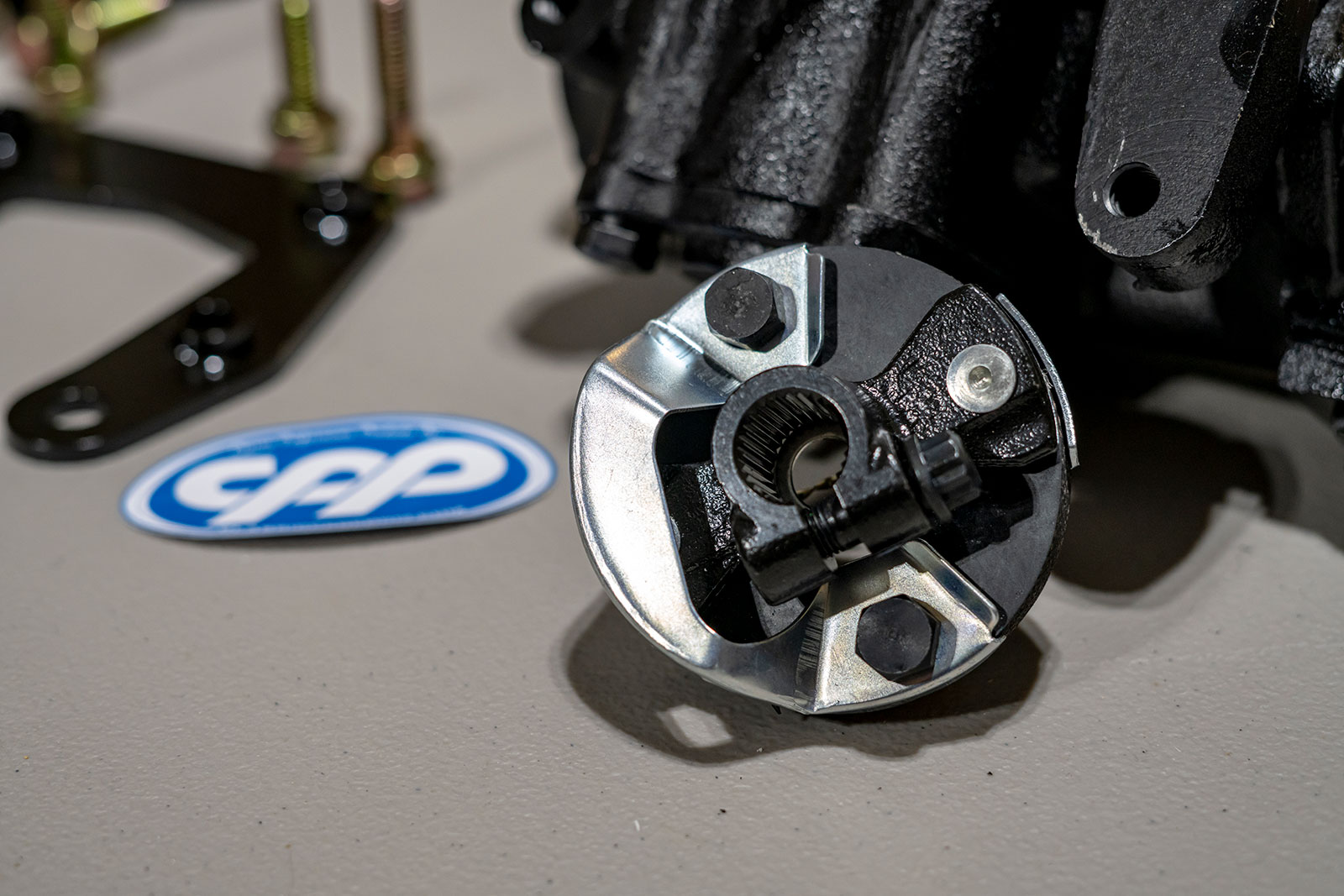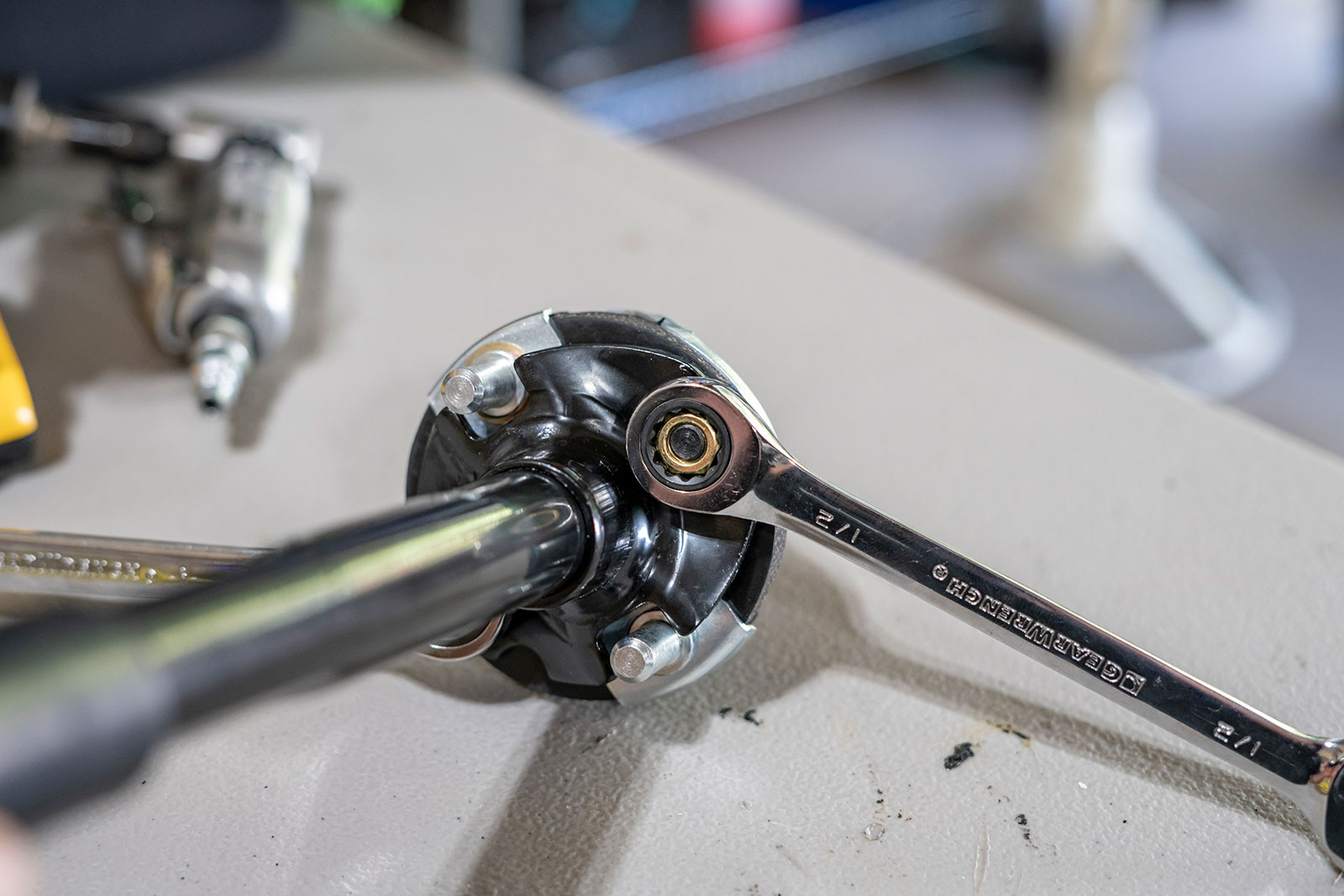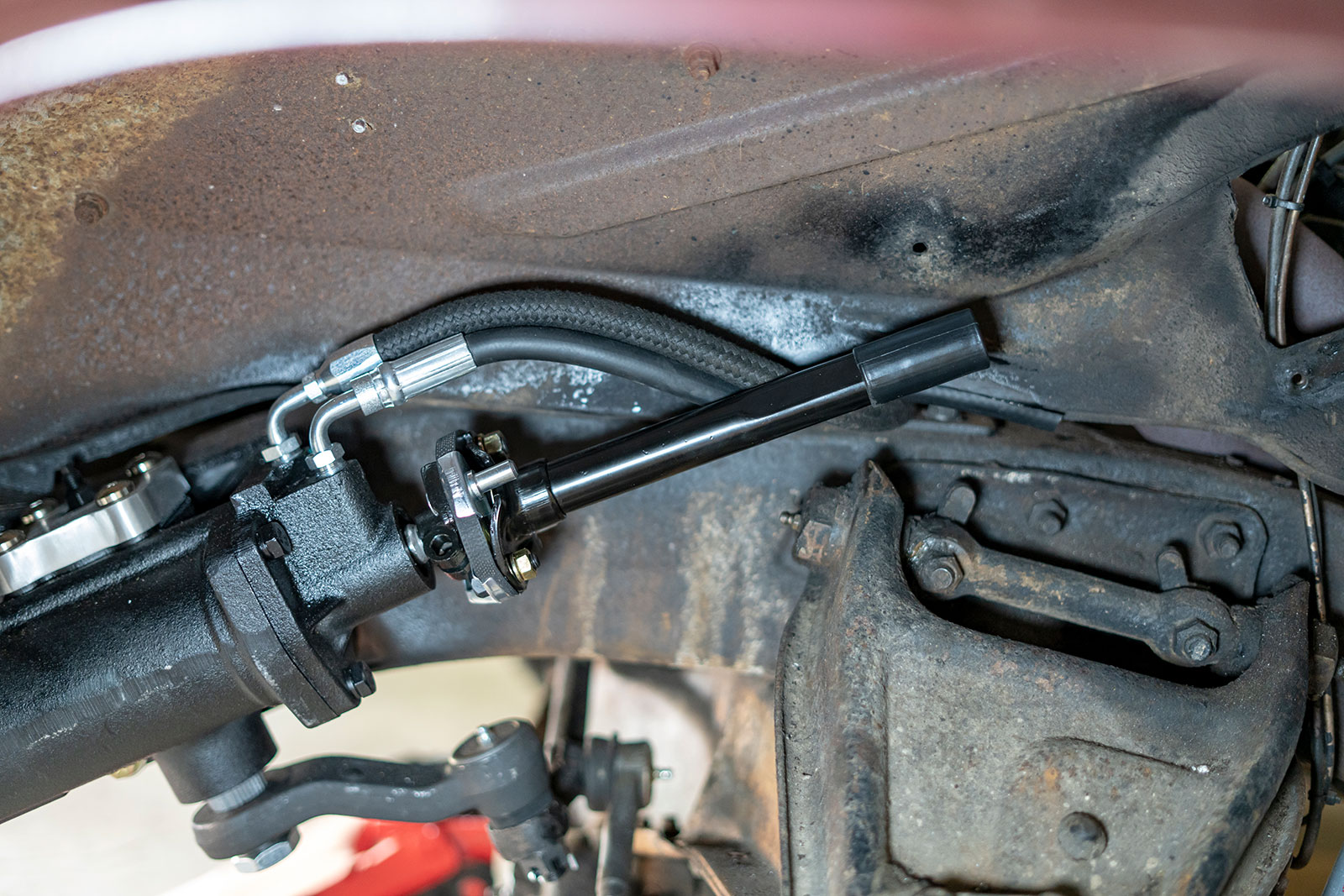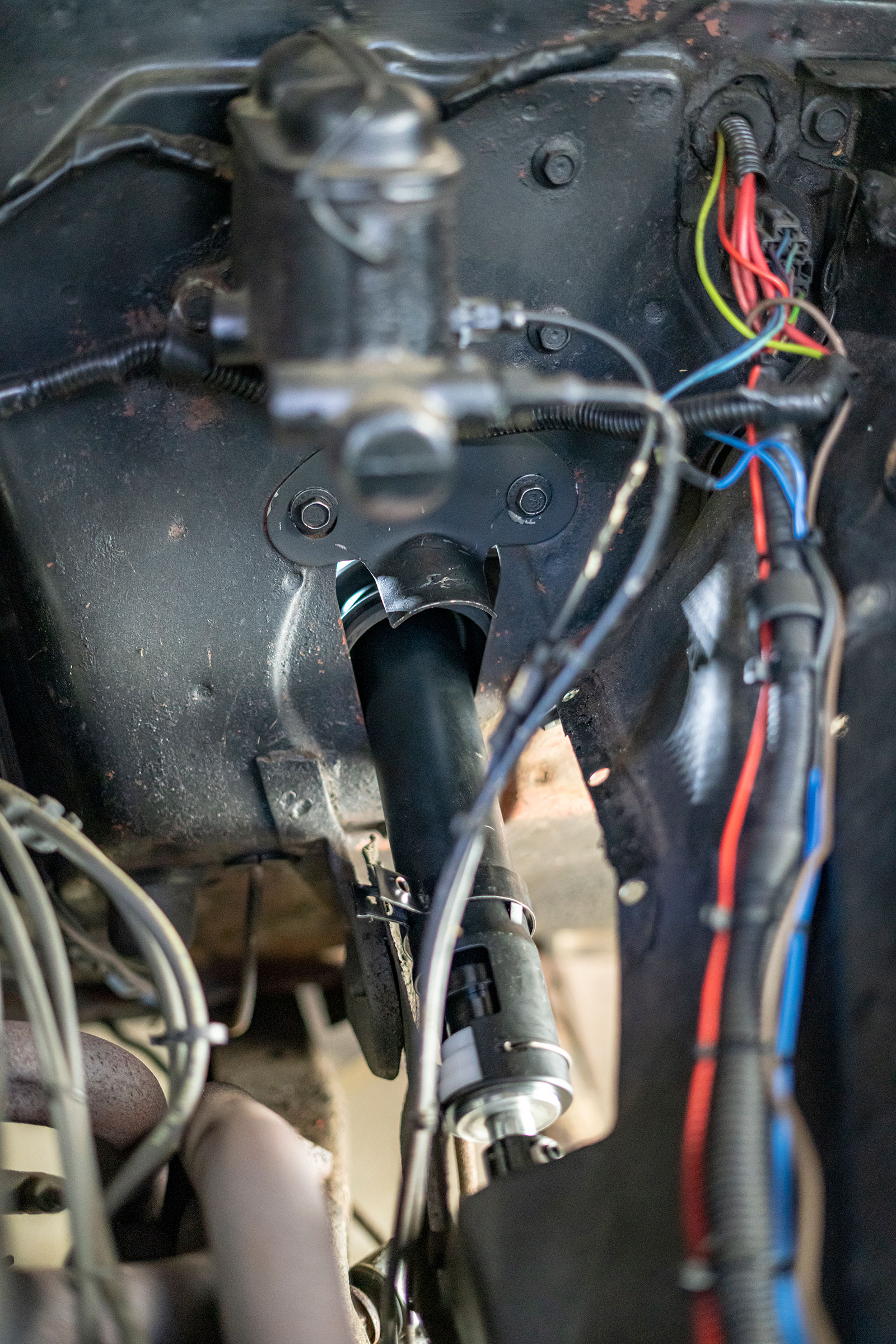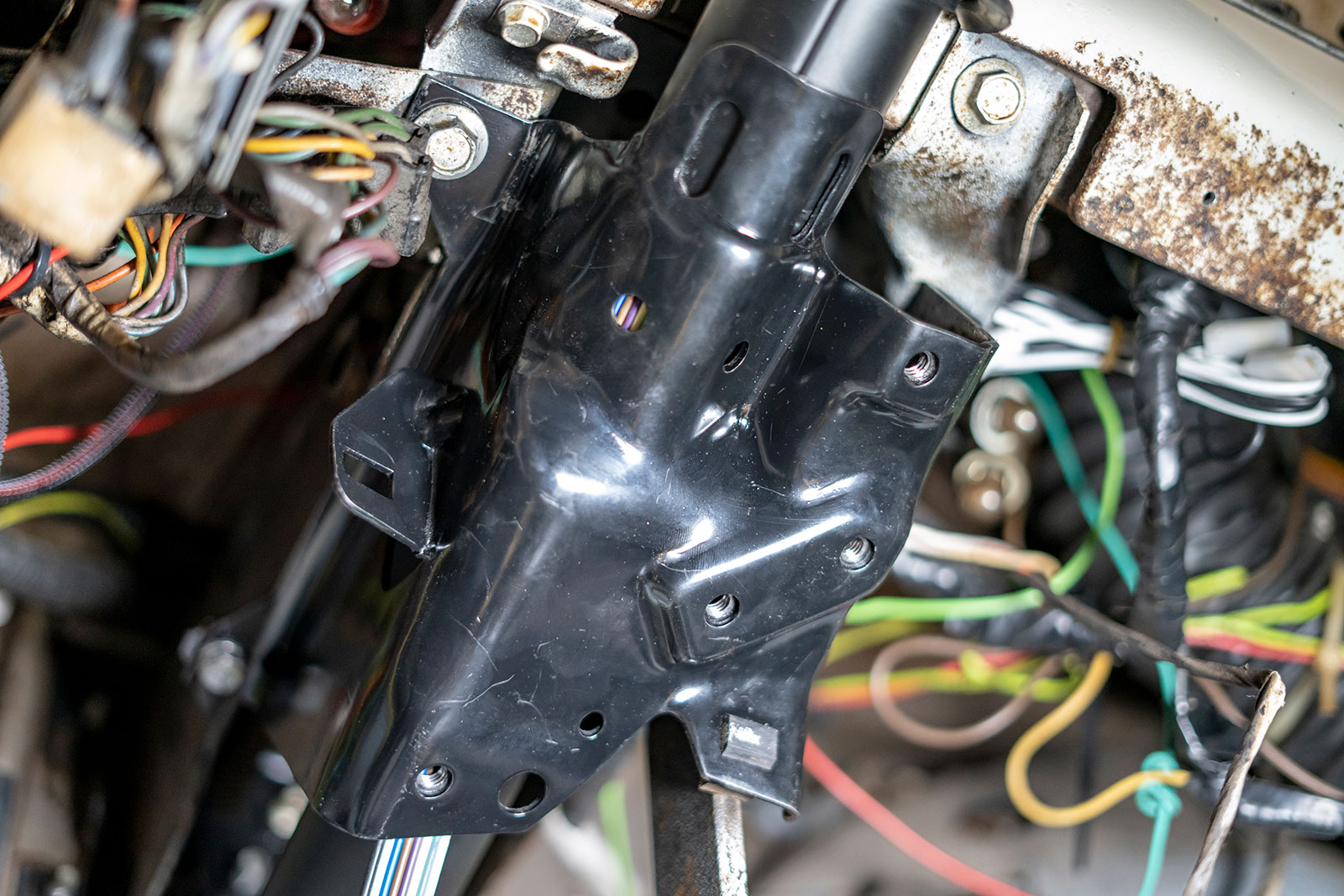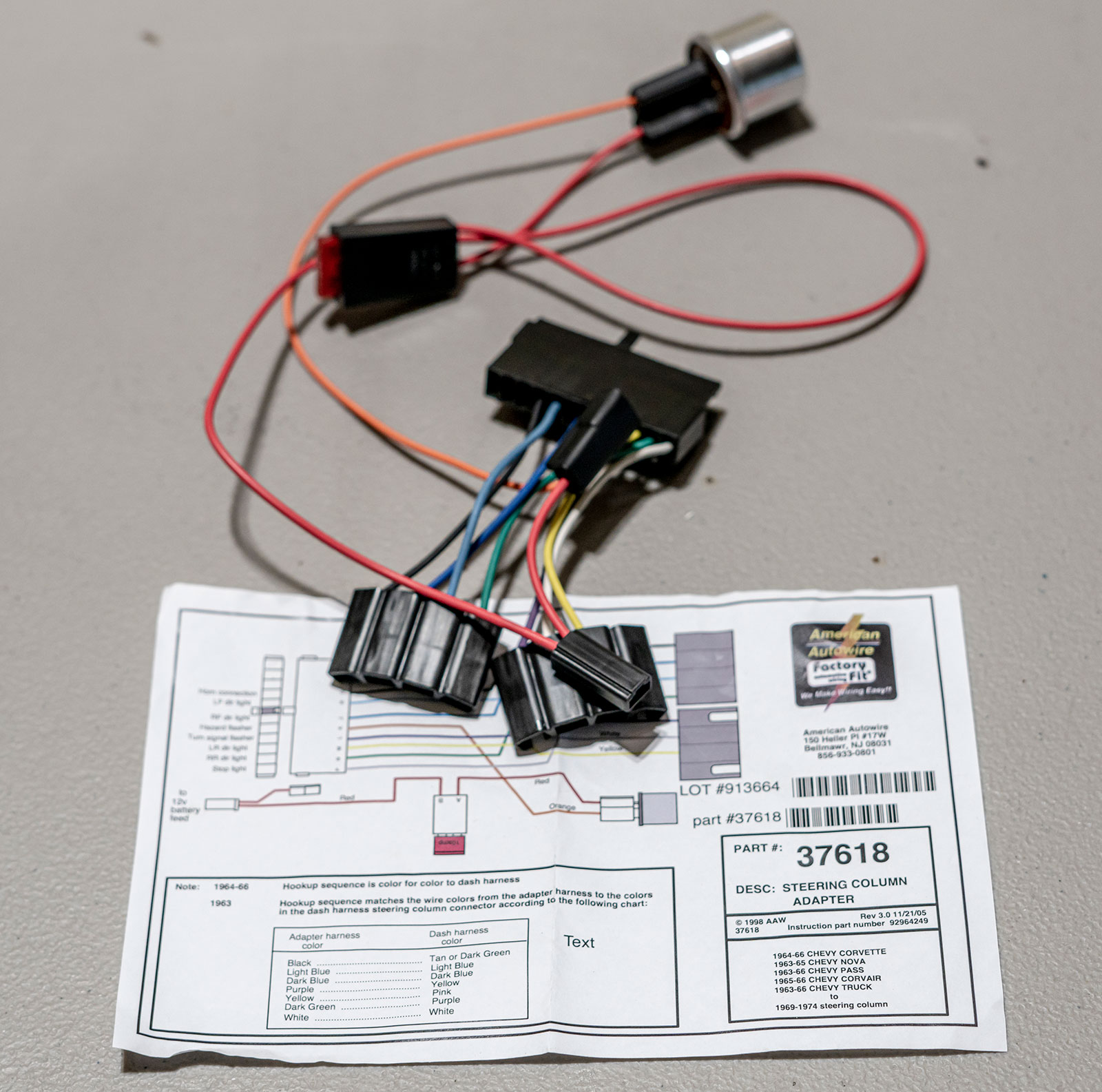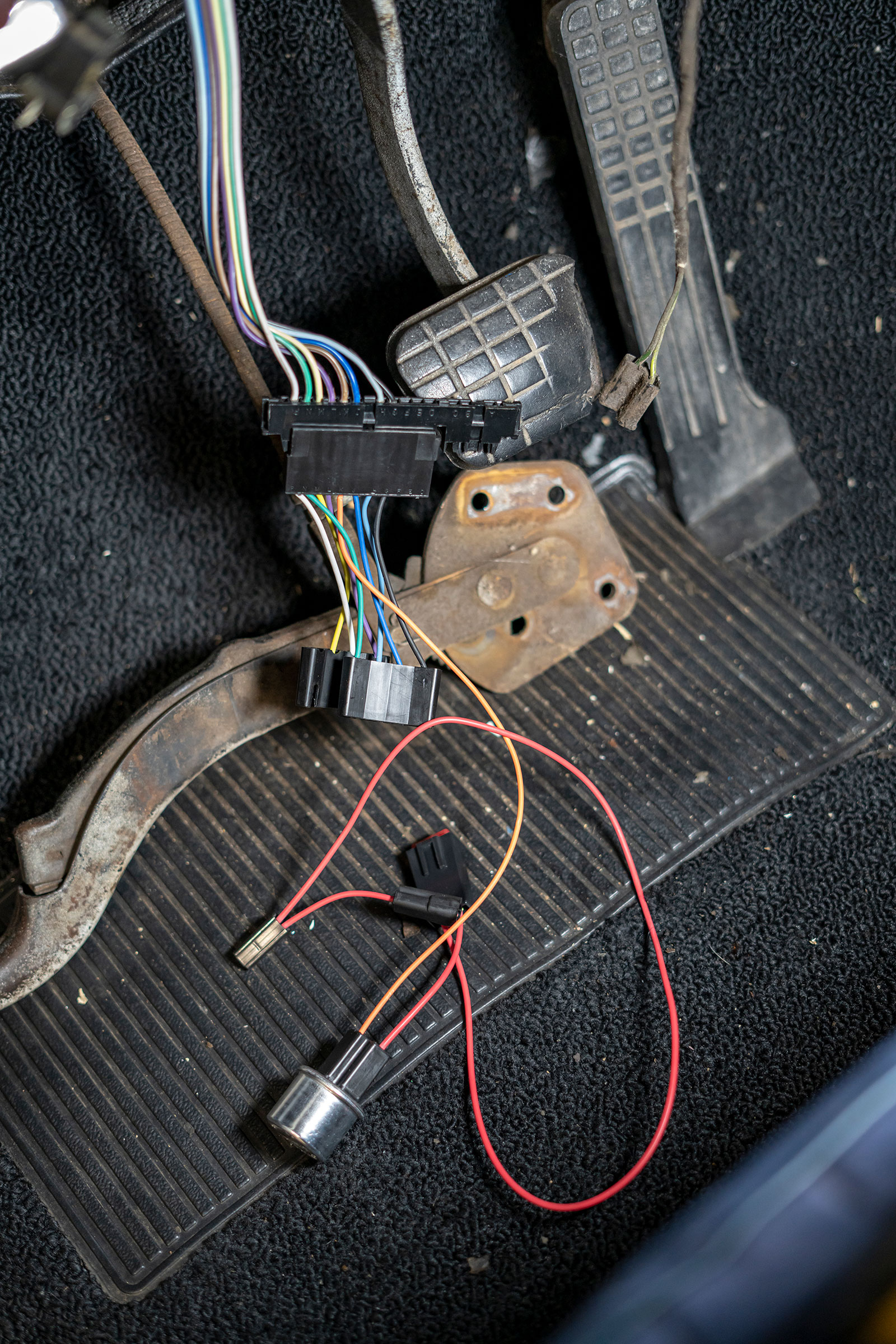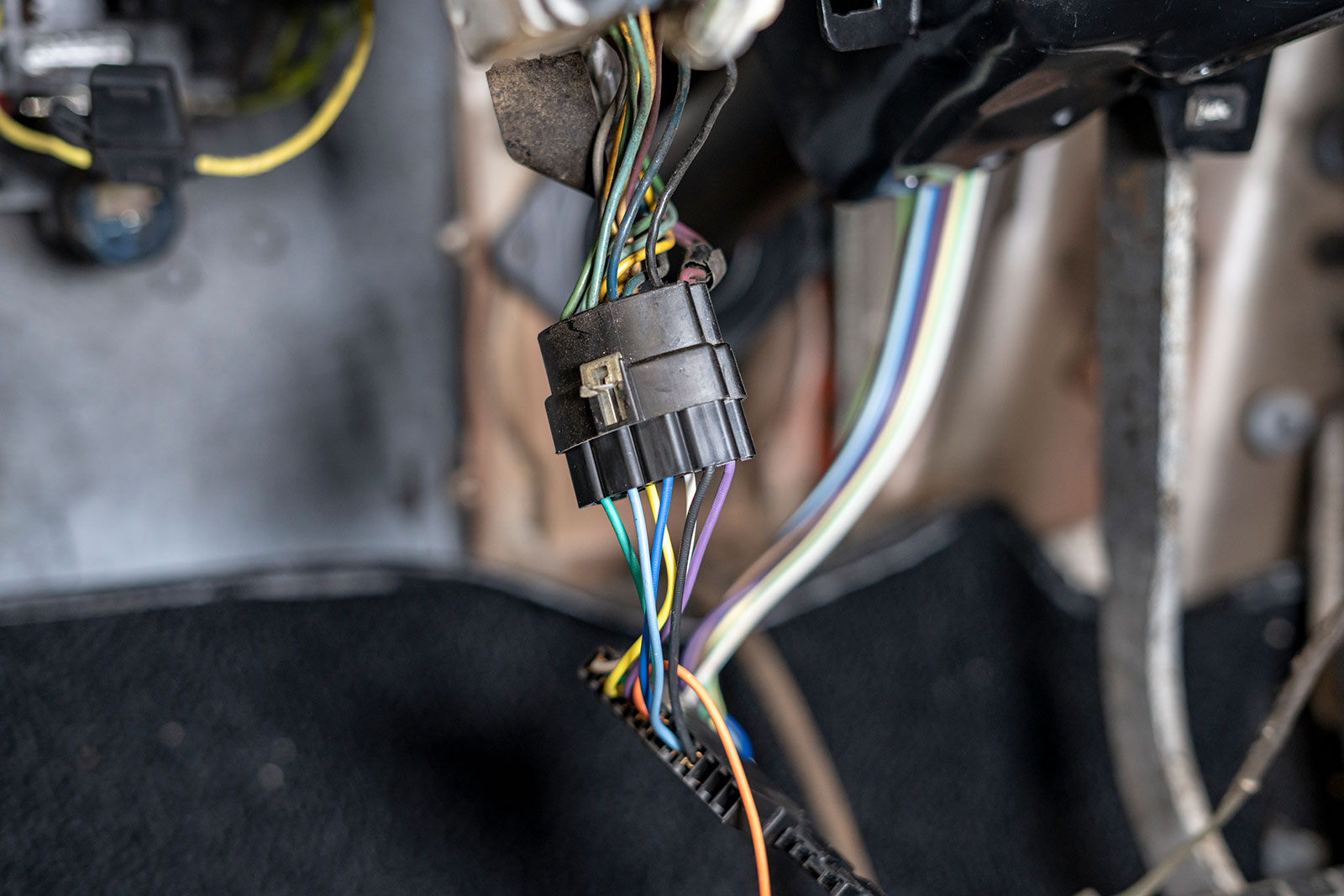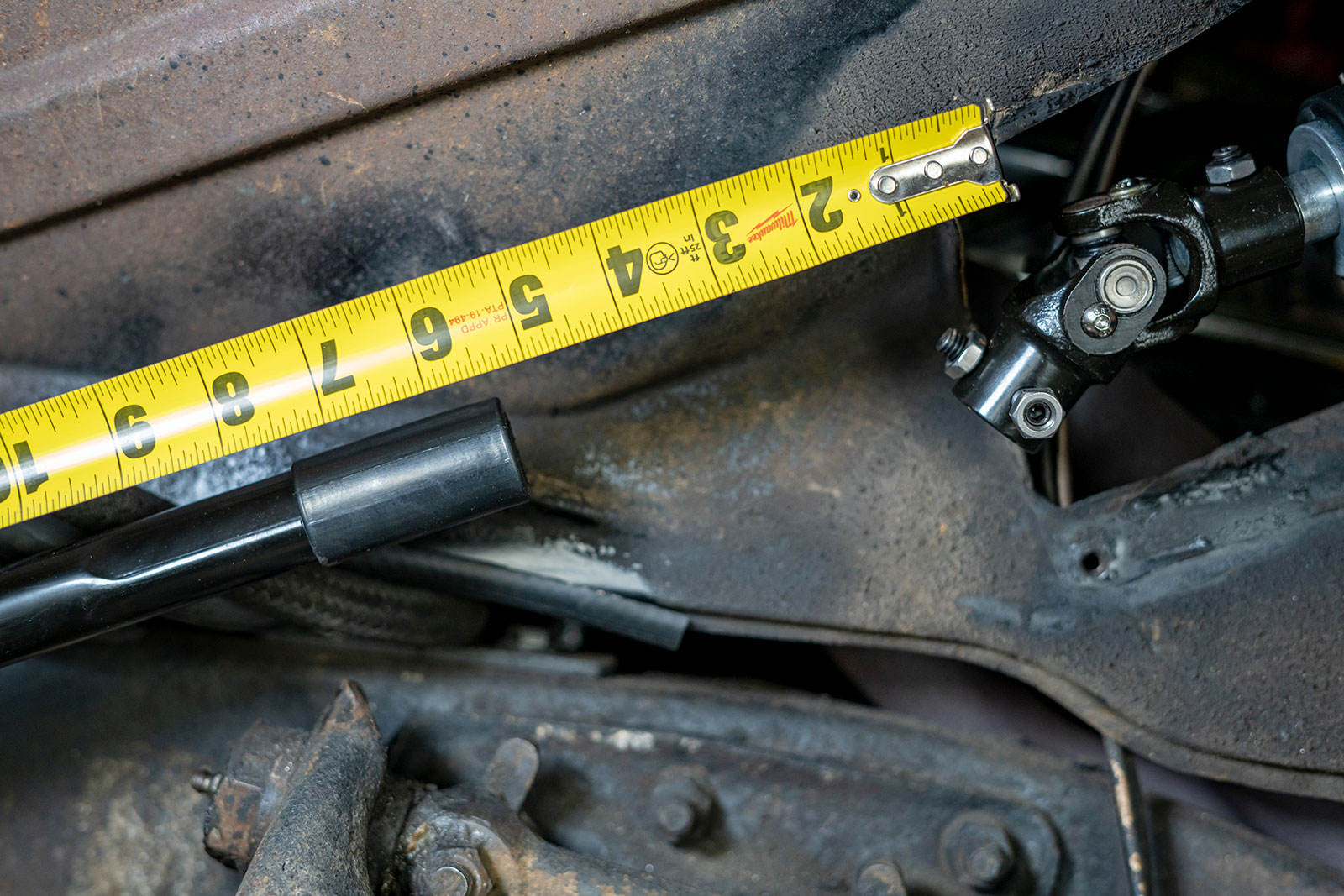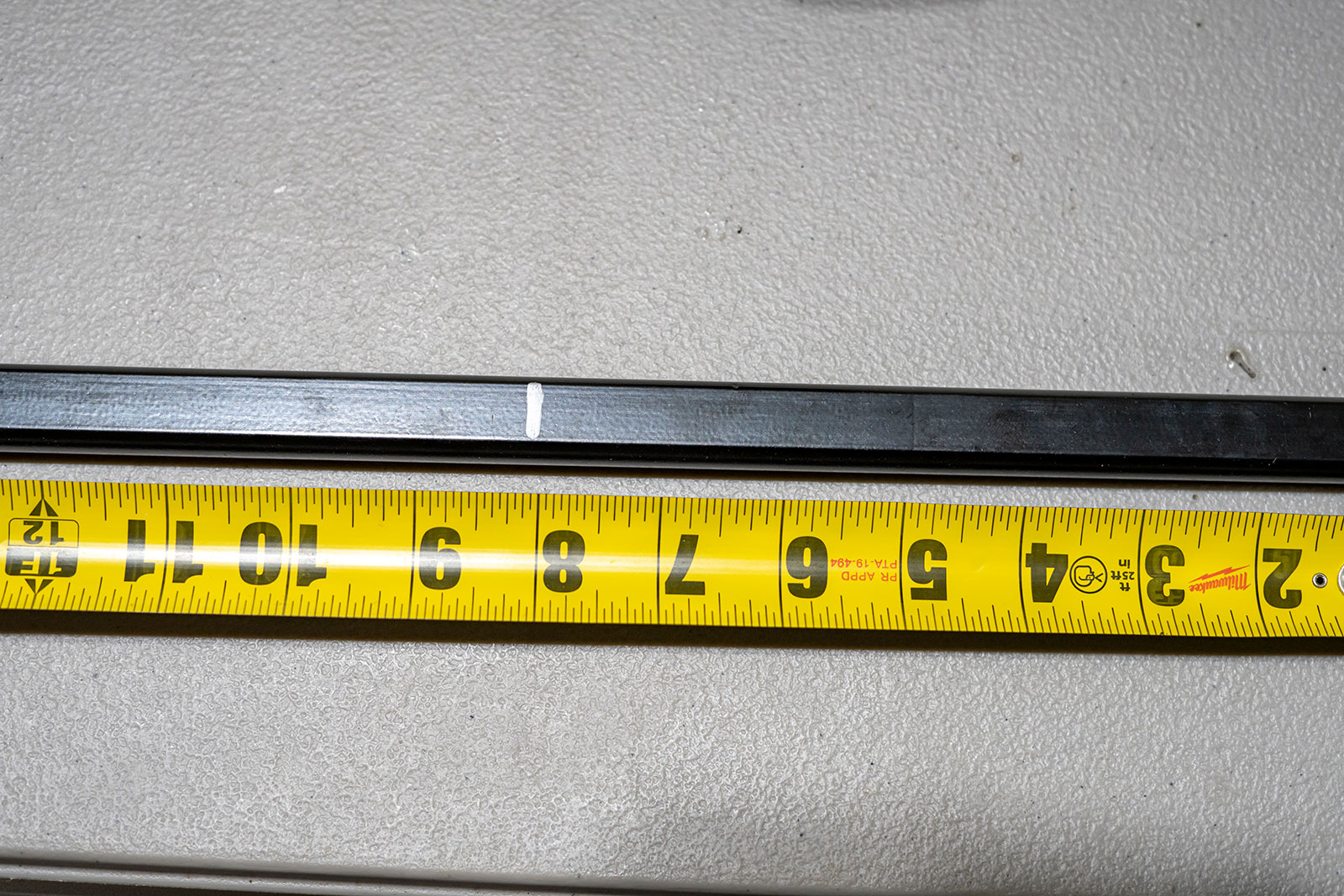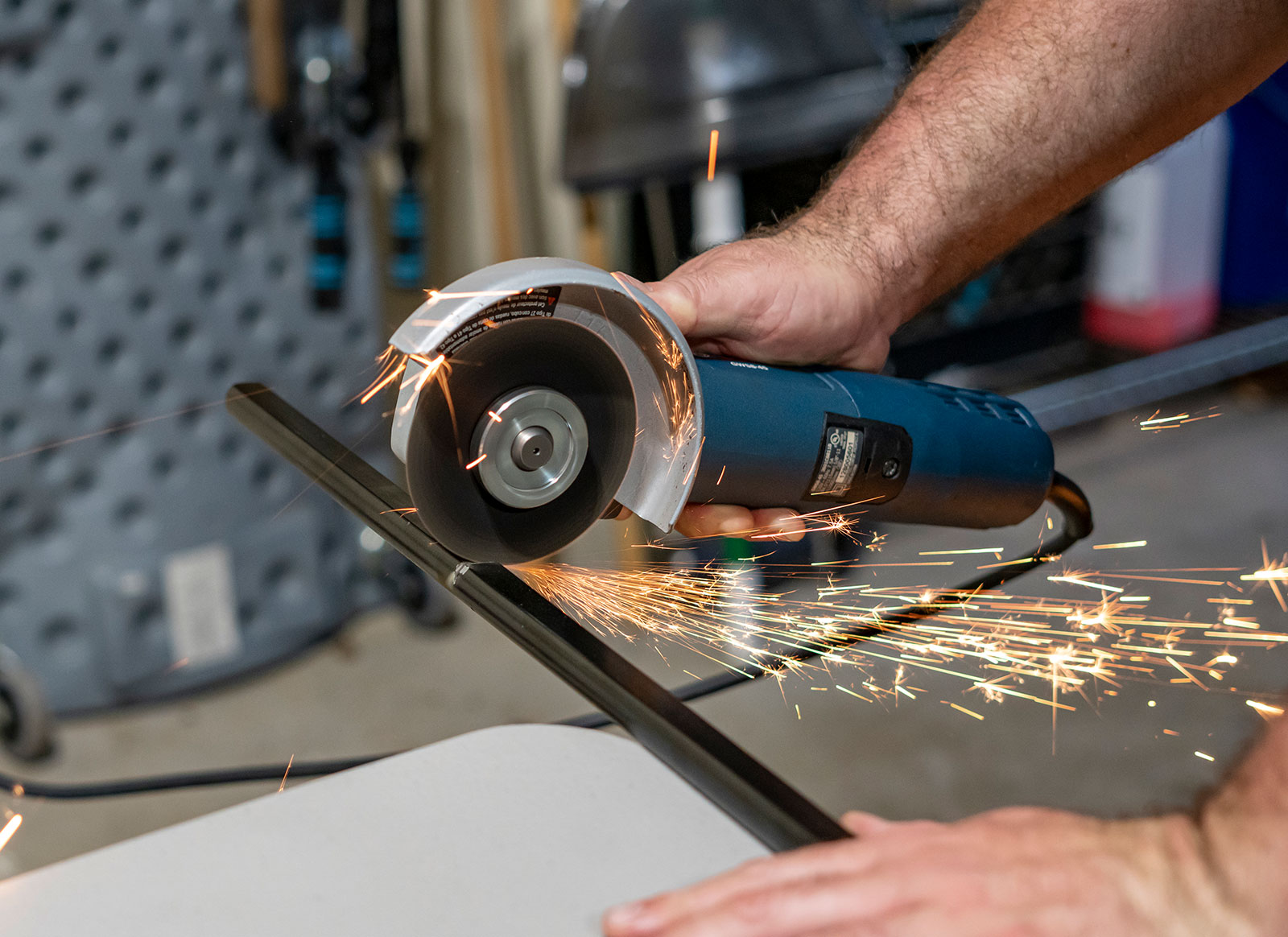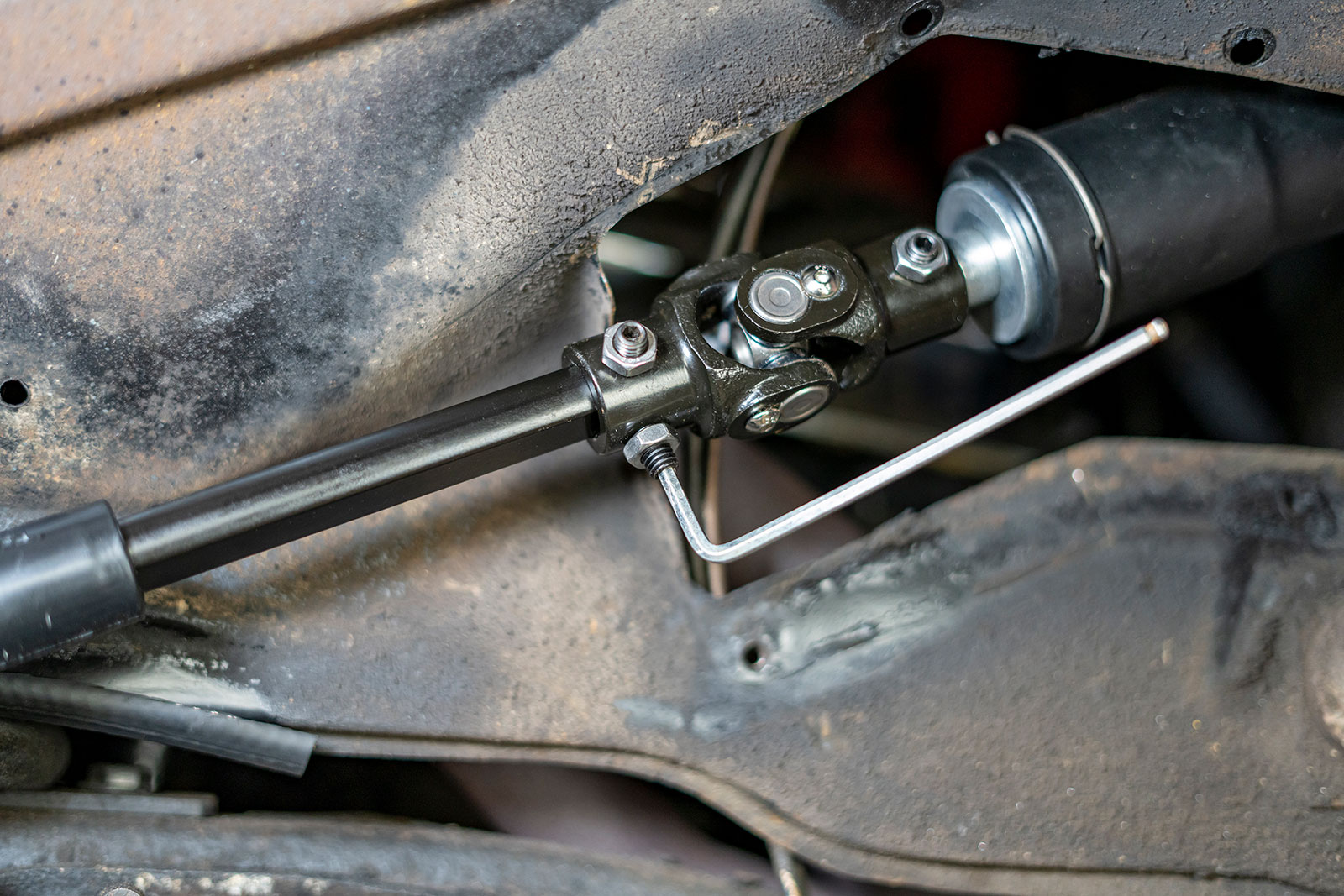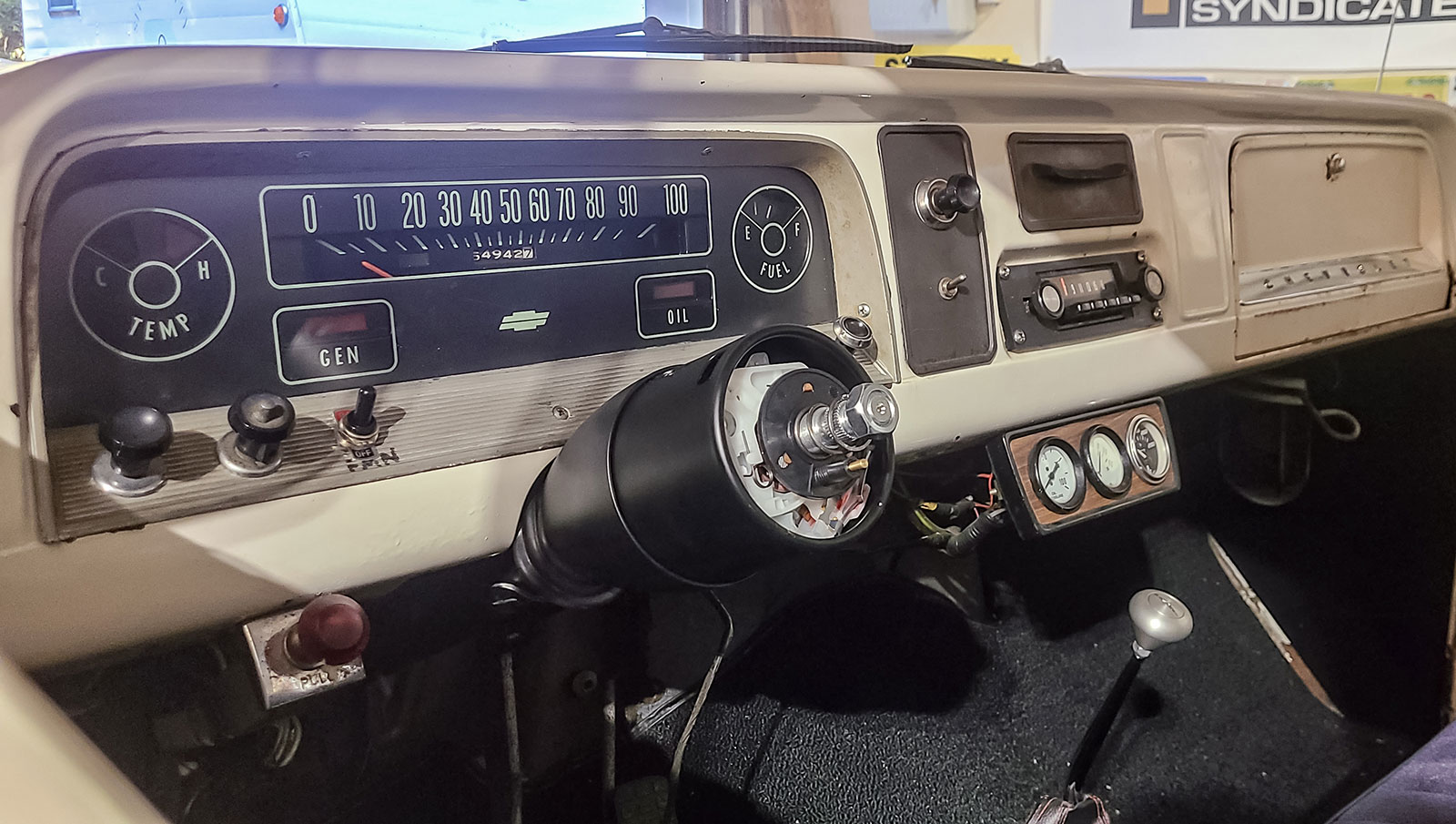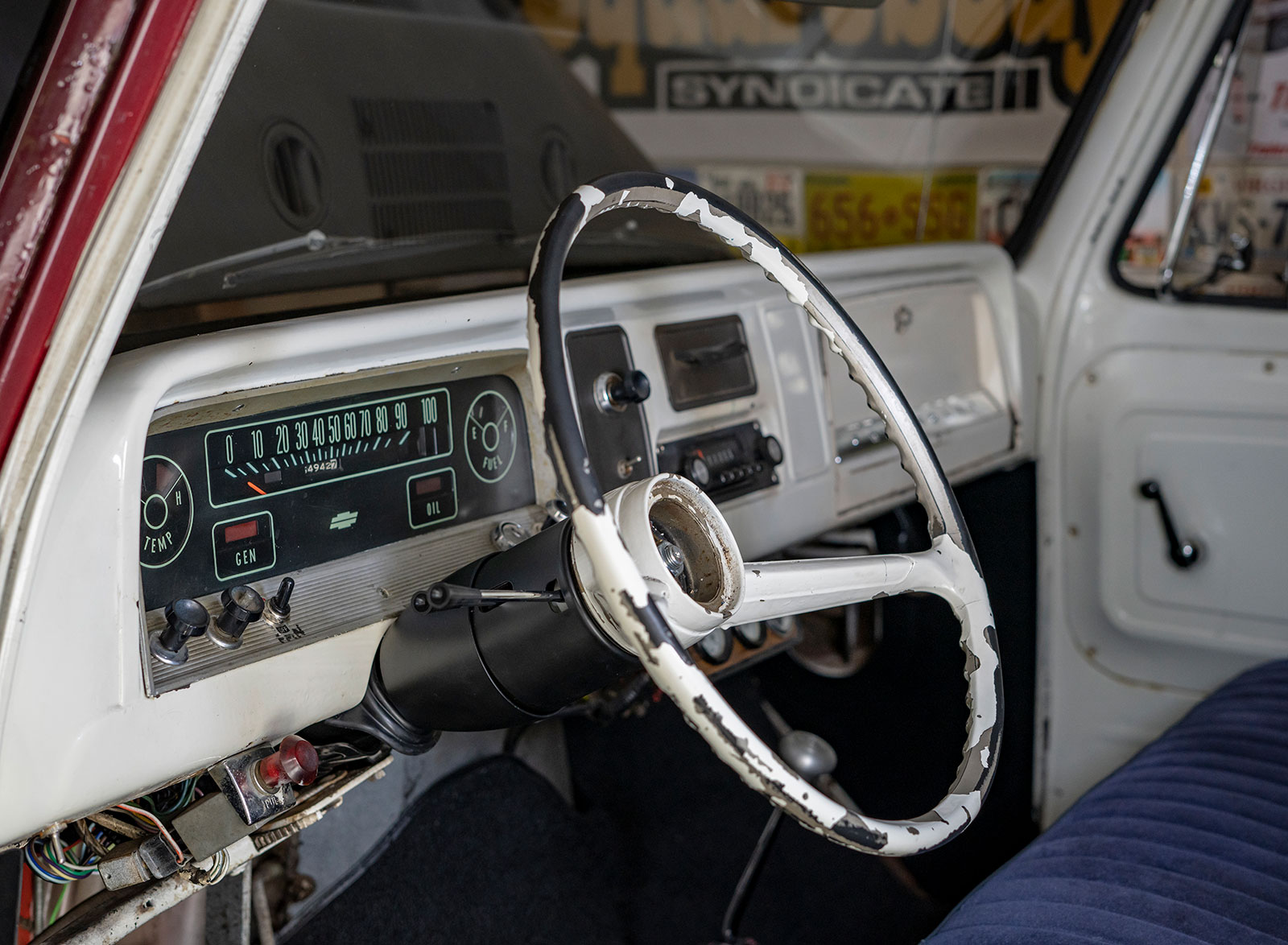 Classic Performance Products
(800) 760-7438
classicperform.com