How To Install CPP's Power Steering Conversion Kit For 1960-1966 Chevy C10
By Jason Chandler      Photography by the Author
Project #backpay, a 1966 Chevy C10 that was once a humble circle track service vehicle, is the latest truck to go under construction from the guys at Auto Metal Direct. With a full rebuild in the works, this truck has a rich history and some questionable repairs that we will attempt to address, but more in future issues of CTP. The plan is to keep this a running/driving project as long as possible before any major transformation takes place. In the meantime, we need to address the steering on the truck. We want the truck to have a nice street truck feel to complement the new 20-inch Ambassadors from Detroit Steel Wheel. So, we turned to our friends at Classic Performance Products to keep us between the lines without breaking the bank.
Read More: Killer Gold Squarebody GMC Sierra
Now, as any of you who have a classic truck know, one thing is for certain, the original steering can leave a lot to be desired. Sloppy steering from a well-worn steering box can make driving your truck a chore just to keep it on the road. If you figure in the manual steering aspect of the original steering, you quickly start looking for solutions to bring your truck into the 21st century. We turned to Classic Performance Products in Placentia, California, for their 500 Series power steering solution. Classic Performance Products is no stranger to the steering game. They offer a huge selection of steering, brake, and suspension solutions for classic GM, Ford, and Mopar trucks.
Read More: Scott's Hotrods Independent Front Suspension Kit
We start this two-part install focusing on the steering box and pump. We will show you just how easy it is to install the CPP power steering conversion kit (PN CPP6366PSK-S). Follow along and see how you too can do this in your own driveway.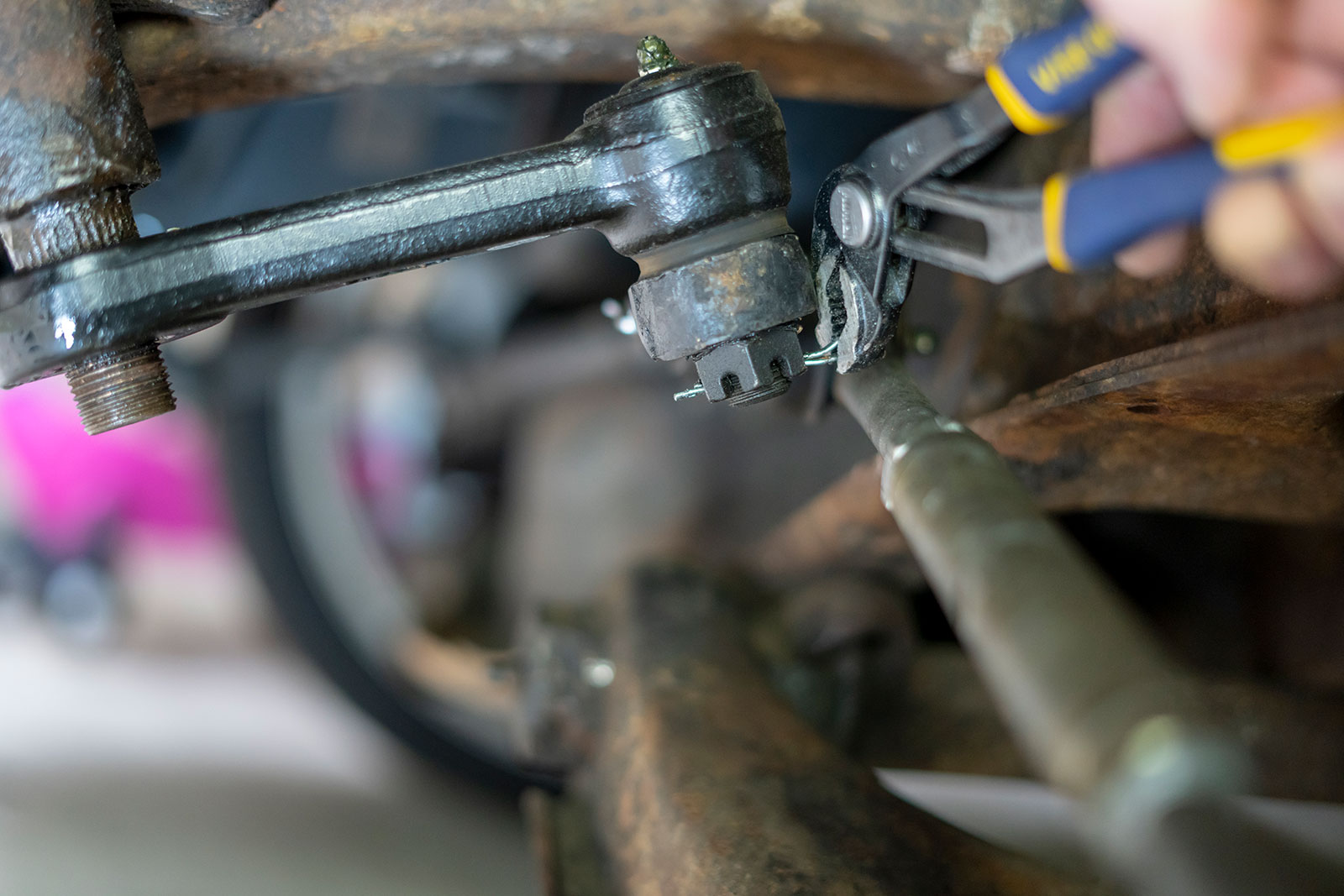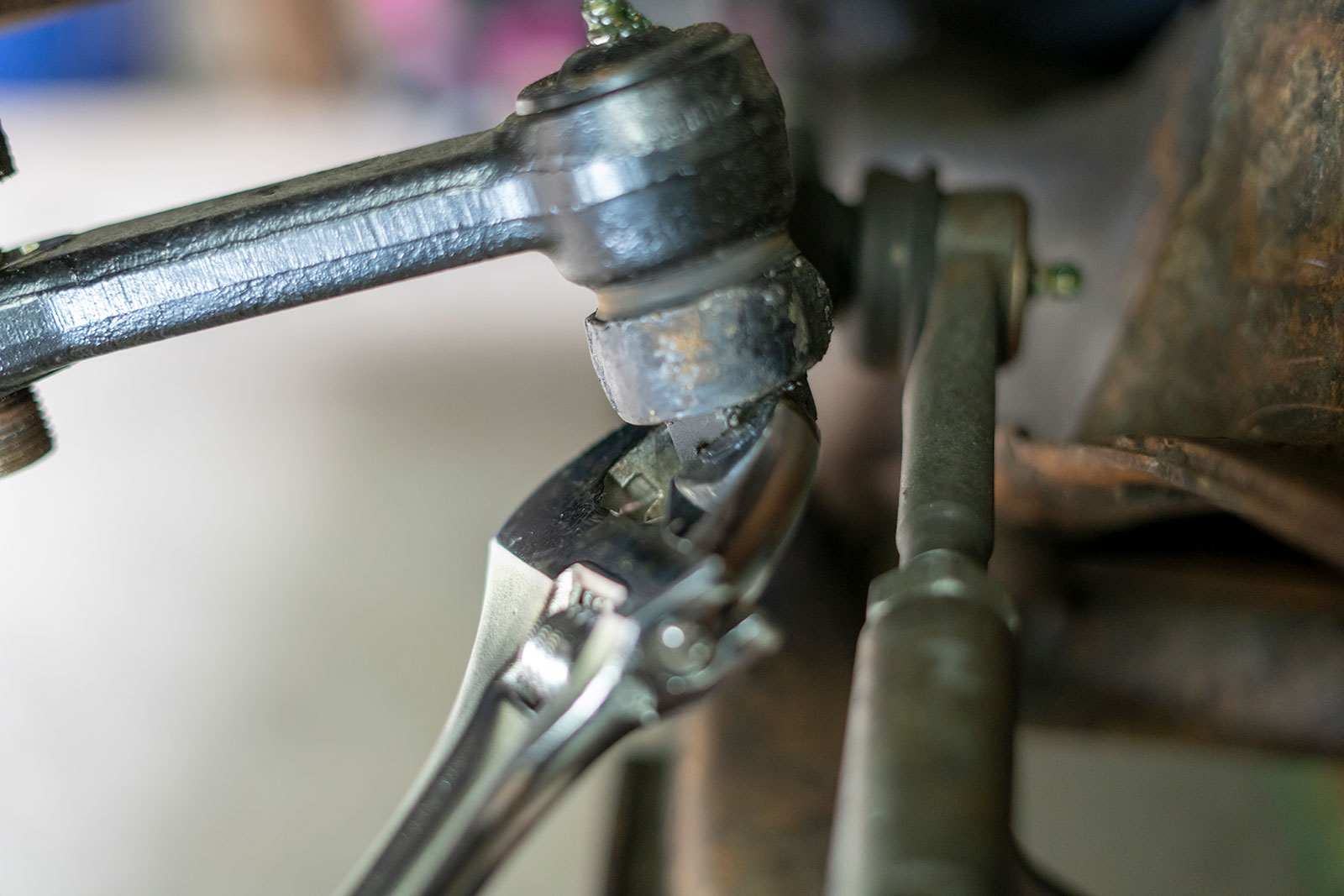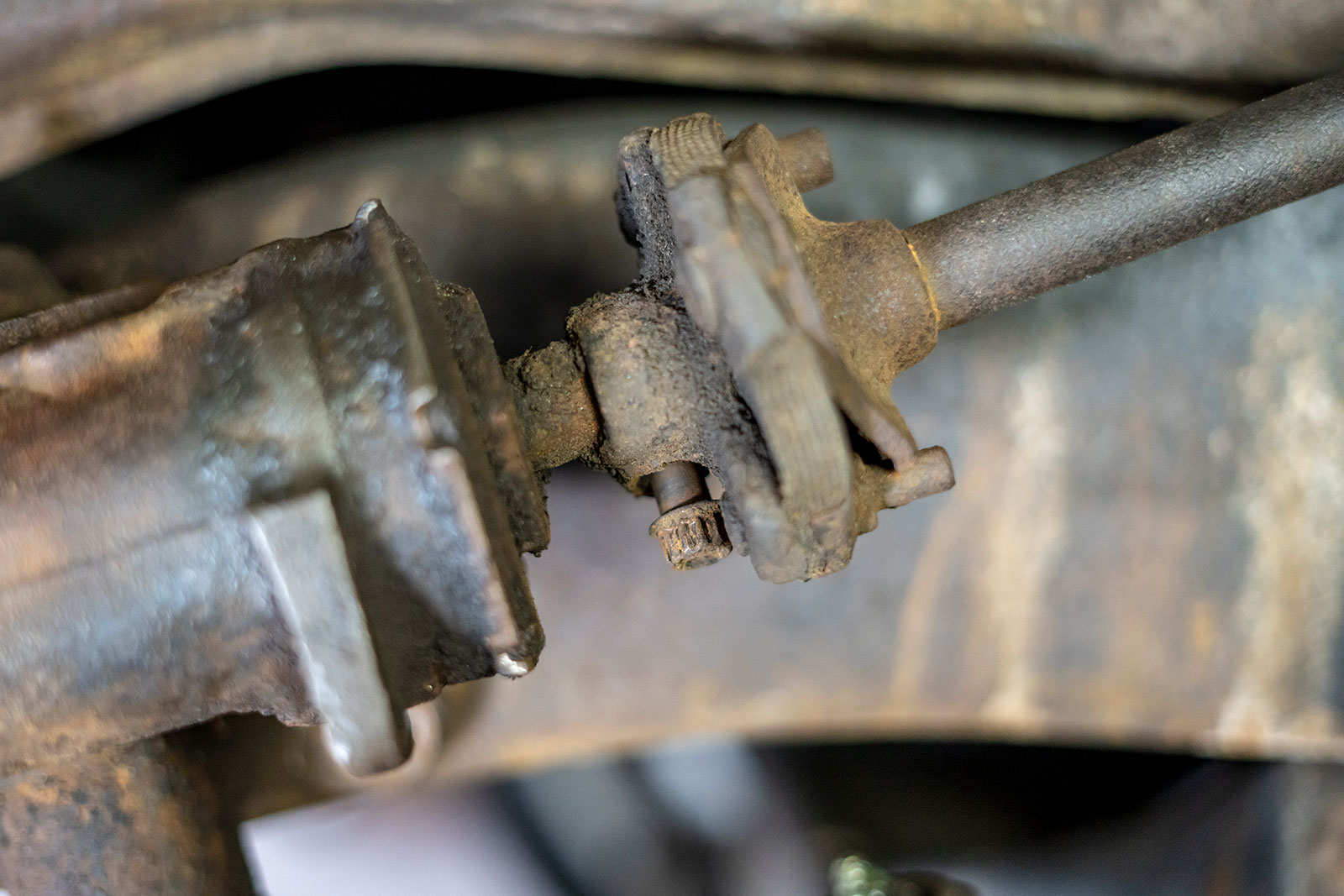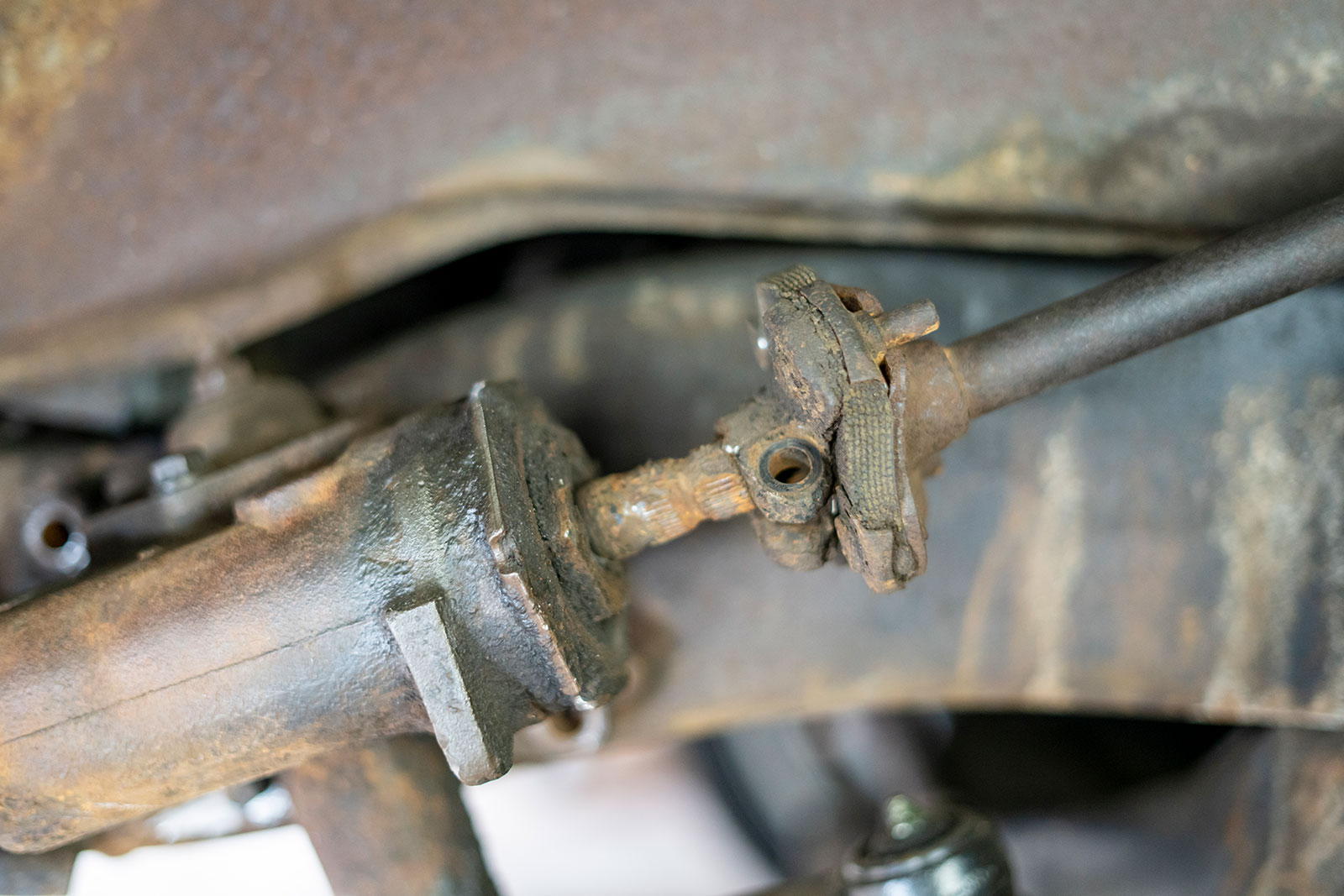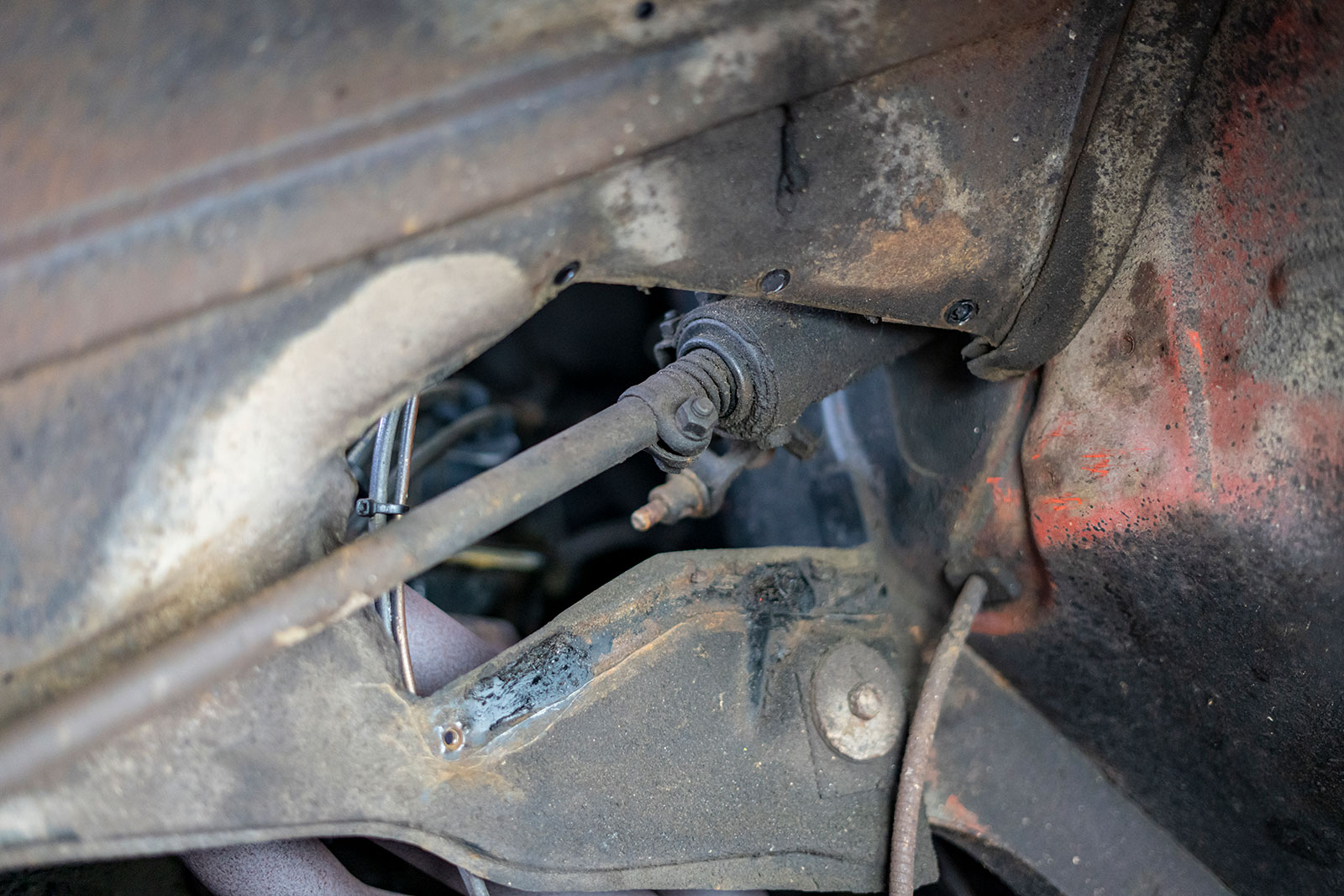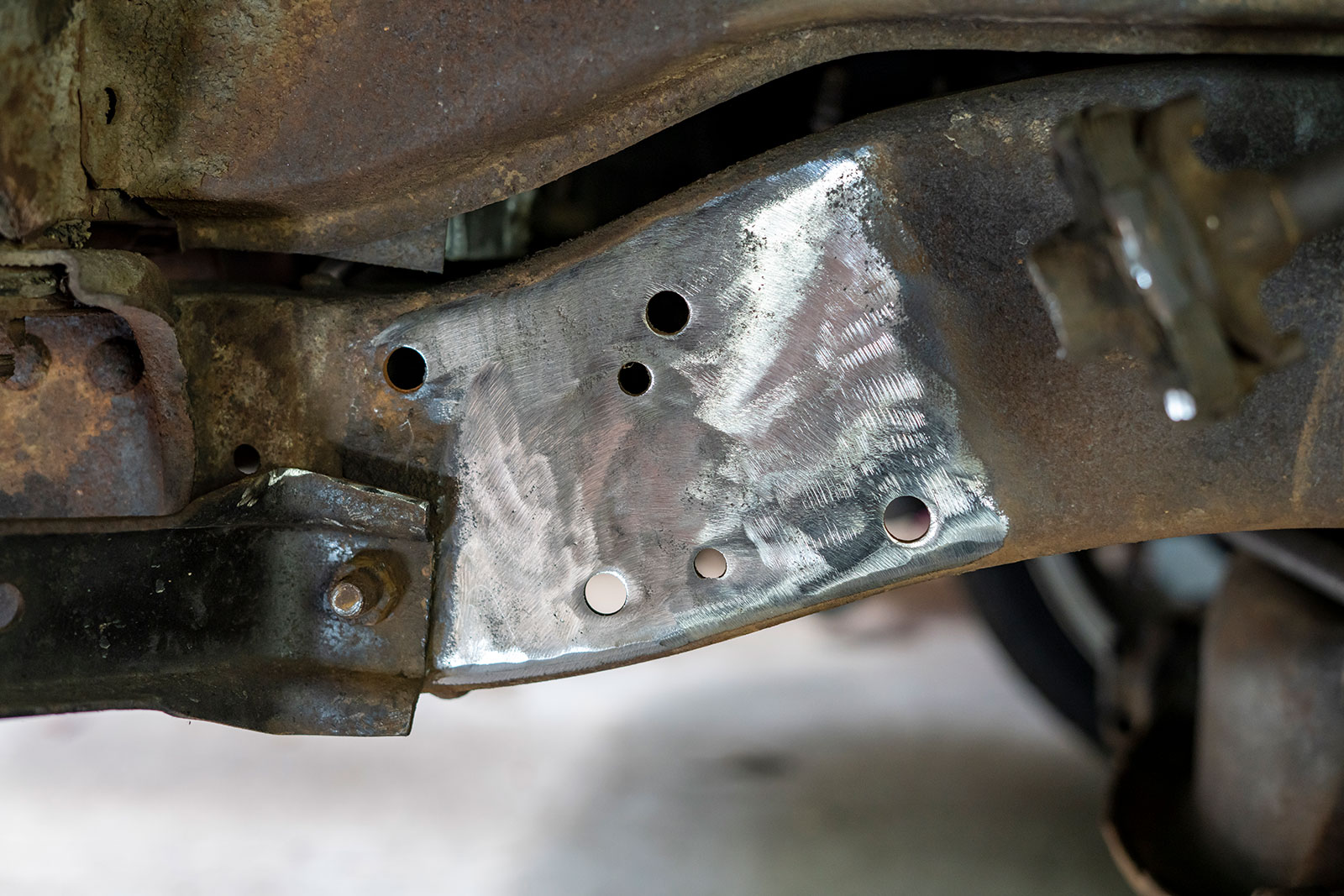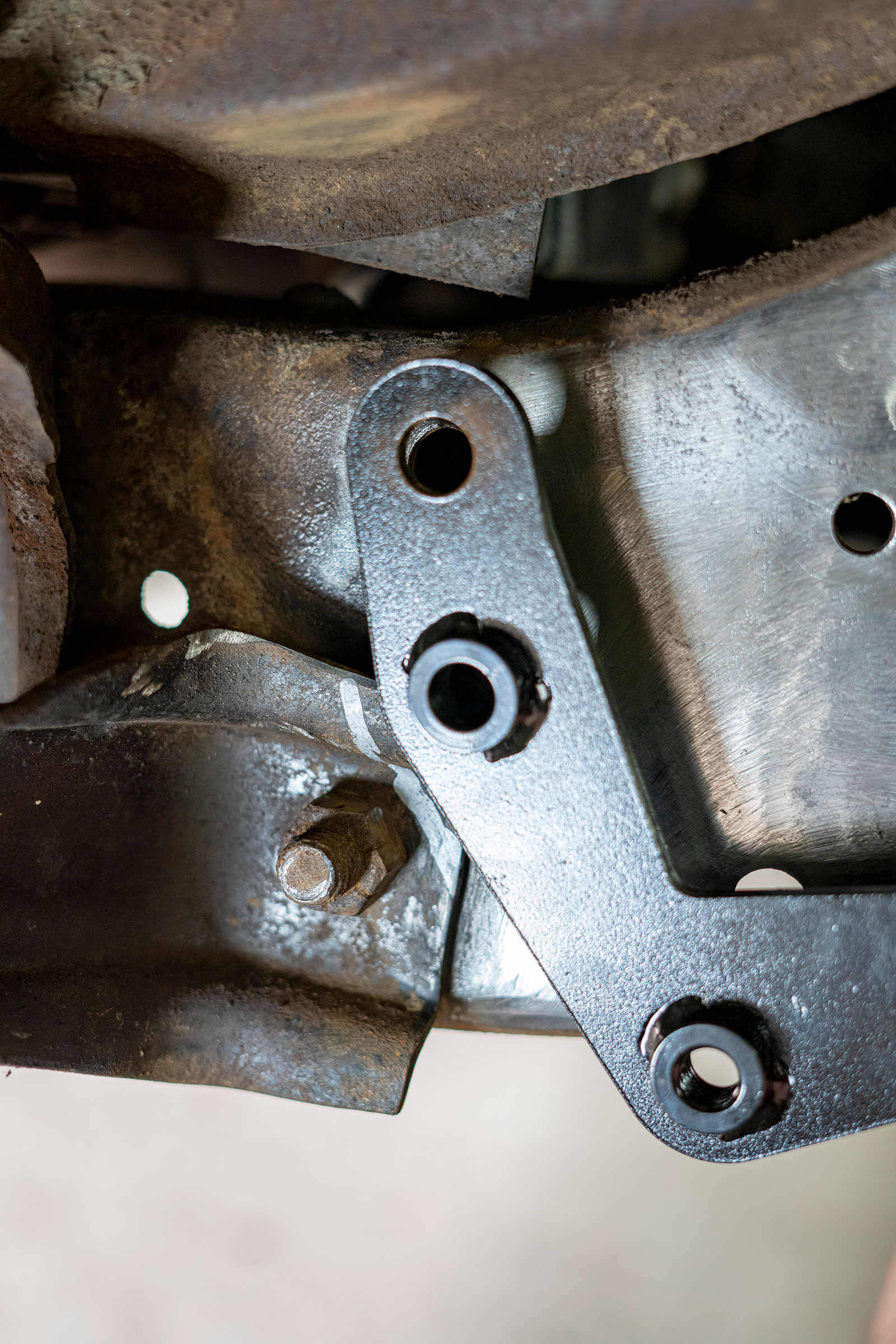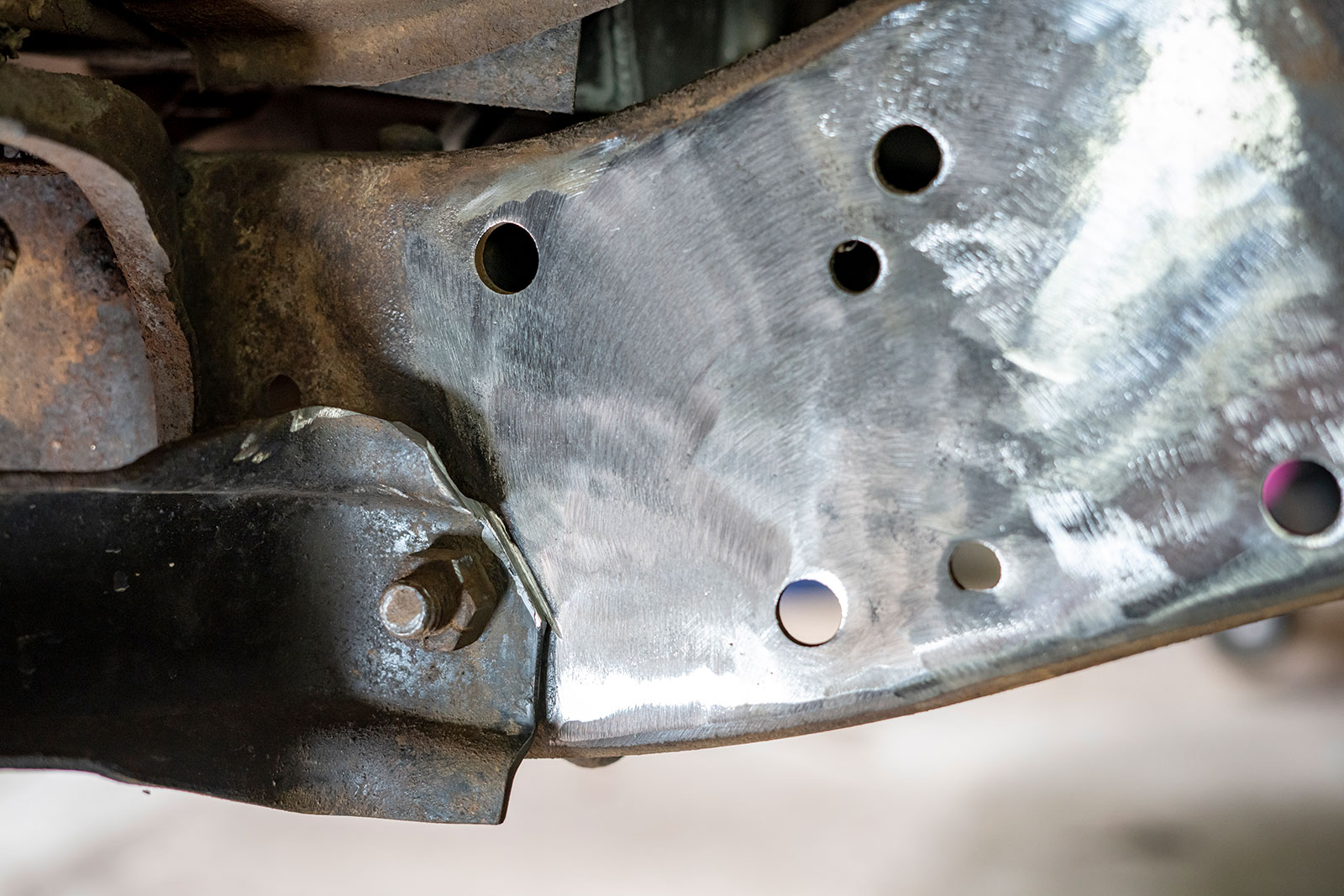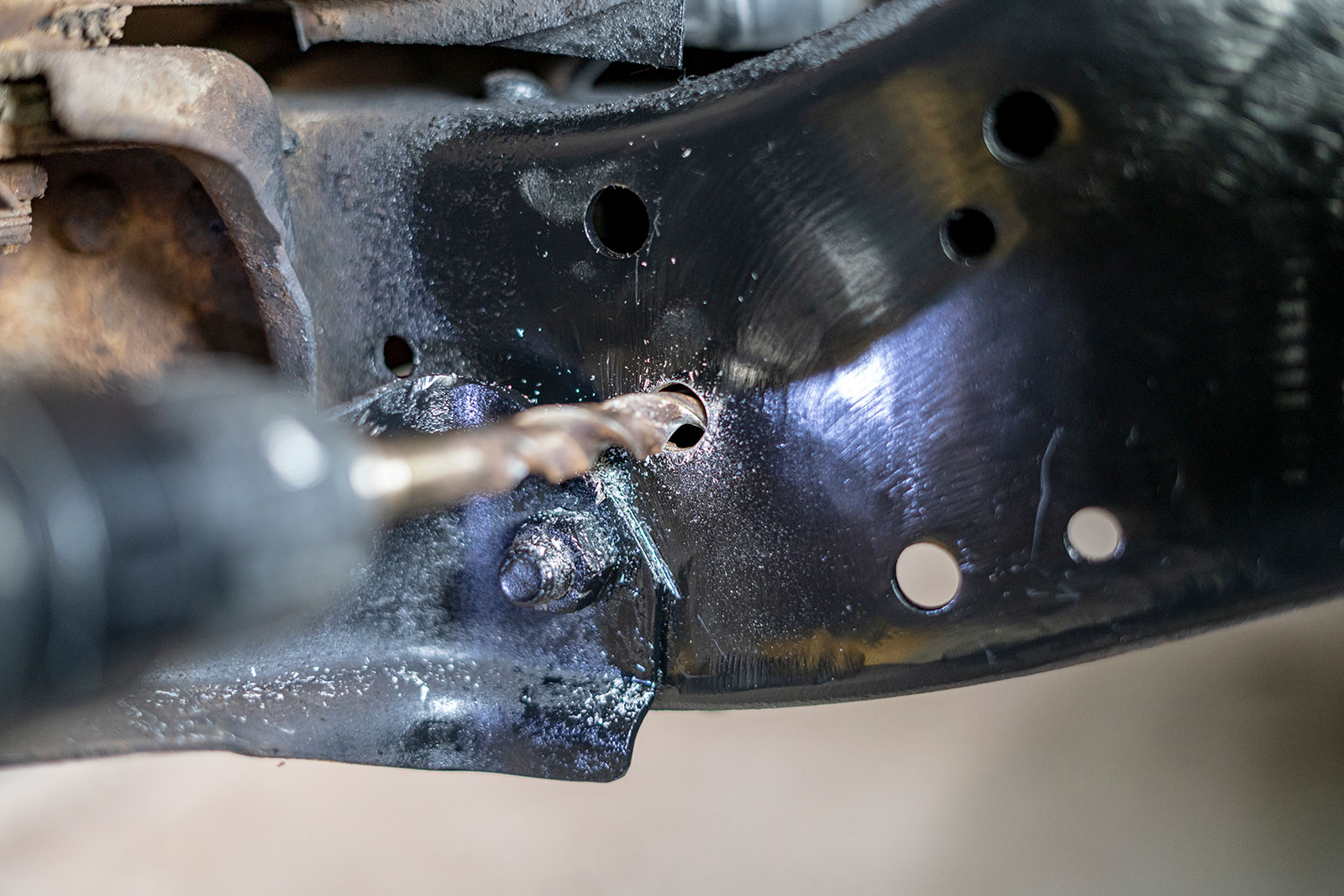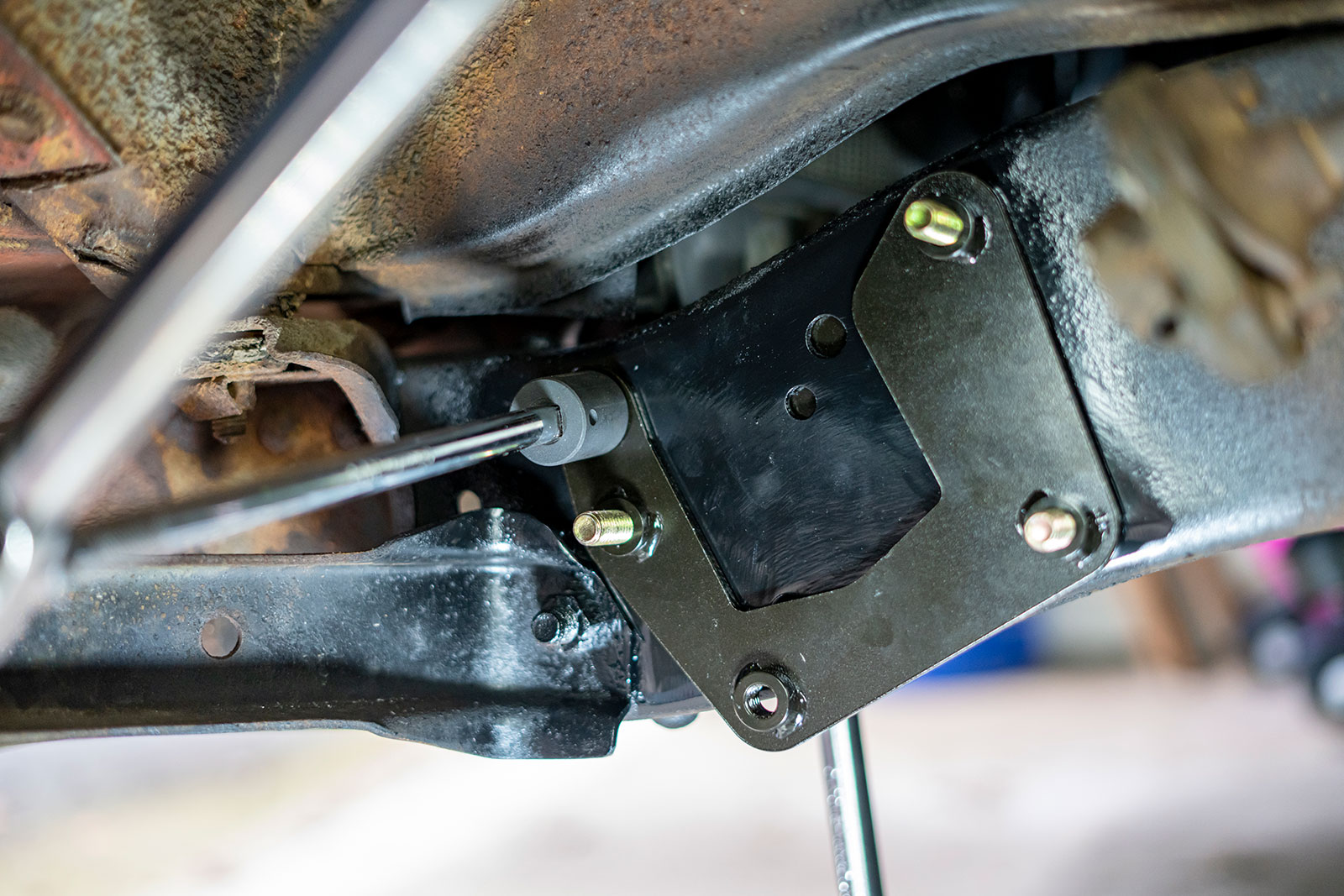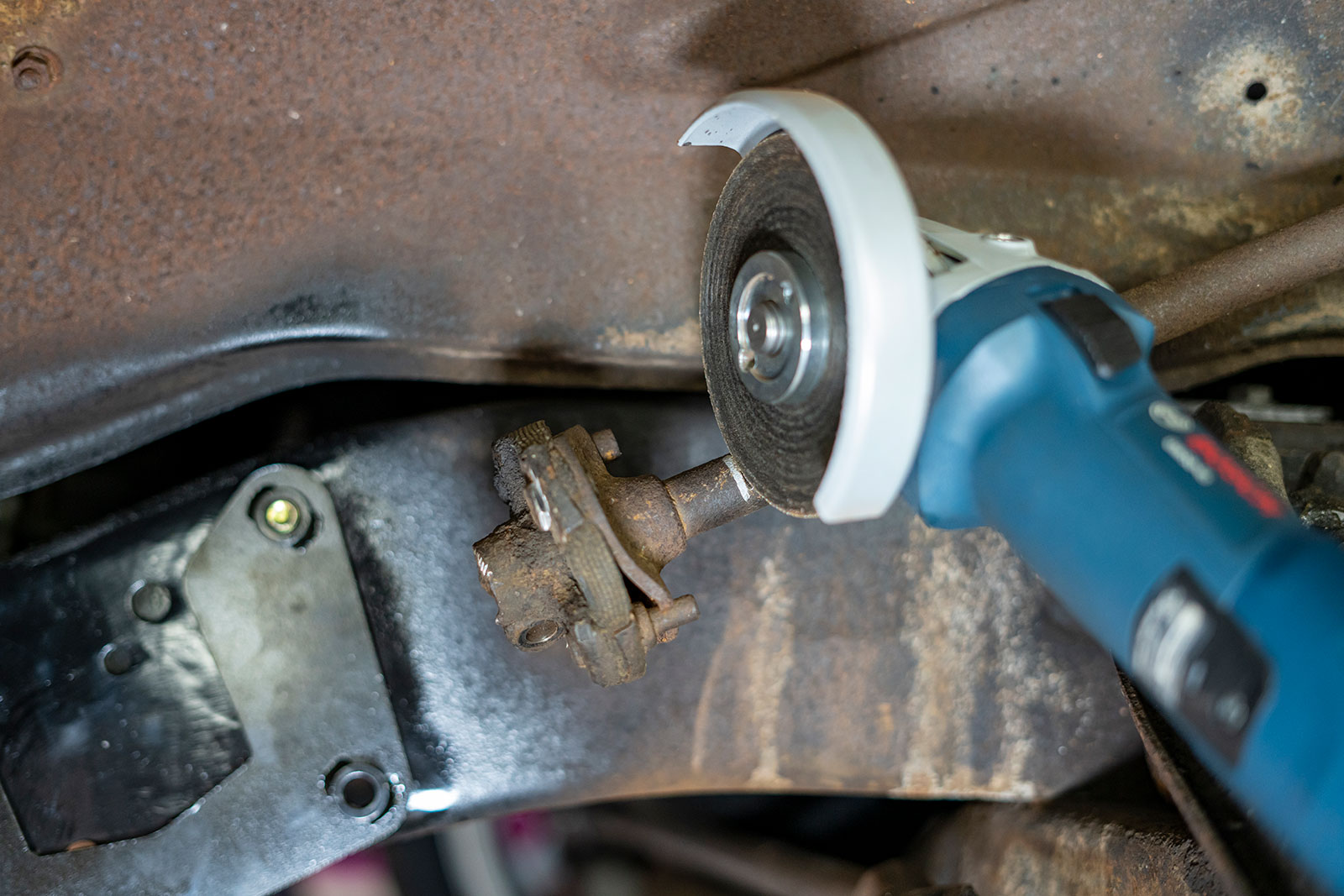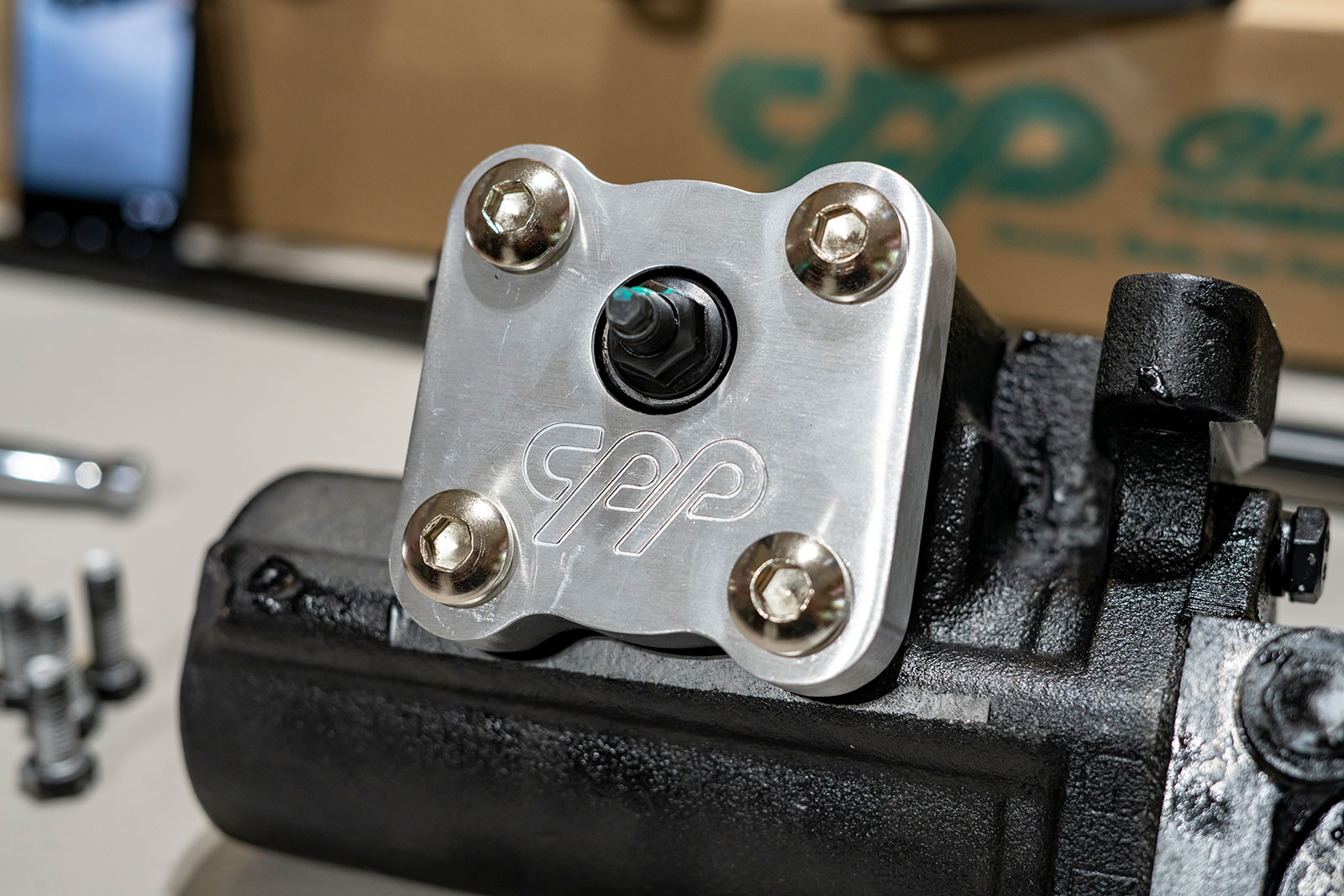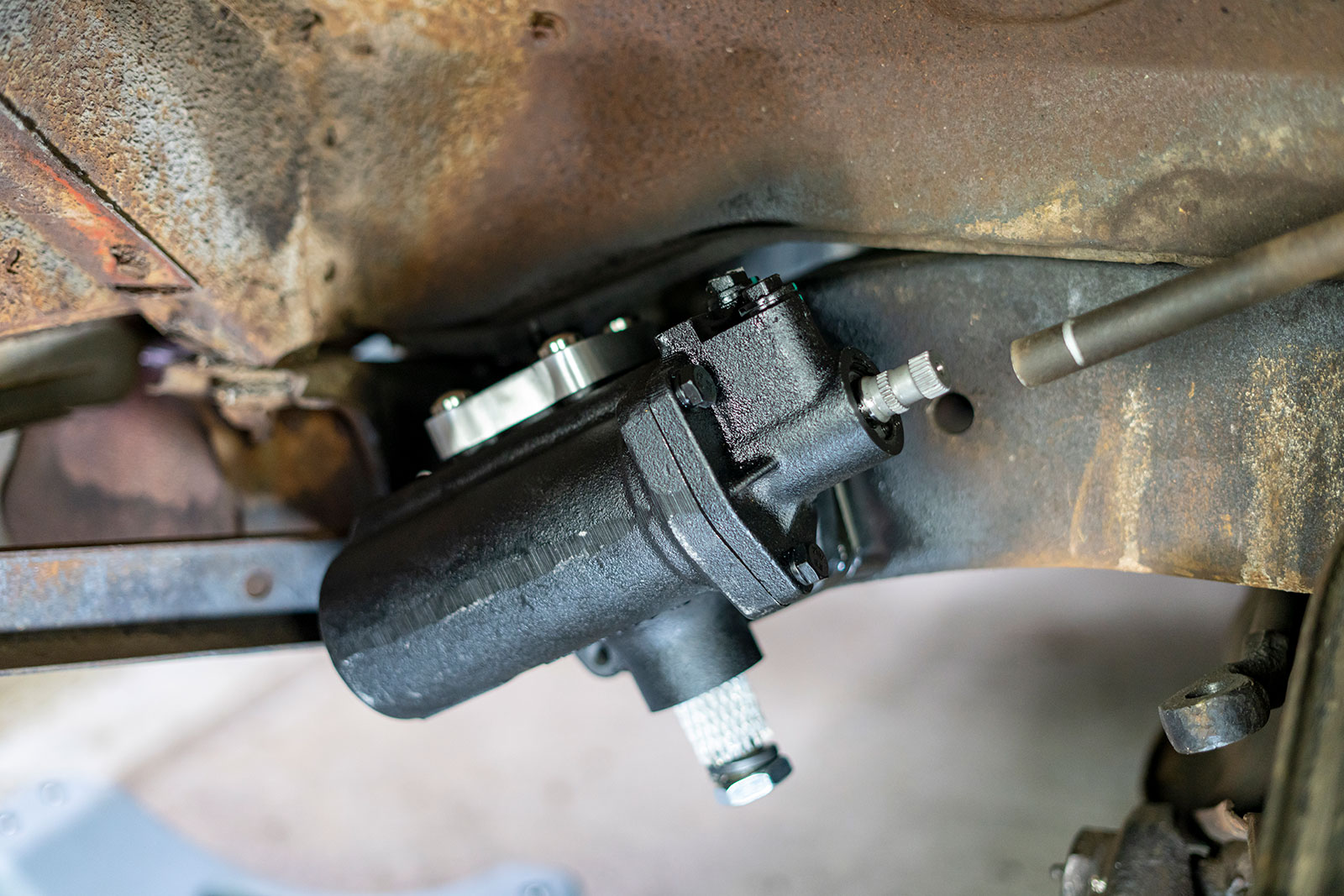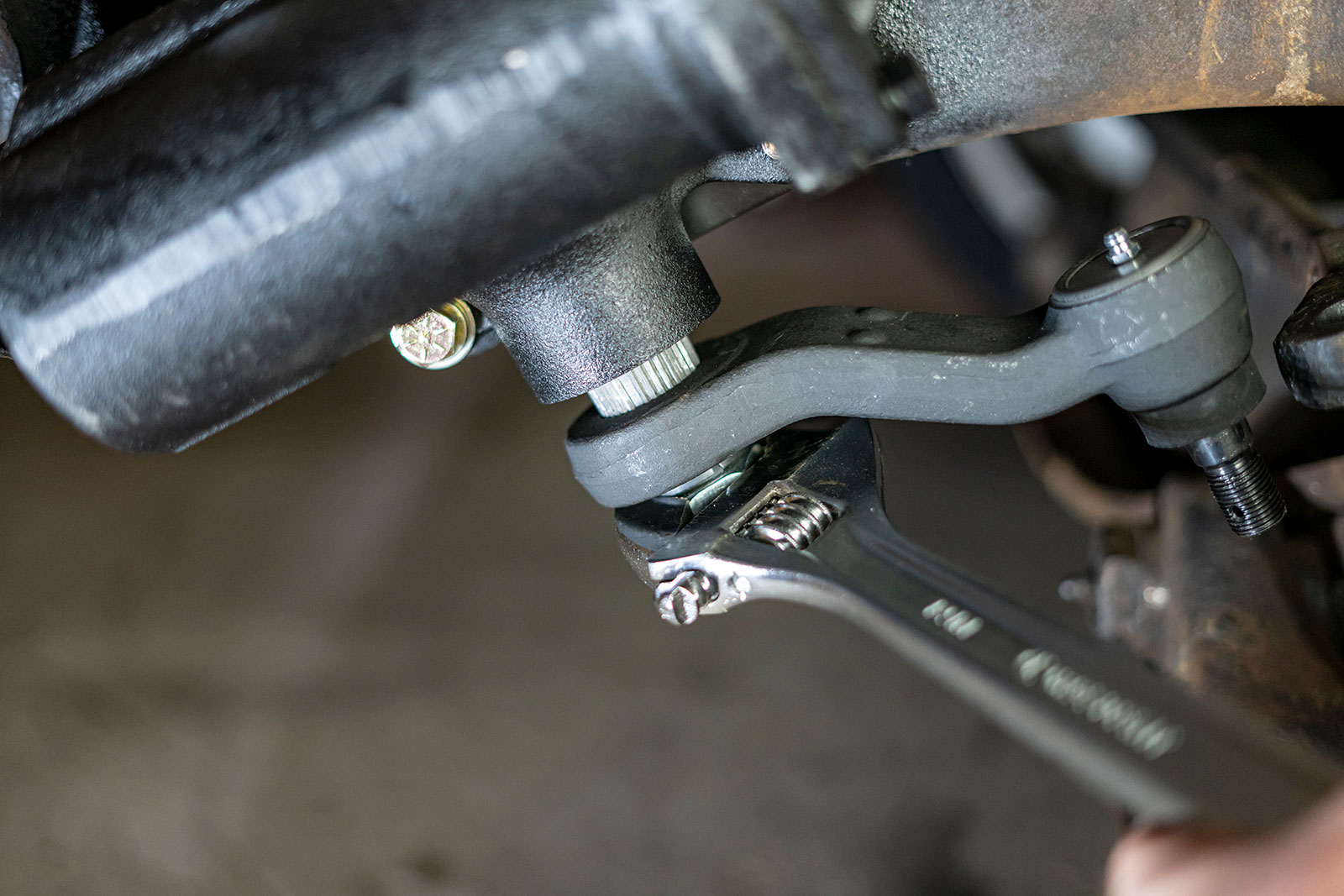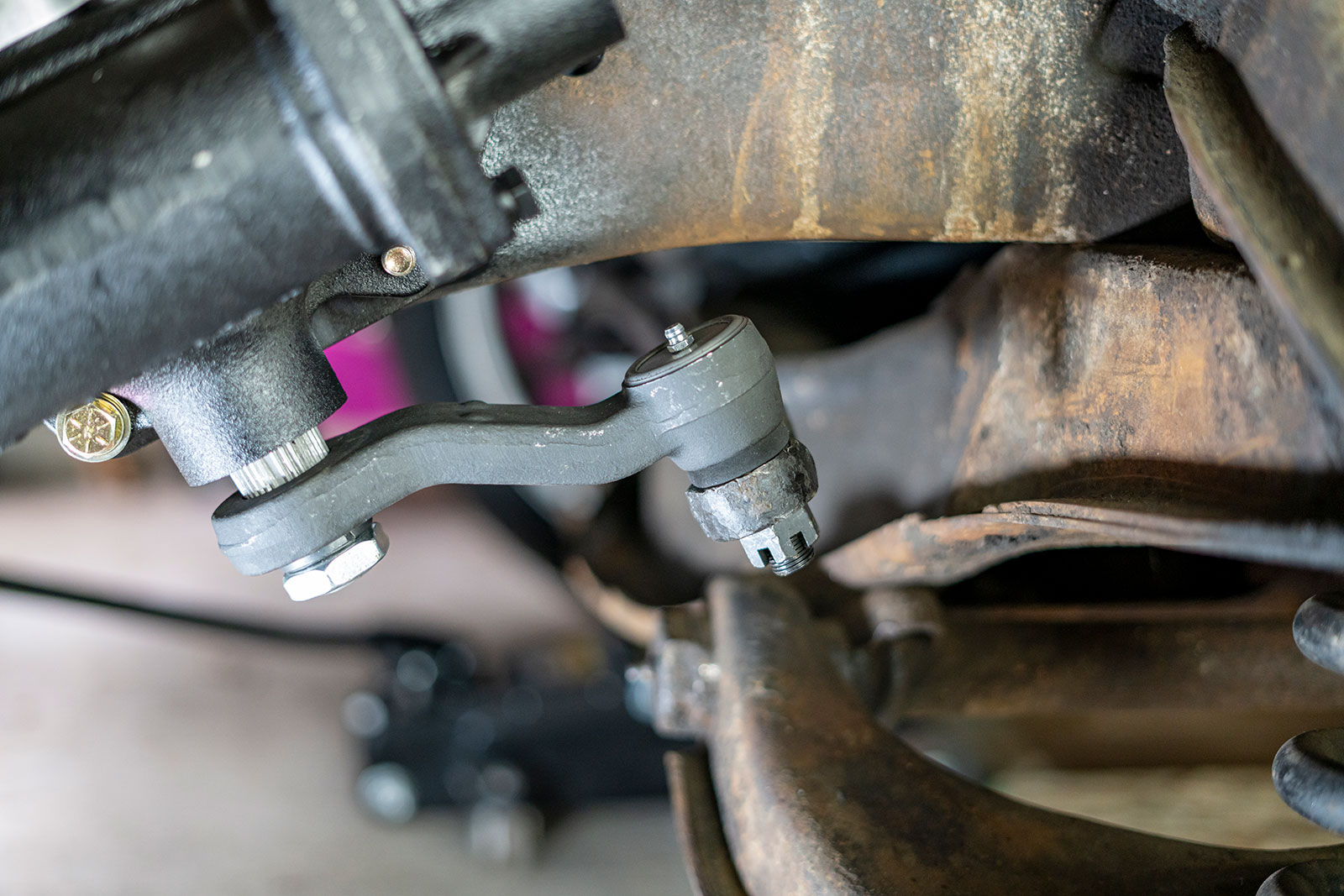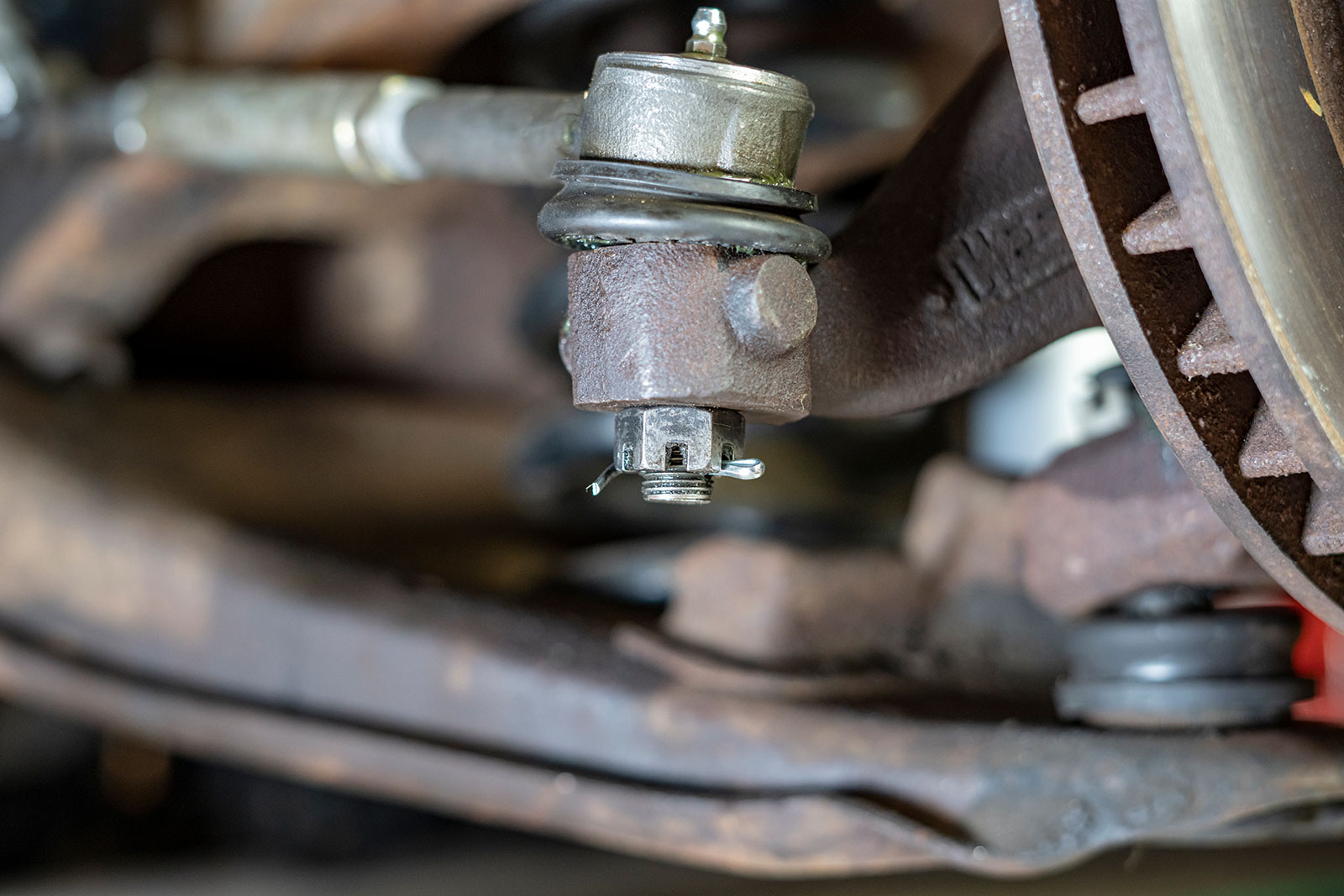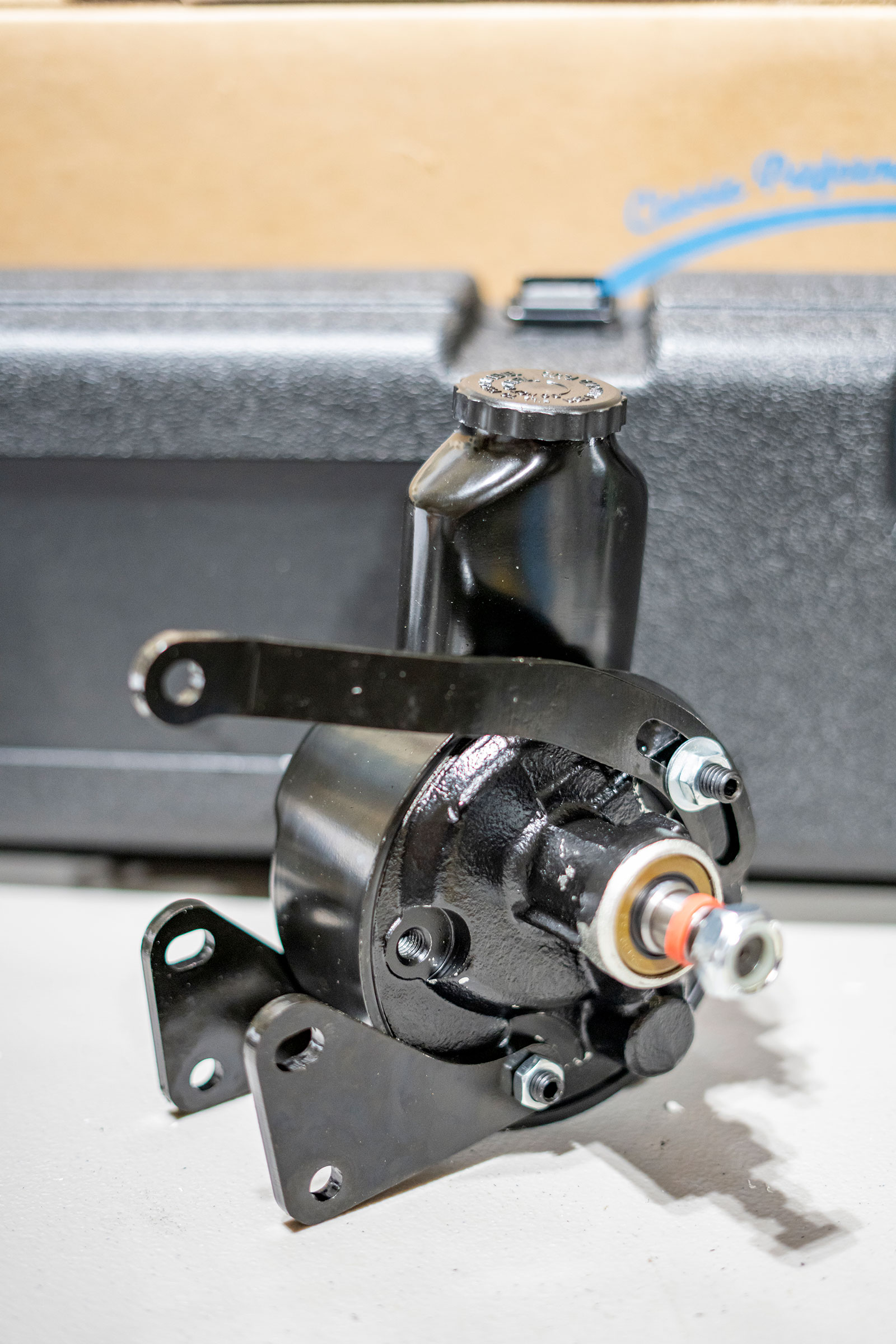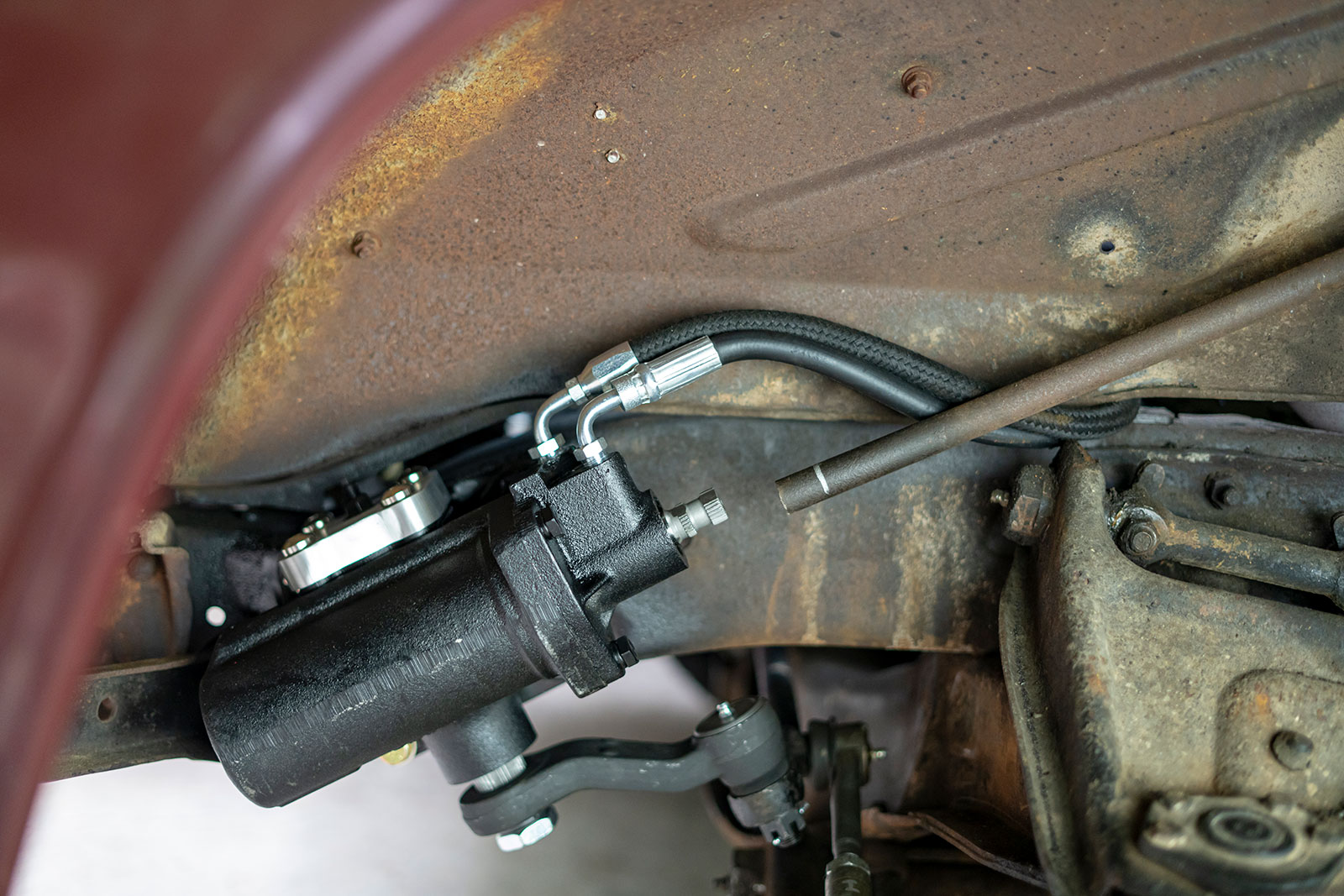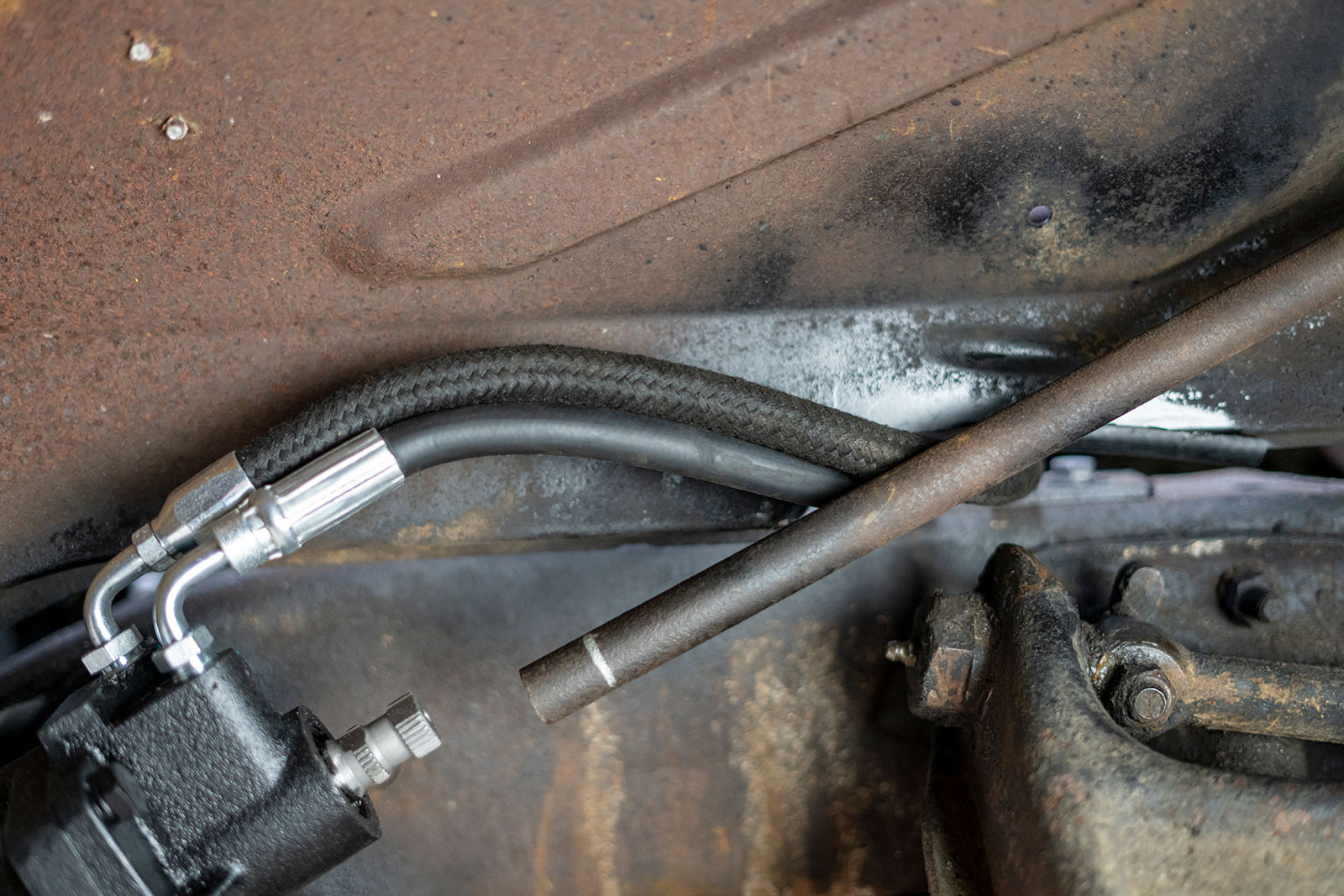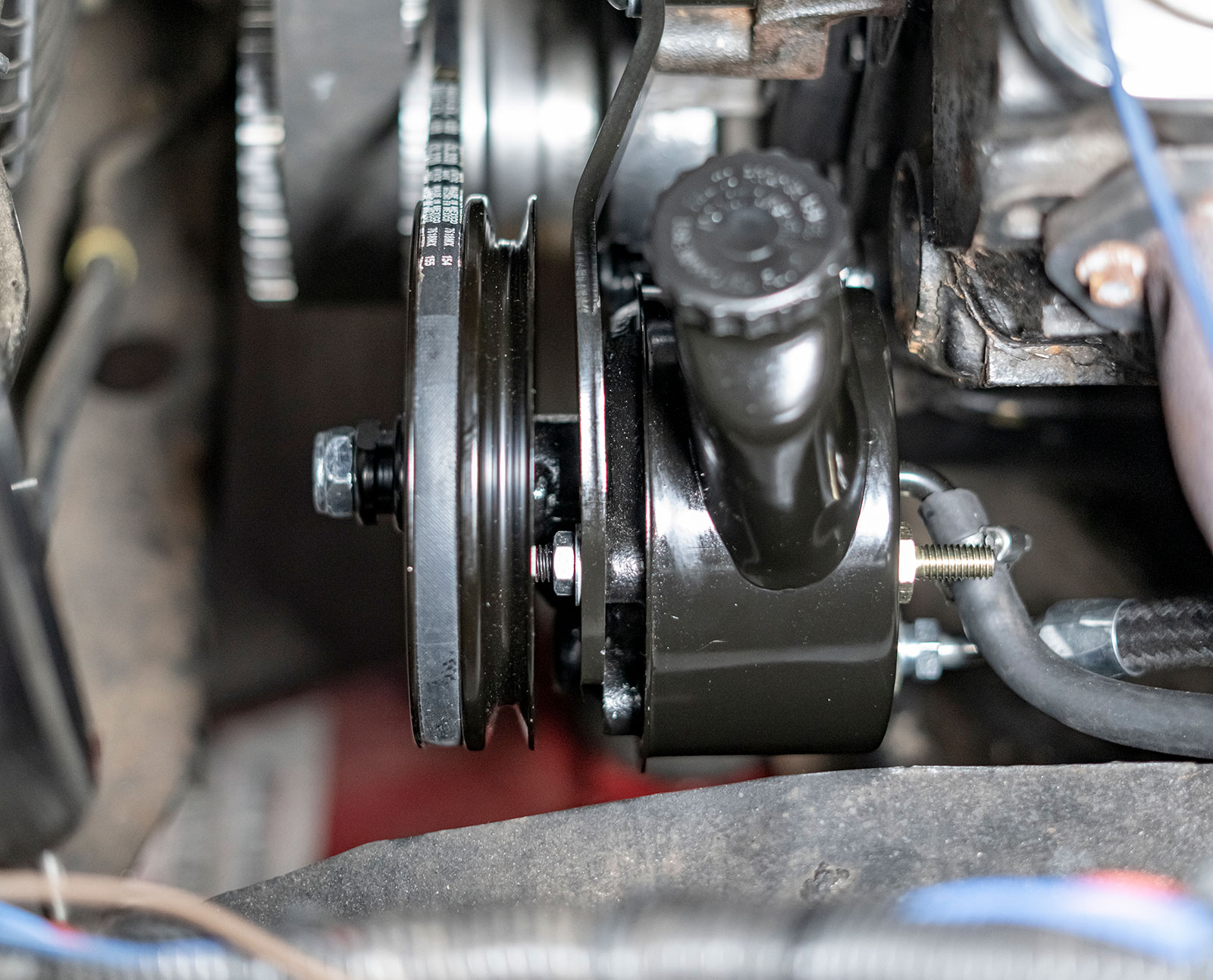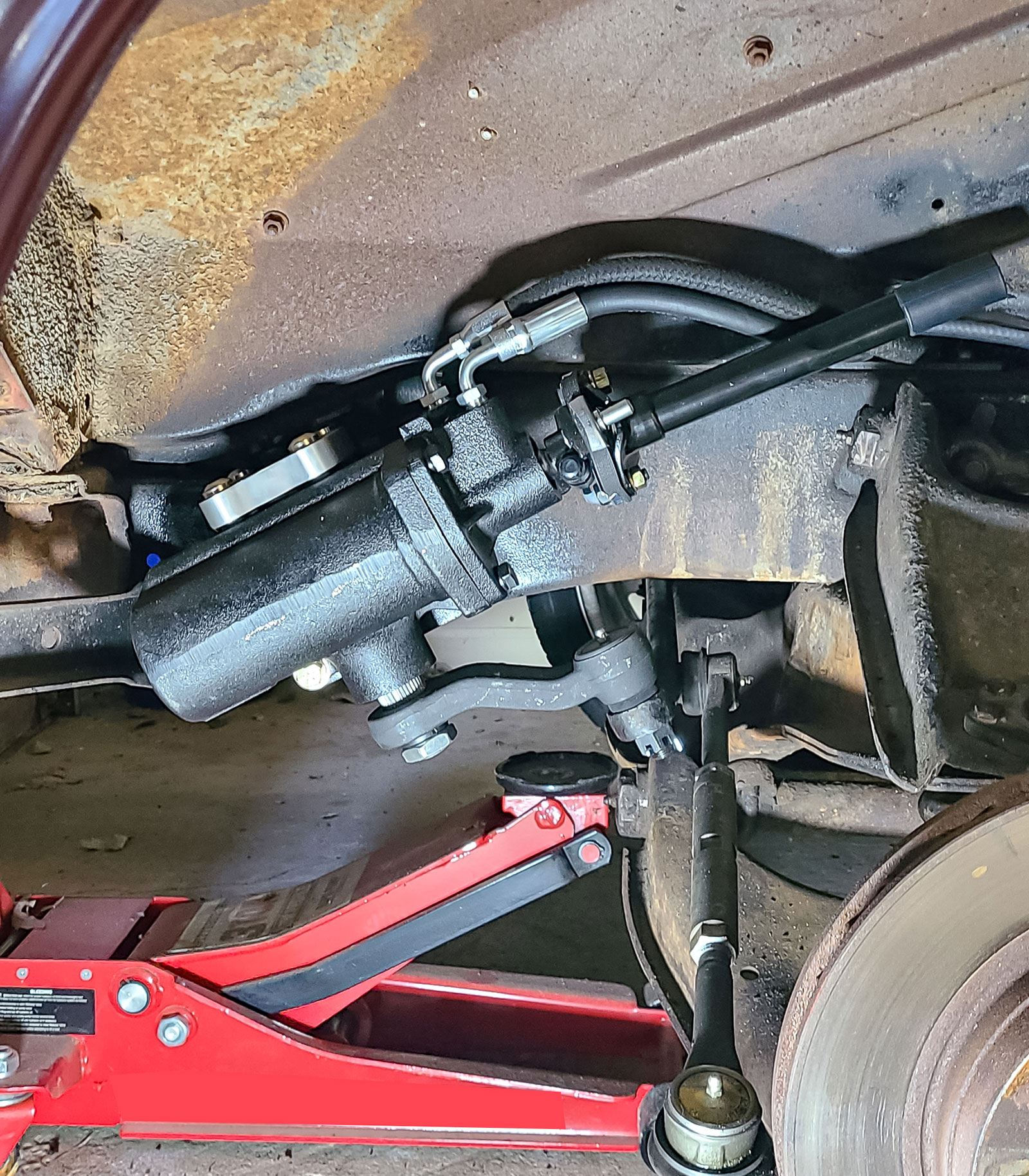 CLASSIC PERFORMANCE PRODUCTS
(800) 760-7438
classicperform.com