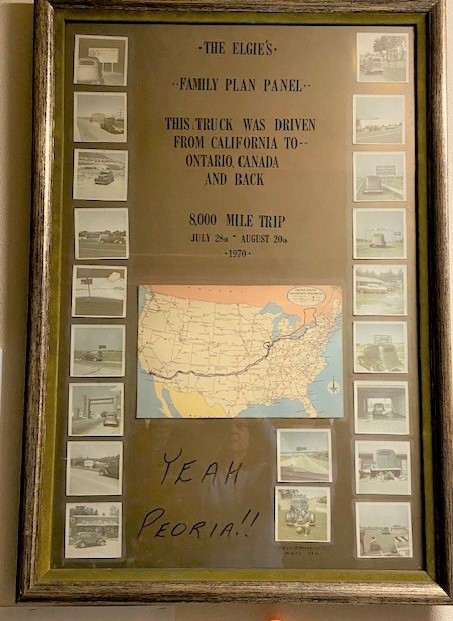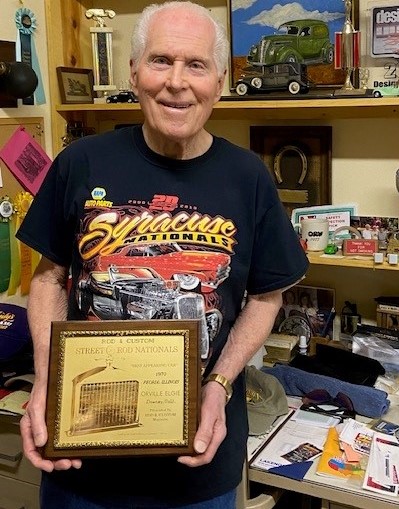 1st NSRA Street Rod Nationals Peoria … Identity Found
In our May '23 issue of Modern Rodding, we showcased a vintage photo and were able to identify several of the people in the photo. Unfortunately, we couldn't identify who the recipient of the award was in the photo. The photo was taken at the awards ceremony of the 1st Rod & Custom Street Rod Nationals held on August 14-16, 1970, in Peoria, Illinois. Aside from the staff of Rod & Custom pulling duty it was also the Slo Poks Car Club out of Peoria who were instrumental in pulling off the first event. It wasn't until a few street rod nationals later that the event carried the name it does to this day: the NSRA Street Rod Nationals. Technically the National Street Rod Association wasn't created until after the first event.
Read More: 54th Annual NSRA Street Rod Nationals
However, our unknown street rodder mystery is solved. Tom and Robin Westrope from NorCal identified the award recipient as Orv Elgie who now lives in Oregon. He was receiving an award for his 1937 Ford Sedan Delivery, which for the past 44 years has resided with the Westropes. (Under the "I should have known category," I've known Orv for decades but didn't recognize him from back in the day. Recently I had the opportunity to speak with Orv and recall many of the early memories. —B.B.)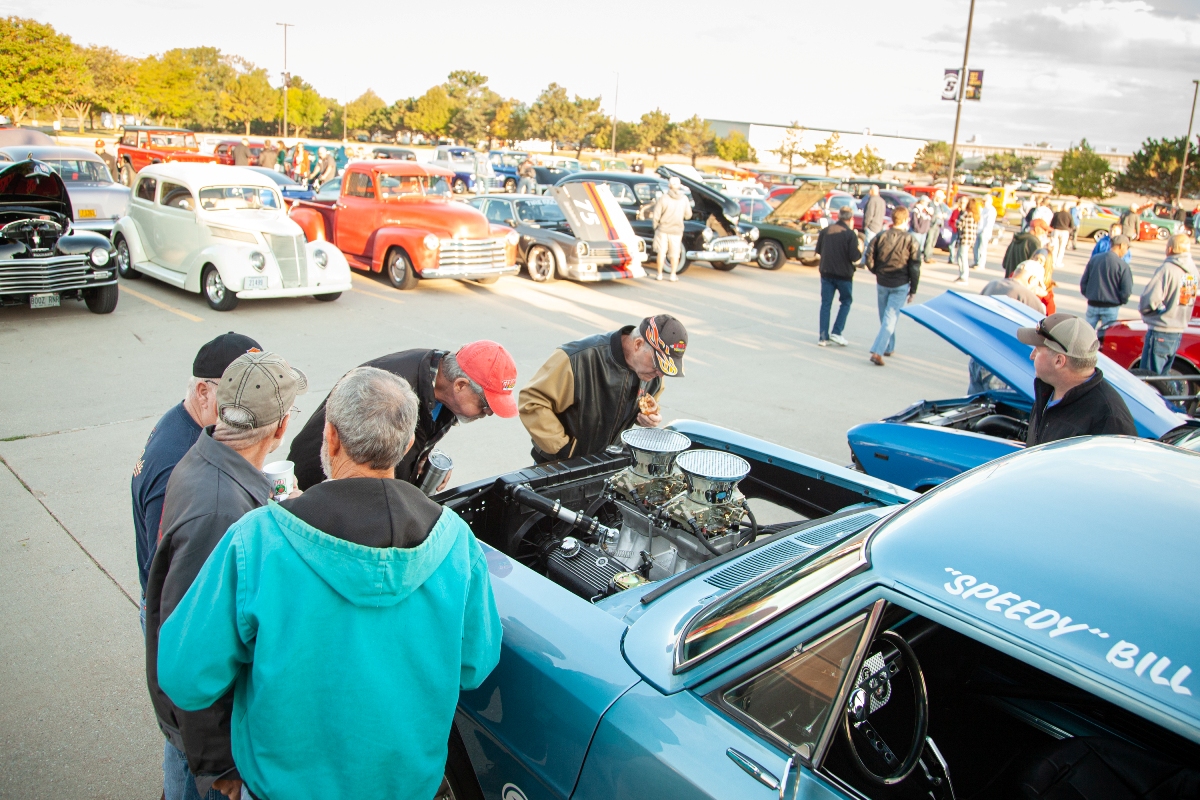 Speedway Motors Cars and Coffee
Speedway Motors is very excited about their latest Cars and Coffee event series held at the newly finished Speedway Motors Museum of American Speed that features an additional 90,000 square feet. This monthly event is held on the last Saturday of each month beginning in May and running through October. The one-day car show begins at 8 a.m. and closes at noon.
Read More: Jimmy Summers' Timeless Ford Custom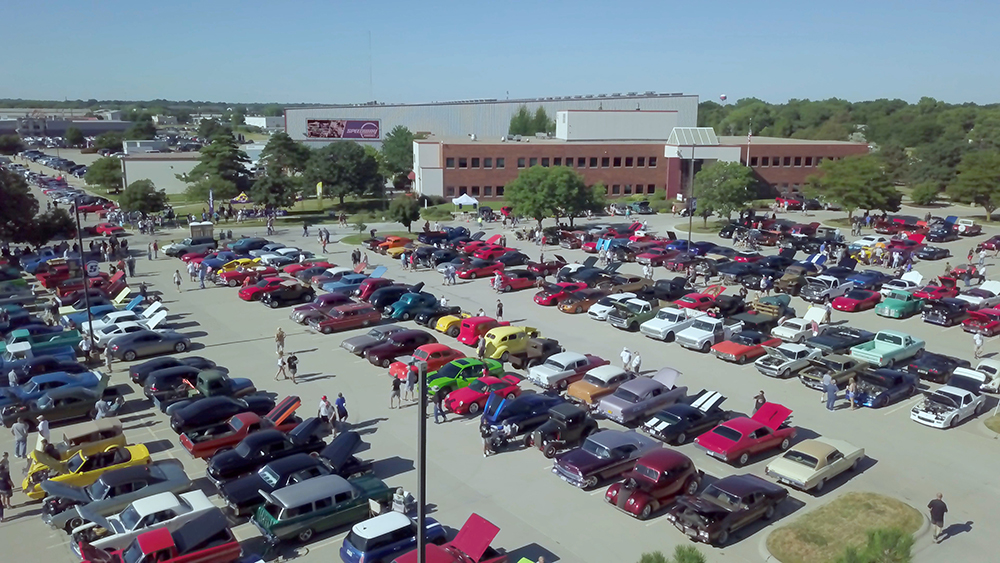 Bring your specialty car and Speedway will provide free coffee and doughnuts. Also, by bringing your specialty car you will be given two complimentary vouchers to enter the Speedway Motors Museum of American Speed. The current record for attendance is 700-plus cars. Now that's an early morning gathering.
For more info on the Speedway Motors Cars and Coffee event visit speedwaymotors.com/pages/carsandcoffee.