Clutch Linkage and a New Shift Handle for the T5 Tranny
By Gerry Burger – Photography by the Author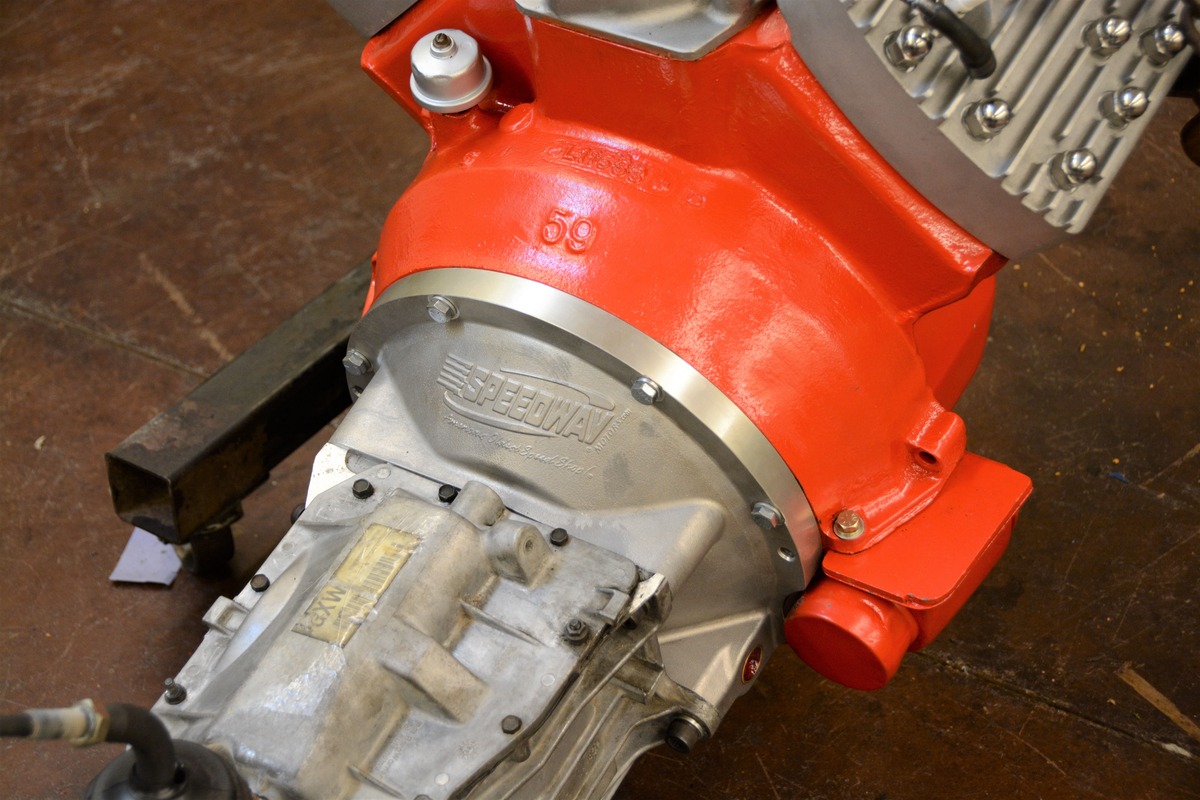 Let's play a little catch-up. This project is based on building a very traditional hot rod in the form of a 1936 Ford phaeton. Underhood, a 59AB Flattie provides additional power thanks to Sharp heads, Sharp intake, and a pair of brand-new Stromberg 94 carbs. During our "top half rebuild" we found H&H Flatheads to be the perfect source for speed goodies and solid information.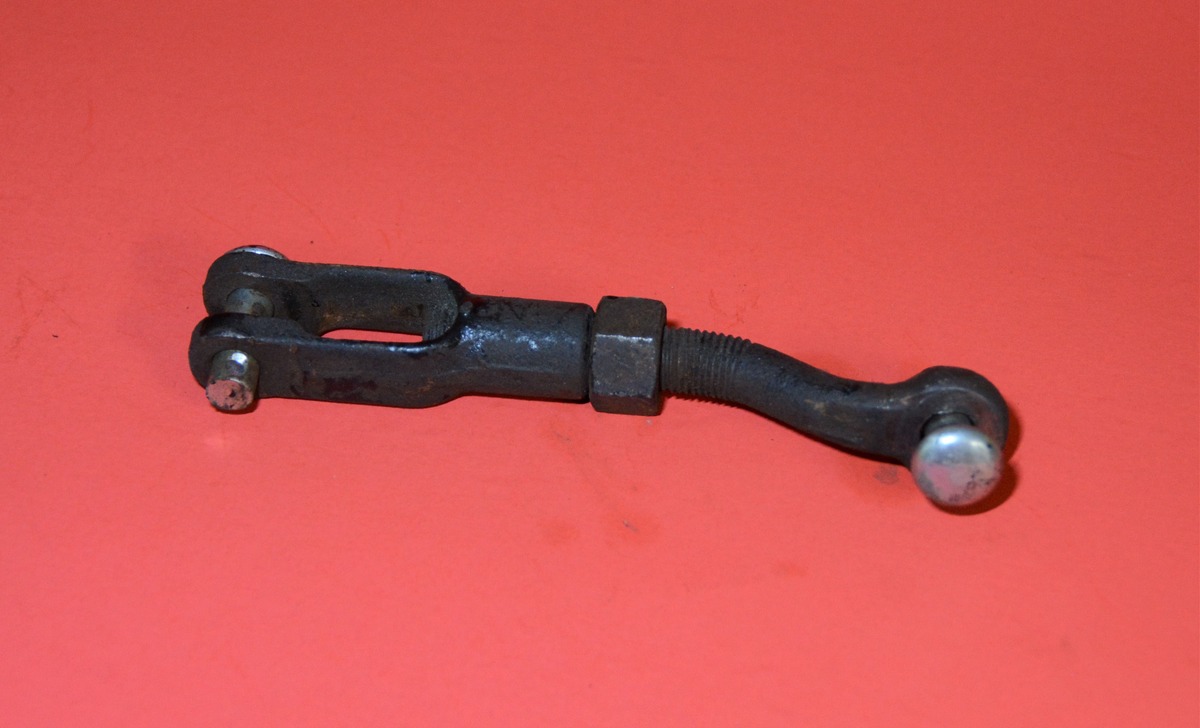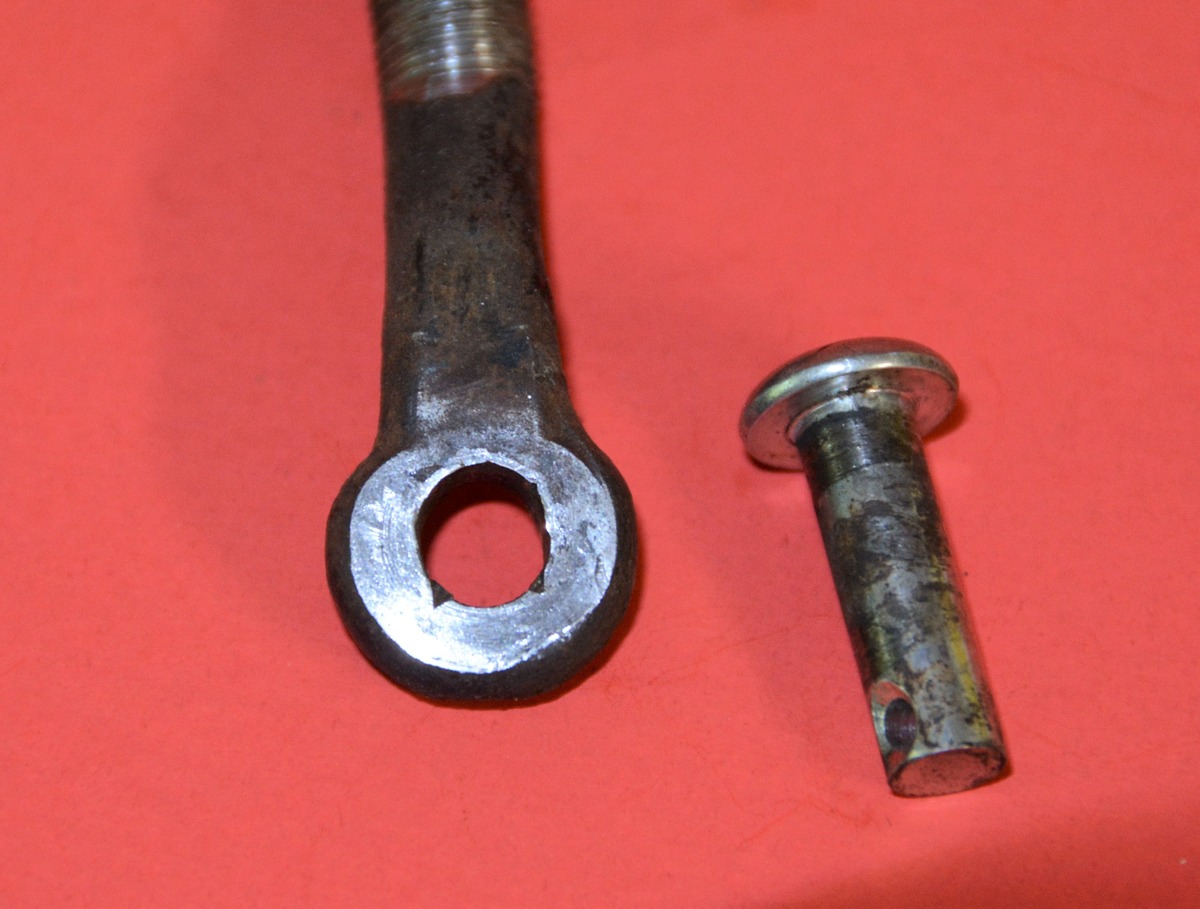 Of course, with the engine dressed and more powerful that stock toploader tranny would never do, so after some research we ended up with a Speedway Motors Flathead to Chevy S-10, BorgWarner T5 adapter kit. Once again, the adapter, trans, and clutch fit like a glove and we were more than pleased to have five gears with that all-important Fifth highway gear spinning our John's Industries 9-inch 4.11 gear, mounted to the Heidts parallel leaf spring rear suspension. So that gives you a feel for the project, just good basic hot rod building. Now we are busy with the myriad details of making final connections and to that end we must connect the clutch linkage and change the shifter handle.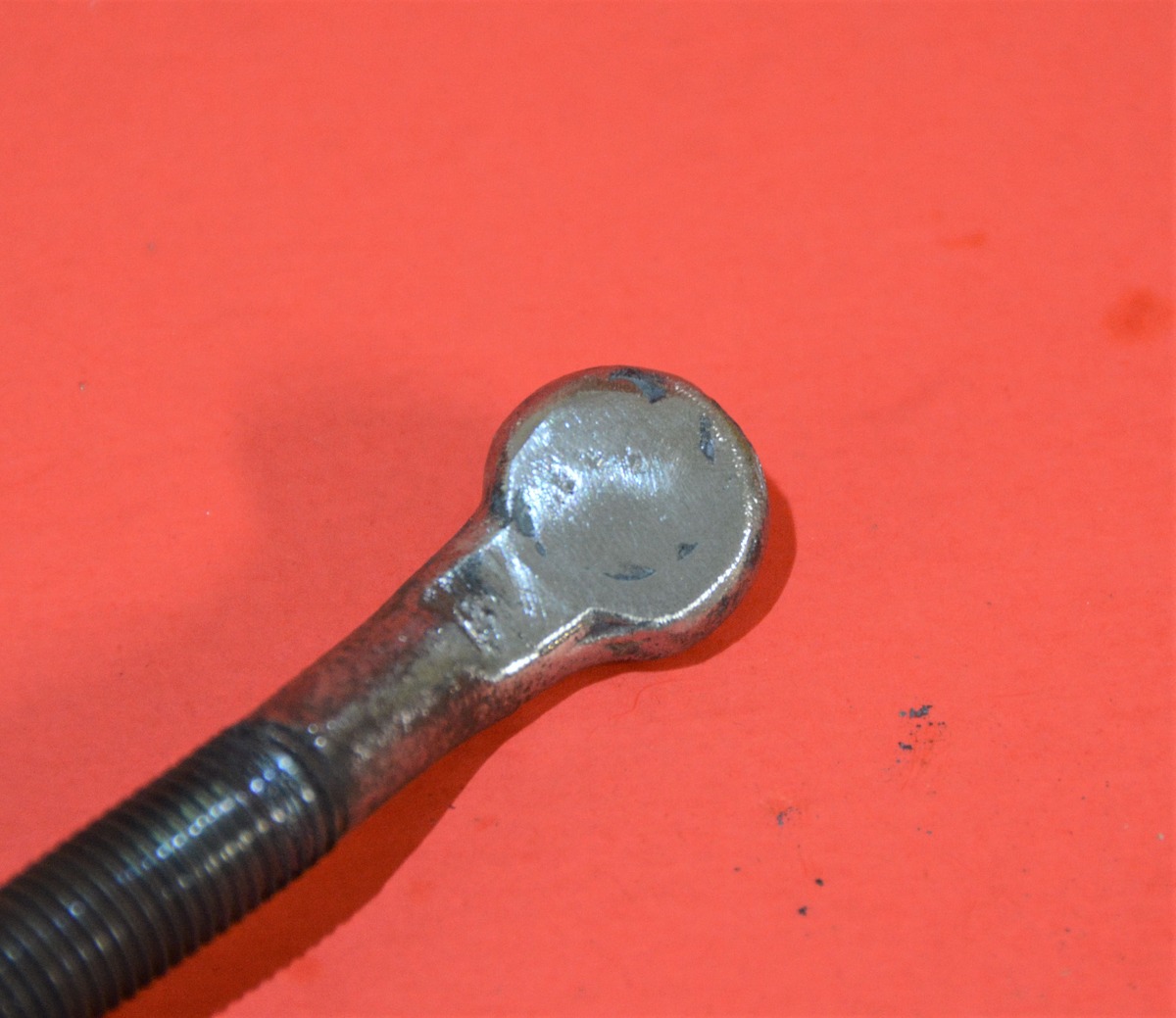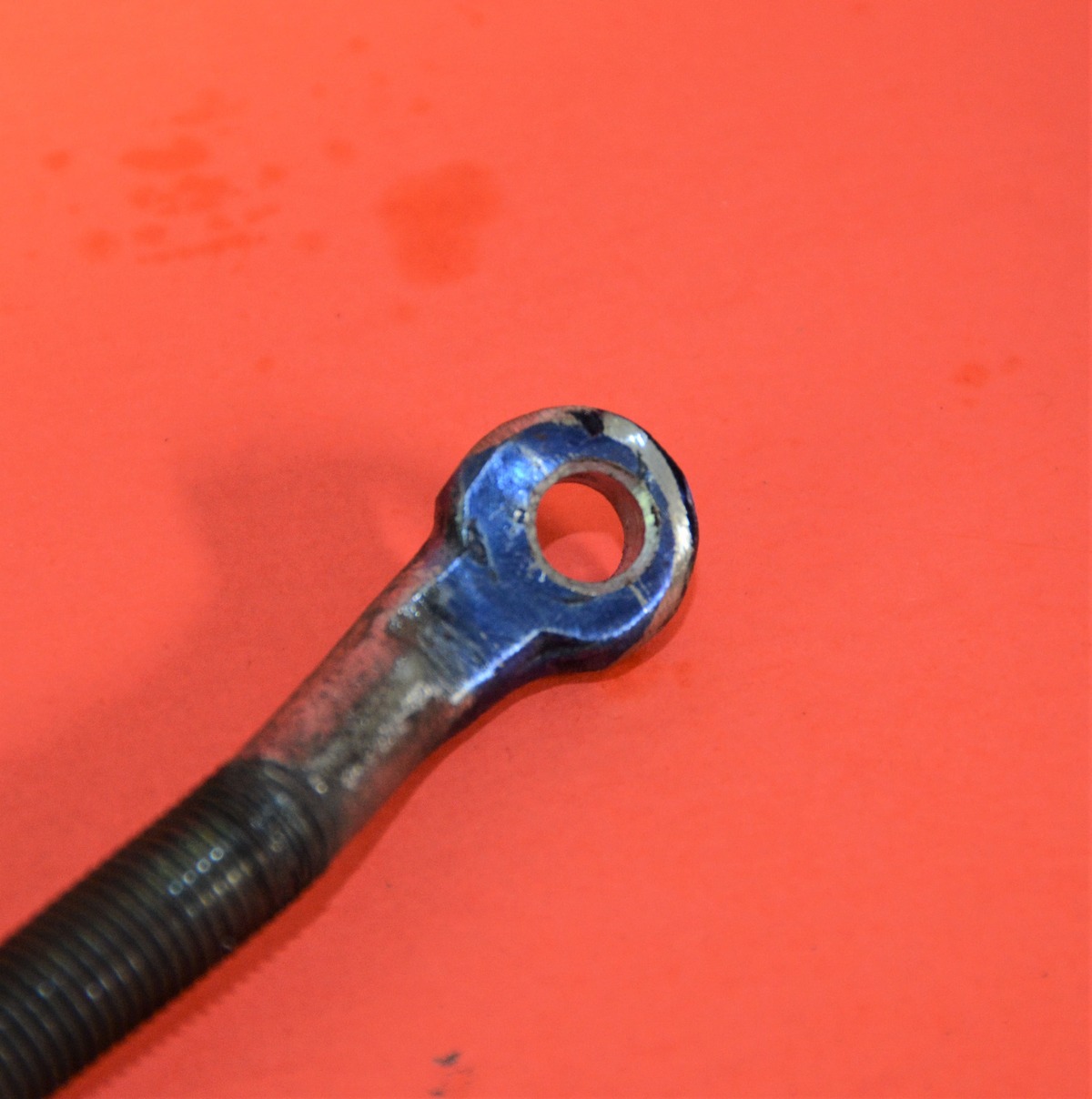 There were two problems with the shift handle. First, the stock handle looked like something you'd find in a cheap truck, mostly because it was found in a cheap truck. Second, we could not comfortably reach the shifter while seated in the car. As it turns out Lokar has a very simple solution with a variety of cool shifter handles. They also make a simple adapter that replaces the shifter shaft protruding from the top of most S-10 T5 transmissions. I say most because, as usual, I have a story to tell—more on that later. The Lokar shifter boot will also provide the needed detail on the transmission tunnel, and while we were shopping the Lokar section we simply couldn't resist a pair of pretty pedal pads and a dimmer switch cover.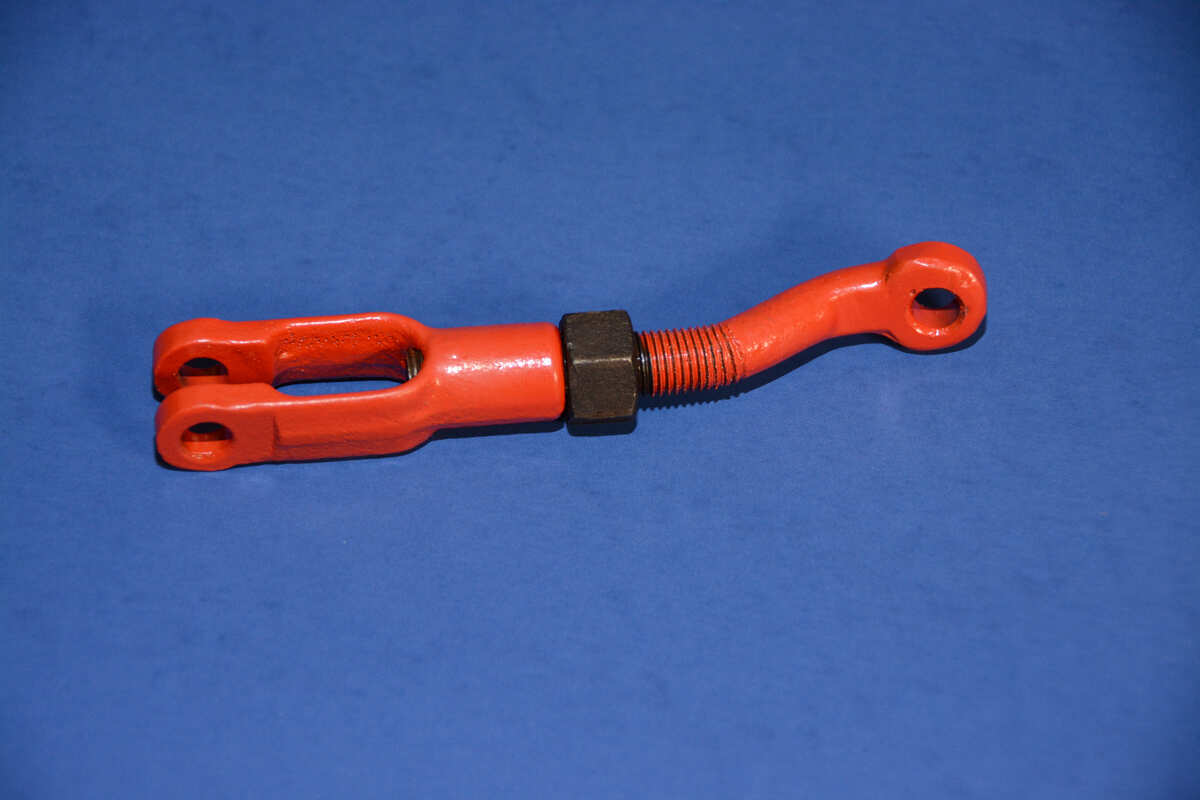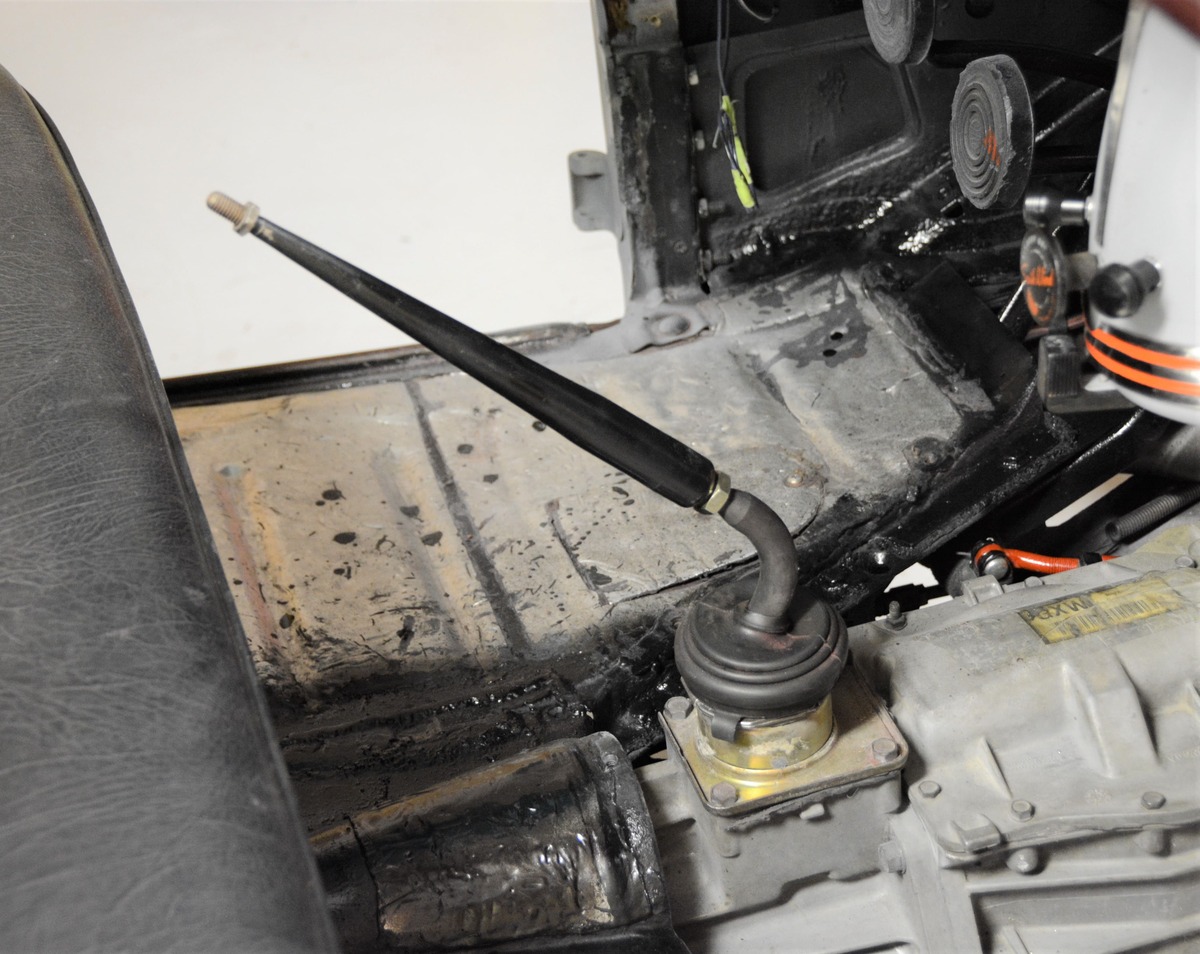 Speaking of the clutch pedal, that required a connection from the pedal to the clutch fork. Supposedly the stock clutch linkage would bolt right in, and what do you know, it actually bolts right in place, connecting the clutch pedal to the clutch fork protruding from the Speedway Motors bellhousing. Of course, the 84-year-old linkage may need some love, and while these pieces are available new, that would be way too easy. Instead we opted for a quick-and-easy at-home freshening up.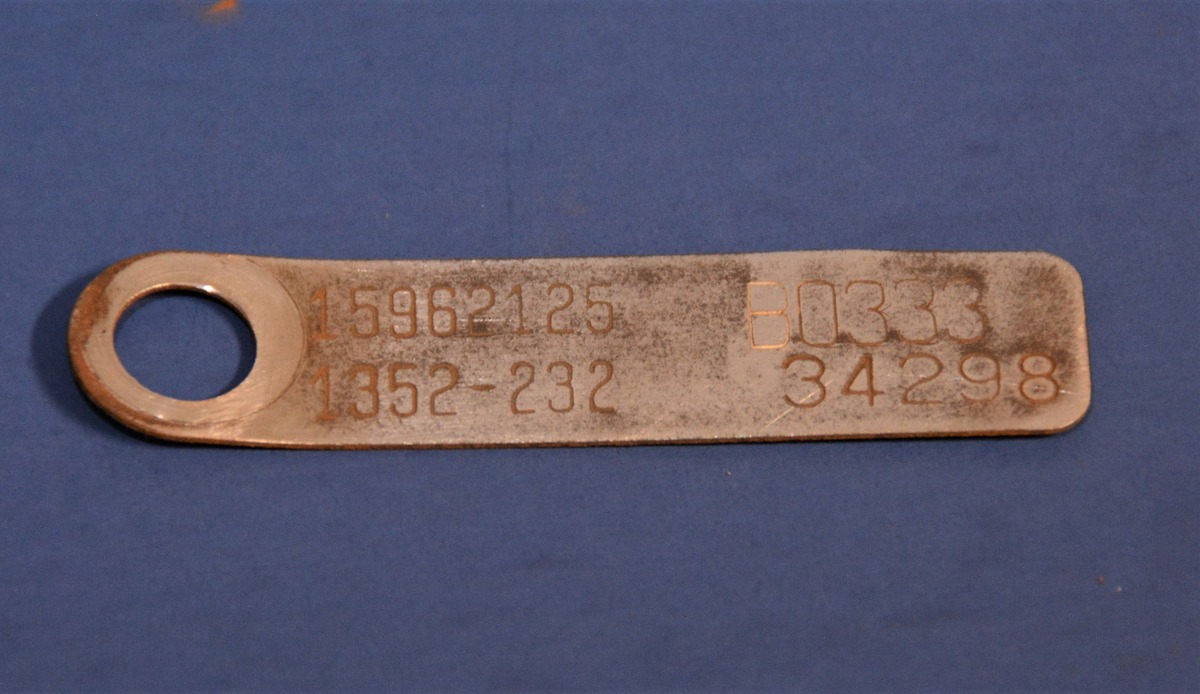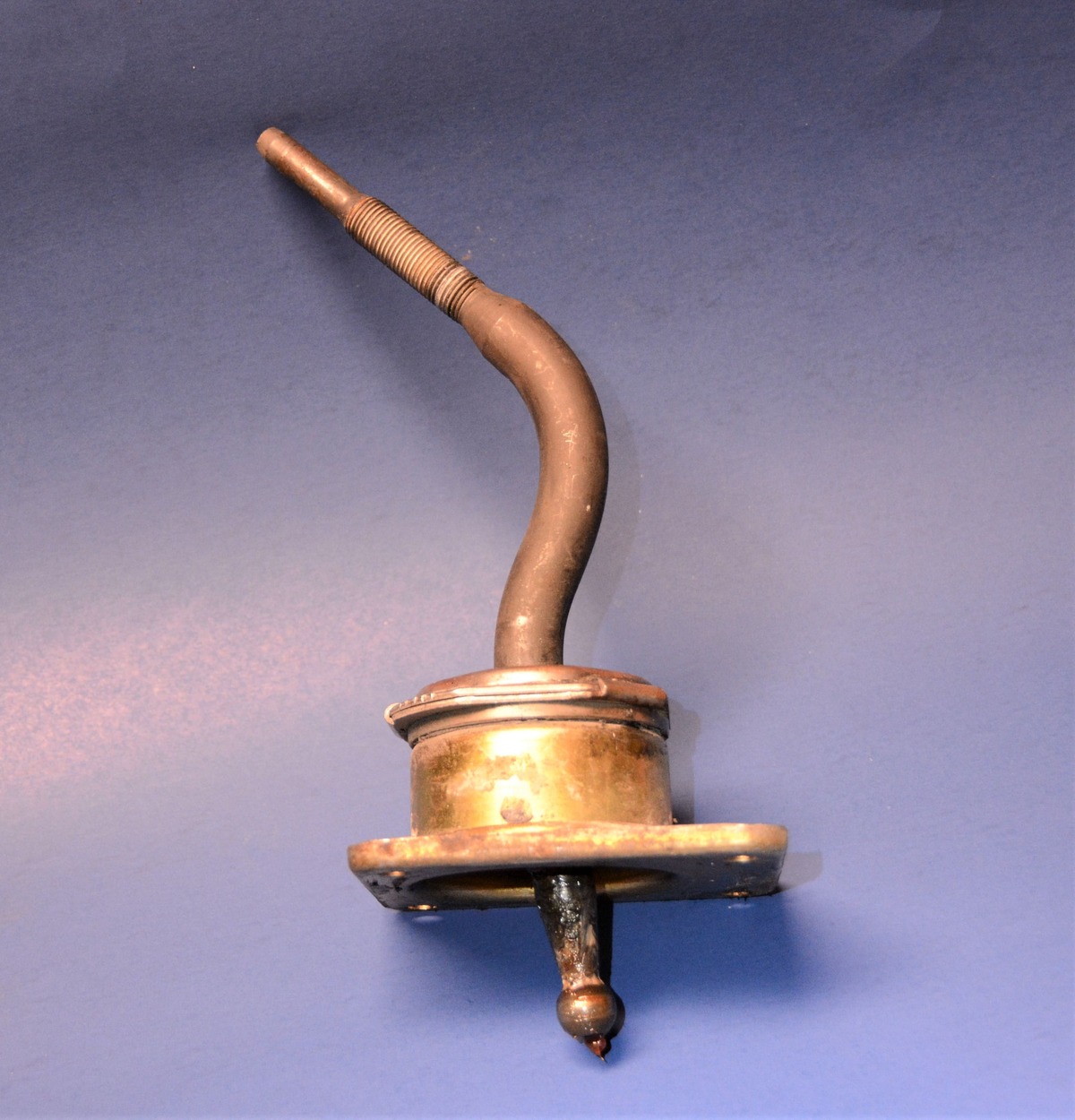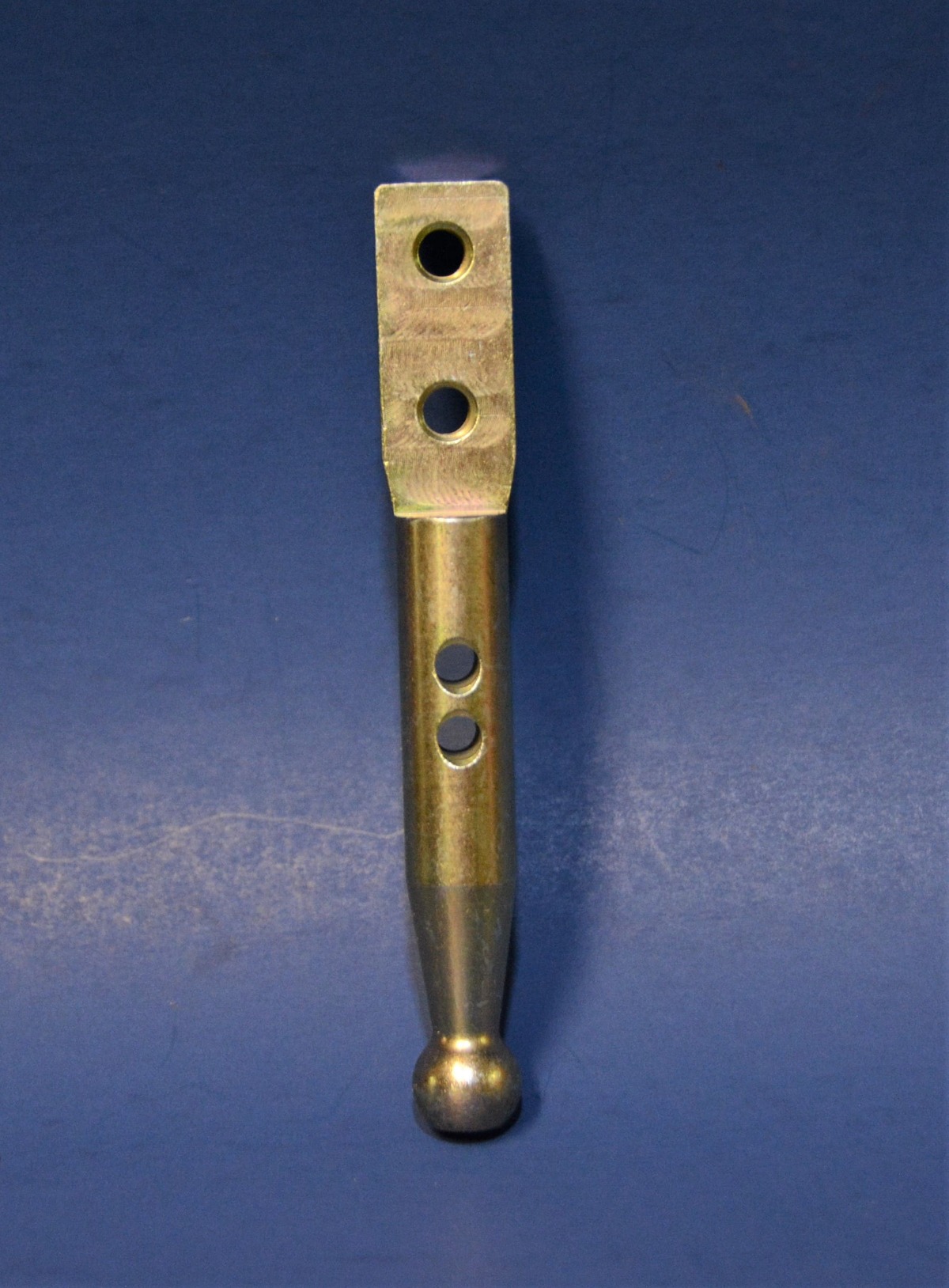 And so, without further ado, follow along as we get started on these relatively simple, fun jobs. We like to address some of the oft-overlooked small projects that go a long way to completing your project. With this work complete we will be modifying the stock floorpans and fitting factory original rubber mats (this East Coast tub is going to be topless, so carpet need not apply). We will then install all that Lokar pretty stuff, but first, let's focus on getting this thing in gear. MR
Sources:
H&H Flatheads
(818) 248-2371
www.handhflatheads.com
Heidts Hot Rod & Muscle Car Parts
(800) 841-8188
www.heidts.com
John's Industries
(906) 265-9999
www.johnsindustries.com
Lokar
(877) 469-7440
www.lokar.com
Miller Electric Manufacturing Company
www.millerwelds.com
Speedway Motors
(800) 979-0122
www.speedwaymotors.com