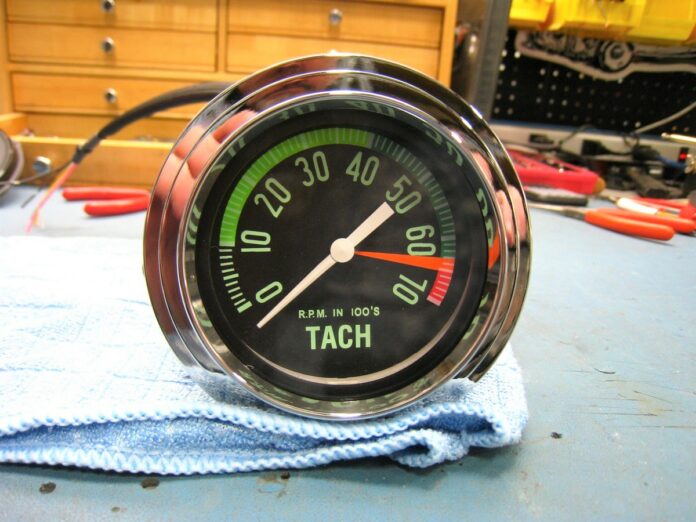 By Ryan Manson   –   Photography by the Author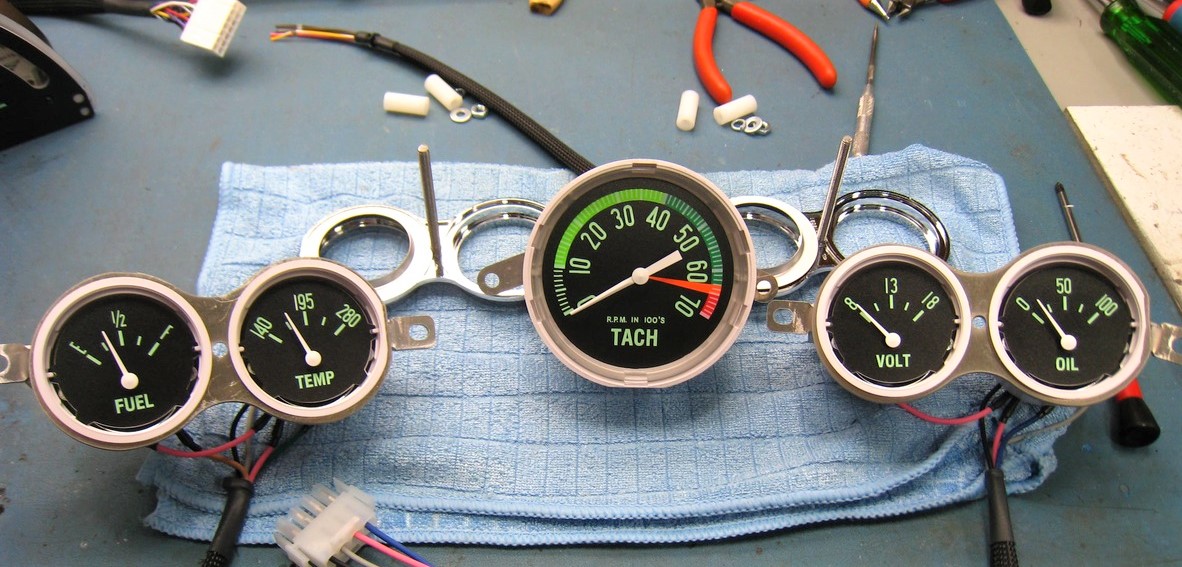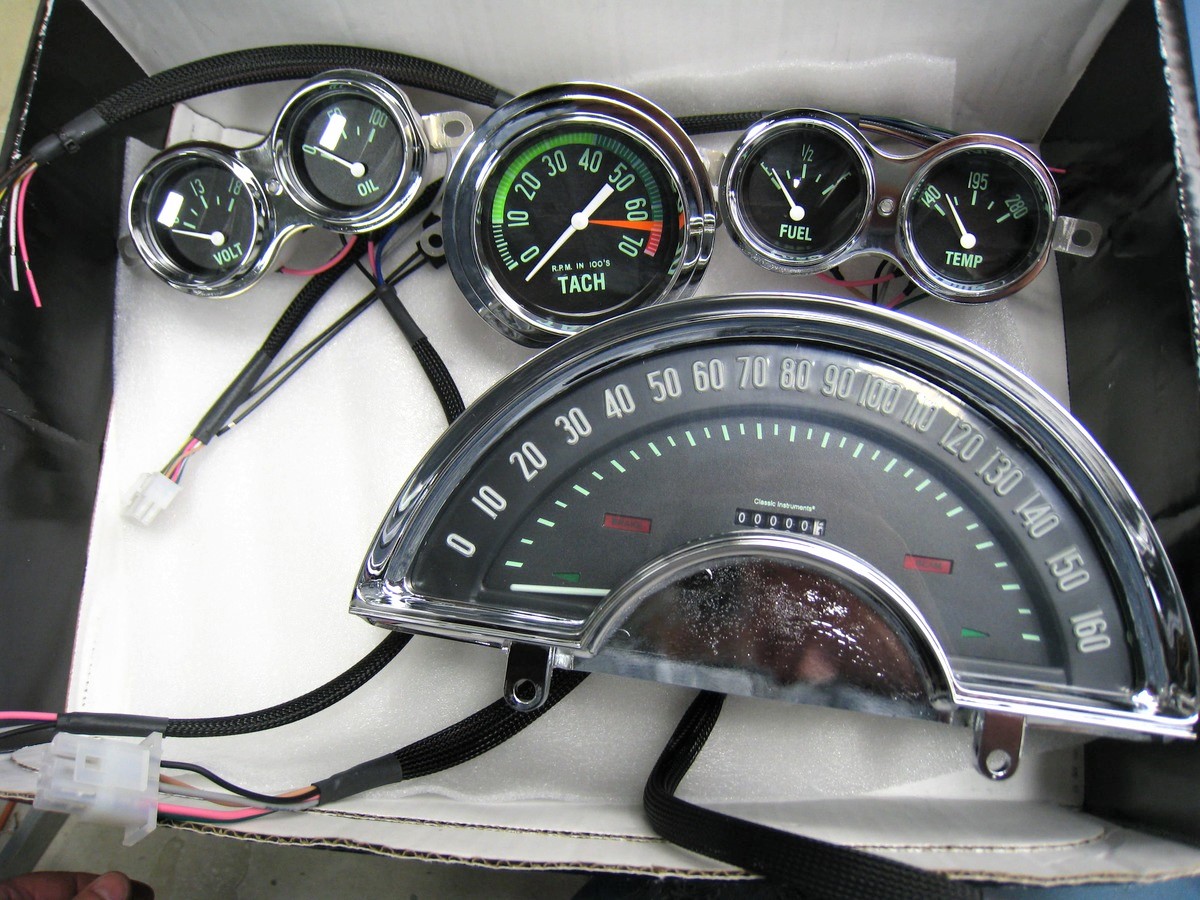 When it comes to building a modern street machine, hot rod, or muscle car, engine swaps and component upgrades have become industry standard. But when it comes to monitoring those upgraded components, the original gauges and dummy lights just don't do the job. Adapting a stock speedo to a modern transmission and correcting the drive ratio to make up for tire/wheel size and/or rear gear changes can lead one down a rabbit hole, one oftentimes without an end.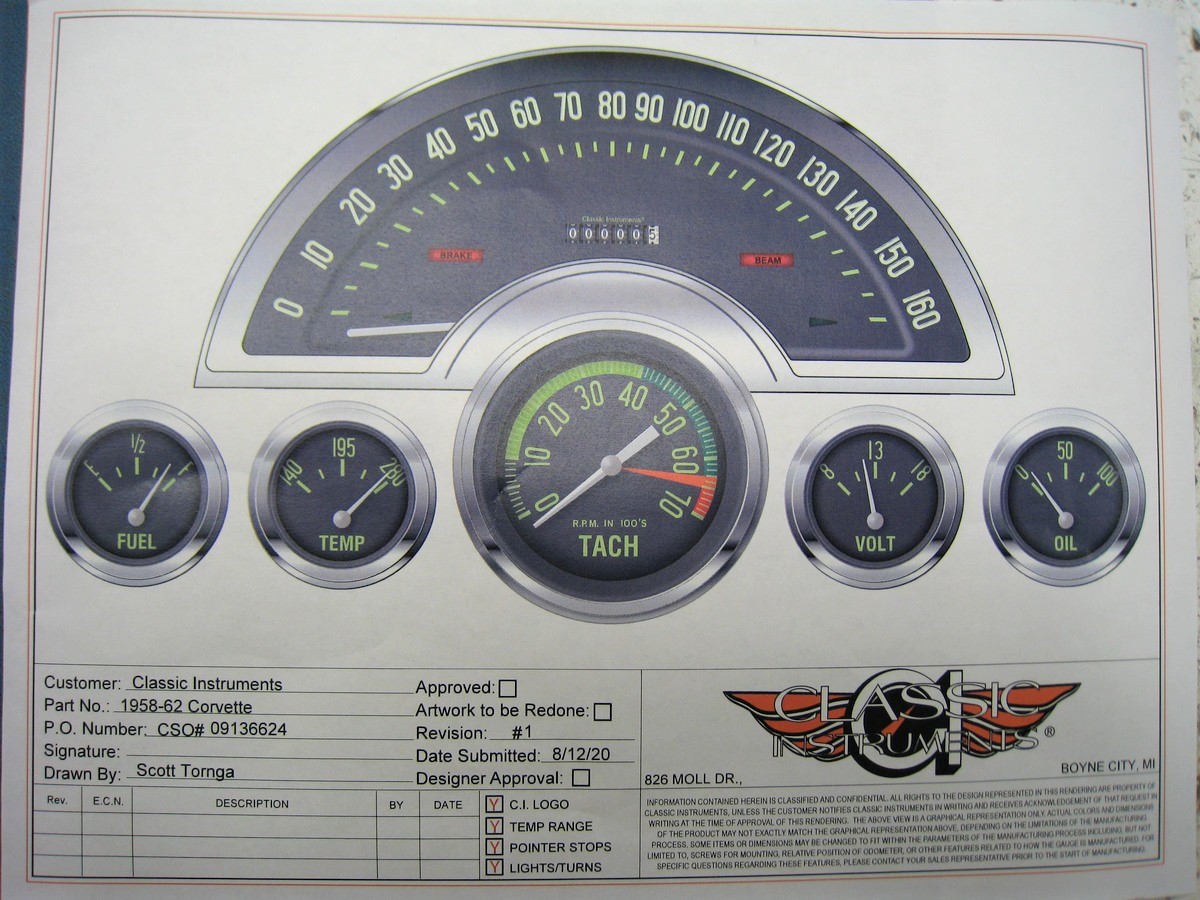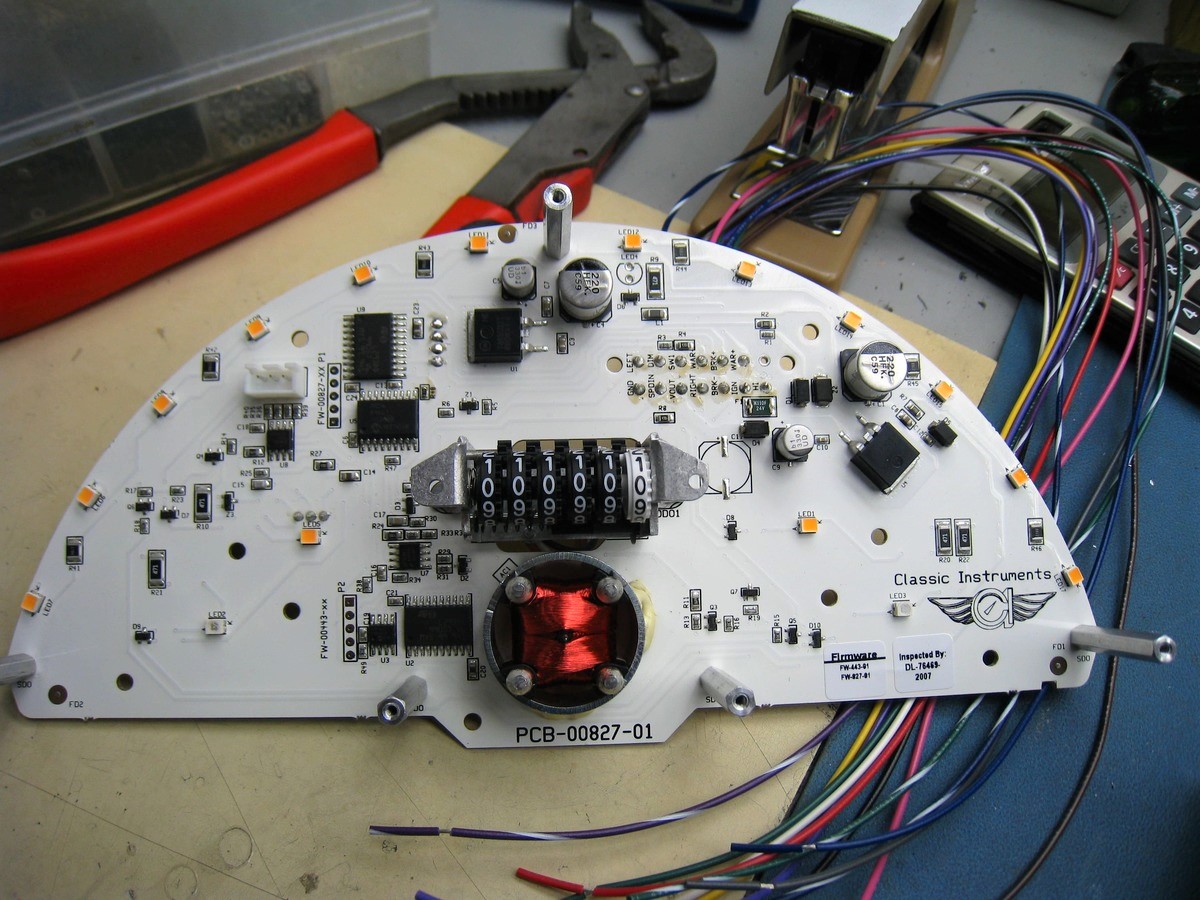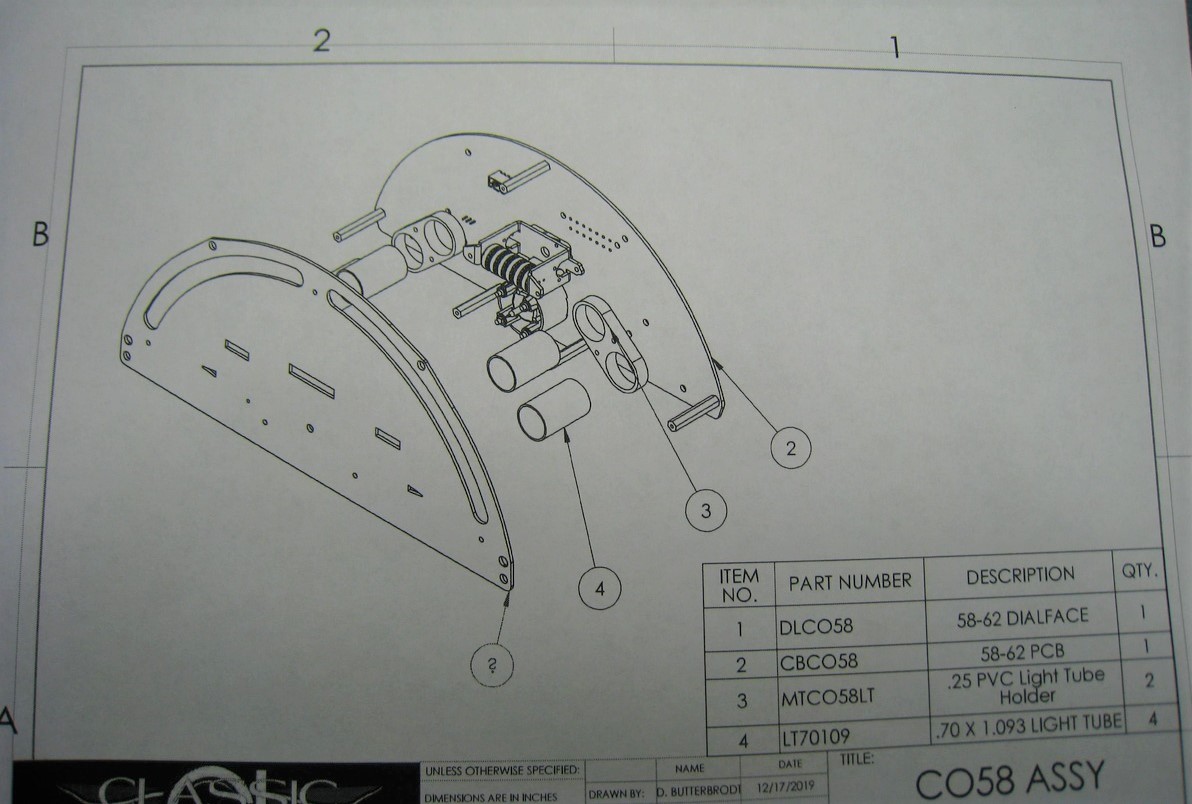 Classic Instruments set the bar when it comes to custom gauge clusters built to look and function in the 21st century. Replacing the outdated internals with new, modern movements, motors, and sensors, while retaining the look of a stock cluster, has been Classic Instruments' Custom Shop's MO for years. With an ever-increasing demand for a custom cluster specific to the 1958-1962 Corvette, Classic Instruments decided to design a ground-up custom cluster and gauge set that any Corvette owner can order.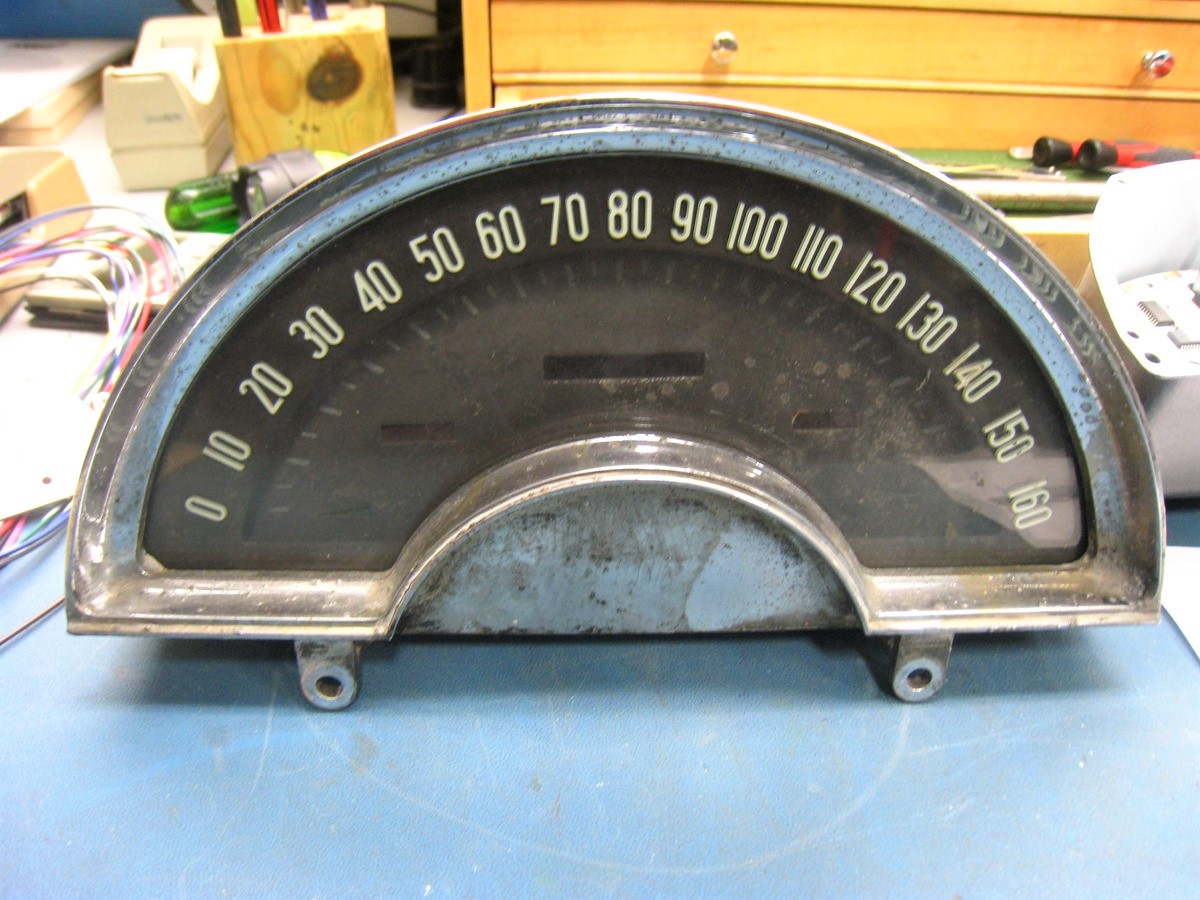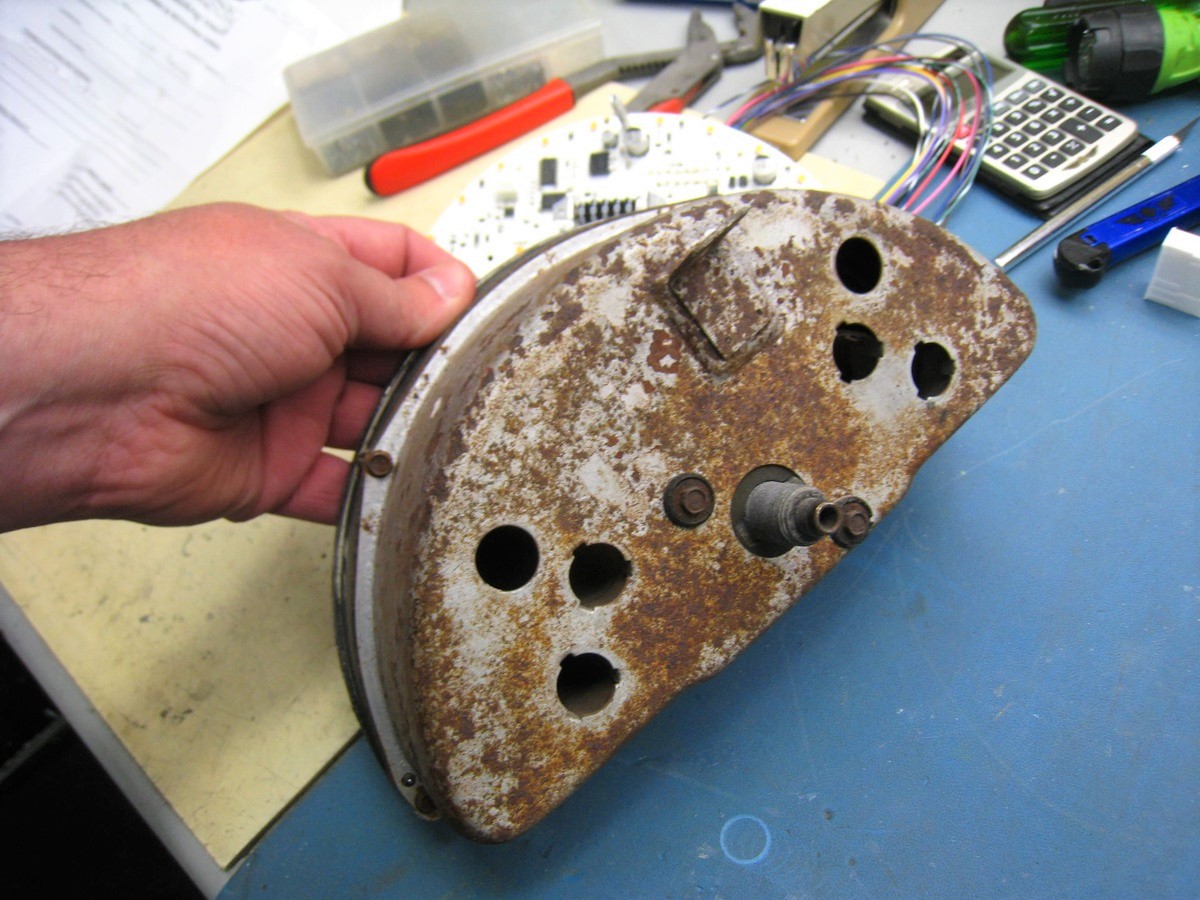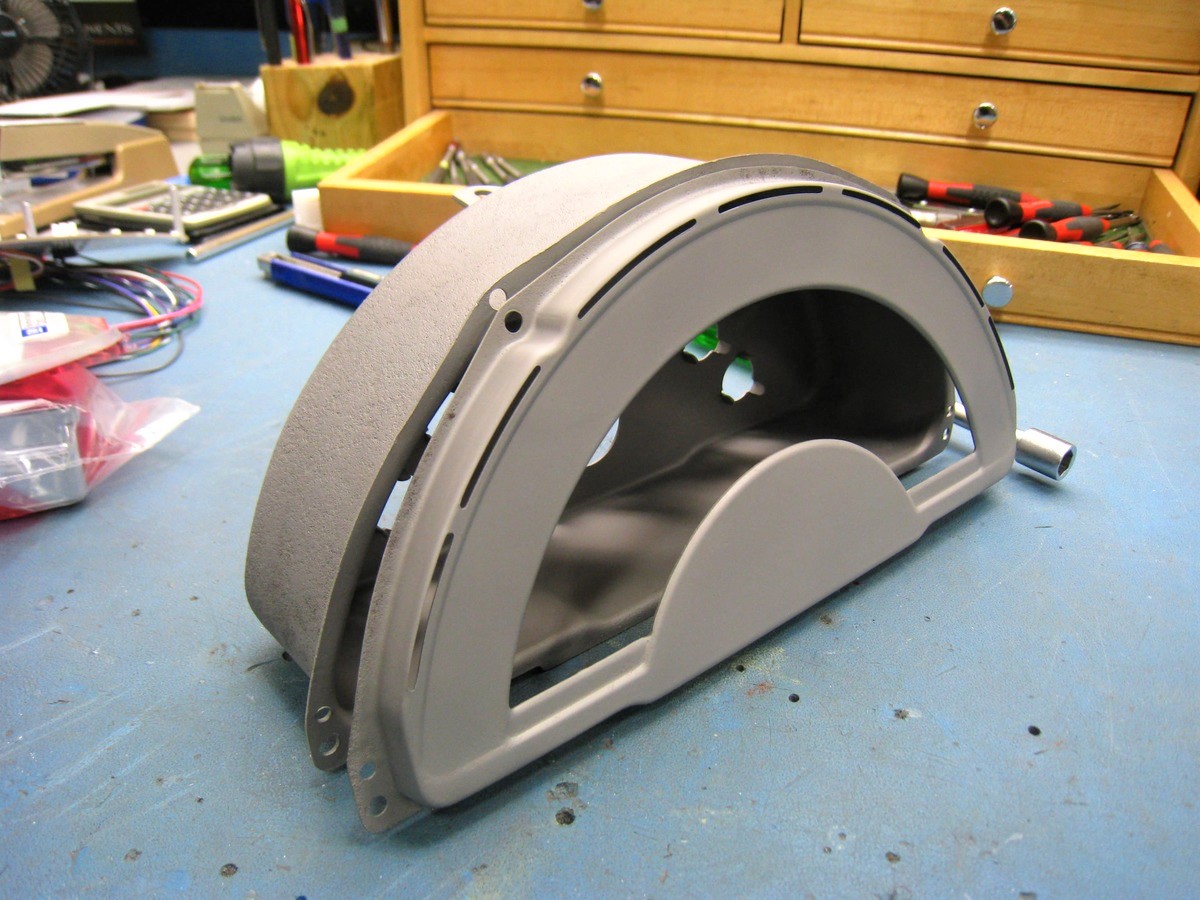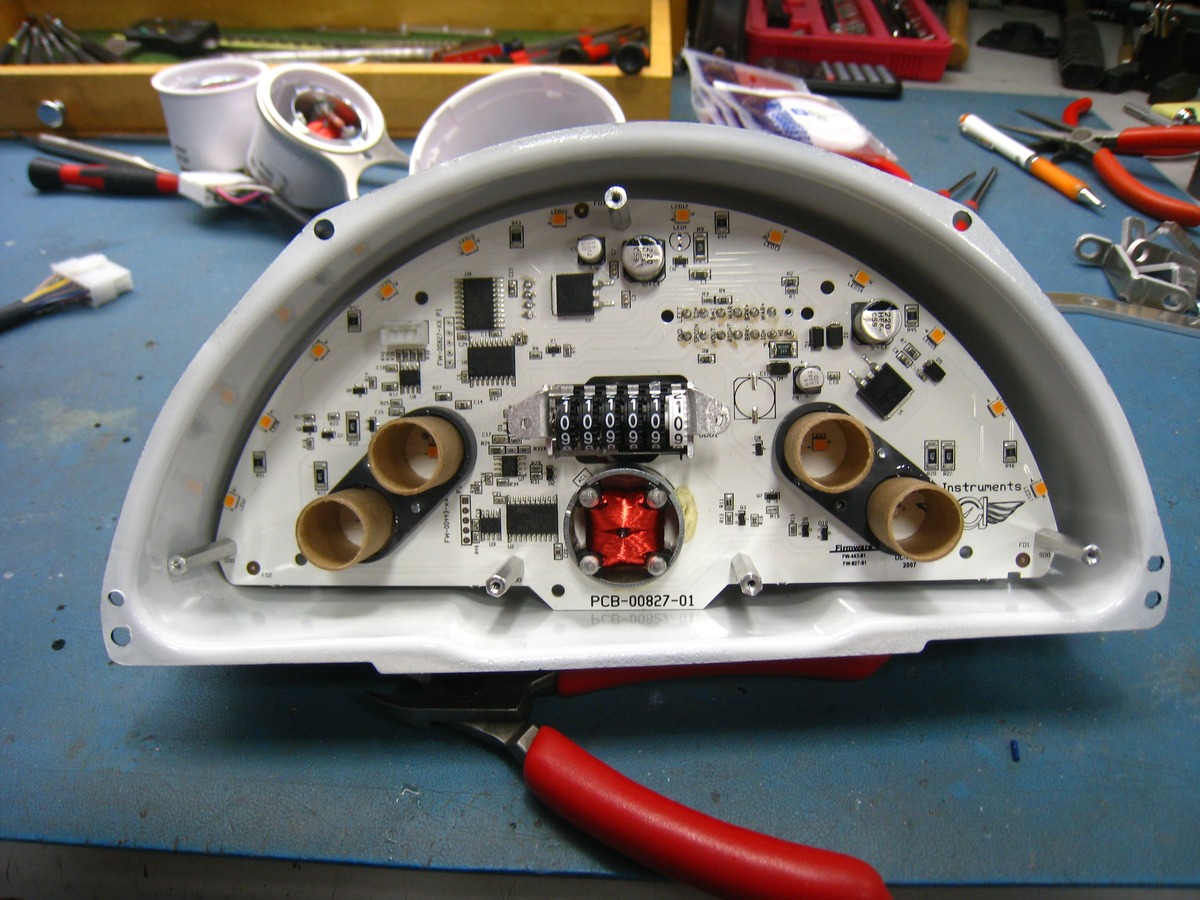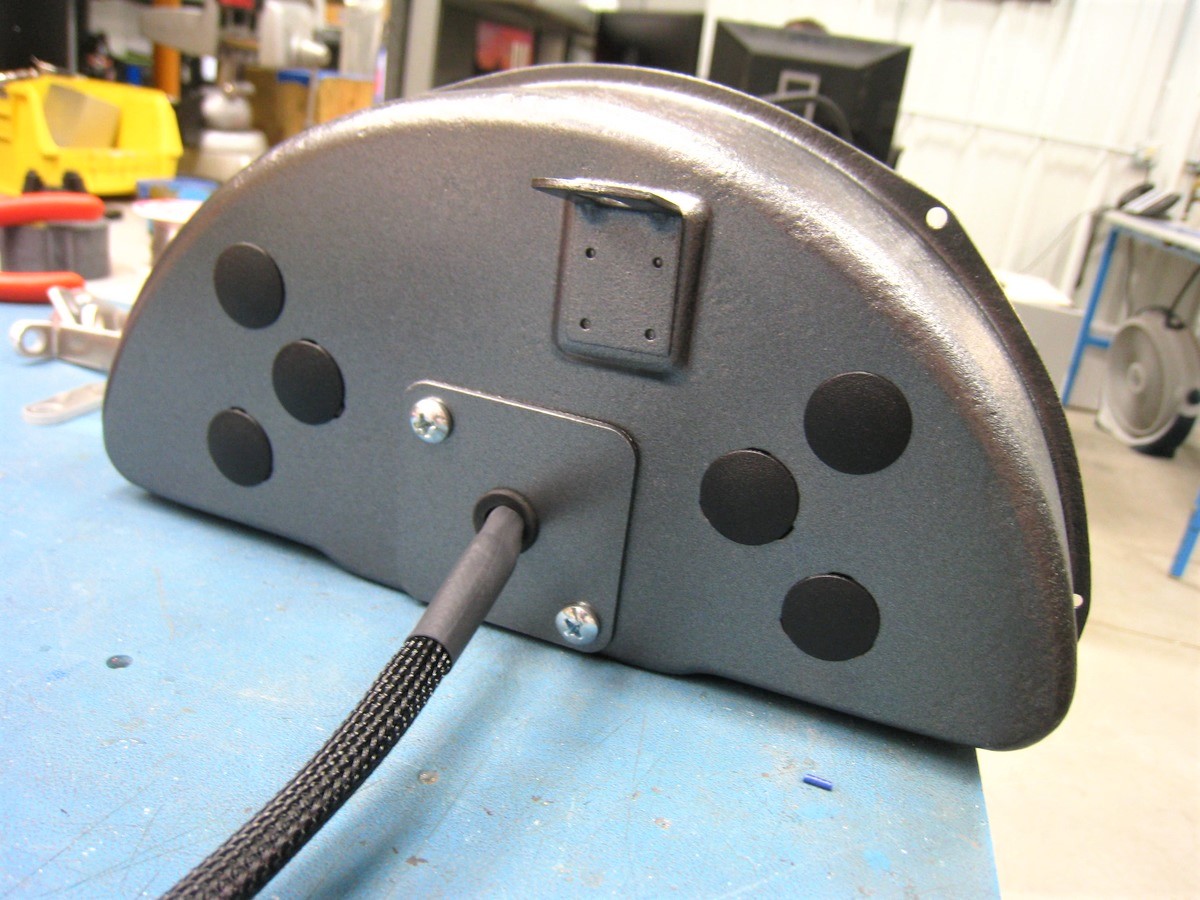 This custom cluster creation begins with a rendering based on the customer's preferences; stock, restored specs or any number of custom options. Upon final design approval, the crew at Classic Instruments begins the build by restoring the stock housing and diffuser before installing their cutting-edge replacement circuit board that includes their exclusive ZST Speedometer and LED lights. This results in a plug-and-play situation, regardless of the powertrain. No more external boxes, adapters, or converters! Injection-molded cups matched to the stock gauge sizes are filled with modern internals and finished with the same attention to detail as the speedo cluster. A custom wiring harness labeled and color-coded to GM specs is provided to simplify installation. The entire build, from disassembly to final testing, is made in the USA, before each unit is shipped out, including all sending units, and includes Classic Instruments' seven-year warranty.
Once installed back in the dash using the original mounting points, simple calibration is achieved with a push of a button. Requiring no external mounting boxes, Classic Instruments' Corvette cluster and gauge set is compatible with any LS engine, electric transmission, or ECU. You can even option to add Classic Instruments' Sky Drive antenna for a GPS-enabled speedometer.
If an engine swap is in the works or you just want to update those old gauges in your 1958-1962 Corvette, check our Classic Instruments cluster and gauge set for your Corvette today! ACP
Sources:
Classic Instruments
(844) 342-8437
classicinstruments.com