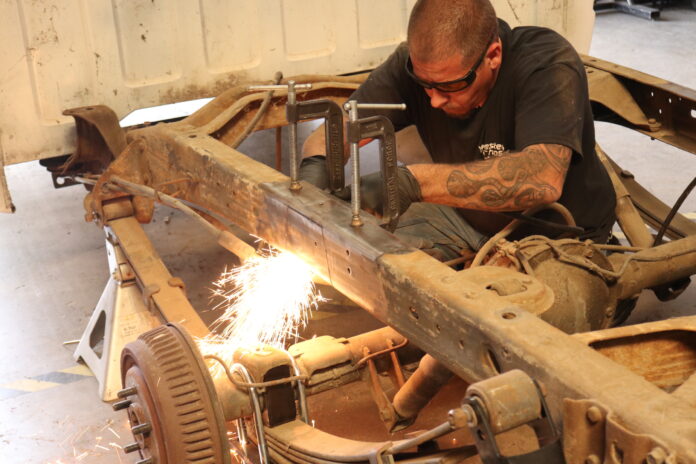 Western Chassis Revisits its Roots With the Traditional 1988-1998 C1500/OBS Super C-Notch & Flip Kit
By Rob Fortier – Photography By The Author
When I started my career back in 1993, the GM C1500 Series 1/2-ton pickups were all the rage. The "sport truck" fad contributed to the success of two rather large magazines that, albeit no longer with us, devoted themselves to the pastel-colored, sometimes tweed-interiored, small-diameter wheeled trucks that many, including myself, would fade away like disco once the trend of big-wheeled 'n' bagged pickups took over not too long after!
But here we are, three decades later, and guess what? The sport trucks of my day—the OBS, as the cool kids call them—are back … and I like it! Not so sure about the "old body style" nomenclature, however, but just like the Square Body before it became en vogue and then some, I've always had a soft spot for the "rounded squares," as I prefer to call them. And when Western Chassis (WC), one of the original purveyors of then-NBS 1988-1998 GM C1500 Series drop kits (rumor has it WC produced the very fi rst dropped spindle for this series truck!), called and said they'd just acquired a 1993 Silverado Crew Cab and were about to give it the old (school) 5/7 drop, no sooner was I there with camera in hand!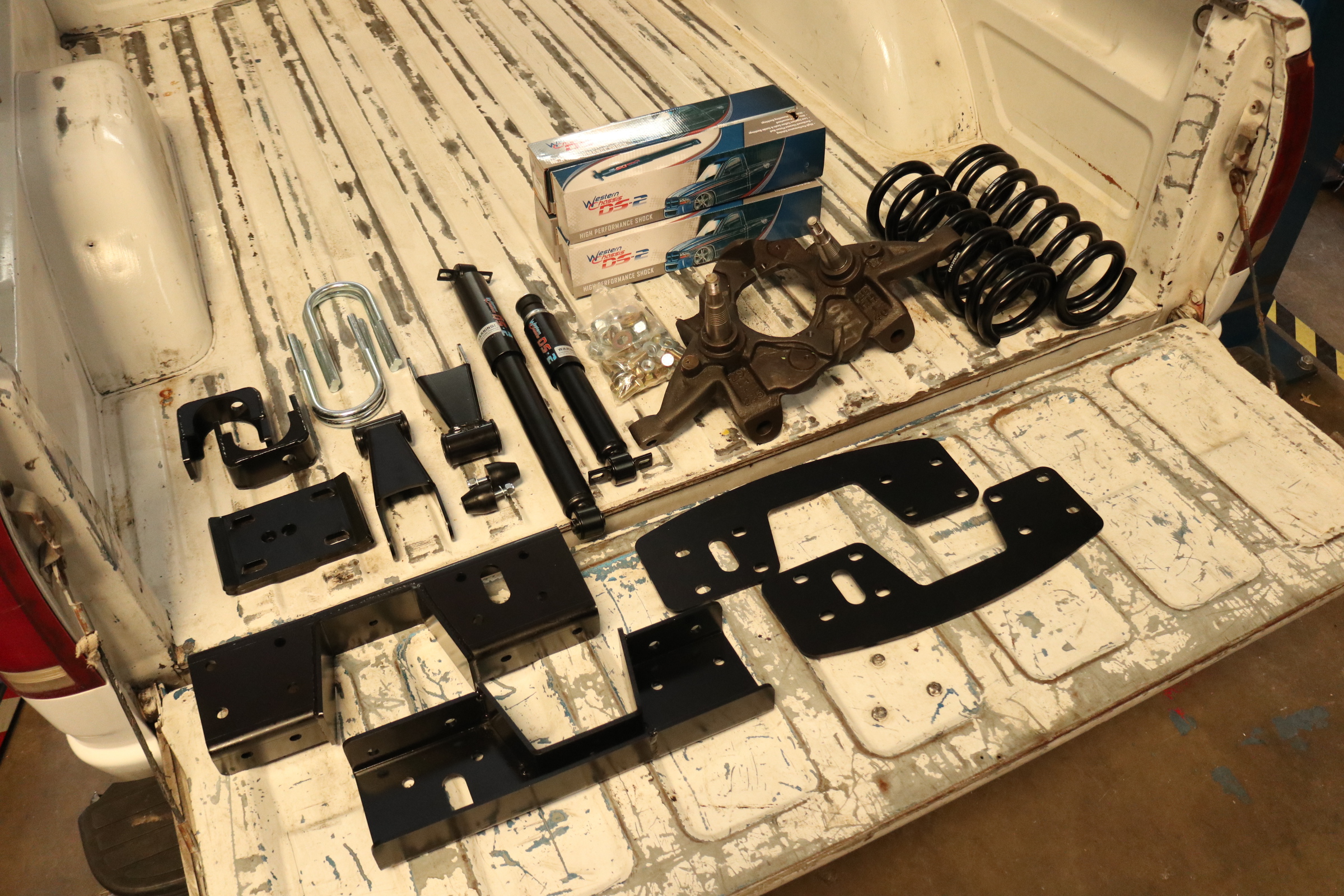 What WC has to offer for the OBS crowd is what we've all become familiar with in the way of flip-kit drops, only more severe now! Some minor fabwork is required in order to ensure their Super C-Notch offers the most extreme rear clearance—without bottoming out, they claim—for their heavy-duty flip kit and extended spring shackles that, combined, will net a 7-inch drop. Additionally, seeing as that's what got WC started in the first place, to keep the front from "speed boating," they offer 2-inch drop factory-geometry ductile iron spindles and 3-inch drop coil springs (as well as coilover conversion kits and front/rear performance disc brake upgrades). Call or visit them online for these and other Chevy (and Ford!) truck chassis needs.
SOURCE:
WESTERN CHASSIS
(866) 862-7256
www.westernchassis.com