Replacing the Axle Seals in an Early 10-Bolt Rearend
By Tommy Lee Byrd   –   Photography by the Author
If you drive an old car enough, you'll run into some regular maintenance issues that can be quite a pain. Such is the case with our '64 Chevelle daily driver. This is a relatively low-mileage car, just recently turning over the 100,000-mile mark. Even with low mileage and a very easy life, compared to most cars from the muscle car era, this cruiser needed some attention. We've logged approximately 40,000 miles in this car, and it's always been faithful with its 283 and Powerglide. The original 10-bolt rearend is still in place as well.
Despite the car's dependability, we noticed an issue on a recent road trip that fast-tracked this long-forgotten maintenance item to the top of our to-do list. The axle seal on the passenger side was slinging gear oil all over the inside of the tire, wheel, and drum brake assembly. Unfortunately, it looked like it had been leaking for quite some time, but it was an "out of sight, out of mind" situation. We didn't run the rearend dry on gear oil, but once these seals start leaking, it'll only get worse.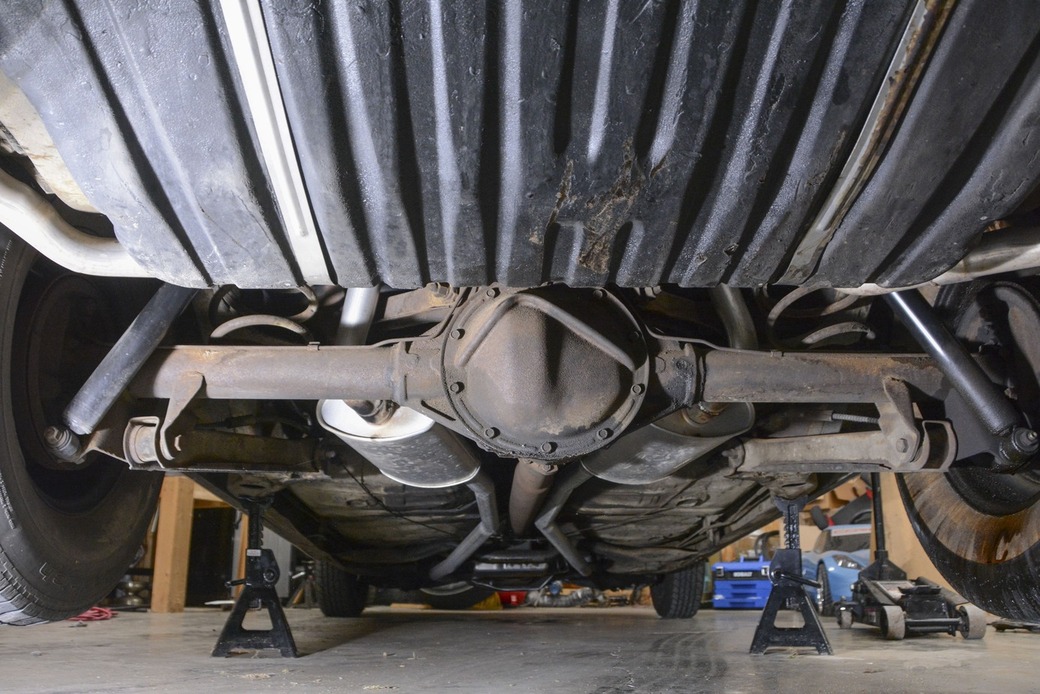 More Chevy Tech: Giving a Well-Worn, 42-year-old Chassis a New Lease on Life
We went to Summit Racing to see what kind of parts were available. Lucky for us, Summit had the seals in stock for less than $5 per piece. Replacing the axle seals is a relatively extensive job, considering that the parts to fix it come in at less than $10. However, there are a few other expenses involved. Since we had the rearend pulled apart we wanted to replace the bearings. We used high-quality Timken seals and bearings and a Fel-Pro rearend cover gasket, and then grabbed 2 quarts of 80W-90 gear oil.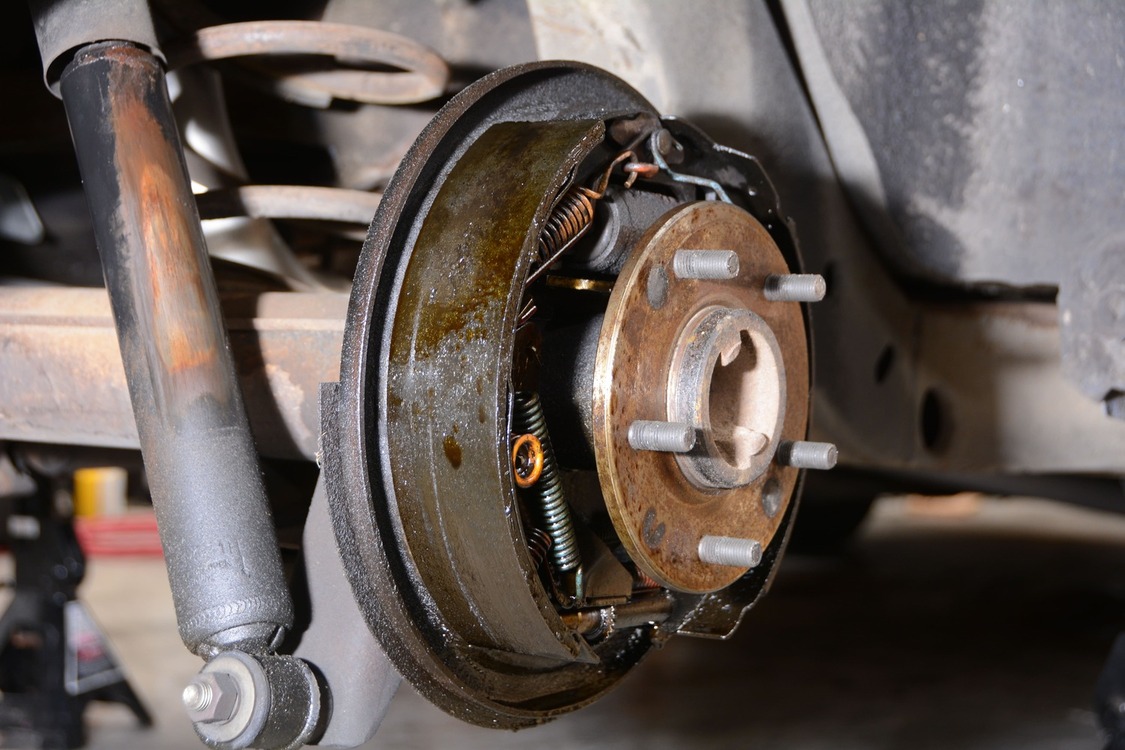 All together, we spent less than $100, and that included a bearing and seal installer tool from Summit Racing. You'll need to dedicate a few hours to this process, and hiccups could always complicate things. Fortunately, our '64 Chevelle was a breeze and we were back on the road without any drama, and without slinging gear oil everywhere.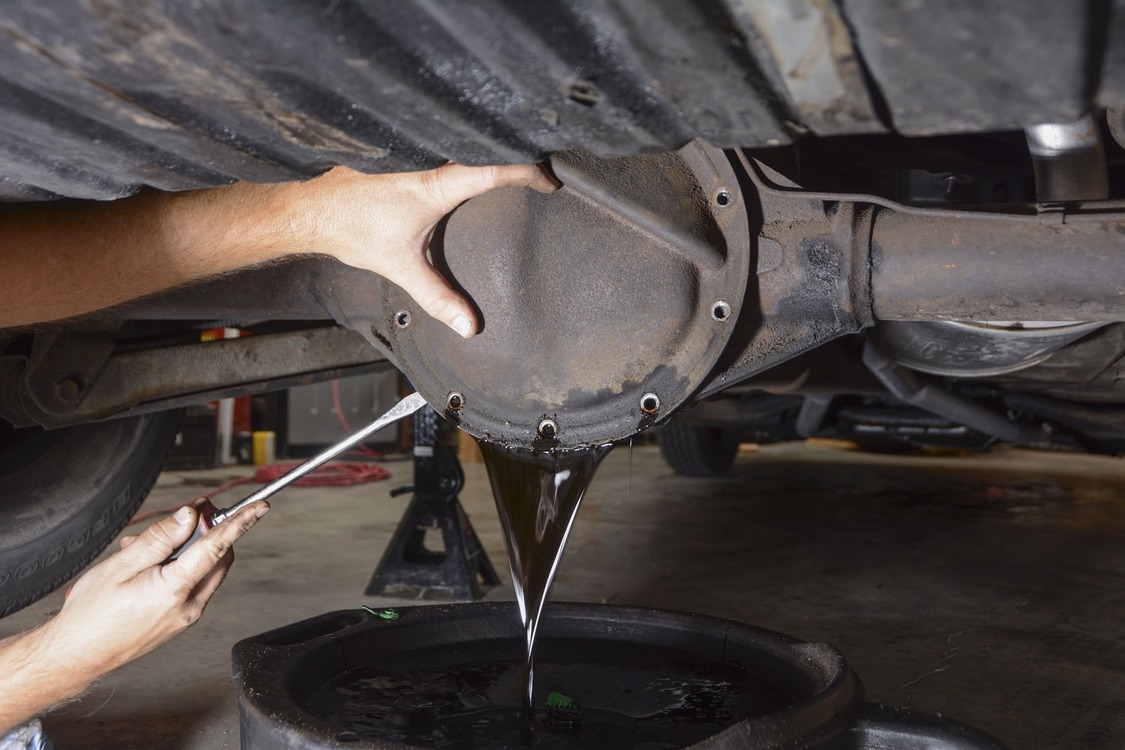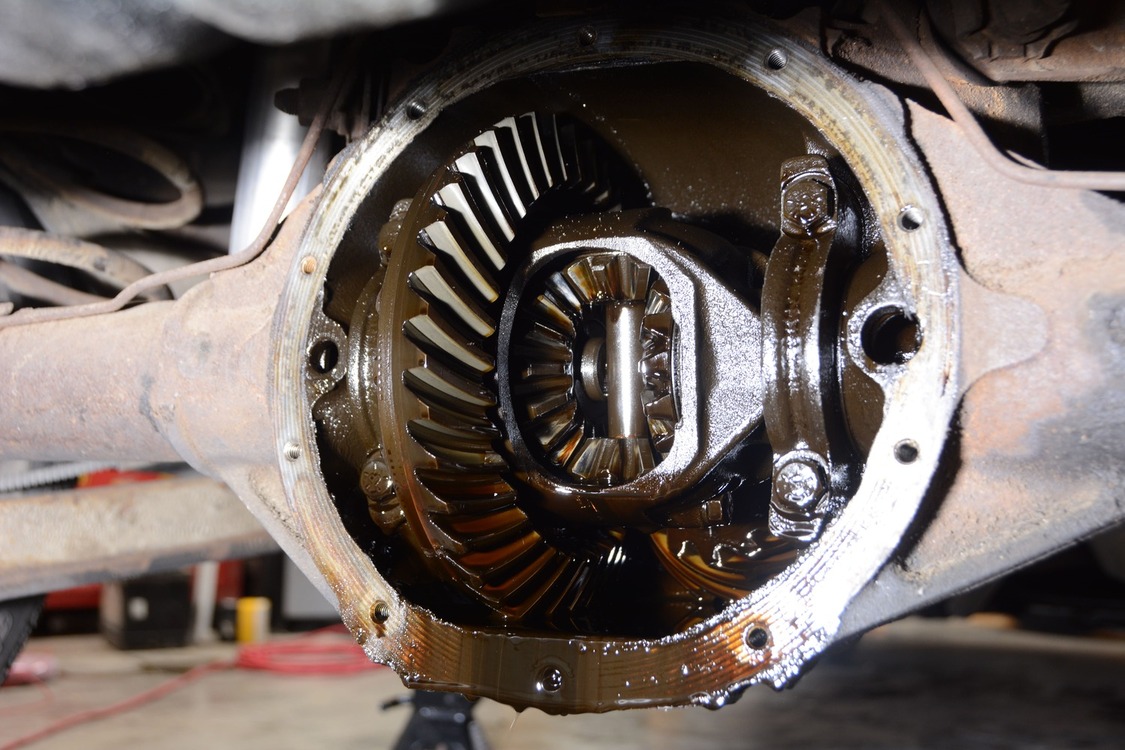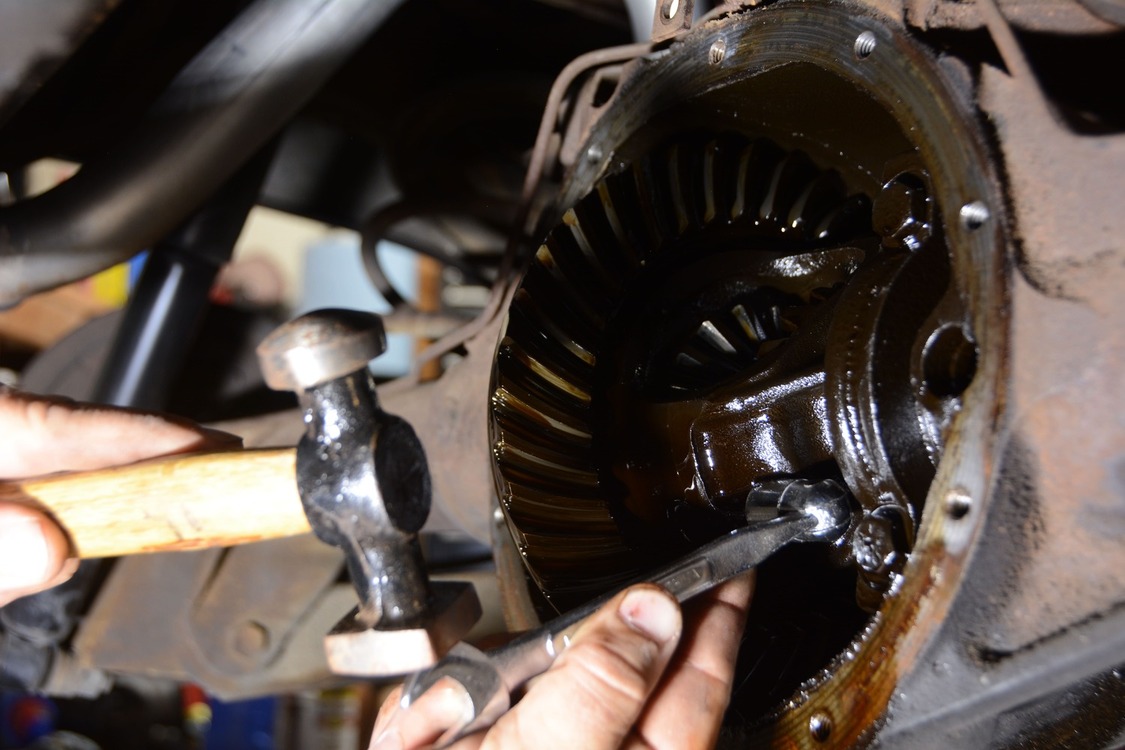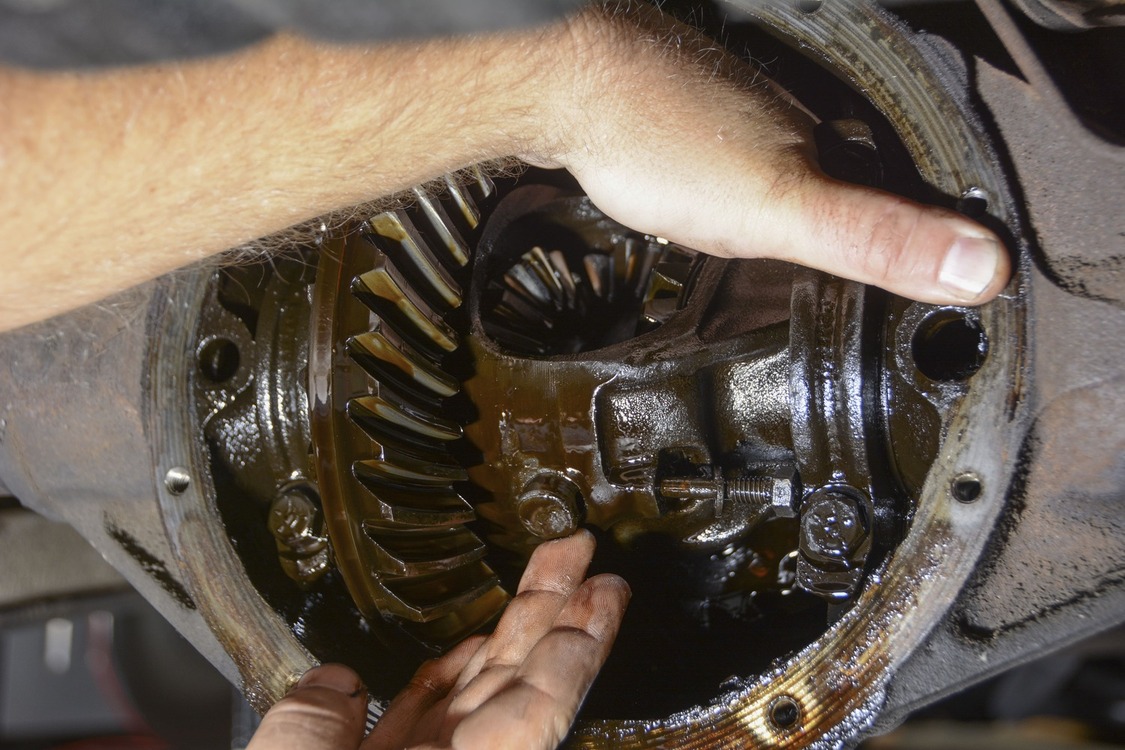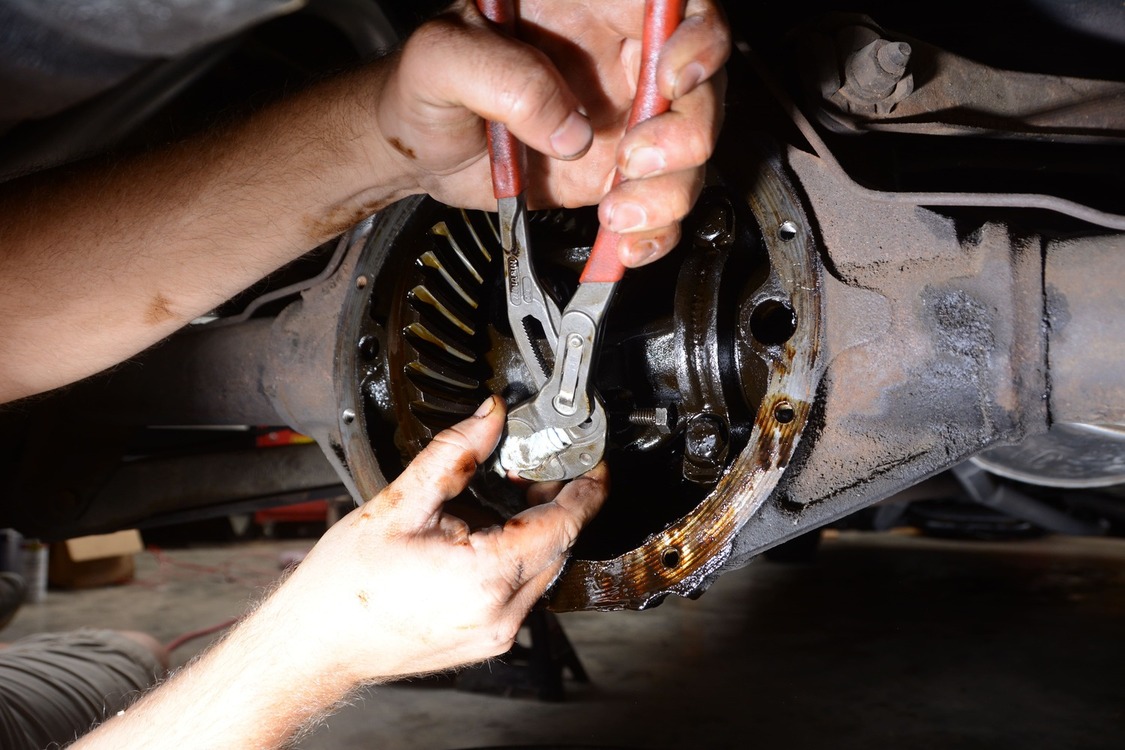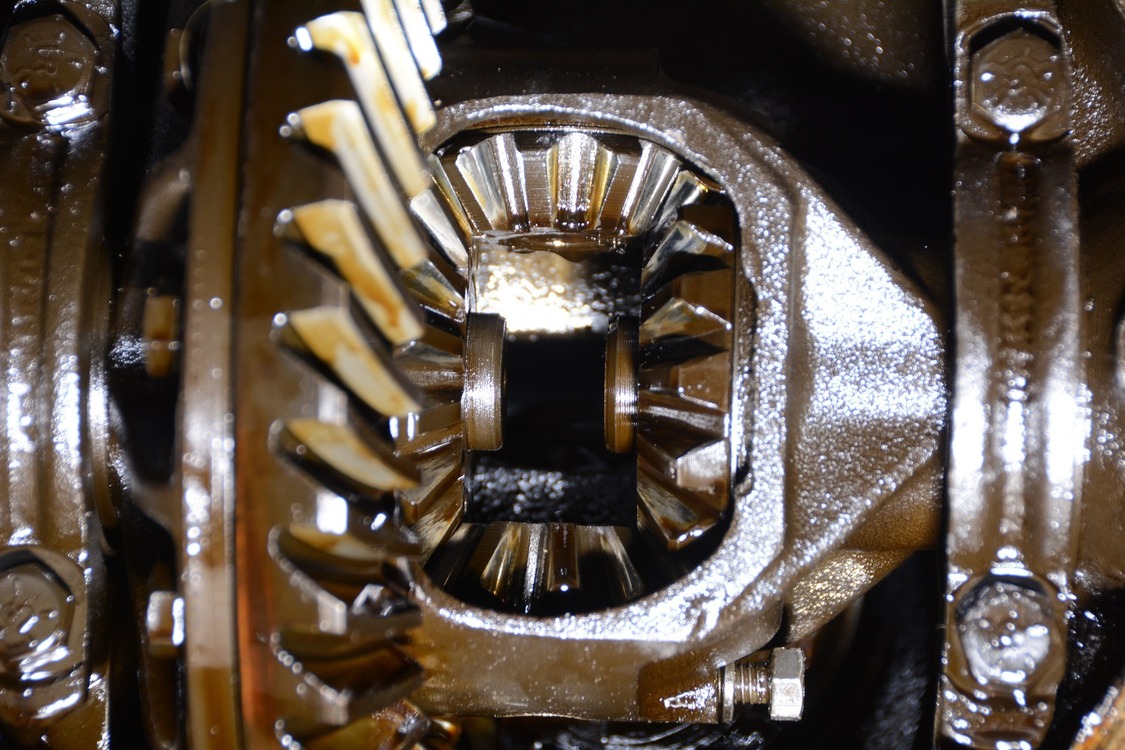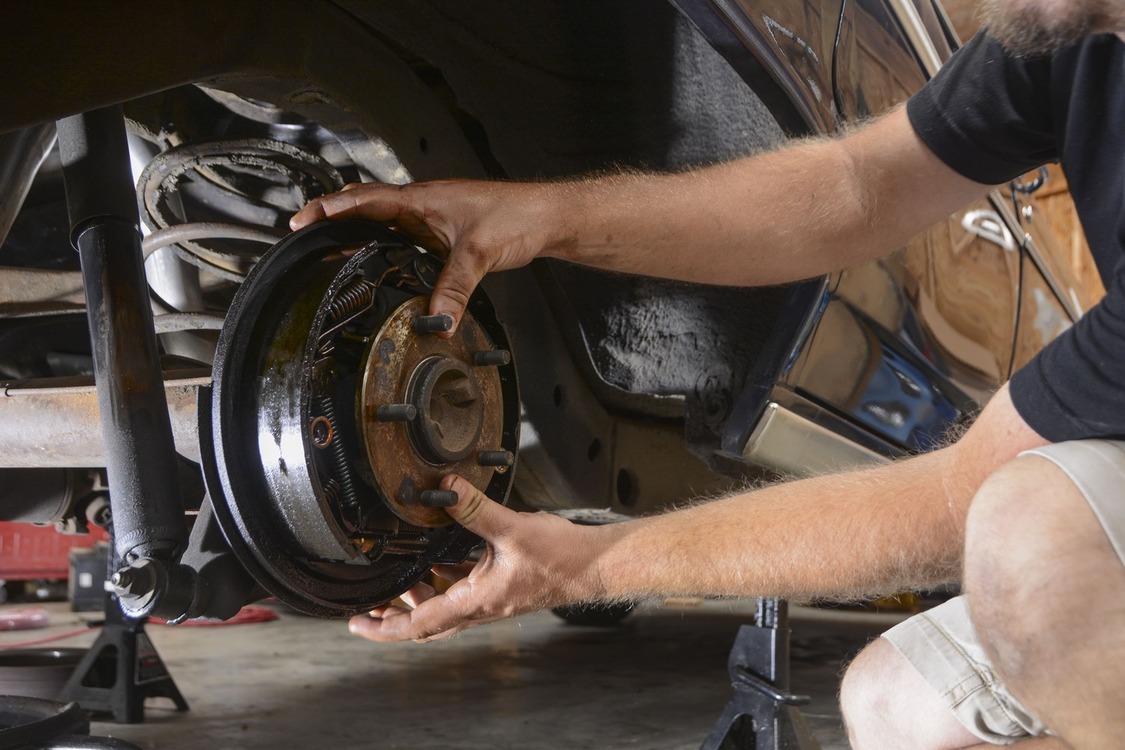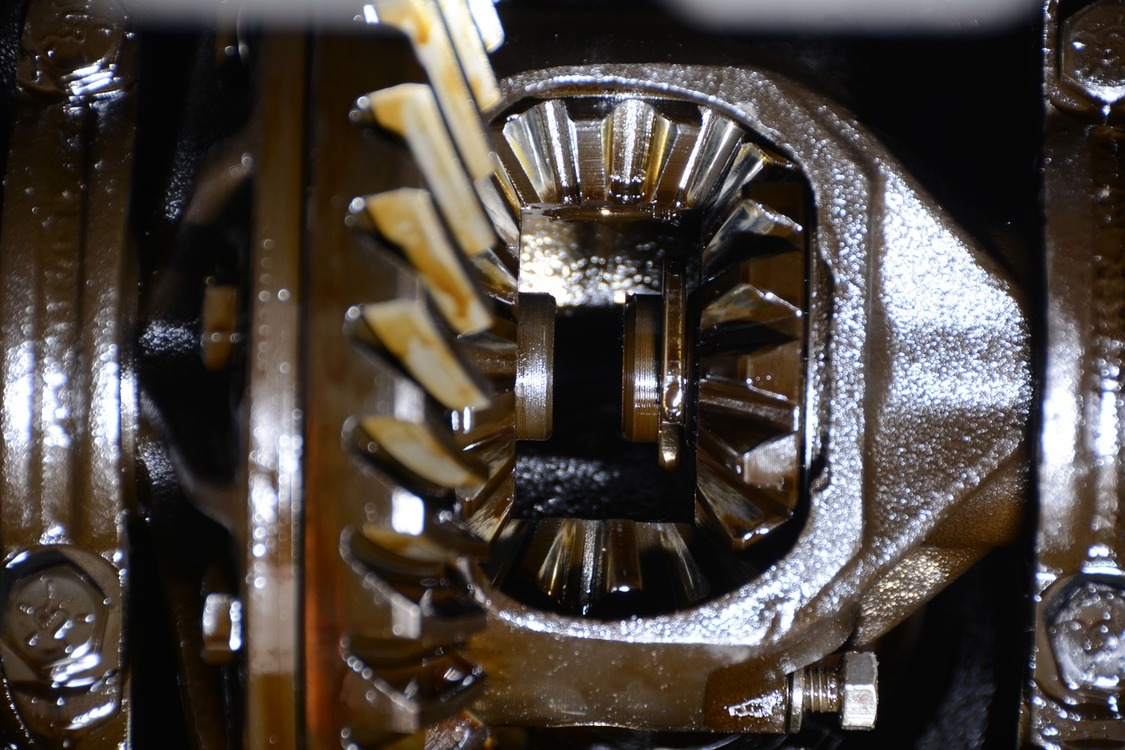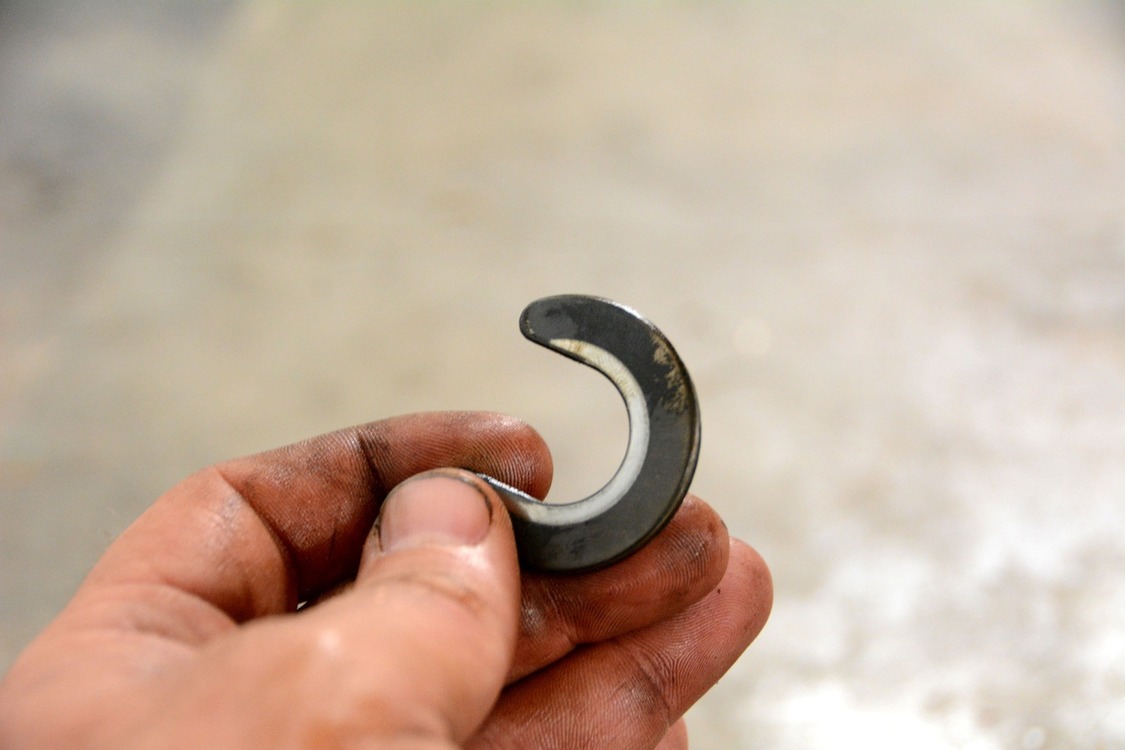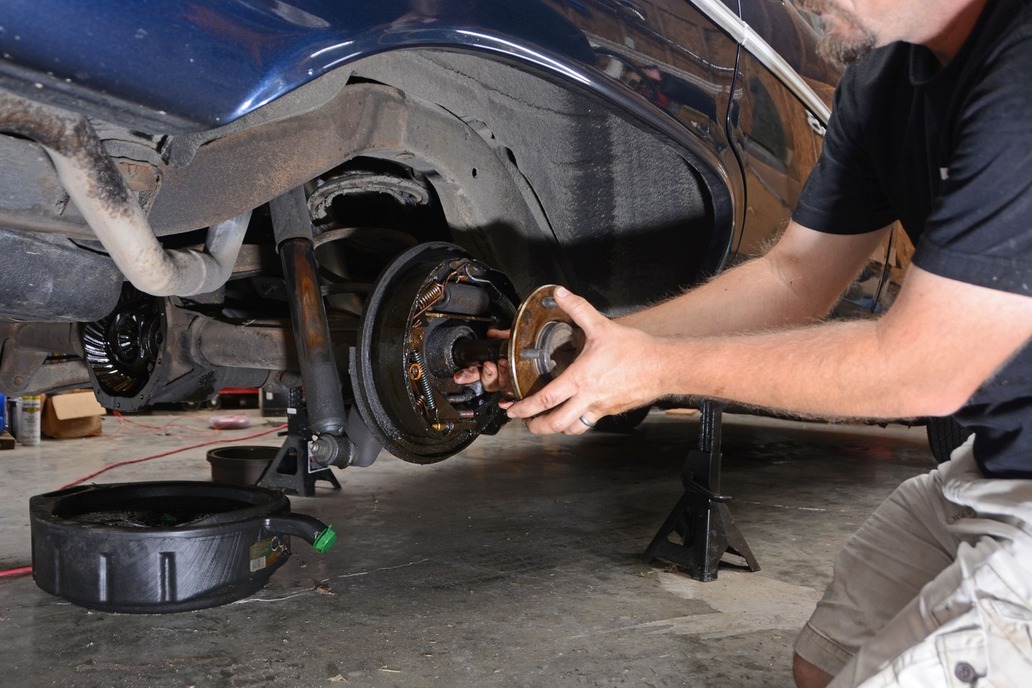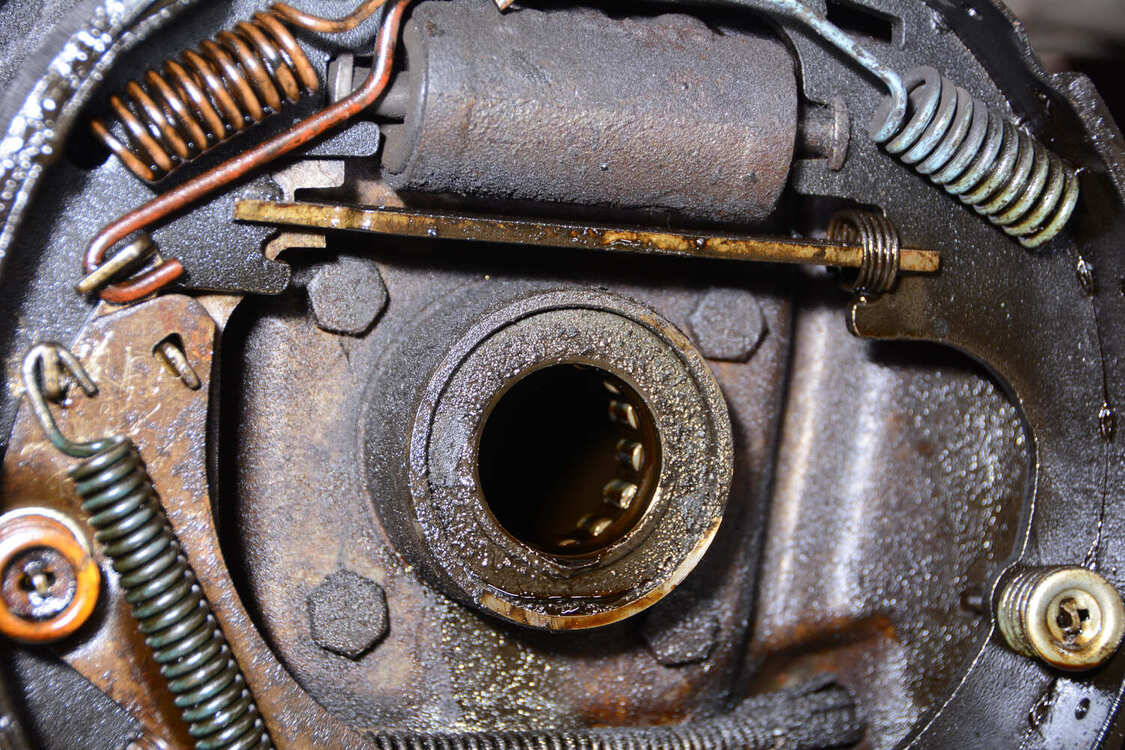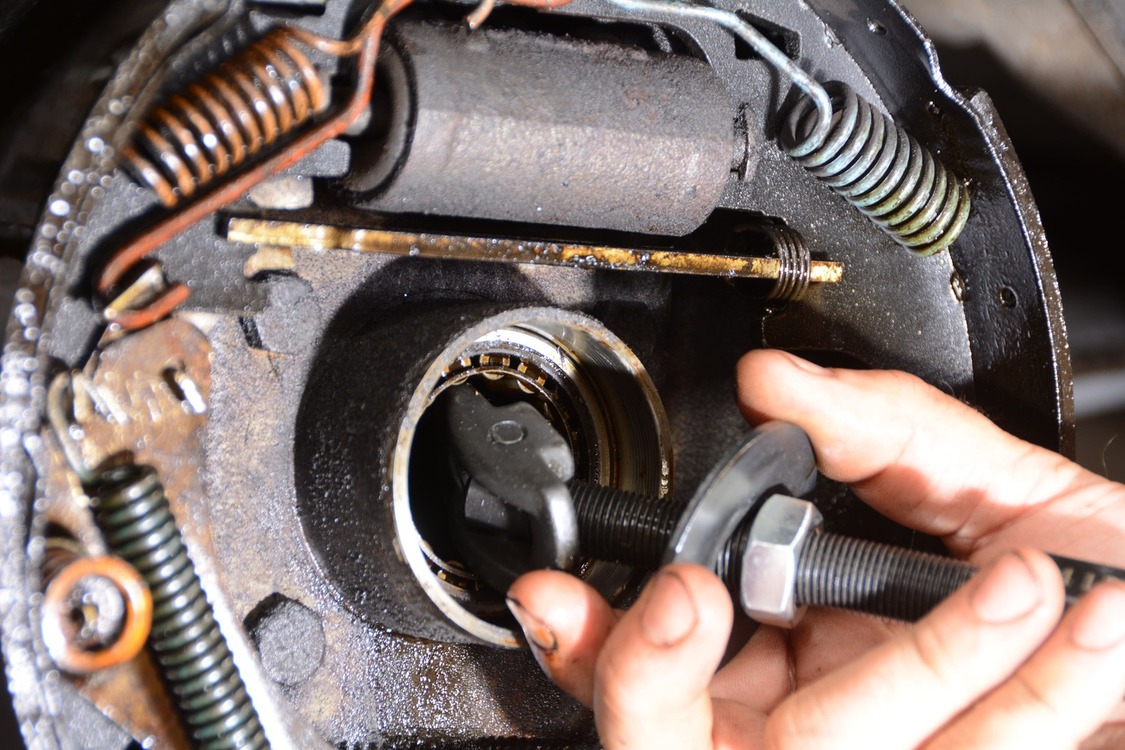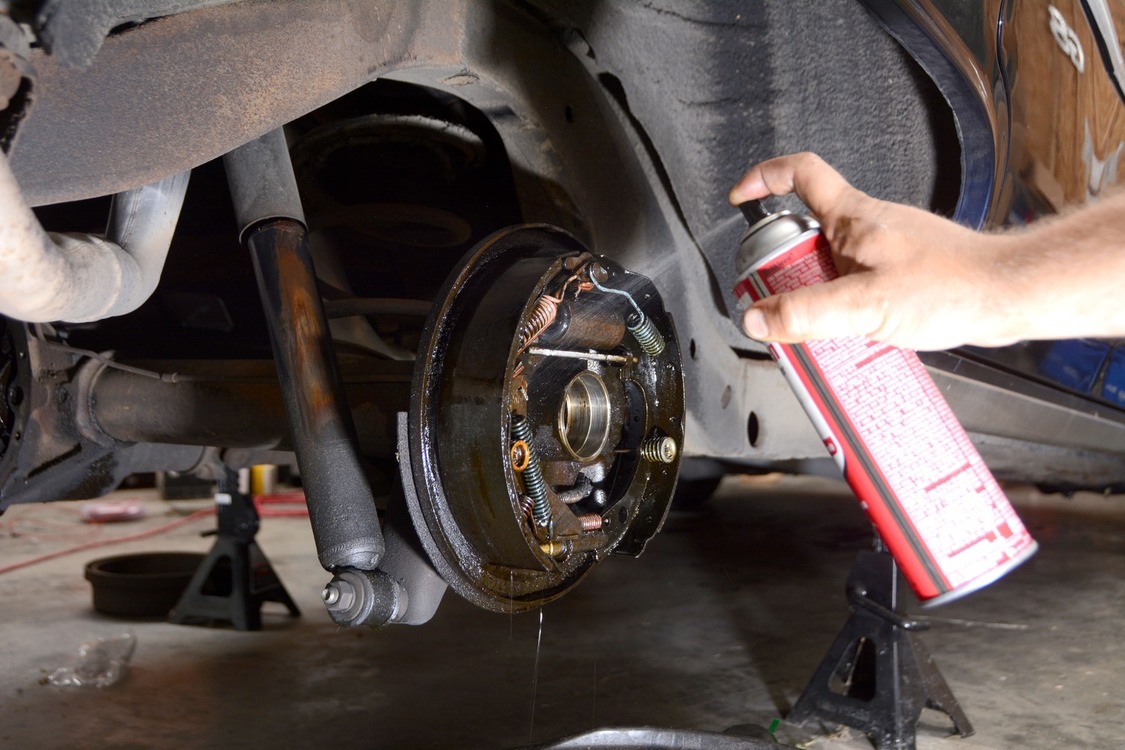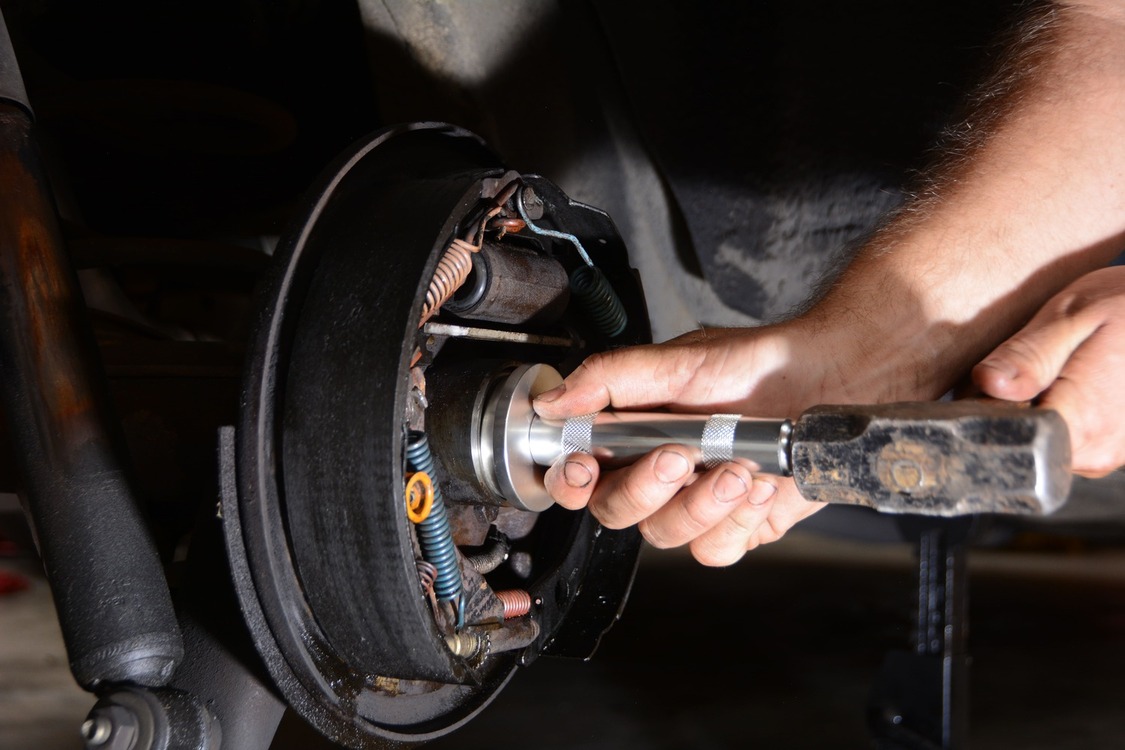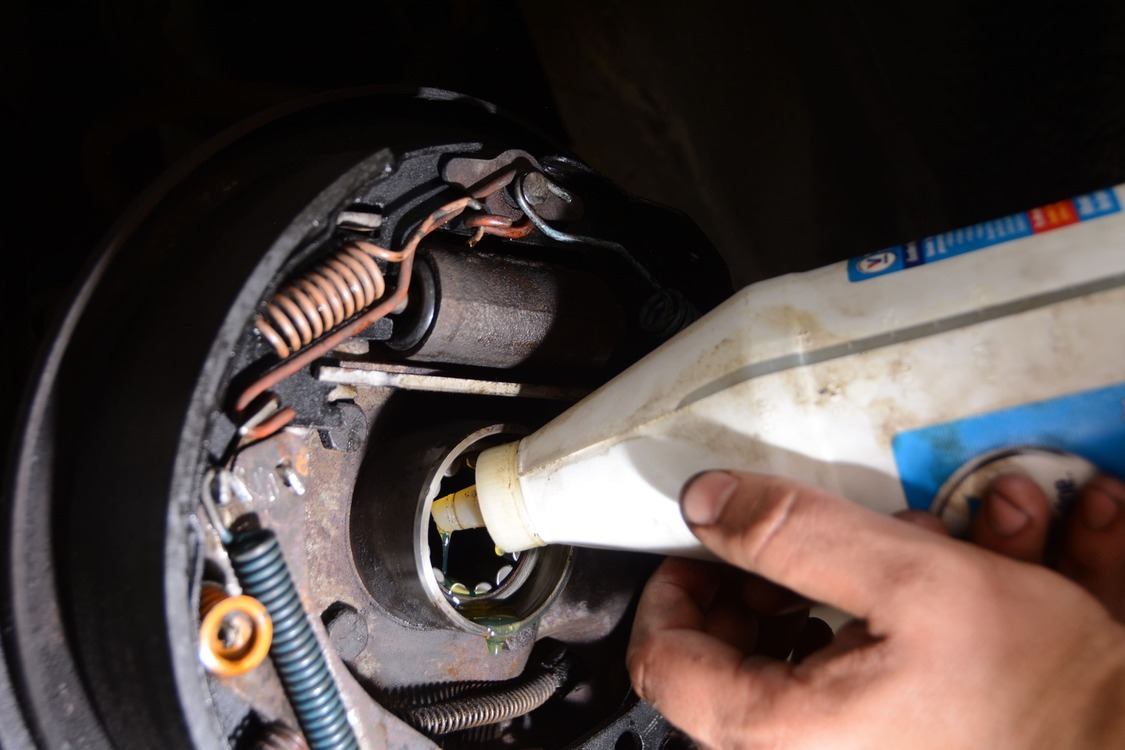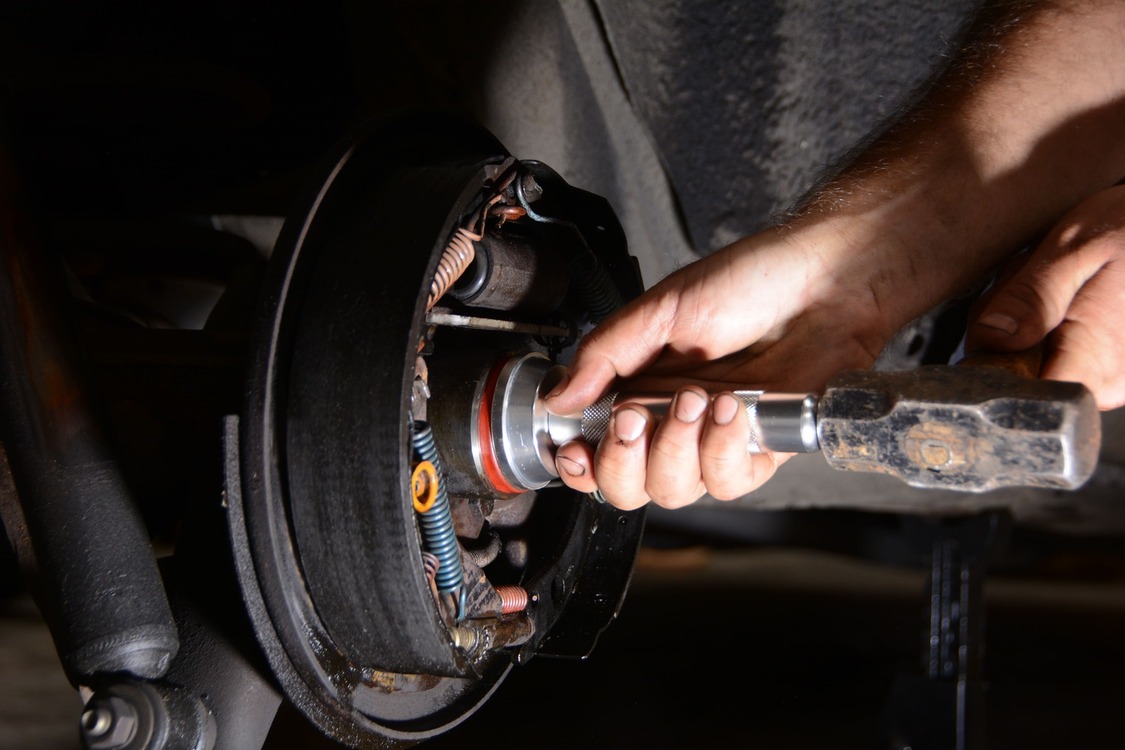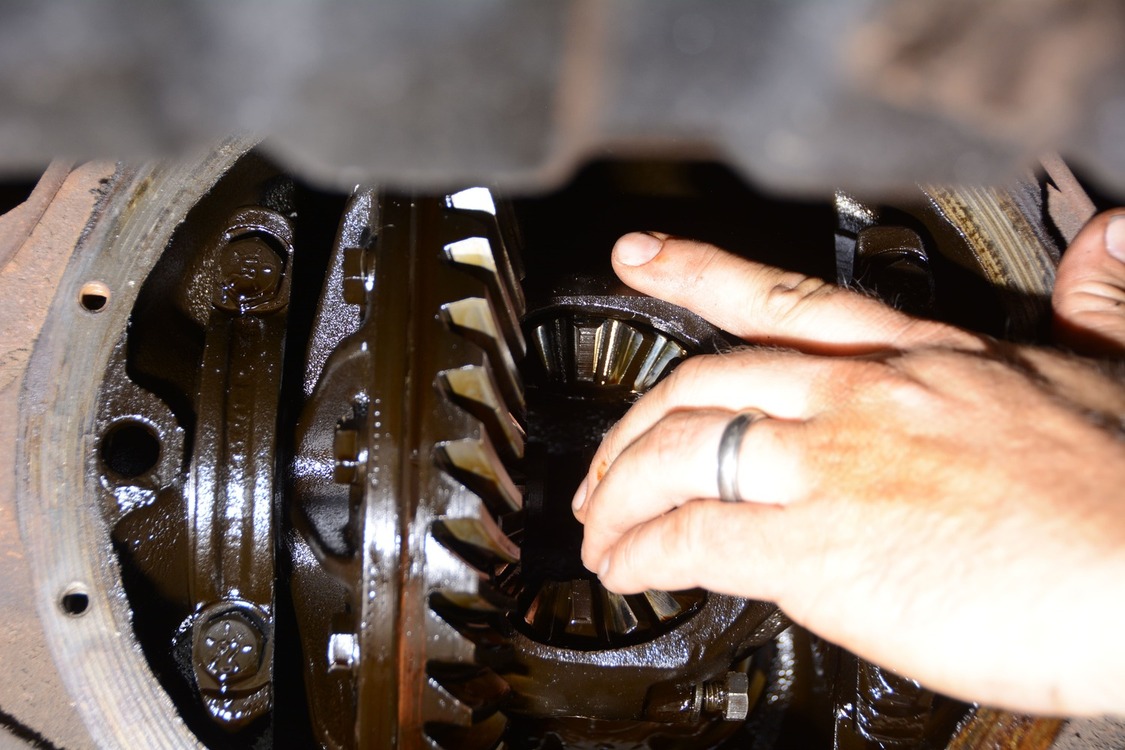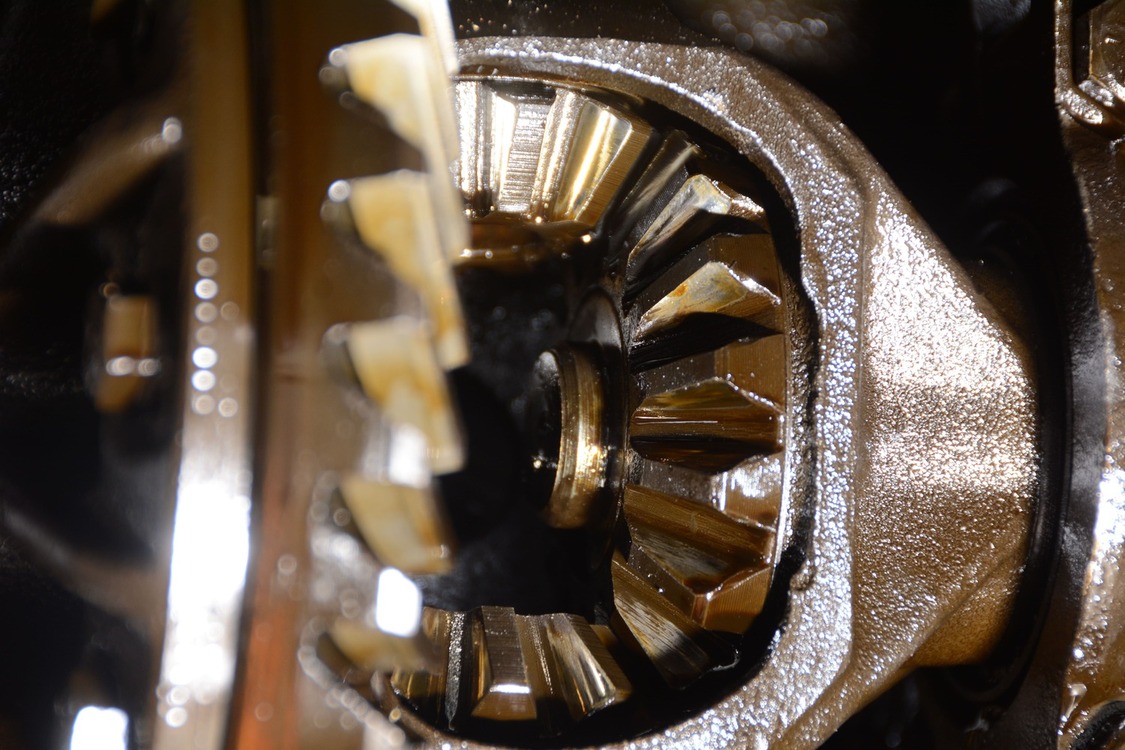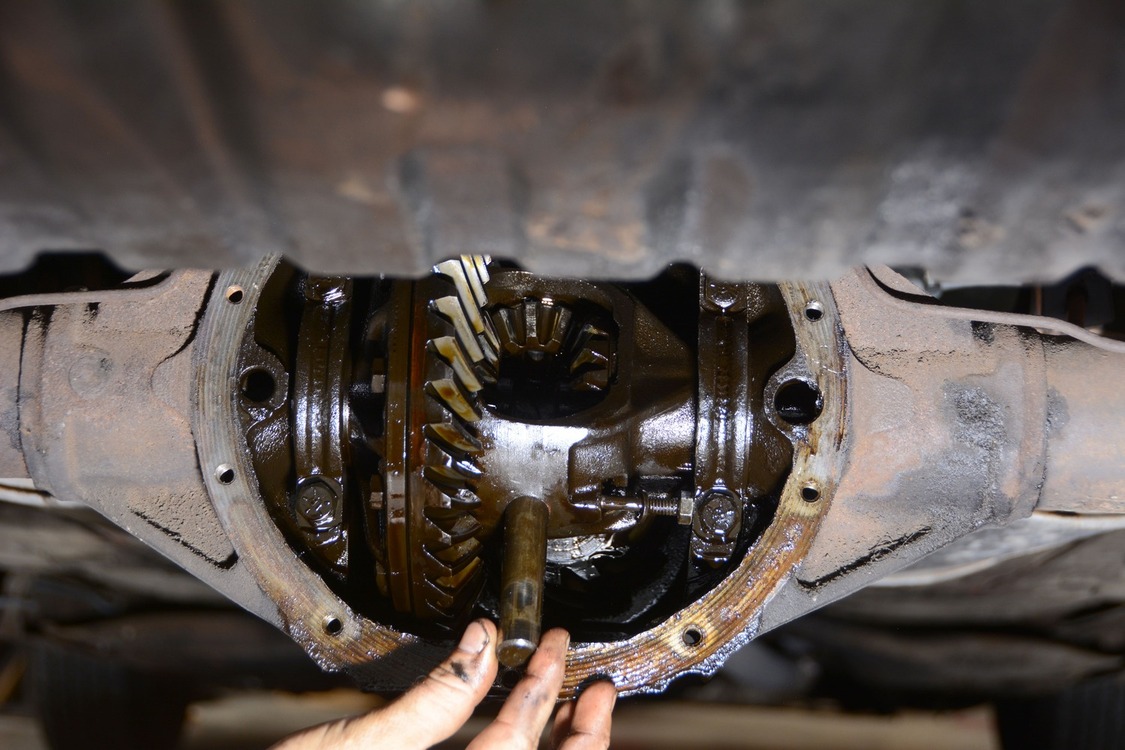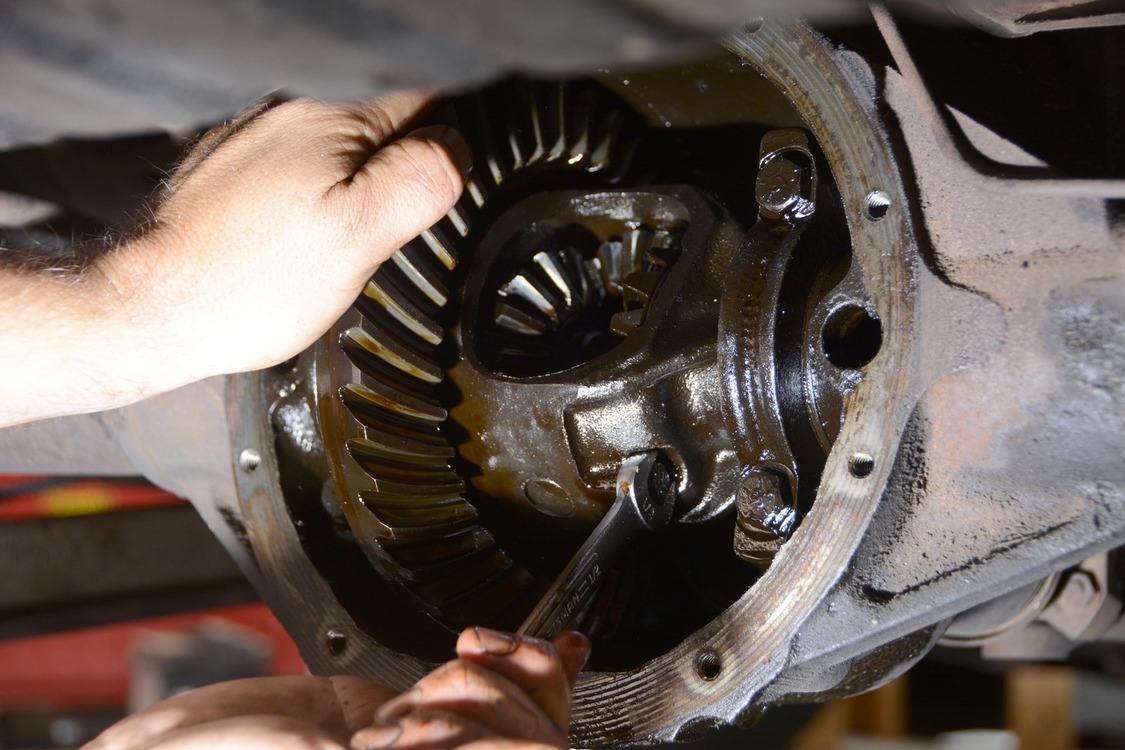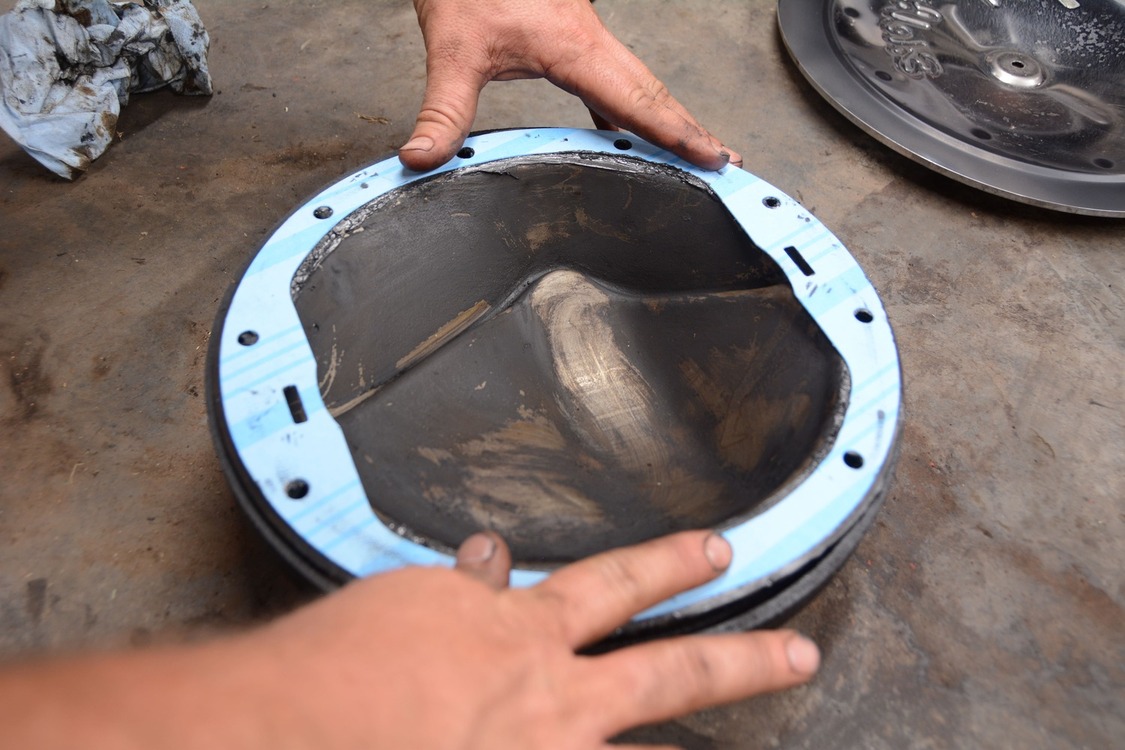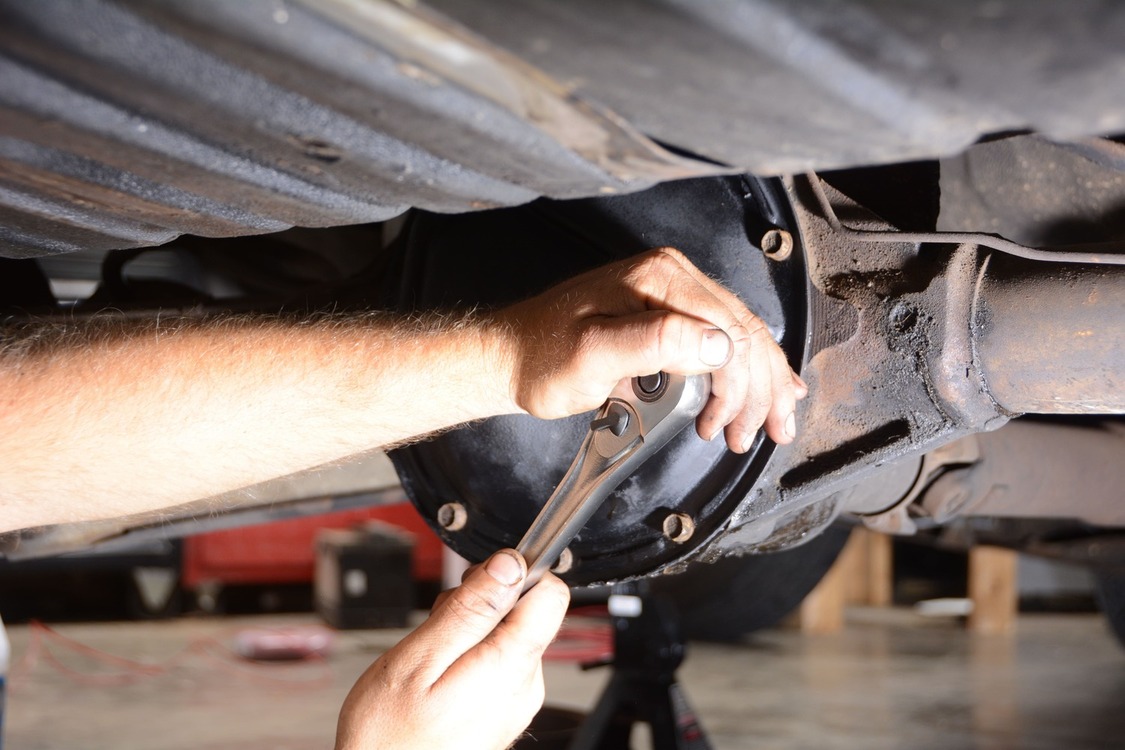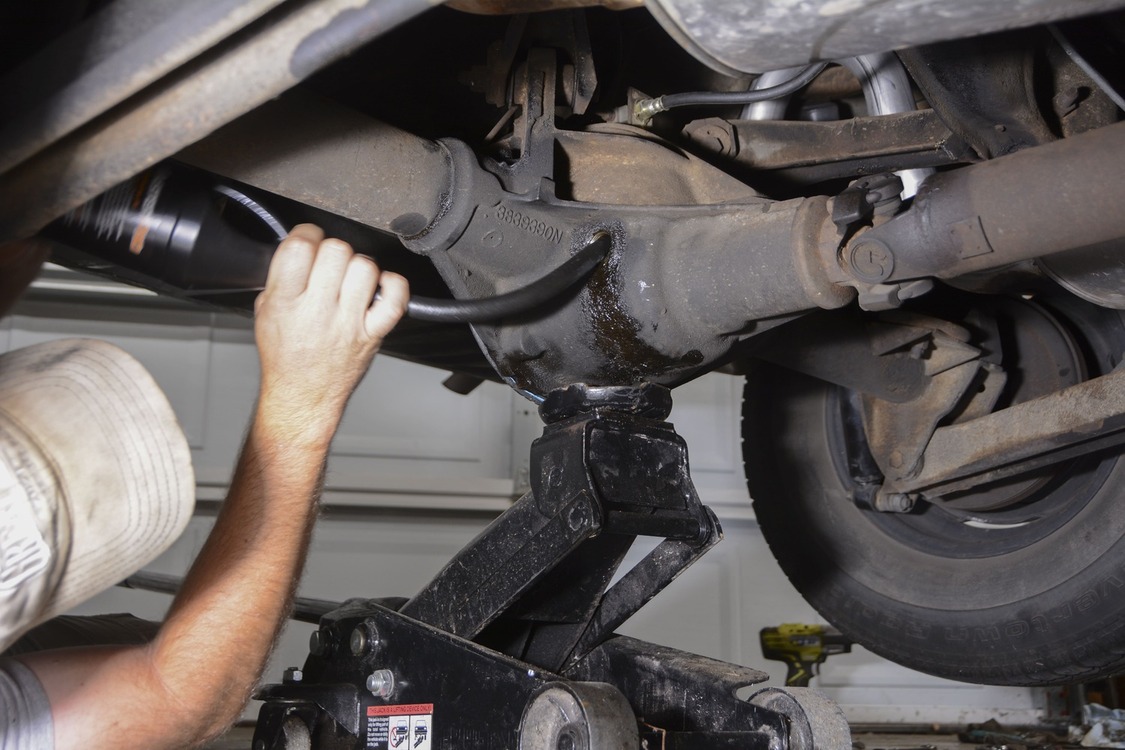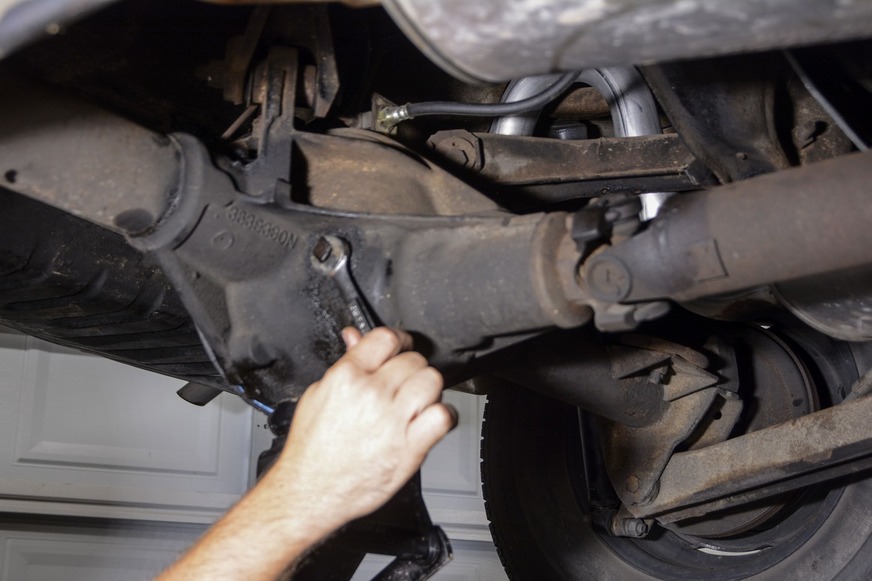 SOURCE
Summit Racing
(800) 230-3030
summitracing.com