New Glass for Our '63 Nova
By Ron Ceridono – Photography by Jason Scudellari
There are many reasons for replacing a vehicle's glass. It may be broken, blasted by the elements, making it hard to see through, and, of course, there may be scratches in the windshield that look like wipers ran for months without a rubber blade. Then for project cars like Randi Scudellari's '63 Chevy Nova, removing all the glass, associated rubber gaskets, and trim is part of doing a primo paintjob; it's the best way to refinish all those hard-to-reach areas around the window openings.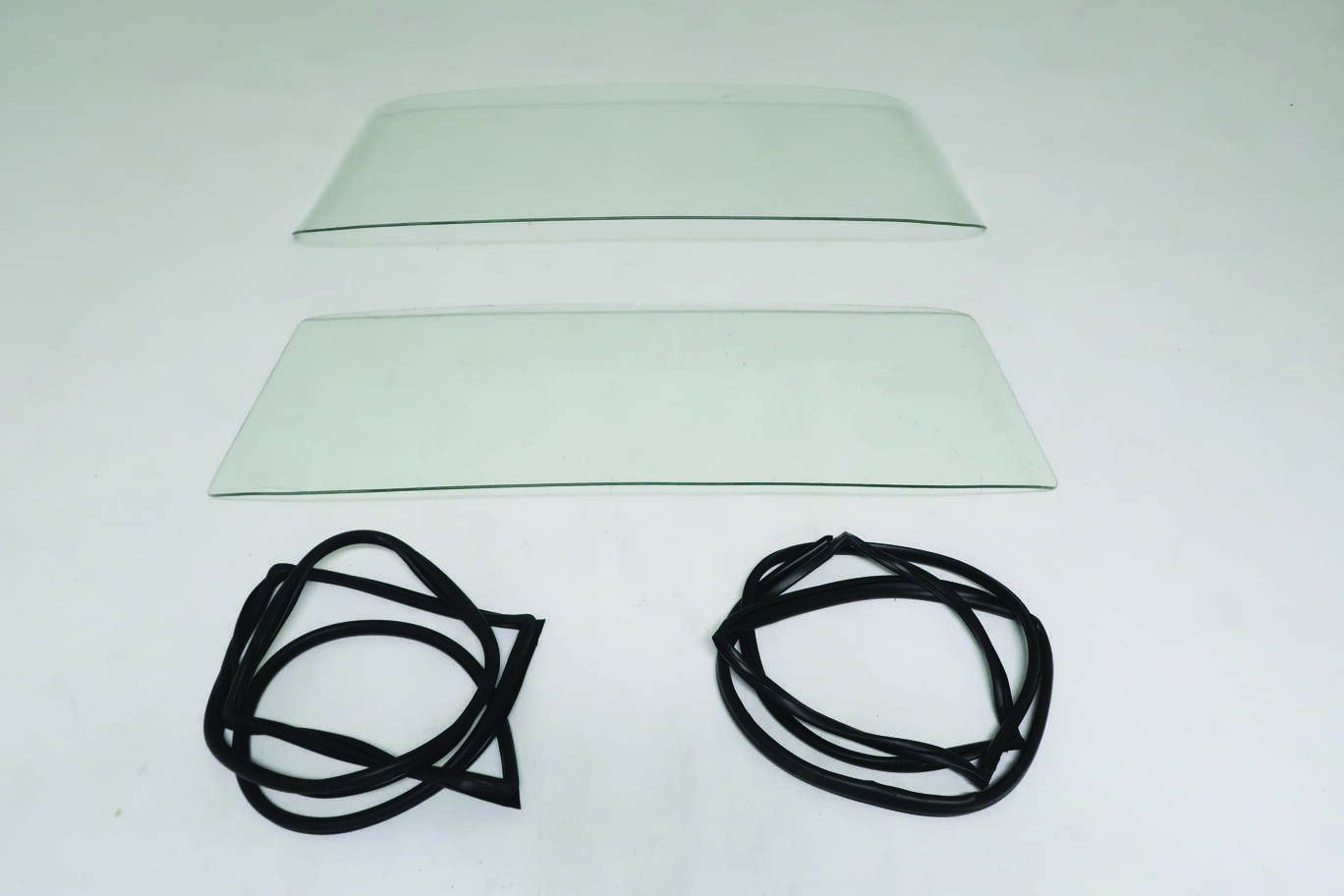 While all automotive glass looks the same, there are significant differences. Windshields are made of laminated glass, which is constructed by sandwiching a thin layer of polyvinyl butyral (PVB) between two layers of glass. The combination is then heated and pressed together with the end result being glass that doesn't shatter when broken as the middle layer holds it together.
Over the years the process of laminating glass has been refined. At one time it wasn't uncommon for the edges of older laminated glass to become foggy due to the layers separating. Today materials and processes have improved eliminating that problem. Another development was tinted glass. Windshields are often tinted a blue or blue-green color by adding iron oxide to the glass during manufacture, or putting a dye in the inner liner to create a darker band of color at the top of the glass.
More Glass Write Ups: How To Install Power Window On '73-'79 Ford Pickups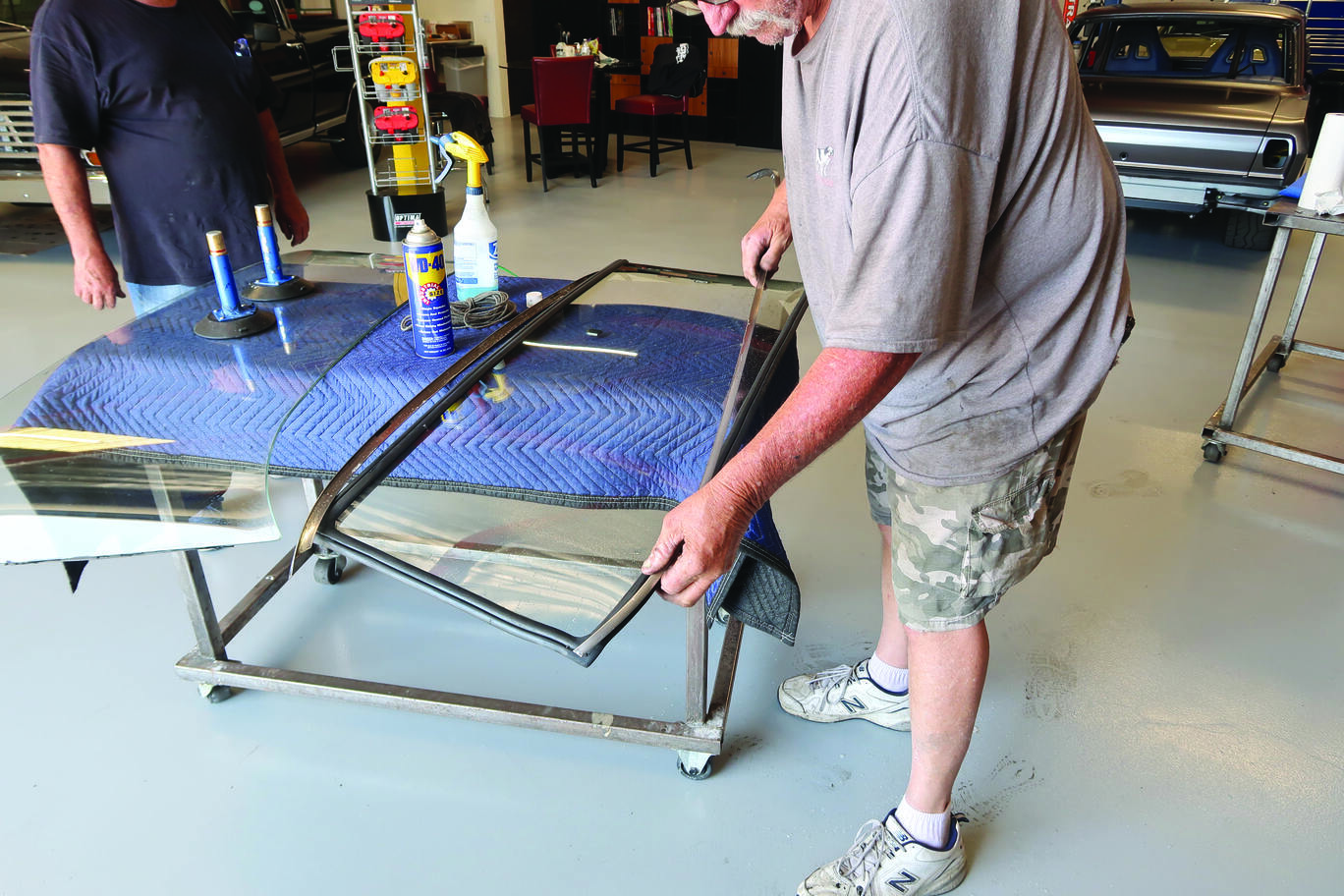 When the automaker manufacturers went looking for a cost-effective option for side windows and back glass (often called a backlite) the solution turned out to be tempered glass. While part of the appeal of tempered glass was reducing cost, another benefit of tempered glass is that it's lighter than laminated glass. Although that may not seem like a significant factor, in some cases tempered glass knocked off as much as 100 pounds from the weight of a car. That translated into better gas mileage, which helped carmakers meet federal fuel economy standards.
Tempered glass is made from a single sheet of material that has been heated to over 1,000 degrees in a furnace then quickly cooled. That process makes the glass extremely strong, making it hard to destroy, with the added benefit of turning into small pieces rather than sharp shards if it is broken.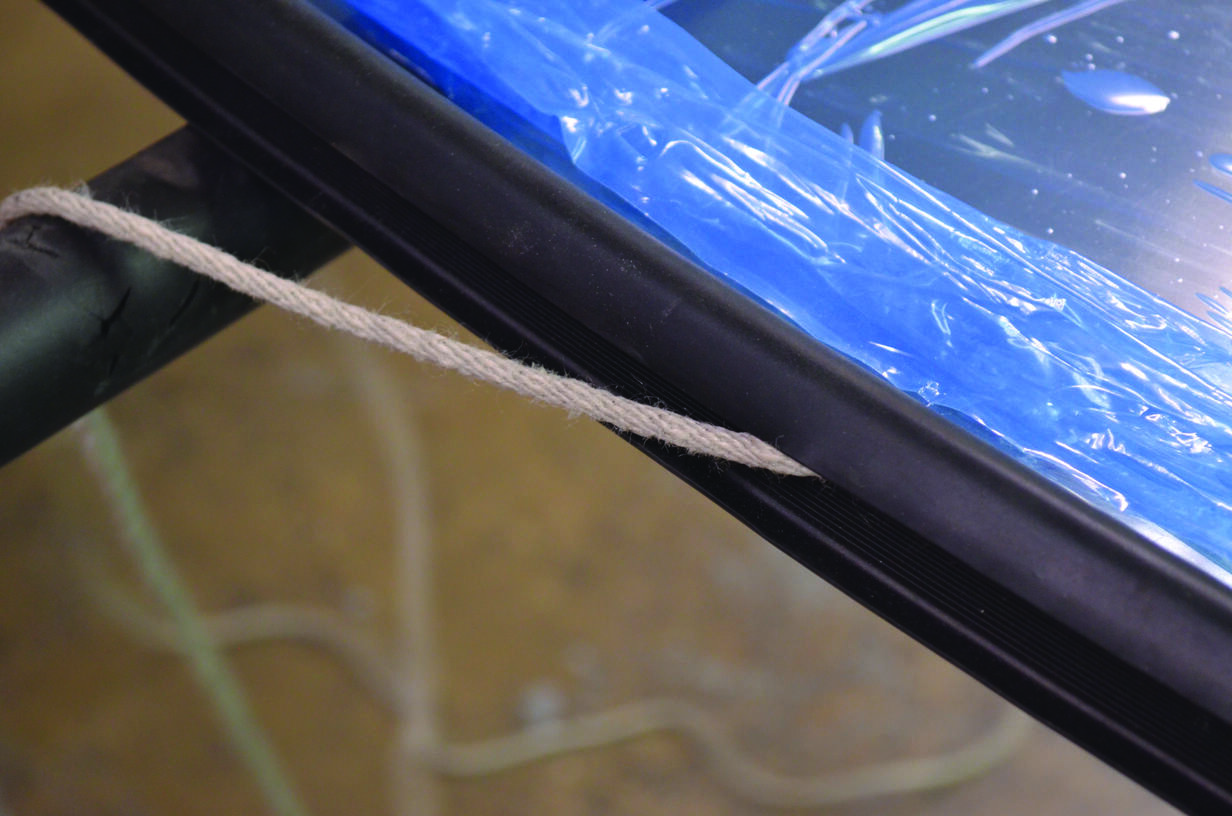 For replacement glass for our Nova, we turned to Classic Industries. They offer individual pieces of glass or complete kits. Windshields are available in clear, tinted light green with a blue-green band at the top (as was used on factory air-conditioned cars), or clear with a dark gray band at the top. Side glass and rear windows are available in clear, blue-green, or smoke tint.
With the windshield and back glass removed the pinch weld around the openings where the rubber gaskets fit should be closely inspected. It's not unusual to find rust in these areas that will have to be repaired; at the very least a thorough cleaning is in order to make sure the rubber seats properly to prevent air and water leaks. Today windshields are held in place with urethane adhesive, but our Nova used rubber gaskets front and rear that fit on the edge of the glass and over the flanges in the body. Like most things, rubber gaskets vary in quality lacking the proper shape, most obvious in the corners. All our rubber gaskets and seals came from Steele Rubber Products and fit perfectly.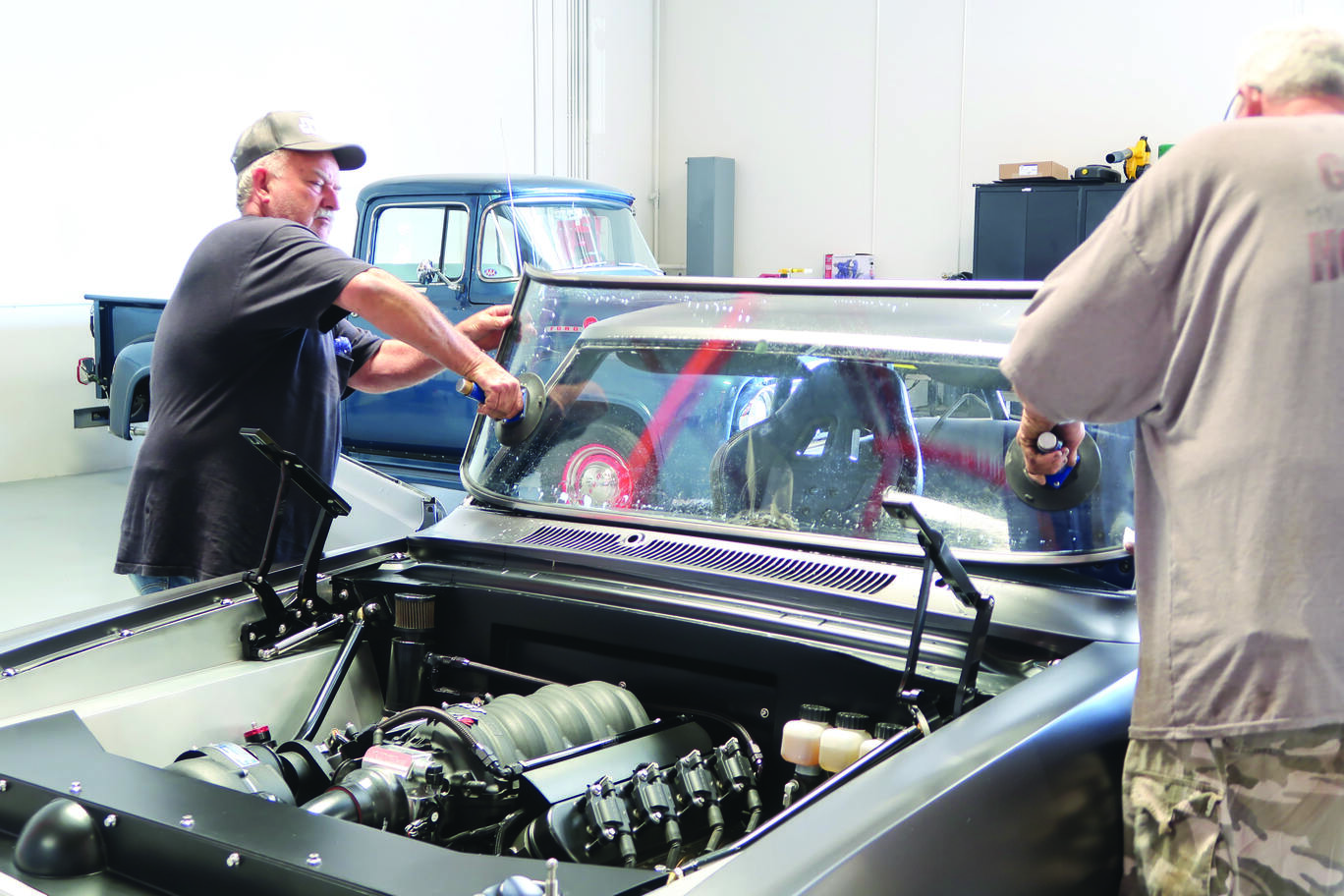 Installing the windshield and back glass can be challenging, so we called on Pomona, California, natives David and Al Backes for their expertise. They've helped out installing the glass in a number of our projects and make it look easy. If you elect to do it yourself, Steel Rubber Products offers their Rope-In Glass Installation Kit. It includes a rope insertion tool to aide in putting the rope in the rubber, bedding and glazing compound if sealant is required, scraper/tuck tool to clean the window openings and help seat the gaskets, masking tape to hold the gaskets in place, and even disposable nitrile gloves and a Steele rubber products decal.
More Chevys From the 60s, Check it out: Kim Eaton's '67 Chevelle 300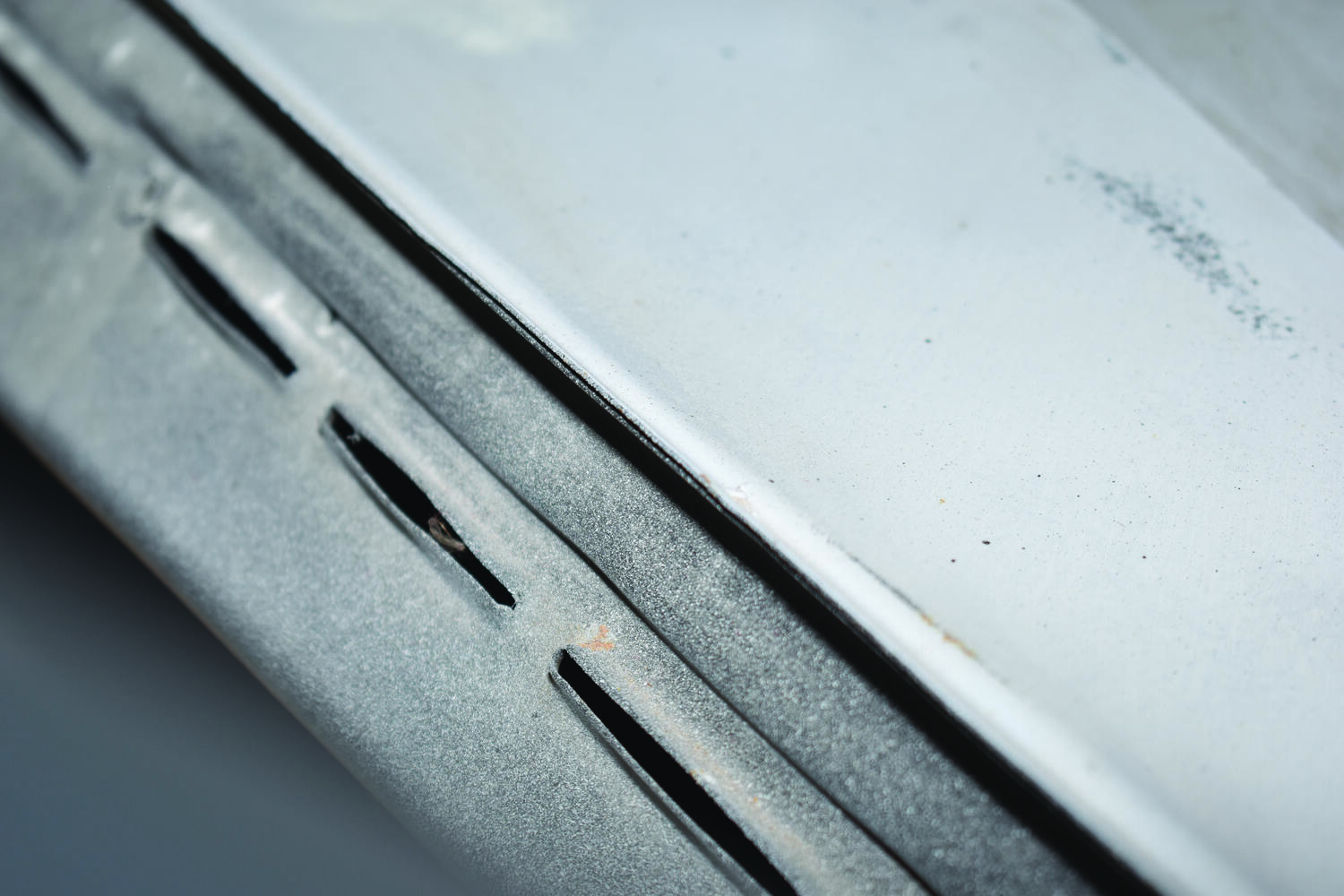 Installing new rubber seals will ensure our Nova will have less wind noise and no water leaks. And the new glass not only looks better from the outside, it's better to look out of, too.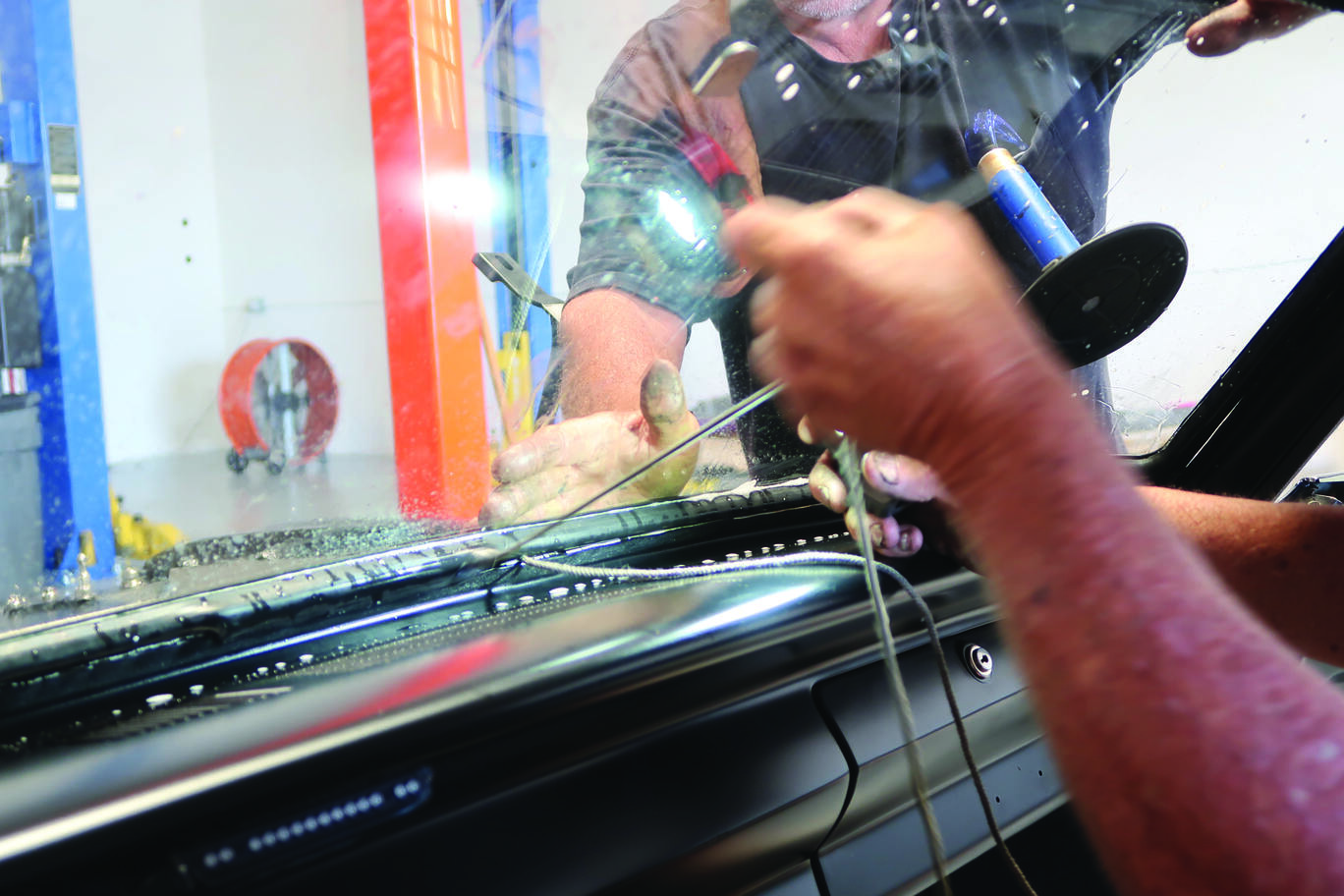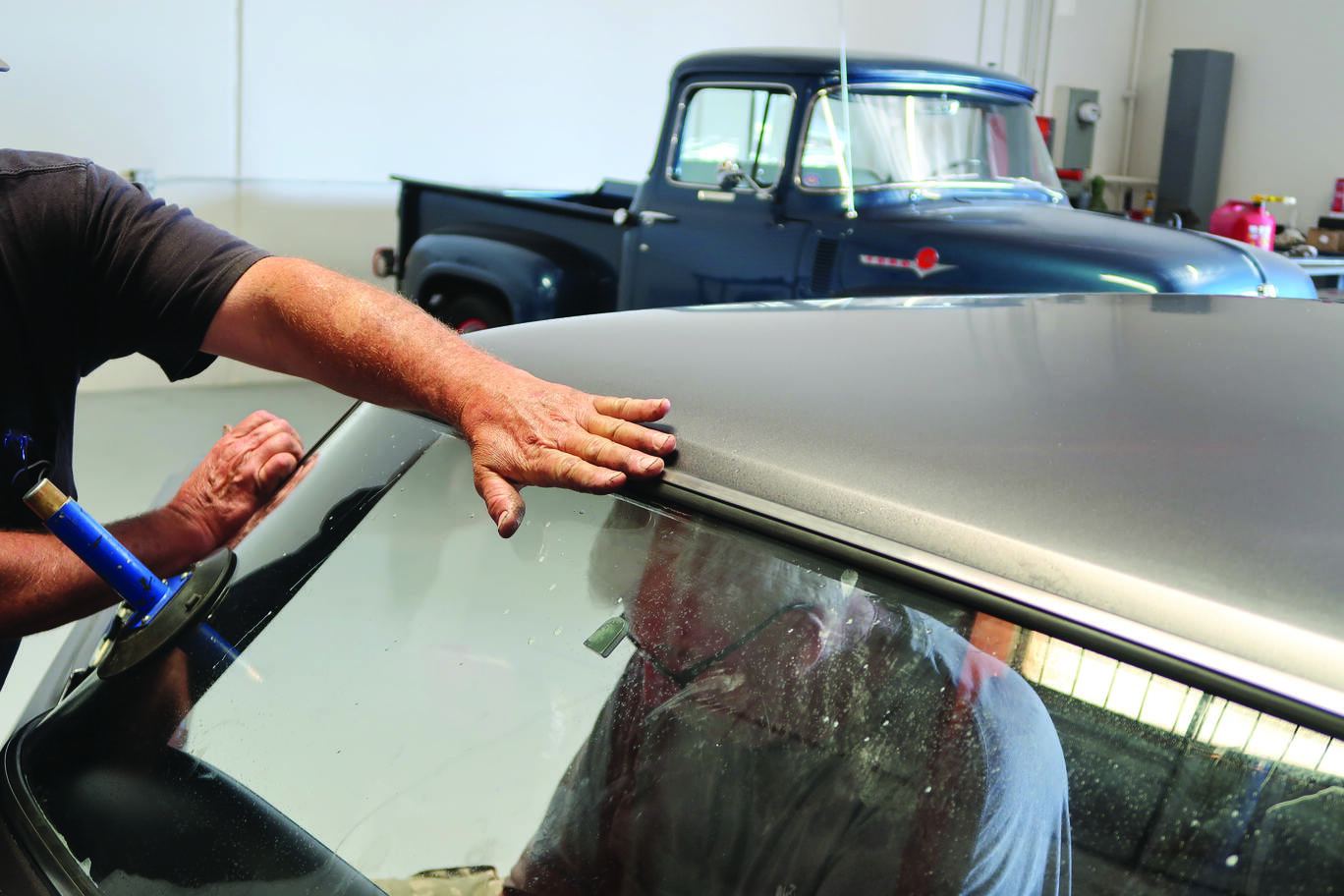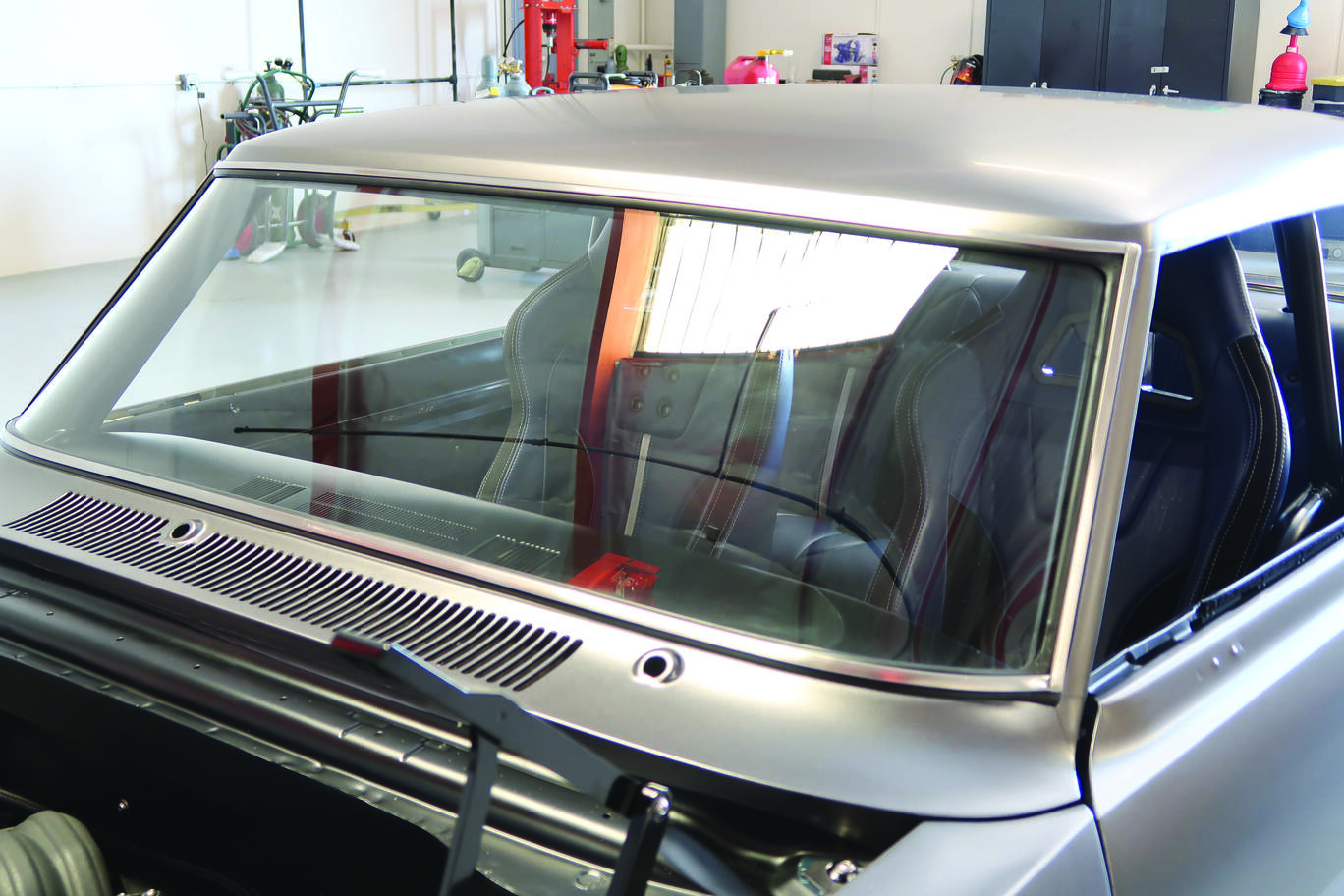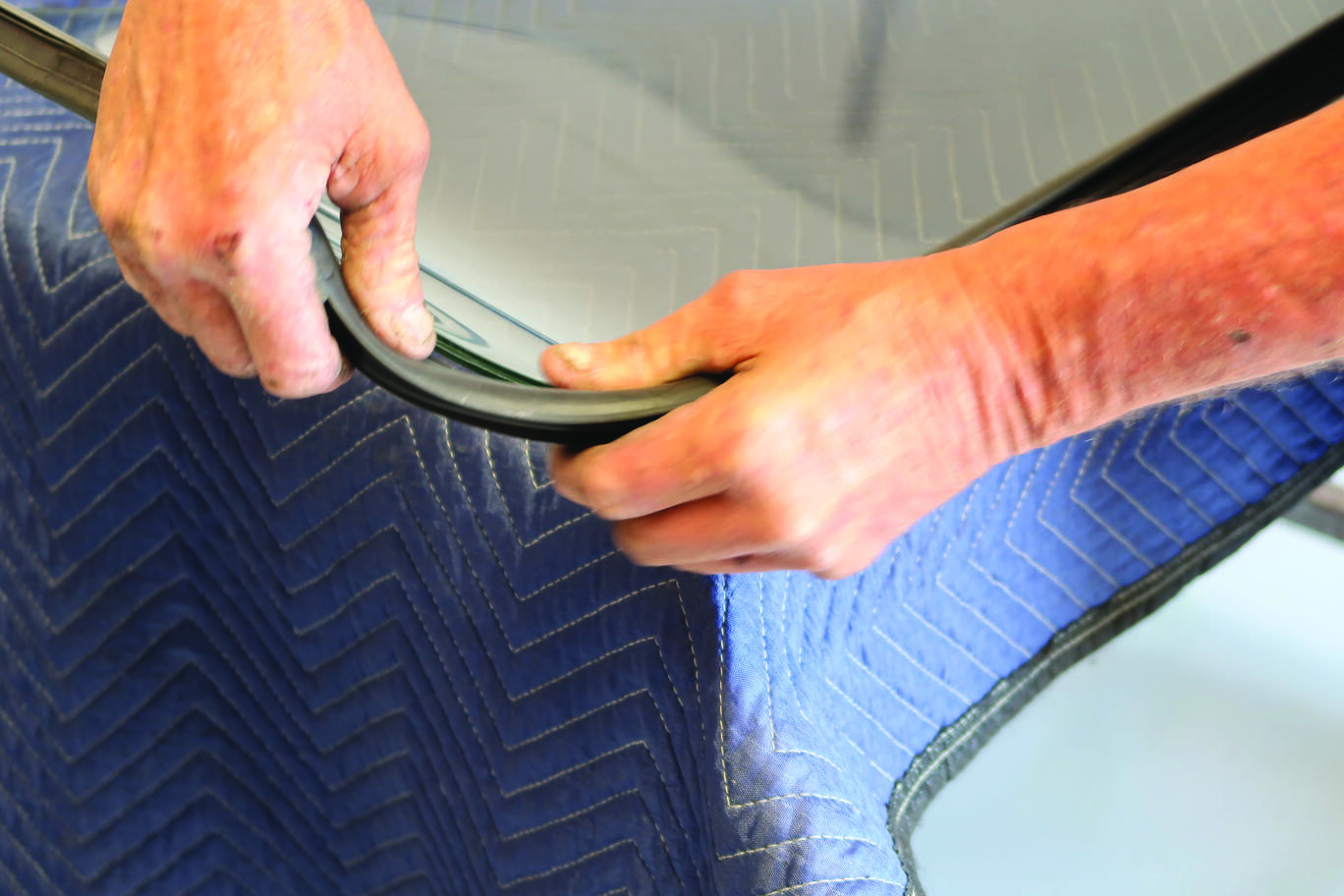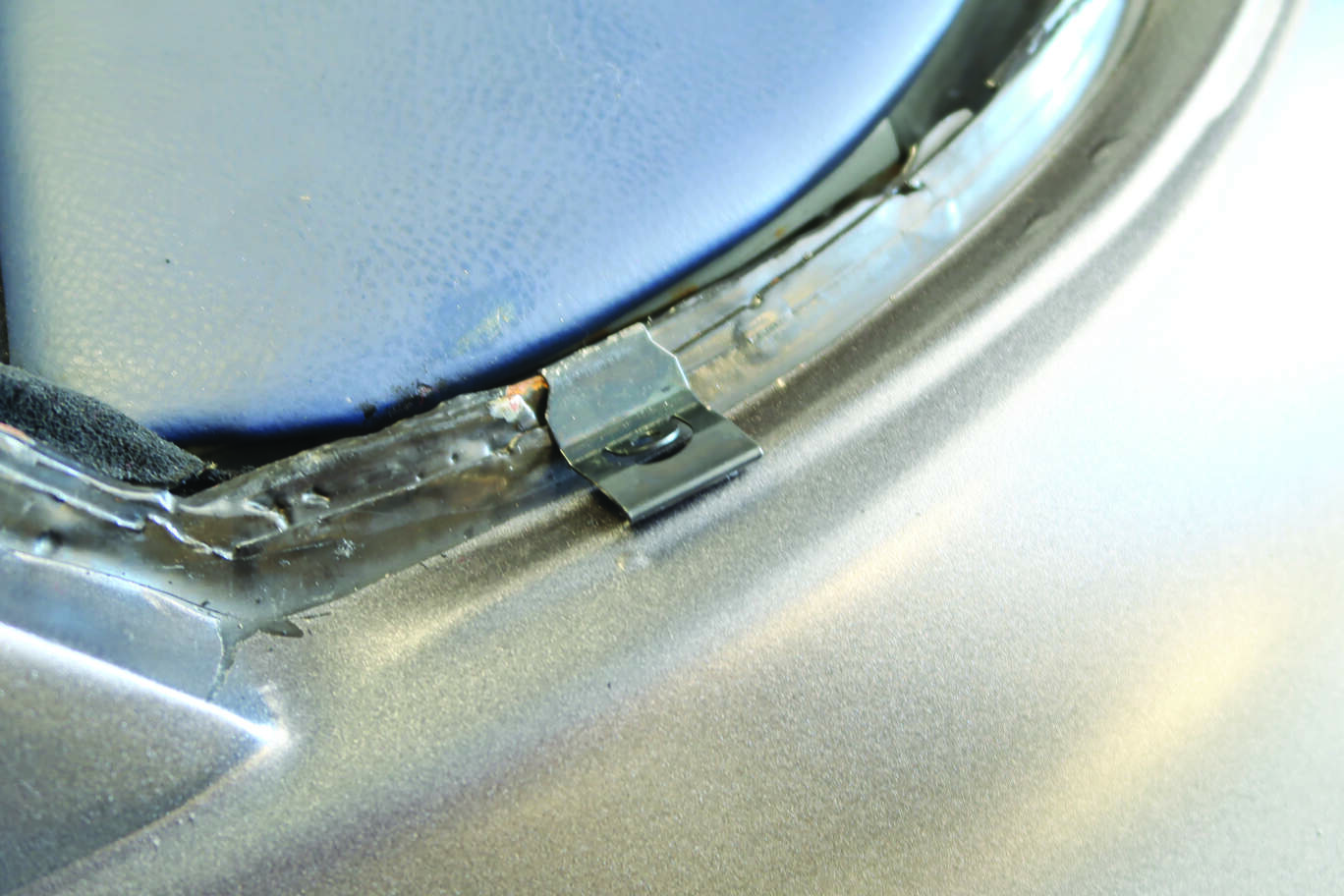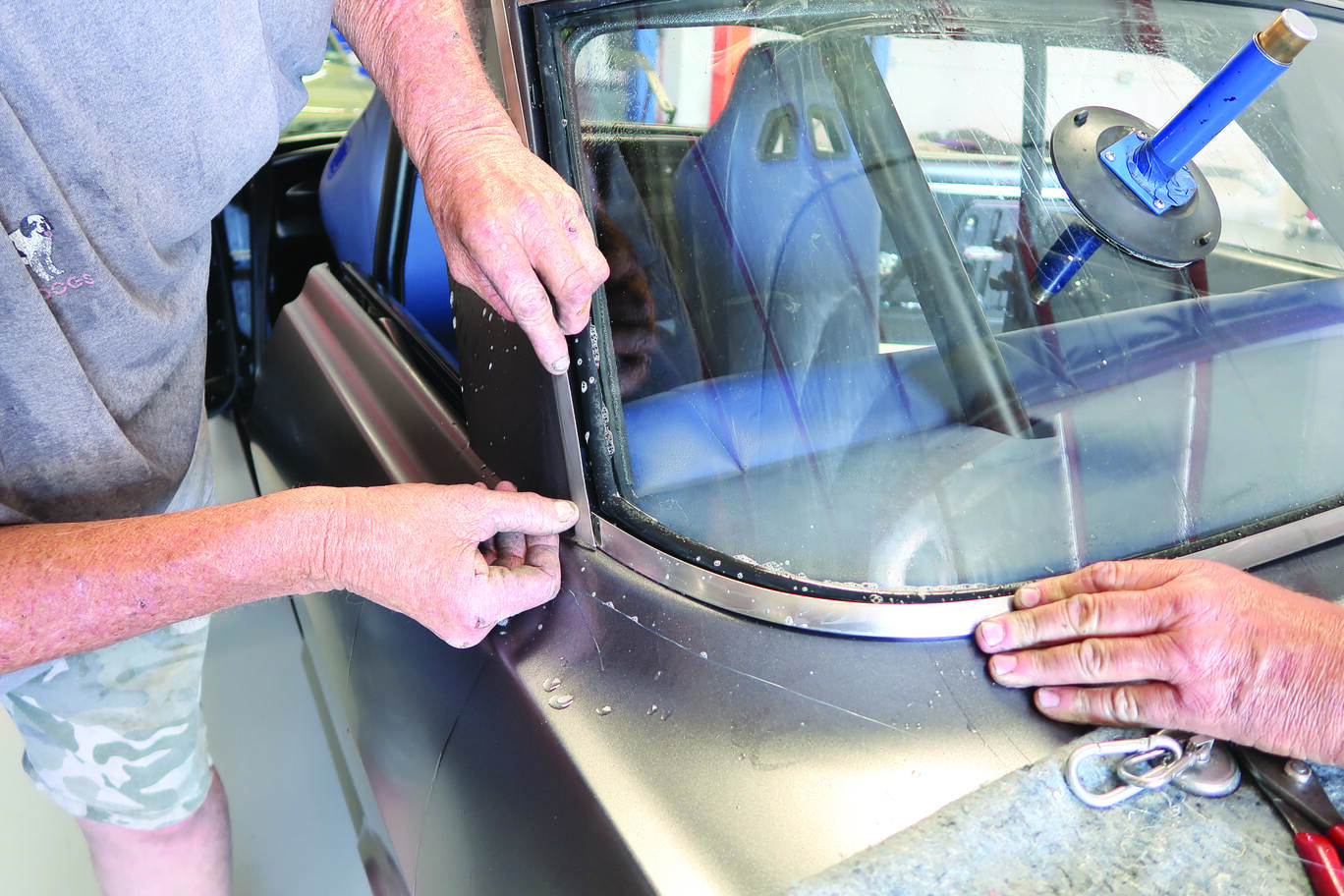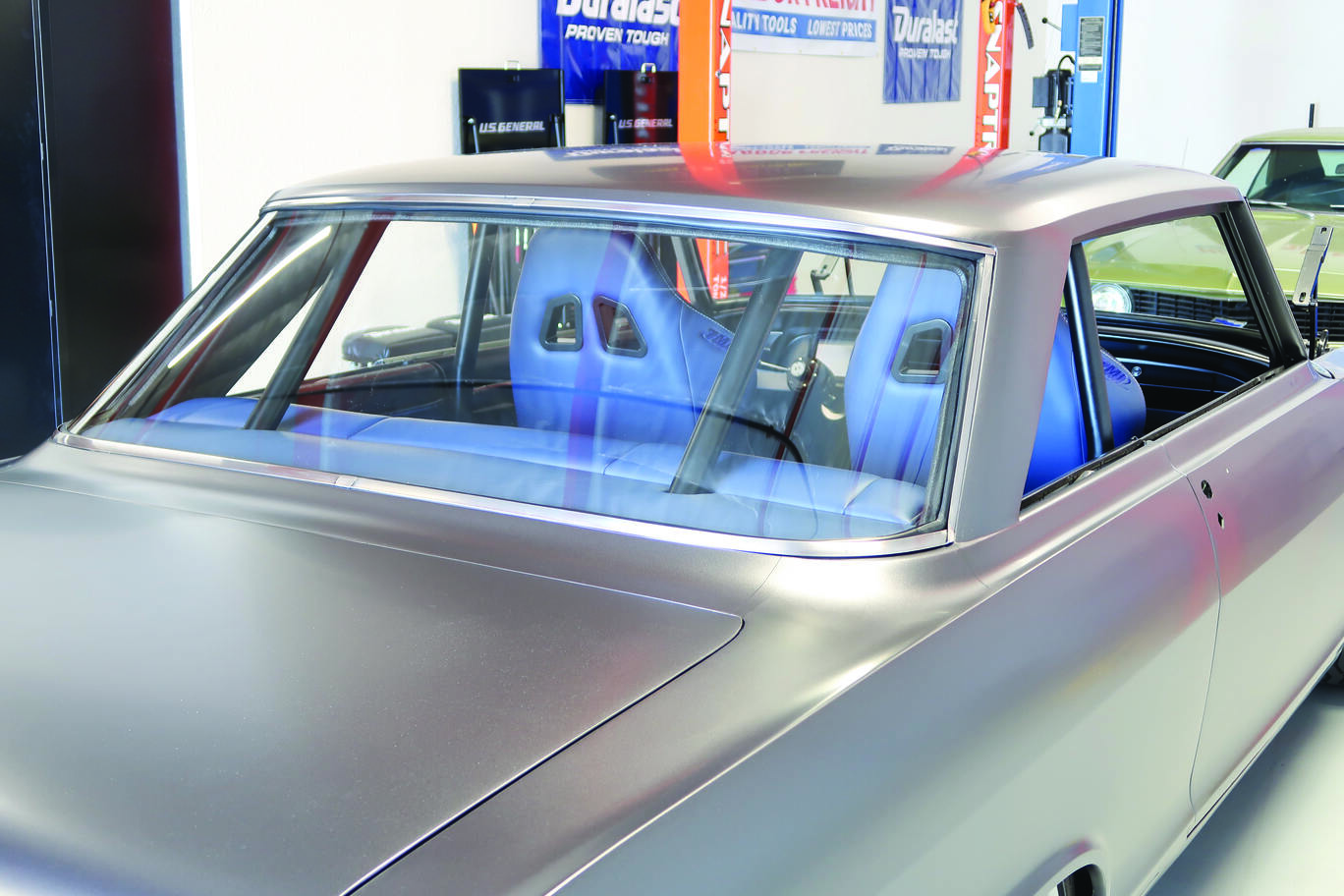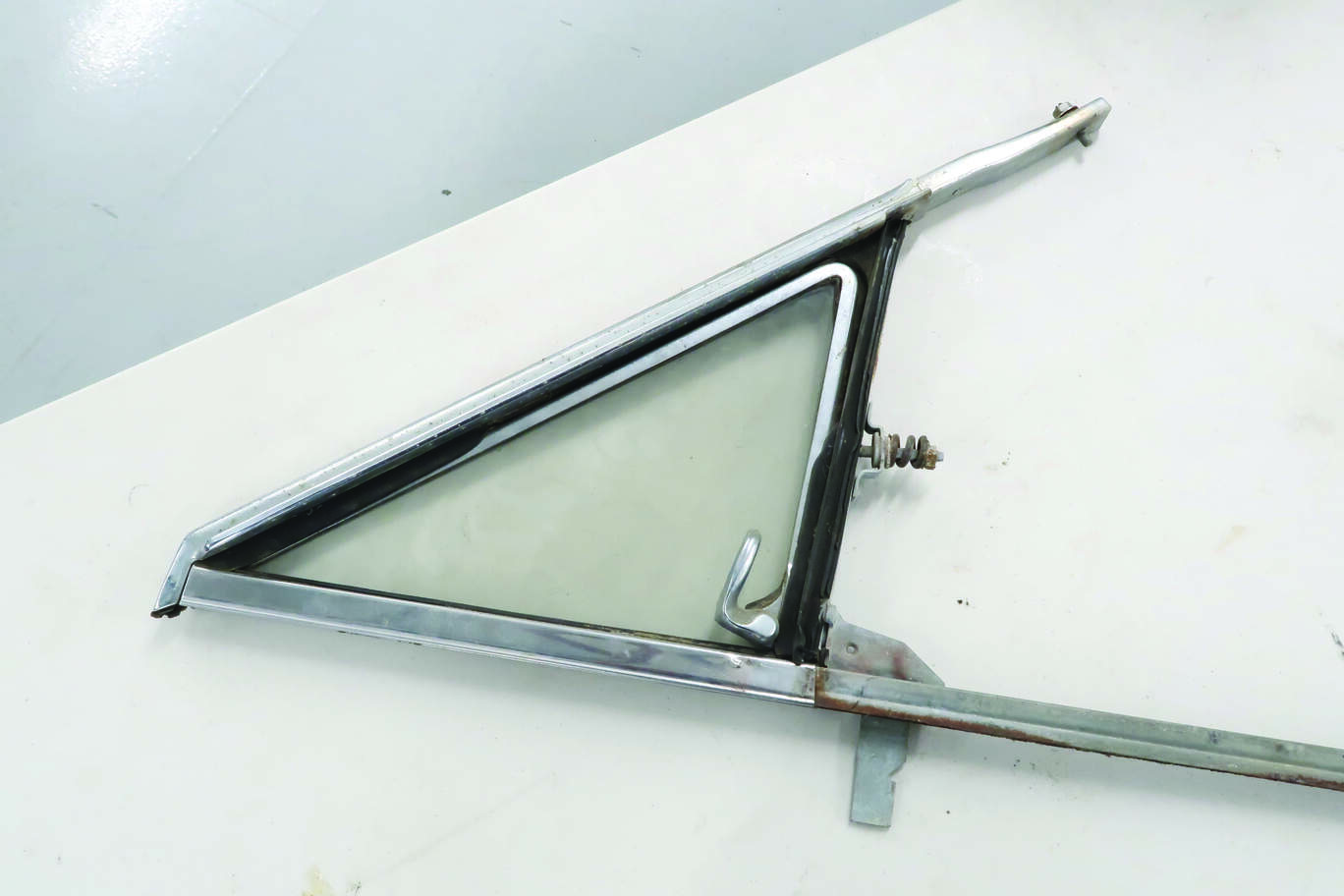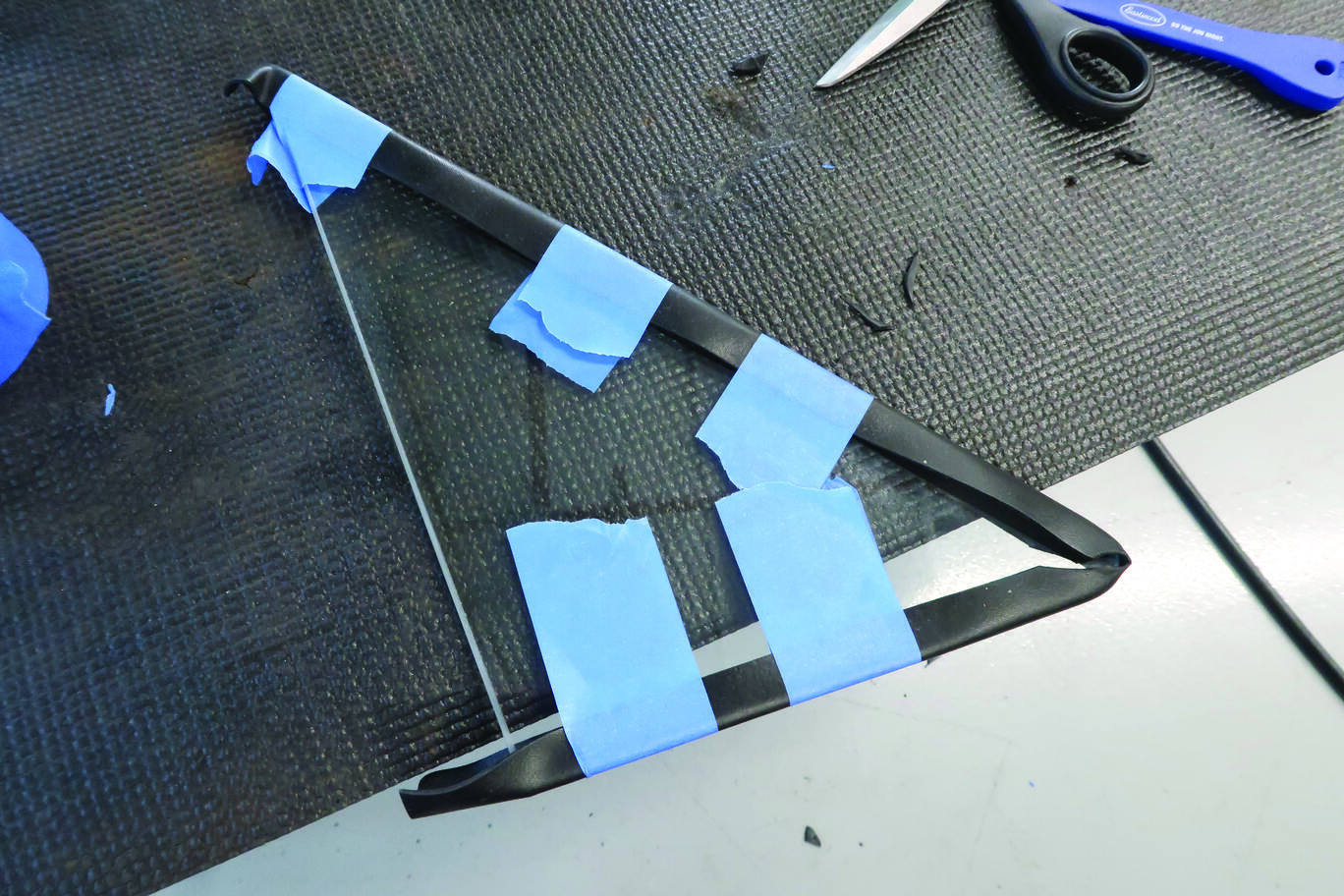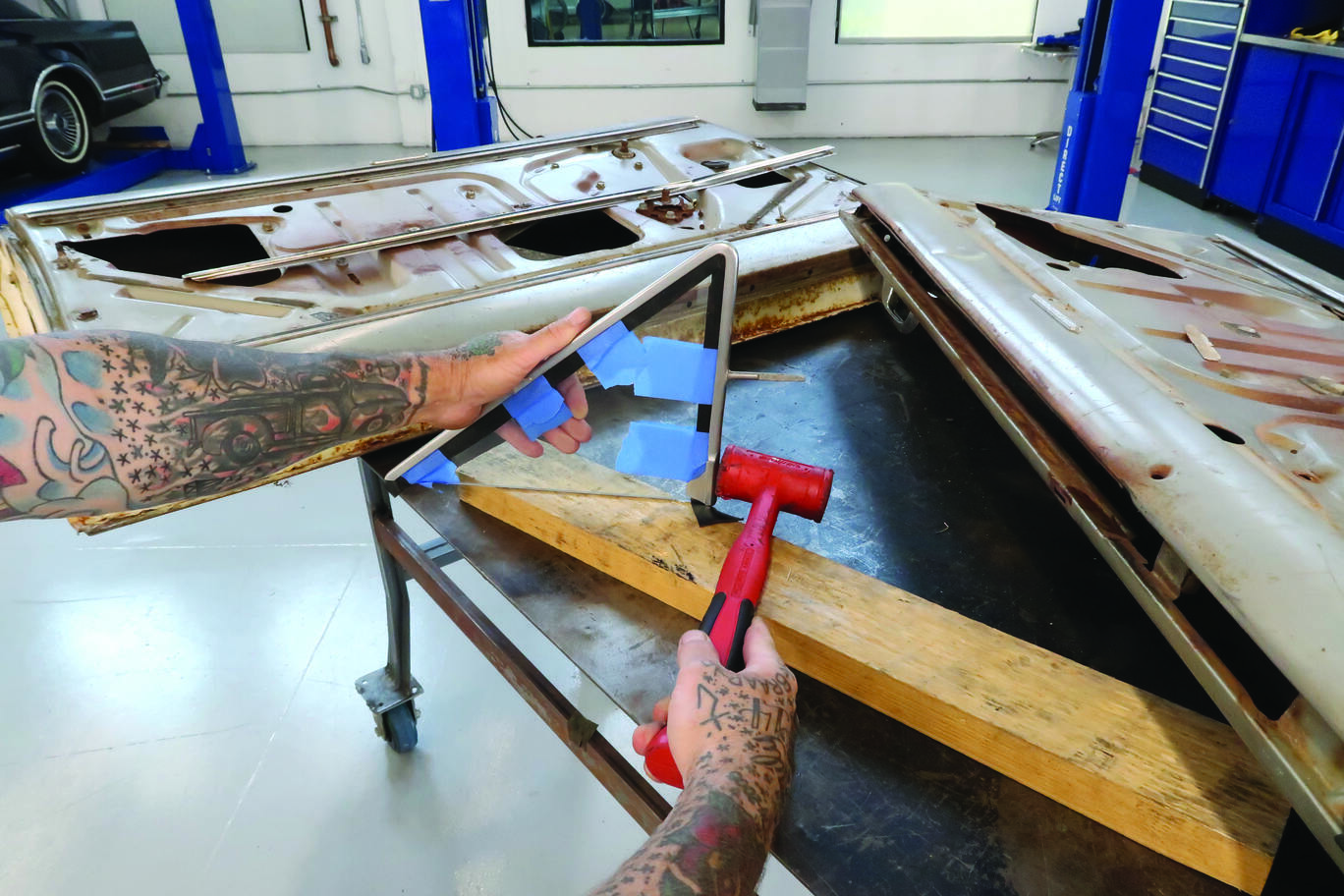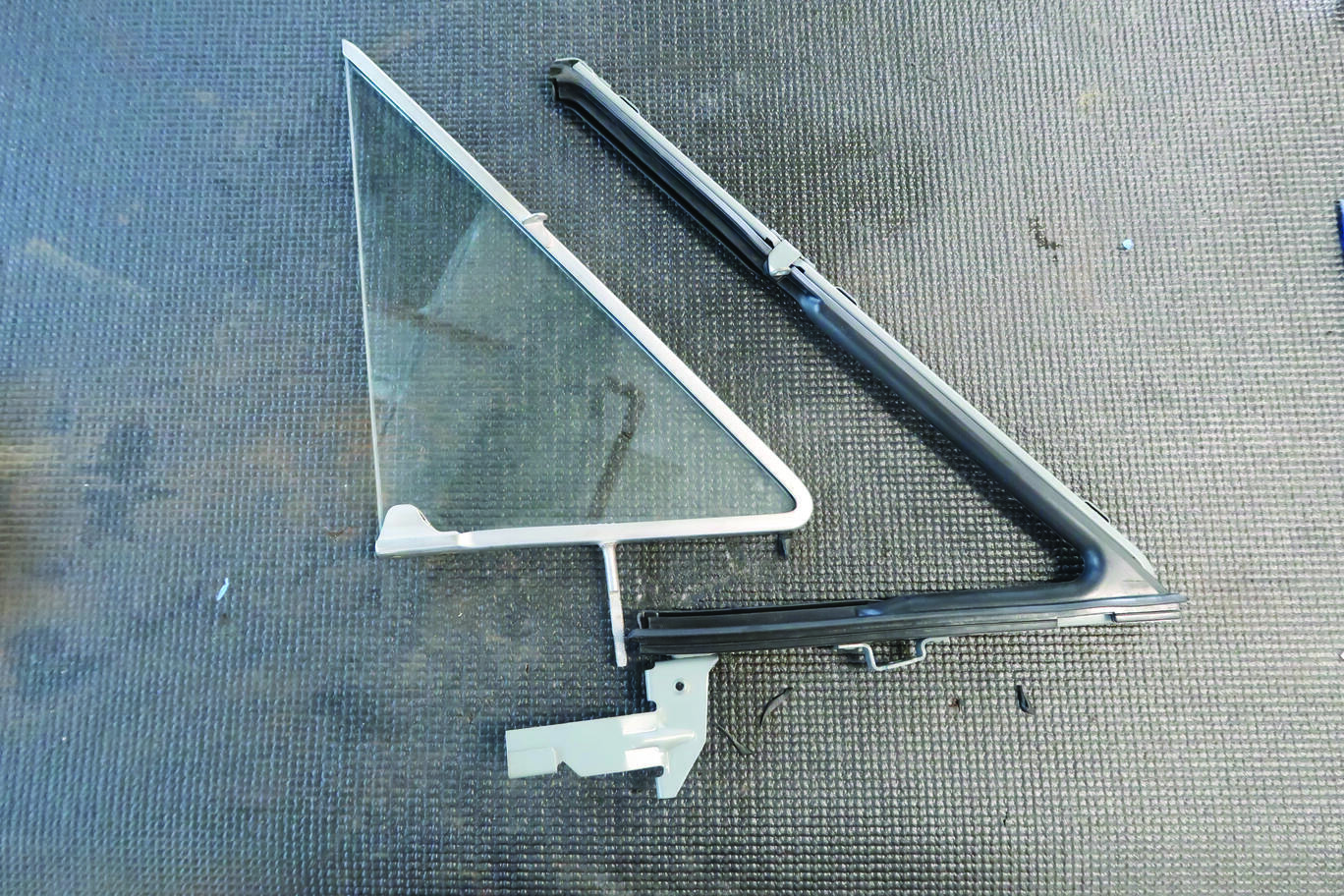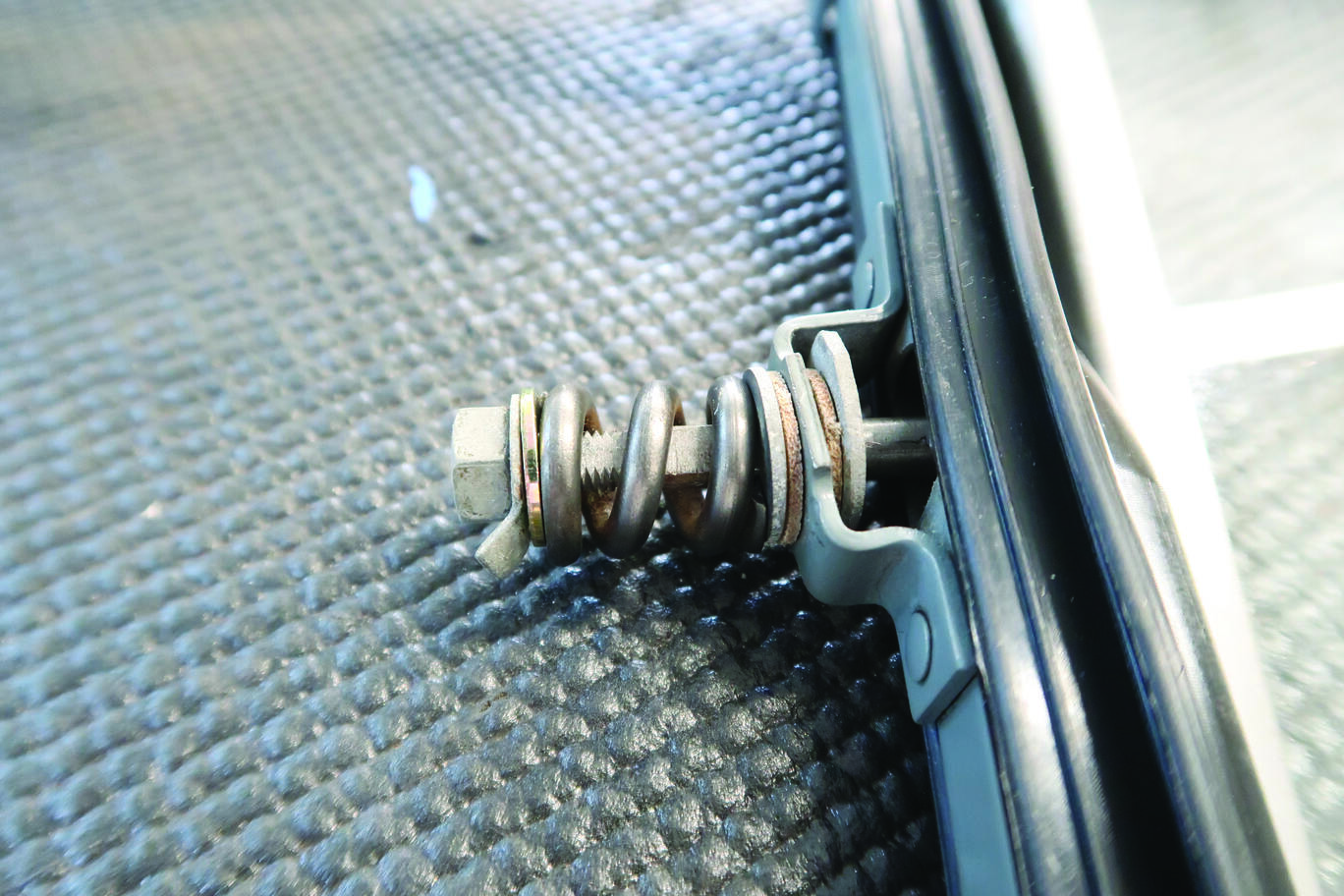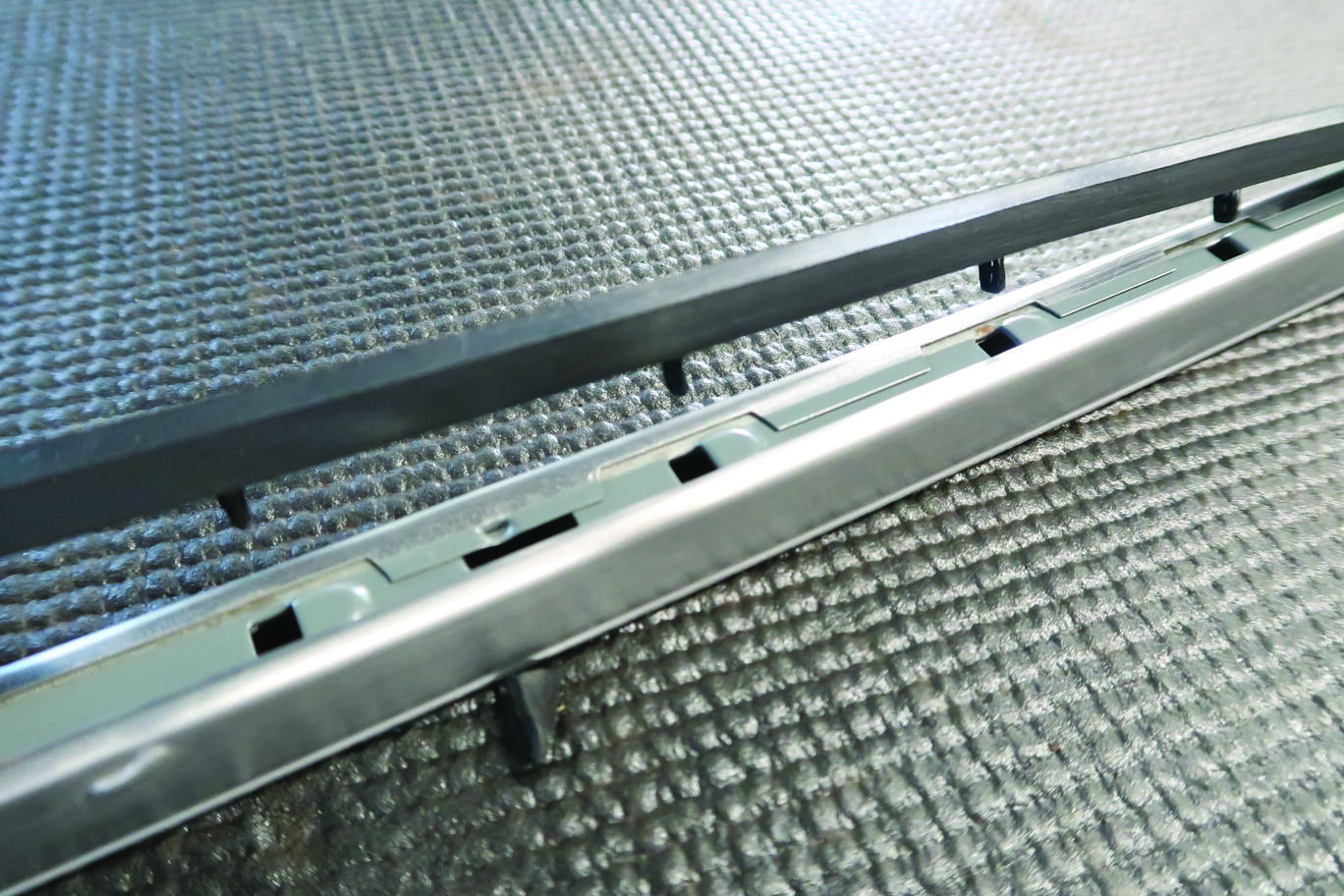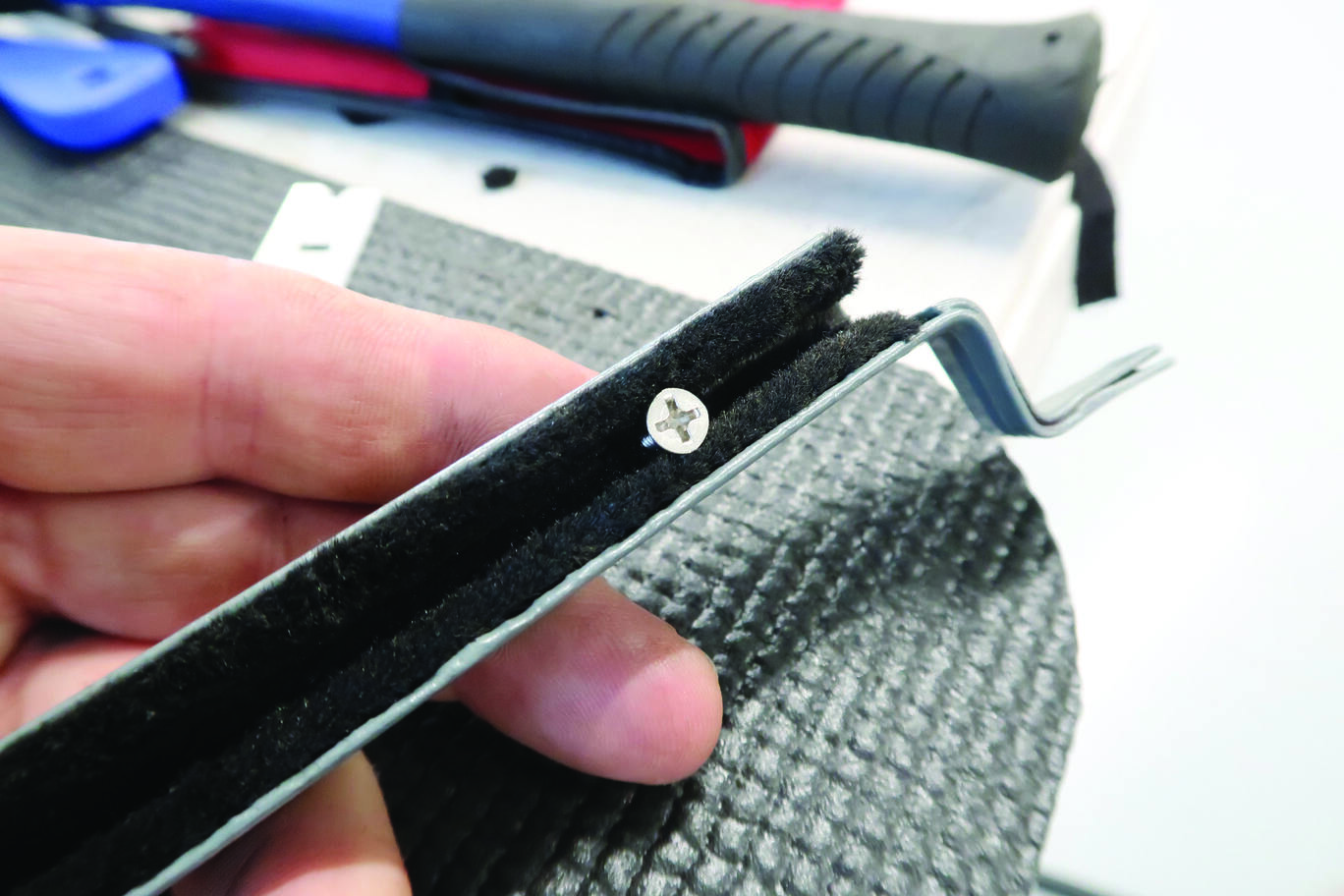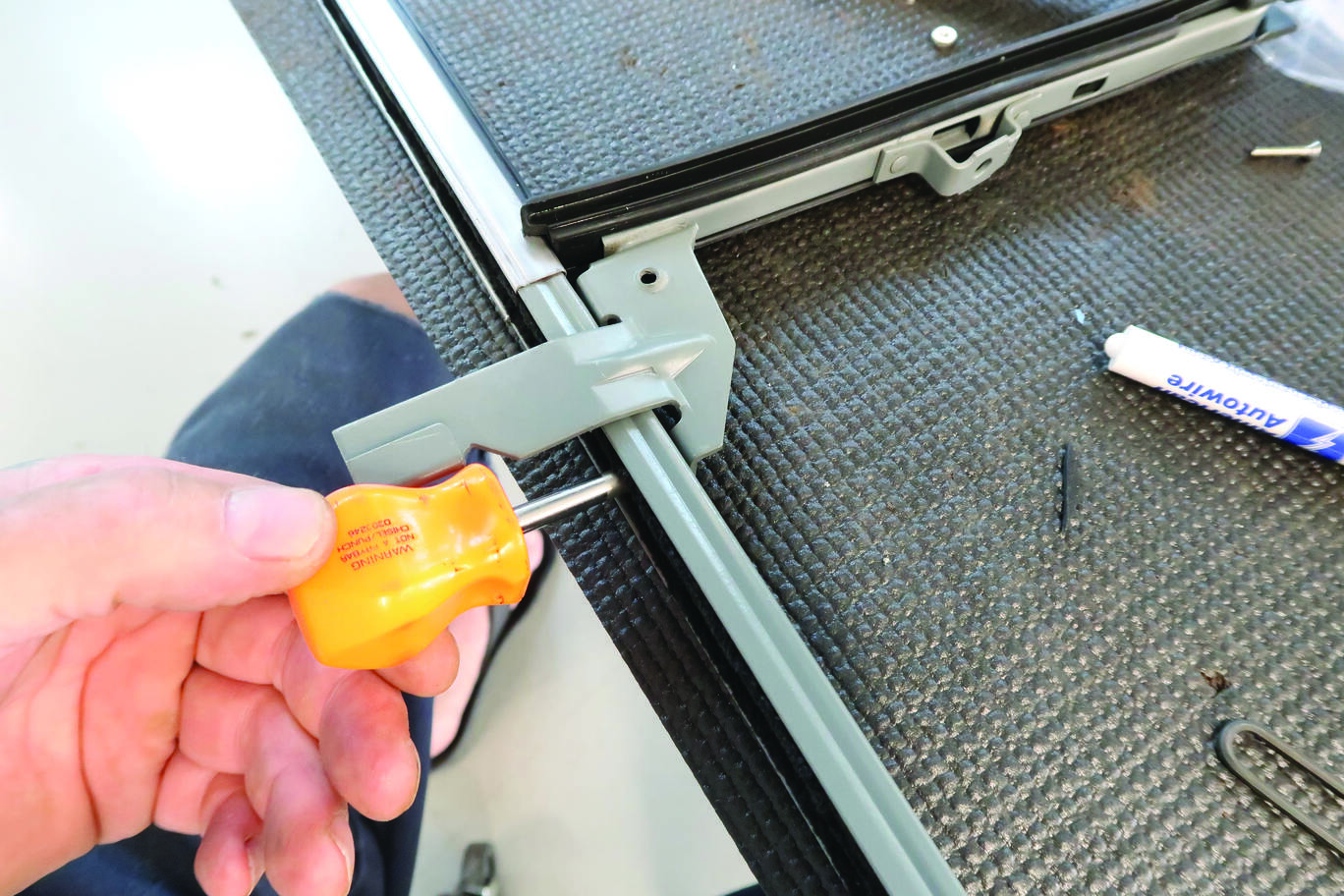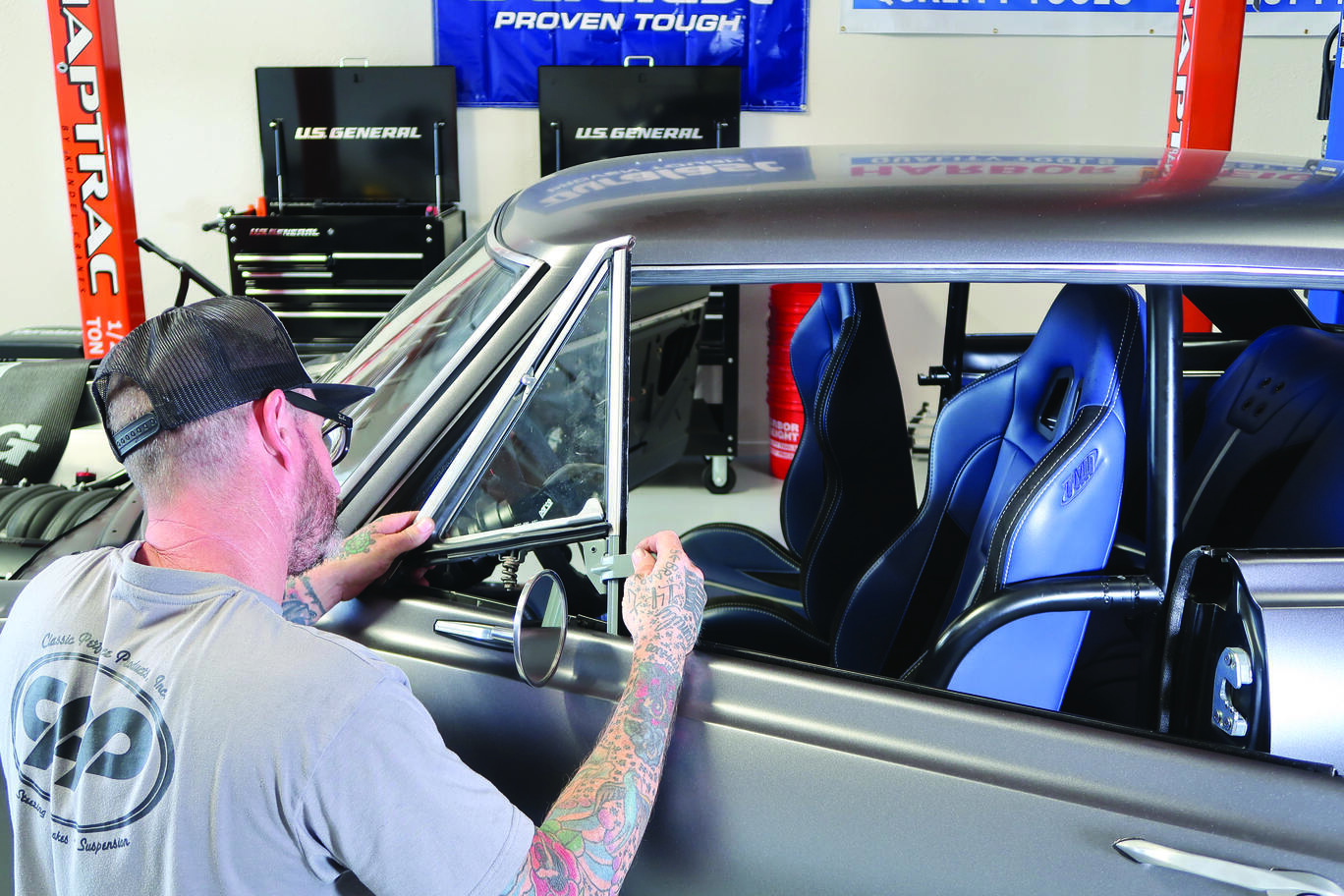 Sources
Classic Industries
(714) 847-6887
classicindustries.com
Steele Rubber Products
(800) 447-0849
steelerubber.com