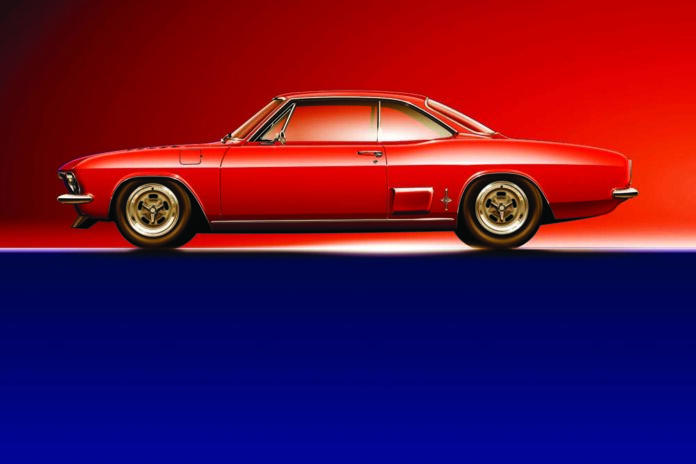 Part 1: The Corvair Chevrolet Should Have Built
By Ron Ceridono – Photography By Lonnie Gilbertson
When Chevrolet introduced the Corvair in 1960 it was revolutionary in many regards. The rear-mounted, air-cooled engine arrangement was not unusual for European cars (Volkswagen, Renault, Fiat, and others) but for GM to try it didn't just push the contemporary American design envelope, it tore it apart.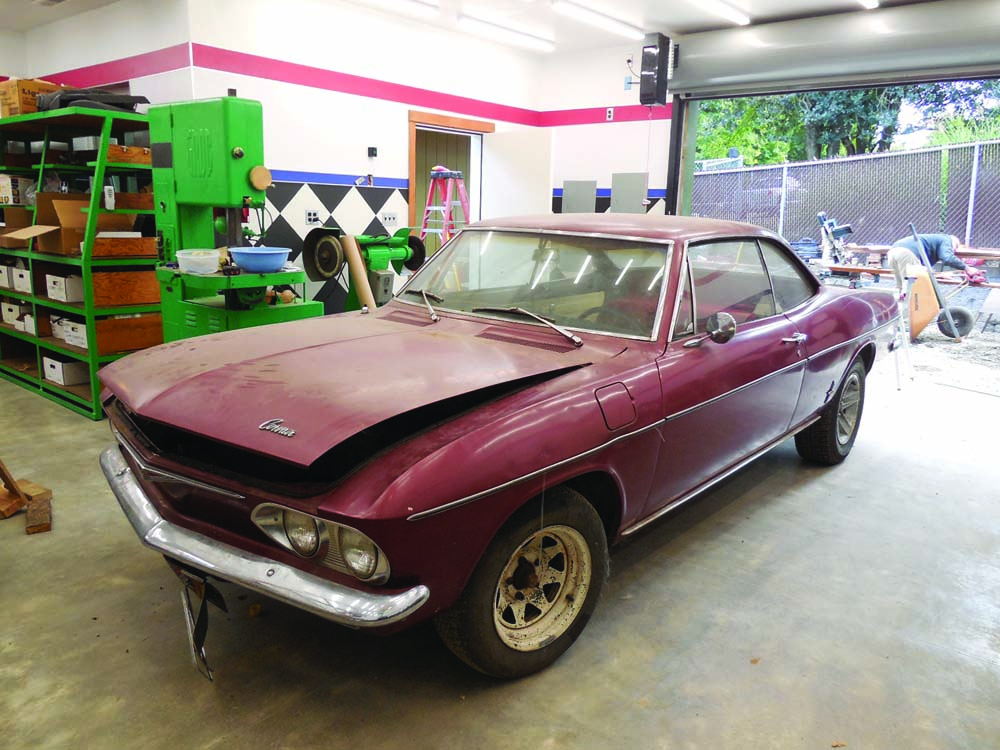 The new Corvair was well accepted by the automotive press, in fact, Motor Trend magazine named it car of the year, however, the public was less enthusiastic and sales were slow. The new Ford Falcon, also introduced in 1960, outsold the Corvair by a considerable margin. Then came Ralph Nader, the Corvair's most notable detractor. In his book, Unsafe At Any Speed, Nader described the car as "The Sporty Corvair–The One-Car Accident."
Read More: Danny's LS3 Powered Sonic Gray Pearl Tri-Five Chevy
Among other issues, Nader claimed the Corvair was swing axle rear suspension and could cause the outside rear wheel to tuck under during extreme turning maneuvers, causing the driver to lose control and the car to roll over (claims a later safety commission report found to be untrue). For 1965 the Corvair's swing axles were replaced with a Corvette-like Independent Rear Suspension system. Along with other suspension upgrades, the handling characteristics were now thought by many enthusiasts to be first-rate. But it was too little too late; the public didn't trust the Corvair, so production came to a halt in 1969.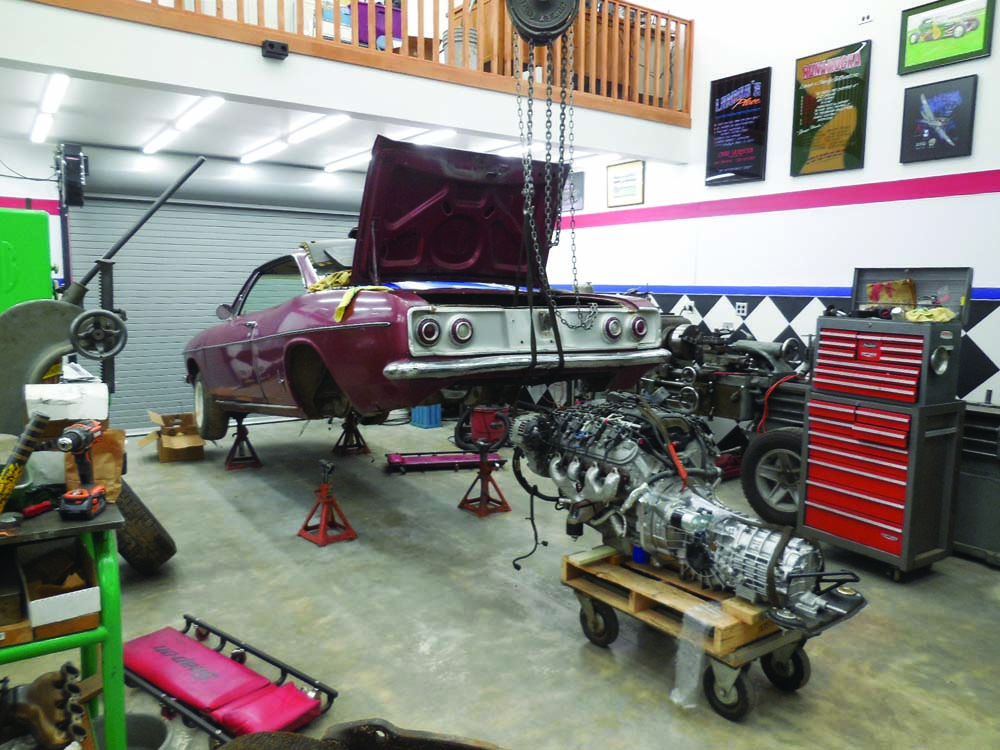 Over the years there have been several impressive examples of modified Corvairs: the Yenko Stinger that retained the original horizontally opposed 6-cylinder engine modified to produce 190 hp and several V8 swaps, the most notable being the Crown conversion kit in the late '60s. But what we have here is what we think is the ultimate Corvair, Lonnie Gilbertson's RareVair.
Lonnie has a long history as a hot rodder. He's campaigned a Buick-powered dragster car, been involved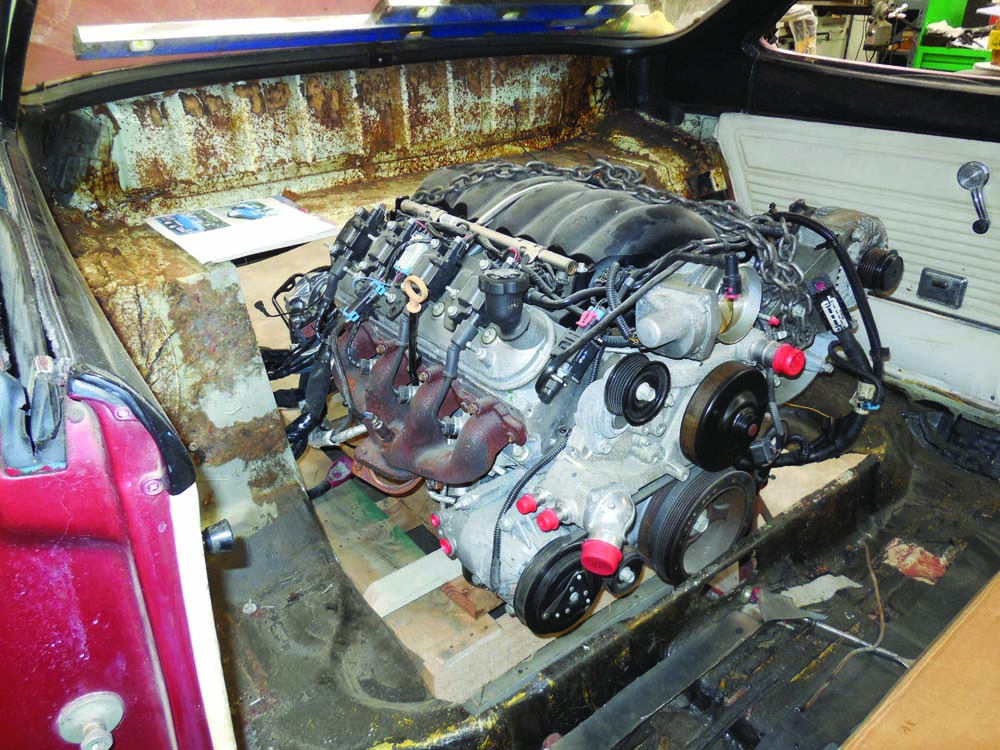 in circle track racing, and is a two-time winner of the AMBR trophy (America's Most Beautiful Roadster) in 1971 and 1975. Over the years Lonnie has built a variety of cars, but this latest effort was inspired by the 1965 Corvair Corsa his brother had in the late '60s. As Lonnie explains, " I have always liked the style of the 1965-1969 car; as it happened, I found a 1965 Corsa that was good enough to build. I wanted to build the car with a Yenko Stinger flavor (they were built to compete on the road race circuit), instead of a hopped-up flat-six I thought a mid-mounted V8 would be cool and satisfy the hot rodder in me." And so the RareVair was born.
Read More: Deuce Coupe Returns To Its Former Glory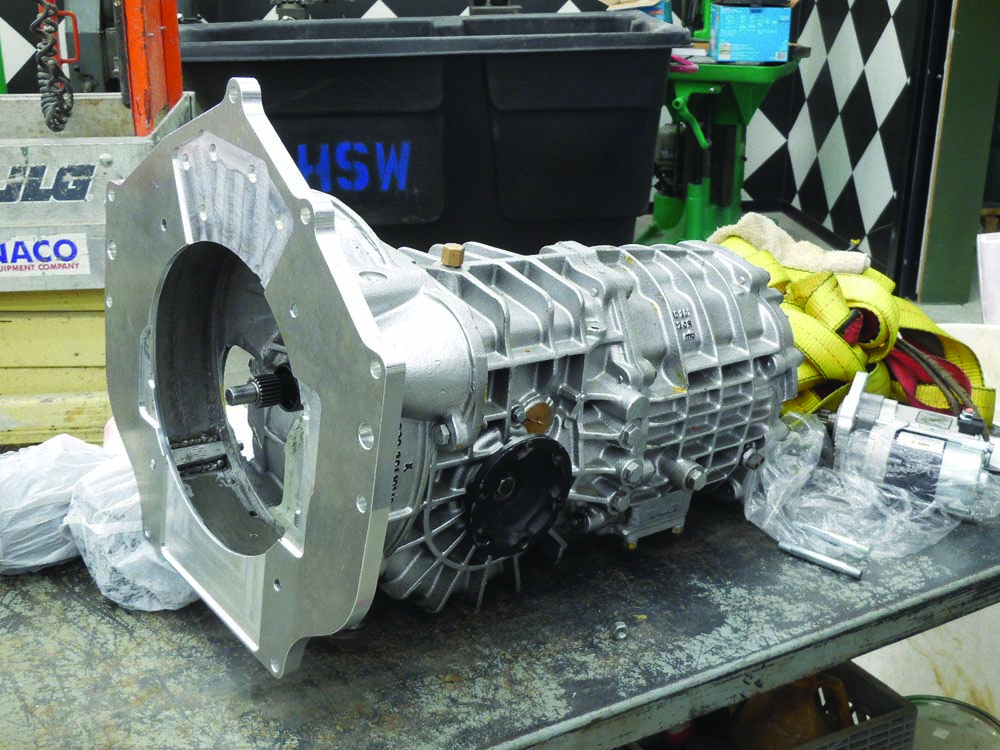 As might be guessed, dropping a LS V8 and transaxle in the backseat of a Corvair is not without challenges. There were such things as reinforcing the unitized chassis in all the critical areas to consider, where to mount the LS swap radiator, how to deal with shifter and clutch linkage, and that's just the shortlist. There were also a host of chassis modifications that would be required, which we'll get into in Part II of the RareVair build. In the meantime, take a look at what it took to create the Corvair that Chevrolet should have built. MR